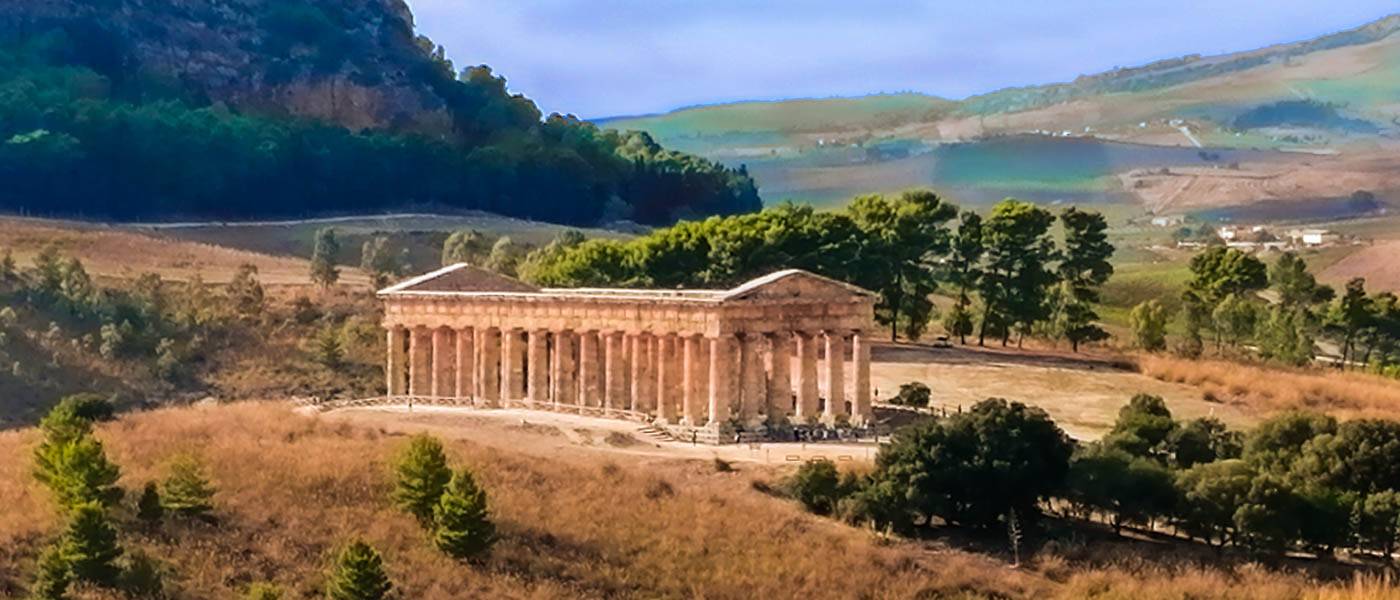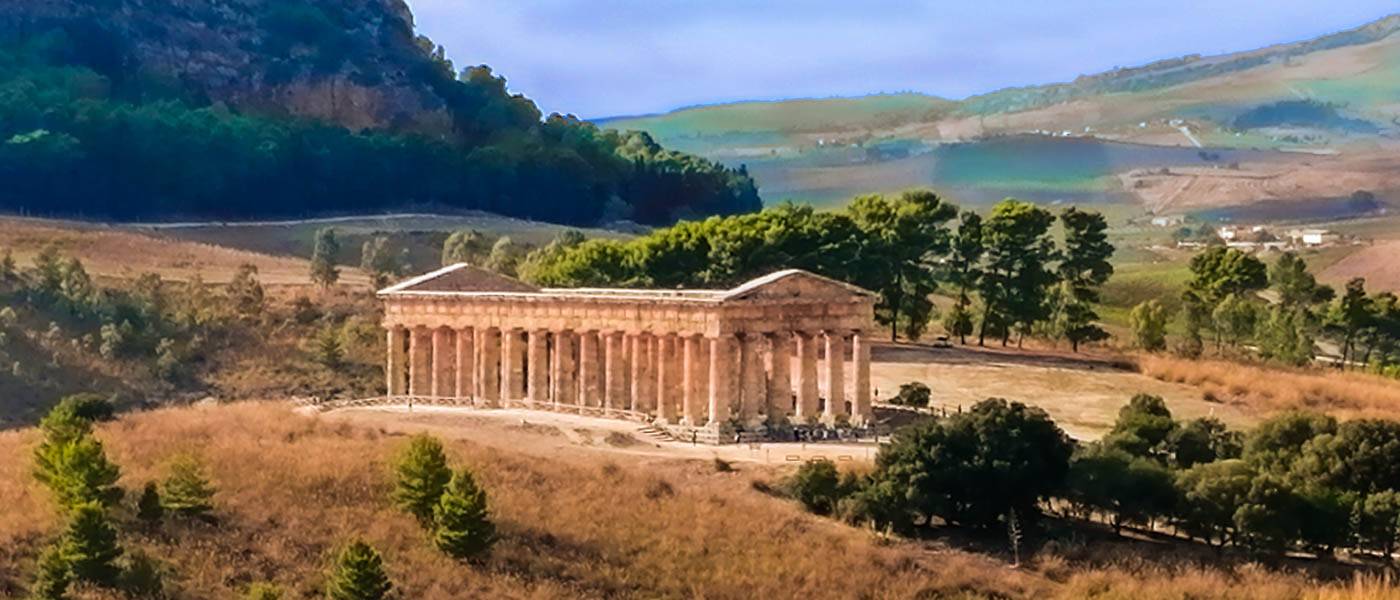 Segesta Wheelchair Accessible Tours
Segesta Wheelchair Accessible Tours
Segesta wheelchair accessible tours Unique Sicily experience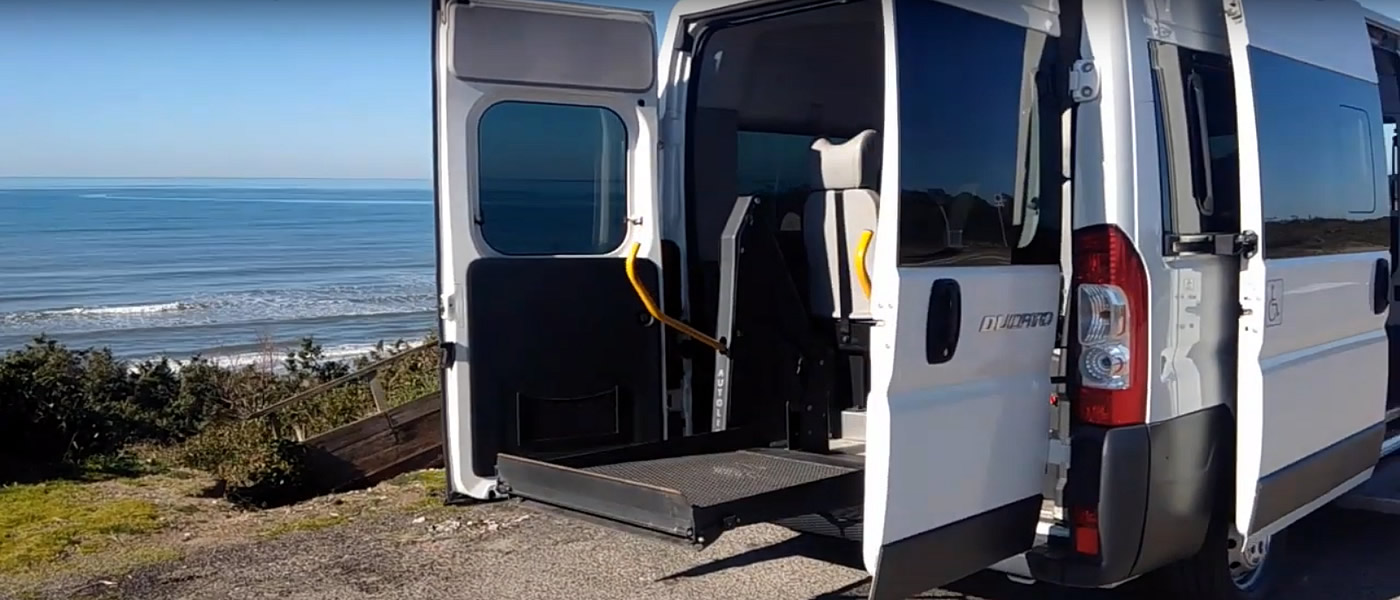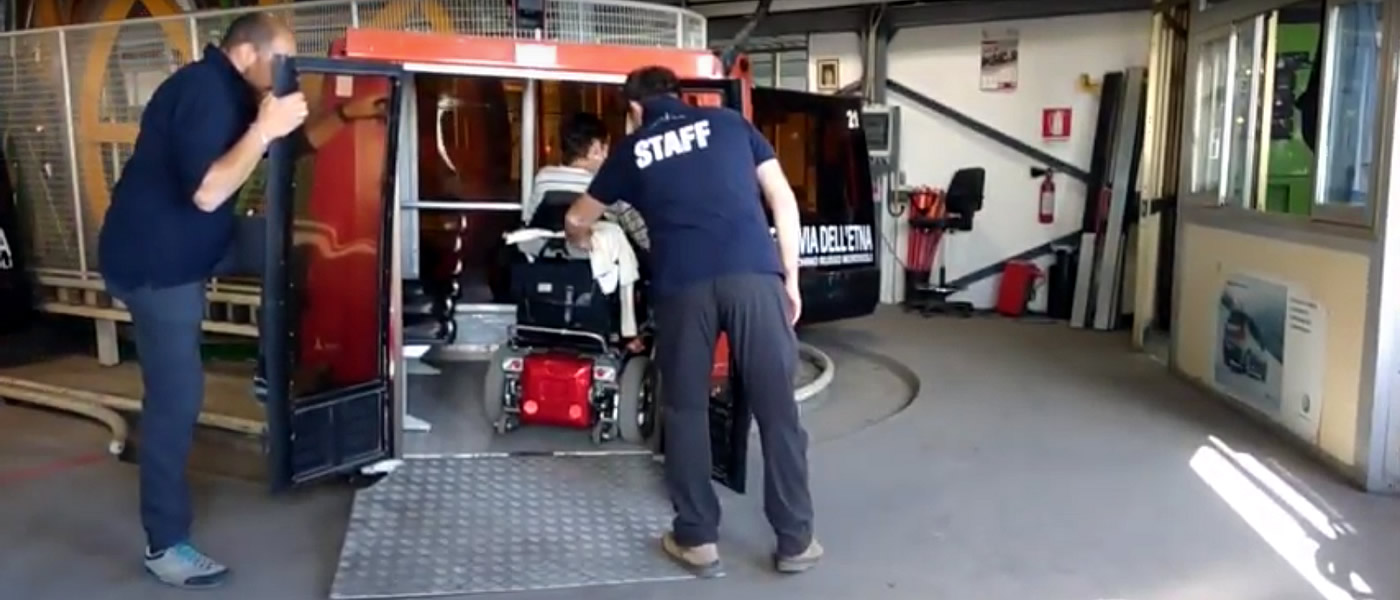 Our Adapted Van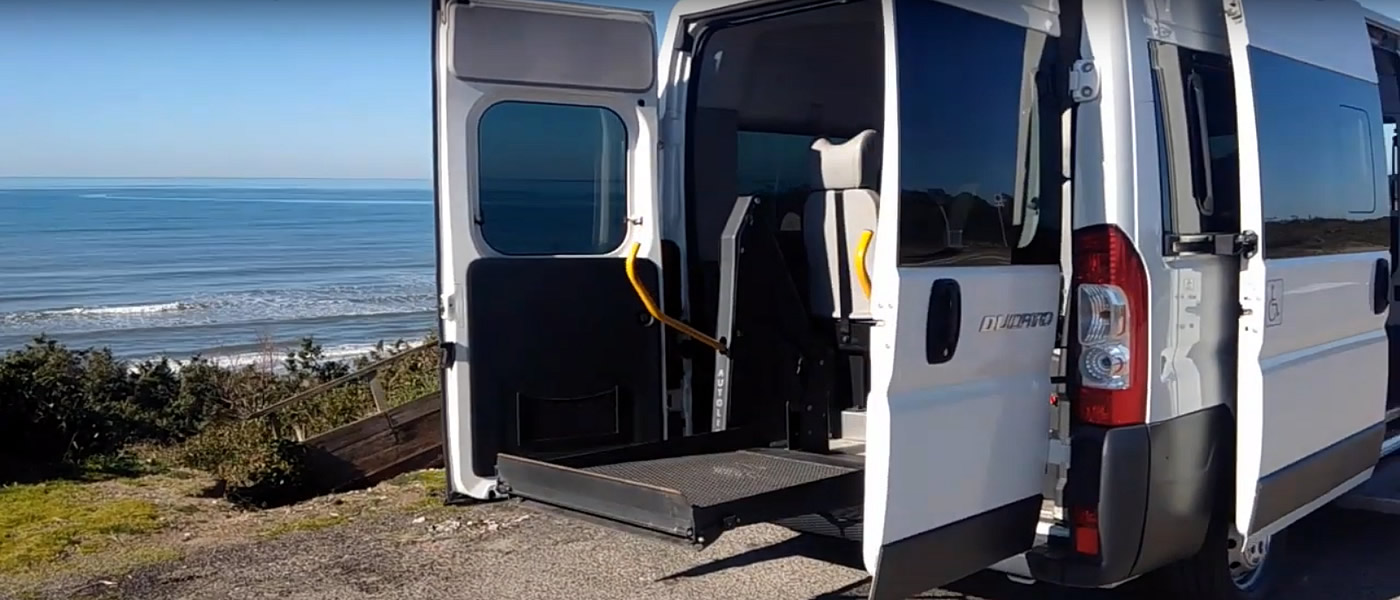 Mount Etna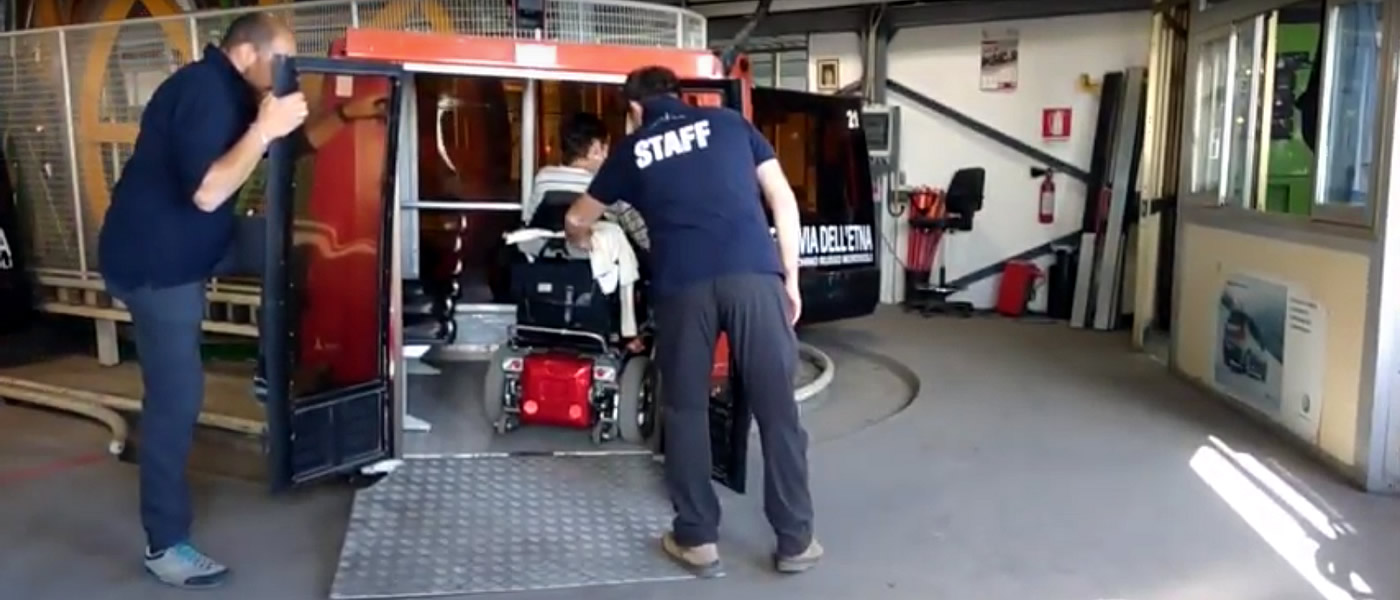 This Segesta wheelchair accessible tours day excursion, standing alone.
In glorious isolation in the midst of a rural landscape of rolling hills and with views to the sea, Segesta is perhaps Sicily's most enchanting Greek Temple.
Segesta wheelchair accessible tours can make a valid claim to being the best preserved in the world.
Its amphitheater boasts a hilltop position on Mount Barbaro second to none.
Already famous for two main monuments, the Doric Temple and the Theater, nowadays Segesta has been living a new season of discoveries.
Thanks to the scientific excavations focused on restoring a complete image of the city.
Segesta wheelchair accessible tours, established itself as the most important regional town of the Elymi people.
Segesta Wheelchair Accessible Tours
Disabled friendly Segesta wheelchair accessible tours with a professional guide.
Accessible Italian Holiday provide a safe and a full accessible tours around it at previewed itineraries.
Visit this rich and fascinating land with a specialized tourist guide.
Adapted van transportation specifically designed for disabled tourists traveling on holiday to Segesta in Sicily.
Touring Segesta
Flourishing in the V century BC, Segesta wheelchair accessible tours continued to hold important status as a trading center into Hellenistic and Roman times after Selinunte was destroyed by Carthage.
Segesta wheelchair accessible tours also boasts the archaeological remains of many other times and cultures.
There are the ruins of a Norman Castle, a small church and a mosque.
Booking & Travel
Segesta wheelchair accessible tours for disabled and reduced mobility travelers.
Unmissable visit at it with our Sicily Accessible Tours.
Specifically tailored to wheelchair users, reduced mobility persons and disabled with an adapted van.
Sicily wheelchair accessible Services
Sicily wheelchair friendly accessible Hotels