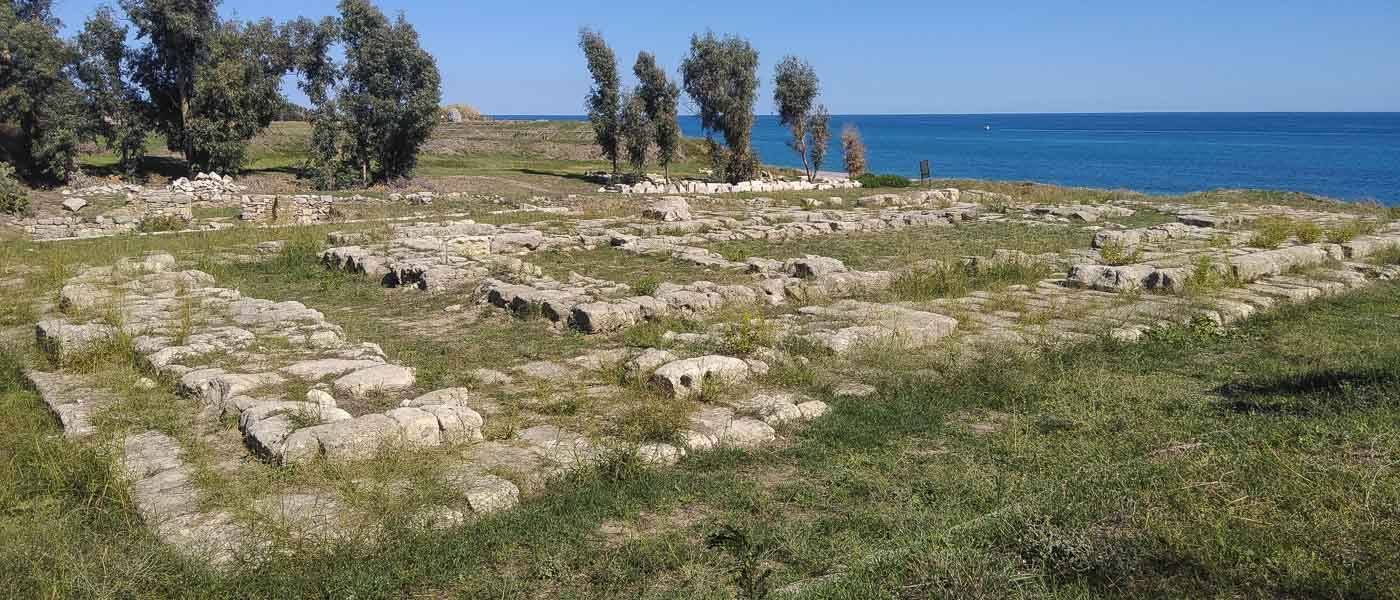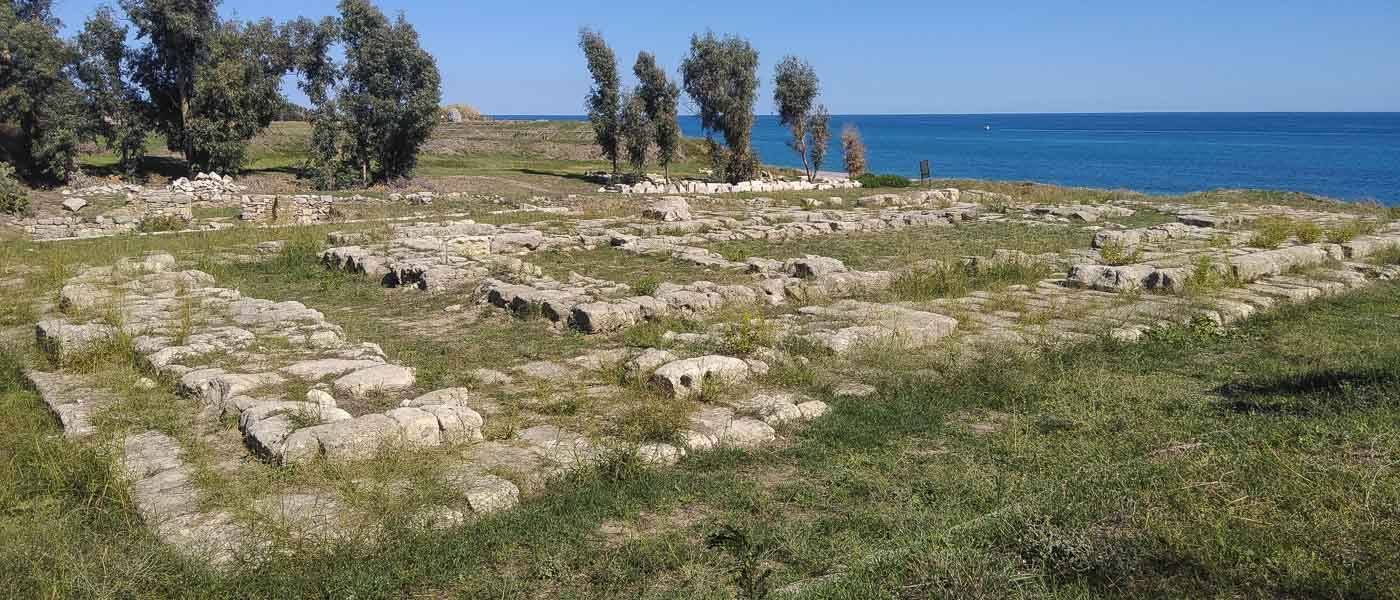 Kaulonia Wheelchair Accessible Tours
Kaulonia Wheelchair Accessible Tours
Kaulonia Wheelchair Accessible Tours Calabria Excursions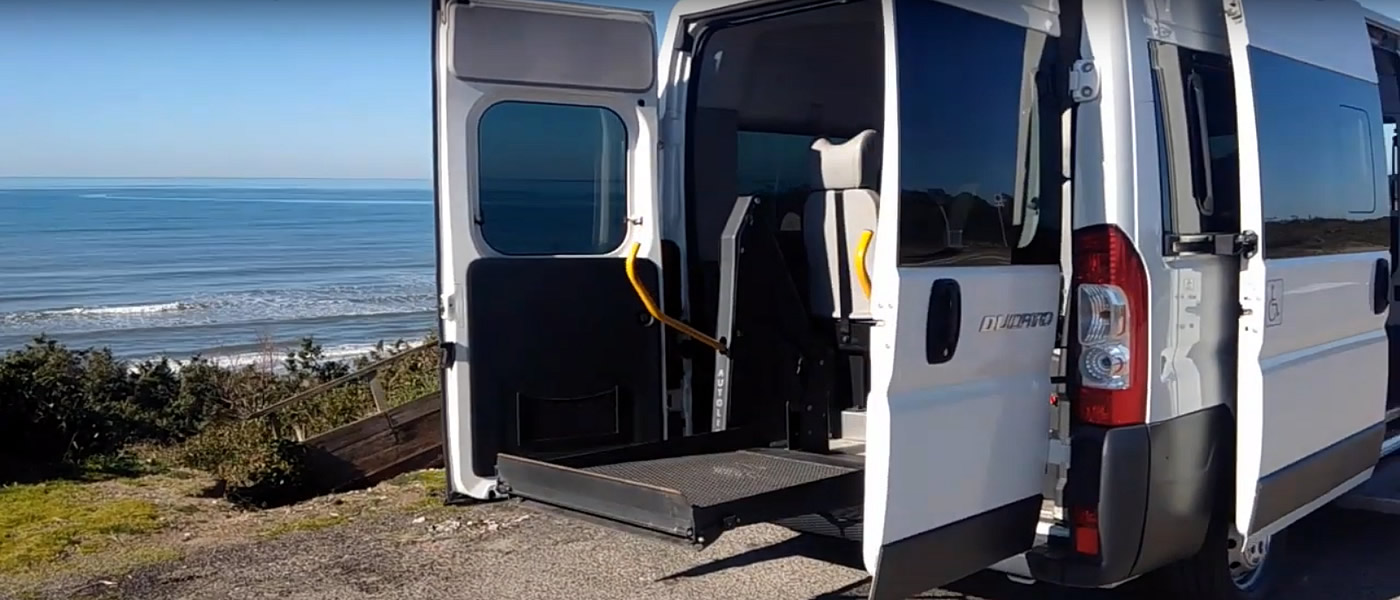 Our Adapted Van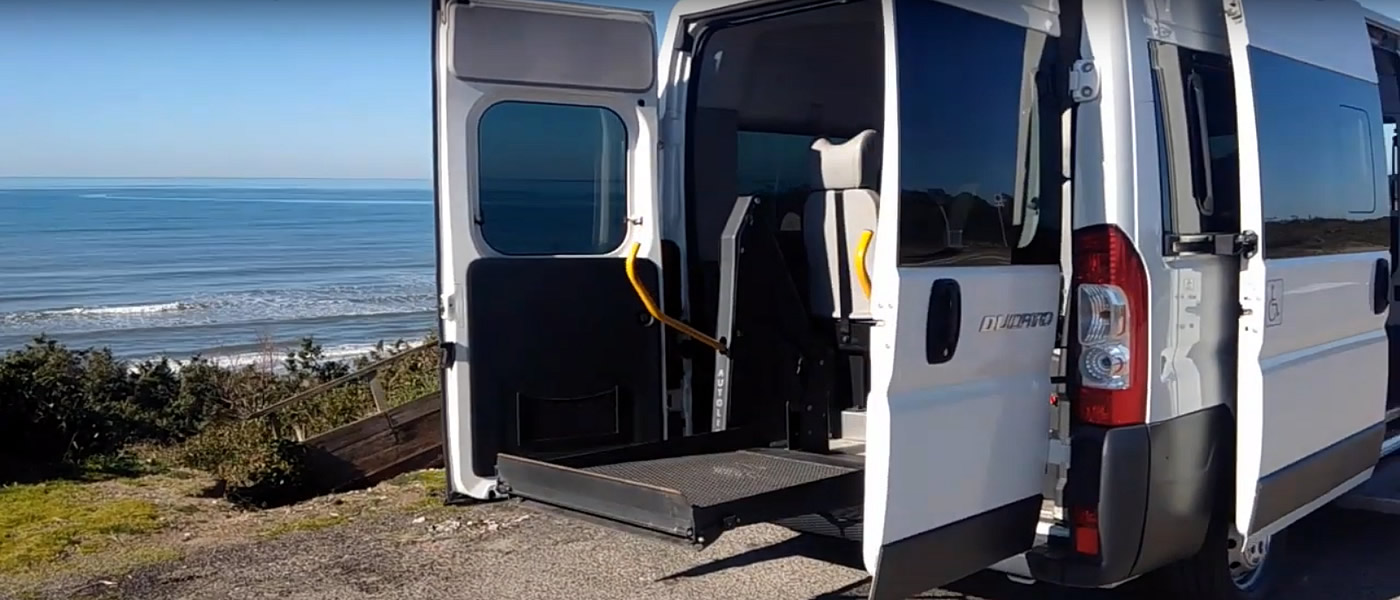 Kaulonia Wheelchair Accessible Tours
Kaulonia accessible tours is an ancient Achaeans colony, located in the municipality of Monasterace.
The archaeological site was found by Paolo Orsi in the early 1900s.
To date the walls and the location of the sacred areas, the necropolis and some neighborhoods have been found.
According to tradition, ancient Kaulon was located near Punta Stilo.
Later it was conquered and then destroyed by Syracuse in the first decades of the IV century BC.
The inhabitants of Kaulonia were made prisoners and taken to the land of the conquerors and its territory was annexed to that of Locri.
The question remains as to where they come from.
Historical sources suggest a determining role assumed by Greeks who came from the nearby Achaean colony of Crotone, located further north along the Ionian coast.
However, the archaeological sources, in particular the latest evidence, seem to lead back to settlers coming directly from the motherland and not from Magna Graecia itself.
Private Kaulonia Wheelchair Accessible Tours
We providing a safe and a full Calabria accessible tours around previewed accessible itineraries.
Wheelchair friendly accessible services includes professional guided tours and private journey excursions.
Visit this rich and fascinating land with an exclusive private Kaulonia accessible tours.
Adapted van transportation specifically designed for wheelchair users tourists combined an holiday to Italy across Calabria.
Touring Kaulonia
The Museum of Ancient Kaulon presents an exhibition of artifacts found in the excavation campaigns carried out in the early 1900s and in the more recent ones started in the 1980s in the town and in the sacred areas.
The particularity and interest of the exhibition consists in the presentation of various settings related to sacred areas.
From the daily life that took place in the houses to the various craftsmanship.
A section is dedicated to underwater finds, the result of prospecting carried out on the stretch of sea facing the ancient Kaulonia.
These are architectural elements of great value, found in an ancient emerged area where stone was worked or was erecting an Ionic temple.
Other finds come from the seabed that attest to the presence of landing points with artificial works.
Booking & Travel
Kaulonia accessible tours.
Unmissable visit at it with our Calabria Accessible Tours.
Specifically tailored to wheelchair users, reduced mobility persons and disabled with an adapted van.
Calabria Wheelchair Accessible Services
Calabria Wheelchair Friendly Accessible Hotels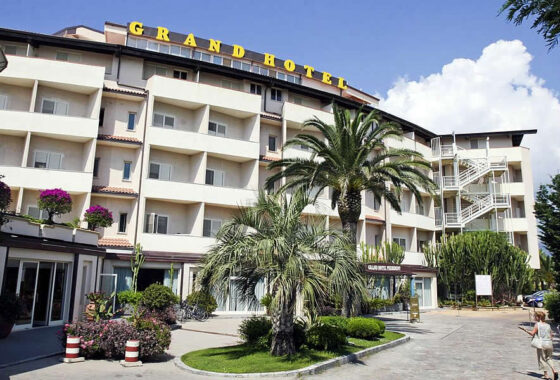 Siderno
Reggio Calabria Provence
Siderno, Calabria 89048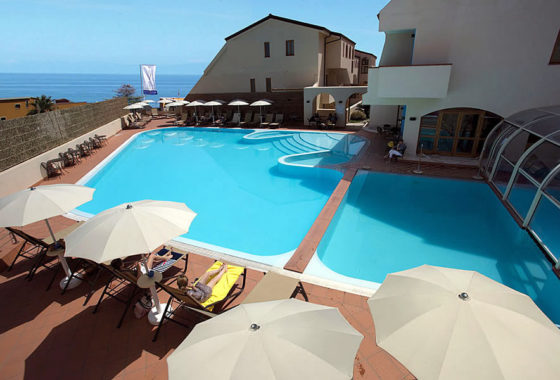 Tropea
Day – Venice, Tuscany
Sacramento – USA
5th May 2022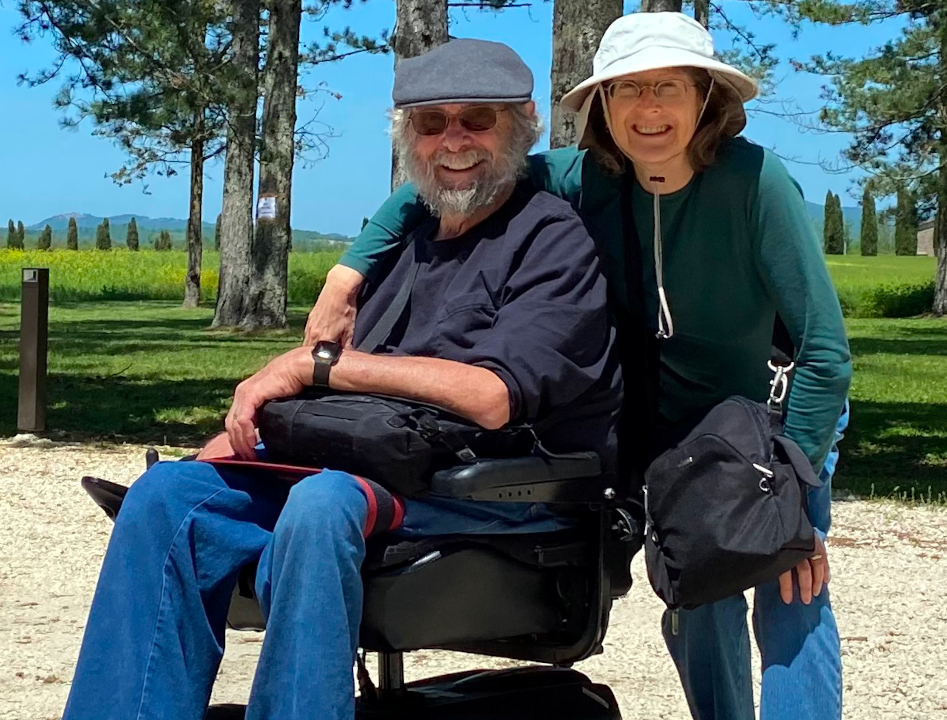 Vincenzo is superb in every way. He is extremely thorough, conscientious and honest …
Samuel & Watkiss – Sicily
Samuel & Watkiss Families
Merton – UK
21st September 2021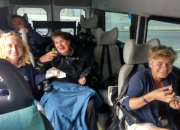 Birgisdottir – Milan
Akureyri – Iceland
15th September 2021 I contacted Accessible Italian Holiday with a very short notice about a transfer from …
Bonelli – Umbria
Gozo – Malta
13rd September 2021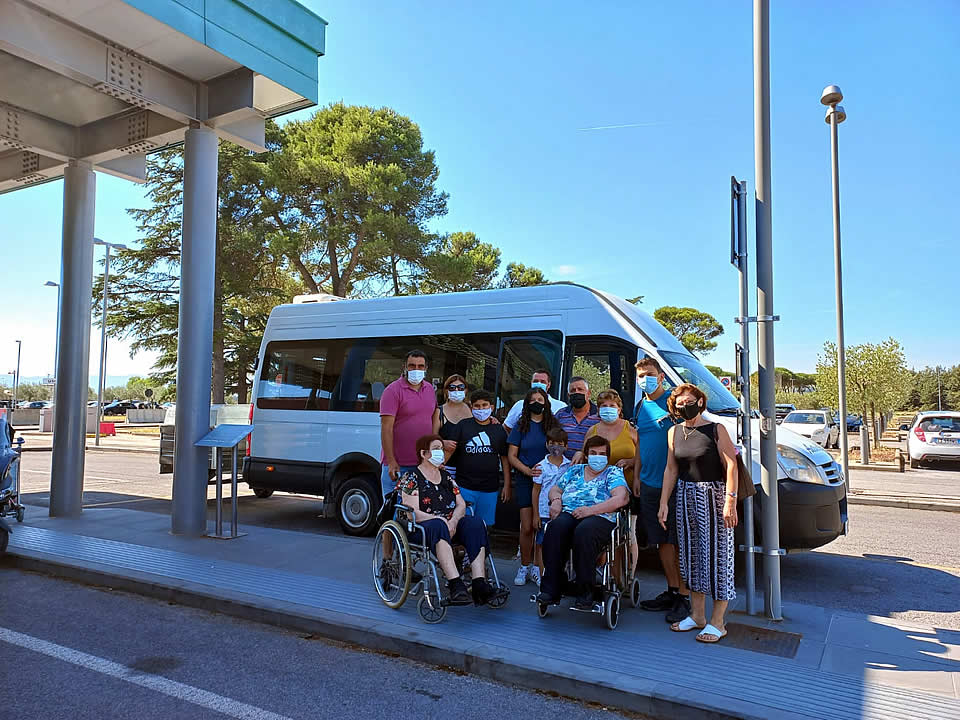 Reifein – Pisa
Atlanta – USA
16th August 2021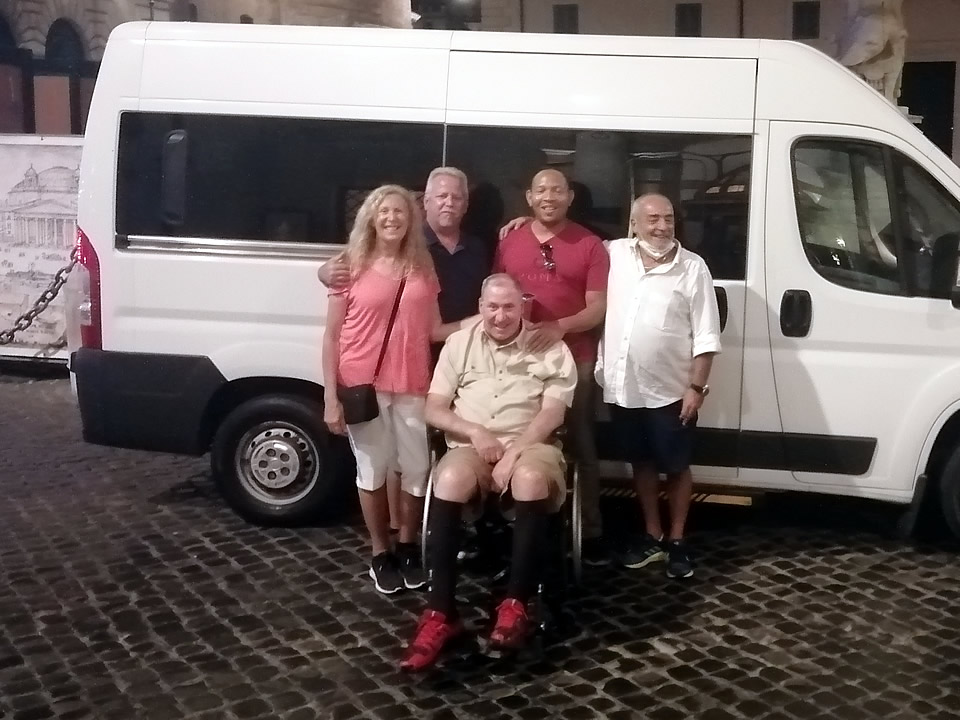 Thompson – Sicily
Triq I Assedju – Malta
20th October 2020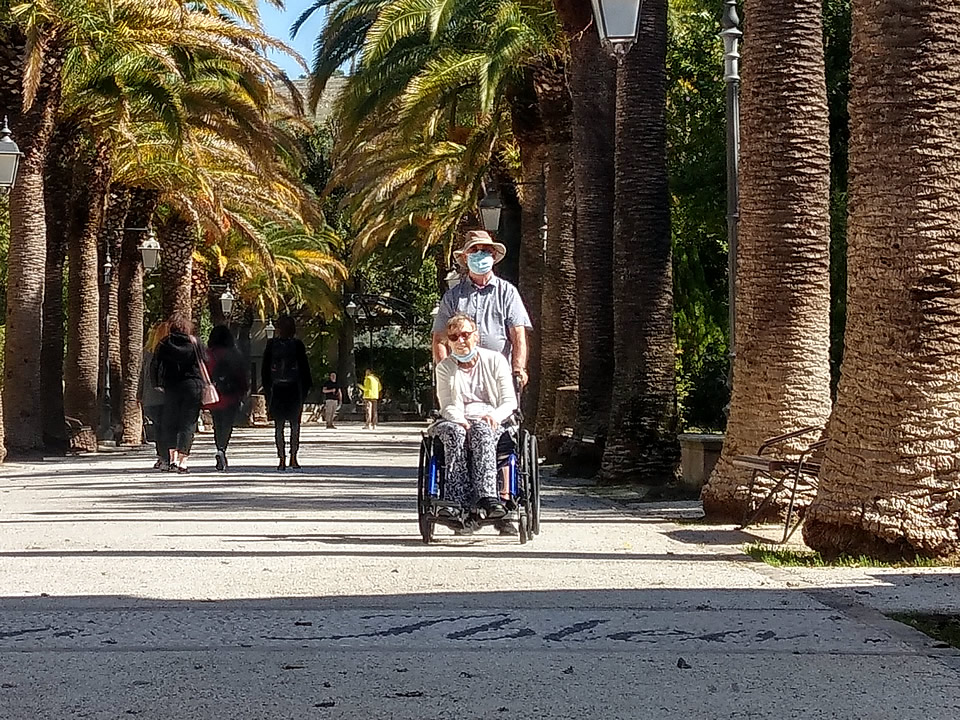 The service provided by Accessible Italian Holiday was exceptional. Vincenzo who …
Brabant – Naples
Sainte-Catherine – France
29th June 2020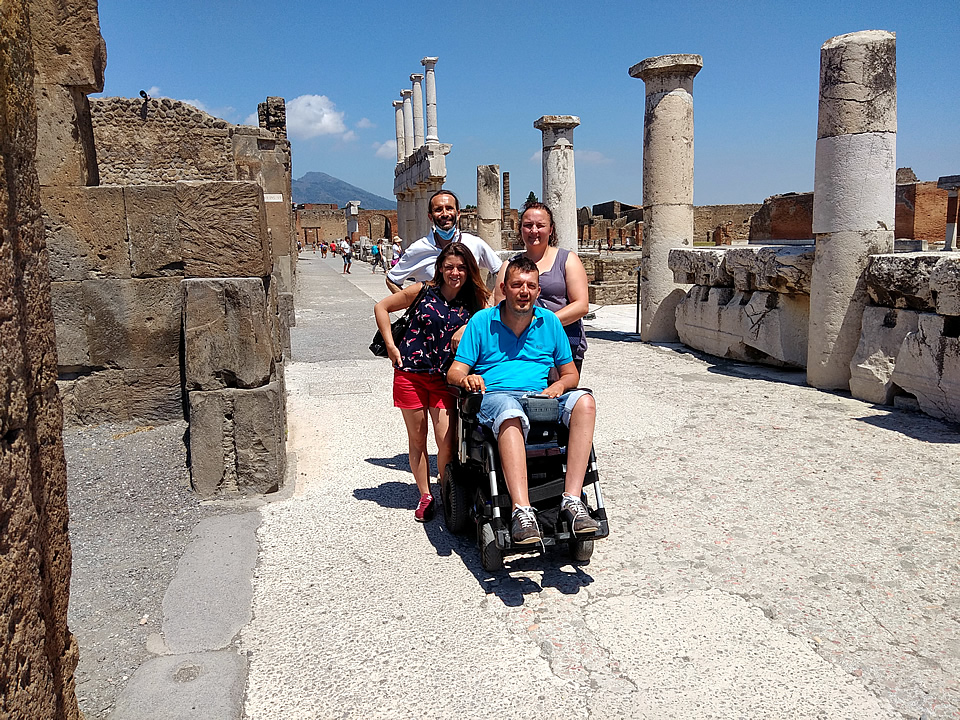 Prydun – Sicily
Hereford – UK
8th March 2020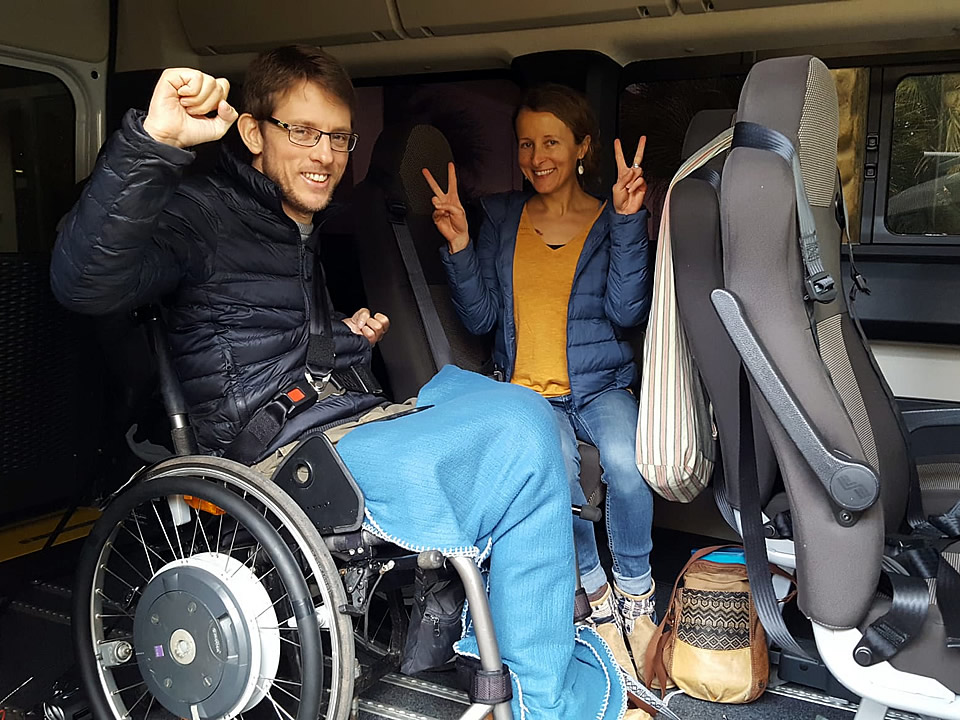 My husband ( who has a spinal cord injury and can't walk ) needed to make a last …
Rudyk – Sorrento
New York – USA
31st October 2019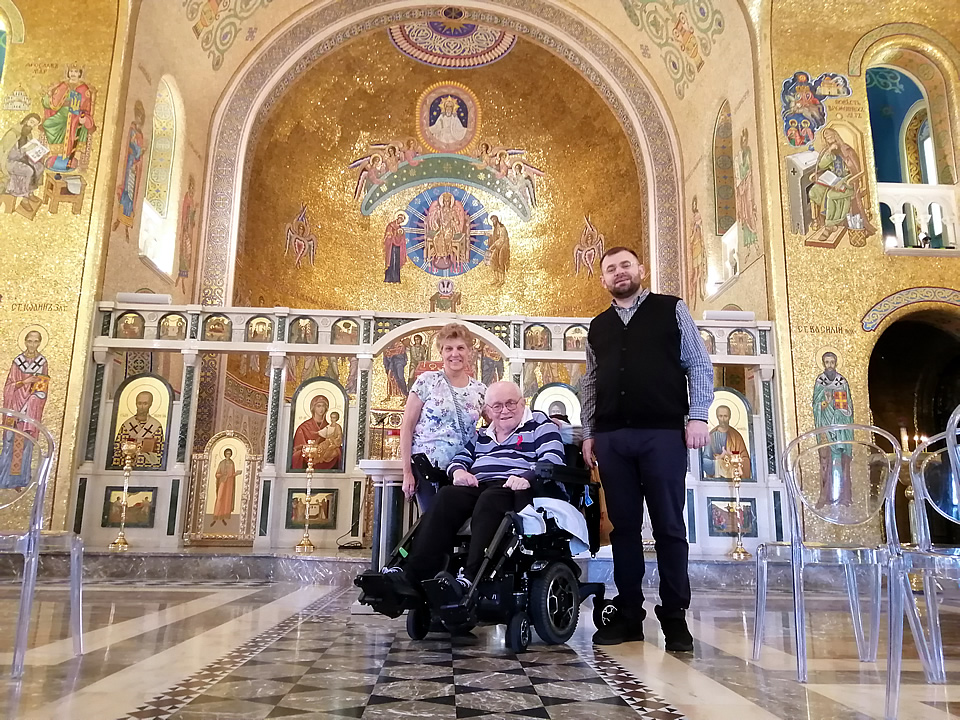 Molski- Sicily
Arizona – USA
19th September 2019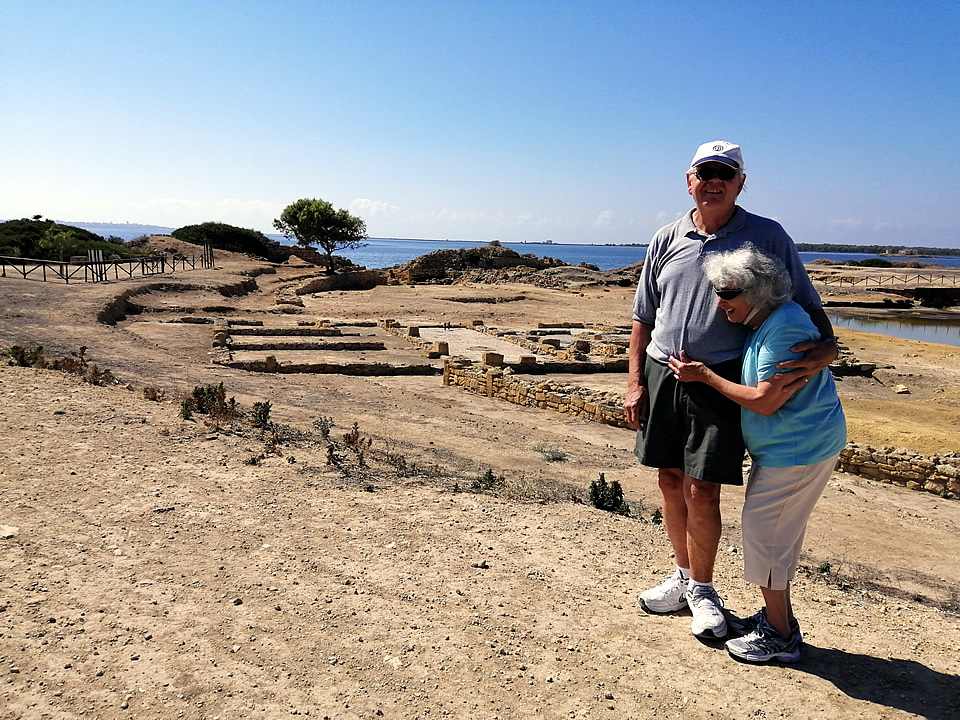 Enzo is a delight to work with. Made helpful suggestions that improved are overall …
Burns – Bologna
Alpharetta – USA
5th August 2019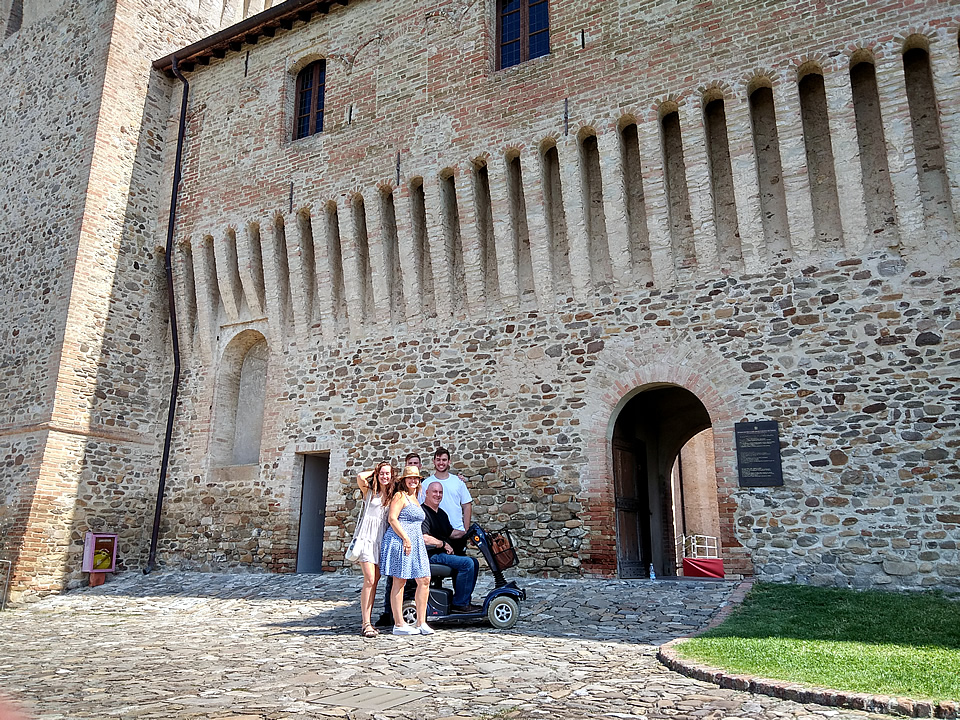 Jones – Rome
Melbourne – Australia
25th July 2019 Raaber – Venice, Lake Como, Florence
Tropiano – Umbria
Philadephia – USA
30th May 2019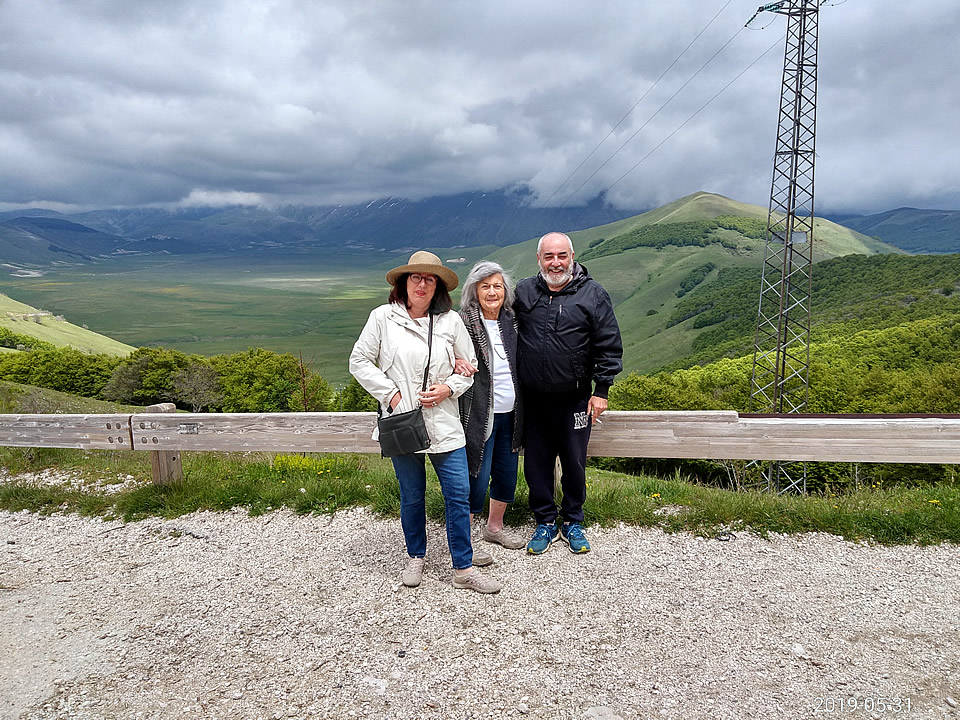 Stapley – Tuscany
Blue Mountains – Australia
17th May 2019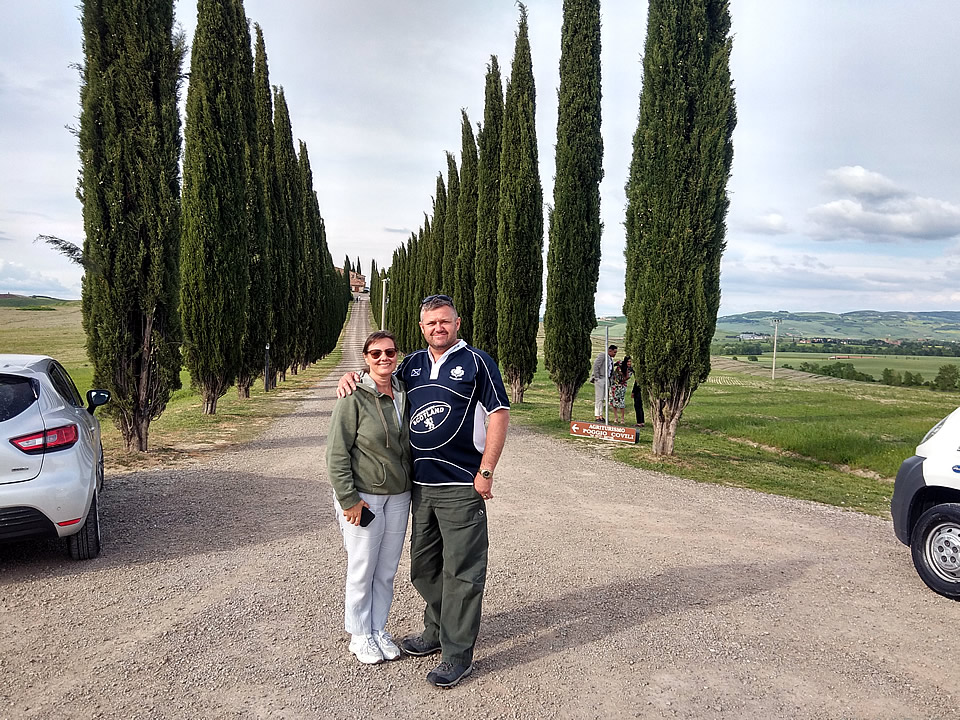 We booked two trips with Enzo, he was wonderful. At all times he made sure we got …
Carreras – France, Swiss & Italy
Miami- USA
26th March 2019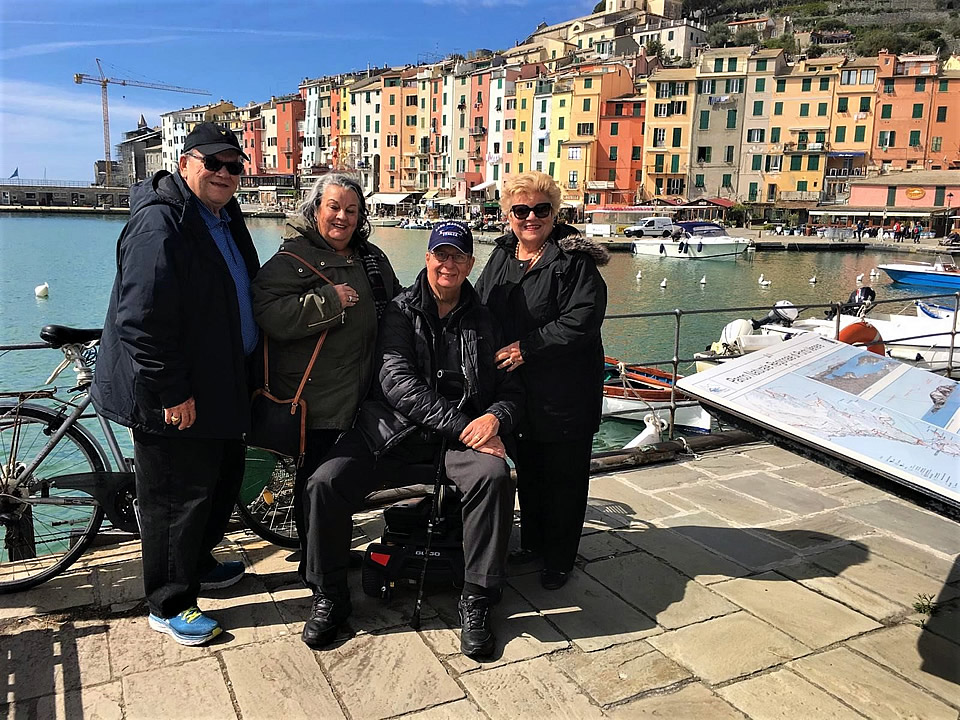 Whittle – Apulia
Cheltenham- UK
19th October 2018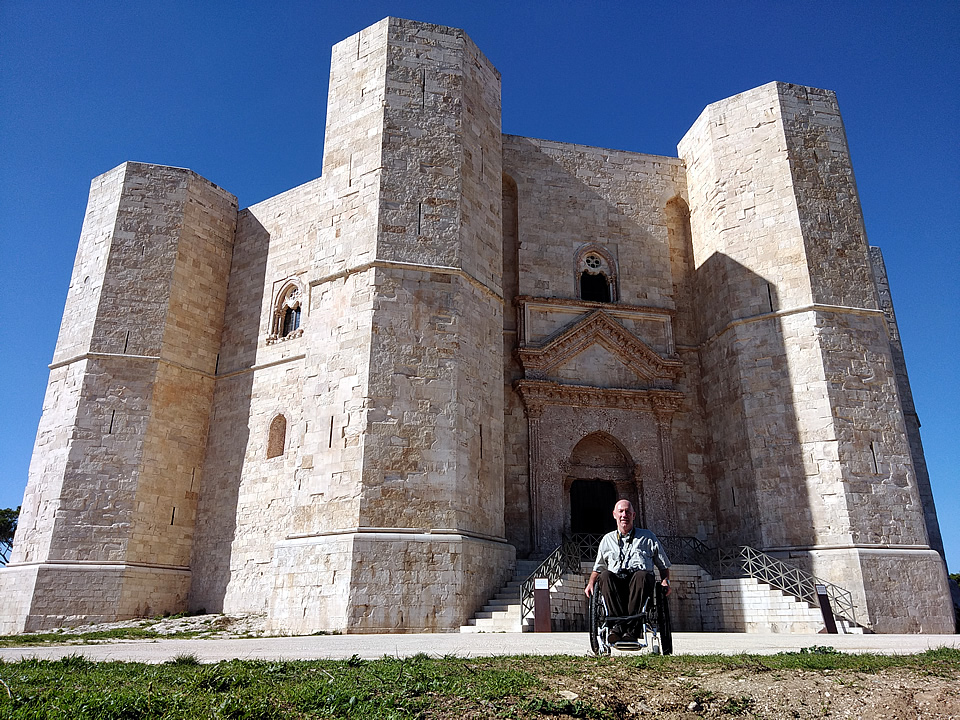 Scheer & Mallett – Apulia
Illinois- USA
5th October 2018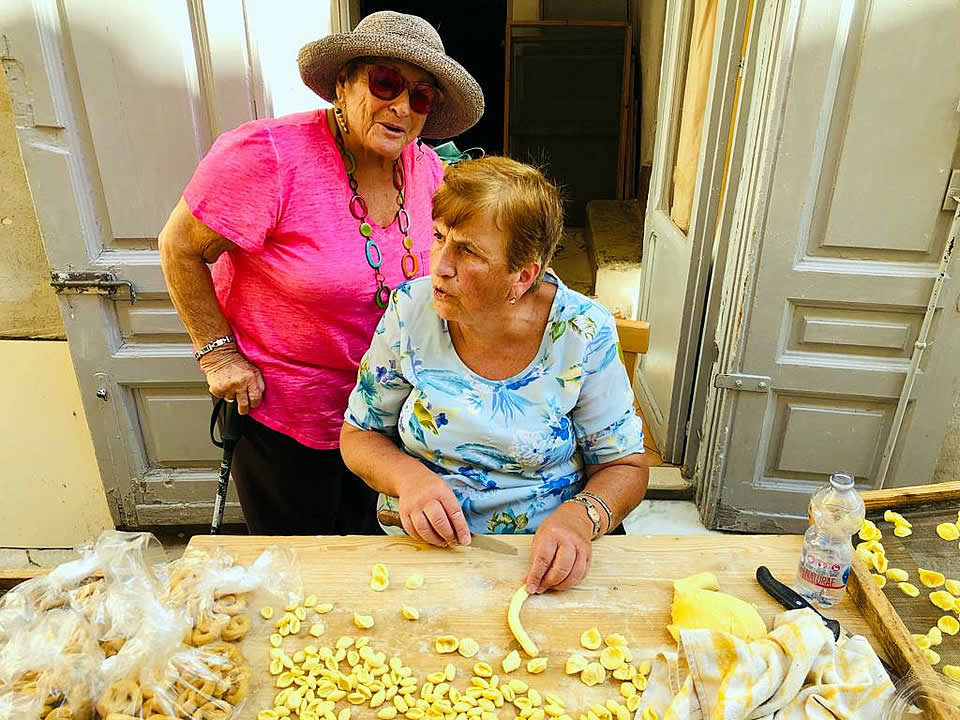 Thank you for a FABULOUS trip. We had so much fun. You were so kind , helpful and …
Totta – Rome
Long Beach – USA
4th October 2018 Our guide was not only an excellent and reliable driver who met us on time …
Pieples – Venice Rome Apulia
Miami- USA
14th September 2018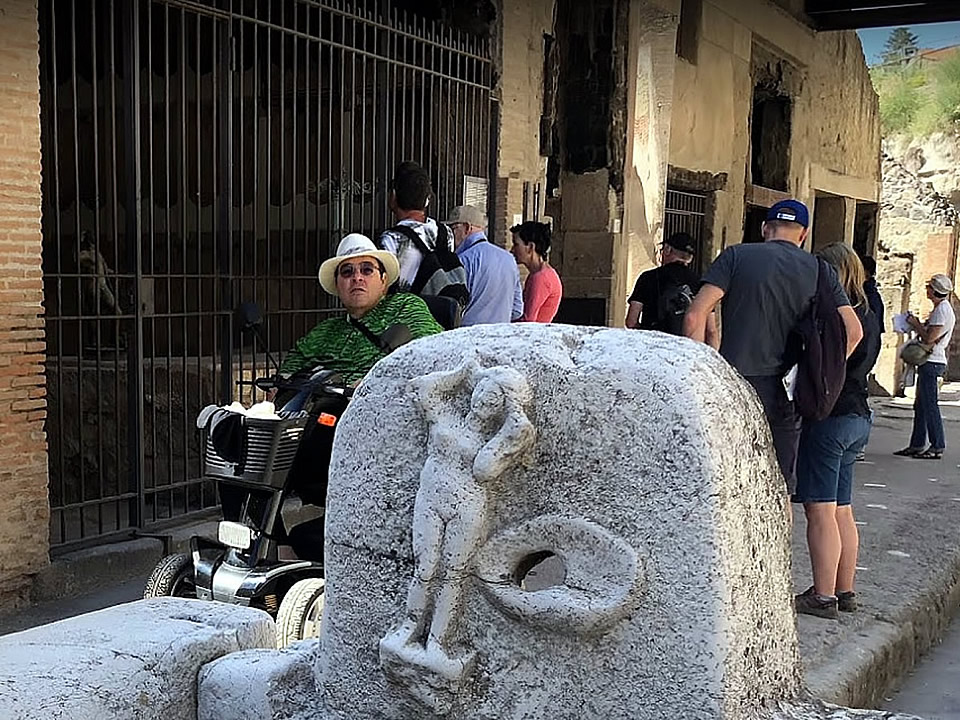 Our family of 4 had a wonderful trip because of Accessible Italian Holidays. Here …