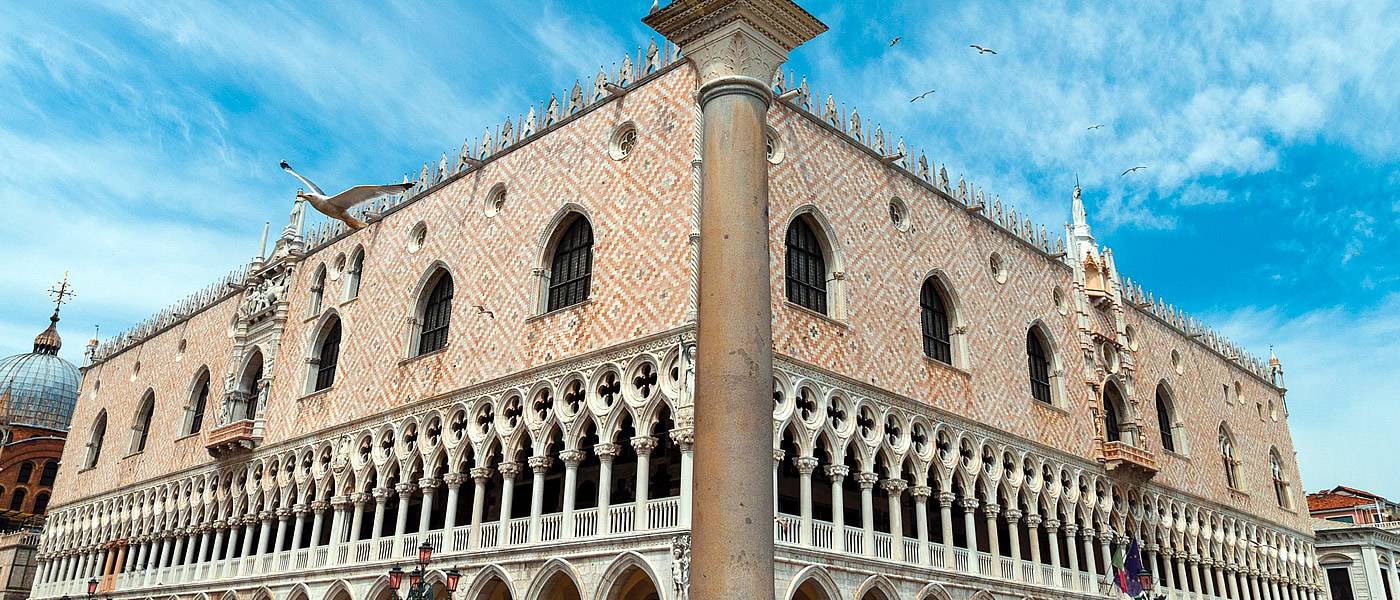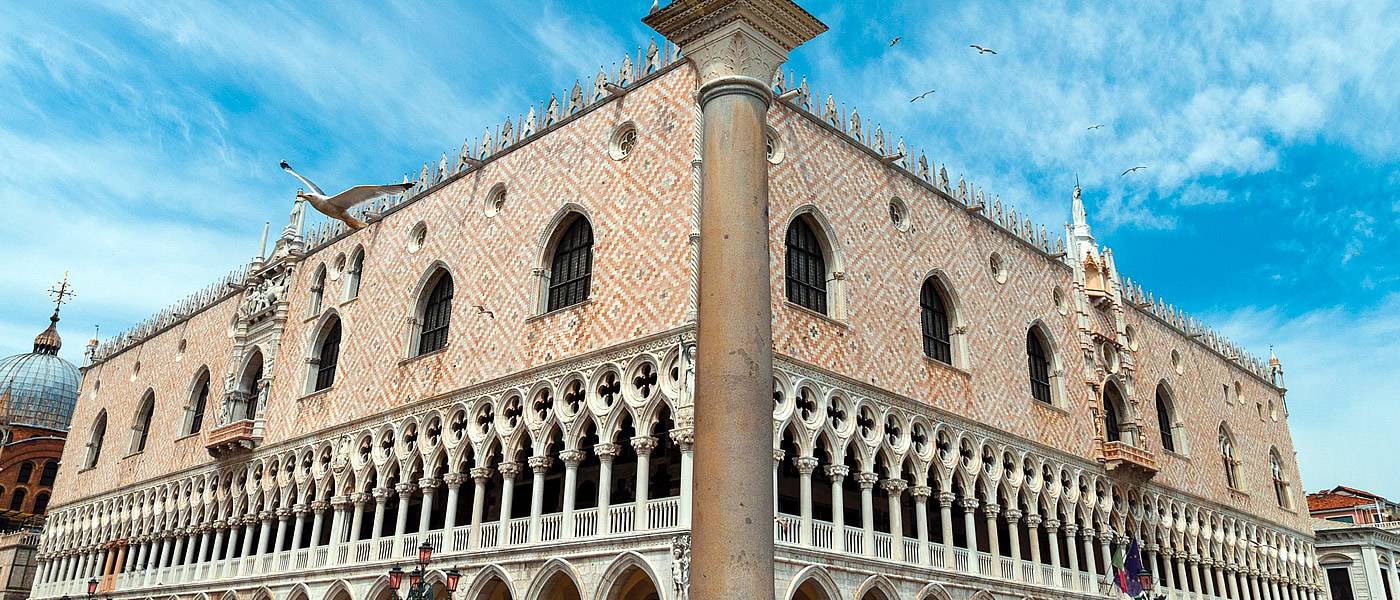 Doges Palace Wheelchair Accessible Tours
Doges Palace Wheelchair Accessible Tours
Doges Palace Wheelchair Accessible Venice Excursions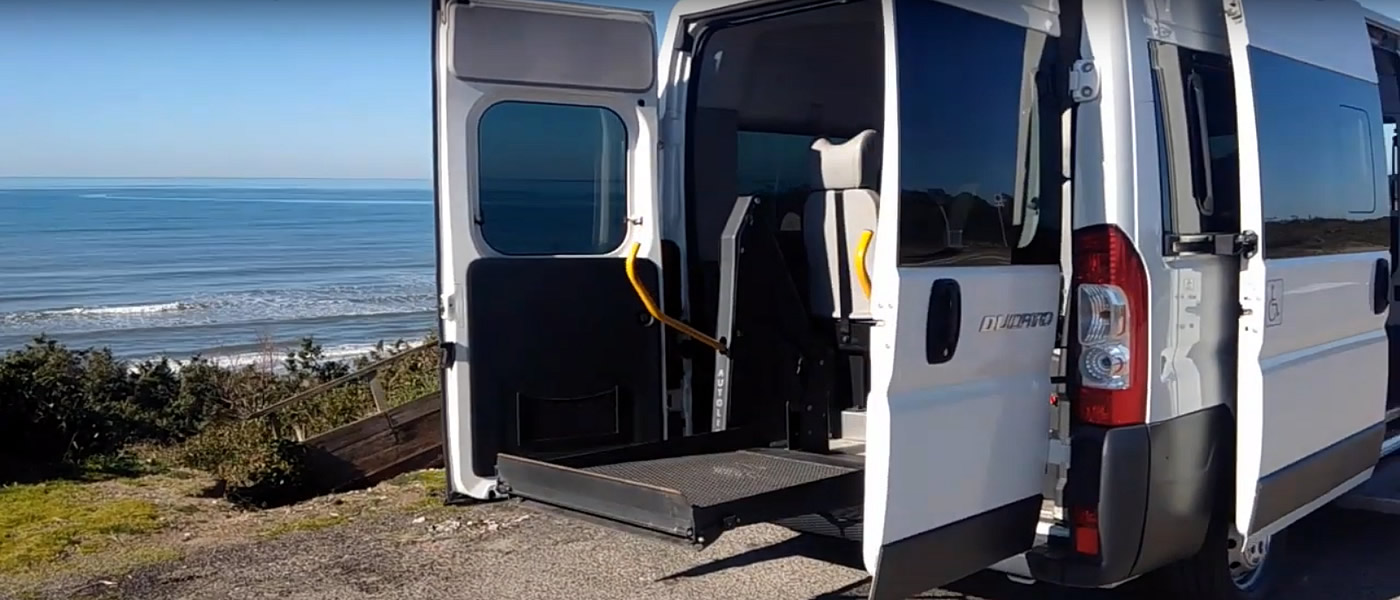 Our Adapted Van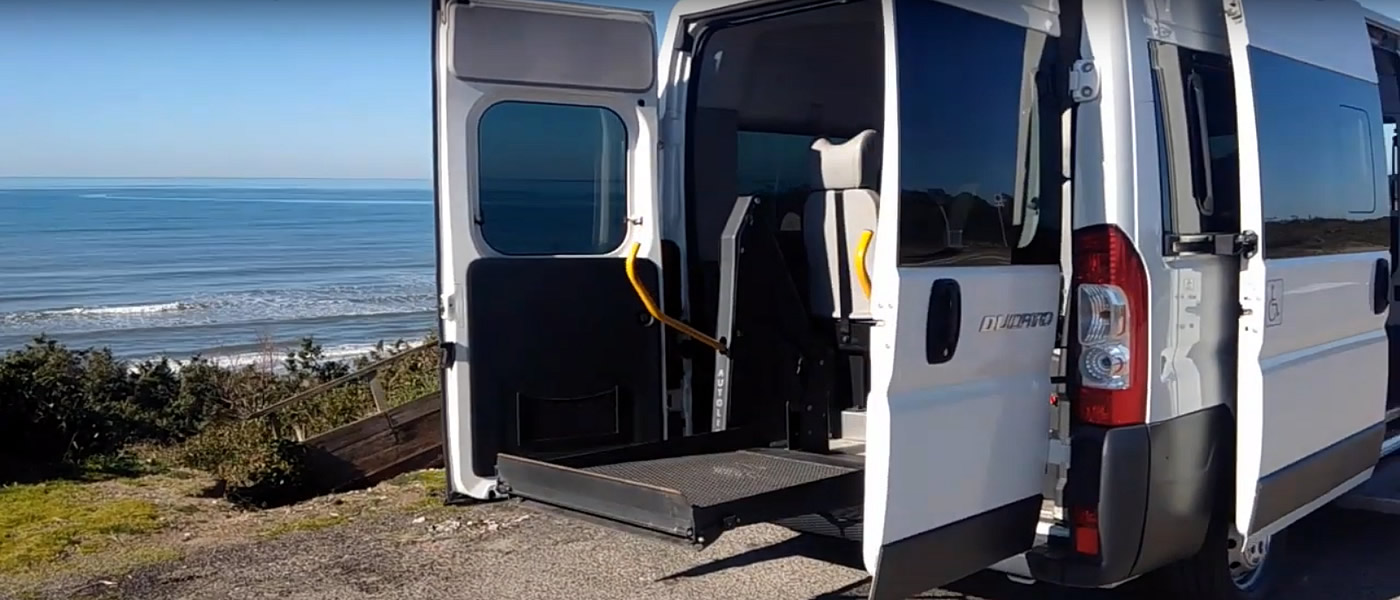 Doges Palace wheelchair accessible tours excursions
The magnificent Doge's Palace is one of the most important buildings in Venice.
It was the center of power, from where the Venetian Republic was ruled.
The hierarchy of Venice decided that a grand Palazzo Ducale palace was needed, a building befitting the city's new wealth and power.
Designs for the Doge's Palace were created by Filippo Calendario ( who was later executed for treason in 1355 ) and work on the structure began.
Doges Palace wheelchair accessible tours excursions, which overlooks the St Mark Square, is one of the top attractions in Venice.
Within the lavish complex, there were law courts, administrative offices, courtyards, grand stairways, and ballrooms, as well as prisons on the ground floor.
Additional prison cells were located across the canal in the Prigioni Nuove, were built in the late 16th century, and connected to the palace via the Bridge of Sighs.
It has been a public museum since 1923.
Booking & Travel
Doges Palace wheelchair accessible tours excursions.
Unmissable visit at it with our Venice Accessible Tours.
Specifically tailored to wheelchair users, reduced mobility persons and disabled with an adapted boat and adapted van.
Venice wheelchair accessible Services
Venice wheelchair friendly Hotels