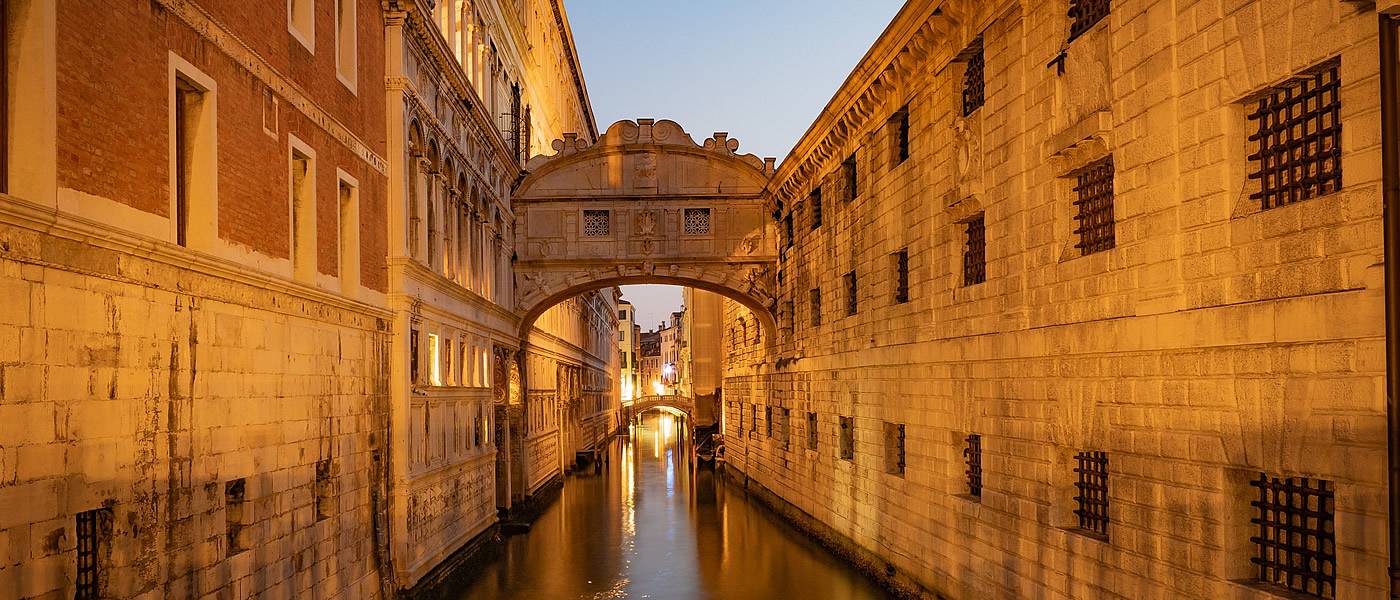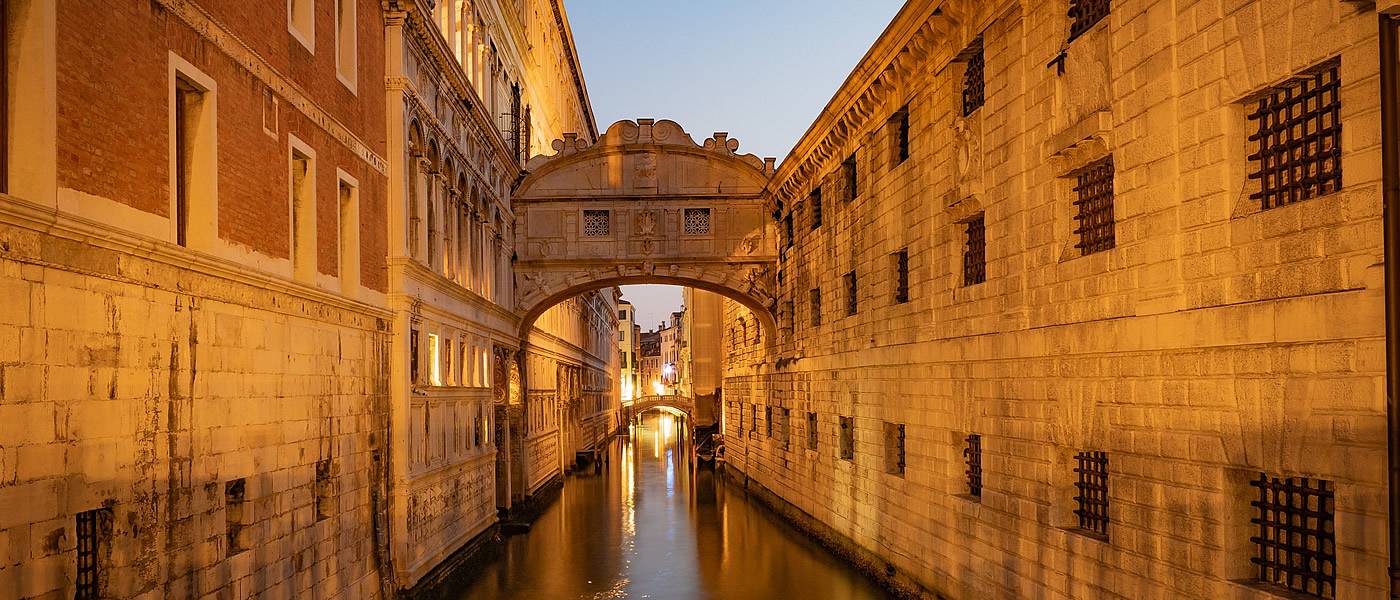 Bridge of Sighs Wheelchair Accessible Tours
Bridge of Sighs Wheelchair Accessible Tours
Bridge of Sighs Wheelchair Accessible Tours Venice Excursions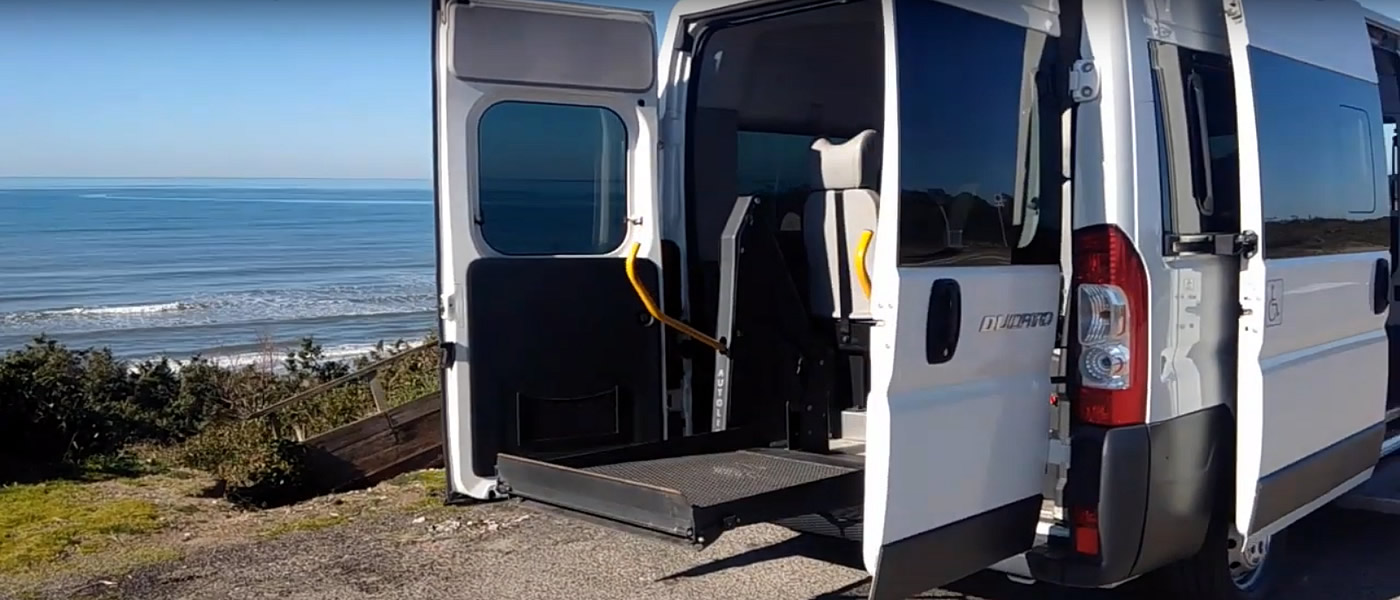 Our Adapted Van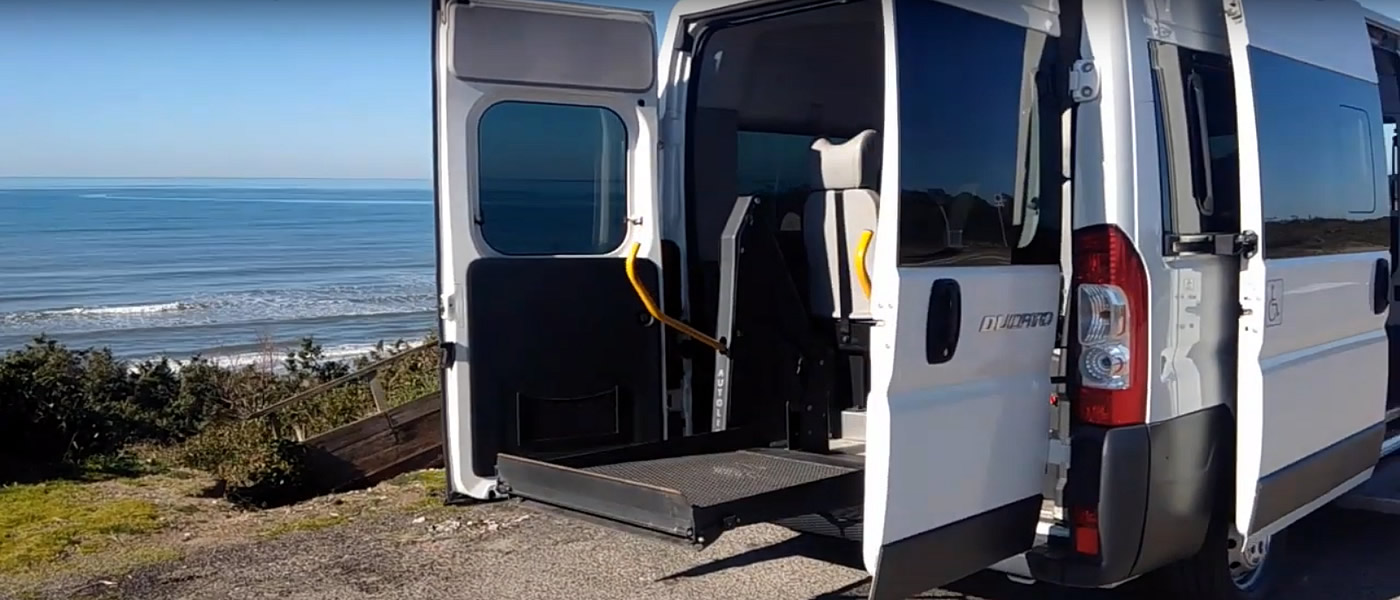 Bridge of Sighs Wheelchair Accessible Tours
Bridge of Sighs wheelchair accessible tours, is the most famous bridges in all of Venice.
Connects the Doges Palace to the prisons that were built across the canal in the late 16th century.
Has an unforgettable name, became particularly famous after the Romantic poet Lord Byron referenced to it in his 1812 book "Childe Harold's Pilgrimage".
It's arched profile, suspended over the water of the Palazzo Rio, composes one of the most famous scenes of the city of Venice.
Private Bridge of Sighs Wheelchair Accessible Tours
Bridge of Sighs wheelchair accessible tours Venice with a guide and cruise shore excursions.
Accessible Italian Holiday provide a safe and a full accessible tours around it at previewed itineraries.
Visit this rich and fascinating land with a specialised tourist guide.
Adapted van transportation specifically designed for disabled tourists traveling on holiday to Italy.
Touring Venice
Built in 1602, connected the interrogation rooms in the Doges Palace with the prison cells.
The most renowned of all these prisoners was the noble Giacomo Casanova, whose escape from the notorious inviolable prisons of the Piombi.
Was one of the high-points of the many adventures of this celebrated Venetian womaniser!
Designed by Antoni Contino whose uncle designed the Rialto, the Bridge of Sighs wheelchair accessible tours, is covered-in, with bars on the windows, made of white limestone.
Booking & Travel
Bridge of Sighs wheelchair accessible tours.
Unmissable visit at it with our Venice Accessible Tours.
Specifically tailored to wheelchair users, reduced mobility persons and disabled with an adapted boat and adapted van.
Venice Wheelchair Accessible Services
Venice Wheelchair Friendly Hotels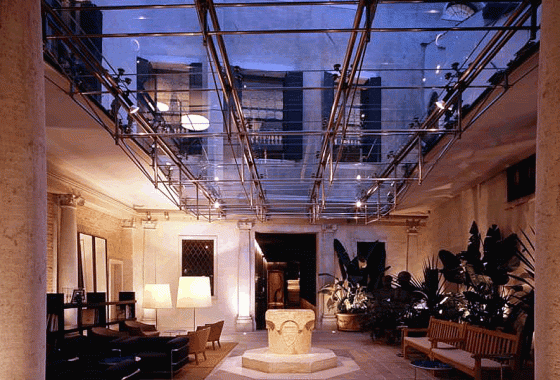 Venice
Venice Provence
Venice, Veneto 30124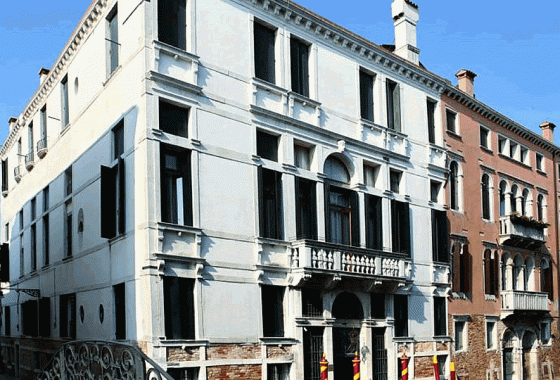 Venice
Venice Provence
Venice, Veneto 30131