piacenza.jpeg Piacenza
Accessible
Tours
Piacenza Wheelchair Accessible Tours Bologna Excursions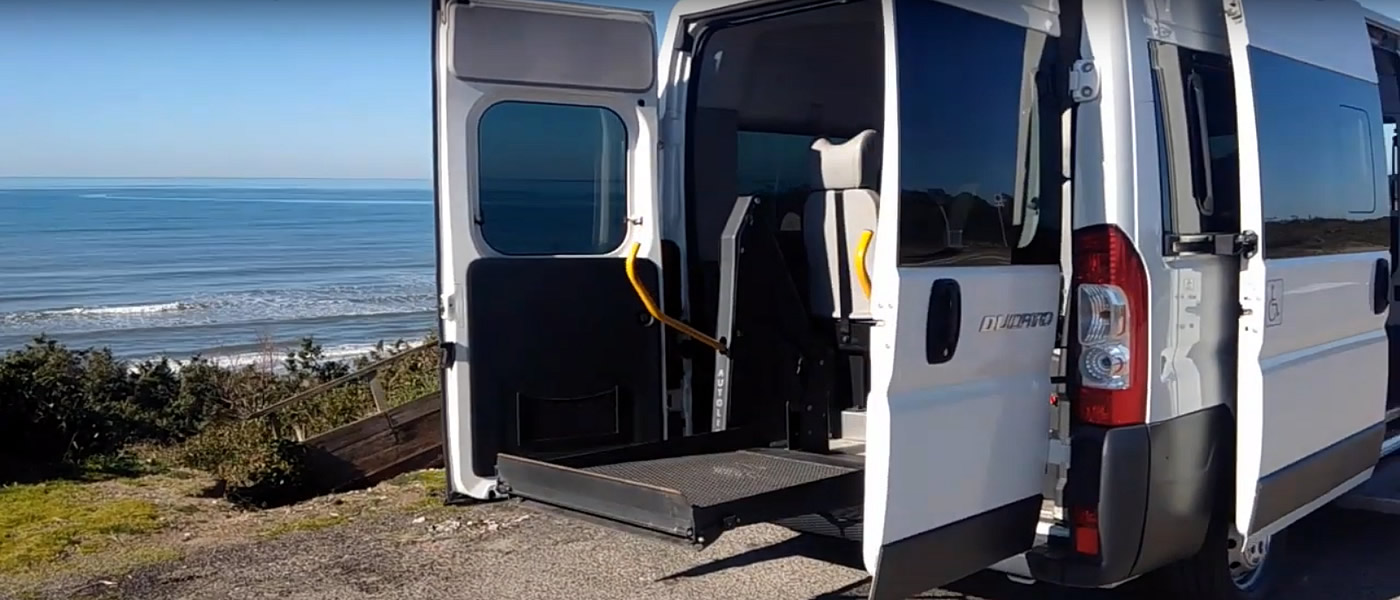 Our Adapted Van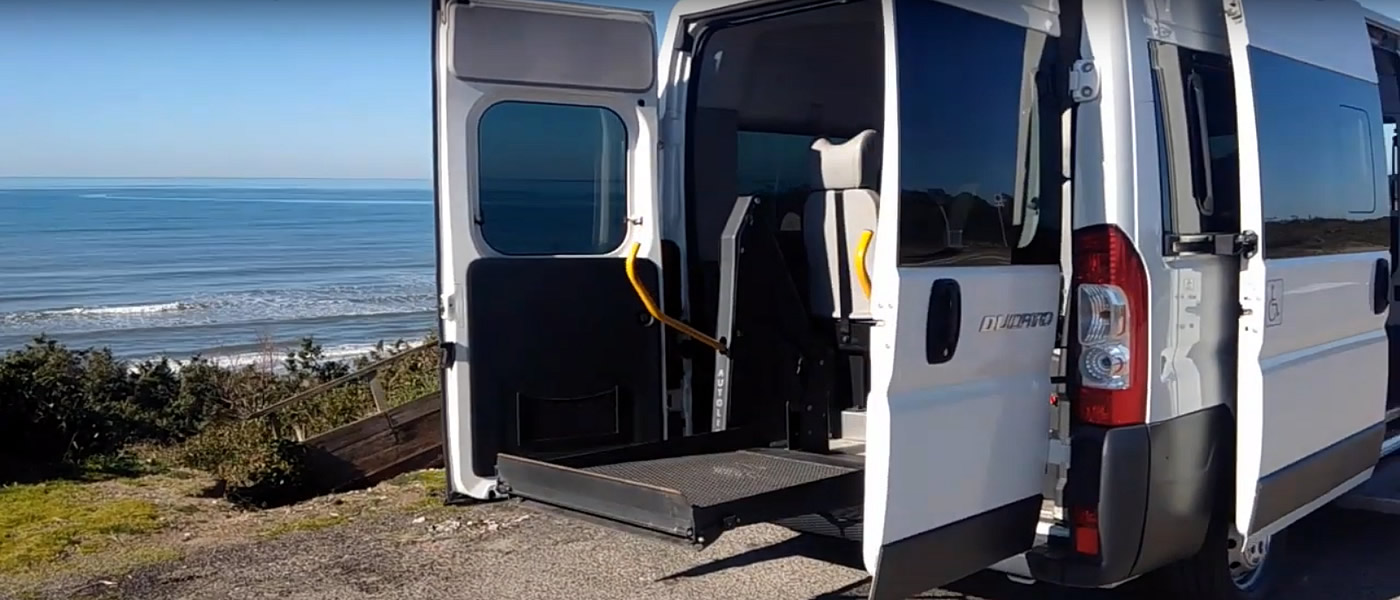 Piacenza Wheelchair Accessible Tours
Set between the Po River and the Apennines, Bologna handicapped Piacenza accessible Italian tours spreads towards the western extremity of Emilia Romagna.
Former Roman colony, subsequently an important medieval center, it has always been an ideal rest area for princes and pilgrims on their way, crusaders and templars, tradesmen and artists who left their mark here.
Piacenza wheelchair accessible tours, its a land includes the splendid valleys of the Rivers Tidone, Trebbia, Nure and Arda, each distinguished by particular environments.
In this place nature dominates unchallenged among rocky spurs, Piacenza wheelchair accessible tours hills strewn with vineyards and sceneries dominated by spires, towers and impressive fortresses.
The great number of medieval castles which with their unmistakable shapes stand out all over the land, making it an extremely fascinating corner.
Touring Piacenza
A symbol of the Dukedoms of Parma and Piacenza's ancient splendour is the magnificent Palazzo Farnese of Piacenza, together with other wonderful aristocratic palaces of the same period.
There are uncountable manners to satisfy taste in Piacenza.
It is the medieval center in Piacenza that holds all the attractions of the town and your visit will focus in the central piazza the Piazza dei Cavalli and the surrounding streets.
There are a good number of interesting buildings to enjoy, typically dating from the renaissance and earlier medieval periods.
Piazza dei Cavalli is dominated by Palazzo del Comune which is a very fine XIII century palace constructed in marble and red brick.
Close to here the 11th century Basilica of Sant'Antonino has an octagonal tower as its most interesting feature, while the XII century Cathedral is interesting both for its unusual combination of building materials, its square brick tower and for the frescoes and paintings it contains, particularly those in the dome.
Piacenza wheelchair accessible tours territory has been known for good food and wine ever since ancient times.
Cured meats, cheese, wine and cuisine were, for example, introduced at the court of King Philip V of Spain, the spouse of Elisabetta Farnese, in the XVIII century, and are still appreciated by today's food lovers, who cannot but enjoy tasting of their specialities.
Are there any better souvenirs of Piacenza than one or more of our delicious products to take home with you?
Booking & Travel
Piacenza wheelchair accessible tours unmissable visit at it with our Bologna Accessible Tours.
Specifically tailored to wheelchair users, reduced mobility persons and disabled with an adapted van.
Bologna Wheelchair Accessible Services
Bologna Wheelchair Friendly Accessible Hotels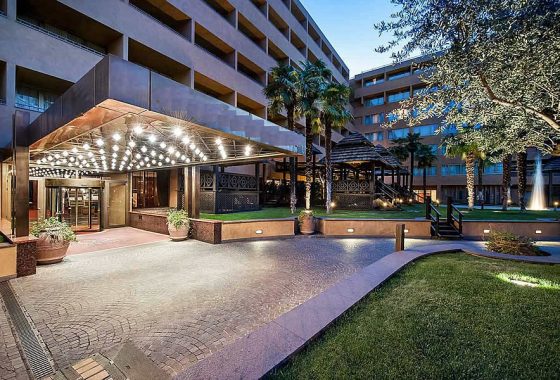 Bologna
Bologna Provence
Bologna, Emilia-Romagna 40121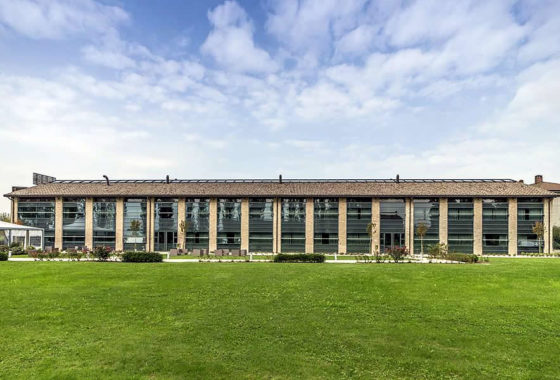 Parma
Emilia-Romagna
Parma, Italy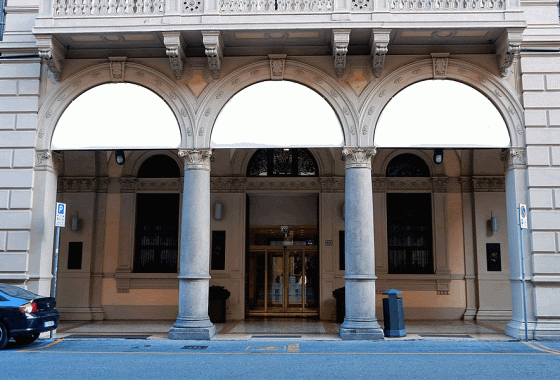 Bologna
Emilia-Romagna
Bologna, Italy
Day - Venice, Tuscany
Sacramento - USA
5th May 2022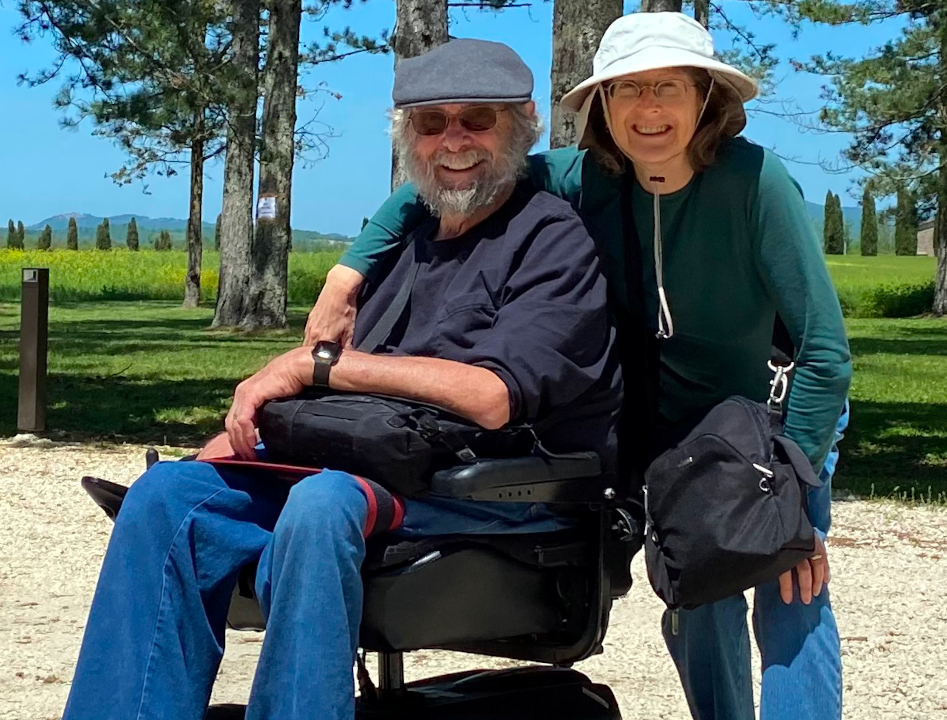 Vincenzo is superb in every way. He is extremely thorough, conscientious and honest ...
Samuel & Watkiss - Sicily
Samuel & Watkiss Families
Merton - UK
21st September 2021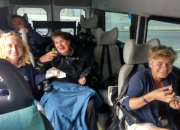 Birgisdottir - Milan
Akureyri - Iceland
15th September 2021 I contacted Accessible Italian Holiday with a very short notice about a transfer from ...
Bonelli - Umbria
Gozo - Malta
13rd September 2021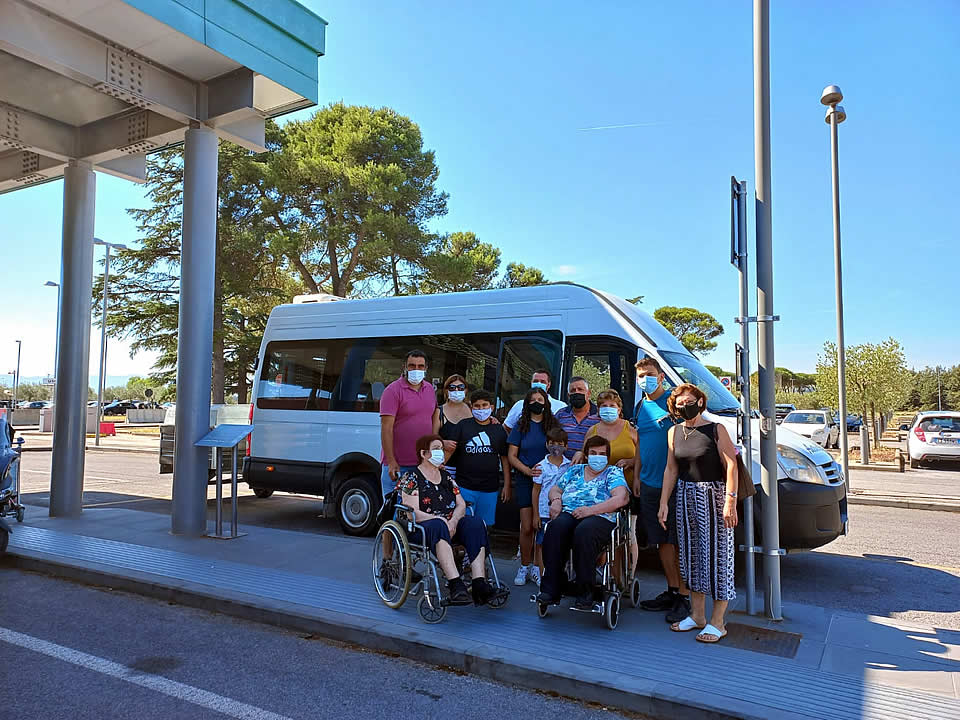 Reifein - Pisa
Atlanta - USA
16th August 2021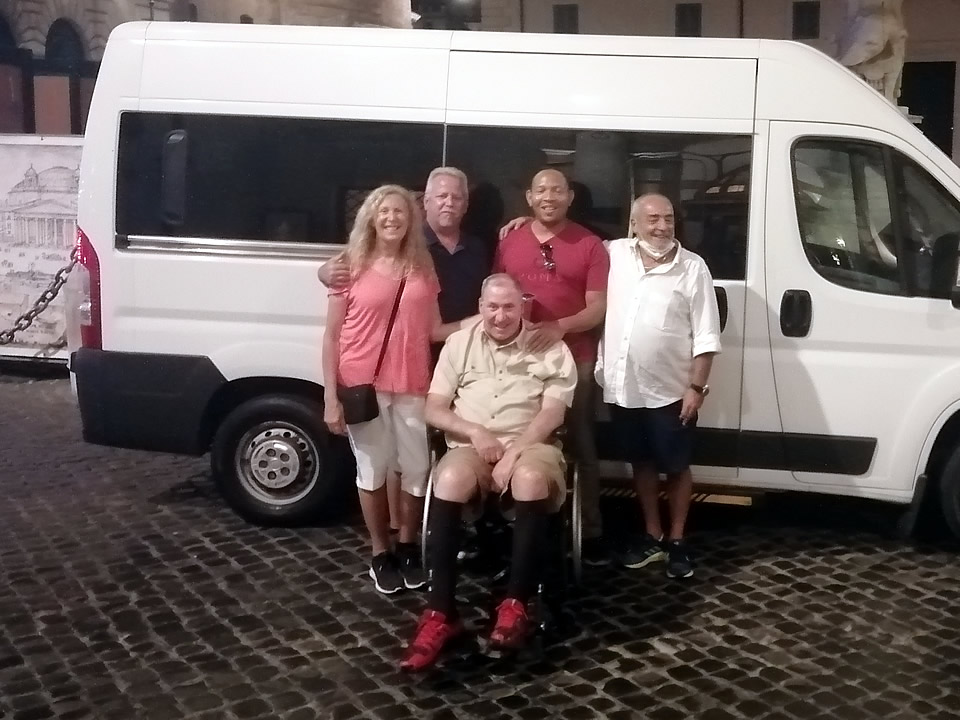 Thompson - Sicily
Triq I Assedju - Malta
20th October 2020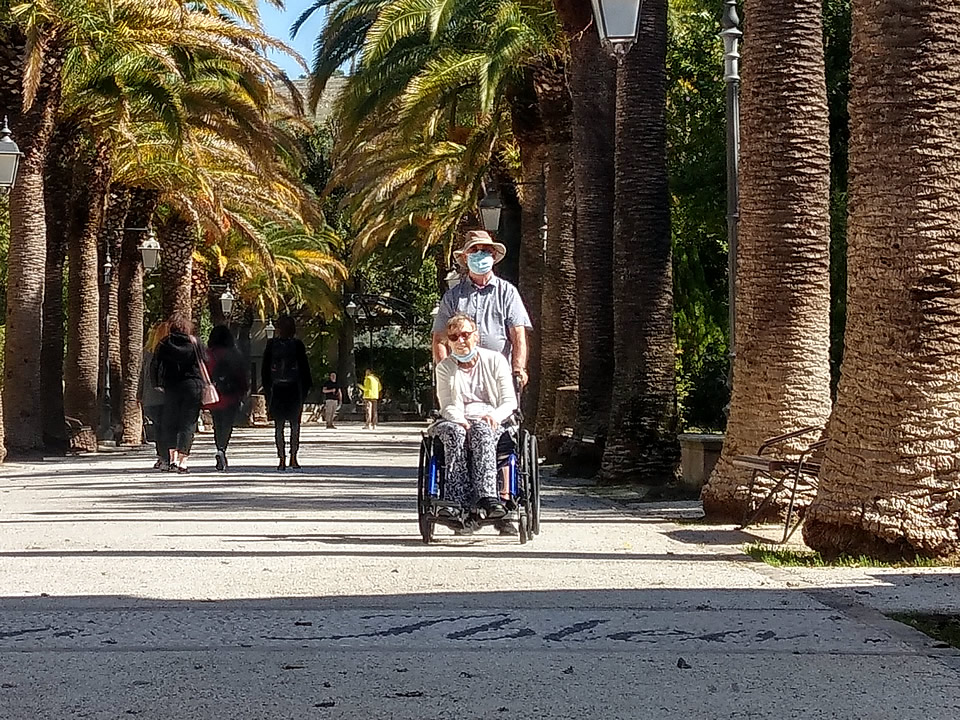 The service provided by Accessible Italian Holiday was exceptional. Vincenzo who ...
Brabant - Naples
Sainte-Catherine - France
29th June 2020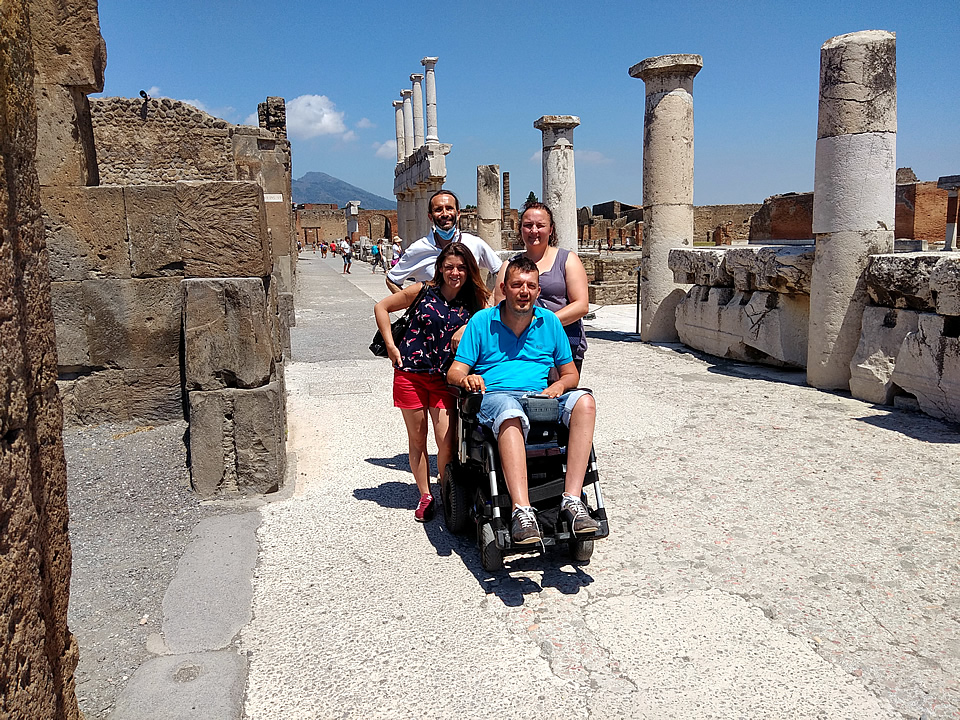 Prydun - Sicily
Hereford - UK
8th March 2020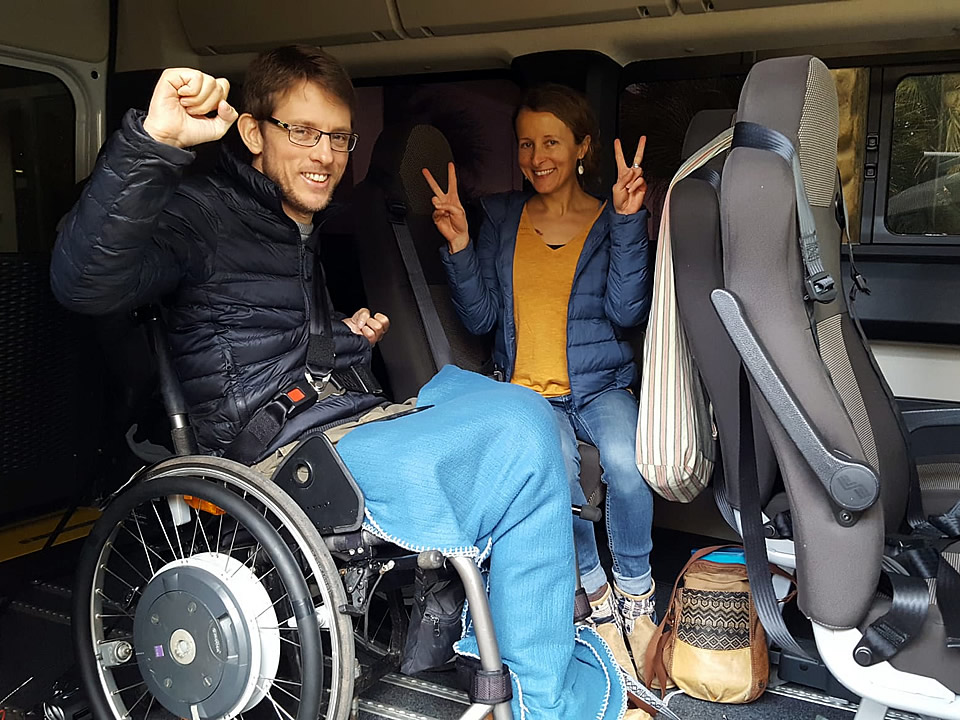 My husband ( who has a spinal cord injury and can't walk ) needed to make a last ...
Rudyk - Sorrento
New York - USA
31st October 2019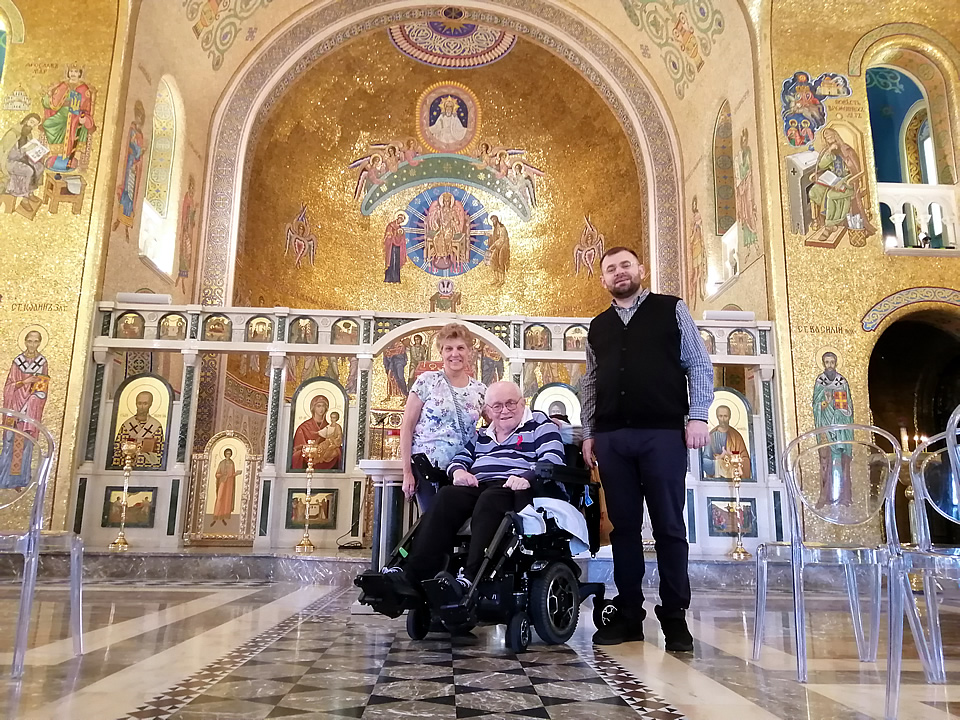 Molski- Sicily
Arizona - USA
19th September 2019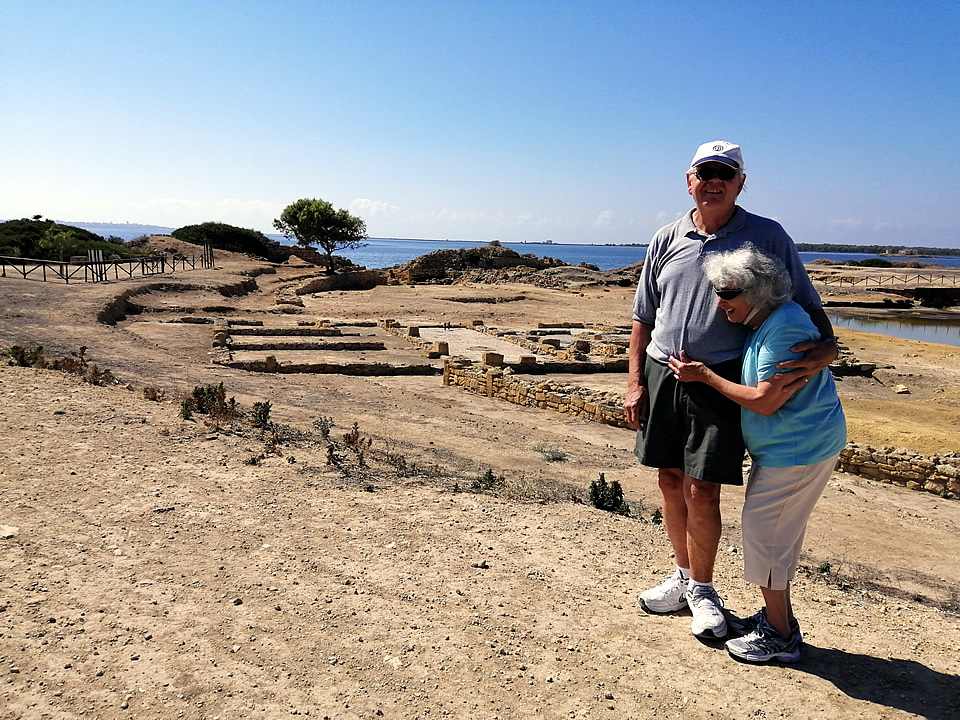 Enzo is a delight to work with. Made helpful suggestions that improved are overall ...
Burns - Bologna
Alpharetta - USA
5th August 2019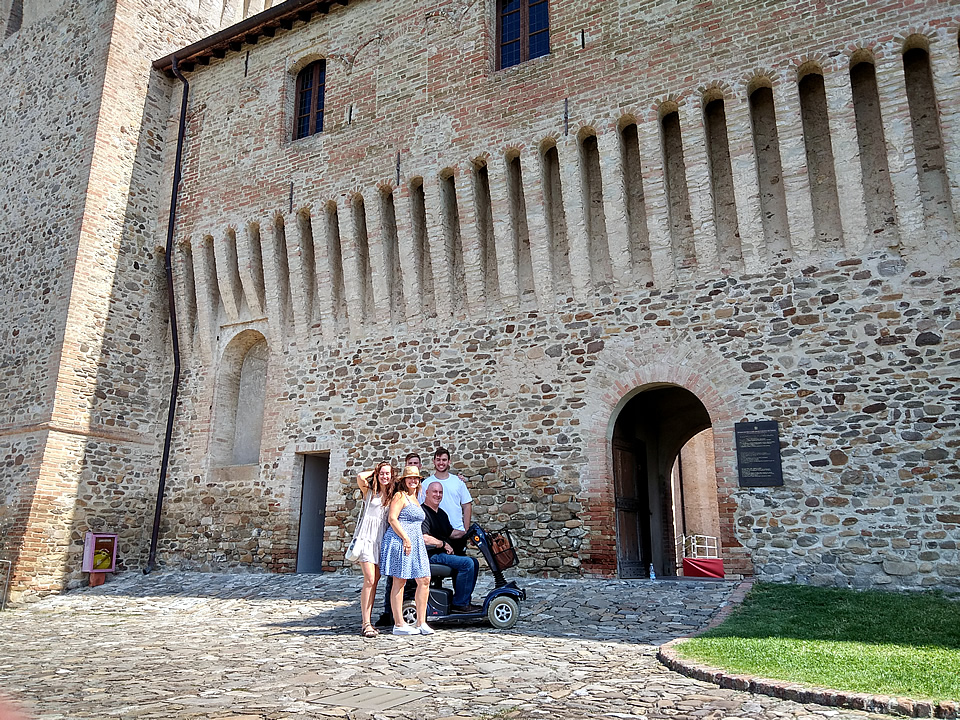 Jones - Rome
Melbourne - Australia
25th July 2019 Raaber - Venice, Lake Como, Florence
Tropiano - Umbria
Philadephia - USA
30th May 2019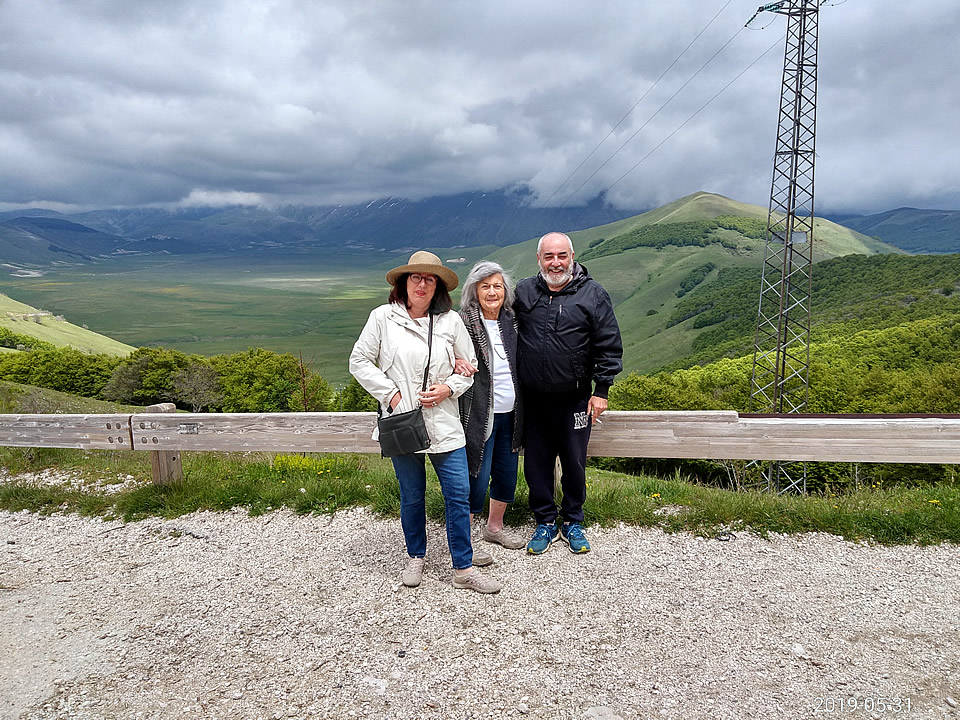 Stapley - Tuscany
Blue Mountains - Australia
17th May 2019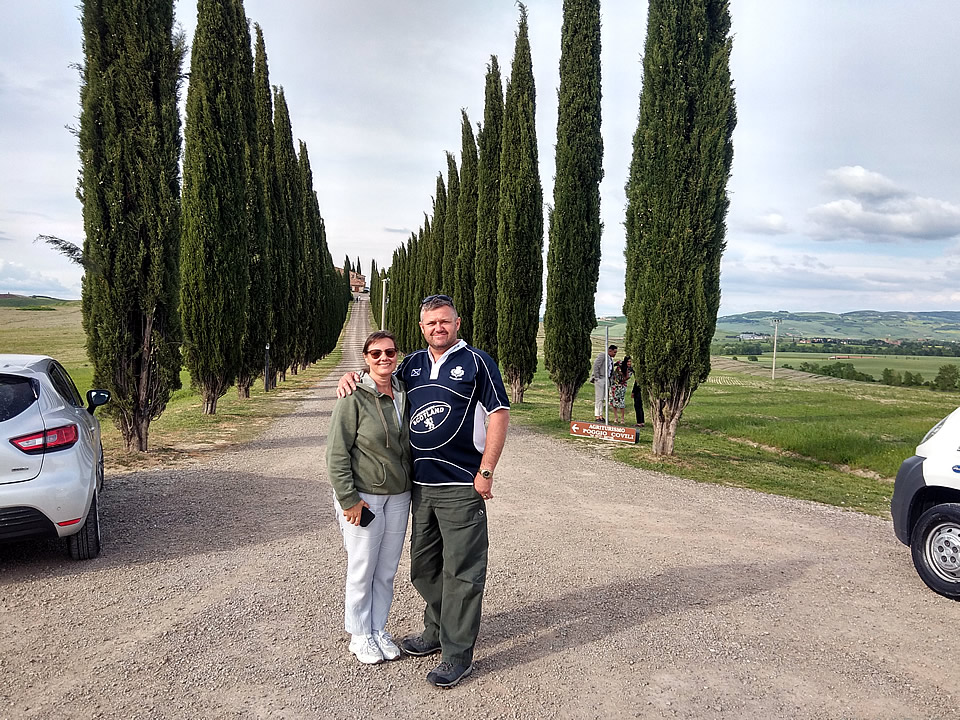 We booked two trips with Enzo, he was wonderful. At all times he made sure we got ...
Carreras - France, Swiss & Italy
Miami- USA
26th March 2019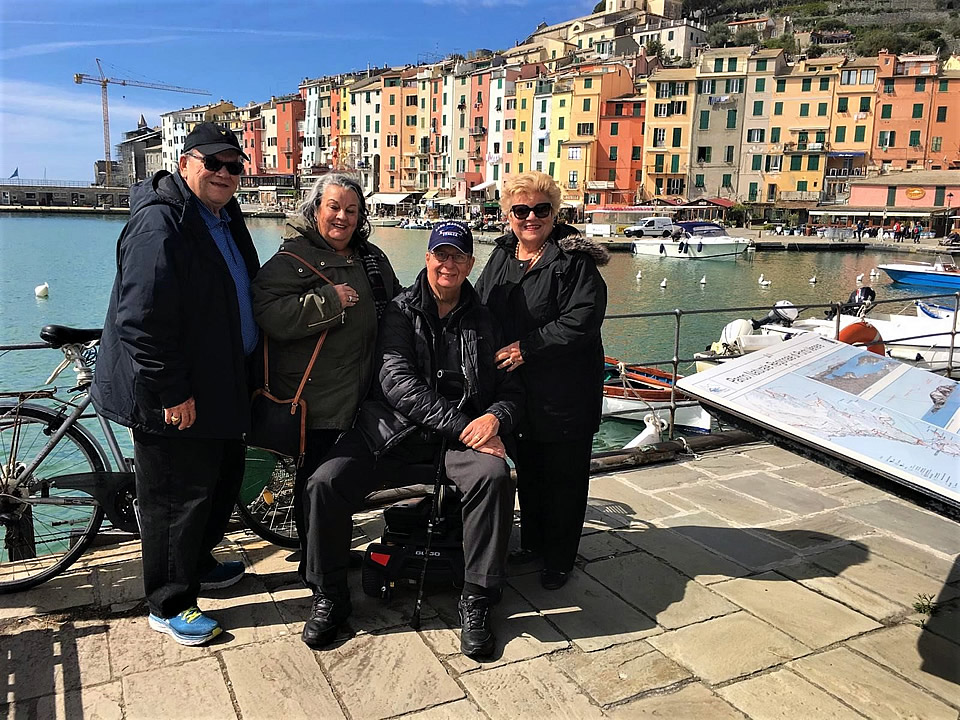 Whittle - Apulia
Cheltenham- UK
19th October 2018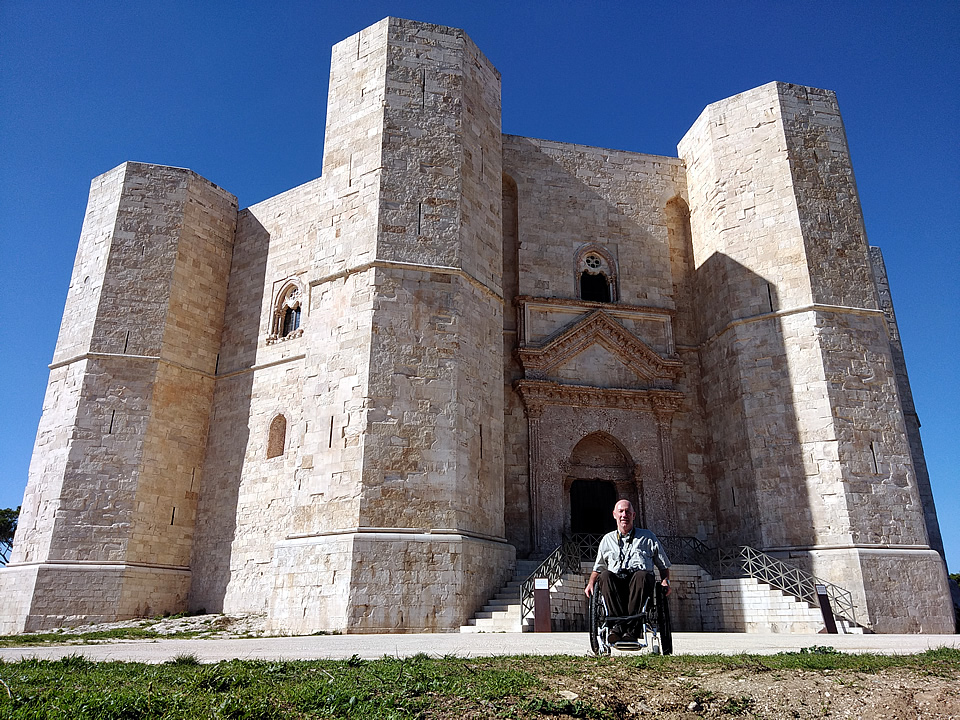 Scheer & Mallett - Apulia
Illinois- USA
5th October 2018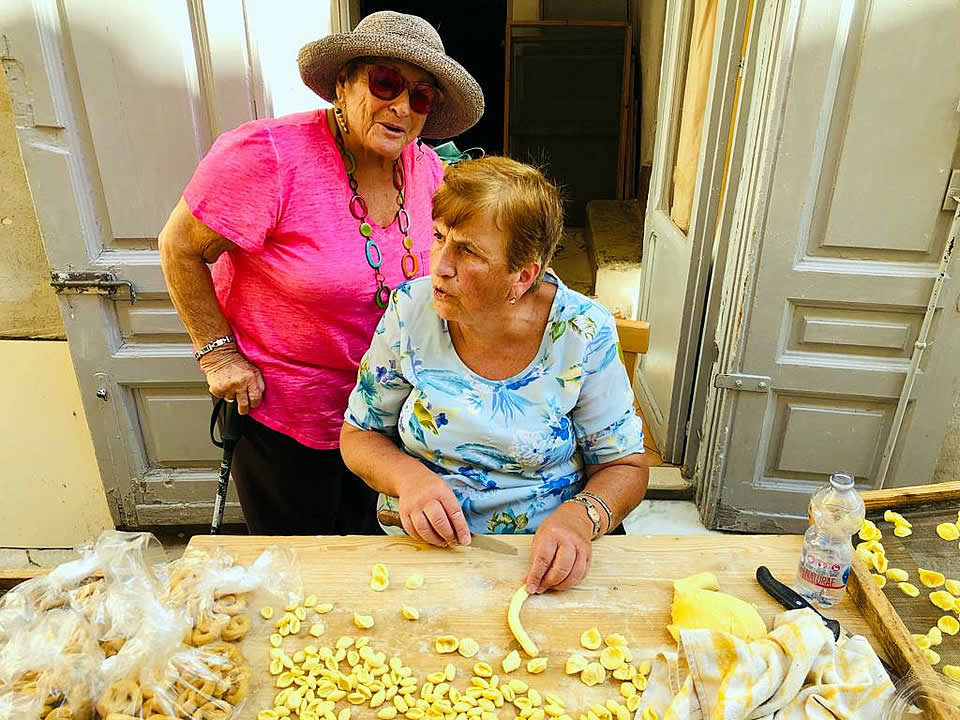 Thank you for a FABULOUS trip. We had so much fun. You were so kind , helpful and ...
Totta - Rome
Long Beach - USA
4th October 2018 Our guide was not only an excellent and reliable driver who met us on time ...
Pieples - Venice Rome Apulia
Miami- USA
14th September 2018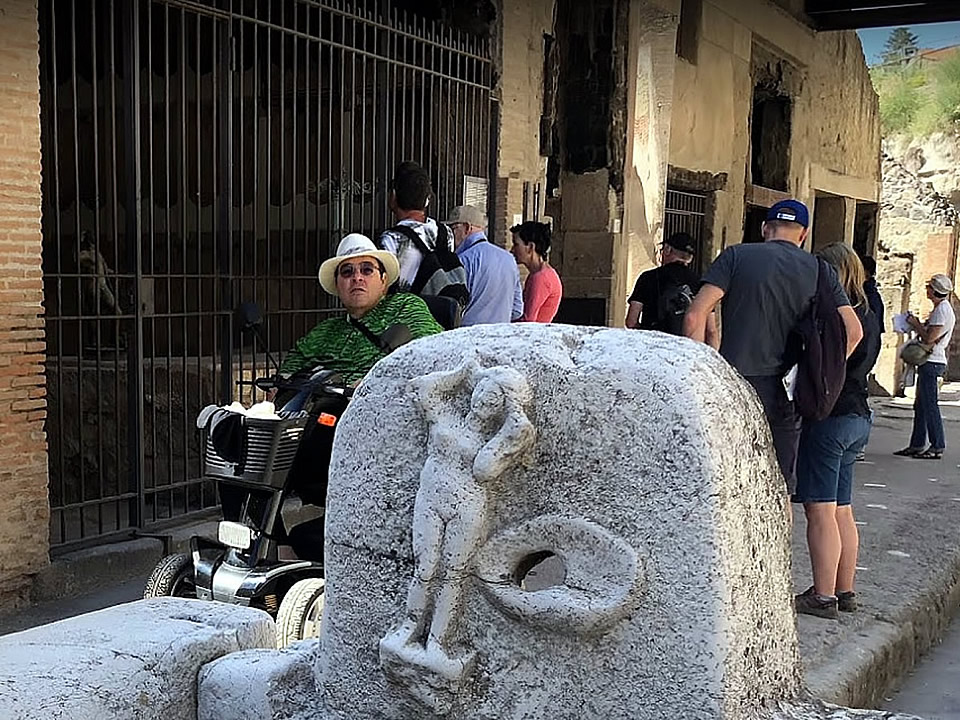 Our family of 4 had a wonderful trip because of Accessible Italian Holidays. Here ...