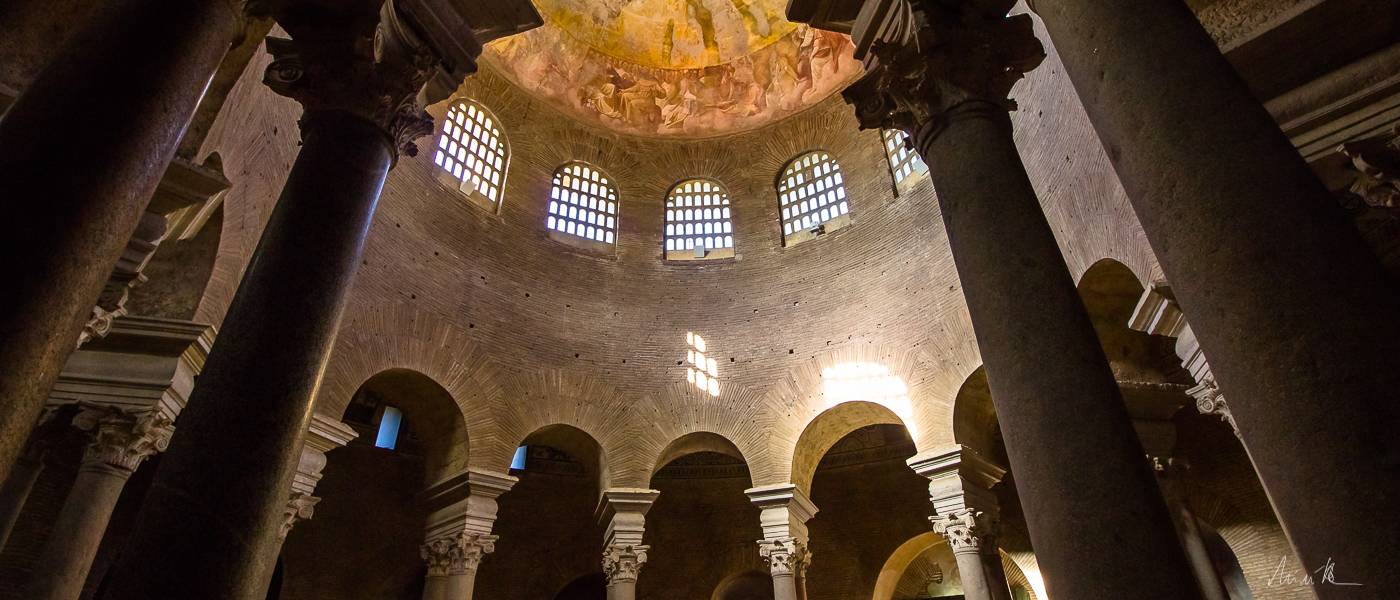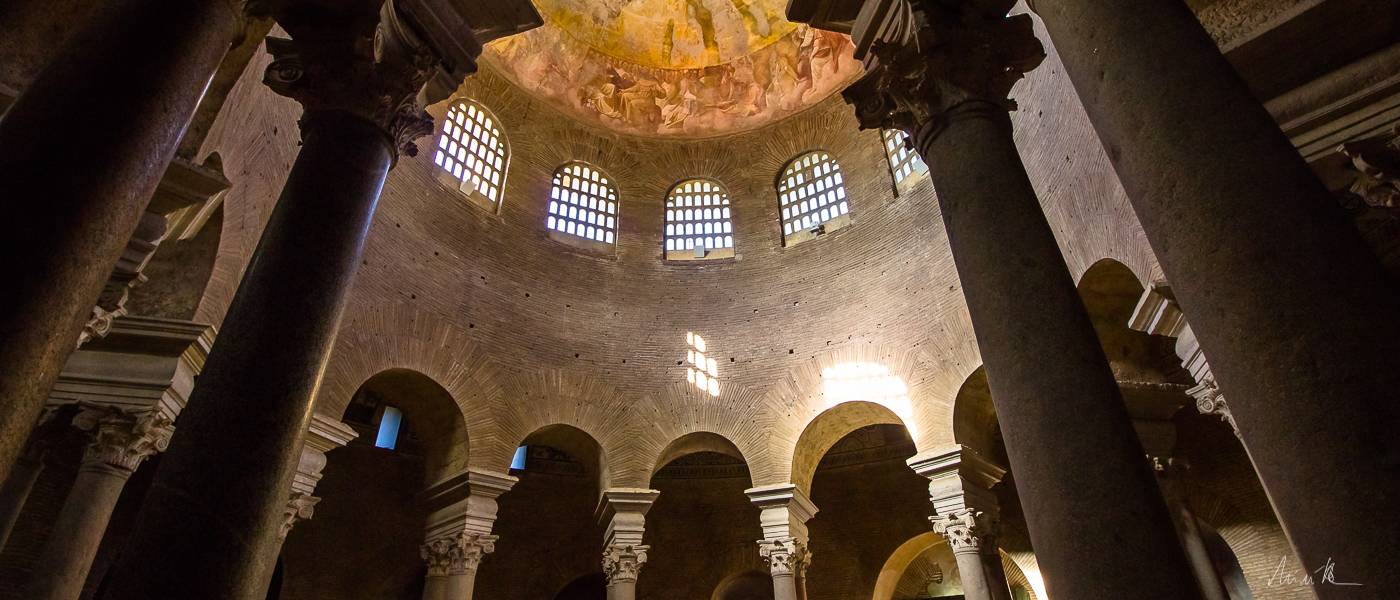 Mausoleum of St Costanza Wheelchair Accessible Tours
Mausoleum of St Costanza Wheelchair Accessible Tours
Mausoleum of St Costanza wheelchair accessible tours Rome excursions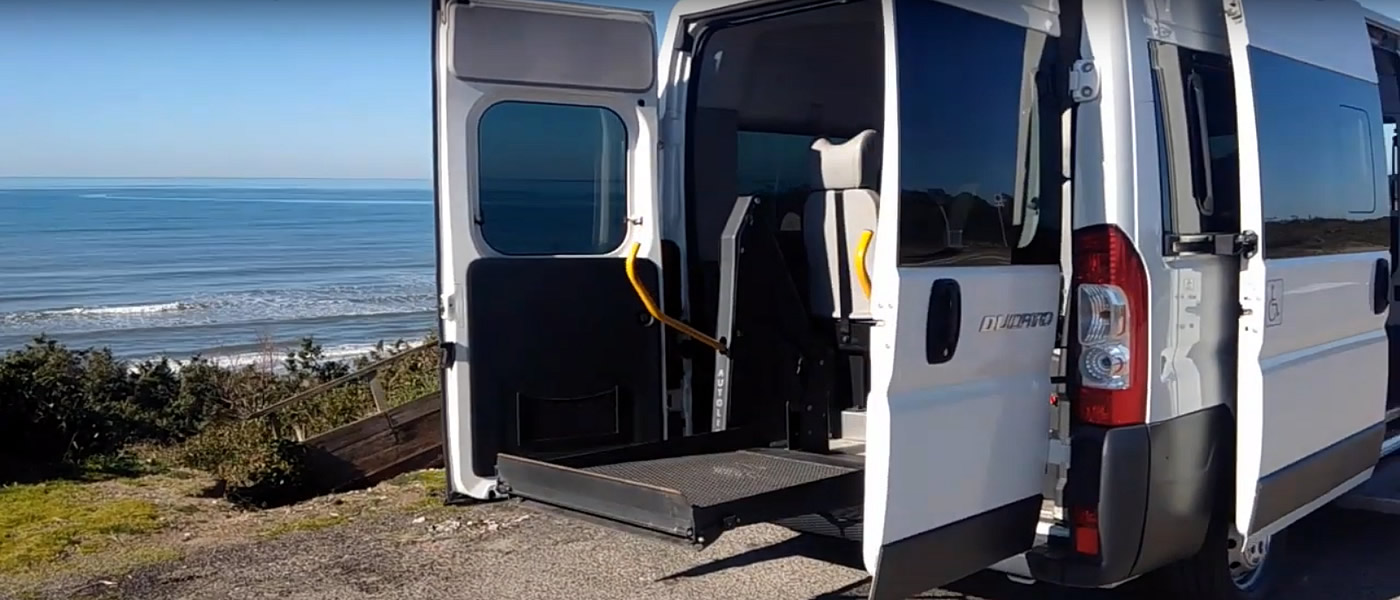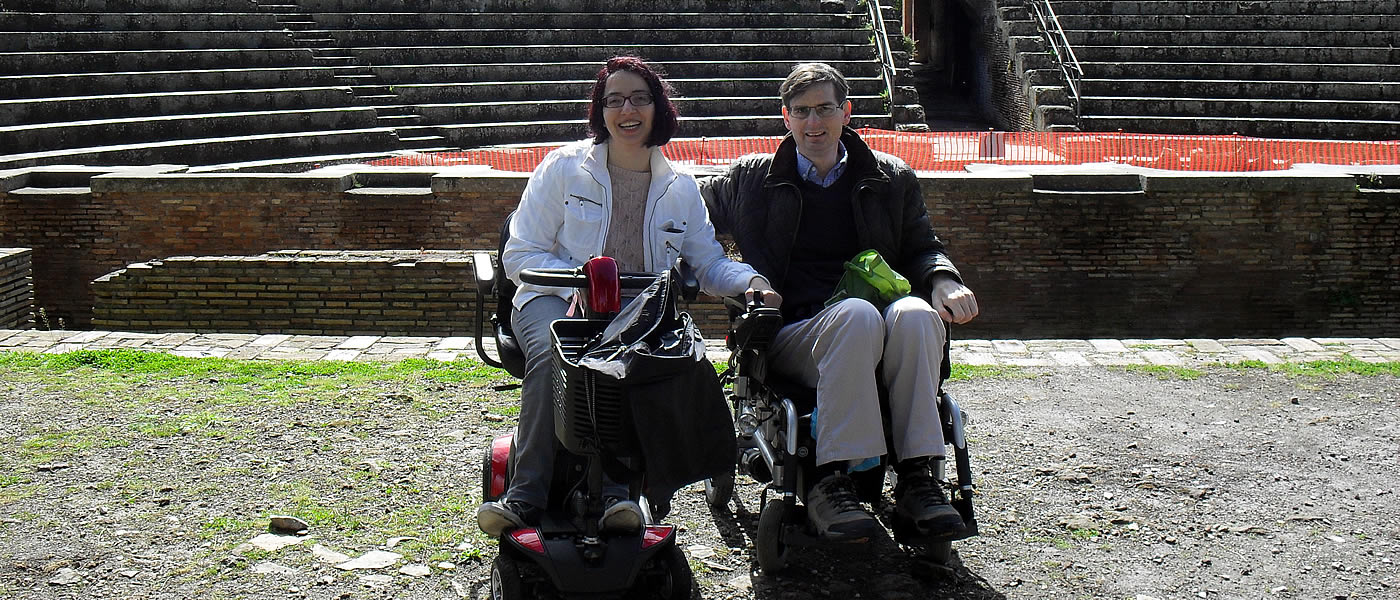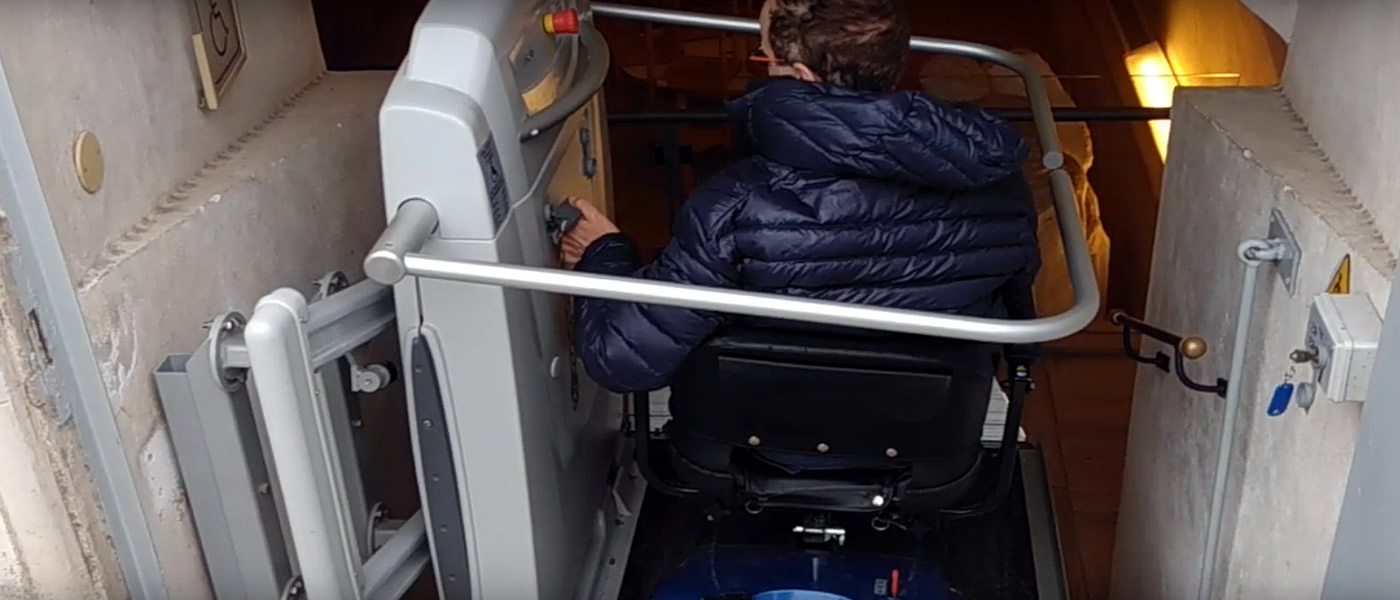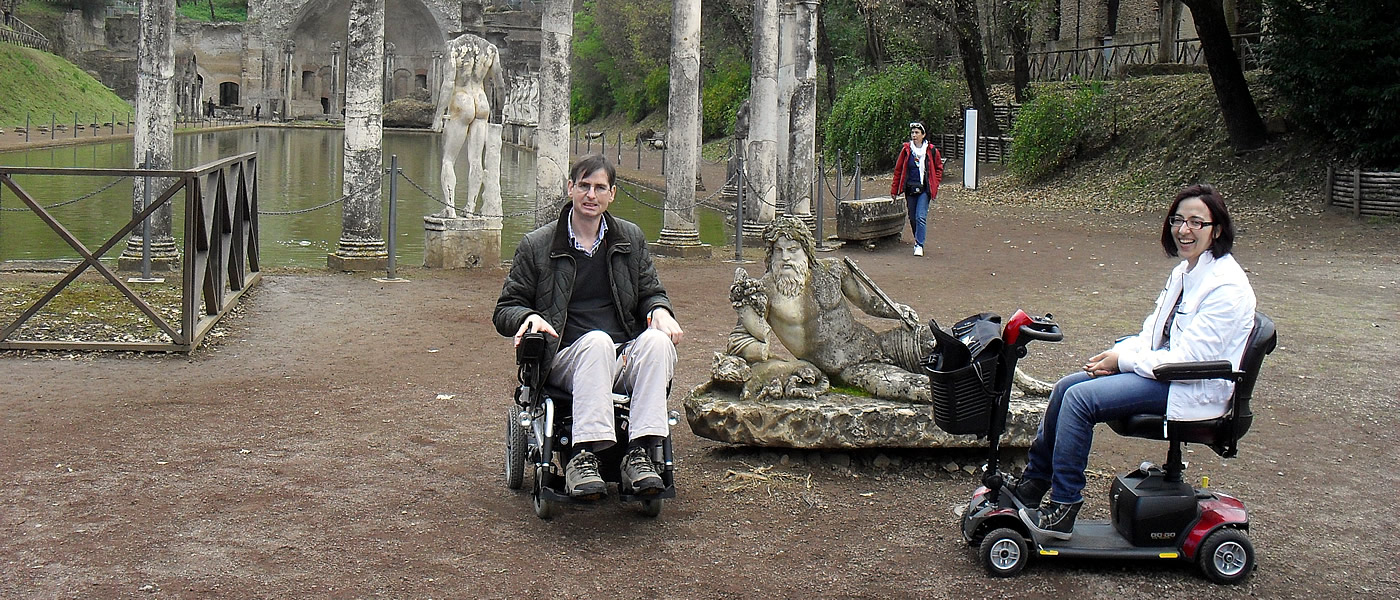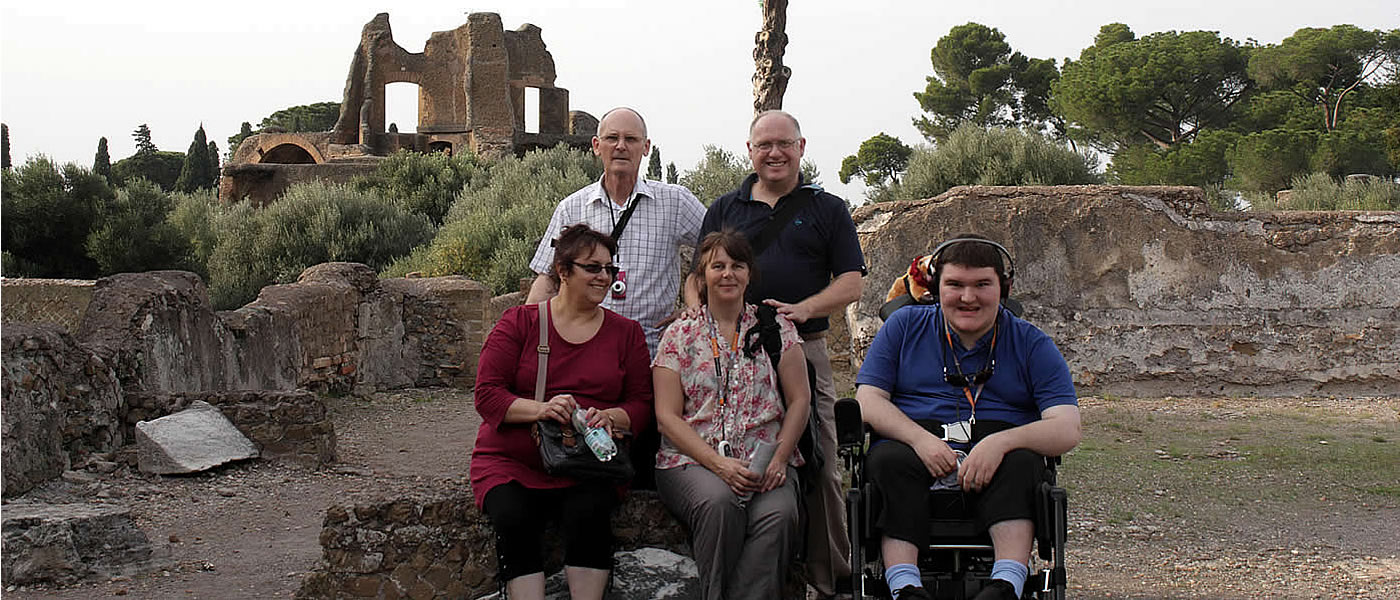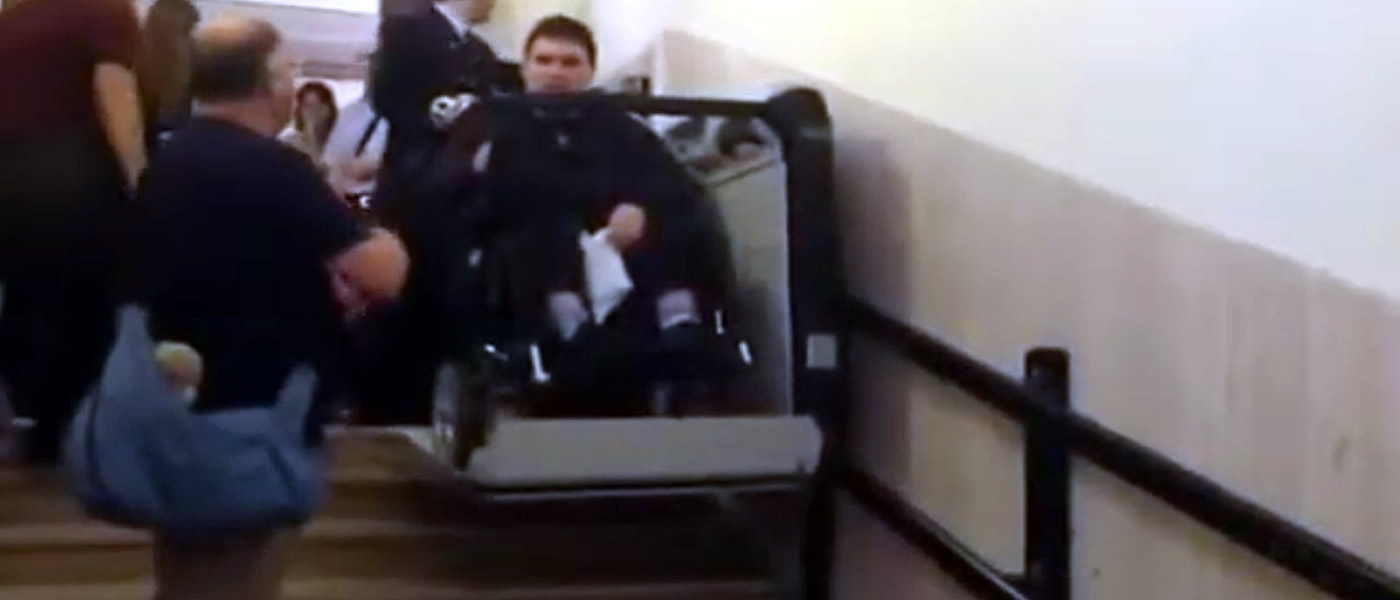 Our Adapted Van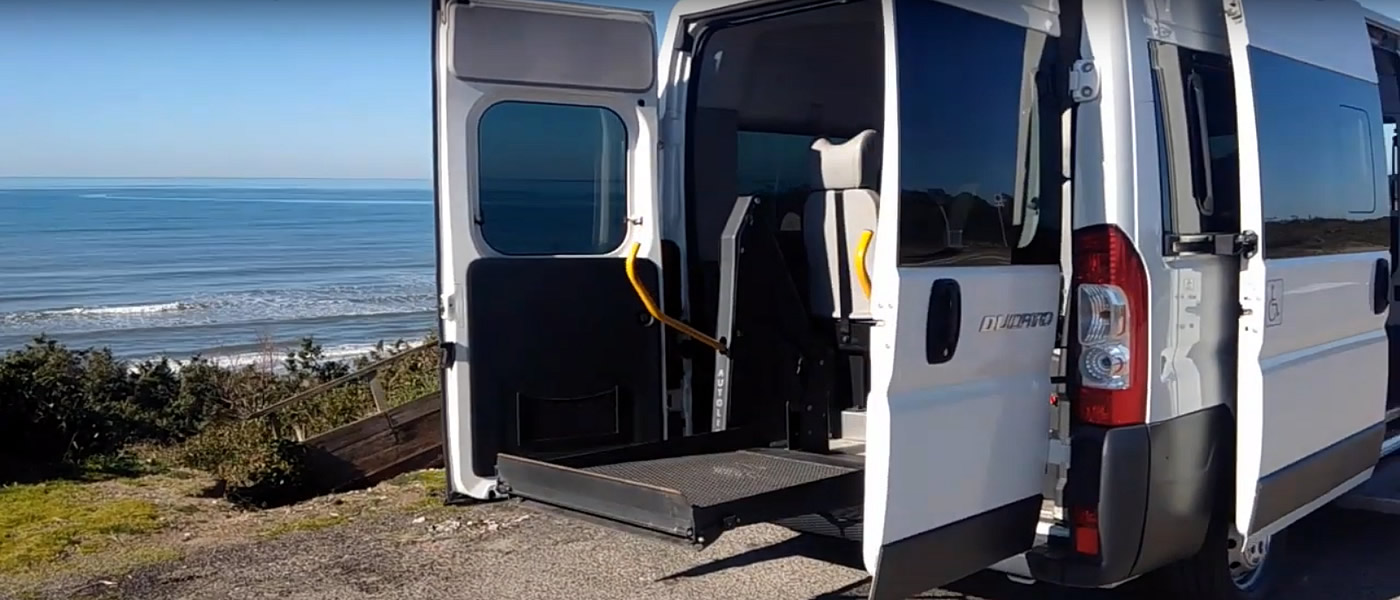 Ancient Ostia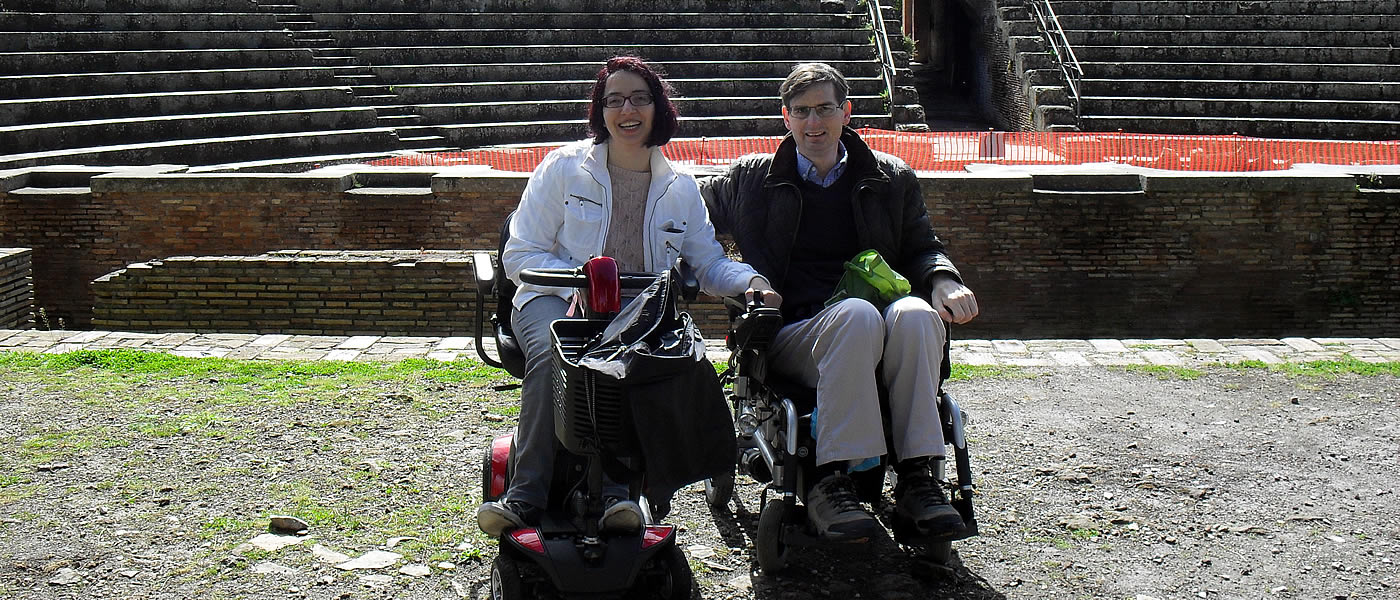 Borghese Gallery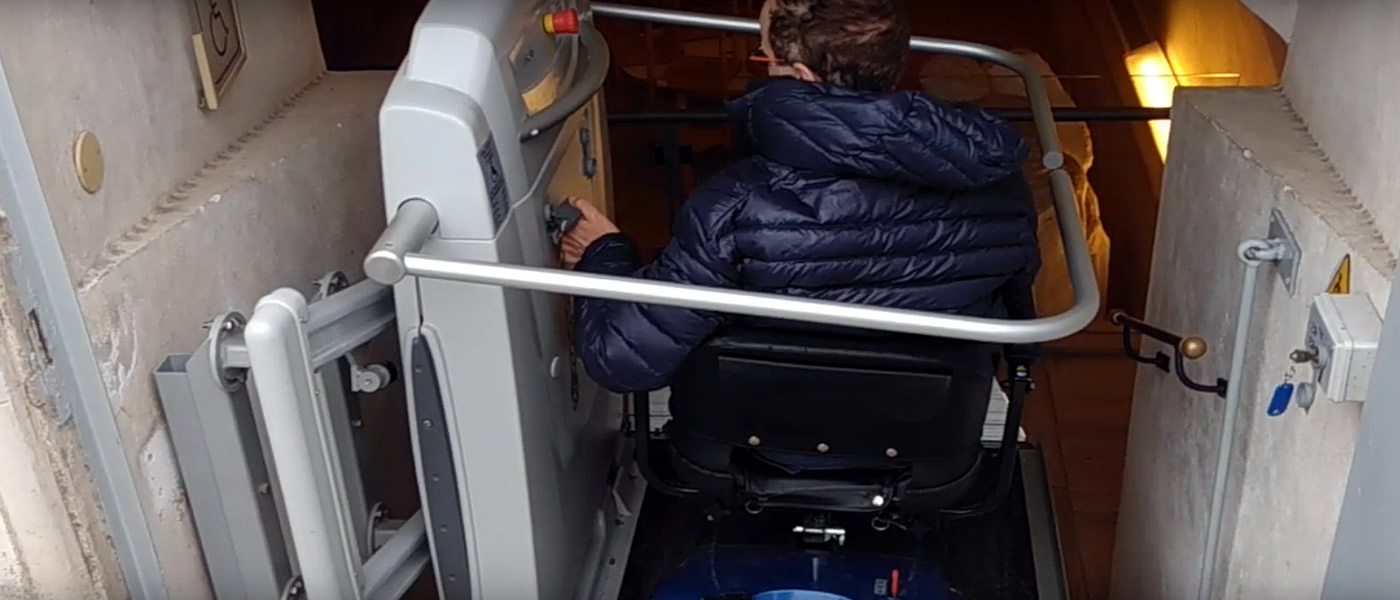 Hadrian Villa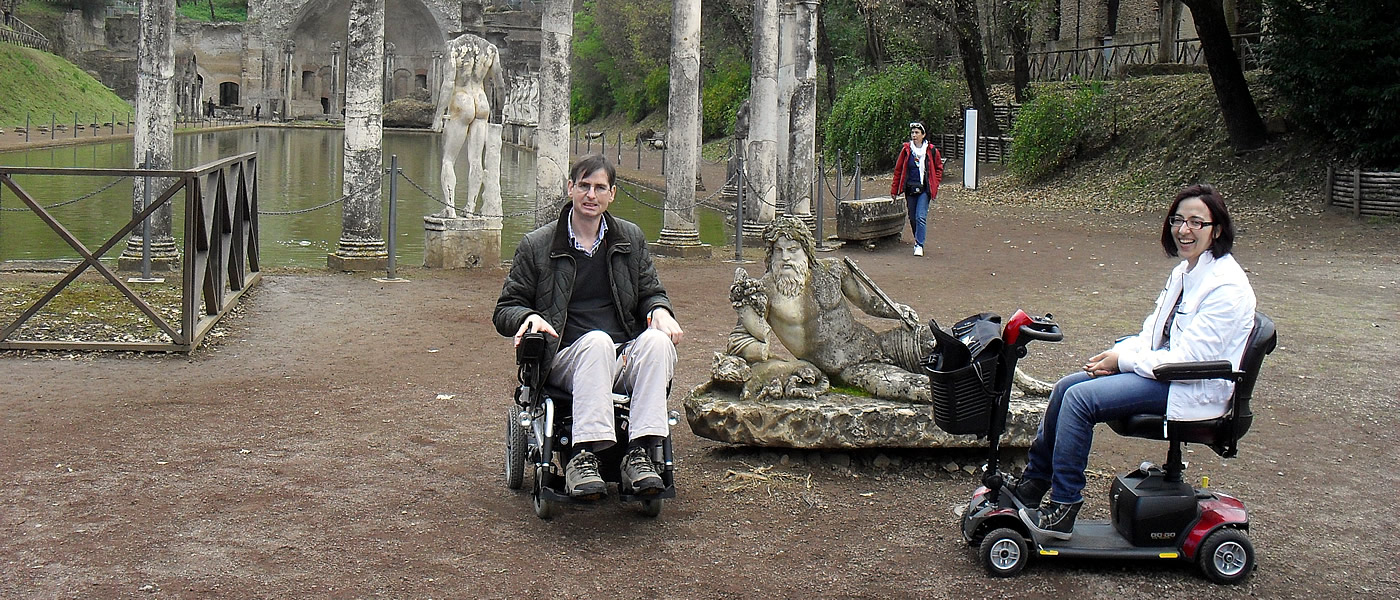 Termini Train Station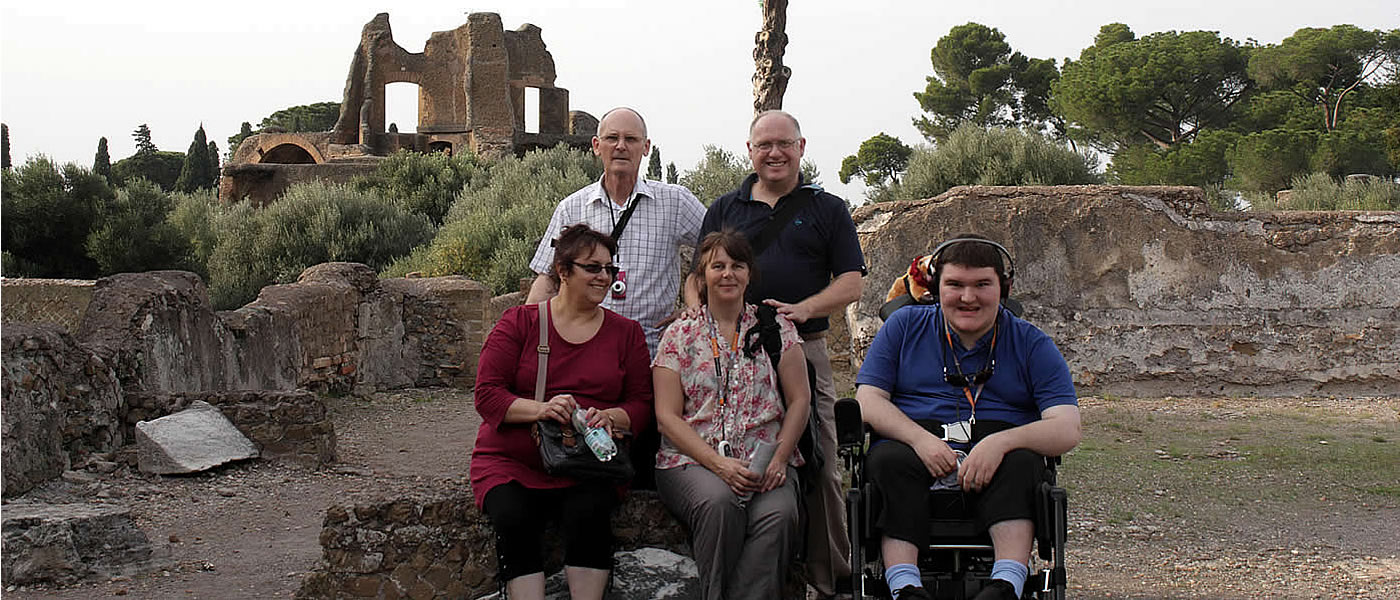 Vatican Museums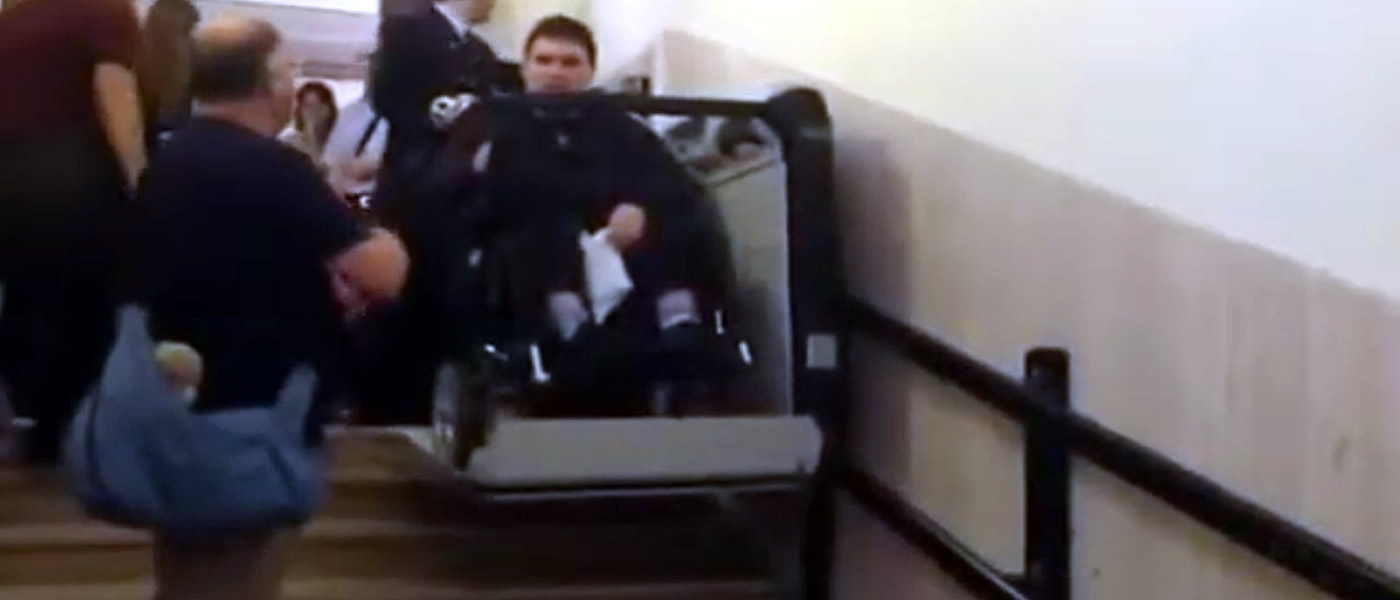 The Mausoleum of Constantine, better known as the Mausoleum of St Costanza wheelchair accessible tours, is a masterpiece of late-ancient architecture.
Is located in Rome near the monumental area of ​​Sant'Agnese fuori le mura, on today's Via Nomentana.
Built in honor of Costanza or Costantina, daughter of Emperor Constantine.
It was first transformed into a baptistery of the nearby Basilica of Sant'Agnese and in church in 1254.
Mausoleum of St Costanza Wheelchair Accessible Tours
Mausoleum of St Costanza wheelchair accessible tours and cruise shore excursions.
Accessible Italian Holiday provide a safe and a full accessible tours around it at previewed itineraries.
Visit this rich and fascinating land with a specialised tourist guide.
Adapted van transportation specifically designed for disabled tourists traveling on holiday to Italy.
St Costanza Planimetry
The Mausoleum of St Costanza wheelchair accessible tours, has a central plan and is clearly derived from the classical models of the Pantheon, the Mausoleum of Augustus.
Also to the Martyrium of the Holy Sepulcher in Jerusalem built by Constantine and Helen.
The structure preserves the narthex with two apses and the splendid central hall covered by a dome supported by 12 pairs of classical columns and decorated with IV century mosaics.
Emperor Constantine
Its function was that of a chapel/mausoleum destined to contain the burial of Constantine, also known as Costanza.
He was responsible for the building of the basilica.
His sister Elena, who was the wife of Emperor Julian, also was buried here.
The sarcophagus of Costantina, in red porphyry, is preserved in the Vatican Museums; a copy was placed inside the mausoleum.
Earliest Basilica in Christianity
The Mausoleum of St Costanza wheelchair accessible tours has a circular plan.
In the center, columns with composite capitals support arches on which the dome-covered Tamburo rests.
12 windows flood the inside of the Tamburo with a clear symbolism linked to the number of the apostles.
The ring-shaped space between the columns and the outer wall is covered by a barrel vault decorated with some of the most beautiful mosaics of the early Christian period.
They shows representations of harvest, winged geniuses, plots of vine-leaves and tendrils.
They are drawn on a white background; of completely pagan spirit , for the forms and for the technique, they reattach themselves to the best classical tradition.
Booking & Travel
Mausoleum of St Costanza wheelchair accessible tours.
Unmissable visit at it with our Rome Accessible Tours specifically tailored to wheelchair users, reduced mobility persons and disabled with an adapted transport.
Rome wheelchair accessible Services
Rome wheelchair friendly accessible Hotels