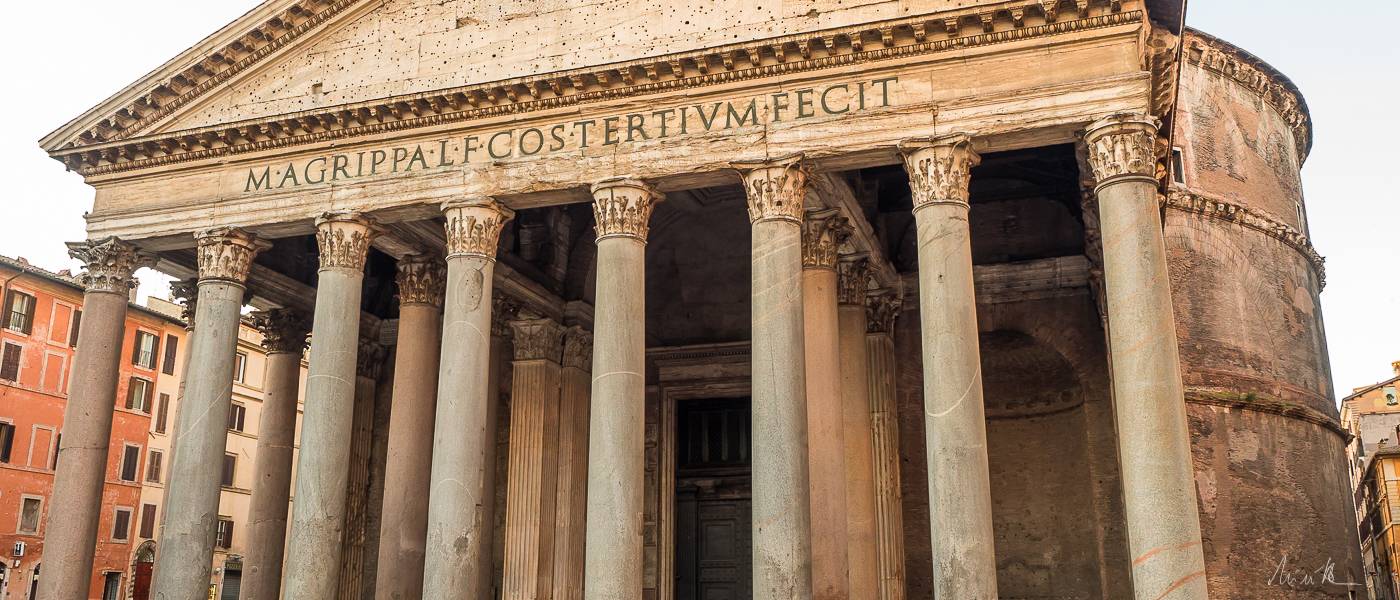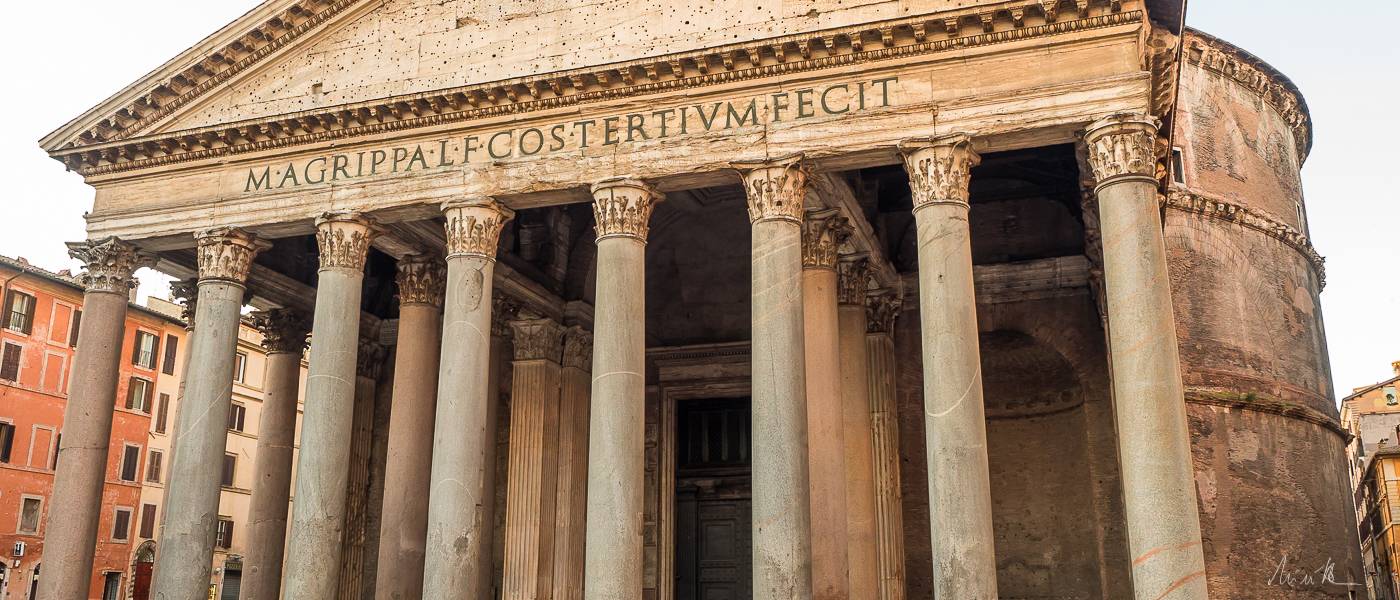 Pantheon Wheelchair Accessible Tours
Pantheon Wheelchair Accessible Tours
Pantheon wheelchair accessible tours Rome excursions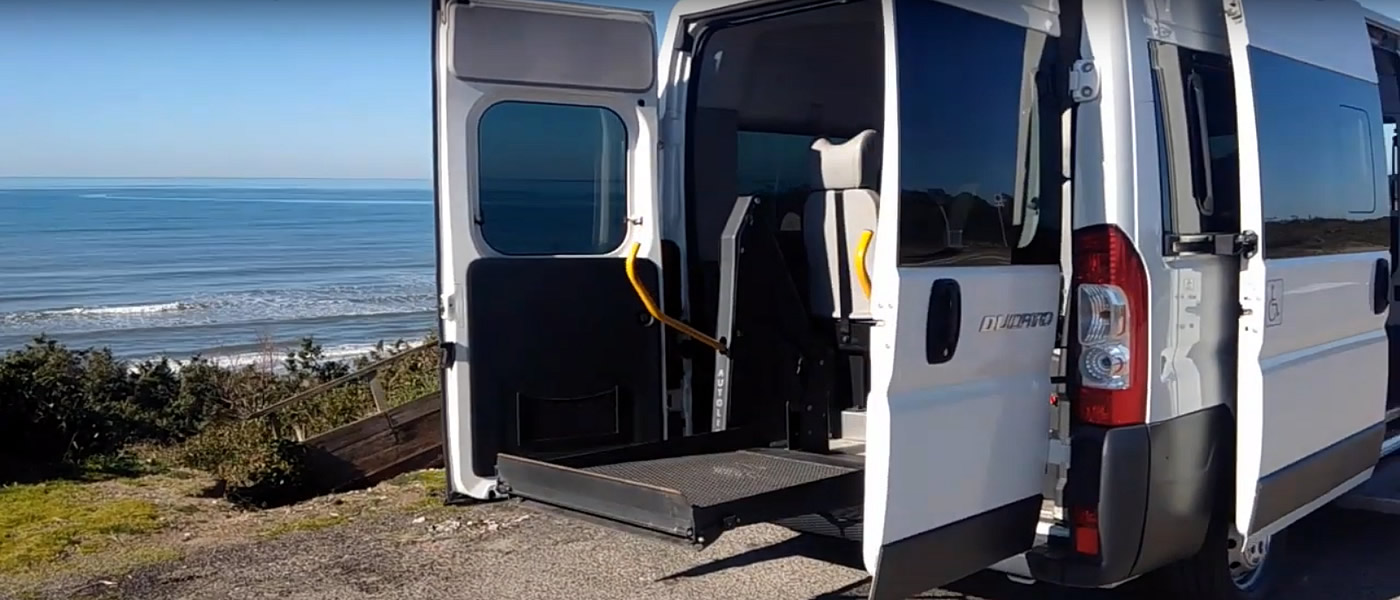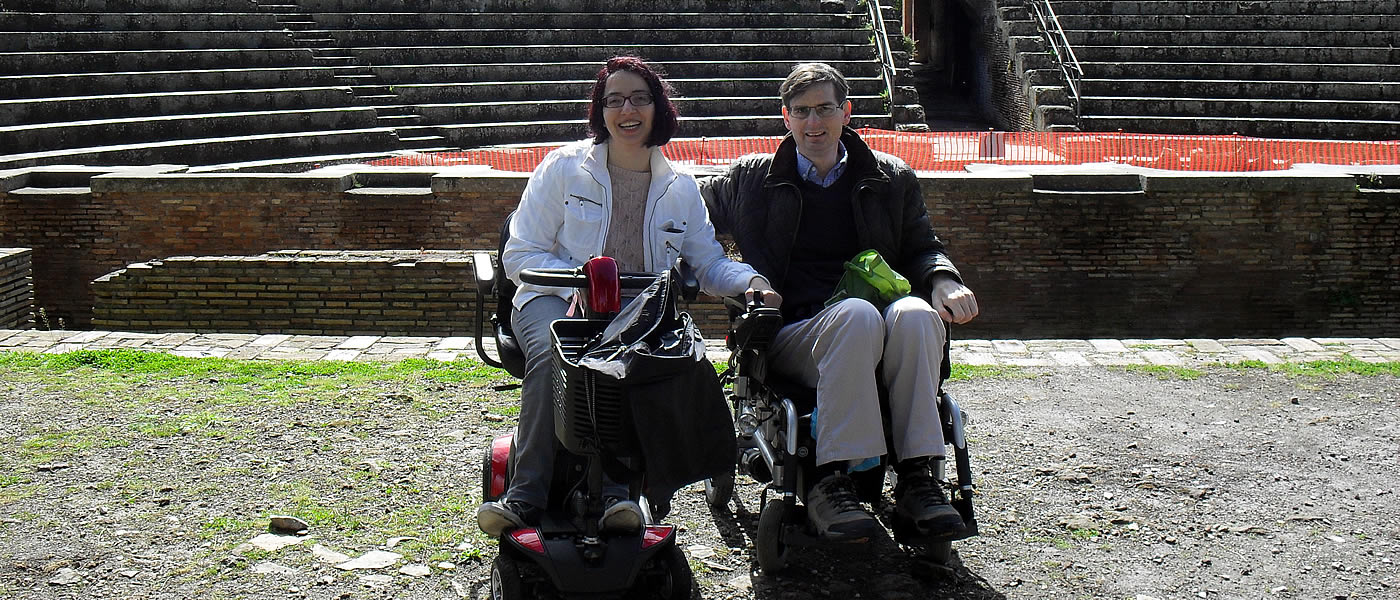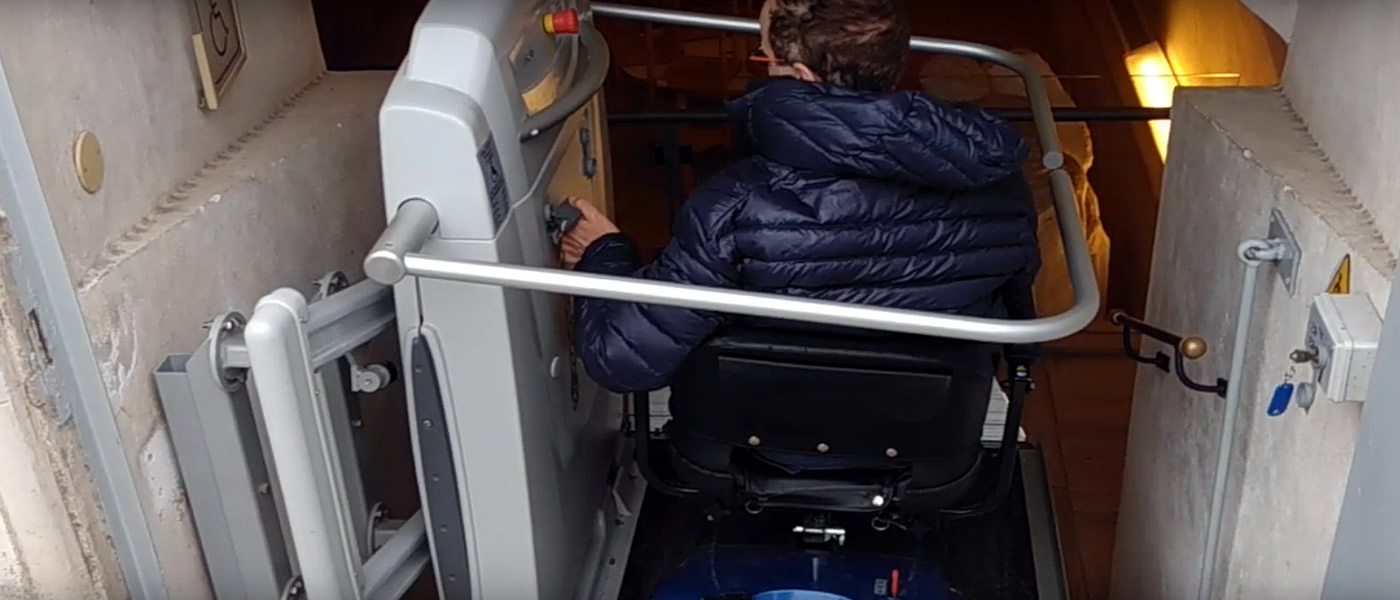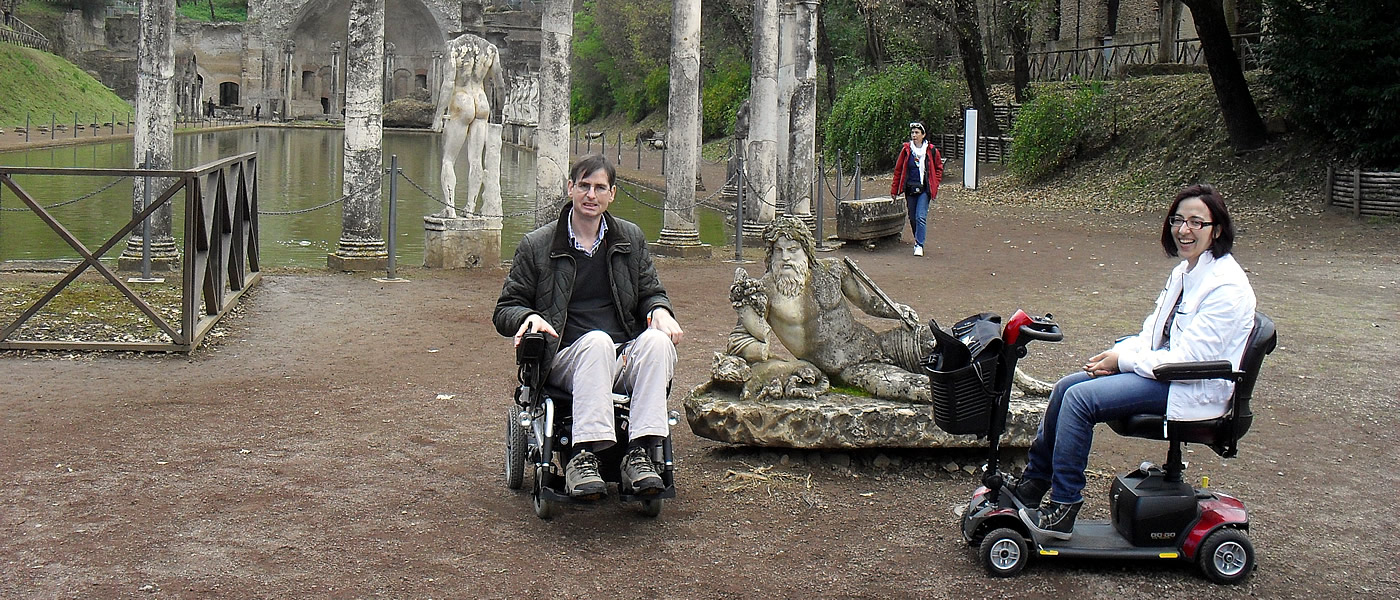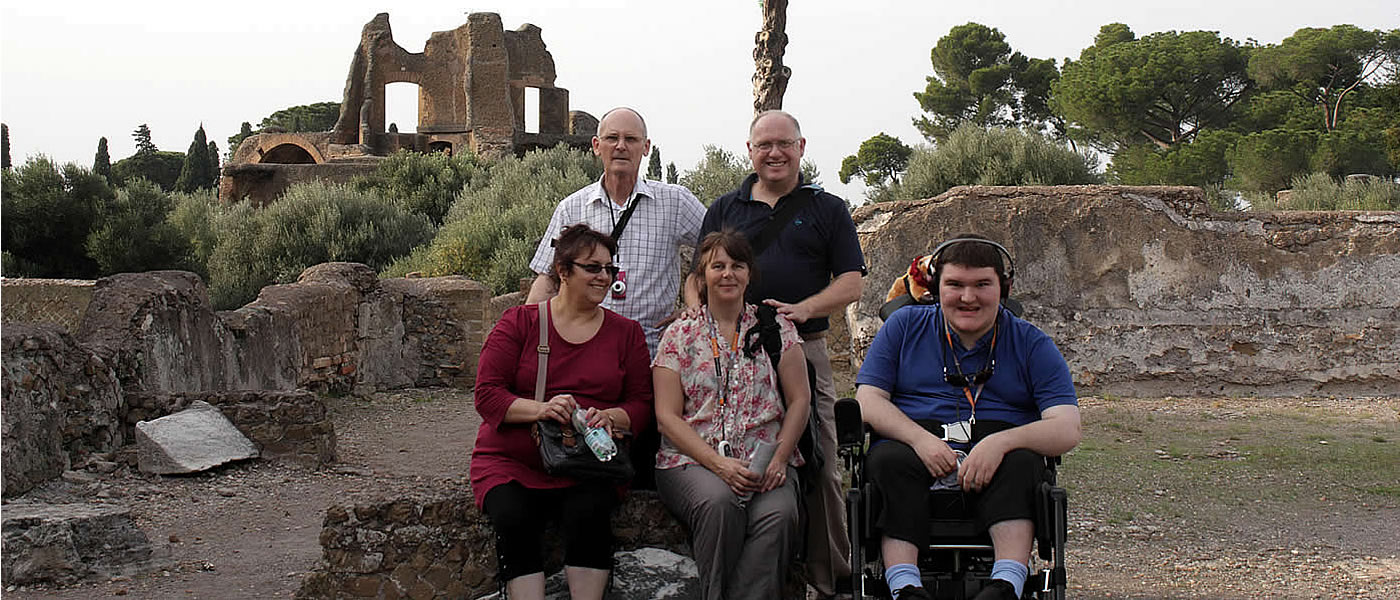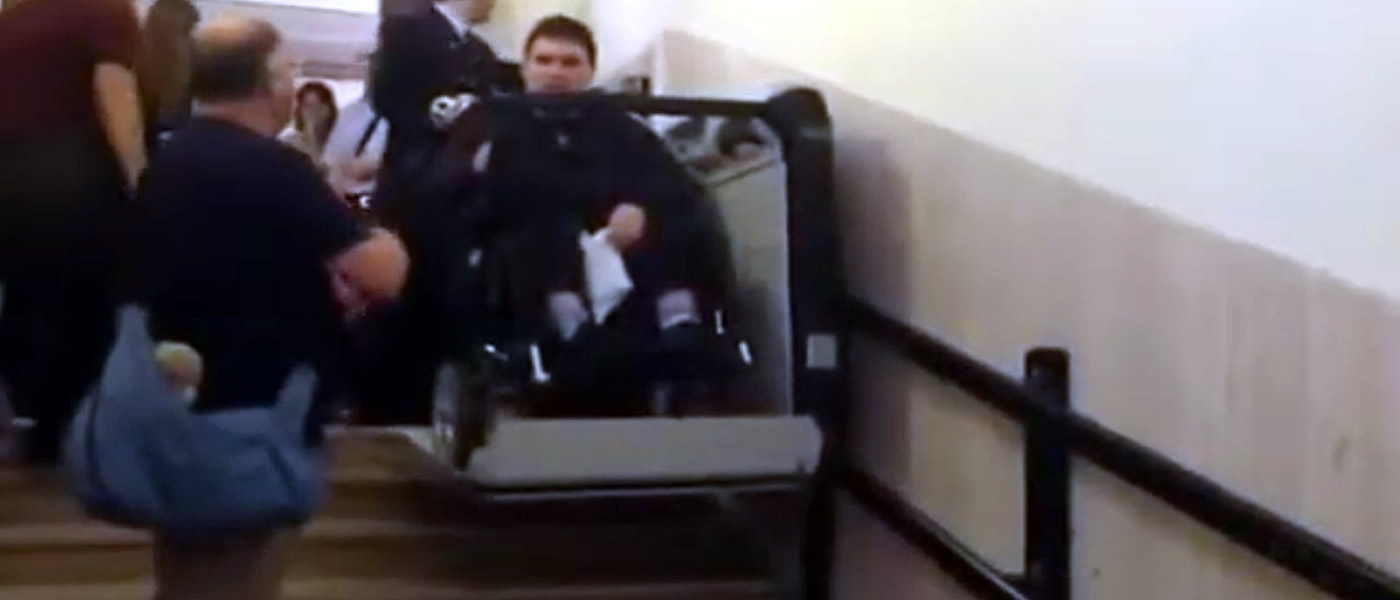 Our Adapted Van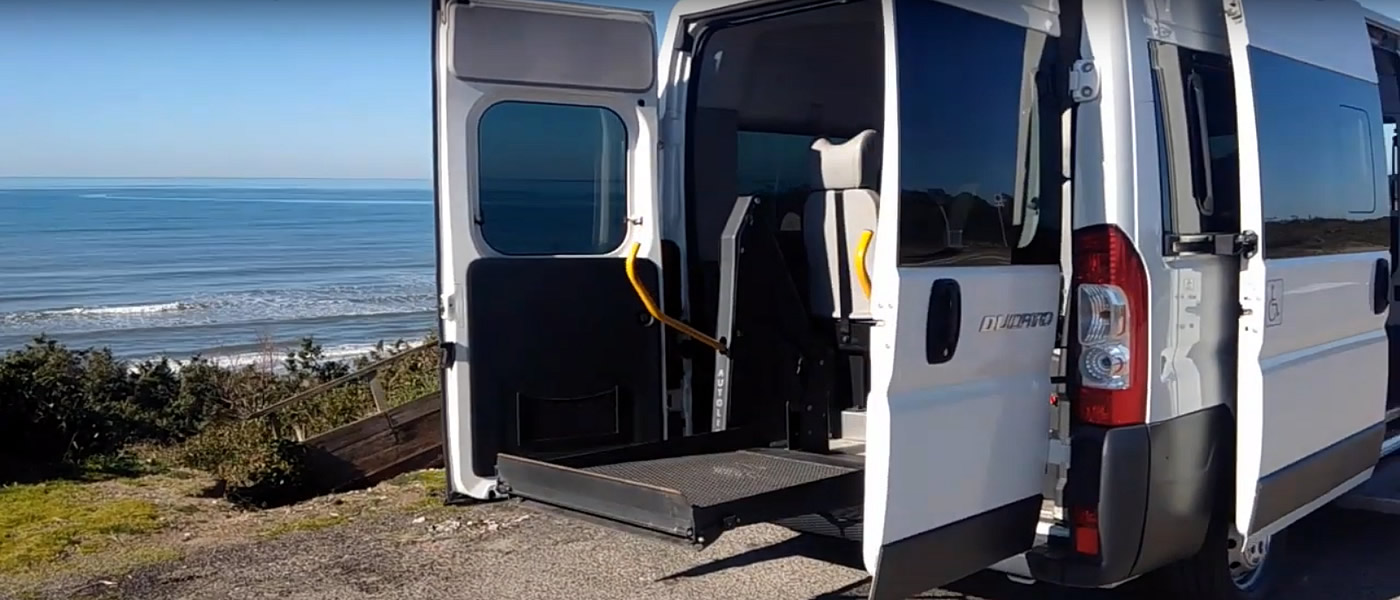 Ancient Ostia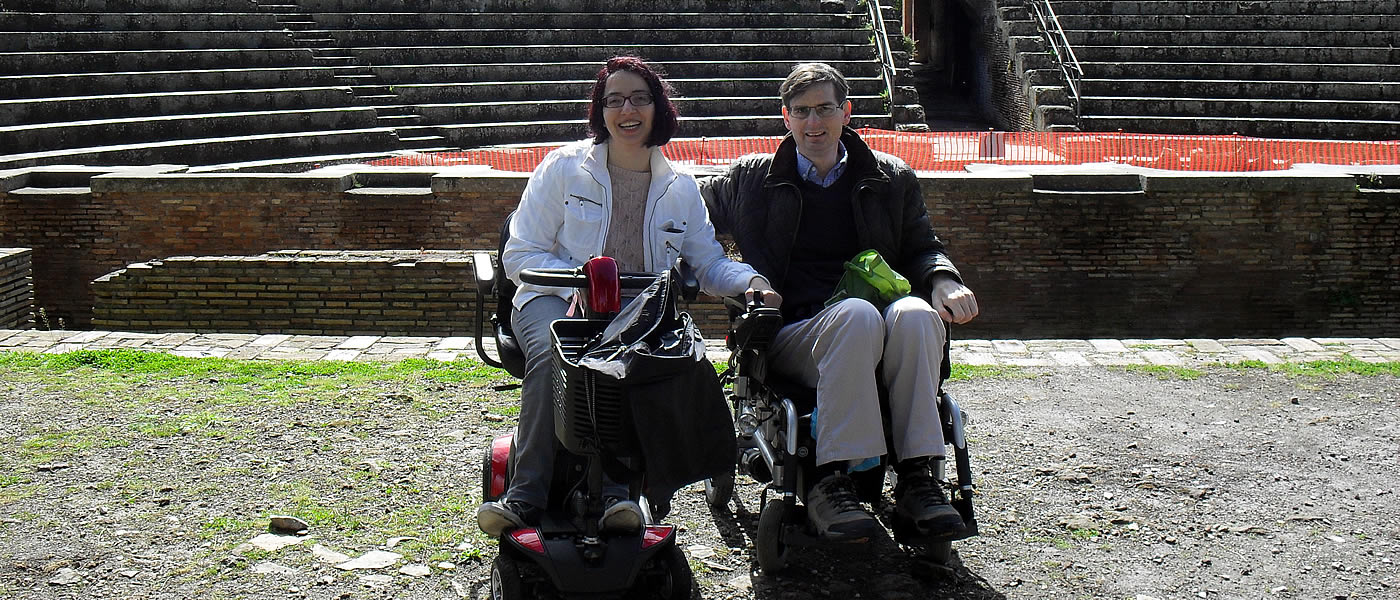 Borghese Gallery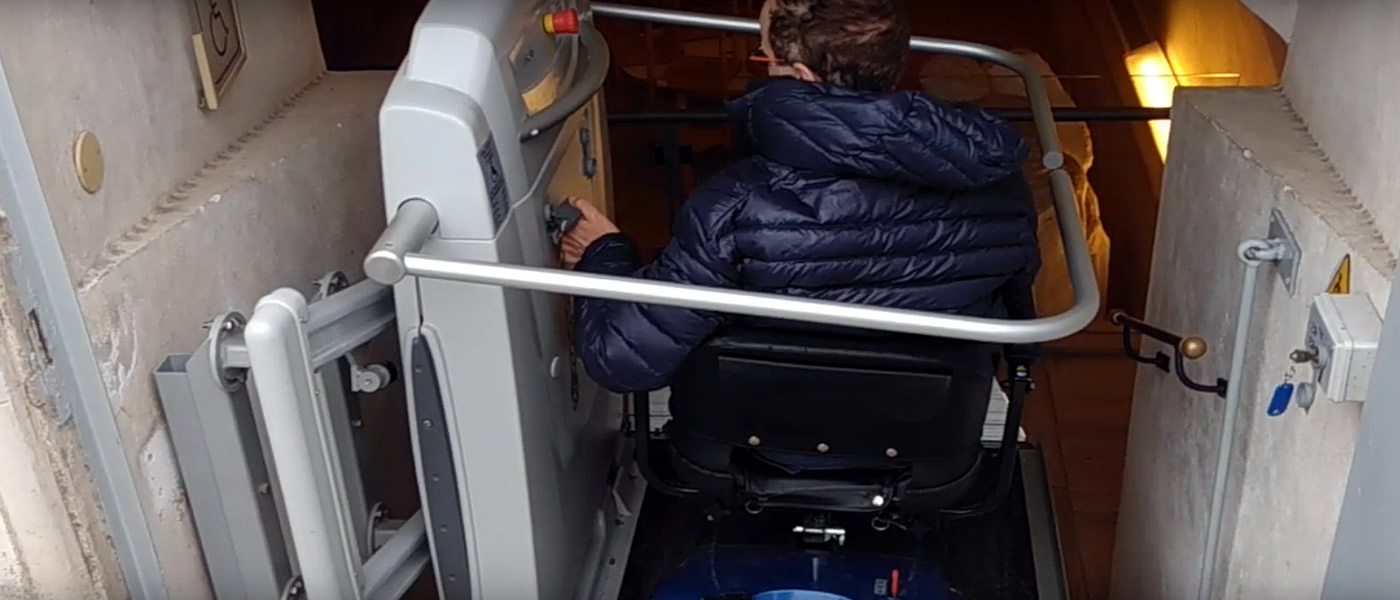 Hadrian Villa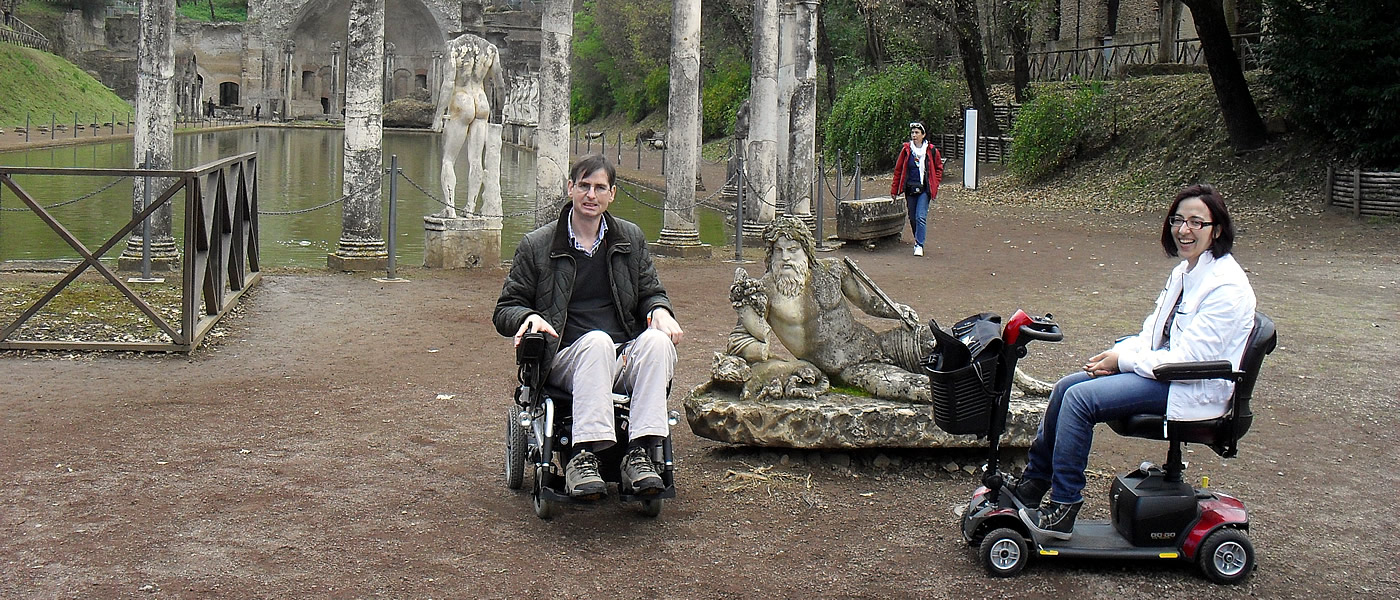 Termini Train Station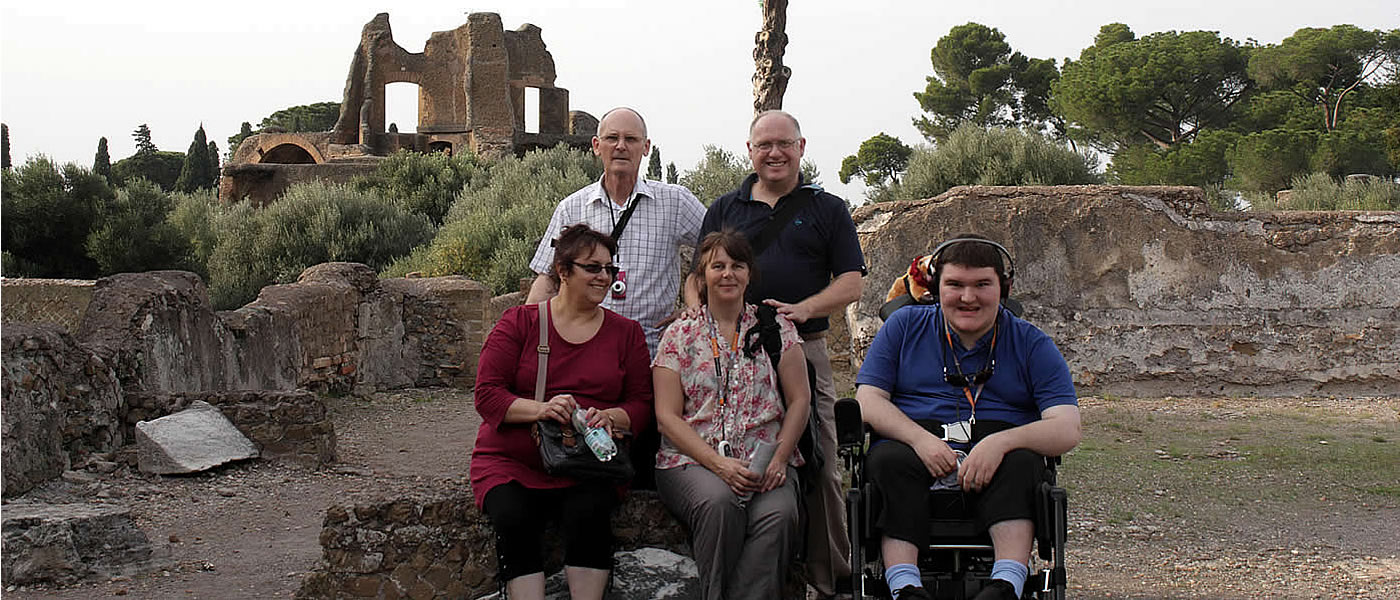 Vatican Museums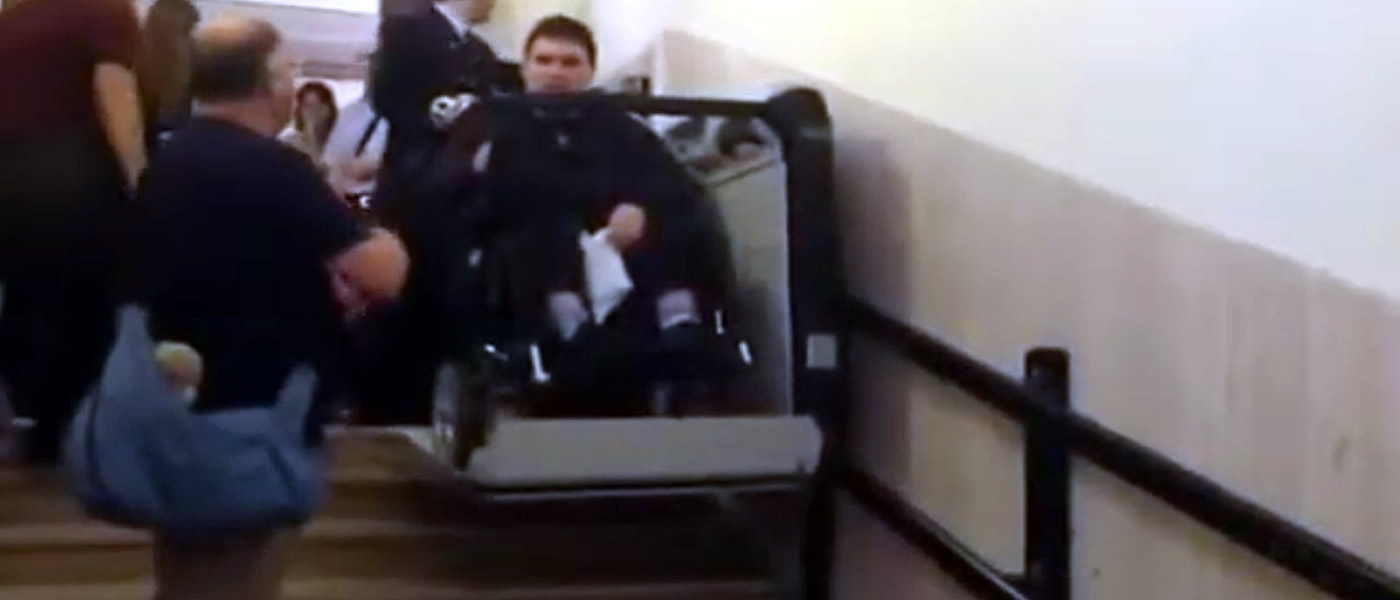 Pantheon wheelchair accessible tours, meaning "Temple of all the Gods".
Is a building in Rome which was originally built as a temple to "all the Gods" of Ancient Rome.
The intended degree of inclusiveness of this dedication is debated. The generic term, is now applied to a monument in which illustrious dead are buried.
Rome tours disabled Pantheon wheelchair accessible tours excursions it is the best preserved of all Roman buildings.
Perhaps the best preserved building of its age in the world.
It has been in continuous use throughout its history.
Pantheon Wheelchair Accessible Tours
Pantheon wheelchair accessible tours and cruise shore excursions.
Accessible Italian Holiday provide a safe and a full accessible tours around it at previewed itineraries.
Visit this rich and fascinating land with a specialised tourist guide.
Adapted van transportation specifically designed for disabled tourists traveling on holiday to Italy.
The Building
The design of the extant building is sometimes credited to the Trajan's architect Apollodorus of Damascus.
It is equally likely that the building and the design should be credited to the emperor Hadrian or his architects.
Since the VII century, has been used as a Christian church.
Since the Renaissance the Pantheon wheelchair accessible tours has been used as a tomb.
Among those buried there are the painters Raphael and Annibale Caracci, the composer Arcangelo Corelli and the architect Baldassare Peruzzi.
Also buried there are two kings of Italy: Vittorio Emanuele II and Umberto I, as well as Umberto's Queen, Margherita.
Booking & Travel
Rome tours disabled Pantheon wheelchair accessible tours.
Unmissable visit at it with our Rome Accessible Tours.
Specifically tailored to wheelchair users, reduced mobility persons and disabled with an adapted transport.
Rome wheelchair accessible Services
Rome wheelchair friendly accessible Hotels