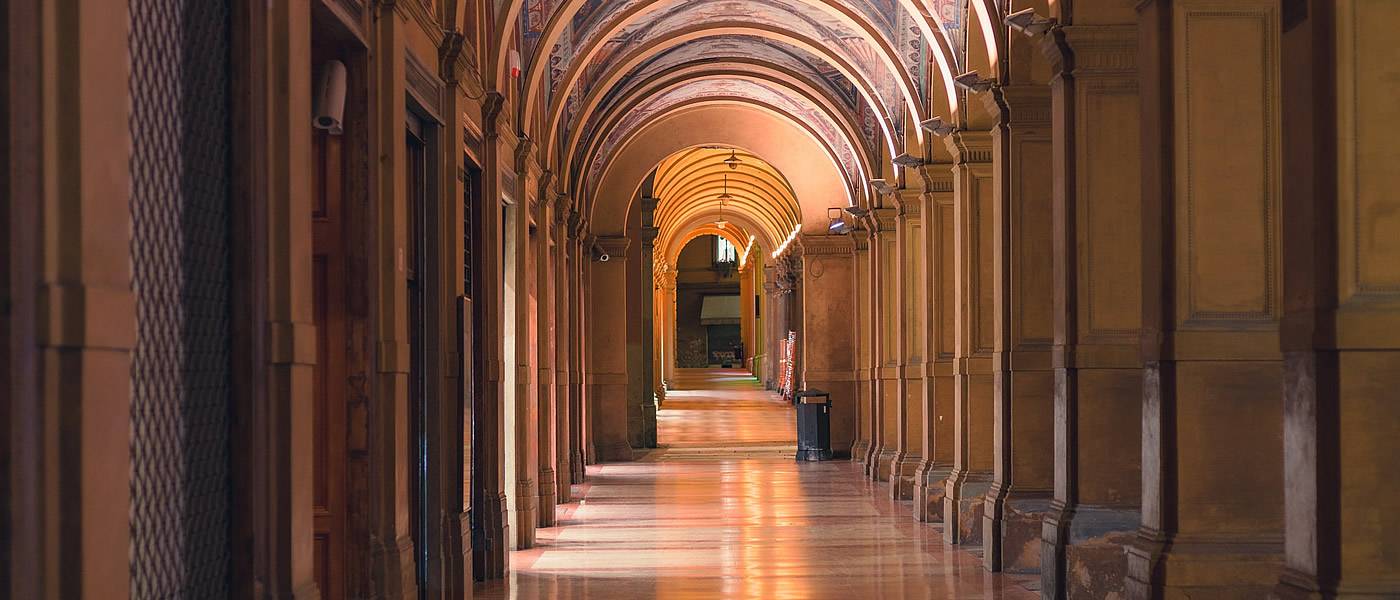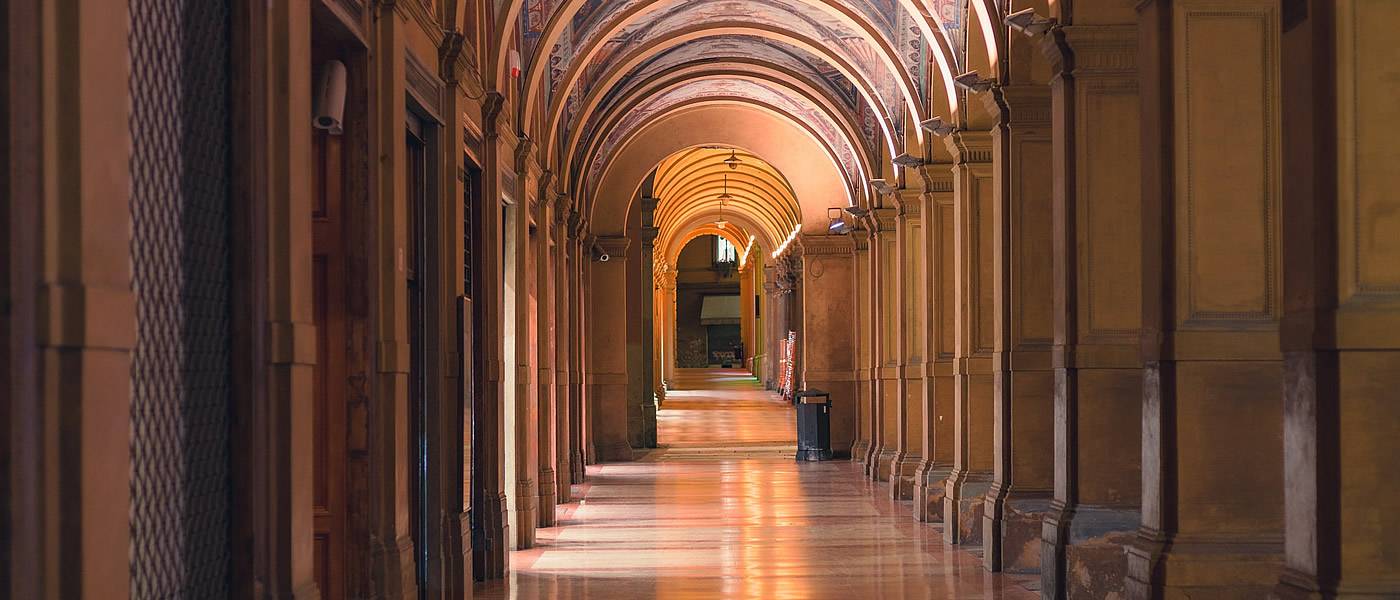 The Porticos Wheelchair Accessible Tours
The Porticos Wheelchair Accessible Tours
The Porticos Wheelchair Accessible Tours Bologna Excursions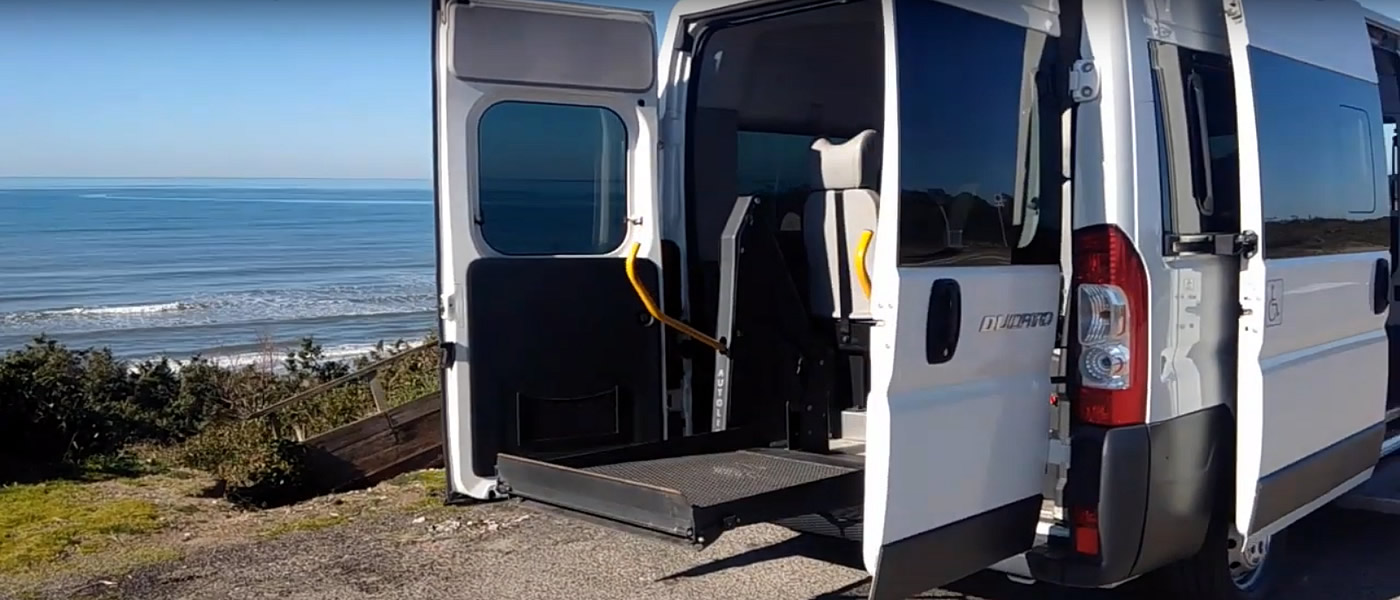 Our Adapted Van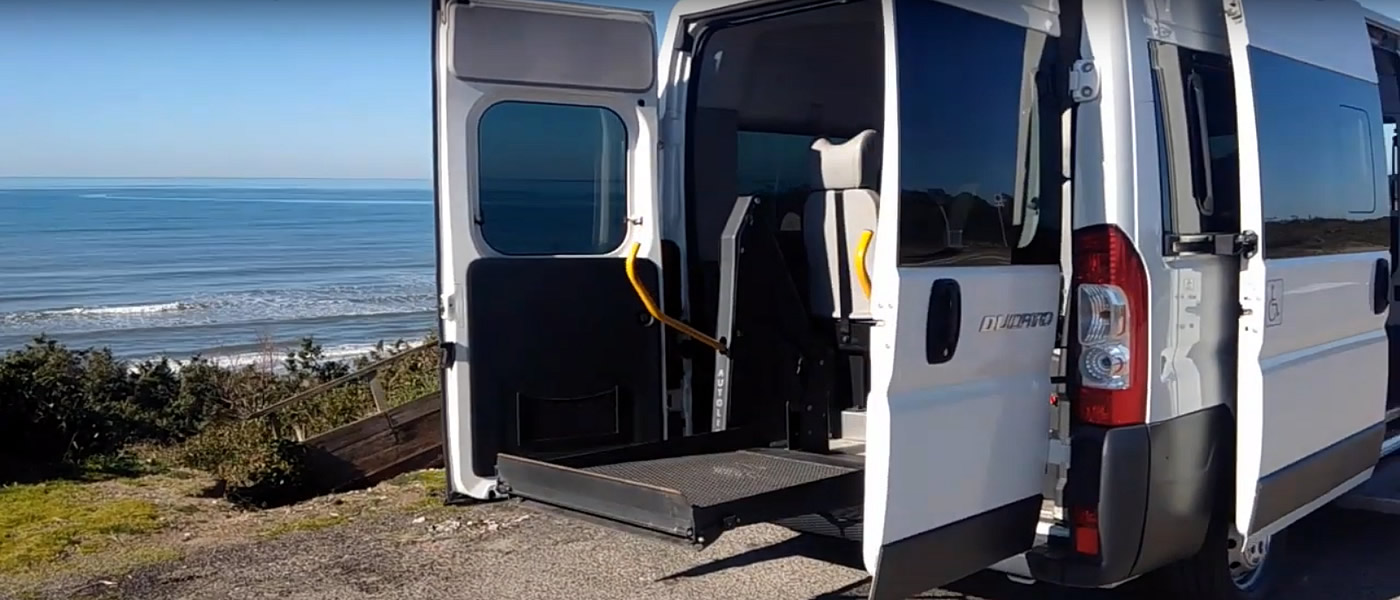 The Porticos Wheelchair Accessible Tours
53 kilometres: this is the total length of one of The Porticos wheelchair accessible tours most characteristic monuments.
The Portico came about as a result of the habit of "extending" the first floor of houses out over the sidewalk.
This extension was then supported with wooden beams resting on blocks of selenite or stone, a bit like crutches.
At first considered an abusive construction, it was eventually sanctioned and regulated by the City who then decreed that The Portico below the extension had to be relegated to public use even though they had been built by individual property owners on private space.
Since then, most buildings were constructed with por - ticos, with exceptions granted only in a few cases for such finely architected buildings as Bargellini, Bentivoglio, Fantuzzi, Sanuti and the like.
The Porticos wheelchair accessible tours even today, on rainy days, true Bolognesi go about their business without an umbrella, confident that they will arrive at their destinations without getting wet.
Touring The Porticos
Those who want to continue along Strada Maggiore to Porta Maggiore, can admire the Alemanni Portico, just outside the city walls.
This is the oldest extramural portico in Bologna, being built between 1619 and 1631 as an attempt by the Barefoot Carmelites Order to connect the porta to the church of Santa Maria Lacrimosa degli Alemanni.
The Porticos wheelchair accessible tours this true marvel has an impressive 167 arches and is 650 metres long.
Facing the facade of San Petronio, on the right you can see one of the most popular porticos and certainly one of the most frequented: the Portico del Pavaglione.
Its name almost certainly comes from the French word pavillon, meaning "pavilion", or papillon.
In the square next to it, in fact, was the pavilion that housed the historical silkworm cocoon market.
Under the Pavaglione Portico, a true symbol of the city, is the Civic Archeological Museum and the Archiginnasio, one of the most important and representative palazzi of Bologna.
From the Pavaglione, with your back facing San Petronio, turn onto Via Rizzoli and pass under the portico until you reach the Two Towers and Strada Maggiore; follow this until you reach the Basilica di Santa Maria dei Servi.
Booking & Travel
The Porticos wheelchair accessible tours.
Unmissable visit at it with our Bologna Accessible Tours.
Specifically tailored to wheelchair users, reduced mobility persons and disabled with an adapted van.
Bologna wheelchair accessible Services
Bologna wheelchair friendly accessible Hotels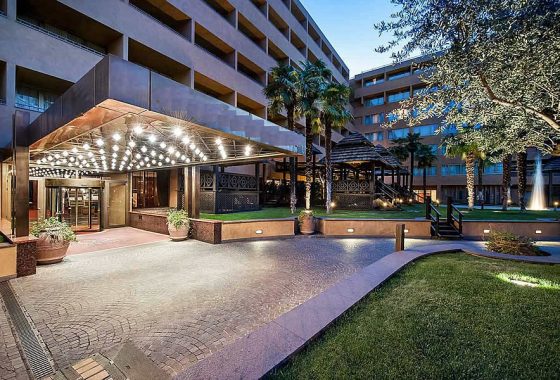 Bologna
Bologna Provence
Bologna, Emilia-Romagna 40121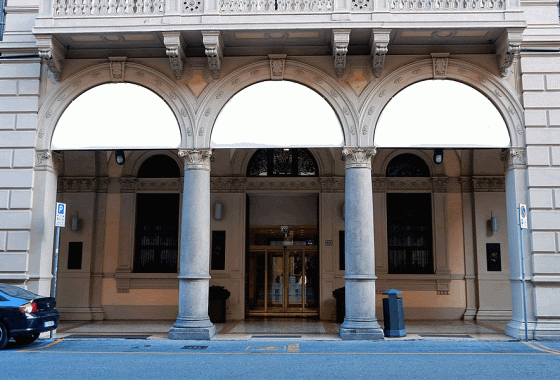 Bologna
Emilia-Romagna
Bologna, Italy