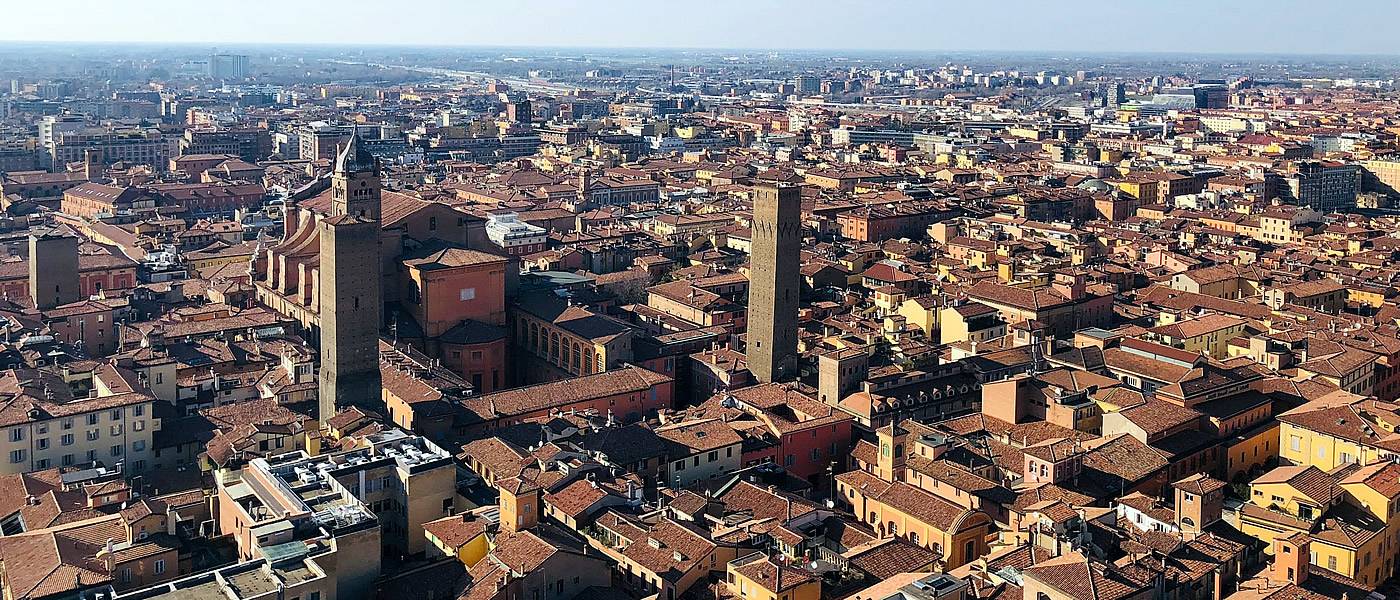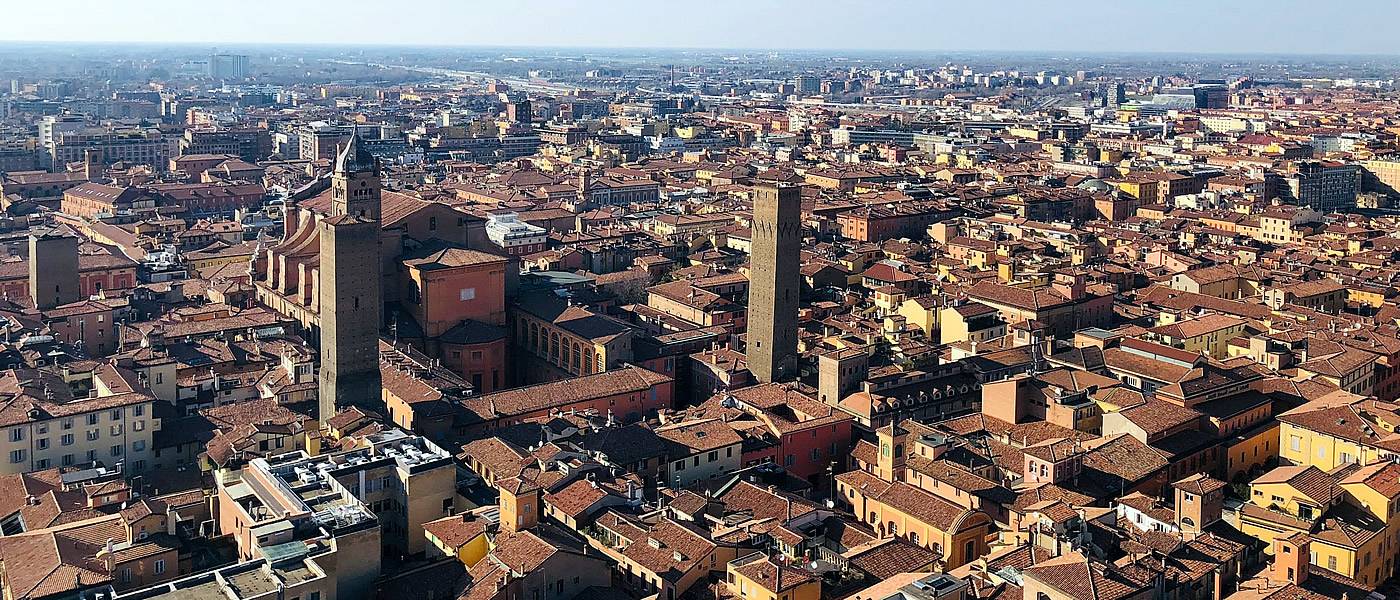 Bologna's Towers Wheelchair Accessible Tours
Bologna's Towers Wheelchair Accessible Tours
Bologna Towers Wheelchair Accessible Tours Day Excursions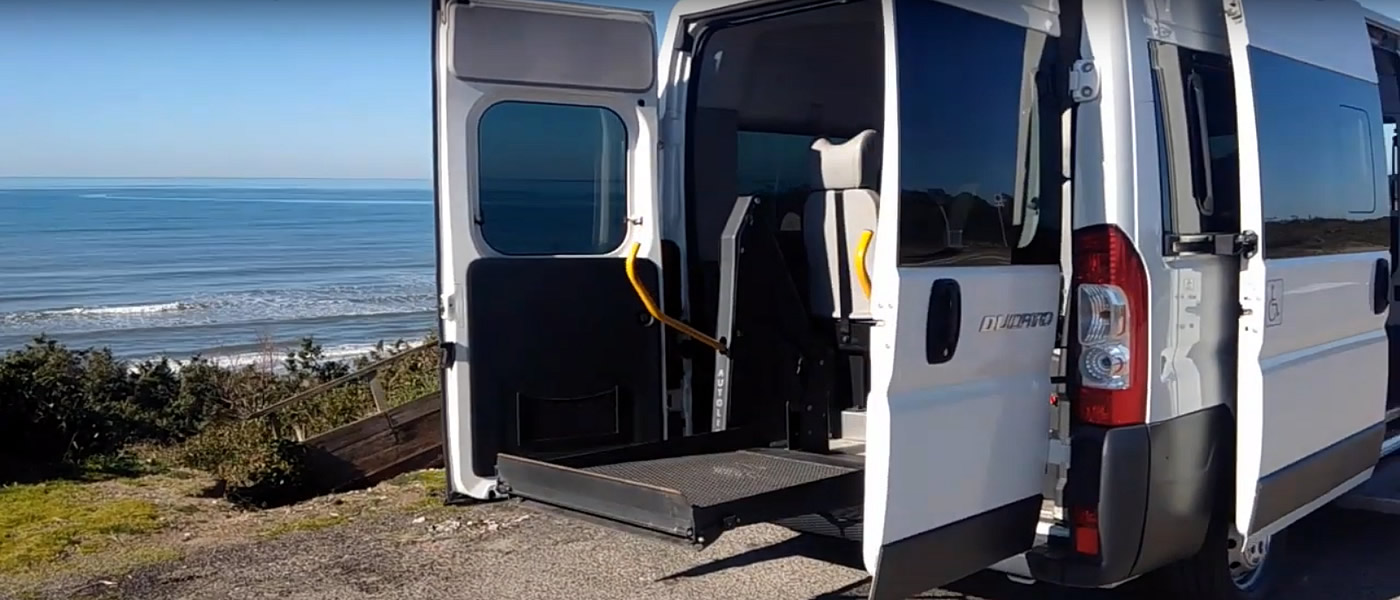 Our Adapted Van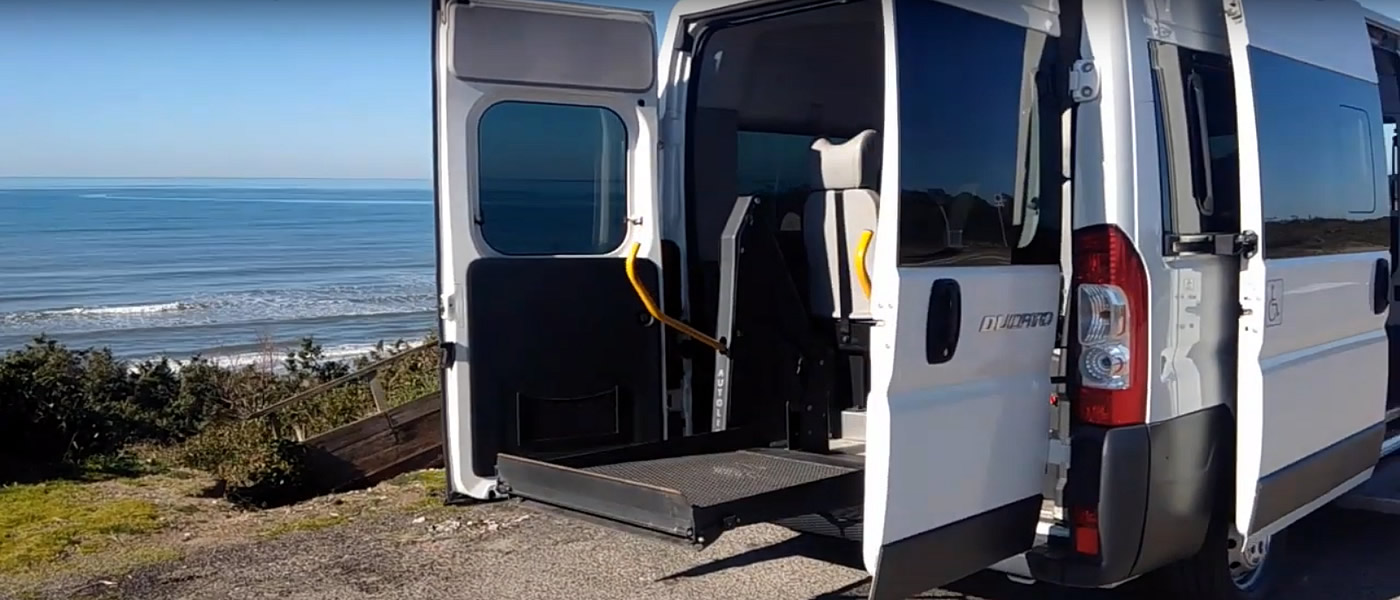 Bologna Towers wheelchair accessible tours
The skyline of Bologna with its distinctive towers, power symbols belonging to the richest families, was unmistakable.
It must have been like the Manhattan of the medieval ages!
Bologna Towers wheelchair accessible tours handicapped excursions, there were twin towers here too, only these have held up to centuries of war and become the symbol of the city.
They were strategically located at the point of entry to the city on the ancient Via Emilia.
They used to be interconnected, with a walkway and suspended passageways running everywhere.
This is difficult to imagine today when the towers now appear completely separate from one another at the end of one of the city's widest streets.
In addition to displaying family prestige, the towers also served an important military function: defence.
By the end of the XII century, there were a hundred of them throughout the city.
This is truly an astonishing number when you consider that to build a 60 meter tower took anywhere from 3 to 10 years!
Only about twenty of these impressive buildings have survived the fires, wars, and lighting strikes and remain standing today.
The Asinelli Tower was built between 1109 - 1119 by the Asinelli family, and in the following century it was acquired by the Municipality of Bologna.
It is 97.20 metres high with a drop of 2.23 meters and an inner staircase of 498 steps completed in 1684.
The plinth is surrounded by a small "stronghold" built in 1488 to house the guards.
Today, its portico hosts a few craft shops and ateliers,to recall the merchants trade of the Medieval "Mercato di Mezzo".
The Garisenda Tower, built around the same period , is much smaller, 47 meters, with a steeper drop 3.22 m due to an early and more marked subsidence of soil and foundation.
Dante, who saw the tower before the process started, compared it to a leaning Anteo in the 31st Canto of his Inferno.
In mid XIV century the tower had to be lowered.
The ashlar covering in selenite stone of the base dates back to the late XIX century.
Booking & Travel
Bologna Towers wheelchair accessible tours handicapped excursions.
Unmissable visit at it with our Bologna Accessible Tours.
Specifically tailored to wheelchair users, reduced mobility persons and disabled with an adapted van.
Bologna Wheelchair Accessible Services
Bologna Wheelchair Friendly Accessible Hotels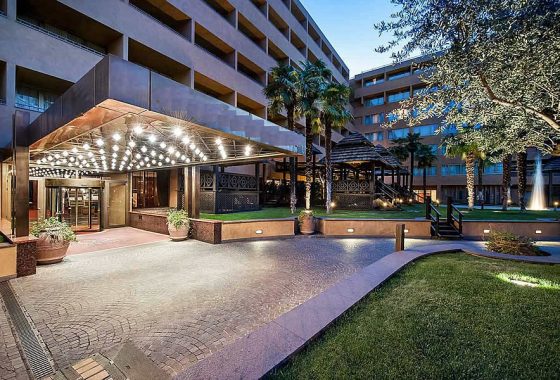 Bologna
Bologna Provence
Bologna, Emilia-Romagna 40121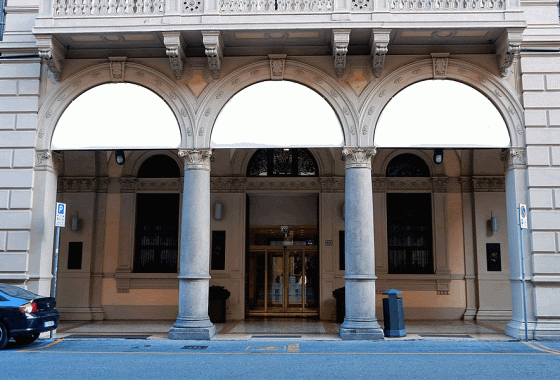 Bologna
Emilia-Romagna
Bologna, Italy
Day - Venice, Tuscany
Sacramento - USA
5th May 2022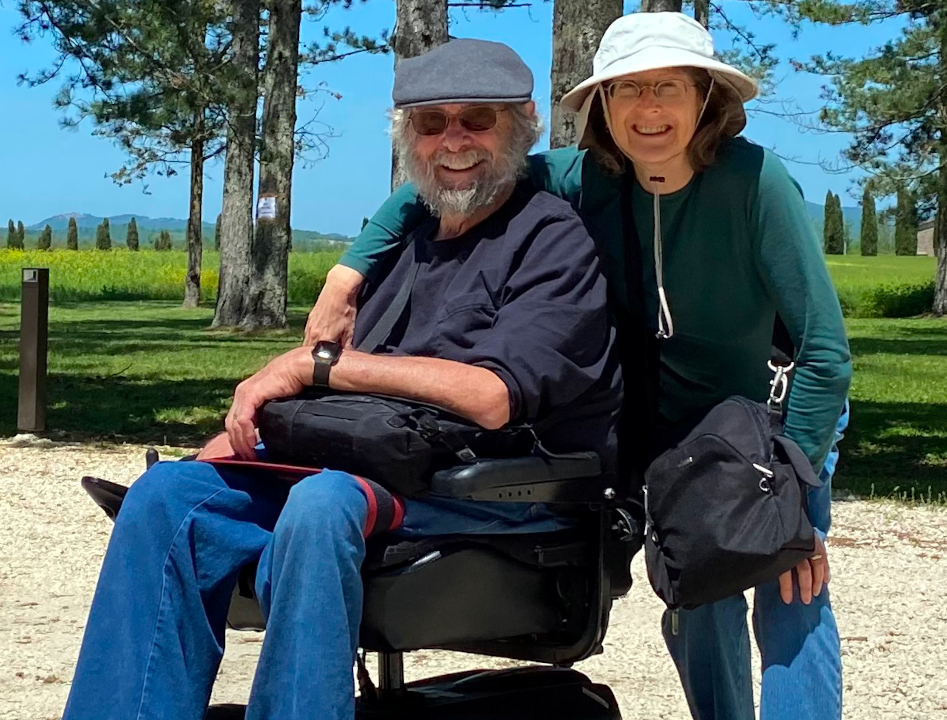 Vincenzo is superb in every way. He is extremely thorough, conscientious and honest ...
Samuel & Watkiss - Sicily
Samuel & Watkiss Families
Merton - UK
21st September 2021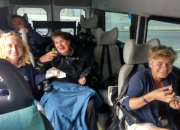 Birgisdottir - Milan
Akureyri - Iceland
15th September 2021 I contacted Accessible Italian Holiday with a very short notice about a transfer from ...
Bonelli - Umbria
Gozo - Malta
13rd September 2021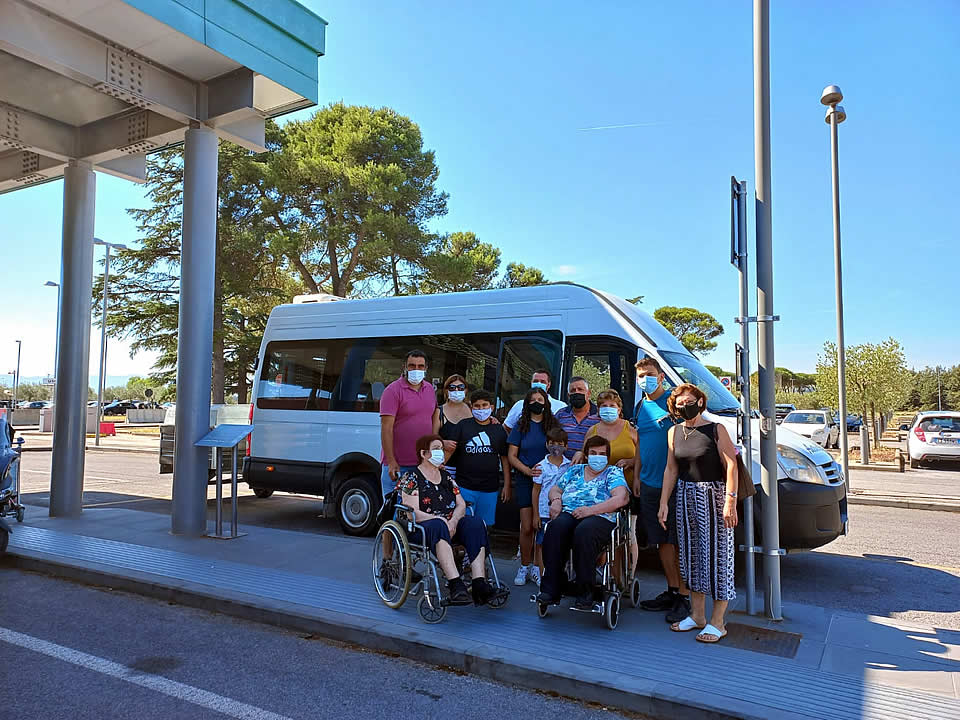 Reifein - Pisa
Atlanta - USA
16th August 2021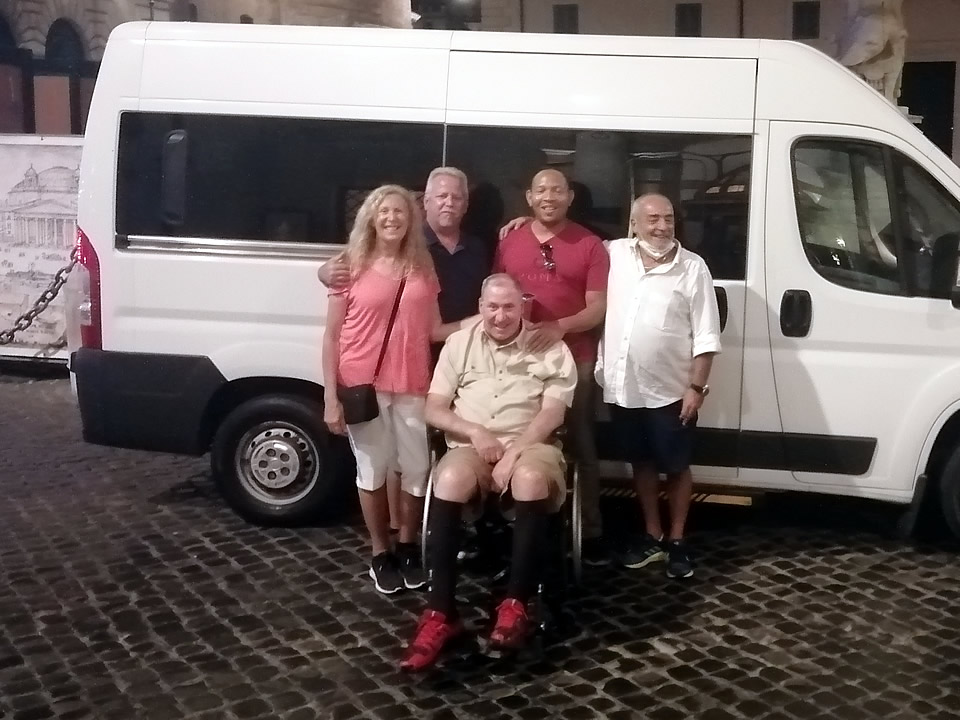 Thompson - Sicily
Triq I Assedju - Malta
20th October 2020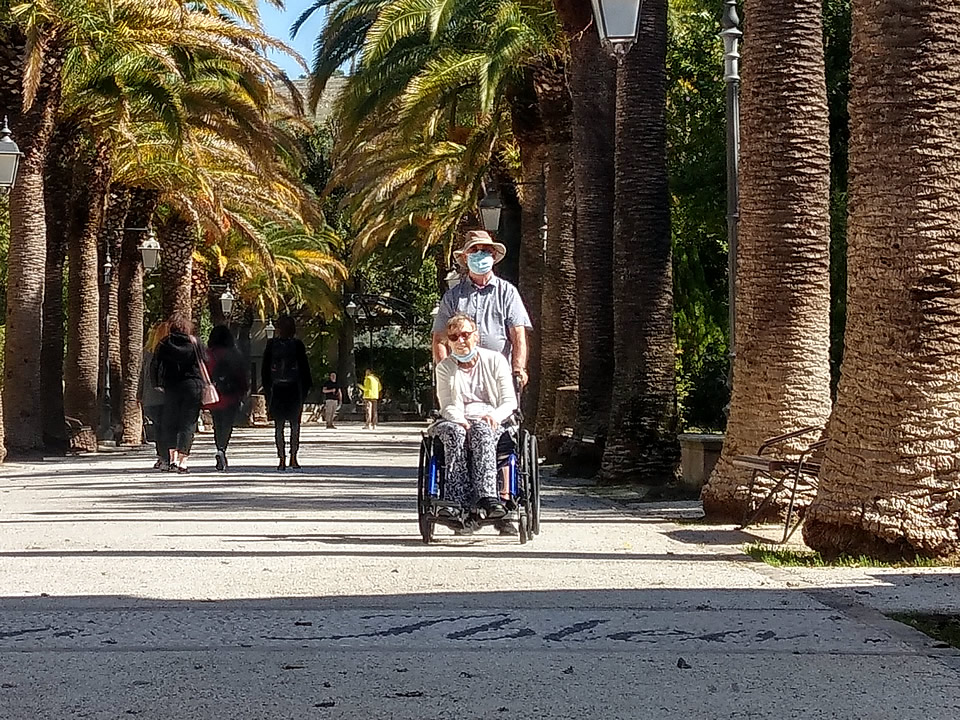 The service provided by Accessible Italian Holiday was exceptional. Vincenzo who ...
Brabant - Naples
Sainte-Catherine - France
29th June 2020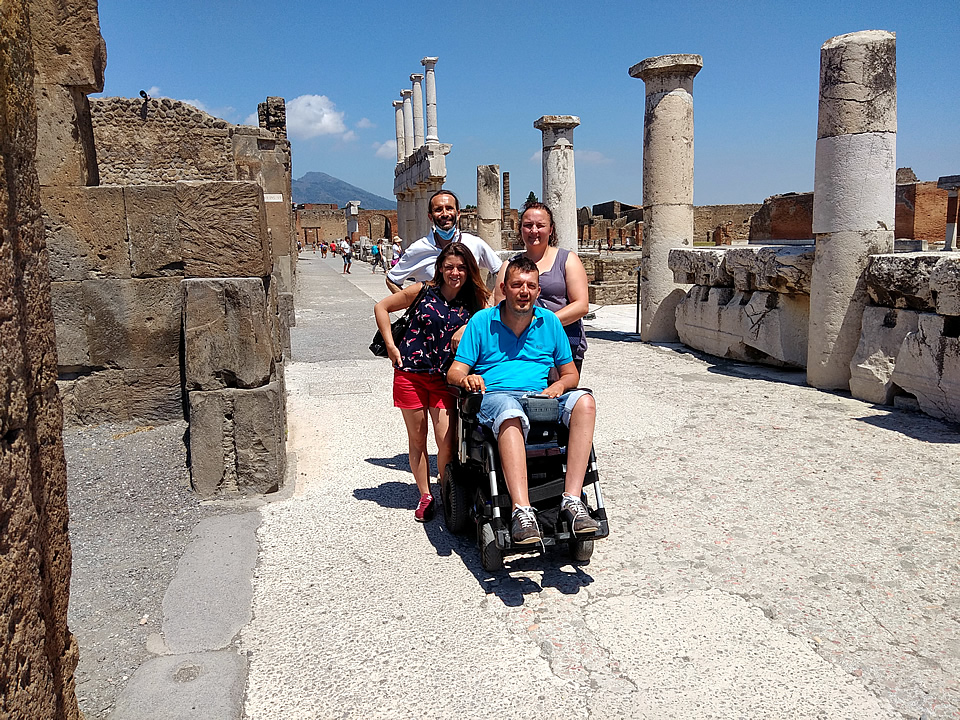 Prydun - Sicily
Hereford - UK
8th March 2020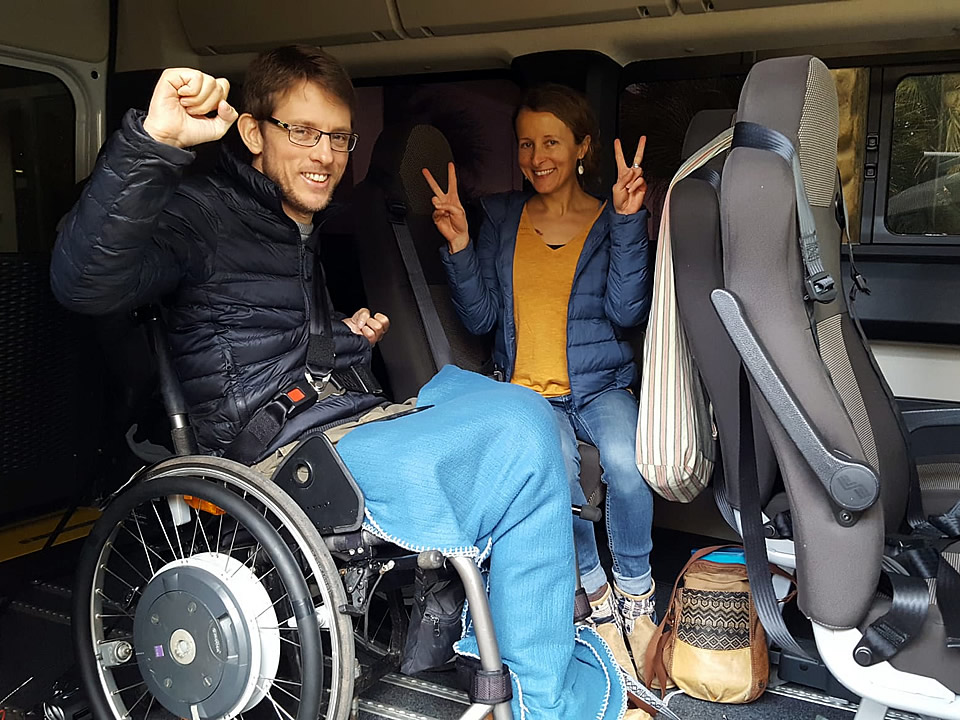 My husband ( who has a spinal cord injury and can't walk ) needed to make a last ...
Rudyk - Sorrento
New York - USA
31st October 2019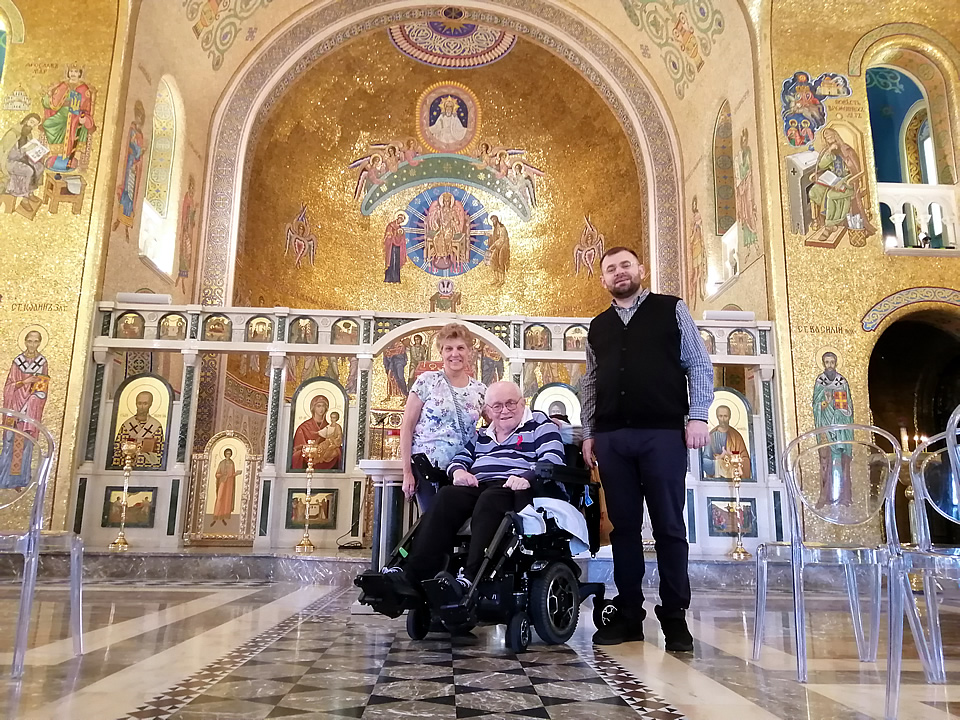 Molski- Sicily
Arizona - USA
19th September 2019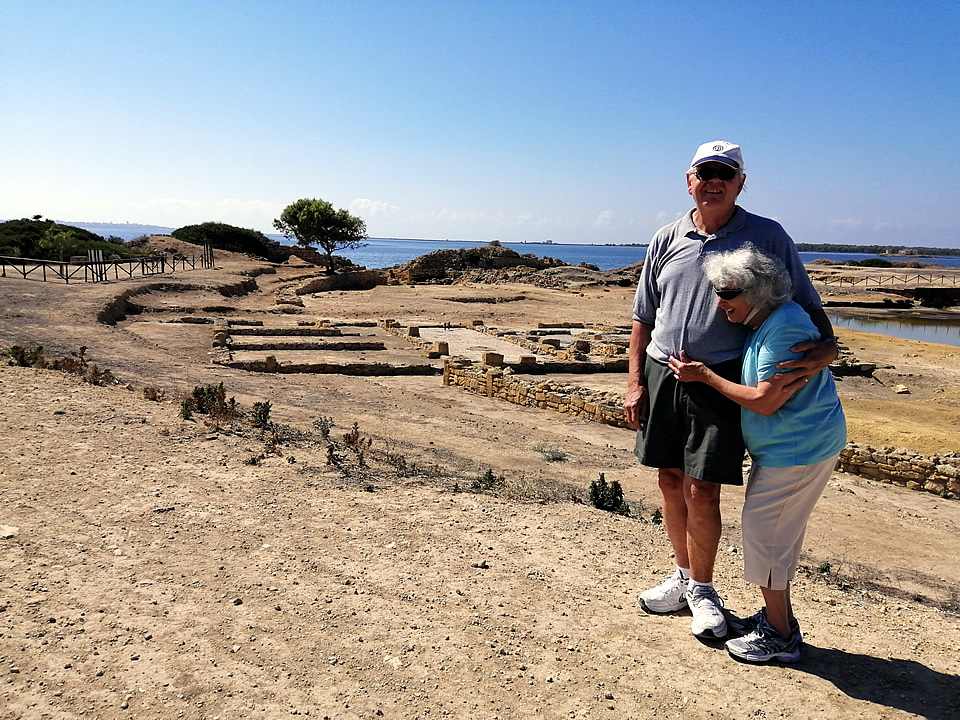 Enzo is a delight to work with. Made helpful suggestions that improved are overall ...
Burns - Bologna
Alpharetta - USA
5th August 2019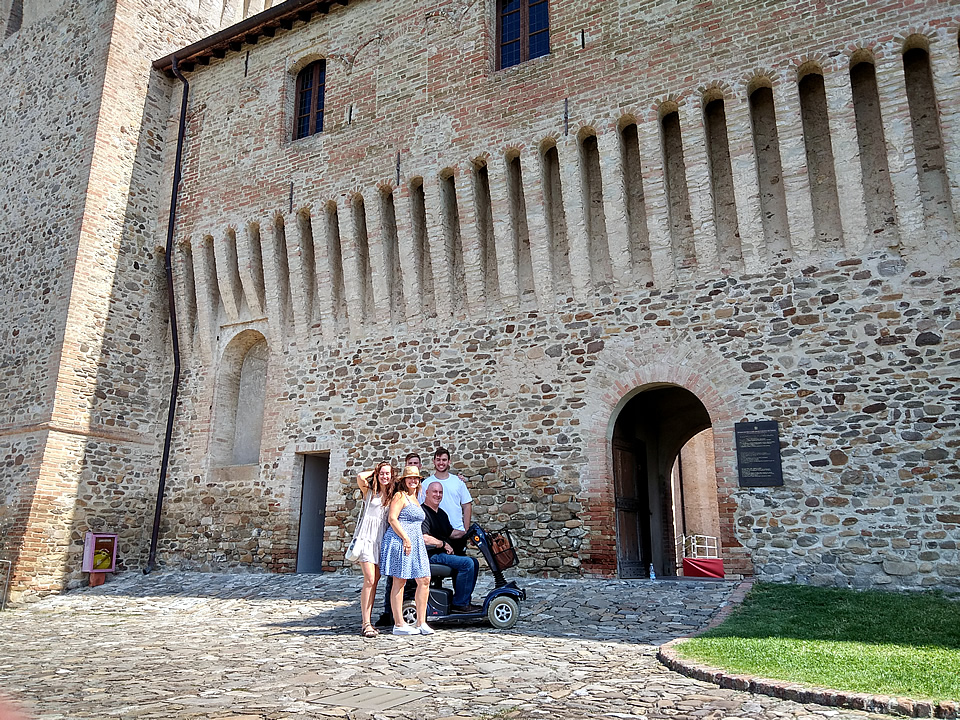 Jones - Rome
Melbourne - Australia
25th July 2019 Raaber - Venice, Lake Como, Florence
Tropiano - Umbria
Philadephia - USA
30th May 2019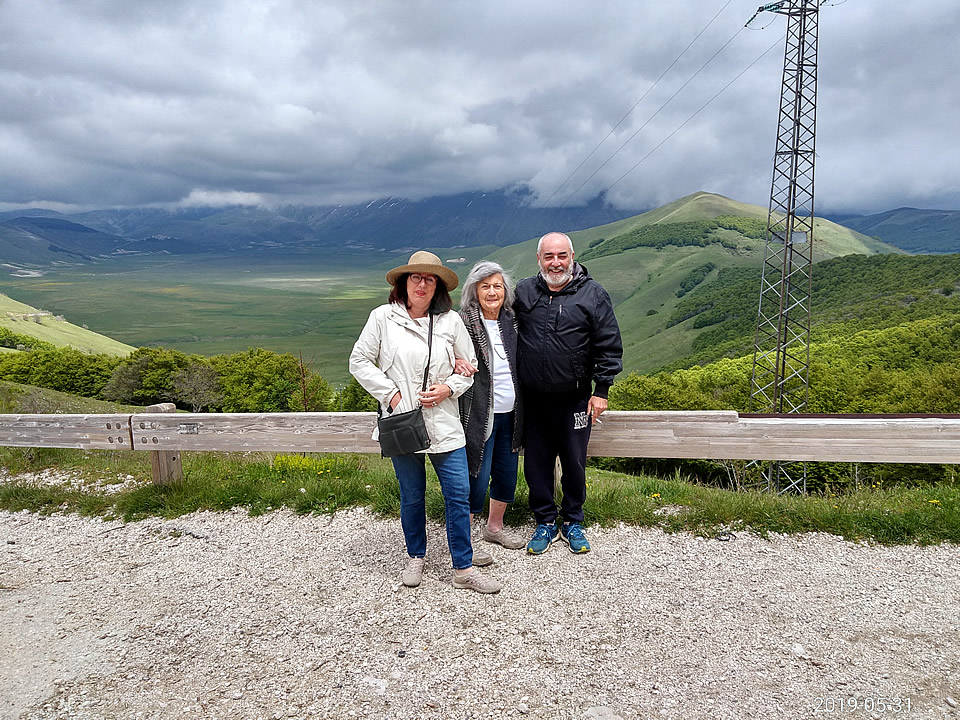 Stapley - Tuscany
Blue Mountains - Australia
17th May 2019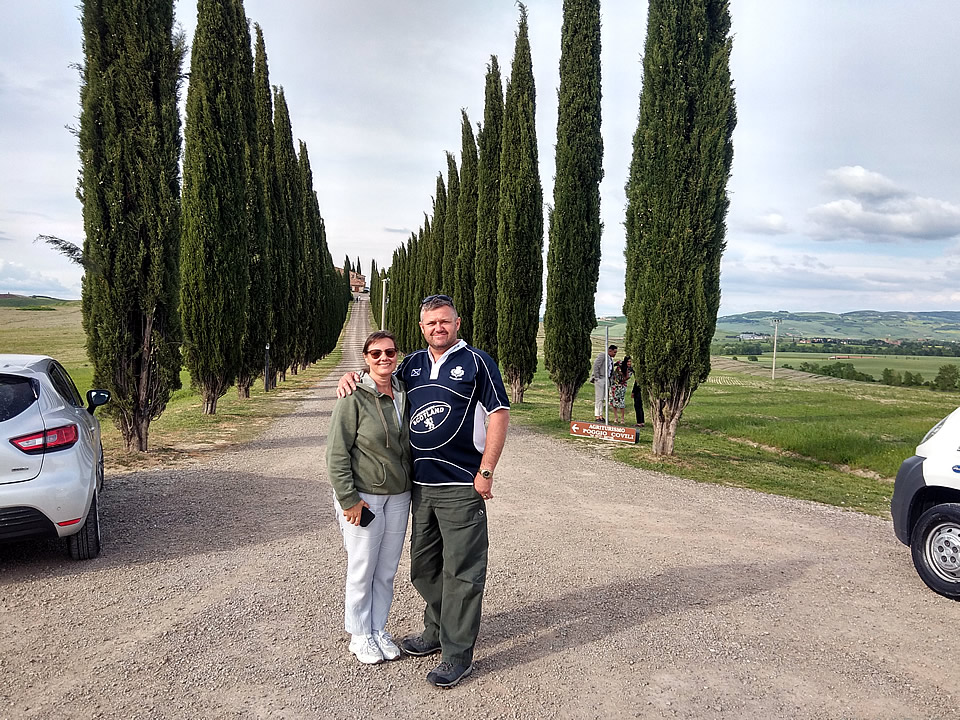 We booked two trips with Enzo, he was wonderful. At all times he made sure we got ...
Carreras - France, Swiss & Italy
Miami- USA
26th March 2019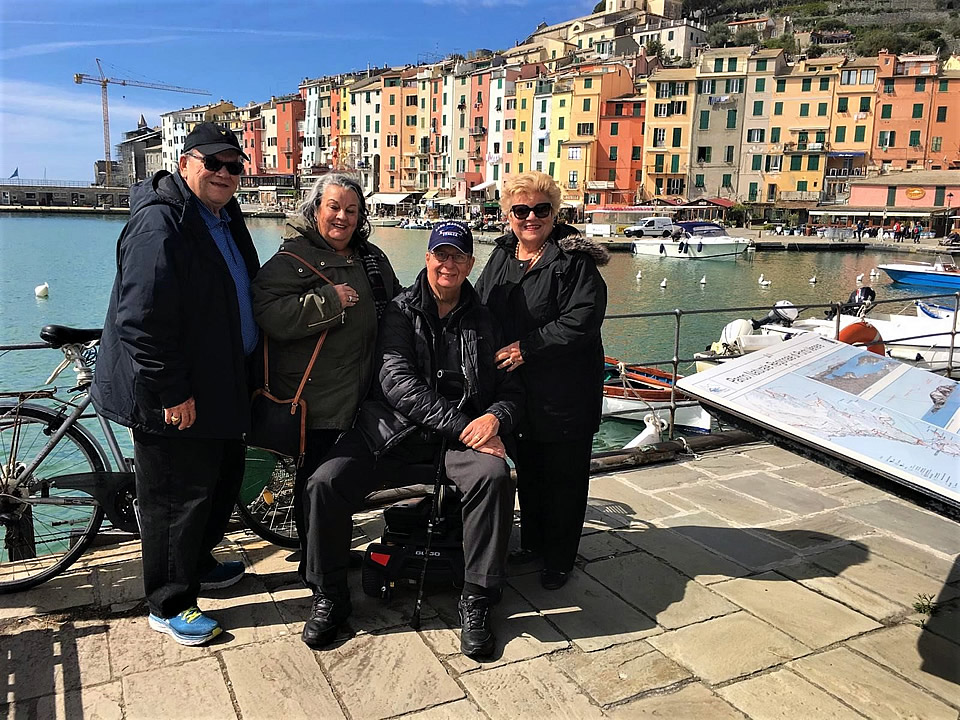 Whittle - Apulia
Cheltenham- UK
19th October 2018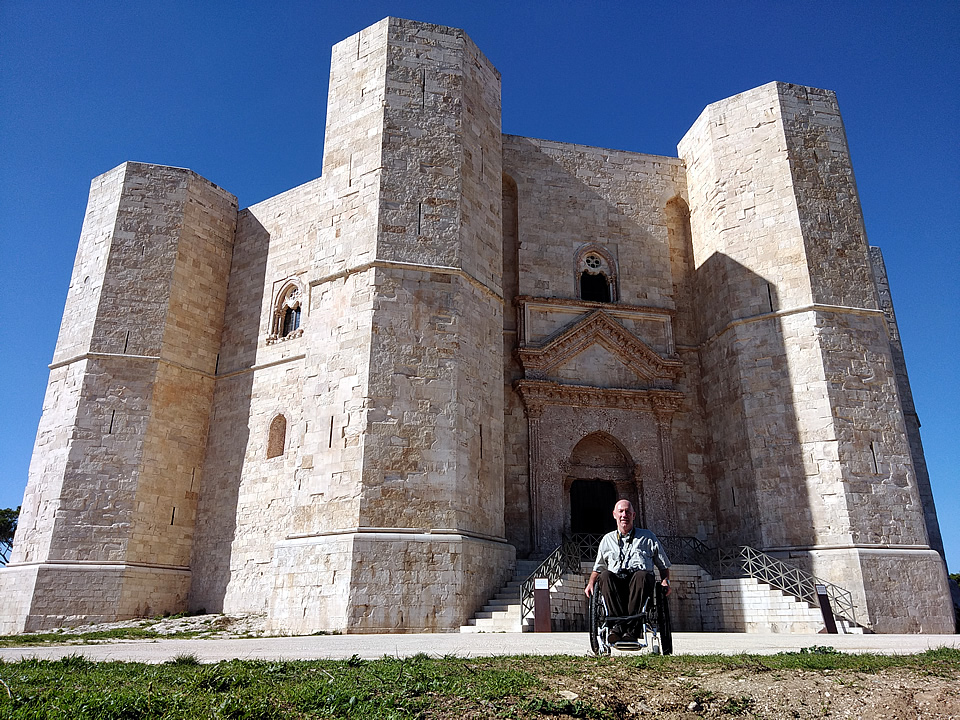 Scheer & Mallett - Apulia
Illinois- USA
5th October 2018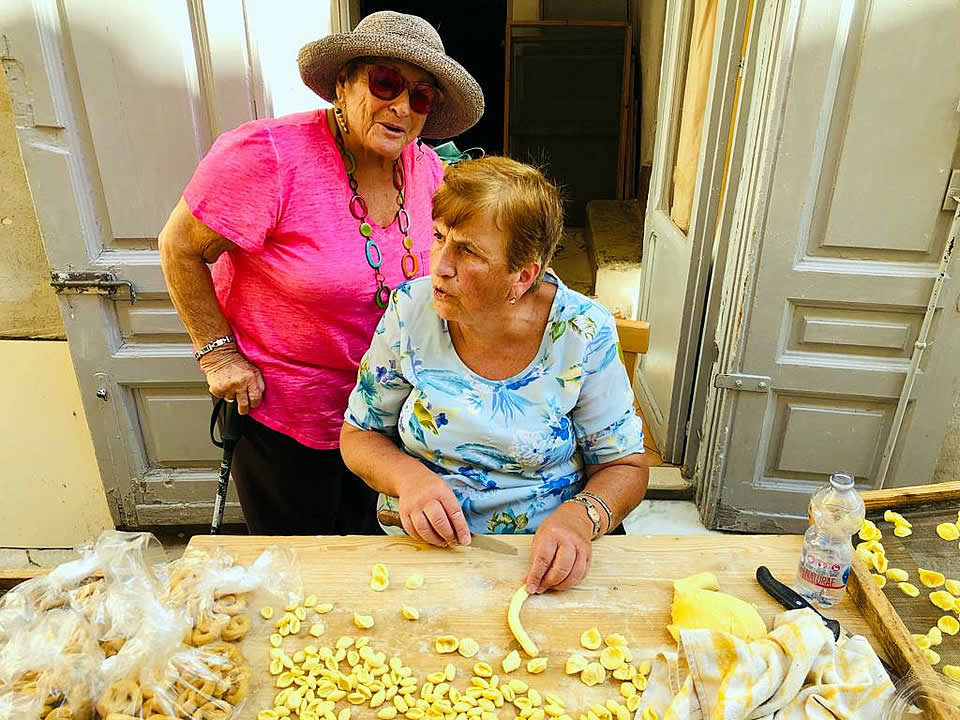 Thank you for a FABULOUS trip. We had so much fun. You were so kind , helpful and ...
Totta - Rome
Long Beach - USA
4th October 2018 Our guide was not only an excellent and reliable driver who met us on time ...
Pieples - Venice Rome Apulia
Miami- USA
14th September 2018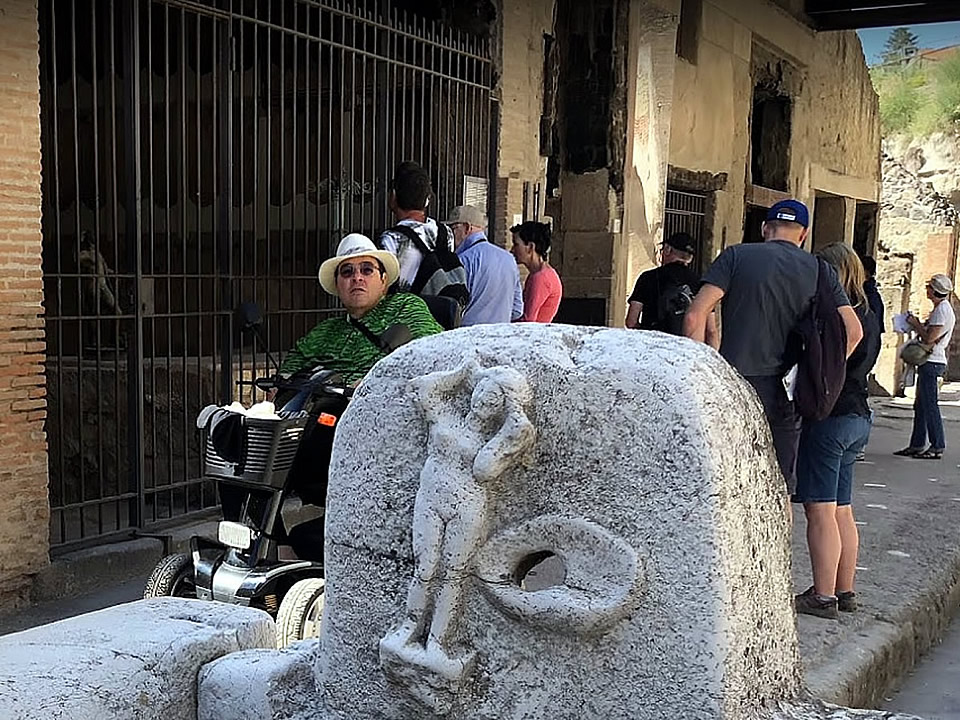 Our family of 4 had a wonderful trip because of Accessible Italian Holidays. Here ...