Yverdon-les-Bains Wheelchair Accessible Tours Accessible
Tours
les-Bains
Yverdon-
Yverdon-les-Bains wheelchair accessible tours Swiss French Canton excursions
Yverdon-les-Bains wheelchair accessible tours, is considered the spa capital of western Switzerland.
Located on the beautiful Lake Neuchâtel near the Jura Mountains, the city offers a relaxing escape and interesting architectural and cultural aspects.
Strategically in the center of a triangle whose vertices are Bern, Lausanne and Geneva and close to all three.
Yverdon-les-Bains has a very ancient and rich history.
The Romans founded it in the I century AD. with the name of Eburodunum, on a pre-existing Celtic site for at least four centuries.
Has a long tradition as a spa resort and this is also testified by the presence of the remains of the ancient Roman baths.
In addition to the thermal waters with beneficial and curative properties thanks to the presence of magnesium, the town has a rich historical heritage.
To see the complex of 45 Neolithic Menhirs.
These monoliths constitute a Neolithic site very similar to that of Carnac, in France.
The Menhirs were erected 6000 years ago and sunk underground around 850 BC. because of the lake infiltration that slowly eroded the soil.
On the territory there are numerous archaeological sites still visible.
If you want to find a "taste" of the Swiss Imperial Fora or you are passionate about archeology and Roman history the Castrum Eburodunse, is a must to see.
Built in 325 AD. during the empire of Constantino the Great is an example.
Yverdon-les-Bains Wheelchair Accessible Tours
We providing a safe and a full accessible tours around previewed accessible itineraries.
Wheelchair friendly accessible services includes professional guided tours and private journey excursions.
Visit this rich and fascinating land with an exclusive private Yverdon-les-Bains wheelchair accessible tours.
Adapted van transportation specifically designed for wheelchair users tourists combined an holiday to Italy across Switzerland.
Touring Yverdon-les-Bains
The city medieval Castle, built in the XIII century, dominates the old city and today houses the History Museum.
Finds dating back to six thousand years ago.
A 30 minute drive away is the unmissable Abbey of Romainmôtier, built between 990 and 1028.
Besides the historic buildings, two unusual museums and a vast nature reserve with an information center are the main things to see.
Yverdon-les-Bains also has an extraordinary nature reserve.
La Grande Cariçaie, the largest lake marsh in Switzerland.
At the foot of the Champ-Pittet Castle, you can admire extraordinary plants and animals.
There are around 1000 plant species and 10 000 animals in the reserve.
Booking & Travel
Yverdon-les-Bains wheelchair accessible tours.
Unmissable visit at it with our French Canton Accessible Tours in Switzerland.
Specifically tailored to wheelchair users, reduced mobility persons and disabled with an adapted transport.
https://www.yverdon-les-bains.ch/accueil
Switzerland wheelchair accessible Services
Switzerland wheelchair friendly accessible Hotels
Day – Venice, Tuscany
Sacramento – USA
5th May 2022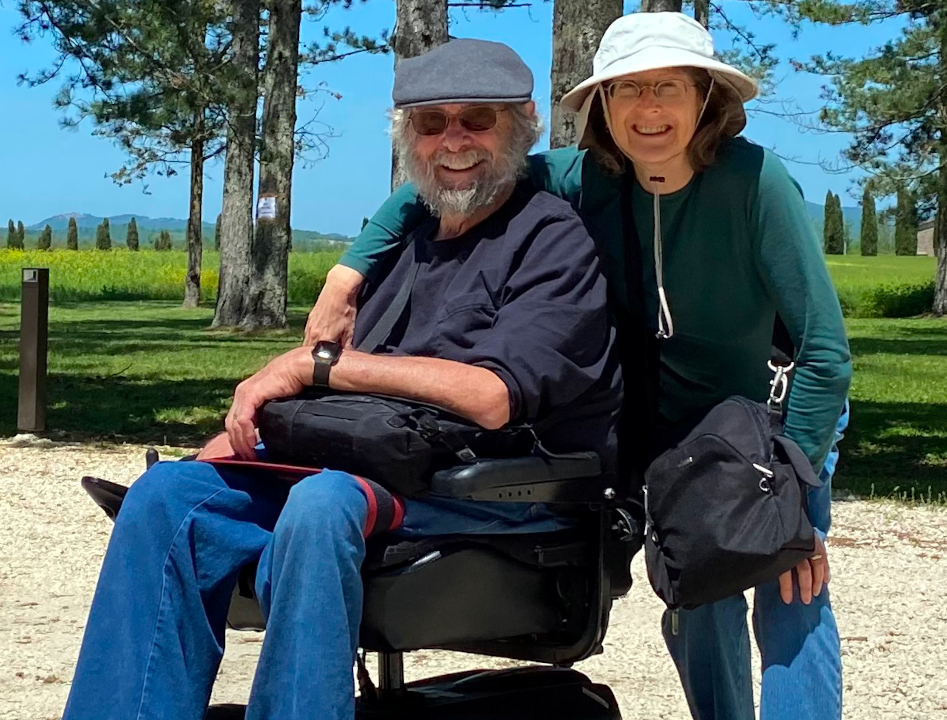 Vincenzo is superb in every way. He is extremely thorough, conscientious and honest …
Samuel & Watkiss – Sicily
Samuel & Watkiss Families
Merton – UK
21st September 2021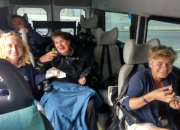 Birgisdottir – Milan
Akureyri – Iceland
15th September 2021 I contacted Accessible Italian Holiday with a very short notice about a transfer from …
Bonelli – Umbria
Gozo – Malta
13rd September 2021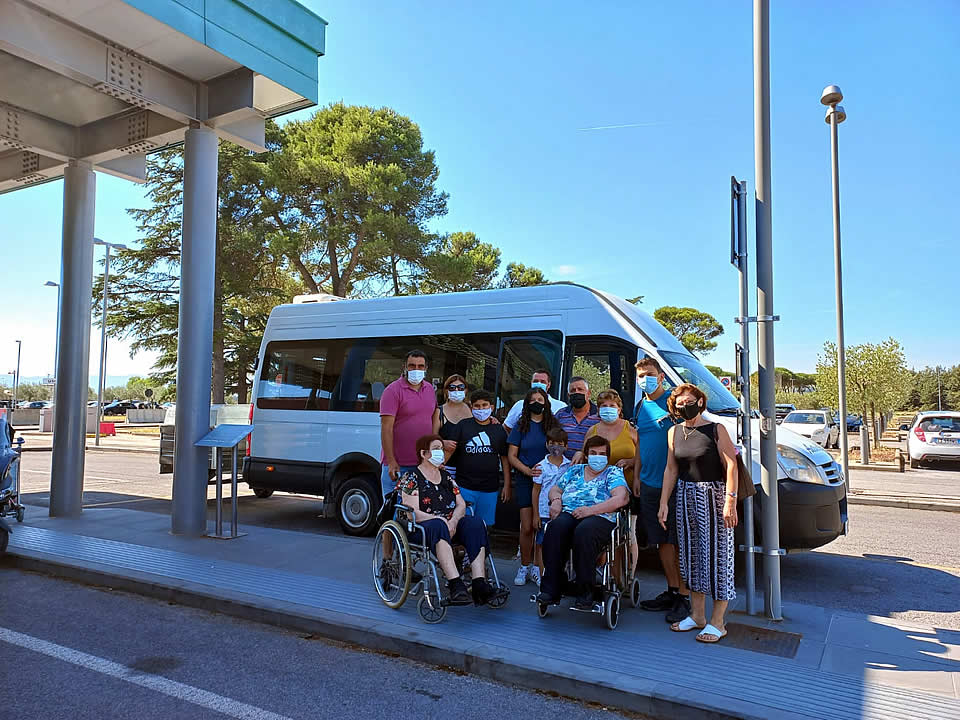 Reifein – Pisa
Atlanta – USA
16th August 2021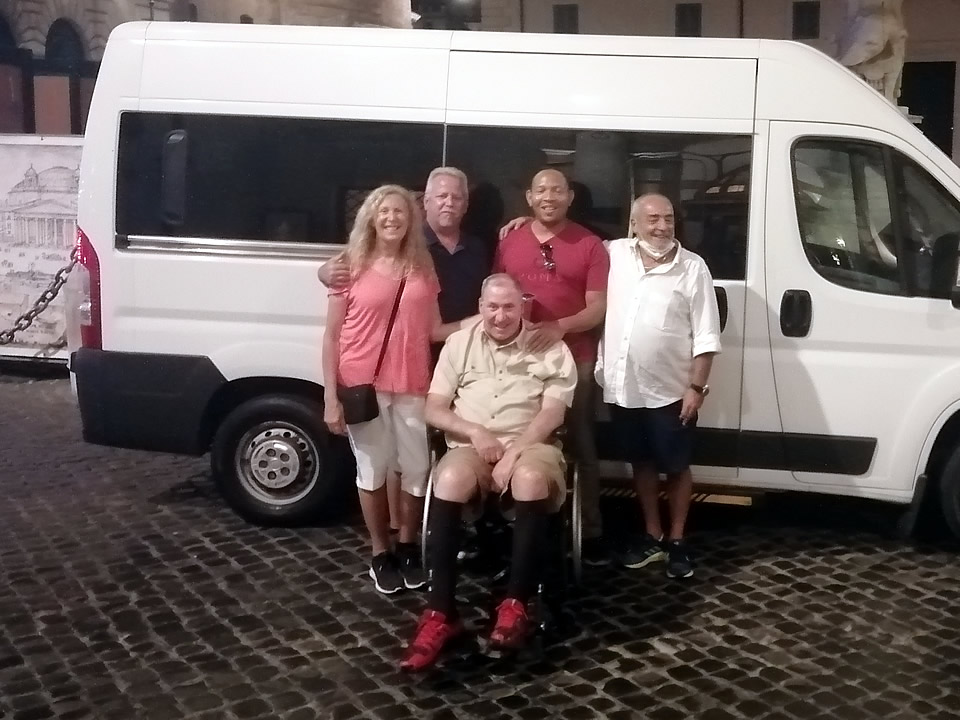 Thompson – Sicily
Triq I Assedju – Malta
20th October 2020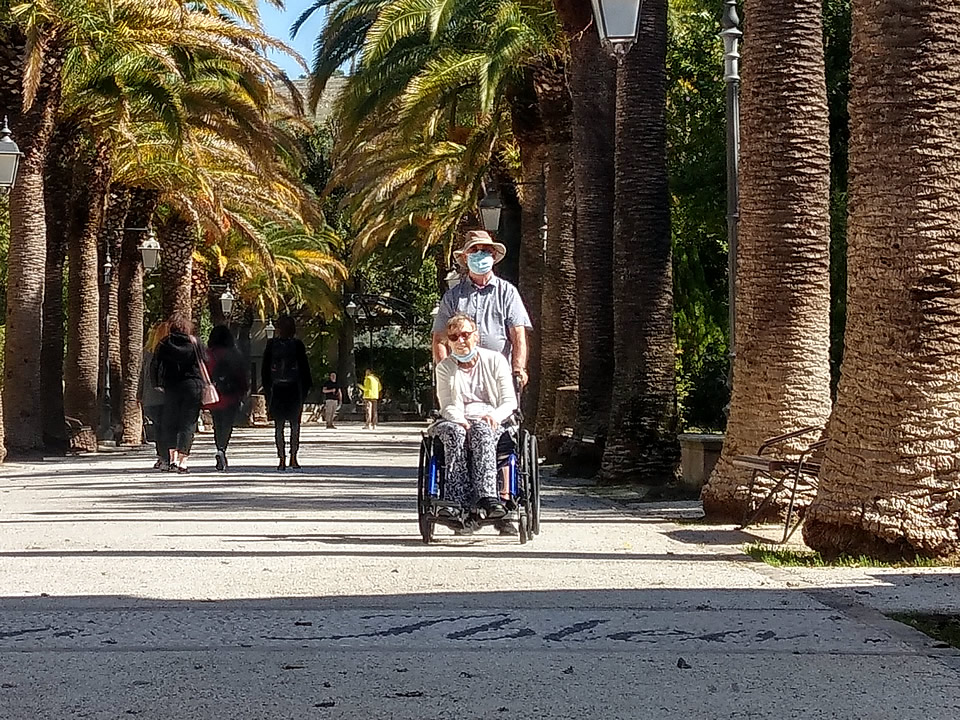 The service provided by Accessible Italian Holiday was exceptional. Vincenzo who …
Brabant – Naples
Sainte-Catherine – France
29th June 2020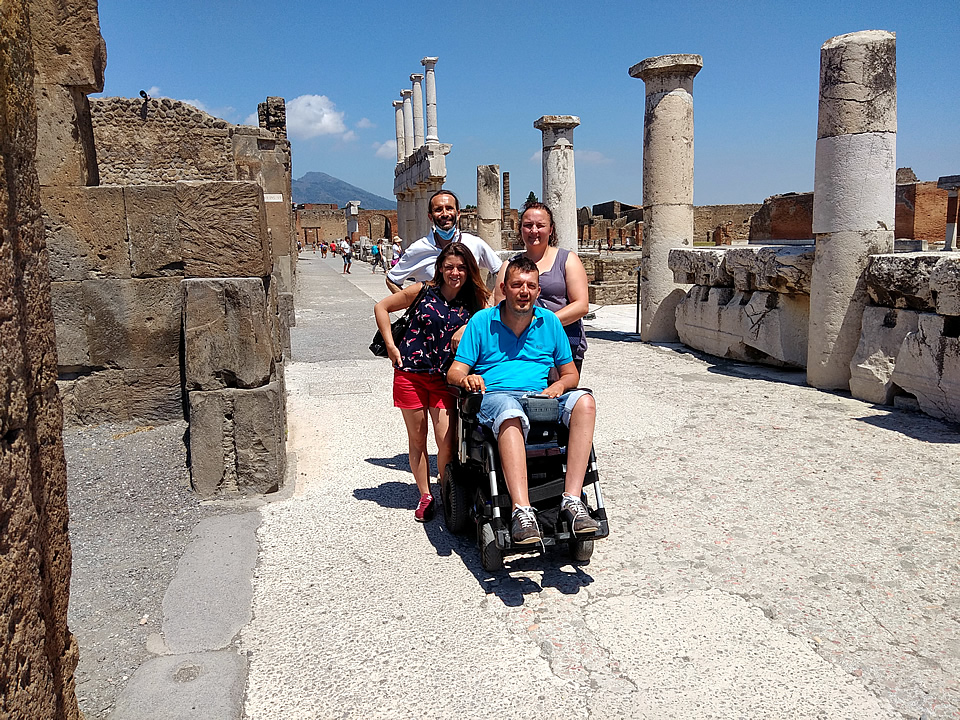 Prydun – Sicily
Hereford – UK
8th March 2020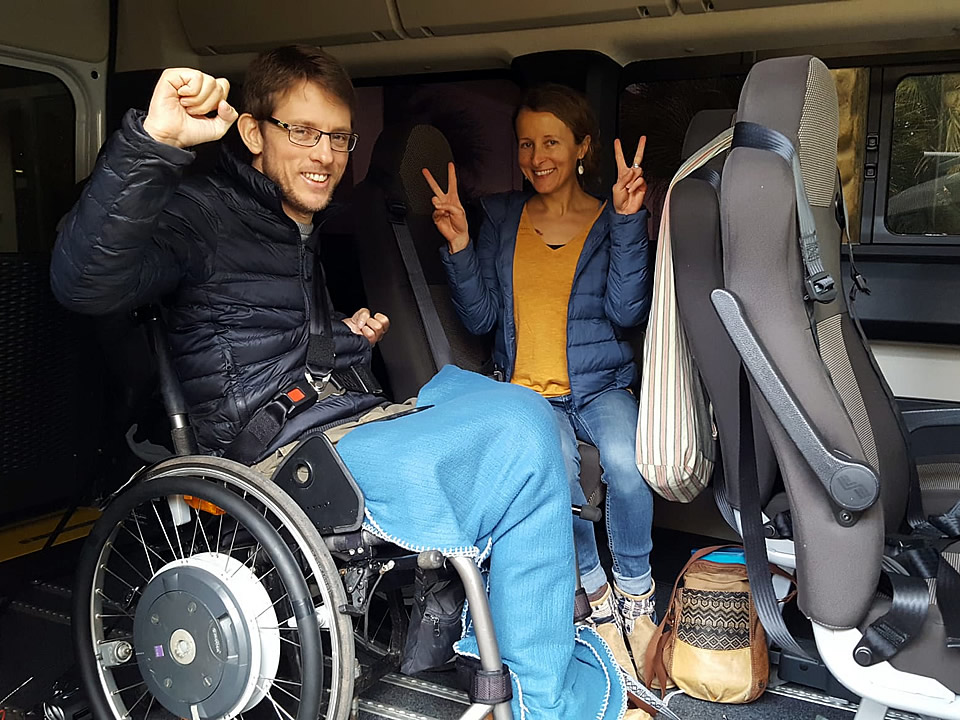 My husband ( who has a spinal cord injury and can't walk ) needed to make a last …
Rudyk – Sorrento
New York – USA
31st October 2019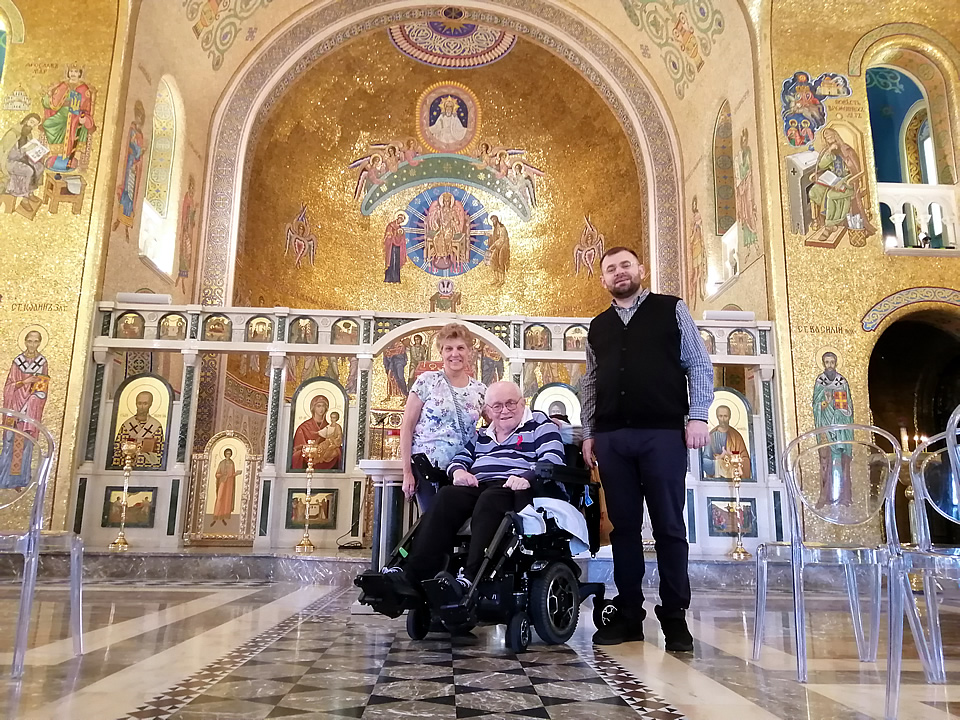 Molski- Sicily
Arizona – USA
19th September 2019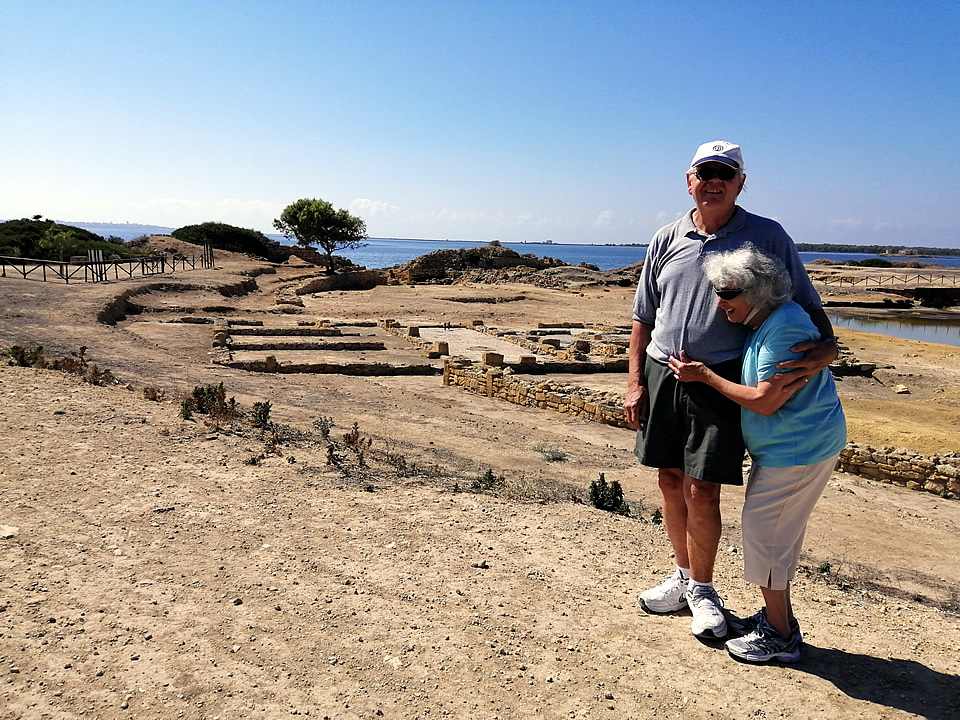 Enzo is a delight to work with. Made helpful suggestions that improved are overall …
Burns – Bologna
Alpharetta – USA
5th August 2019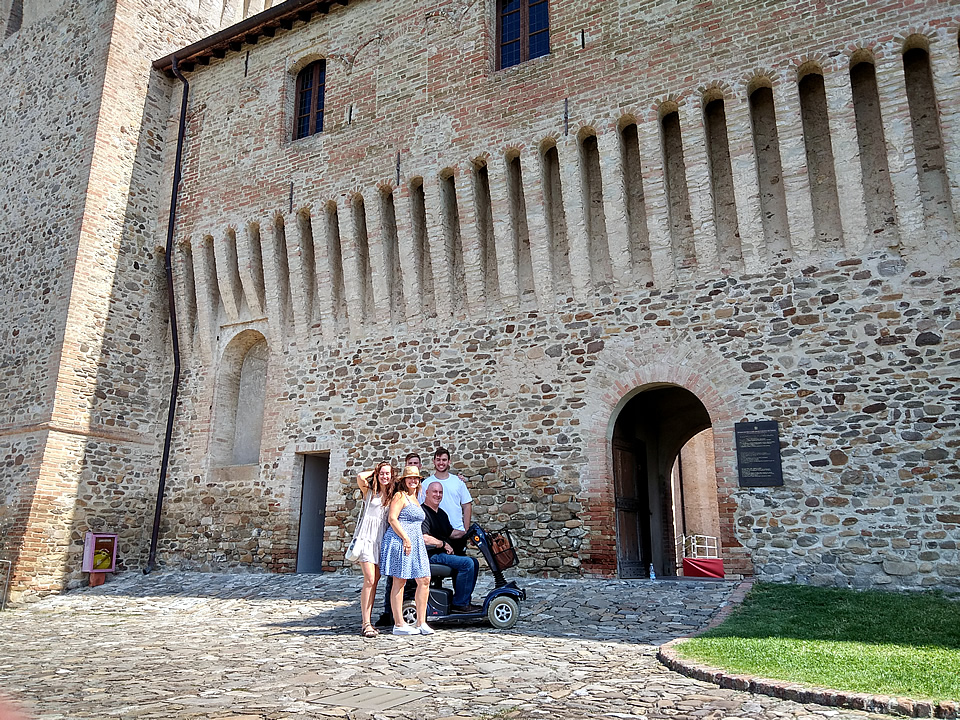 Jones – Rome
Melbourne – Australia
25th July 2019 Raaber – Venice, Lake Como, Florence
Tropiano – Umbria
Philadephia – USA
30th May 2019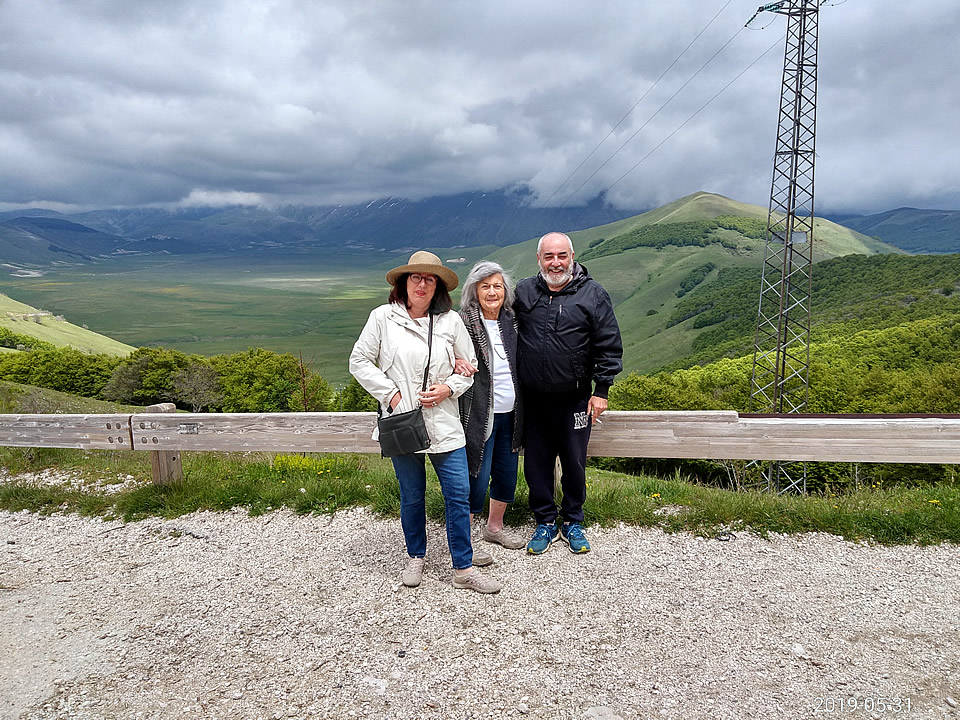 Stapley – Tuscany
Blue Mountains – Australia
17th May 2019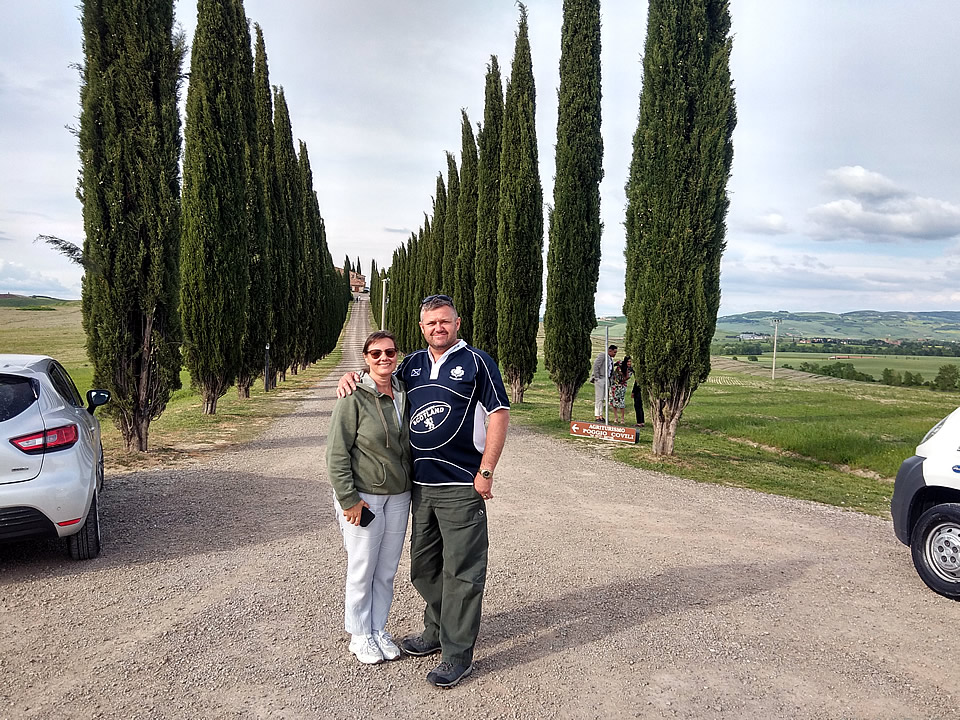 We booked two trips with Enzo, he was wonderful. At all times he made sure we got …
Carreras – France, Swiss & Italy
Miami- USA
26th March 2019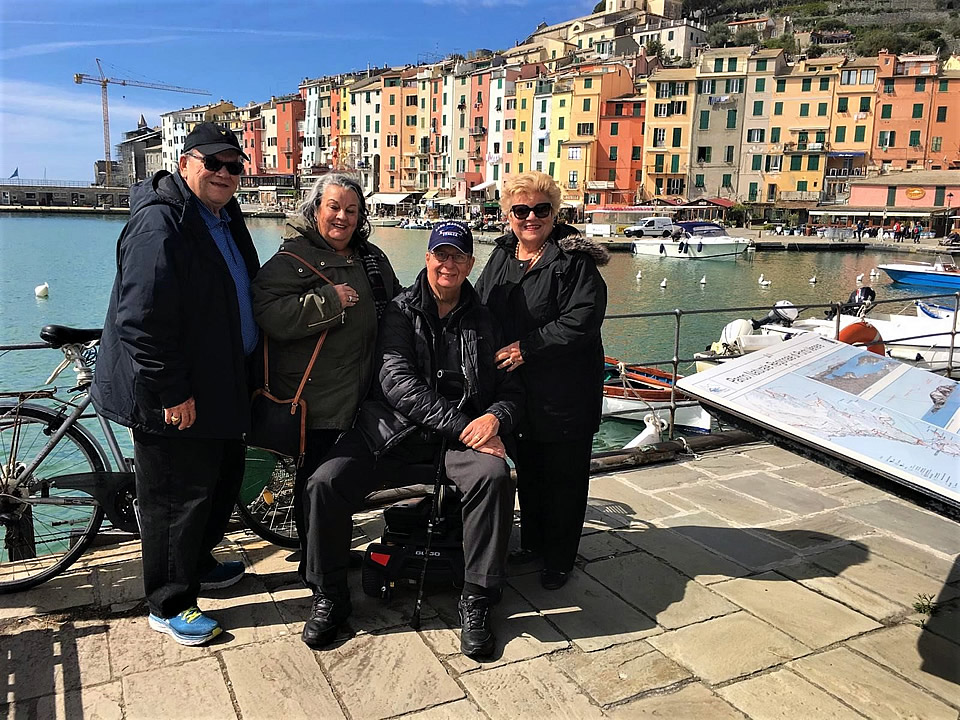 Whittle – Apulia
Cheltenham- UK
19th October 2018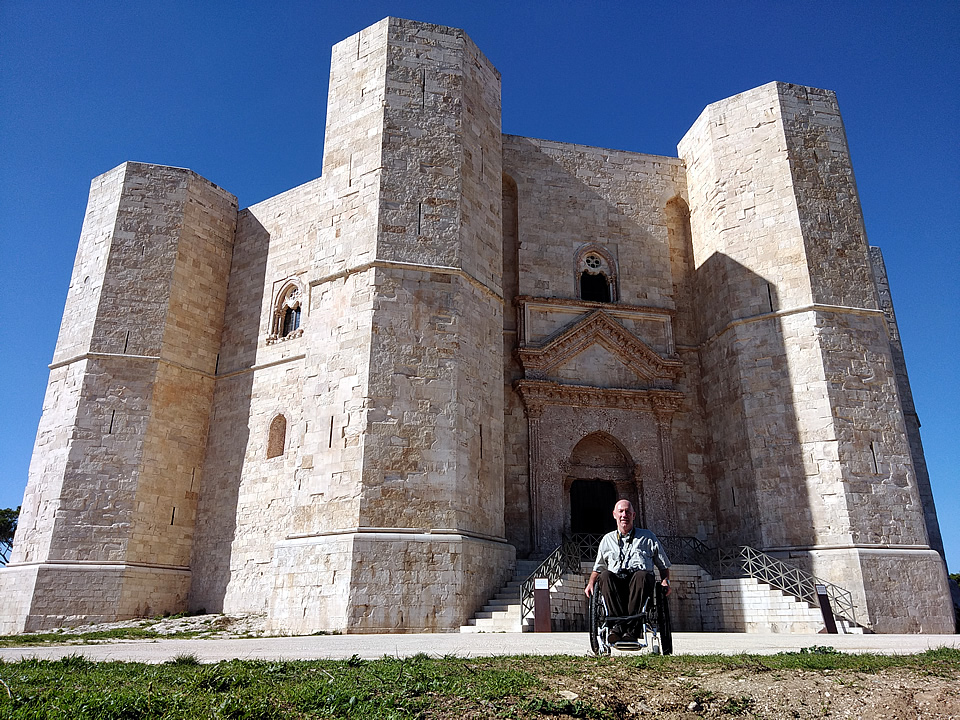 Scheer & Mallett – Apulia
Illinois- USA
5th October 2018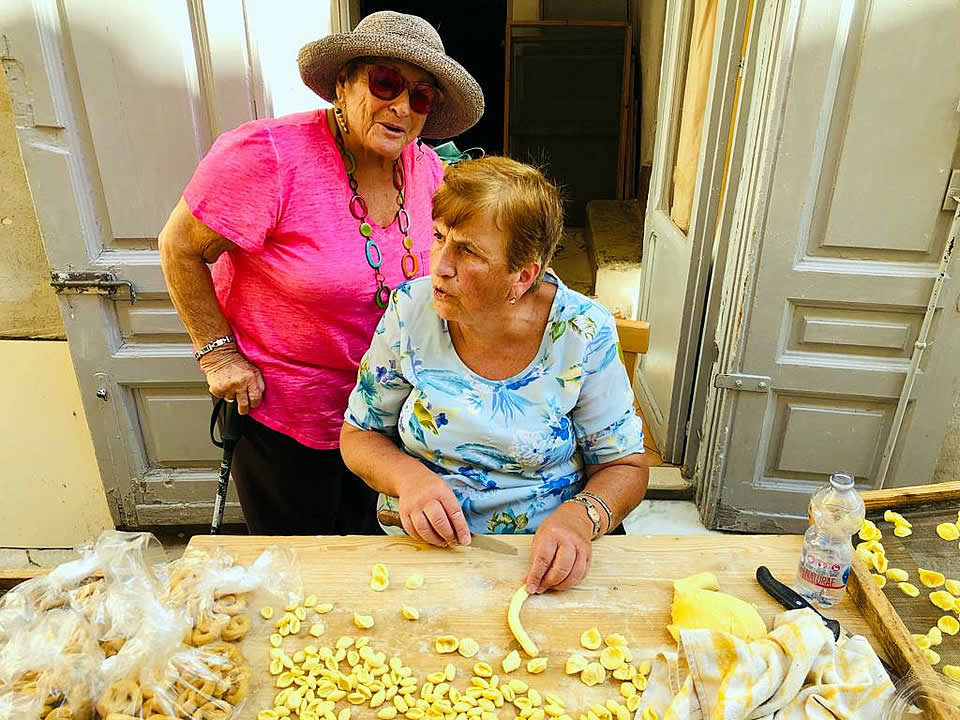 Thank you for a FABULOUS trip. We had so much fun. You were so kind , helpful and …
Totta – Rome
Long Beach – USA
4th October 2018 Our guide was not only an excellent and reliable driver who met us on time …
Pieples – Venice Rome Apulia
Miami- USA
14th September 2018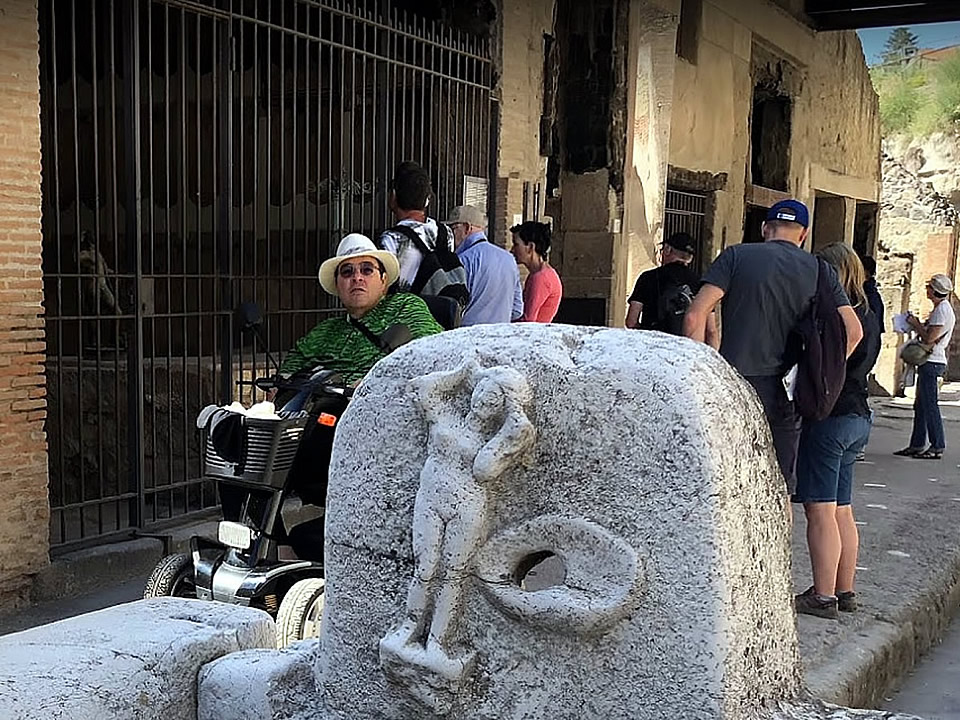 Our family of 4 had a wonderful trip because of Accessible Italian Holidays. Here …