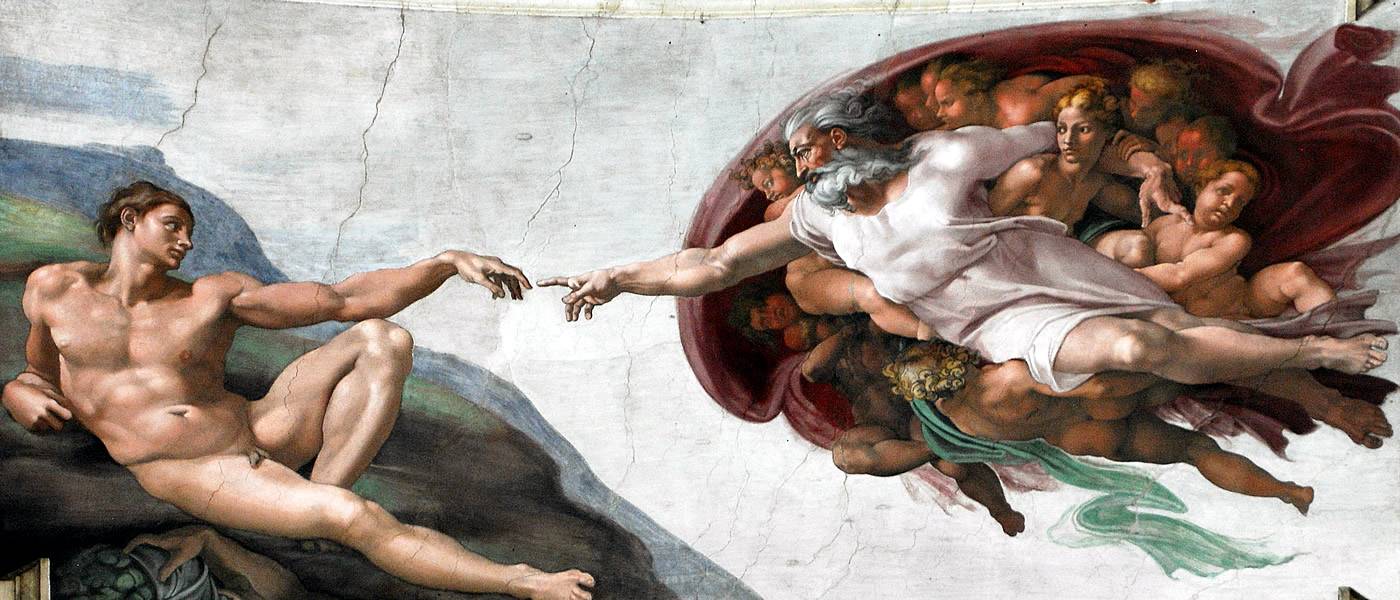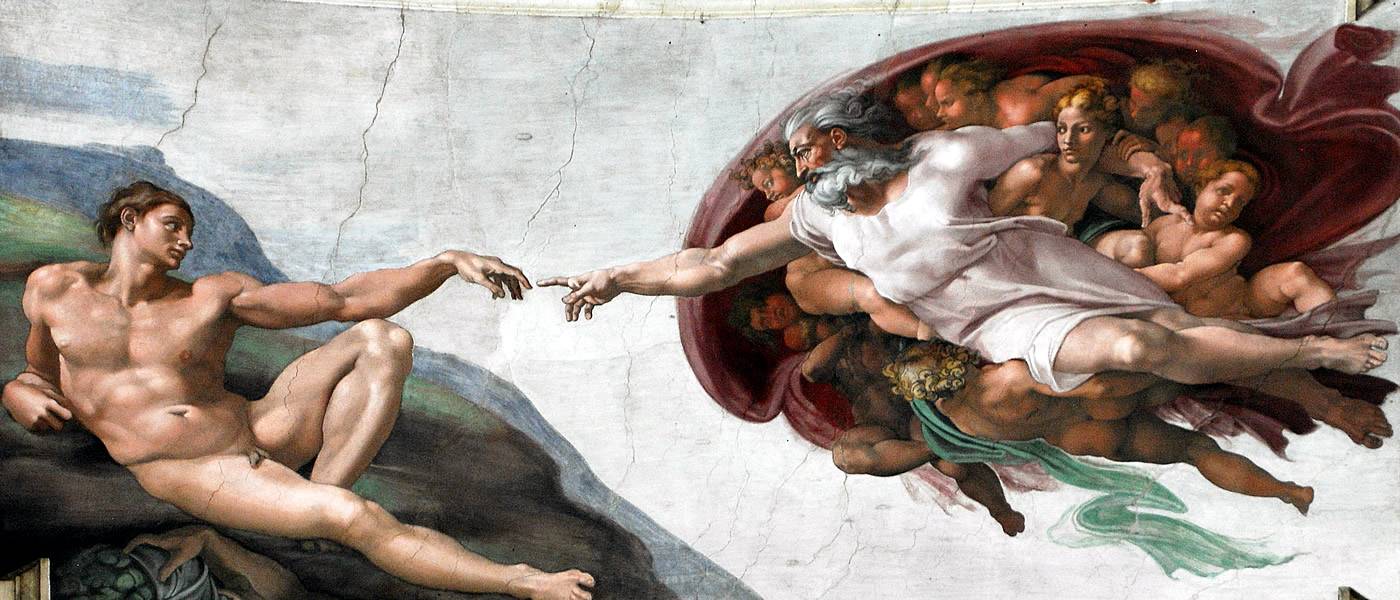 Sistine Chapel Wheelchair Accessible Tours
Sistine Chapel Wheelchair Accessible Tours
Sistine Chapel Wheelchair Accessible Tours Vatican Museums Excursions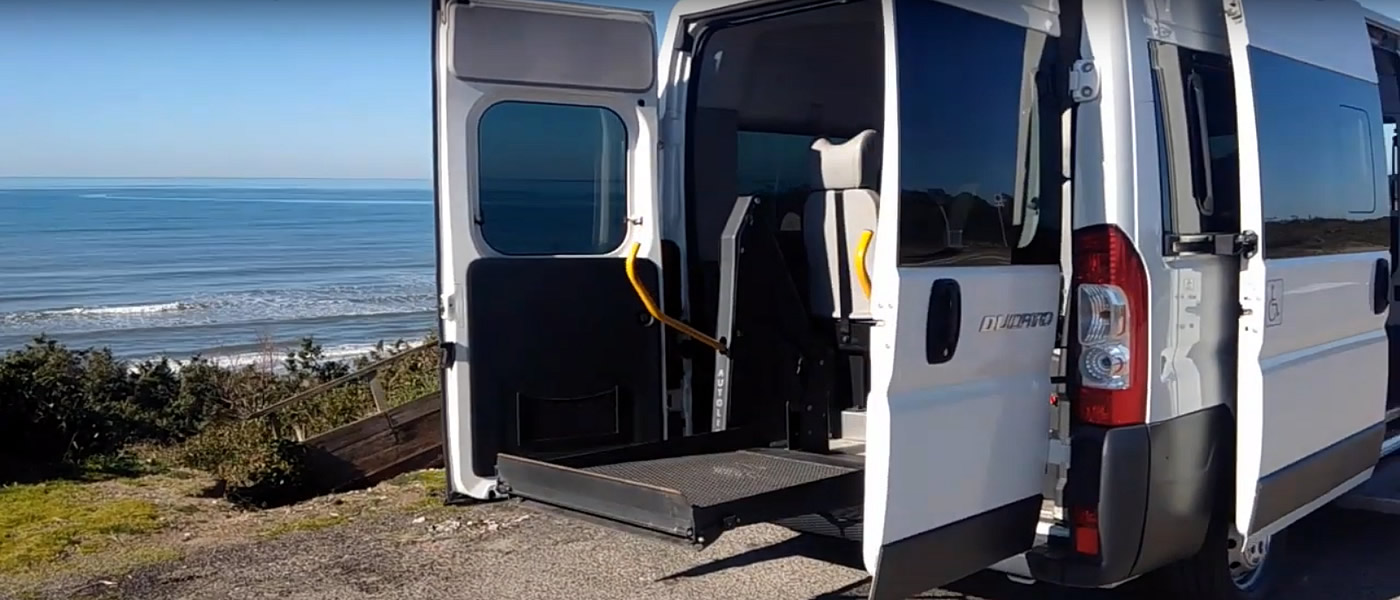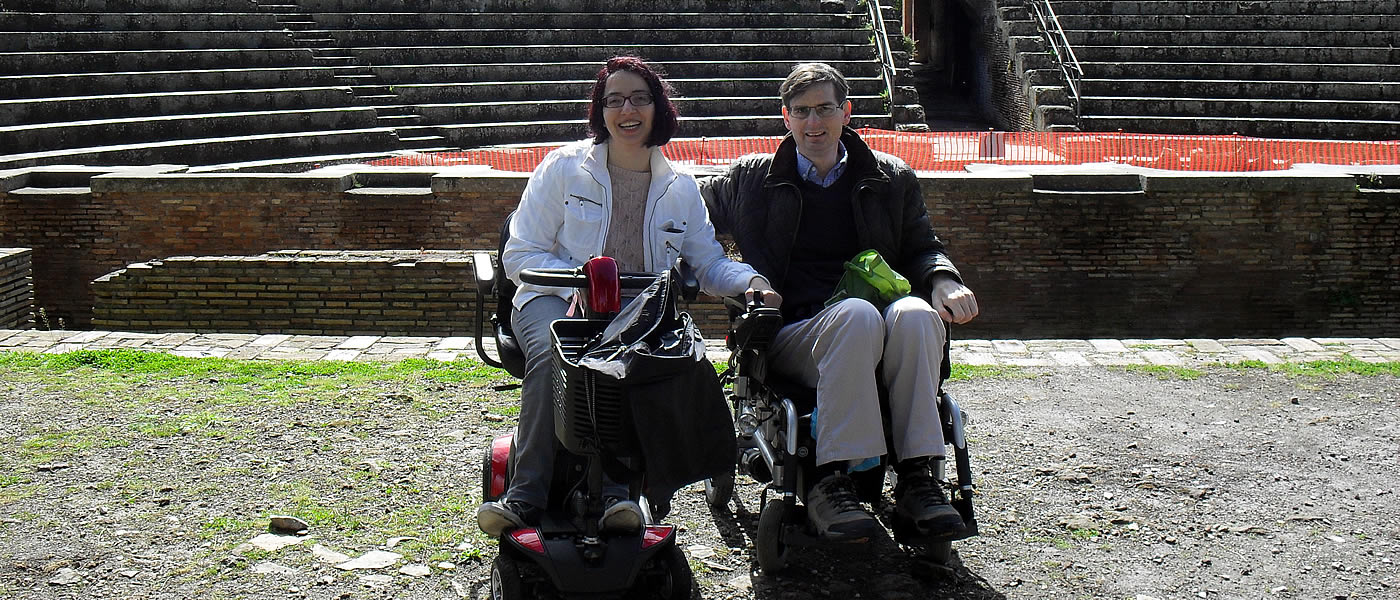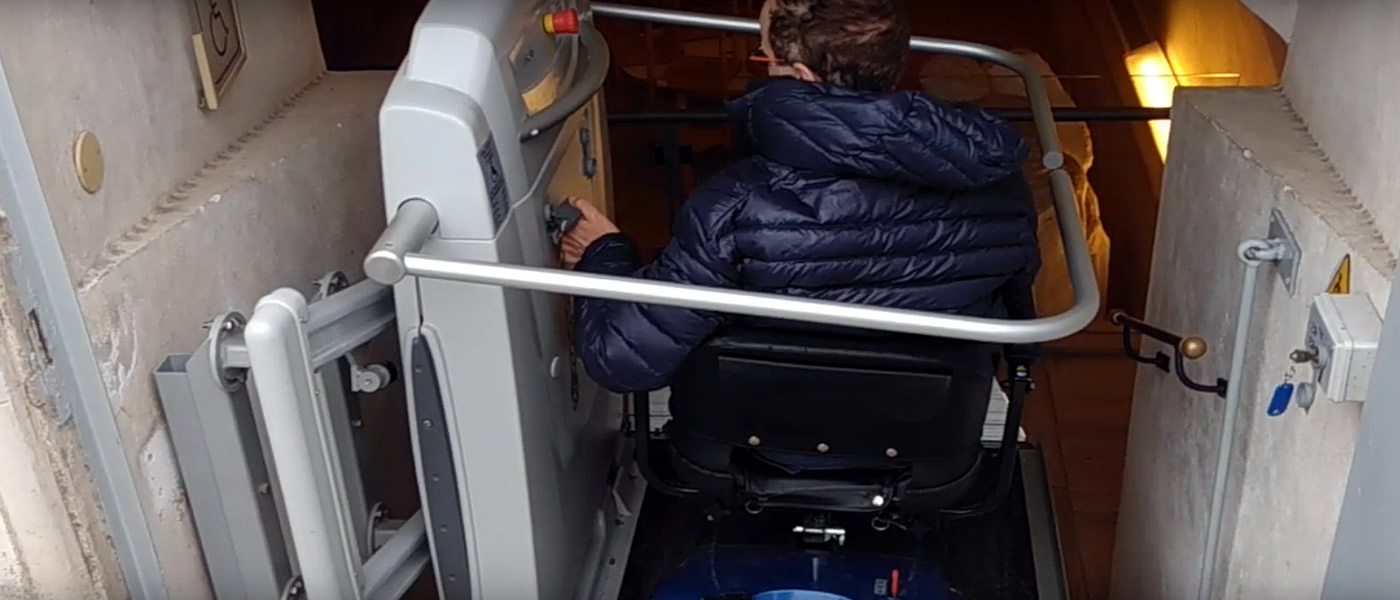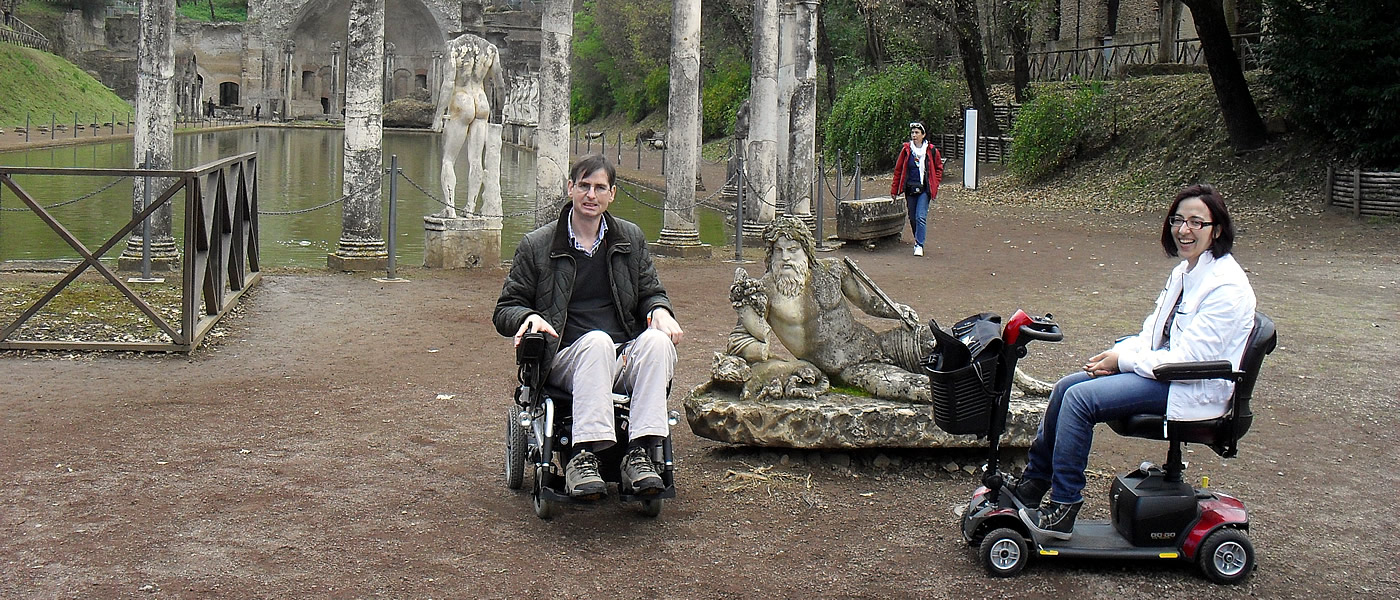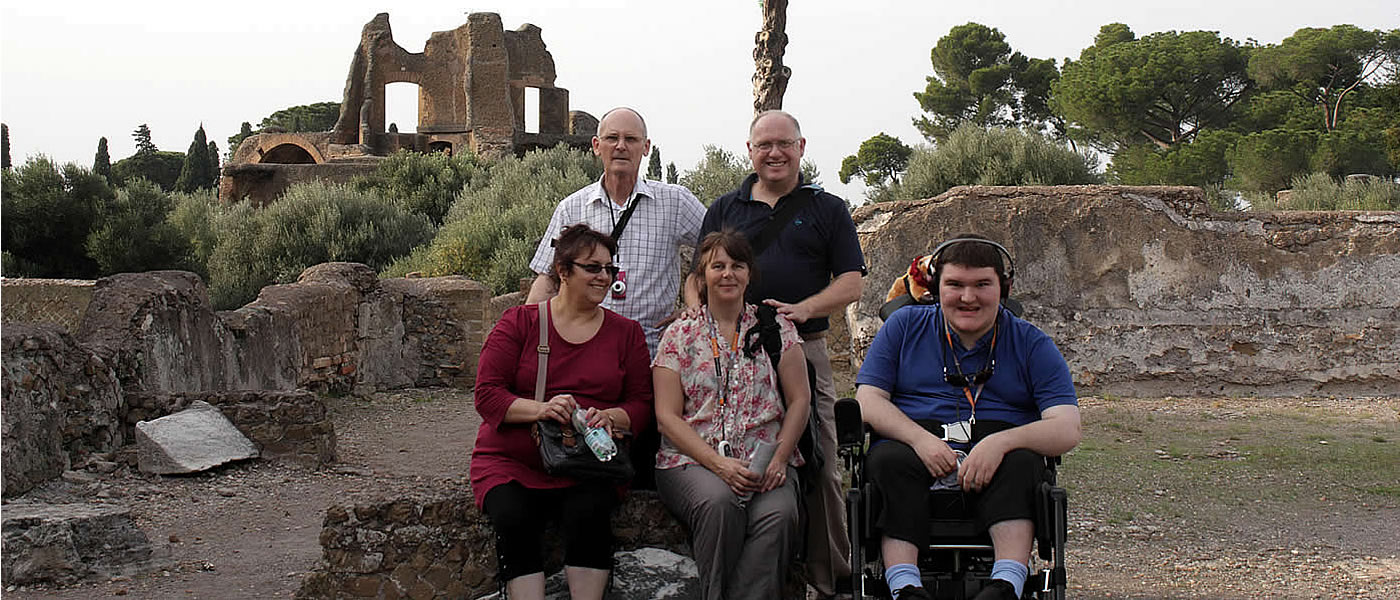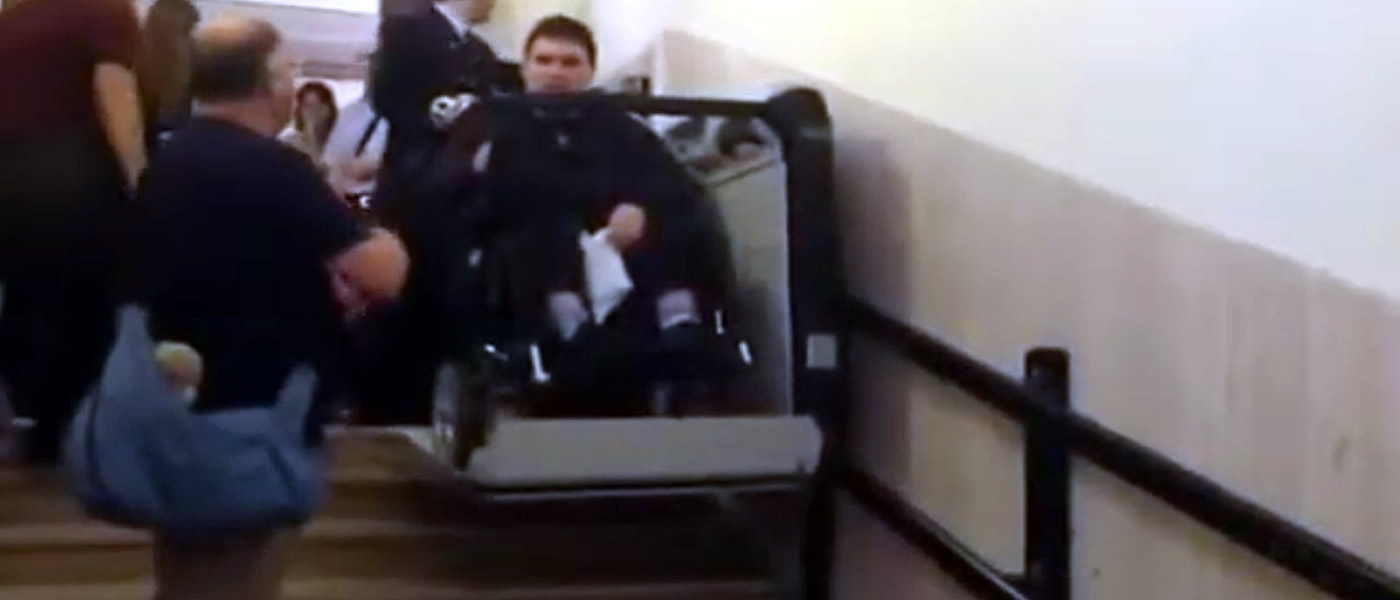 Our Adapted Van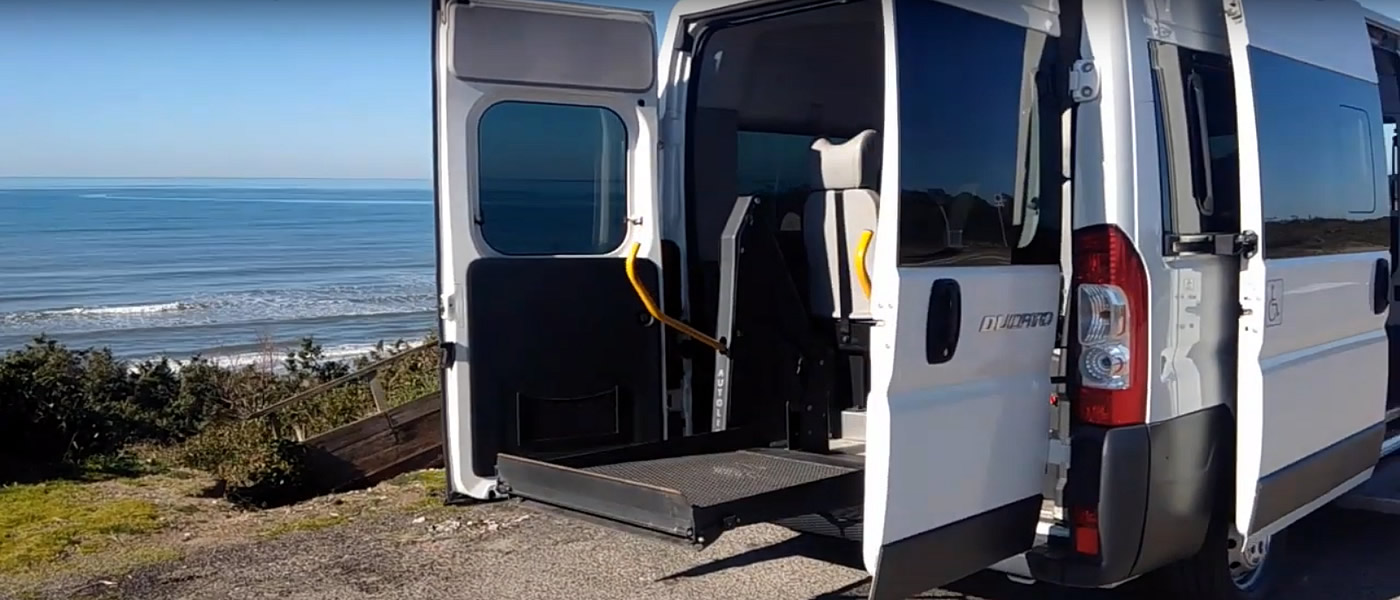 Ancient Ostia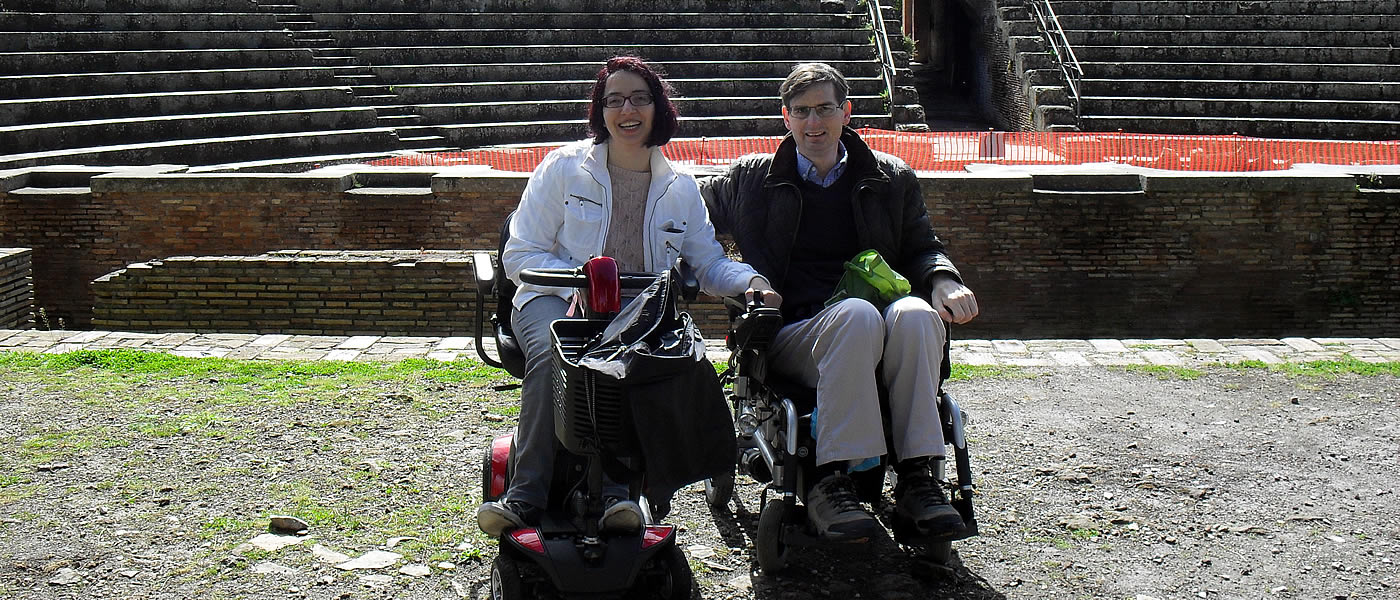 Borghese Gallery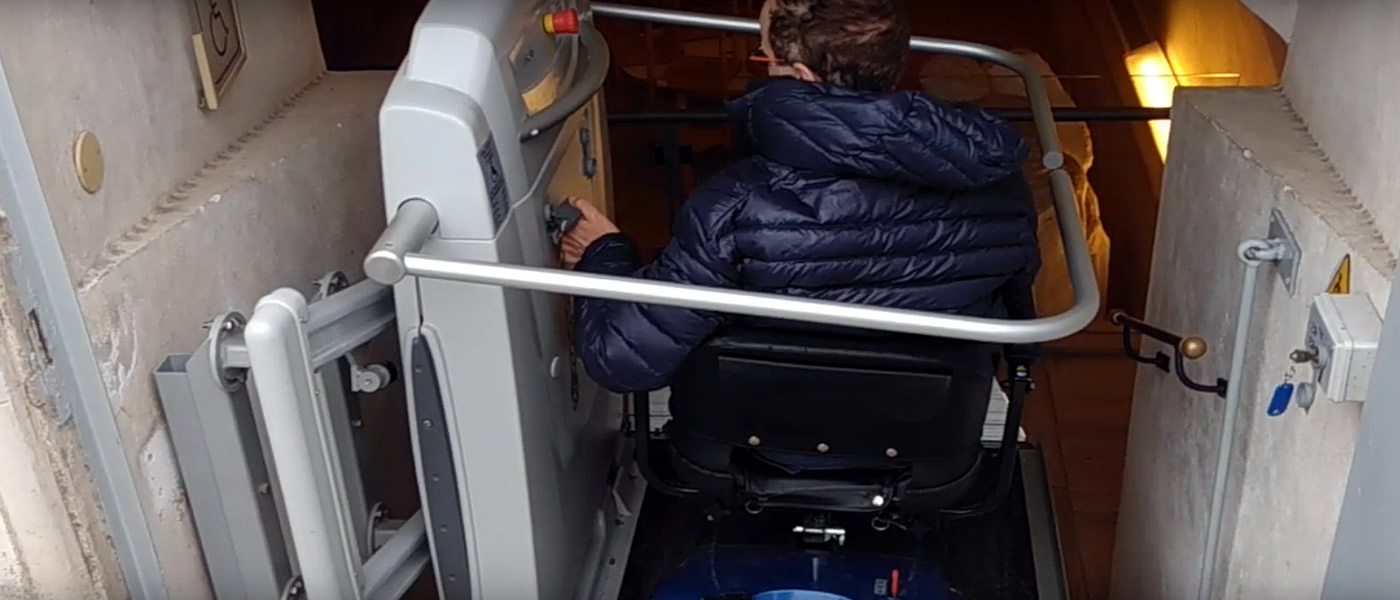 Hadrian Villa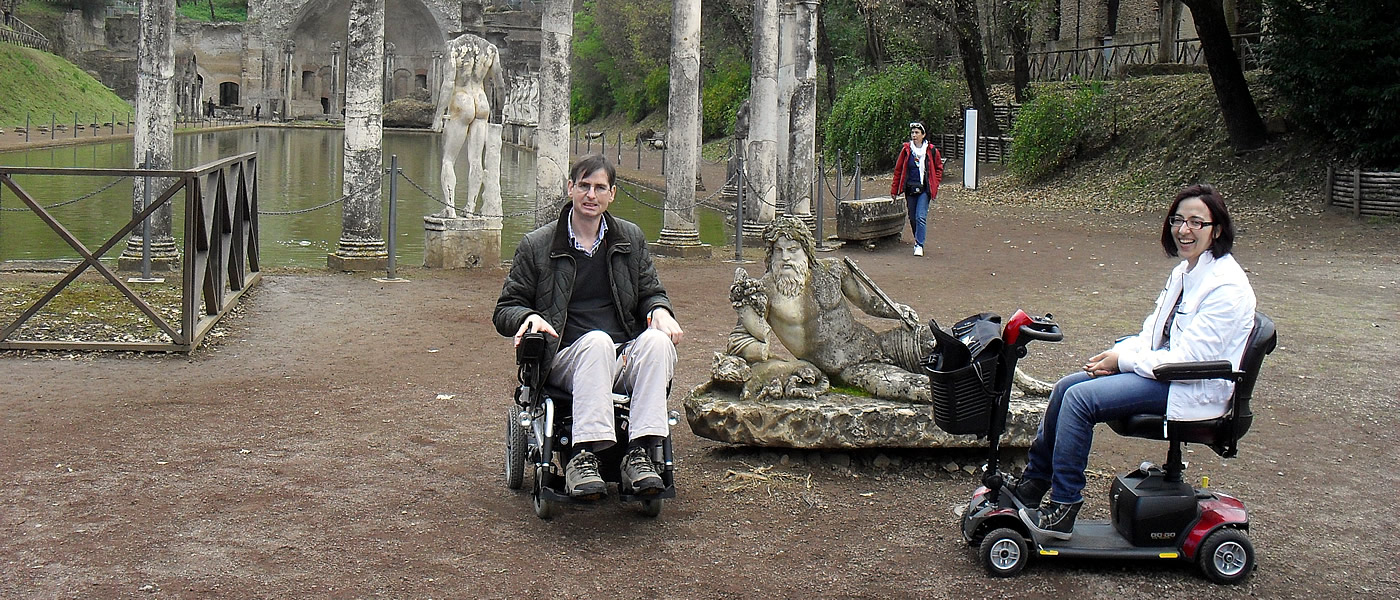 Termini Train Station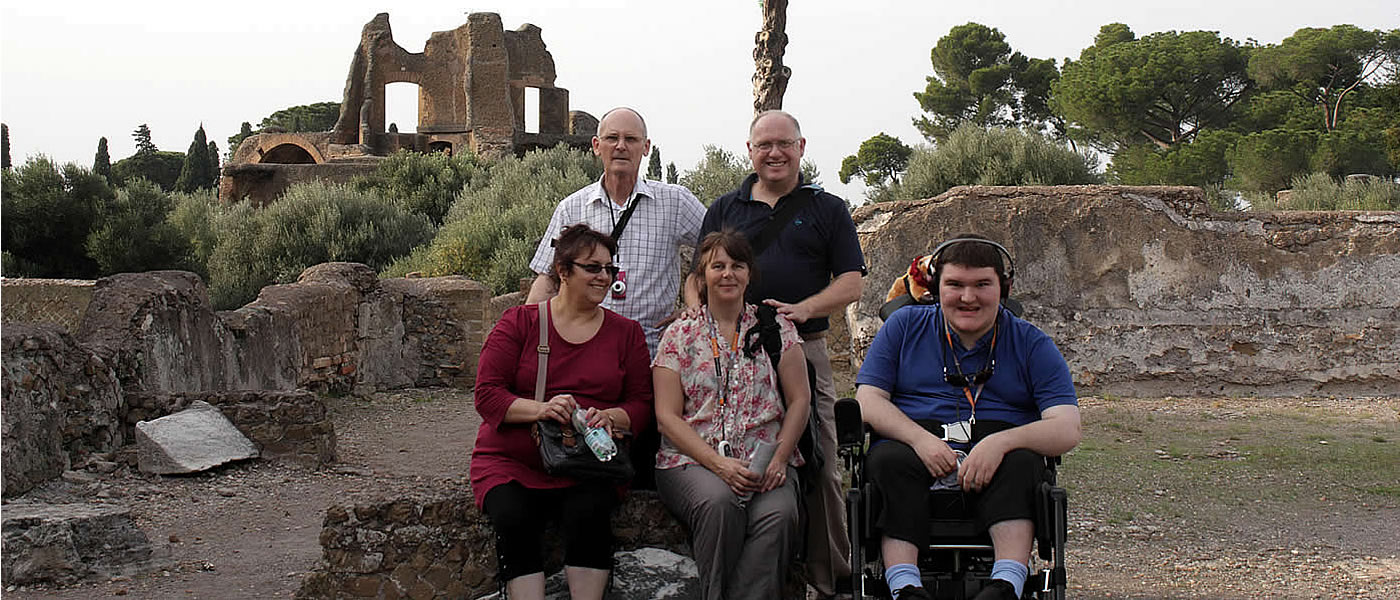 Vatican Museums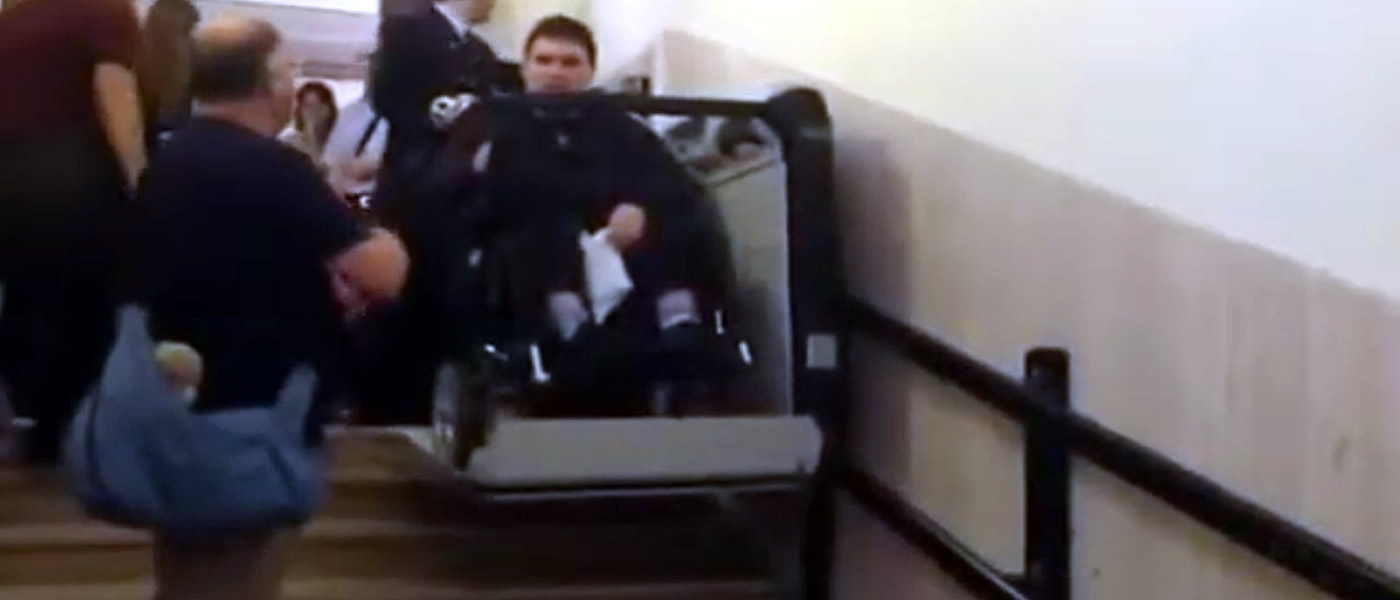 Sistine Chapel Wheelchair Accessible Tours
The Sistine Chapel wheelchair accessible tours, takes its name from Pope Sixtus IV della Rovere ( 1471-1484 ).
It was built between 1475 and 1481 by Giovanni de 'Dolci who followed the draft prepared by the architect Baccio Pontelli.
The chapel was inaugurated on August 15, 1483 and was dedicated to the Virgin of the Assumption.
The size of the Sistine Chapel are the same as those of the Temple of Jerusalem.
The building that housed the chapel was built was also used as a fortress by the Vatican.
The Sistine Chapel wheelchair accessible tours, was built as a private chapel.
Inside took place the most important ceremonies that were held during the Holy Year and the Conclave meetings, when he had to elect a new pope.
Private Sistine Chapel Wheelchair Accessible Tours
Disabled friendly Sistine Chapel wheelchair accessible tours with a professional guide.
Accessible Italian Holiday provide a safe and a full accessible tours around it at previewed itineraries.
Visit this rich and fascinating land with a specialized tourist guide.
Adapted van transportation specifically designed for disabled tourists traveling on holiday to Sistine Chapel in Rome.
Touring Sistine Chapel
The Sistine Chapel wheelchair accessible tours is divided into two parts by a marble balustrade.
Created by Mino DI Fiesole and Andrea Bregno, which were also, together with Giovanni Dalmata, the creators of the choir.
When Pope Sixtus IV decided to create the Sistine Chapel wheelchair accessible tours called the most famous Tuscan and Umbrian artists of the period.
From Botticelli, Signorelli, Cosimo Rosselli, Ghirlandaio, Perugino to Pinturicchio.
They decorated the sides walls with frescoes depicting two important cycles of stories from the Old and New Testament.
The same artists who decorated the Sistine Chapel in the XV century were also the architects of the frescoes depicting the portraits of the first thirty popes places high in the windows.
The vault, originally, was painted by Pier Matteo D'Amelia with a simple blue sky studded with golden stars.
Kept this appearance until Pope Julius II commissioned Michelangelo 1503-1513 the redecoration of the vast area.
Michelangelo worked at a time from 1508 to 1512.
The original project of Julius II was to make paint to the young artist, the 12 Apostles.
But later, the pope found that the work was not doing well and then gave Michelangelo a chance to espress himself giving him full control.
In this way, the artist was able to give rise to what today is called the absolute masterpiece of the Italian Renaissance.
Booking & Travel
Sistine Chapel wheelchair accessible tours.
Unmissable visit at it with our Rome Accessible Tours.
Specifically tailored to wheelchair users, reduced mobility persons and disabled with an adapted transport.
Rome Wheelchair Accessible Services
Rome Wheelchair Friendly Accessible Hotels