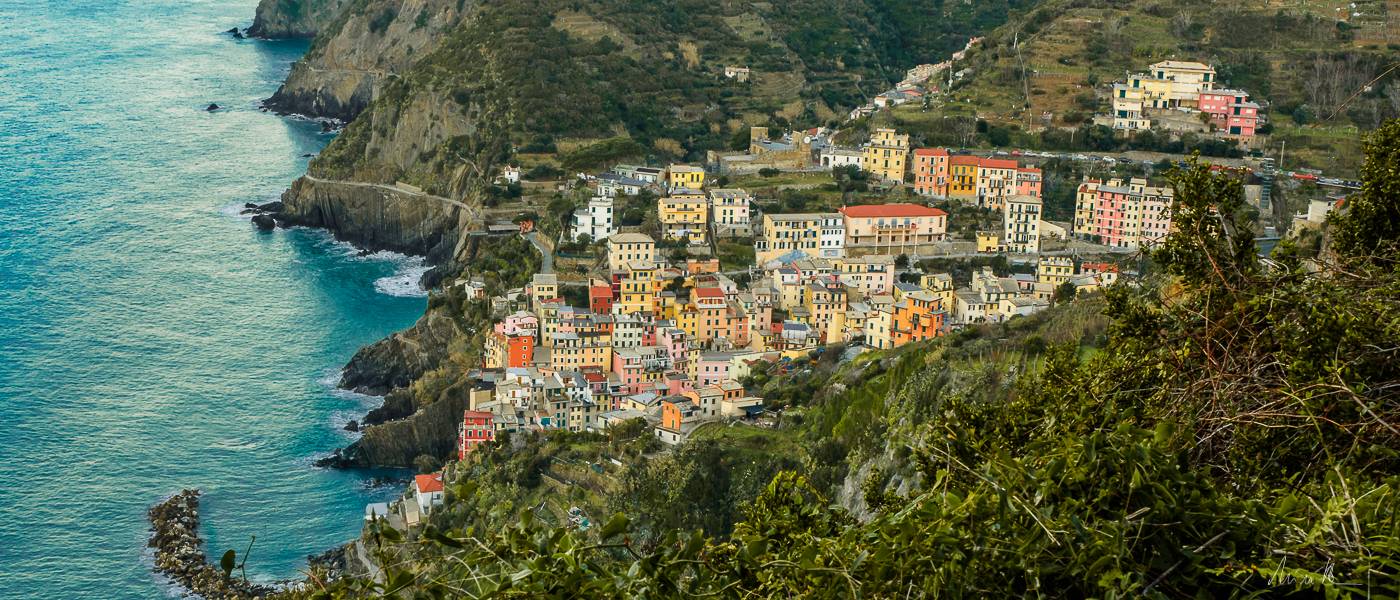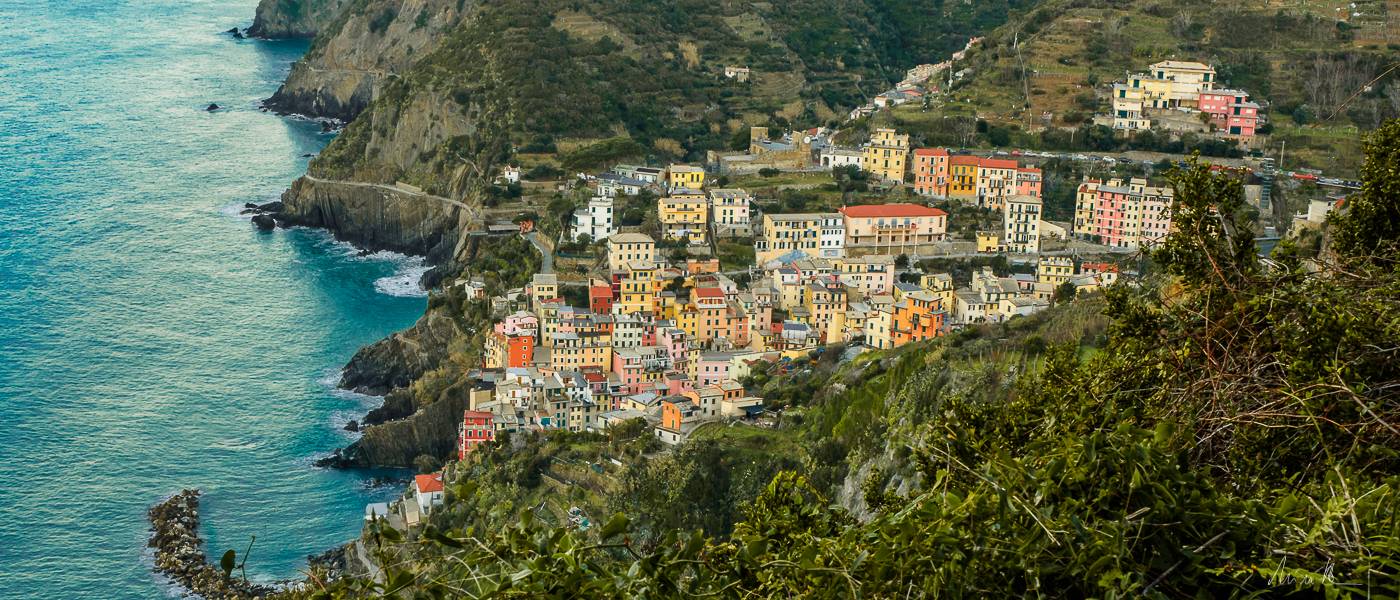 Riomaggiore Wheelchair Accessible Tours
Riomaggiore Wheelchair Accessible Tours
Riomaggiore wheelchair accessible tours to 5 Terre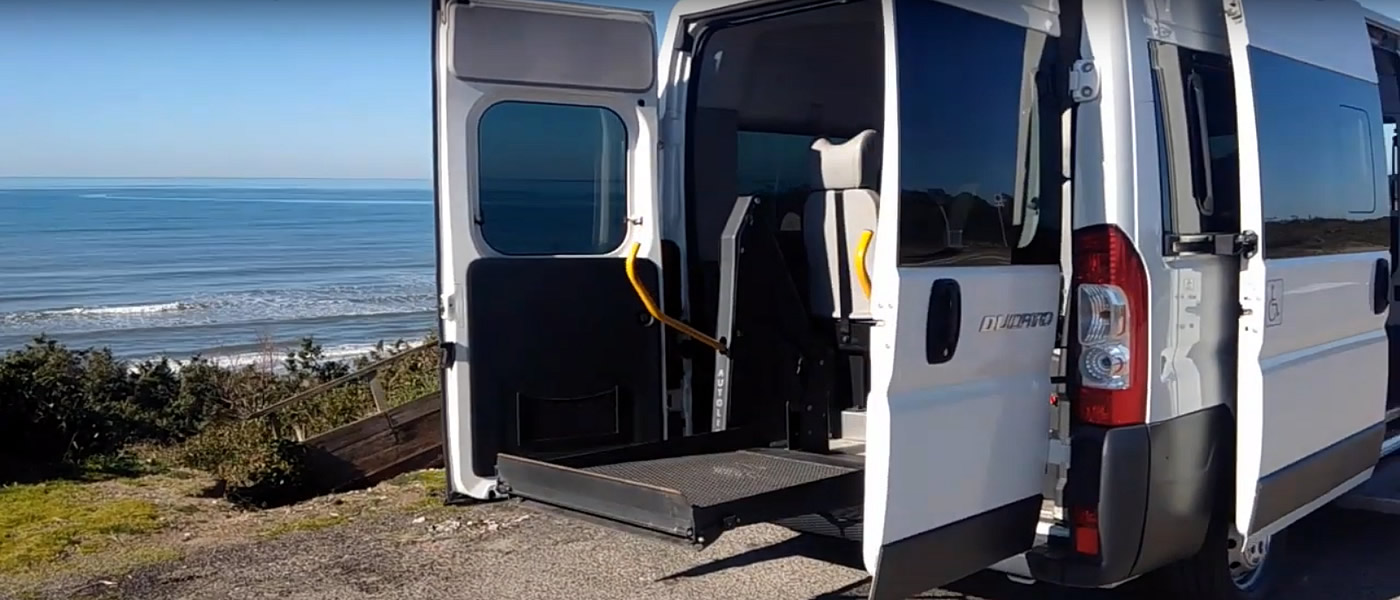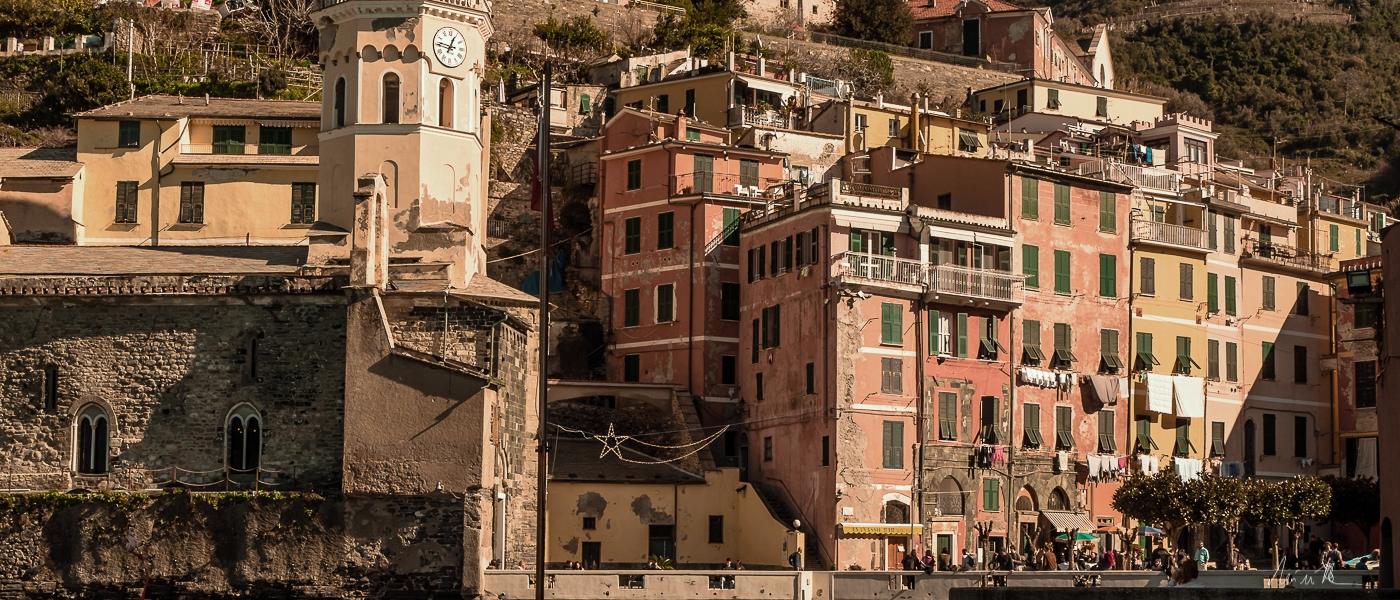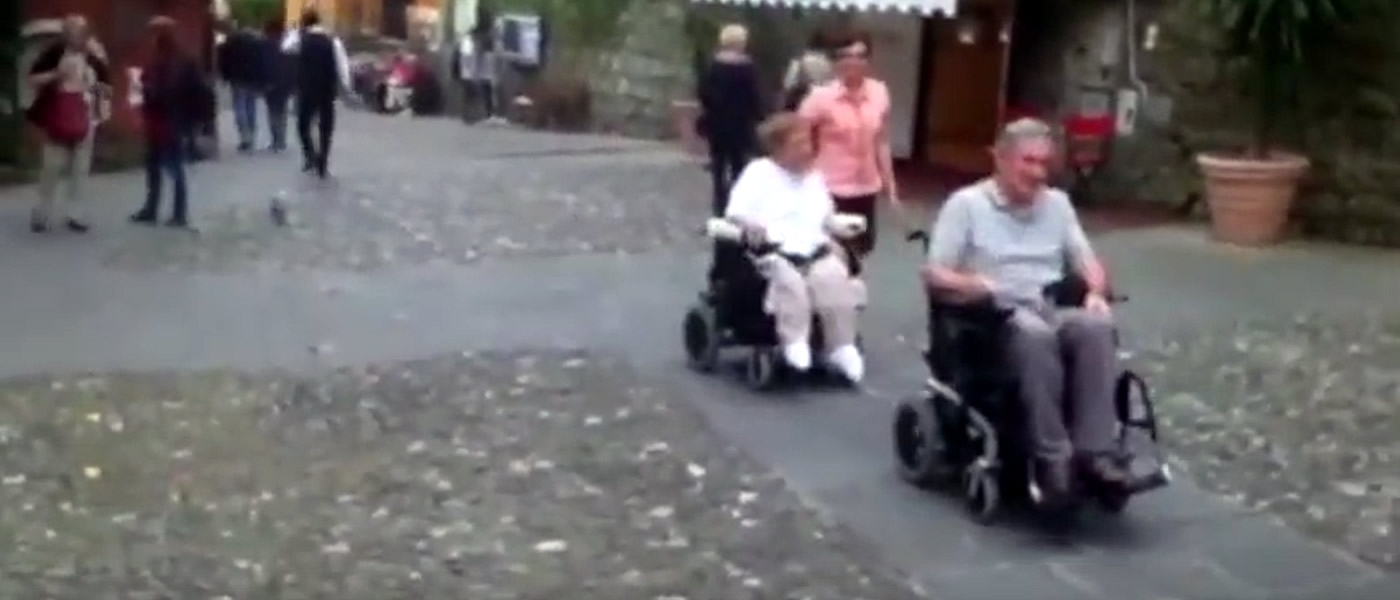 Our Adapted Van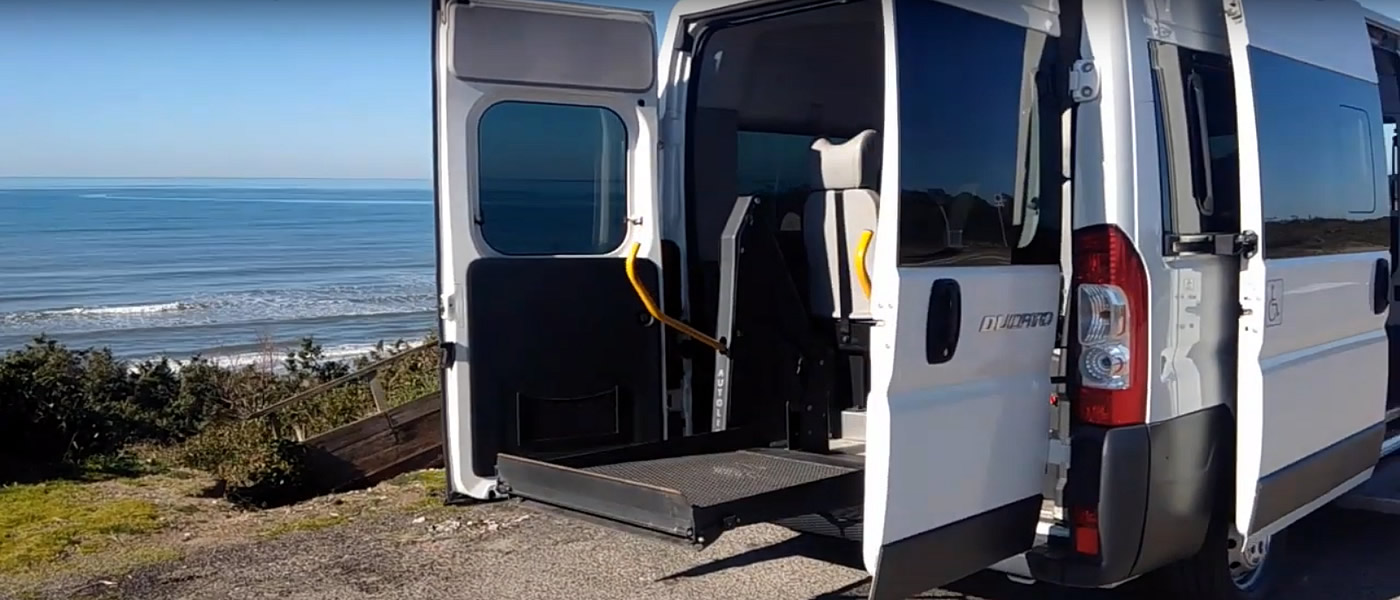 5 Terre
Portofino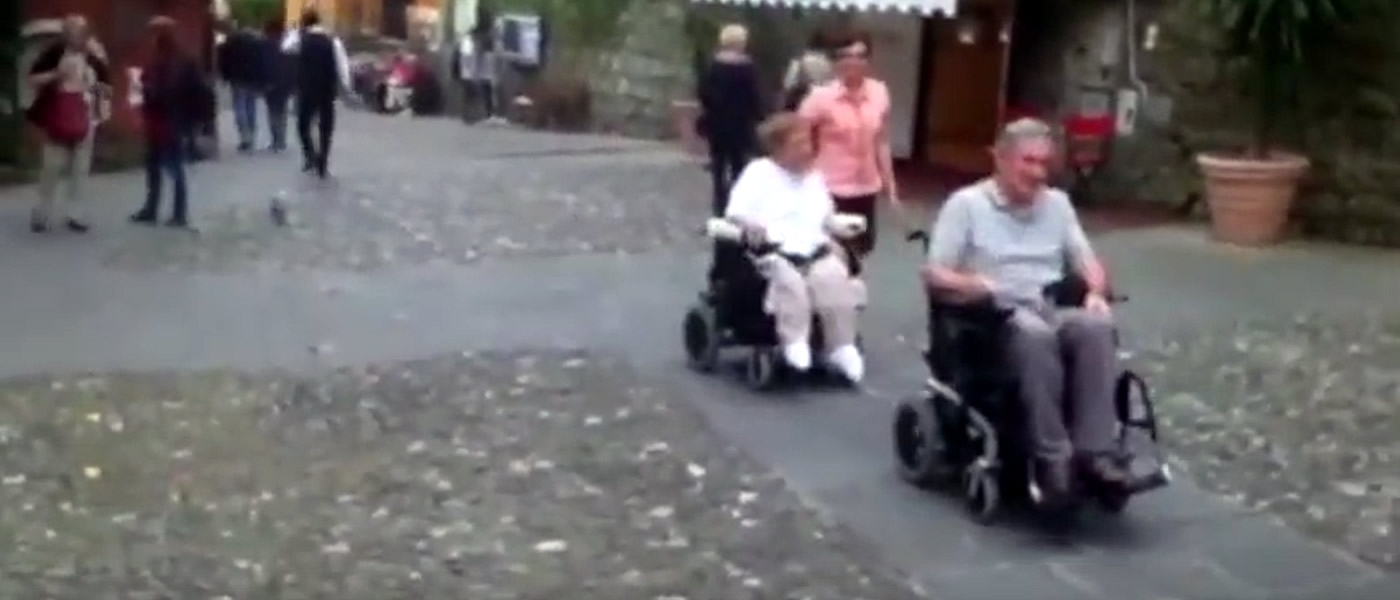 The first village you come to when coming from La Spezia, Riomaggiore wheelchair accessible tours is the easternmost of the Cinque Terre,
Rises like the other villages of Cinque Terre, in a unique and incomparable landscape.
Narrow between sea and mountains, bays and ancient seabeds.
Riomaggiore Wheelchair Accessible Tours
Cinque Terre wheelchair accessible guided tours and cruise shore excursions.
Accessible Italian Holiday provide a safe and a full Riomaggiore wheelchair accessible tours around it at previewed itineraries.
Visit this rich and fascinating land with a specialised tourist guide.
Adapted van transportation specifically designed for disabled tourists traveling on holiday to Italy.
Traveling to Riomaggiore
The feeling is that of being inside a painting where the colors fill the soul and the heart of joy and lightness.
Riomaggiore wheelchair accessible tours, characterizes for the green terraces and the typical ones colored houses.
They are stacked in a tower next to each other.
The houses, painted with the typical Ligurian colors, follow the pattern of the tower houses, developed in height.
Structured in steps like the villages located in torrential valleys.
Tourism in Riomaggiore
The village dates back according to tradition in the VIII century, founded by a group of Greek refugees.
The villages of Riomaggiore and that of Manarola are connected by a panoramic paved path.
Recently reopened following a landslide, is known as the Way of Love.
This ancient road carved into the rock and with spectacular views of the sea and the two villages.
Things to See
The Castle of Riomaggiore is a historical landmark.
He was erected around the XIII century, to defend from the Saracen pirates that raged in the Mediterranean.
Today it is one of the attractions of greater tourist and cultural interest.
Riomaggiore wheelchair accessible tours piled in the part high in the historic center, characterized by the circular tower and the big white clock.
Booking & Travel
Riomaggiore wheelchair accessible tours.
Unmissable visit at it with our 5 Terre Accessible Tours.
Specifically tailored to wheelchair users, reduced mobility persons and disabled with an adapted transport or adapted boat.

5 Terre wheelchair accessible Services
5 Terre wheelchair accessible Hotels