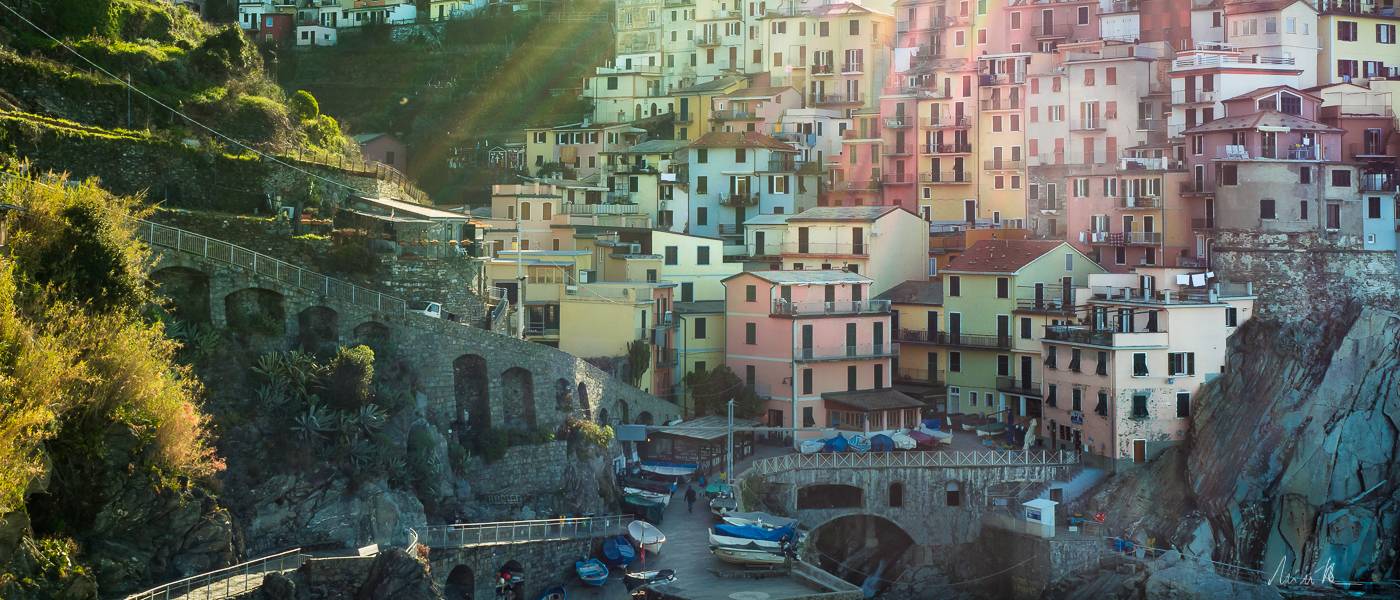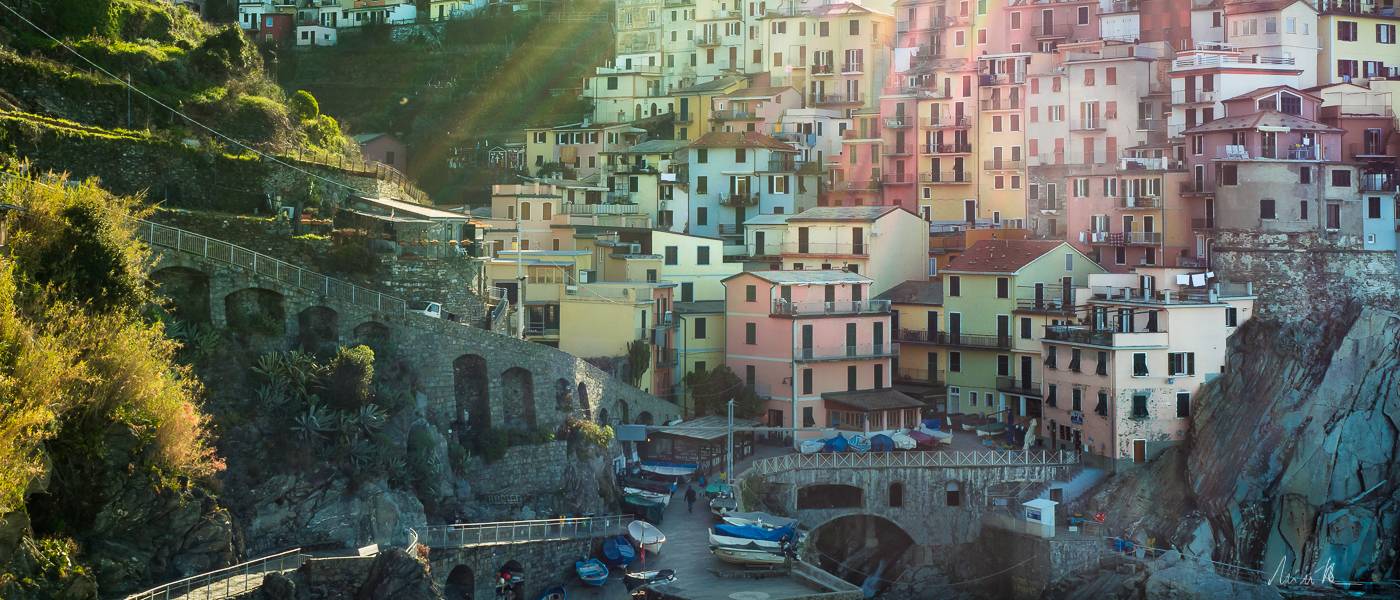 Manarola Wheelchair Accessible Tours
Manarola Wheelchair Accessible Tours
Manarola Wheelchair Accessible Tours To 5 Terre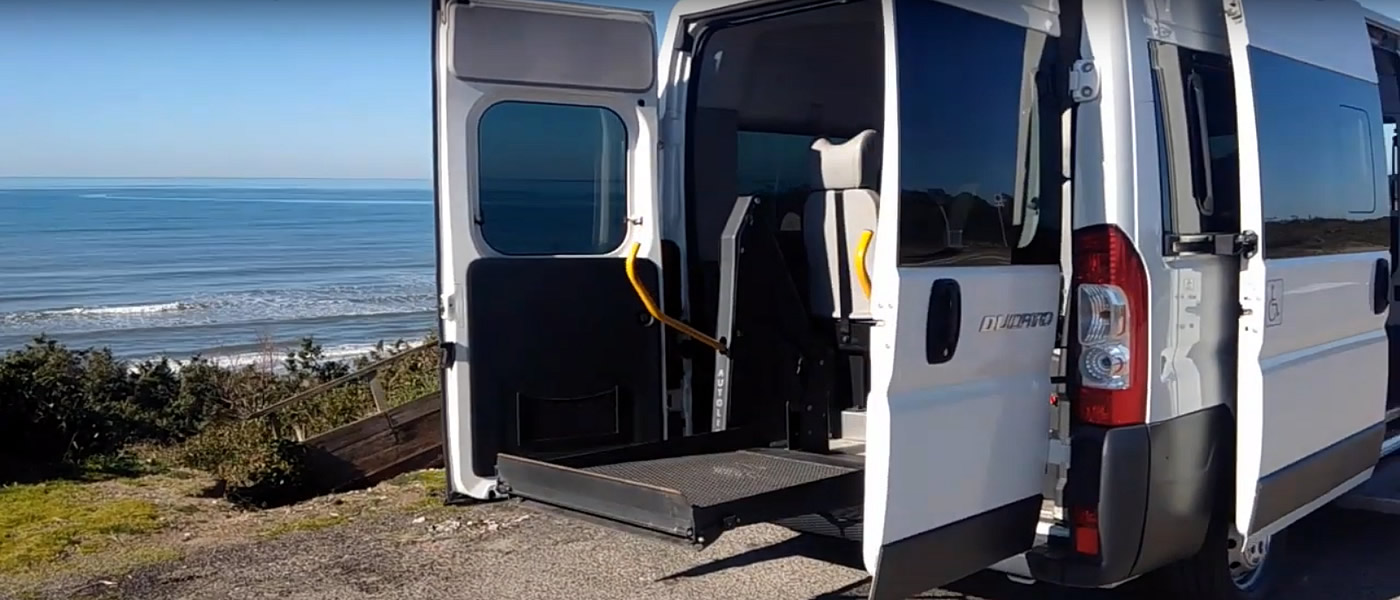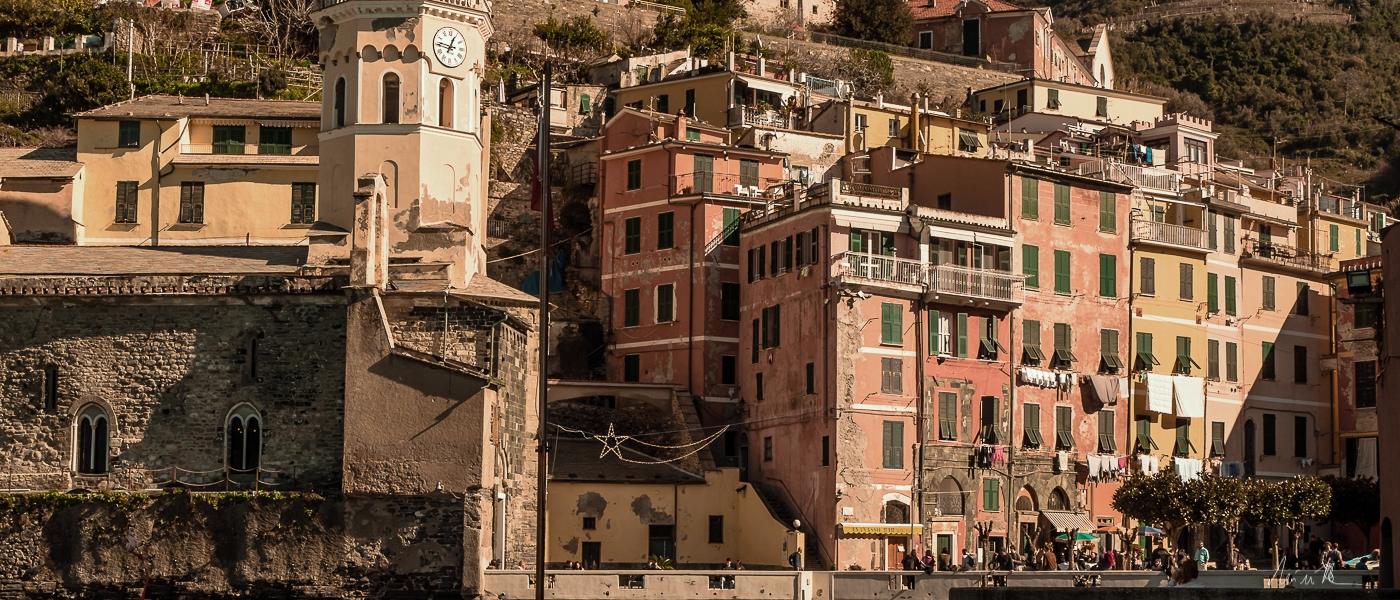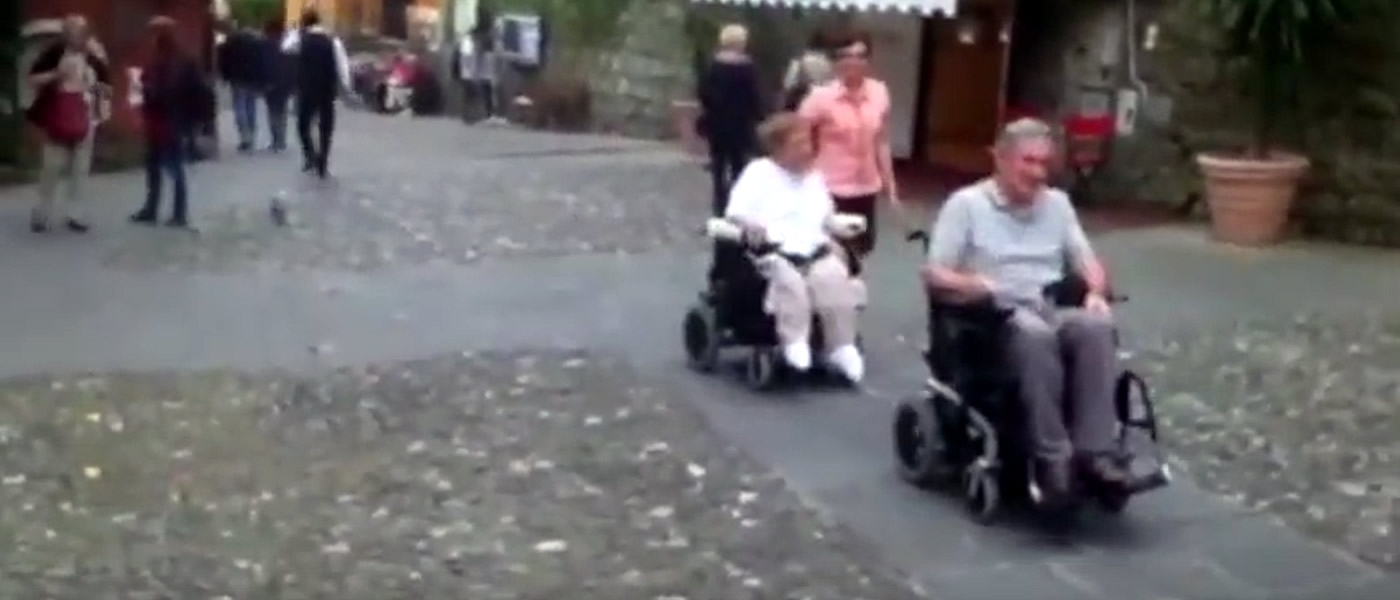 Our Adapted Van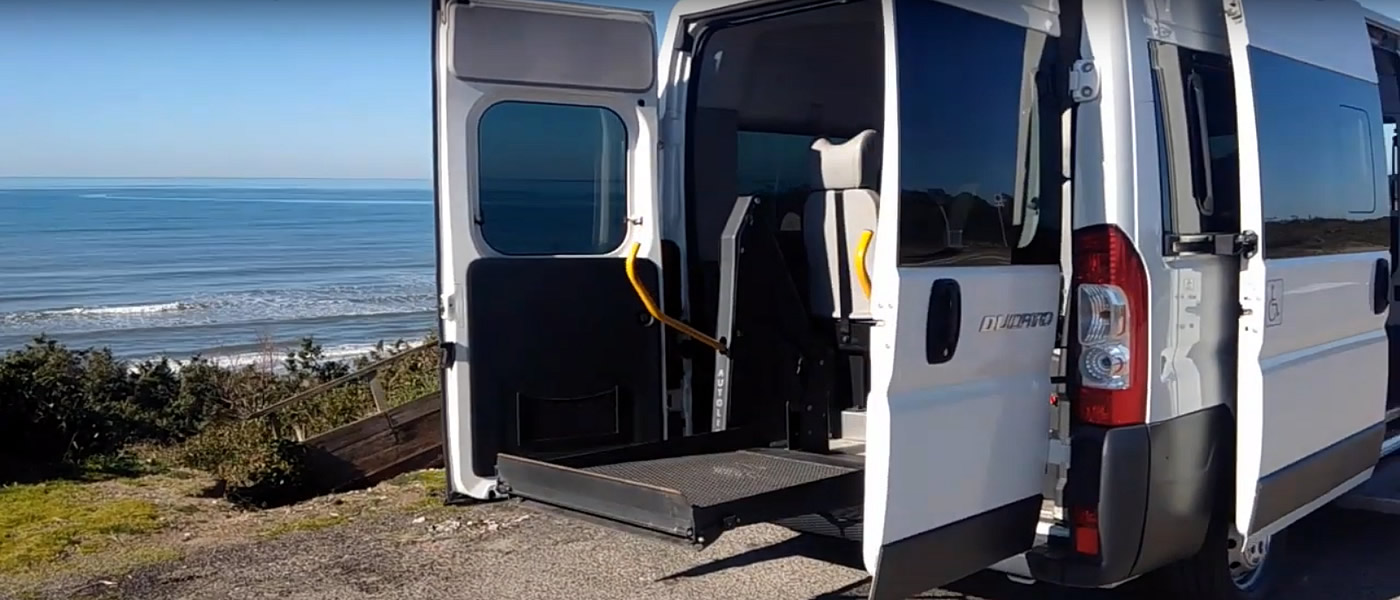 5 Terre
Portofino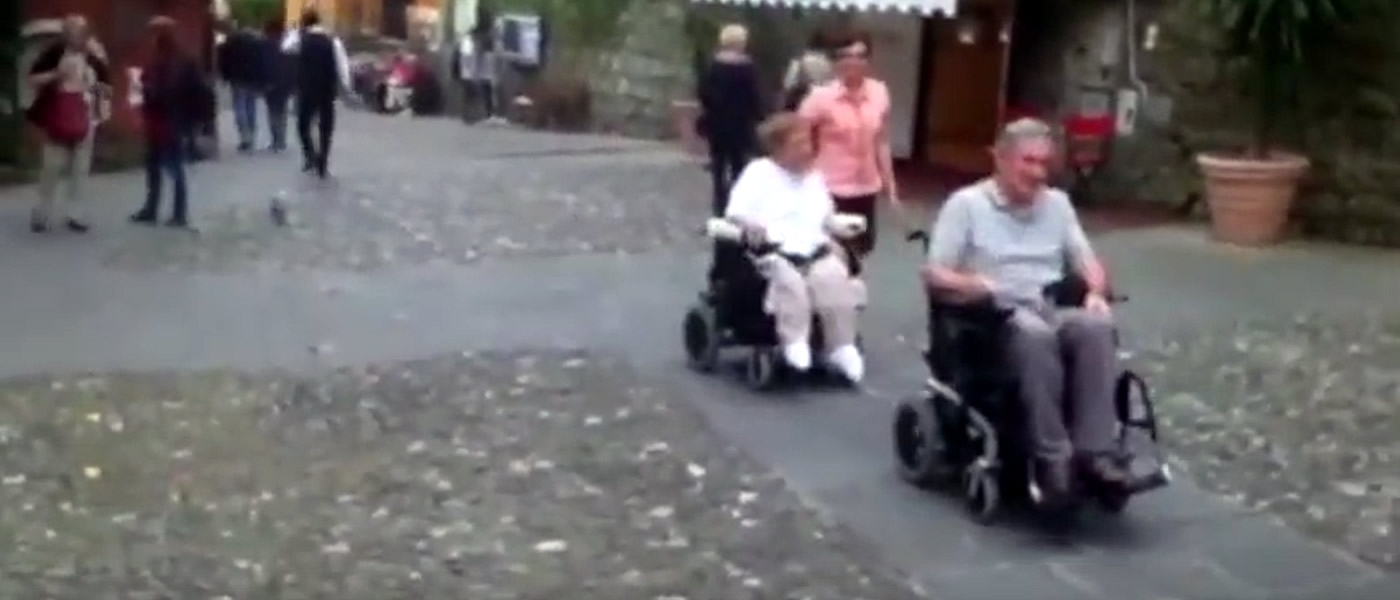 Manarola Wheelchair Accessible Tours
Manarola wheelchair accessible tours, is the central town of the Cinque Terre.
To the west are Monterosso, Corniglia and Vernazza while to the east is Riomaggiore.
Manarola wheelchair accessible tours and the sea are synonymous.
The sea can be seen and heard at any time of the day and in any season.
It seems to be born from the Manarola rock.
Its colorful houses rise and huddle together in a warm embrace reaching out towards the sky.
Below, a cobalt blue sea that only this village can give, and which shines at the dawn of each new day when the fishermen return from the night spent in the open sea with the boats full of fish.
Its panoramic balconies are famous throughout the region.
From Piazza Castello you can enjoy unforgettable sunsets as well as from Piazzetta De André.
Private Manarola Wheelchair Accessible Tours
Cinque Terre wheelchair accessible guided tours and cruise shore excursions.
Accessible Italian Holiday provide a safe and a full Manarola wheelchair accessible tours around it at previewed itineraries.
Visit this rich and fascinating land with a specialised tourist guide.
Adapted van transportation specifically designed for disabled tourists traveling on holiday to Italy.
Touring Manarola to 5 Terre
Manarola is certainly the most peaceful of the villages of the Cinque Terre, even if it is touristy well equipped.
A holiday in Manarola will bring tourists to a stop in one of the cool cellars to taste the wines produced behind the town, the famous Sciacchetrà.
A whole side of the village of Manarola wheelchair accessible tours, is covered by terraces planted with vines.
Here the sun beats several hours and on summer days it gets really hot.
The most beautiful, easy and peaceful walk is the famous Via dell'Amore which winds along the edge of the cliff and connects Manarola to the surrounding towns.
Booking & Travel
Manarola wheelchair accessible tours.
Unmissable visit at it with our 5 Terre Accessible Tours.
Specifically tailored to wheelchair users, reduced mobility persons and disabled with an adapted transport.
5 Terre Wheelchair Accessible Services
5 Terre Wheelchair Accessible Hotels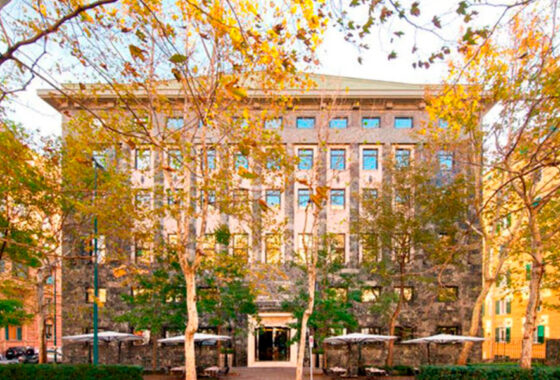 Genoa
Genoa Provence
Genoa, Liguria 16128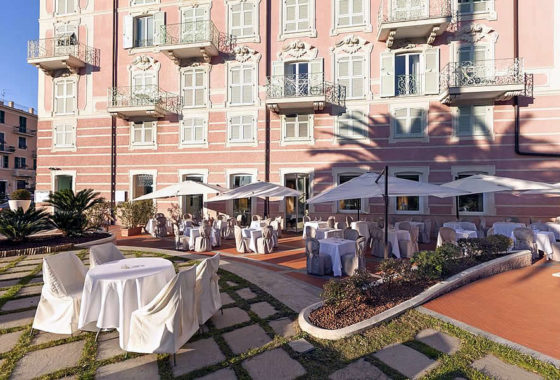 5 Terre
Genoa Provence
Rapallo, Liguria 16035