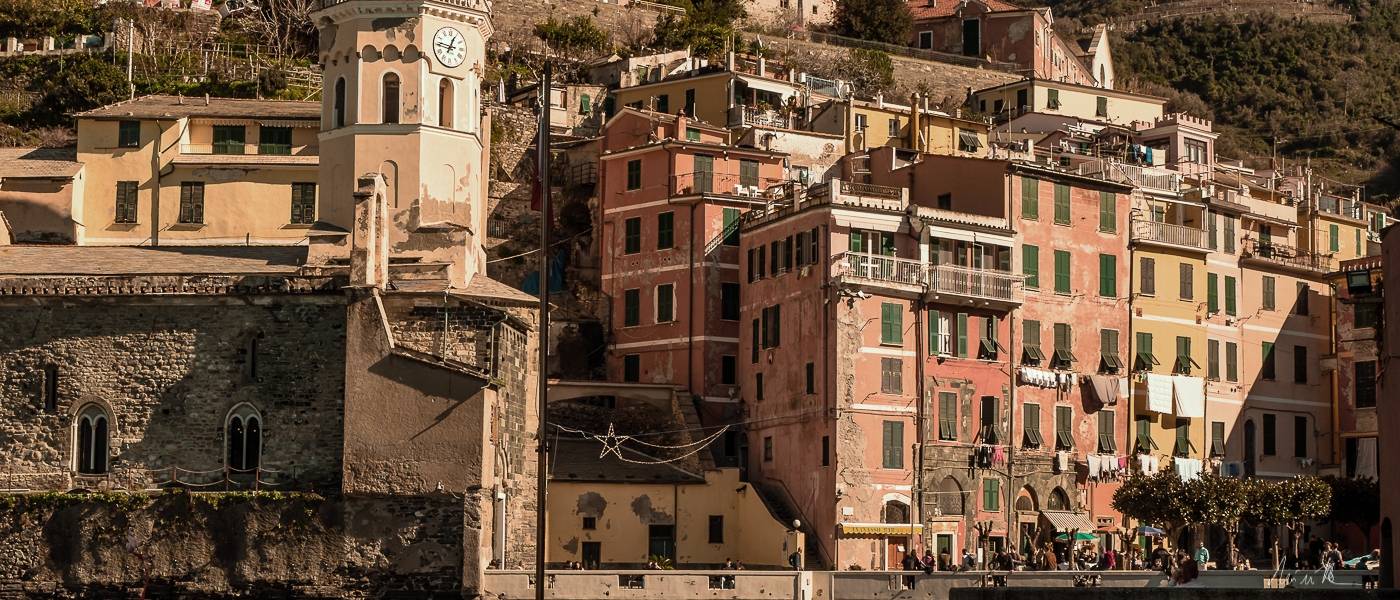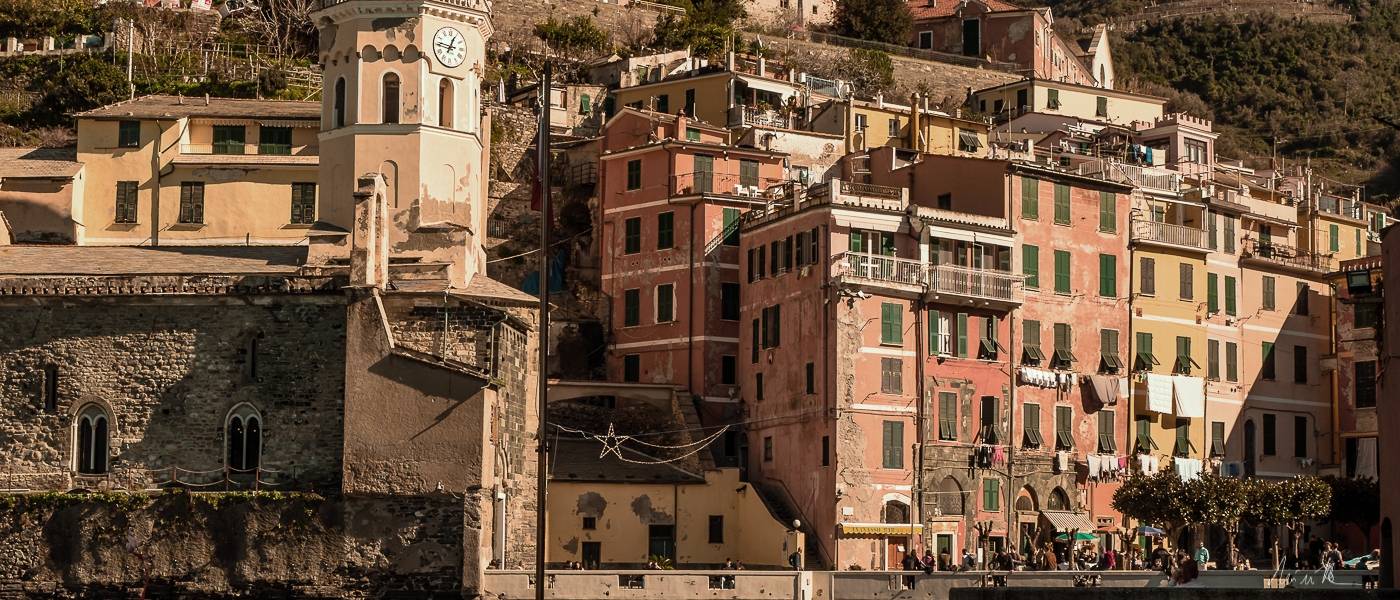 Vernazza Wheelchair Accessible Tours
Vernazza Wheelchair Accessible Tours
Vernazza wheelchair accessible tours to 5 Terre excursions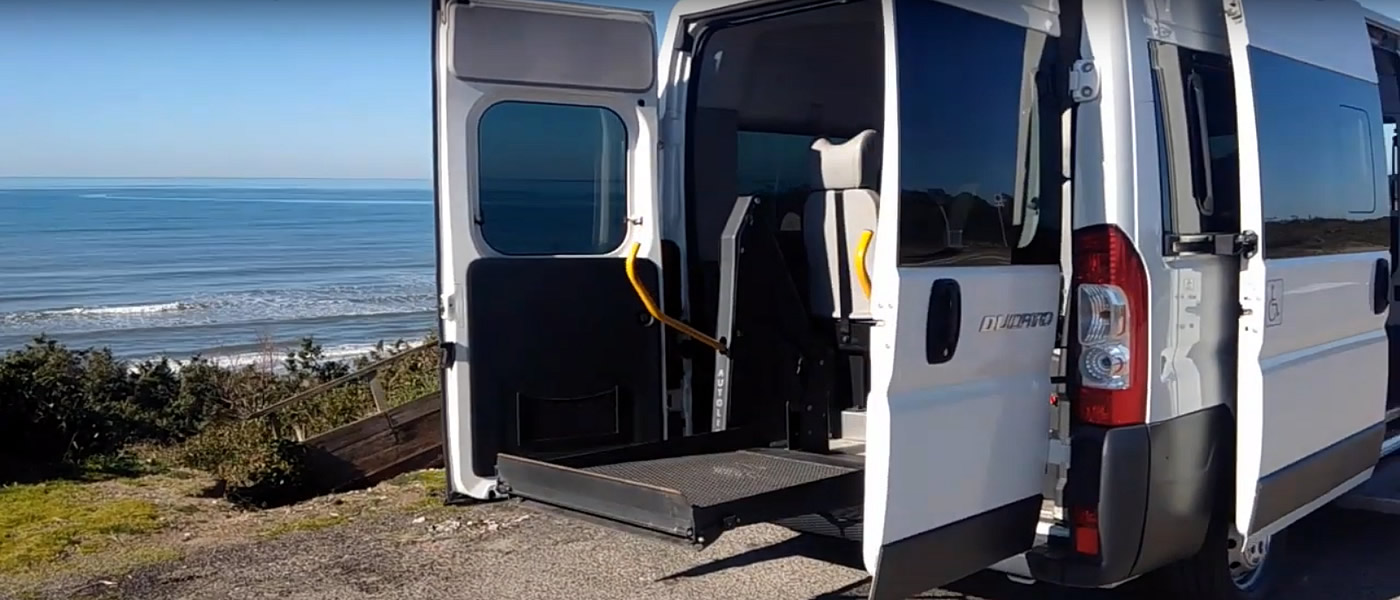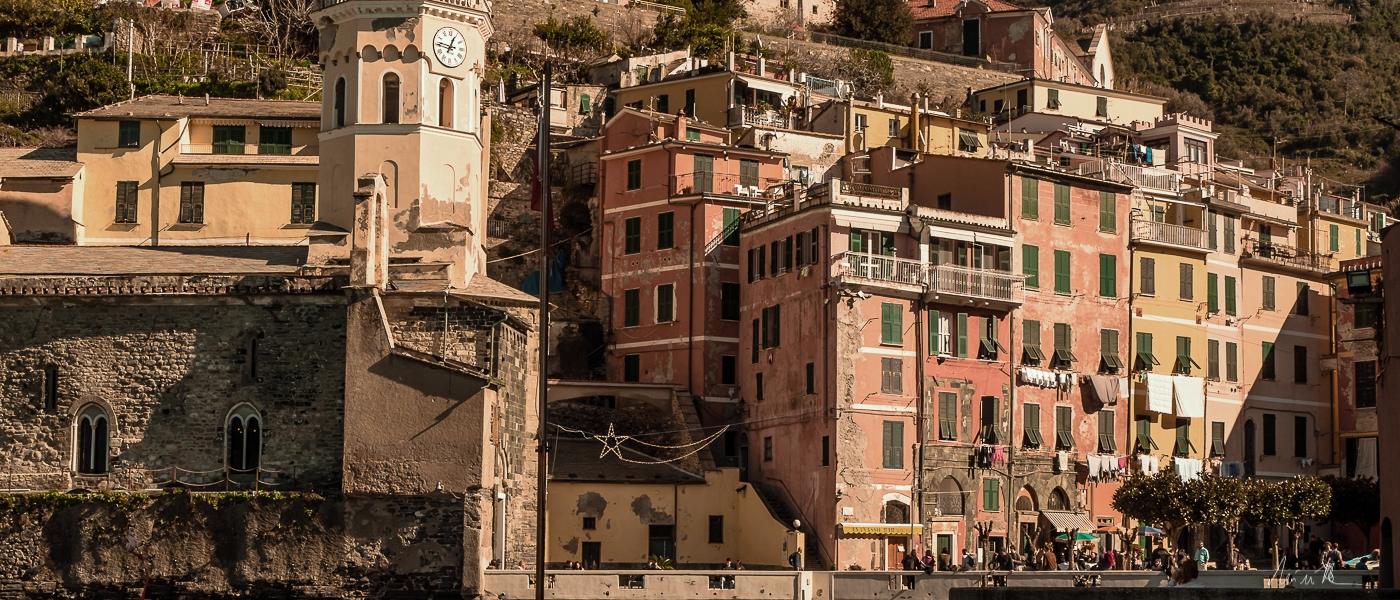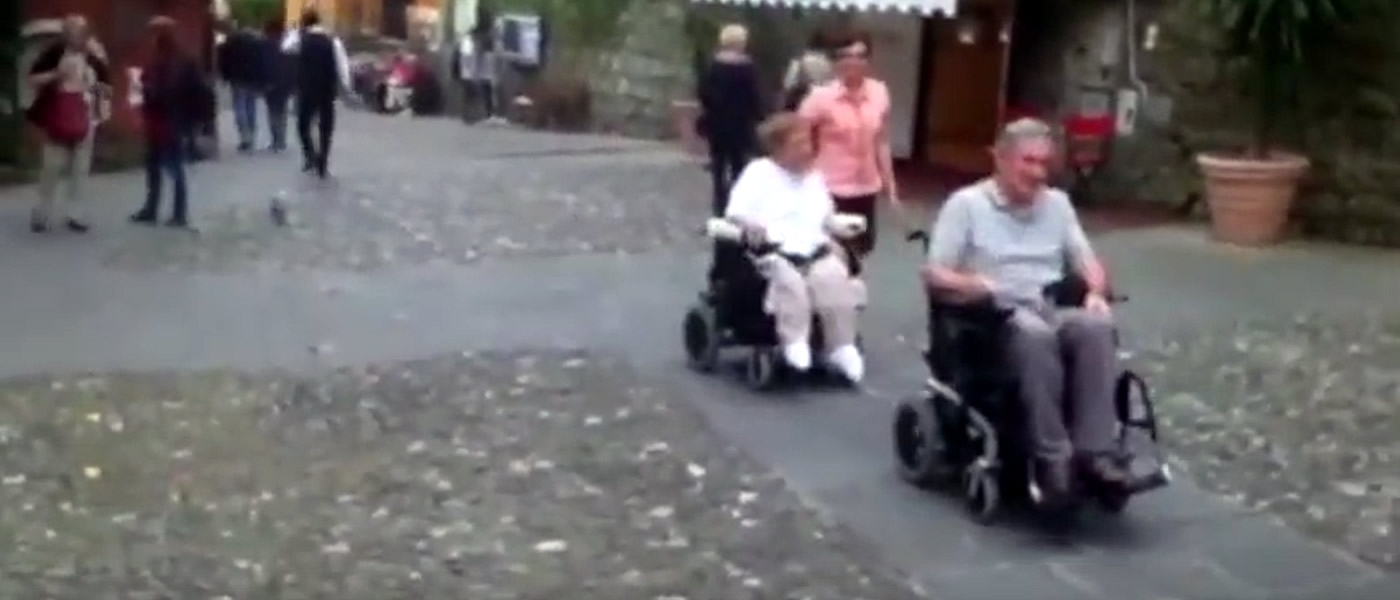 Our Adapted Van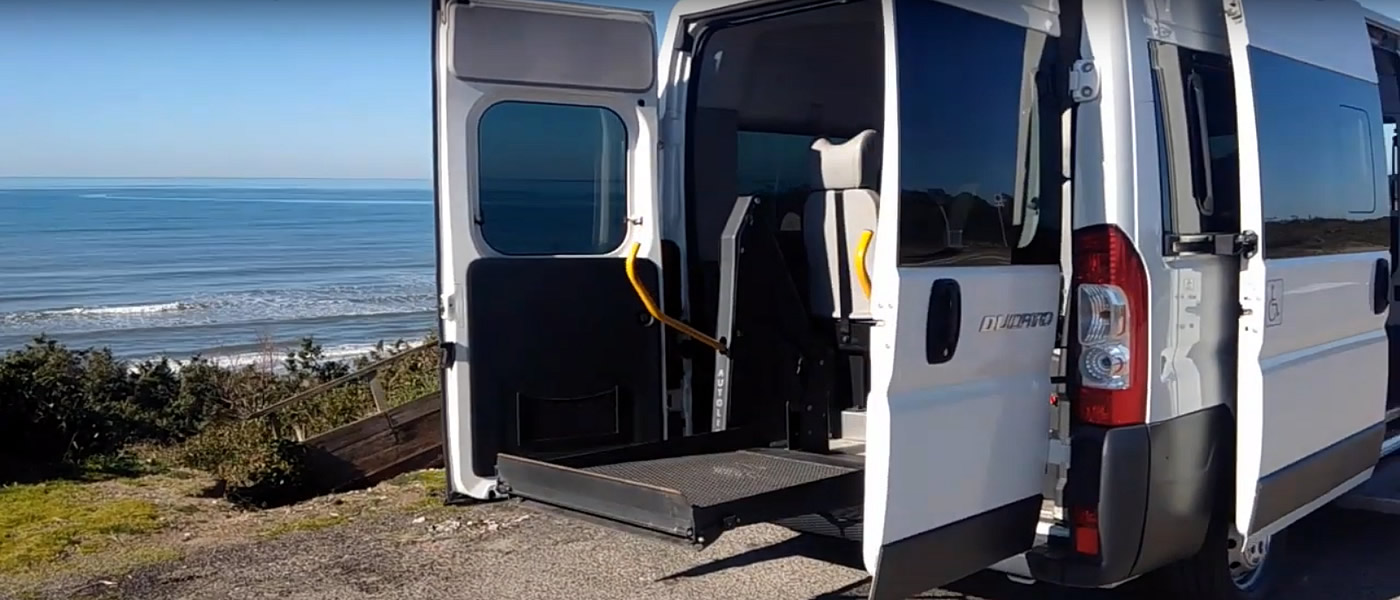 5 Terre
Portofino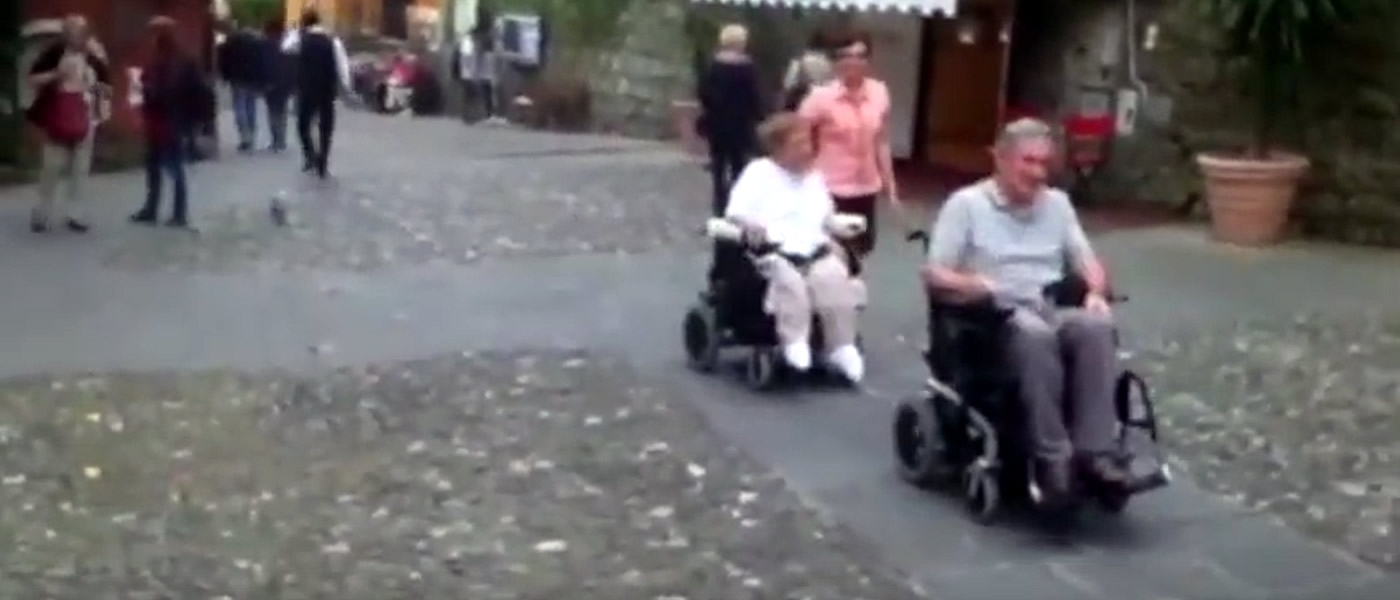 Vernazza wheelchair accessible tours, is one of those villages of 5 Terre to visit at least once in your life.
The pearl of the Cinque Terre, which has always been an international tourist destination, is a place of great beauty.
A painting that makes you happy just looking at it, in which there is room for all the colors of the rainbow.
The blue of the sea, the pink and orange of the houses close to the beach and the green of the vineyards.
Even the red of the cheeks of passers-by and sailors, symptomatic of the emotions that this scenario, as beautiful as it is extraordinary, is able to convey to those who have the privilege of placing their gaze on it.
A unique place in the world that has been part of the Cinque Terre National Park since 1999 and which, for obvious reasons, is one of the main attractions of this stretch of coast.
Vernazza Wheelchair Accessible Tours
Cinque Terre wheelchair accessible guided tours and cruise shore excursions.
Accessible Italian Holiday provide a safe and a full Vernazza wheelchair accessible tours around it at previewed itineraries.
Visit this rich and fascinating land with a specialised tourist guide.
Adapted van transportation specifically designed for disabled tourists traveling on holiday to Italy.
Touring Vernazza
It is a small jewel village that has managed to miraculously preserve its ancient physiognomy and seafaring soul.
The natural harbor, the colorful tower houses, the ups and downs of the alleyways, the welcoming square that the inhabitants call "u cantu de musse" ( the corner of chatter).
Vernazza wheelchair accessible tours, was used as a base for the conquest of eastern Liguria.
As evidenced by the remains of the defensive structures which together with the church with Ligurian Gothic lines and the houses with loggias and decorated portals.
Make up the small town that winds around the only central street from where the characteristic stepped alleys start which descend steeply towards the square of the port.
Booking & Travel
Vernazza wheelchair accessible tours.
Unmissable visit at it with our 5 Terre Accessible Tours.
Specifically tailored to wheelchair users, reduced mobility persons and disabled with an adapted transport.
5 Terre wheelchair accessible Services
5 Terre wheelchair accessible Hotels