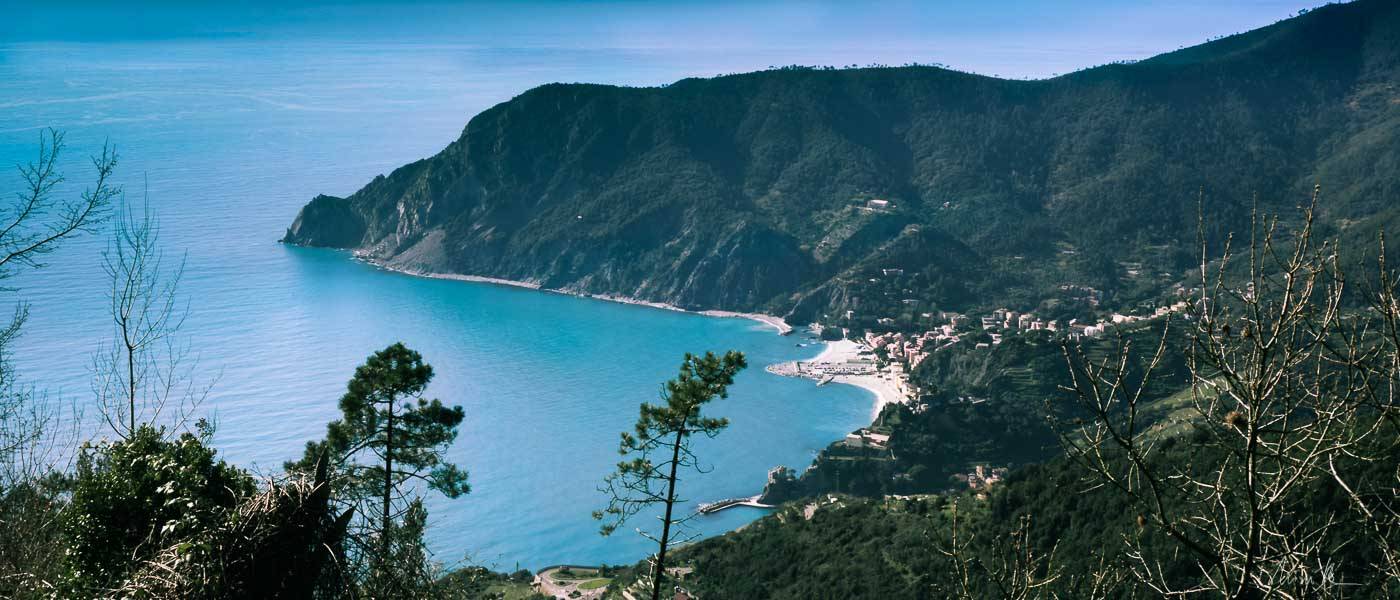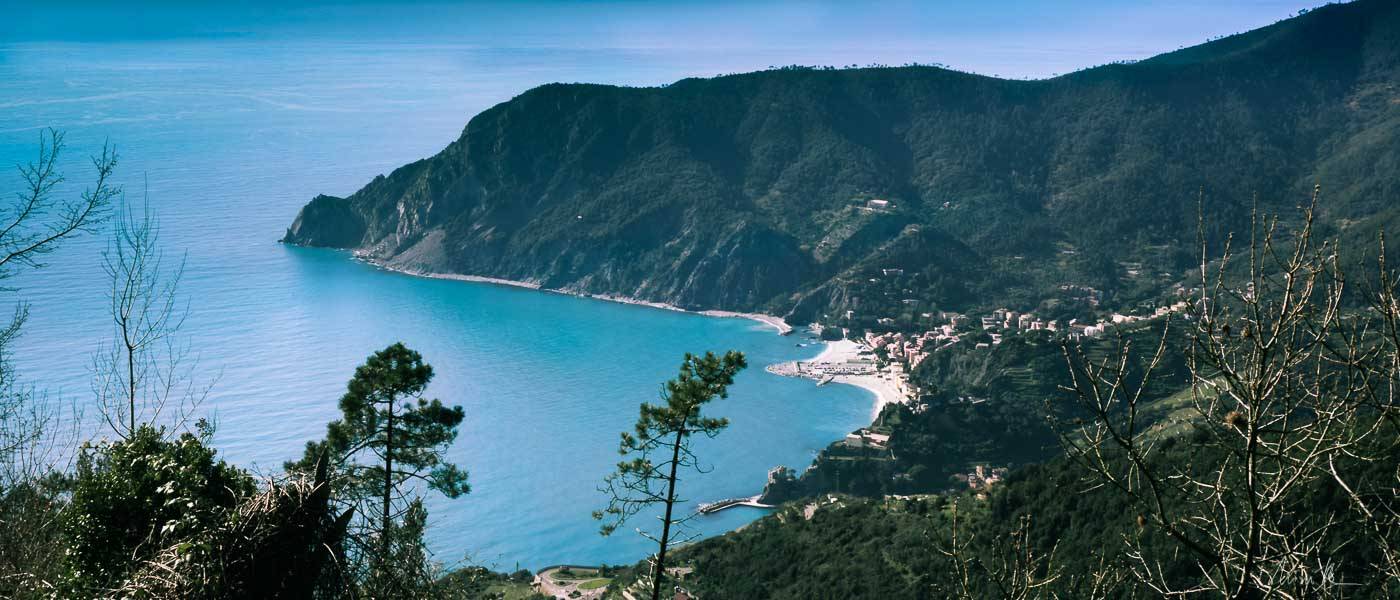 Monterosso a Mare Wheelchair Accessible Tours
Monterosso a Mare Wheelchair Accessible Tours
Monterosso Wheelchair Accessible Tours To 5 Terre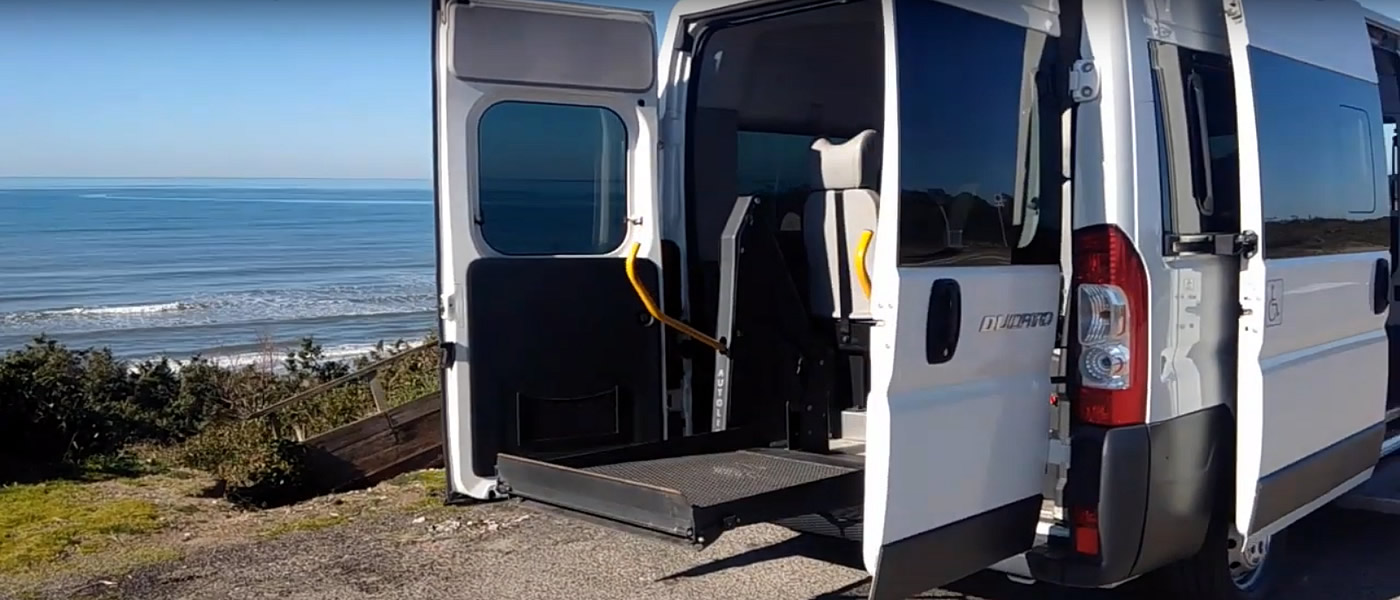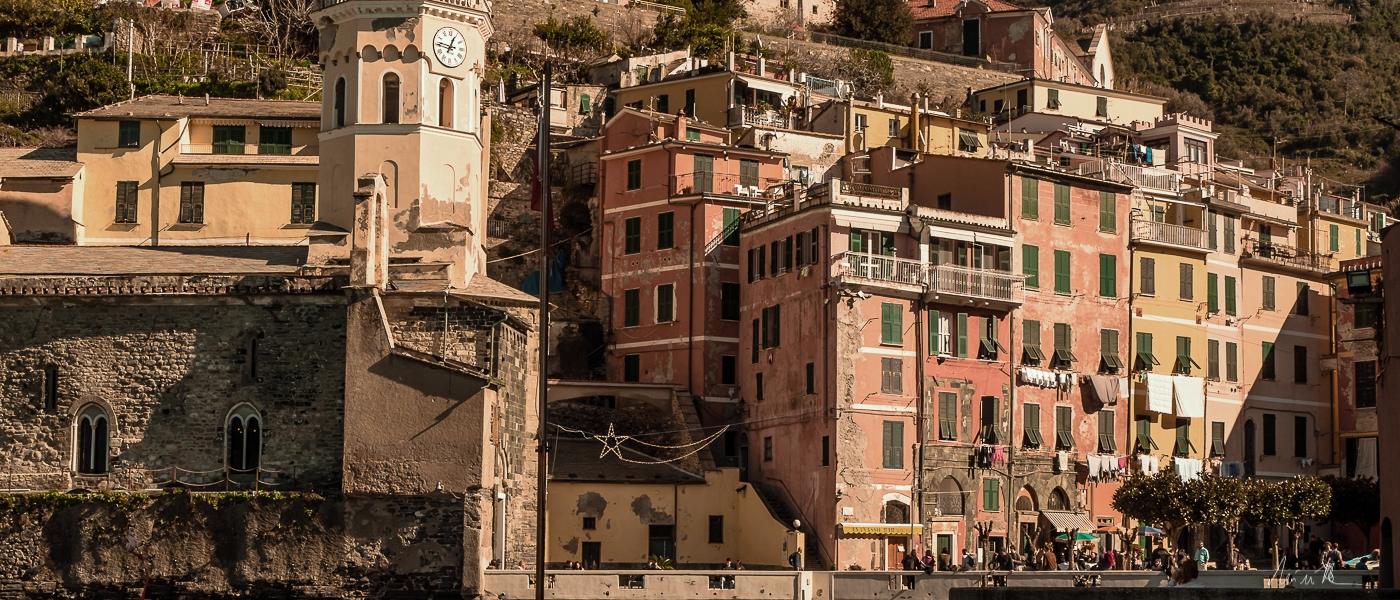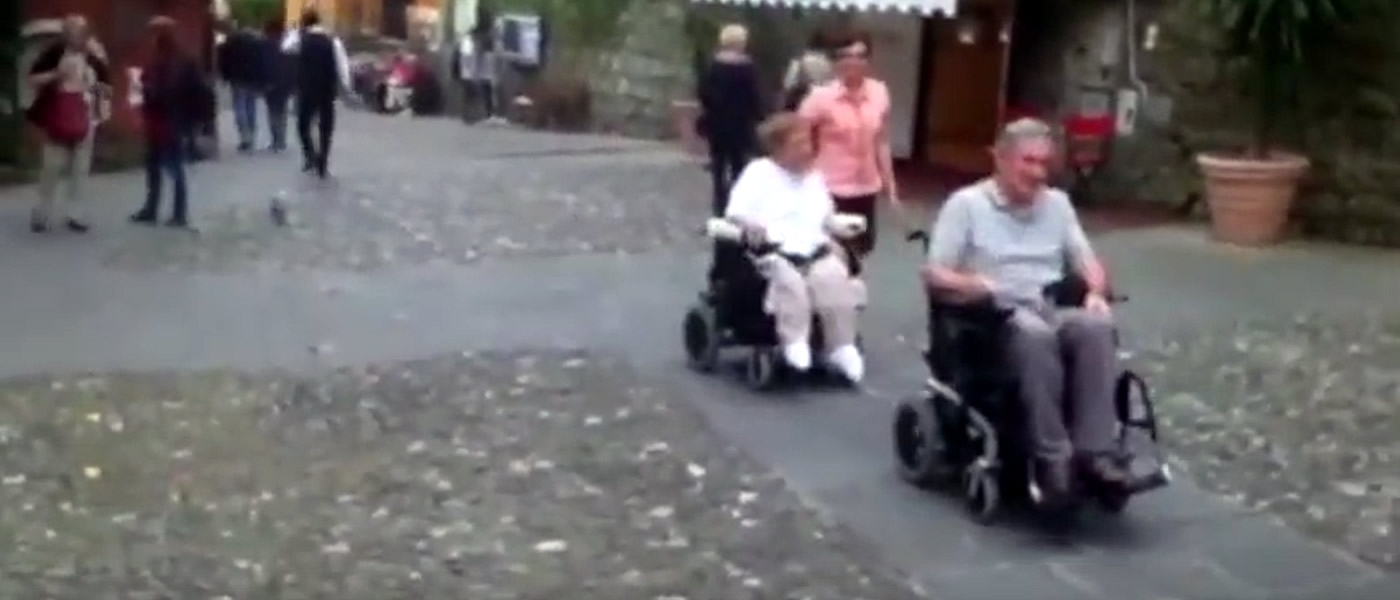 Our Adapted Van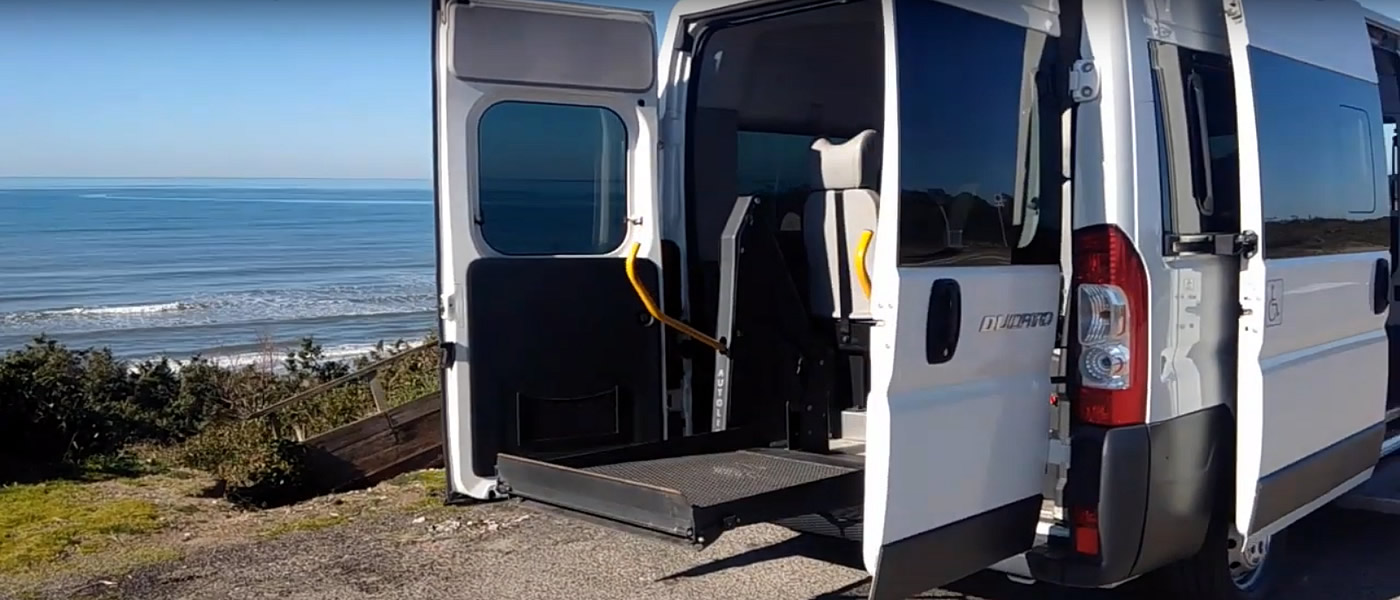 5 Terre
Portofino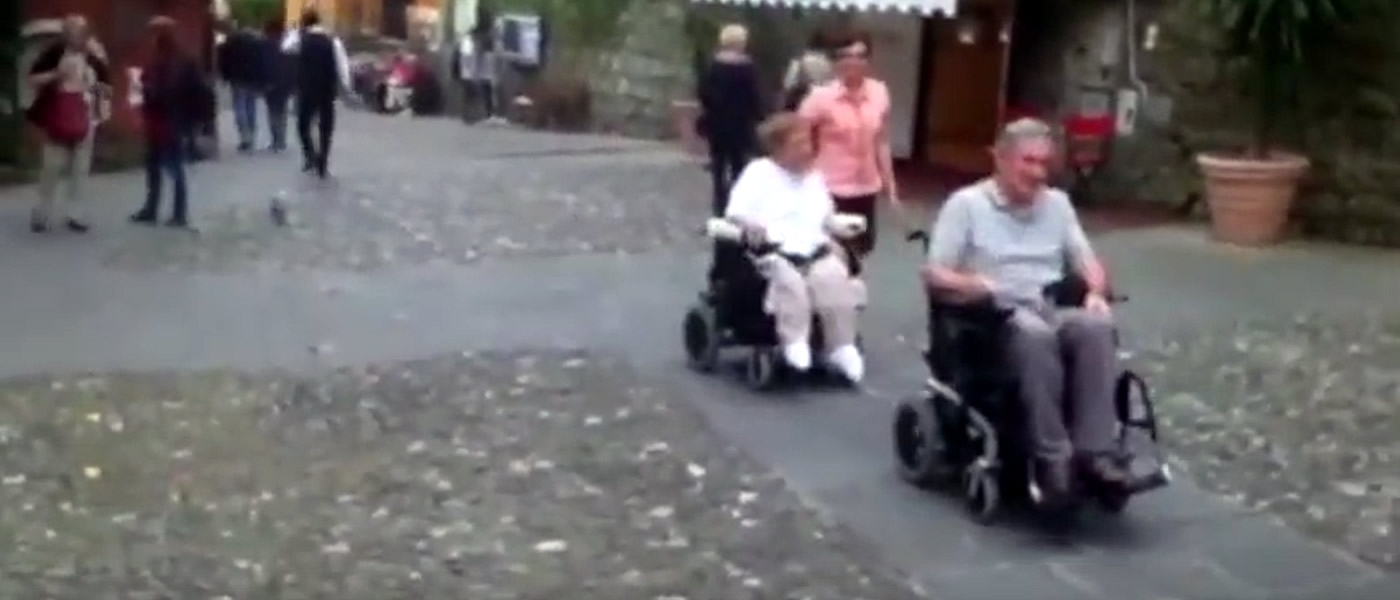 Monterosso Wheelchair Accessible Tours
The 5 Terre of Liguria are one of the most popular tourist destinations for those visiting Italy.
Their uncomfortable position on the rock is second only to their beauty.
For this reason it is mandatory to visit them at least once in a lifetime.
Monterosso wheelchair accessible tours, a UNESCO World Heritage Site, is a village rich in history, charm and attractions.
Private Monterosso Wheelchair Accessible Tours
Cinque Terre wheelchair accessible guided tours and cruise shore excursions.
Accessible Italian Holiday provide a safe and a full Monterosso wheelchair accessible tours around it at previewed itineraries.
Visit this rich and fascinating land with a specialised tourist guide.
Adapted van transportation specifically designed for disabled tourists traveling on holiday to Italy.
Traveling to Cinque Terre
Monterosso al Mare wheelchair accessible tours is the main center of the Cinque Terre.
The village, located about 30 kilometers from La Spezia, overlooks a protected inlet to the east of Punta Mesco, enclosed by steep hills sloping down towards the sea.
Lemon, olive and above all grape vines provide a prized white Passito wine known as Sciacchetre'.
Traveling to Monterosso a Mare
We are talking about the largest village in the Cinque Terre, composed of two parts: the Old Village and Fegine, the most touristic.
To visit the Church of St Giovanni Battista, in Gothic style.
In front stood the medieval Palazzo del Podestà, the Castello dei Fieschi, the Church of St Francesco, on the Cappuccini hill.
Not To miss its beautiful beaches like the Beach of the Giants, so named for the wonderful Statue of Neptune.
History
The current Monterosso wheelchair accessible tours was part of the fief of the Obertenghi, an ancient Lombard family since IX century.
Then under the Genoese rule in 1276, during the period of expansion towards the east of the Maritime Republic.
It was therefore fortified and the traces of the military fortification are sometimes still visible today.
Booking & Travel
Monterosso wheelchair accessible tours.
Unmissable visit at it with our 5 Terre Accessible Tours.
Specifically tailored to wheelchair users, reduced mobility persons and disabled with an adapted transport.
5 Terre Wheelchair Accessible Services
5 Terre Wheelchair Accessible Hotels
Day - Venice, Tuscany
Sacramento - USA
5th May 2022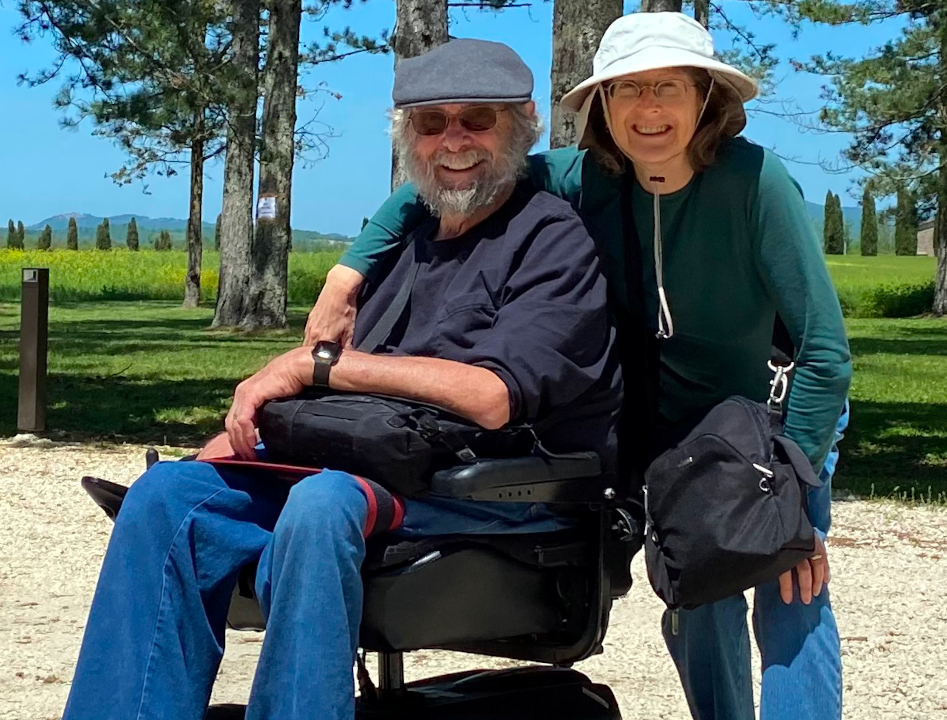 Vincenzo is superb in every way. He is extremely thorough, conscientious and honest ...
Samuel & Watkiss - Sicily
Samuel & Watkiss Families
Merton - UK
21st September 2021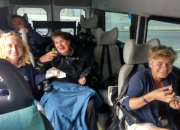 Birgisdottir - Milan
Akureyri - Iceland
15th September 2021 I contacted Accessible Italian Holiday with a very short notice about a transfer from ...
Bonelli - Umbria
Gozo - Malta
13rd September 2021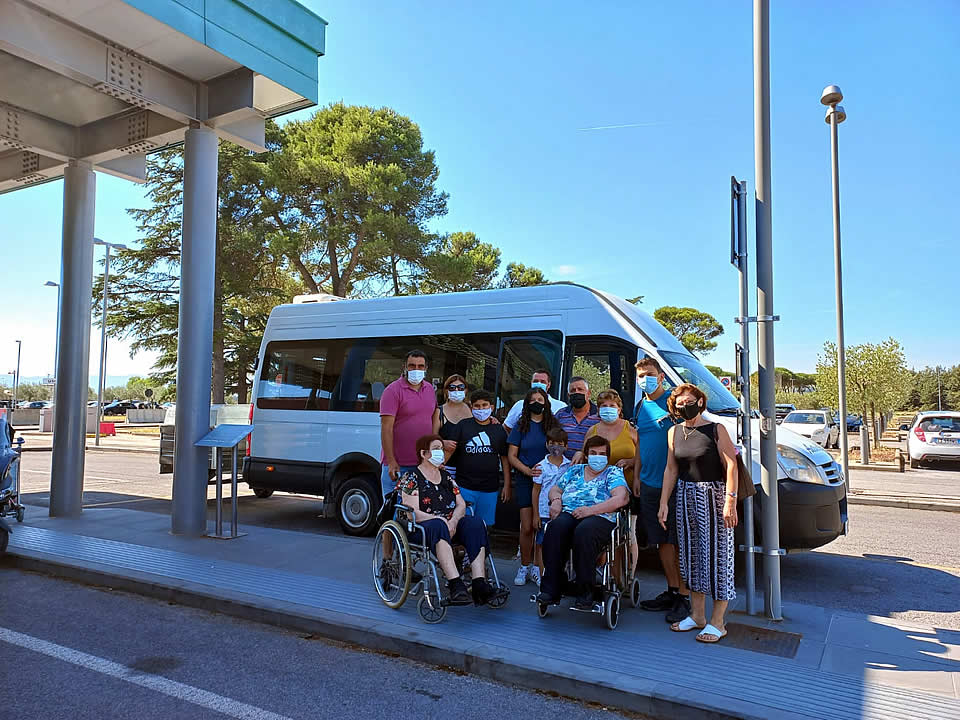 Reifein - Pisa
Atlanta - USA
16th August 2021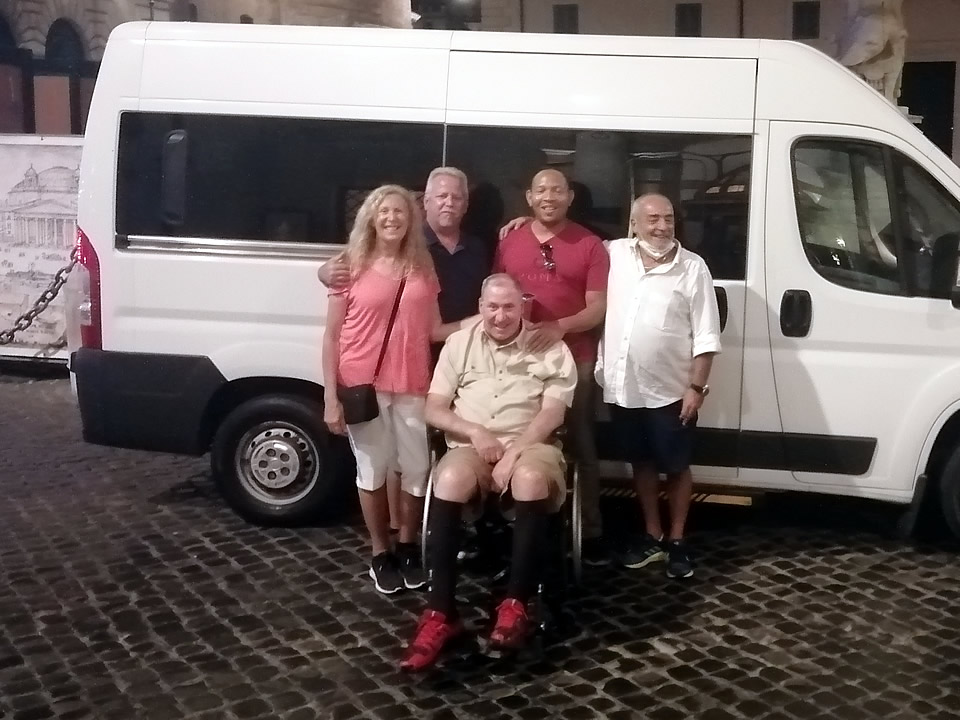 Thompson - Sicily
Triq I Assedju - Malta
20th October 2020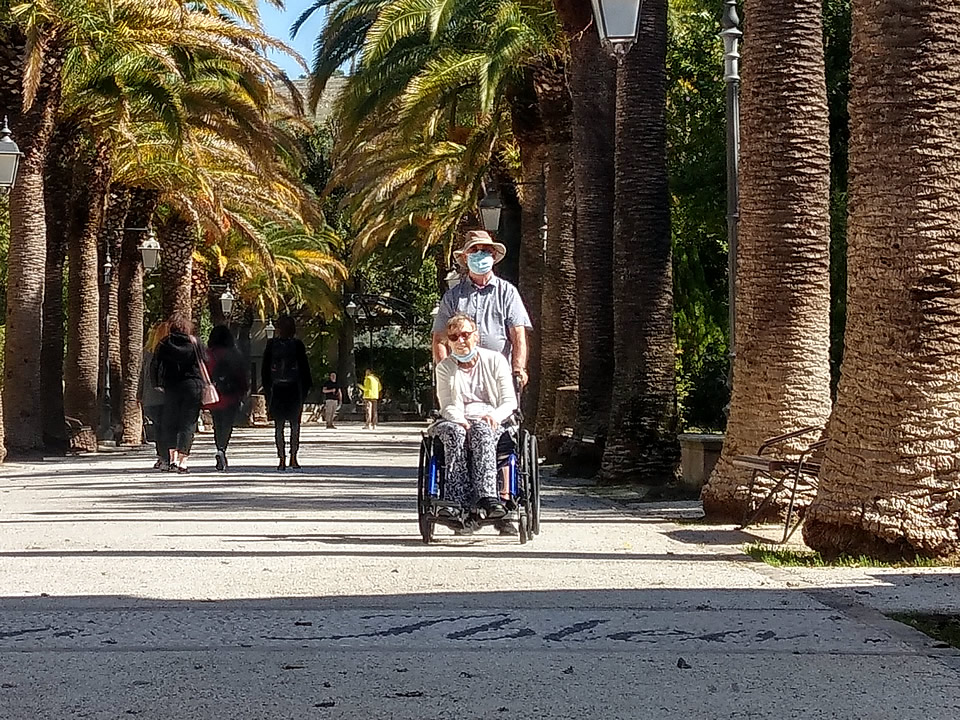 The service provided by Accessible Italian Holiday was exceptional. Vincenzo who ...
Brabant - Naples
Sainte-Catherine - France
29th June 2020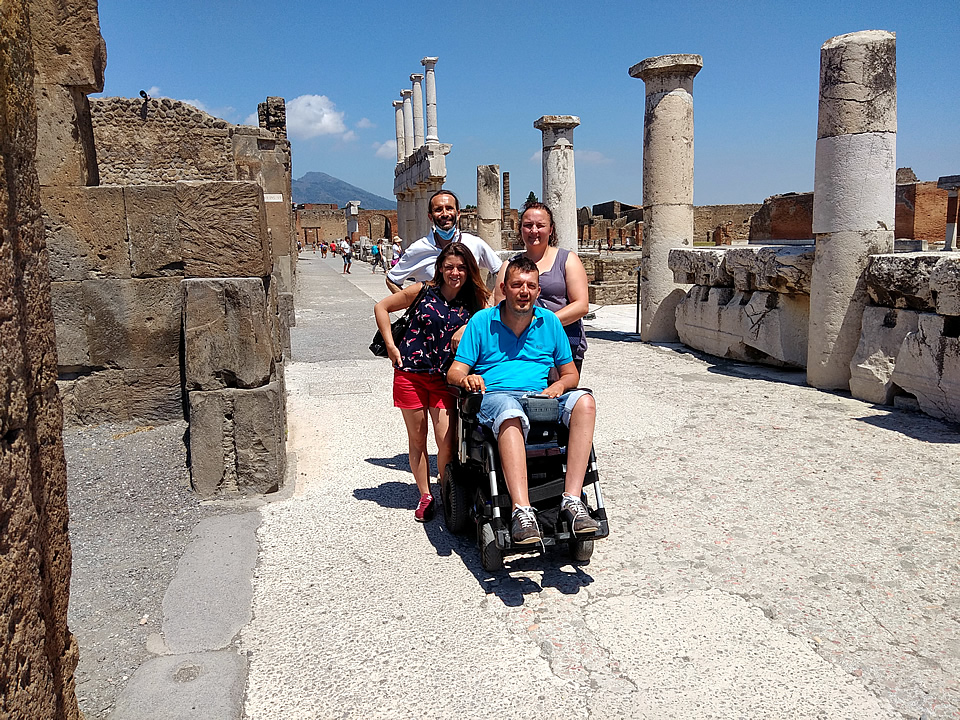 Prydun - Sicily
Hereford - UK
8th March 2020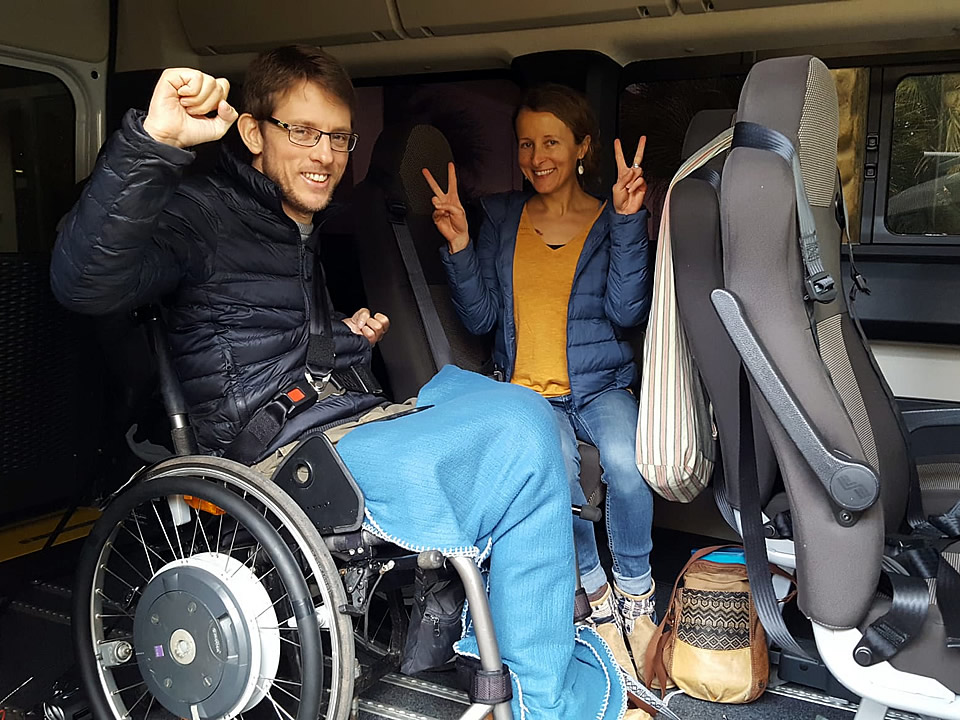 My husband ( who has a spinal cord injury and can't walk ) needed to make a last ...
Rudyk - Sorrento
New York - USA
31st October 2019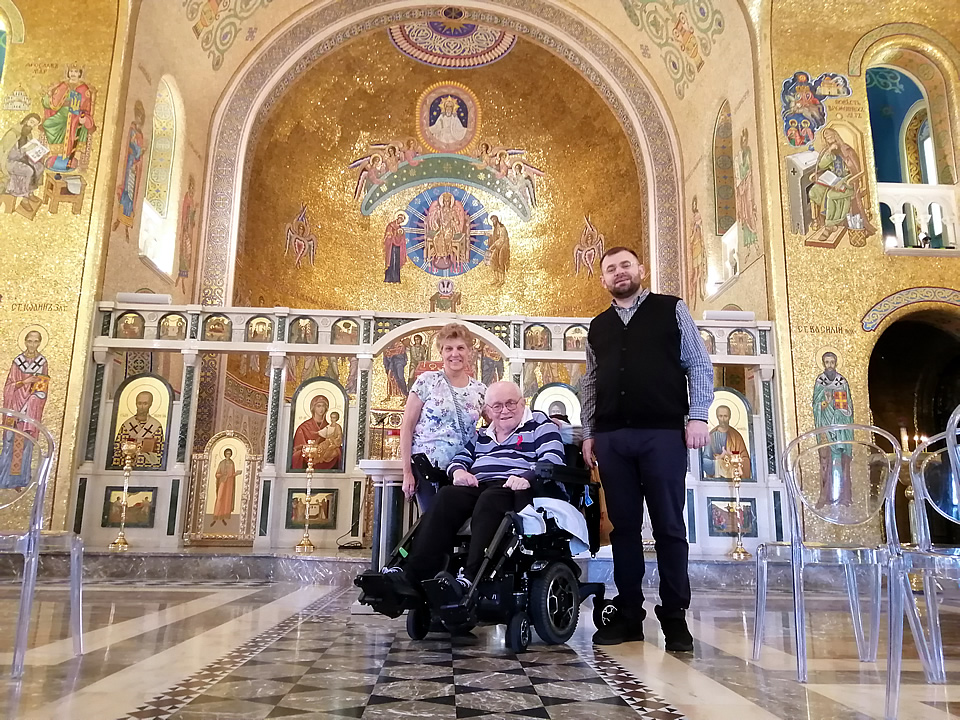 Molski- Sicily
Arizona - USA
19th September 2019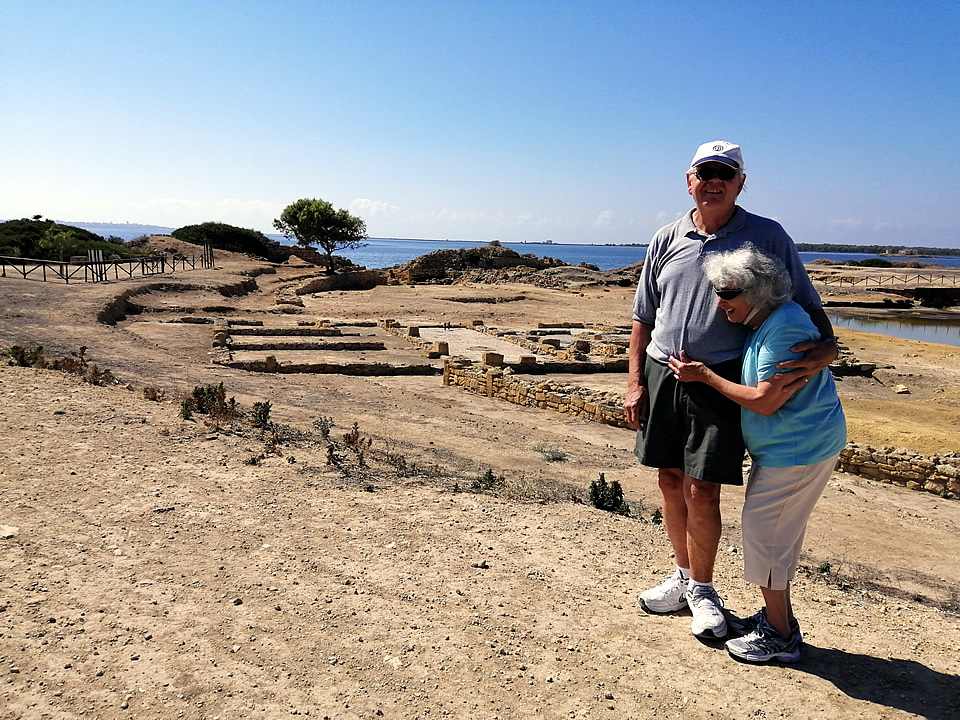 Enzo is a delight to work with. Made helpful suggestions that improved are overall ...
Burns - Bologna
Alpharetta - USA
5th August 2019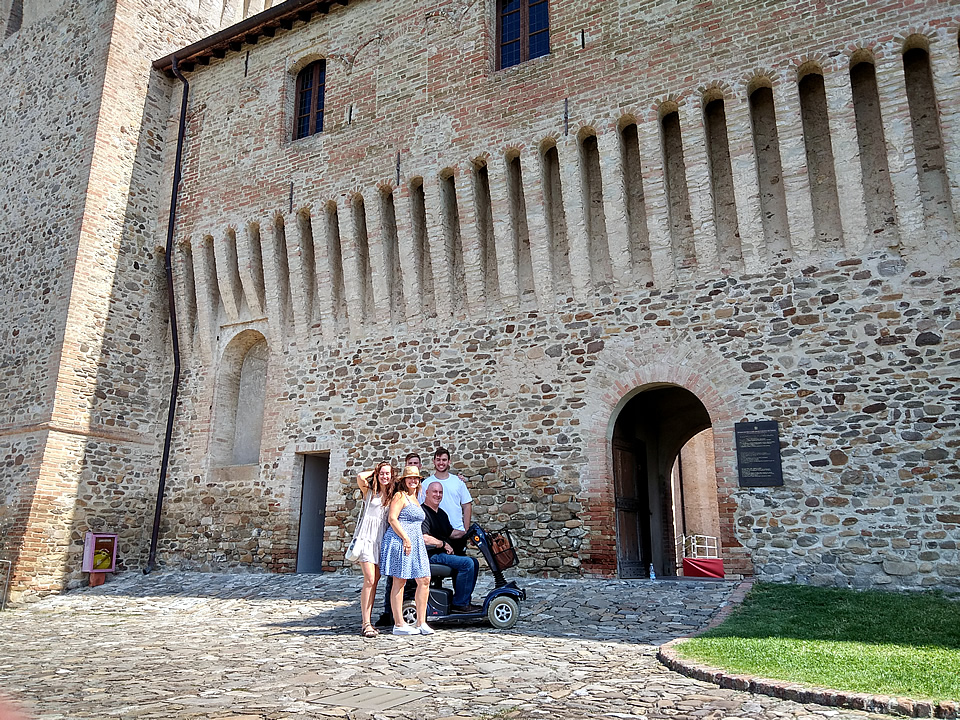 Jones - Rome
Melbourne - Australia
25th July 2019 Raaber - Venice, Lake Como, Florence
Tropiano - Umbria
Philadephia - USA
30th May 2019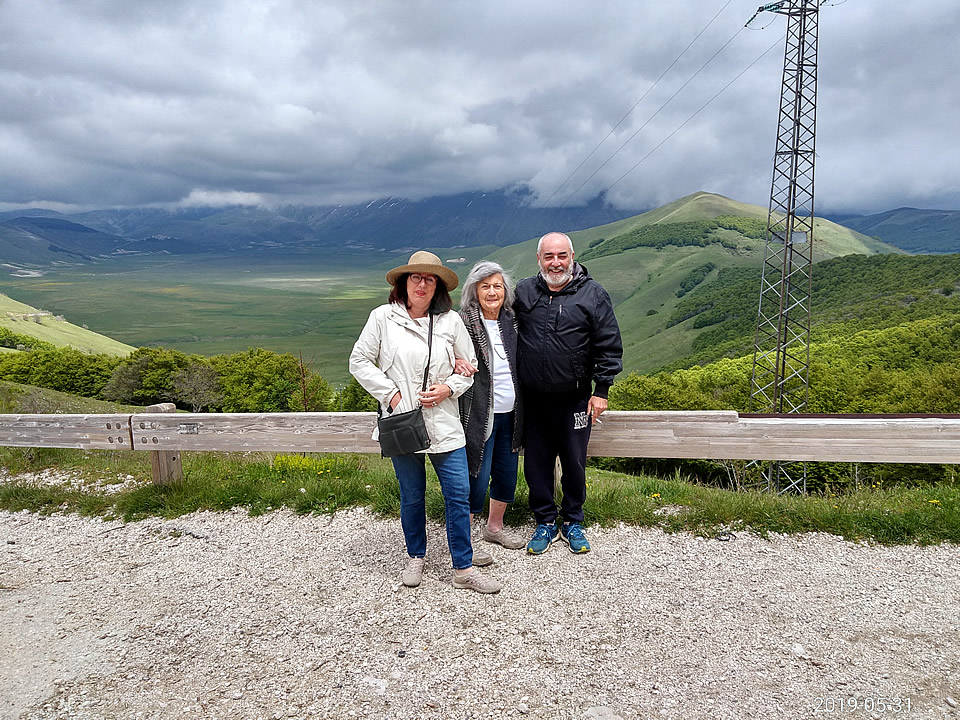 Stapley - Tuscany
Blue Mountains - Australia
17th May 2019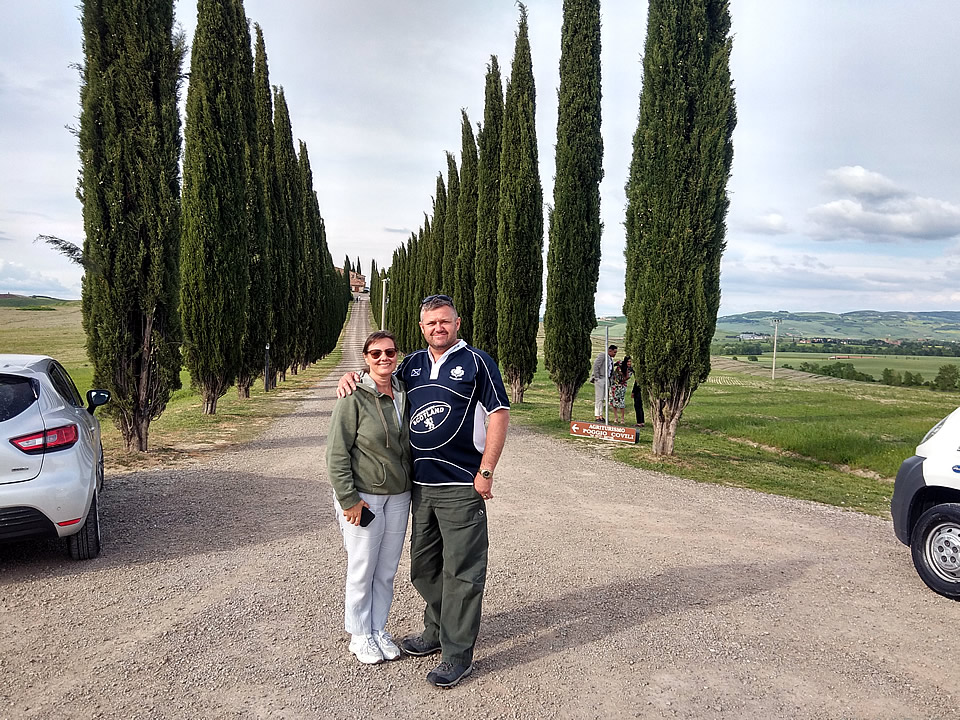 We booked two trips with Enzo, he was wonderful. At all times he made sure we got ...
Carreras - France, Swiss & Italy
Miami- USA
26th March 2019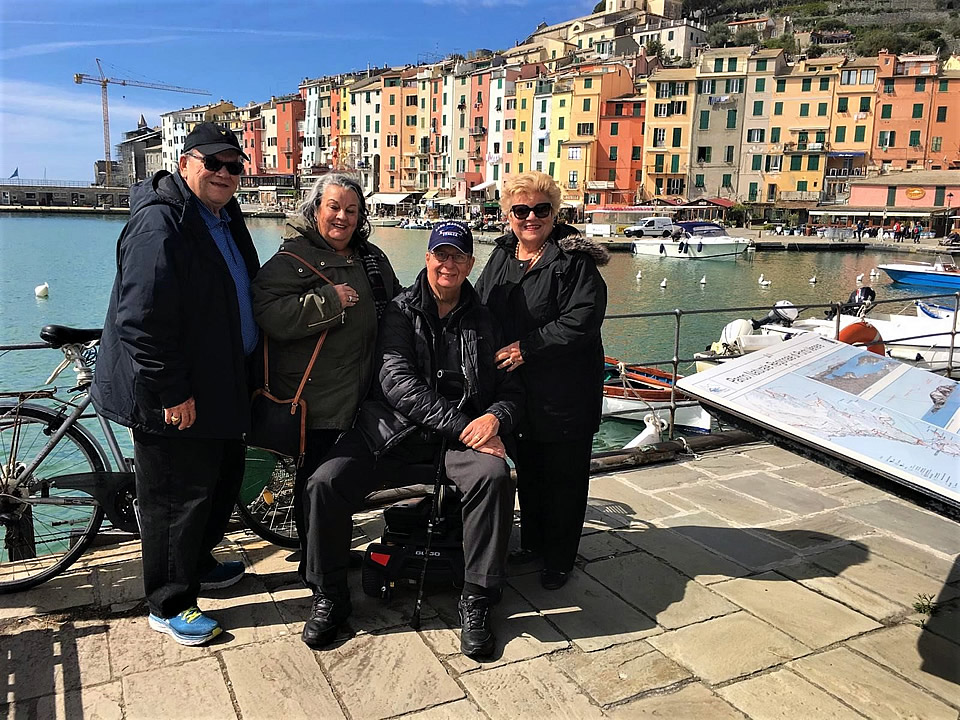 Whittle - Apulia
Cheltenham- UK
19th October 2018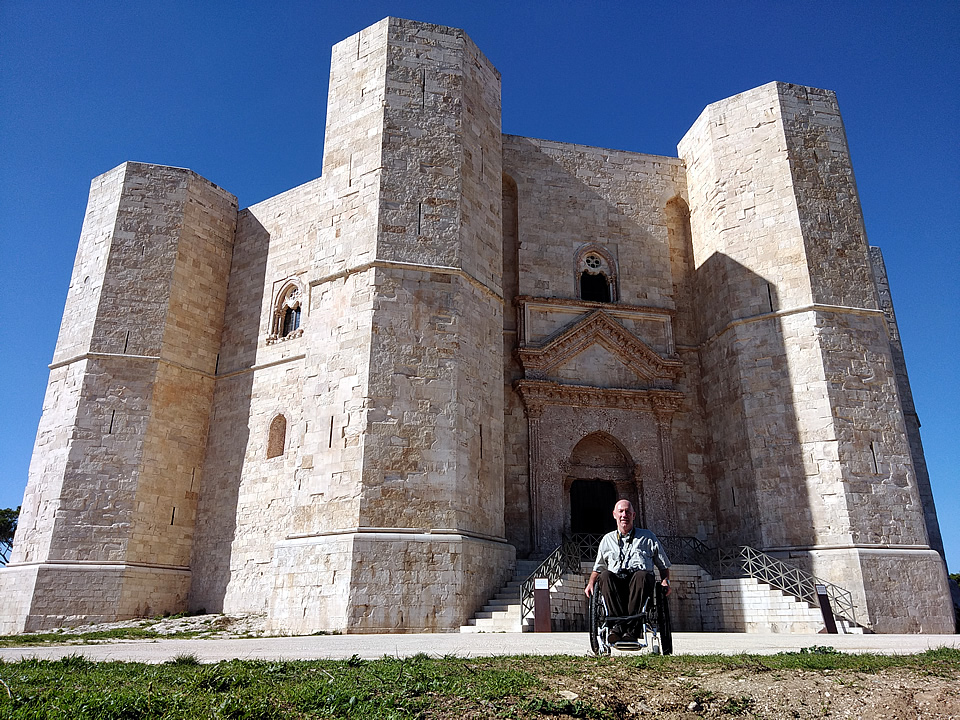 Scheer & Mallett - Apulia
Illinois- USA
5th October 2018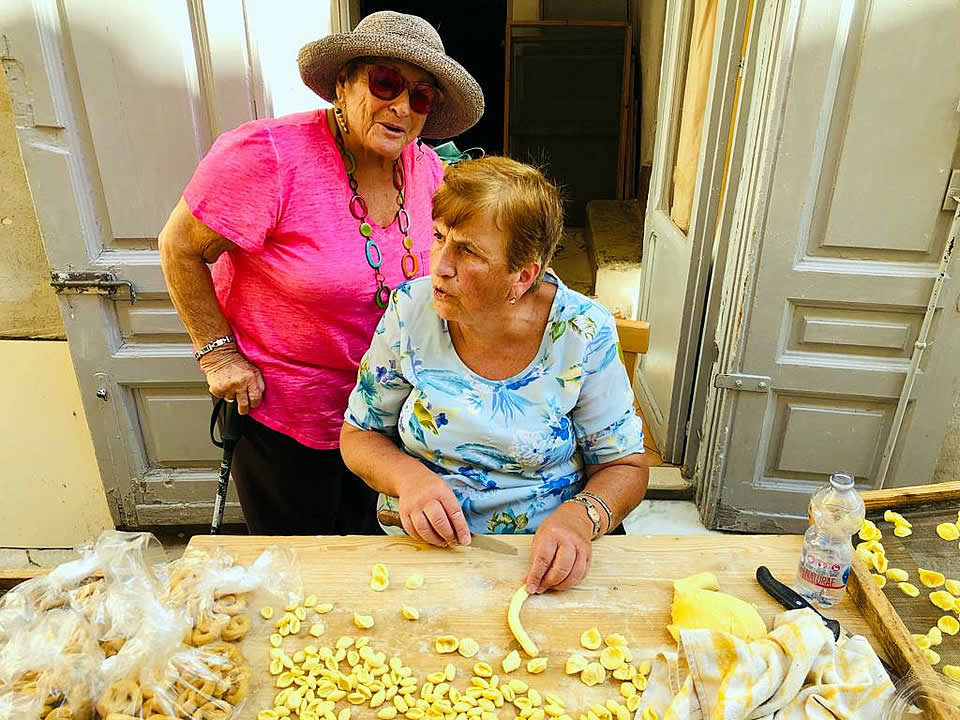 Thank you for a FABULOUS trip. We had so much fun. You were so kind , helpful and ...
Totta - Rome
Long Beach - USA
4th October 2018 Our guide was not only an excellent and reliable driver who met us on time ...
Pieples - Venice Rome Apulia
Miami- USA
14th September 2018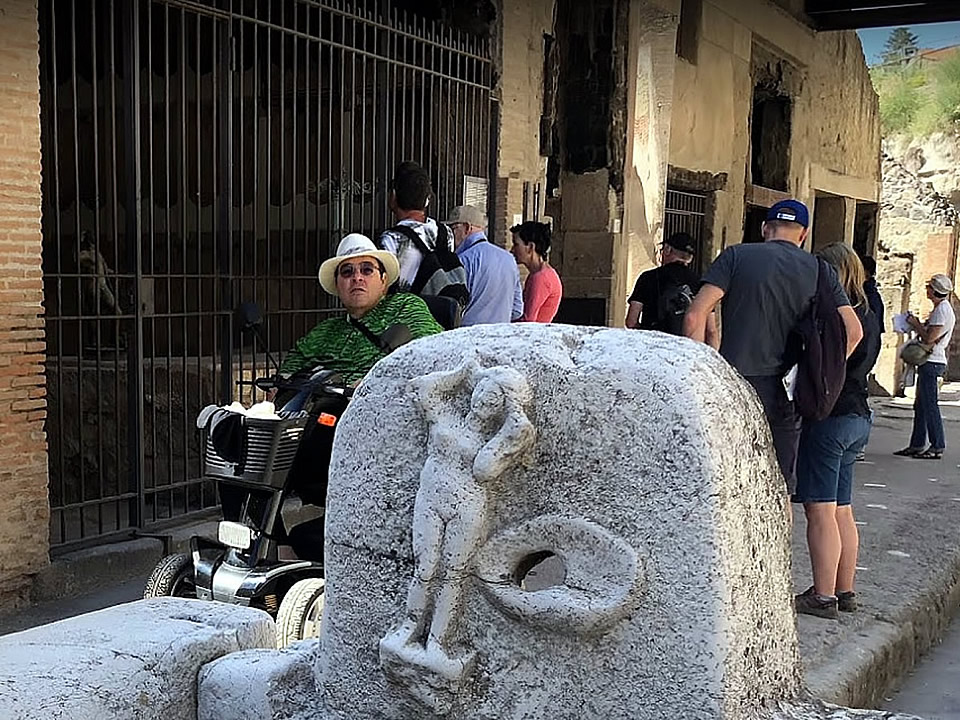 Our family of 4 had a wonderful trip because of Accessible Italian Holidays. Here ...