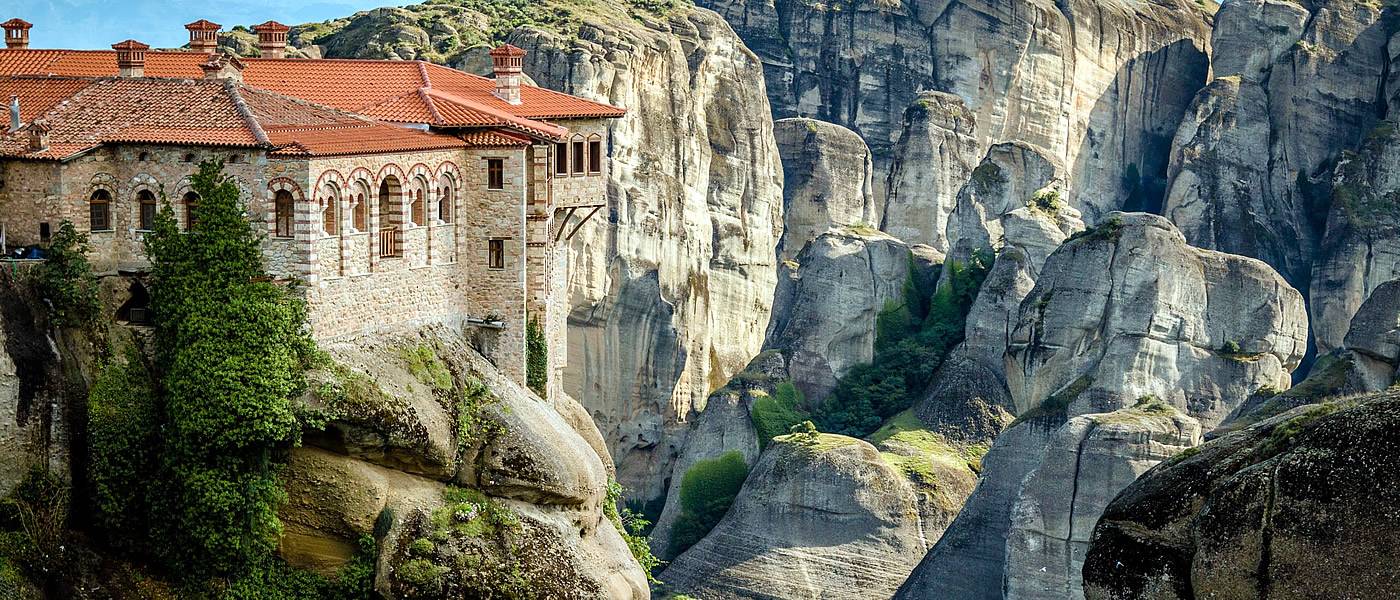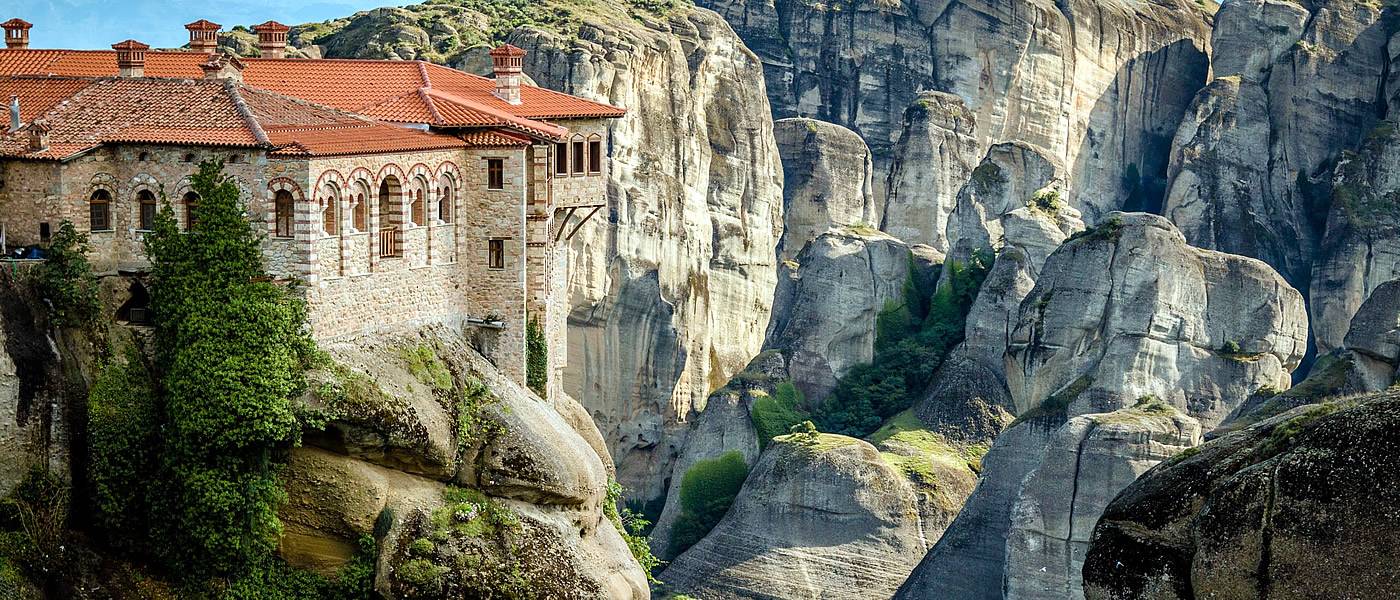 Meteora Wheelchair Accessible Tours
Meteora Wheelchair Accessible Tours
Meteora wheelchair accessible tours Central Greece excursions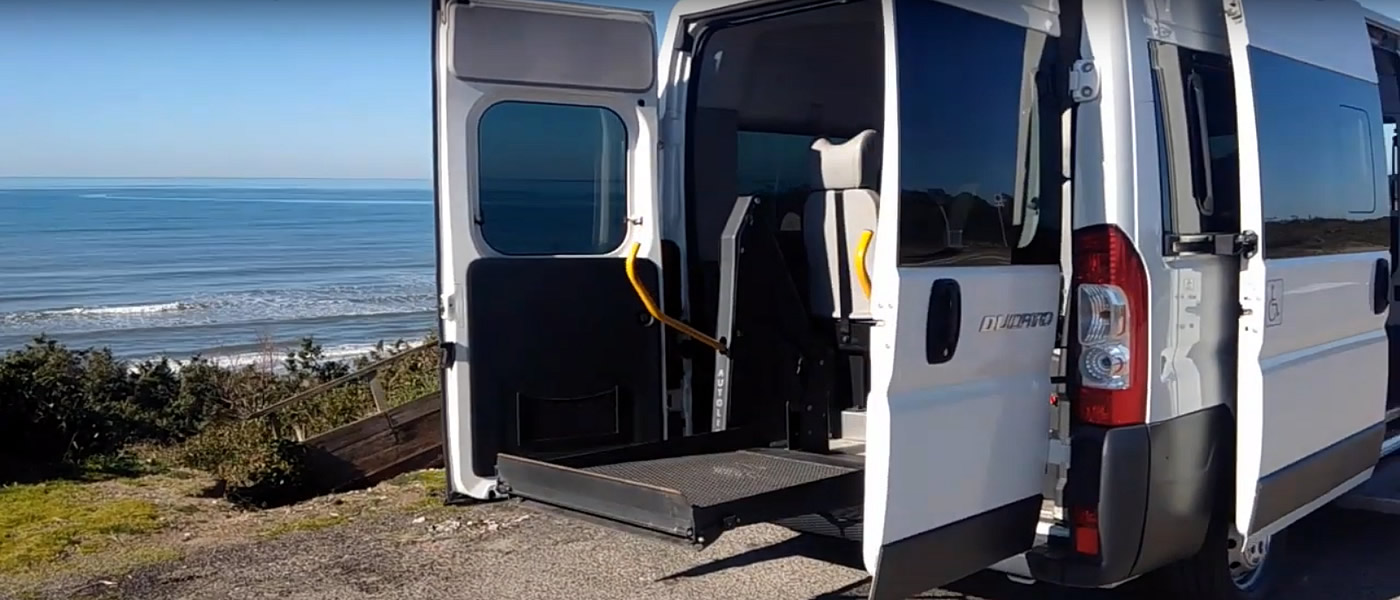 Our Adapted Van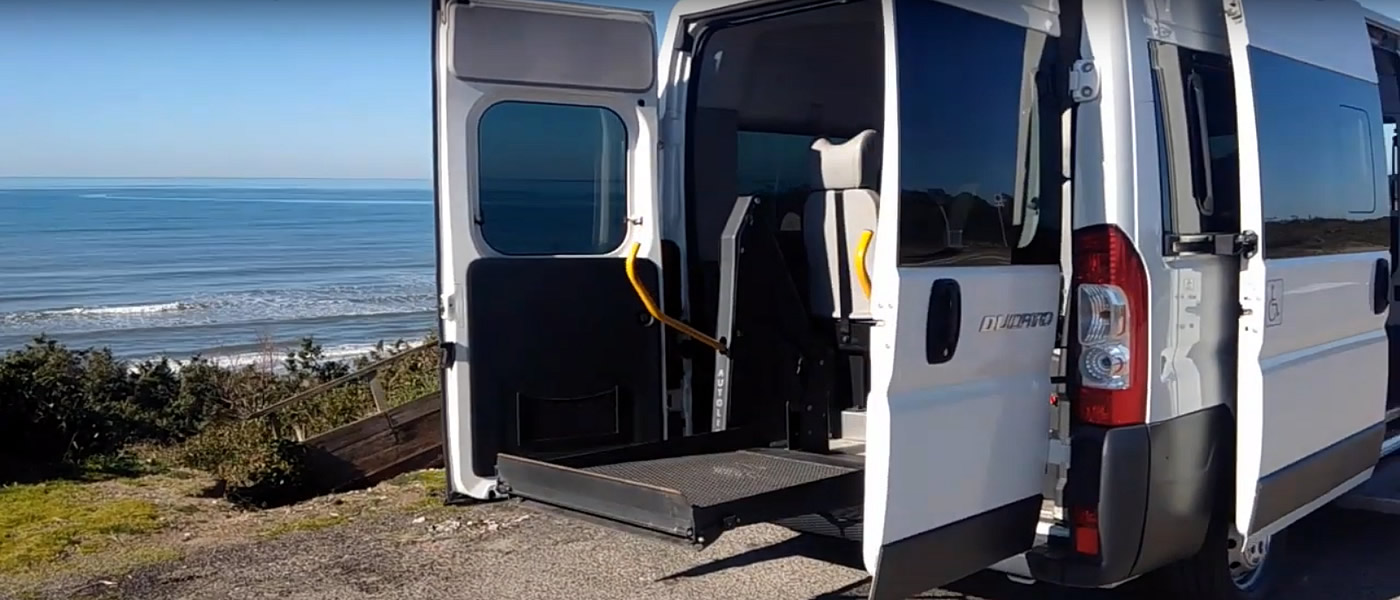 Meteora wheelchair accessible tours in Greece, are one of the most suggestive places you can ever seen.
Meteora is the second most important monastery complex in Greece, after Mount Athos.
The Orthodox Church has always had an eye in choosing spectacular locations for its places of worship.
The name of Meteora in Greek means "suspended" and no other name could be more appropriate.
The monasteries were built on top of rock towers sculpted by wind and water.
Even if you are not a devotee but here, in this remote place in the heart of Greece, to be precise in Thessaly, nature and religion come together in a perfect union.
The mysticism of this area, although it has been somewhat lost over time, is still tangible.
The monasteries perched on the pinnacles are an incredible sight.
At the same time they are the concretization of this religious nuance of the Meteora.
Meteora Wheelchair Accessible Tours
We providing a safe and a full accessible tours around previewed accessible itineraries.
Wheelchair friendly accessible services includes professional guided tours and private journey excursions.
Visit this rich and fascinating land with an exclusive private Meteora wheelchair accessible tours.
Adapted van transportation specifically designed for wheelchair users tourists combined an holiday to Italy across Greece.
Touring Meteora
In all, in Meteora there are 24 monasteries, all built on sandstone cliffs and accessible by stairs carved into the rock.
Out of the 24 ancient monasteries only 6 are still intact and can be visited.
Agios Stefanos, Agia Triada, Gran Meteora, Varlaam, Roussanou and Agios Nikolaos.
All the others have been destroyed over time and only a part of the ruins are preserved.
Agios Stefanos is directly accessible from the main road without steps.
The first hermits appeared in Meteora in the XI century, but it is only during the Ottoman Empire, in the second half of the XV century, that Meteora began to flourish.
It's nice to choose to sit in scenic spots or listen to the peace of the functions if you happen to find them.
The Meteora are extraordinary in every season, probably excluding winter, when the cold, rain and snow could compromise the various activities, preventing you from fully enjoying such a beautiful experience.
Booking & Travel
Meteora wheelchair accessible tours is accessible and can be visited by adapted van.
We viewed and checked for you the main accessibility details.
Very important for disabled wheelchair users, opening times and ticket costs.
Greece wheelchair accessible Services
Greece Accessible Shore Excursions
Greece wheelchair friendly accessible Hotels
Day – Venice, Tuscany
Sacramento – USA
5th May 2022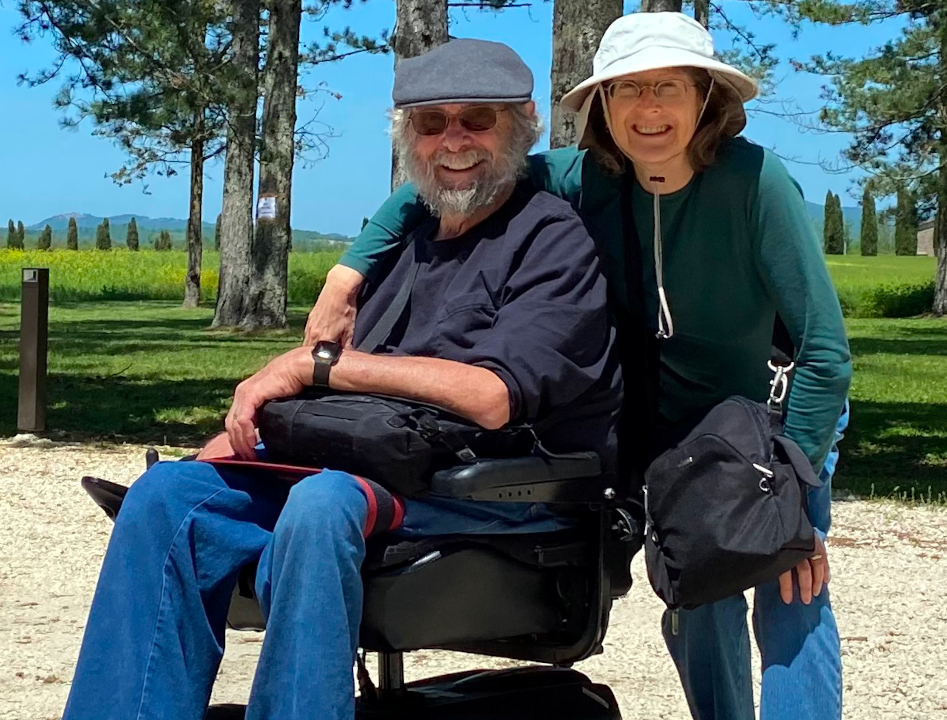 Vincenzo is superb in every way. He is extremely thorough, conscientious and honest …
Samuel & Watkiss – Sicily
Samuel & Watkiss Families
Merton – UK
21st September 2021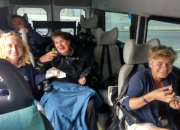 Birgisdottir – Milan
Akureyri – Iceland
15th September 2021 I contacted Accessible Italian Holiday with a very short notice about a transfer from …
Bonelli – Umbria
Gozo – Malta
13rd September 2021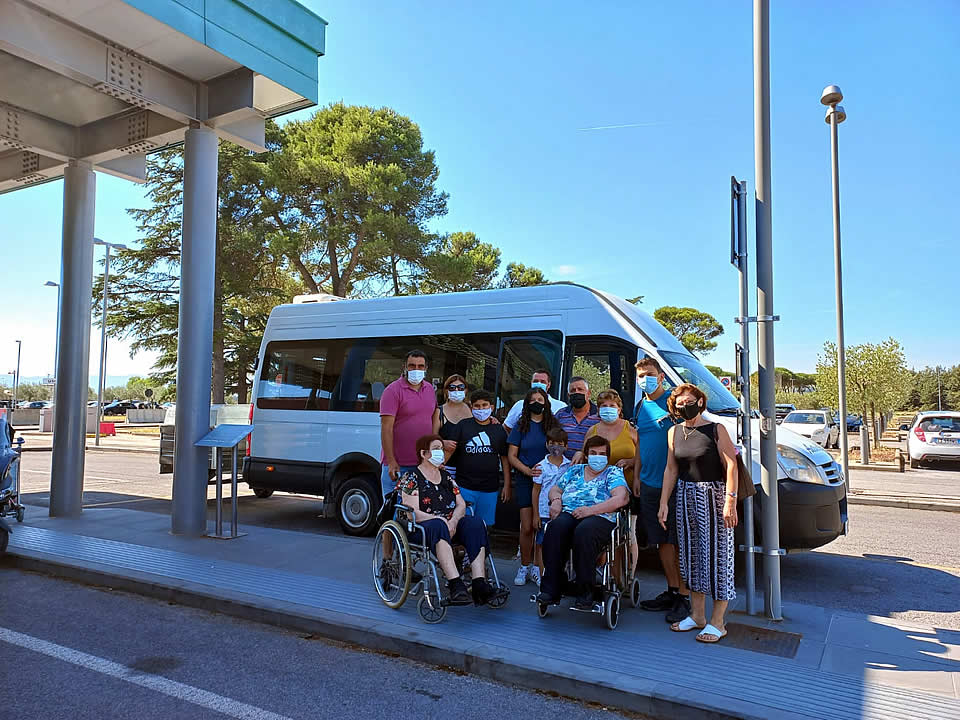 Reifein – Pisa
Atlanta – USA
16th August 2021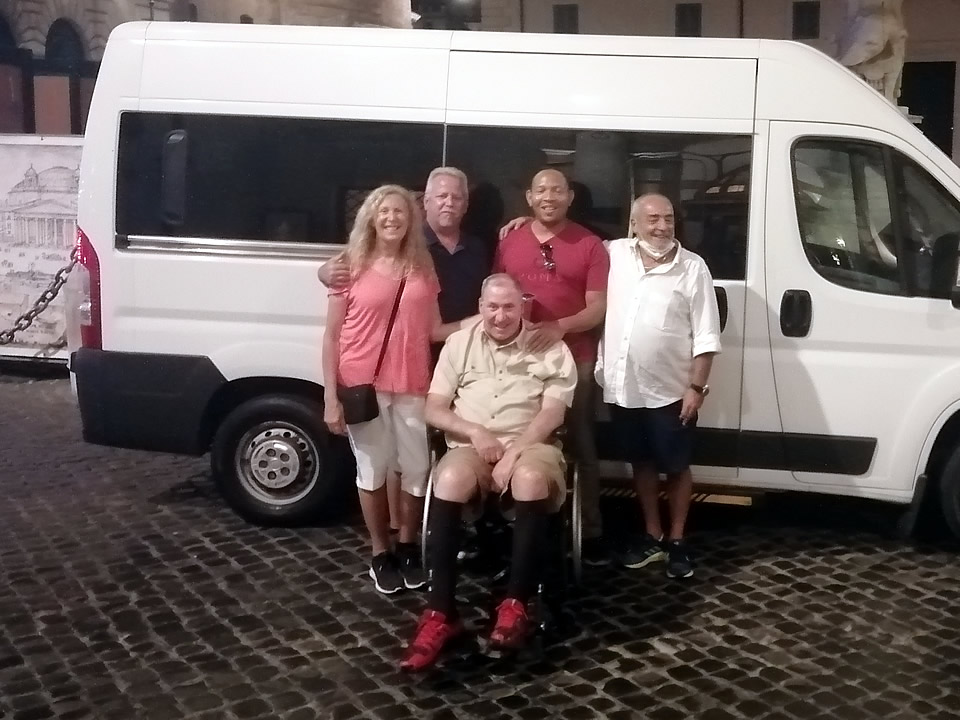 Thompson – Sicily
Triq I Assedju – Malta
20th October 2020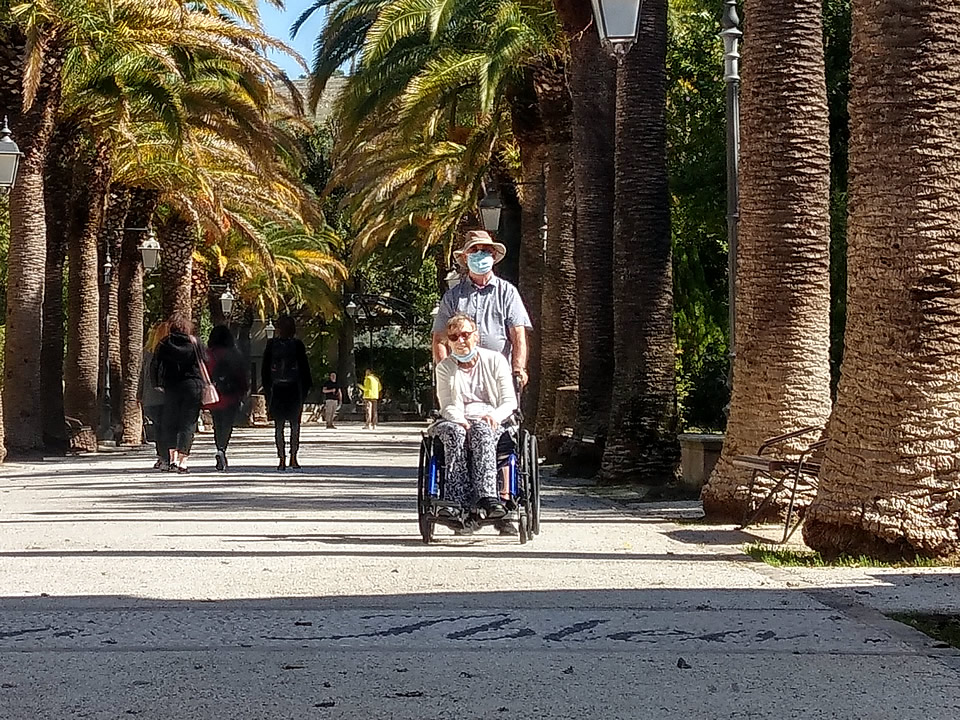 The service provided by Accessible Italian Holiday was exceptional. Vincenzo who …
Brabant – Naples
Sainte-Catherine – France
29th June 2020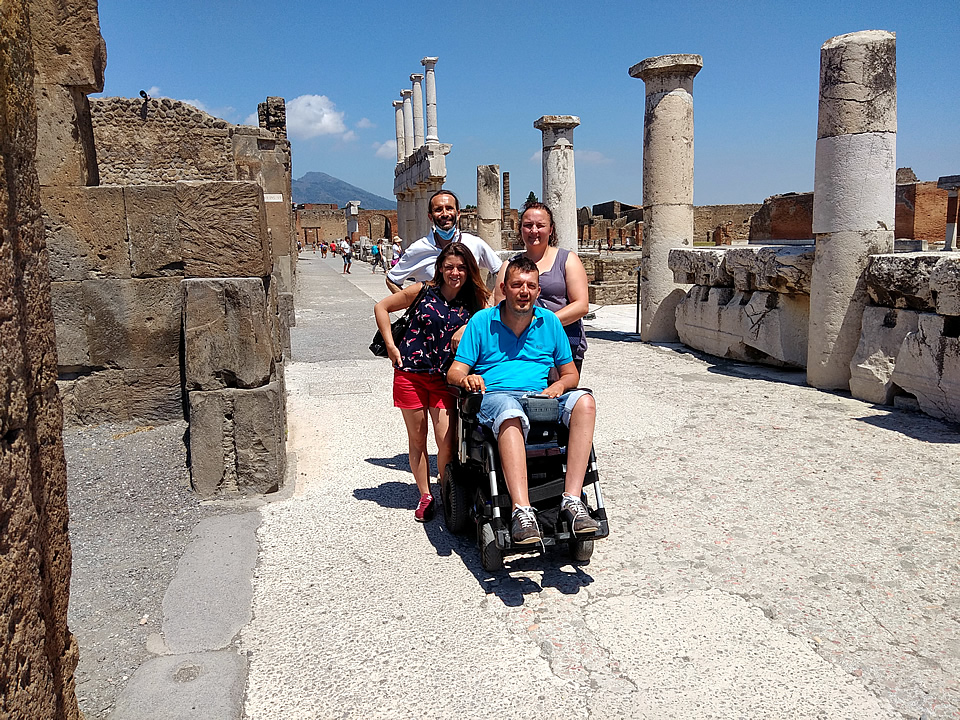 Prydun – Sicily
Hereford – UK
8th March 2020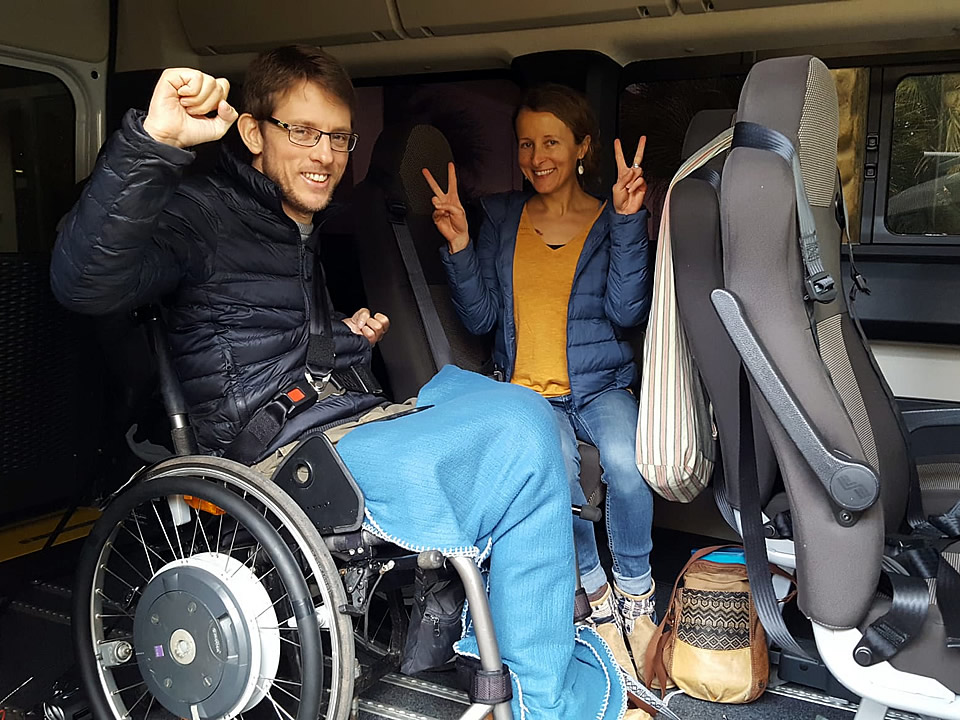 My husband ( who has a spinal cord injury and can't walk ) needed to make a last …
Rudyk – Sorrento
New York – USA
31st October 2019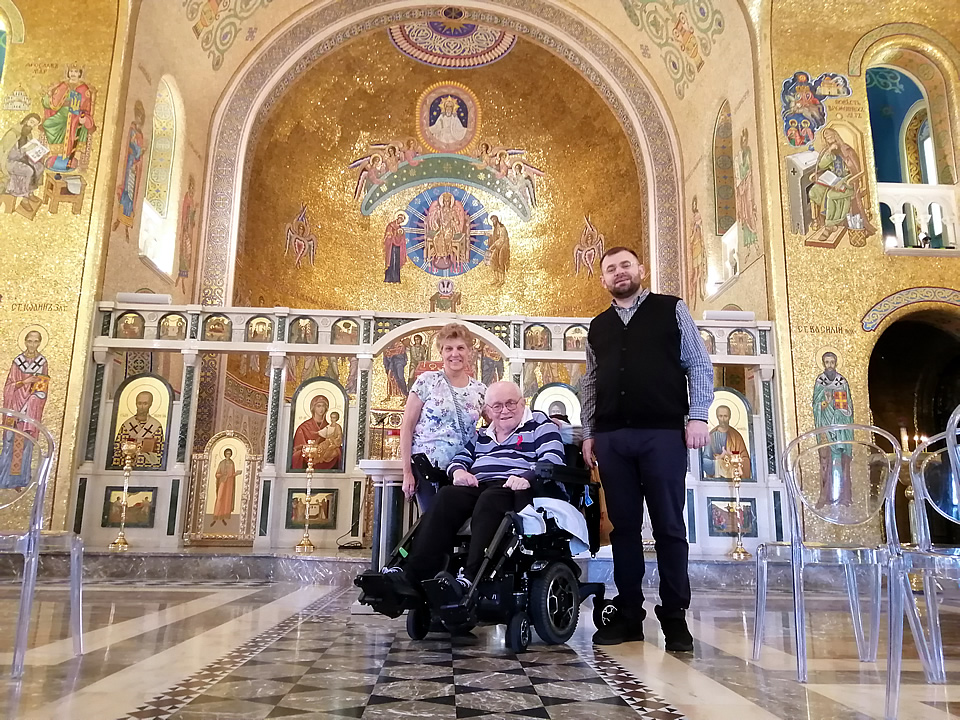 Molski- Sicily
Arizona – USA
19th September 2019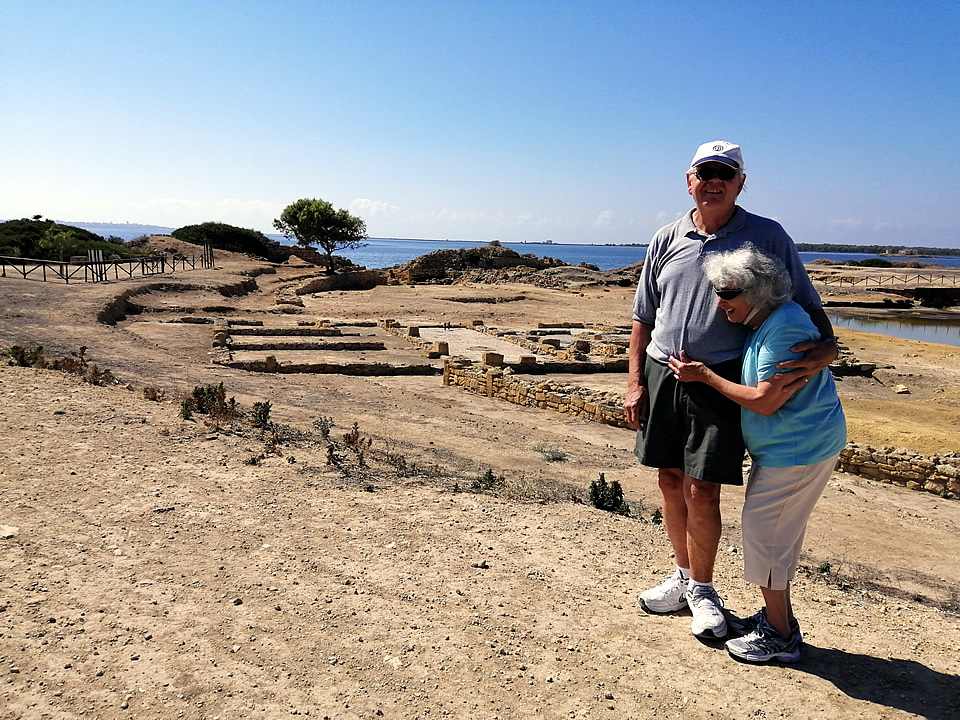 Enzo is a delight to work with. Made helpful suggestions that improved are overall …
Burns – Bologna
Alpharetta – USA
5th August 2019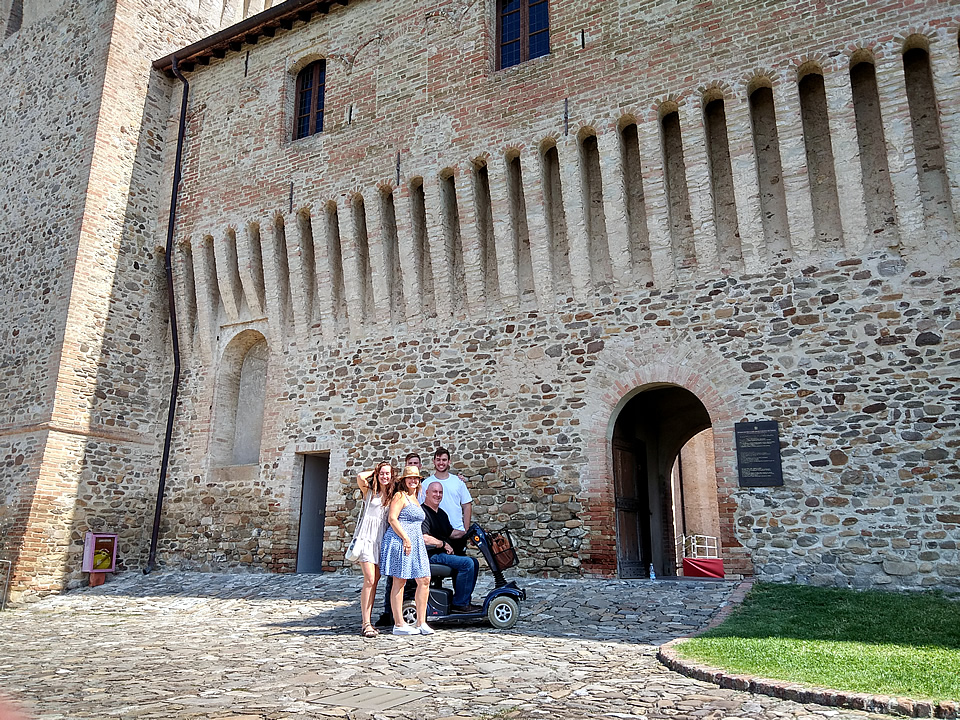 Jones – Rome
Melbourne – Australia
25th July 2019 Raaber – Venice, Lake Como, Florence
Tropiano – Umbria
Philadephia – USA
30th May 2019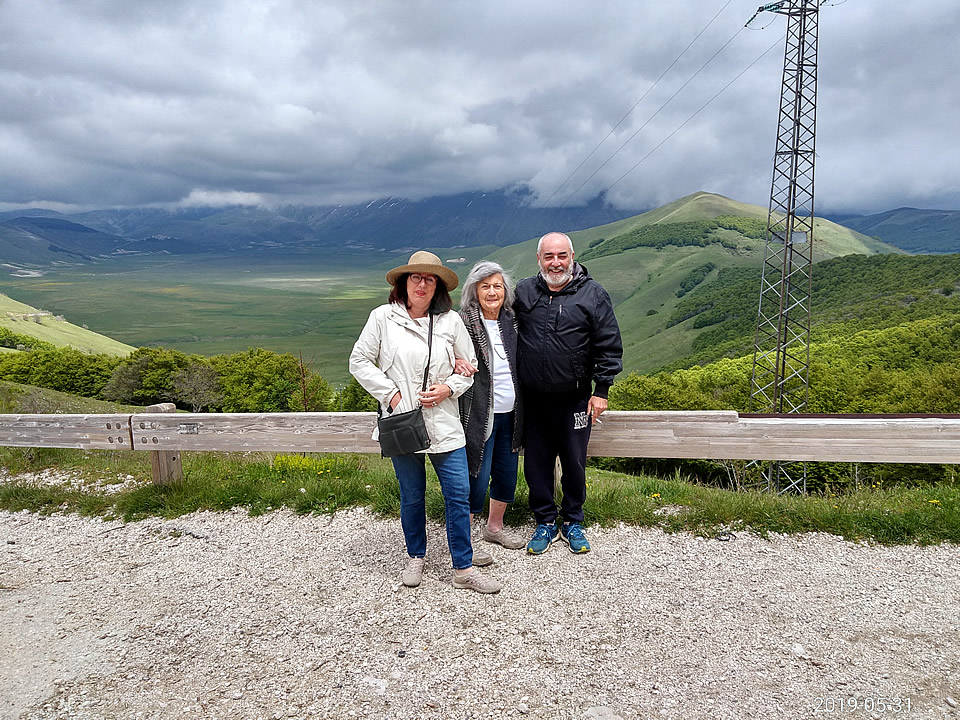 Stapley – Tuscany
Blue Mountains – Australia
17th May 2019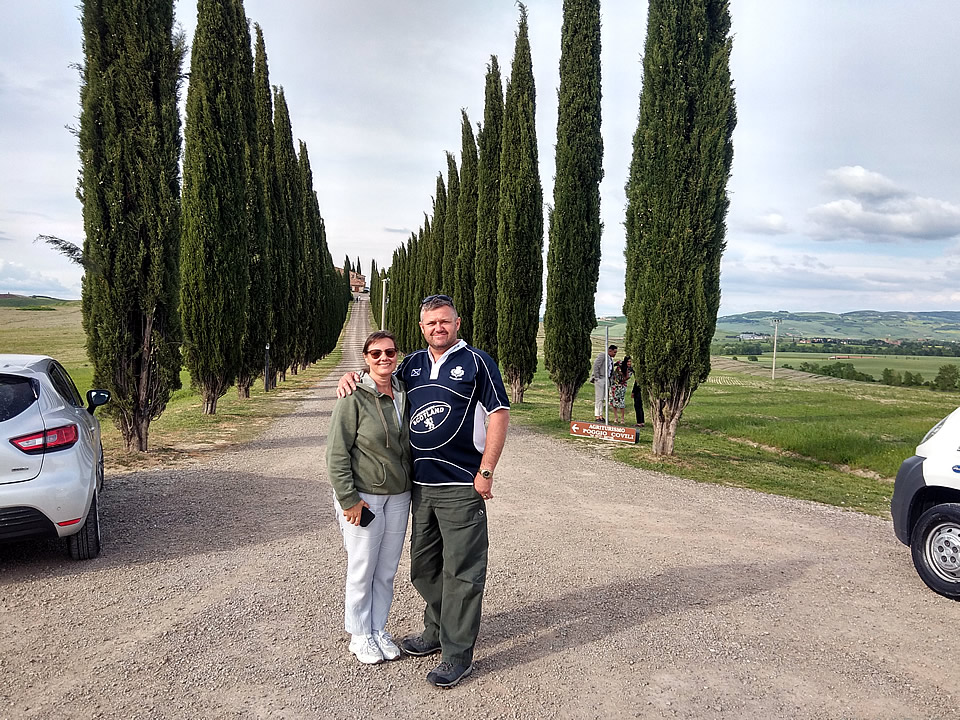 We booked two trips with Enzo, he was wonderful. At all times he made sure we got …
Carreras – France, Swiss & Italy
Miami- USA
26th March 2019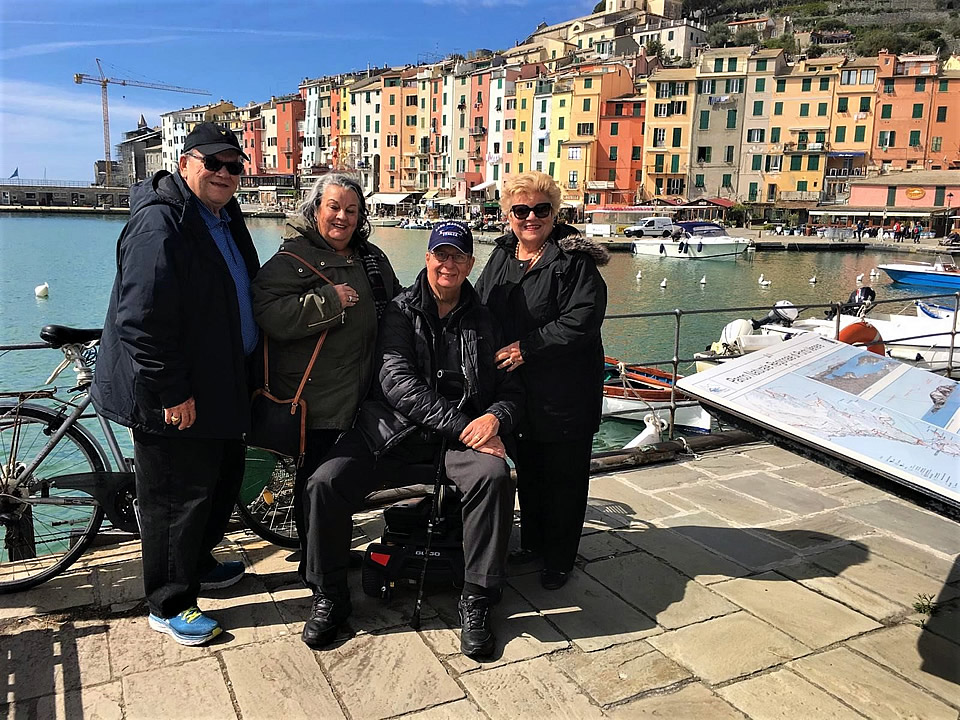 Whittle – Apulia
Cheltenham- UK
19th October 2018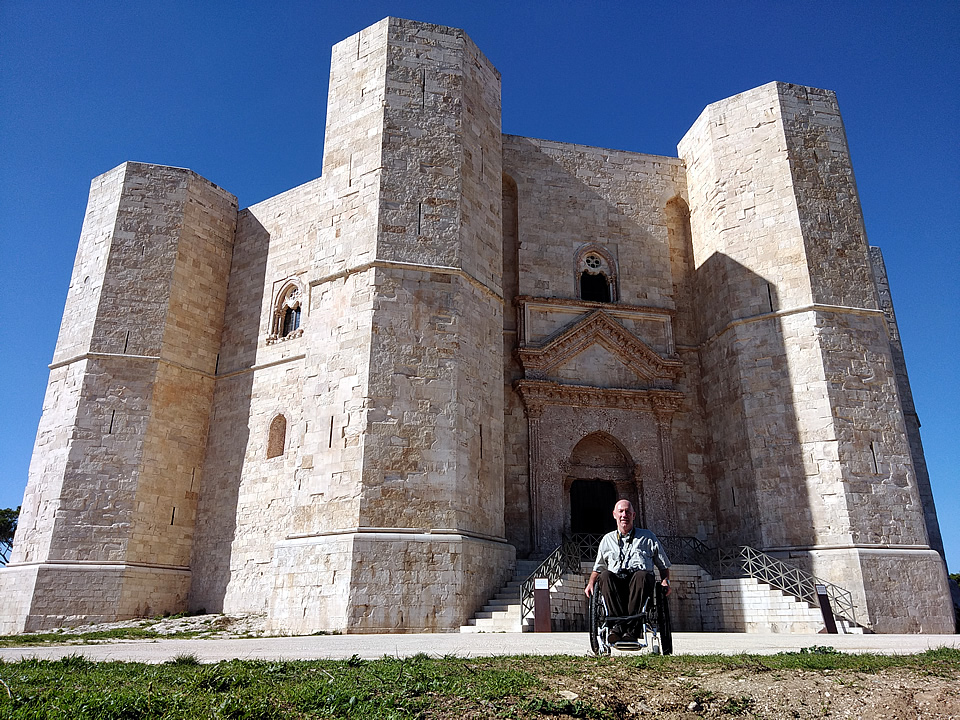 Scheer & Mallett – Apulia
Illinois- USA
5th October 2018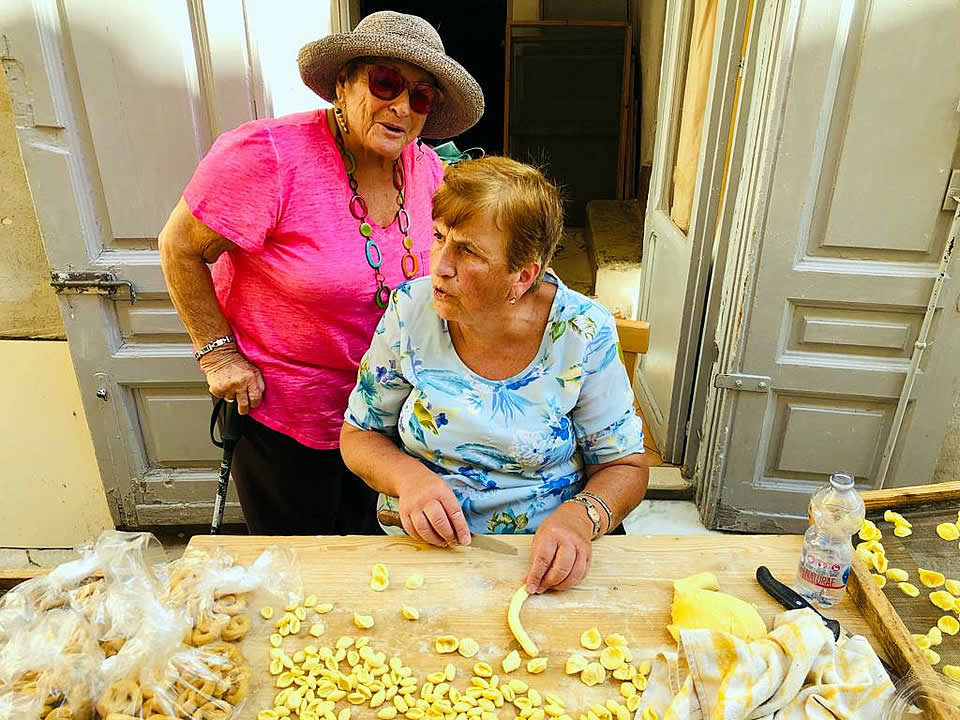 Thank you for a FABULOUS trip. We had so much fun. You were so kind , helpful and …
Totta – Rome
Long Beach – USA
4th October 2018 Our guide was not only an excellent and reliable driver who met us on time …
Pieples – Venice Rome Apulia
Miami- USA
14th September 2018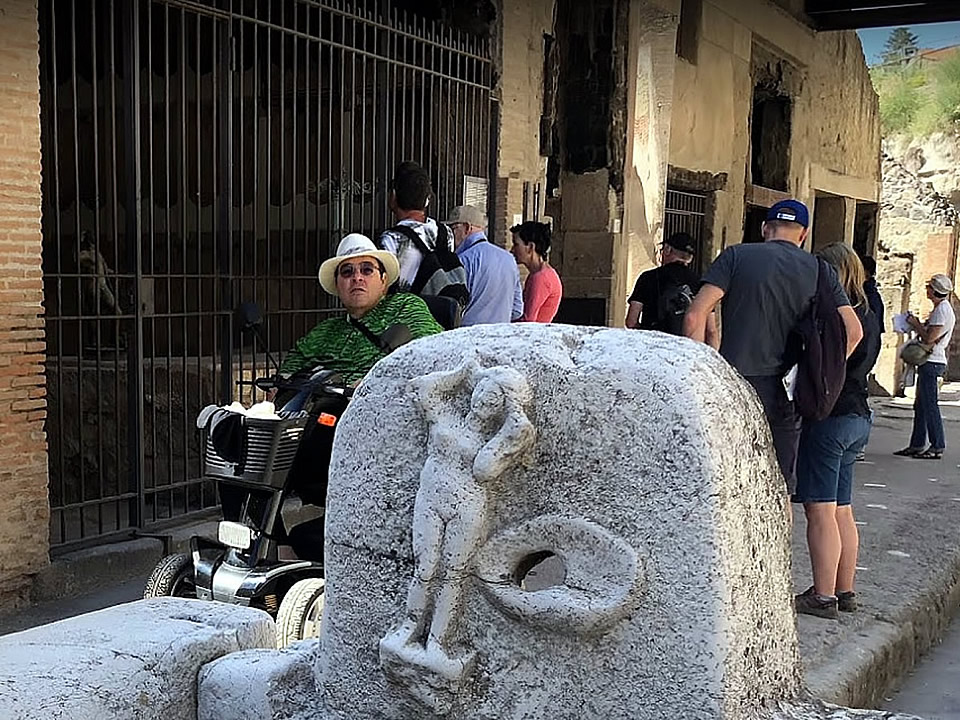 Our family of 4 had a wonderful trip because of Accessible Italian Holidays. Here …