Frascati Wheelchair Accessible Tours Accessible
Tours
Frascati
Frascati Wheelchair Accessible Tours Rome Excursions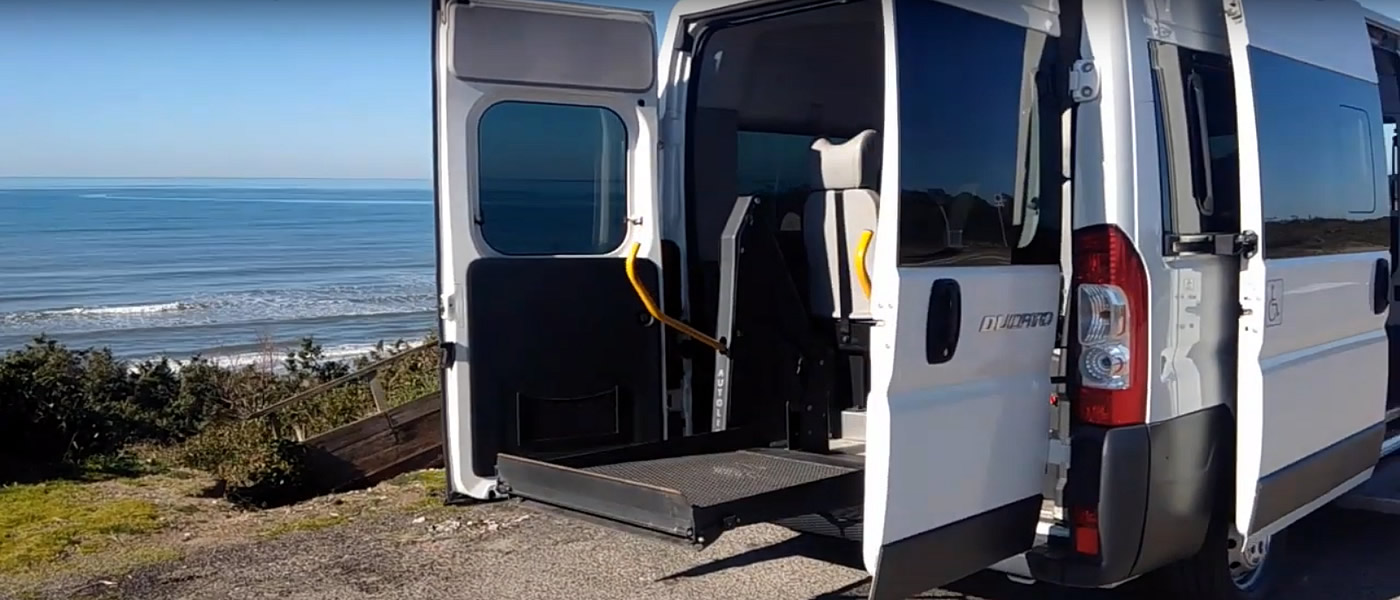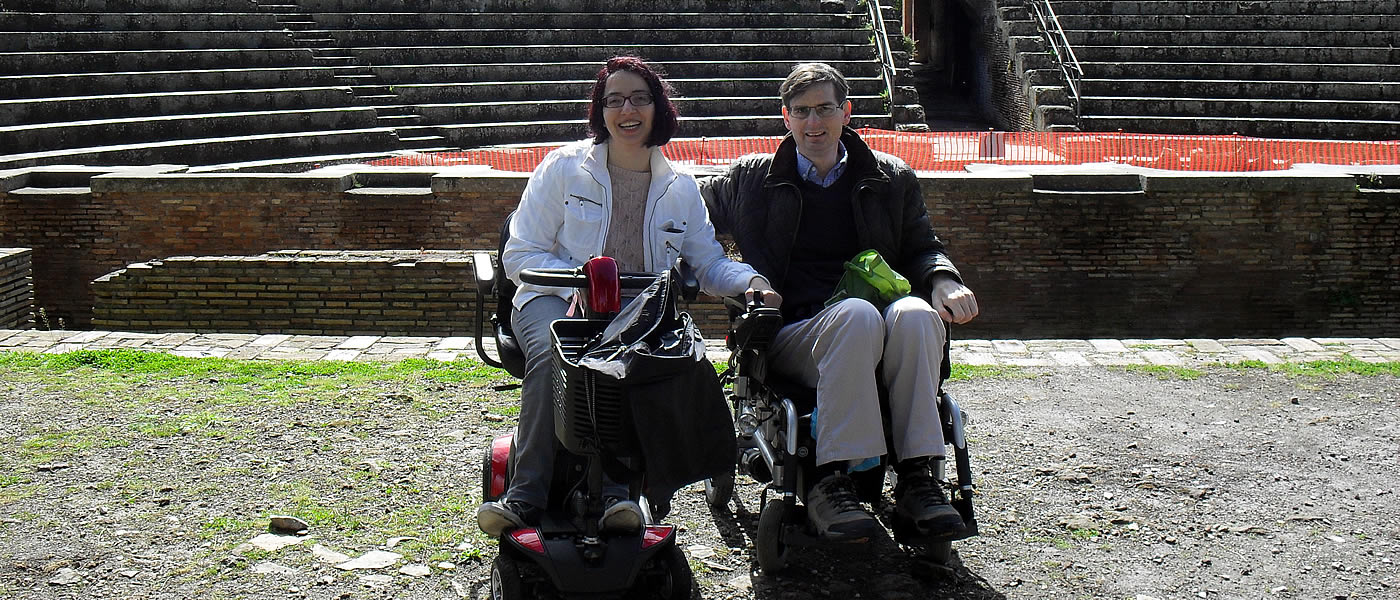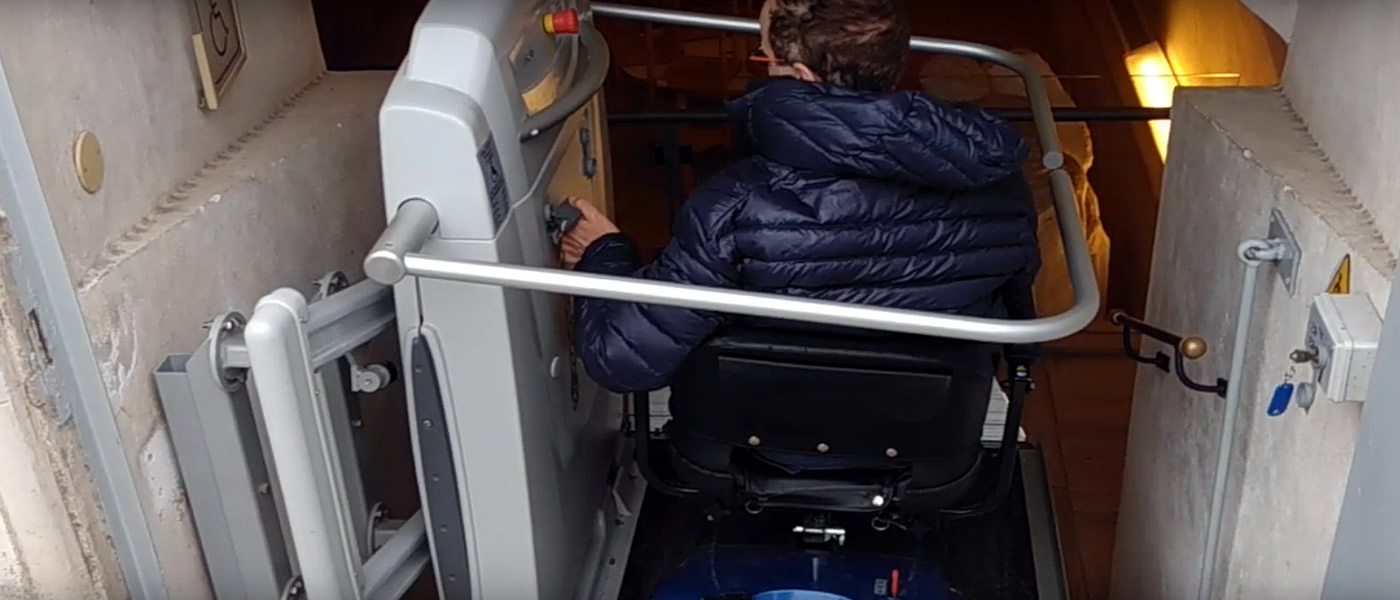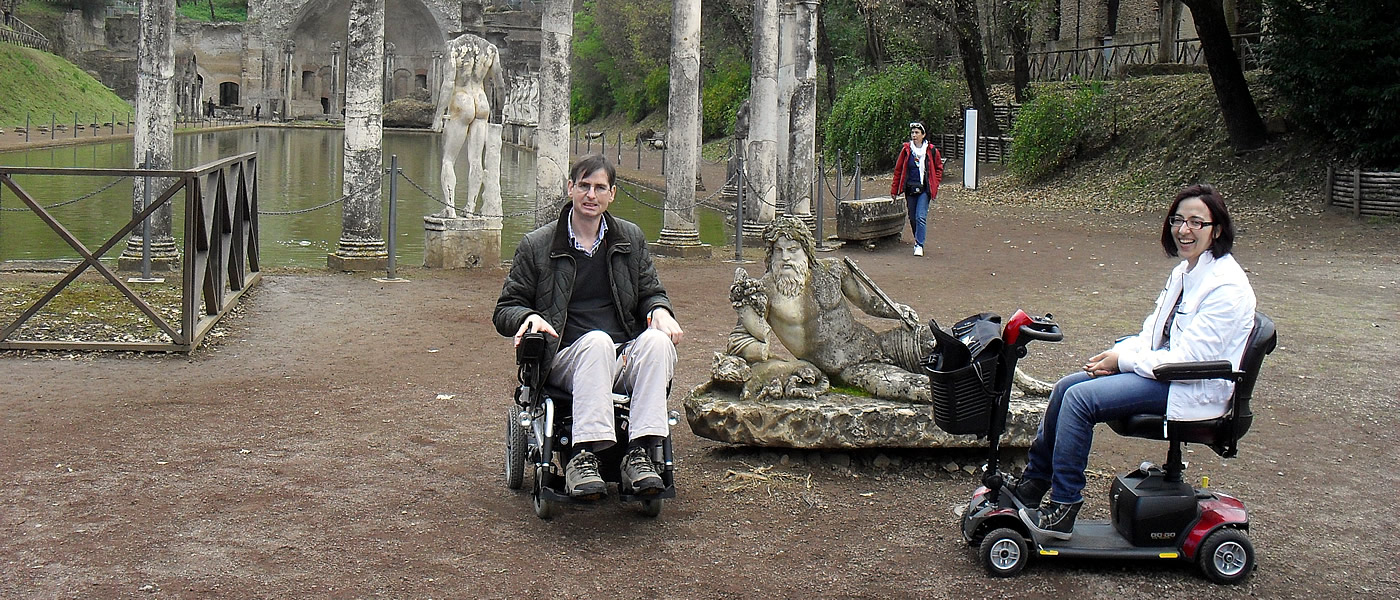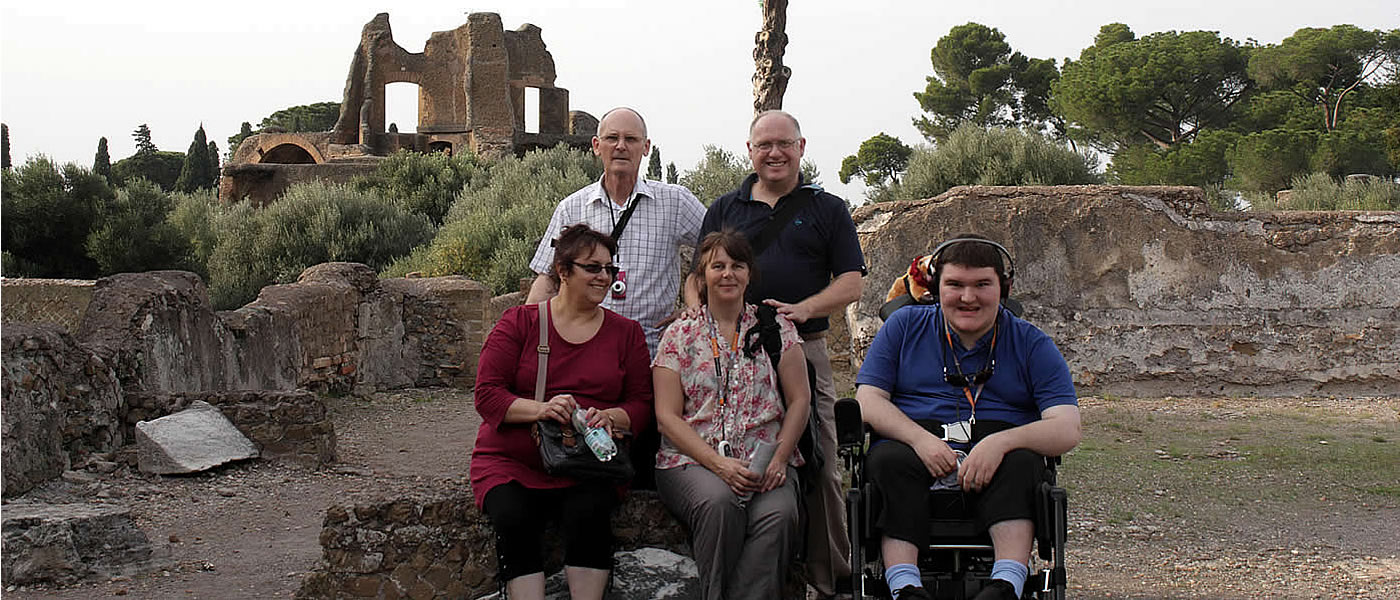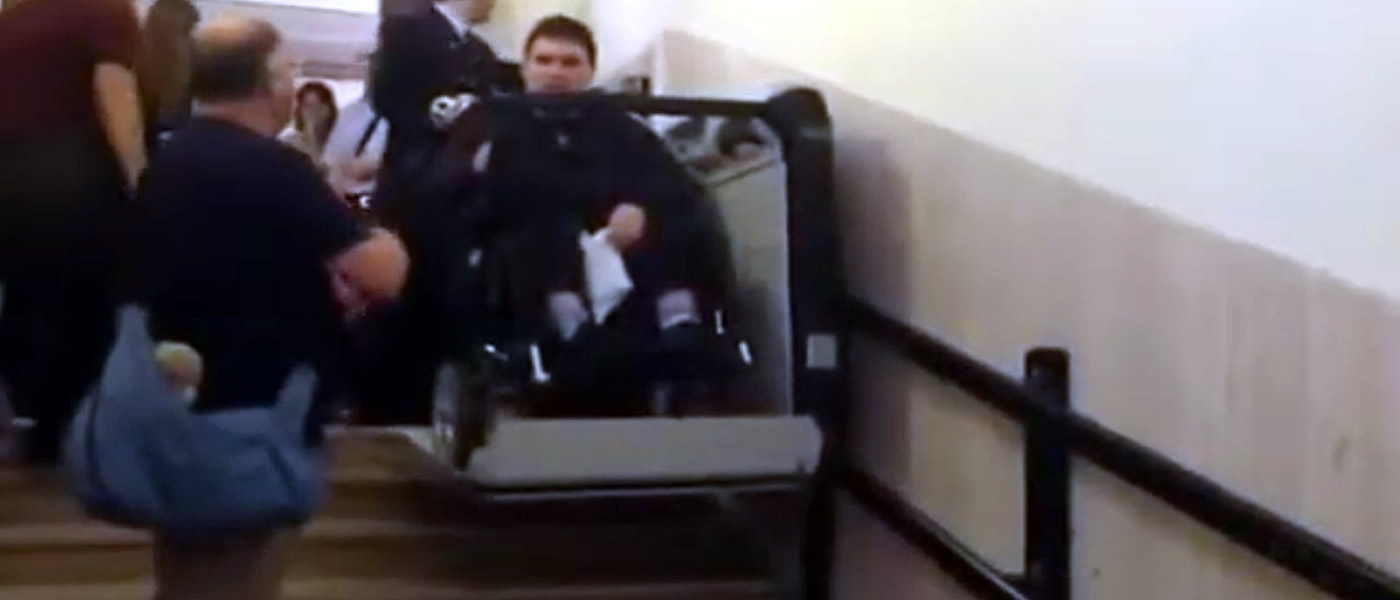 Our Adapted Van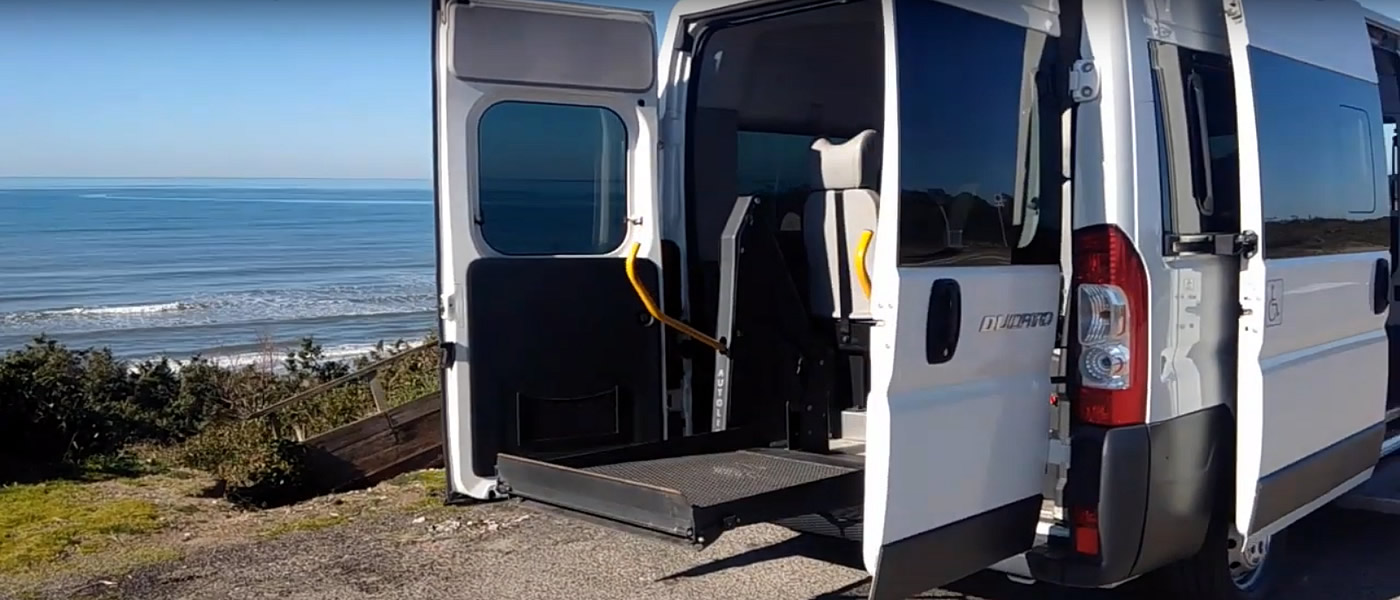 Ancient Ostia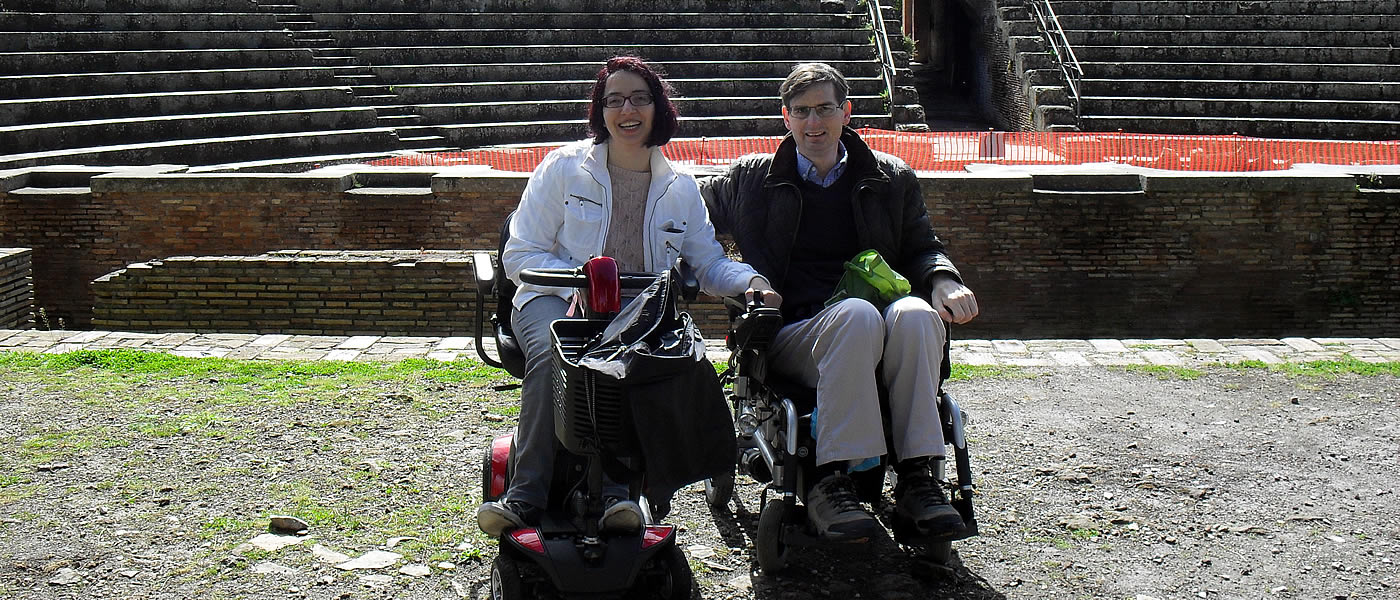 Borghese Gallery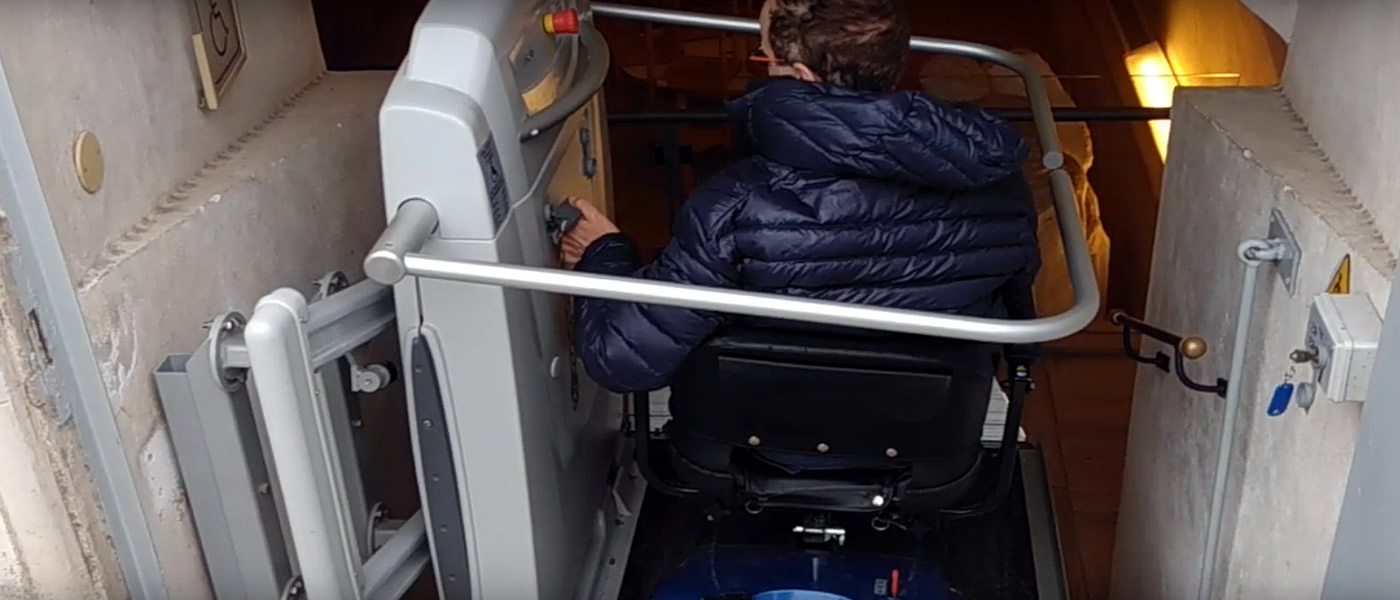 Hadrian Villa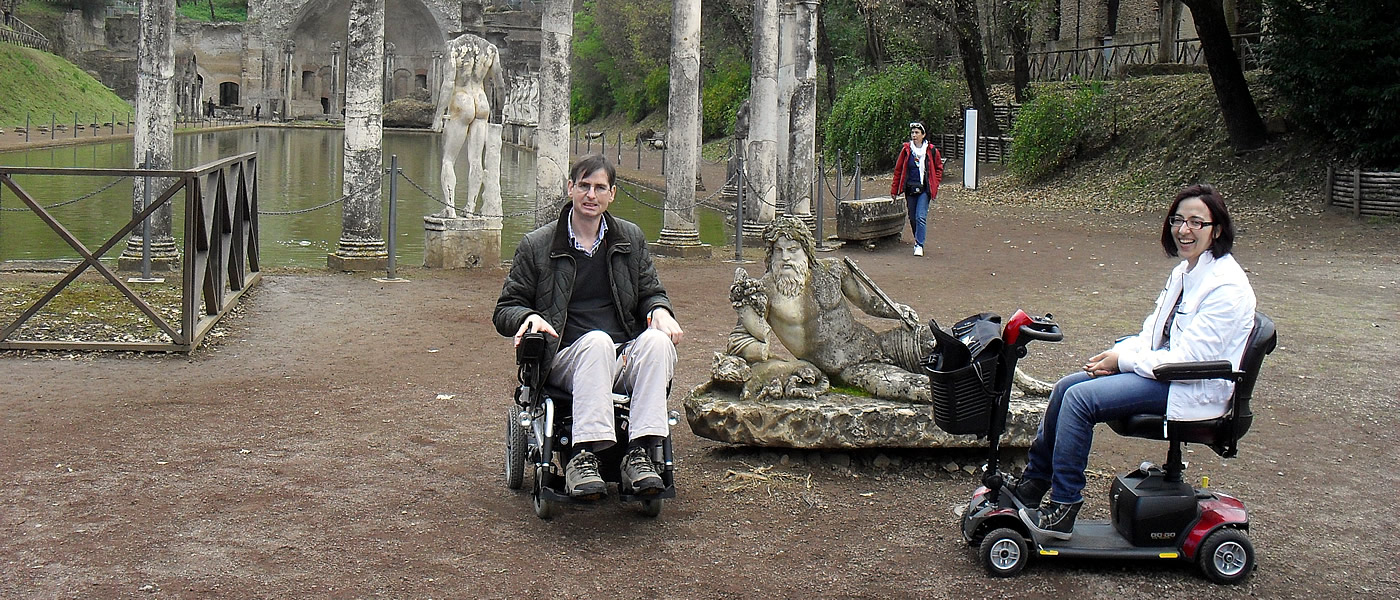 Termini Train Station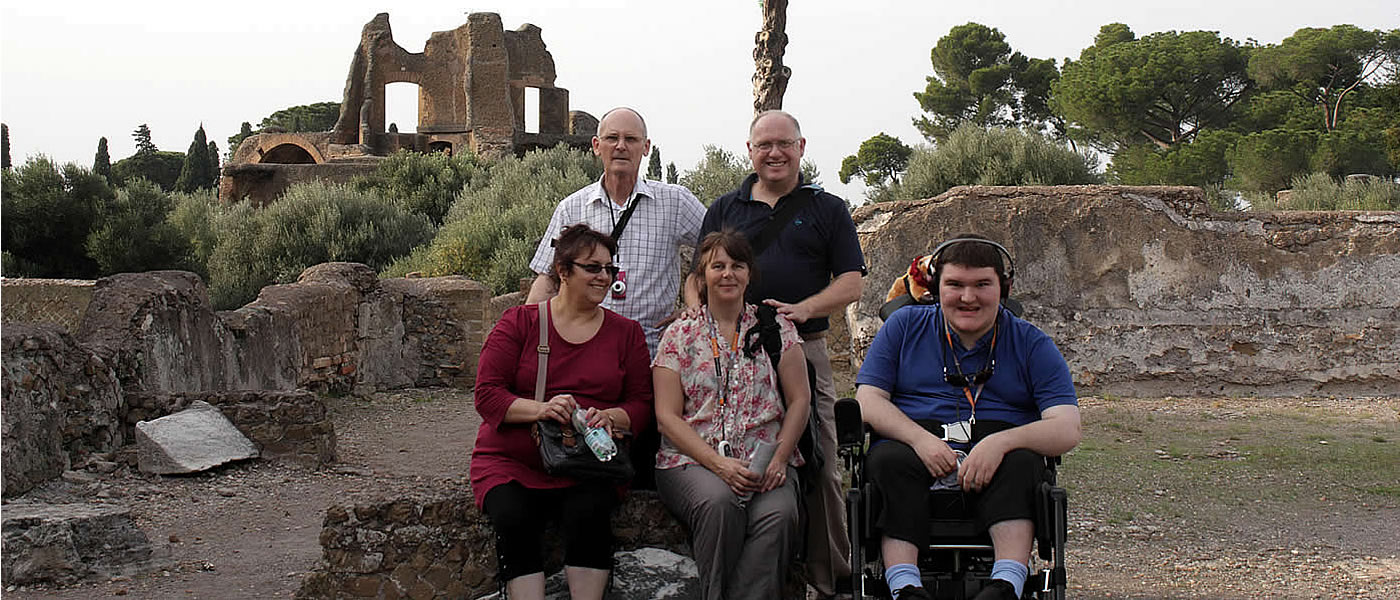 Vatican Museums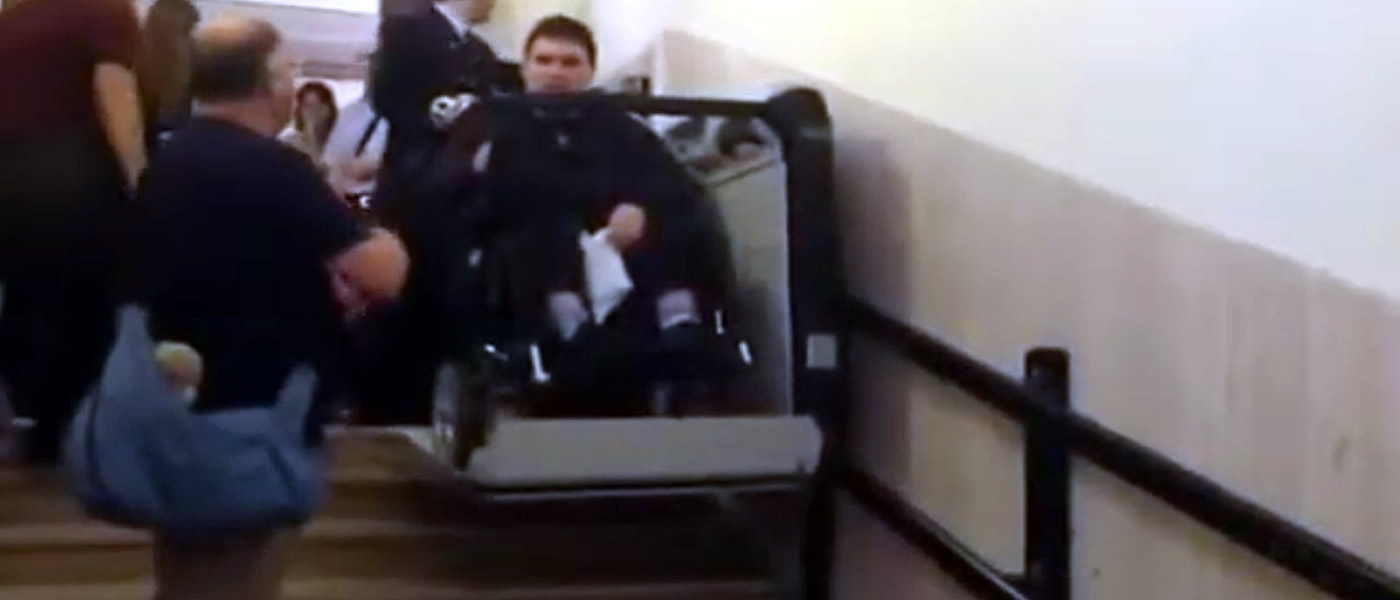 Frascati Wheelchair Accessible Tours
Frascati wheelchair accessible tours, is a small town located in the province of Rome, is a very suggestive place to visit.
Is one of the most popular places for Romans who want to escape from the city routine.
Frascati is located in the area of the Castelli Romani Park, precisely on the Alban Hills on the slopes of Mount Tuscolo.
The town is very easy to reach and is located about 20 km from the capital Rome.
What mainly characterizes this fantastic village are certainly the very famous 12 Tuscolane Villas.
Used in the past for representation activities and for the stay of the Papal Court in the summer months.
It also hosts a beautiful historic center where you can visit historic buildings, monuments and churches of great interest.
Frascati is a complete destination from every point of view.
Perfect both for day trips from Rome and for real holidays.
It is very suggestive to take a walk on the Belvedere or Promenade ( Viale Vittorio Veneto ), full of small restaurants, former Fraschette, and kiosks.
You can taste excellent local and genuine cuisine but above all from which you can admire an enchanting view of Rome.
Private Frascati Wheelchair Accessible Tours
Disabled friendly Frascati wheelchair accessible tours with a professional guide.
Accessible Italian Holiday provide a safe and a full accessible tours around it at previewed itineraries.
Visit this rich and fascinating land with a specialized tourist guide.
Adapted van transportation specifically designed for disabled tourists traveling on holiday to Frascati in Rome.
Touring Frascati
Villa Aldobrandini is without question one of the main attractions of Frascati and is considered by many to be the symbol of the city.
In addition to the aforementioned Villa Aldobrandini, it is worth visiting Villa Tuscolana, Villa Mondragone, Villa Falconieri, Villa Lancellotti, Villa Parisi, Villa Sora, Villa Sciarra, Villa Grazioli, Villa Muti and Villa Vecchia.
The city of Frascati is a lively city both day and night and is also known as The City of Wine.
Between history and architecture we know another characteristic for which Frascati is well known: Wine.
Frascati Superiore DOCG, Frascati DOP and Cannellino DOCG are produced right at the gates of the city, several times awarded and counted among the best in central Italy.
In addition to the city of Frascati, a very important and nerve center of the production area of the wine of the same name, a visit to the towns of Monte Porzio Catone and Grottaferrata is recommended.
Frascati is full of restaurants, in every corner of its streets it is possible to find some.
Most of these offer excellent local cuisine, genuine food cooked wisely and with passion following the ancient recipes of the Castelli Romani.
Booking & Travel
Frascati wheelchair accessible tours.
Unmissable visit at it with our Rome Accessible Tours.
Specifically tailored to wheelchair users, reduced mobility persons and disabled with an adapted transport.
Rome Wheelchair Accessible Services
Rome Wheelchair Friendly Accessible Hotels