Etruscan Museum of Villa Giulia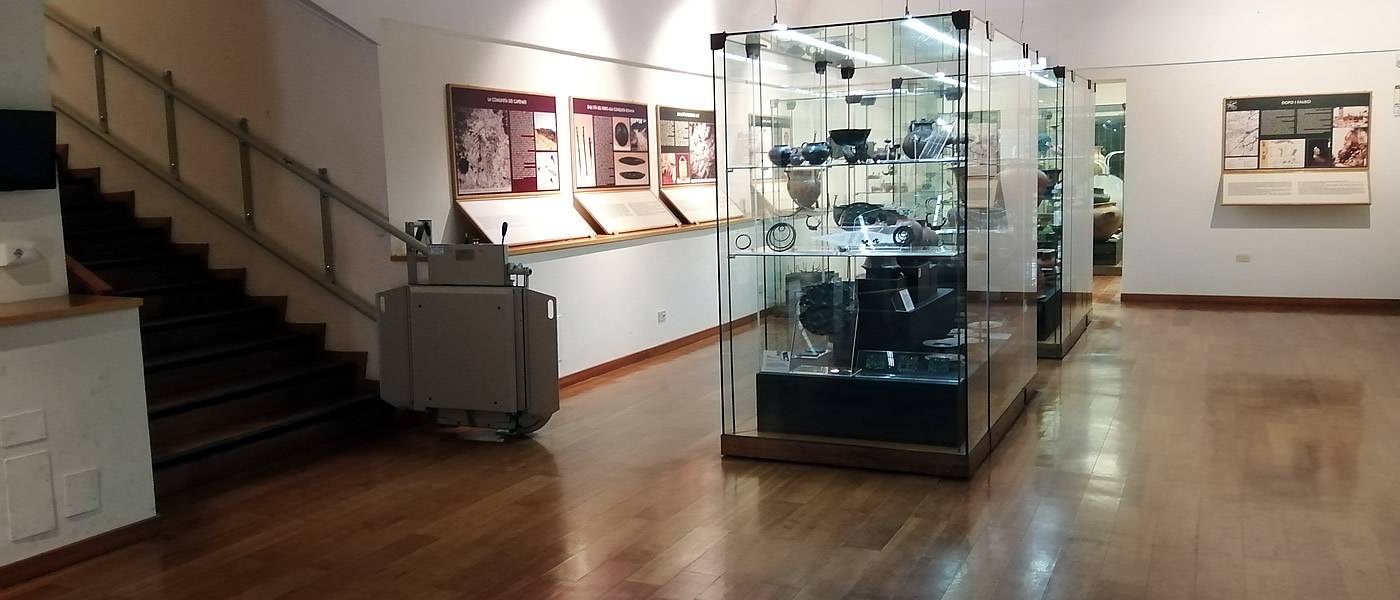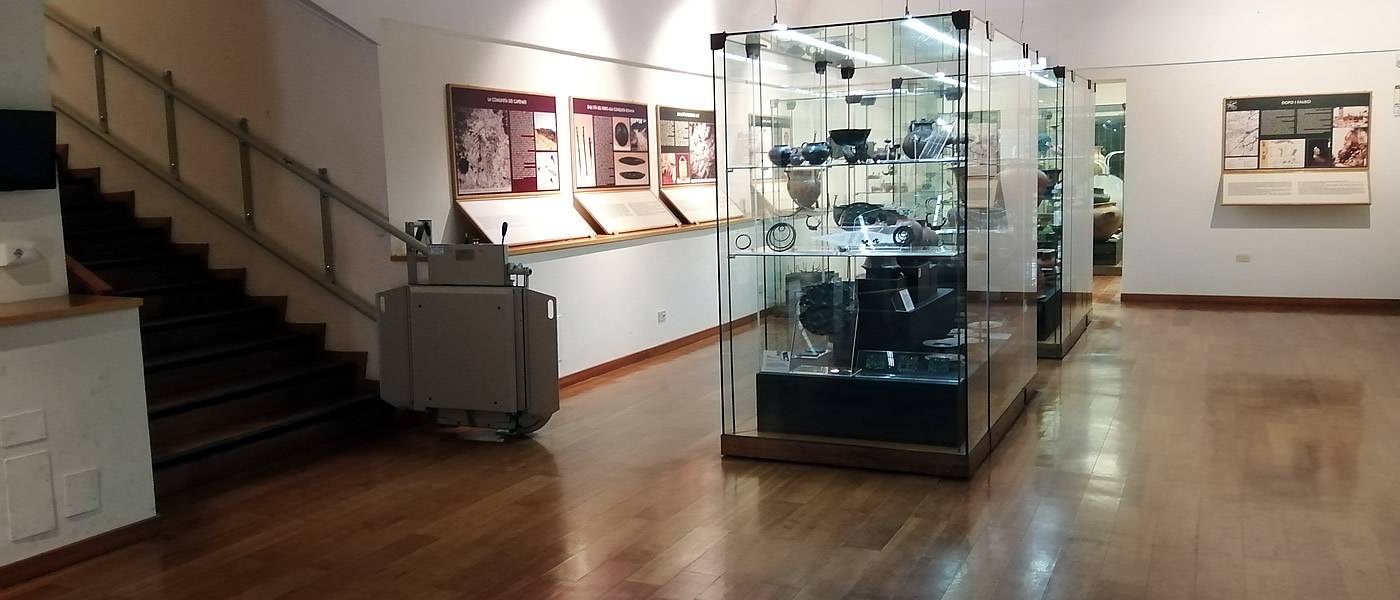 Etruscan Museum of Villa Giulia Wheelchair Accessible Details
Etruscan Museum of Villa Giulia Wheelchair Accessible Details
Etruscan Museum of Villa Giulia Wheelchair Accessible Details For Guided Tours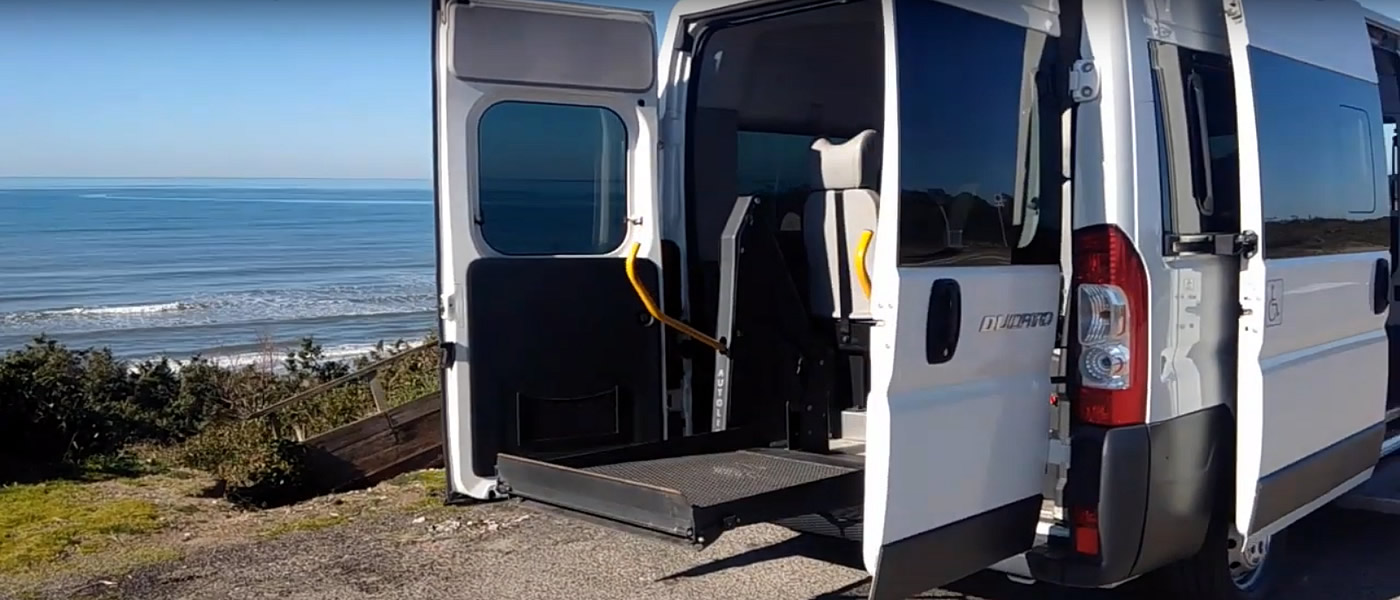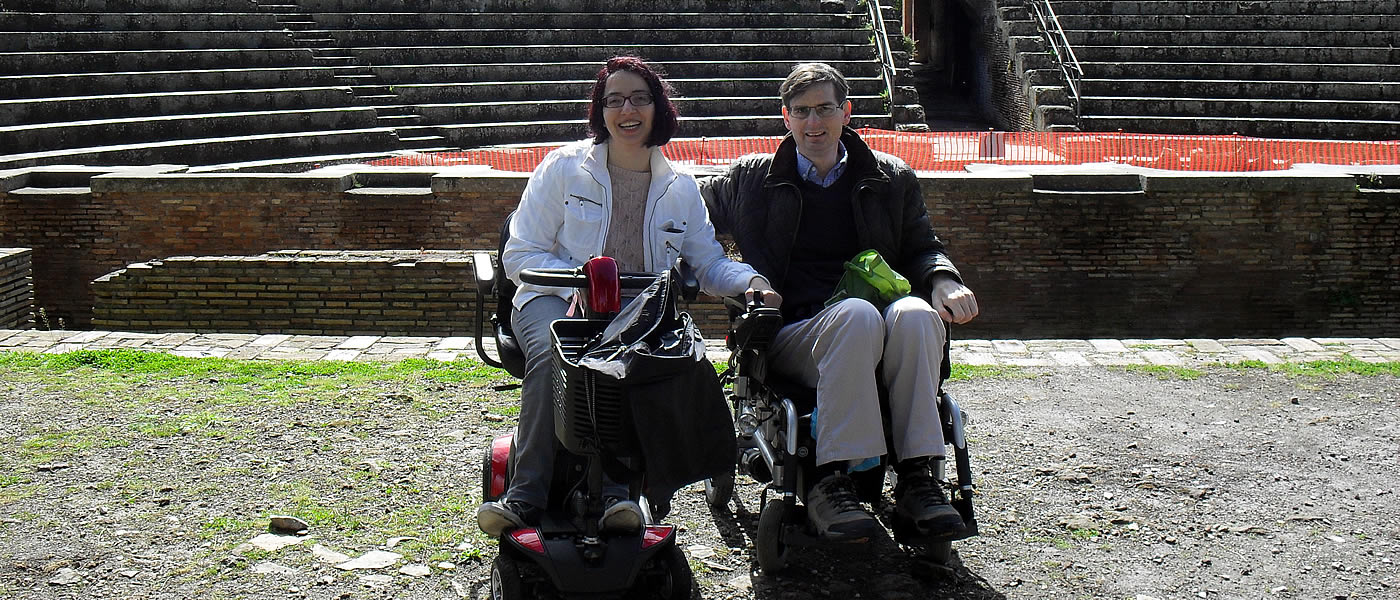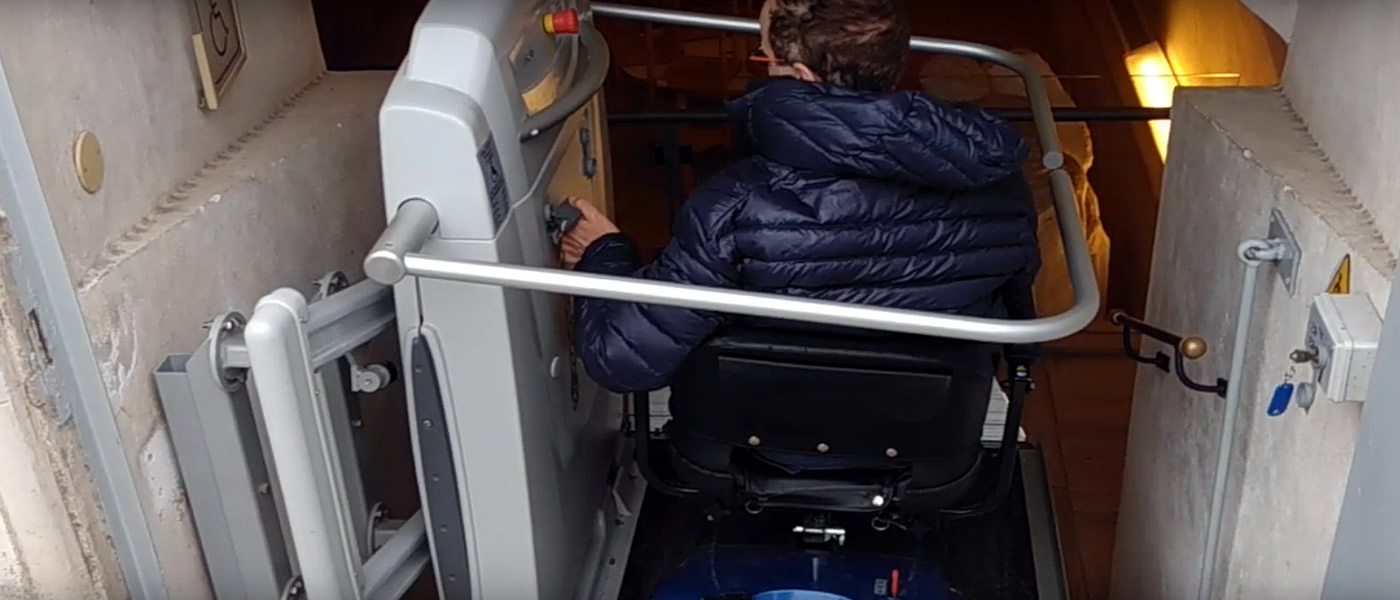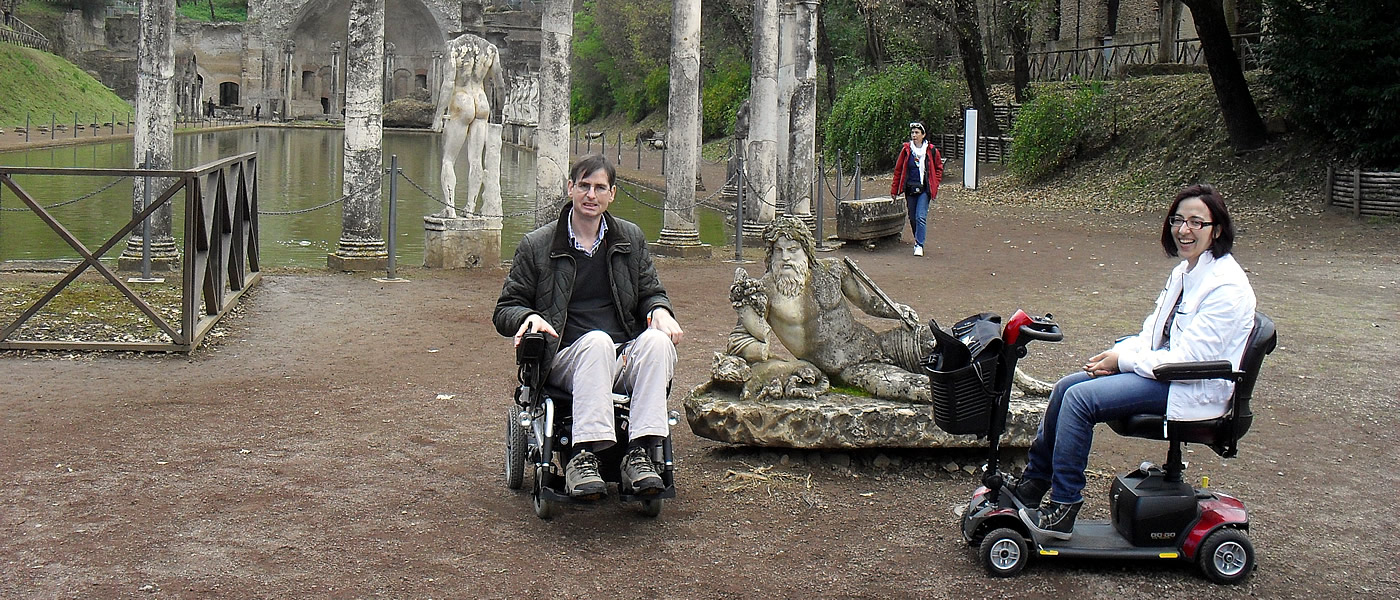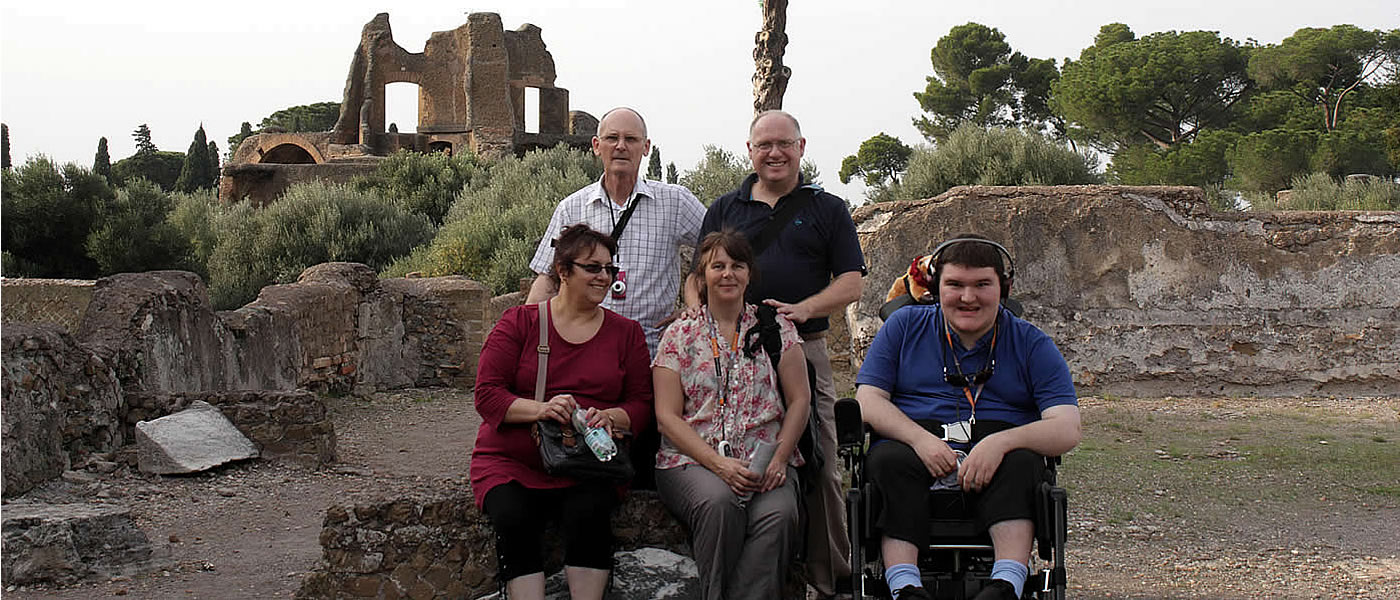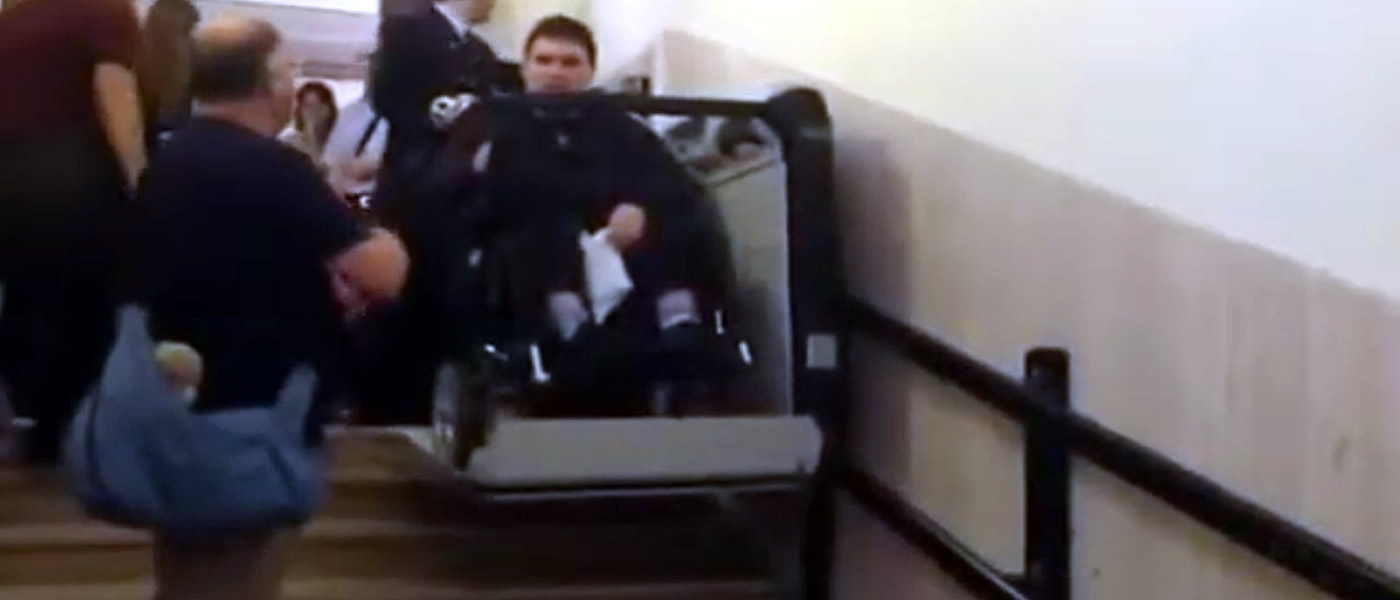 Our Adapted Van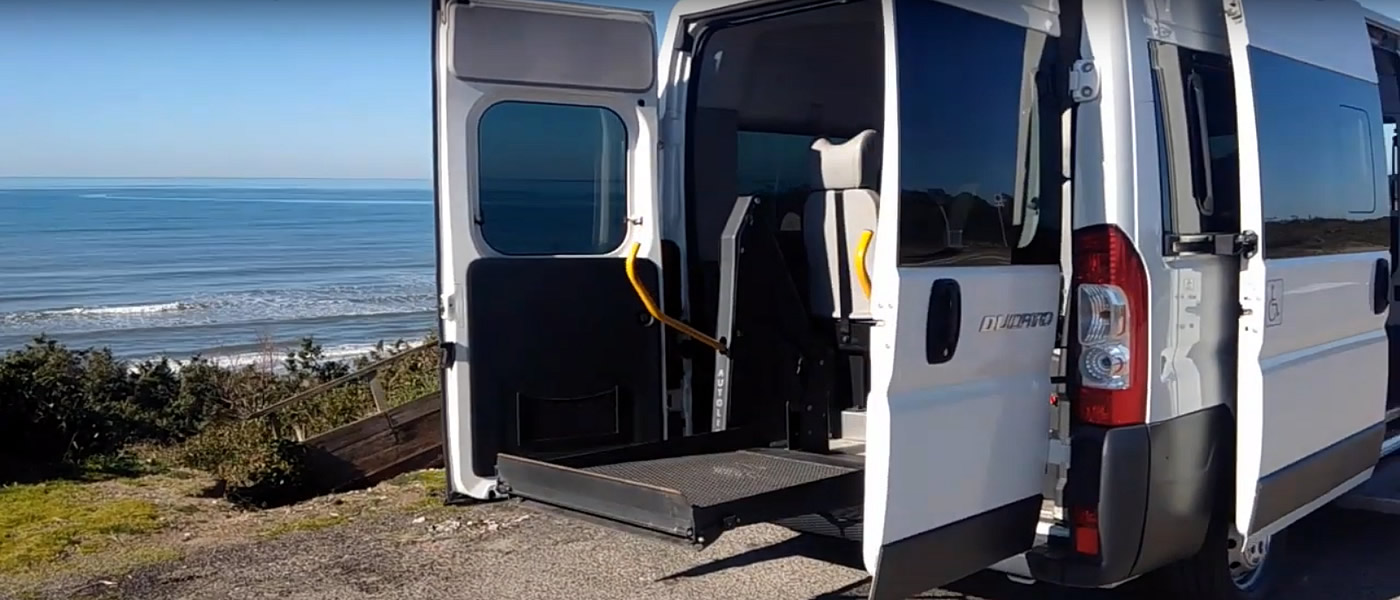 Ancient Ostia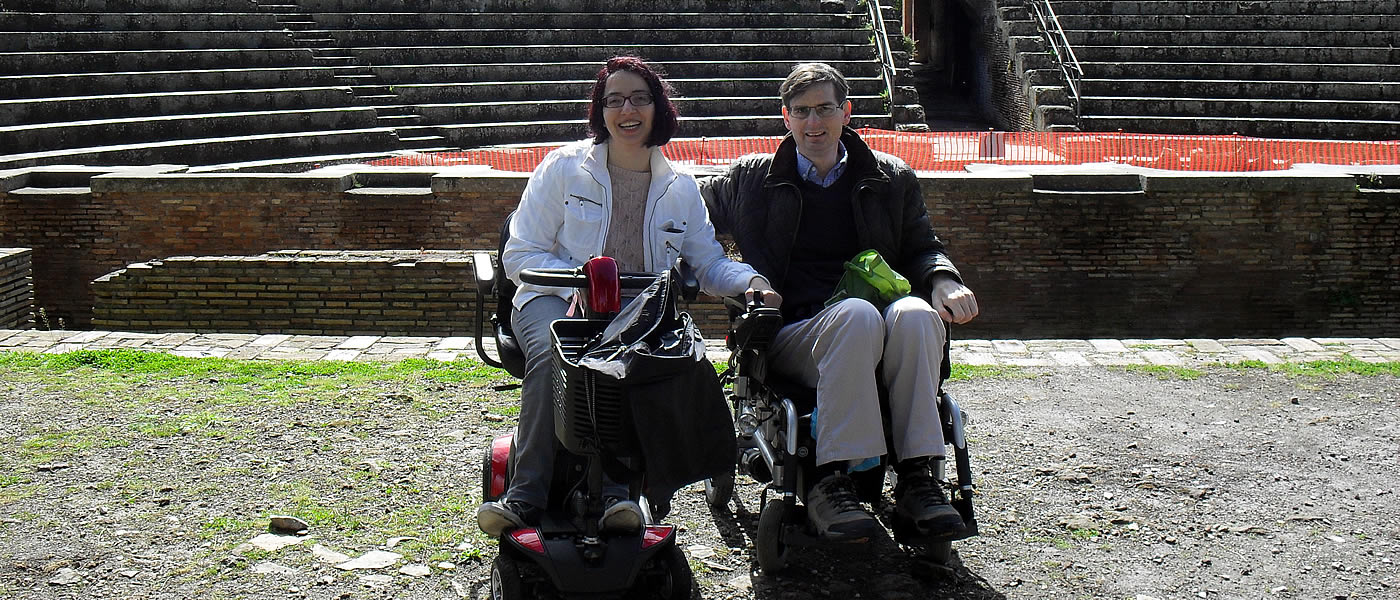 Borghese Gallery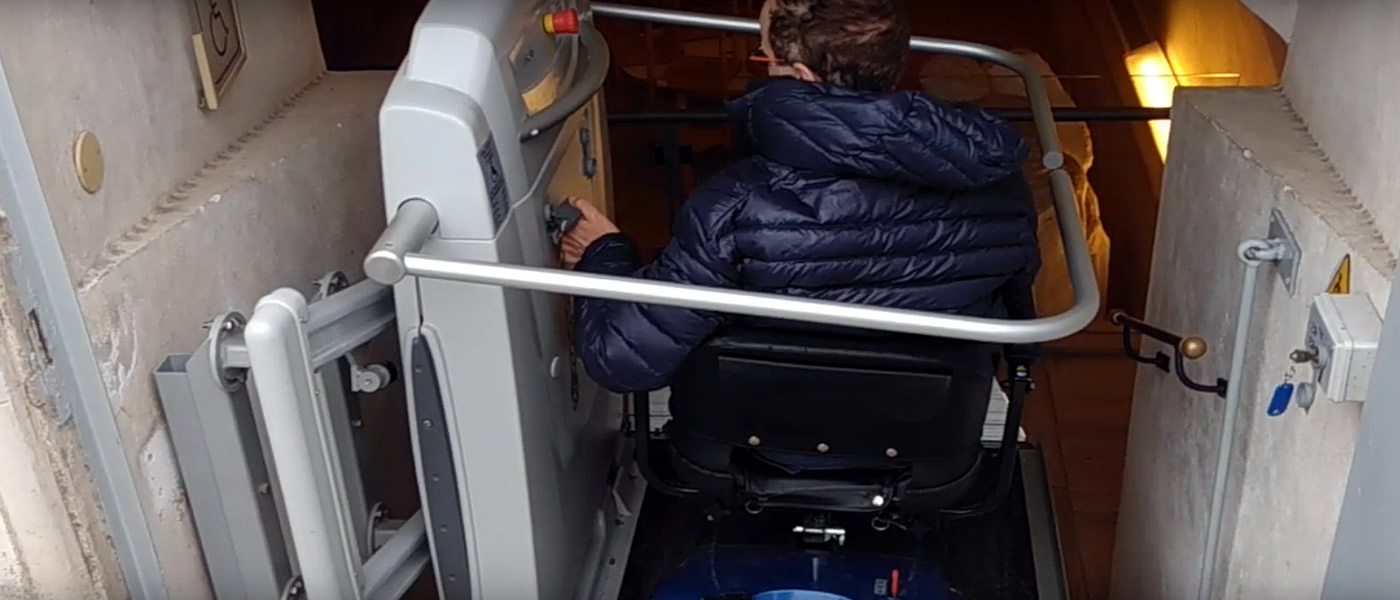 Hadrian Villa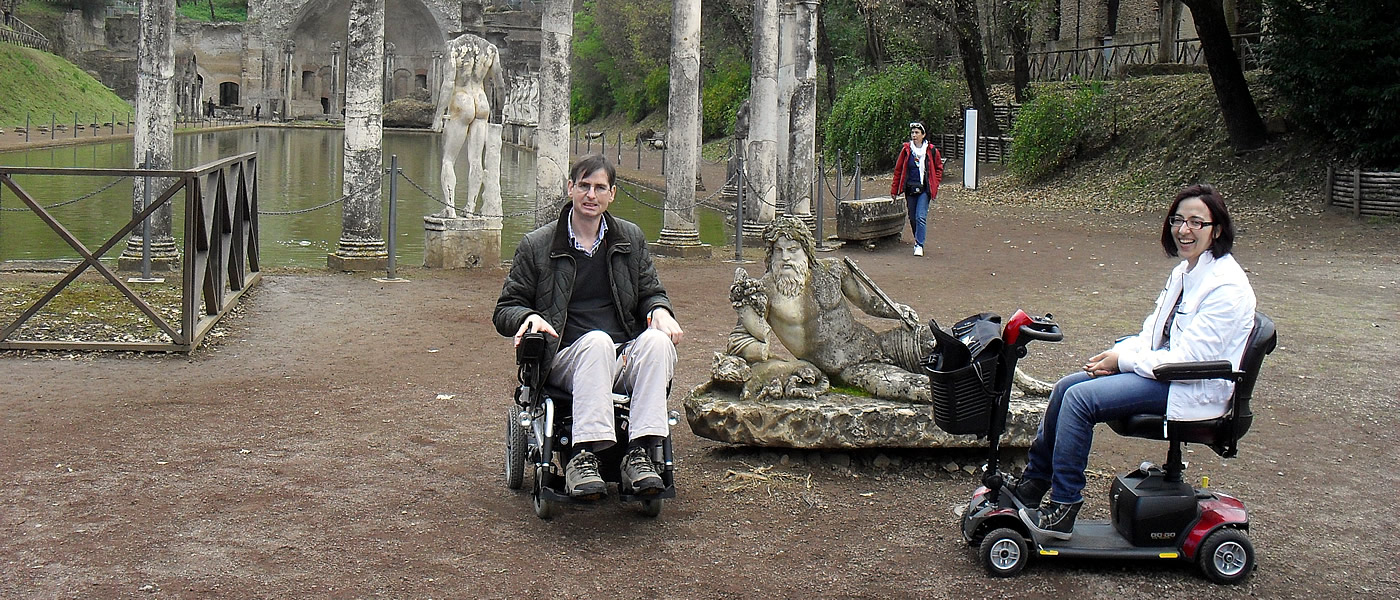 Termini Train Station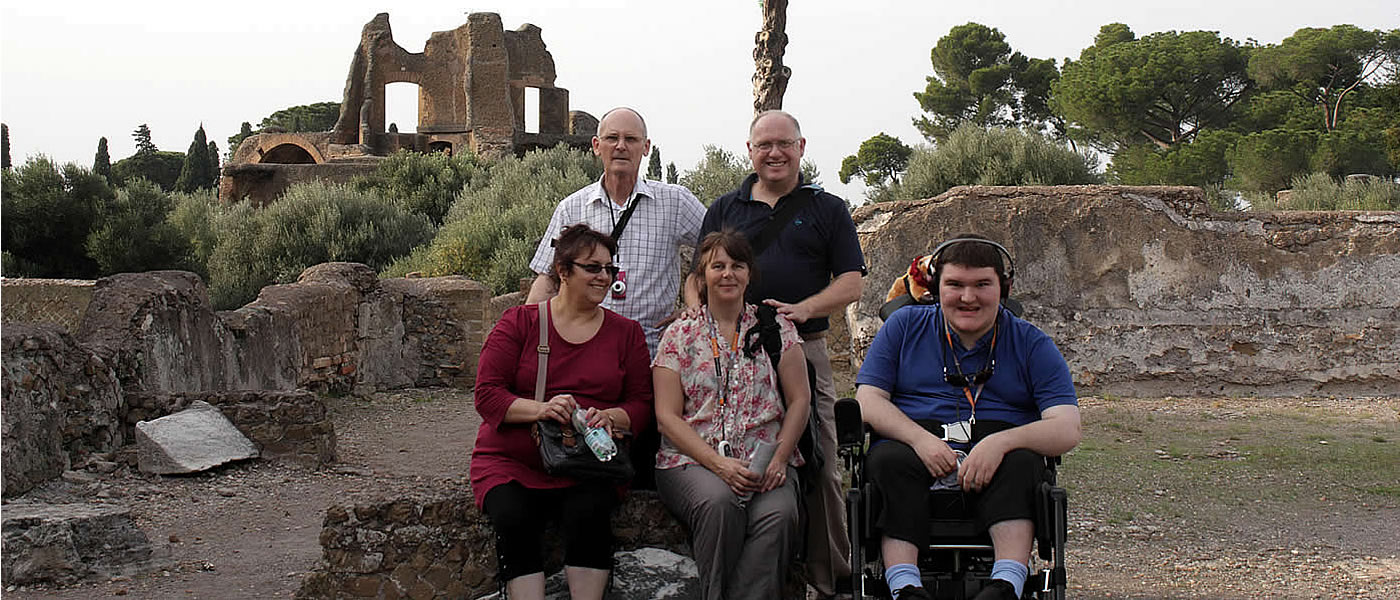 Vatican Museums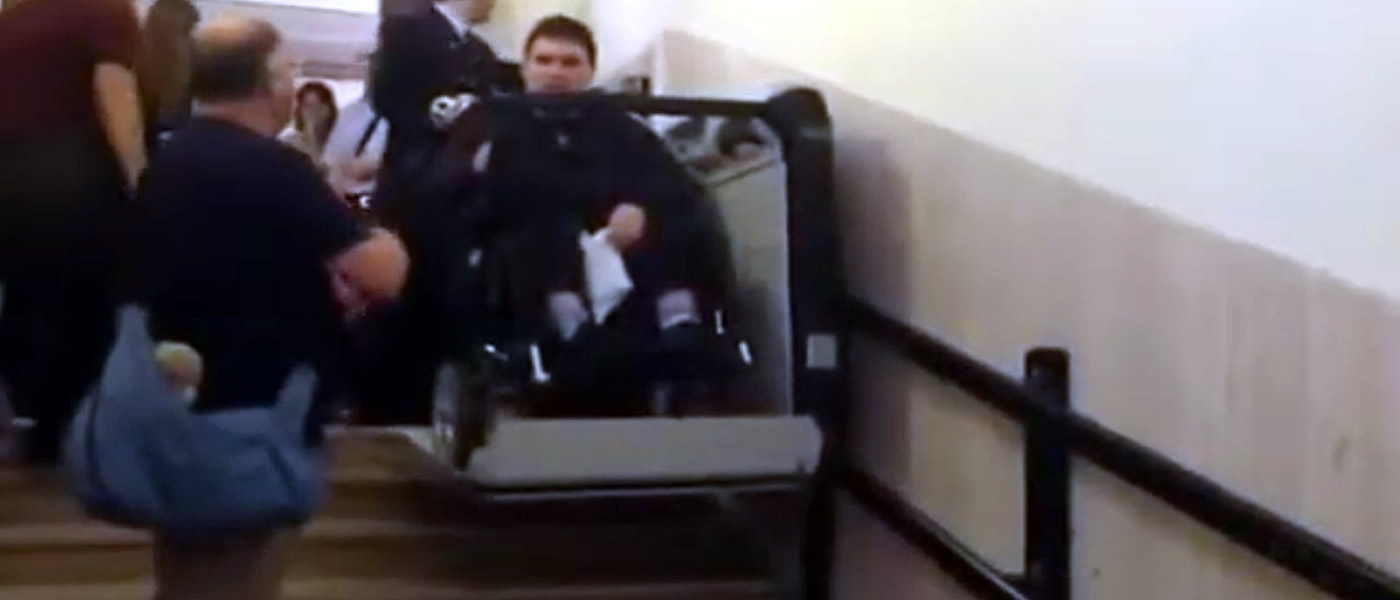 Etruscan Museum of Villa Giulia wheelchair accessible details Rome day tours
The Etruscan Museum of Villa Giulia wheelchair accessible details has a parking area reserved for visitors.
The external sidewalk is equipped with slides for connecting with the roadway.
The Museum is located inside Villa Giulia and consists of 35 exhibition rooms located on different floors, connected by a lift and stairlift.
Almost all sectors are accessible to visitors with disabilities thanks to the presence of the lift that allows them to move between the two floors of the building.
The exhibition halls, even if connected by mechanical systems, allow the wheelchair user alternative itineraries for visits.
The lift is accessible and equipped with a Braille keyboard and sound signals for the deaf.
To access the room of the Etruscan vases there is a stairlift.
The property has an accessible common toilet.
Guided tours are organized for the visually impaired.
Some more easily accessible routes have been created.
There are no routes and tactile maps for the visually impaired.
Rome wheelchair accessible Services
Rome wheelchair friendly accessible Hotels