Dodoni Wheelchair Accessible Tours Accessible
Tours
Dodoni
Dodoni wheelchair accessible tours Greece excursions
The crickets sing, invisible among the shrubs, and seem to bring back to archaic choirs and music.
When the priests read the prophecy from the rustle of the leaves of the sacred oak.
Dodoni wheelchair accessible tours has the ability to bewitch and make visitors travel through time.
About twenty kilometers from Ioannina, in Epirus, and at the foot of the Tomaros Mountain.
It is one of the most important archaeological sites in Greece and it does not take much imagination to understand what it would have looked like 2300 years ago.
Above all, the 18,000-seat theater, one of the largest ever.
In Greek Dødønë, ancient Greek center, seat of the ancient oracle of the Greeks, was an important religious center of adoration of the famous triad made up of Zeus, Hera and Aphrodite.
The spacious steps that descend to the vast stage, the 55 rows for spectators.
Who knows how fascinating the theatrical performances must have been during the heyday.
Dodoni Wheelchair Accessible Tours
We providing a safe and a full accessible tours around previewed accessible itineraries.
Wheelchair friendly accessible services includes professional guided tours and private journey excursions.

Visit this rich and fascinating land with an exclusive private Dodoni wheelchair accessible tours.
Adapted van transportation specifically designed for wheelchair users tourists combined an holiday to Italy across Greece.
Touring Dodoni
Today it still makes an impression with the huge walls that support it, 21 meters high and used by kestrels to nest, and the mighty towers.
Dodoni wheelchair accessible tours city wall remains, square in shape, with towers and a door.
On the slope to the south of the city is the theatre, with massive retaining walls.
To the southeast of the theater extends the sacred enclosure of the sanctuary, with the Temple of Zeus, and in the center an enclosure called "enclosure of divinations."
Booking and Travel
Dodoni wheelchair accessible tours is accessible and can be visited by adapted van.
We viewed and checked for you the main accessibility details, very important for disabled wheelchair users, opening times and ticket costs.
Greece wheelchair accessible Services
Greece Accessible Shore Excursions
Greece wheelchair accessible Hotels
Day - Venice, Tuscany
Sacramento - USA
5th May 2022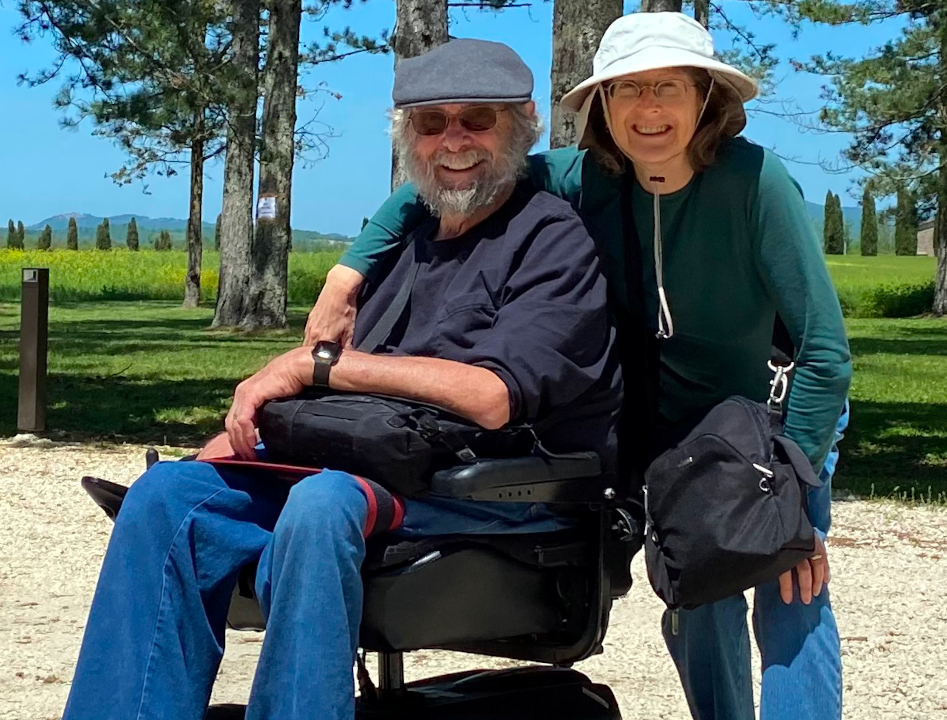 Vincenzo is superb in every way. He is extremely thorough, conscientious and honest ...
Samuel & Watkiss - Sicily
Samuel & Watkiss Families
Merton - UK
21st September 2021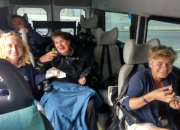 Birgisdottir - Milan
Akureyri - Iceland
15th September 2021 I contacted Accessible Italian Holiday with a very short notice about a transfer from ...
Bonelli - Umbria
Gozo - Malta
13rd September 2021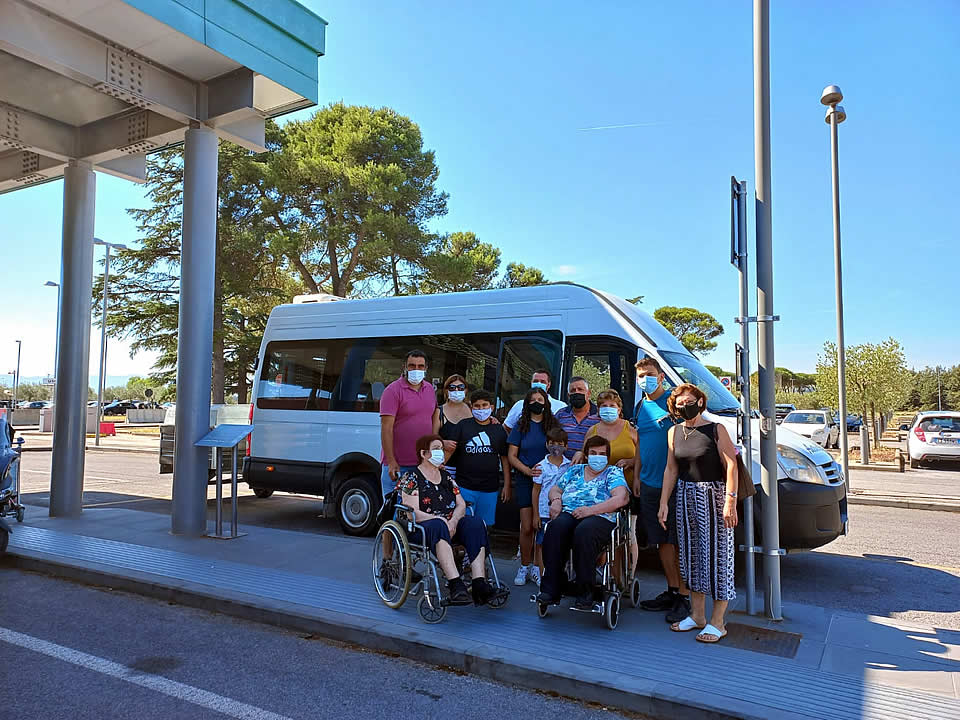 Reifein - Pisa
Atlanta - USA
16th August 2021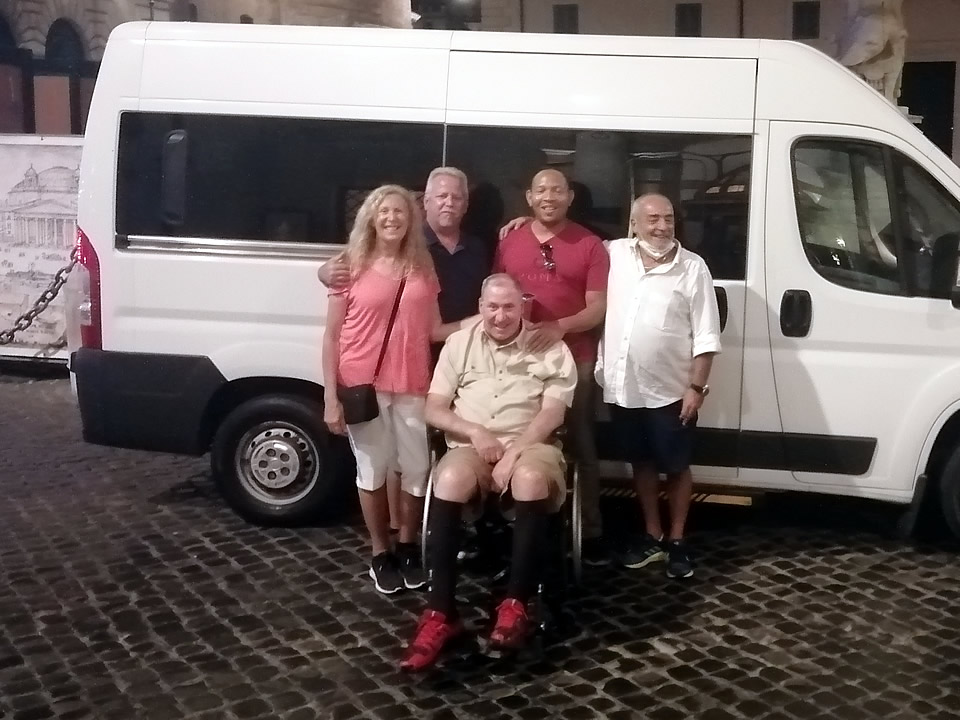 Thompson - Sicily
Triq I Assedju - Malta
20th October 2020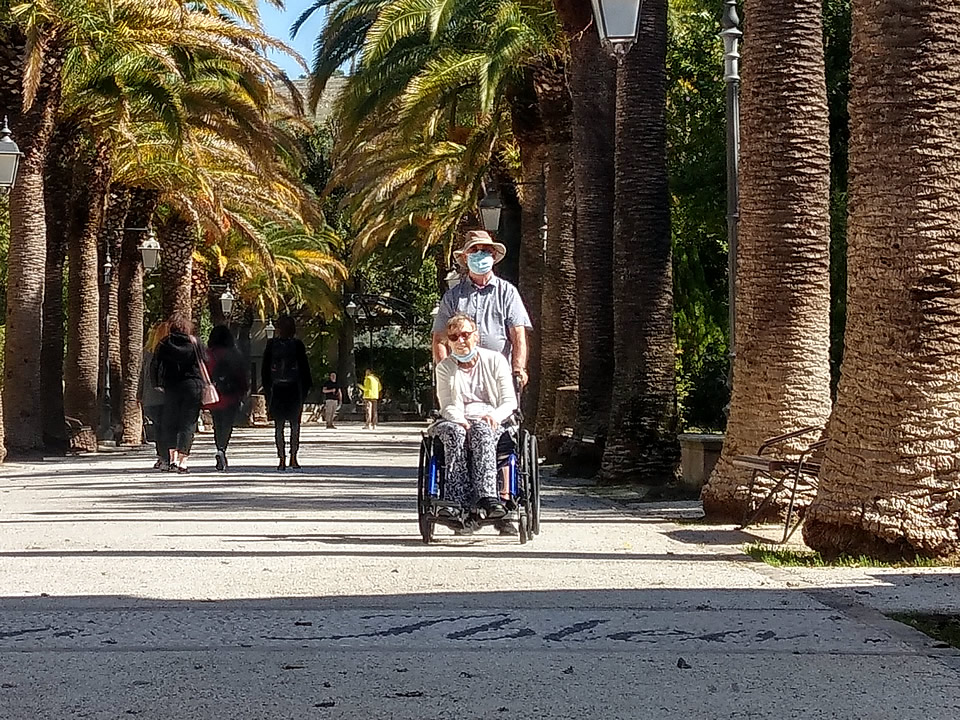 The service provided by Accessible Italian Holiday was exceptional. Vincenzo who ...
Brabant - Naples
Sainte-Catherine - France
29th June 2020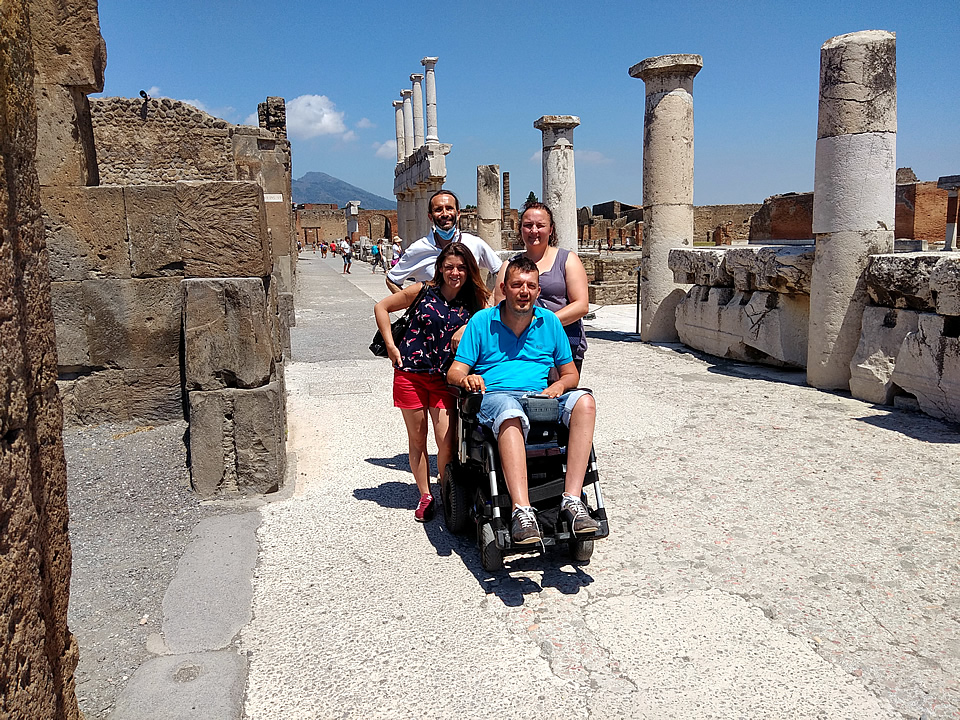 Prydun - Sicily
Hereford - UK
8th March 2020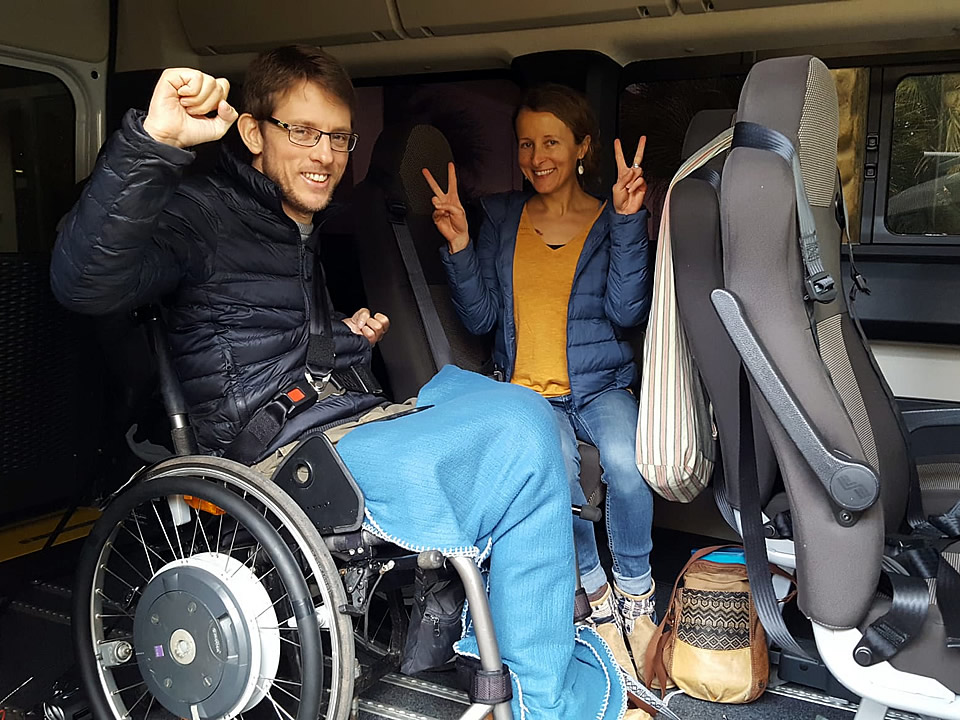 My husband ( who has a spinal cord injury and can't walk ) needed to make a last ...
Rudyk - Sorrento
New York - USA
31st October 2019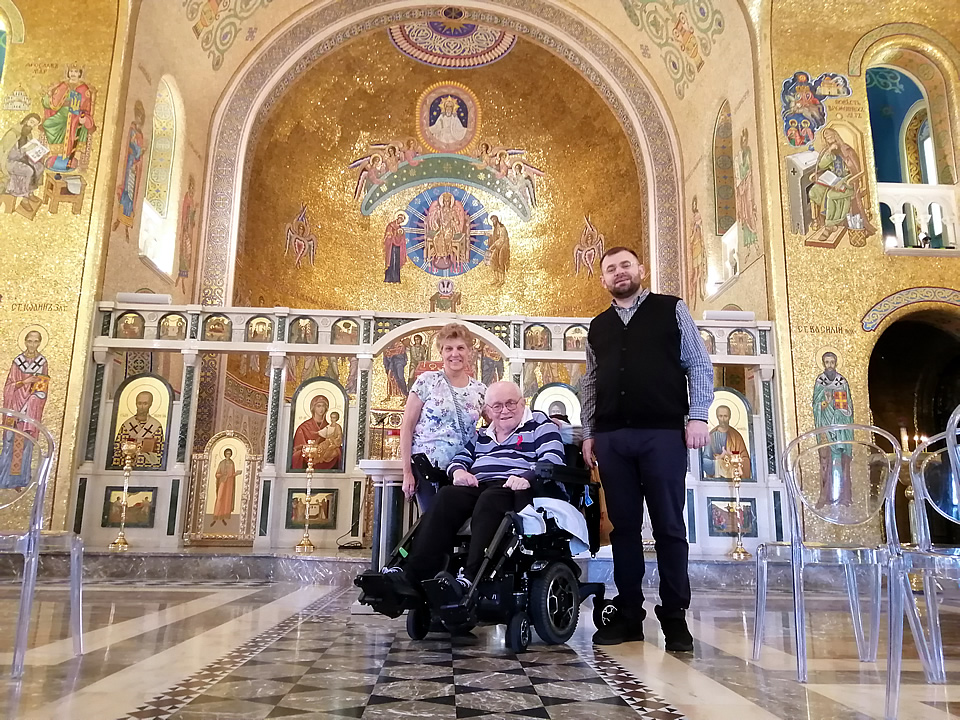 Molski- Sicily
Arizona - USA
19th September 2019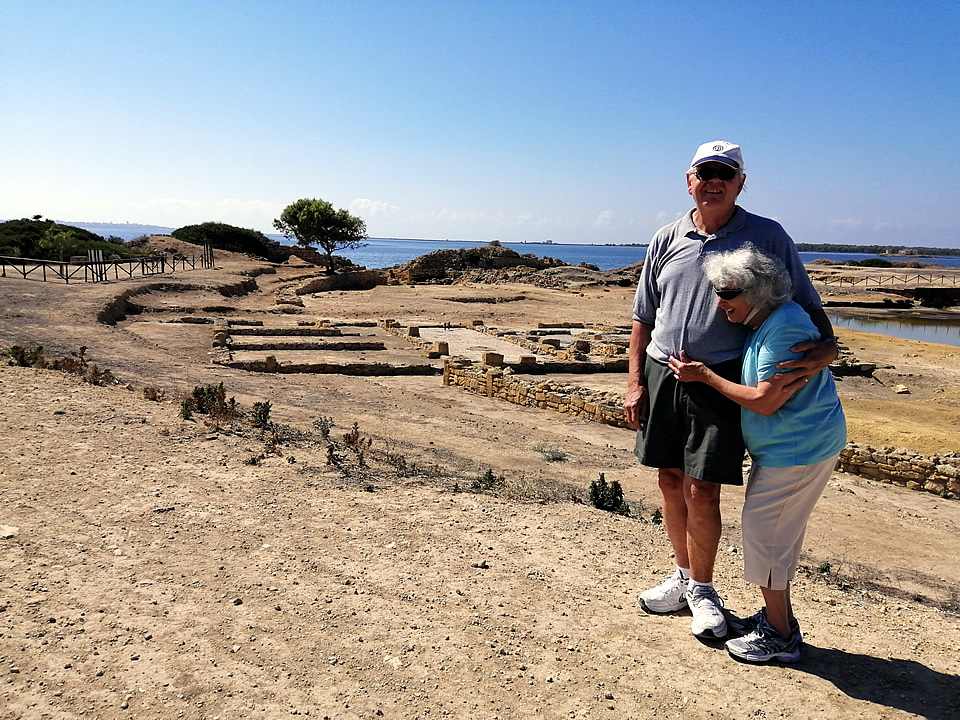 Enzo is a delight to work with. Made helpful suggestions that improved are overall ...
Burns - Bologna
Alpharetta - USA
5th August 2019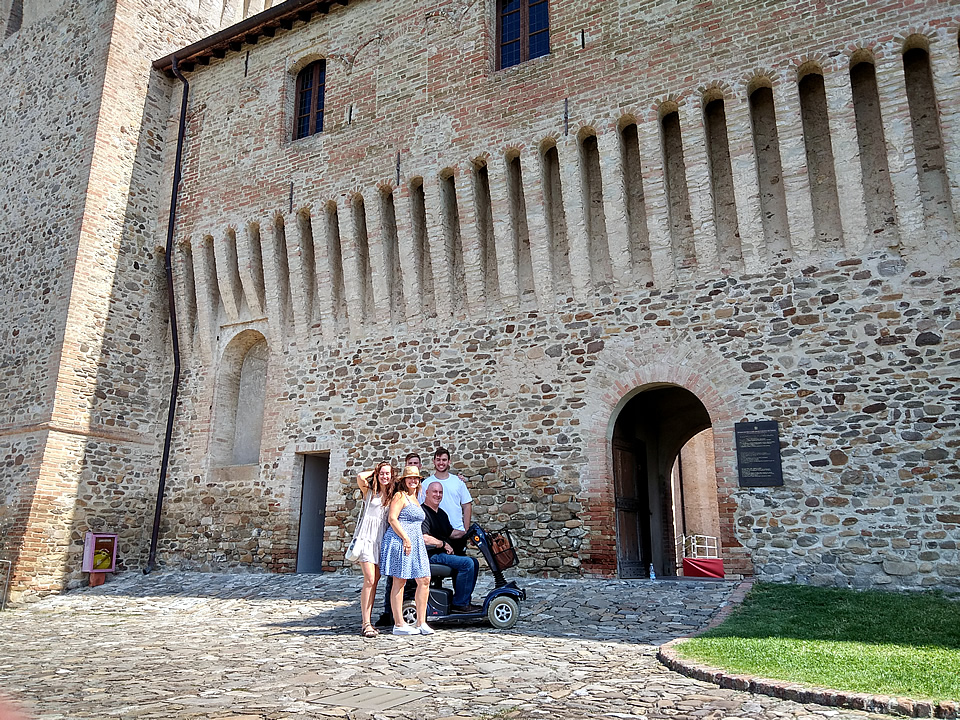 Jones - Rome
Melbourne - Australia
25th July 2019 Raaber - Venice, Lake Como, Florence
Tropiano - Umbria
Philadephia - USA
30th May 2019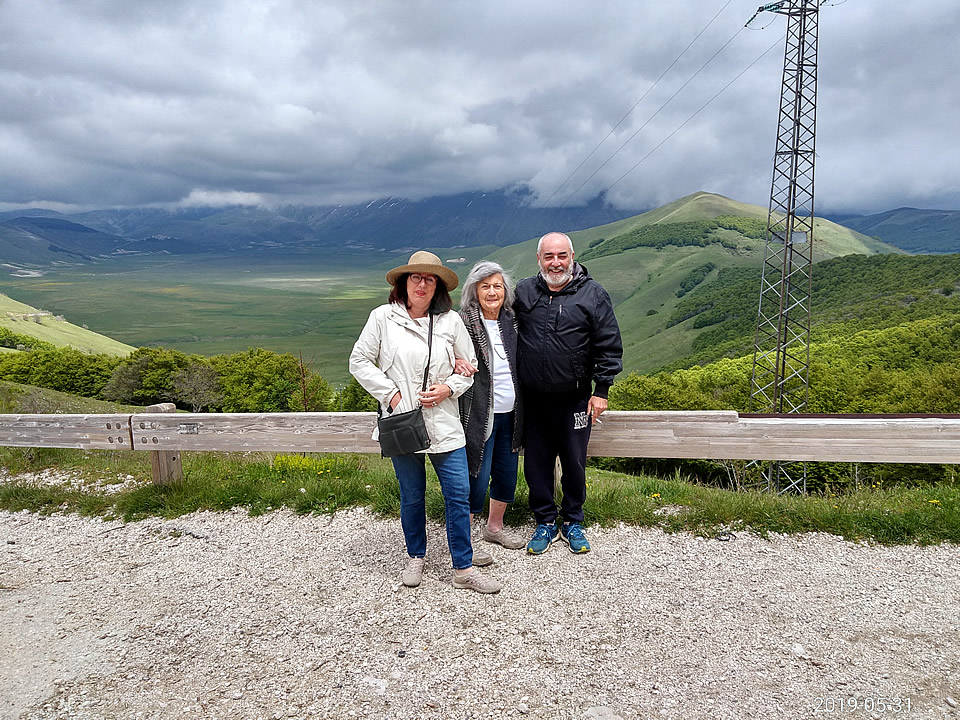 Stapley - Tuscany
Blue Mountains - Australia
17th May 2019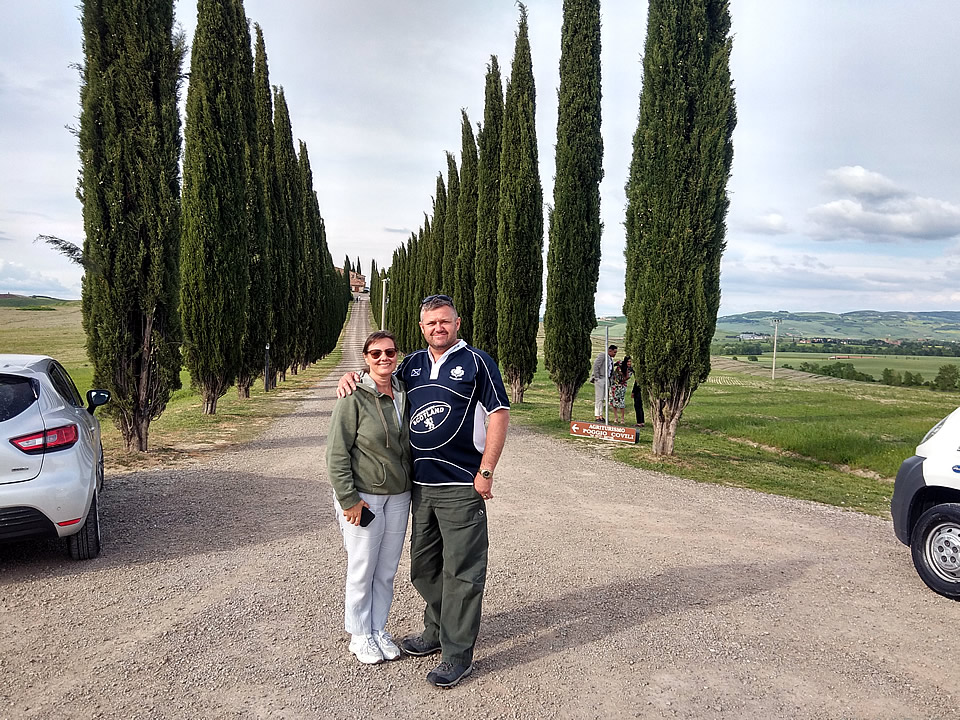 We booked two trips with Enzo, he was wonderful. At all times he made sure we got ...
Carreras - France, Swiss & Italy
Miami- USA
26th March 2019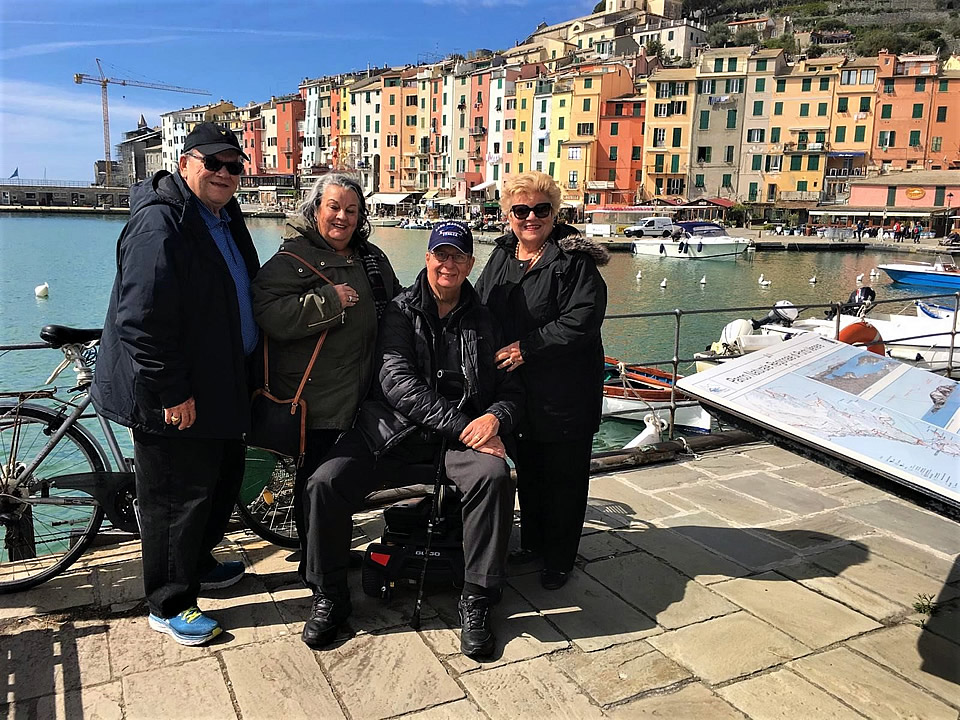 Whittle - Apulia
Cheltenham- UK
19th October 2018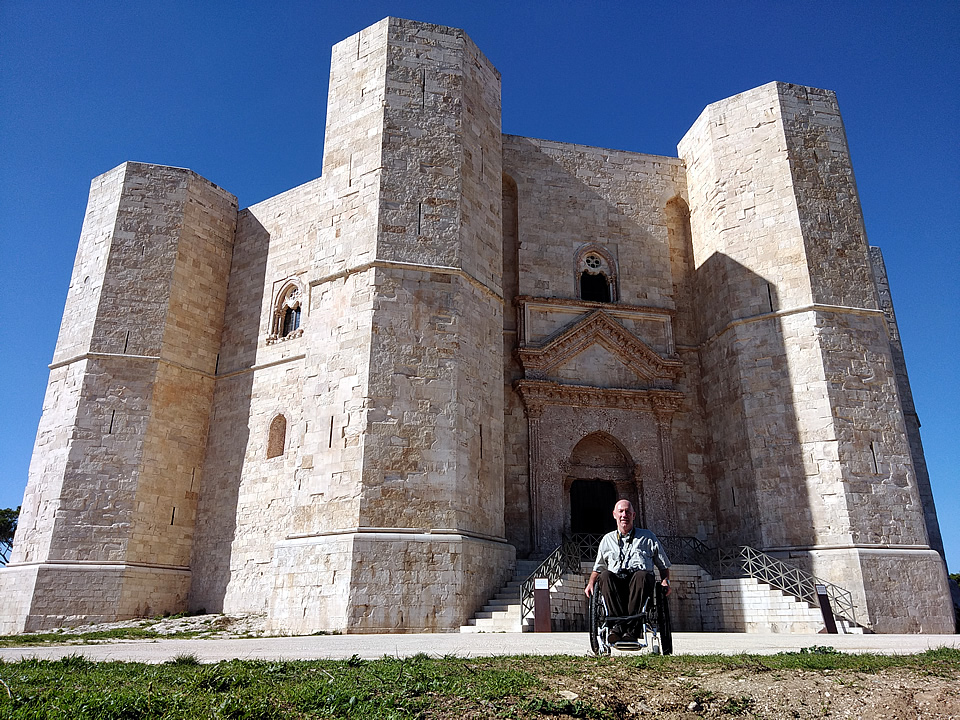 Scheer & Mallett - Apulia
Illinois- USA
5th October 2018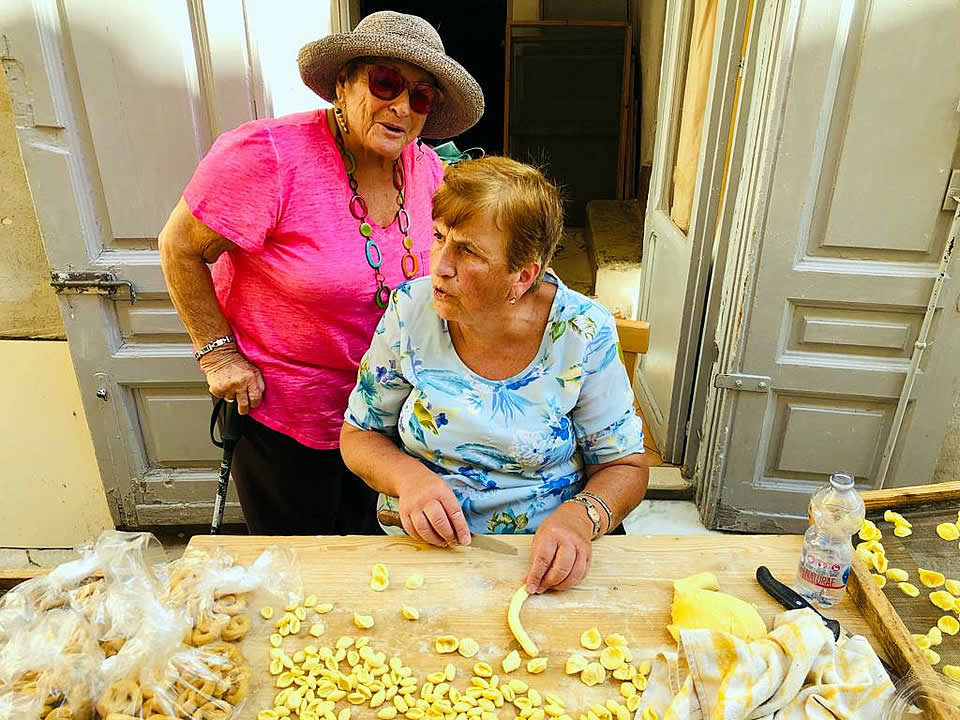 Thank you for a FABULOUS trip. We had so much fun. You were so kind , helpful and ...
Totta - Rome
Long Beach - USA
4th October 2018 Our guide was not only an excellent and reliable driver who met us on time ...
Pieples - Venice Rome Apulia
Miami- USA
14th September 2018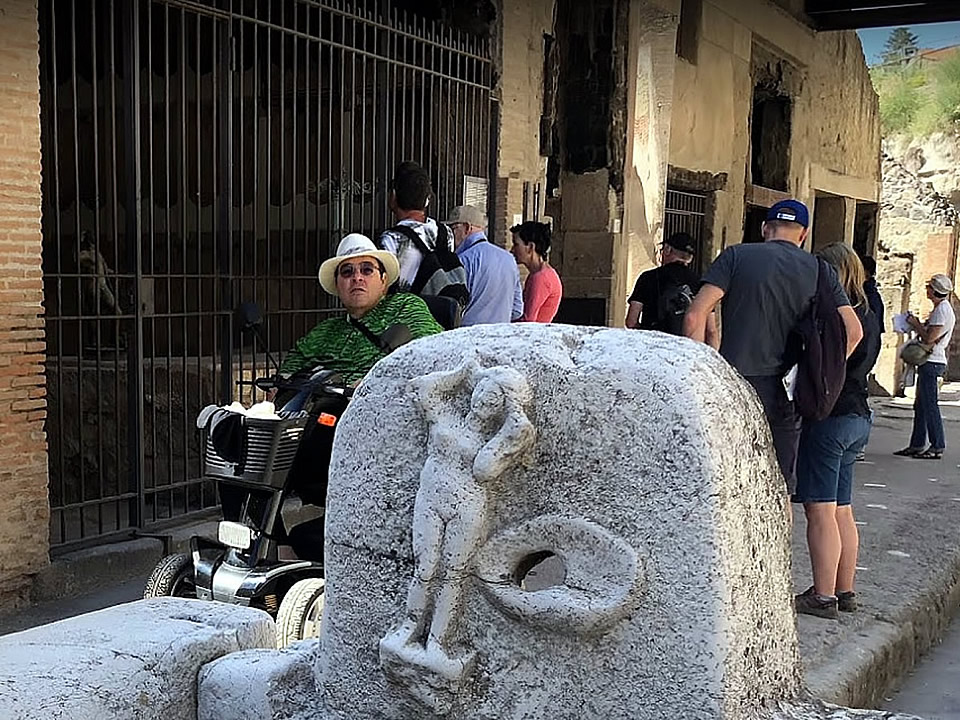 Our family of 4 had a wonderful trip because of Accessible Italian Holidays. Here ...