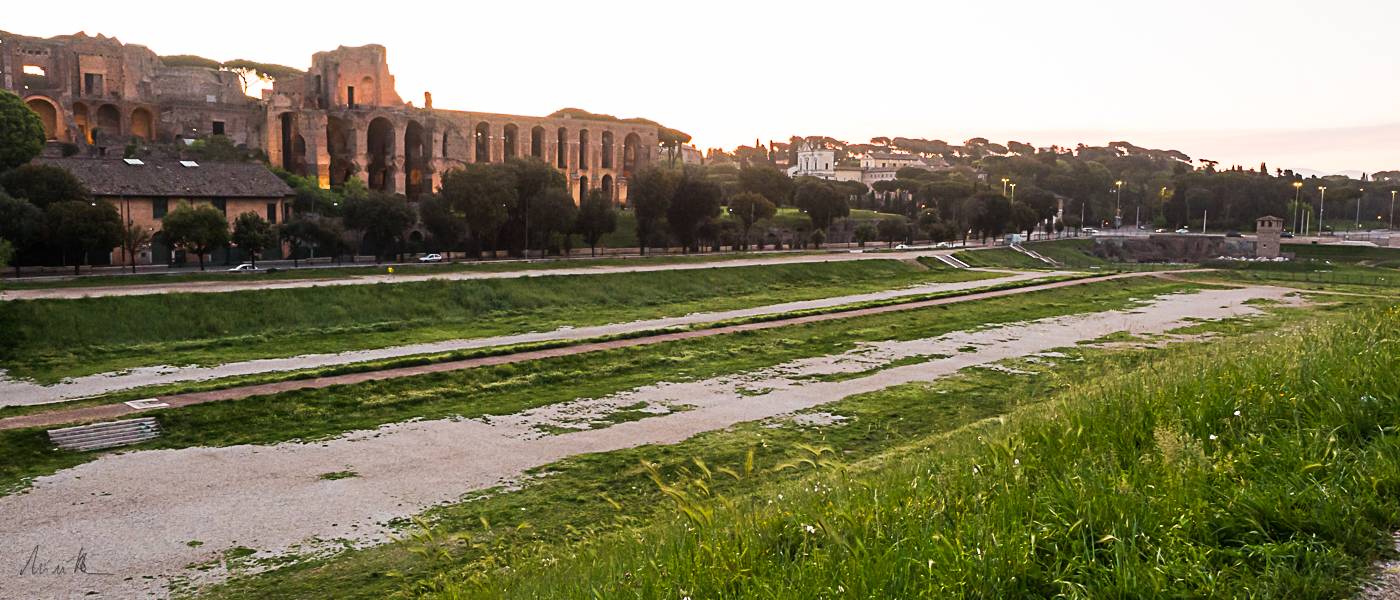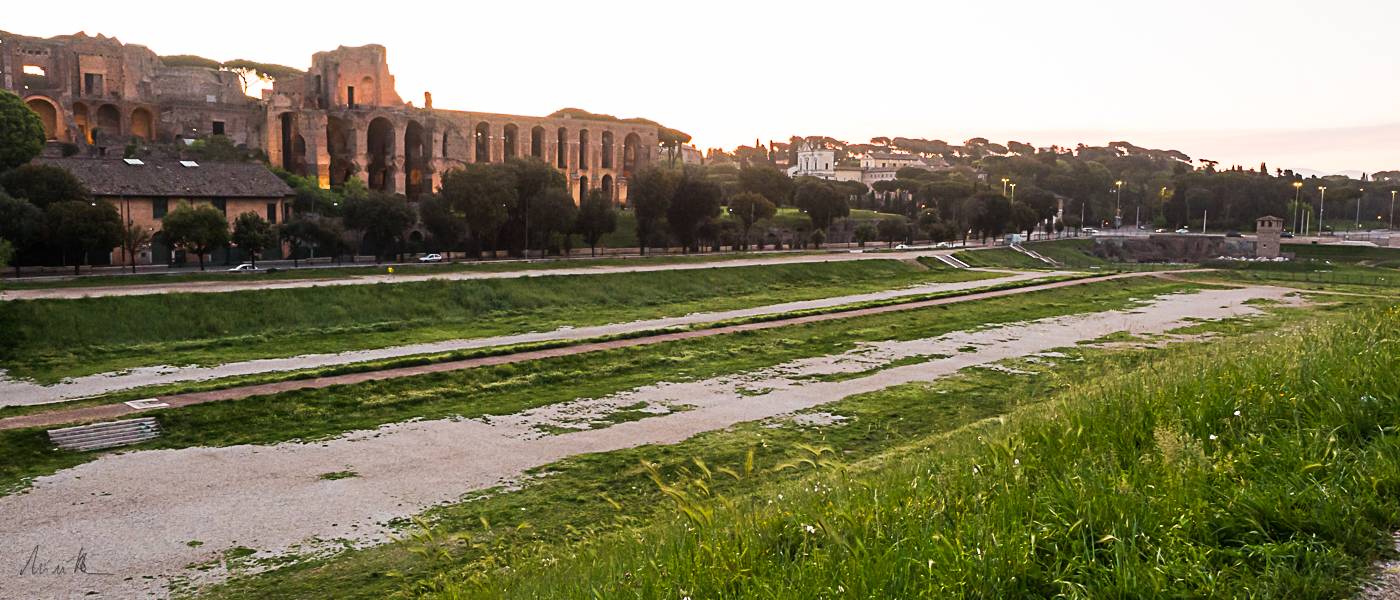 Circus Maximus Wheelchair Accessible Tours
Circus Maximus Wheelchair Accessible Tours
Circus Maximus Wheelchair Accessible Tours In Rome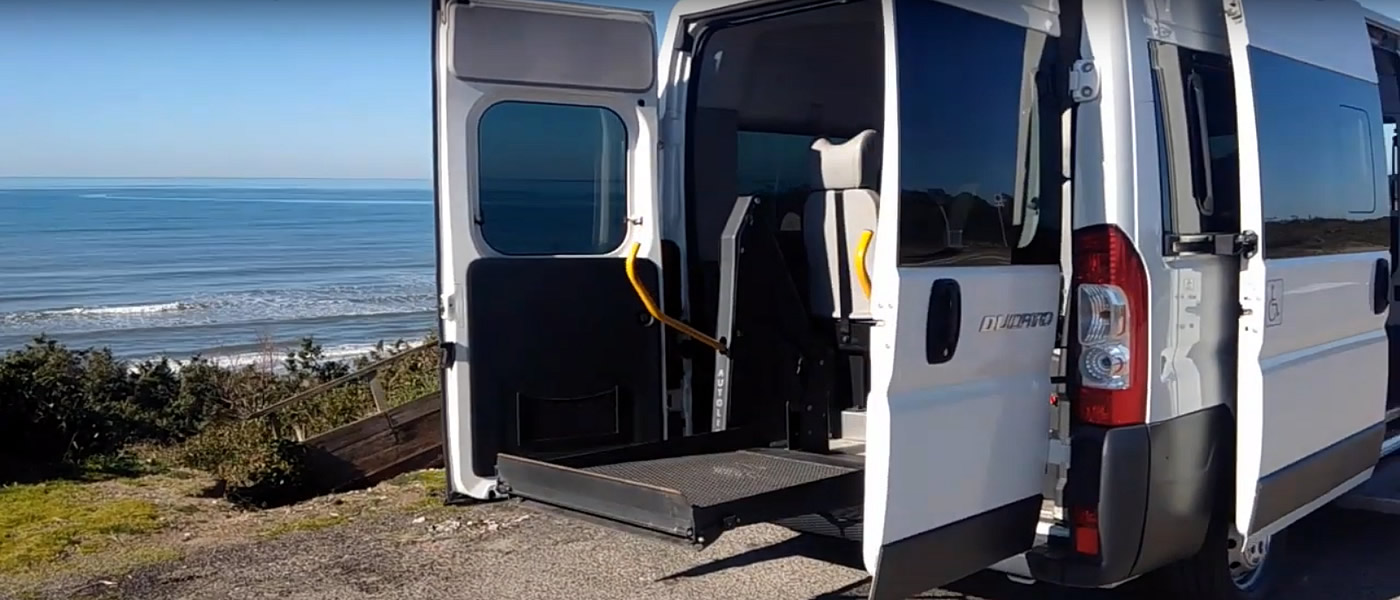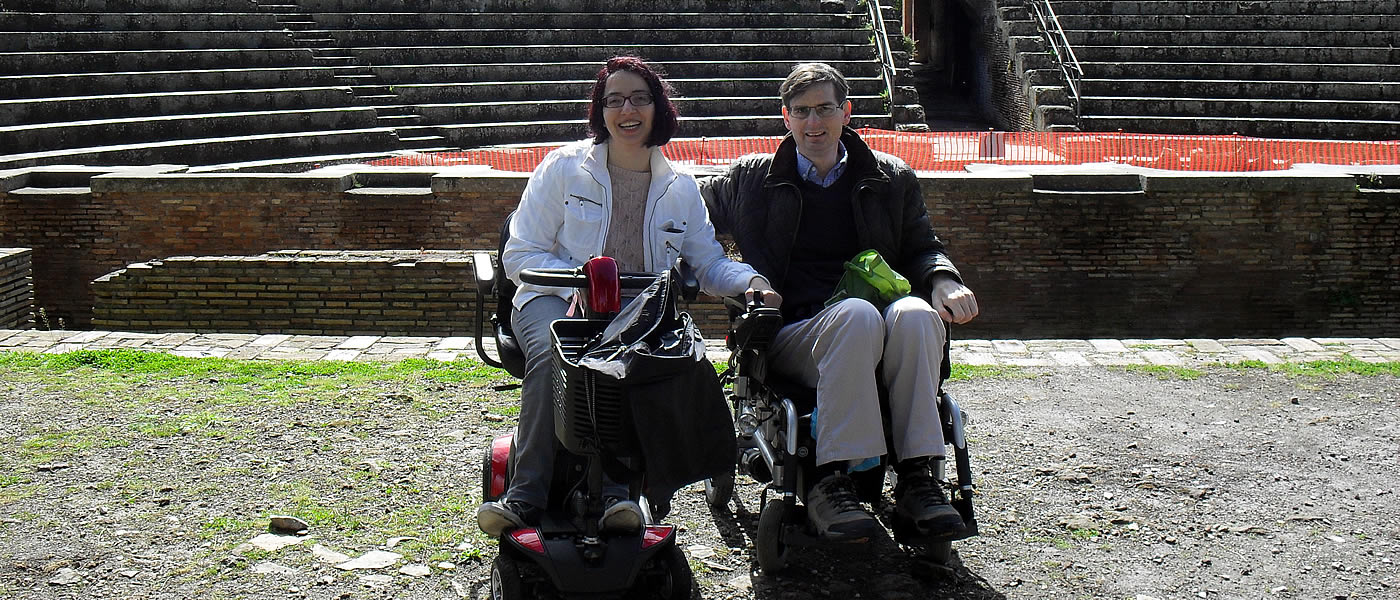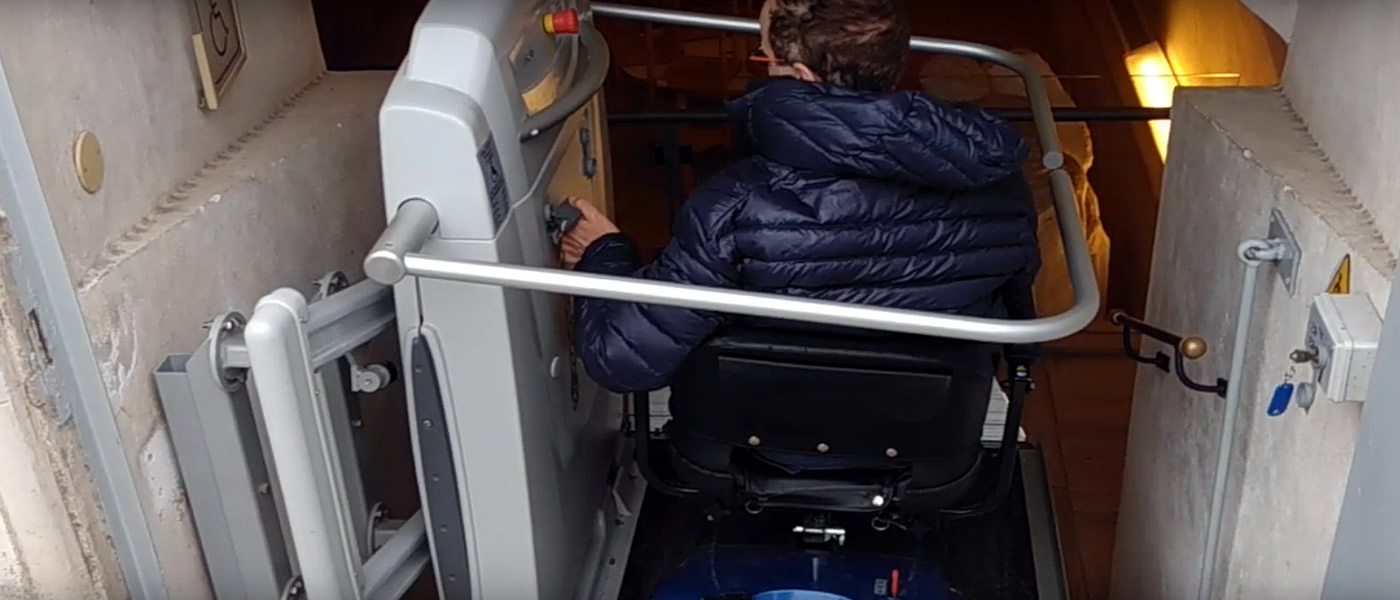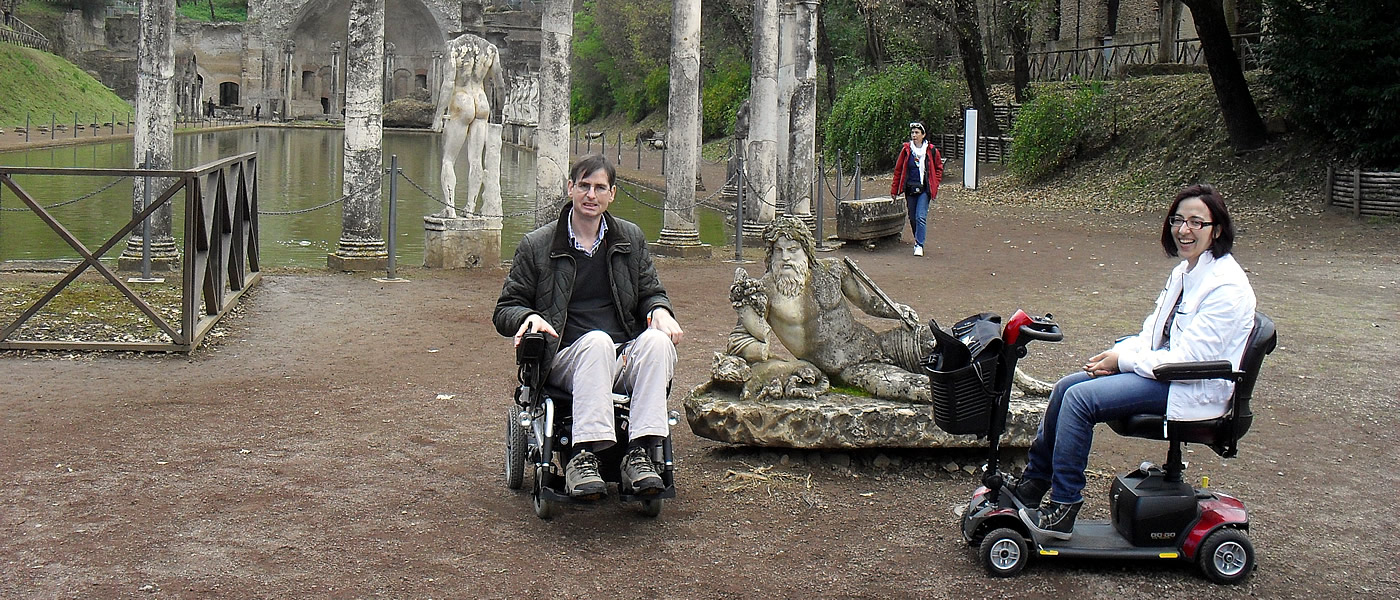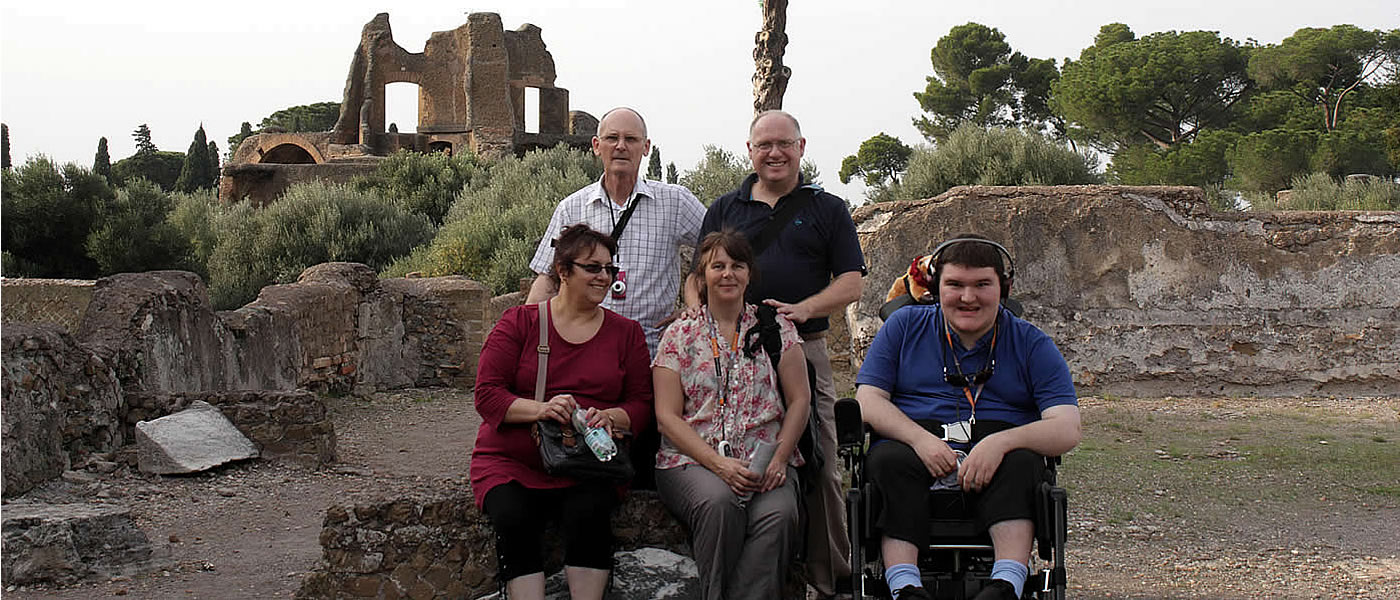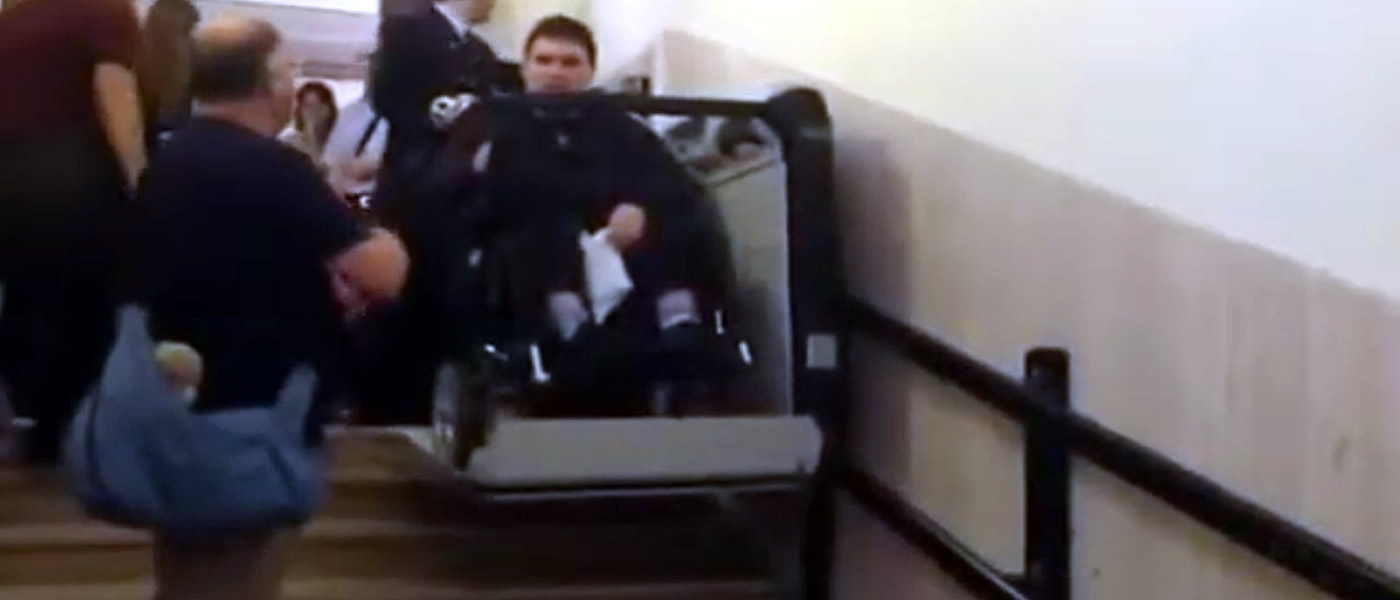 Our Adapted Van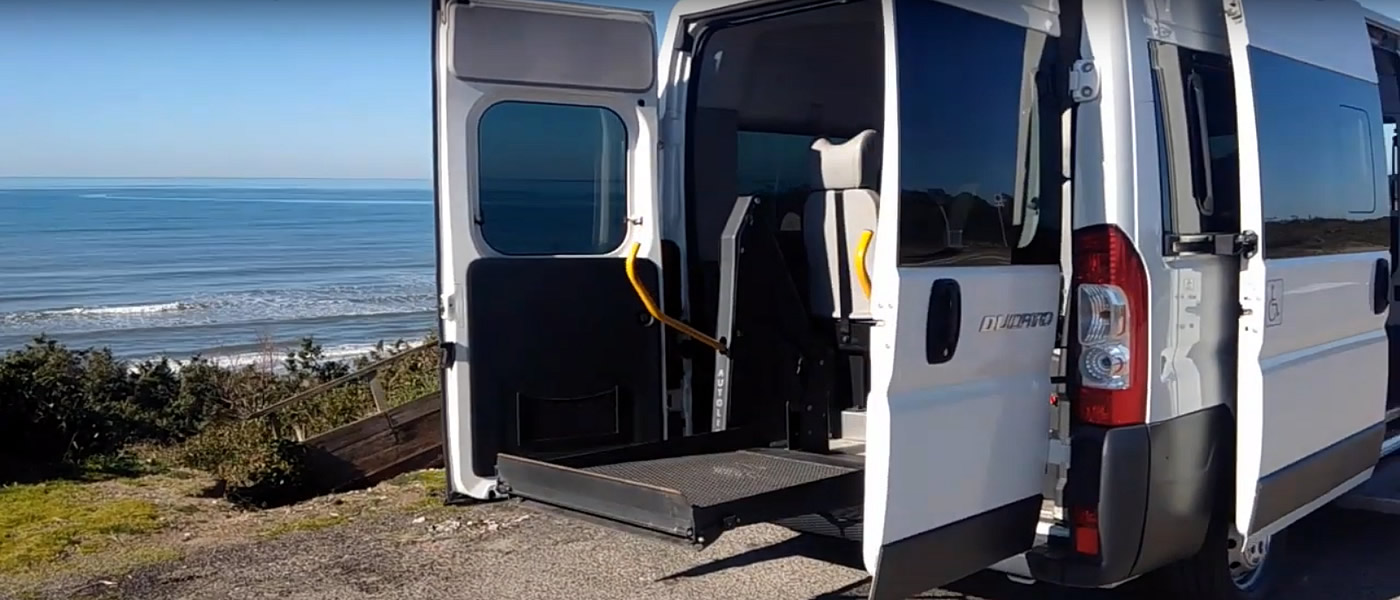 Ancient Ostia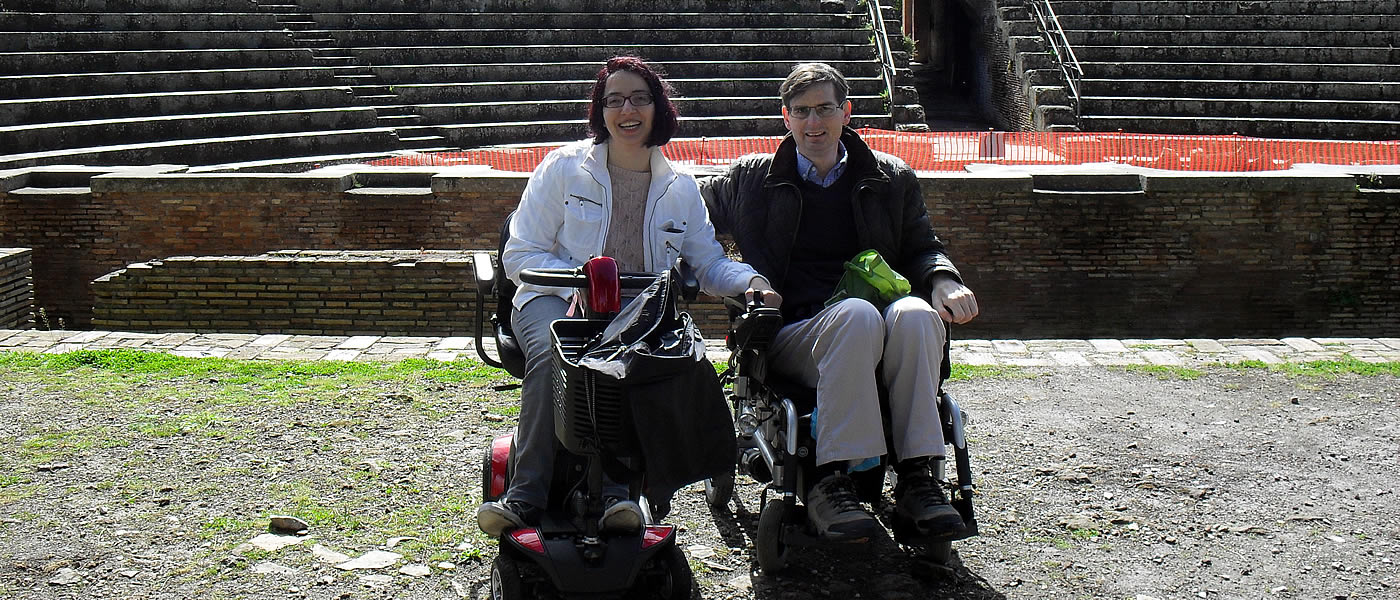 Borghese Gallery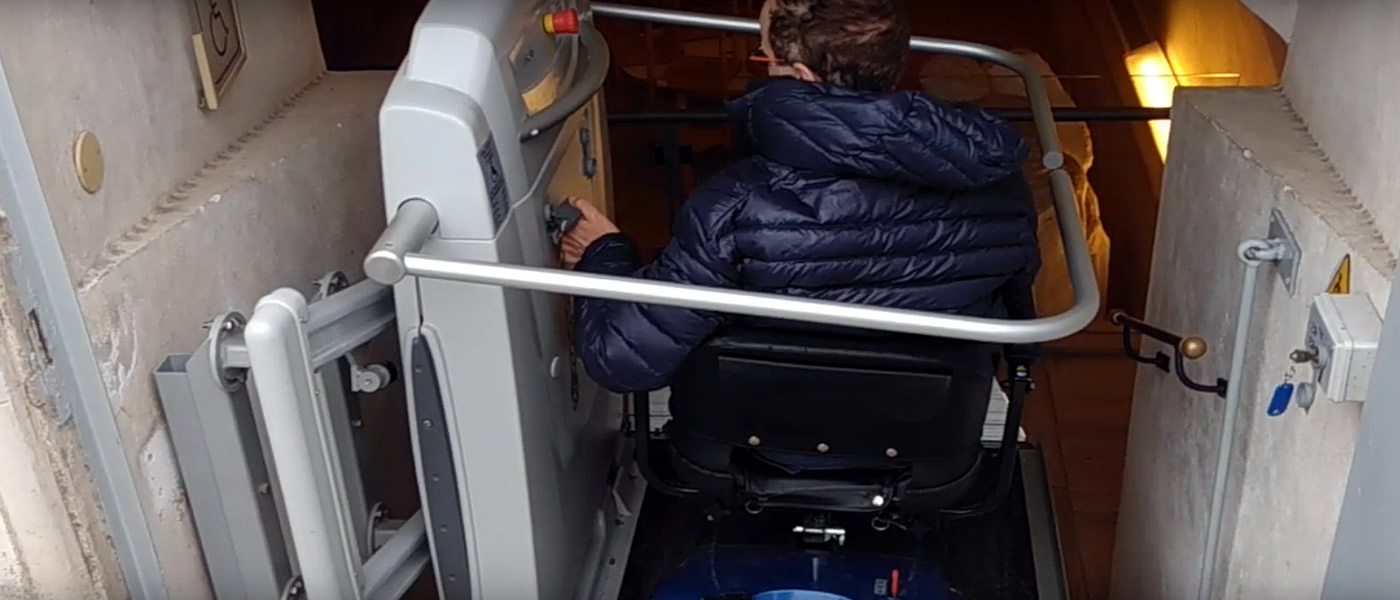 Hadrian Villa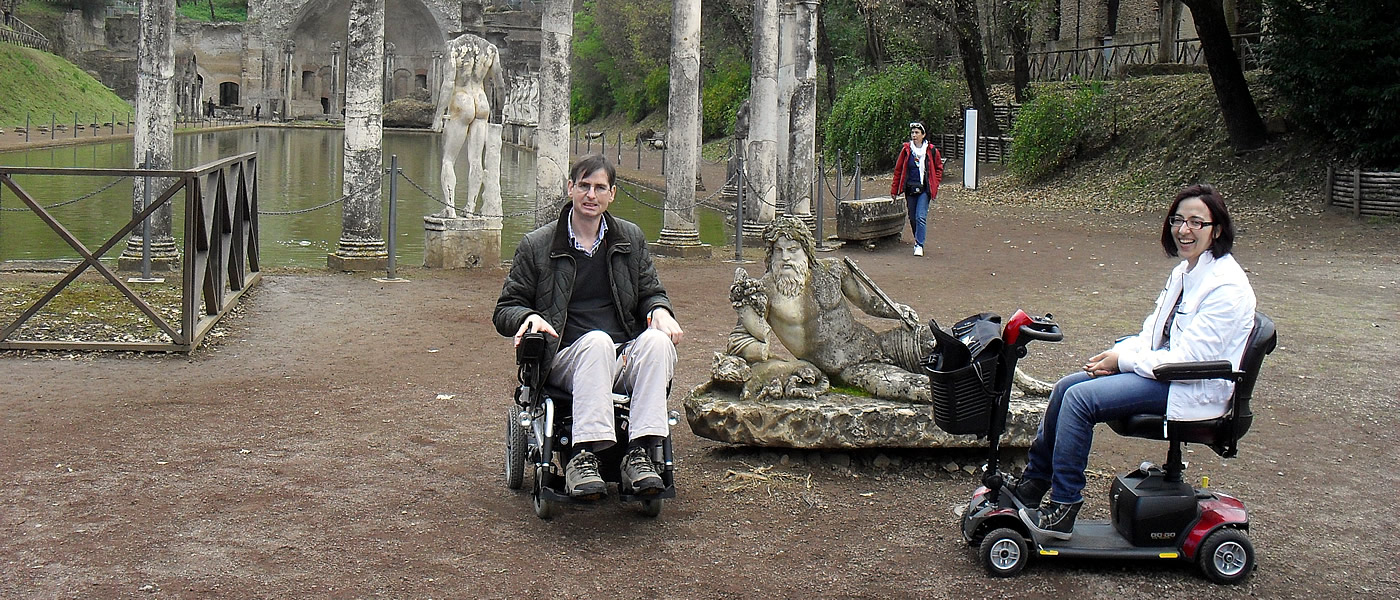 Termini Train Station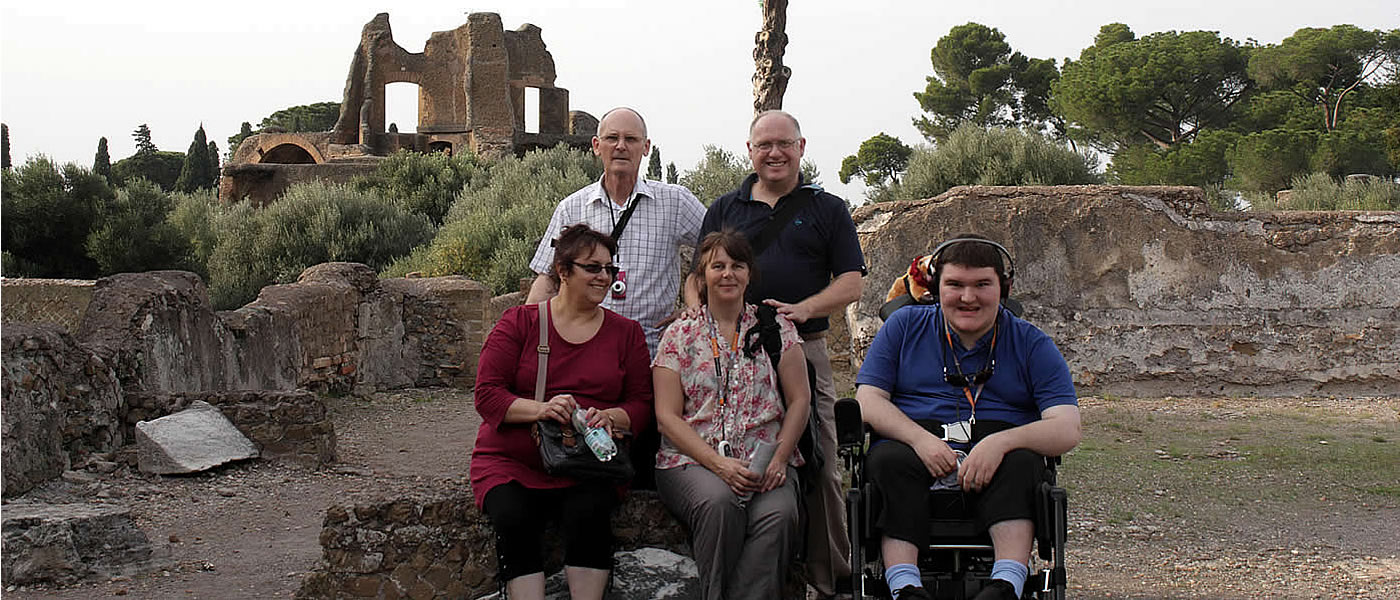 Vatican Museums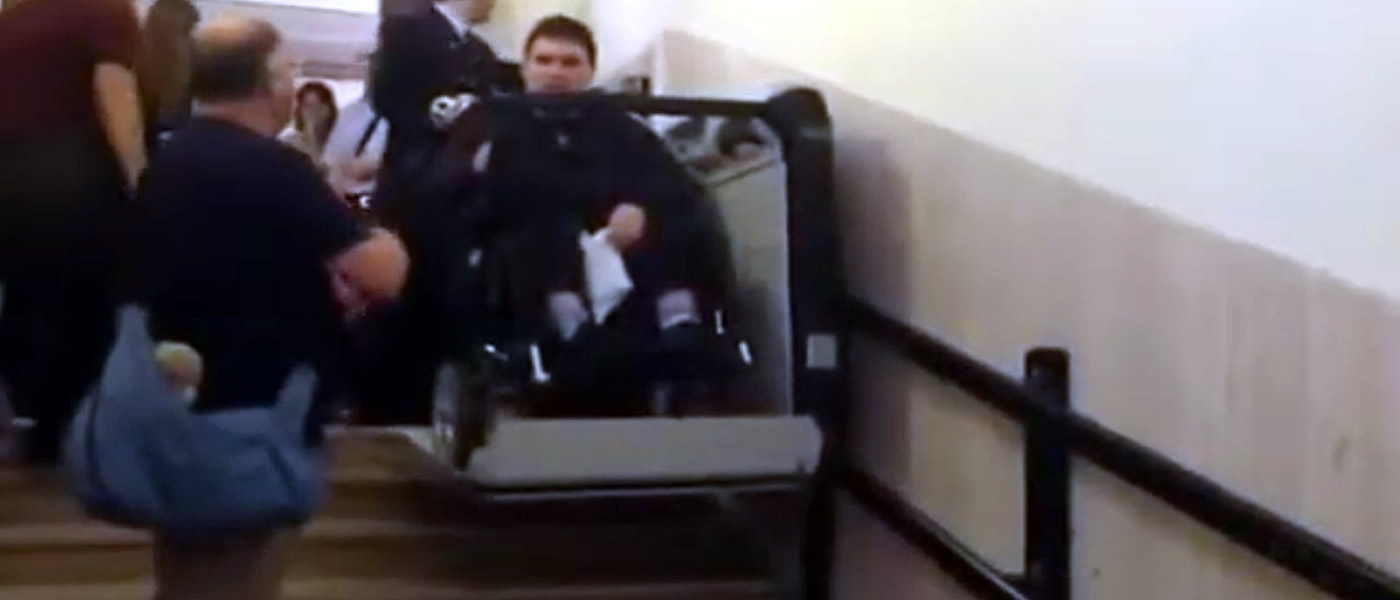 Circus Maximus Wheelchair Accessible Tours
Located between the Aventine and the Palatine Hill, the Circus Maximus wheelchair accessible tours of Rome was a stadium with a capacity for 300,000 spectators.
Its sand track, made the Circus Maximus wheelchair accessible tours the largest stadium in Rome, larger than the Circus Flaminio and the Circus of Maxentius.
Roman circuses, with theaters and amphitheaters, were the most important entertainment venues in ancient Rome.
They were large fences where fun activities were carried out, such as chariot races.
Private Circus Maximus Wheelchair Accessible Tours
Circus Maximus wheelchair accessible tours and cruise shore excursions.
Accessible Italian Holiday provide a safe and a full accessible tours around it at previewed itineraries.
Visit this rich and fascinating land with a specialised tourist guide.
Adapted van transportation specifically designed for disabled tourists traveling on holiday to Italy.
Circus Maximus
The tradition says the circus was founded by king Tarquinio Prisco.
Construction took place after the reclamation of the marshes of the Valle Murcia.
Always according to tradition, the place would be the same where the Sabine Kidnapping took place.
In addition was where the god Consus was worshiped with an underground altar ( god who was entrusted with the protection of crops ).
For some centuries the circus structures remained in wood.
The first masonry works started after the 174 BC, structures were built ( carceres ) from where the chariot race started, on the short western side.
The circus was restored by Caligula and Claudio after a fire in 36 AD.
With the reconstruction in marble of the carceres and in gilded bronze of the metae ( a kind of cones placed at the ends of the spine ).
Destructions
Later it was completely destroyed by the great Nero fire of 64 AD which originated right under the arches and in the rooms of its curved side.
The circus was later partially rebuilt by Nero and enriched in the center of the curved side with a three-arched arch in honor of Titus.
Once again burnt under Domitian, it was completely rebuilt by Trajan at the beginning of the II century AD.
Circus Maximus Decline
The circus remained in use at the time of Theodoric and in 549 the last competitions were carried out by order of Totila, the king of the Goths.
Today the only visible leftovers of the circus are those of the curved side ( placed at a considerable depth that makes understand at what level could be the Circus Maximus wheelchair accessible tours ).
Next to the small medieval tower called Moletta belonging to the Frangipane.
There are visible arches, stairs to the upper floors and substructures of the brick steps, all datable to the reconstruction occurred under Trajan.
Booking & Travel
Circus Maximus wheelchair accessible tours.
Unmissable visit at it with our Rome Accessible Tours specifically tailored to wheelchair users, reduced mobility persons and disabled with an adapted transport.
Rome Wheelchair Accessible Services
Rome Accessible Cooking Class
Rome Accessible Cooking Class
Rome Wheelchair Friendly Accessible Hotels