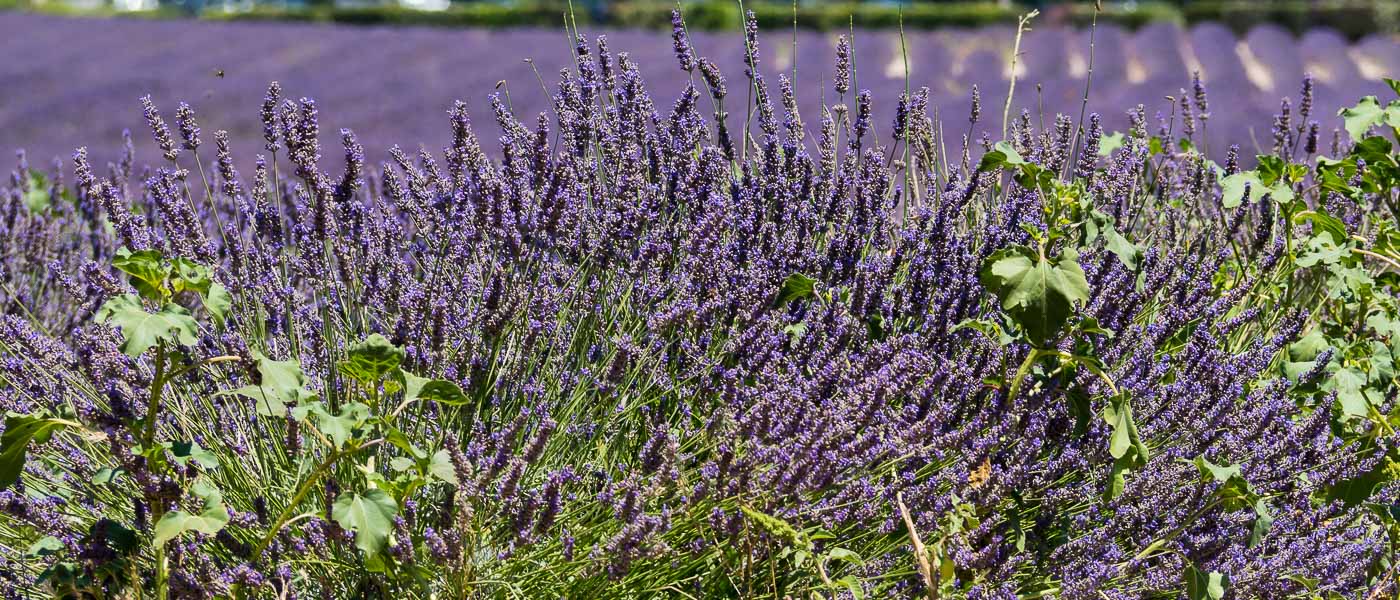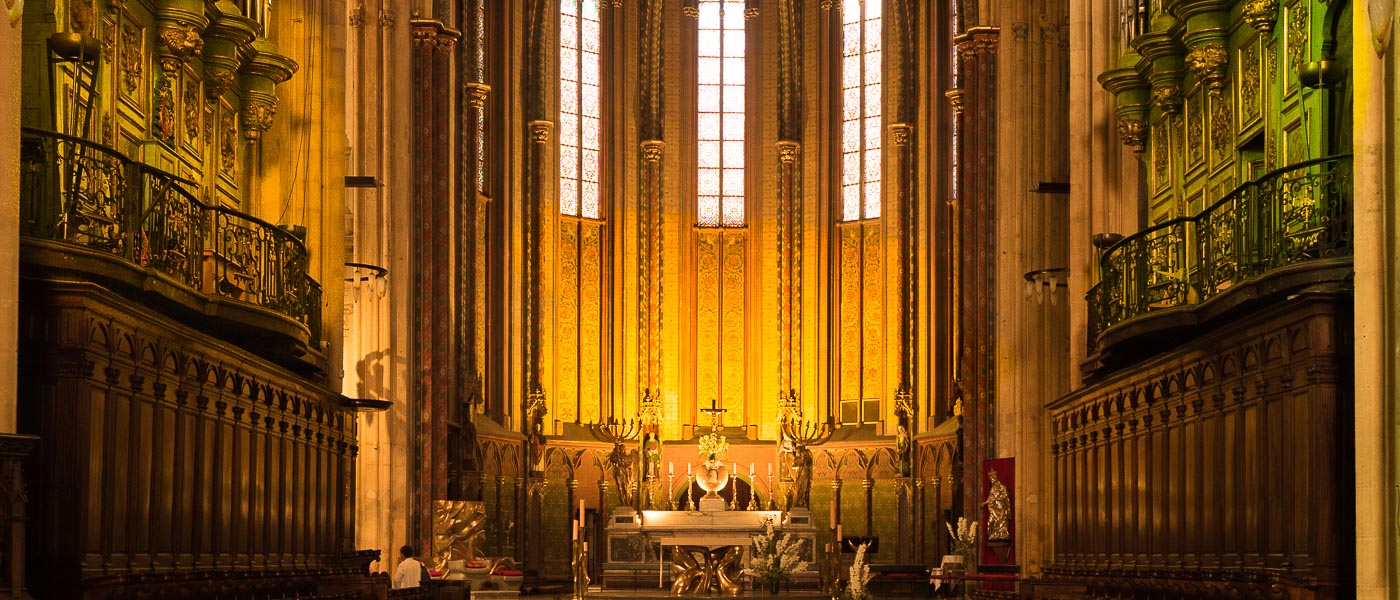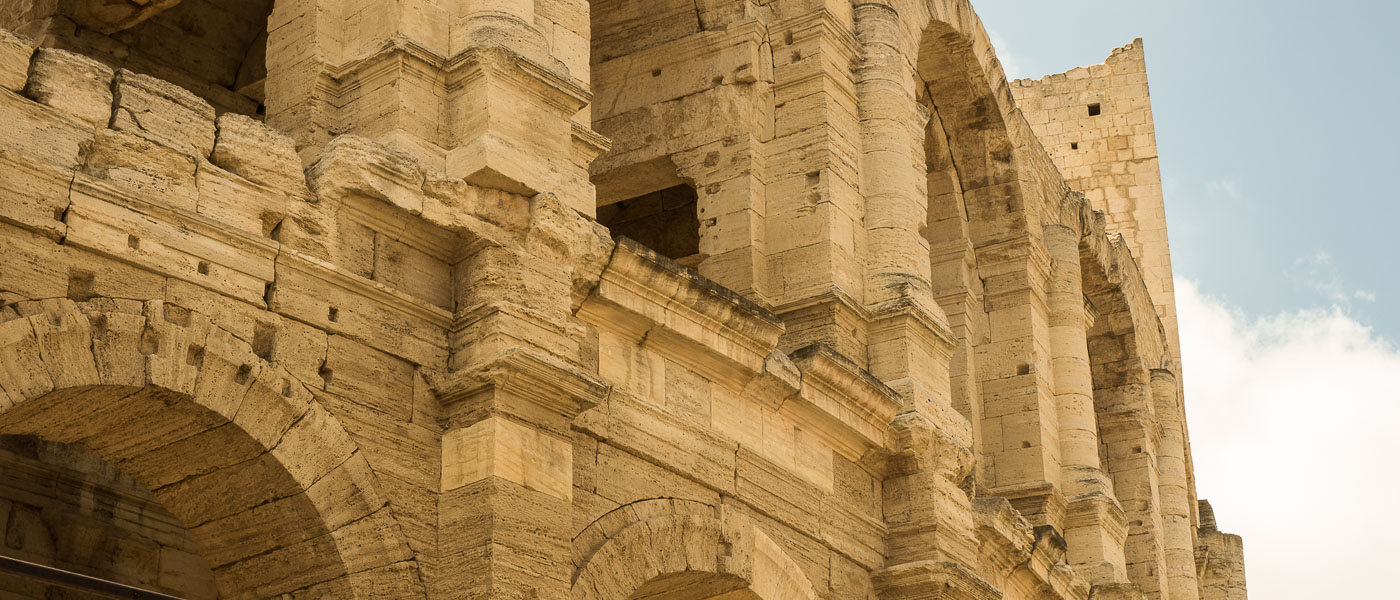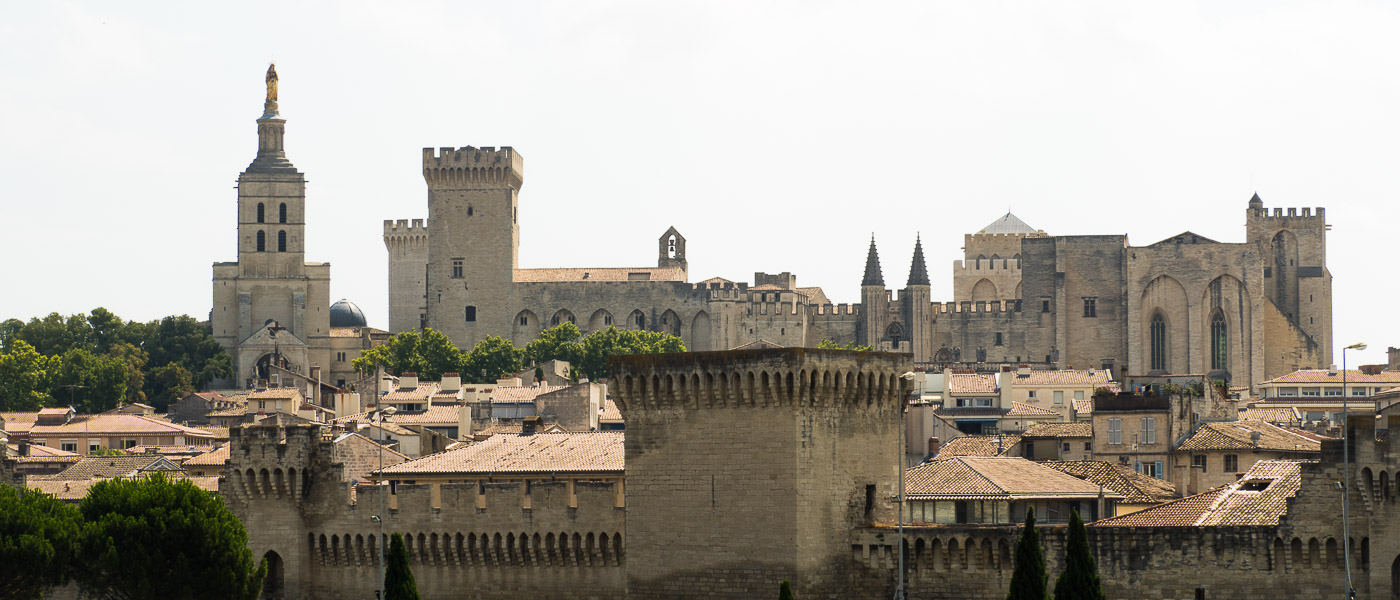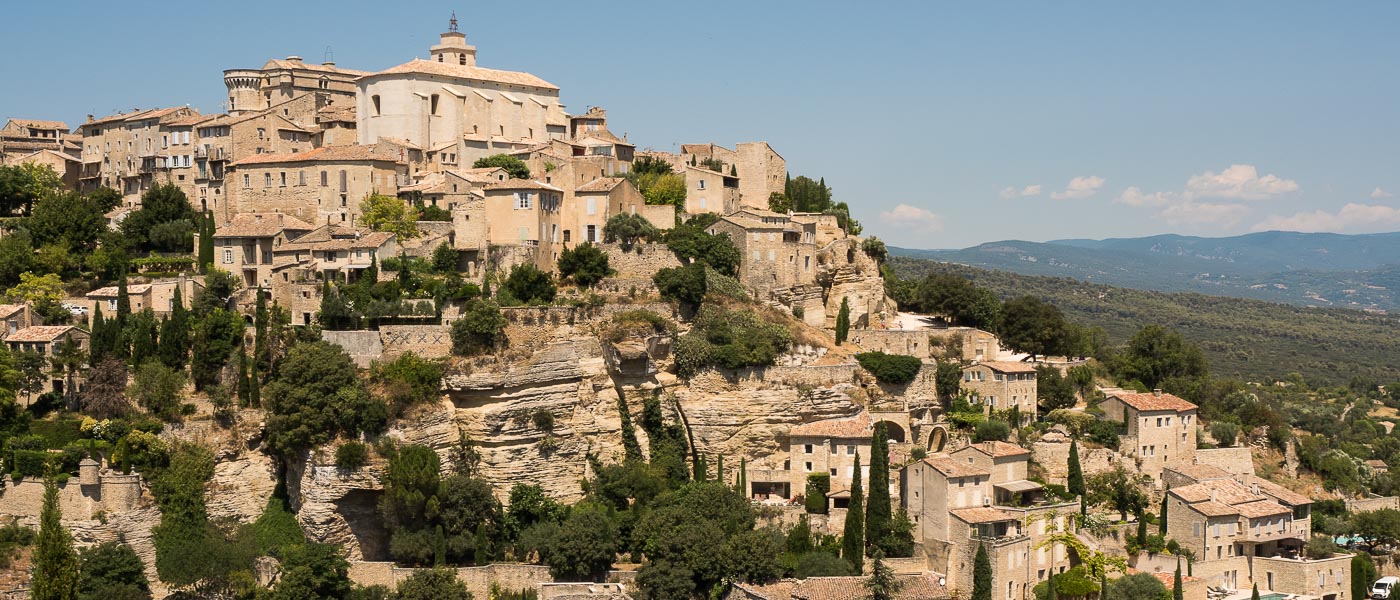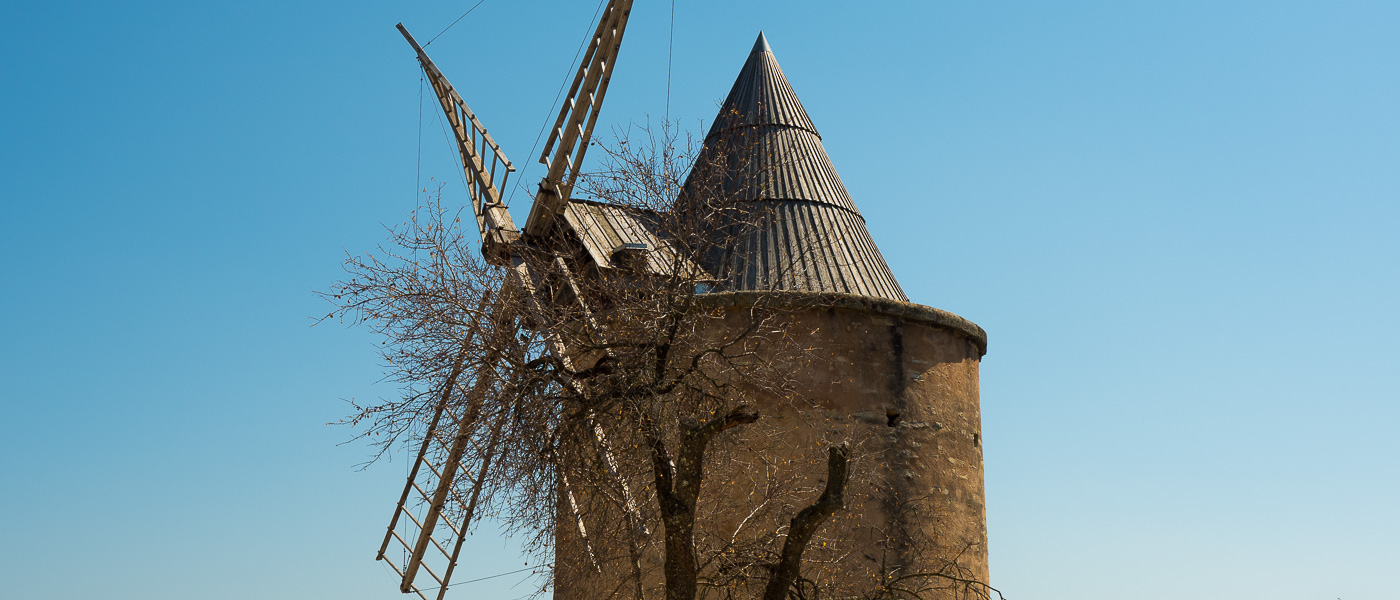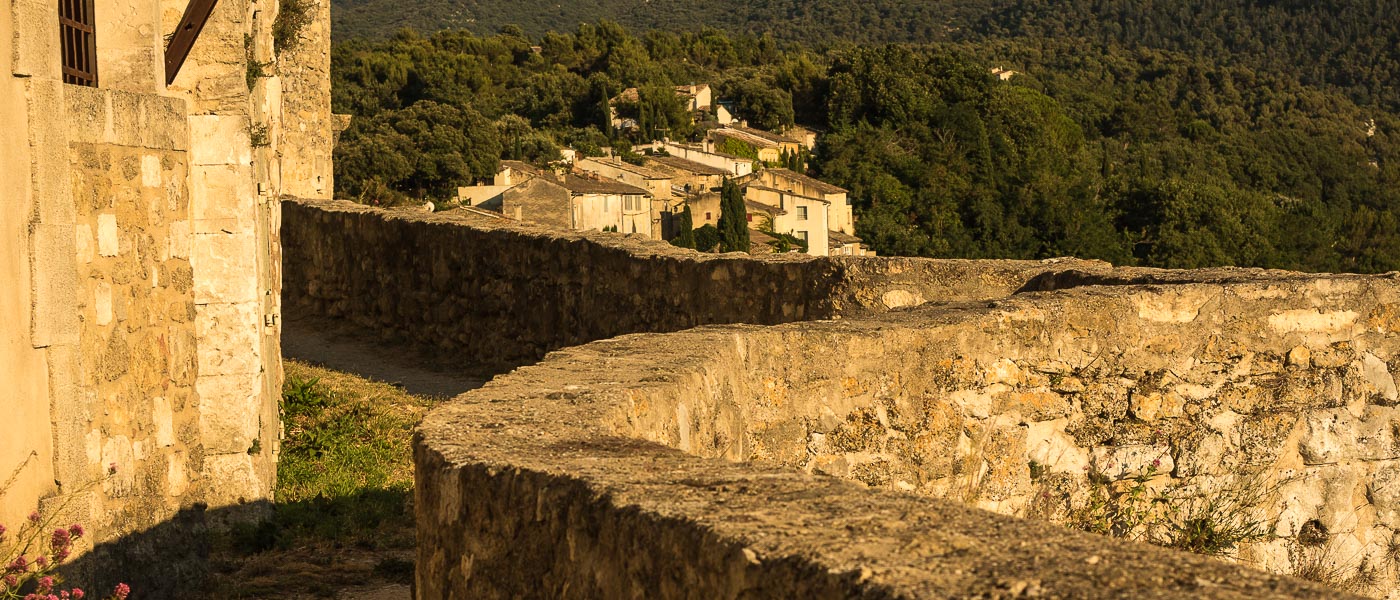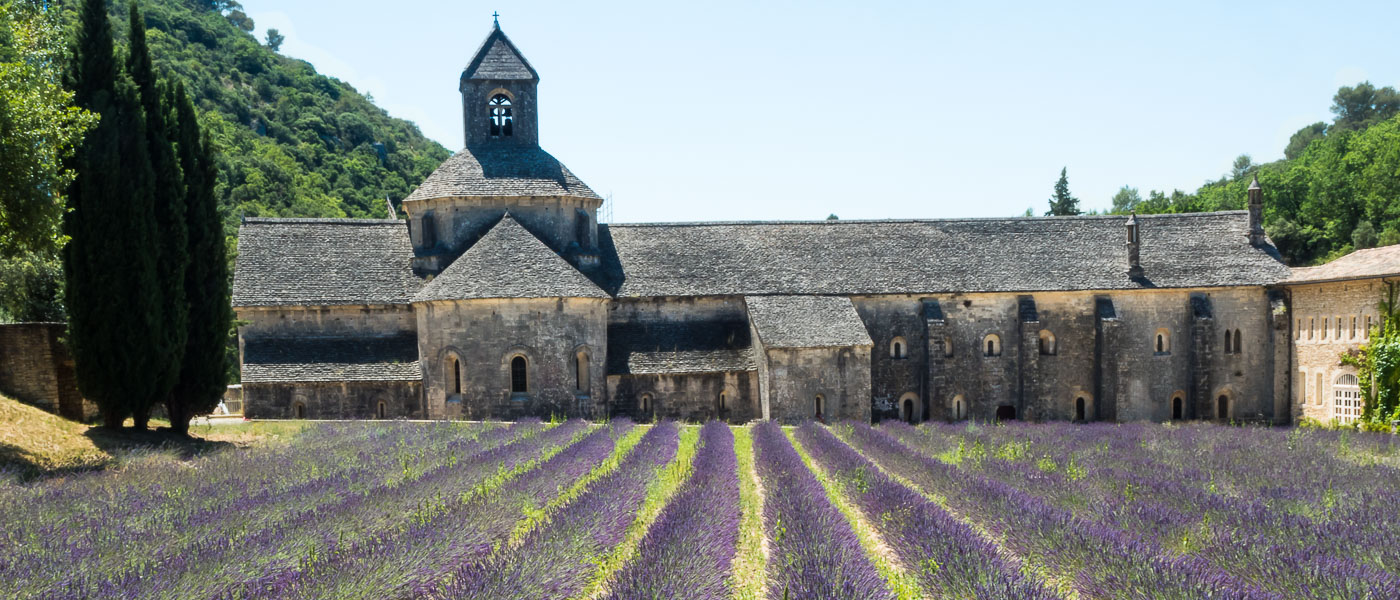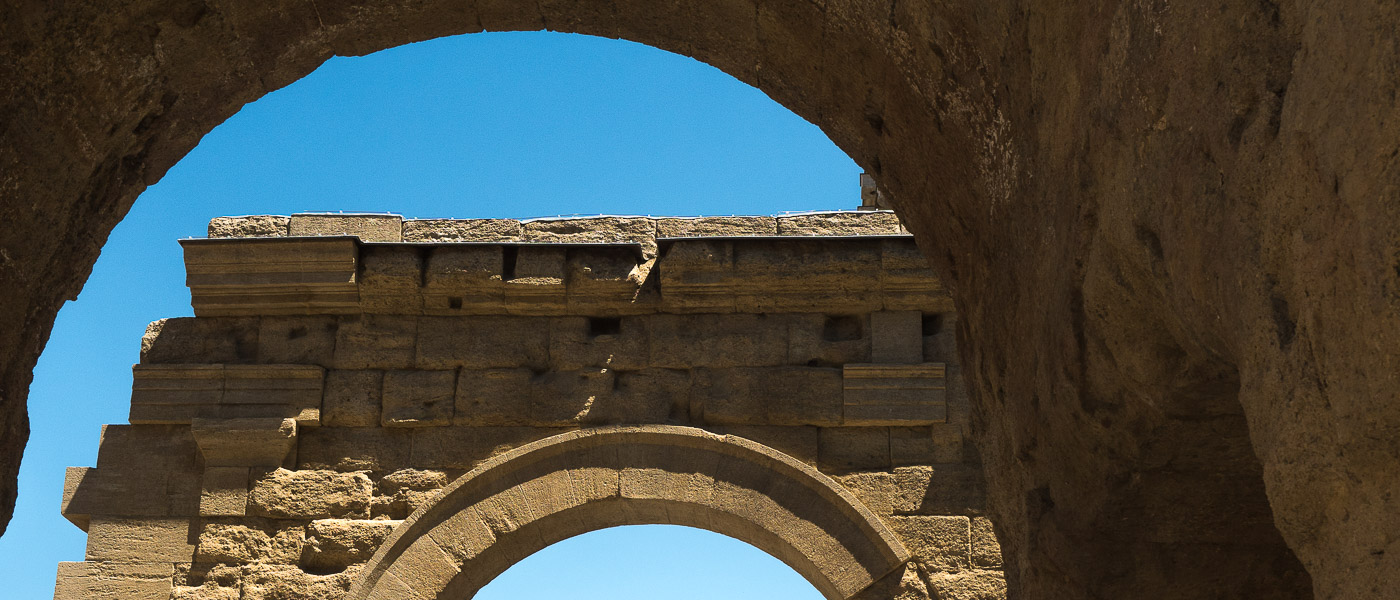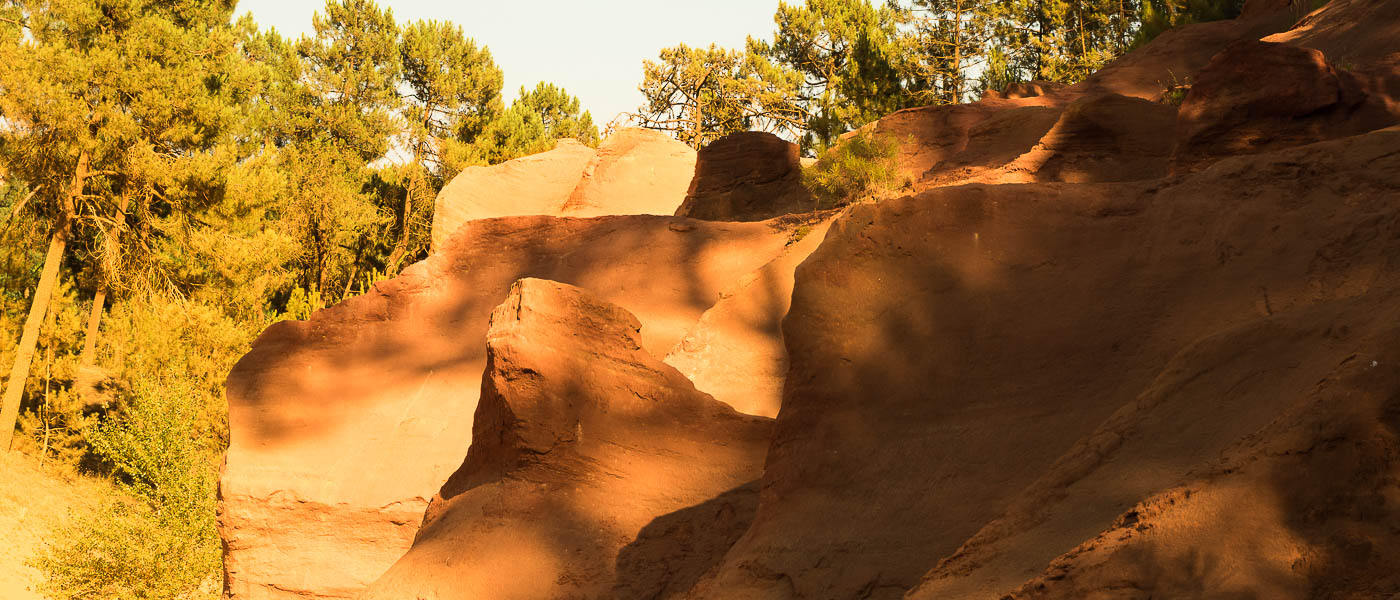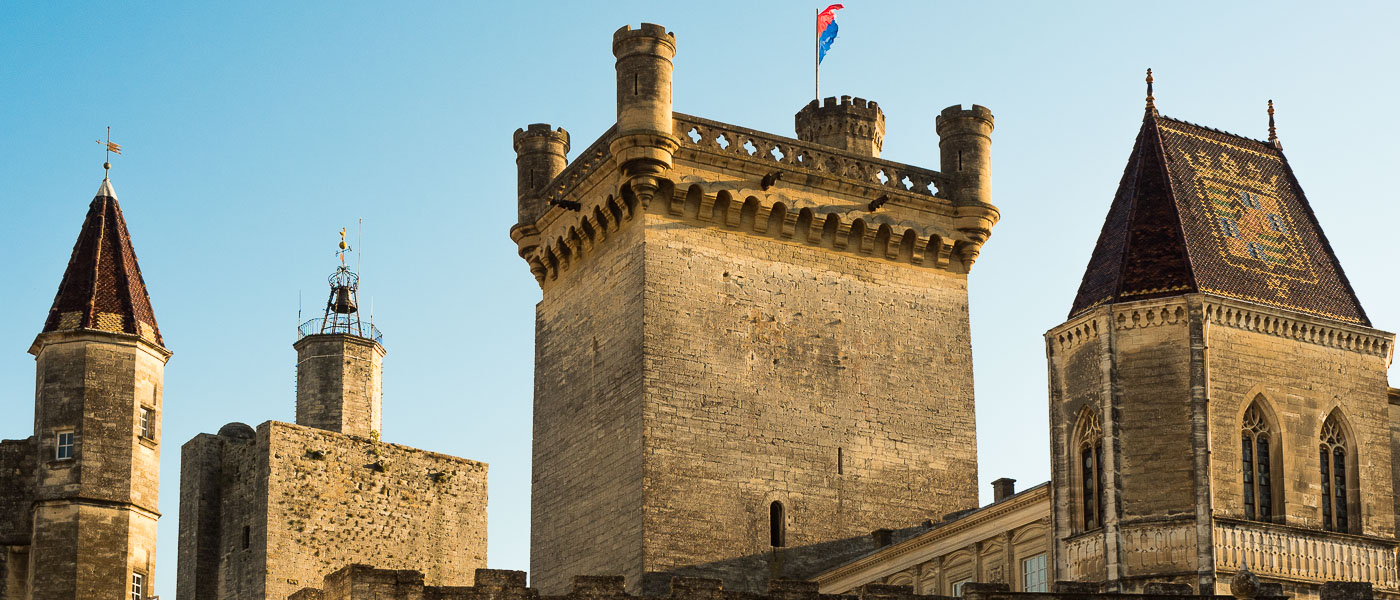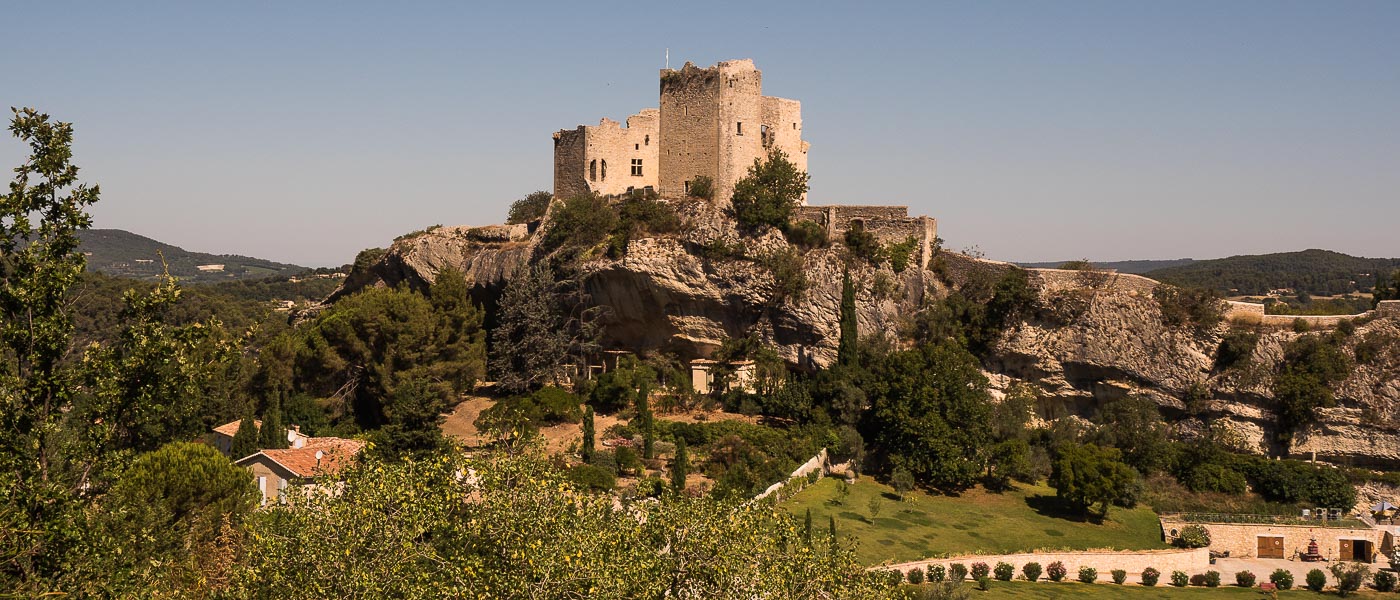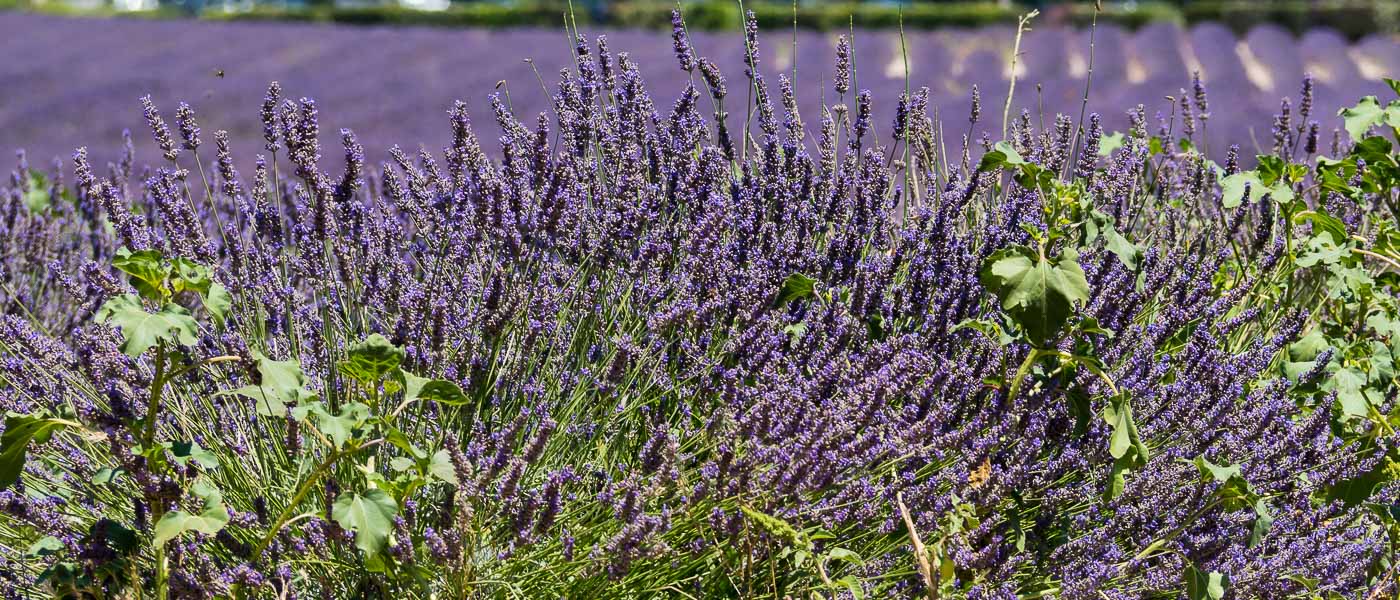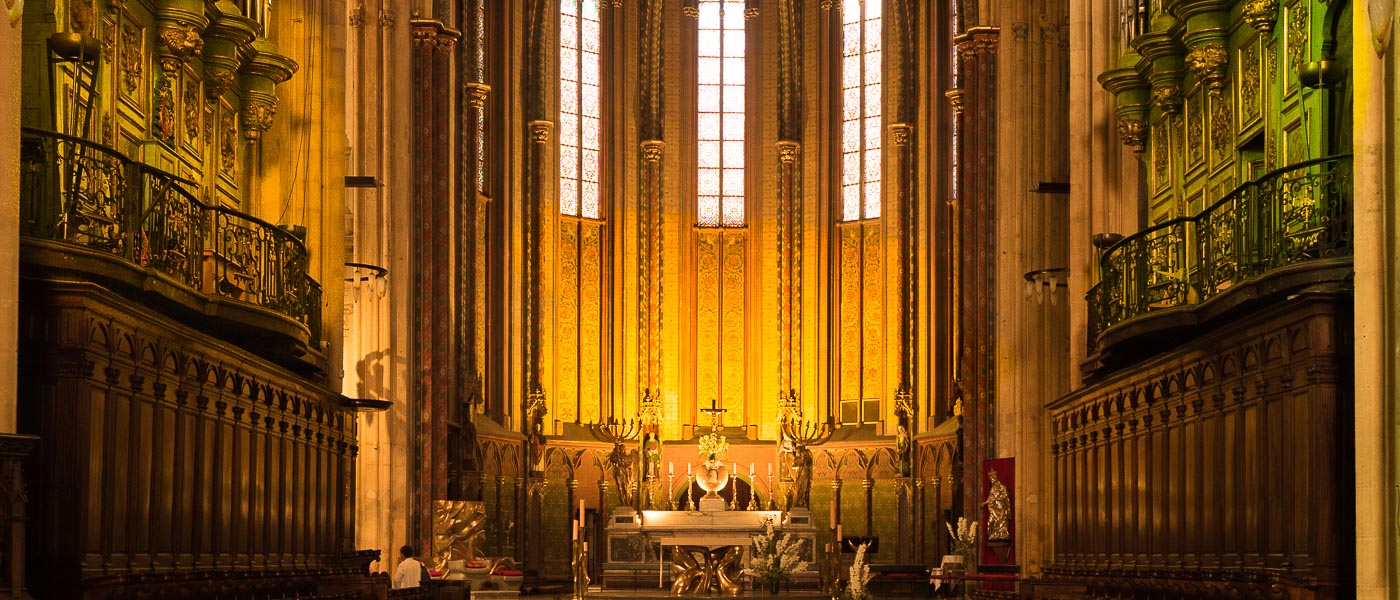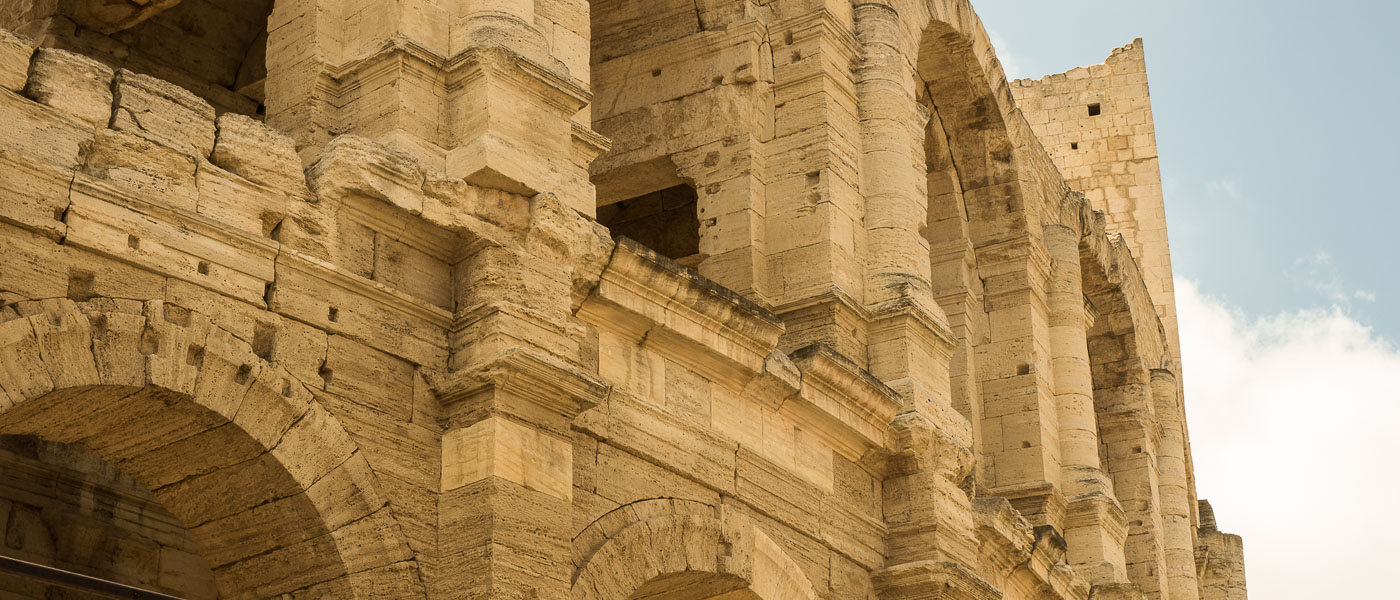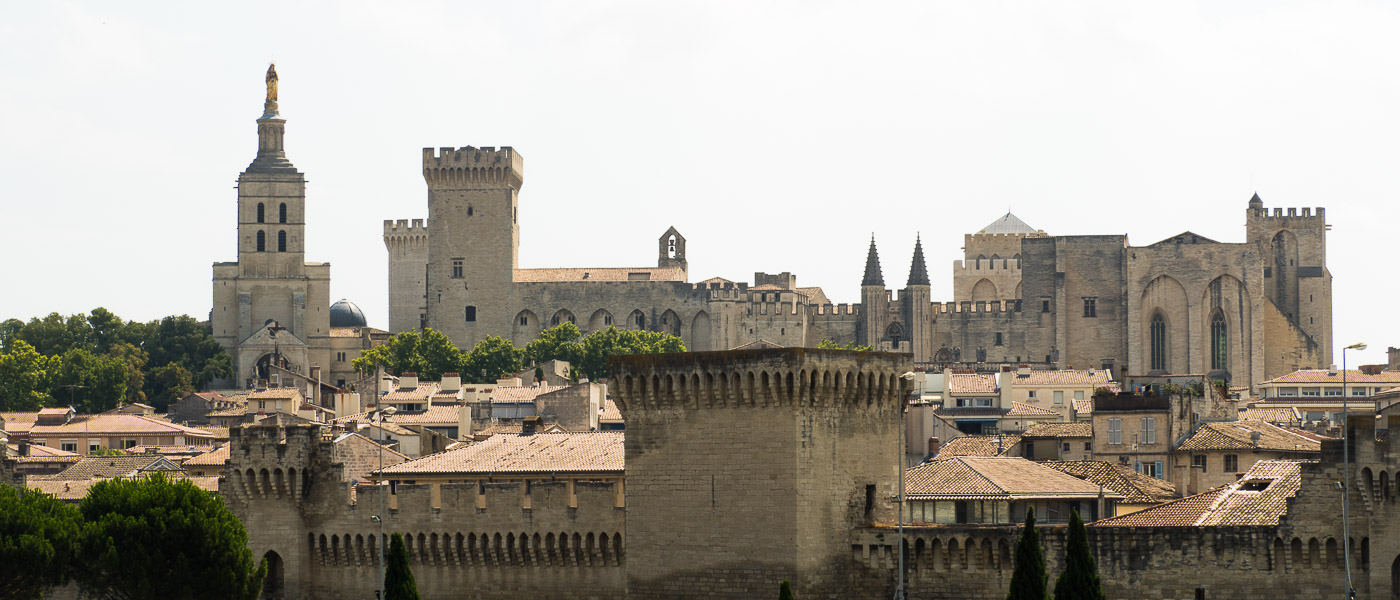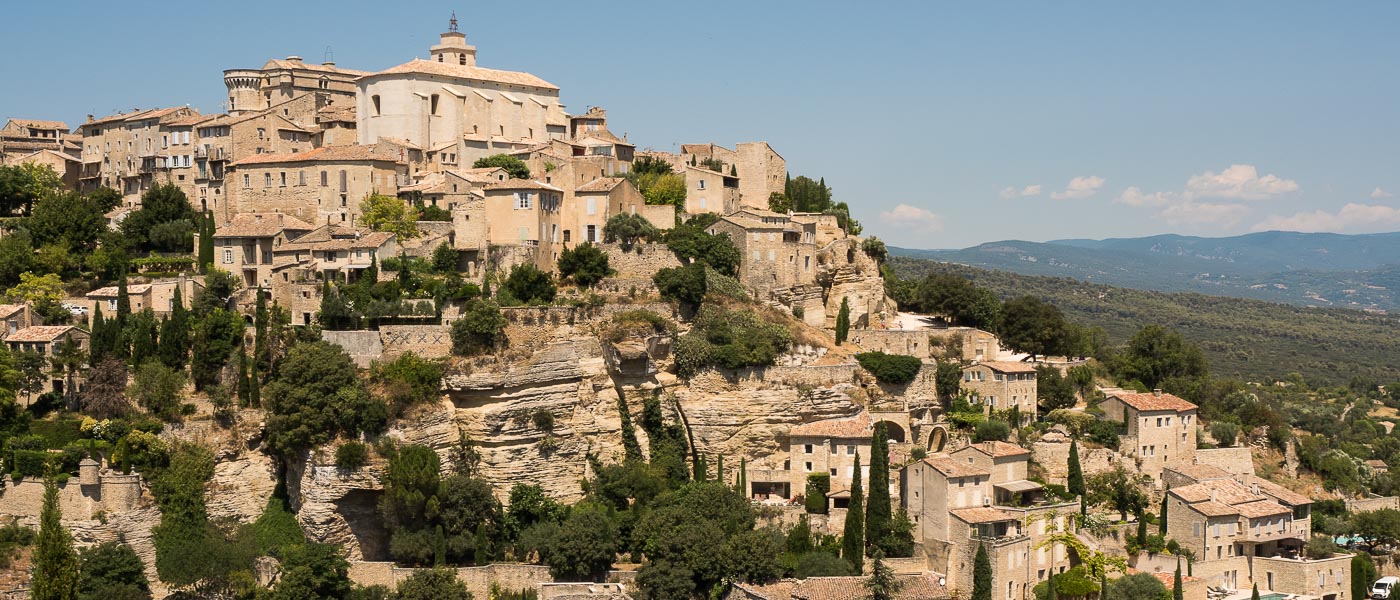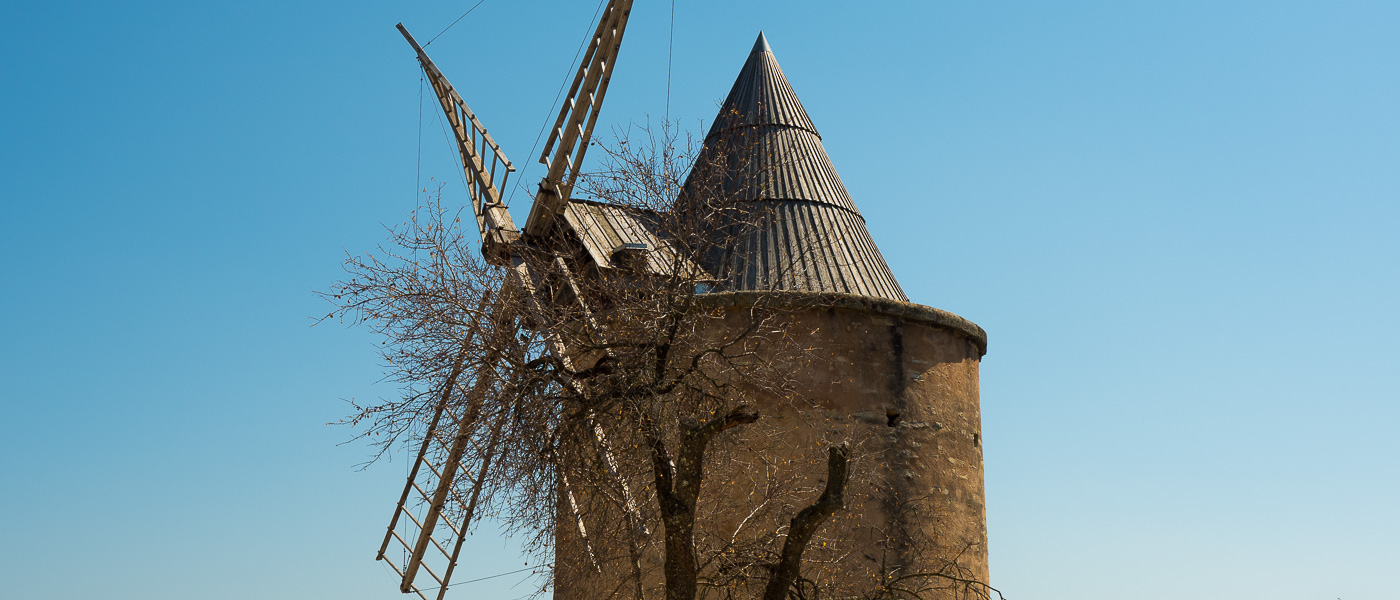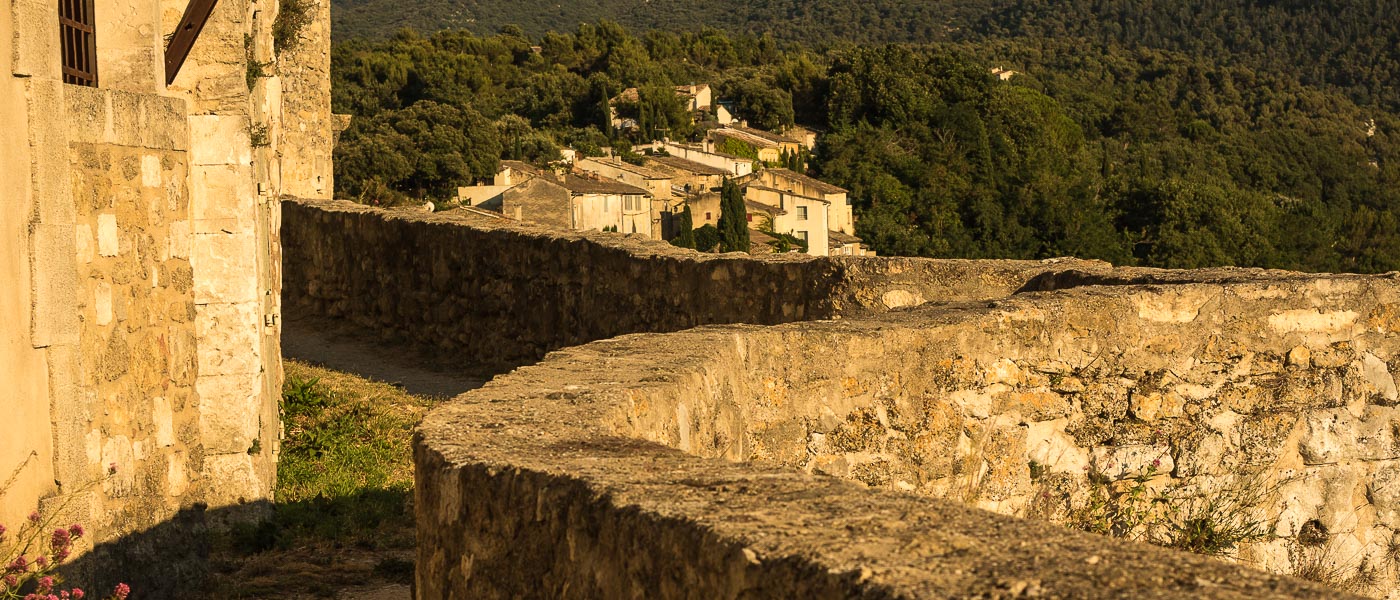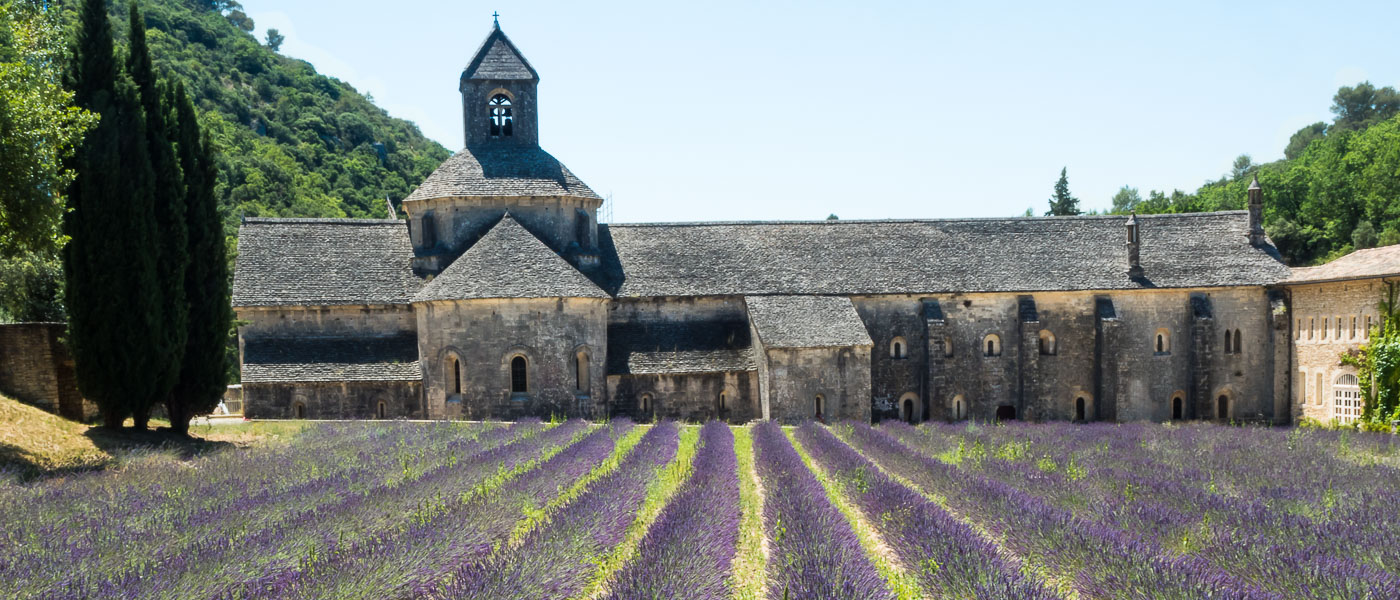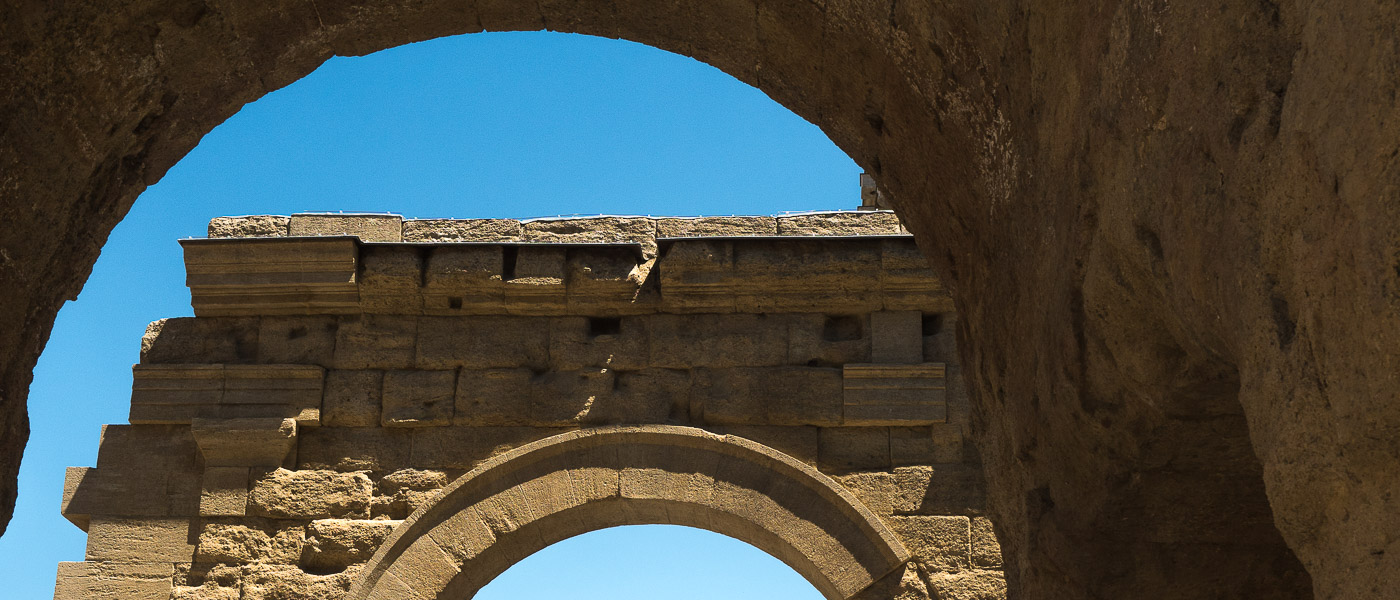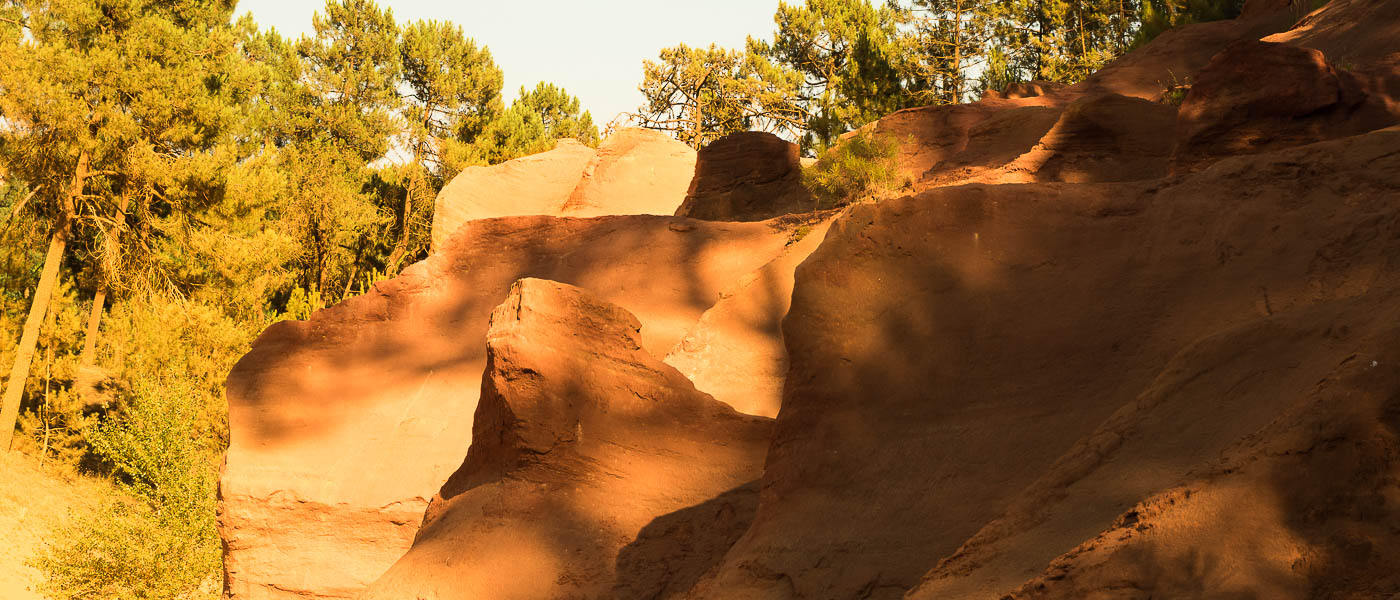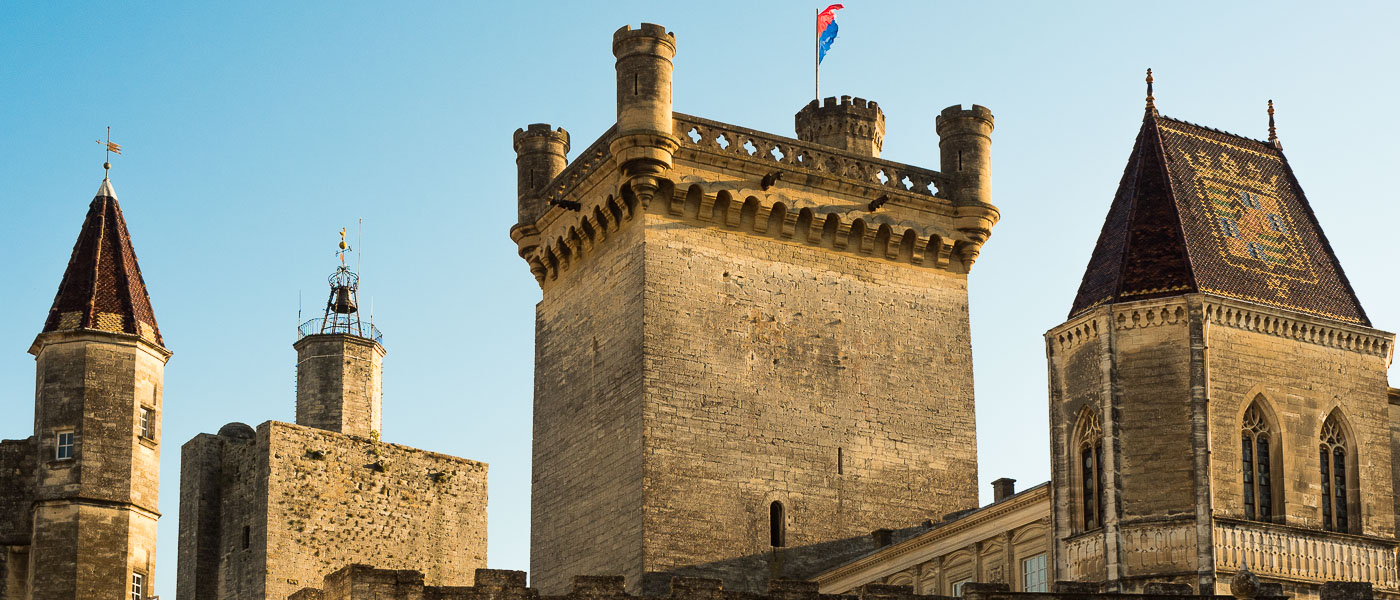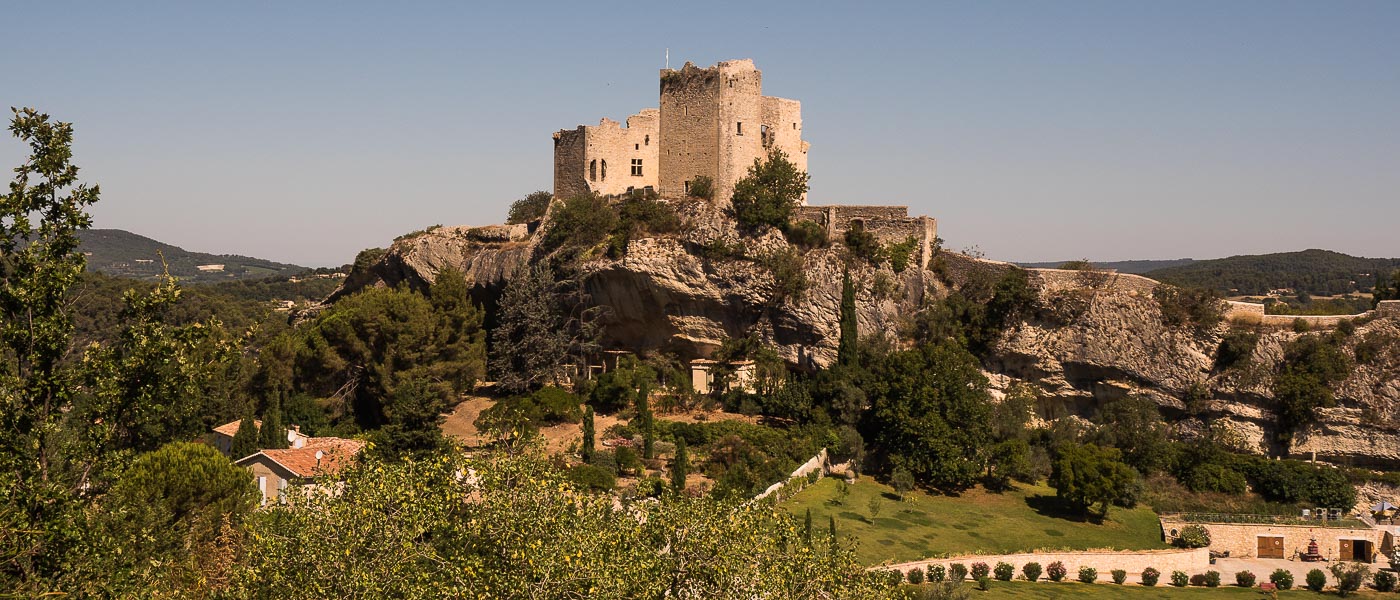 Avignon wheelchair accessible tours to Provence
Provence attracts tourists every year, who choose the charm of a region rich in history and nature.
Most of this celebrity is due to Avignon wheelchair accessible tours.
An incredibly fascinating place rich in history.
Overlooking the Rhone, encircled by mighty walls, dotted with winding lanes and small squares like in Italy.
Avignon wheelchair accessible tours, is concentrated around the wonderful Palazzo dei Papi.
Is lively city rich in history and monuments is considered the capital of Provence.
Avignon Wheelchair Accessible Tours
We providing a safe and a full accessible tours around previewed accessible itineraries.
Wheelchair friendly accessible services includes professional guided tours and private journey excursions.

Visit this rich and fascinating land with an exclusive private Avignon wheelchair accessible tours.
Adapted van transportation specifically designed for wheelchair users tourists combined an holiday to Italy across Provence.
City of the Popes
The river that runs through the city, reflect silhouettes of bastions, bell towers and red tile roofs.
A suggestive place, which will not disappoint you.
Avignon wheelchair accessible tours came to the forefront of history as an artistic and cultural center, during the XIV century.
The Pope Clemente V he settled there, together with the Curia, moving from Rome to Provence.
Under the auspices e the protection of the King of France were invested large amounts of money in the construction and decoration for the City of the Popes.
Things to See
The Cathedral of Notre Dame des Doms is next to the imposing Palace of the Popes.
Pont Saint-Benezet ruined bridge, isn't far from the Palace of the Popes.
It was built in the middle ages, before the arrival of the Papacy.
Avignon wheelchair accessible tours is not very big and you can see the main places in one day, but it is really worth stopping.
Avignon is close to other centers of historical and artistic interest.
Such as Arles, Nimes, Aix en Provence, Orange.
France wheelchair accessible Services
France wheelchair friendly accessible Hotels