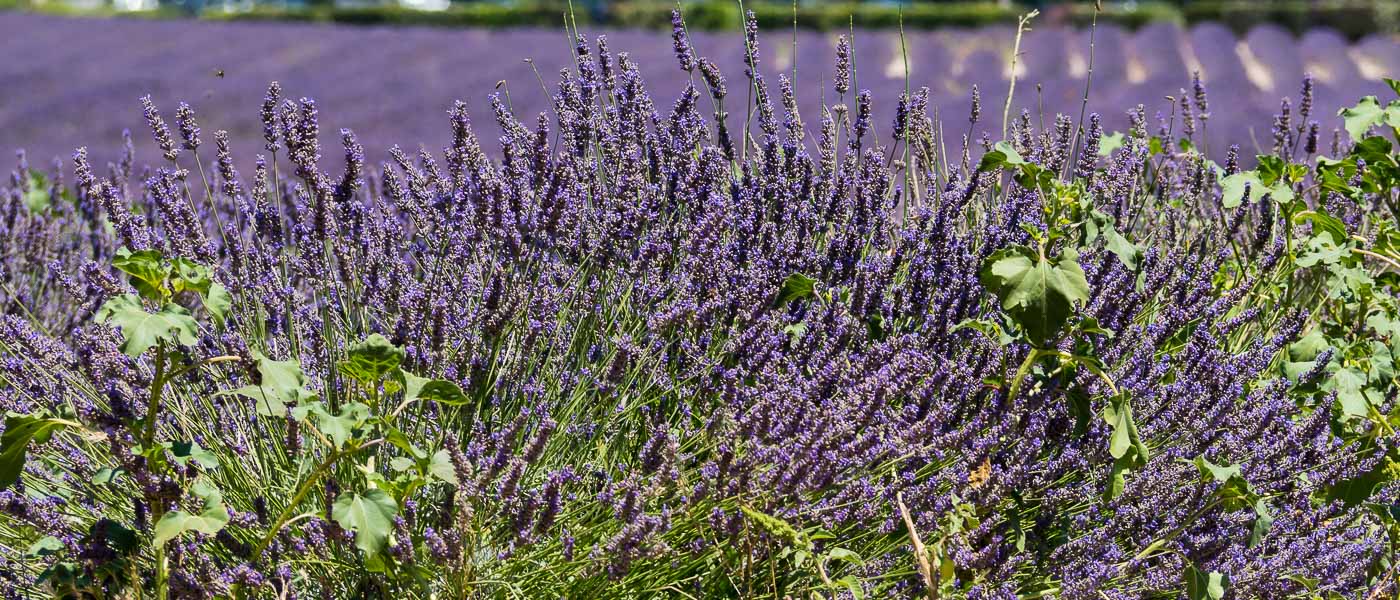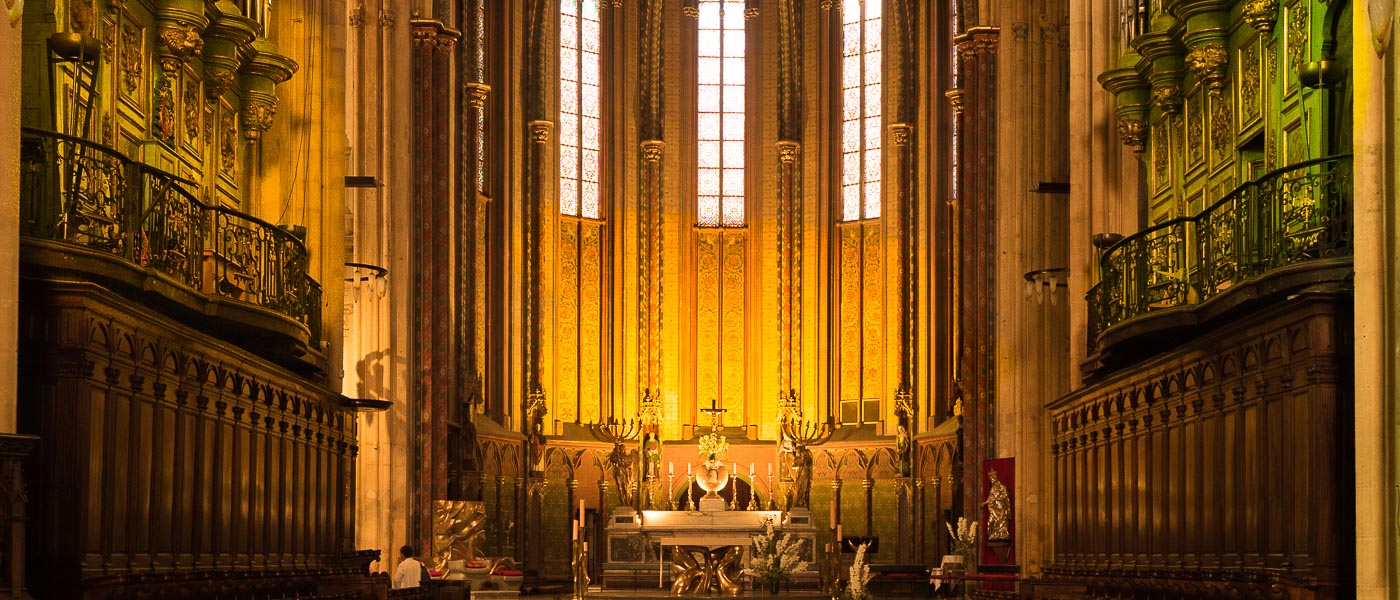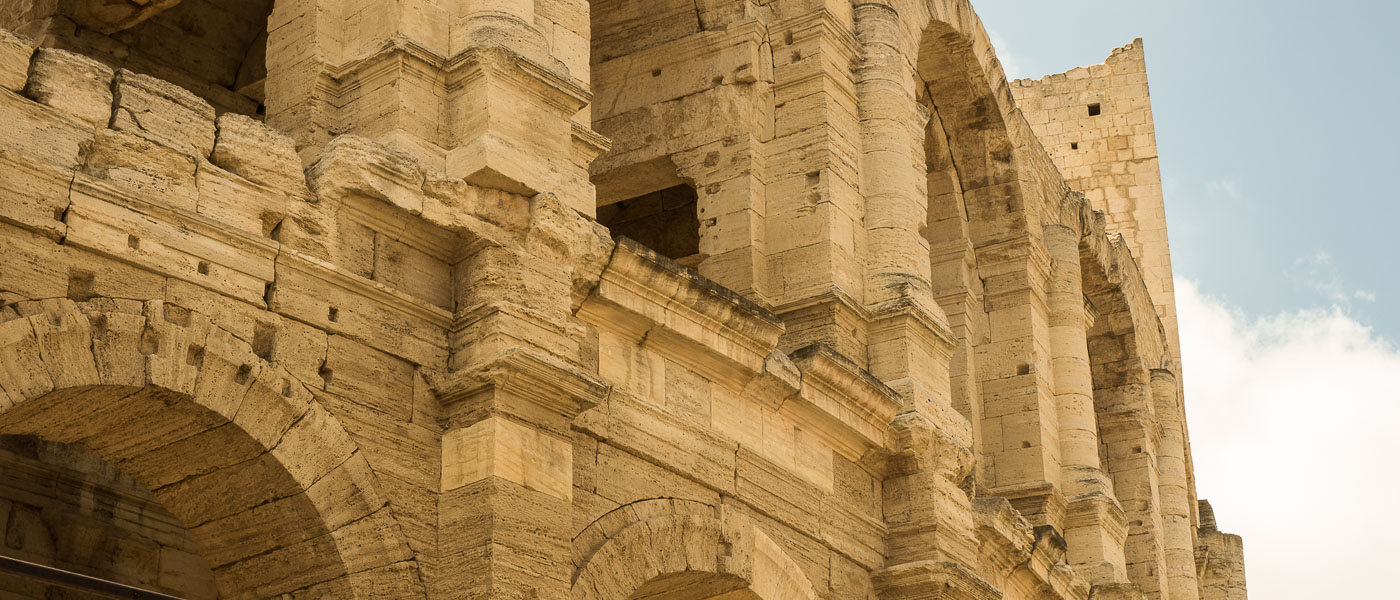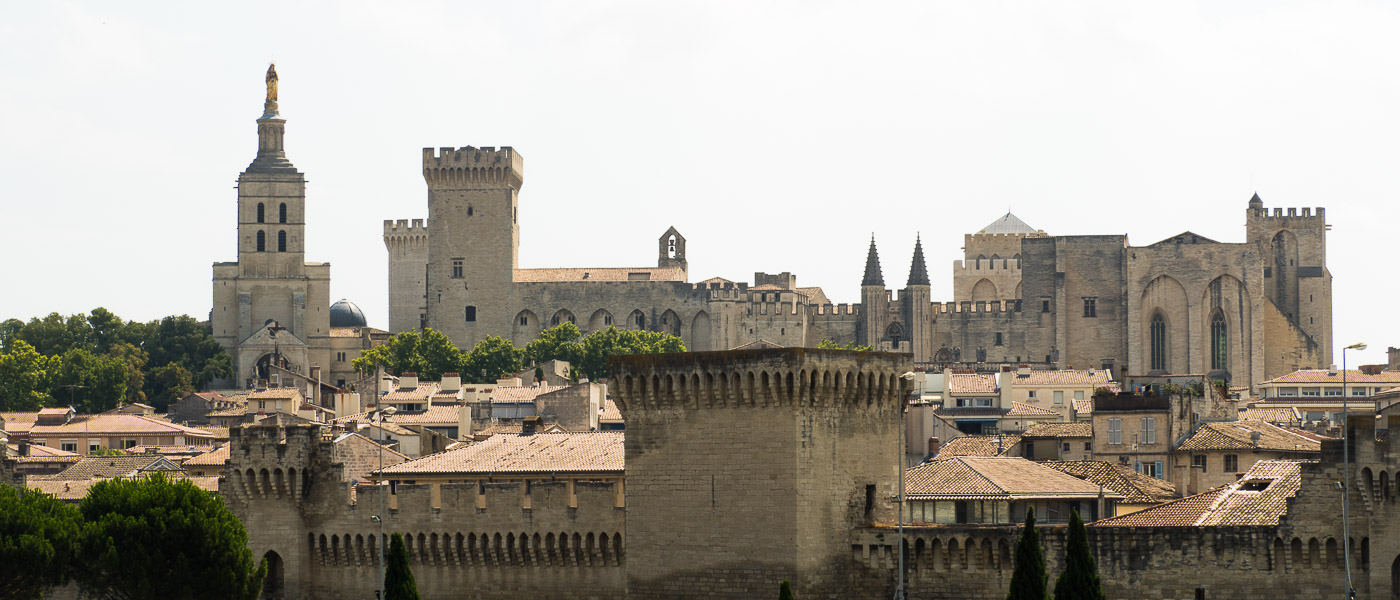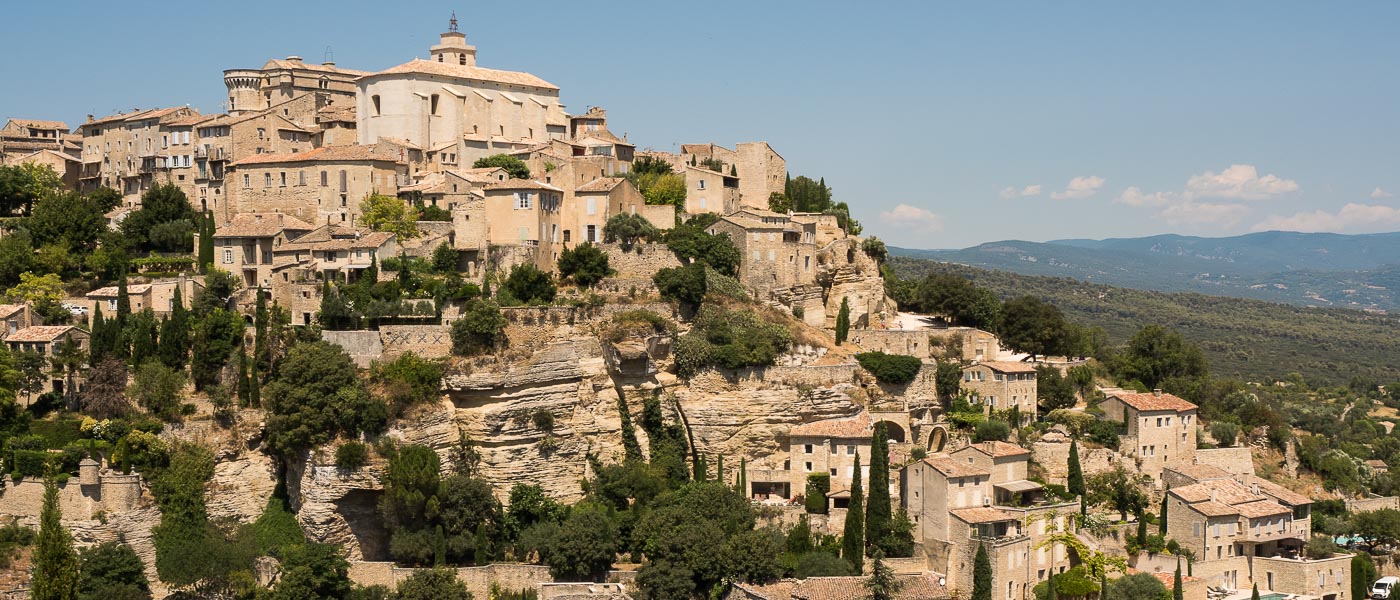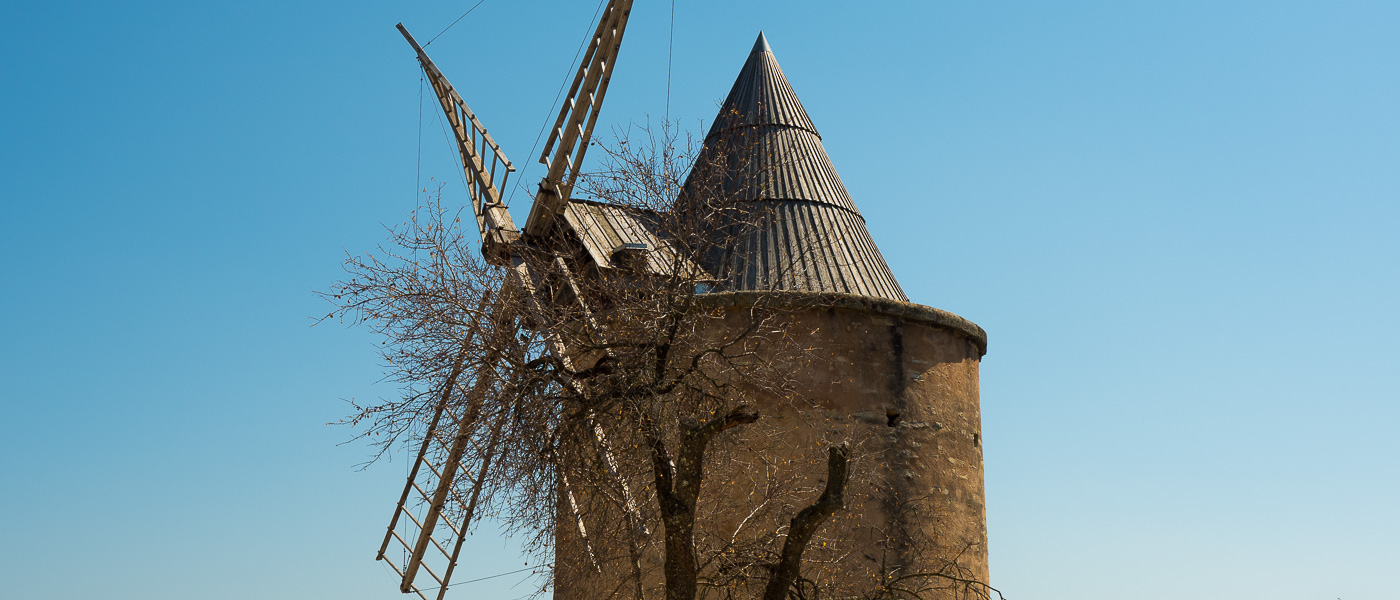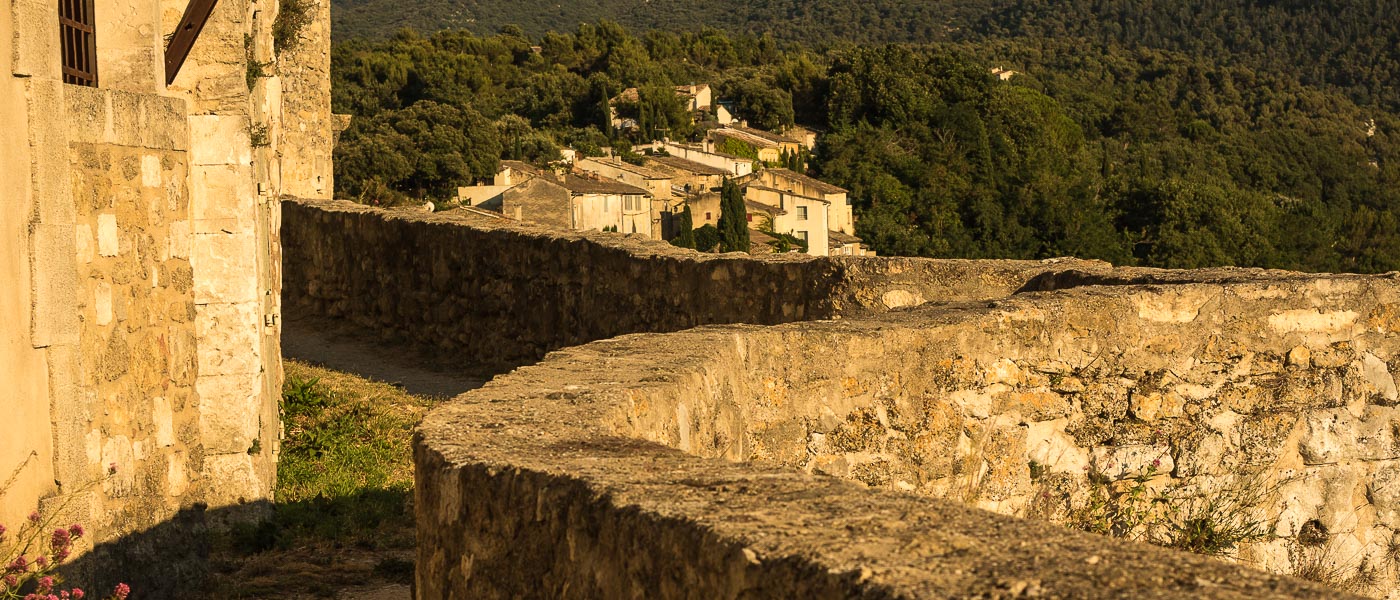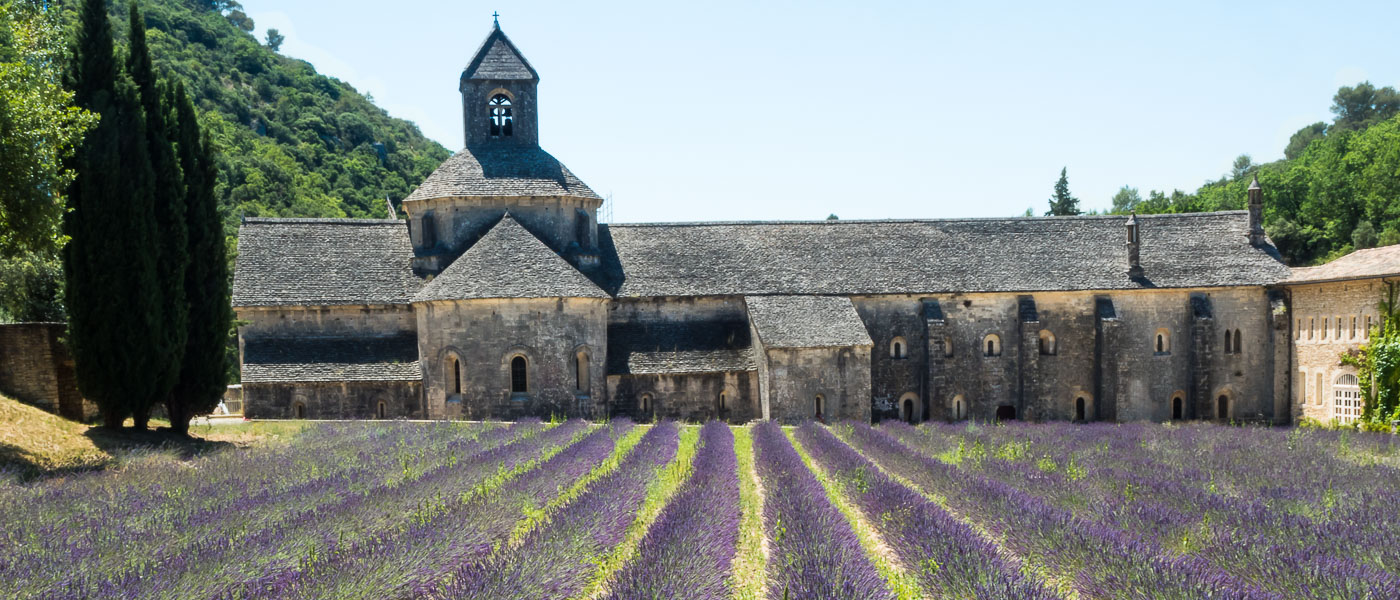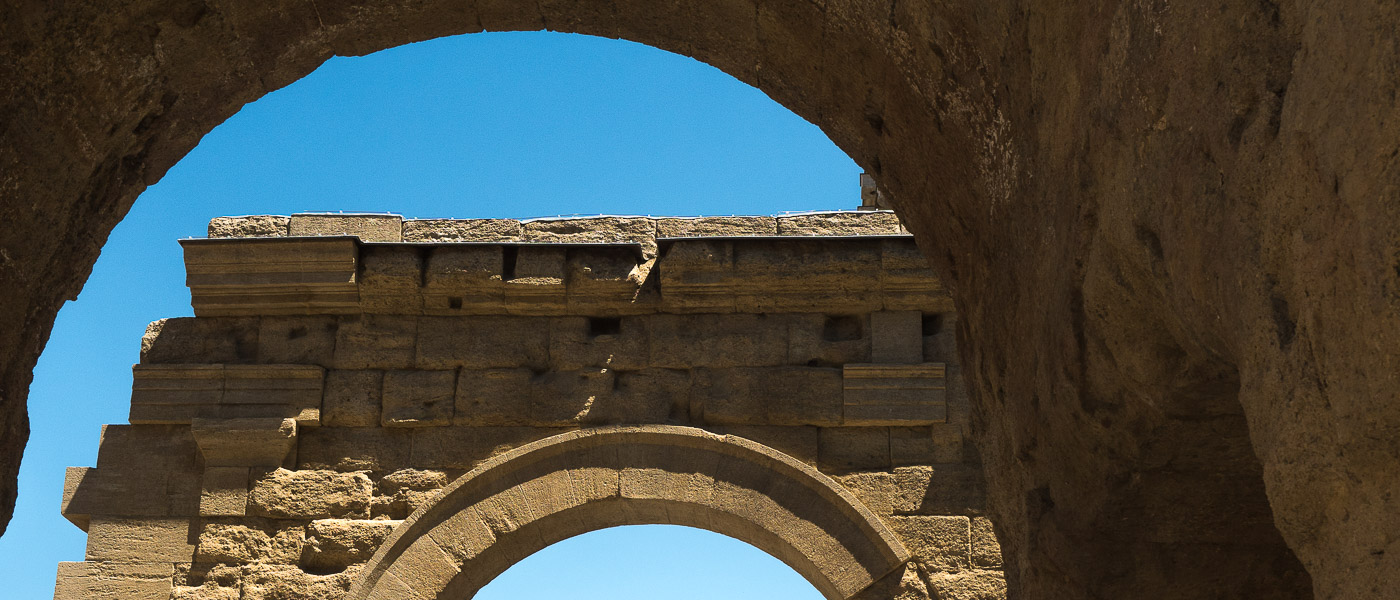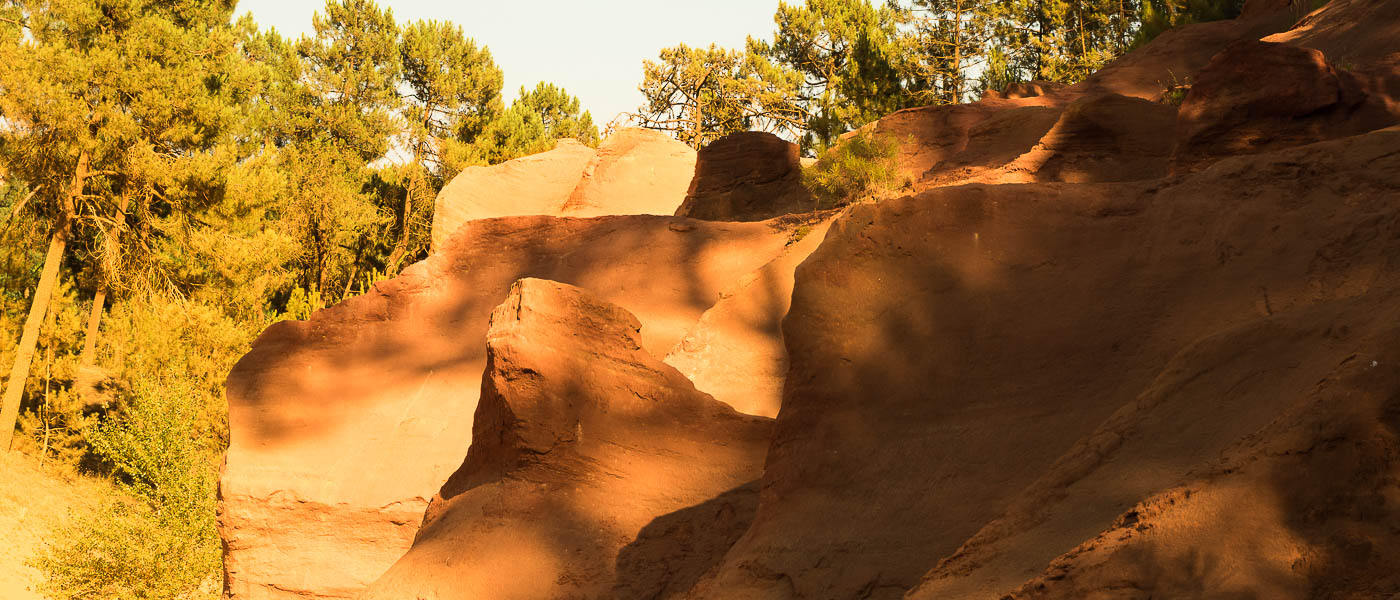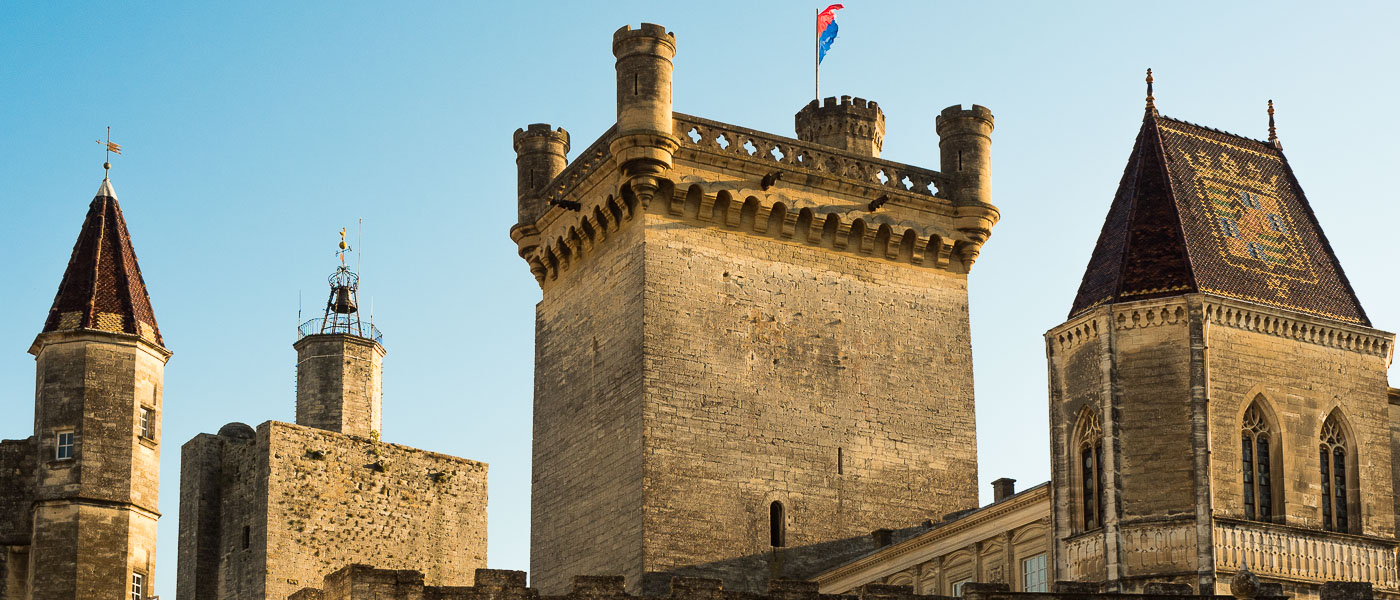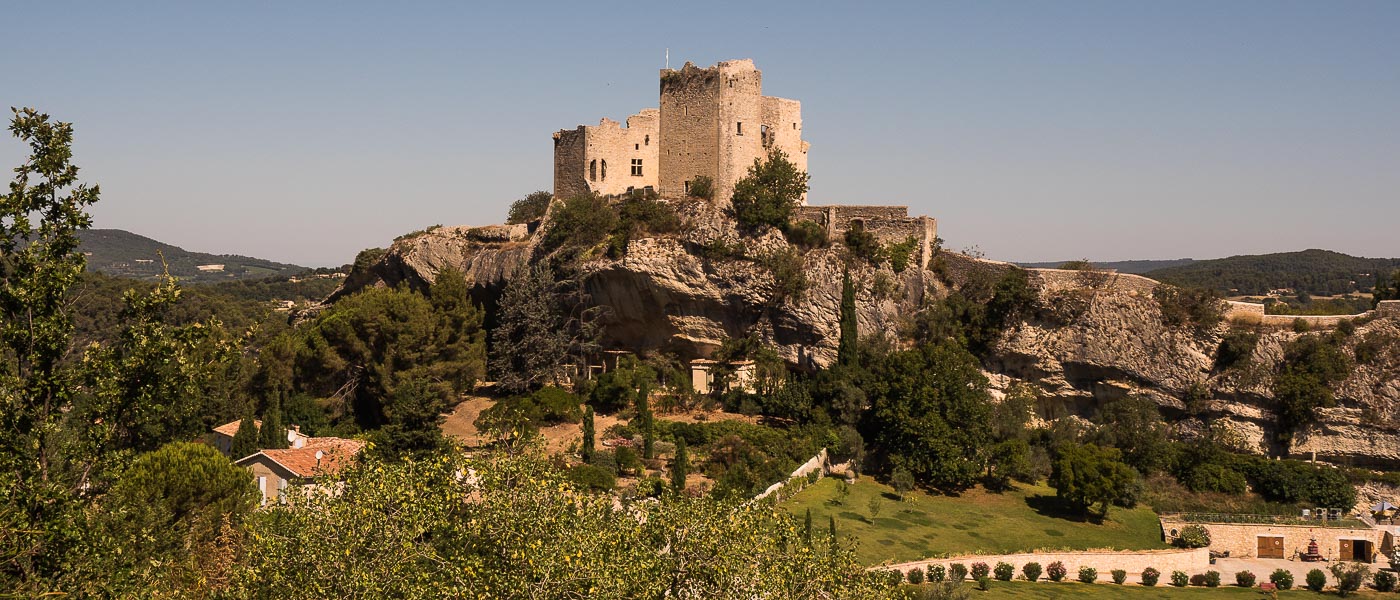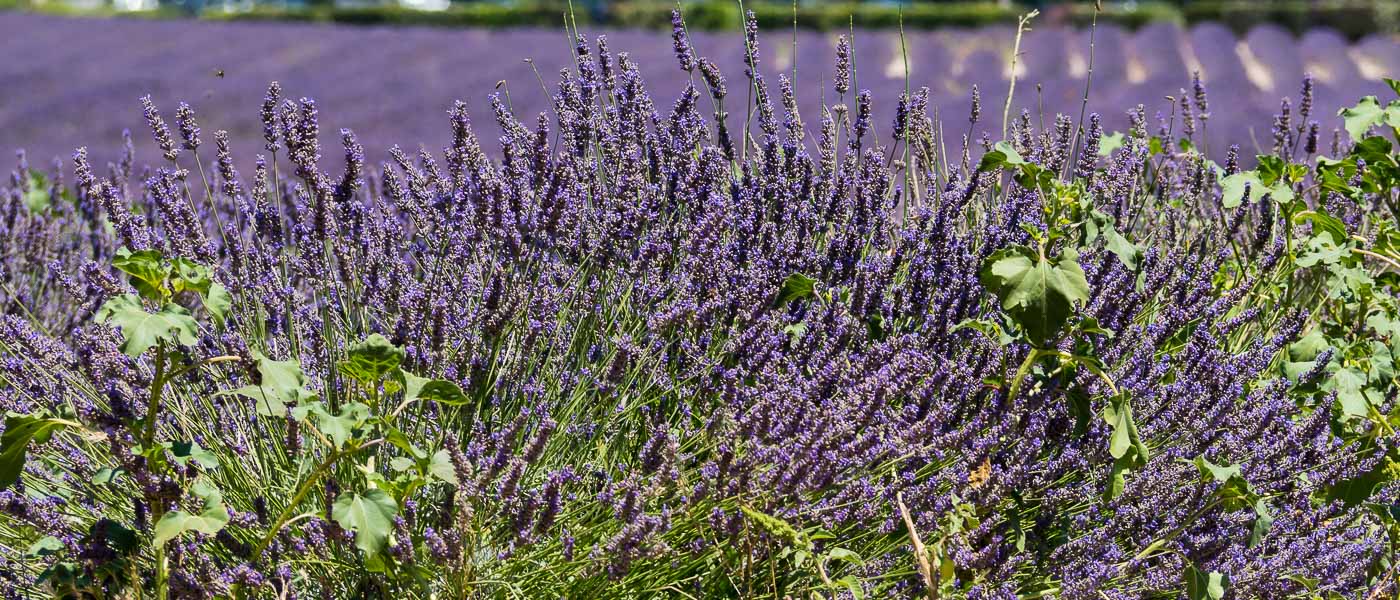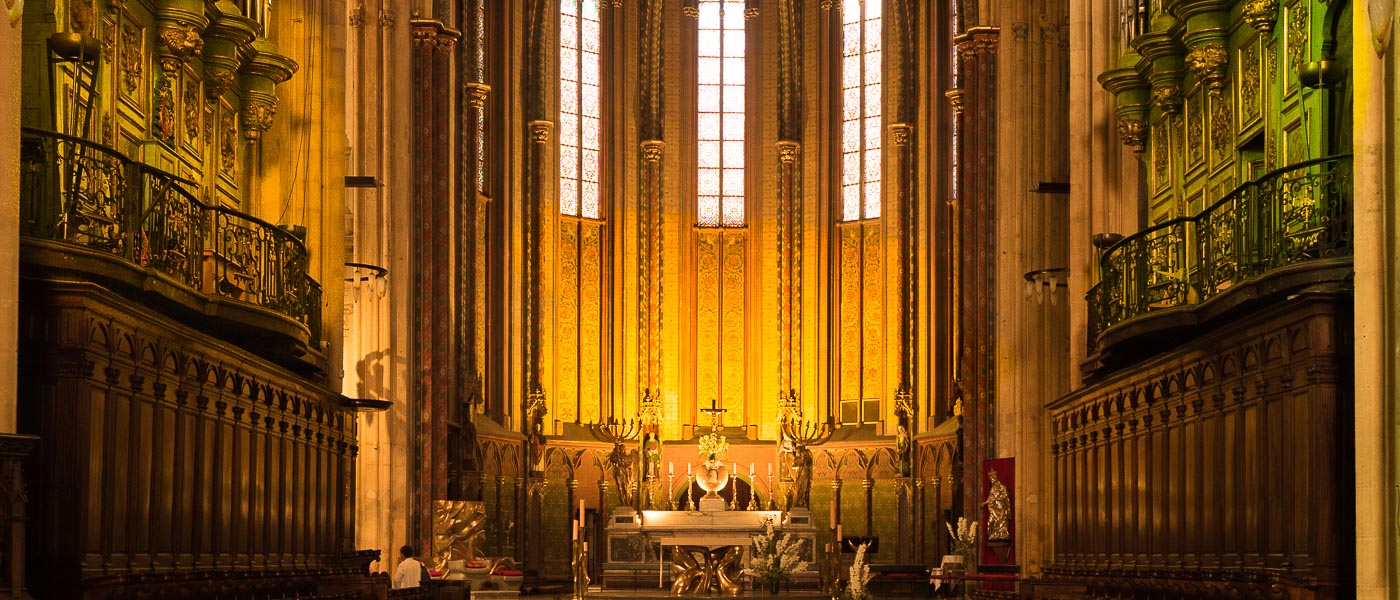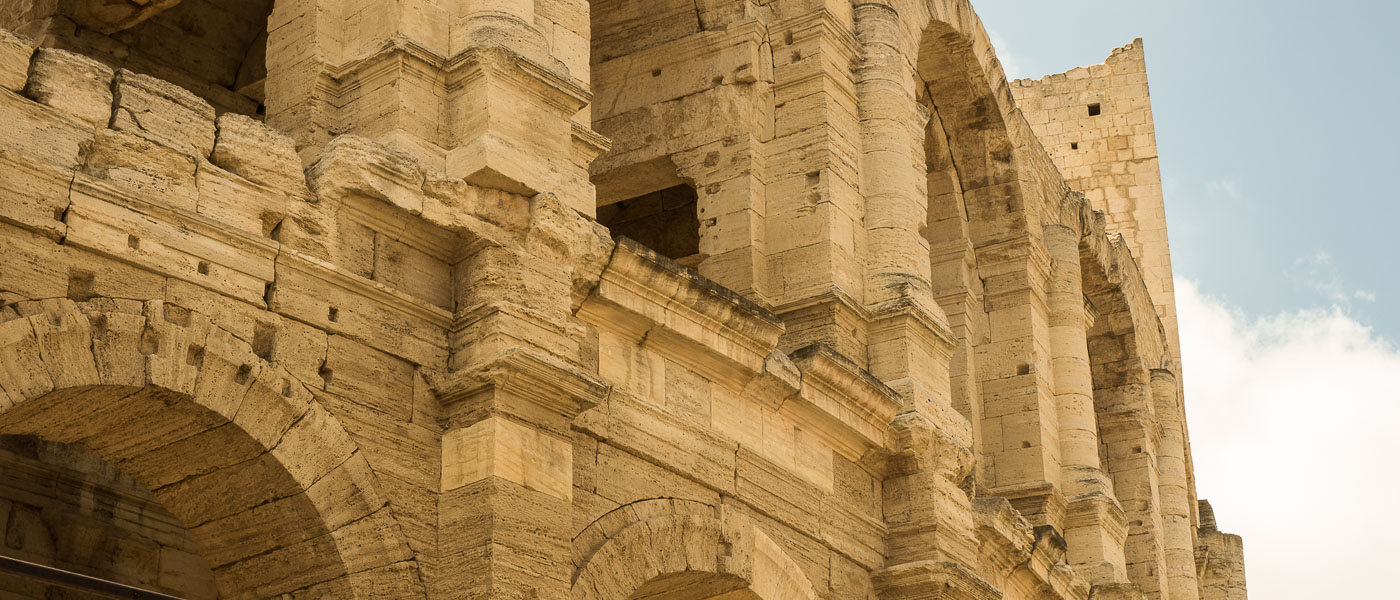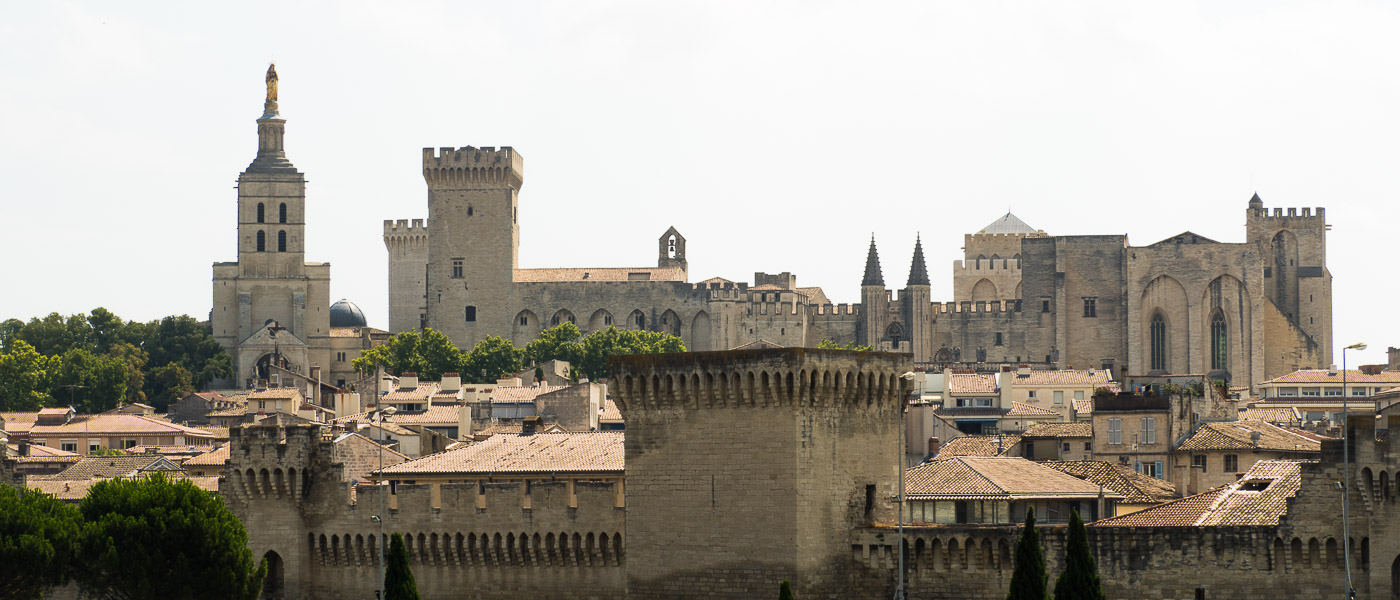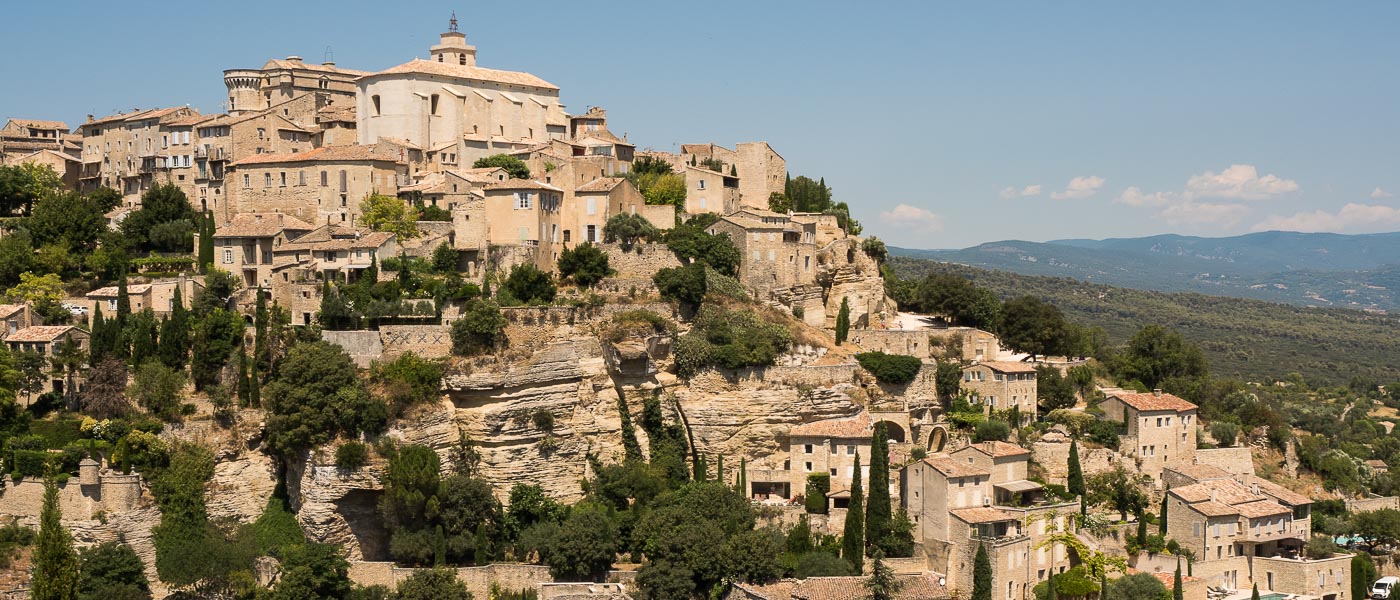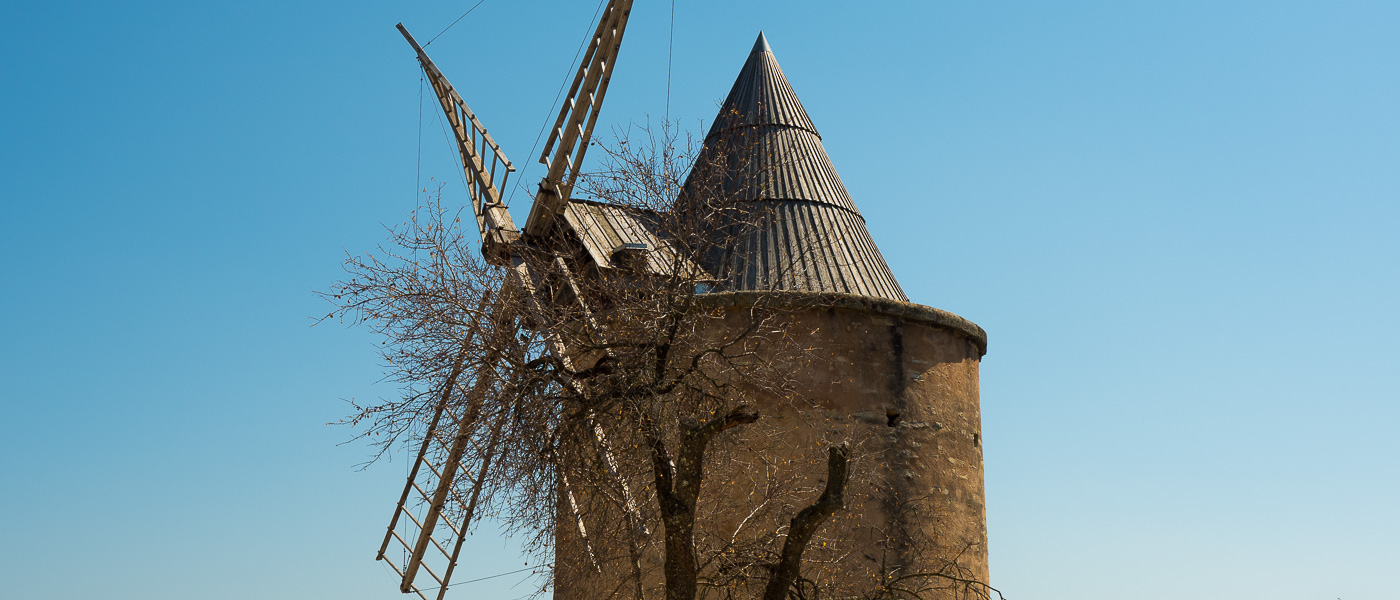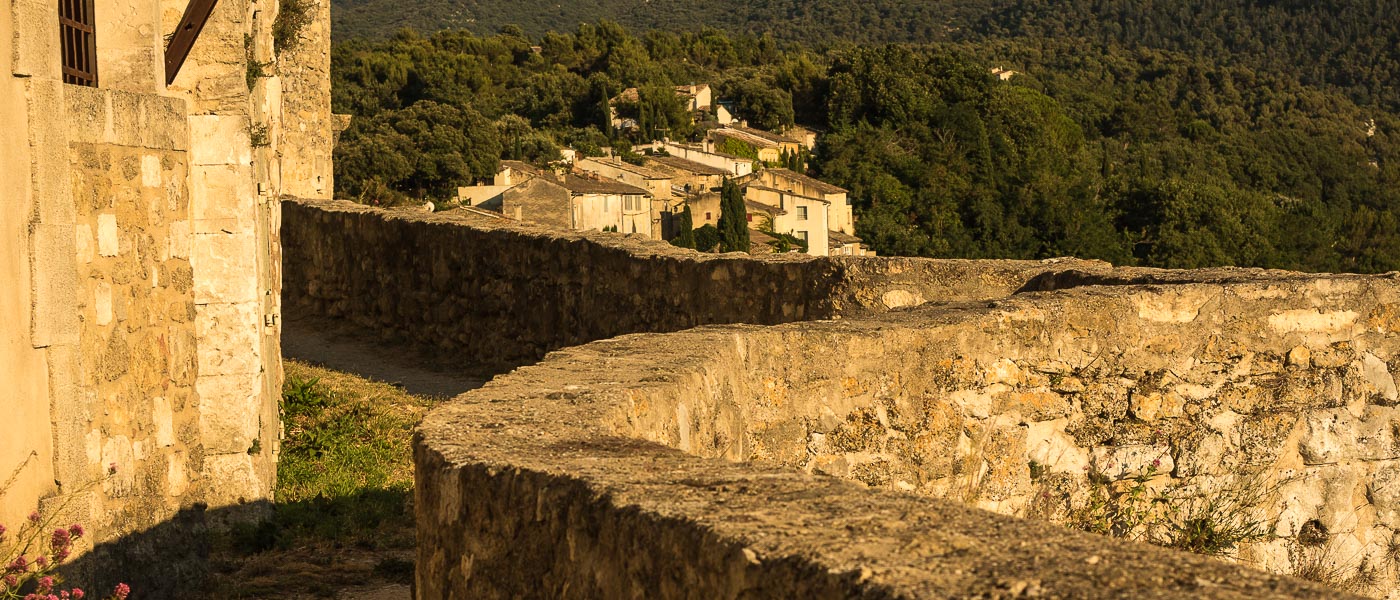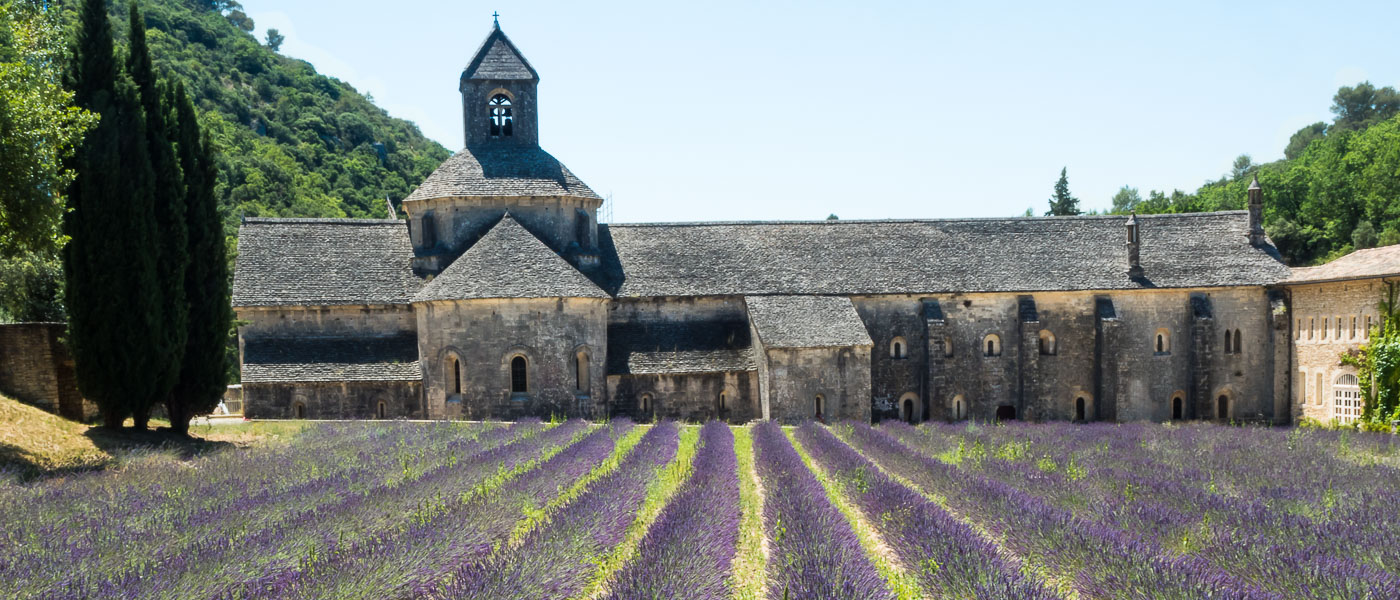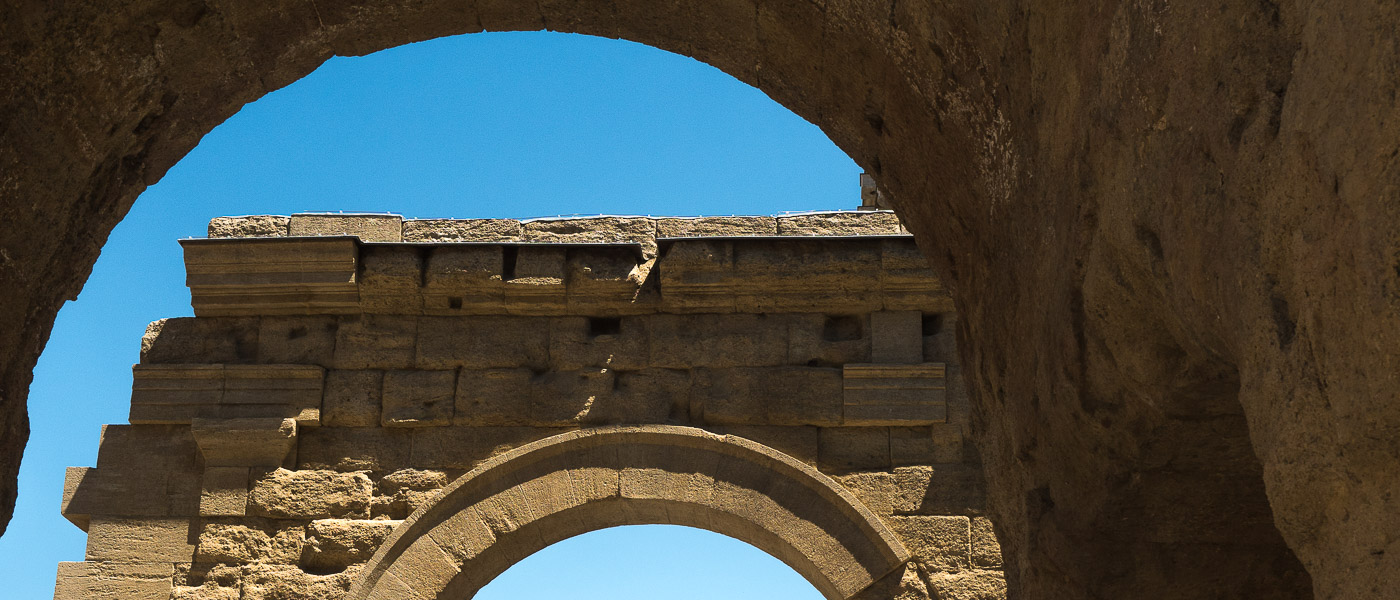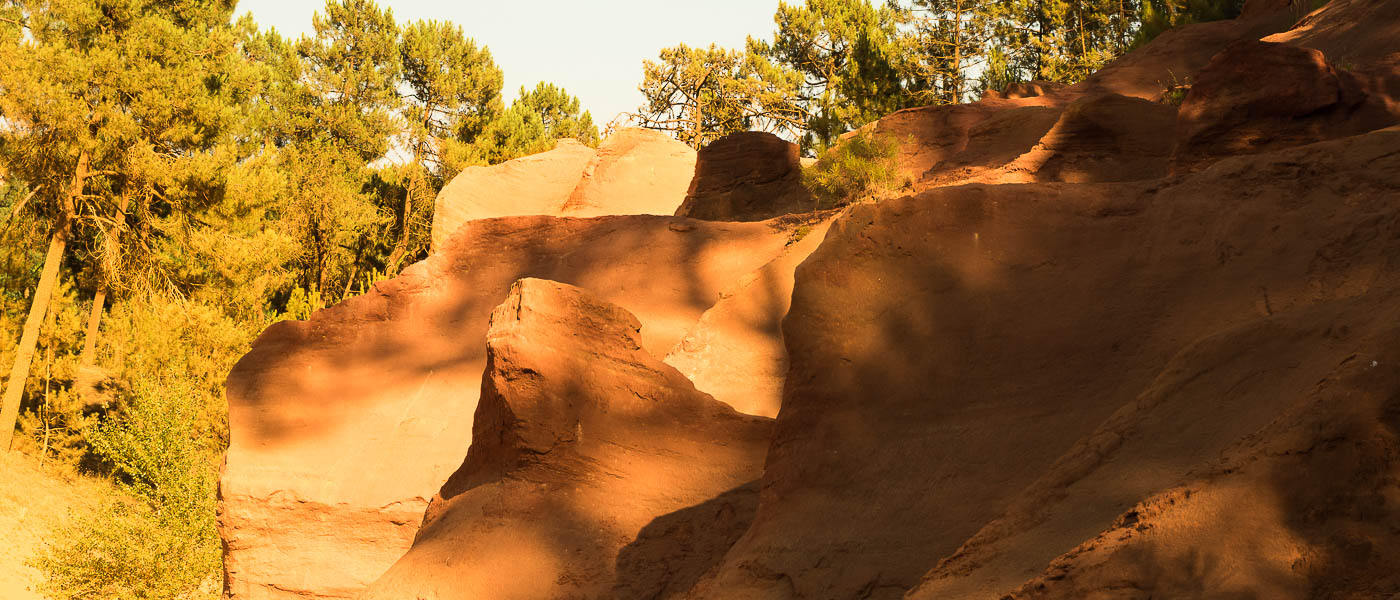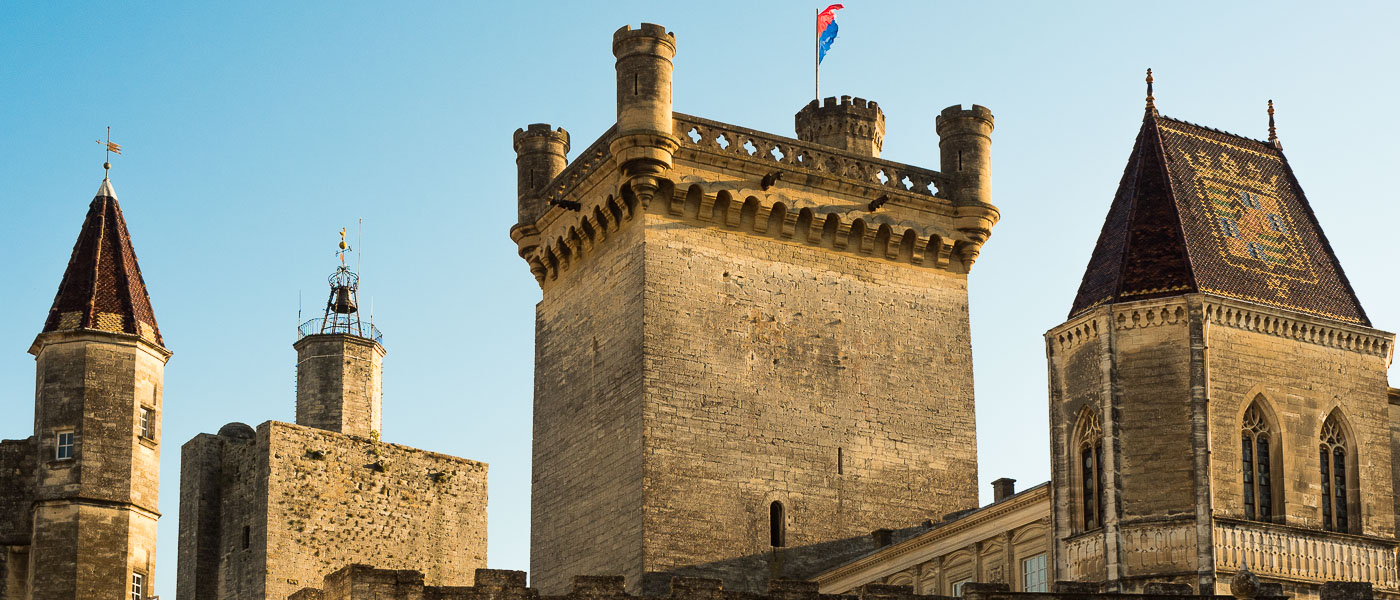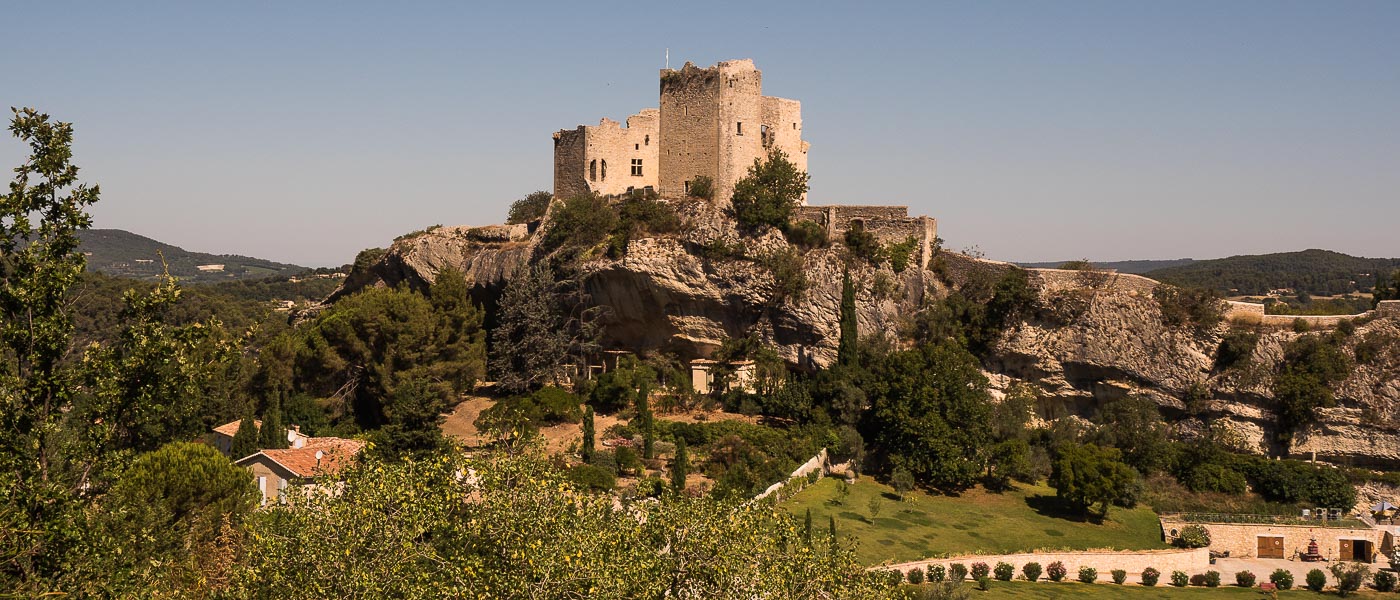 Arles wheelchair accessible tours excursions to Provence
Arles wheelchair accessible tours, is one of the most beautiful cities in all of southern France in the Provence region.
Its historic center, in which the ancient arena stands out, is on a human scale.
Born as a Celtic settlement, it became the Roman capital of Gaul, Brittany and Spain, surviving the end of the Roman empire.
This languid town can be considered the starting point for visiting the Camargue.
Founded on the Rhone river, it retains all the charm and colors of things of a lost time.
Colorful cafes that inspired one of the most famous paintings by Van Gogh, who lived here for a long time.
The long river very romantic at sunset, overlooked by ancient peeling houses, crowded squares that come alive during the holidays and a warm sun that lights up the white of the ancient monuments.
Arles Wheelchair Accessible Tours
We providing a safe and a full accessible tours around previewed accessible itineraries.
Wheelchair friendly accessible services includes professional guided tours and private journey excursions.

Visit this rich and fascinating land with an exclusive private Arles wheelchair accessible tours.
Adapted van transportation specifically designed for wheelchair users tourists combined an holiday to Italy across Provence.
Touring Arles
For film lovers there is Cannes, for those of art Venice.
Those who are passionate about photography, however, the unmissable destination is Arles wheelchair accessible tours.
The Arles amphitheater has lived a history similar to the most famous Roman Colosseum.
Opposite the ancient theater are the Cloister and St Trophime Church.
Preserved almost intact in the original form of the XI century, they saw the coronation of several sovereigns, including Frederick Redbeard.
Booking & Travel
Arles wheelchair accessible tours.
Unmissable visit at it with our Provence Accessible Tours specifically tailored to wheelchair users, reduced mobility persons and disabled with an adapted transport.
France wheelchair accessible Services
France wheelchair friendly accessible Hotels