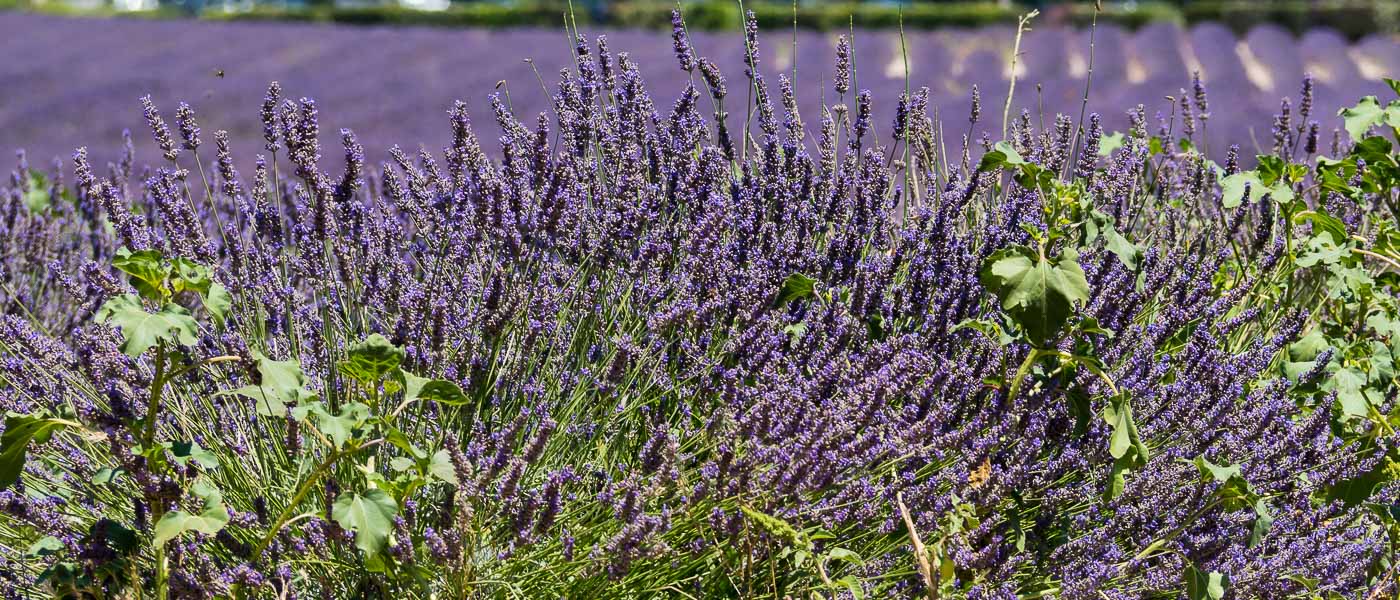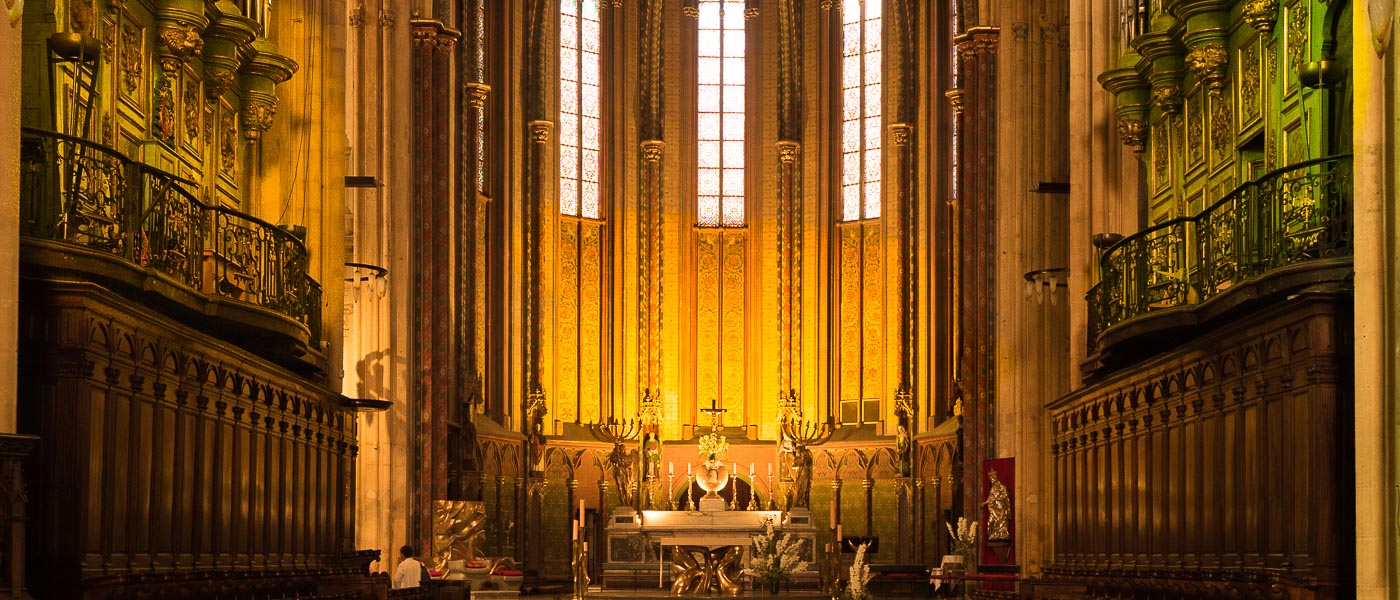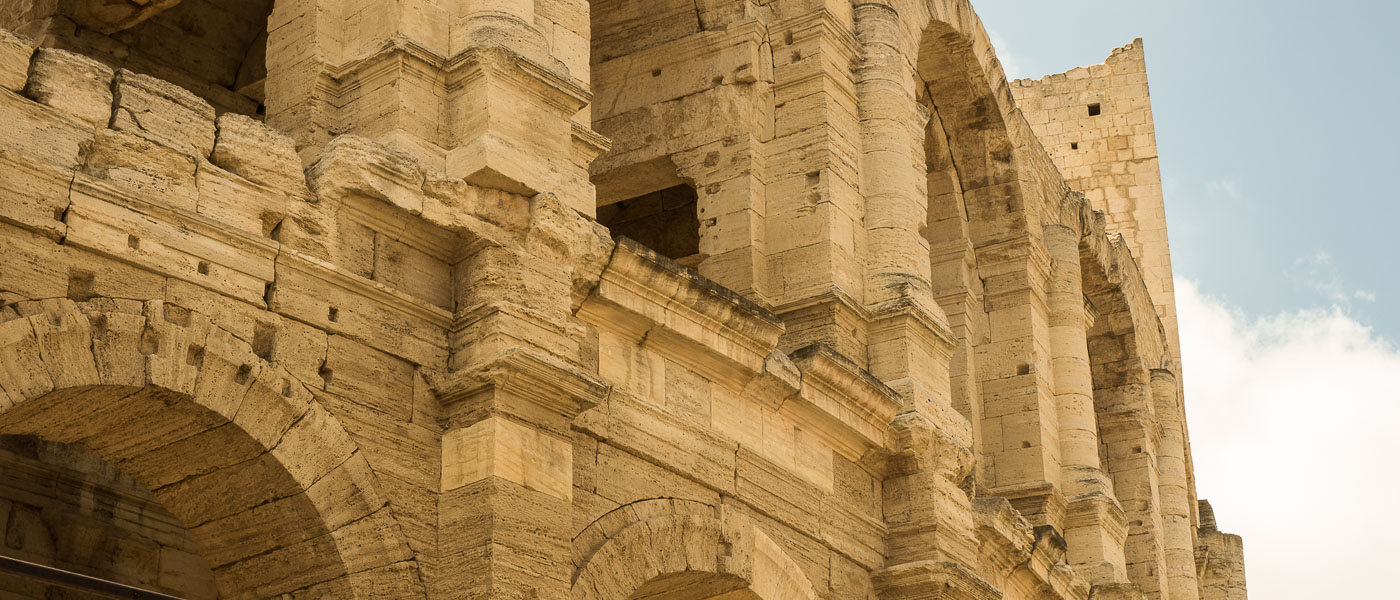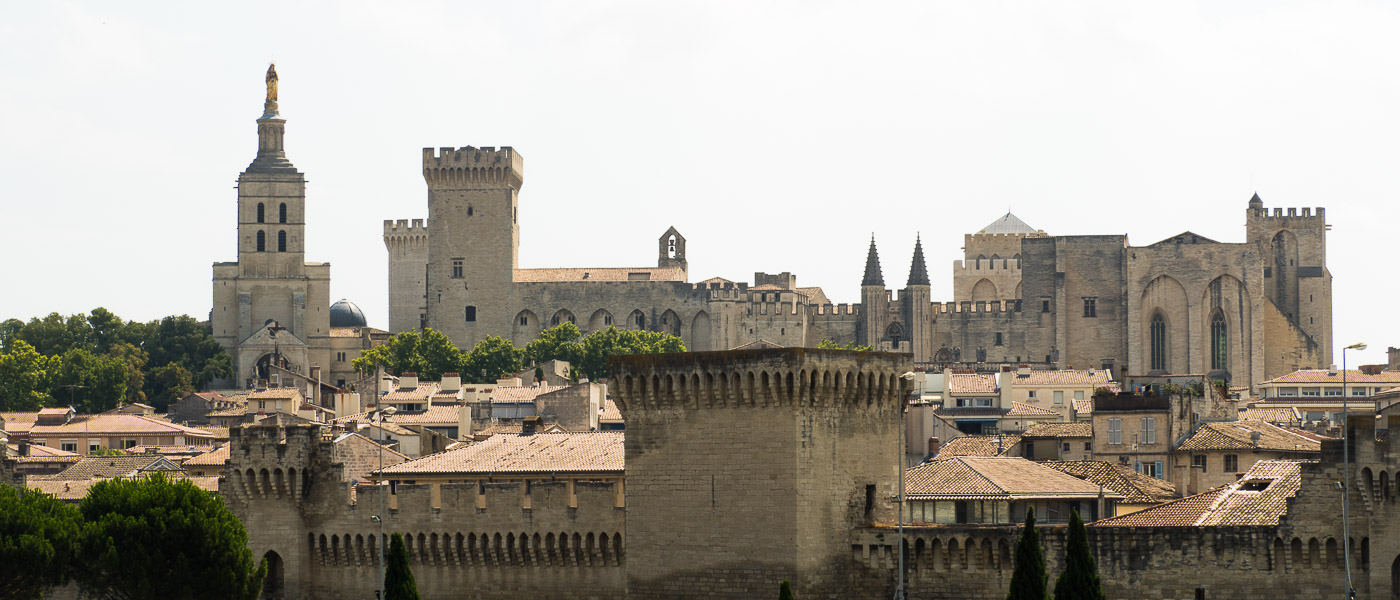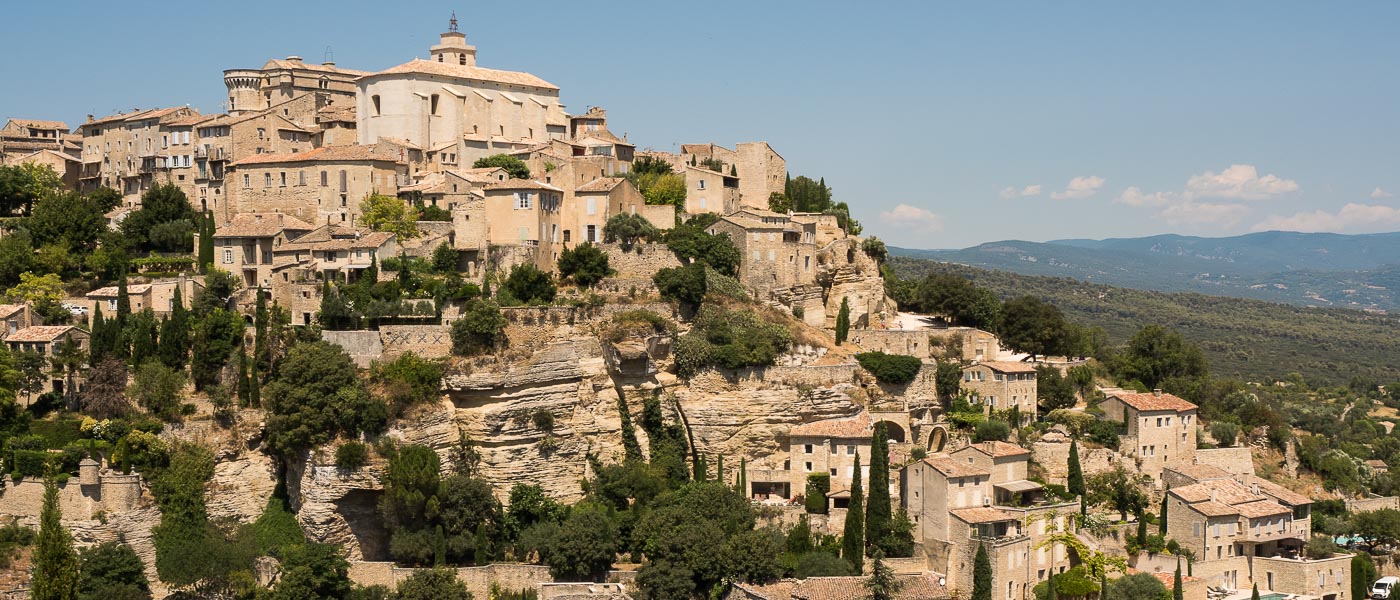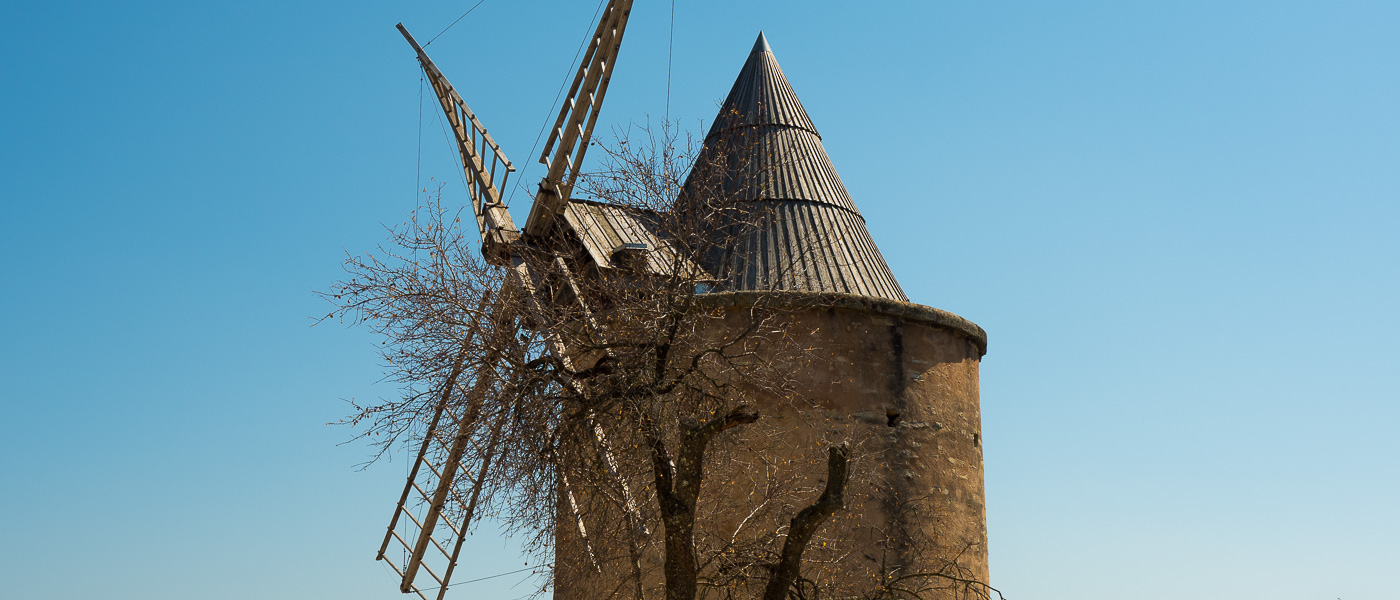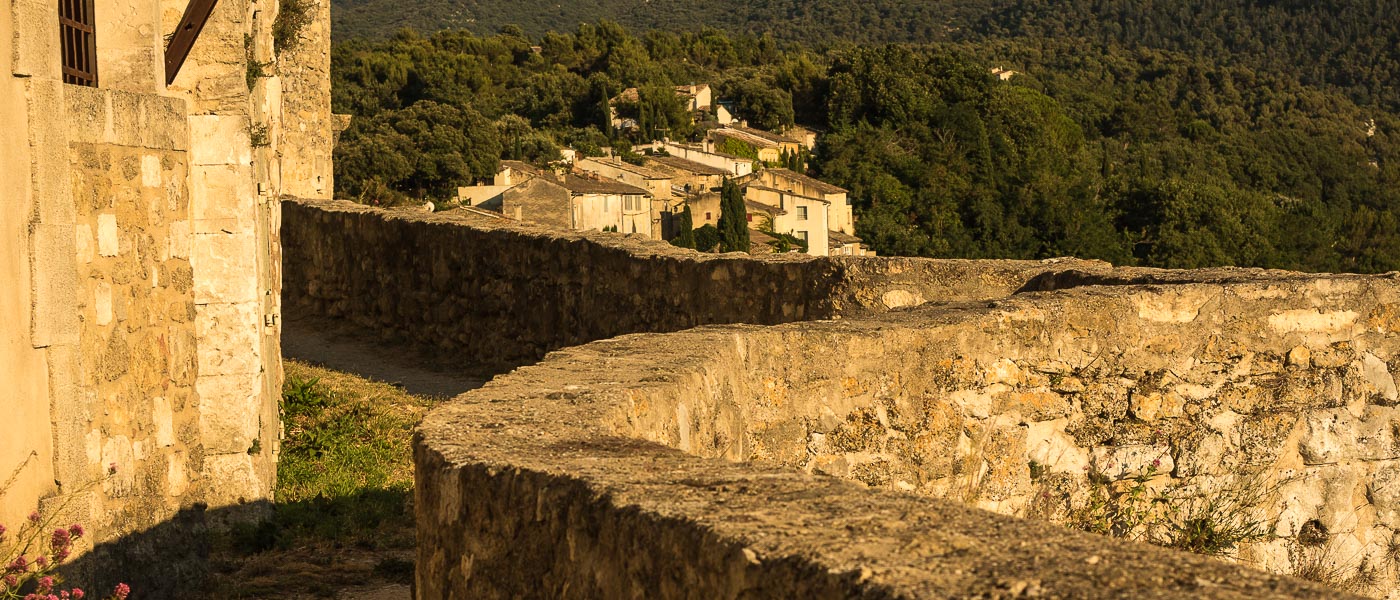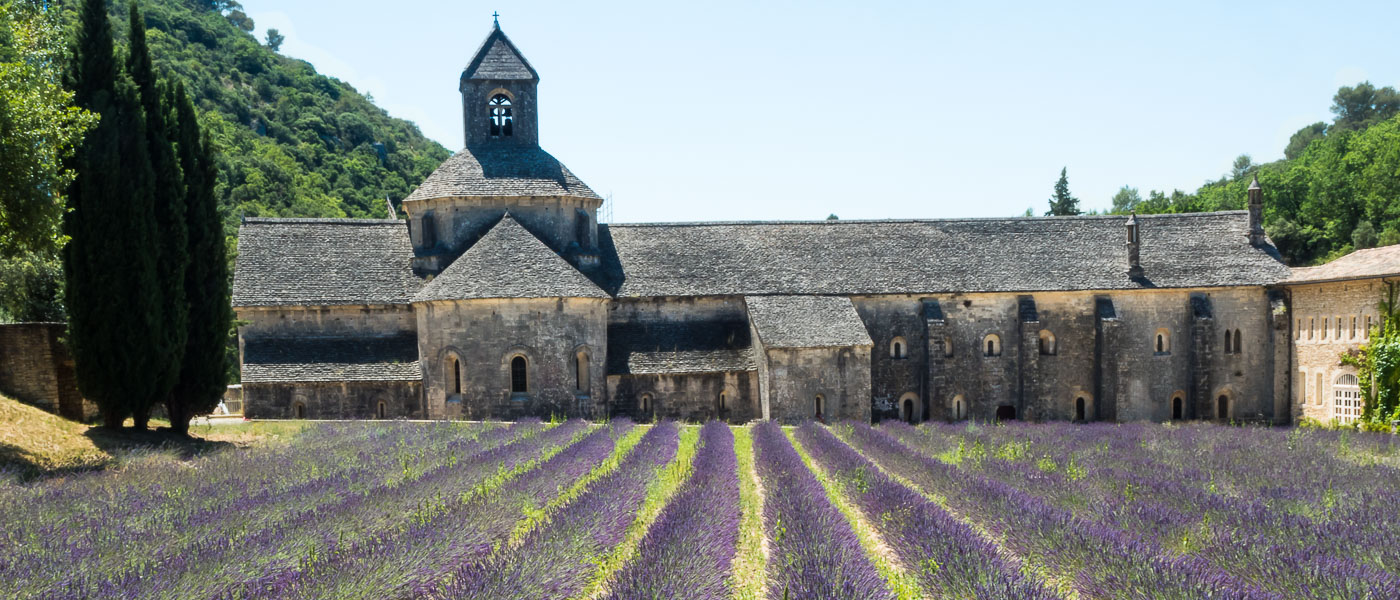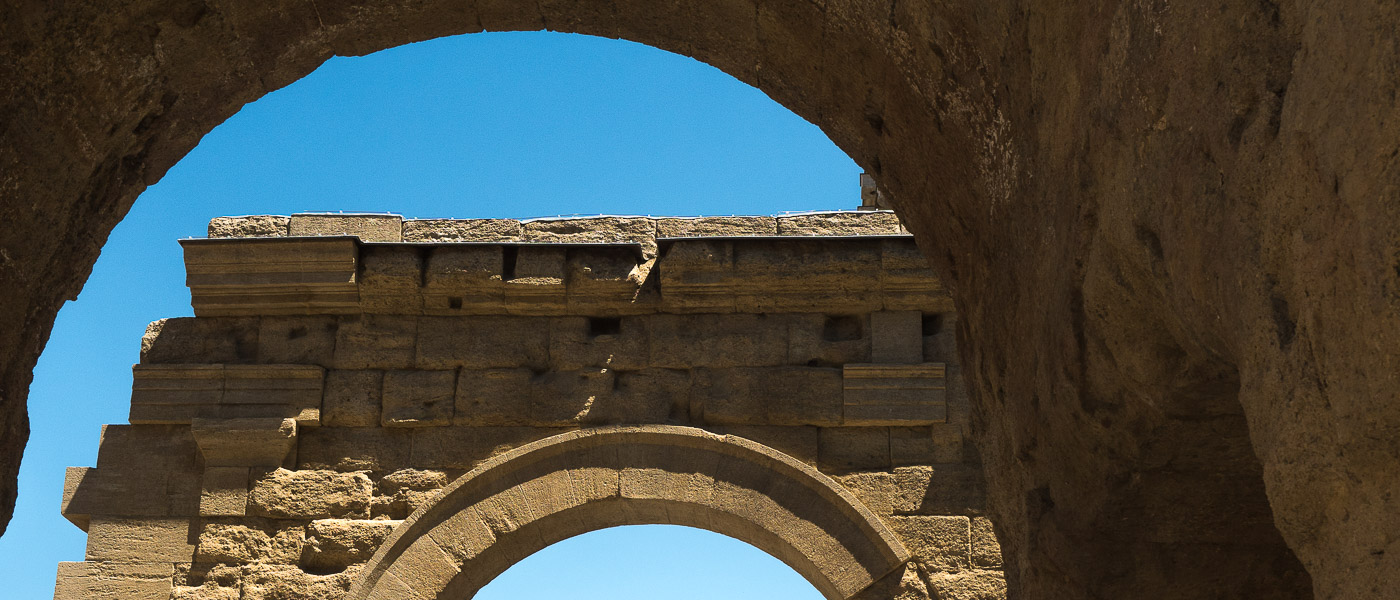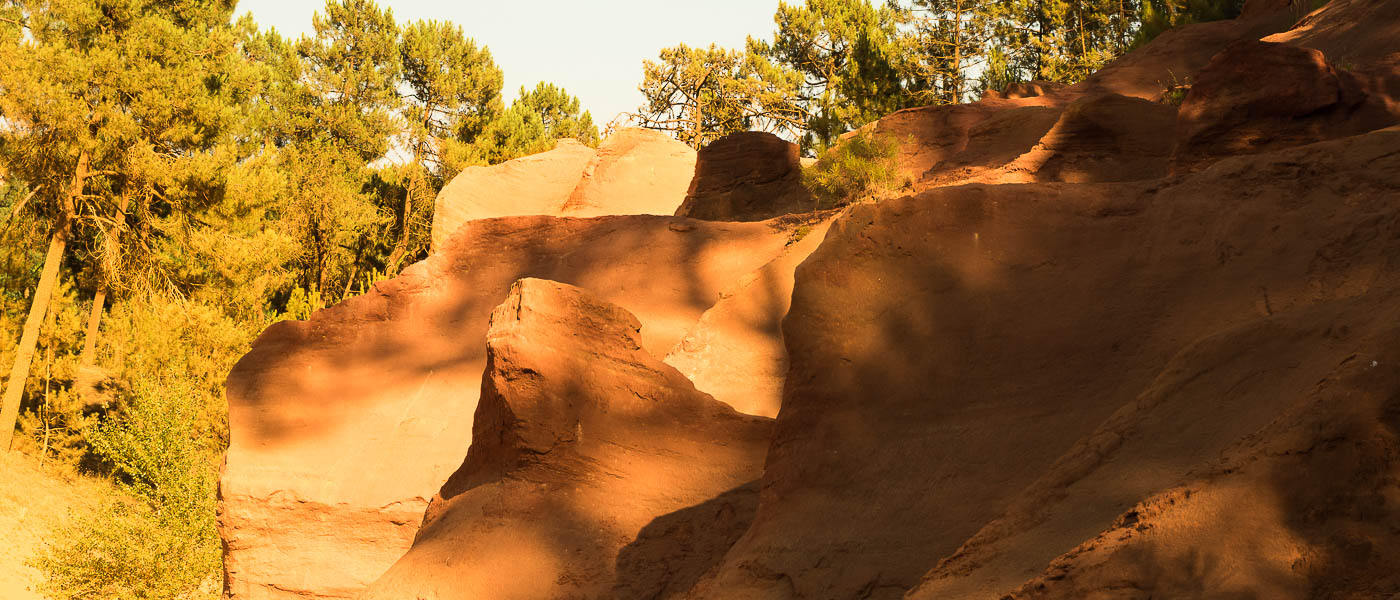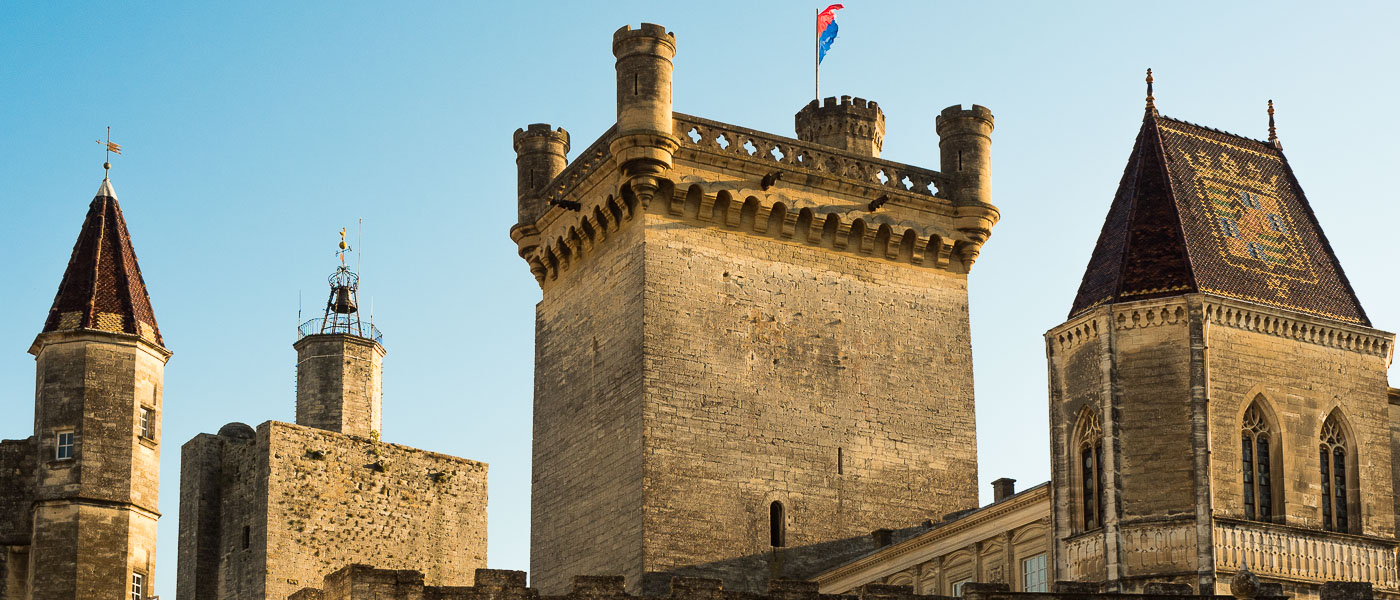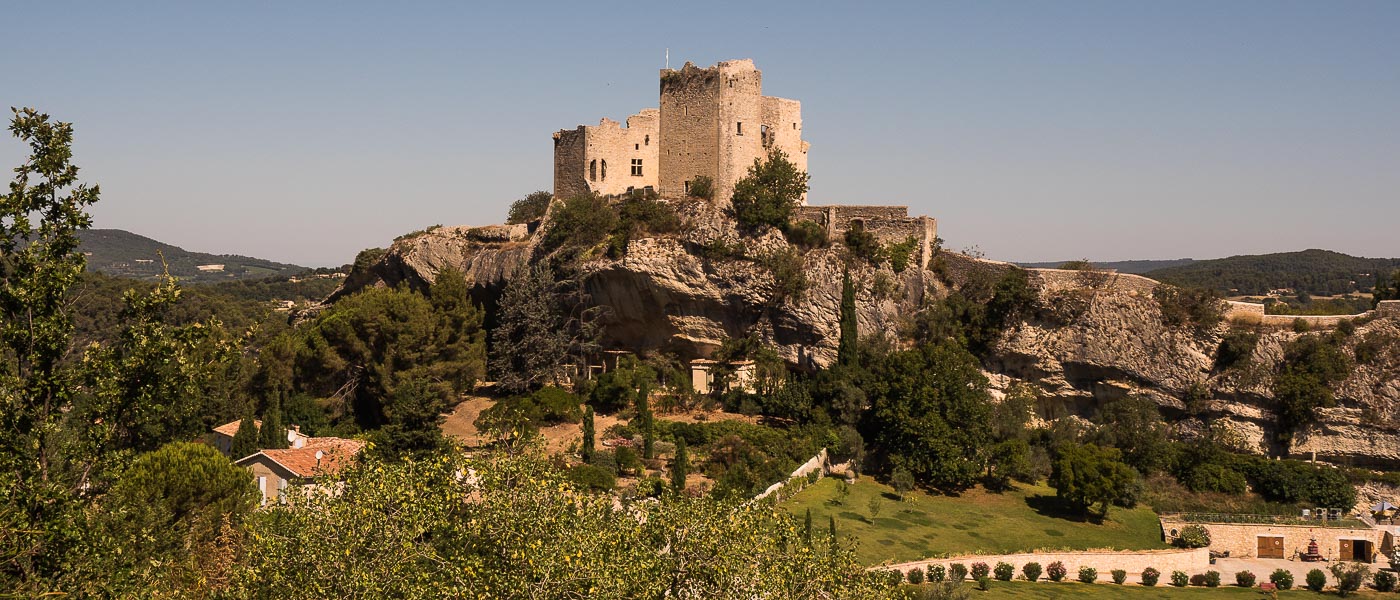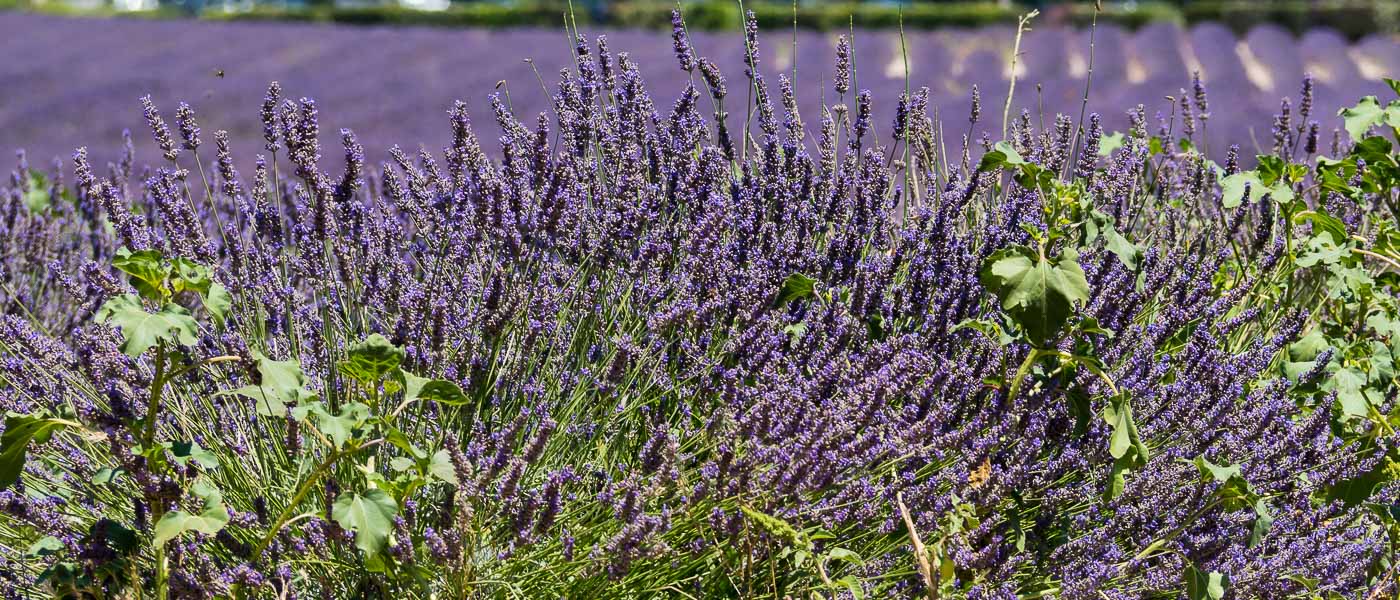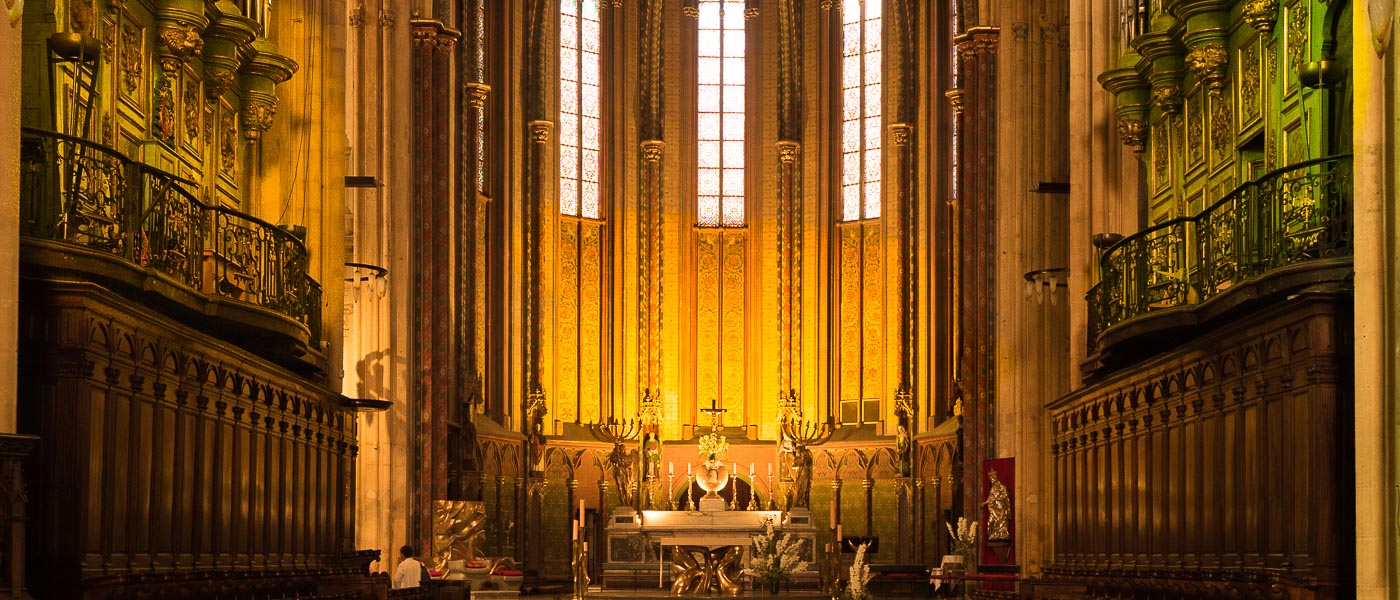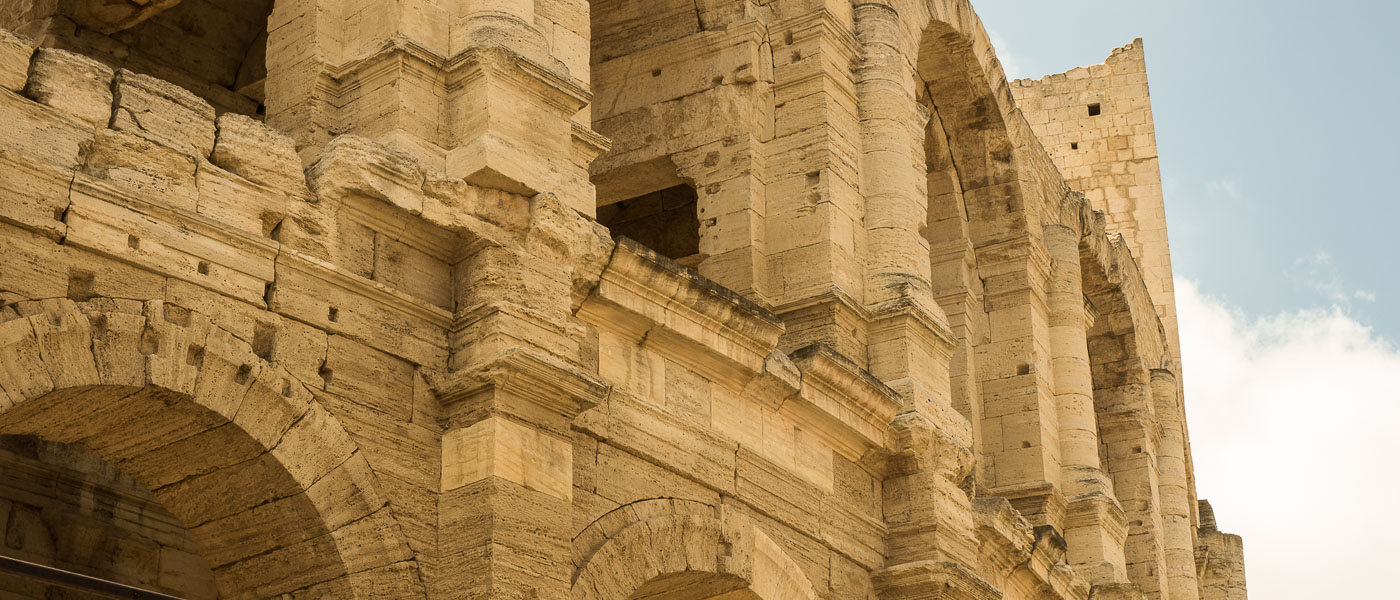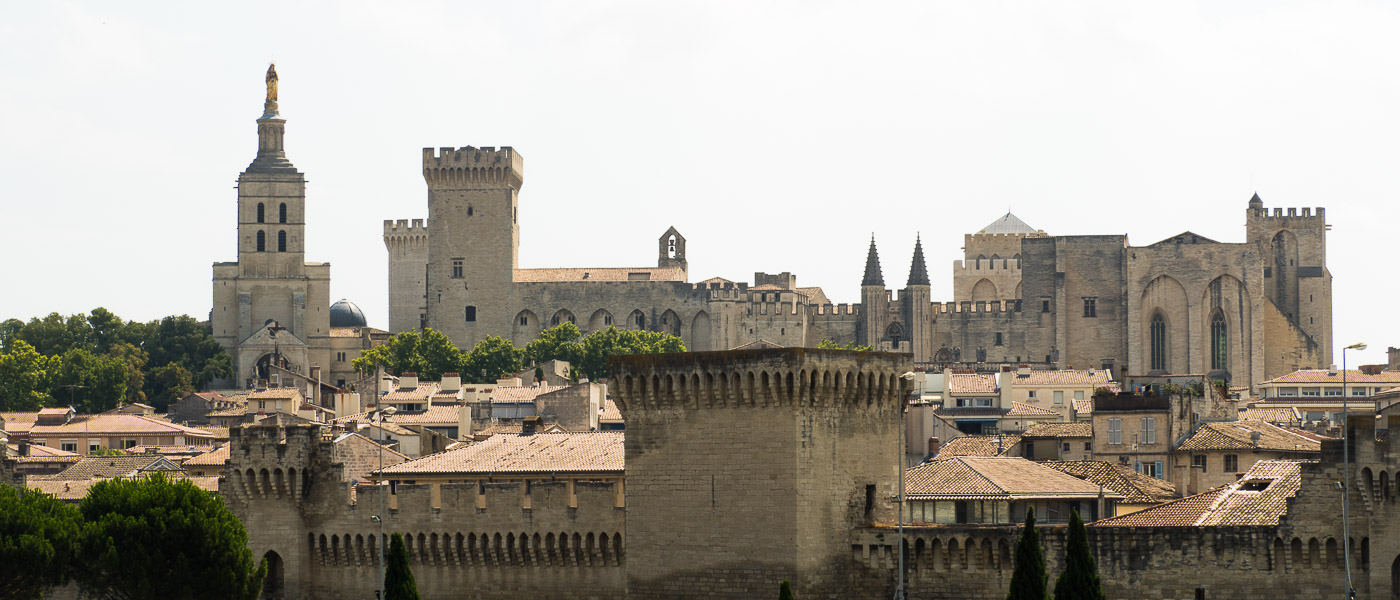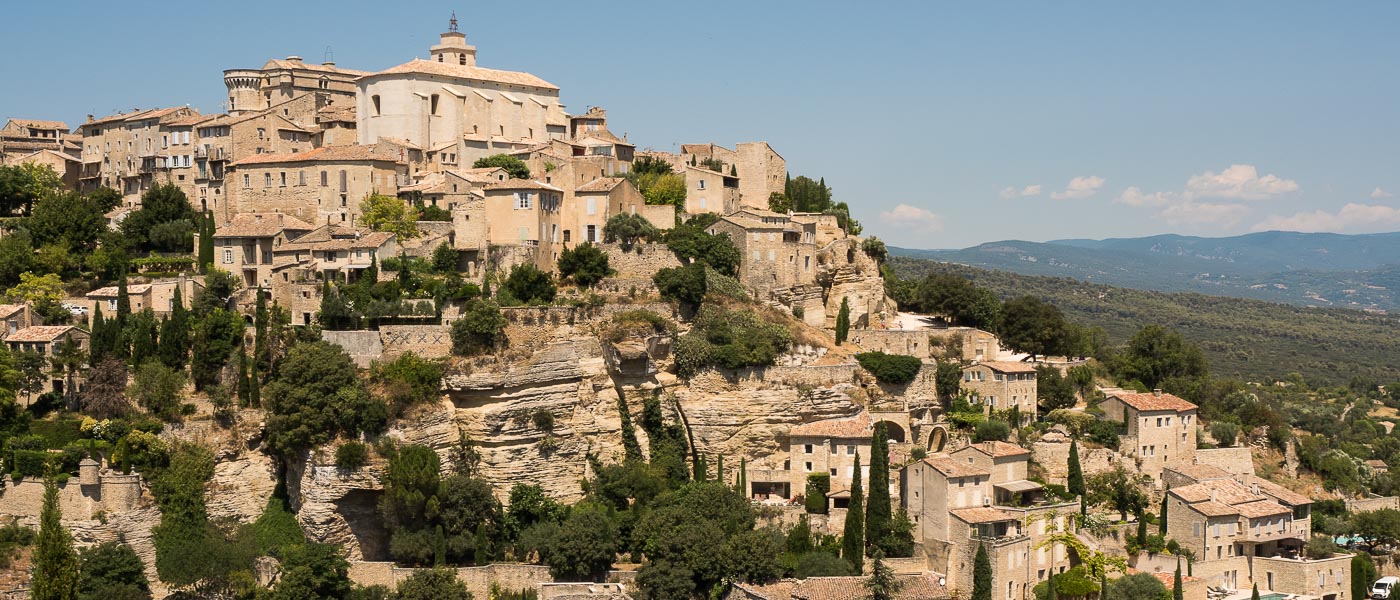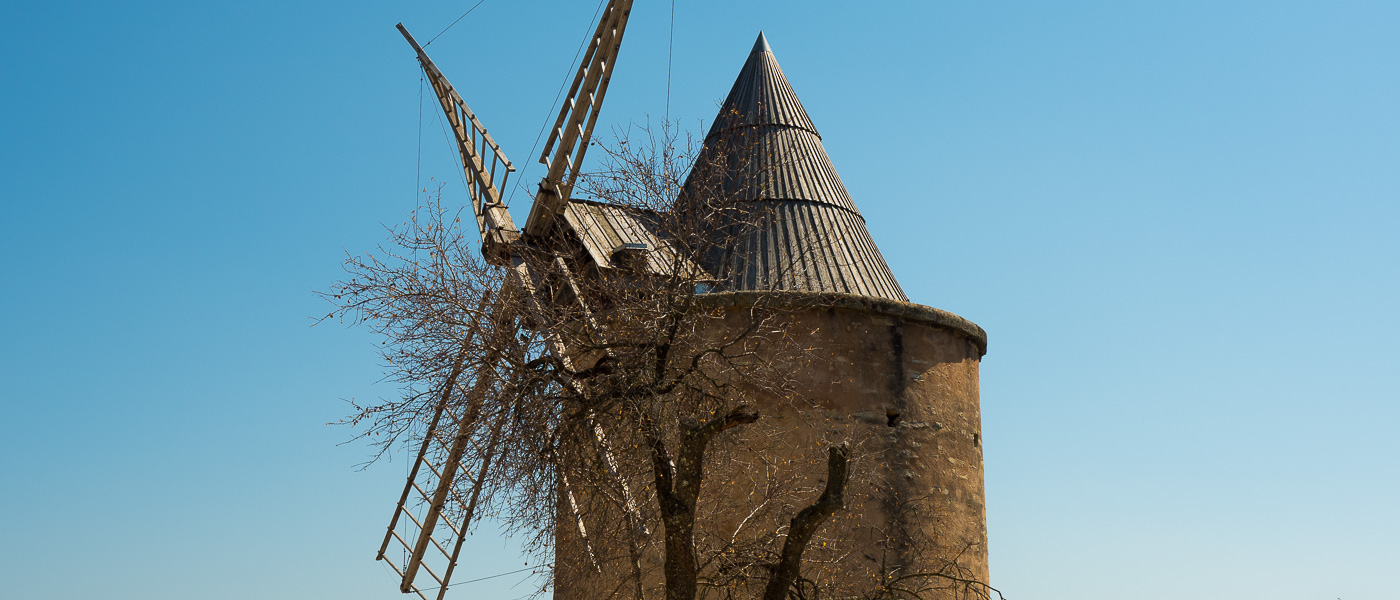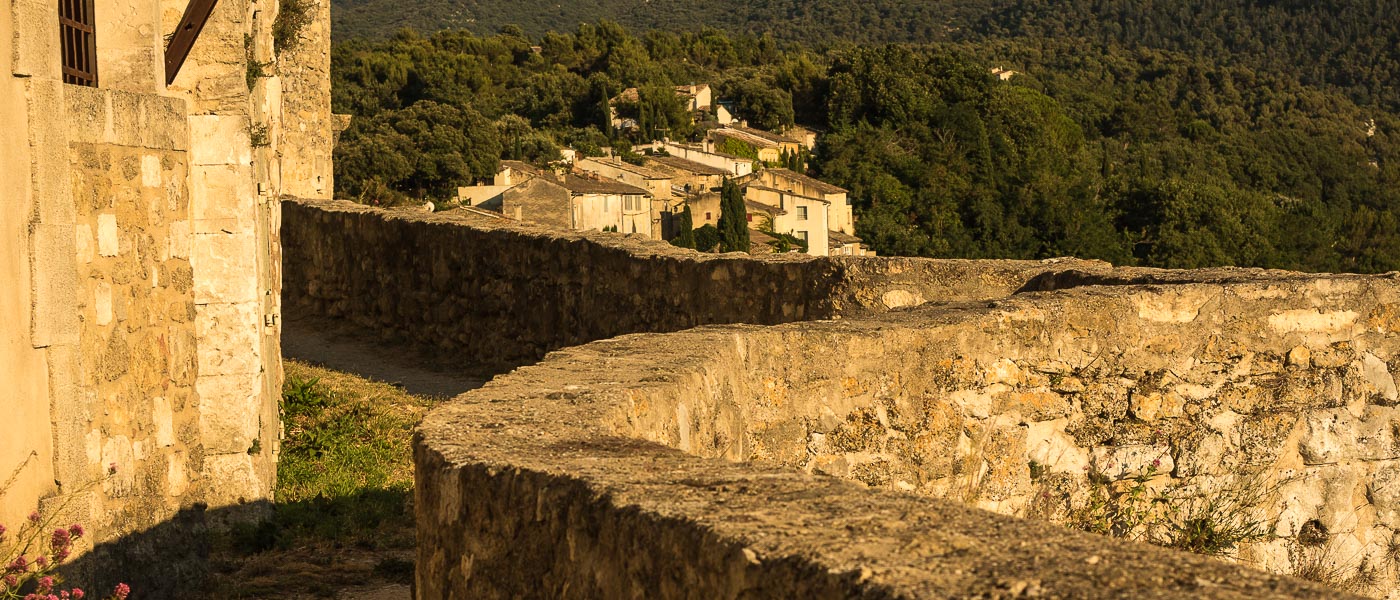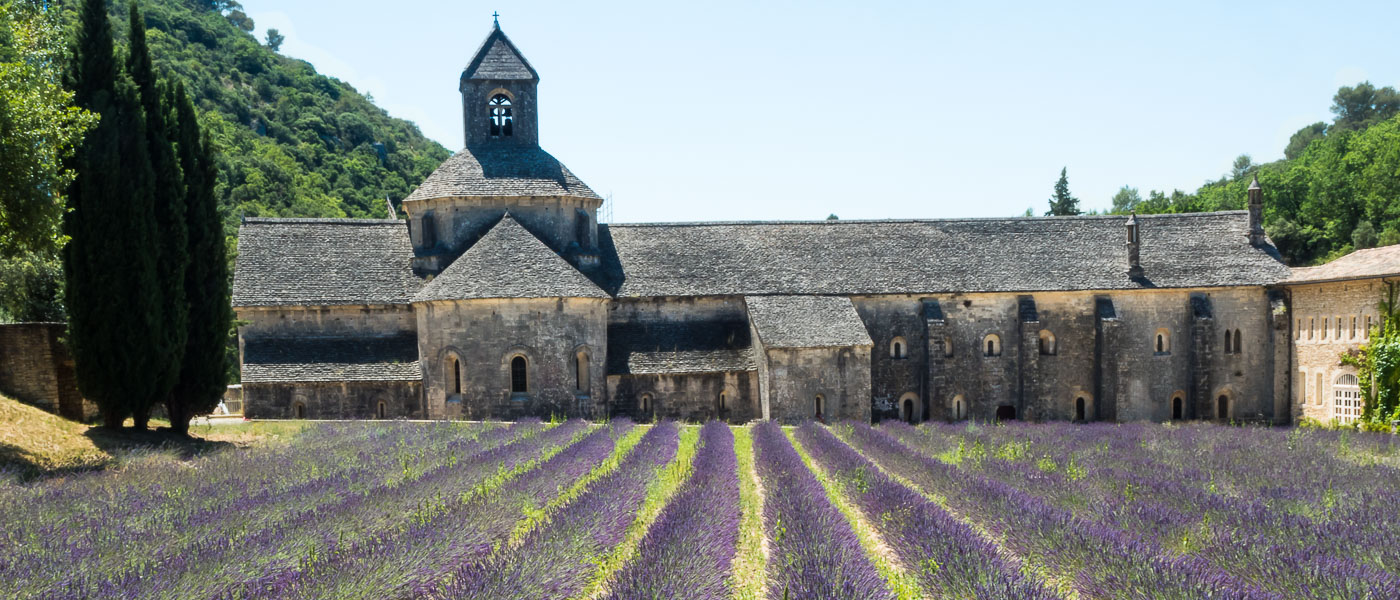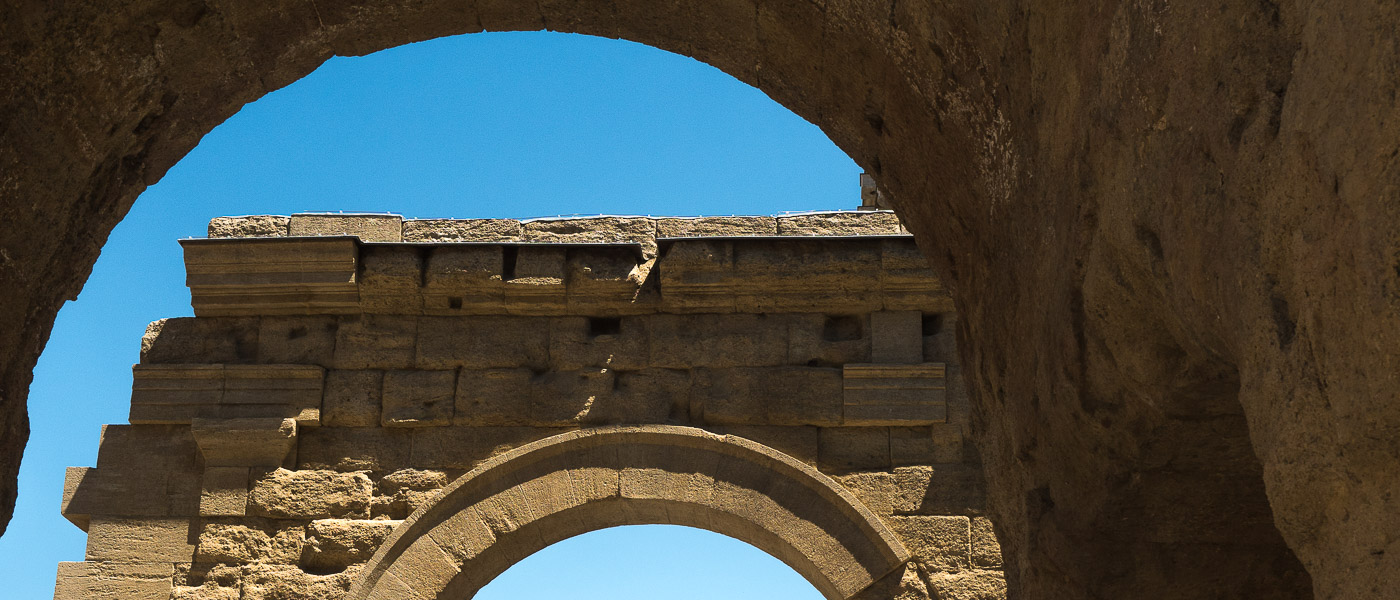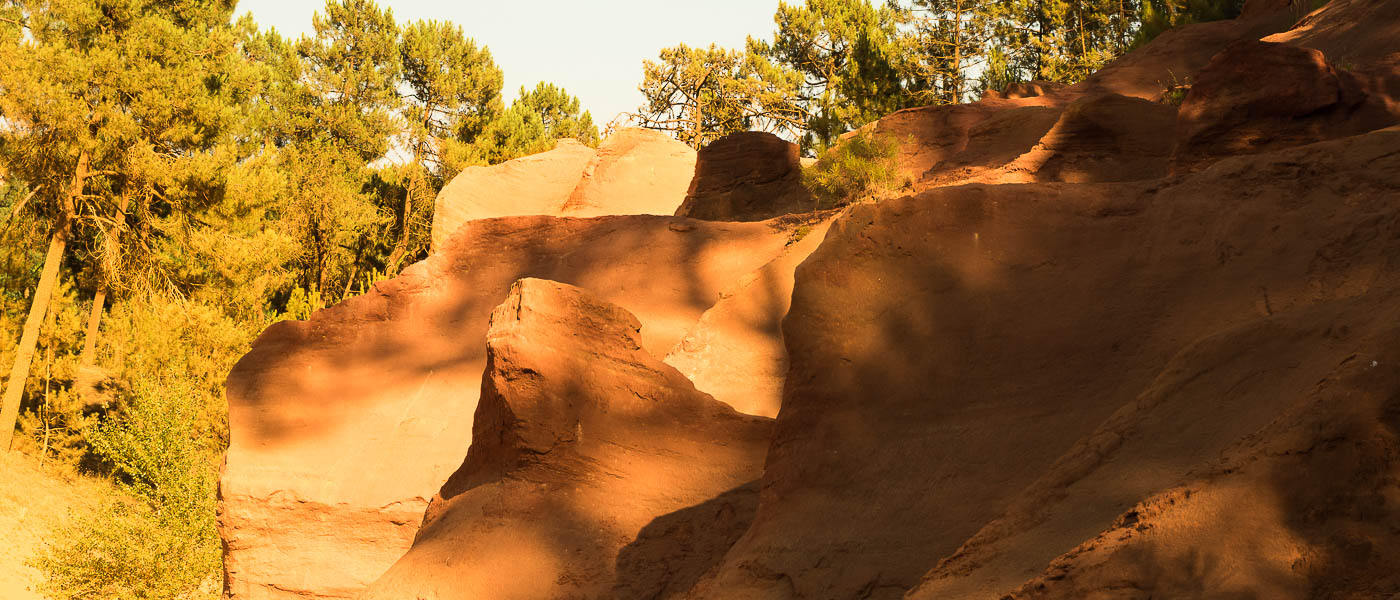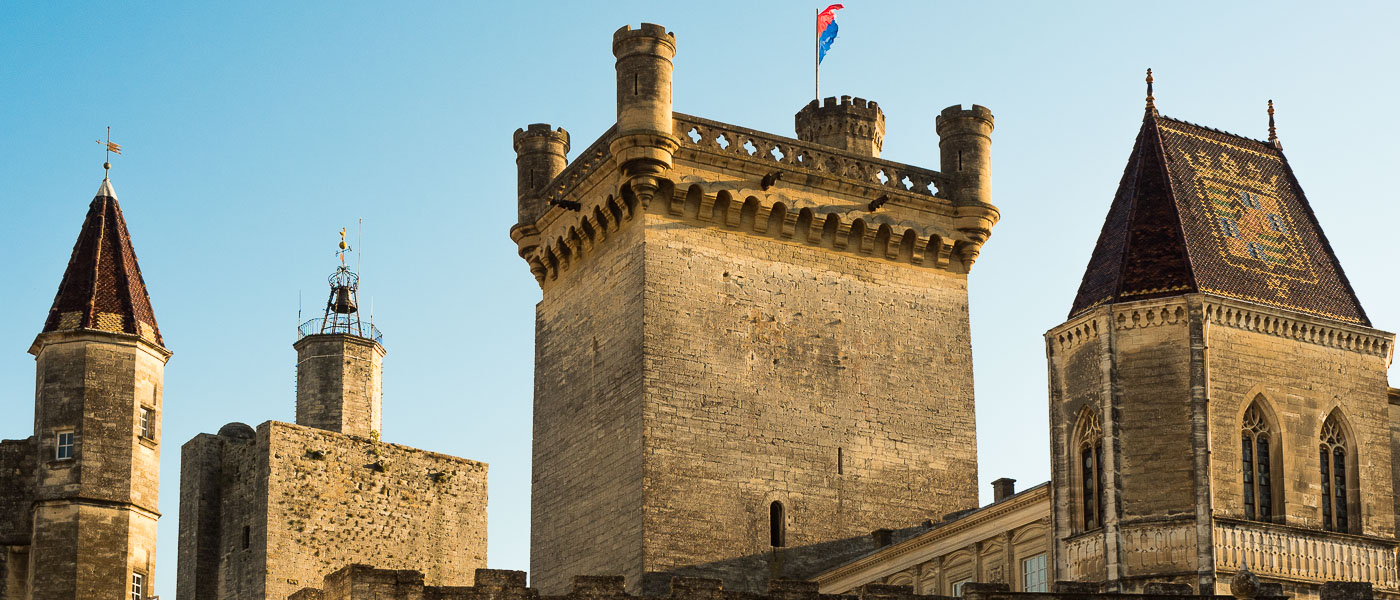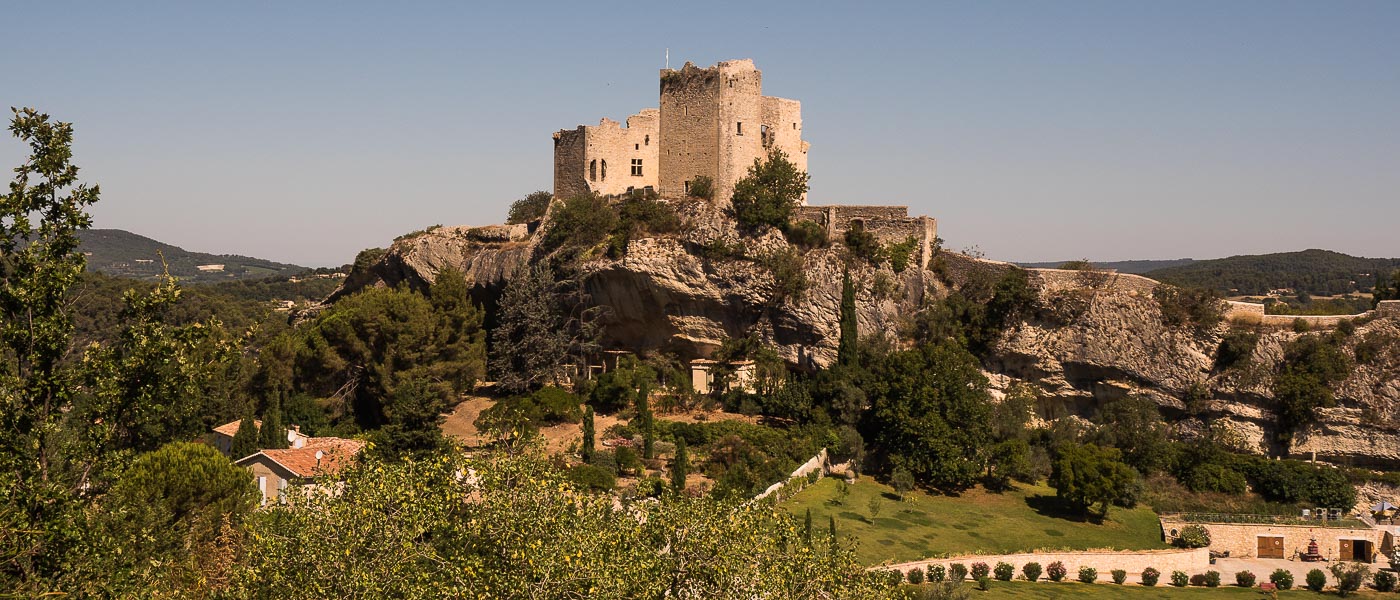 Uzes wheelchair accessible tours South France excursions
Uzes wheelchair accessible tours, maybe this name will tell you little yet.
We are talking about a real pearl of Provence, even if not all the guides mention it in their itineraries.
This place is one of those inevitable in a visit to the surroundings of Avignon.
Provence is famous for its hilltop villages and scenic landscapes, but it is also home to some of the most impressive Roman ruins in France.
Beautiful village, former duchy, the first of France, is located in the center of the triangle between the cities of Arles, Avignon and Nimes.
Surrounded by vineyards, it dominates the Eure Valley from where the stream of water flows that the Romans have conveyed to the famous Pont du Gard to bring water to Nimes.
When you enter the city you breathe a magical atmosphere that immerse you into a timeless world.
A past that we have only read in books or seen on the big and small screen, but that lives only and exclusively in our imagination.
Until you arrive in this wonderful village, where to live an unrepeatable experience.
Uzes Wheelchair Accessible Tours
We providing a safe and a full accessible tours around previewed accessible itineraries.
Wheelchair friendly accessible services includes professional guided tours and private journey excursions.
Visit this rich and fascinating land with an exclusive private Uzes wheelchair accessible tours.
Adapted van transportation specifically designed for wheelchair users tourists combined an holiday to Italy across Provence.
Touring Uzes
The beautiful Ducal Castle is one of the most important places in the city.
On the side of the town overlooking the valley is the Cathedral of St Théodorit, with the beautiful Fenestrelle Tower.
The cathedral and tower were originally built on the site of a Roman temple.
The Fenestrelle Tower was built in the style of the Italian Lombard medieval towers.
Is the only example in France of a round tower.
So named because of the many windows that characterize it and the Jardin Médiéval in the city center.
Defining vintage shops in Uzes is incorrect, they are not vintage, they are unique and authentic.
From shops that sell clothes, which we would never wear in the city, but which are perfect for those who live in this village.
To shops of household items, from which you would never want to go out.
Everything in Uzes reminds the country of toys for those who daydreams and lives on an island that has not existed for a lifetime.
After exploring all the small shops in the area, preferred the culinary break to the cultural one.
Sitting at one of the many bistros under the arcades and fully enjoying the magnificent atmosphere of this village.
Booking & Travel
Uzes wheelchair accessible tours.
Unmissable visit at it with our Provence Accessible Tours.
Specifically tailored to wheelchair users, reduced mobility persons and disabled with an adapted van.
France wheelchair accessible Services
France wheelchair friendly accessible Hotels