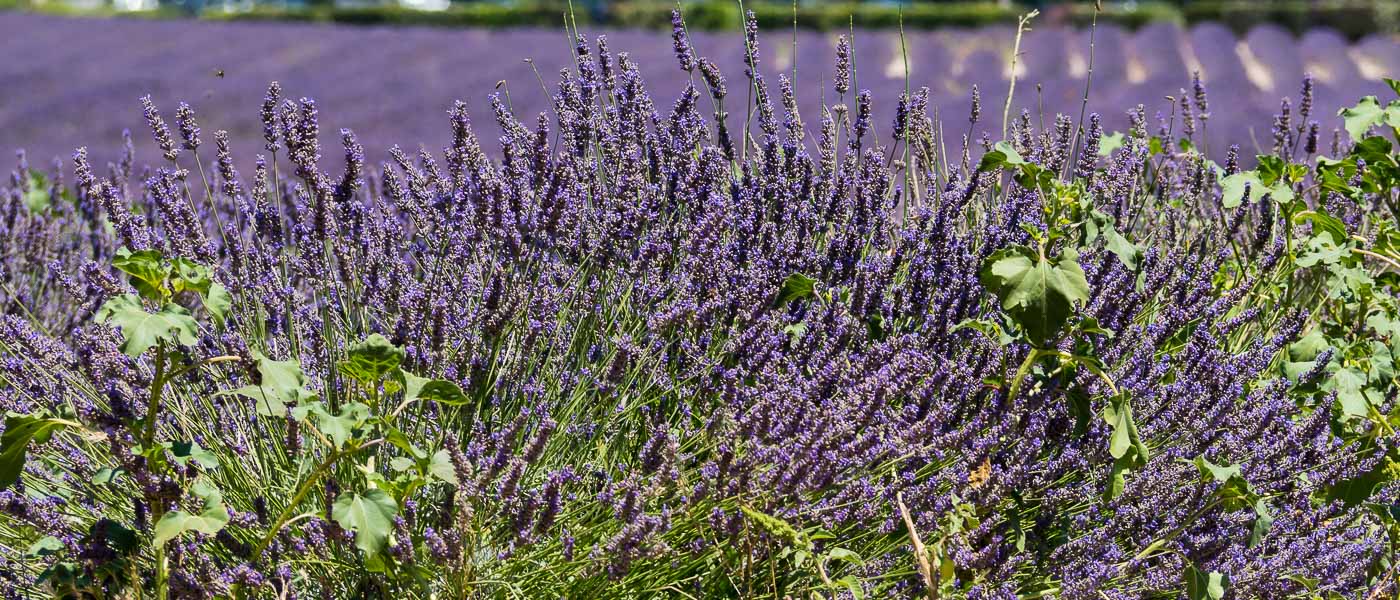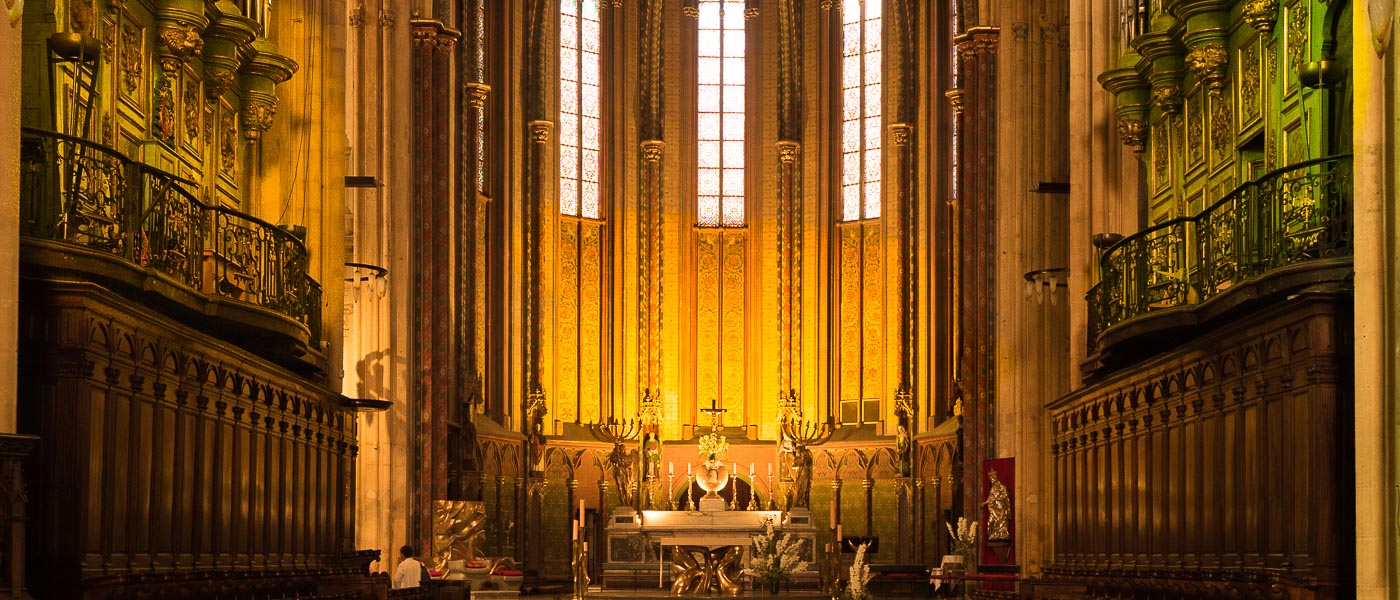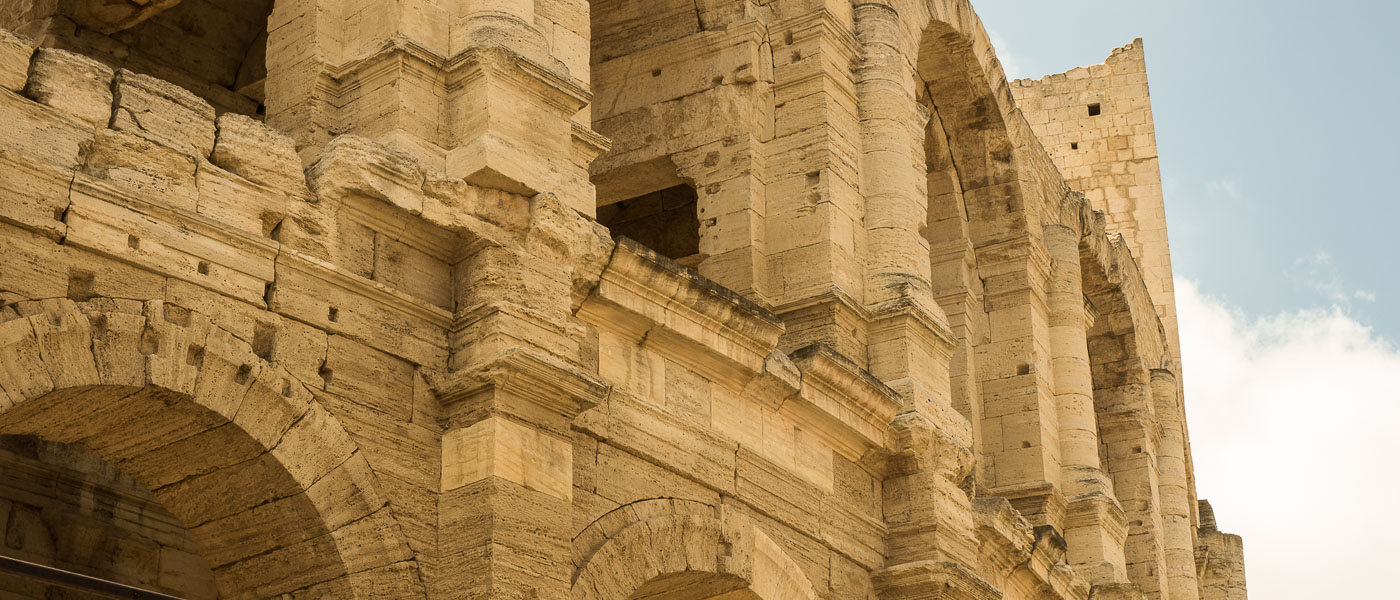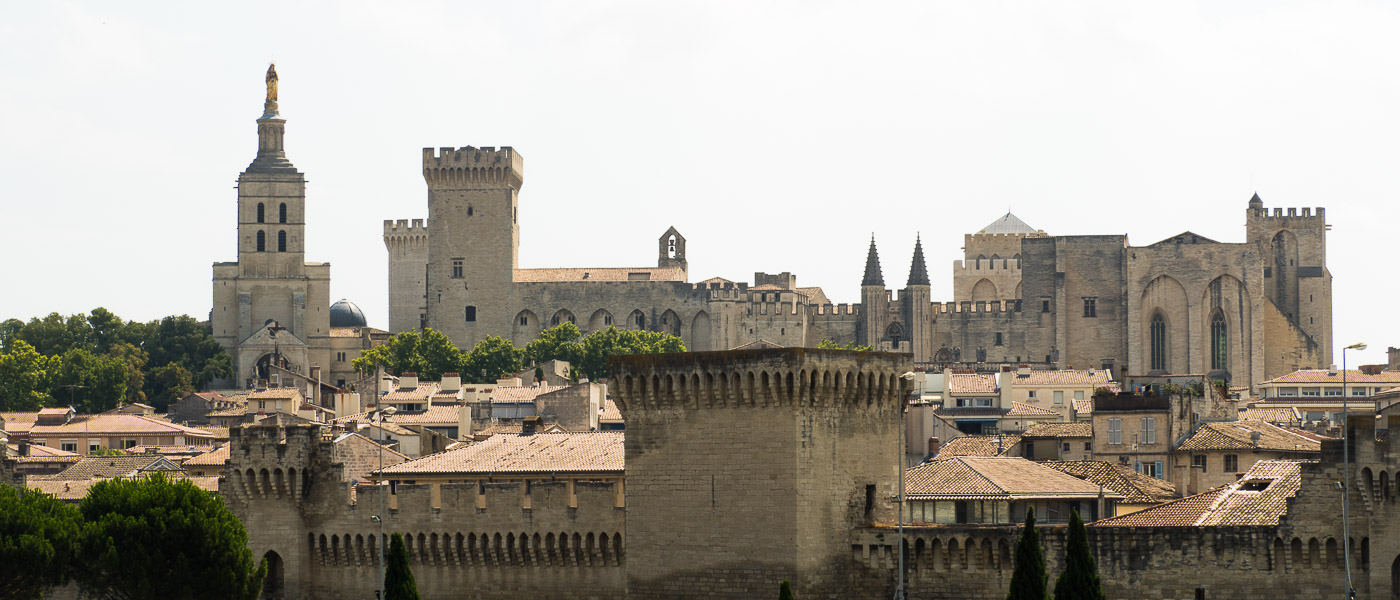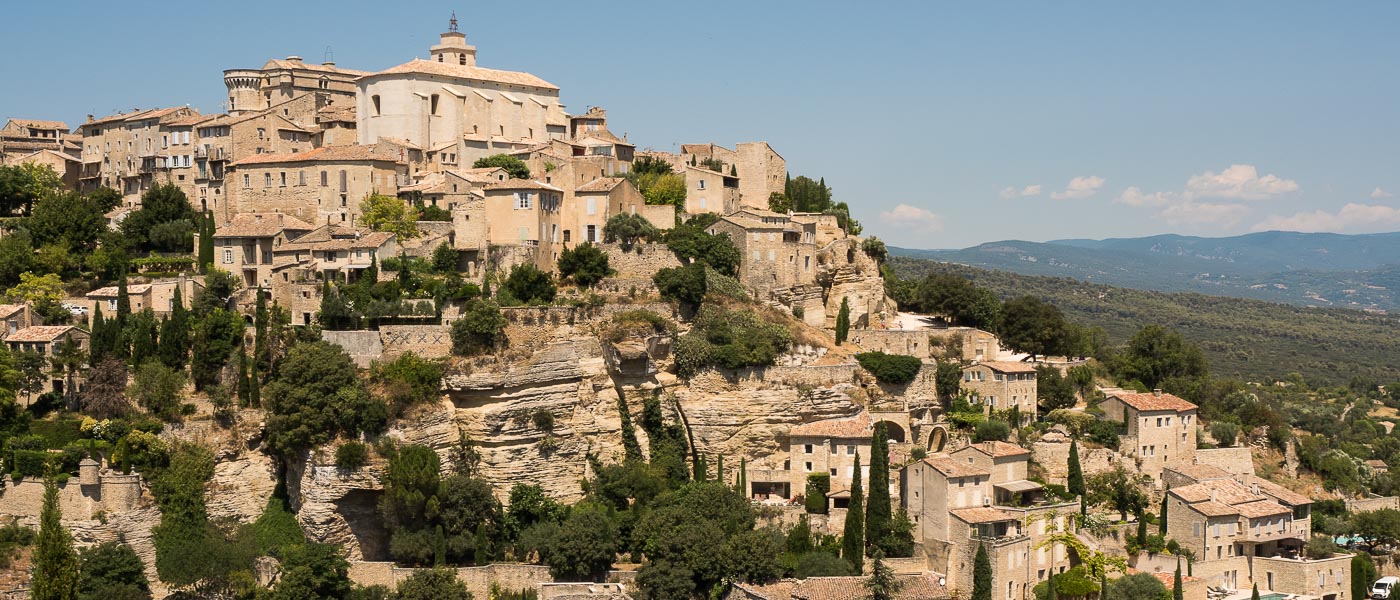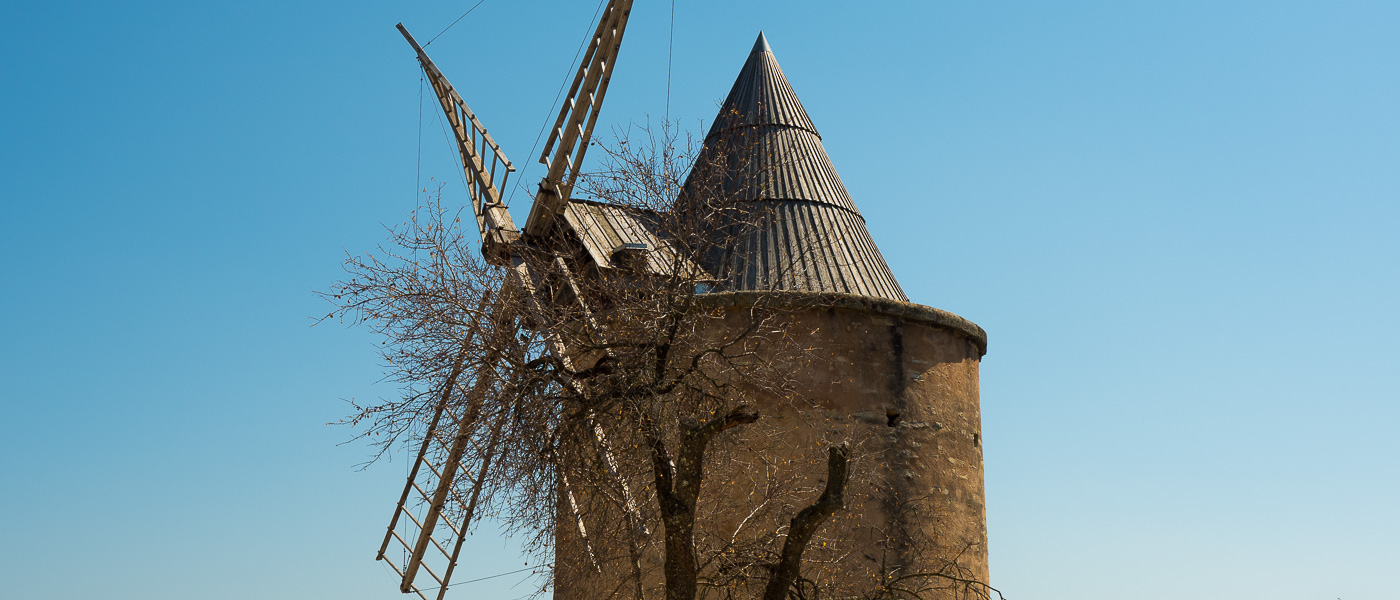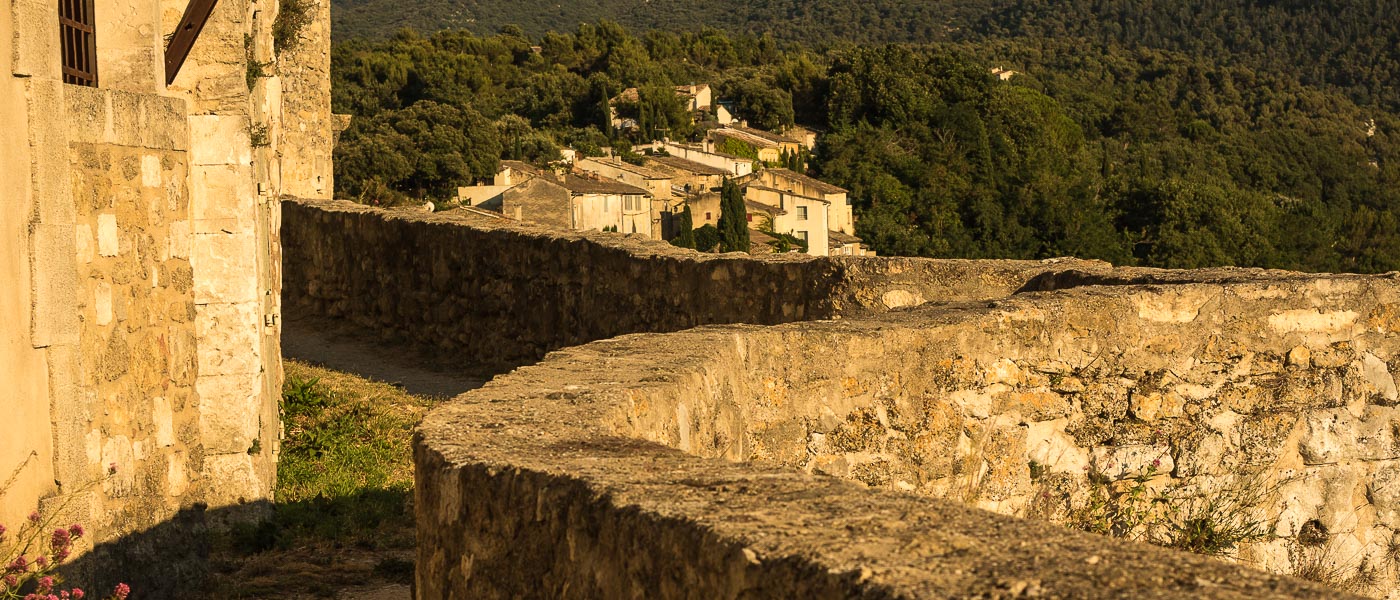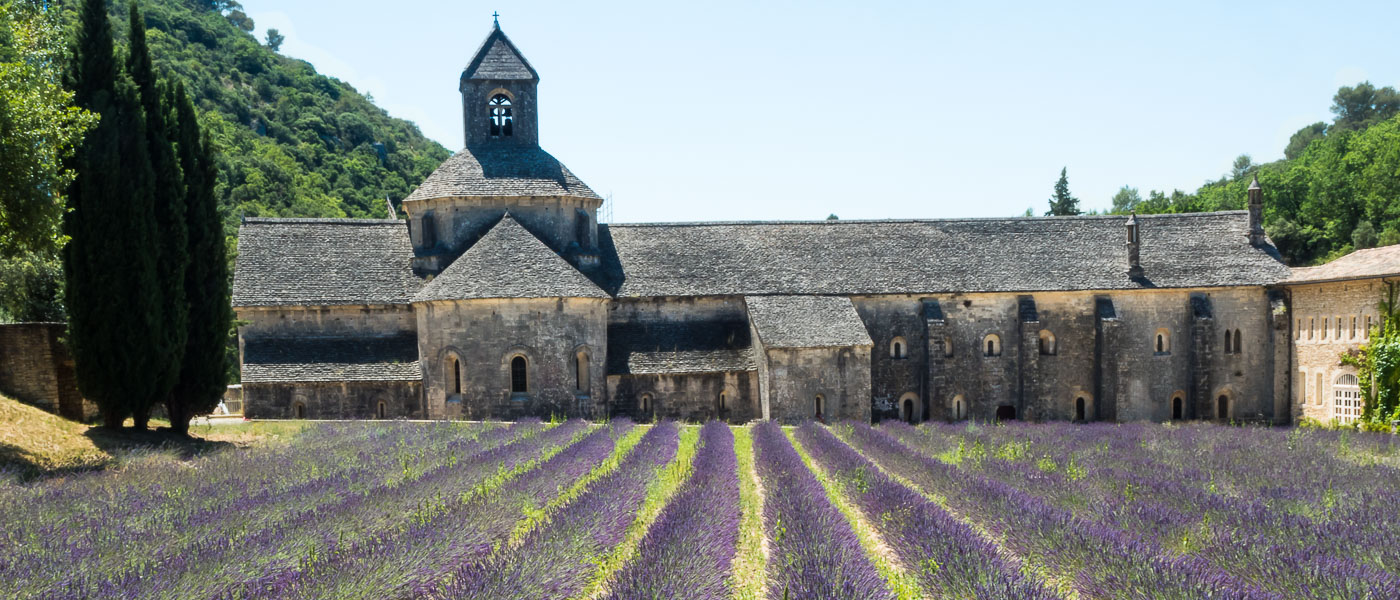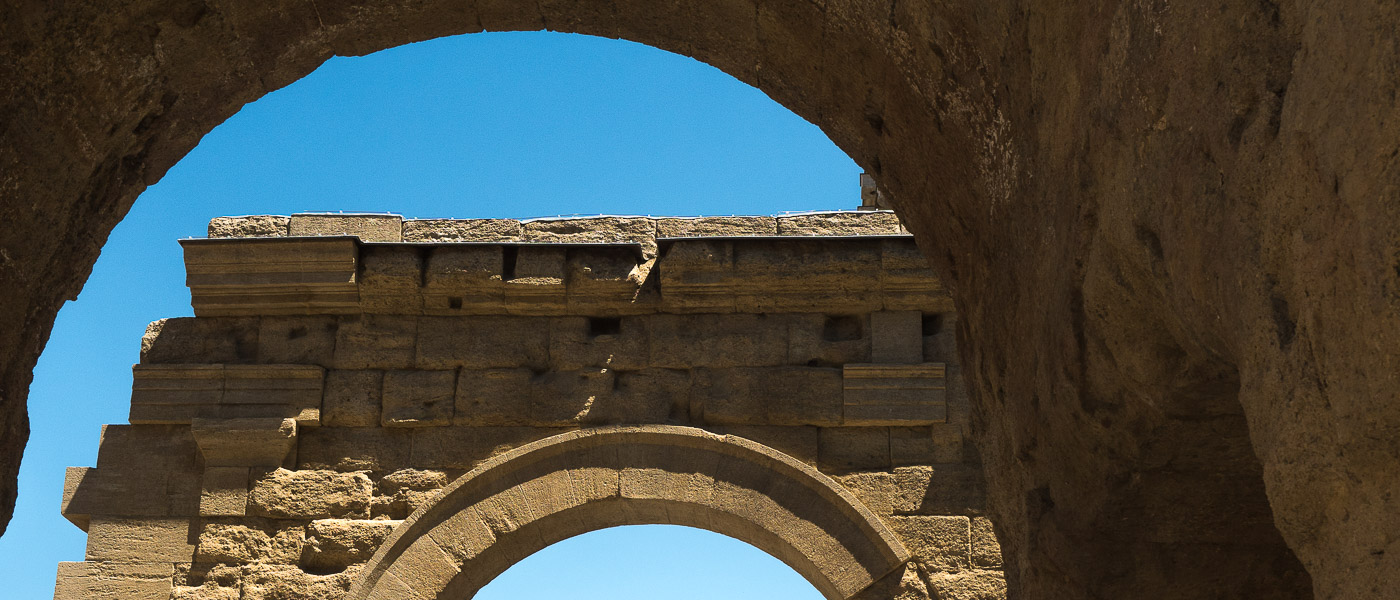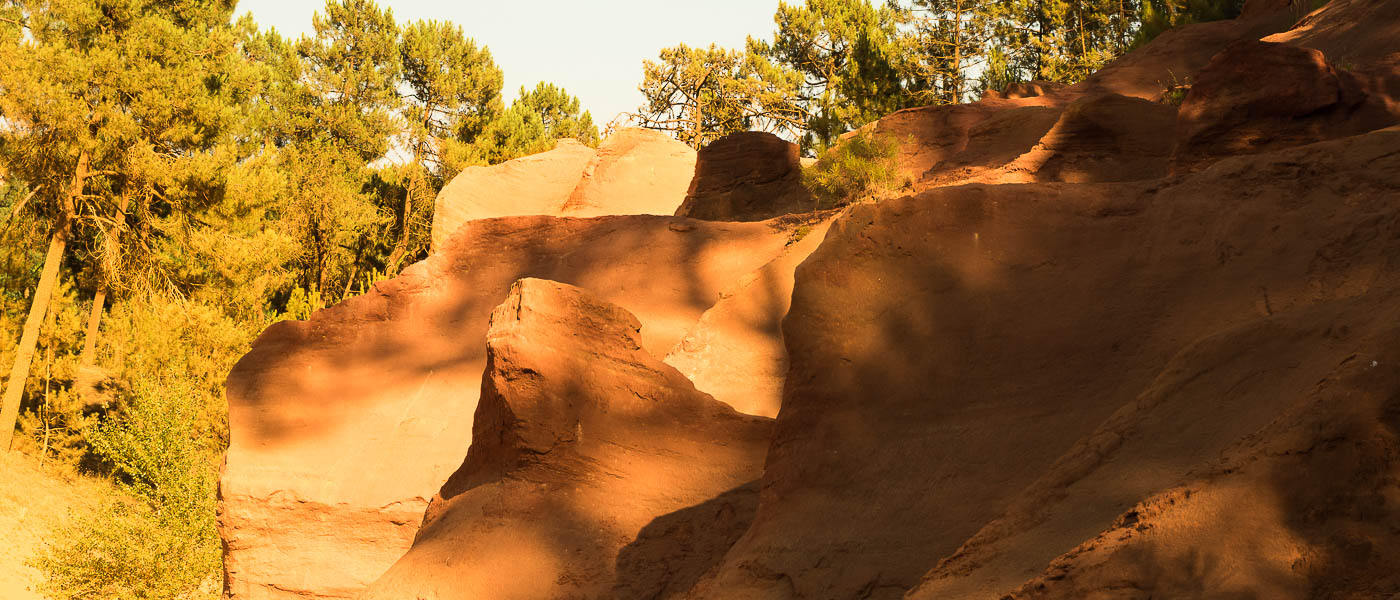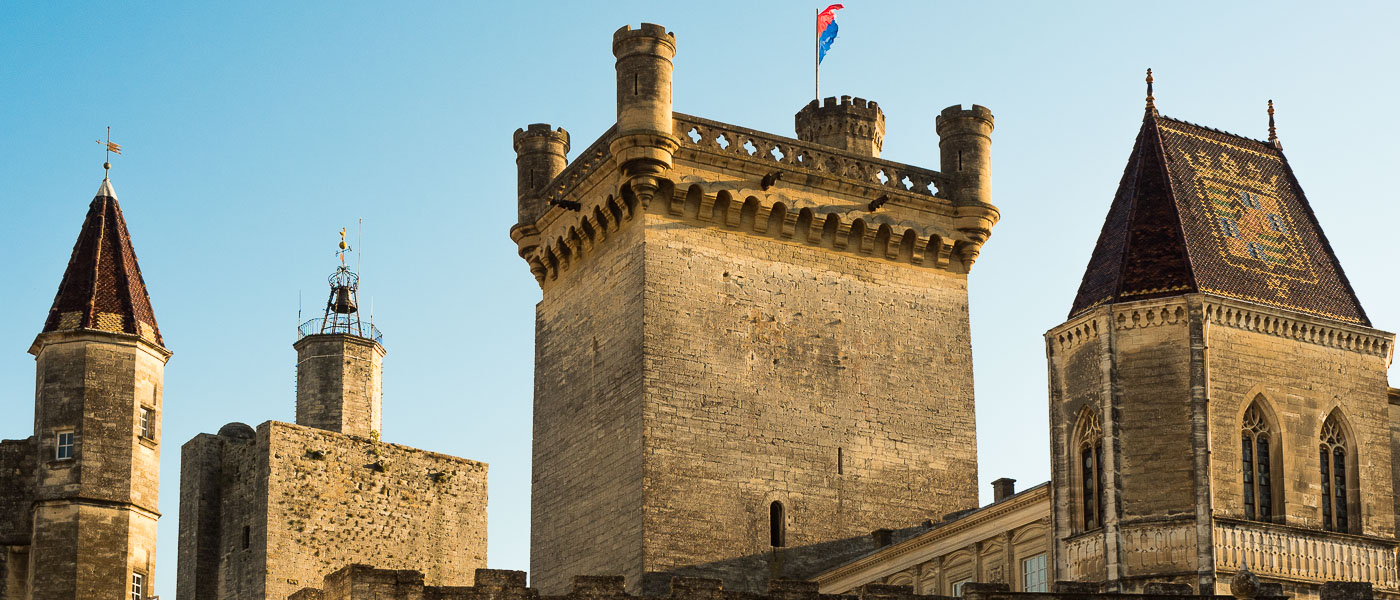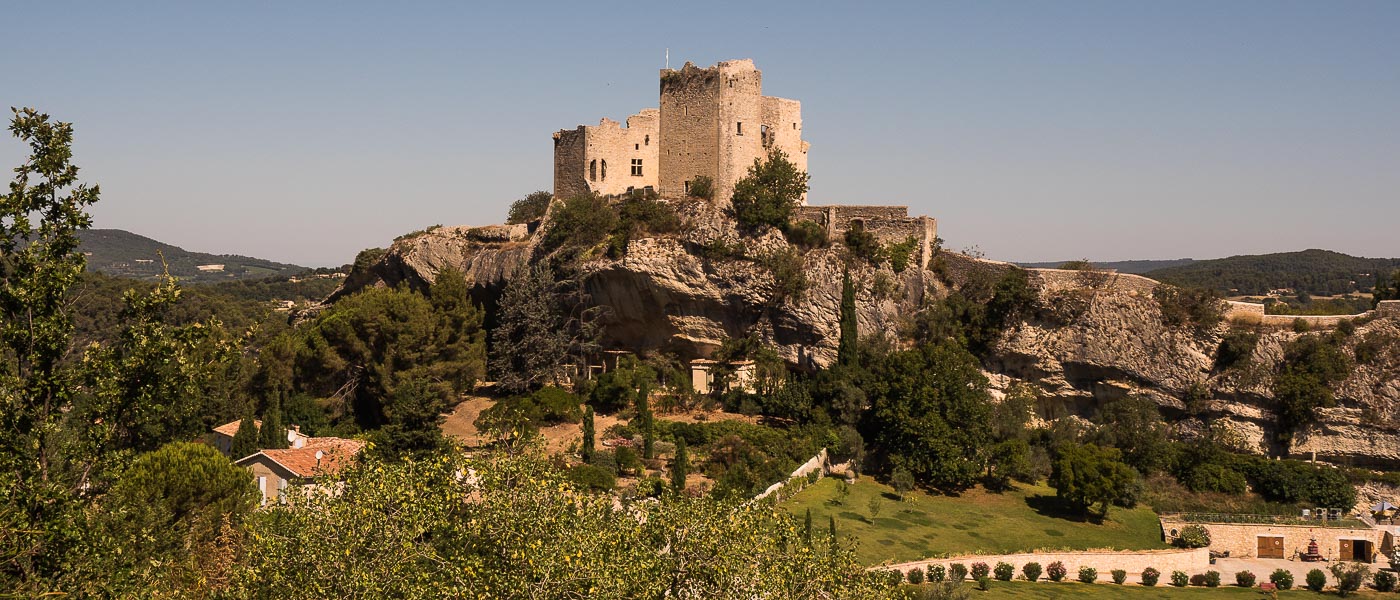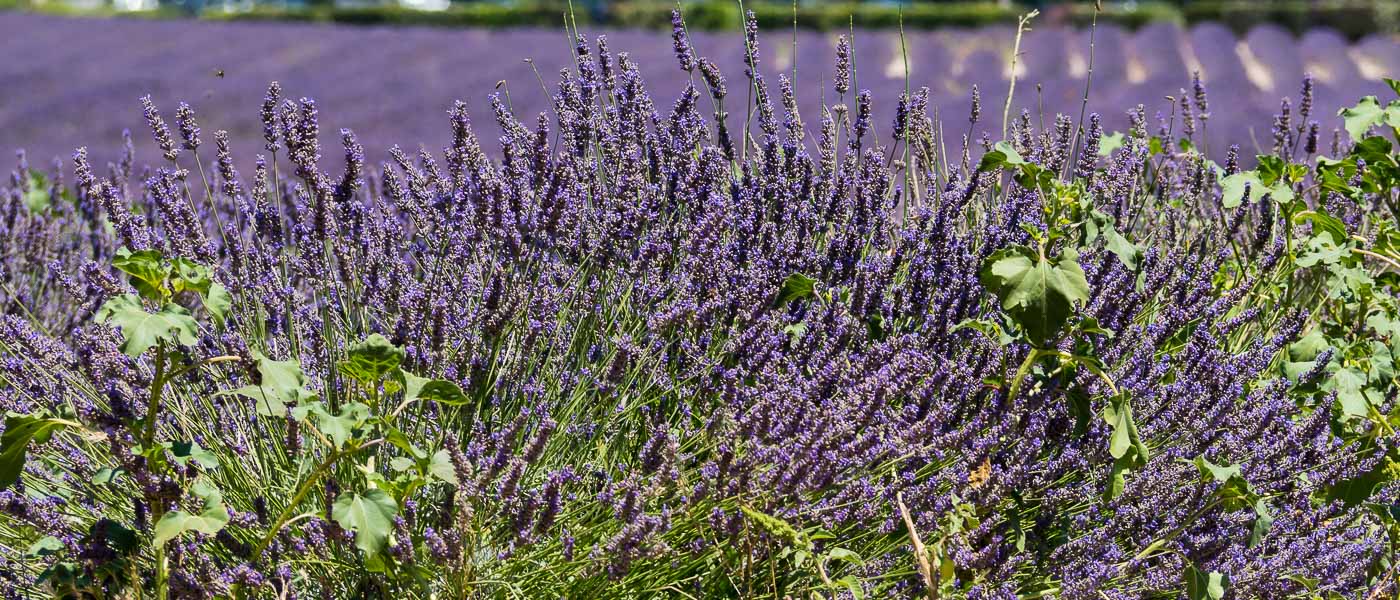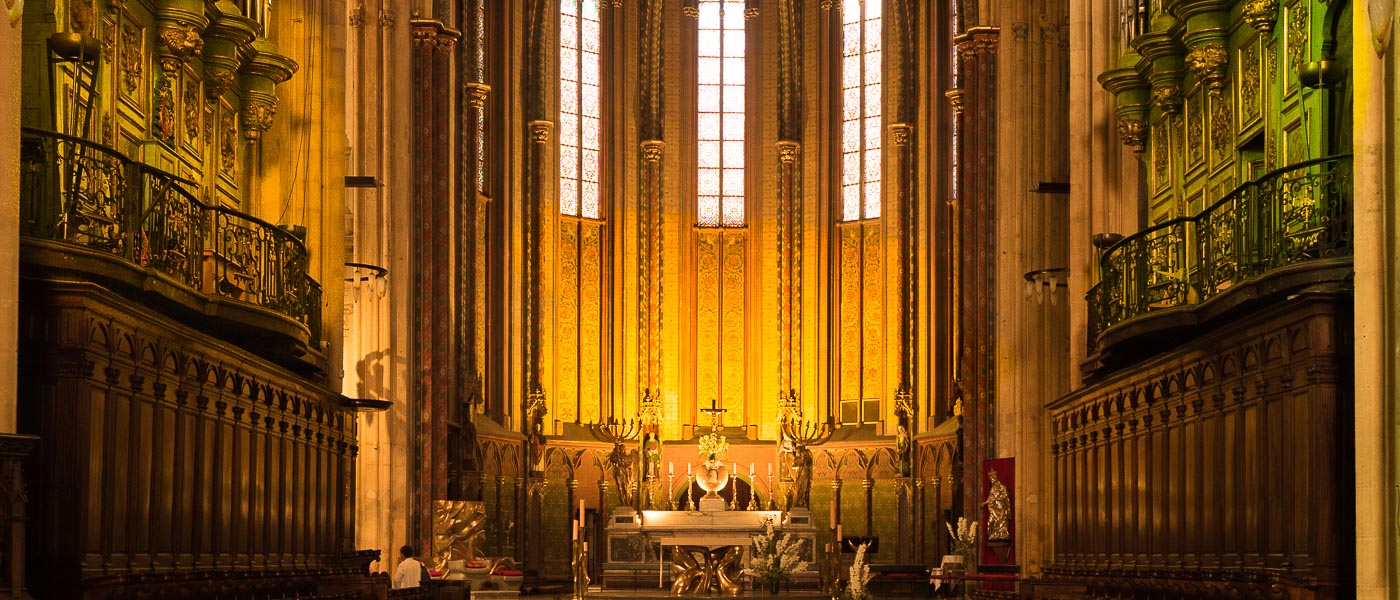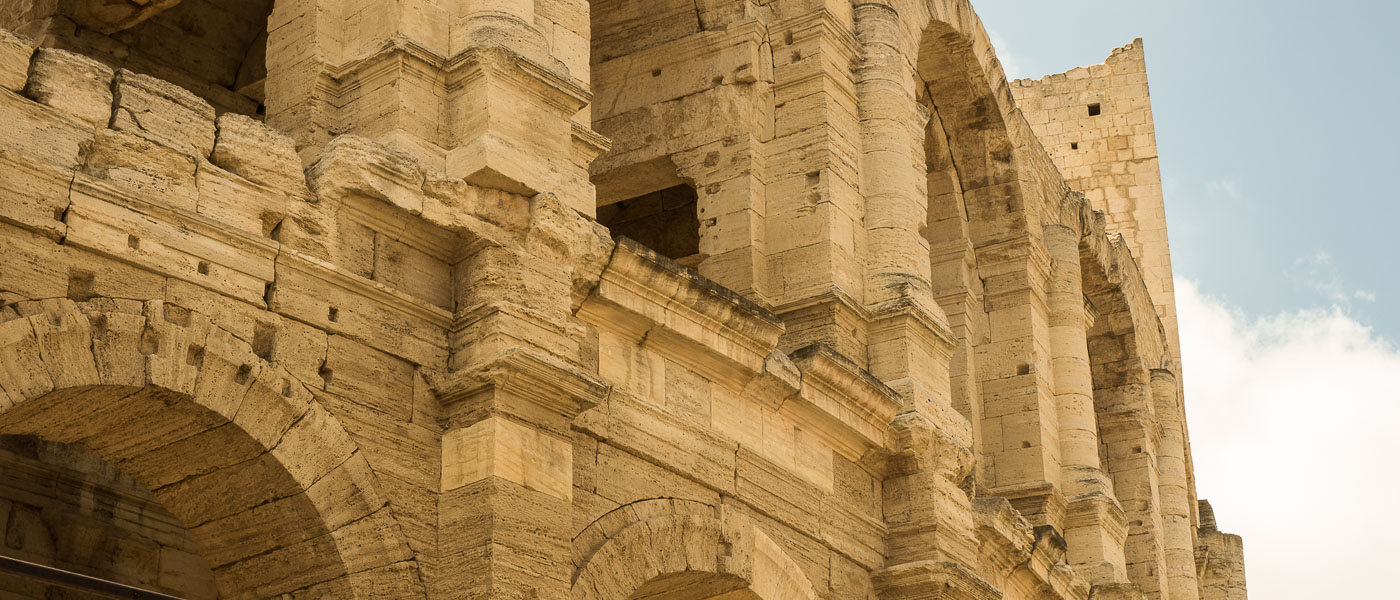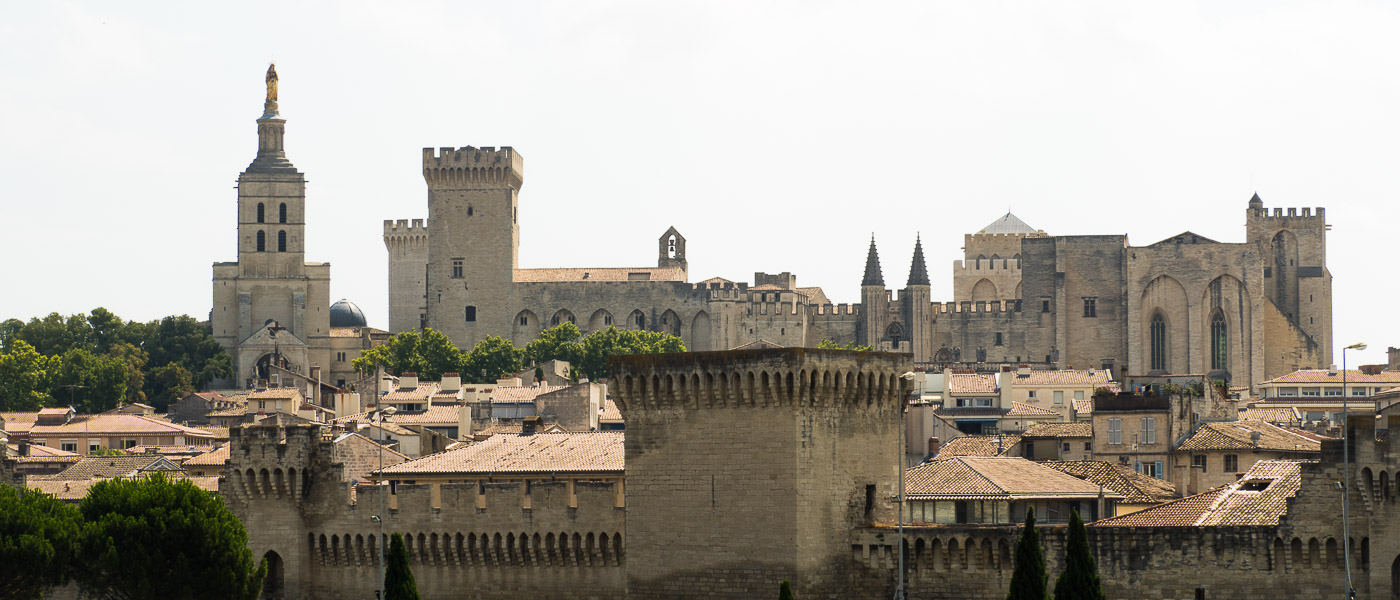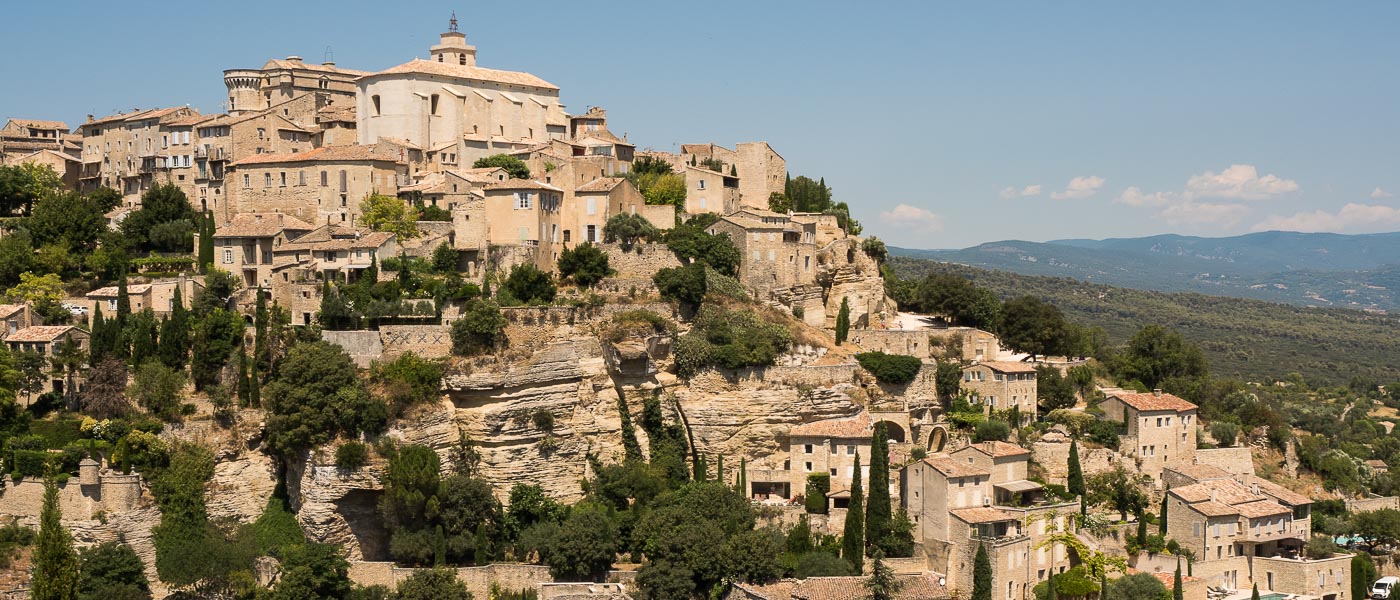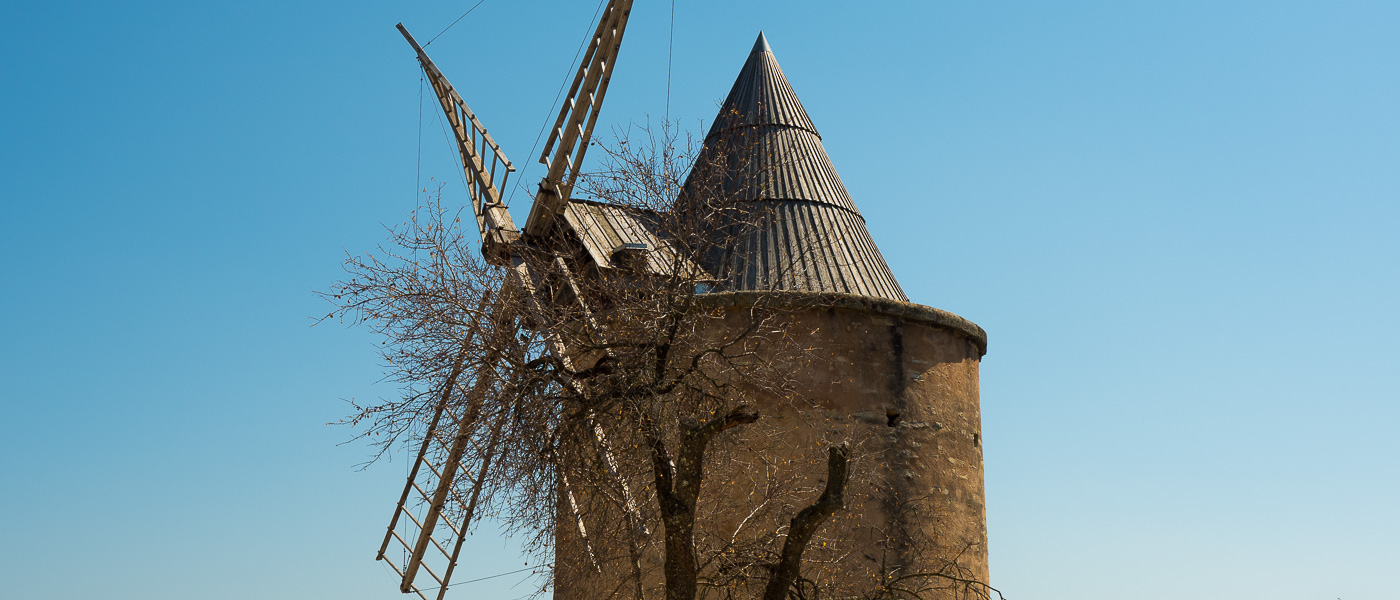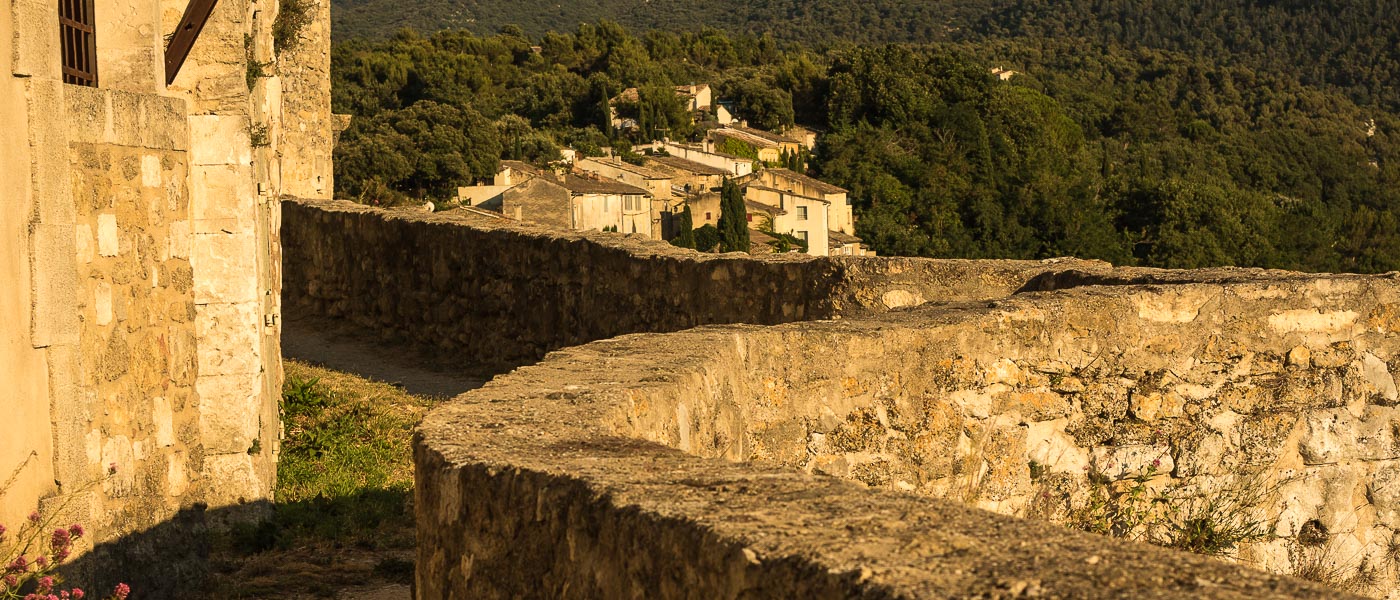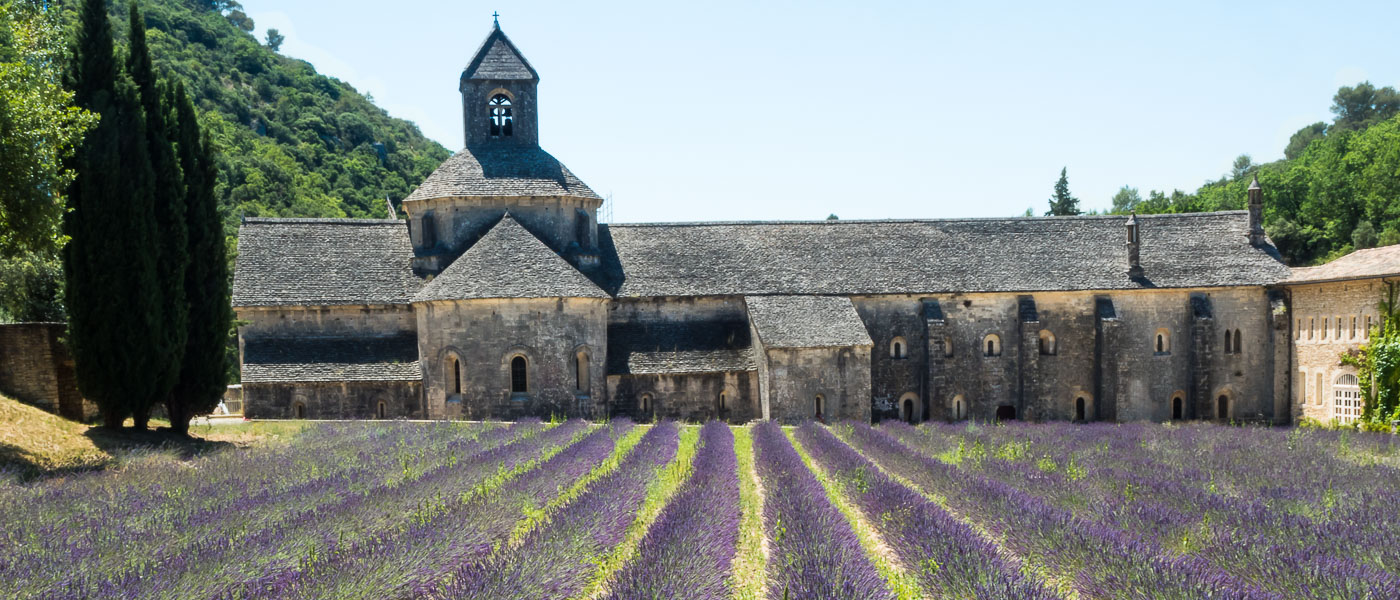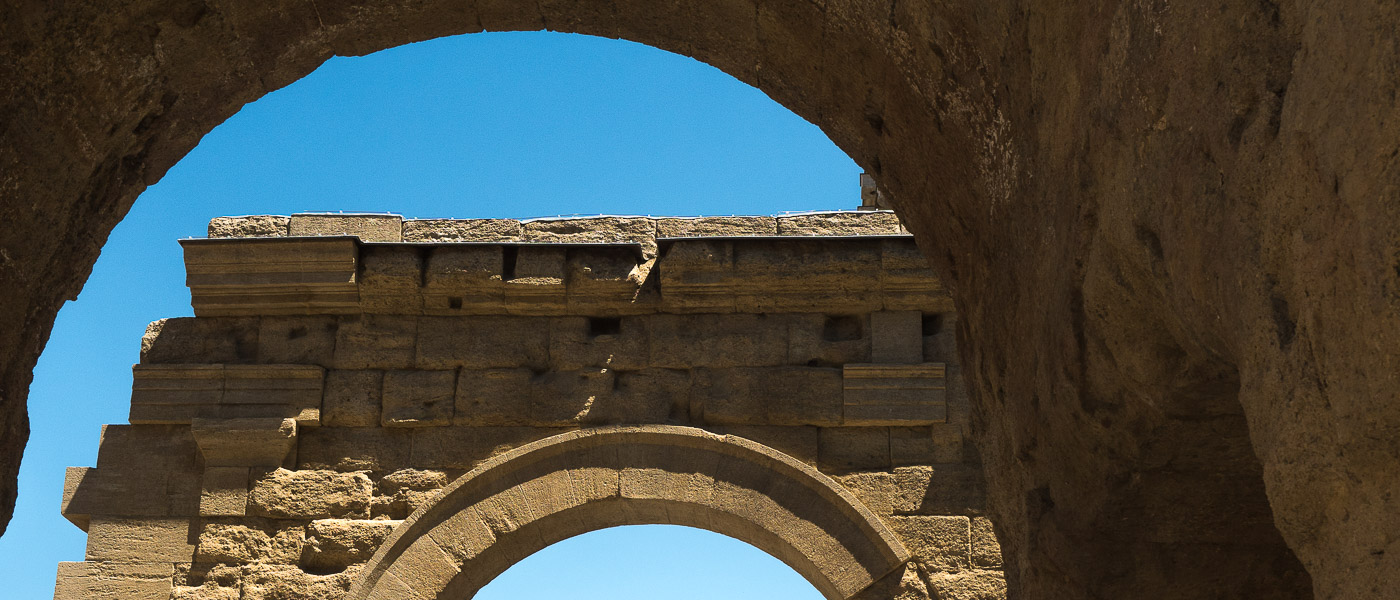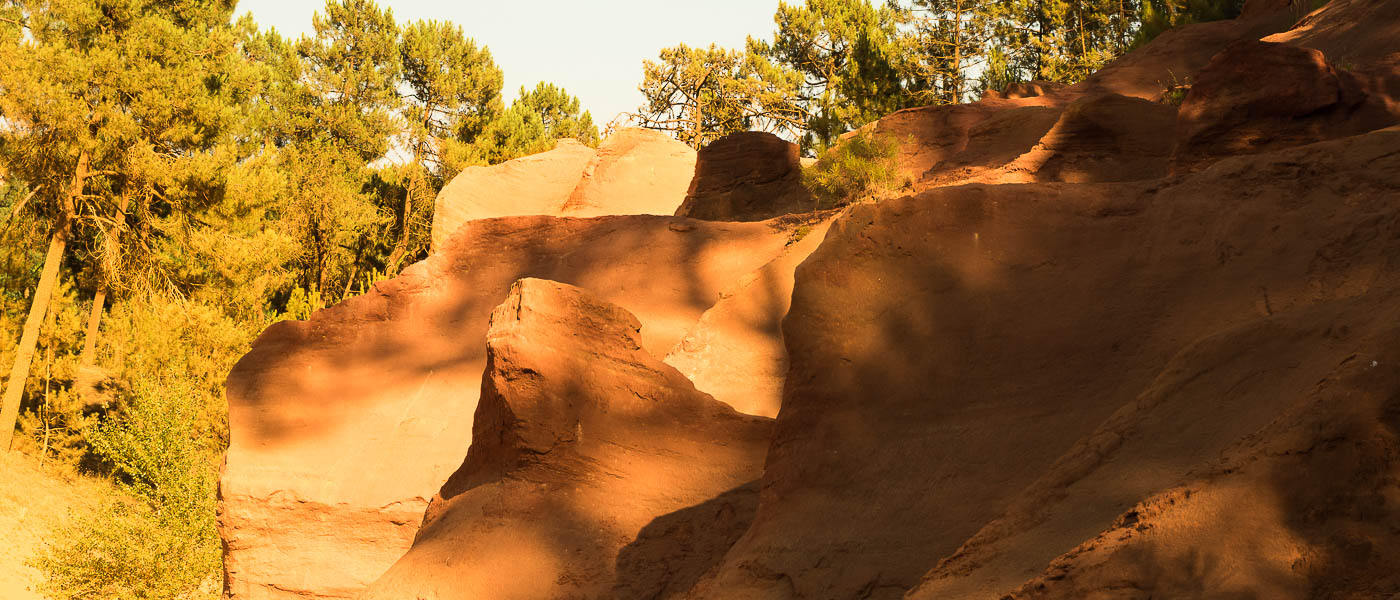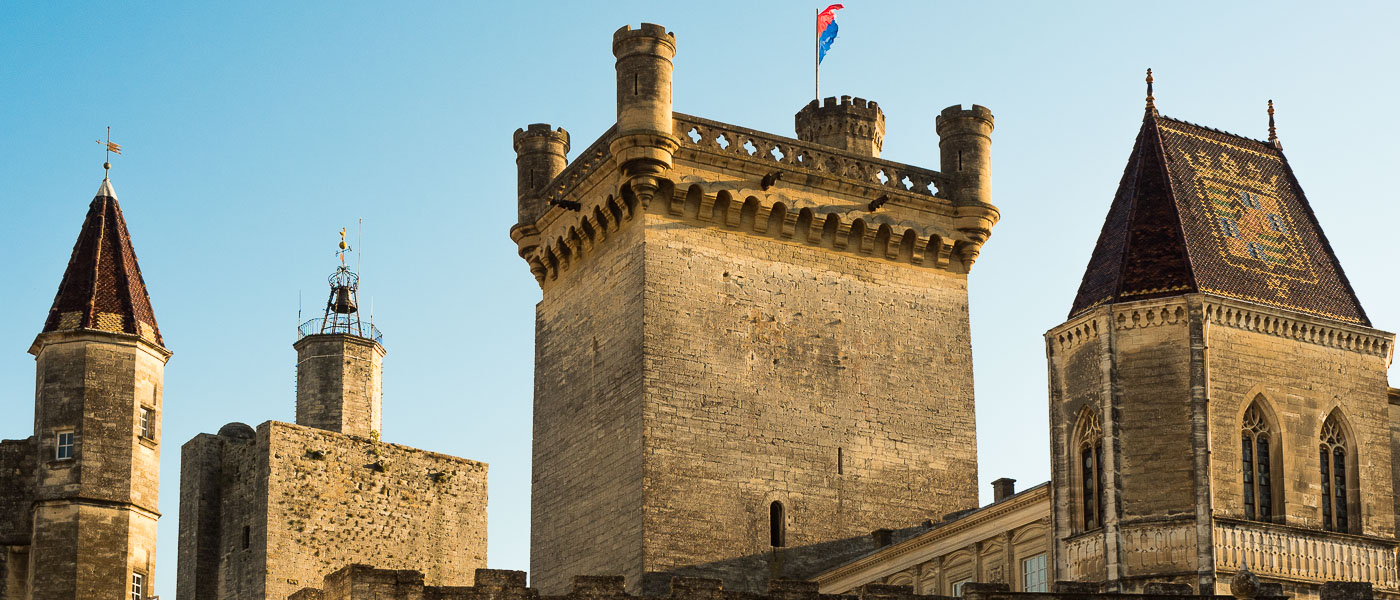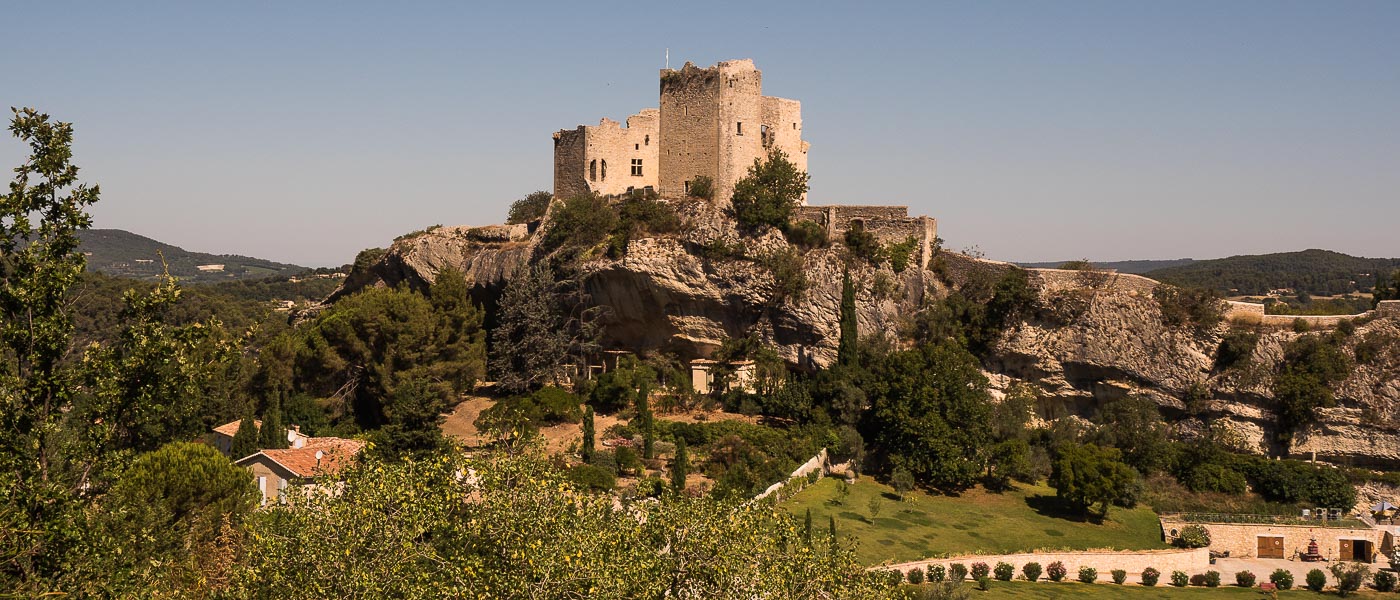 Gordes wheelchair accessible tours excursions to South France
Gordes wheelchair accessible tours, perched profile suddenly appears when leaves the Luberon plain to start climbing towards the village.
The shape of the Castle and the Cathedral stand out over the stone houses.
Outlining the perfect vision of a medieval town that has remained intact in the sky of Provence.
Location protagonist of the film "An excellent year", Gordes wheelchair accessible tours attracts crowds of tourists.
Especially in spring and summer, but it is an unmissable destination during a trip to Provence.
Enchanting village of Provence, in Southern France, Gordes wheelchair accessible tours is considered one of the most beautiful and suggestive centers in the whole region.
Its historic buildings and churches tell of an ancient and complex history and its panorama of rolling hills and boundless flower meadows will take your breath away!
All the houses and historic buildings were made of stone and because of this feature the glance over the valley is truly enchanting.
The yellow of the houses reflects the sunlight in a poignant way, helping to give a magical and moving aspect to the whole area.
Gordes Wheelchair Accessible Tours
We providing a safe and a full accessible tours around previewed accessible itineraries.
Wheelchair friendly accessible services includes professional guided tours and private journey excursions.

Visit this rich and fascinating land with an exclusive private Gordes wheelchair accessible tours.
Adapted van transportation specifically designed for wheelchair users tourists combined an holiday to Italy across Provence.
Touring Gordes
The undisputed symbol of the village of Gordes wheelchair accessible tours, is its castle.
The ancient Castrum Gordone, built around the year 1000 and then remodeled and enlarged in the XVI century.
A few kilometers from the center of Gordes you will find the splendid Abbey of Our Lady of Sénanque.
A Cistercian tradition, founded in the XII century.
The imposing and austere building has come down to us perfectly preserved and is a shining example of Romanesque architecture, featuring an enchanting cloister and a beautiful abbey church.
The abbey is in fact surrounded by wonderful purple fields, which give it a scenographic effect.
Memorable photos are guaranteed.
From the belvedere it is possible to take spectacular photos and watch a wonderful sunset in the valley.
In 2006 the village was the film set of Ridley Scott's movie "An Excellent Year" with Russell Crowe and Marion Cotillard.
This has increased tourist flows exponentially.
Booking & Travel
Gordes wheelchair accessible tours.
Unmissable visit at it with our Provence Accessible Tours specifically tailored to wheelchair users, reduced mobility persons and disabled with an adapted transport.
France wheelchair accessible Services
France wheelchair friendly accessible Hotels