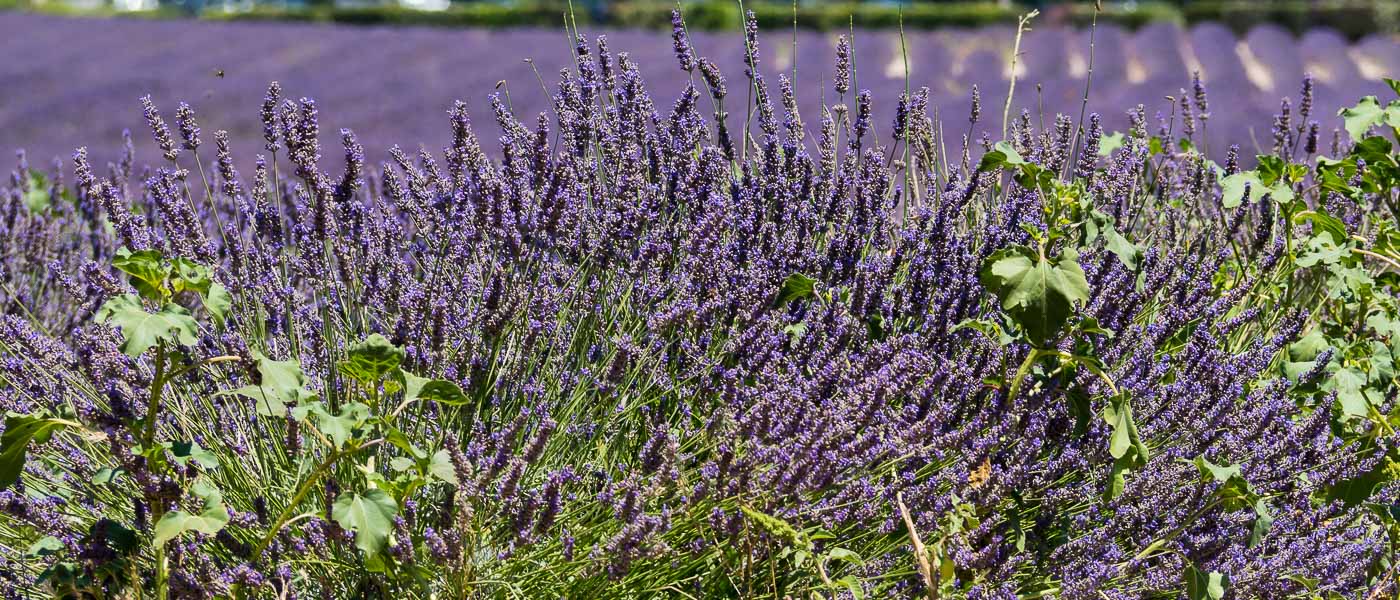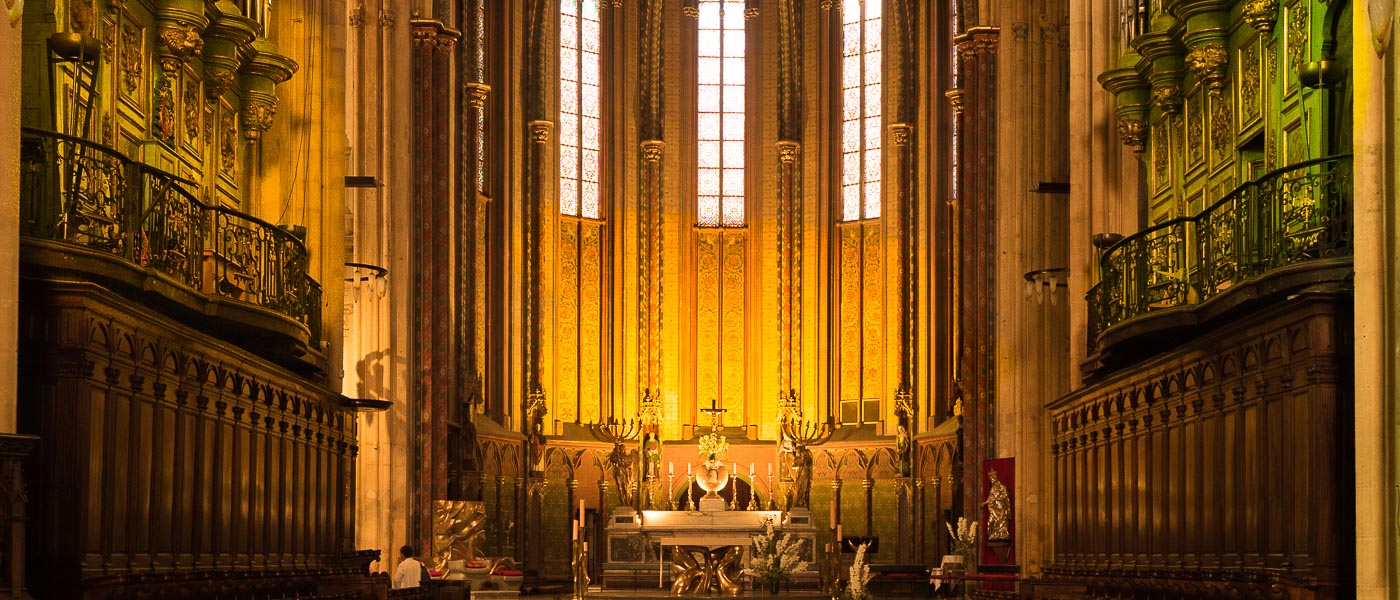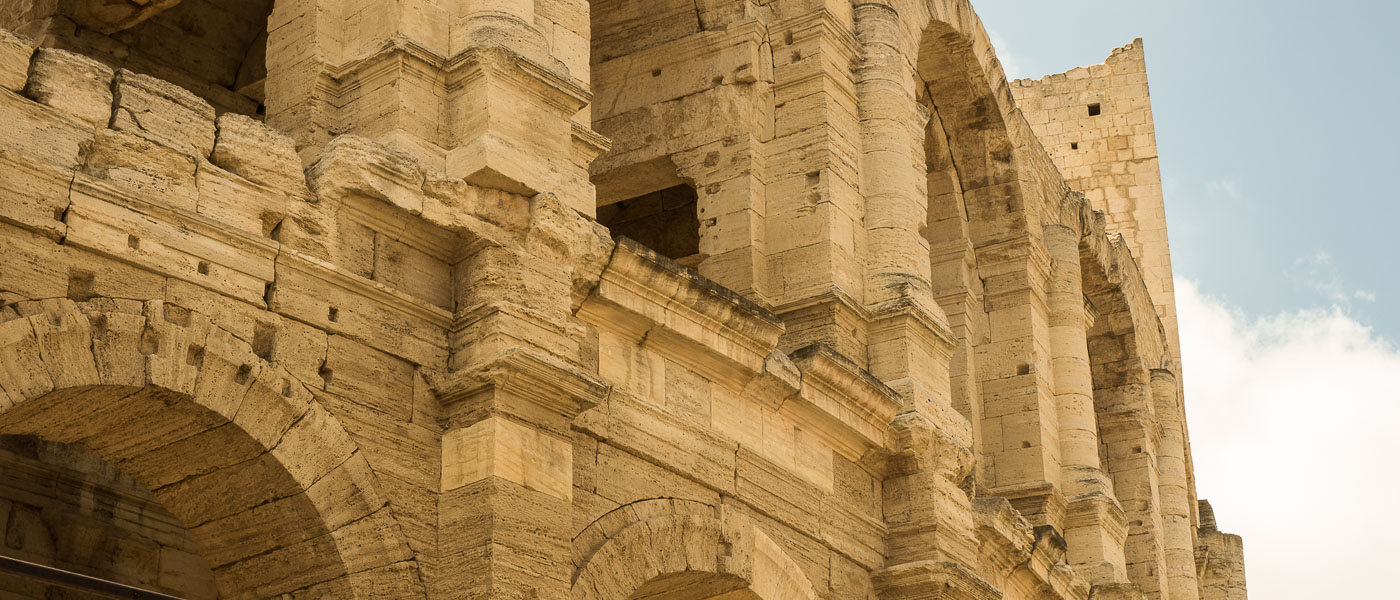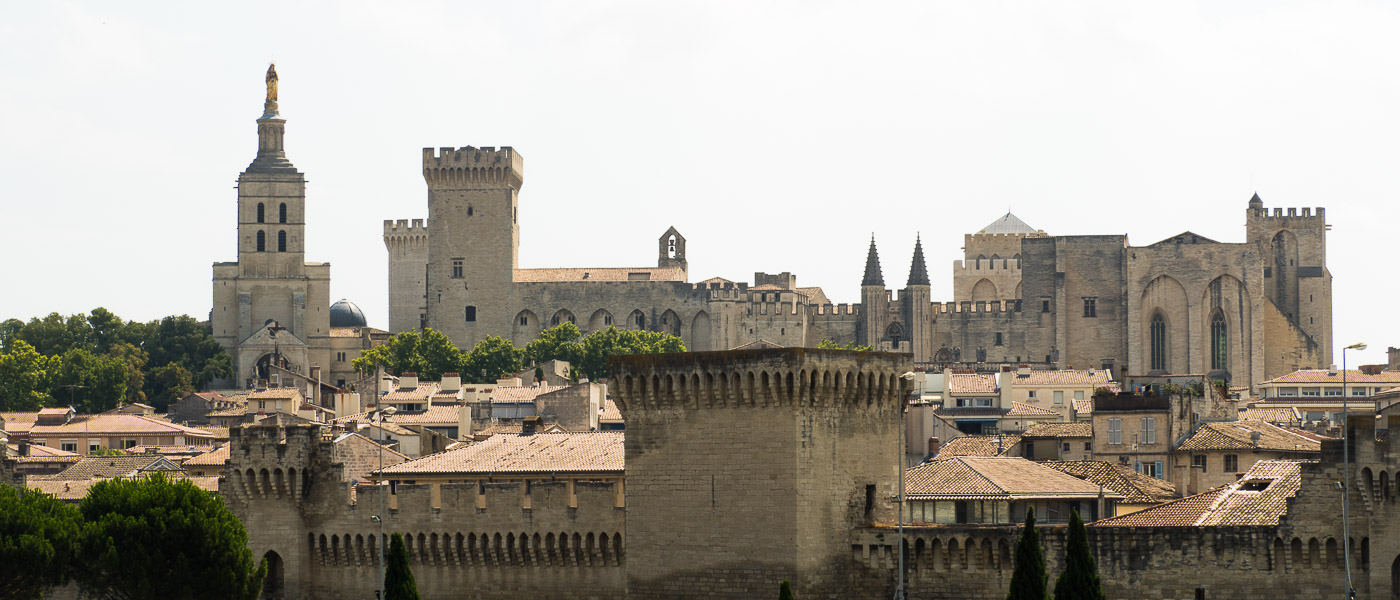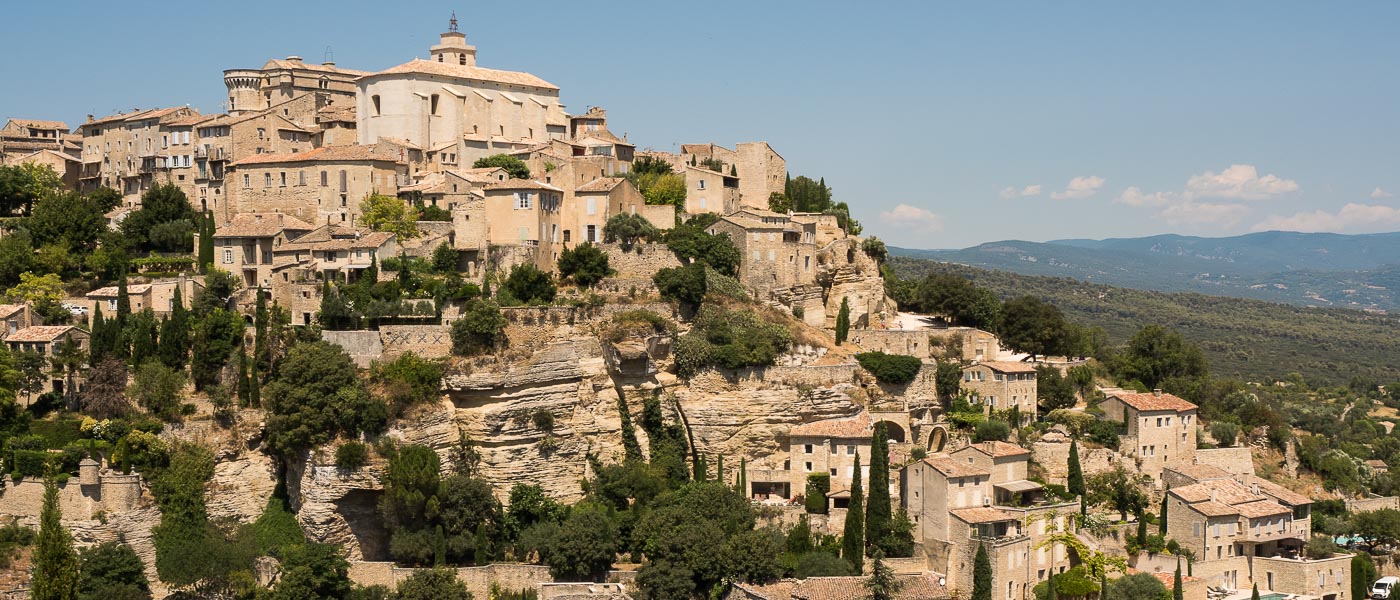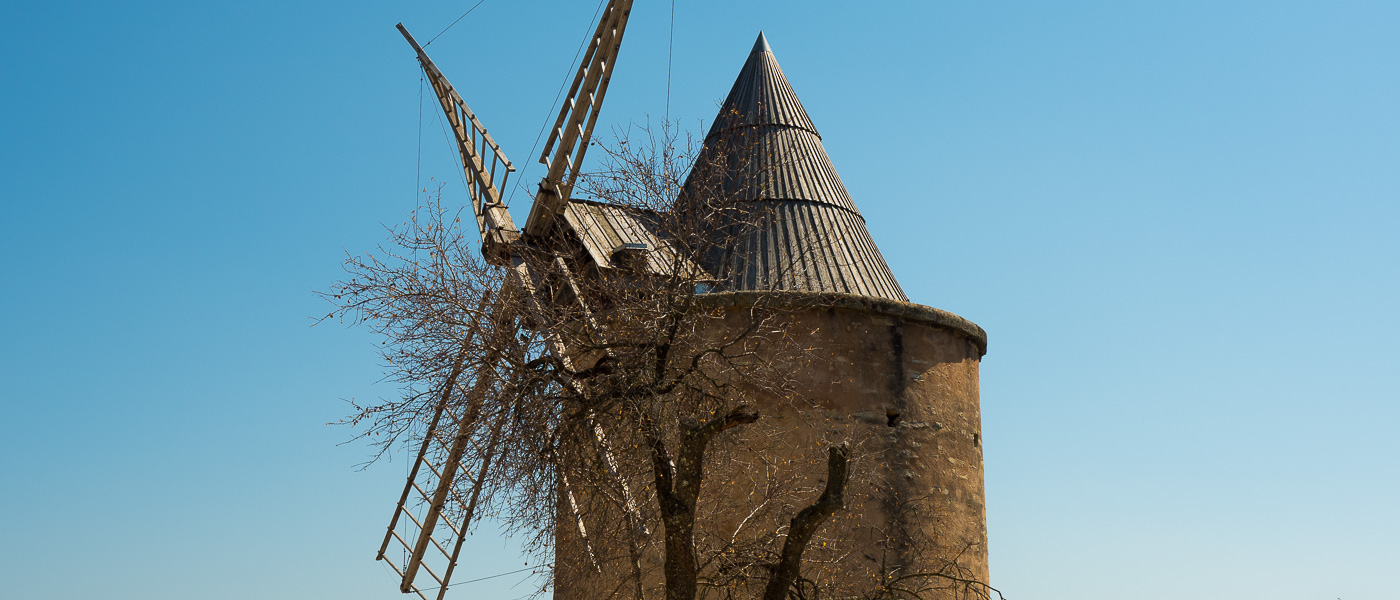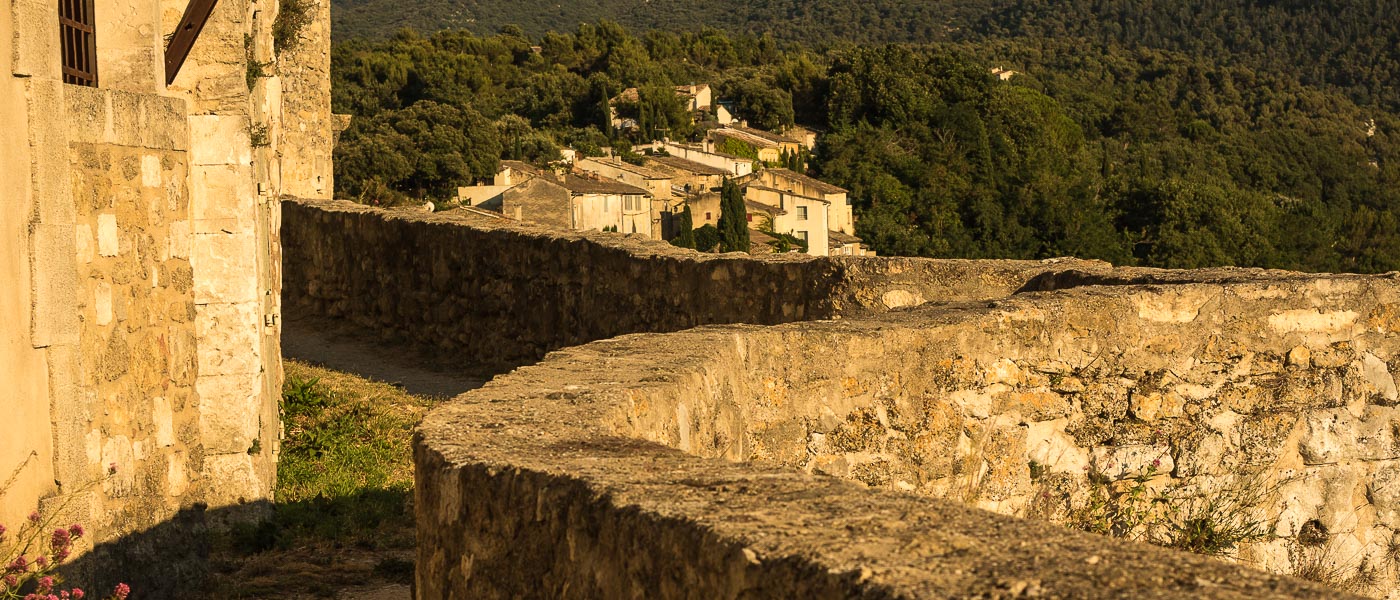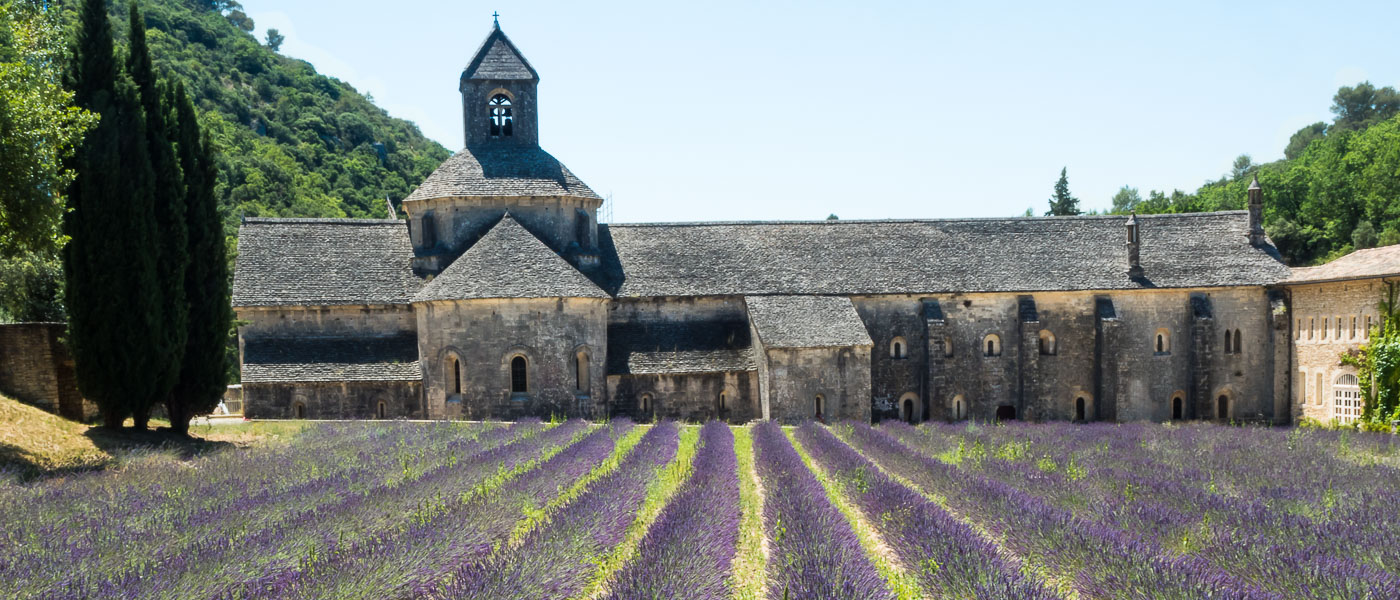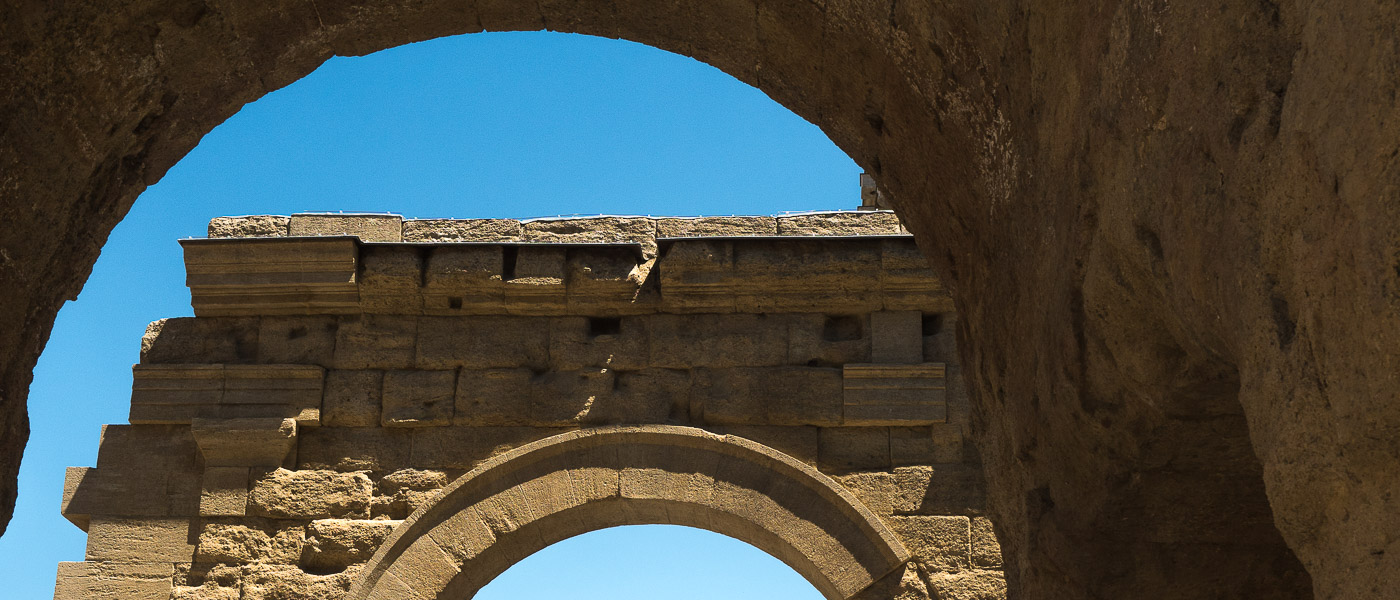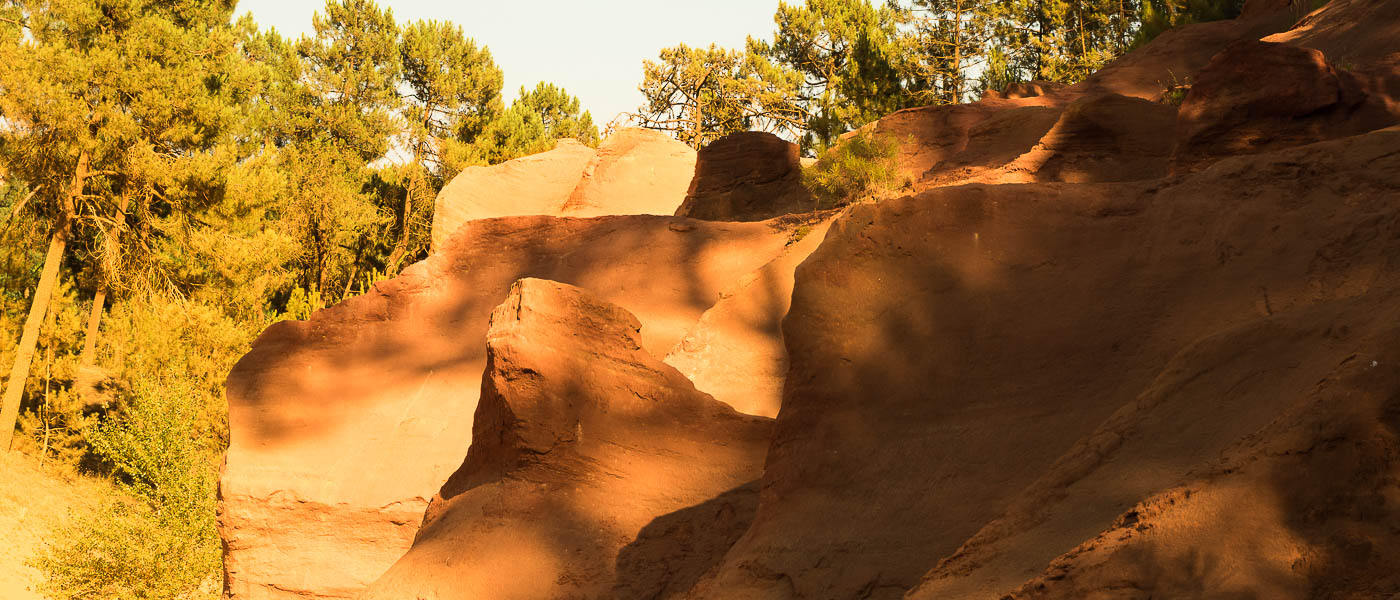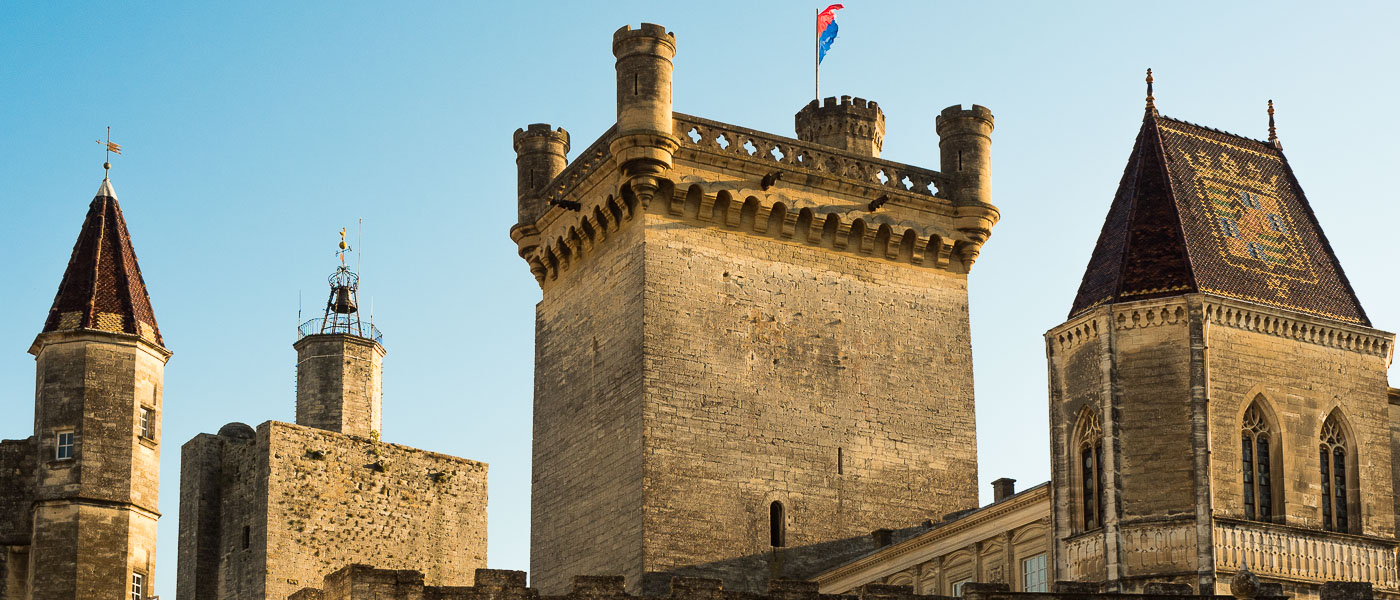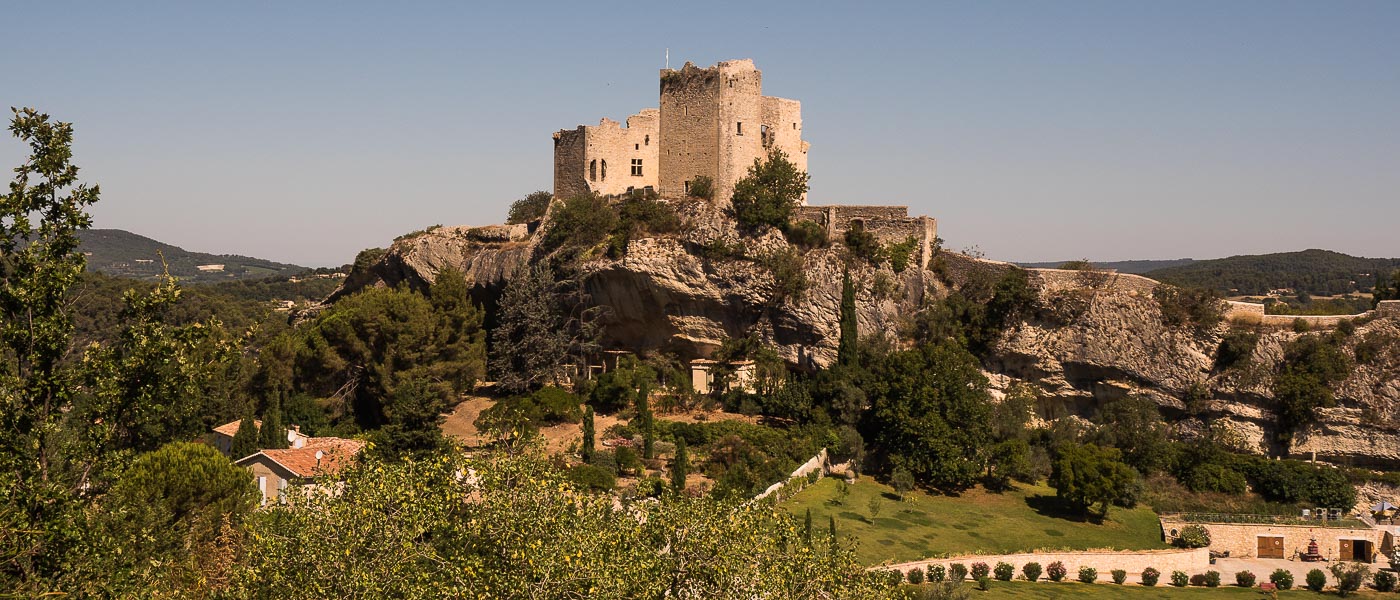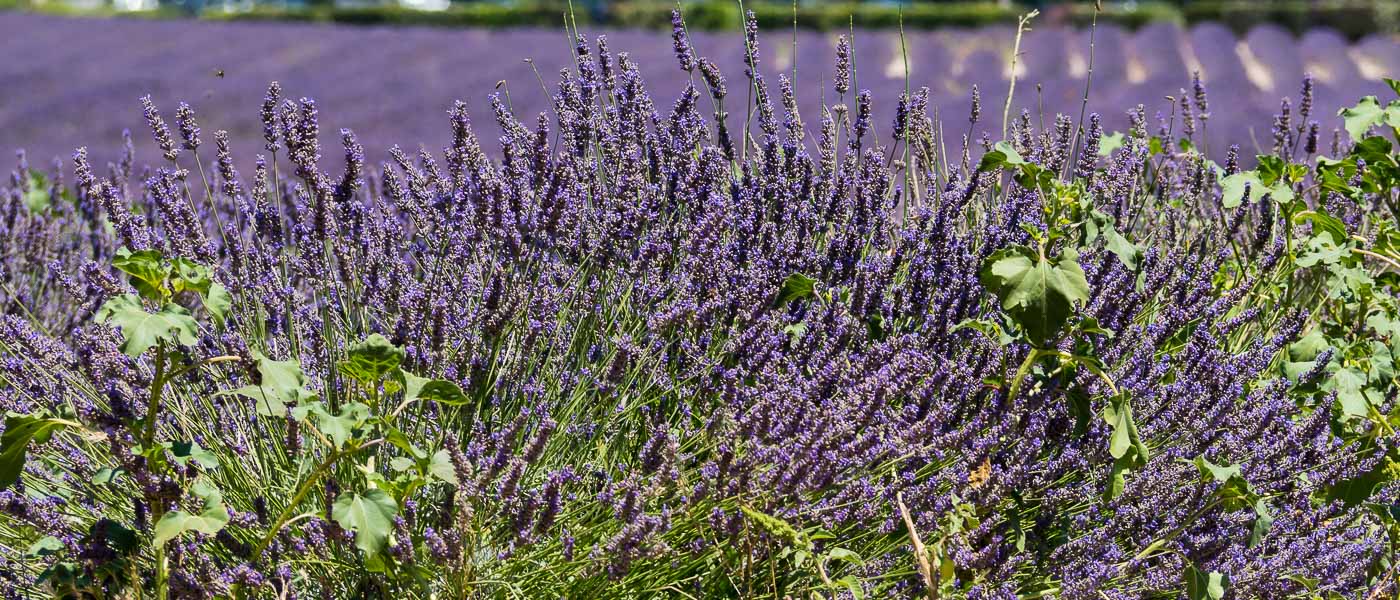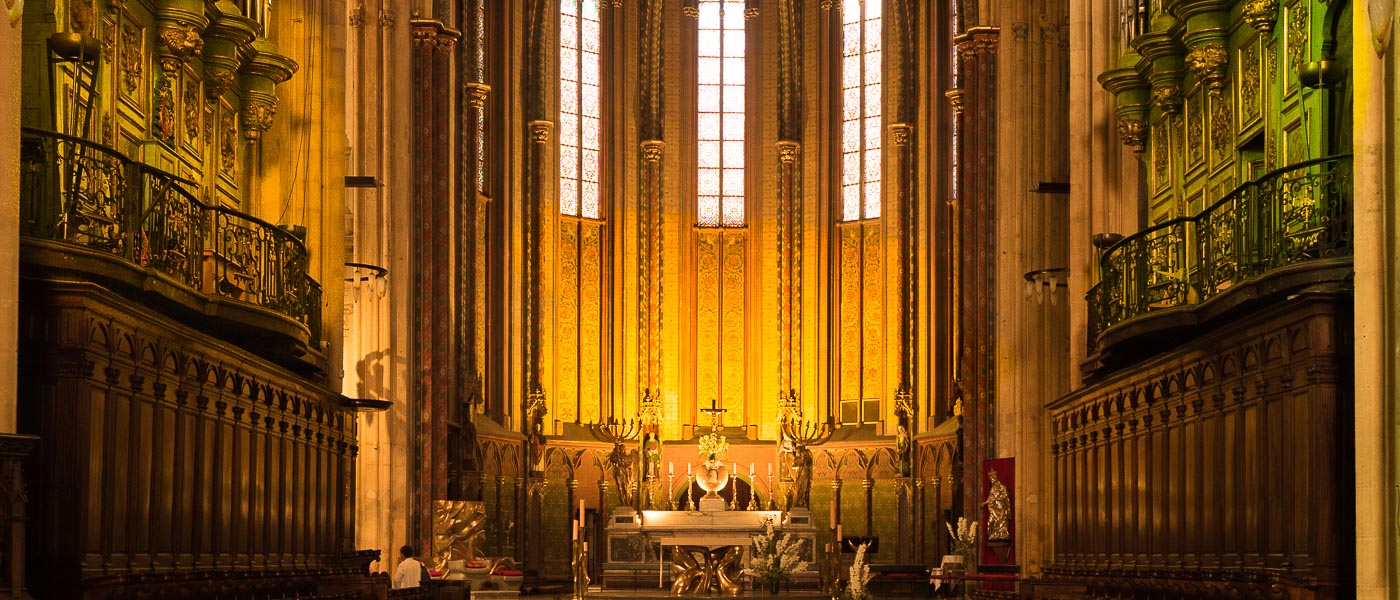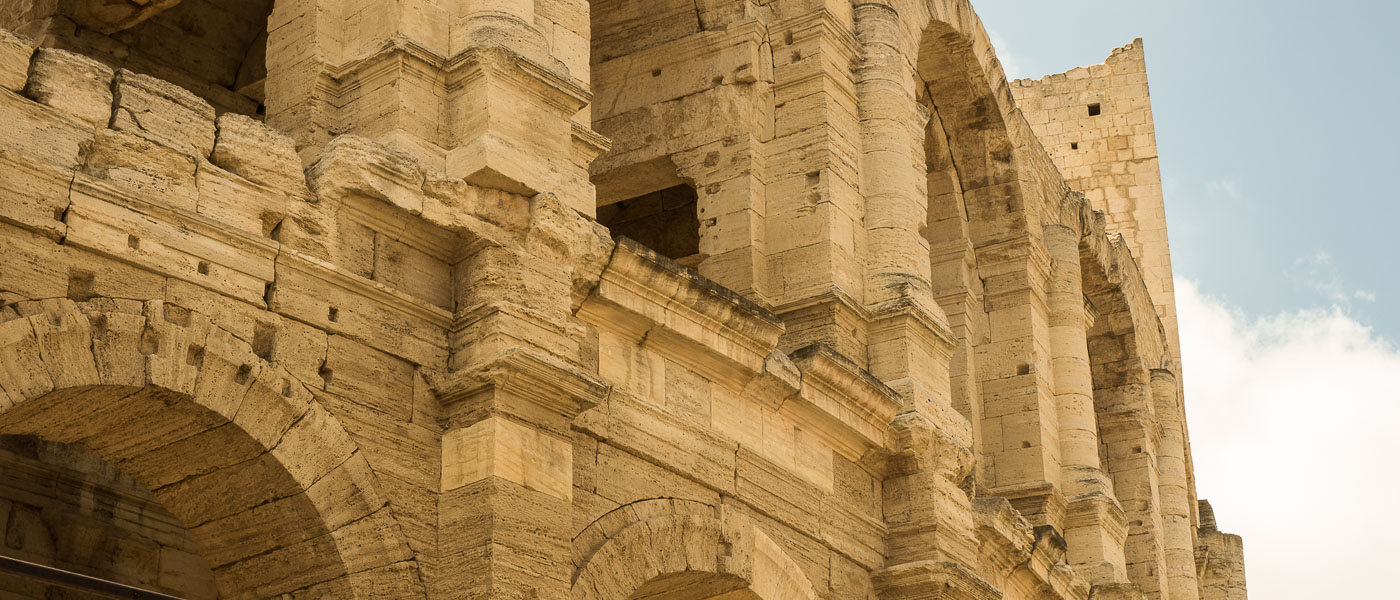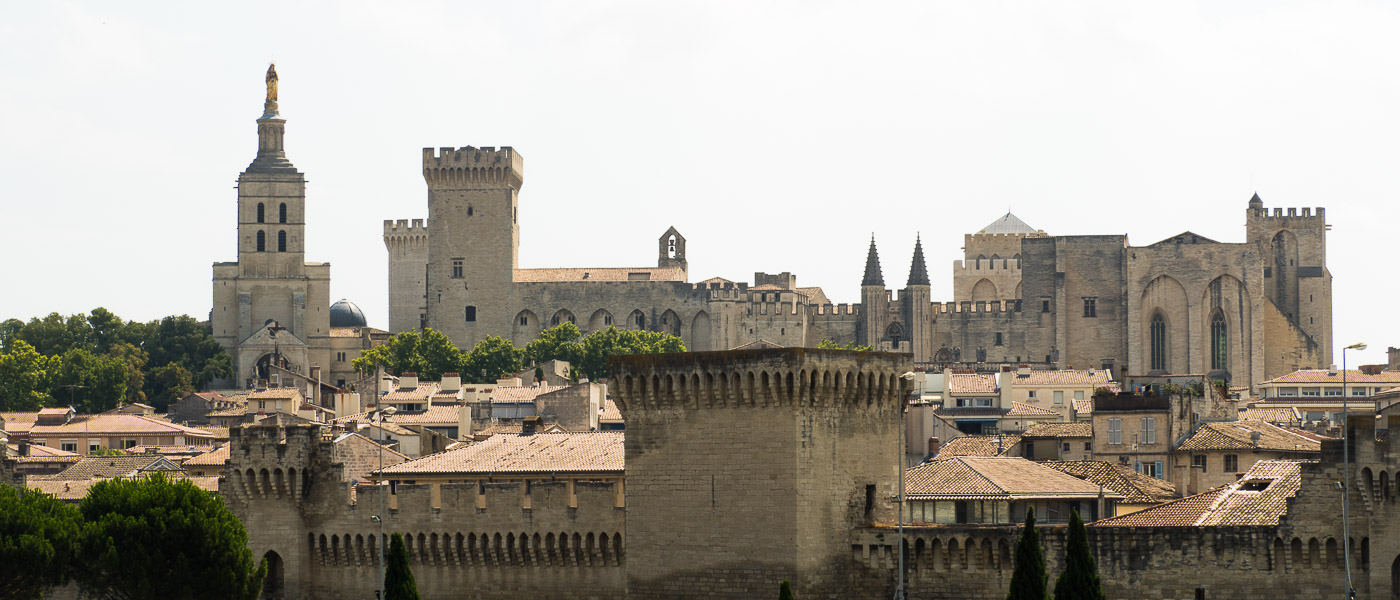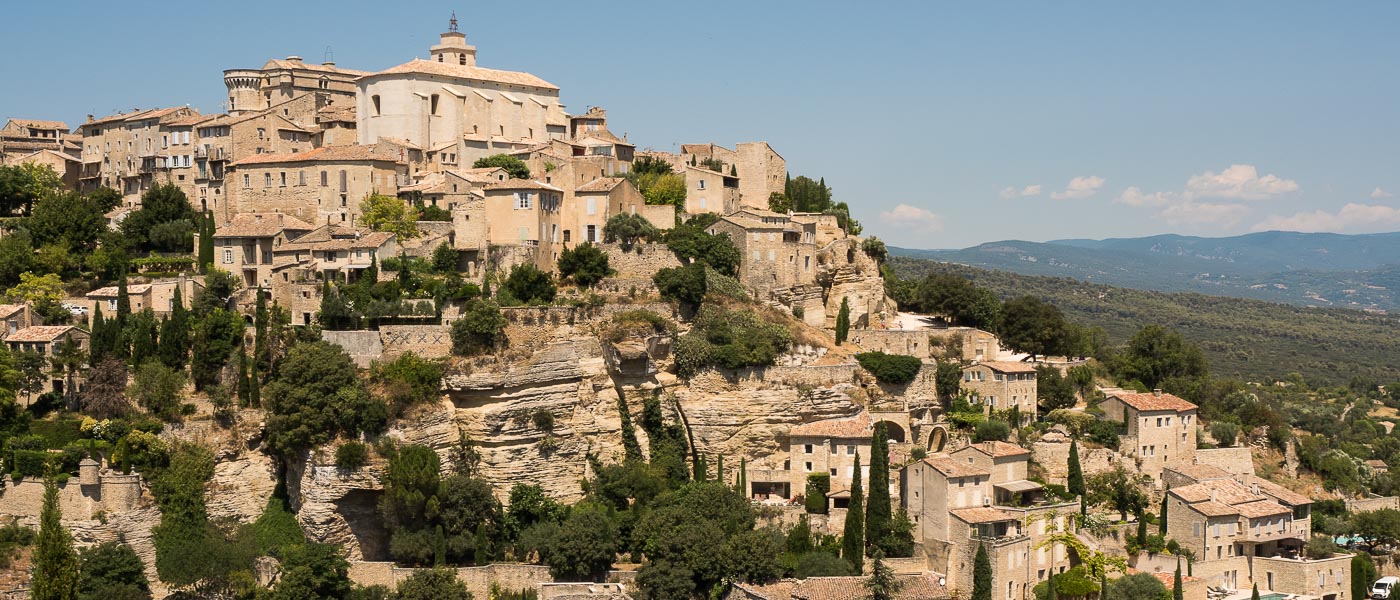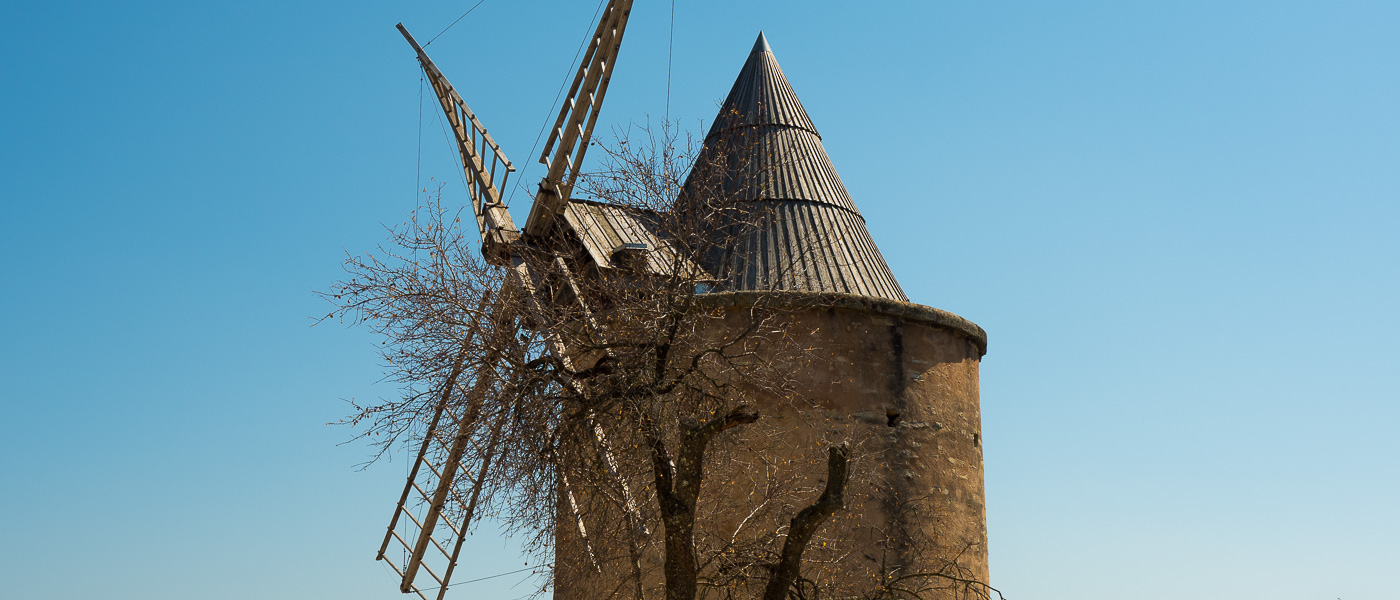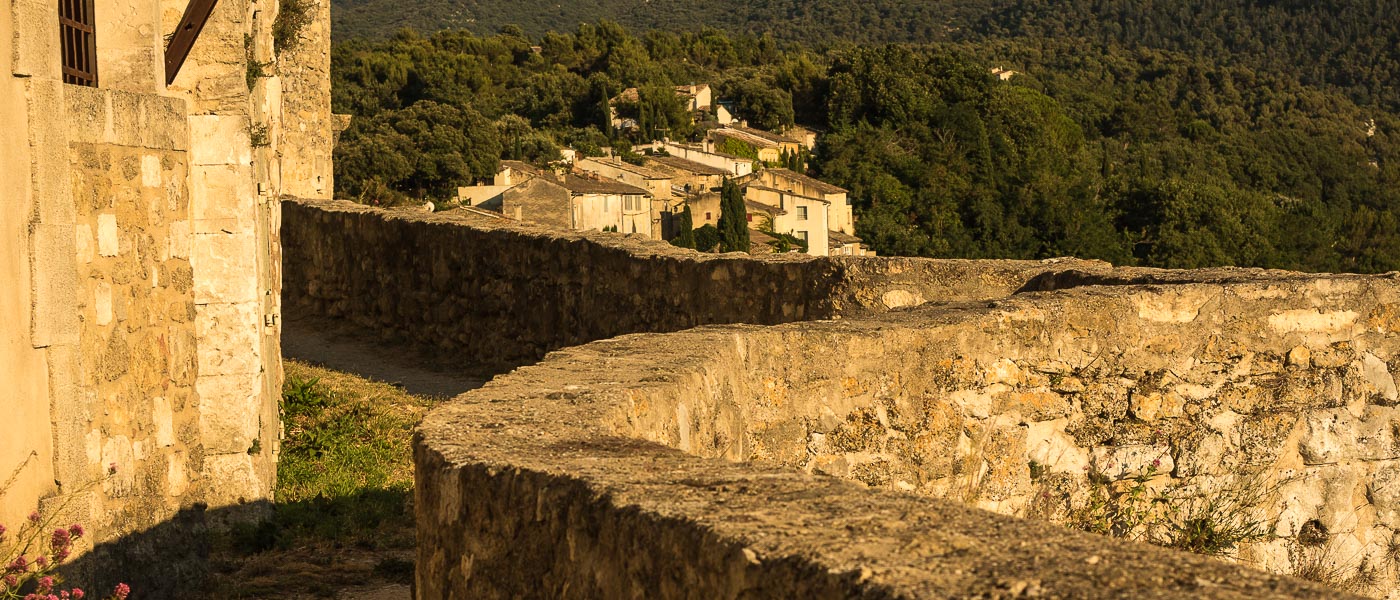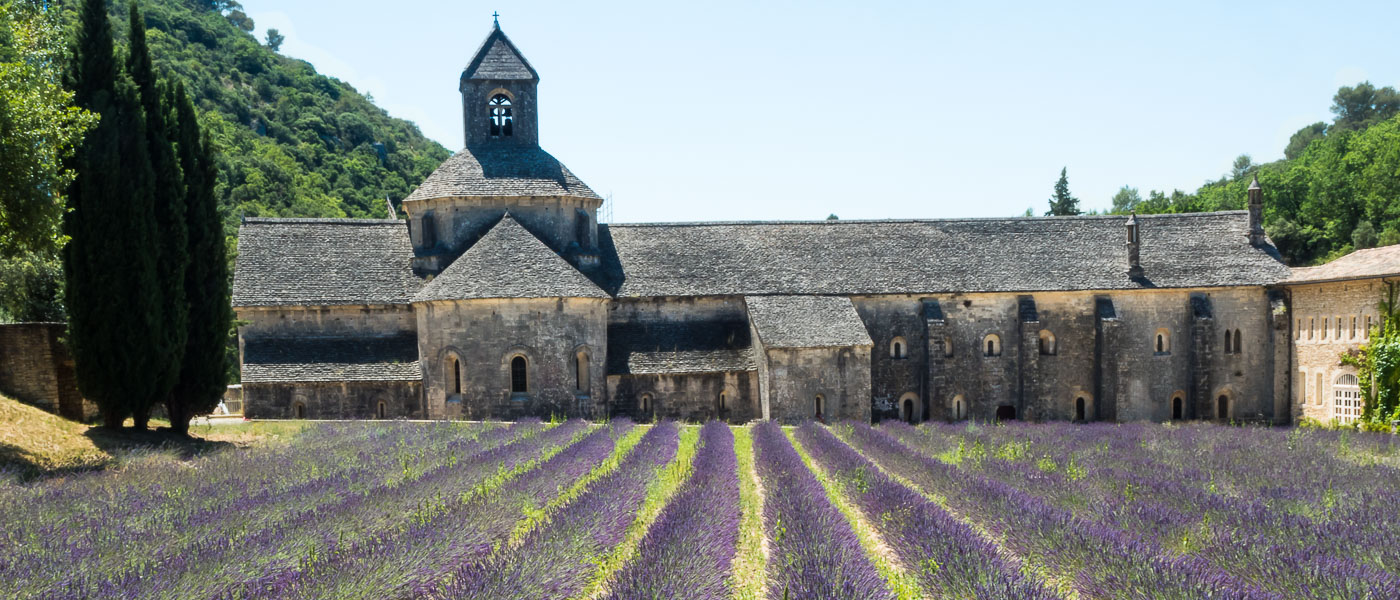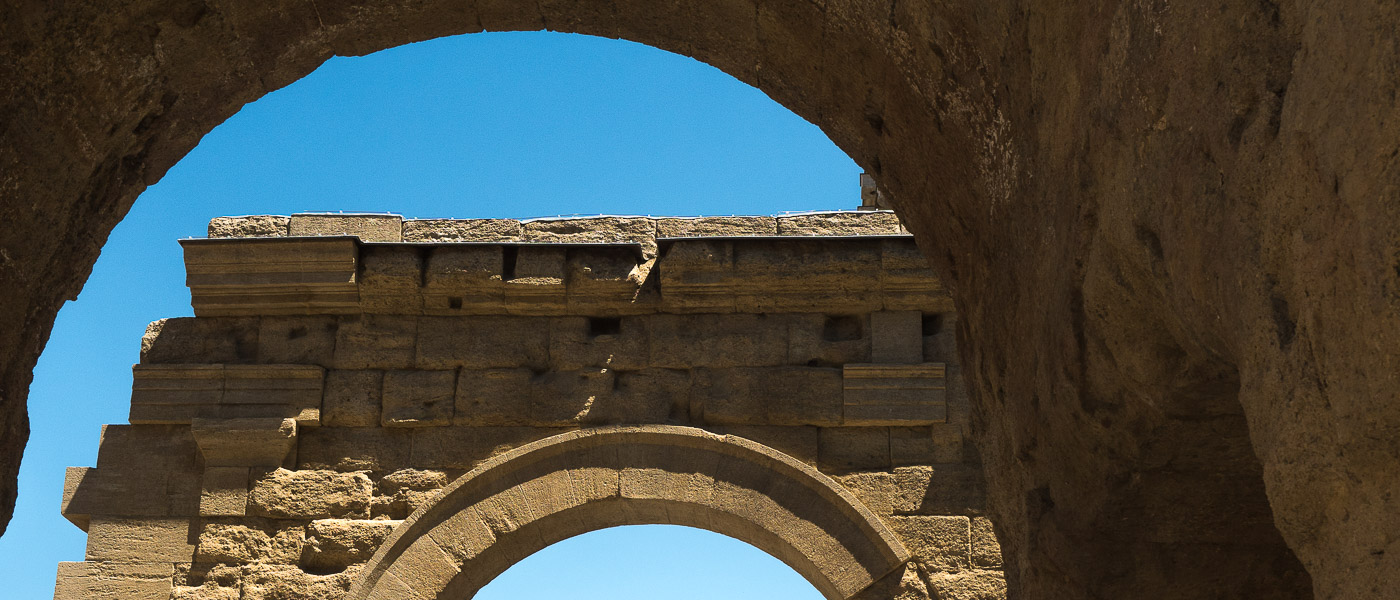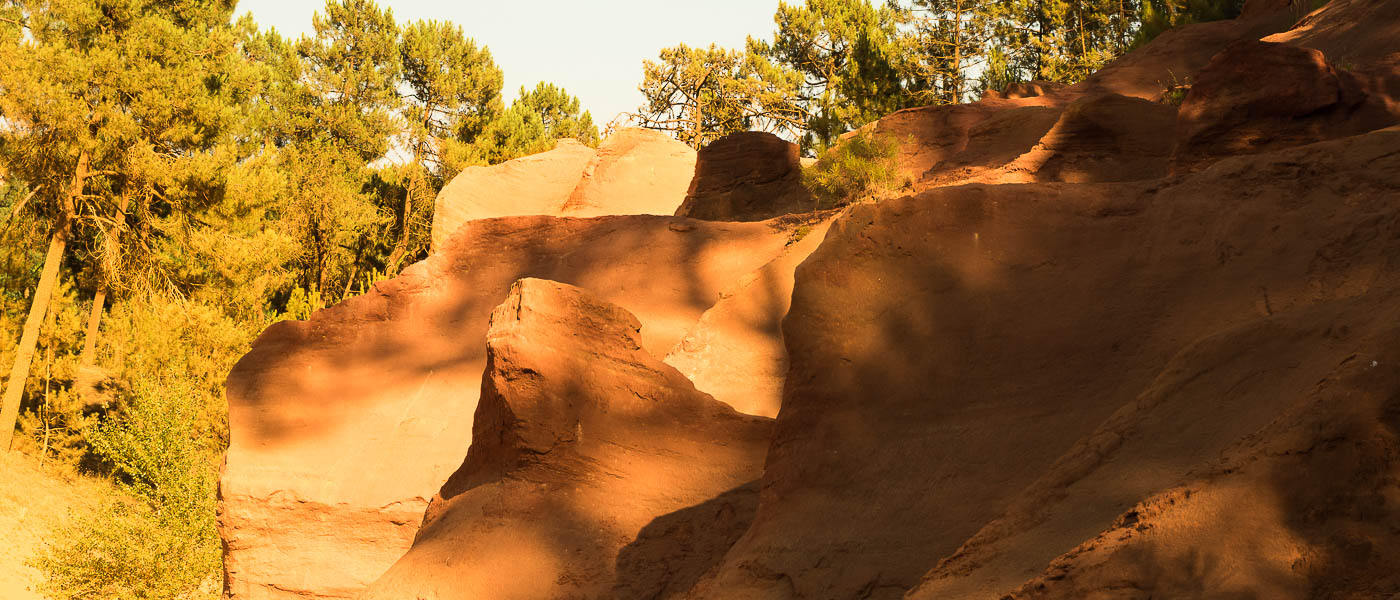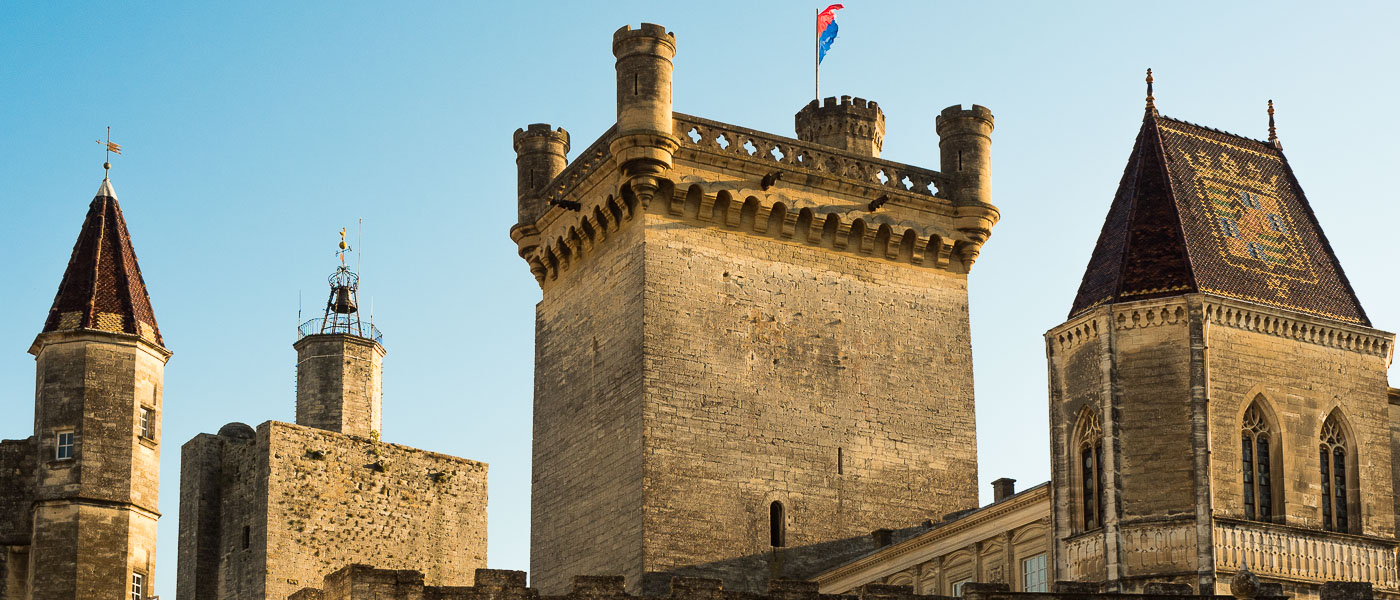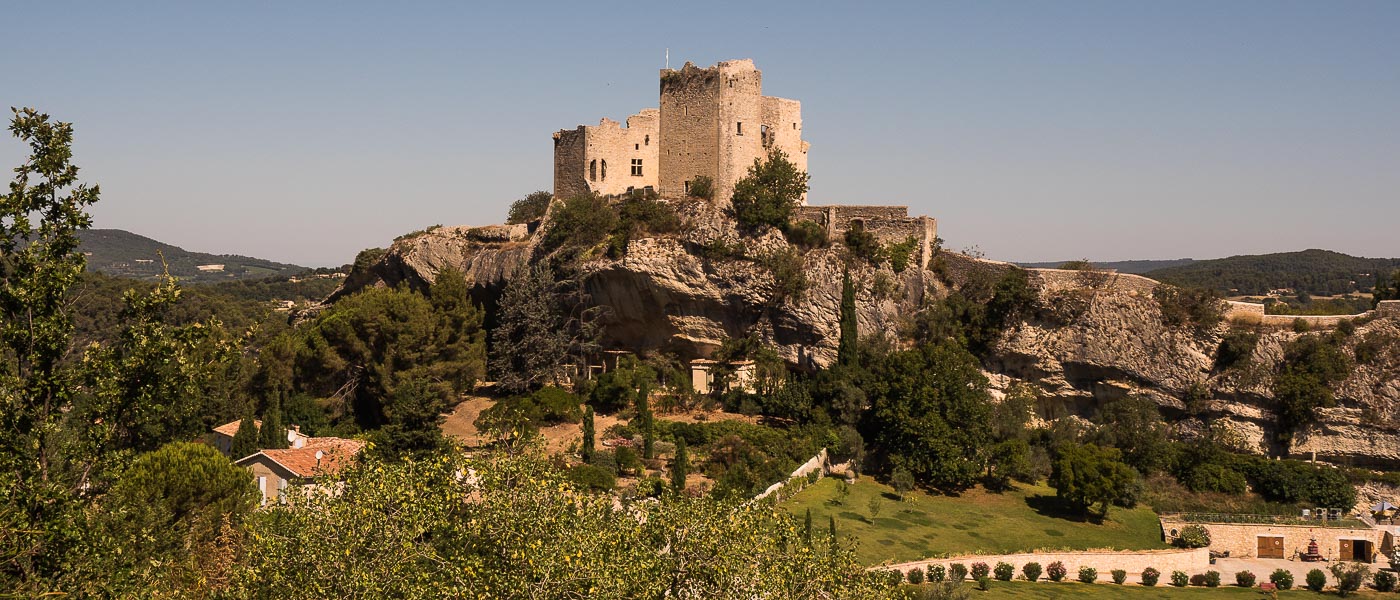 Menerbes wheelchair accessible tours South France excursions
Menerbes wheelchair accessible tours, is an ancient village perched on a rocky hill.
From it you can observe the surrounding panorama consisting of fields and hills.
In the village there is a Dolmen, that is a prehistoric megalithic single-chamber tomb that was used for reusable collective burials.
Almost all French villages have a particular charm, not surprisingly they have always inspired poets and artists, but Menerbes, in Luberon, deserves a separate chapter.
Menerbes wheelchair accessible tours is known for its production of wines and truffles, thanks to the favorable soils of the Luberon.
Among the lovers of this village we find Picasso and, arriving at more recent times Peter Mayle is also among the artists seduced by the calm atmosphere of Menerbes.
This fortress village is a characteristic place that offers a breathtaking view of the plain and the wooded hill.
The most famous attraction in the country is the Corkscrew Museum.
Is a small museum that describes all the ways to uncork a bottle of wine and where the various types of corkscrew are displayed.
It is also possible to visit the cellars with a wine tasting to follow.
Menerbes Wheelchair Accessible Tours
We providing a safe and a full accessible tours around previewed accessible itineraries.
Wheelchair friendly accessible services includes professional guided tours and private journey excursions.
Visit this rich and fascinating land with an exclusive private Menerbes wheelchair accessible tours.
Adapted van transportation specifically designed for wheelchair users tourists combined an holiday to Italy across Provence.
Touring Menerbes
Get lost in lavender fields and wheat fields.
Simply stay there and feel the heart that opens with emotion.
Breathe fresh air and feel part of everything.
No thoughts. Only you. Your loved one.
The blue sky.
The green of the fields, the lilac of the lavender, the yellow of the wheat.
Regenerating. excellent food, quality of the products and raw materials of this land, care and love of details and the excellent rosé that lightens the soul.
The wonderful Abbey of Sénanque, immersed in a vast lavender field in bloom, among the green hills of the Luberon.
Founded in the XII century, this Cistercian Abbey is among the pearls of the area and one of the most visited attractions in the entire region.
Booking & Travel
Menerbes wheelchair accessible tours.
Unmissable visit at it with our Provence Accessible Tours.
Specifically tailored to wheelchair users, reduced mobility persons and disabled with an adapted van.
France wheelchair accessible Services
France wheelchair friendly accessible Hotels