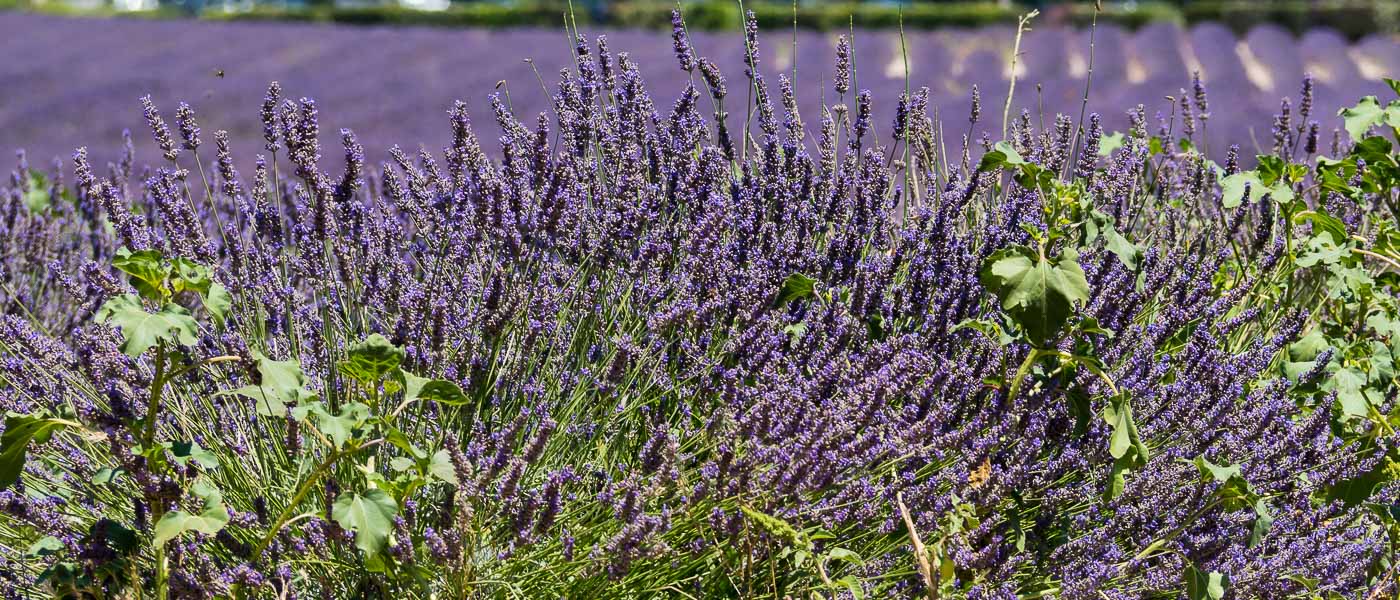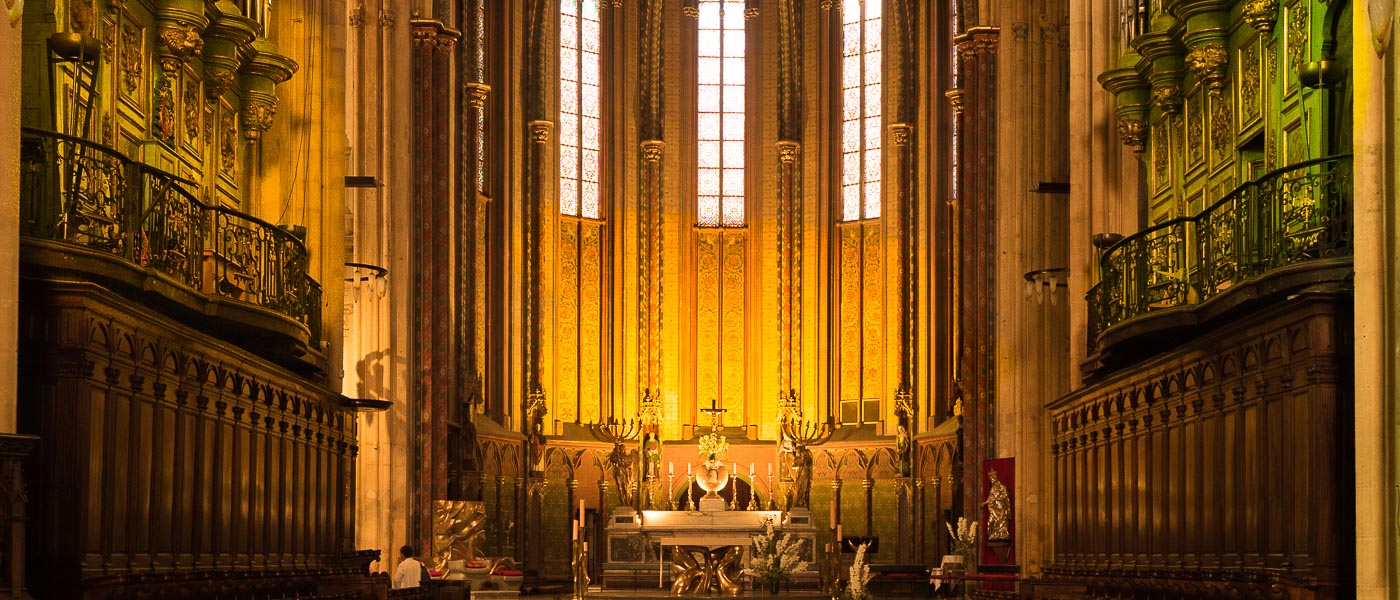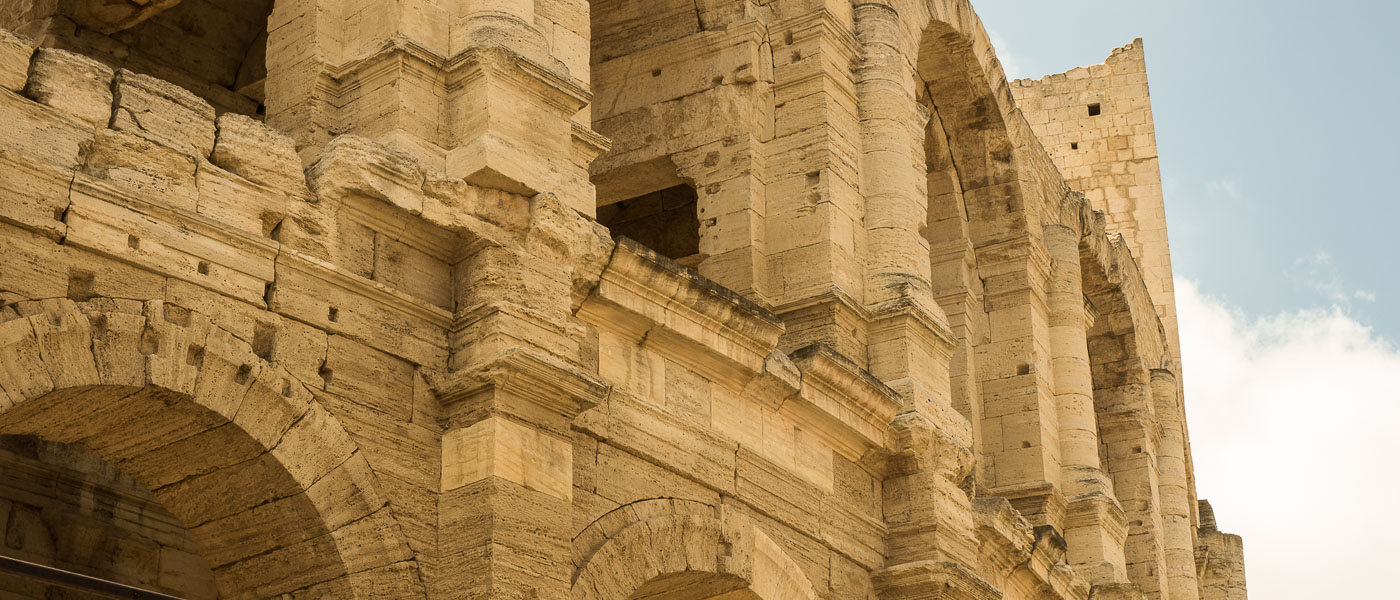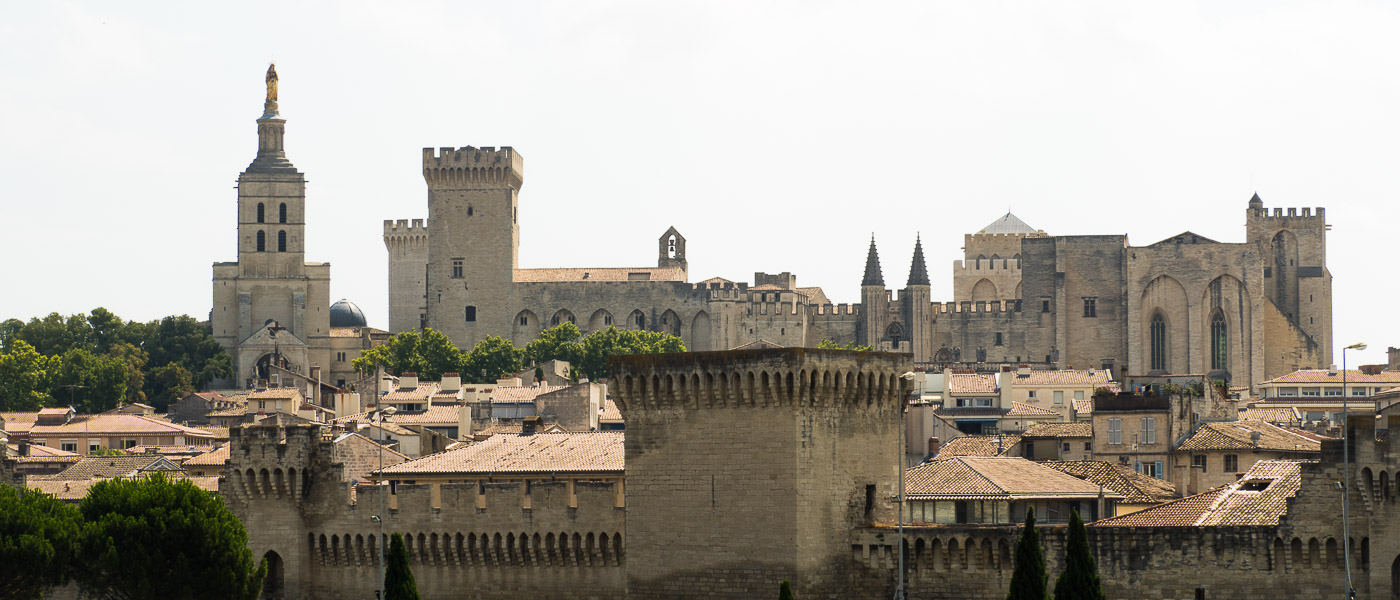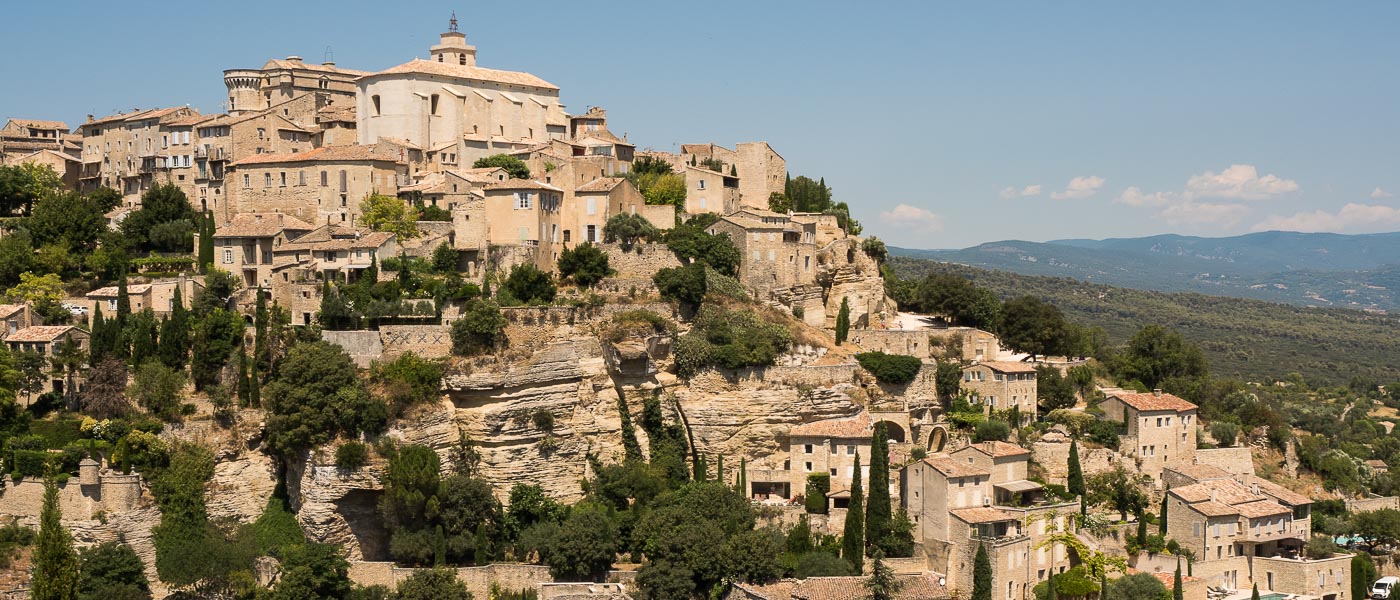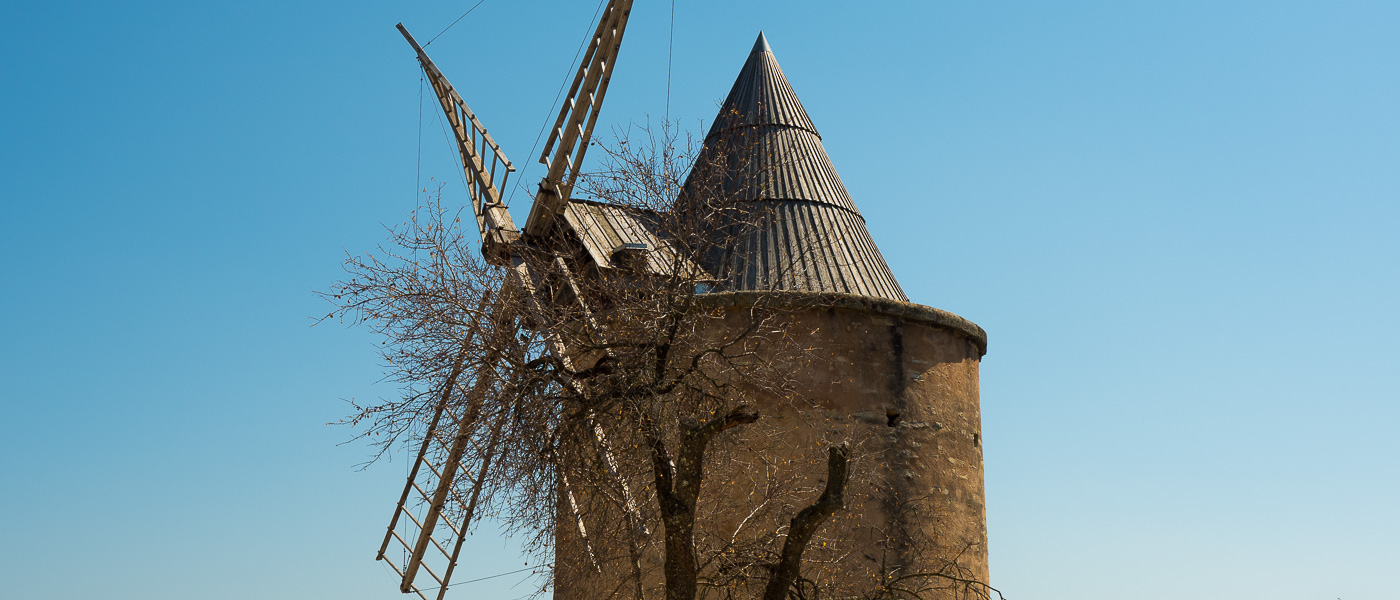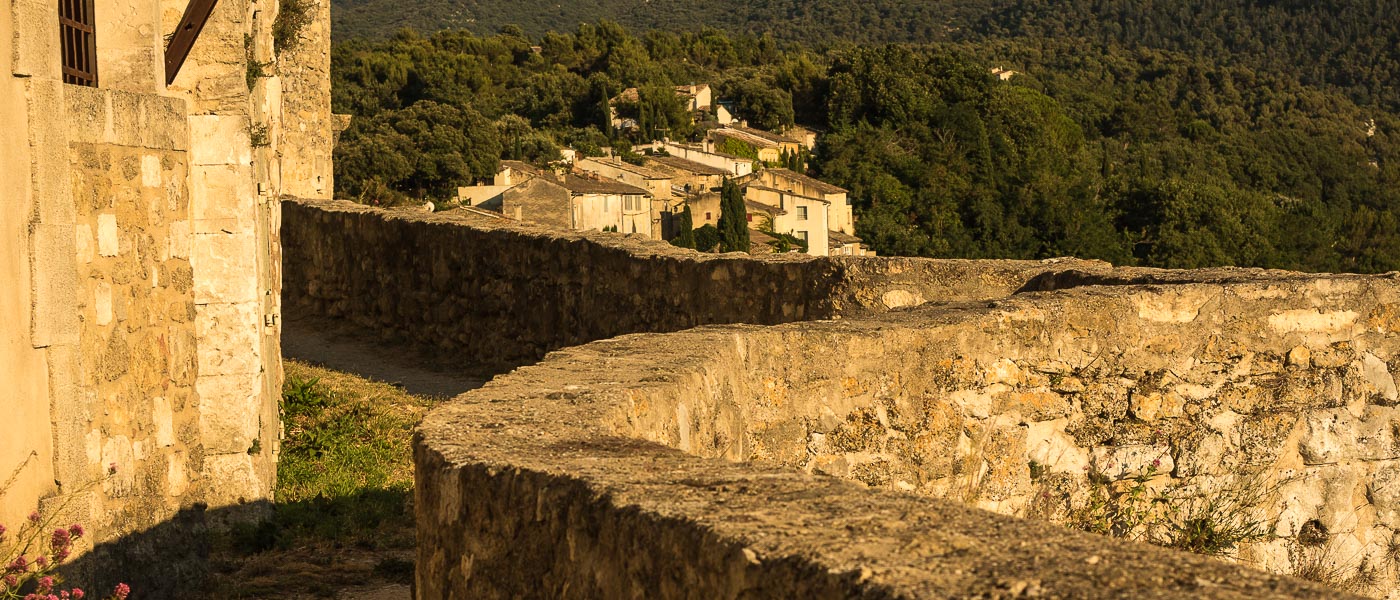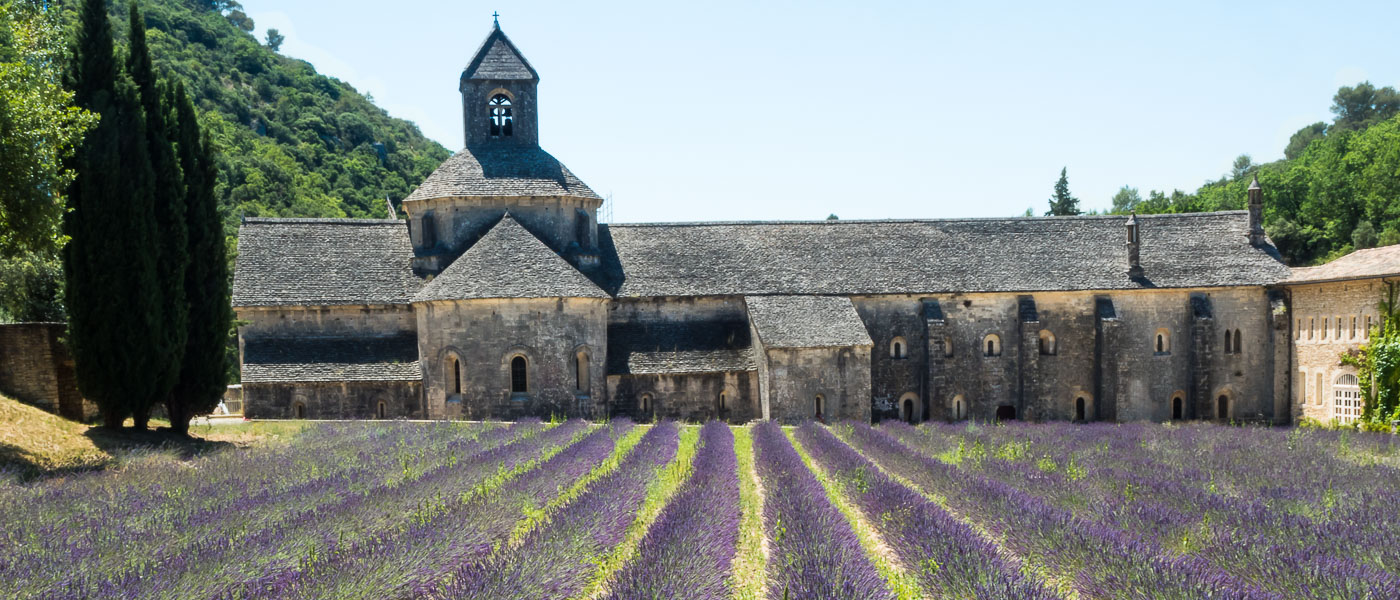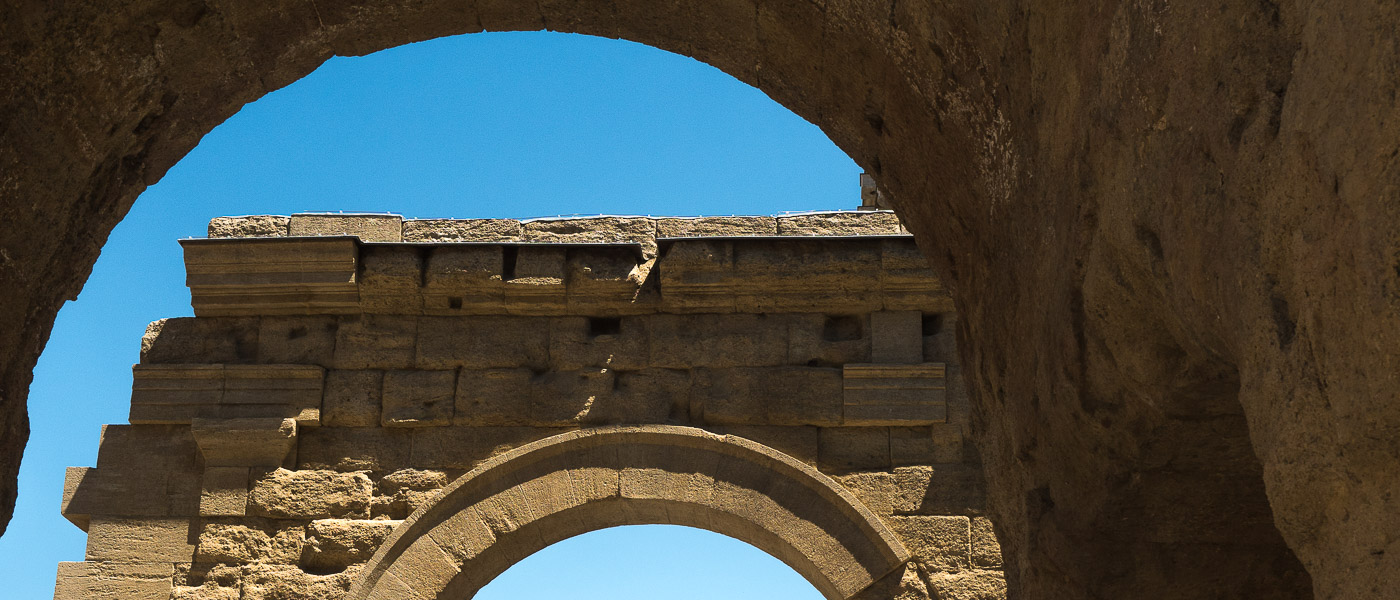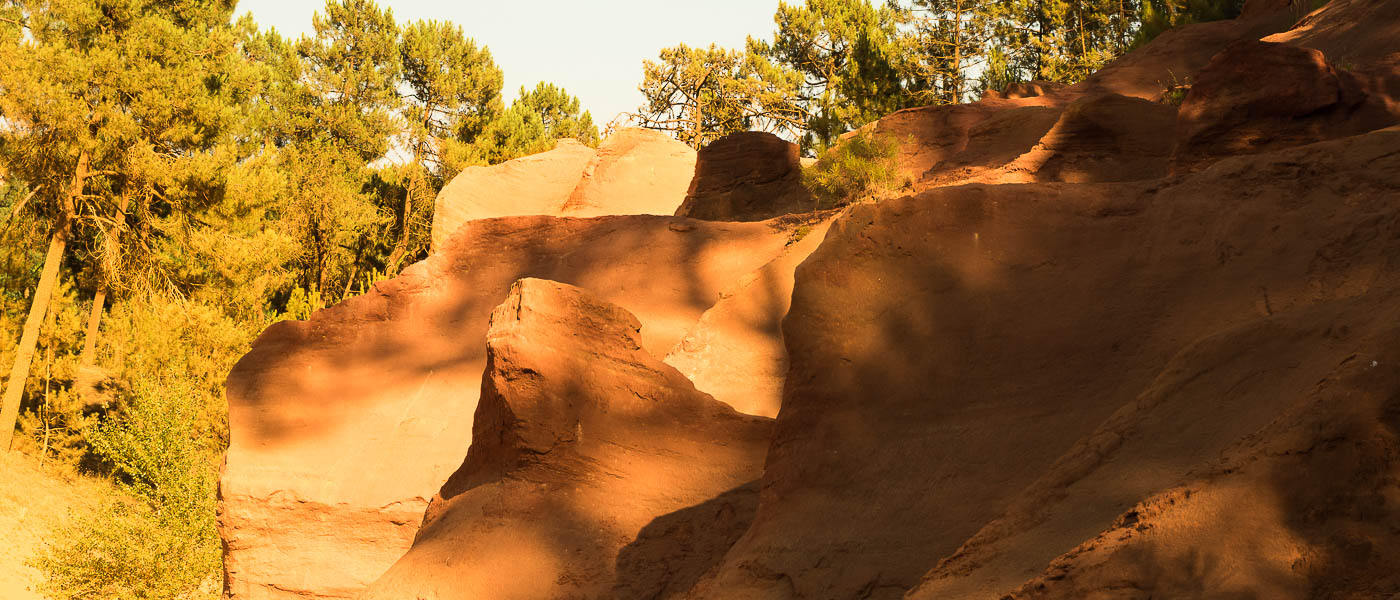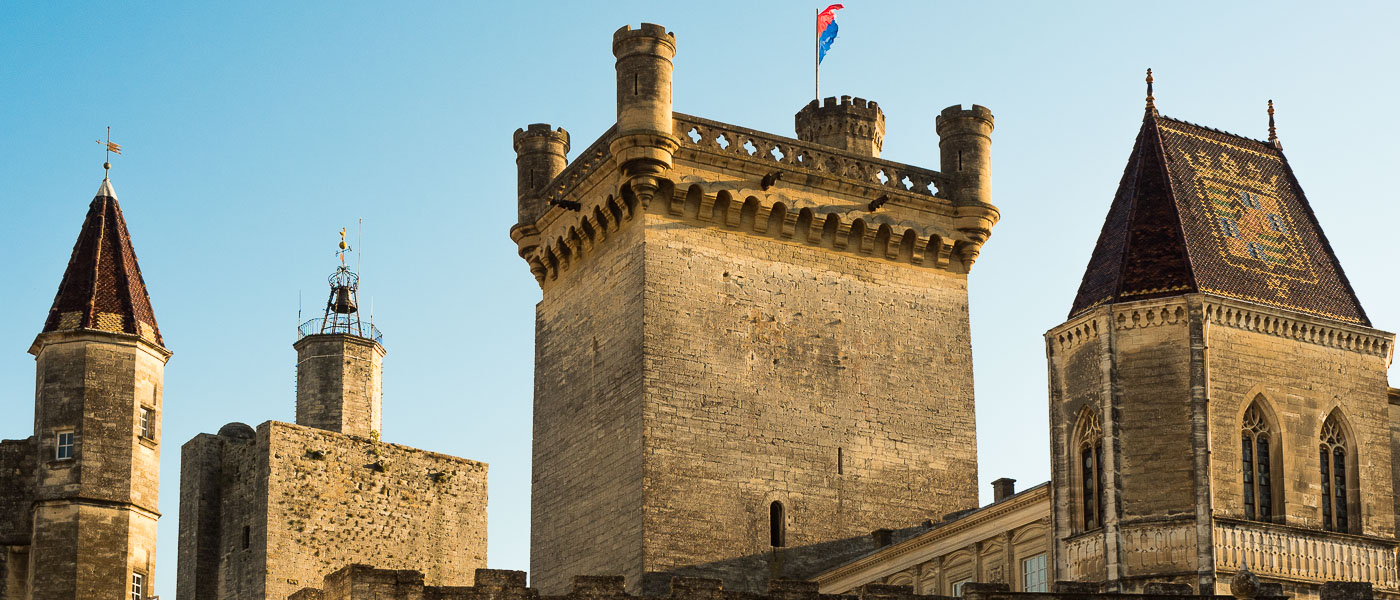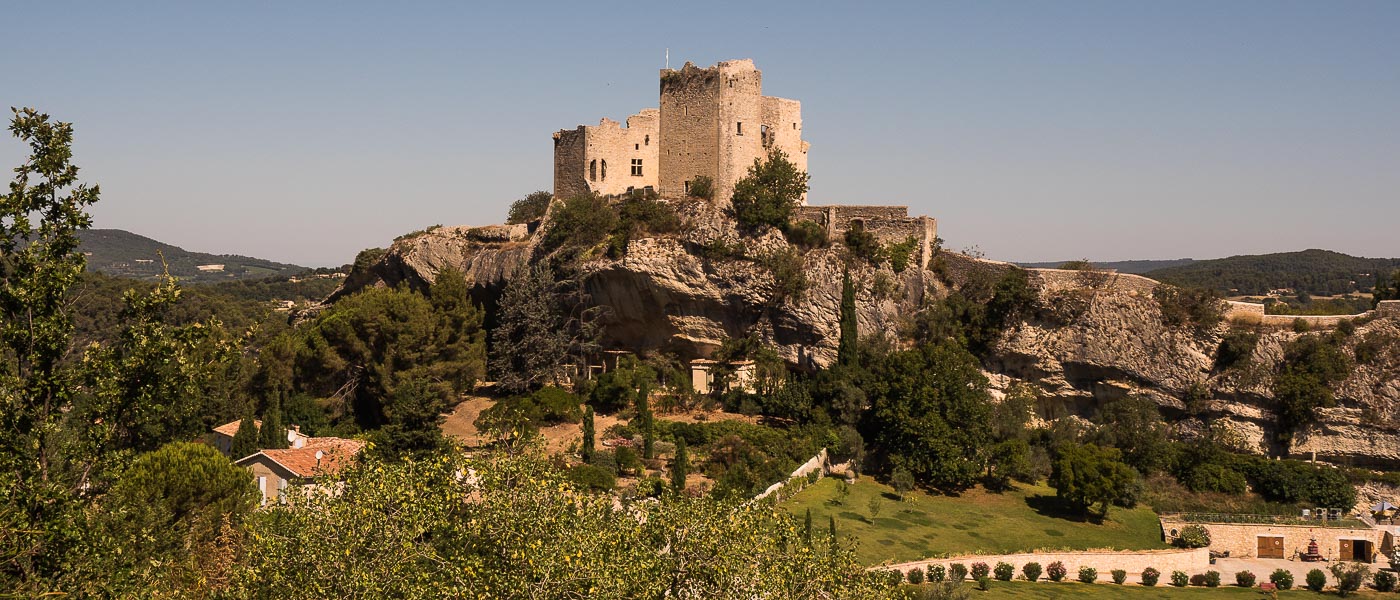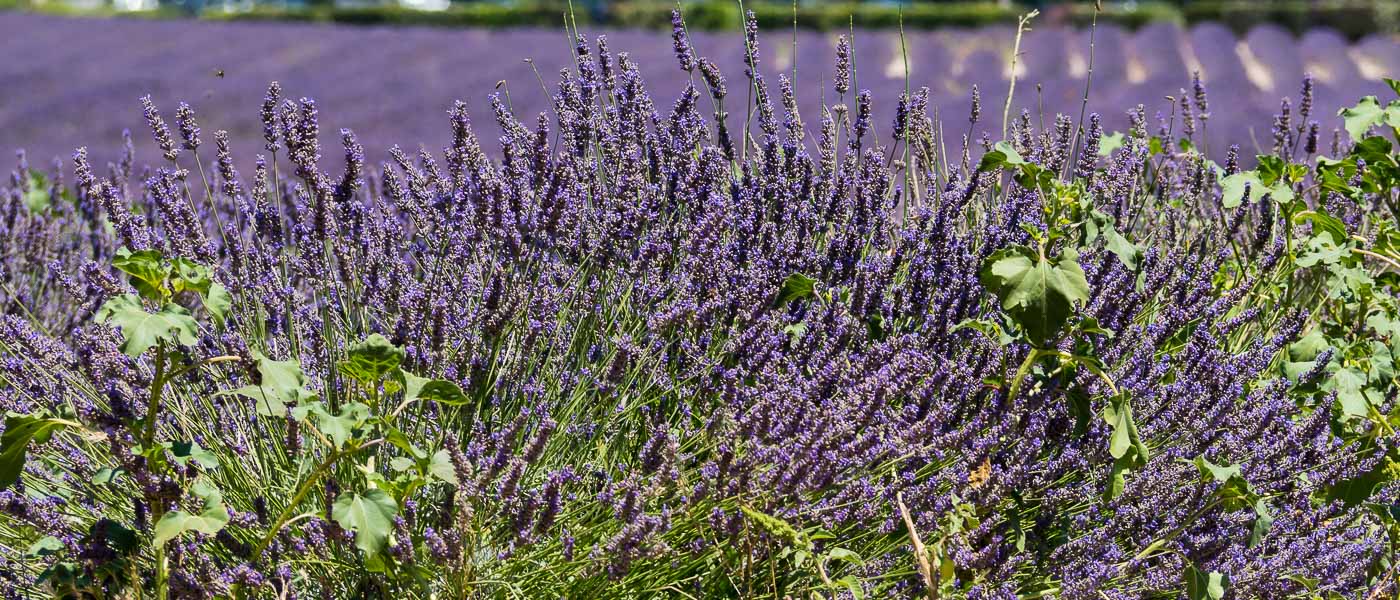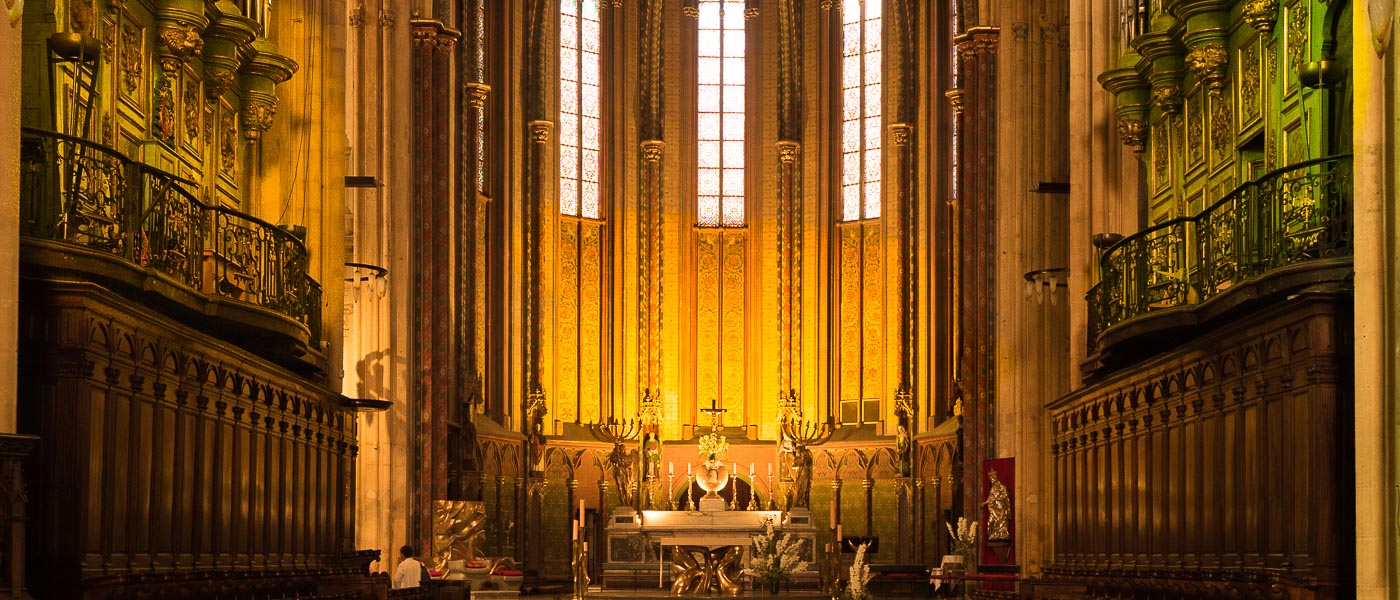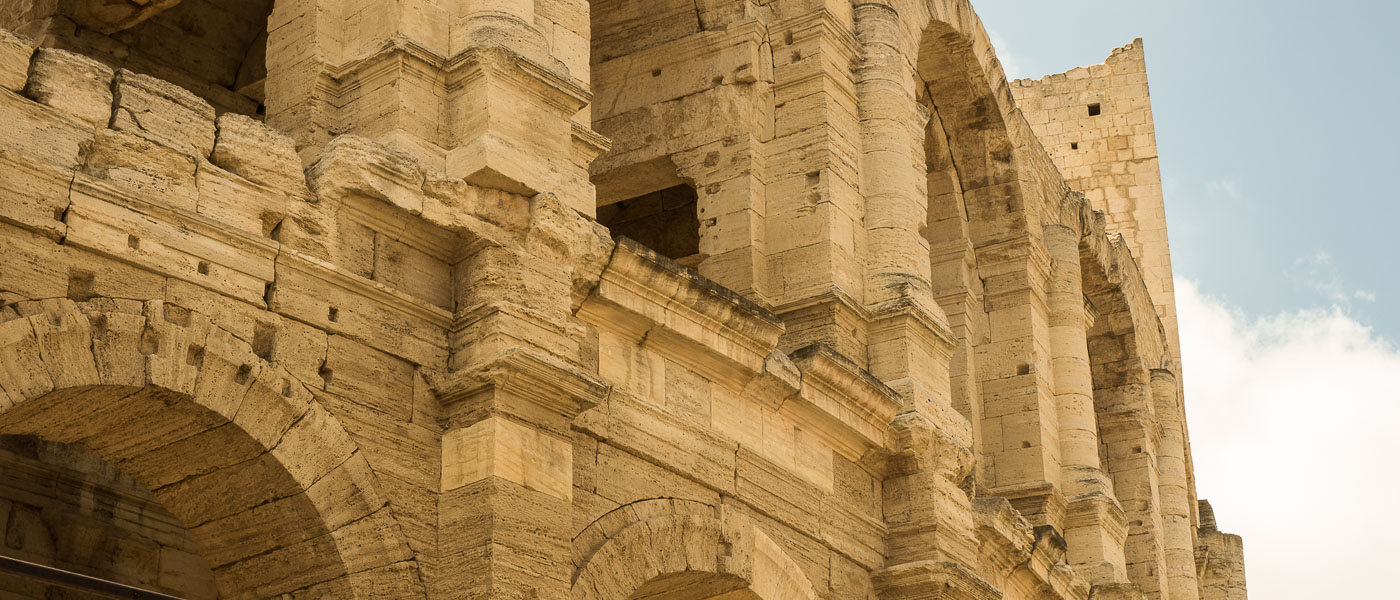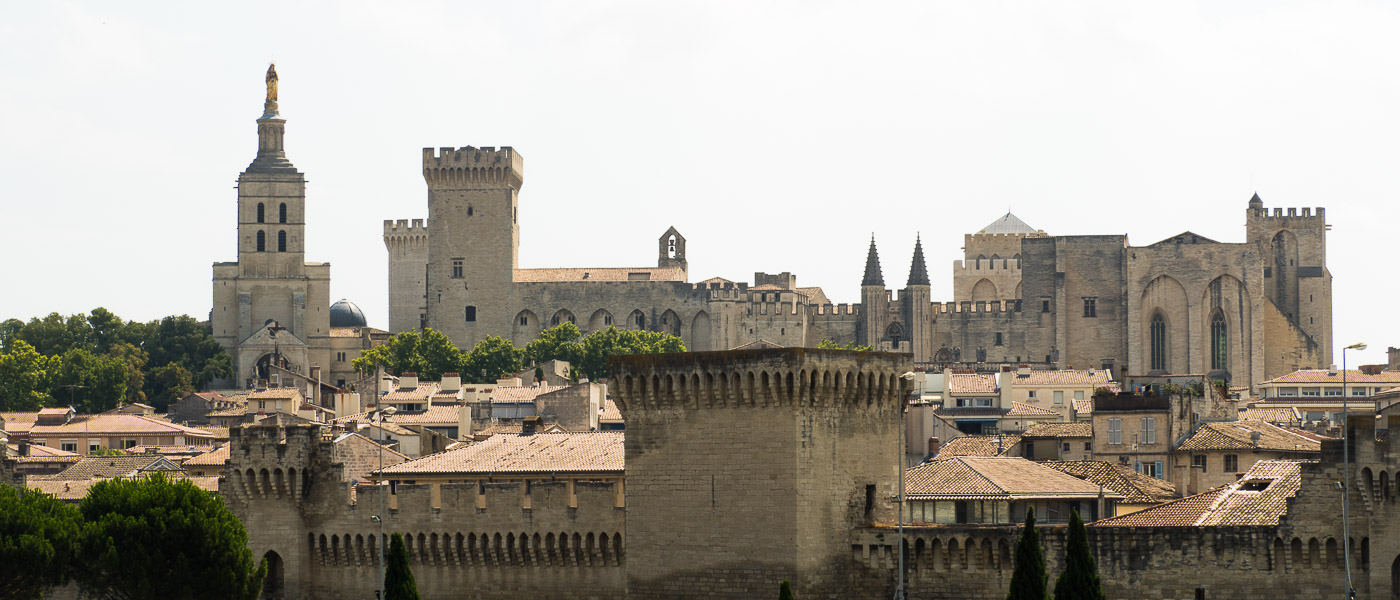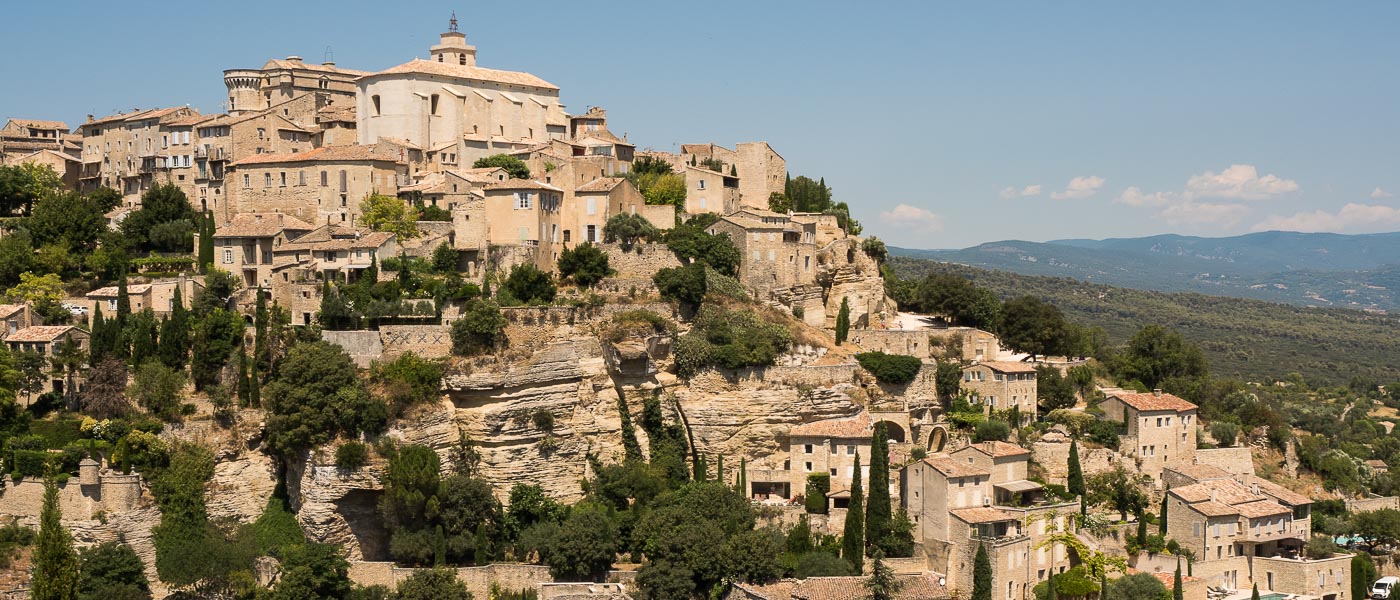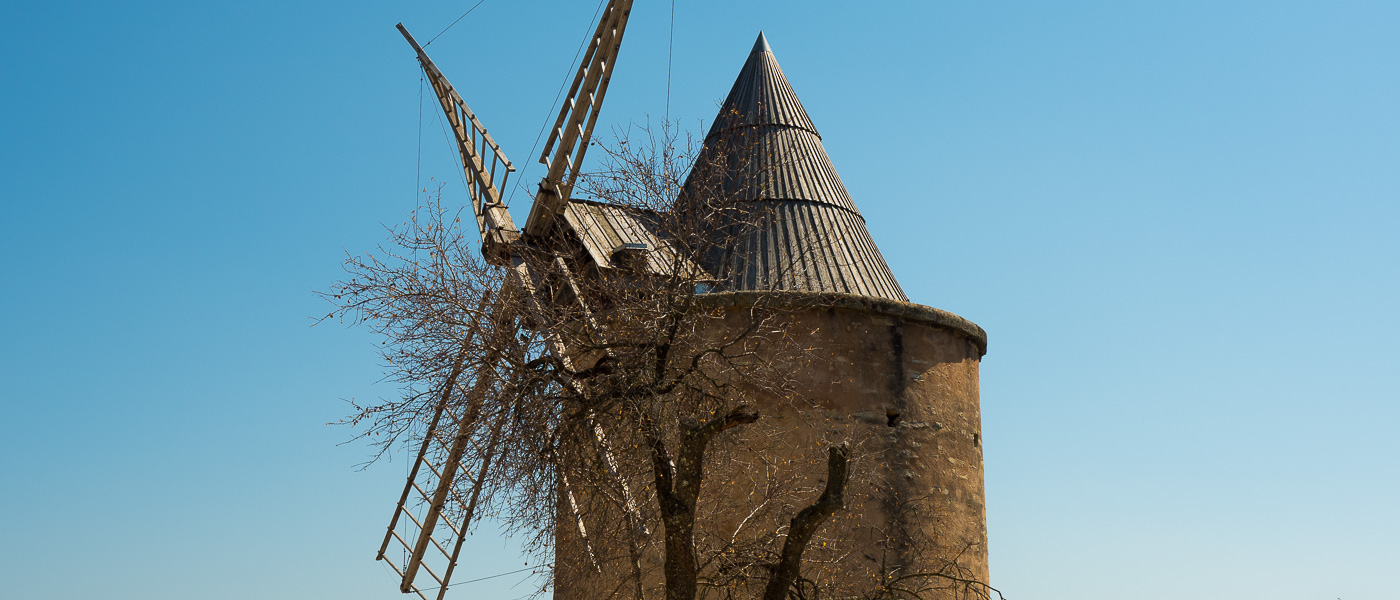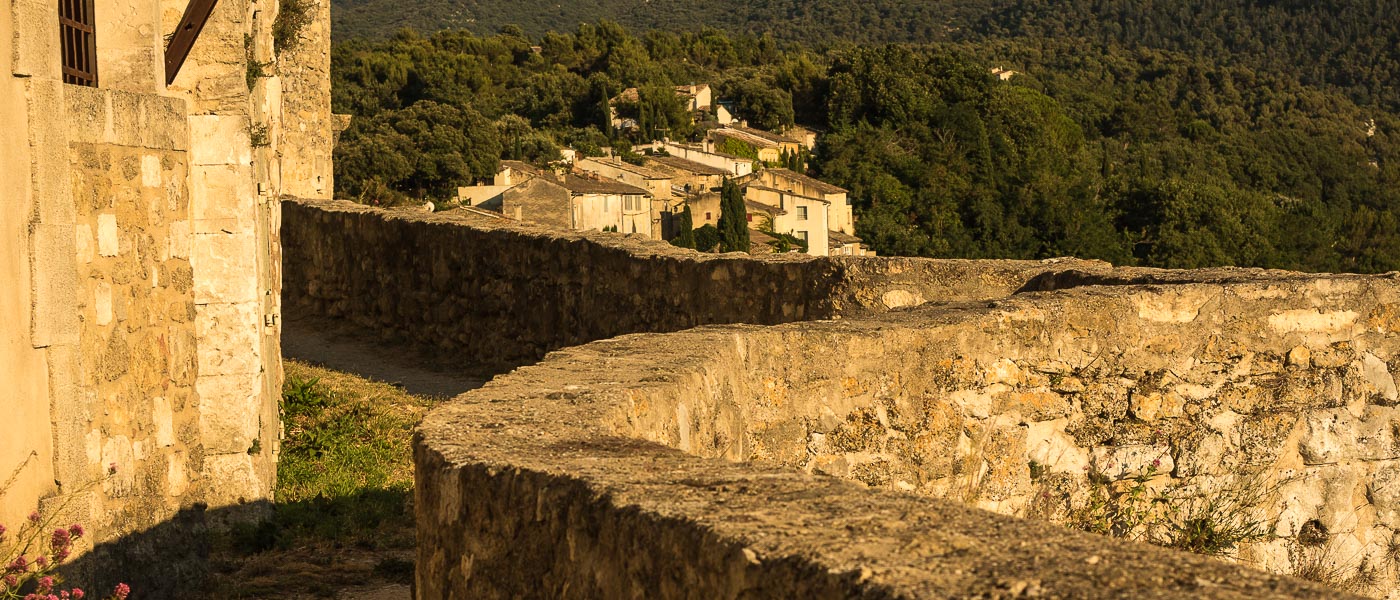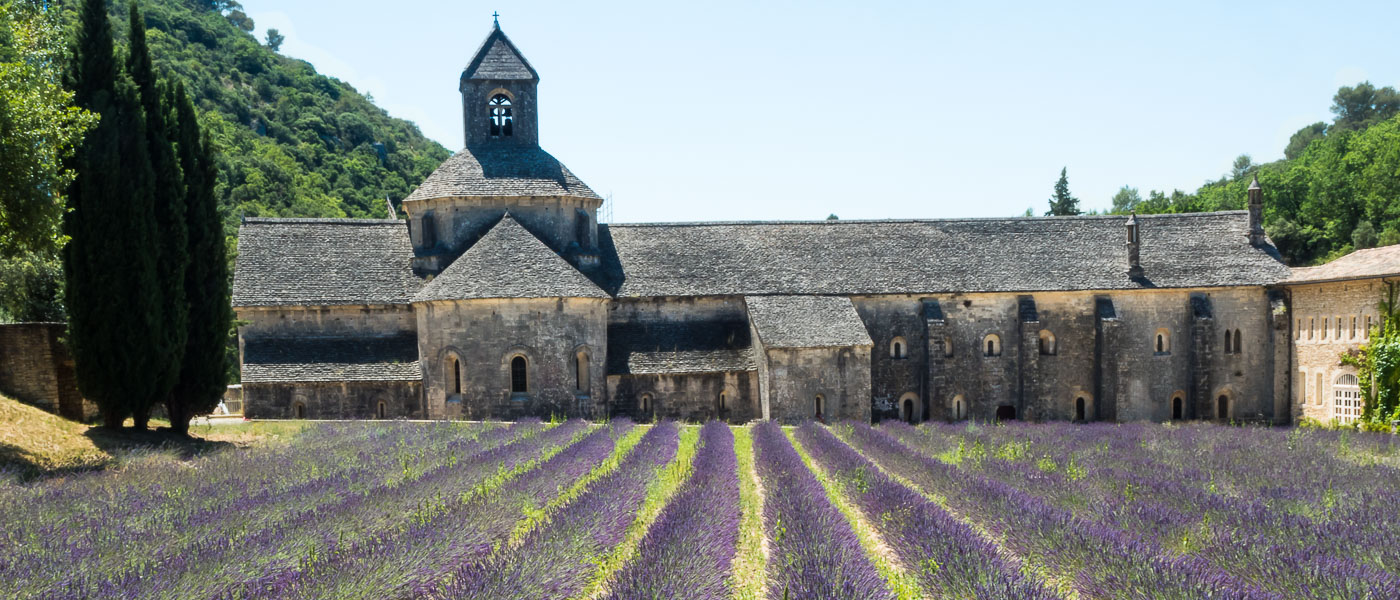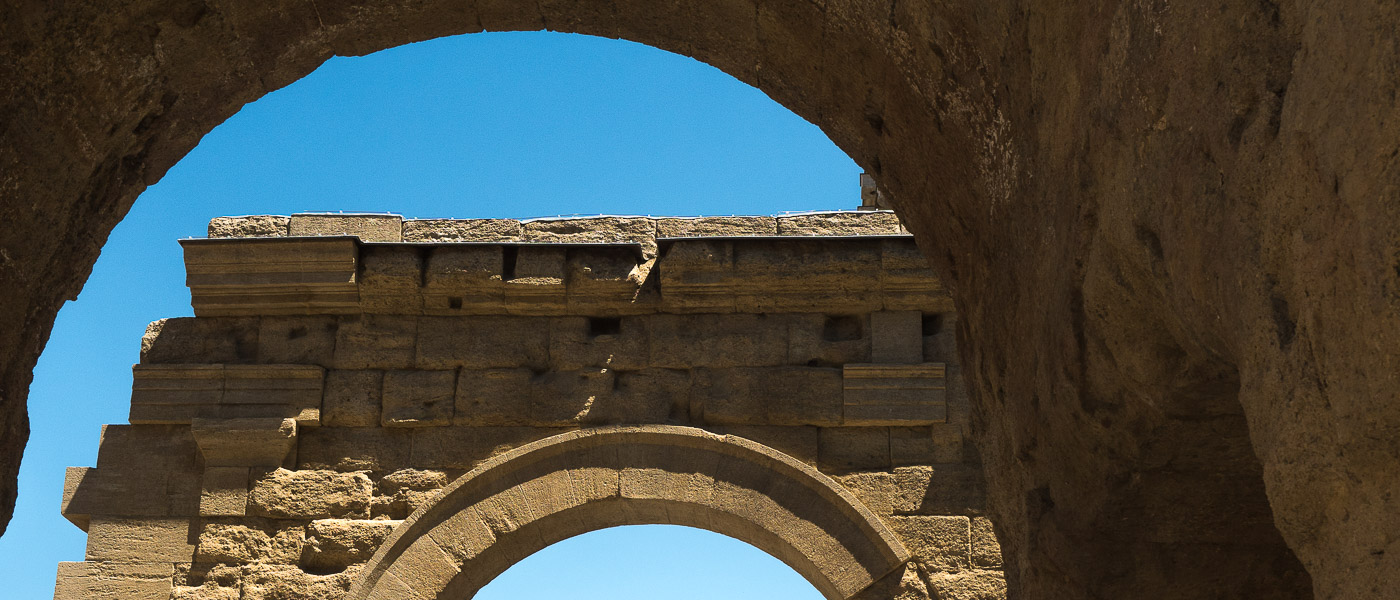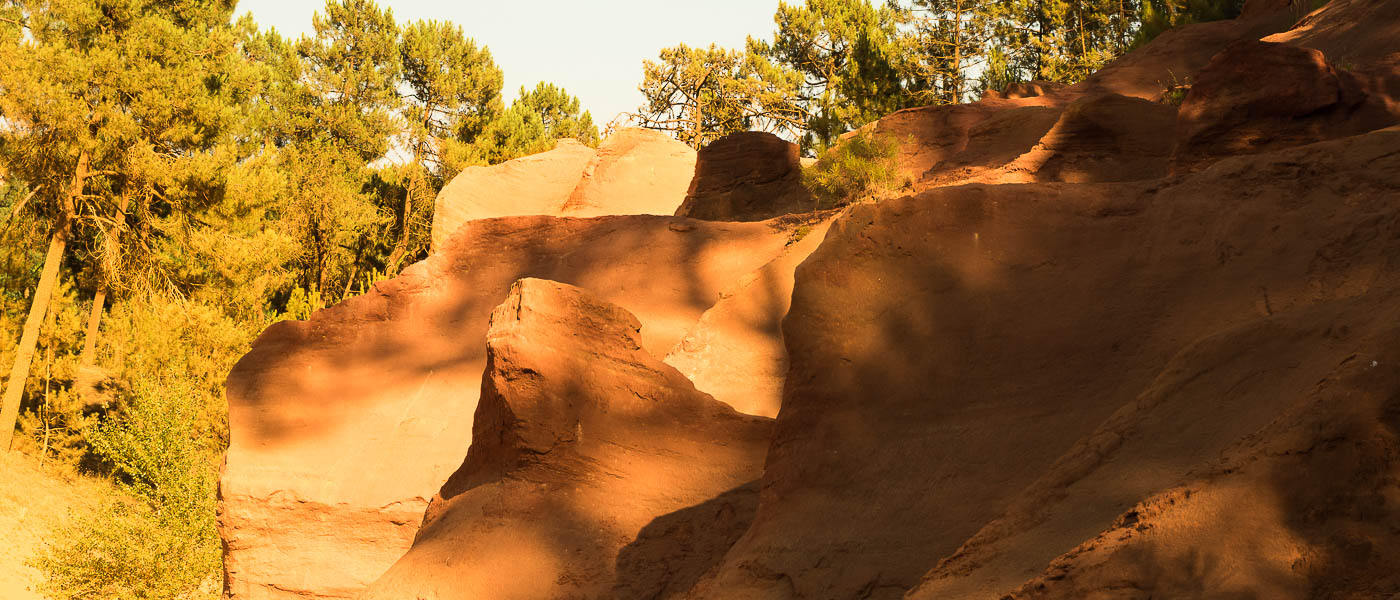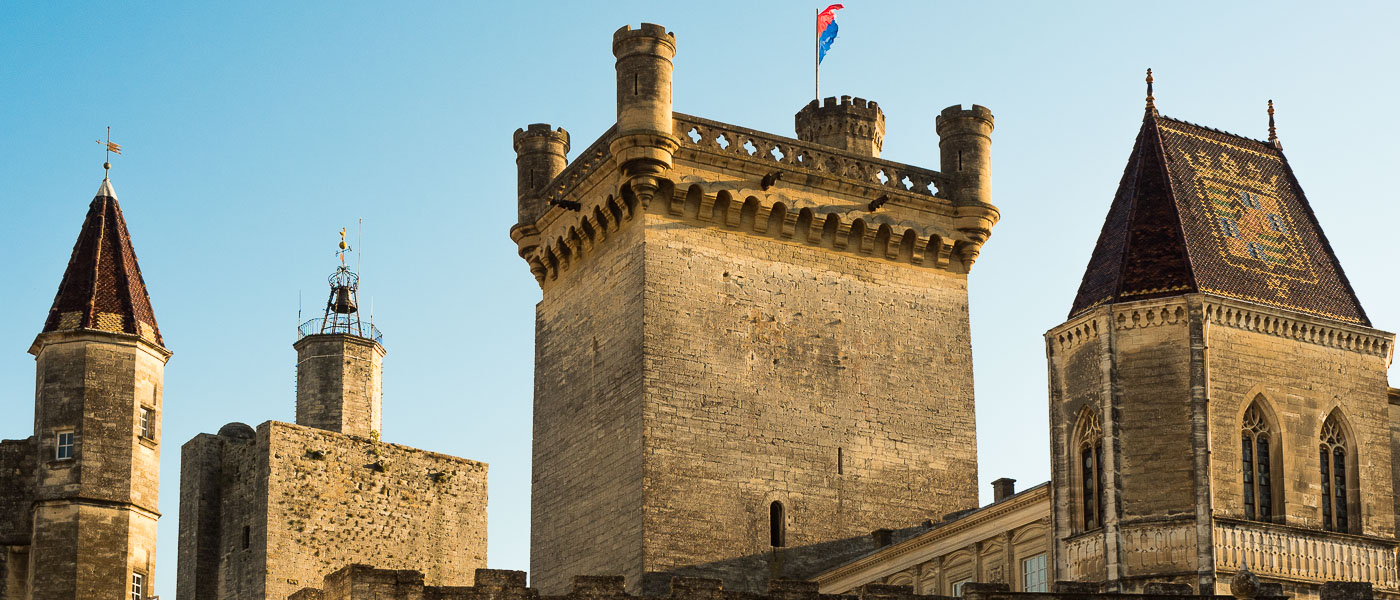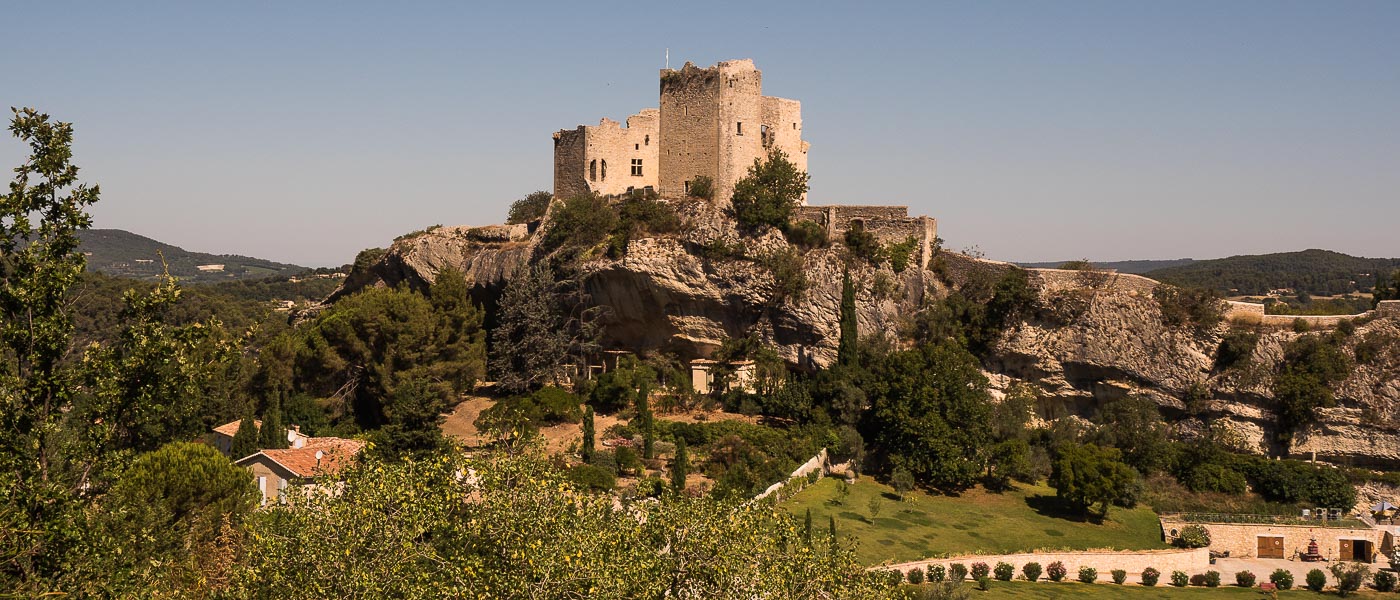 Vaison la Romaine wheelchair accessible tours Provence excursions
Vaison la Romaine wheelchair accessible tours, is a typical Provencal town.
Another of the great archaeological centers of Provence.
With a beautiful historic center divided by the Ouvèze river and with the medieval city on the hill.
Archaeological centers of Provence and in particular the largest in France.
15 hectares of open air harmoniously inserted in an urban and landscape context with an almost moving beauty.
All the poetry of sweet Provence with over 2000 years of history behind it!
Vineyards, olive groves, lavender fields and sunflowers.
Sometimes blinding light strokes in this wonderful land where you often want not only to spend a holiday, but a whole life.
The pink houses of Vaison la Romaine emerge in the plain dominated by the giant of Provence, Mont Ventoux.
Vaison la Romaine Wheelchair Accessible Tours
We providing a safe and a full accessible tours around previewed accessible itineraries.
Wheelchair friendly accessible services includes professional guided tours and private journey excursions.
Visit this rich and fascinating land with an exclusive private Vaison la Romaine wheelchair accessible tours.
Adapted van transportation specifically designed for wheelchair users tourists combined an holiday to Italy across Provence.
Touring Vaison la Romaine
On one side the new city, which embraces the remains of the ancient Roman settlement.
On the other the Haute Ville, which climbs up to the remains of a medieval castle.
A contrast of style and atmosphere that is amplified with each step. the archaeological site of Villasse.
With remains of Roman houses and baths and the Puymin hill, where you can see the remains of Roman public buildings.
The ancient Roman bridge over the Ouvèze river is also worth seeing.
Moreover, Vaison la Romaine, is characterized by sun-flooded squares and beautiful fountains.
The modern center is nothing short of delightful.
It dominates a warm and reassuring pink-golden light that lights up the colors of the countless vases and redundant balconies of flowers.
Small shaded alleys lead to jewel squares often with fountain, always covered with flowers.
Very cute shops and captivating restaurants peer among plants of tomatoes, garlic and onions.
The scents of thyme, oregano and the inevitable lavender will accompany you everywhere!
Booking & Travel
Vaison la Romaine accessible tours.
Unmissable visit at it with our Provence Accessible Tours.
Specifically tailored to wheelchair users, reduced mobility persons and disabled with an adapted van.
France wheelchair accessible Services
France wheelchair friendly accessible Hotels