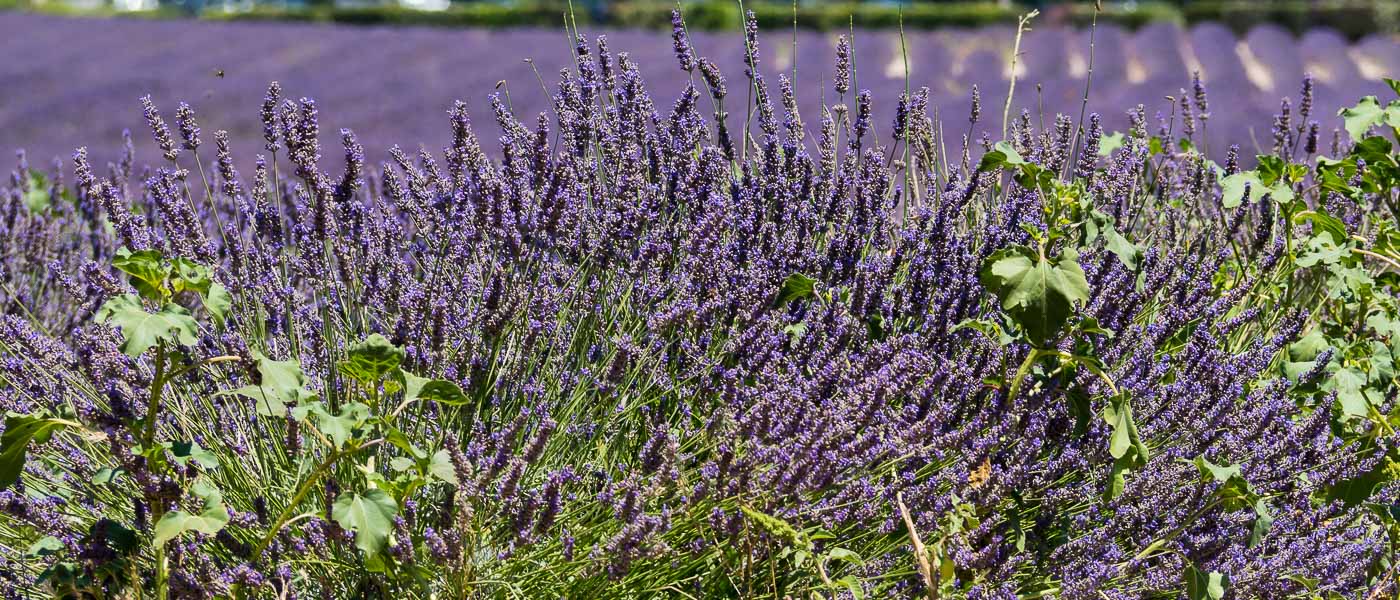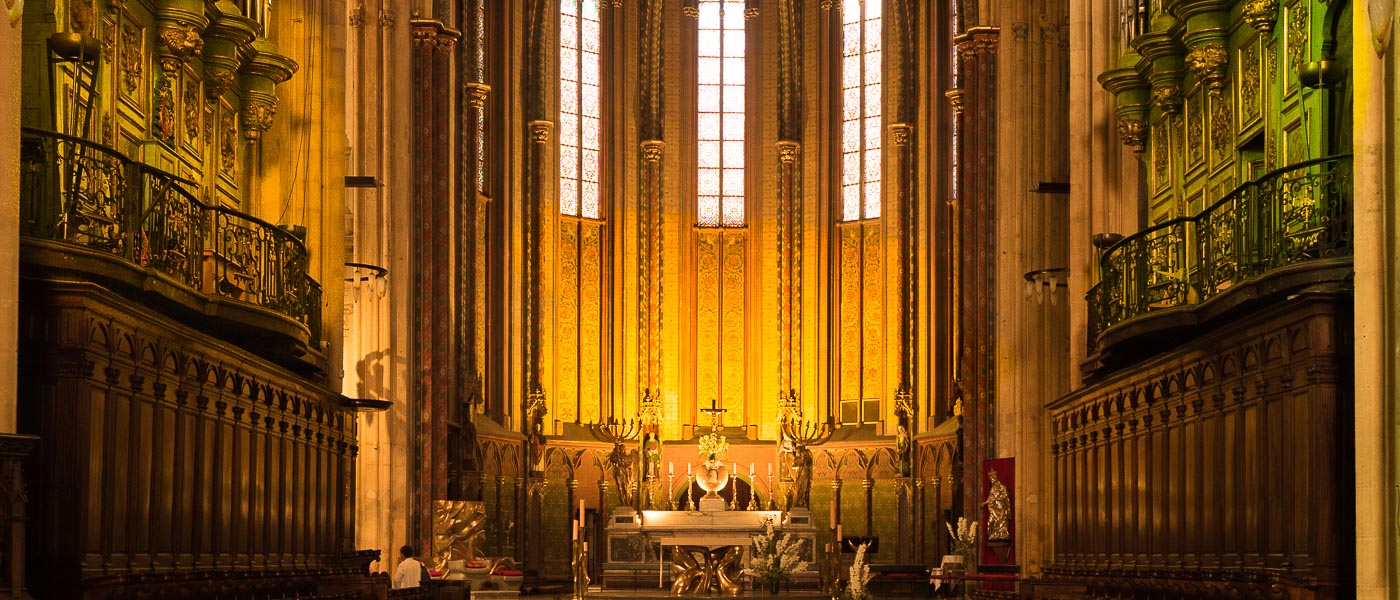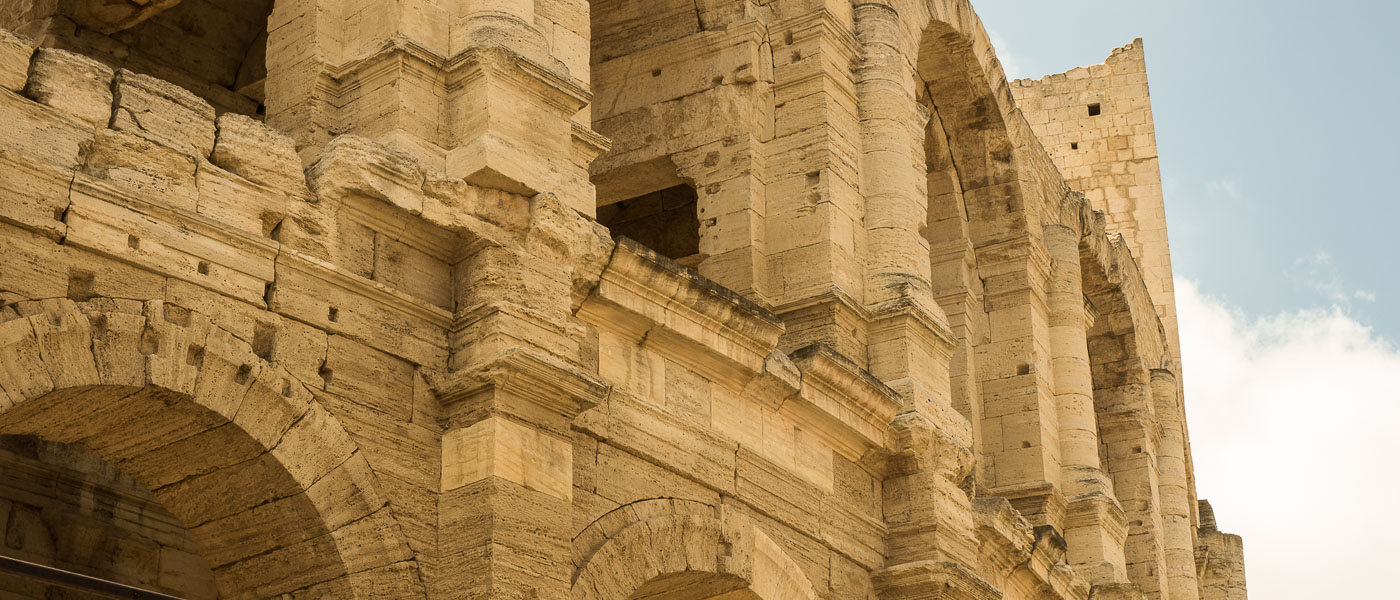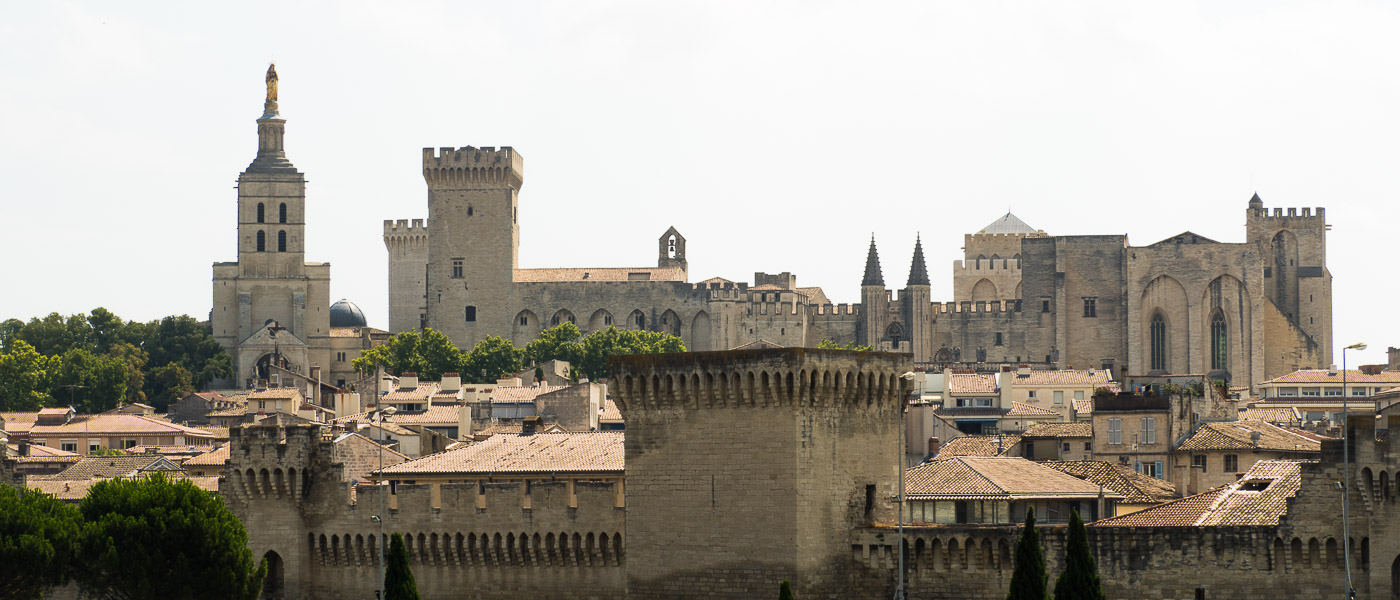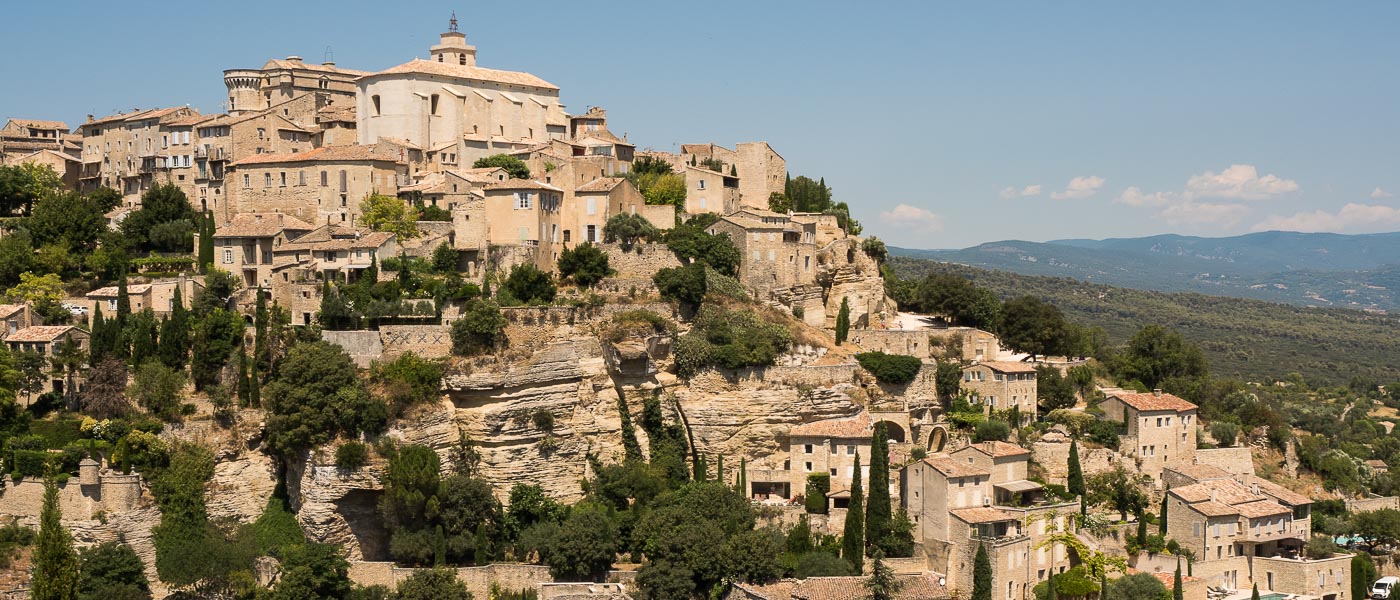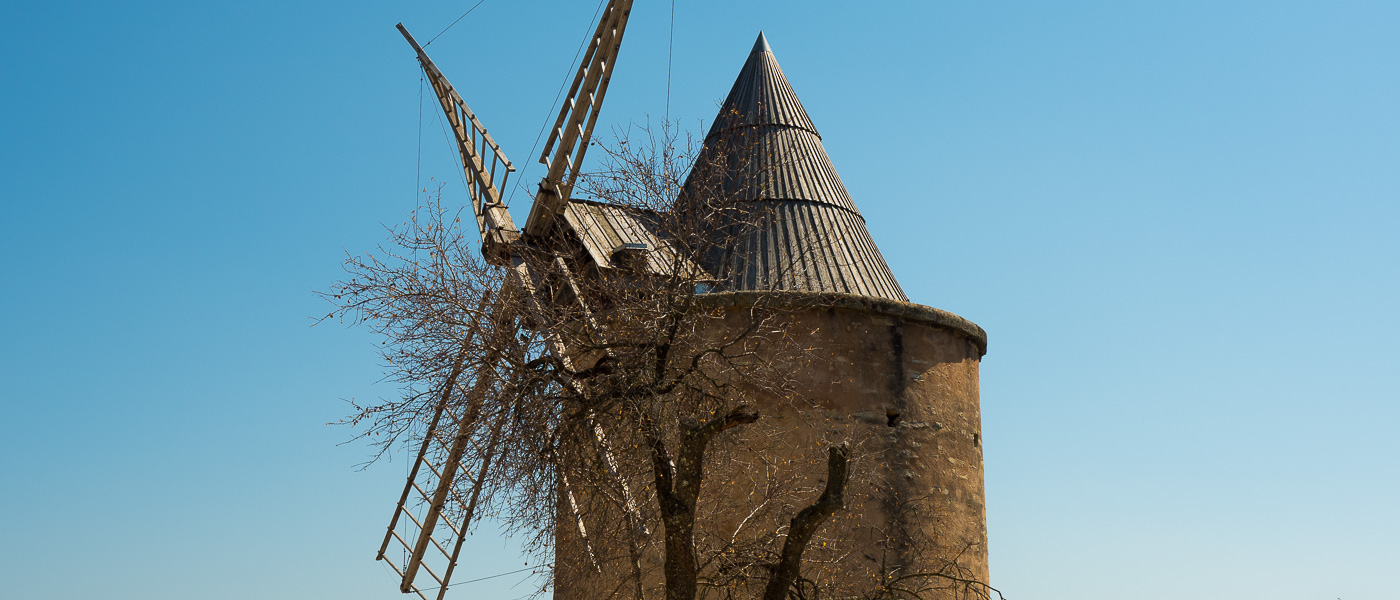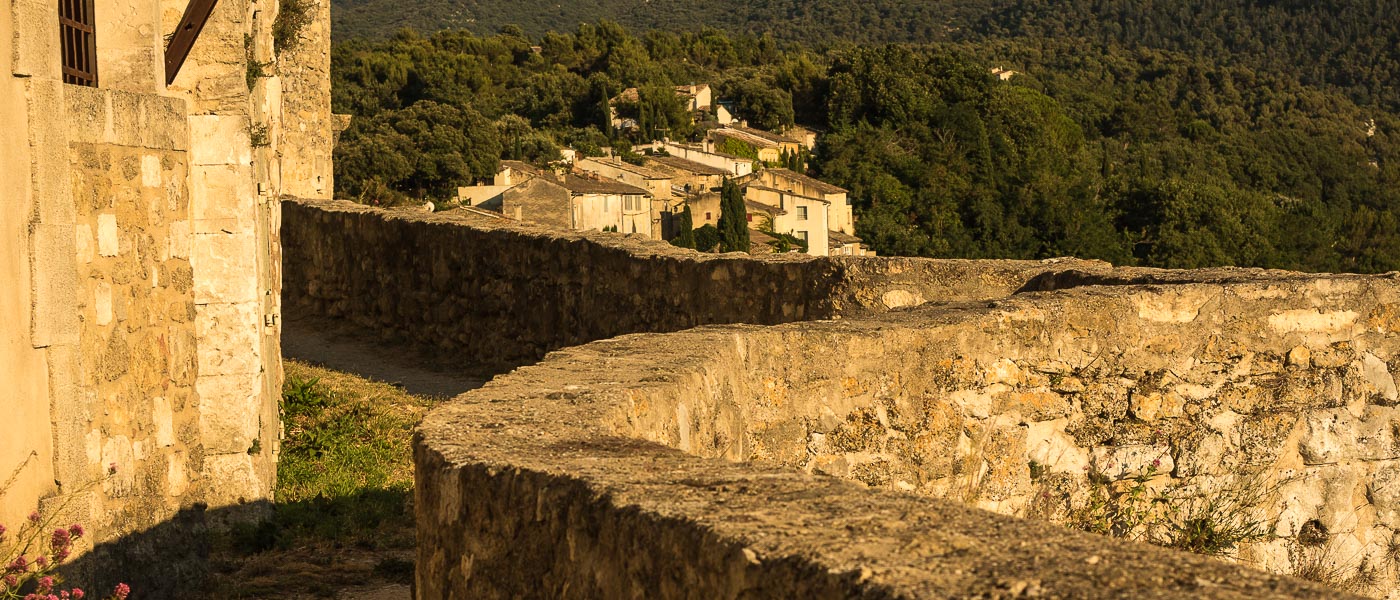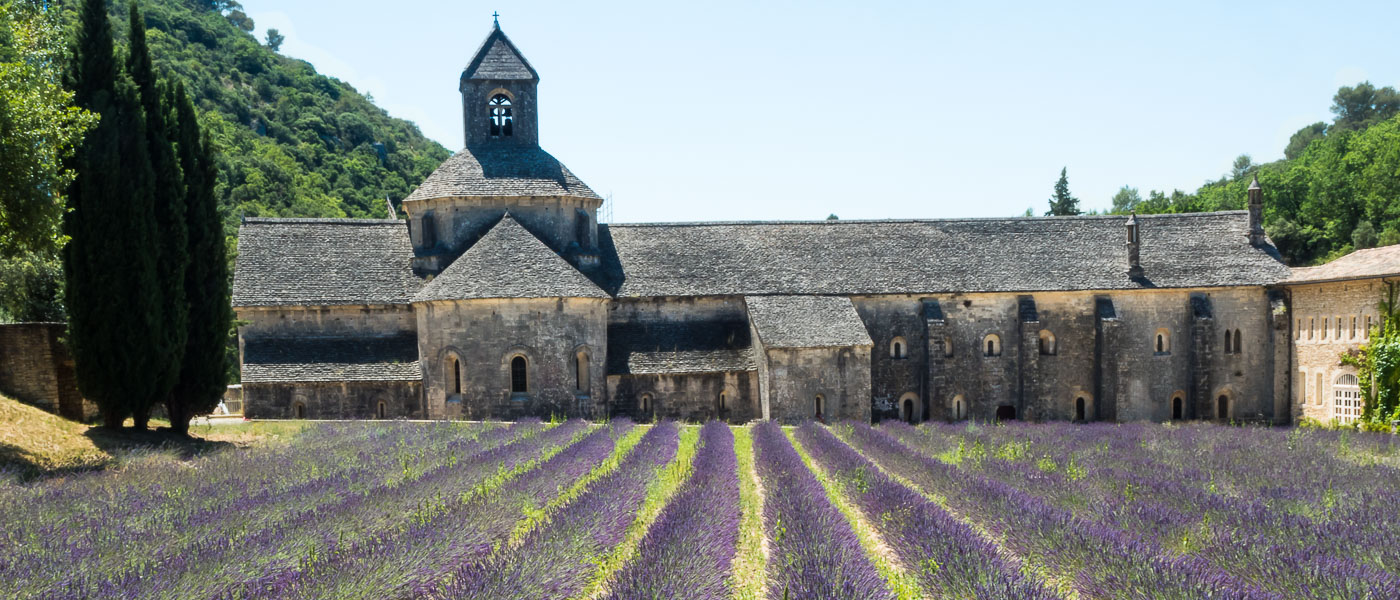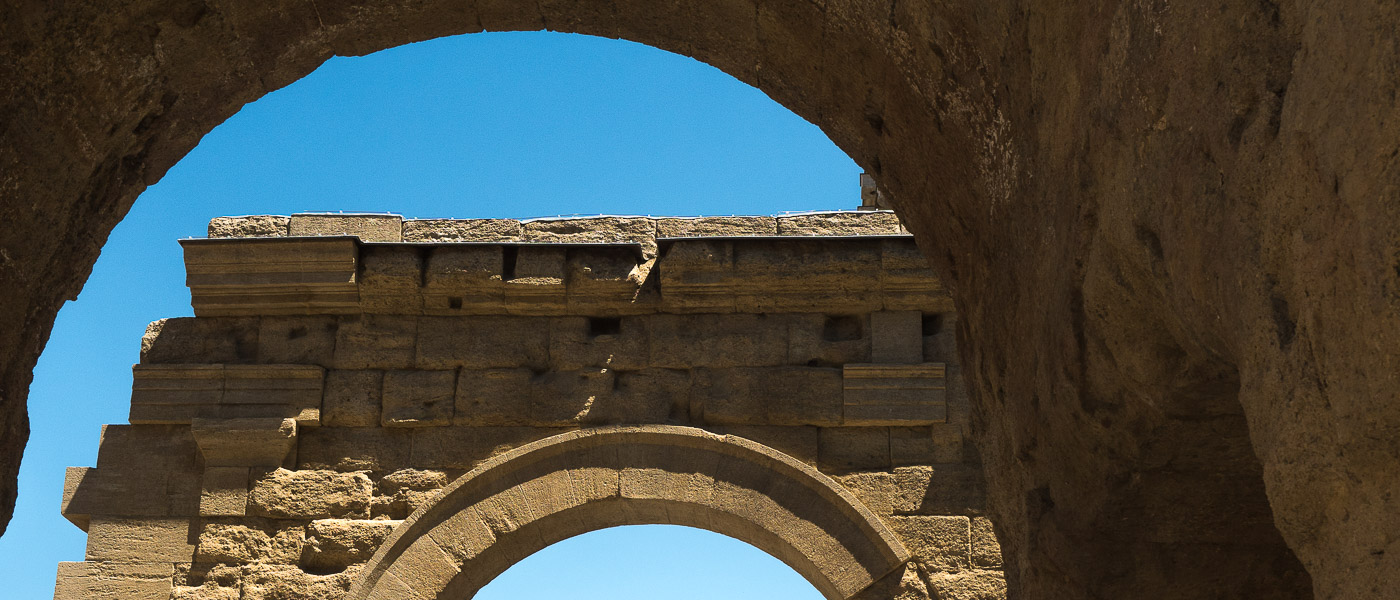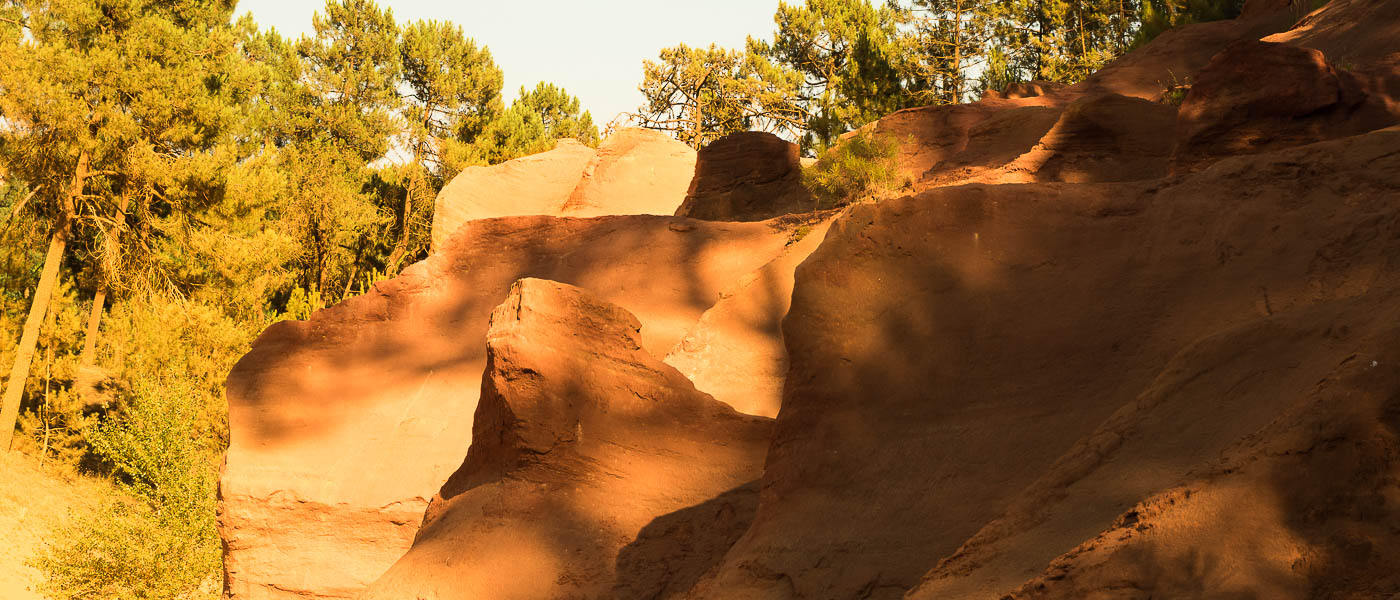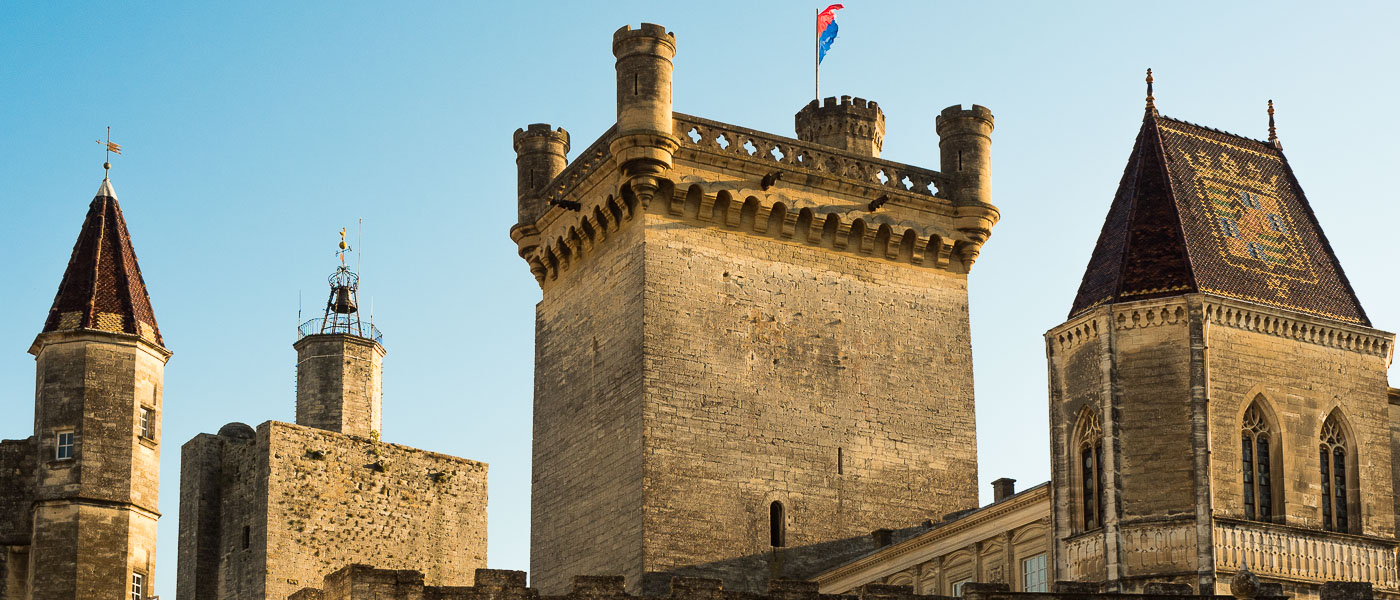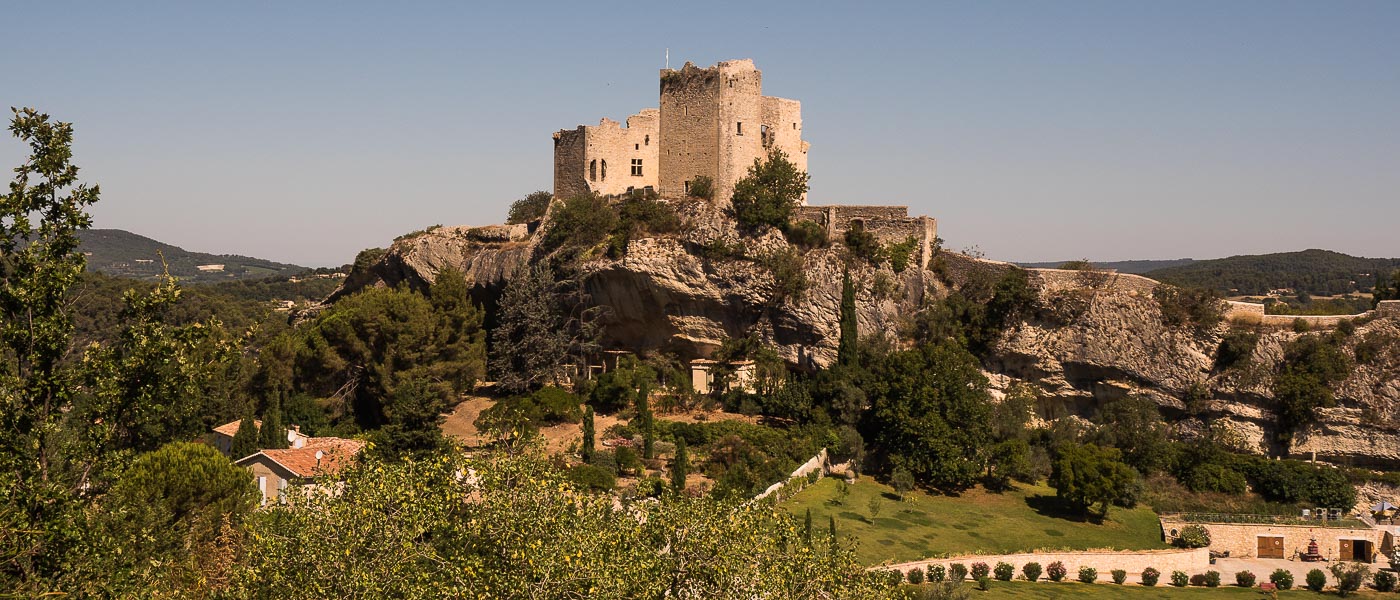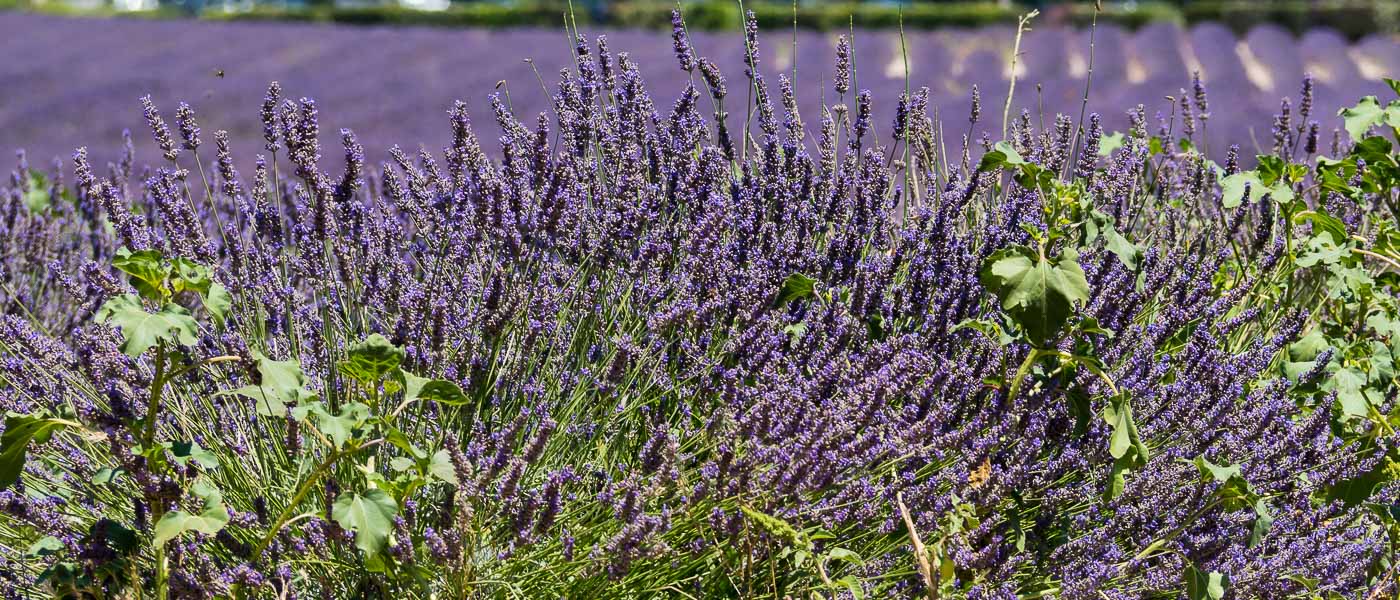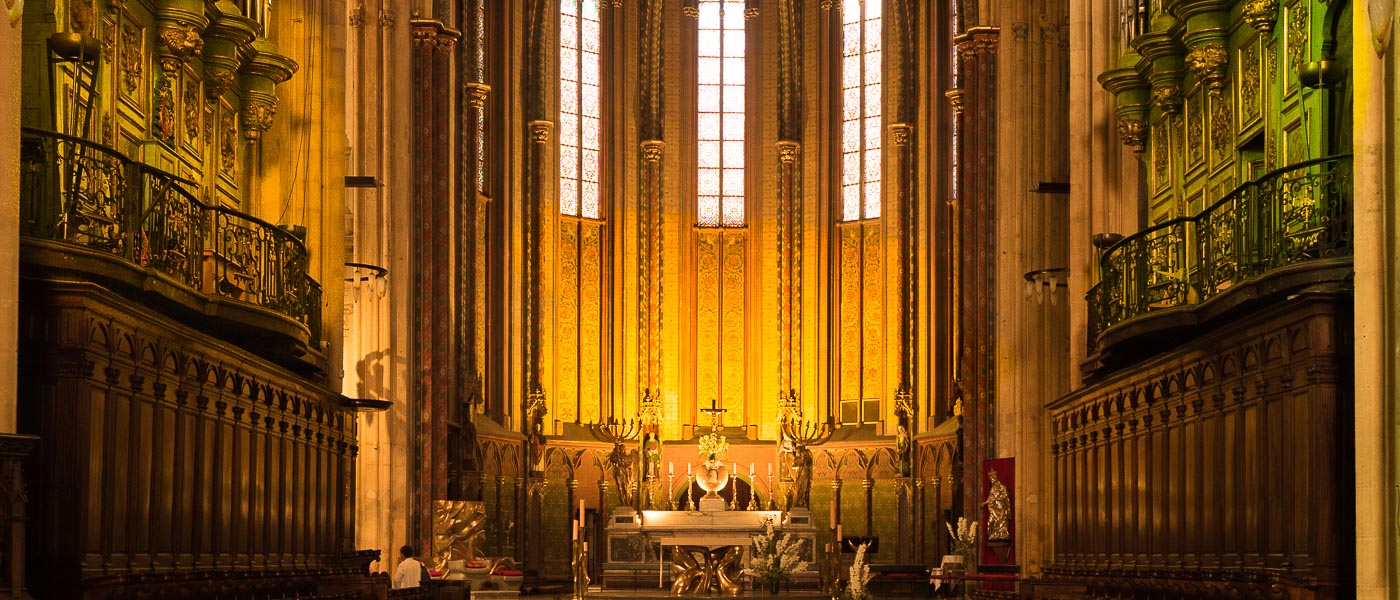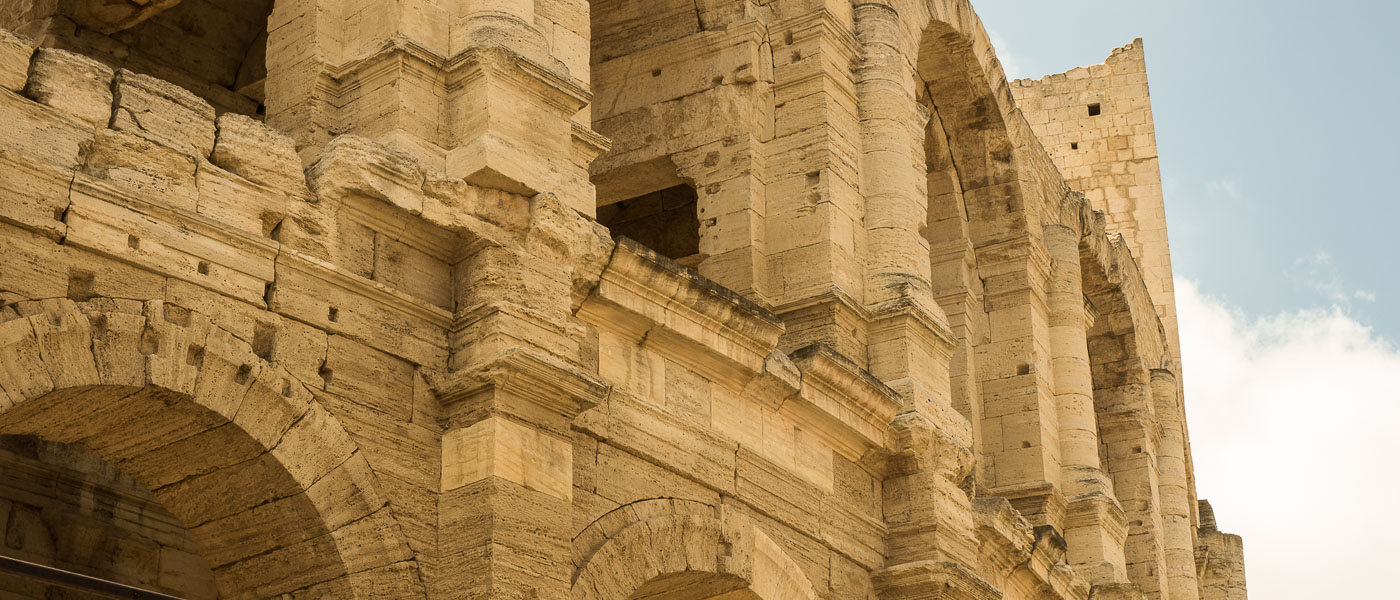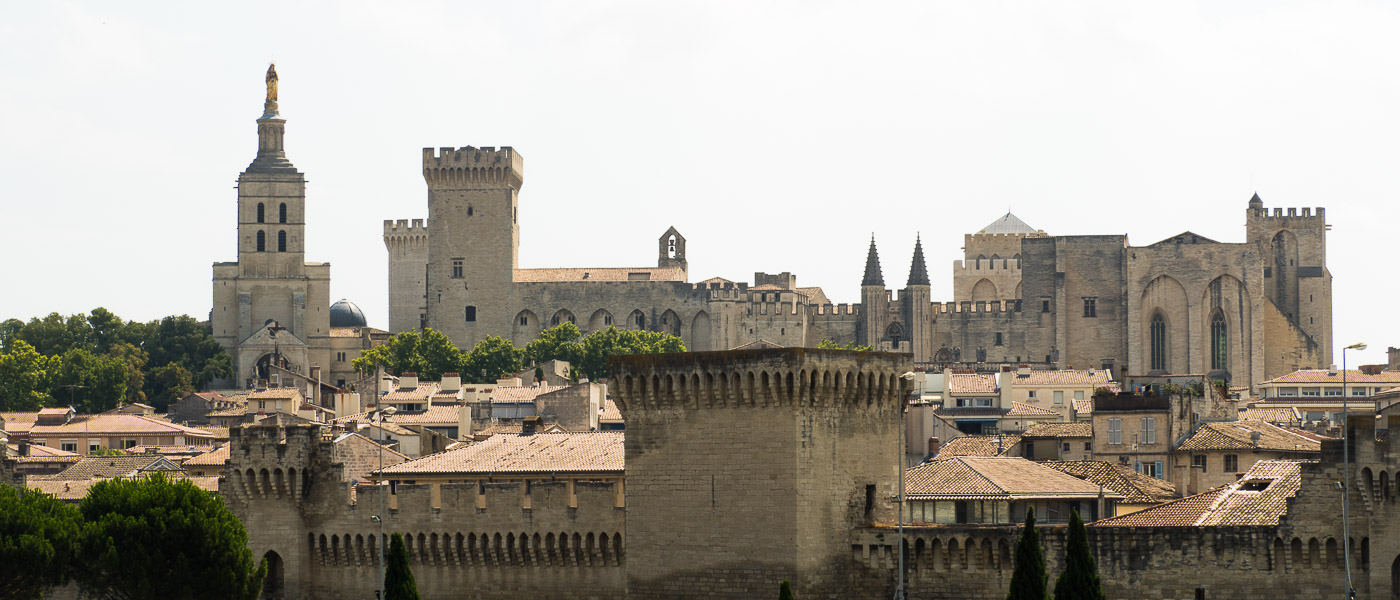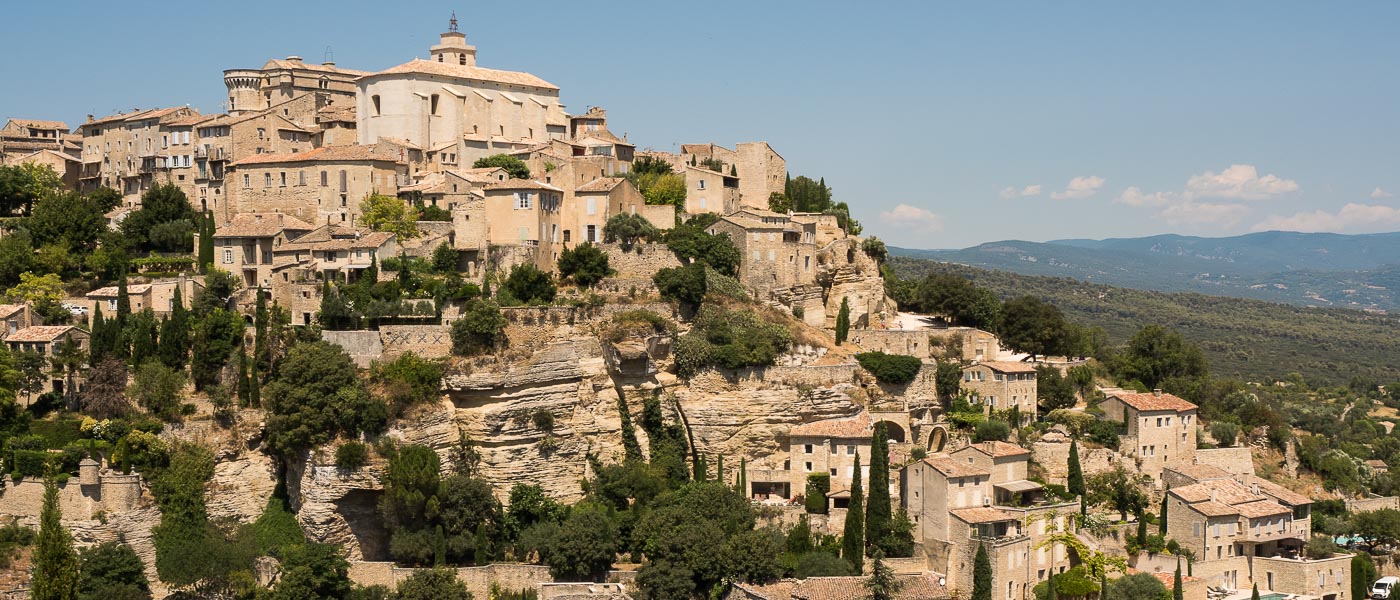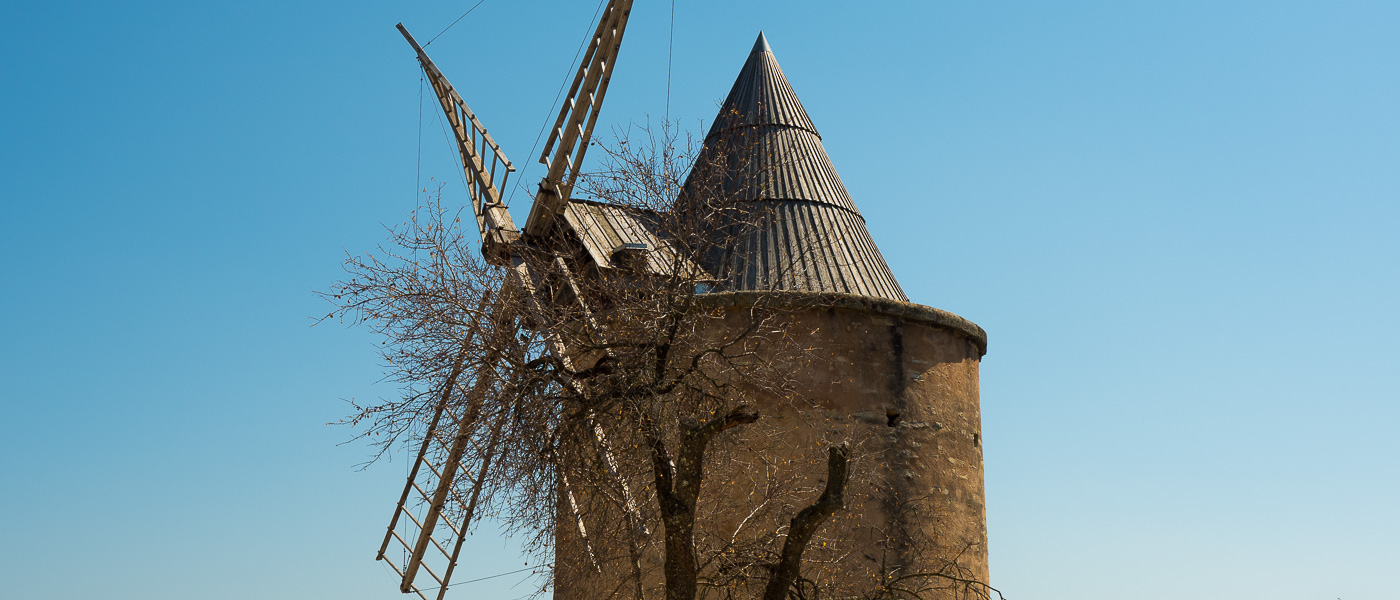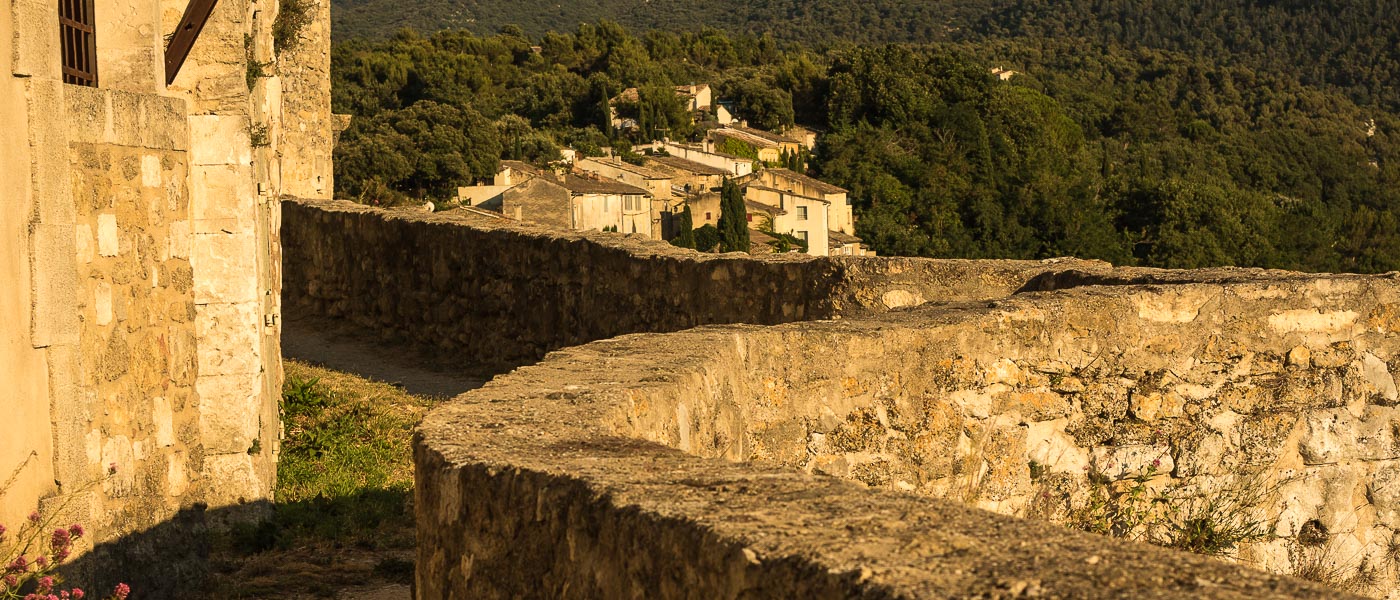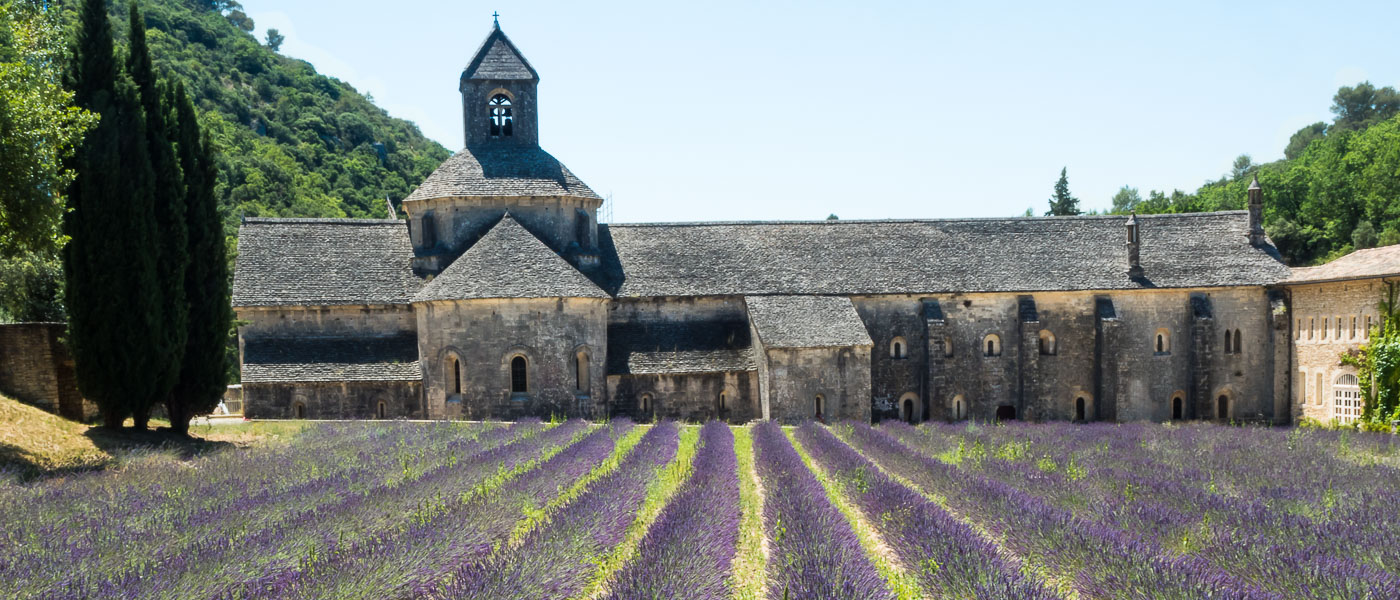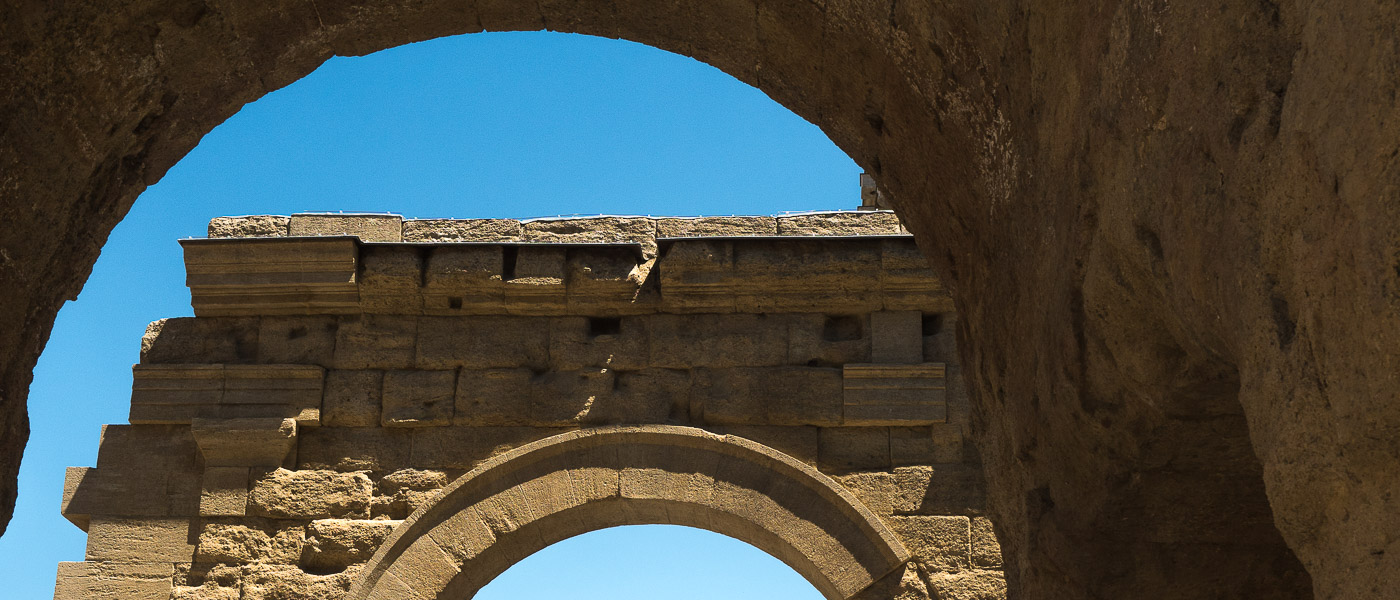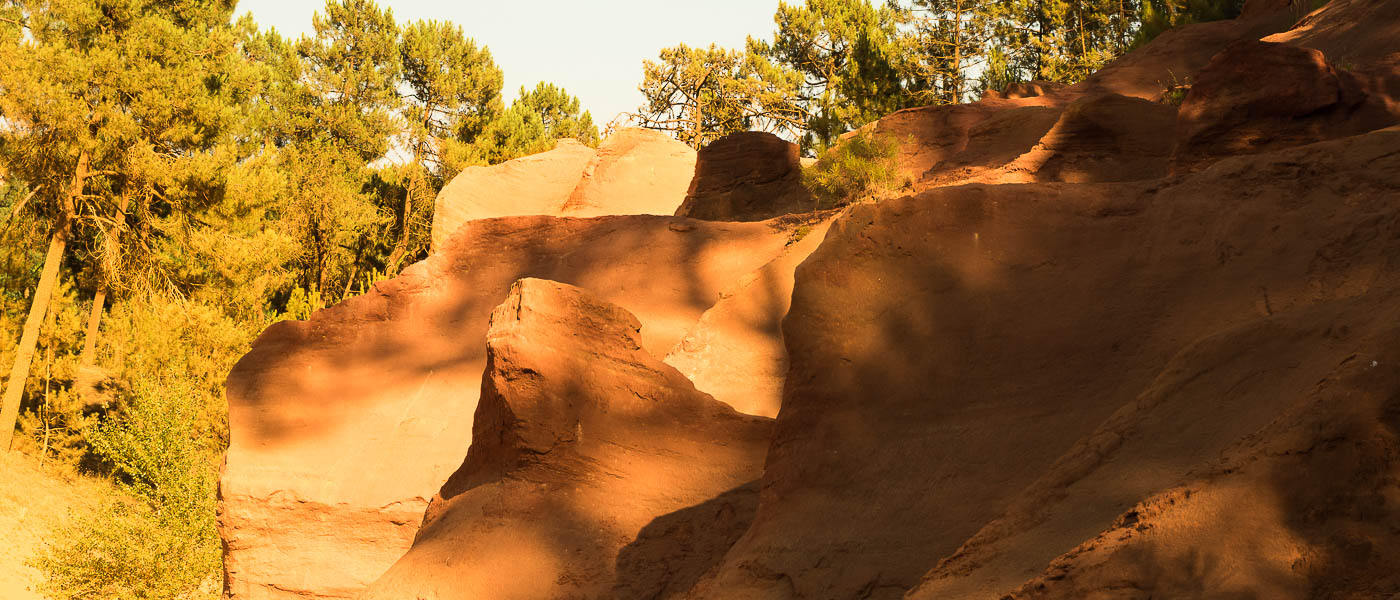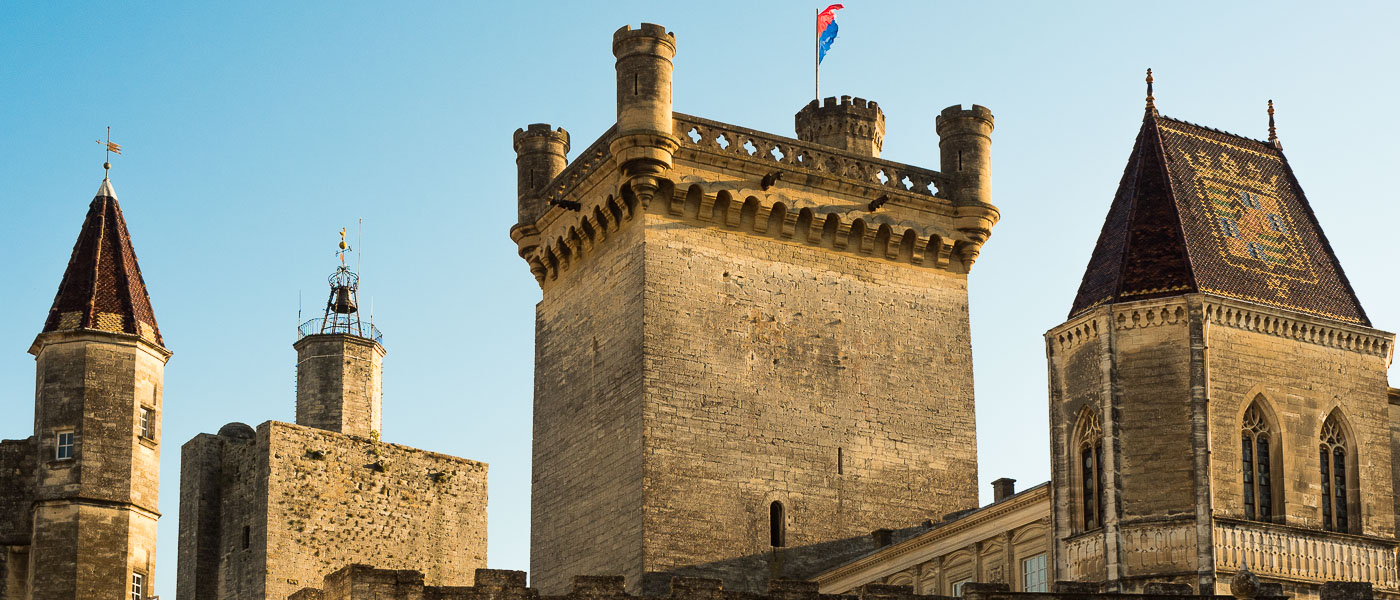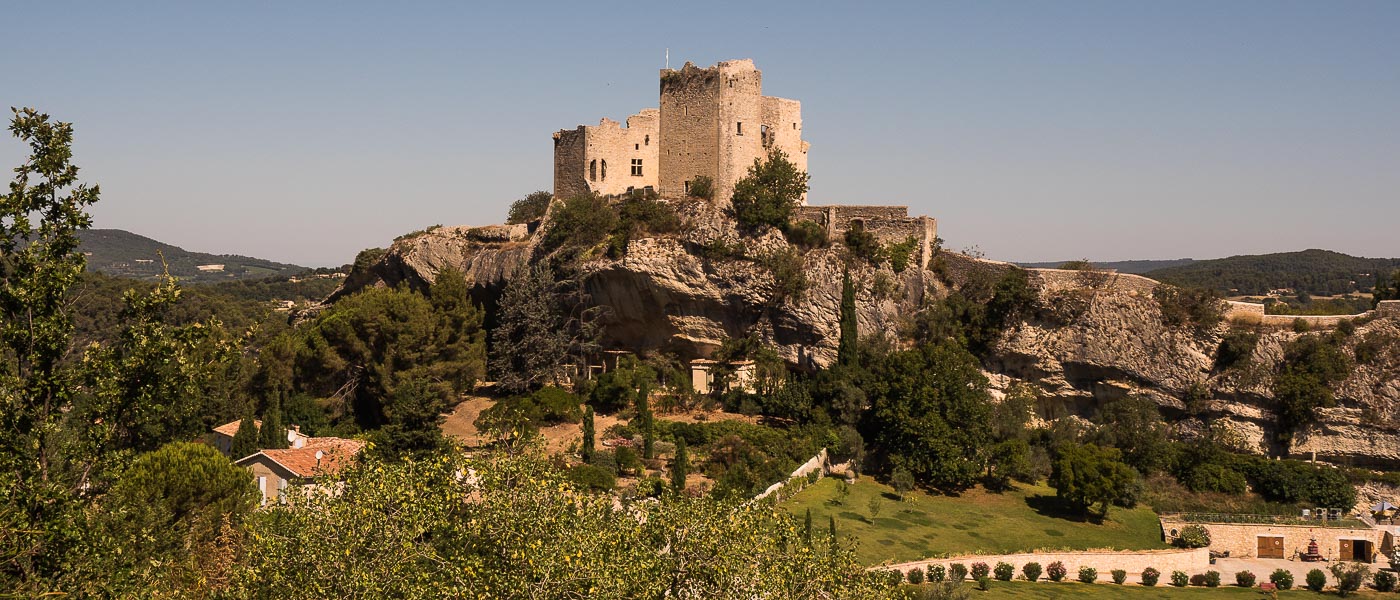 Goult wheelchair accessible tours Provence excursions
Goult wheelchair accessible tours, is one of the eight "perches" villages ( perched ) in the Luberon Natural Park.
Has a delightful square and a XII century Roman church.
Climb its narrow streets to the astronomers square in front of the restored Mill of Jérusalem.
From this place you can enjoy impressive views of the Luberon Massif.
Goult will be especially enjoyed by history and nature lovers alike.
The first name of Goult is of Germanic origin.
Agaud, then Agoùt in Provençal, and finally Goult.
The house of Agoult took this name in the XI century.
She reigned over the land of Apt and Sault throughout the Middle Ages and in Goult until the XVI century.
The Donis of Florentine origin became Lords of Goult in the XVI century.
The village, slightly away from the main communication axis that was once the Roman or Domitian road, today the RD 900, connecting the South of France to Italy, via the Alps.
It dominates the valleys of Calavon and Limergue at their confluence at Lumières.
Goult Wheelchair Accessible Tours
We providing a safe and a full accessible tours around previewed accessible itineraries.
Wheelchair friendly accessible services includes professional guided tours and private journey excursions.
Visit this rich and fascinating land with an exclusive private Goult wheelchair accessible tours.
Adapted van transportation specifically designed for wheelchair users tourists combined an holiday to Italy across Provence.
Touring Goult
Less well-known than Gordes, Bonnieux, Roussillon or Ménerbes, for many years the quiet hill-top village of Goult really was off the tourist track.
Lovers of old stones will be immediately seduced by the small alleys of Goult.
Is not its typical architecture of southern cities of France.
Carefully restored, the village has beautiful stone buildings.
It seems that the large squares, shaded by centuries-old trees, welcome you with the intention of sharing the sweetness of Provencal living, which is felt here more than anywhere else.
The well-restored buildings that seem to grow up out of the living rock, are built of the same natural stone.
The narrow lanes are walled with stone and sometimes the solid rock, with arched doorways and vaulted passages.
One XIV century porte is in its original state.
At the village center is a massive buttrassed Romanesque church with clock tower and small campanile.
Booking & Travel
Goult wheelchair accessible tours.
Unmissable visit at it with our Provence Accessible Tours.
Specifically tailored to wheelchair users, reduced mobility persons and disabled with an adapted van.
France wheelchair accessible Services
France wheelchair friendly accessible Hotels
Day – Venice, Tuscany
Sacramento – USA
5th May 2022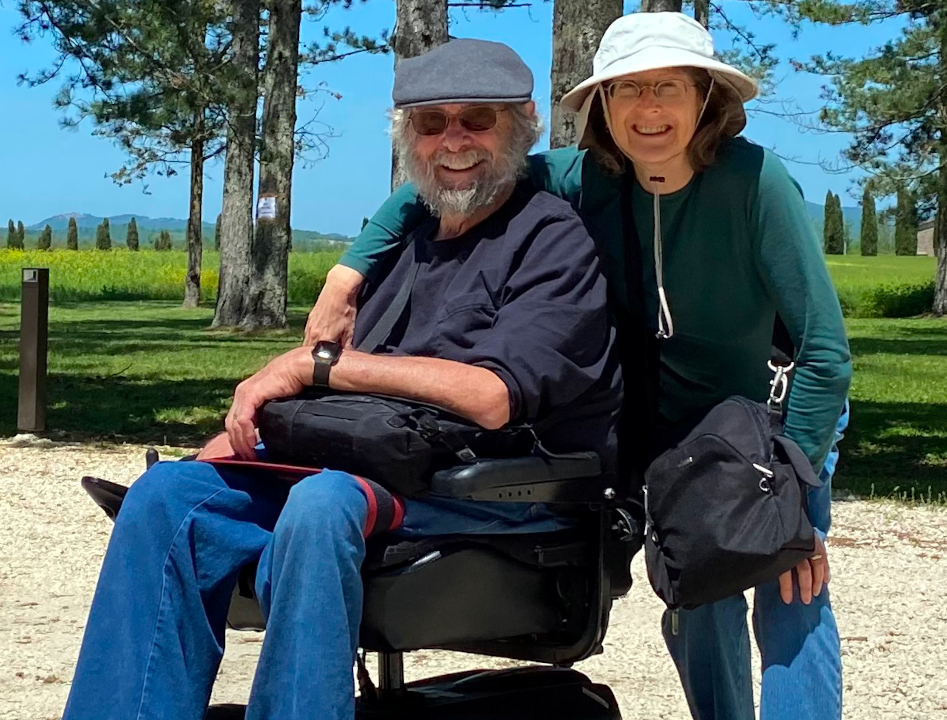 Vincenzo is superb in every way. He is extremely thorough, conscientious and honest …
Samuel & Watkiss – Sicily
Samuel & Watkiss Families
Merton – UK
21st September 2021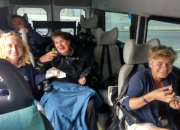 Birgisdottir – Milan
Akureyri – Iceland
15th September 2021 I contacted Accessible Italian Holiday with a very short notice about a transfer from …
Bonelli – Umbria
Gozo – Malta
13rd September 2021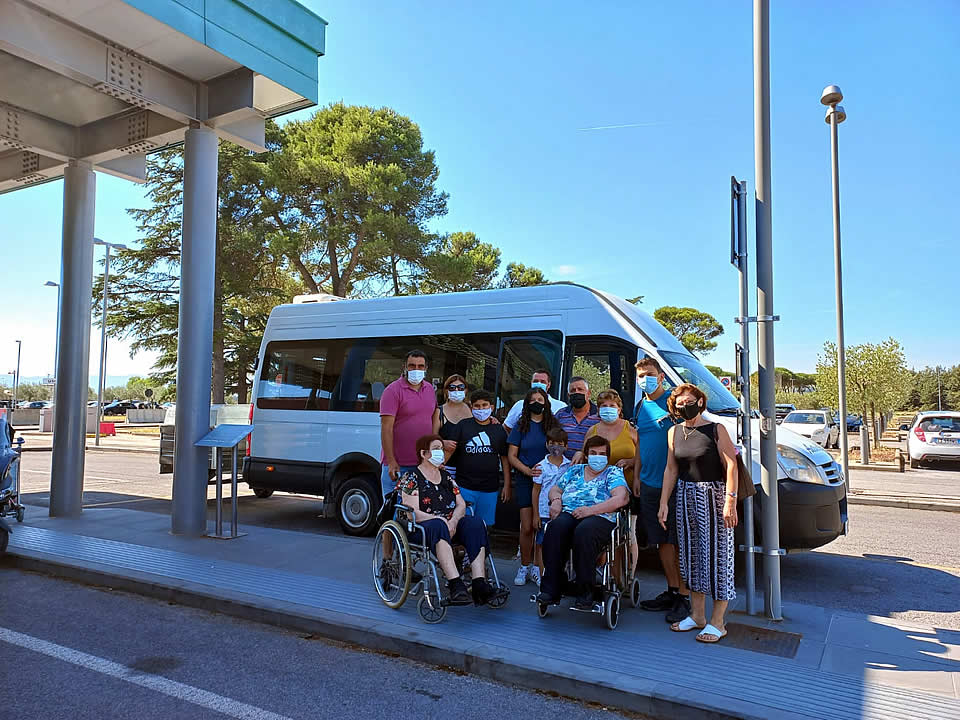 Reifein – Pisa
Atlanta – USA
16th August 2021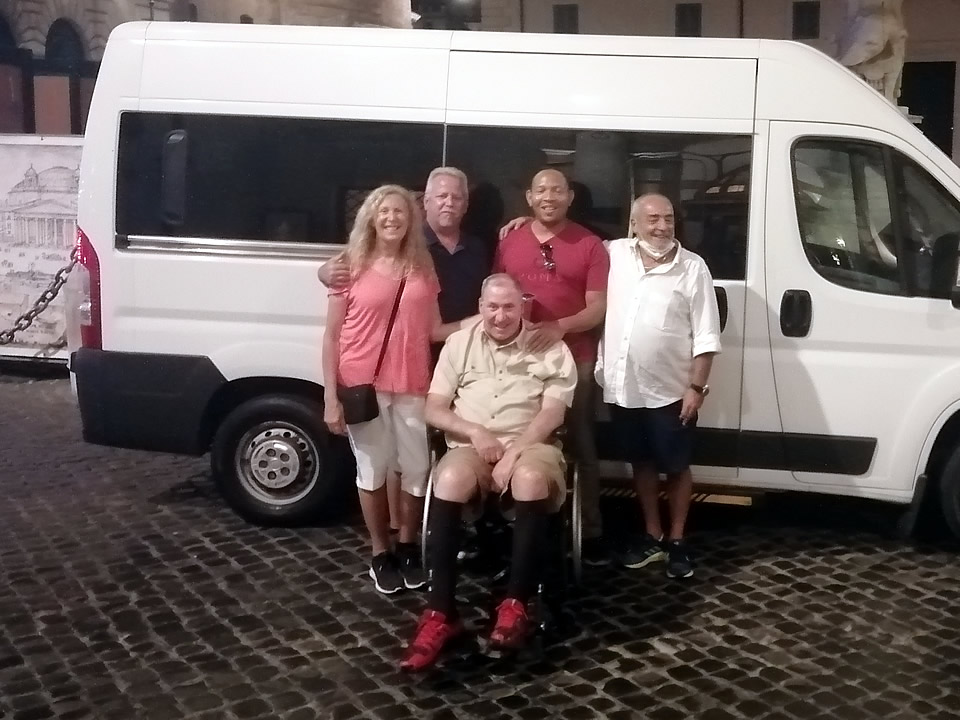 Thompson – Sicily
Triq I Assedju – Malta
20th October 2020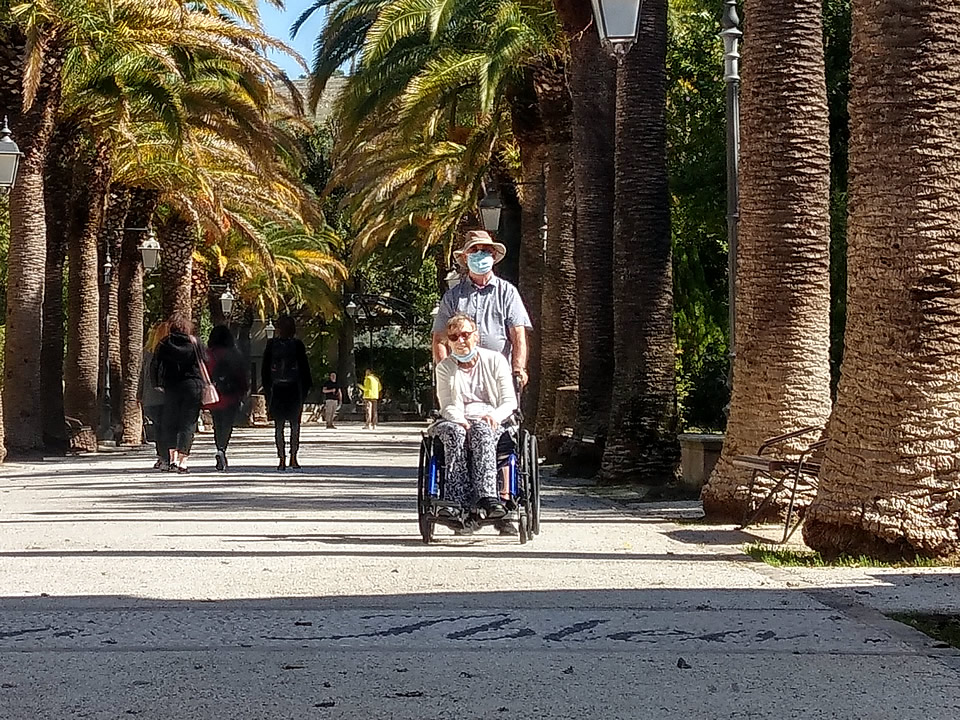 The service provided by Accessible Italian Holiday was exceptional. Vincenzo who …
Brabant – Naples
Sainte-Catherine – France
29th June 2020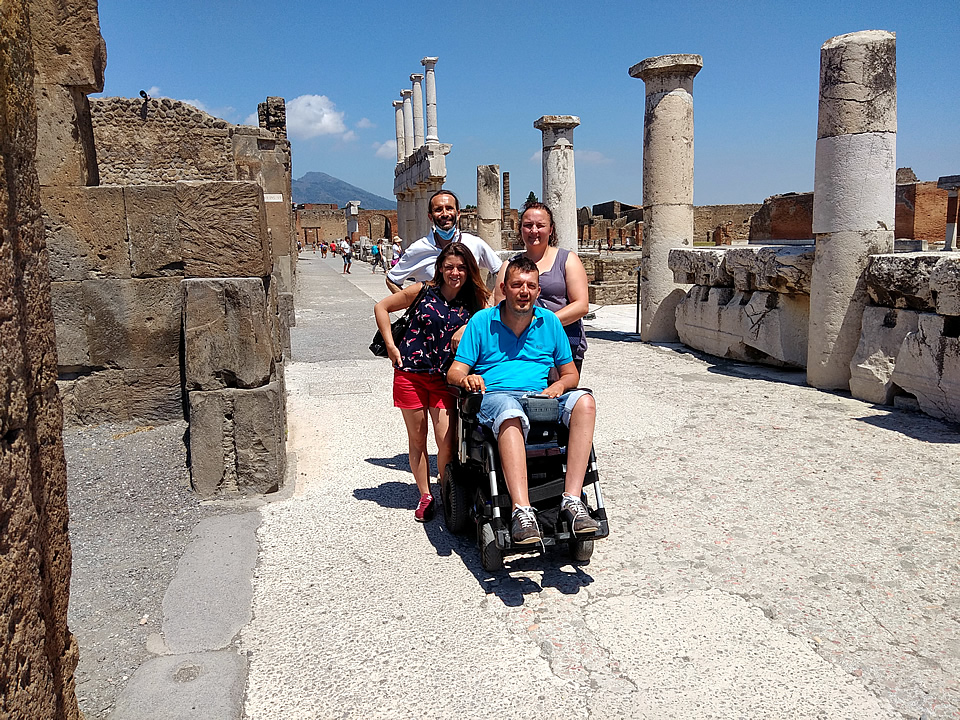 Prydun – Sicily
Hereford – UK
8th March 2020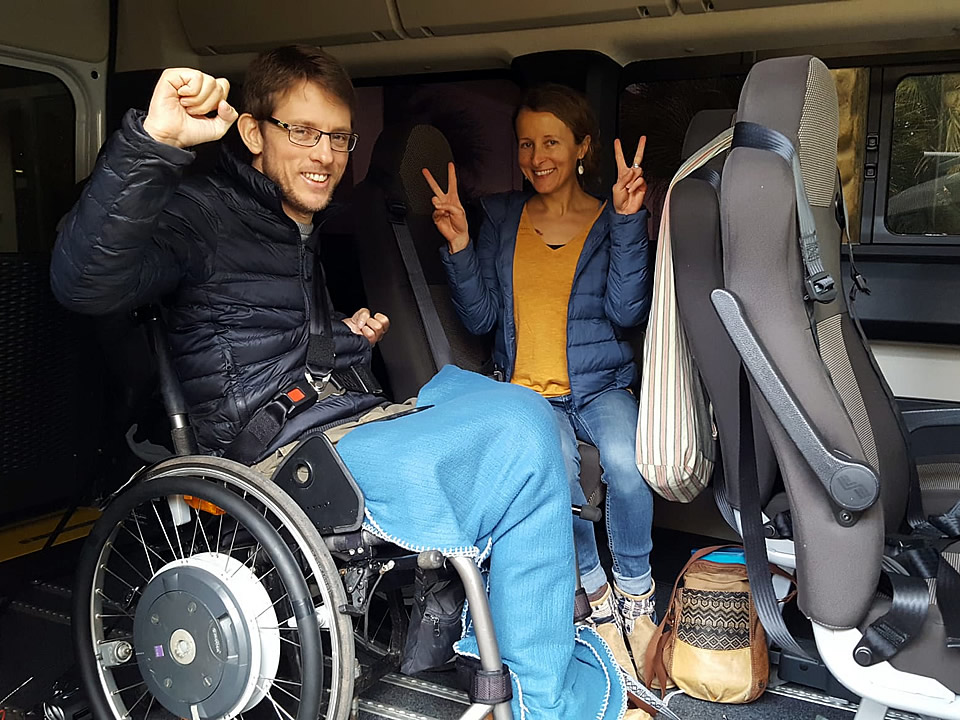 My husband ( who has a spinal cord injury and can't walk ) needed to make a last …
Rudyk – Sorrento
New York – USA
31st October 2019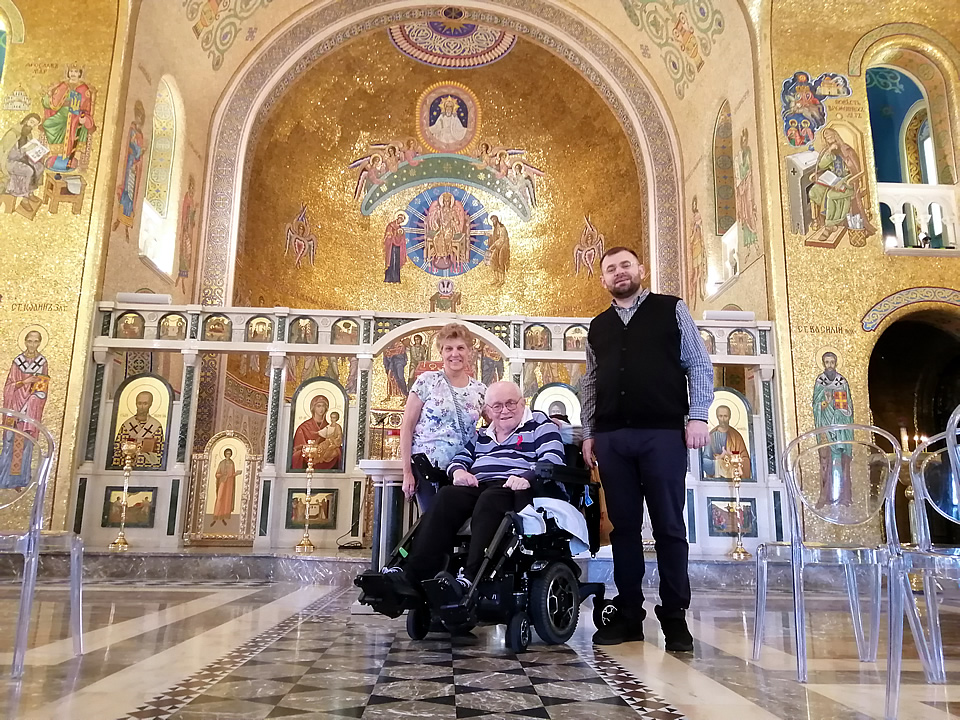 Molski- Sicily
Arizona – USA
19th September 2019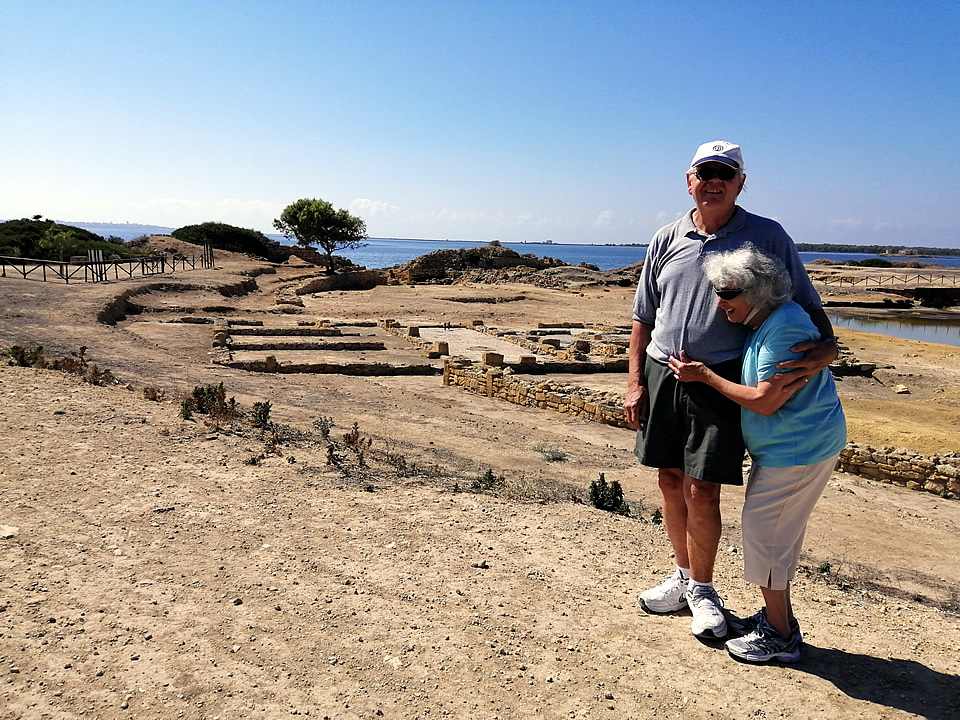 Enzo is a delight to work with. Made helpful suggestions that improved are overall …
Burns – Bologna
Alpharetta – USA
5th August 2019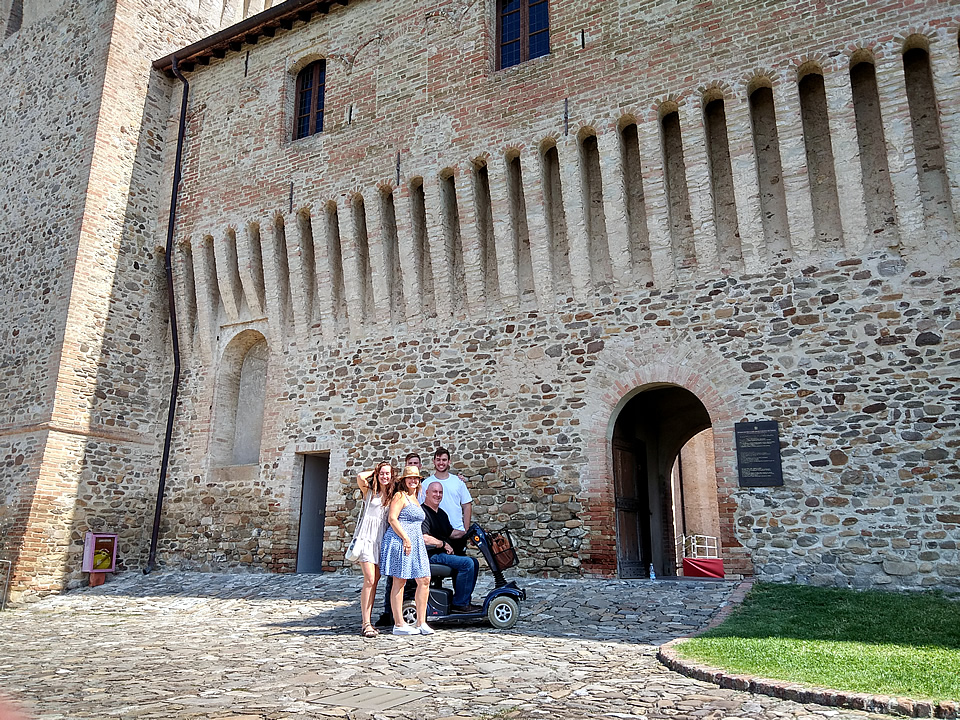 Jones – Rome
Melbourne – Australia
25th July 2019 Raaber – Venice, Lake Como, Florence
Tropiano – Umbria
Philadephia – USA
30th May 2019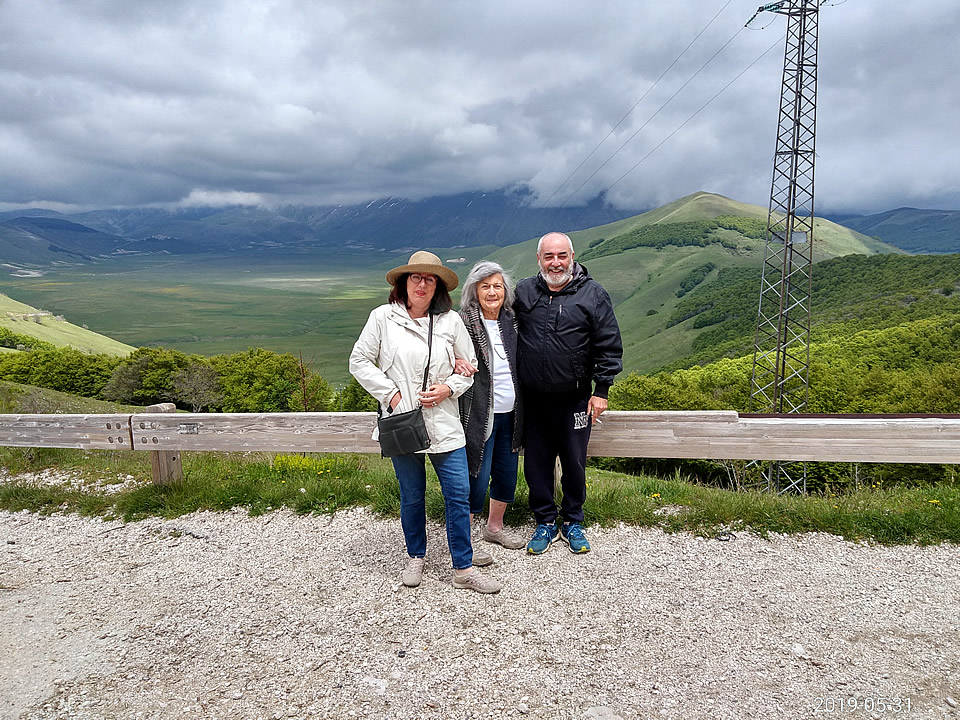 Stapley – Tuscany
Blue Mountains – Australia
17th May 2019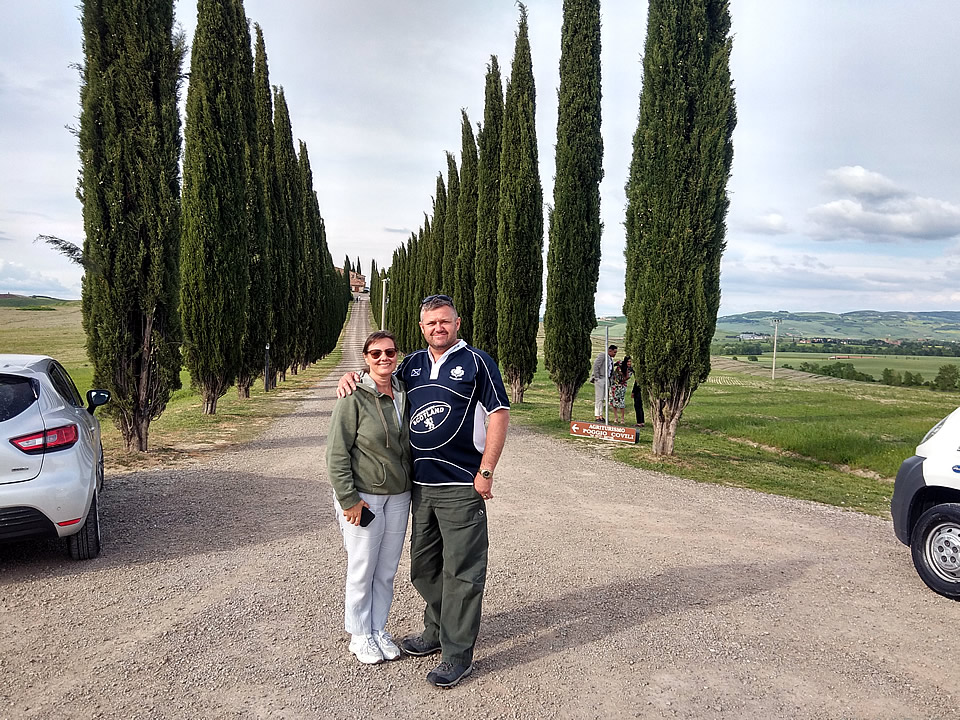 We booked two trips with Enzo, he was wonderful. At all times he made sure we got …
Carreras – France, Swiss & Italy
Miami- USA
26th March 2019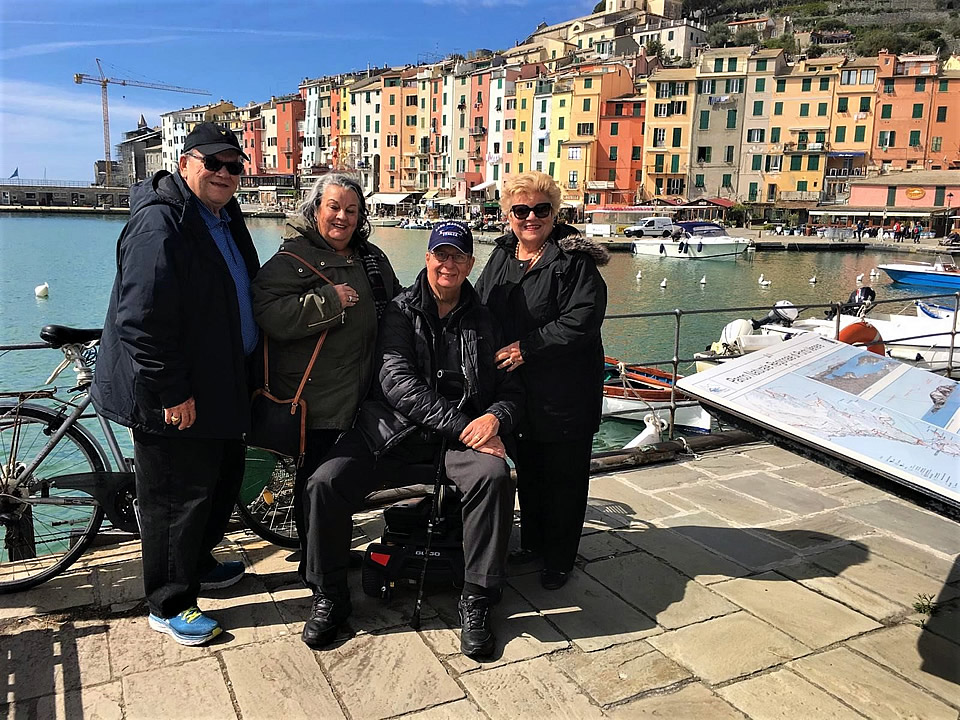 Whittle – Apulia
Cheltenham- UK
19th October 2018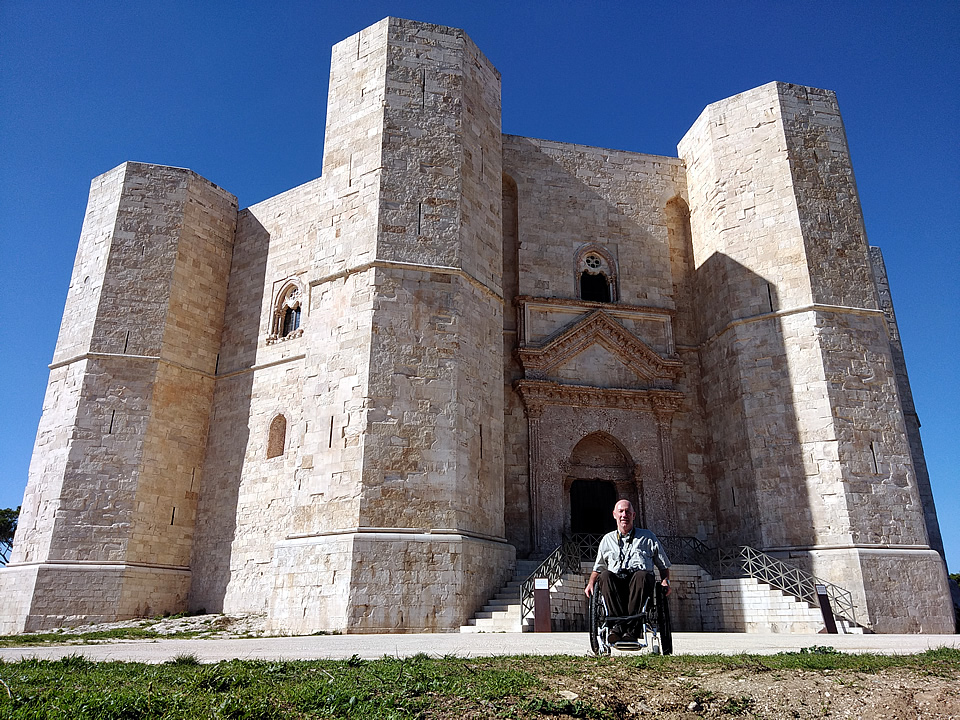 Scheer & Mallett – Apulia
Illinois- USA
5th October 2018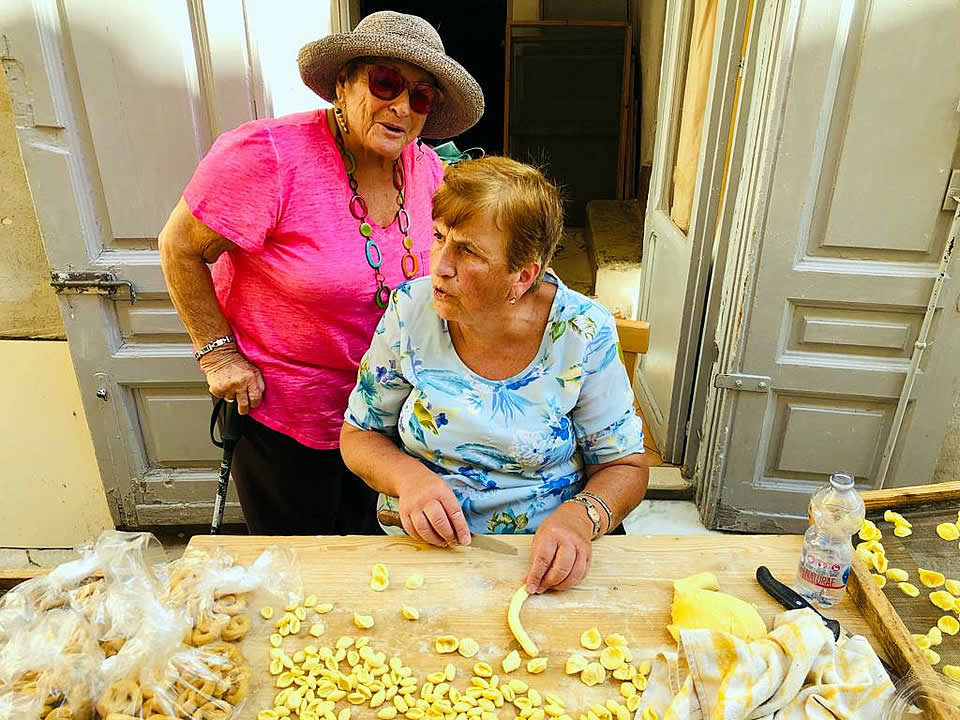 Thank you for a FABULOUS trip. We had so much fun. You were so kind , helpful and …
Totta – Rome
Long Beach – USA
4th October 2018 Our guide was not only an excellent and reliable driver who met us on time …
Pieples – Venice Rome Apulia
Miami- USA
14th September 2018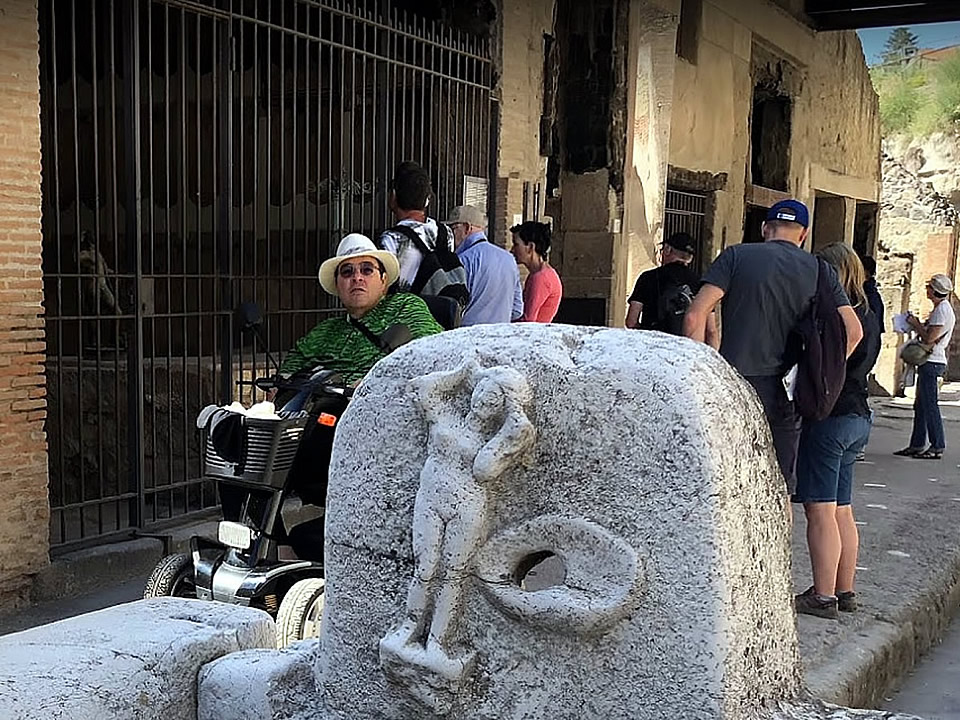 Our family of 4 had a wonderful trip because of Accessible Italian Holidays. Here …