Provence Accessible Tours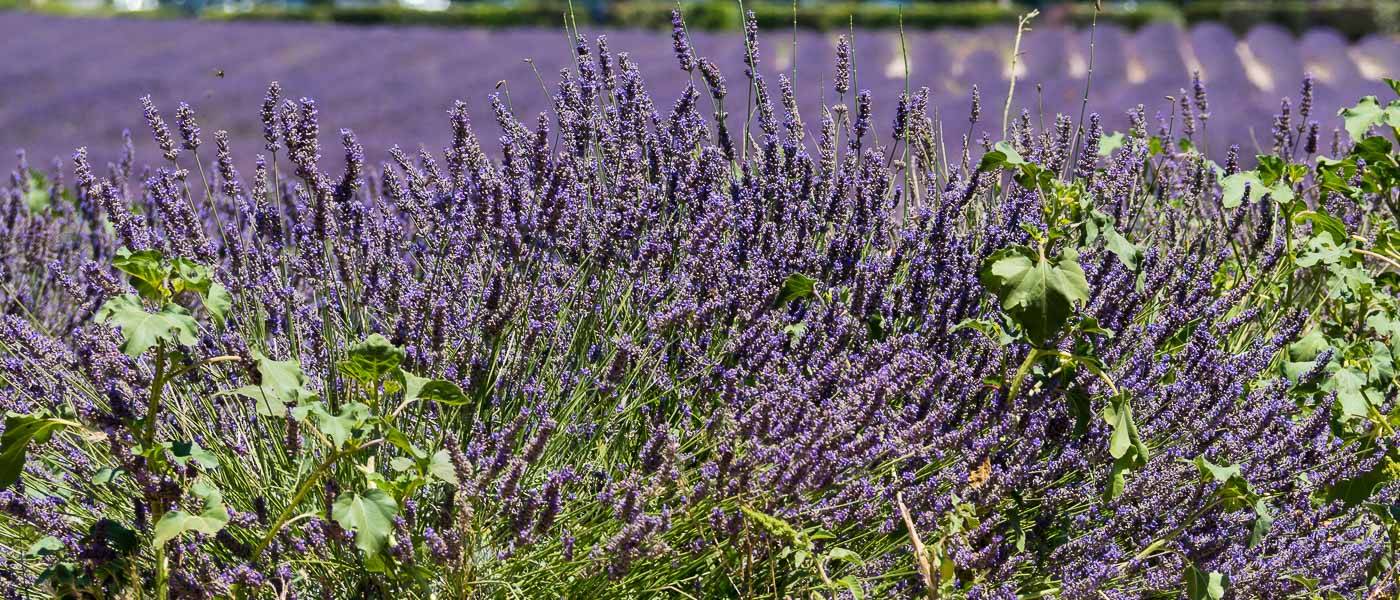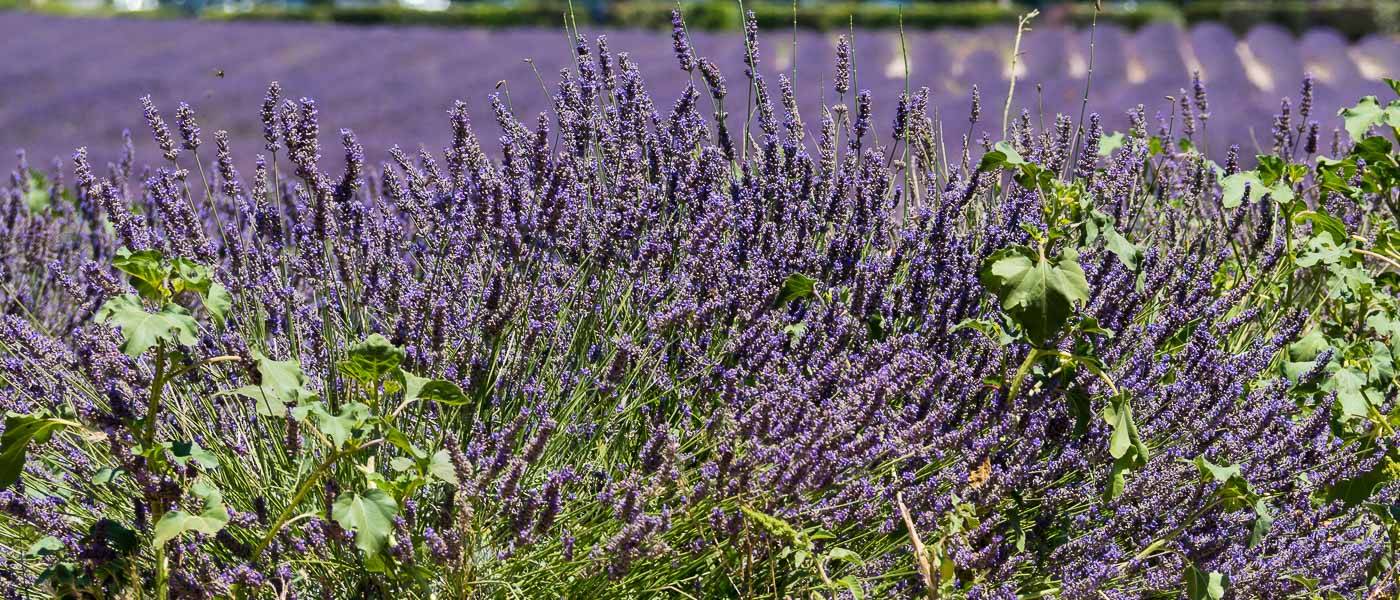 Provence Wheelchair Accessible Tours
Provence Wheelchair Accessible Tours
Provence wheelchair accessible tours South France holidays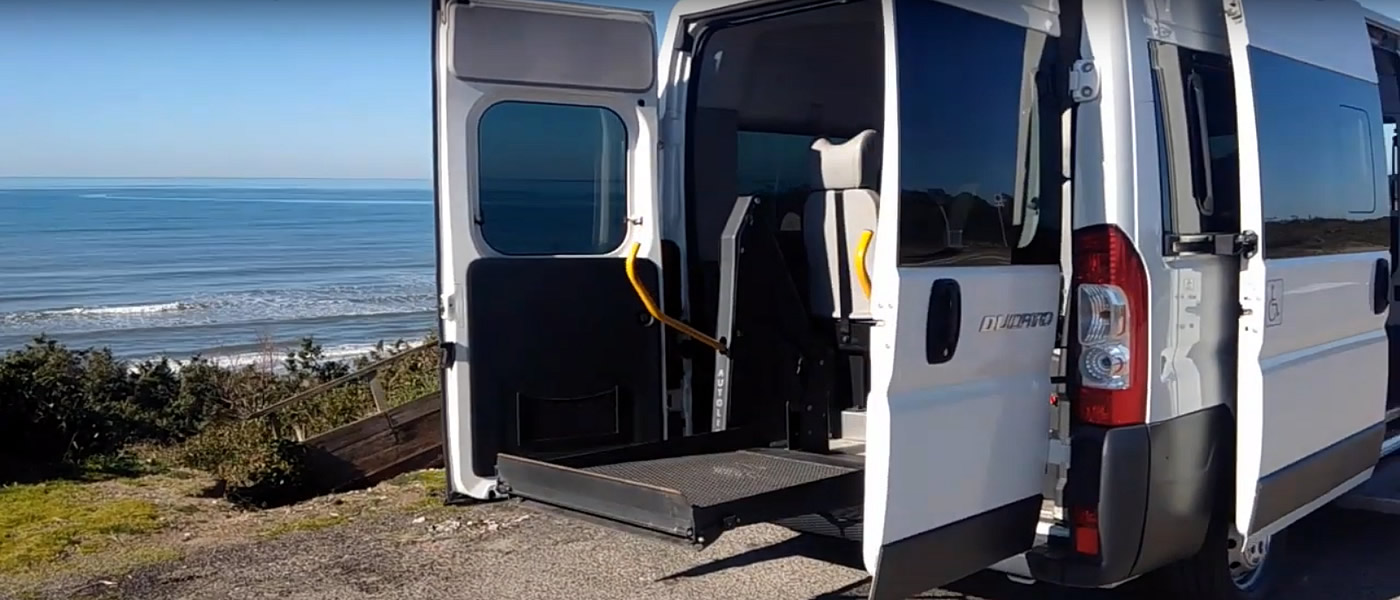 Our Adapted Van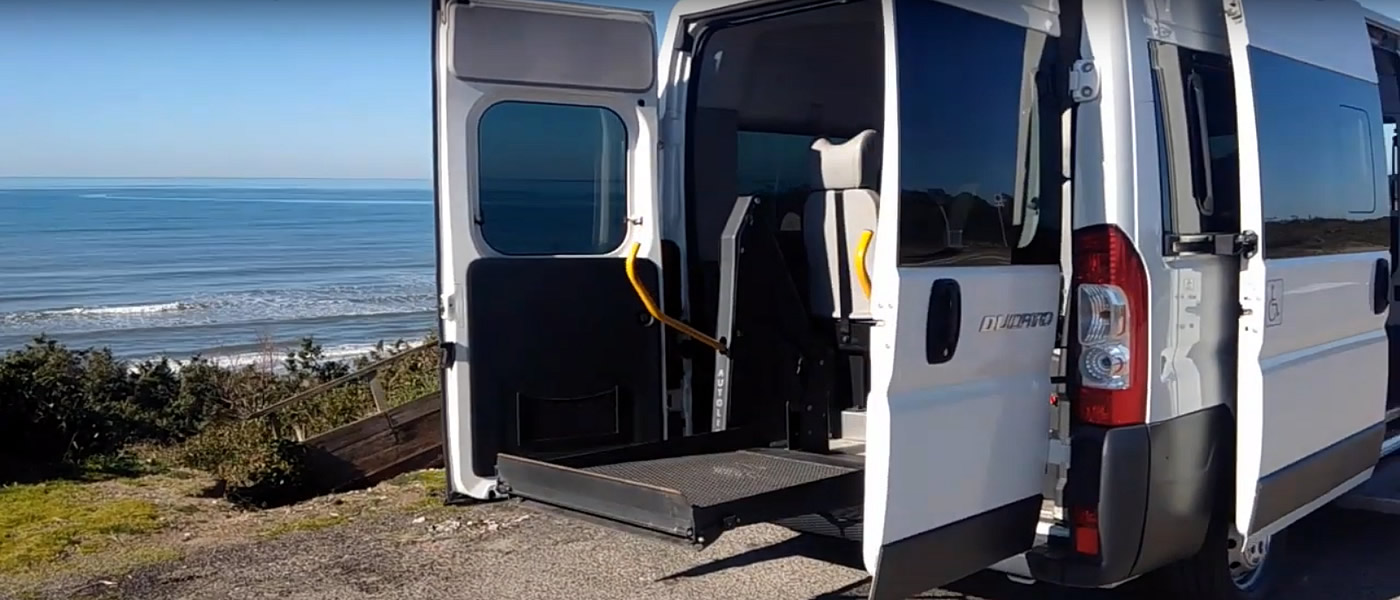 Provence wheelchair accessible tours and the French Riviera and are two of the most desirable destinations for holidays in France.
The reason for their success lies in the fascination of natural beauty and the glimpses of landscape they offer to tourists from all over the world.
To the most famous places on the coast, such as Cannes or Nice, others are added, smaller but equally rich in history, artistic values ​​and evocative landscapes.
Provence Wheelchair Accessible Tours
We are providing a safe and a full accessible tours around previewed accessible itineraries.
Disabled friendly accessible services includes professional guided tours and adapted transportation shore excursions.

Visit this rich and fascinating land with an exclusive private Provence wheelchair accessible tours.
Our adapted vehicle is specifically designed for wheelchair users tourists combined an holiday to Italy across France.
Land of Lavander
The endless expanses of lavender with its heady scent, the large canyons carved by the rivers and the intact oases of Mediterranean scrub make Provence a place of inimitable charm.
A trip to Provence wheelchair accessible tours is like a tour of central Italy.
An itinerary through landscapes that rarely disappoint, with destinations that compete to attract the traveler in terms of natural environment, history and culture.
It is with the arrival of summer that Provence wheelchair accessible tours is at the height of its splendor.
Offers pleasant sensations, which involve all five senses.
The best time to visit this region of South France is around the third week of June until mid-July

Aix-En-Provence
Renowned for its relaxed lifestyle, the city of Aix-en-Provence is also known for its picturesque ...

Arles
Arles is one of the most beautiful cities in all of southern France and its historic center, in which ...

Avignon
If Provence attracts tourists every year, who choose the charm of a region rich in history and nature ...

Gordes
Gordes perched profile suddenly appears when he leaves the Luberon Plain to start climbing towards ...

Goult
Goult it is one of the eight "perches" villages in the Luberon Natural Park, with a delightful square ...
L'Isle-sur-la-Sorgue
L'Isle-sur-la-Sorgue it is one of the most charming villages in the area that exudes that atmosphere ...

Ménerbes
Menerbes is an ancient village perched on a rocky hill from which you can observe the surrounding ...

Notre-Dame de Sénanque Abbey
Severe, austere and industrious, the Abbey of Sénanque ( Abbaye Notre-Dame de Sénanque ) ...

Orange
This small Provencal town welcomes you with its quiet and relaxed atmosphere, between squares ...

Roussillon
Whoever approaches Roussillon by chance and without knowing what scenery the village is in, is first ...
Saint-Rémy-de-Provence
Saint-Rémy-de-Provence is a small hamlet in Provencal Style extremely well-kept and pleasant. Strolling its ...

Uzès
Uzes. maybe this name will tell you little, yet we are talking about a real pearl of Provence, even if not all the ...

Vaison-la-Romaine
Vaison la Romaine typical Provencal town is another of the great archaeological centers of Provence. This ...
France wheelchair accessible Services
France wheelchair firendly accessible Hotels