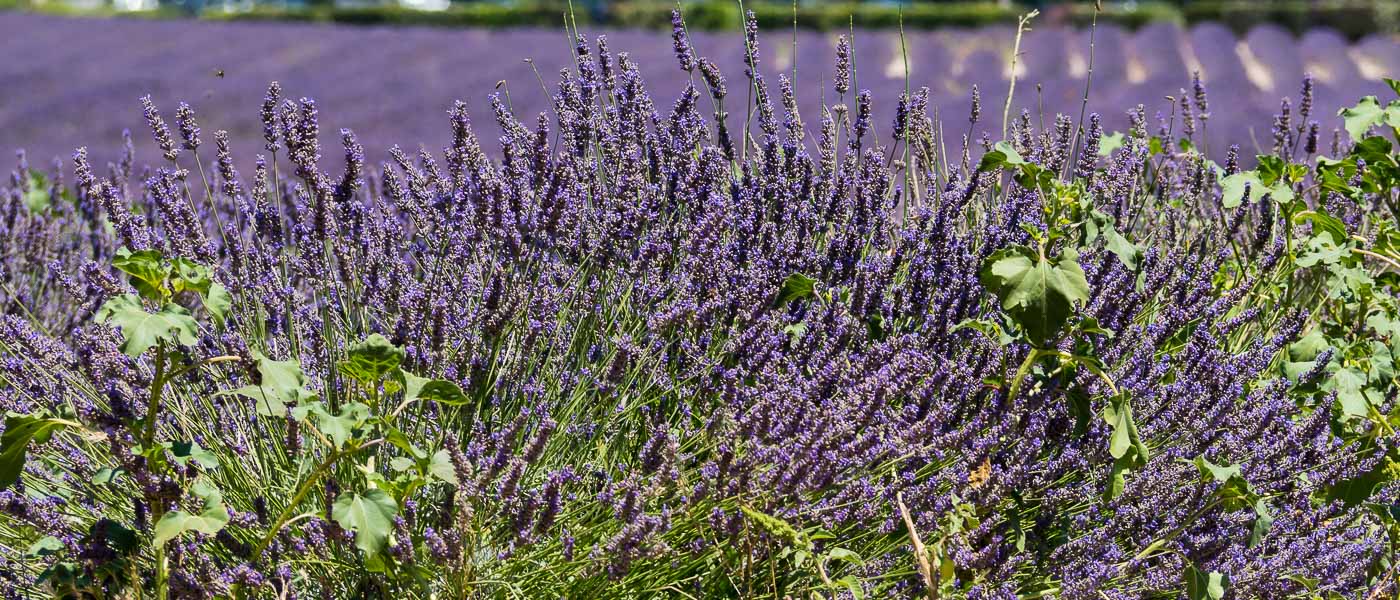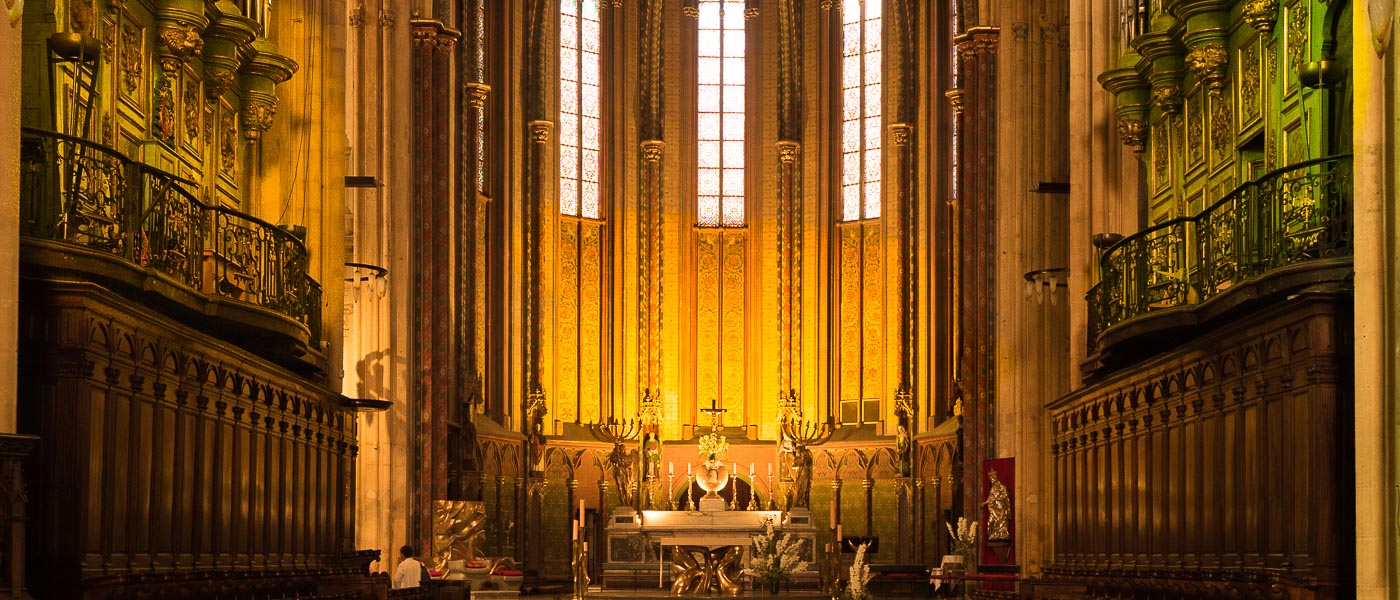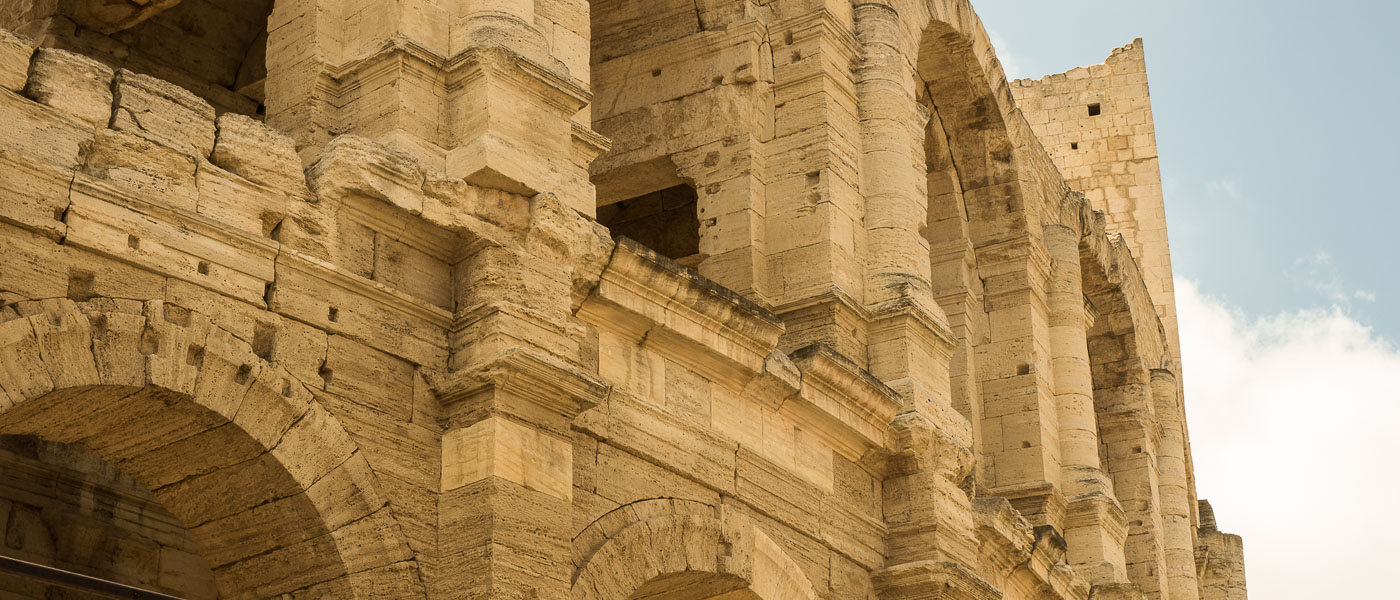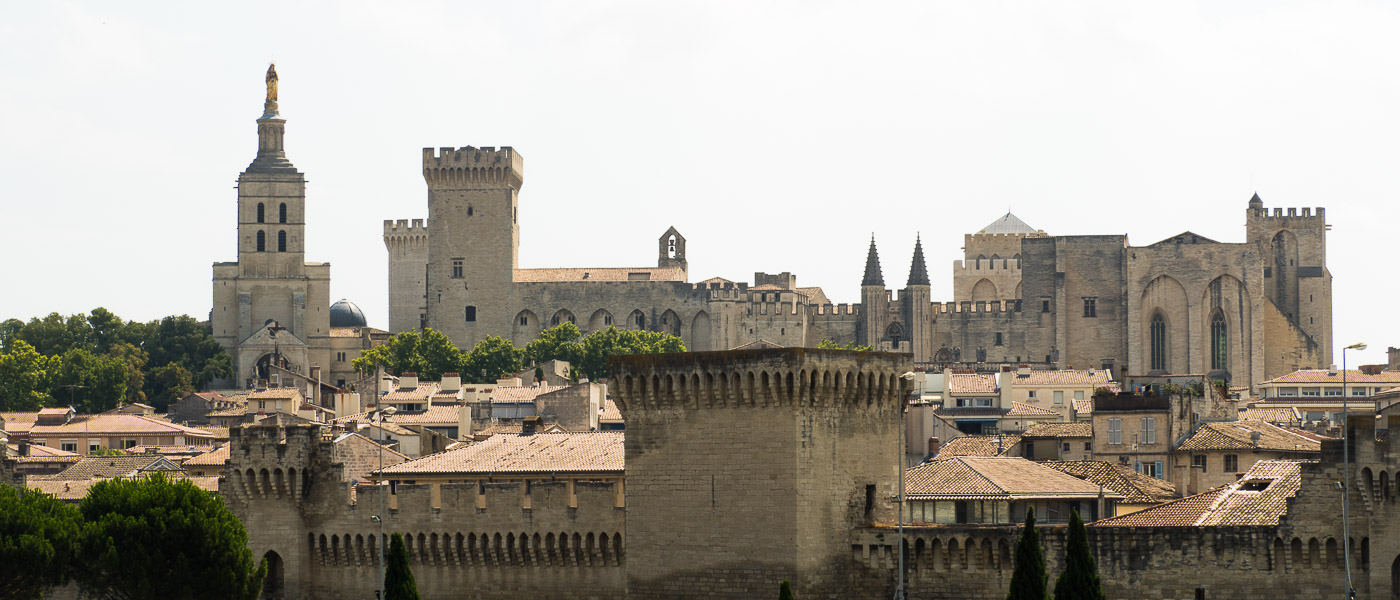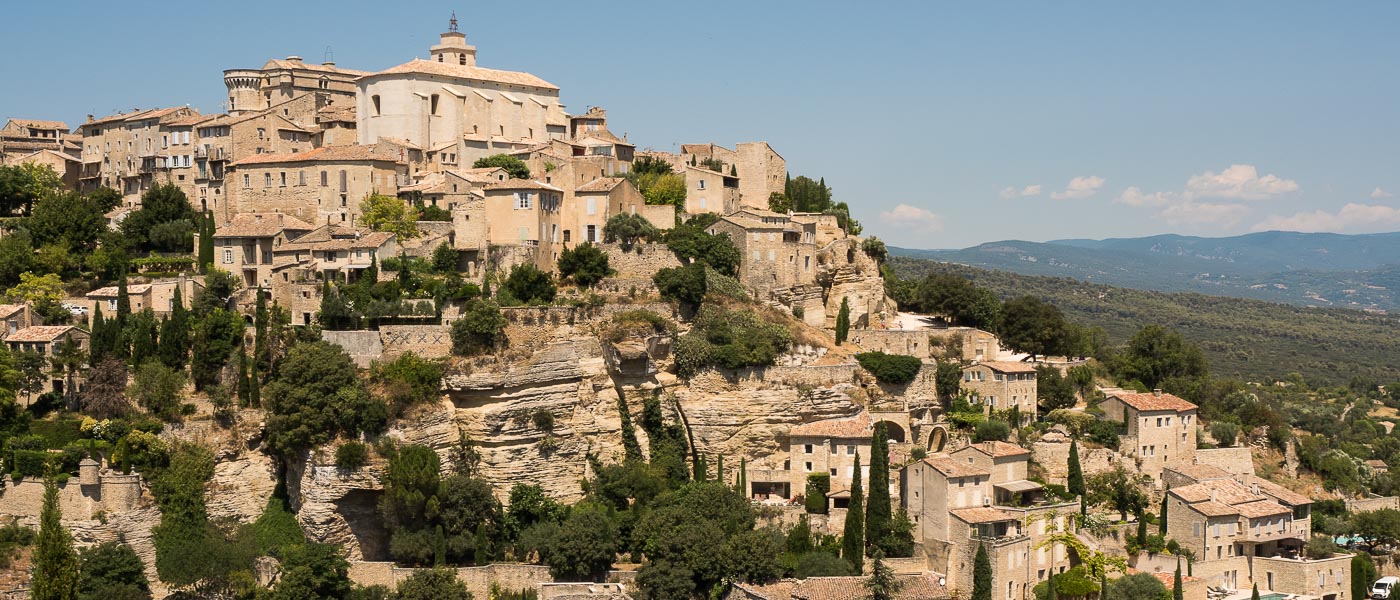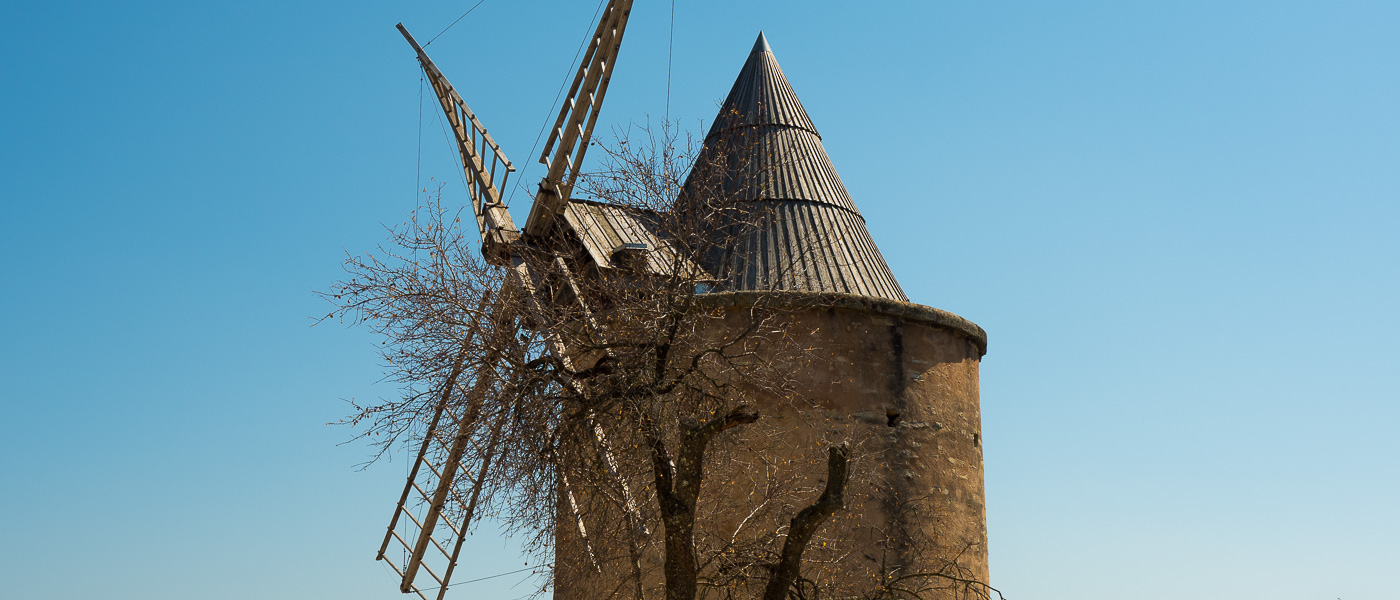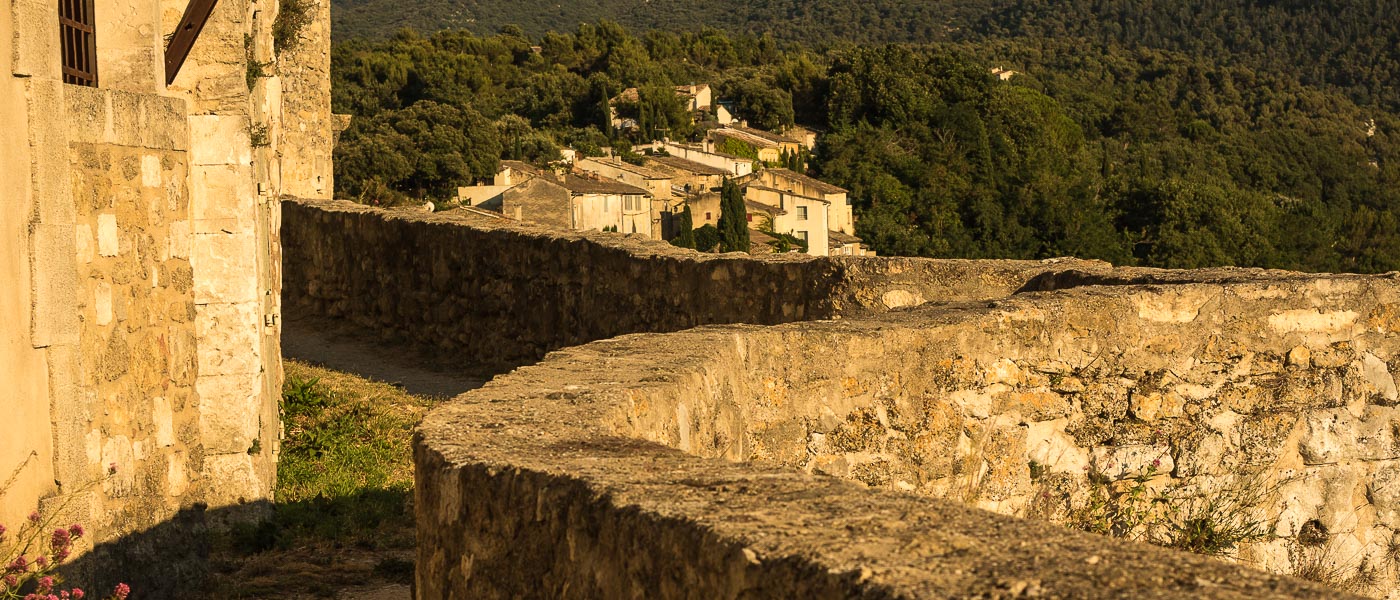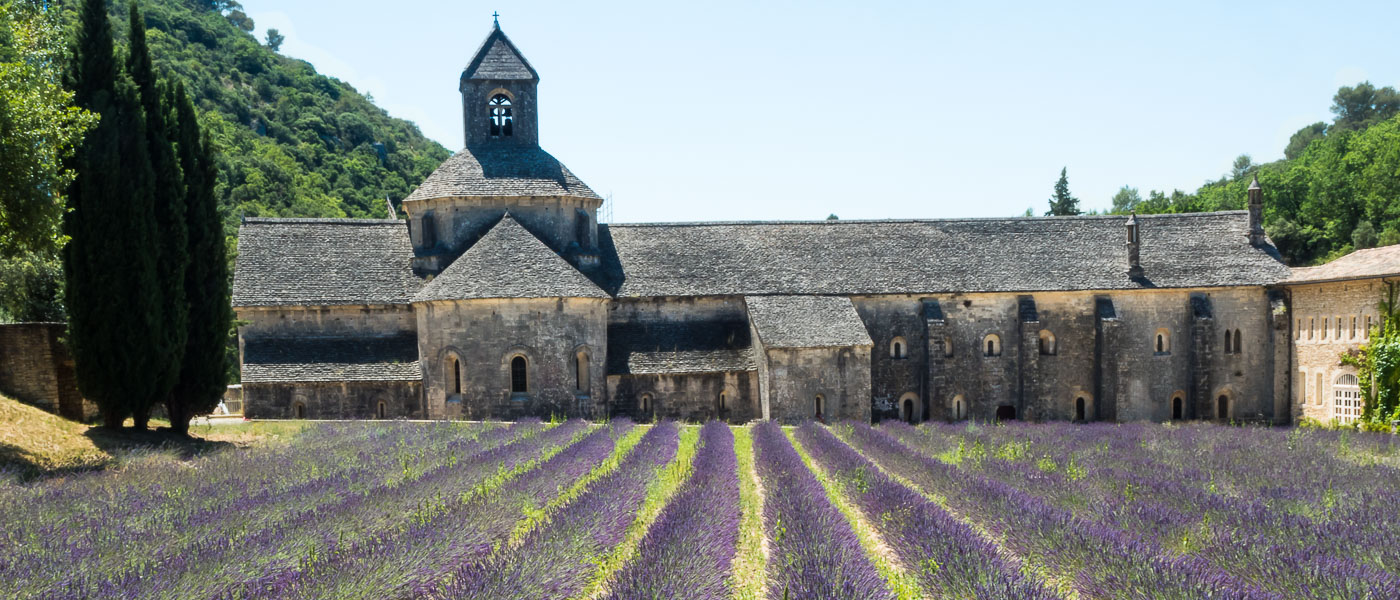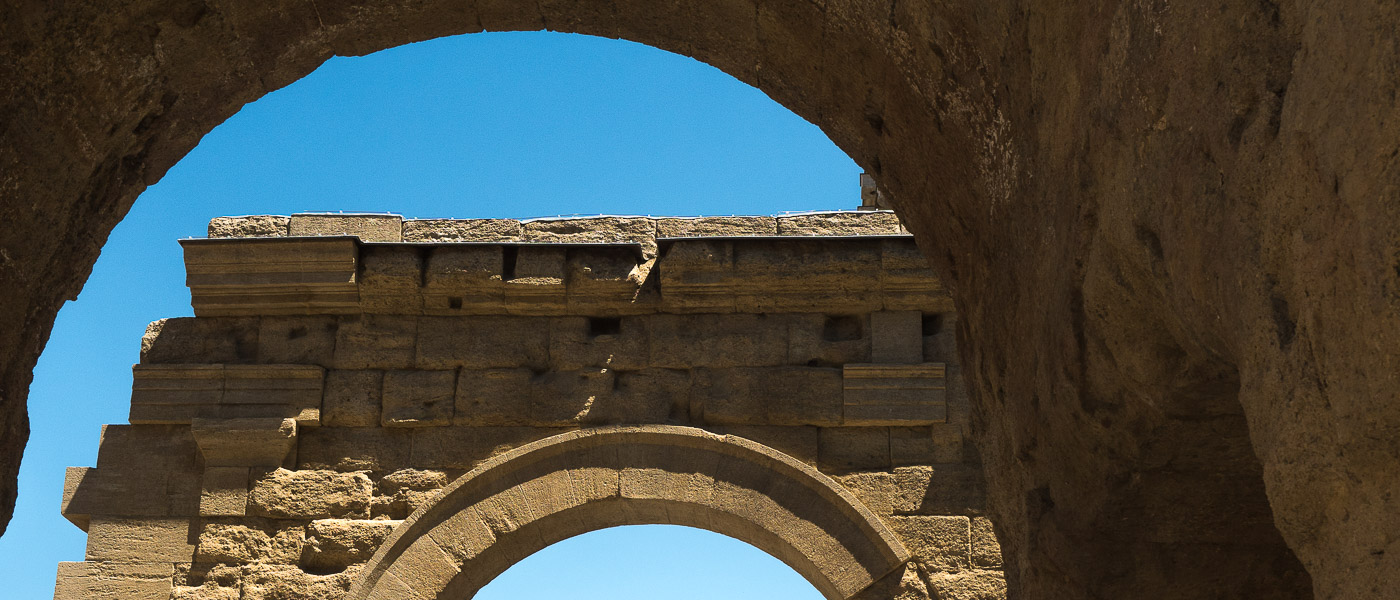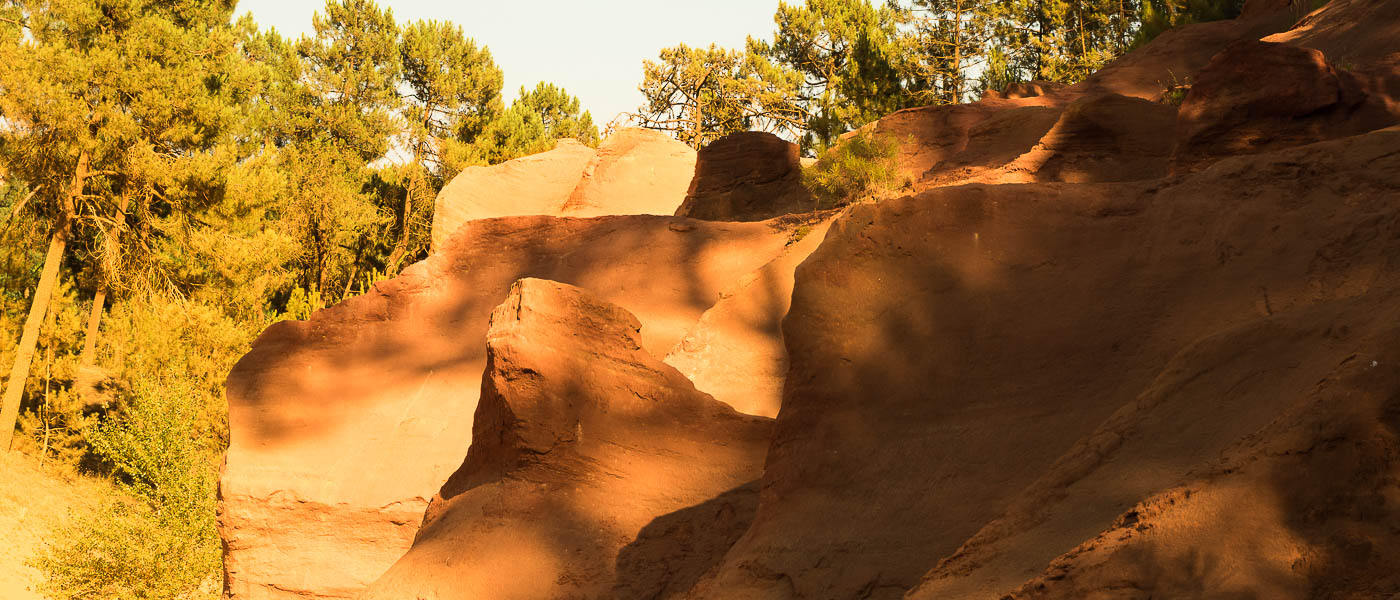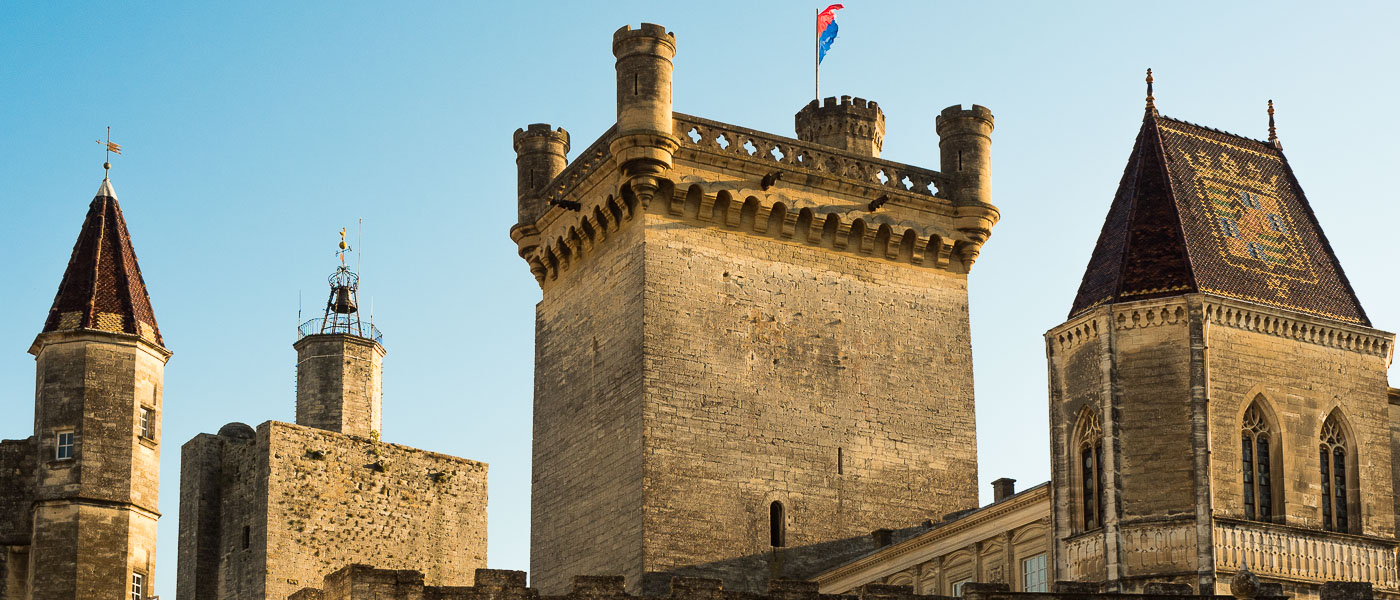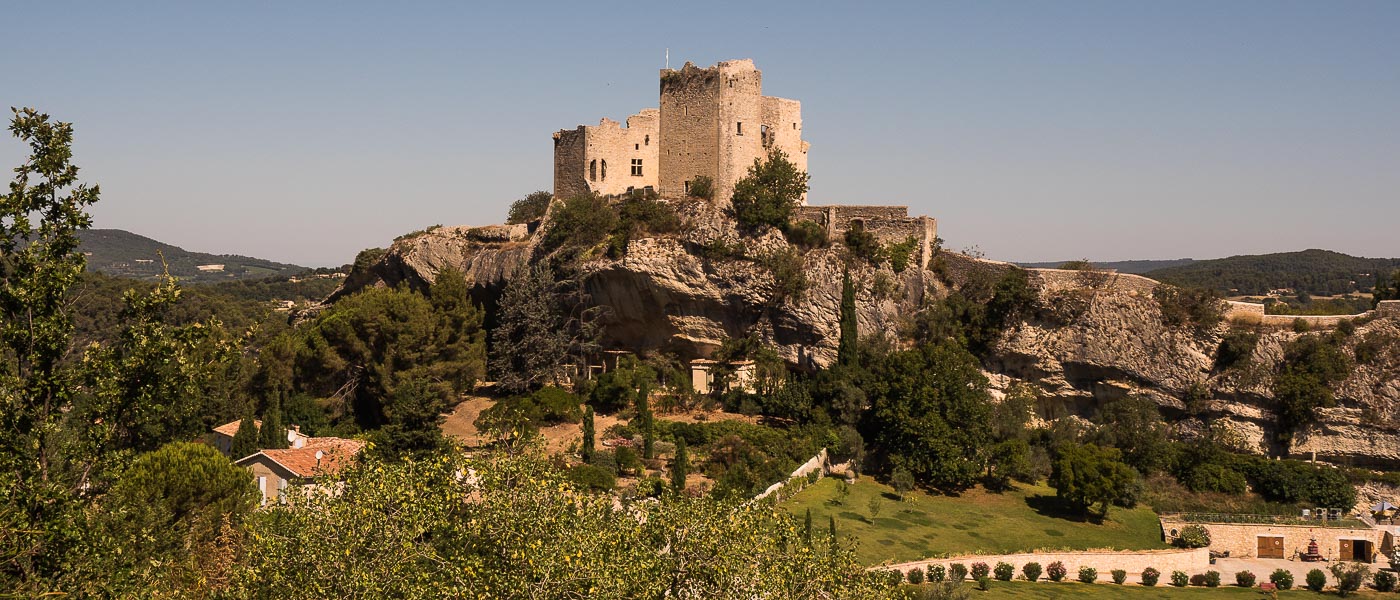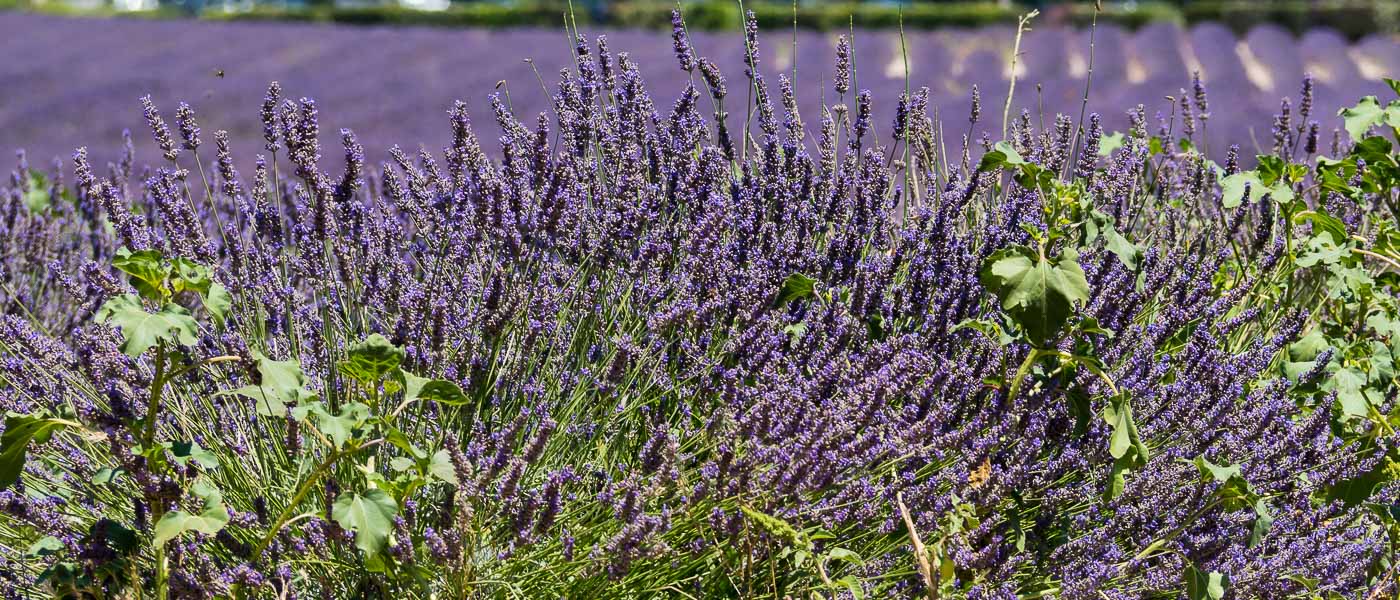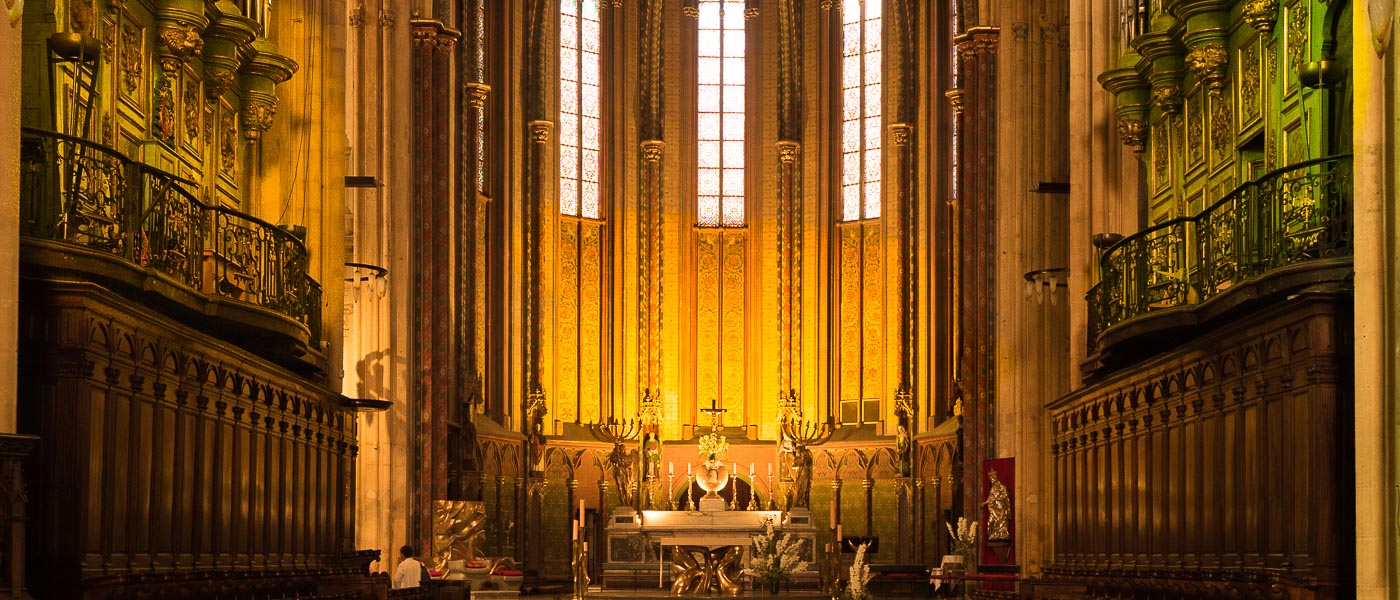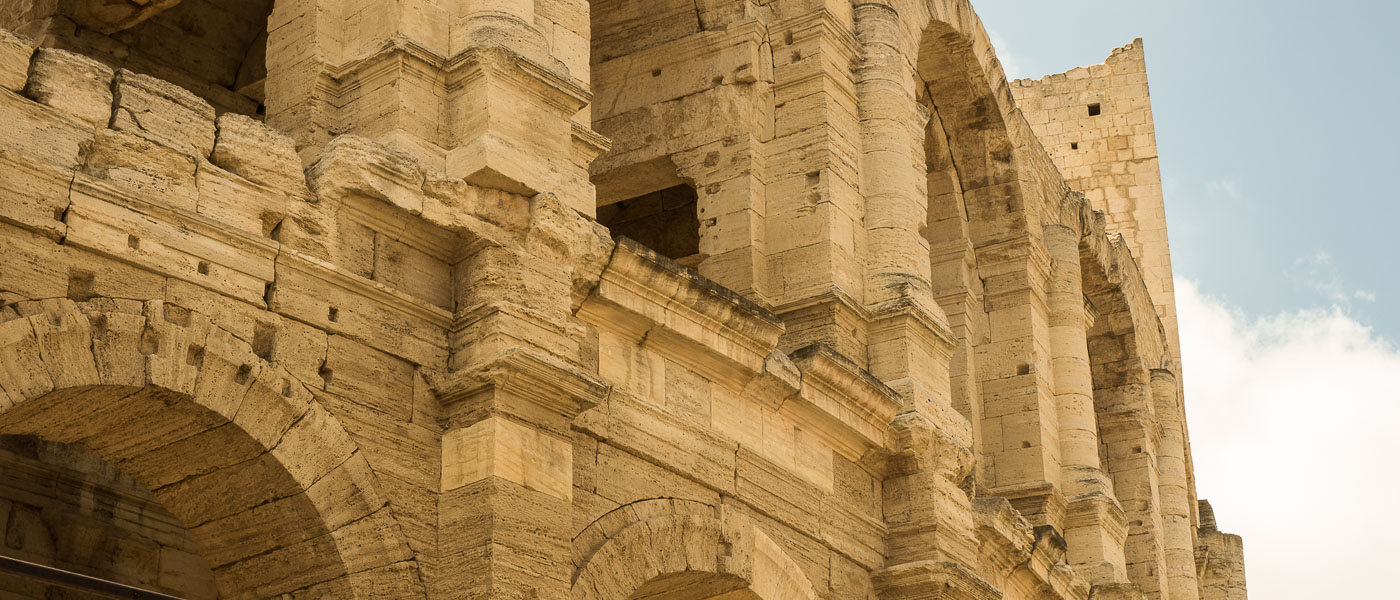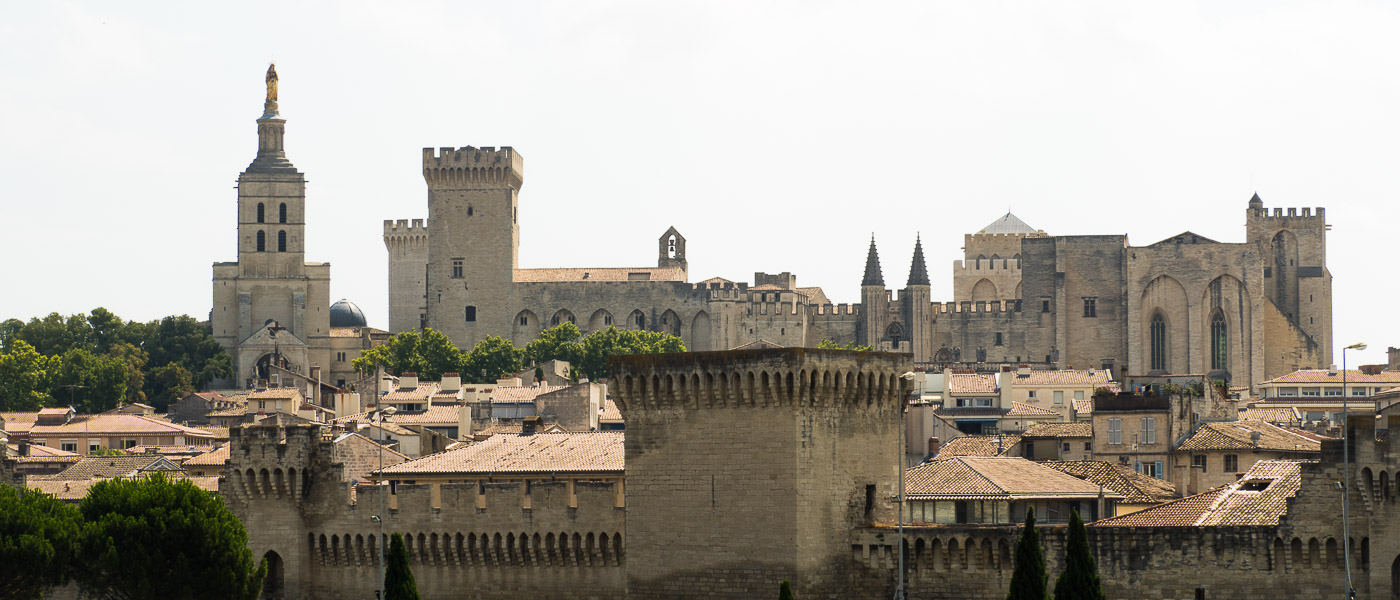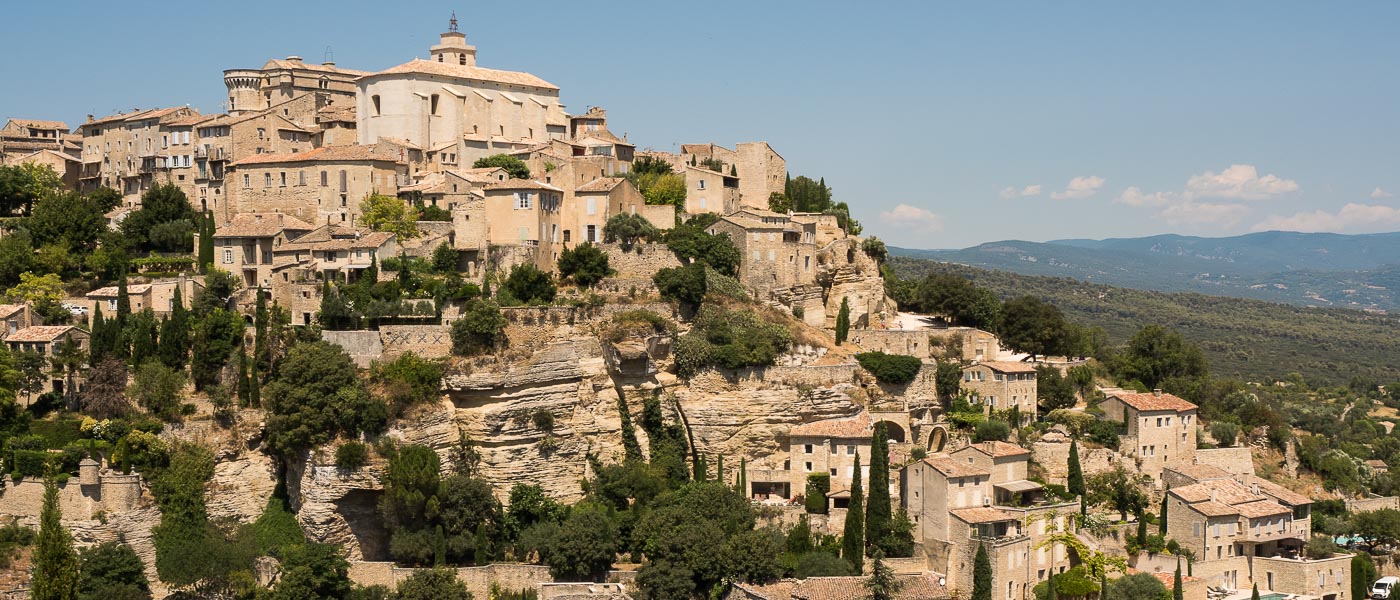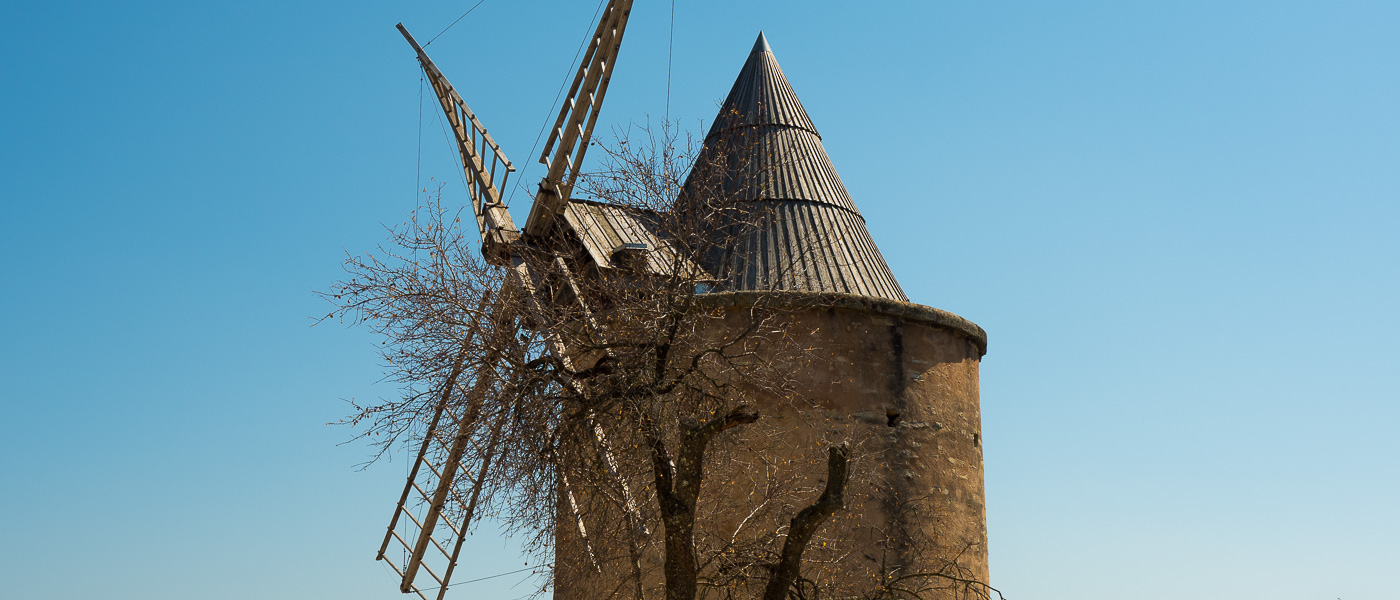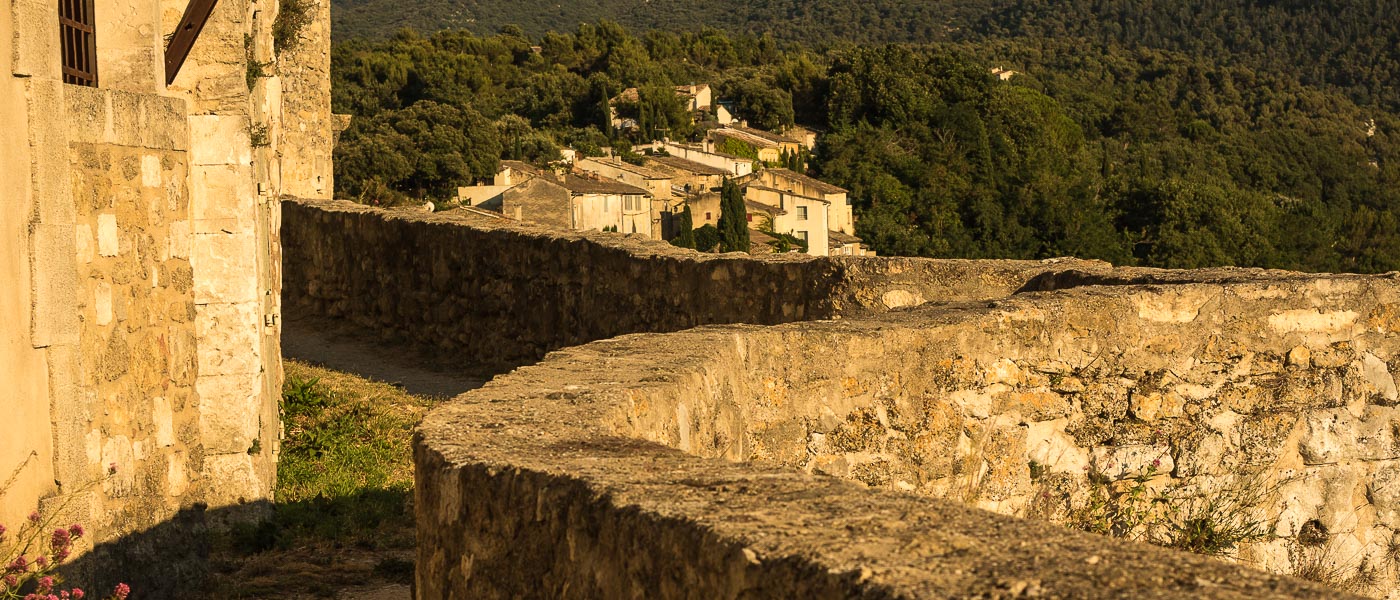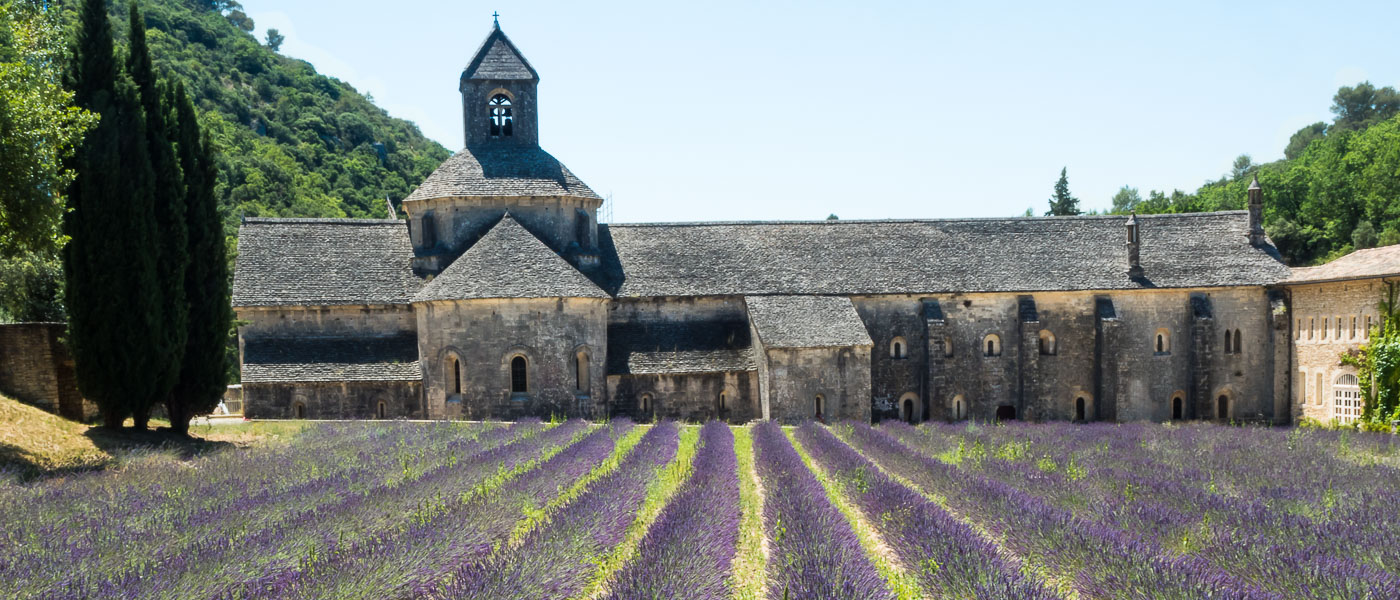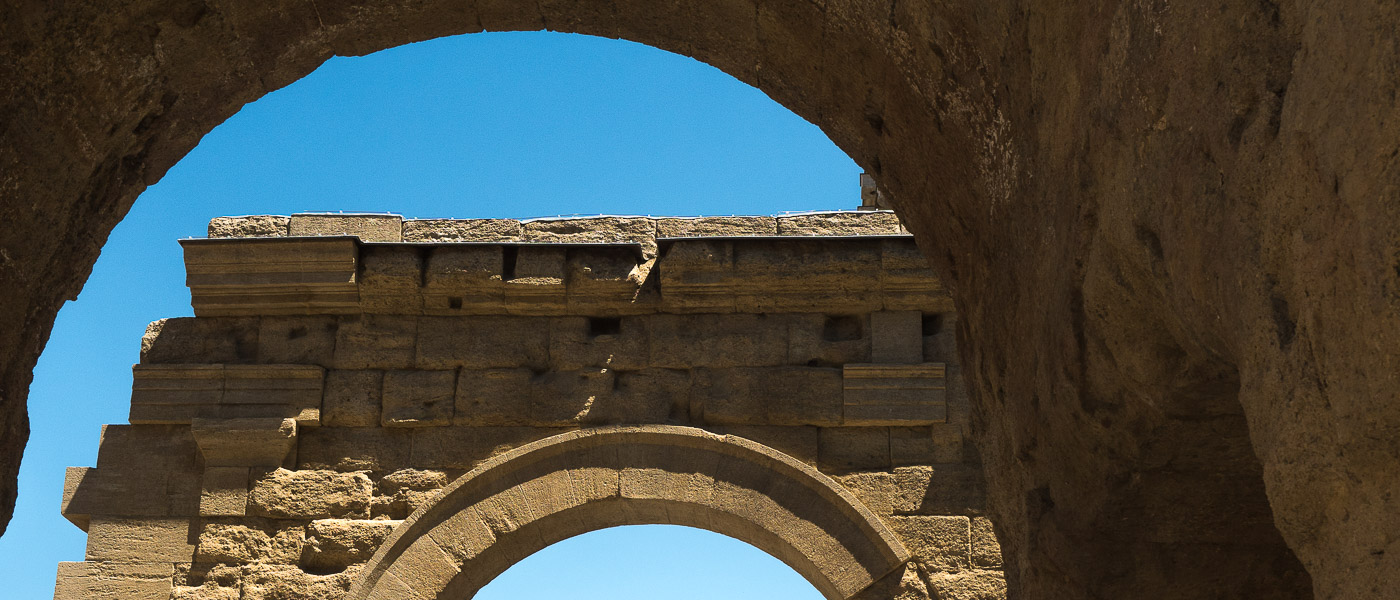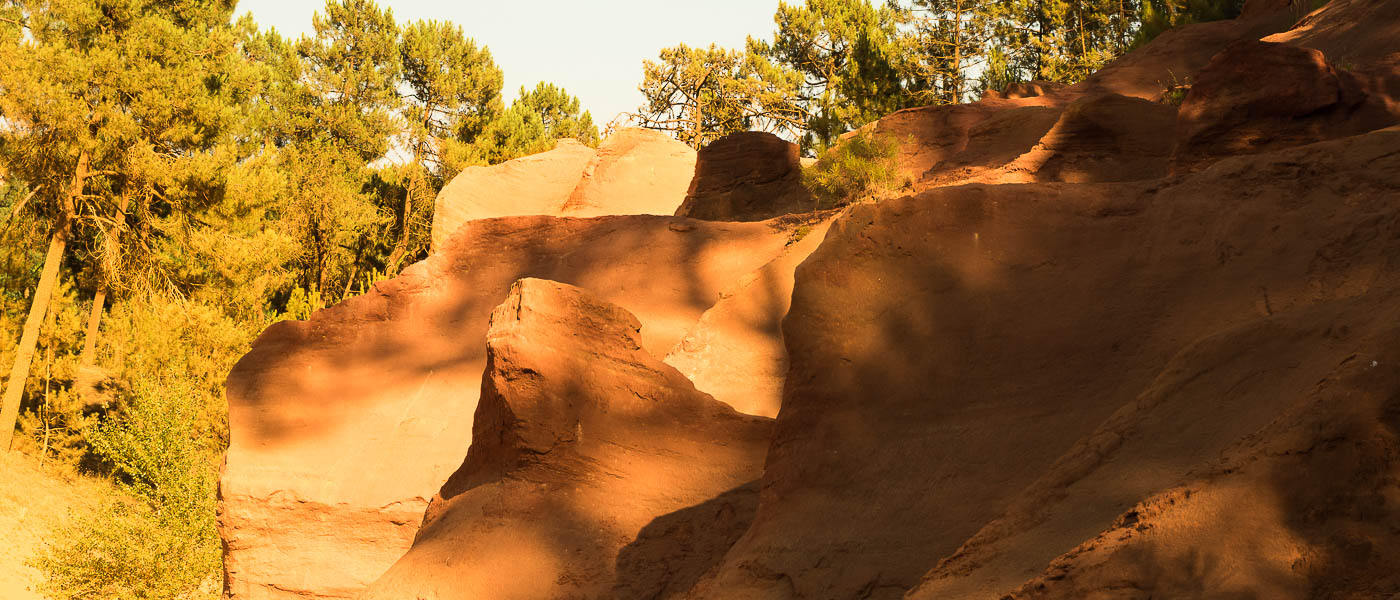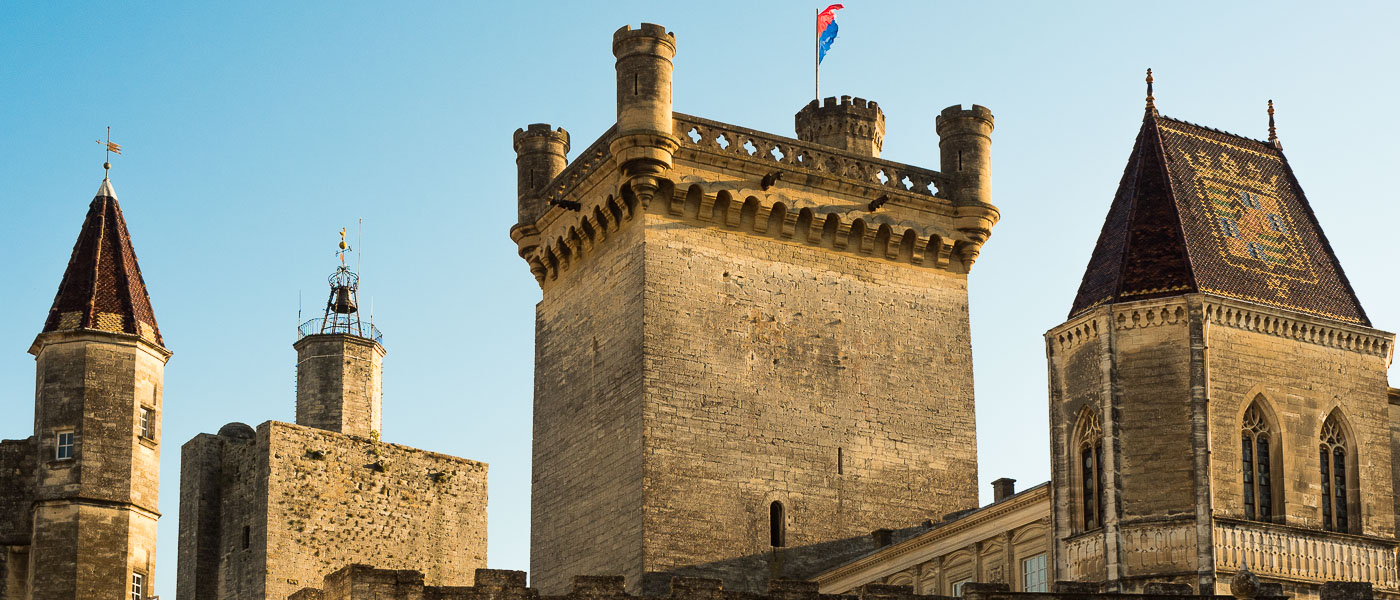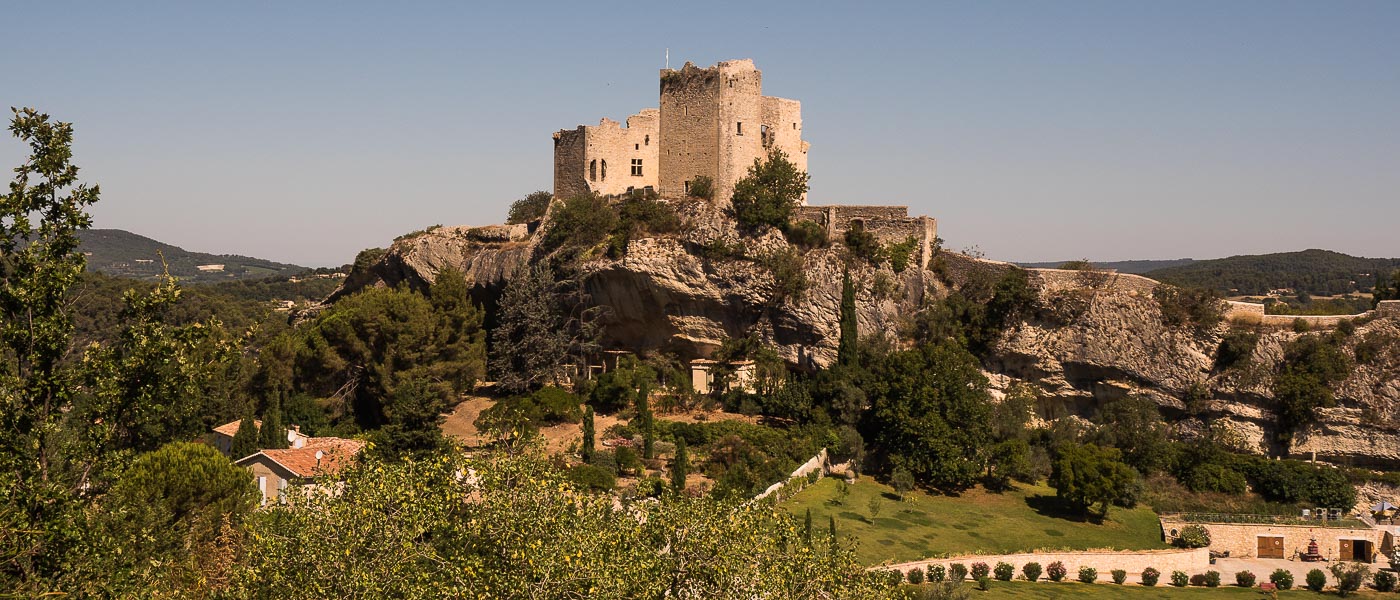 Orange wheelchair accessible tours to Provence
Orange wheelchair accessible tours it is a fundamental stop for lovers of ancient history and archeology.
This small Provencal town welcomes you with its quiet and relaxed atmosphere, between squares, fountains and cobbled streets.
Orange was founded by the Romans around 35 a. C. with the name of Arausio.
For centuries it flourished under the Roman Empire.
There are two monuments that alone justify a visit to Orange wheelchair accessible tours and are both from the Roman era.
The Arc de Triomphe and the Ancient Theater, both included in the UNESCO World Heritage list.
Orange Wheelchair Accessible Tours
We providing a safe and a full accessible tours around previewed accessible itineraries.
Wheelchair friendly accessible services includes professional guided tours and private journey excursions.

Visit this rich and fascinating land with an exclusive private Orange wheelchair accessible tours.
Adapted van transportation specifically designed for wheelchair users tourists combined an holiday to Italy across Provence.
Walking Orange
Even the historic center of Orange is worth a visit even if the place not to be missed is the hill of St-Europe that allows you to have a splendid view.
Not only on the city but on the entire Rhone Valley.
On clear days, from here you can also see the Palace of the Popes of Avignon.
Beyond the Roman findings, the center is still everything to go and explore.
Things to See
With its narrow streets and shady squares, it will leave the occasional tourists and those in search of intimate and peaceful places pleasantly amazed.
The ideal season to visit Orange is spring.
Season which in addition to the pleasant temperatures it is possible to fully appreciate the beauty of the nature of the Rhone Valley that awakens.
Orange, finally looks more like Nimes or Avignon, ( for the quality of its monuments and the social and economic structure ) than to Aix-en-Provence or Montpellier.
France wheelchair accessible Services
France wheelchair friendly accessible Hotels