Garfagnana Wheelchair Accessible Tours Tours
Garfagnana
Accessible
Garfagnana Wheelchair Accessible Tours Tuscany Disabled Lucca Excursions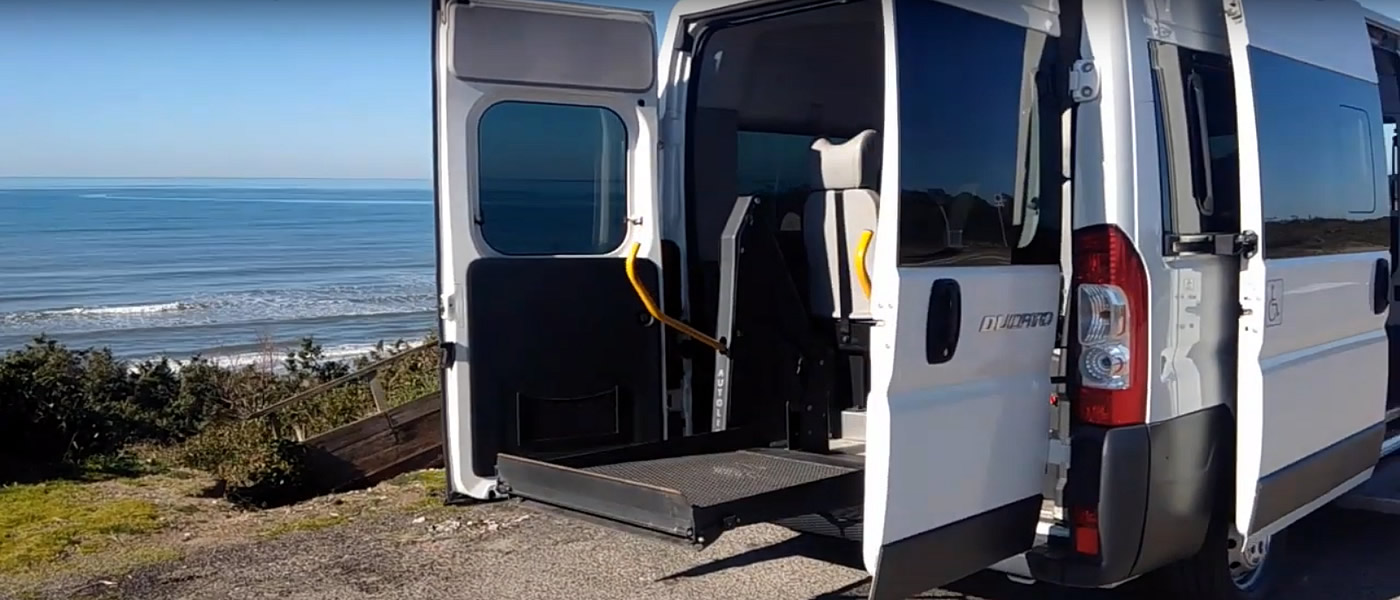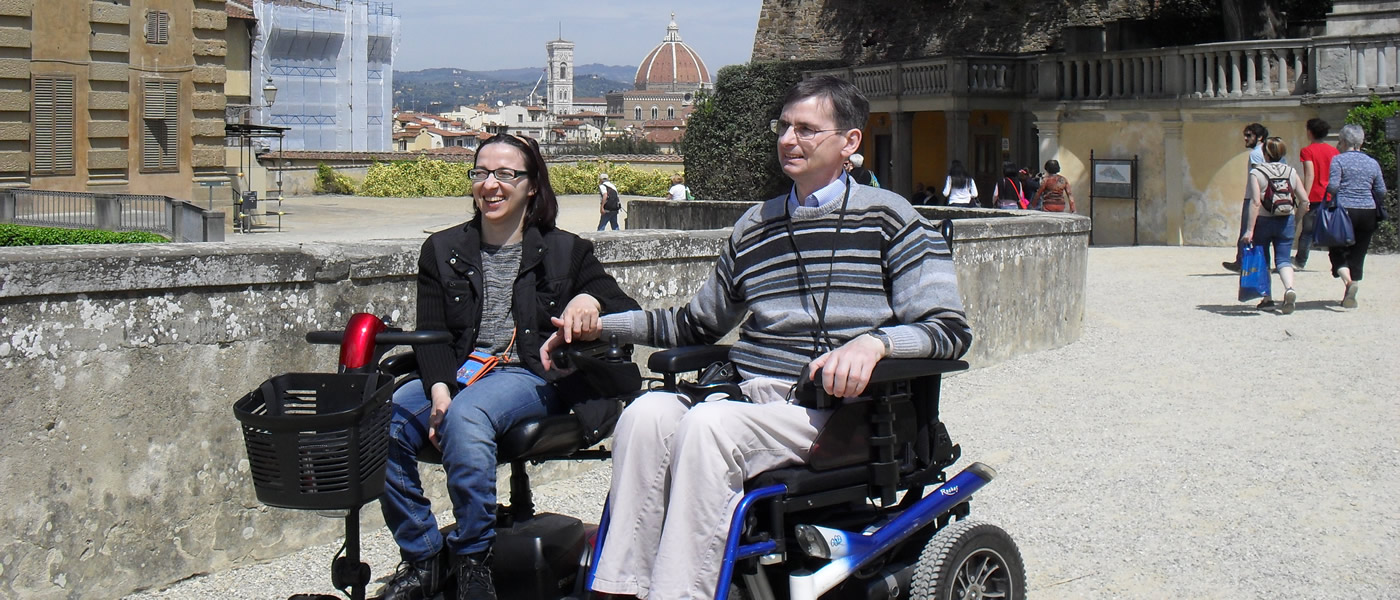 Our Adapted Van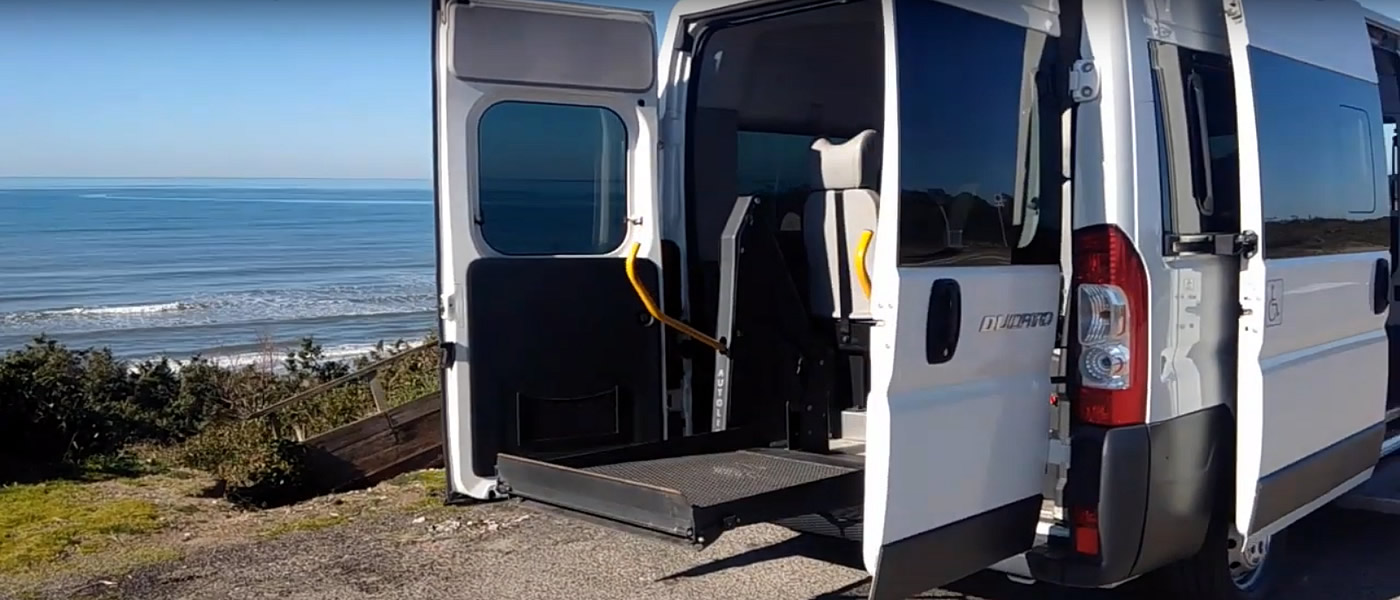 Florence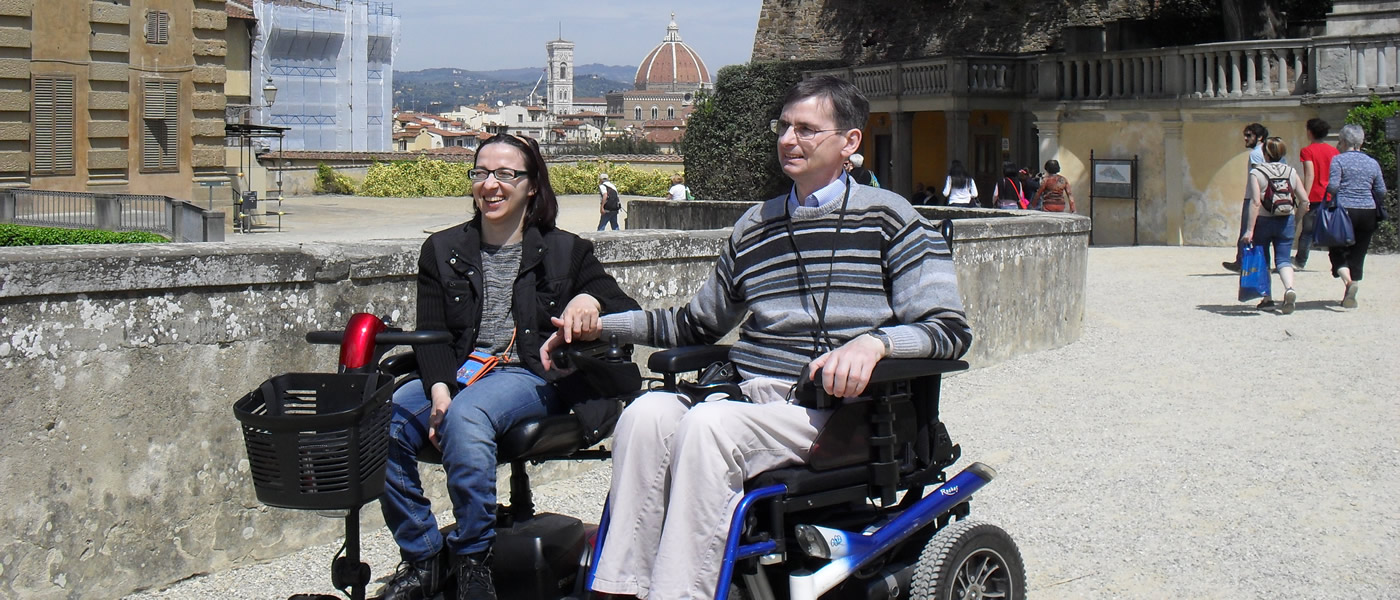 Garfagnana Wheelchair Accessible Tours
Garfagnana wheelchair accessible tours is a beautiful territory, about an hour's drive from Forte dei Marmi.
Is a land full of medieval villages, imposing fortresses, spectacular caves and nature reserves.
During a tour of Tuscany it is impossible not to experience the strong desire to travel to discover one of the most enchanting areas of this region.
The green valleys located between the splendid Versilia and the majestic Apuan Alps are the perfect locations for a holiday in the province of Lucca .
These areas are rich not only in nature, but also in history and culture.
Unforgettable views, imposing fortresses and castles and characteristic villages, it will be possible for you to discover the most intimate side of the region.
From Garfagnana and Valle del Serchio it is possible to quickly reach historic centers such as Lucca, Pisa and Florence, the lively Versilia, the sea of La Spezia and the Cinque Terre.
The itineraries to follow can be of various types and can be organized really easily.
The best time to go to these parts is from April to September.
The reason is that, in spring and summer, the mountainous areas are more practicable.
Privata Garfagnana Wheelchair Accessible Tours
Disabled friendly Garfagnana wheelchair accessible tours with a professional guide.
Accessible Italian Holiday provide a safe and a full accessible tours around it at previewed itineraries.
Visit this rich and fascinating land with a specialized tourist guide.
Adapted van transportation specifically designed for disabled tourists traveling on holiday to Garfagnana in Tuscany.
Touring Garfagnana
The most popular itinerary, to get a Garfagnana wheelchair accessible tours, undoubtedly starts from Lucca and continues along the Serchio Valley up to Chifenti.
Here you will immerse yourself in the green and you can admire the splendid Barga.
This small town lies on an alluvial shelf and is famous because it is mentioned by the poet Giovanni Pascoli.
Still remaining in the wooded area, you can reach Gallicano and Fornovolasco.
This is an excellent starting point for a path that will lead you to the suggestive Grotta del Vento.
Enter this wonder of nature and you will be able to admire imposing rock walls of truly amazing beauty.
If you have decided to return to the valley plan, then you cannot miss Castelnuovo di Garfagnana.
From here you will have the opportunity to go up along the rugged and solitary valley of the Turrite Secca creek.
This beautiful stream flows at the foot of Mount Sumbra and digs the so-called "potholes of the giants" in its own bed.
Continuing and going through the Cipollaio Gallery entirely, you can arrive near the coast.
Once you get to the sea, we suggest you make short stops in Seravezza, Pietrasanta, and Massa.
In this area, you certainly cannot miss a visit to the characteristic Piazza degli Aranci.
Do not forget to mark your calendar for the Mushroom, Truffle and Chestnut Festival which takes place every year in Castiglione di Garfagnana, on the second Sunday of October.
Booking & Travel
Lucca Wheelchair Accessible Services
Lucca Wheelchair Friendly Accessible Hotels
Day – Venice, Tuscany
Sacramento – USA
5th May 2022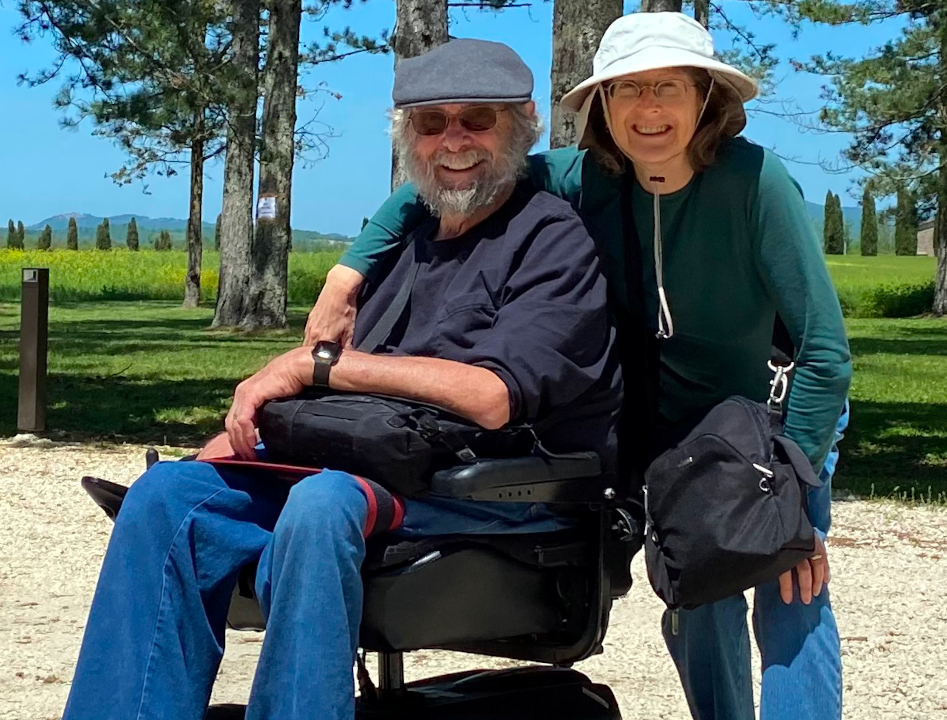 Vincenzo is superb in every way. He is extremely thorough, conscientious and honest …
Samuel & Watkiss – Sicily
Samuel & Watkiss Families
Merton – UK
21st September 2021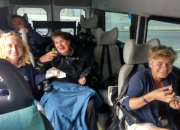 Birgisdottir – Milan
Akureyri – Iceland
15th September 2021 I contacted Accessible Italian Holiday with a very short notice about a transfer from …
Bonelli – Umbria
Gozo – Malta
13rd September 2021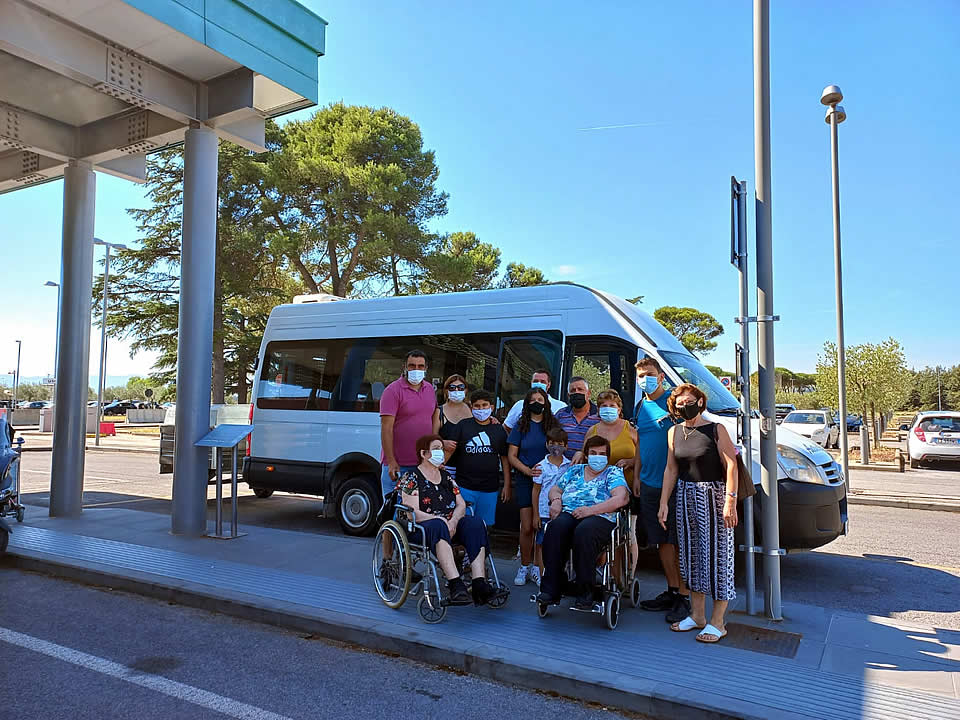 Reifein – Pisa
Atlanta – USA
16th August 2021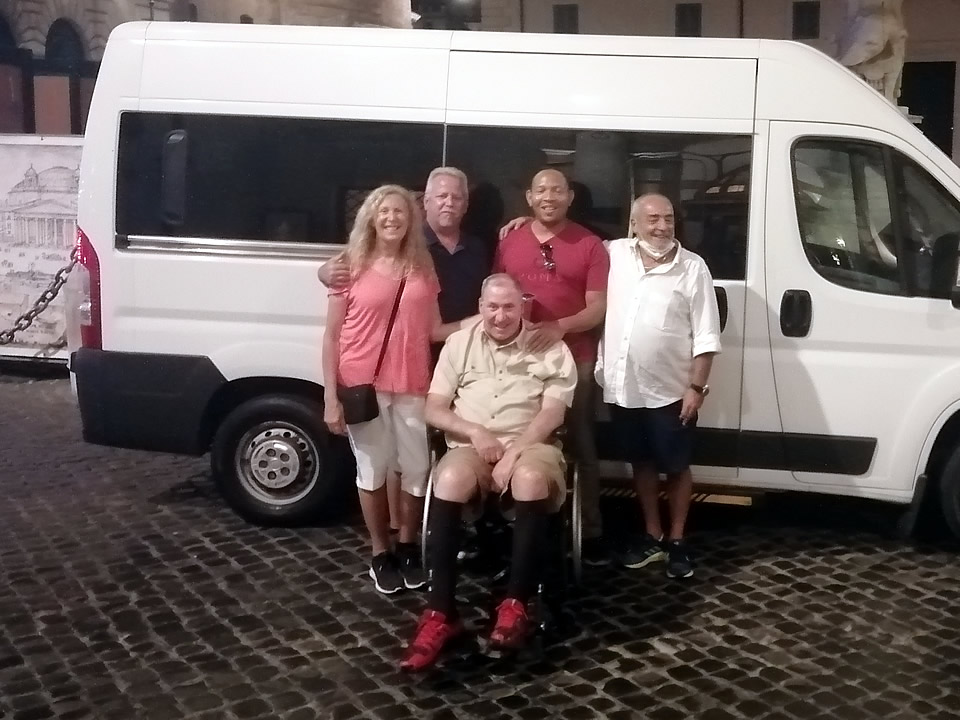 Thompson – Sicily
Triq I Assedju – Malta
20th October 2020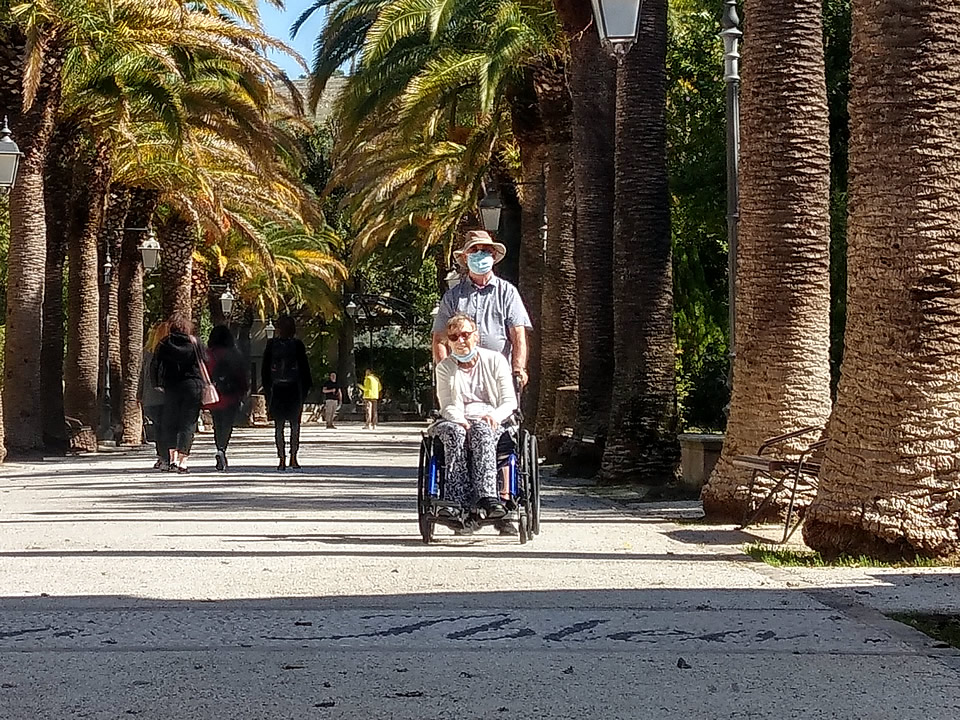 The service provided by Accessible Italian Holiday was exceptional. Vincenzo who …
Brabant – Naples
Sainte-Catherine – France
29th June 2020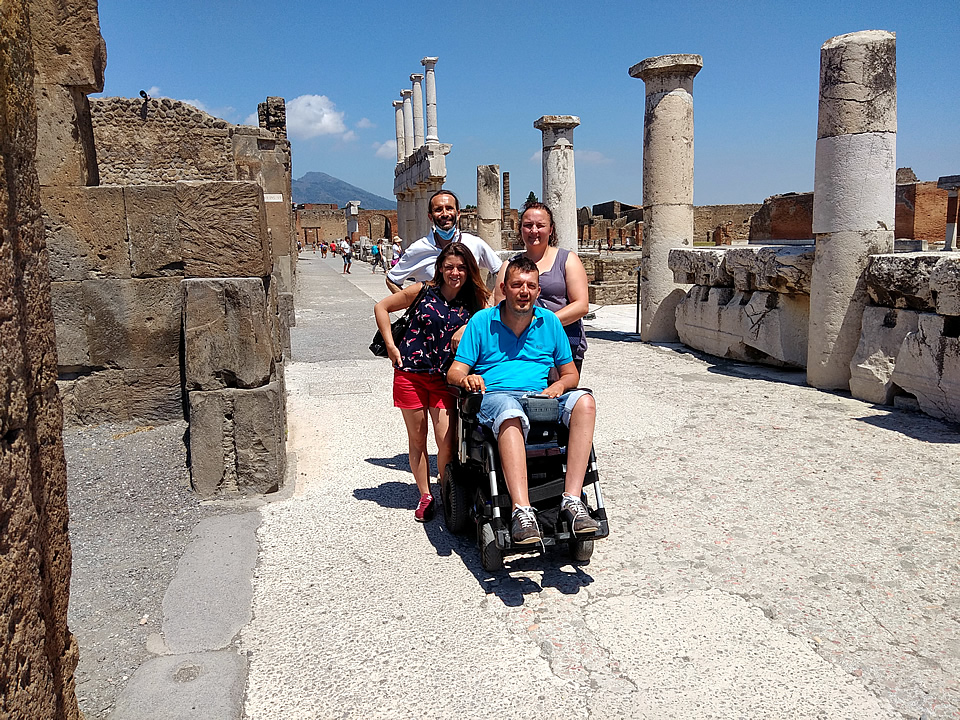 Prydun – Sicily
Hereford – UK
8th March 2020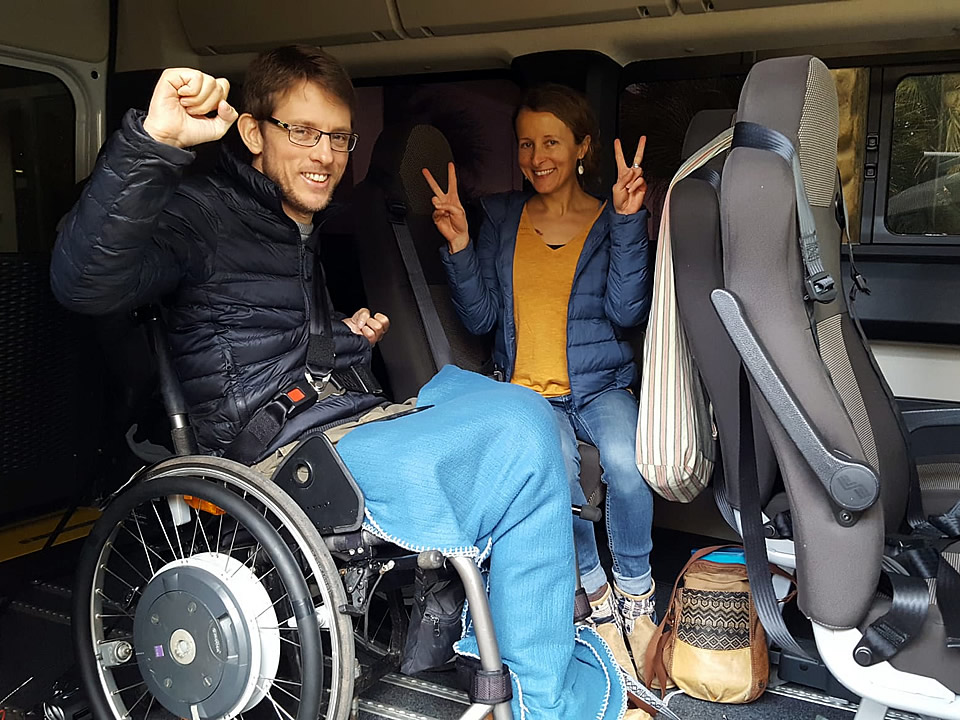 My husband ( who has a spinal cord injury and can't walk ) needed to make a last …
Rudyk – Sorrento
New York – USA
31st October 2019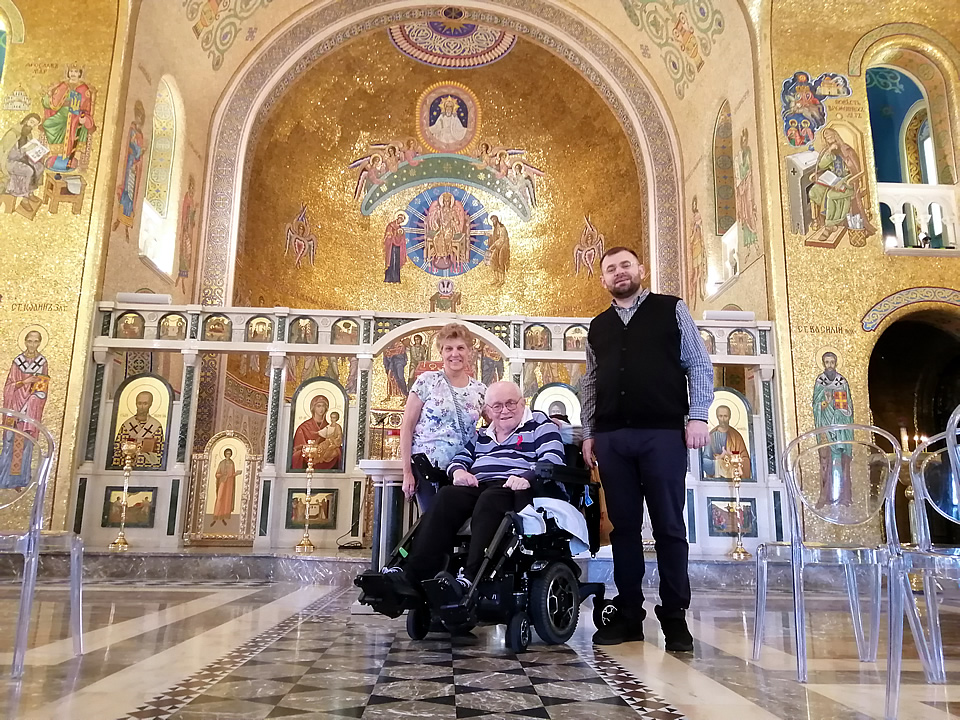 Molski- Sicily
Arizona – USA
19th September 2019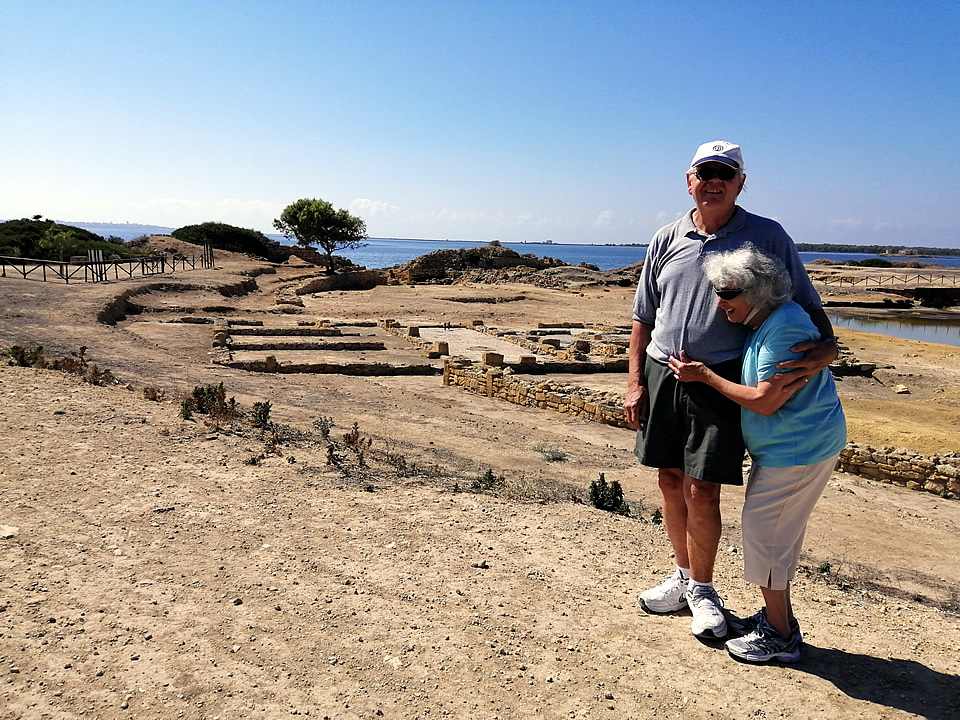 Enzo is a delight to work with. Made helpful suggestions that improved are overall …
Burns – Bologna
Alpharetta – USA
5th August 2019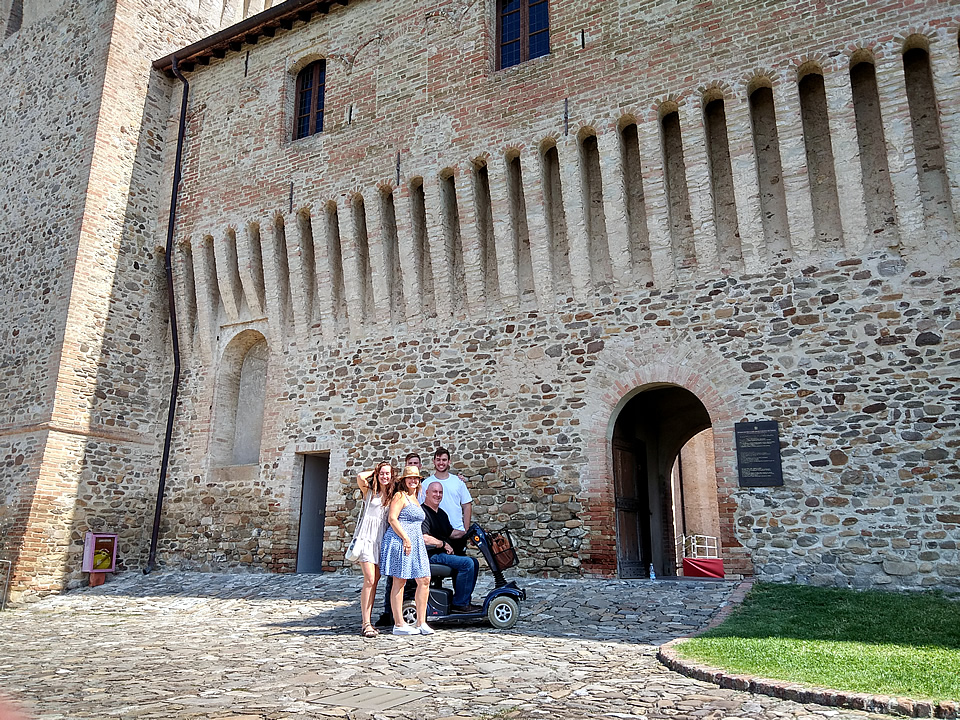 Jones – Rome
Melbourne – Australia
25th July 2019 Raaber – Venice, Lake Como, Florence
Tropiano – Umbria
Philadephia – USA
30th May 2019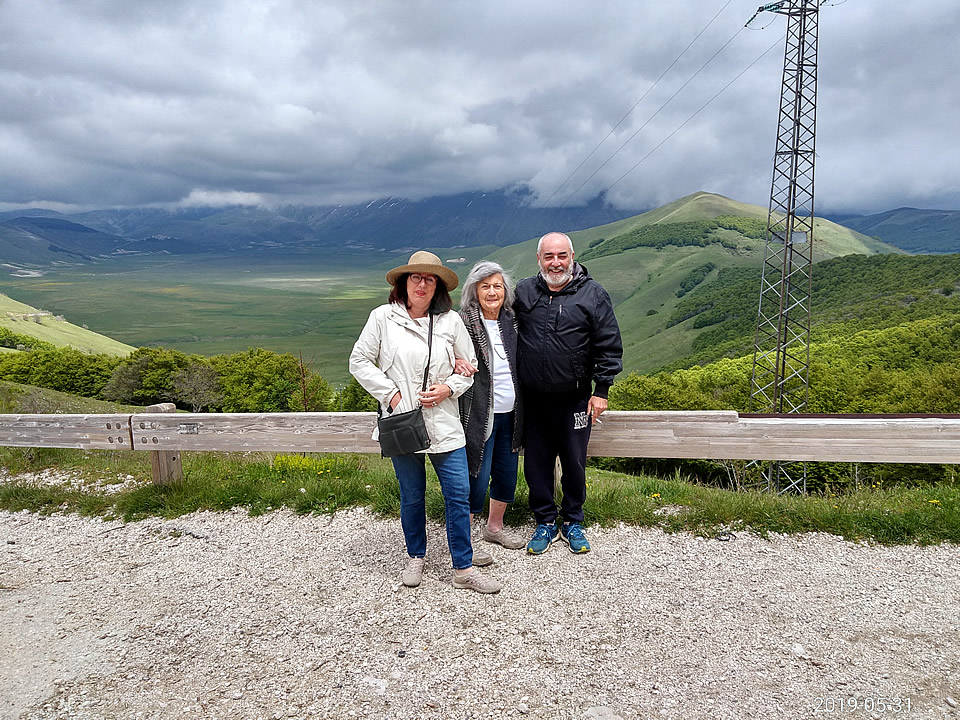 Stapley – Tuscany
Blue Mountains – Australia
17th May 2019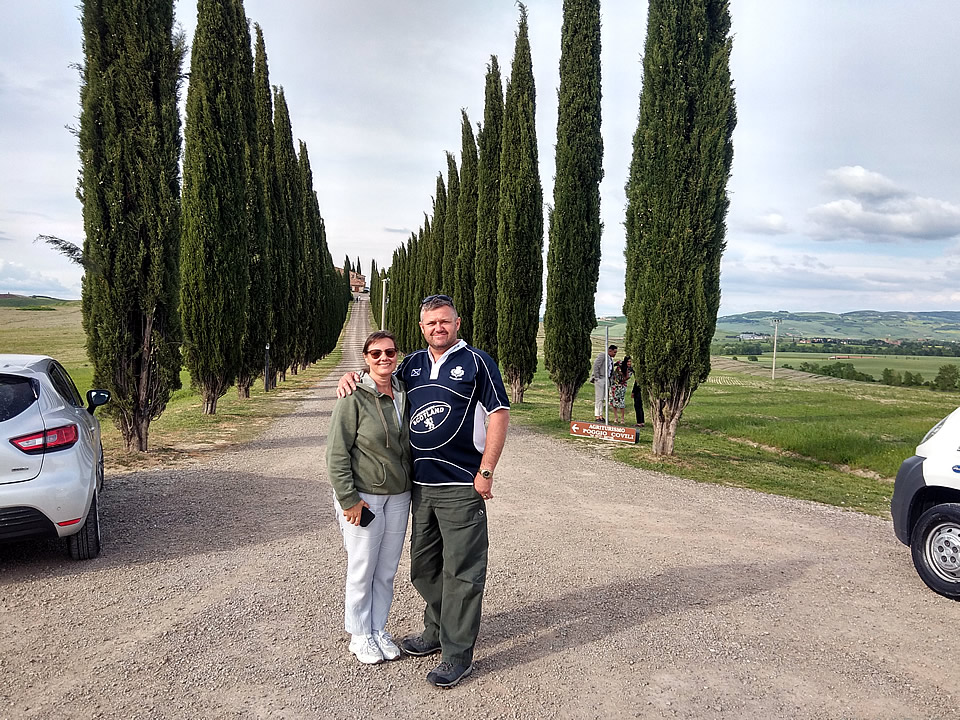 We booked two trips with Enzo, he was wonderful. At all times he made sure we got …
Carreras – France, Swiss & Italy
Miami- USA
26th March 2019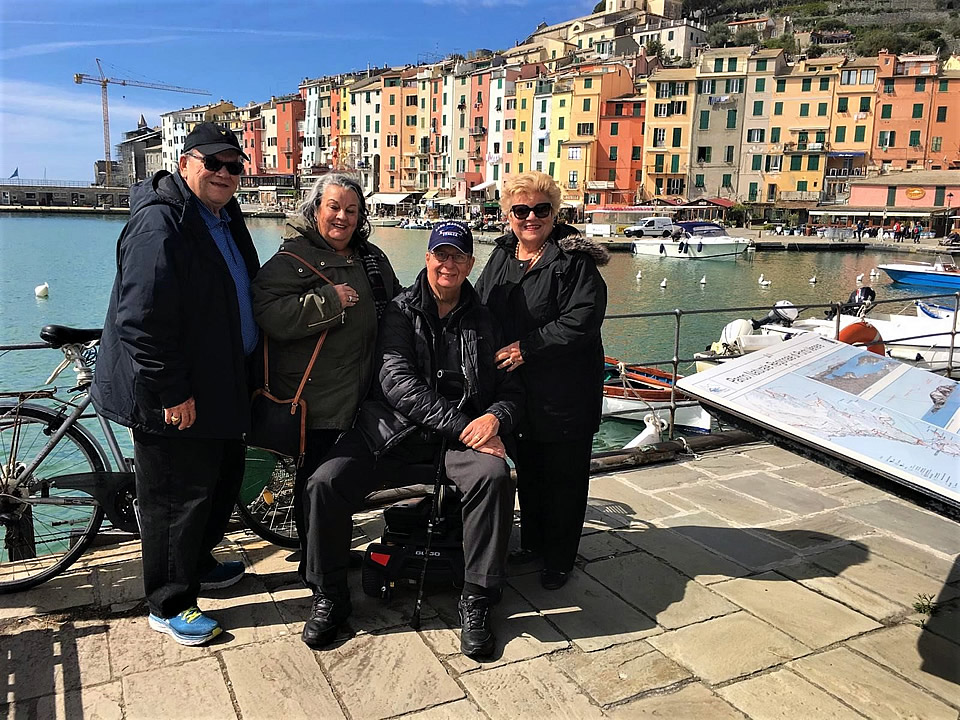 Whittle – Apulia
Cheltenham- UK
19th October 2018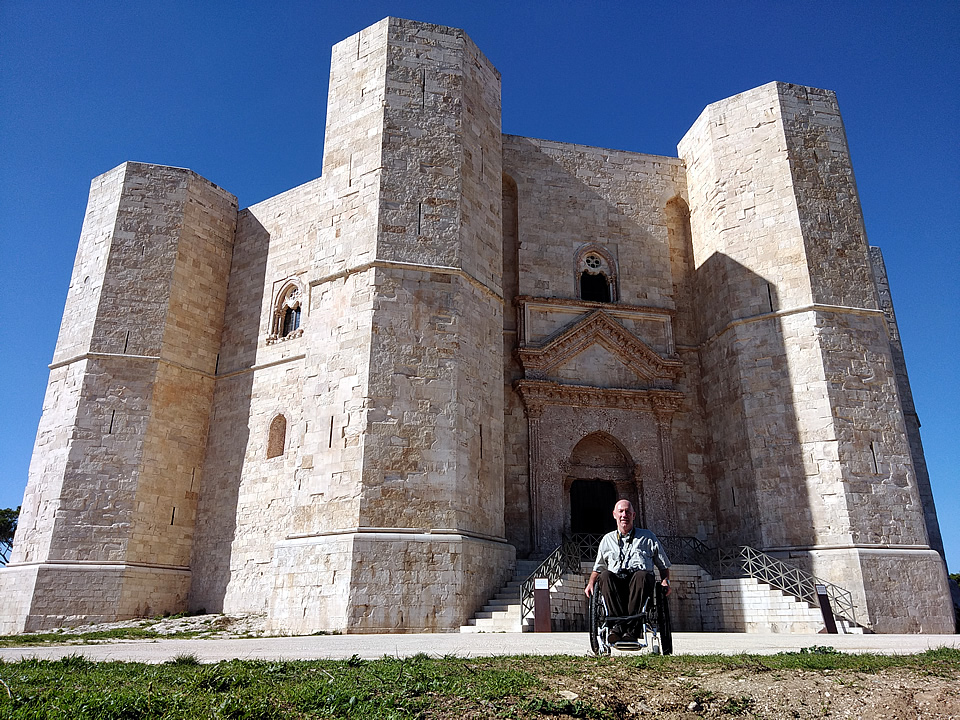 Scheer & Mallett – Apulia
Illinois- USA
5th October 2018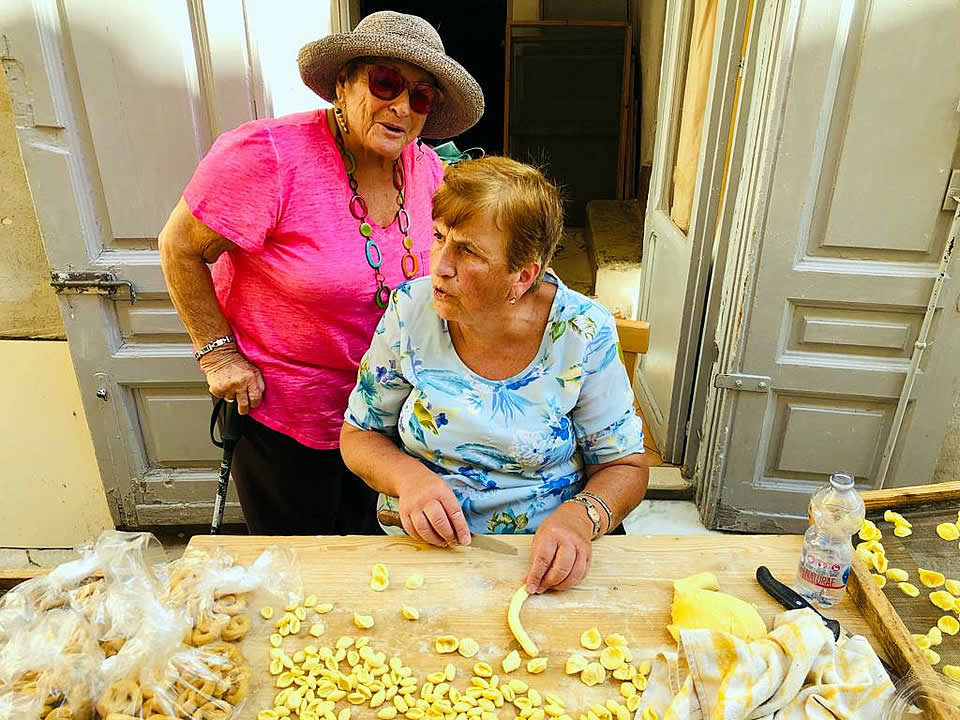 Thank you for a FABULOUS trip. We had so much fun. You were so kind , helpful and …
Totta – Rome
Long Beach – USA
4th October 2018 Our guide was not only an excellent and reliable driver who met us on time …
Pieples – Venice Rome Apulia
Miami- USA
14th September 2018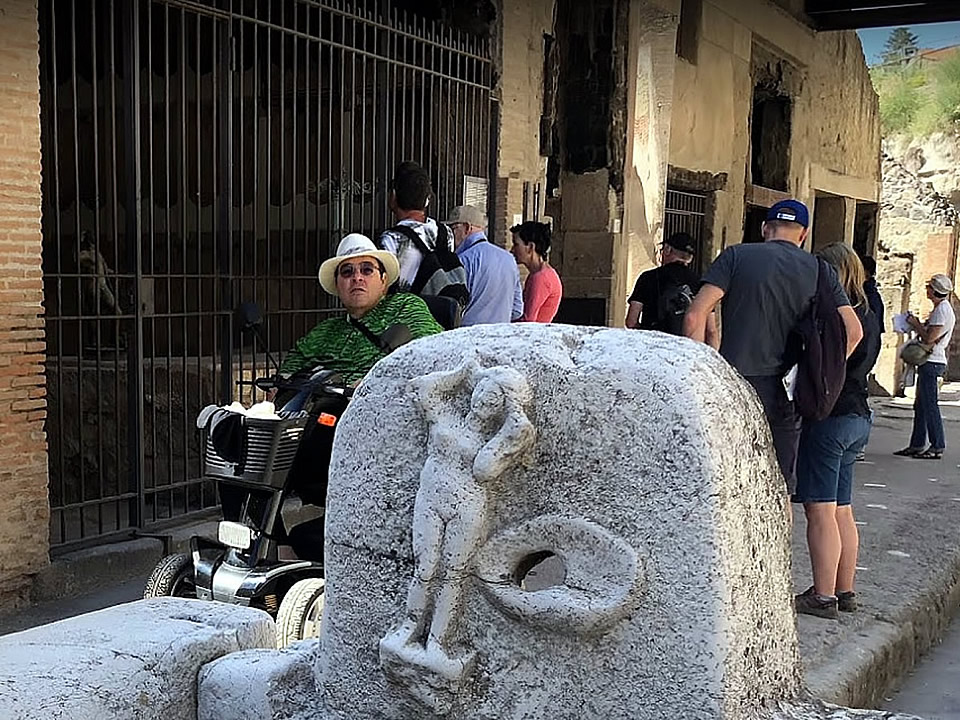 Our family of 4 had a wonderful trip because of Accessible Italian Holidays. Here …