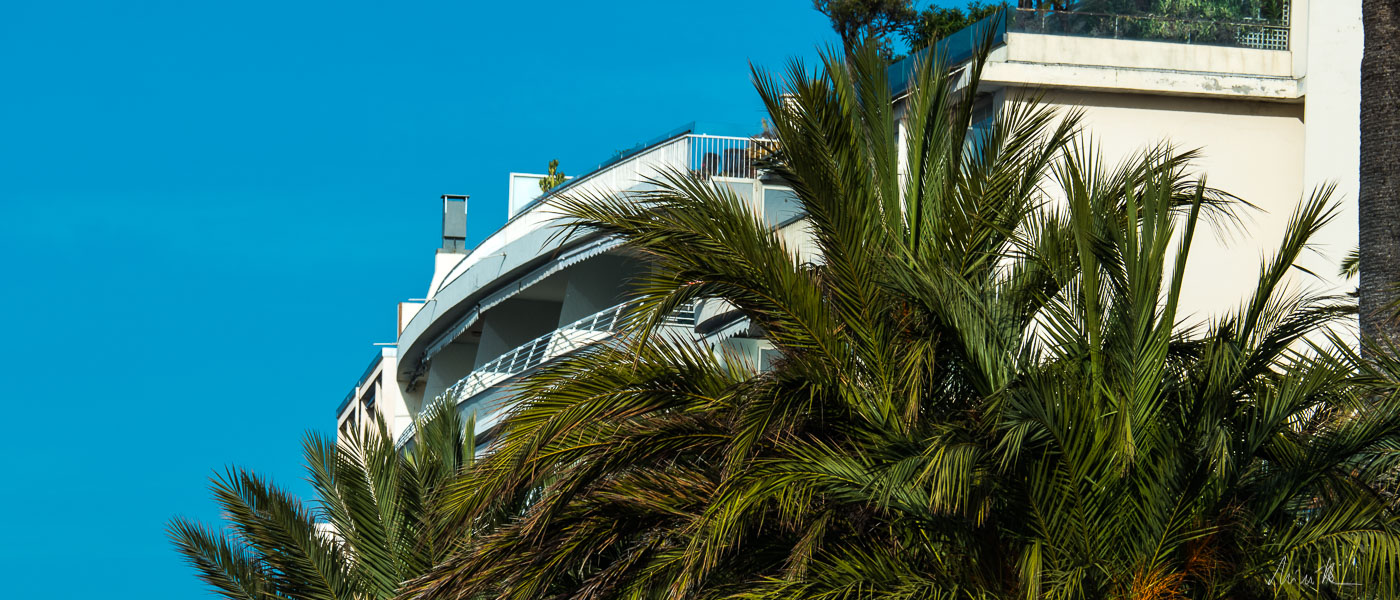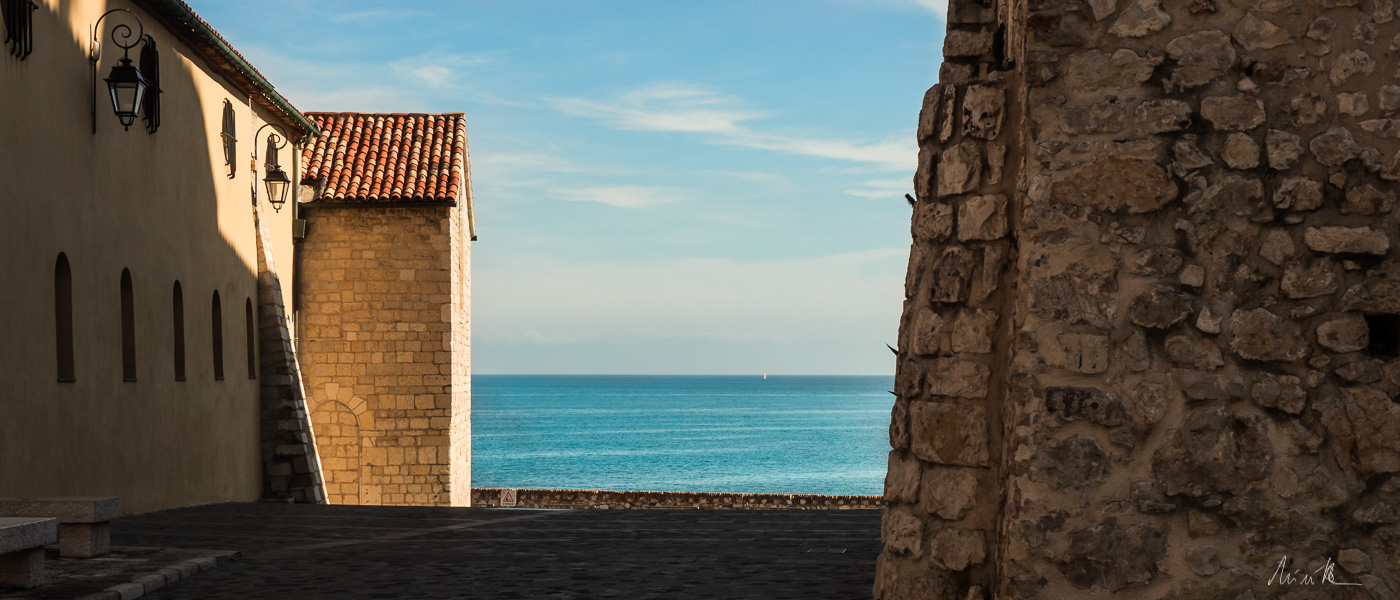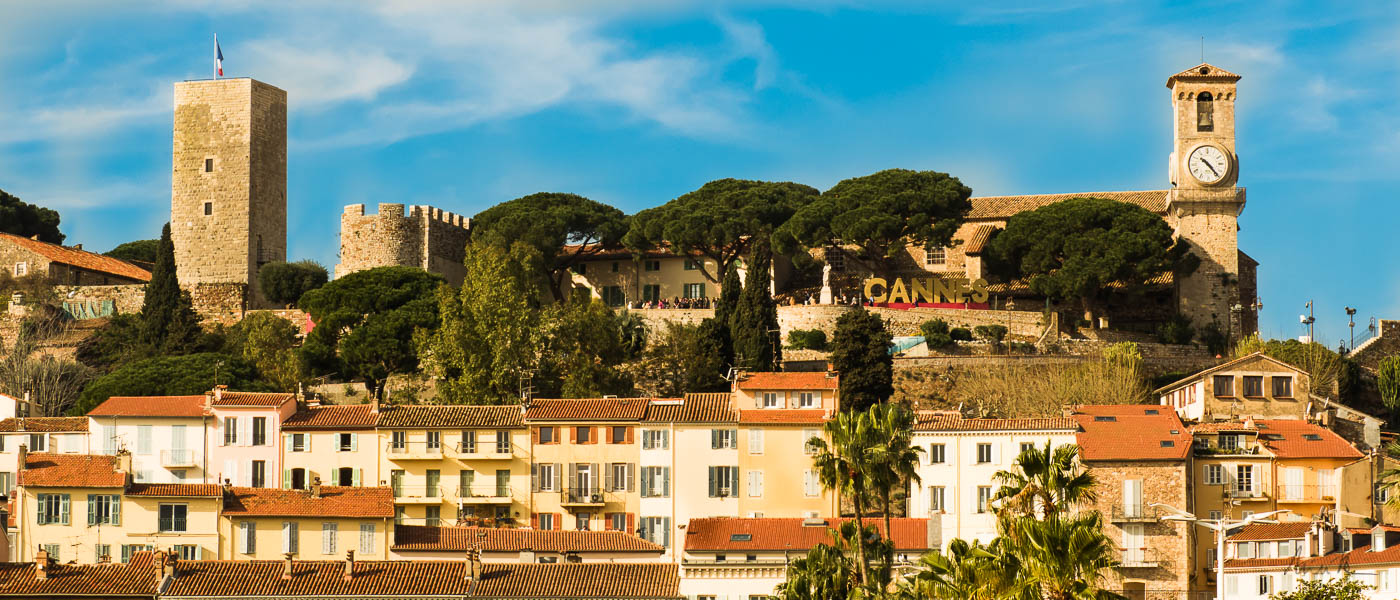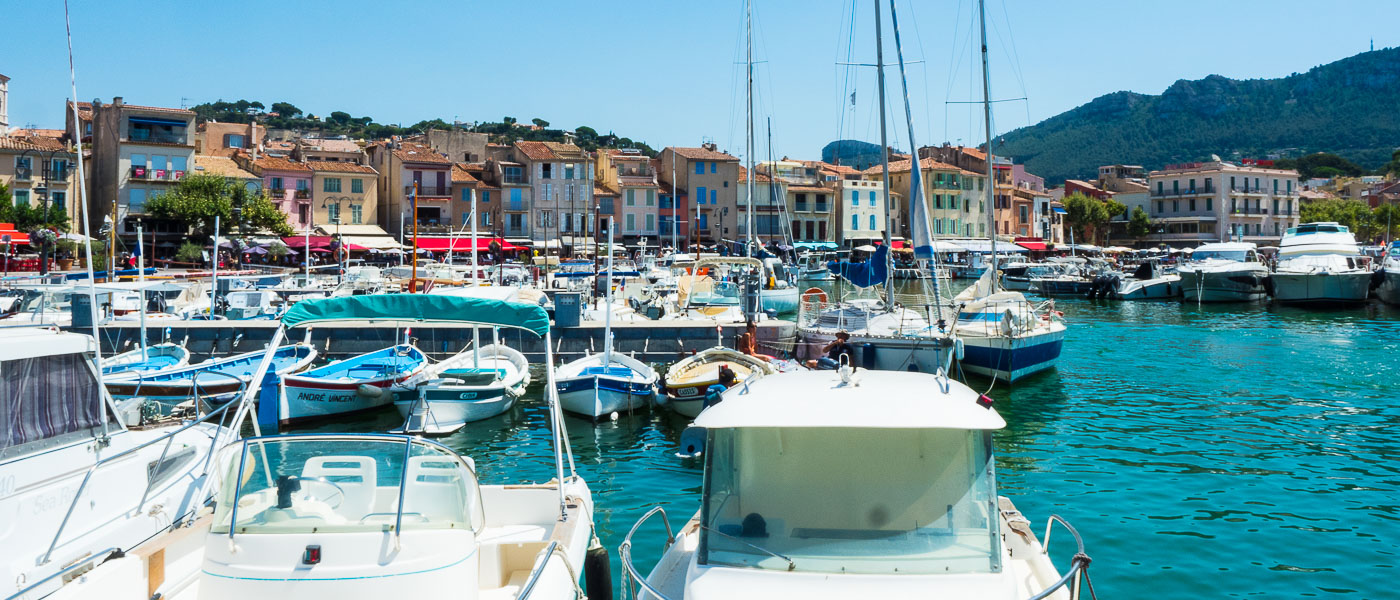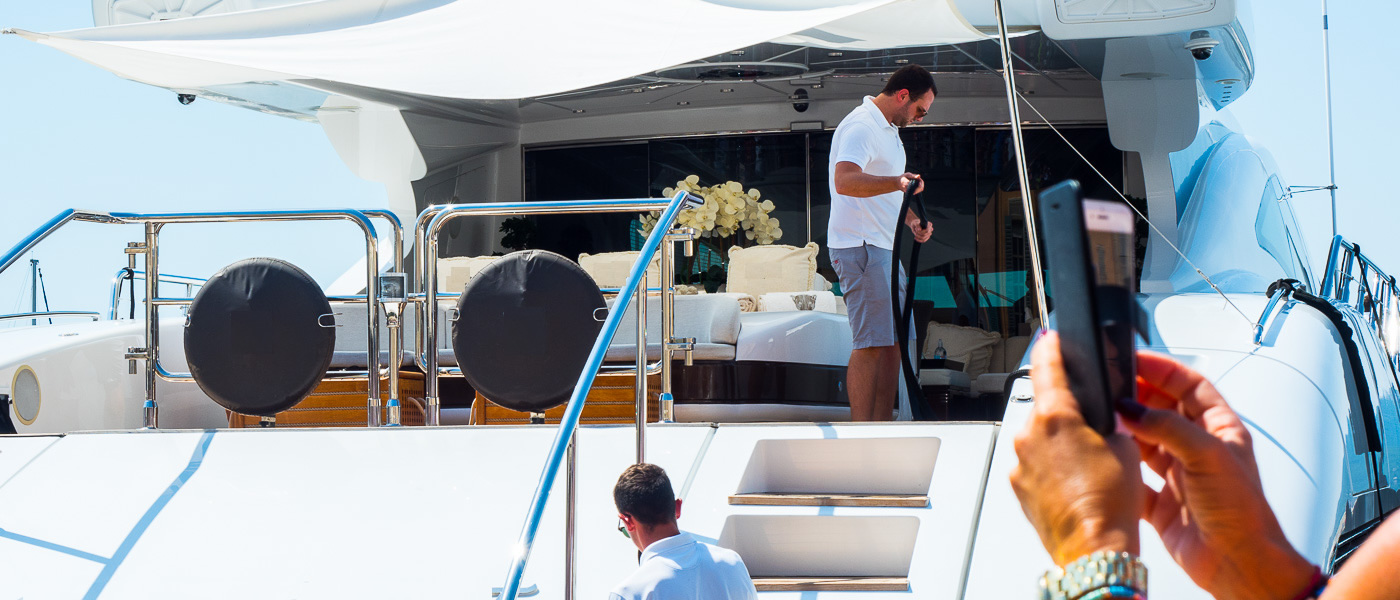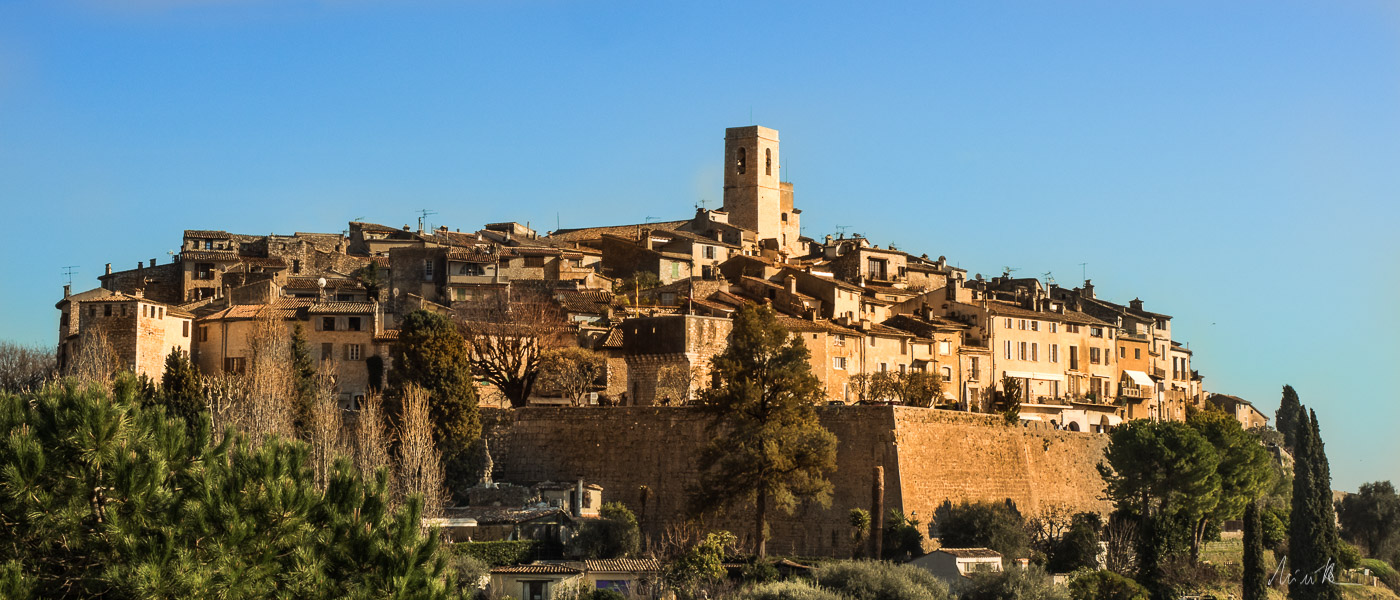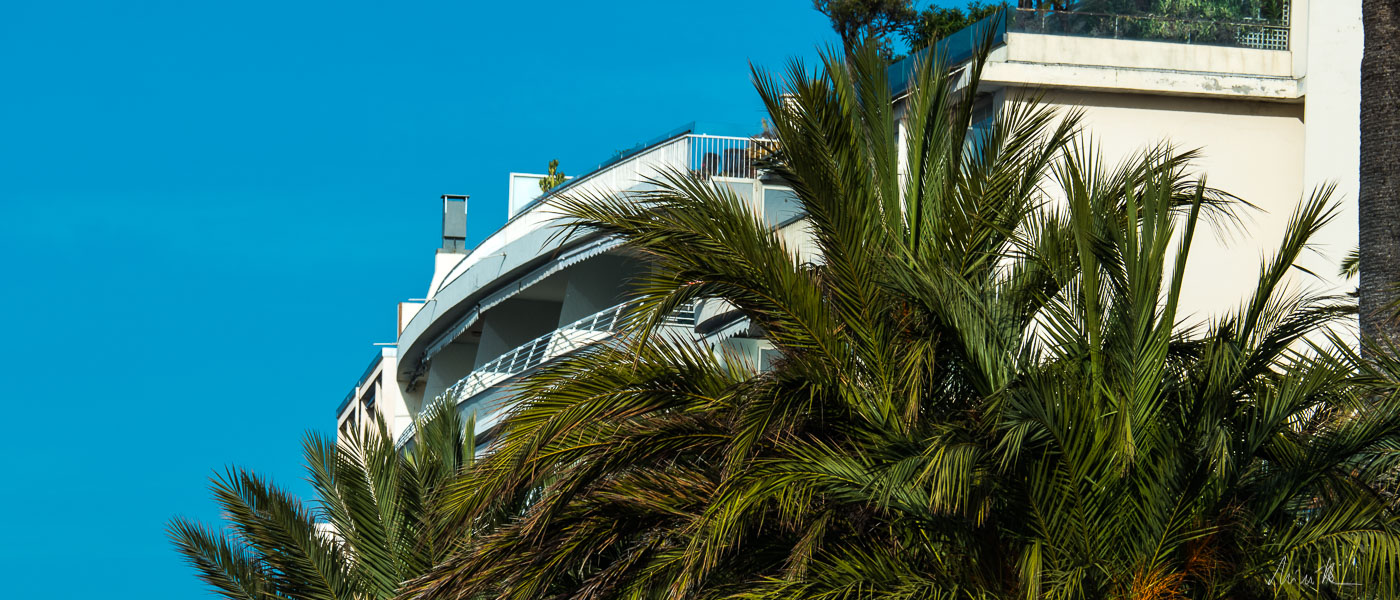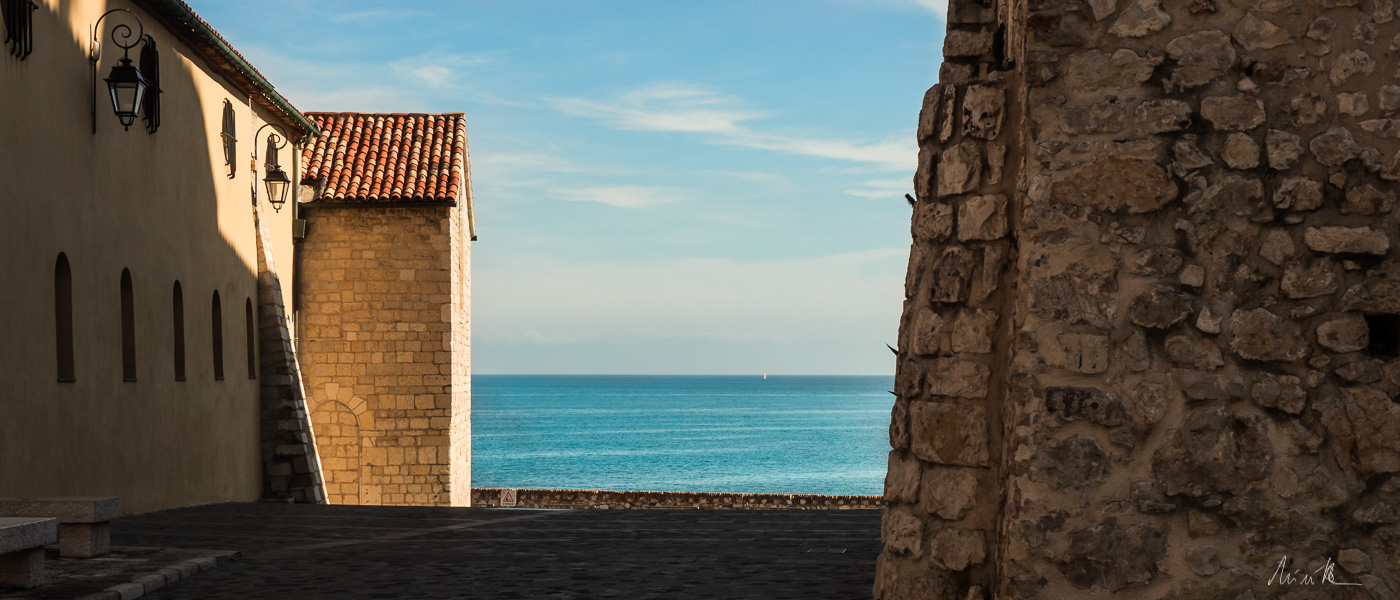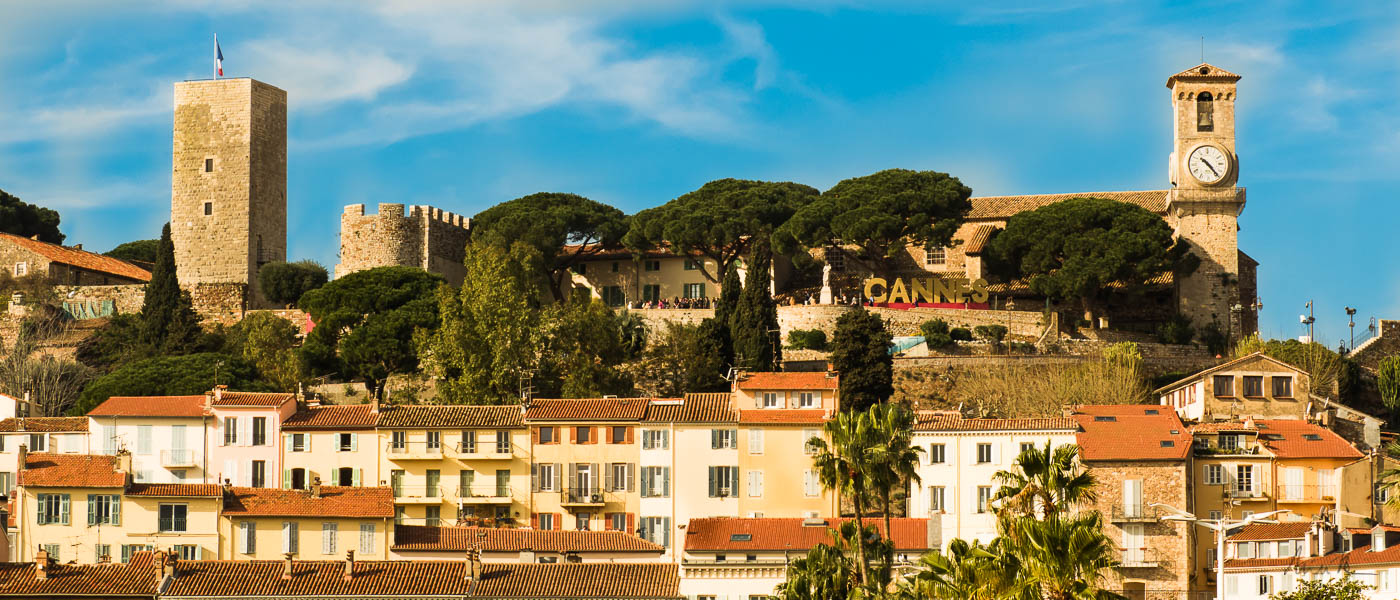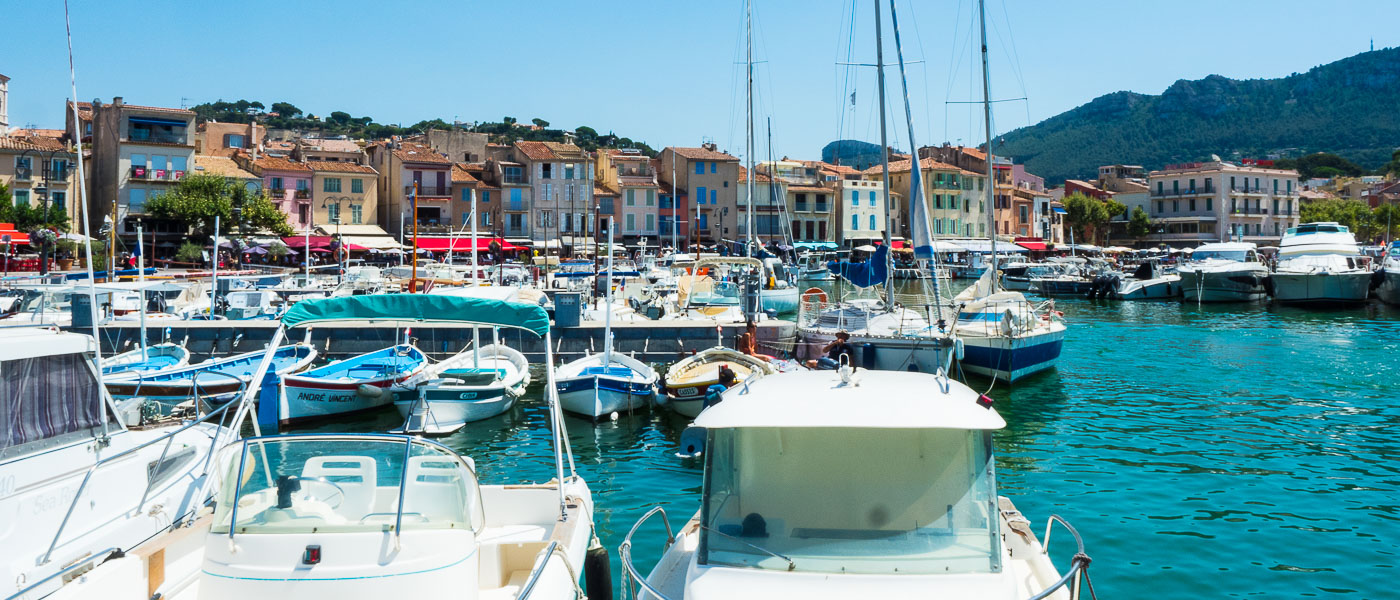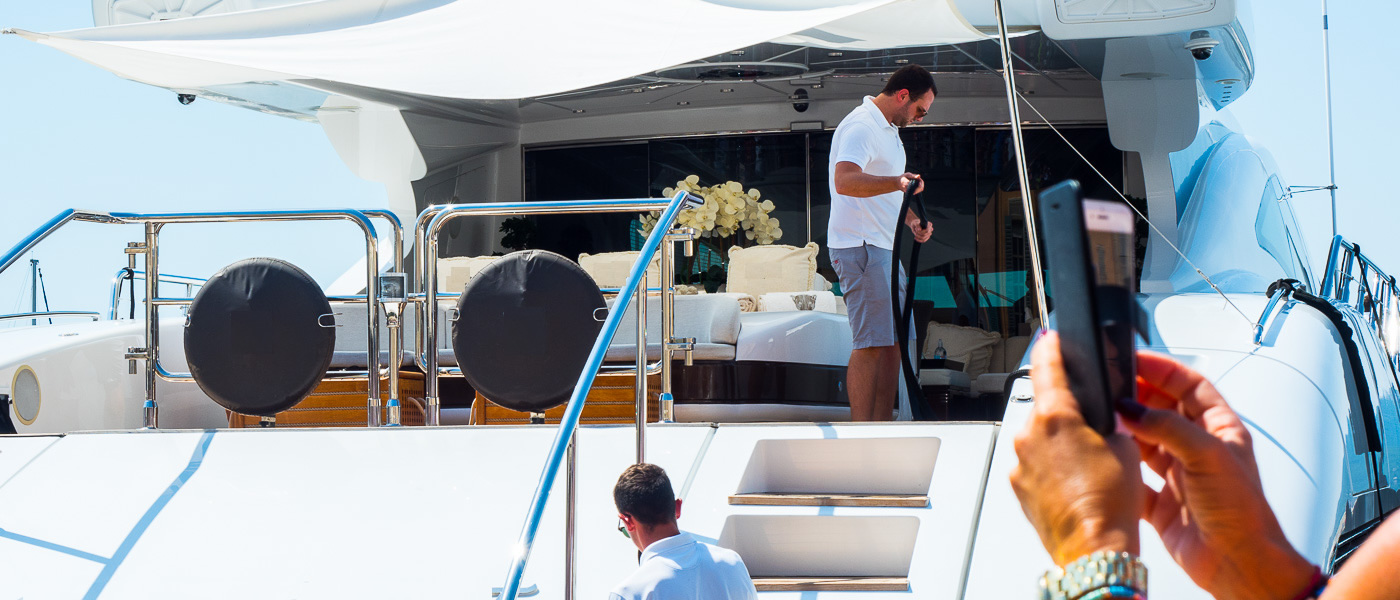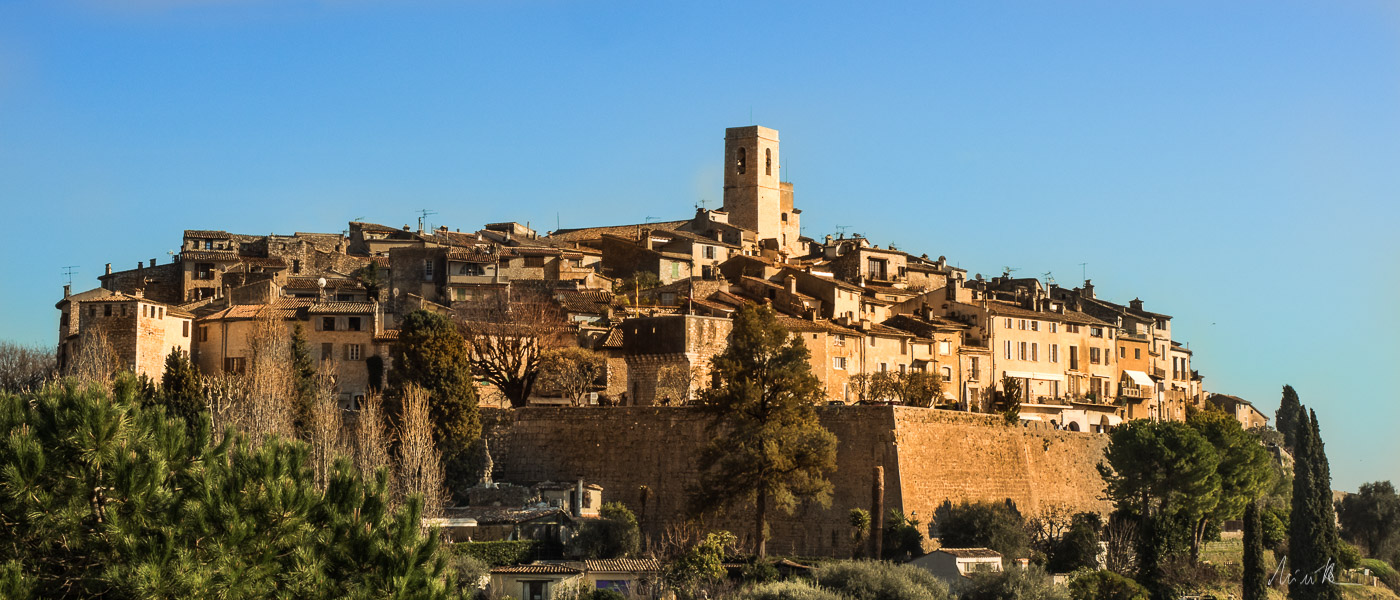 St Paul de Vence wheelchair accessible tours to French Riviera
This small and romantic medieval village, which is somewhat reminiscent of those of nearby 5 Terre in Italy.
Entirely pedestrian, stands behind Cagne-sur-Mer, perched on the mountain to escape the Saracen attacks.
The cobbled streets of St Paul de Vence accessible tours, surrounded by its fortification and full of artisan shops and artists studios.
Fascinate all those who go all the way up here, away from the fashionable glories of the coast.
Are you aware of the feeling when the eyes see too many beautiful things together and no longer know where to look?
Do you know what it feels like to feel peaceful in a place and love it from the first glance?

St Paul de Vence Wheelchair Accessible Tours
We are providing a safe and a full accessible tours around previewed accessible itineraries.
Disabled friendly accessible services includes professional guided tours and cruise shore excursions.

Visit this rich and fascinating land with an exclusive private St Paul de Vence wheelchair accessible tours.
Adapted van transportation specifically designed for wheelchair users tourists combined an holiday to Italy across South France.
Touring St Paul de Vence
Here is what you will experience in Saint Paul de Vence wheelchair accessible tours.
Called the "village of artists" for the many French masters.
Like the caliber of Matisse and Chagall, who found here a place of great inspiration for their works.
Just think that right here in St Paul de Vence wheelchair accessible tours, Marc Chagall is buried.
Who like many of his colleagues did not remain indifferent to the charm of the region and lived here for many years, until his death.
Visit the village of St Paul de Vence wheelchair accessible tours, can be said to start from the main square, Place du Général de Gaulle.
The village is small in size and it takes just an hour to get around it all but my advice is to dedicate at least half a day to discovering every inch of it, you will not be disappointed.
Booking & Travel
St Paul de Vence wheelchair accessible tours.
Unmissable visit at it with our French Riviera Accessible Tours specifically tailored to wheelchair users, reduced mobility persons and disabled with an adapted transport.
France wheelchair accessible Services
France wheelchair friendly accessible Hotels