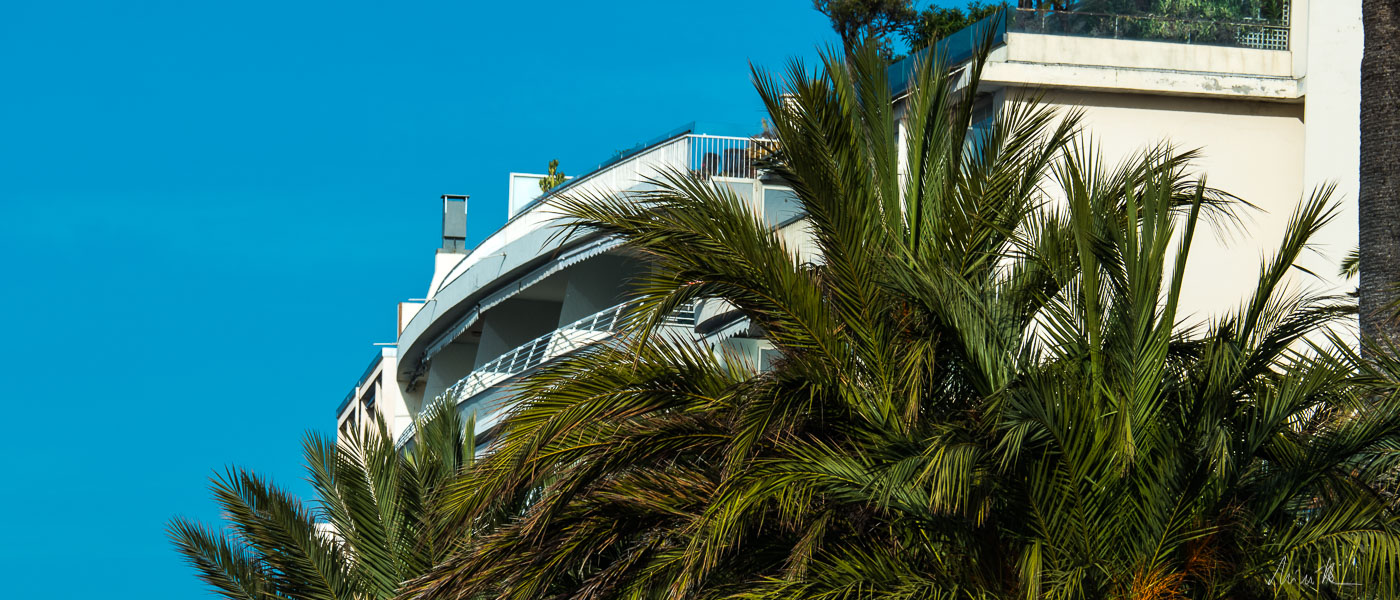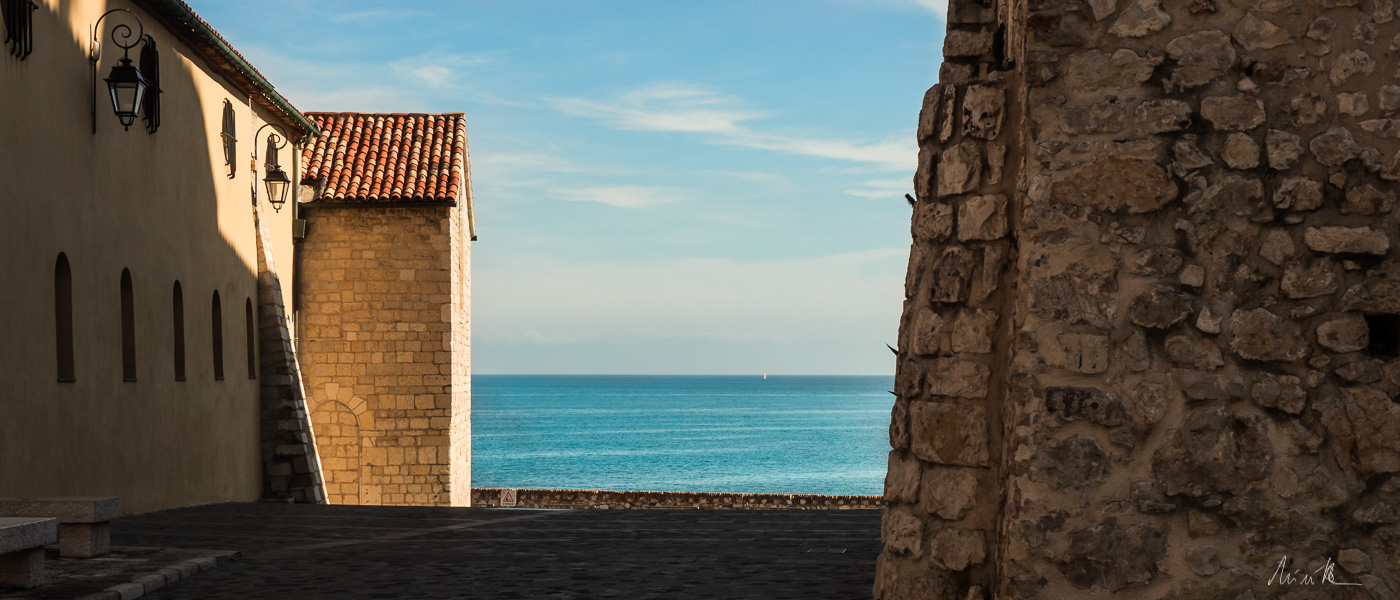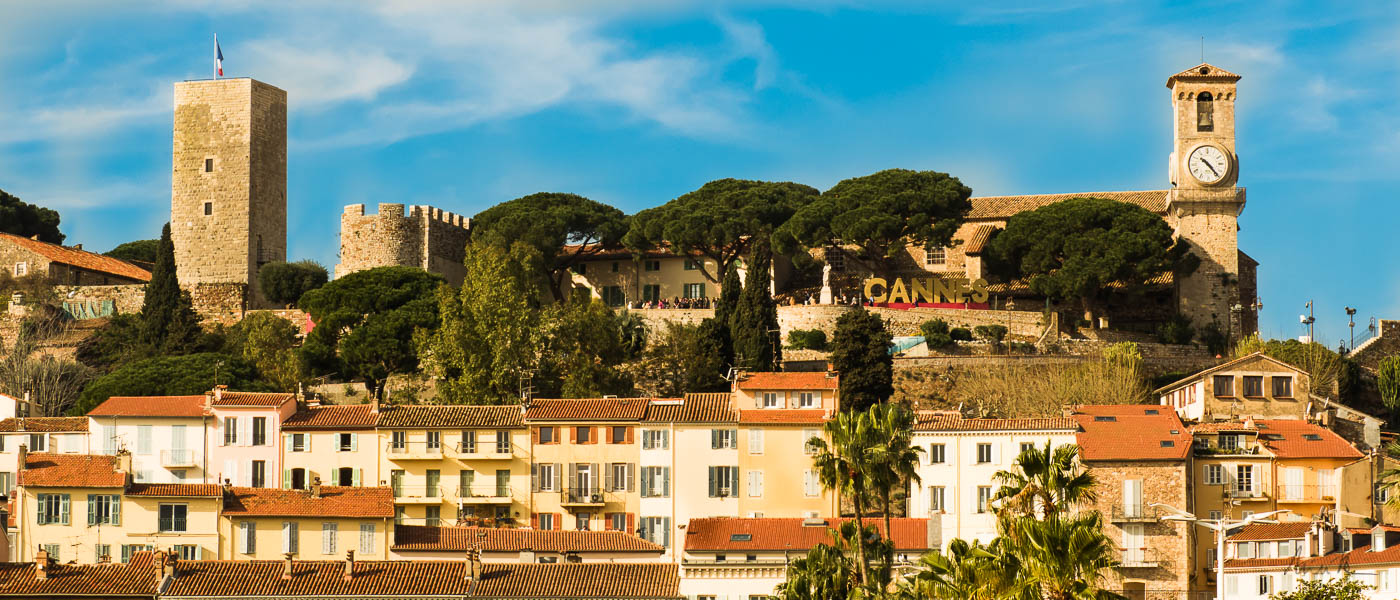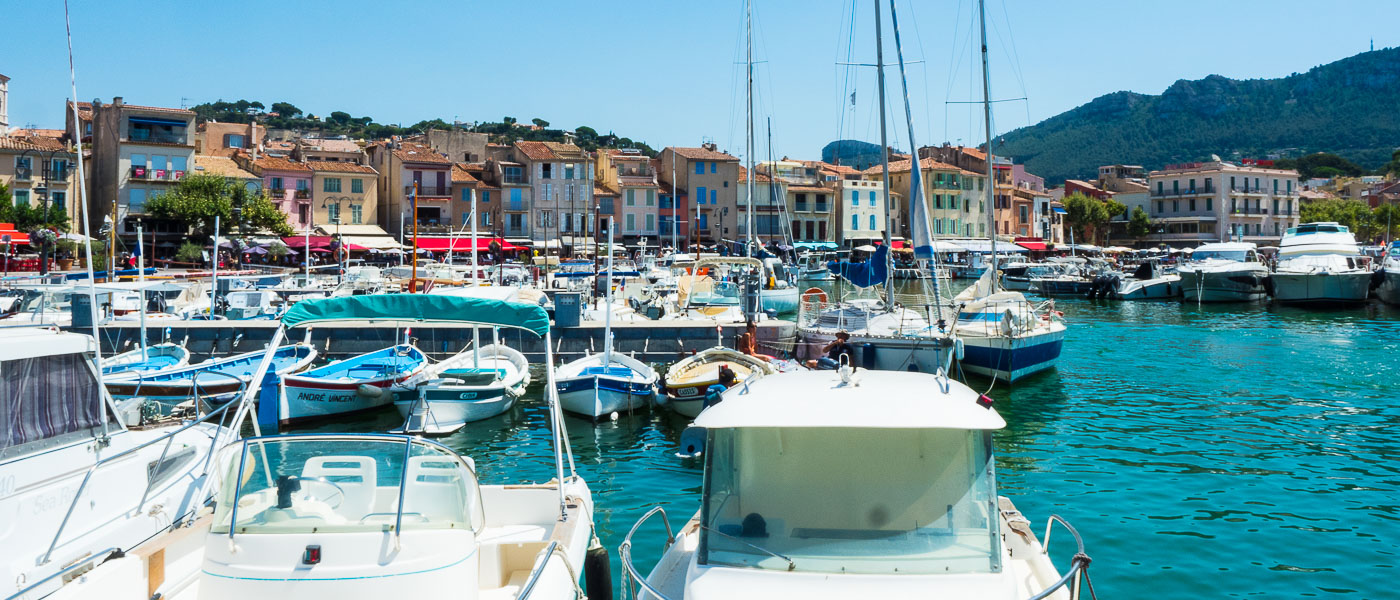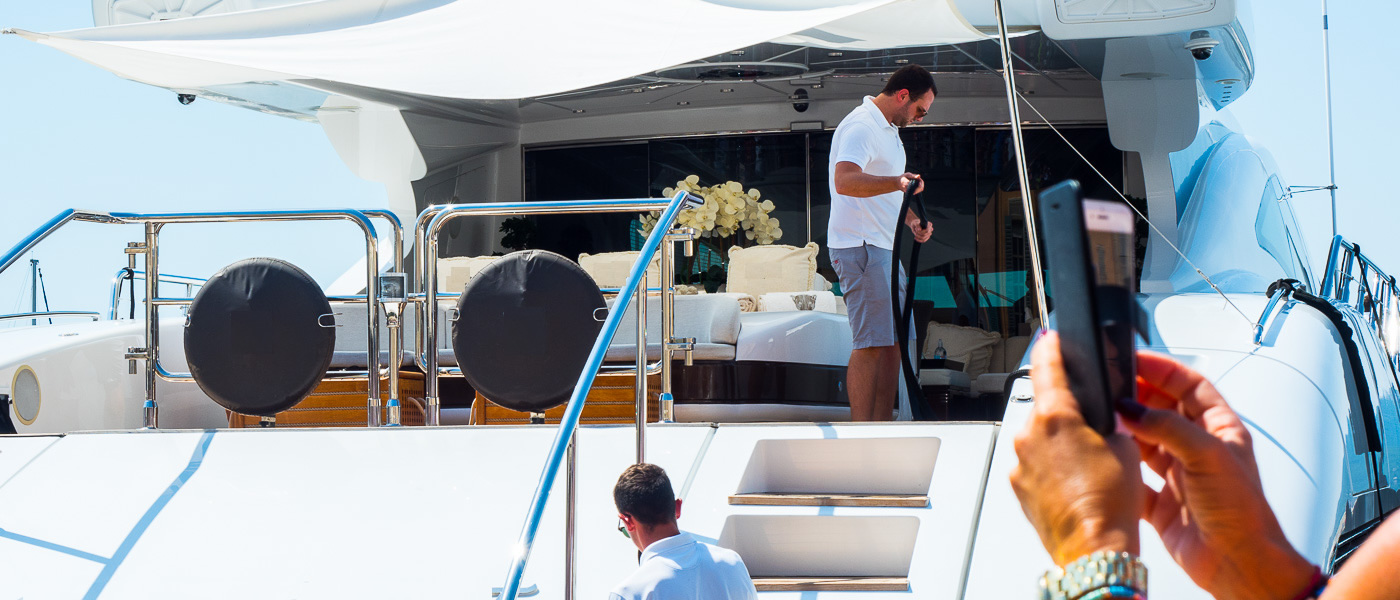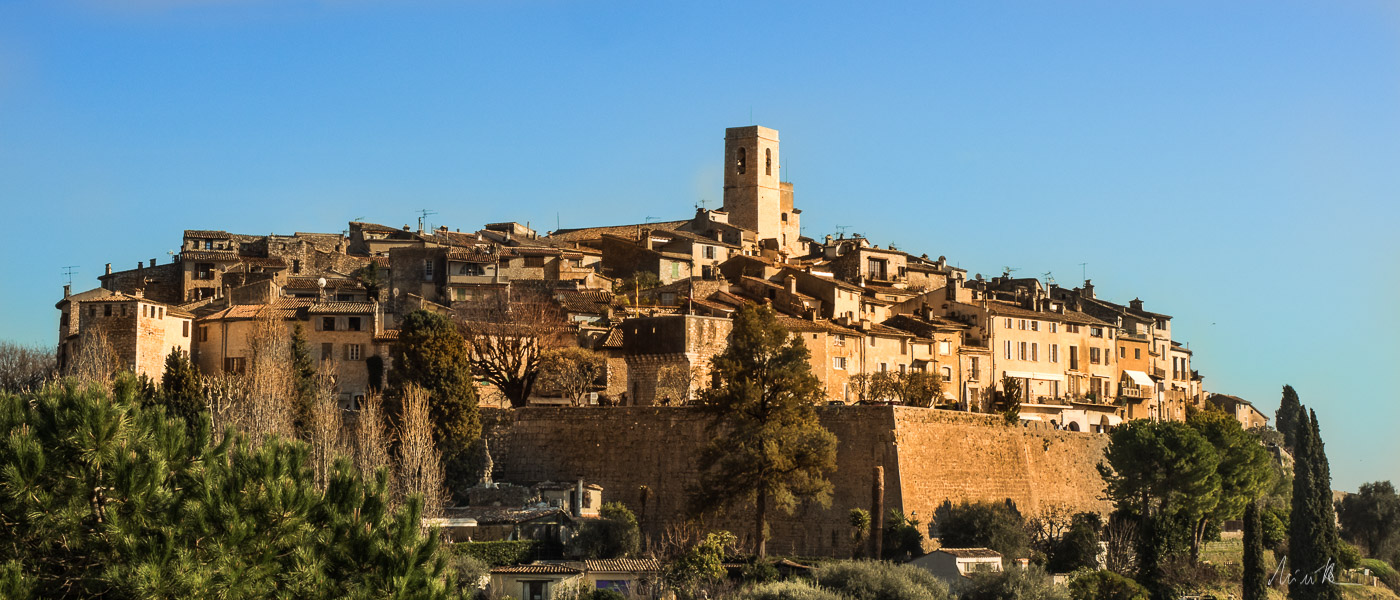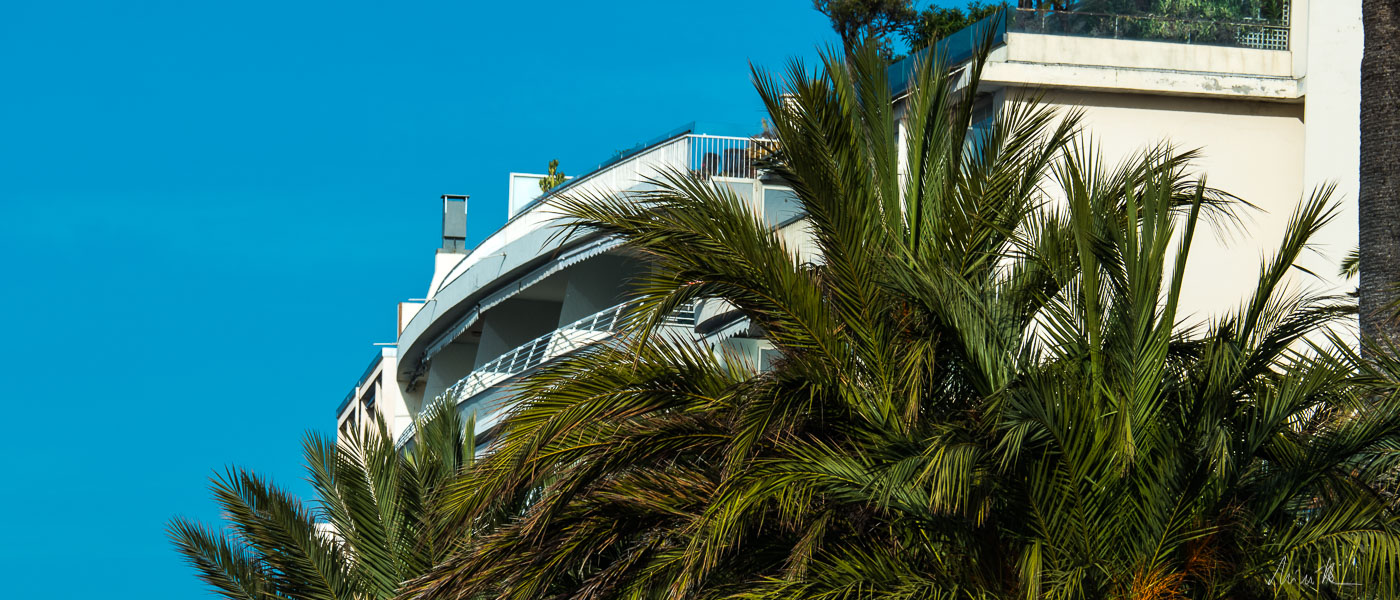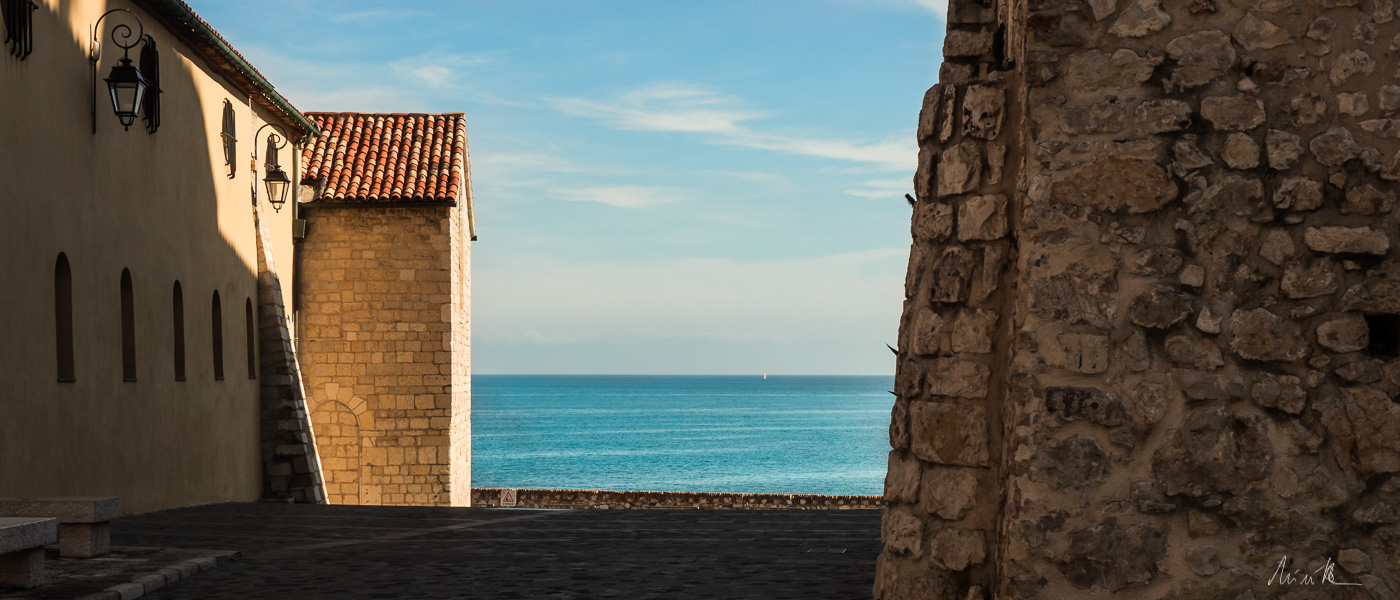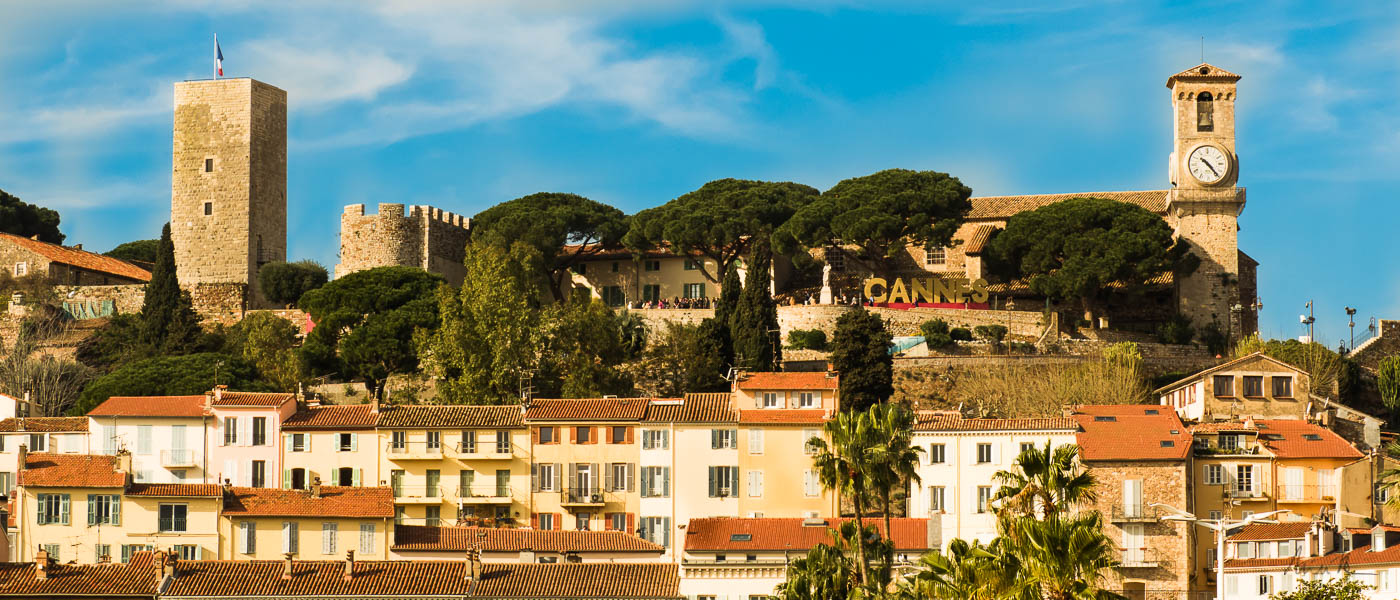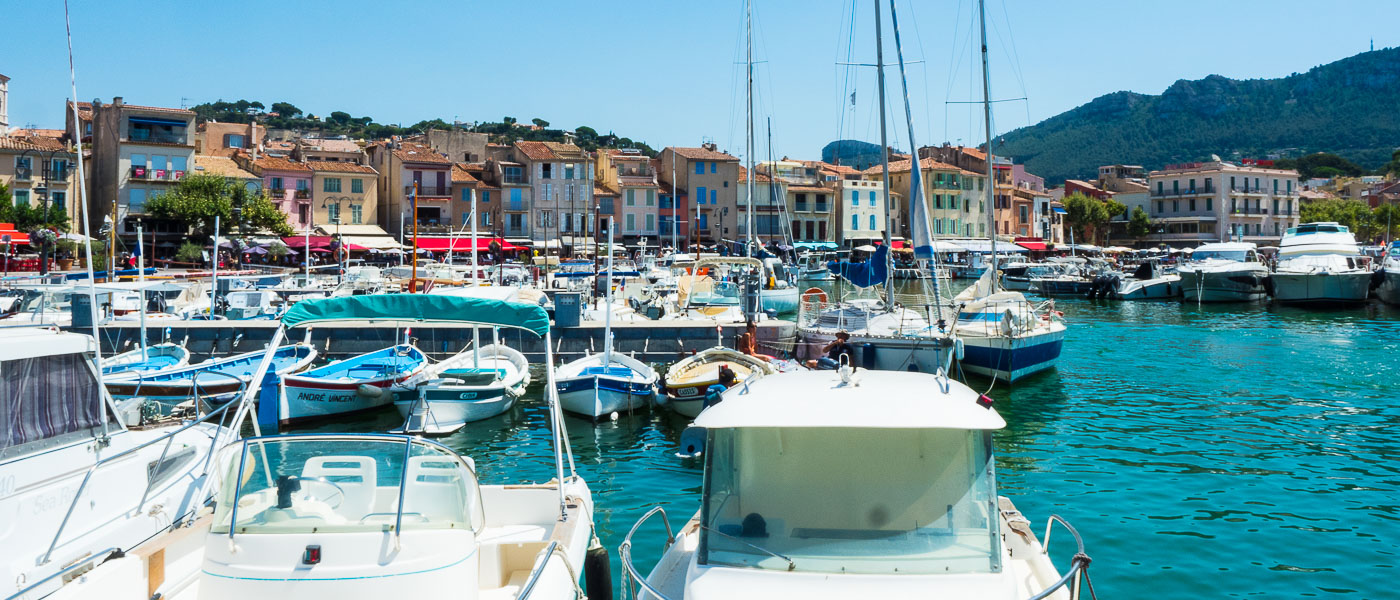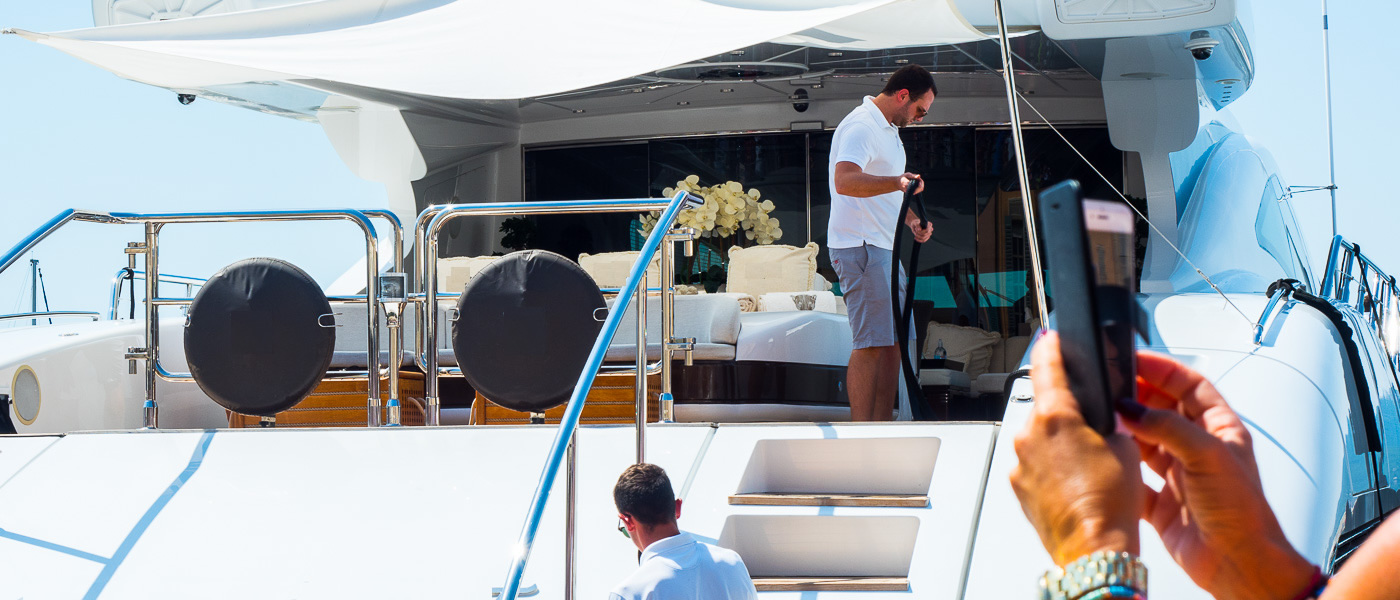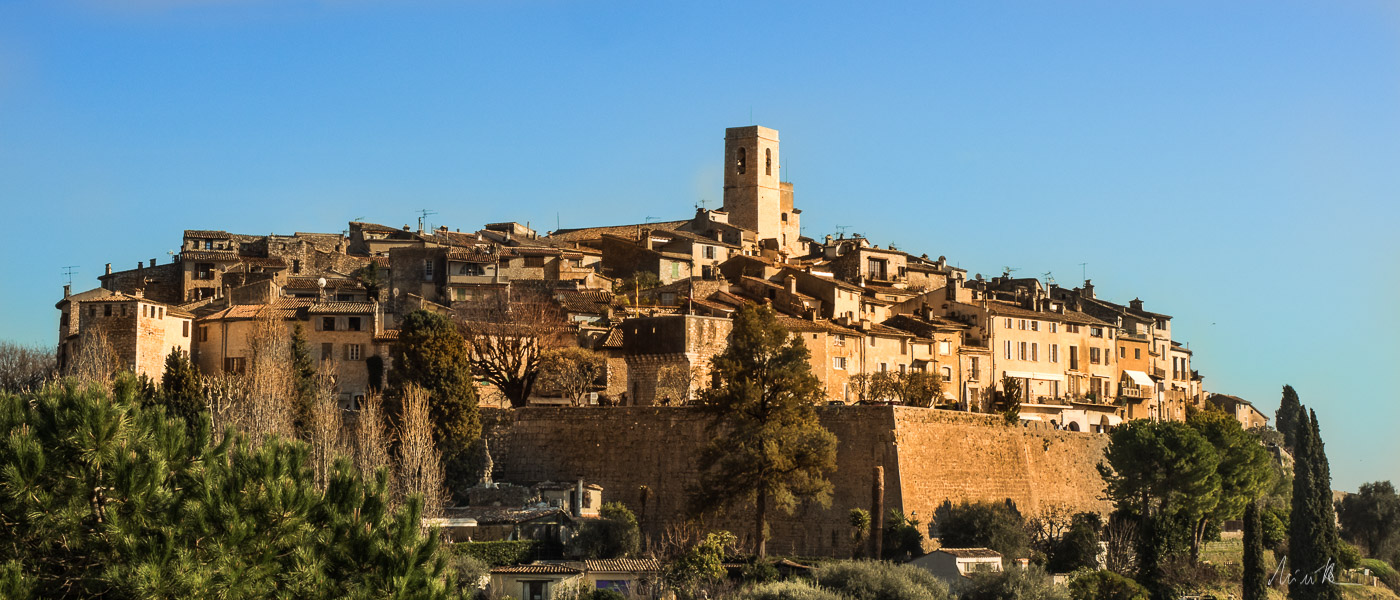 French Riviera Wheelchair Accessible Tours
Antibes Wheelchair Accessible Tours
Cannes Wheelchair Accessible Tours
Cassis Wheelchair Accessible Tours
Saint-Tropez Wheelchair Accessible Tours
St Paul de Vence Wheelchair Accessible Tours
Antibes wheelchair accessible tours to South France
French Riviera Antibes wheelchair accessible tours, was founded by the ancient Greeks.
Retains a picturesque charm due to its position overlooking the sea.
Is located a few minutes walk from Juan-les-Pin.
With narrow colorful streets overflowing with flowers, full of original artisan shops, the noisy market and the crystal clear sea bay.
The beauty of Antibes wheelchair accessible tours and the French Riviera is the sun and the beaches.
It can also boast a rich cultural heritage and a history that starts from afar.
Antibes Wheelchair Accessible Tours
We are providing a safe and a full accessible tours around previewed accessible itineraries.
Disabled friendly accessible services includes professional guided tours and cruise shore excursions.

Visit this rich and fascinating land with an exclusive private Antibes wheelchair accessible tours.
Adapted van transportation specifically designed for wheelchair users tourists combined an holiday to Italy across South France.
Picasso in Antibes
Artistes have always loved Antibes wheelchair accessible tours , starting with Picasso, to whom today a beautiful museum set up in the castle is dedicated.
It is a profound link between Picasso and Antibes.
The artist discovered the French Riviera in the first post-war period and the coast became the setting for long stays for his production.
Then Man Ray, Chagall, Nicolas de Staël, but also writers, such as Jules Verne, Victor Hugo or Maupassant.
Walking Antibes
The fortified medieval castle in the Old Town has long been the home of a bishop and also a holiday residence of the Grimaldi Family.
Blessed by a beautiful location on the Baie des Anges, the historic center of Antibes accessible tours is an inviting place.
It drives anyone to slow down in relax and indulge in the pleasure of wandering without haste.
The narrow winding streets are a full of boutiques, grocery stores, cafes and restaurants.
Just west of Antibes accessible tours is Juan-les-Pin, a very quiet and peaceful suburb at first sight.
In the evening comes to life with a lively nightlife.
France wheelchair accessible Services
France wheelchair accessible Hotels