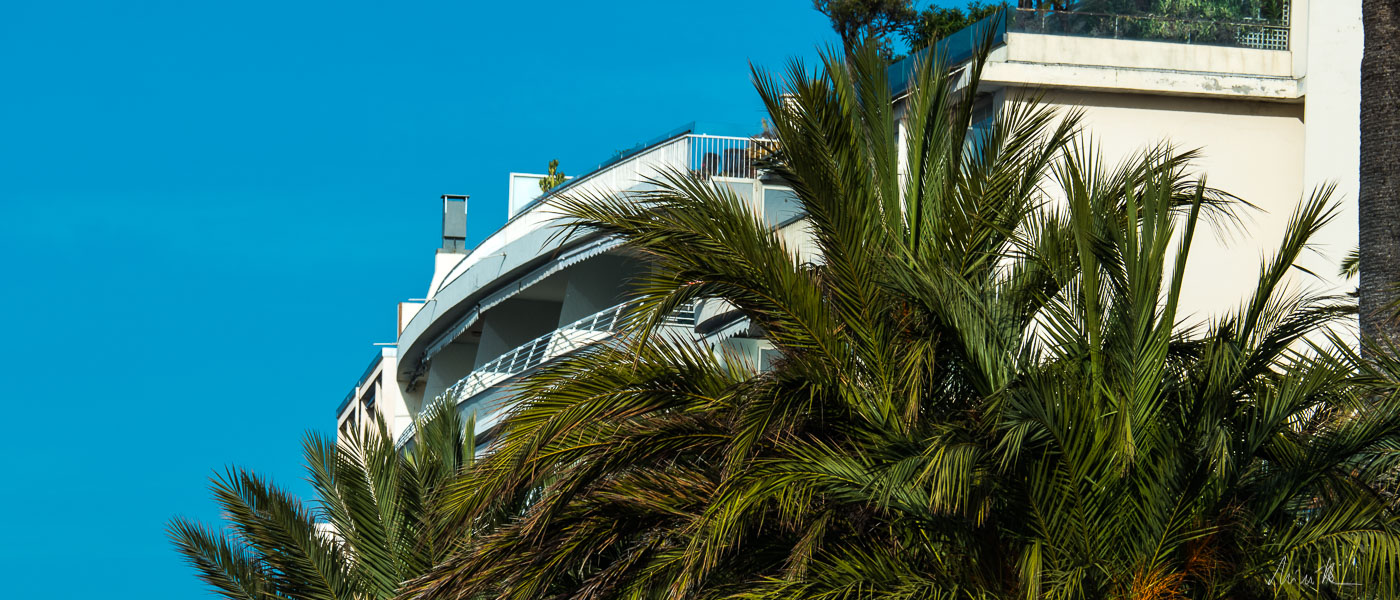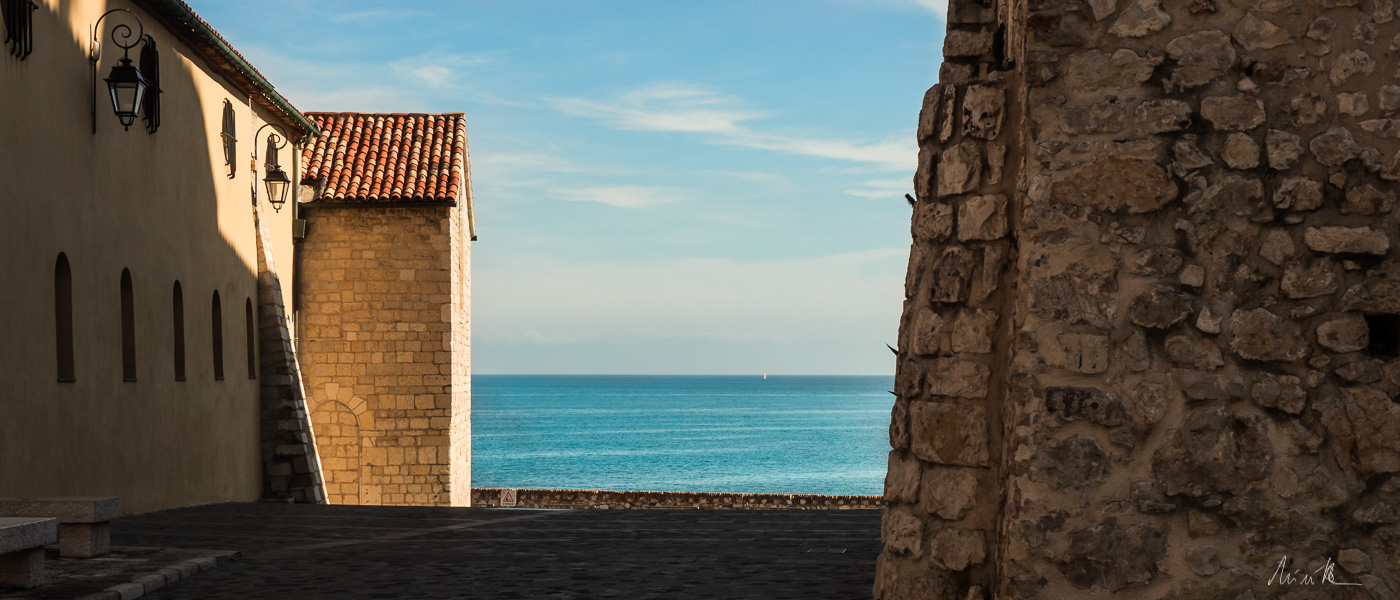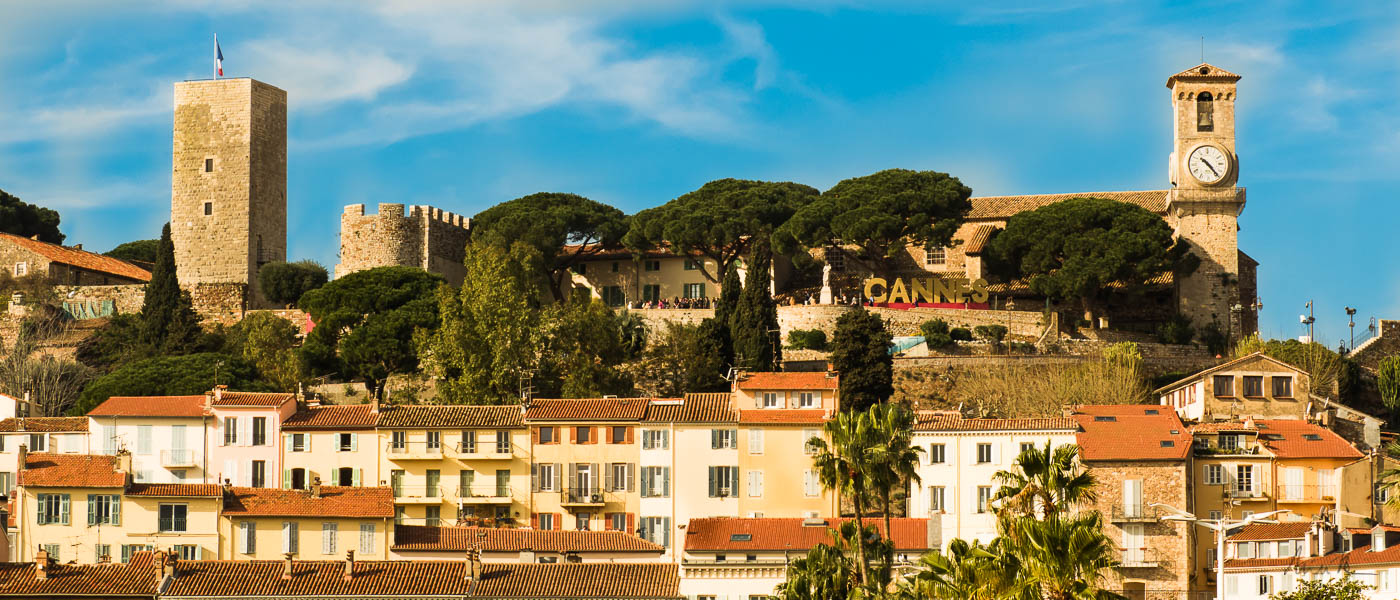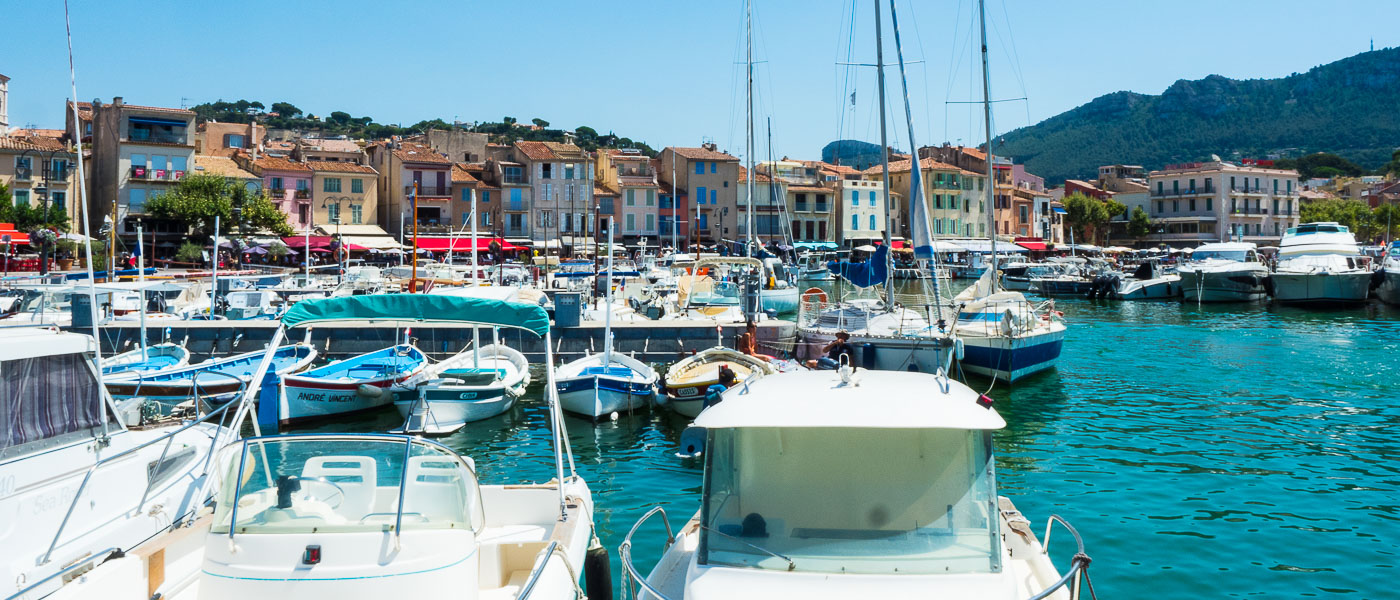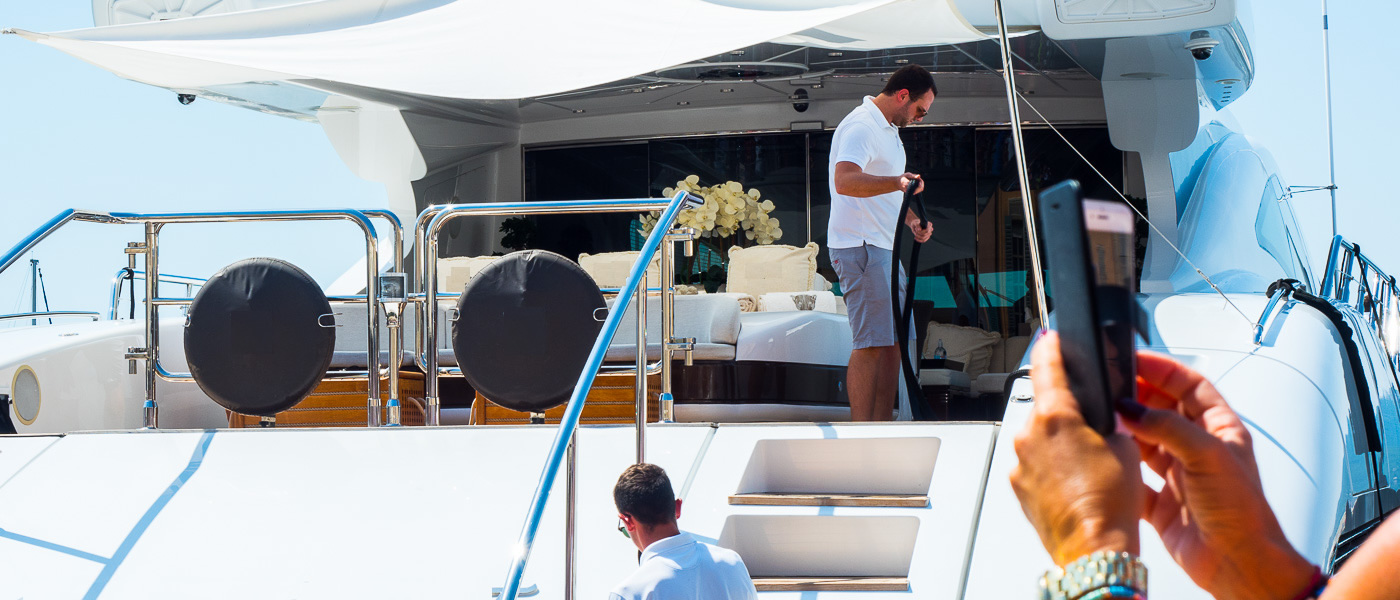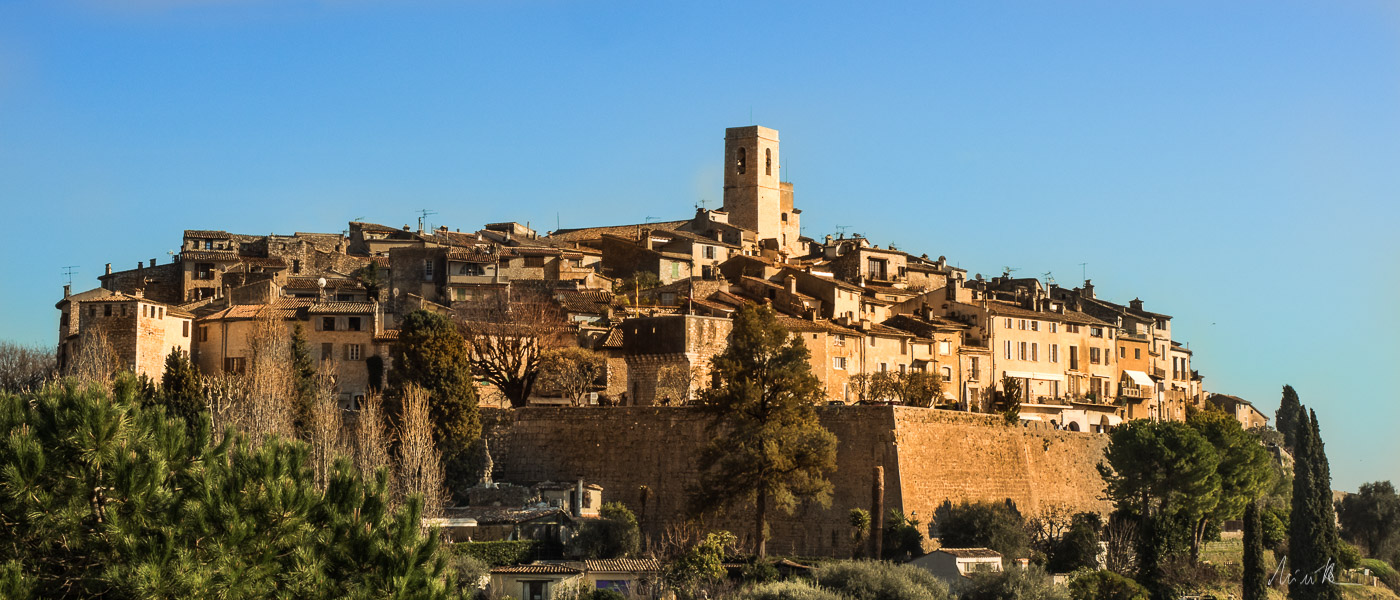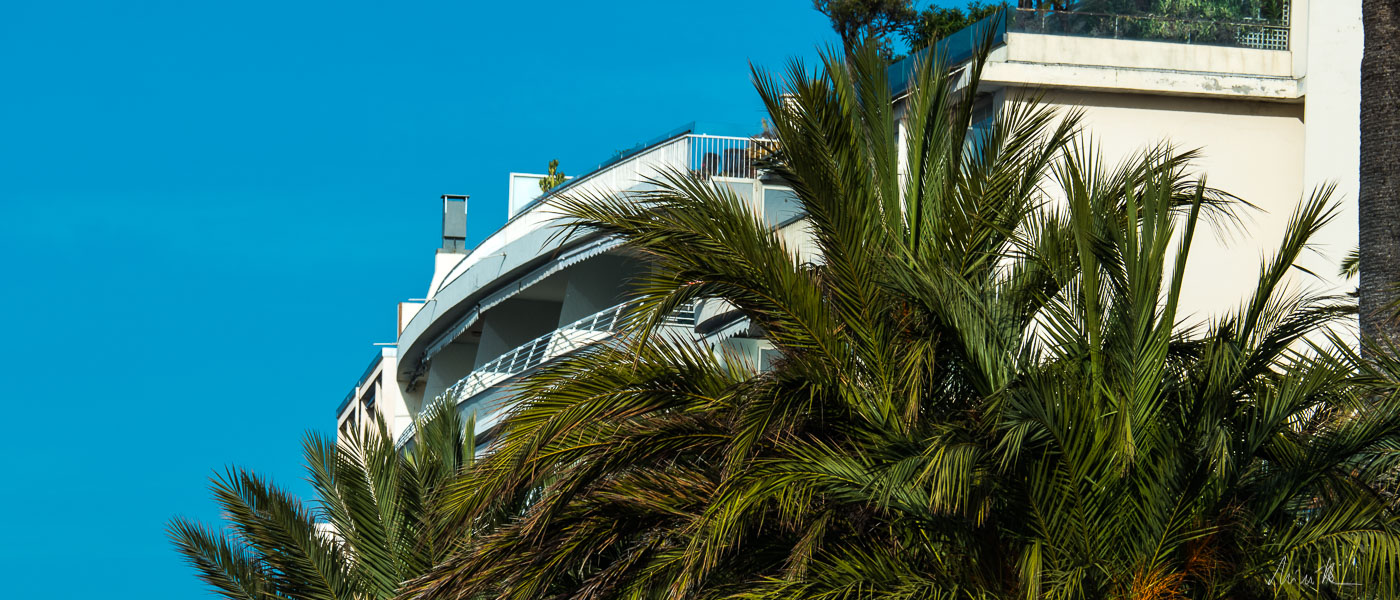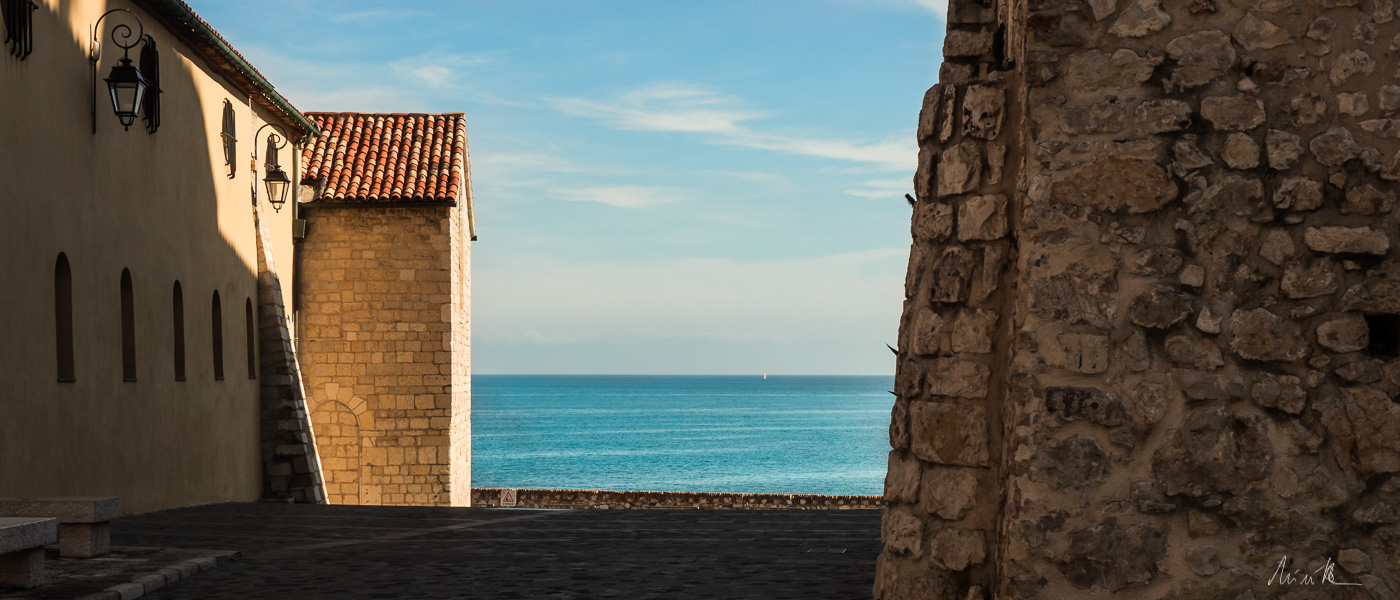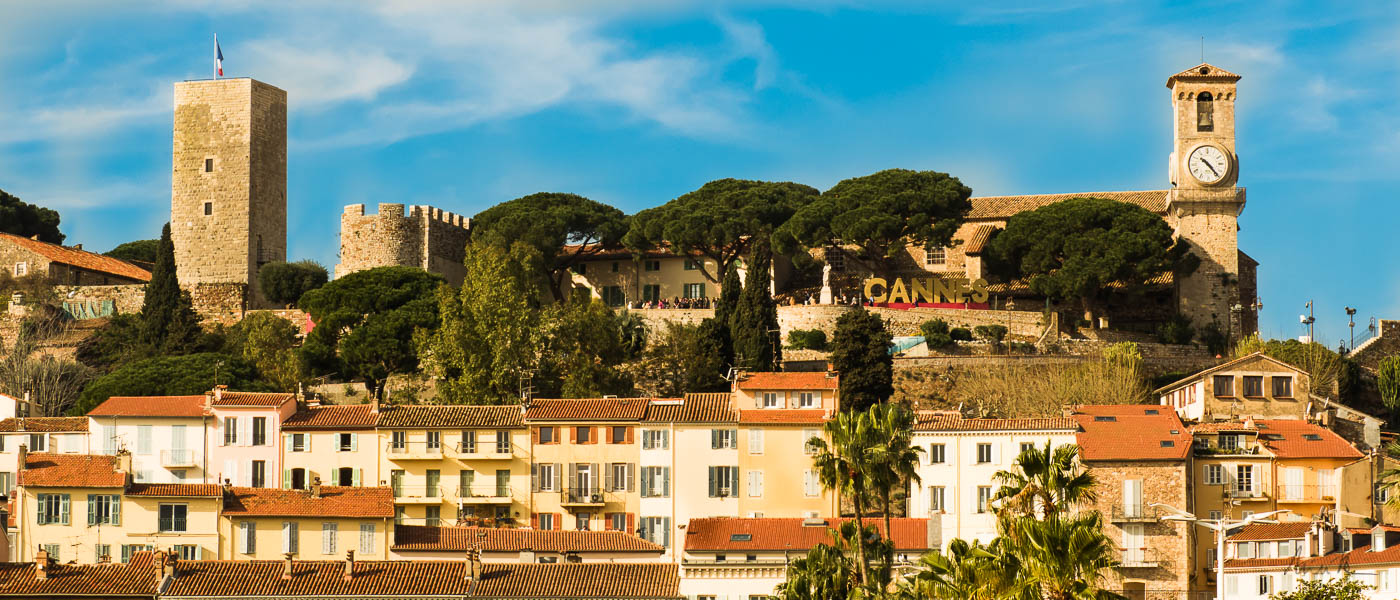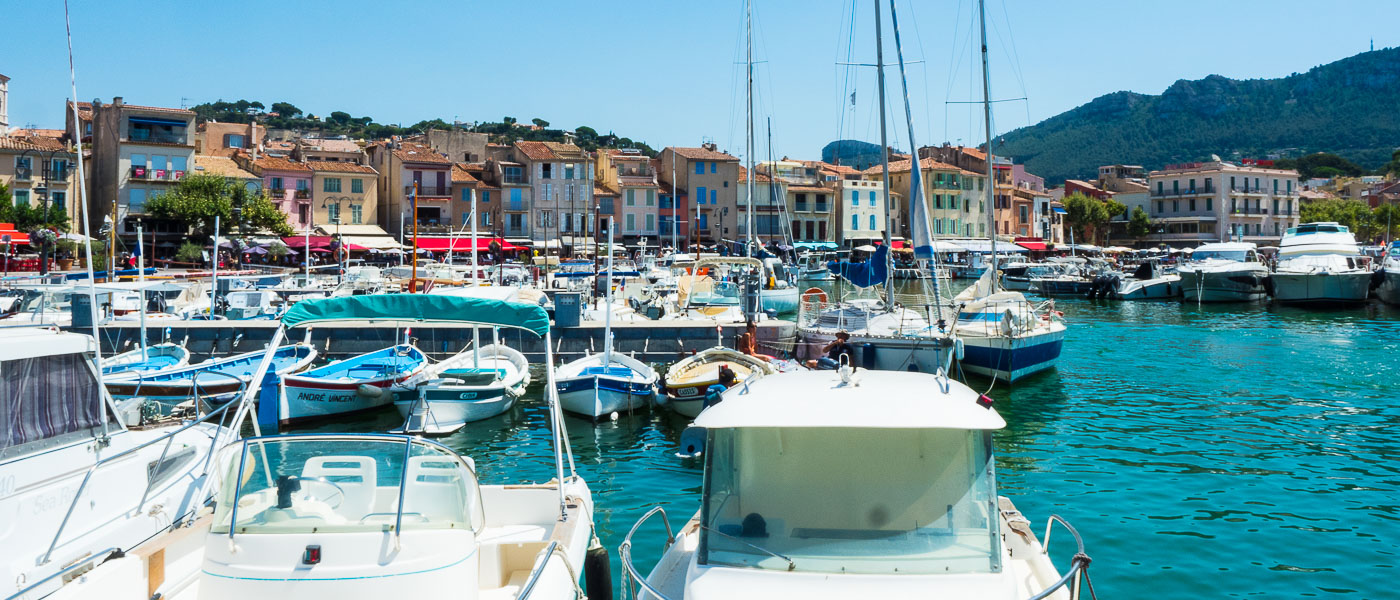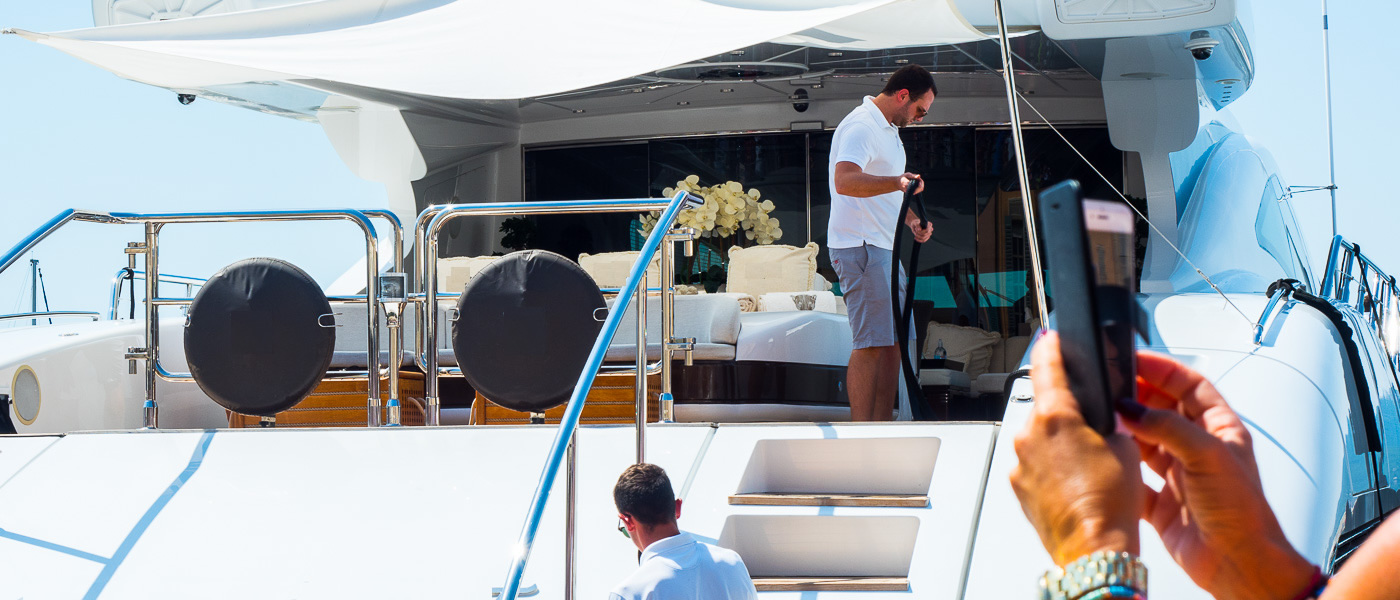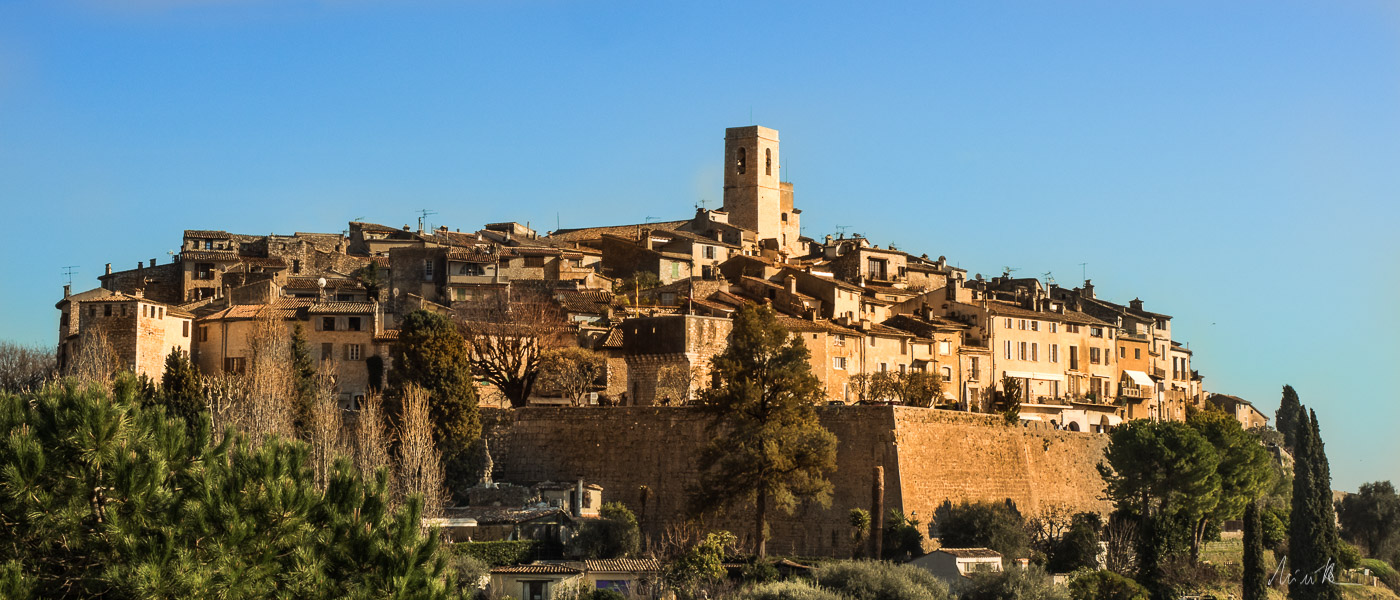 French Riviera Wheelchair Accessible Tours
Antibes Wheelchair Accessible Tours
Cannes Wheelchair Accessible Tours
Cassis Wheelchair Accessible Tours
Saint-Tropez Wheelchair Accessible Tours
St Paul de Vence Wheelchair Accessible Tours
Saint-Tropez wheelchair accessible tours to South France
Saint-Tropez wheelchair accessible tours is the trendiest seaside resort on the French Riviera.
It preserves a beautiful village with roofs with red tiles.
The houses with its pastel colors fade from pink to orange to bright red and frame a romantic harbor where the boats sway placid and sweet.
In the little squares you can see the locals playing petanque ( bowls ) in the shade of the trees and lively markets.
Saint-Tropez Wheelchair Accessible Tours
We providing a safe and a full accessible tours around previewed accessible itineraries.
Disabled friendly accessible services includes professional guided tours and cruise shore excursions.

Visit this rich and fascinating land with an exclusive private Saint-Tropez wheelchair accessible tours.
Adapted van transportation specifically designed for wheelchair users tourists combined an holiday to Italy across French Riviera.
Vip Riviera
Beyond the intense social life frequented by VIPs and animated by evenings parties with Saint-Tropez wheelchair accessible tours .
Thanks to countless bars and restaurants of the port and the center, Saint-Tropez is also a wonderful town.
It lives to the rhythm of the seasons and the events that animate it.
The strong points of the mythical village are innumerable and have always made visitors from all over the world dream.
The exceptional heritage, traditions, the beauty of natural places, history, legends, prestigious events, parties, important nautical events.
Shopping in Saint-Tropez wheelchair accessible tours, is an endless source of discoveries.
Brigitte Bardot
The love story between Saint-Tropez and Brigitte Bardot begins already in childhood, in the family home of Rue de la Miséricorde.
Brigitte Bardot she still lives in Saint-Tropez, where he owns two houses.
La Madrague and La Garrigue, located at the Capon.
From the village fortress, the sight on the enchanting bell tower of the church in bright colors and on the gulf of Saint-Tropez is extraordinary.
France wheelchair accessible Services
France wheelchair friendly accessible Hotels