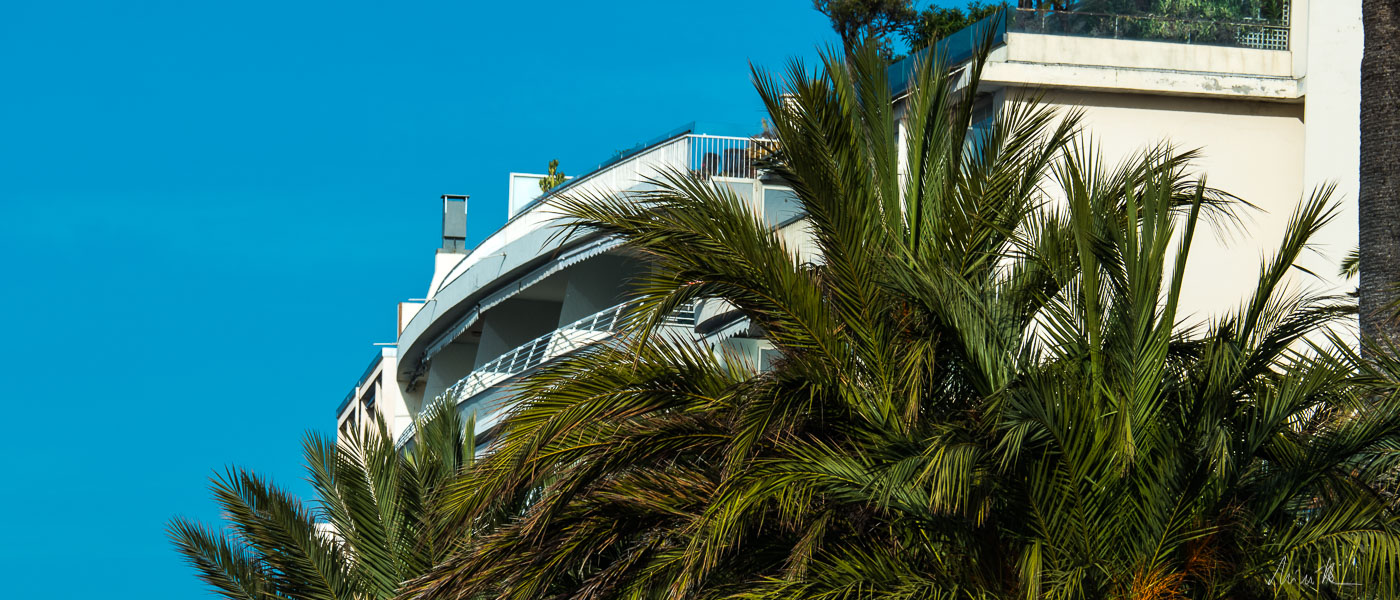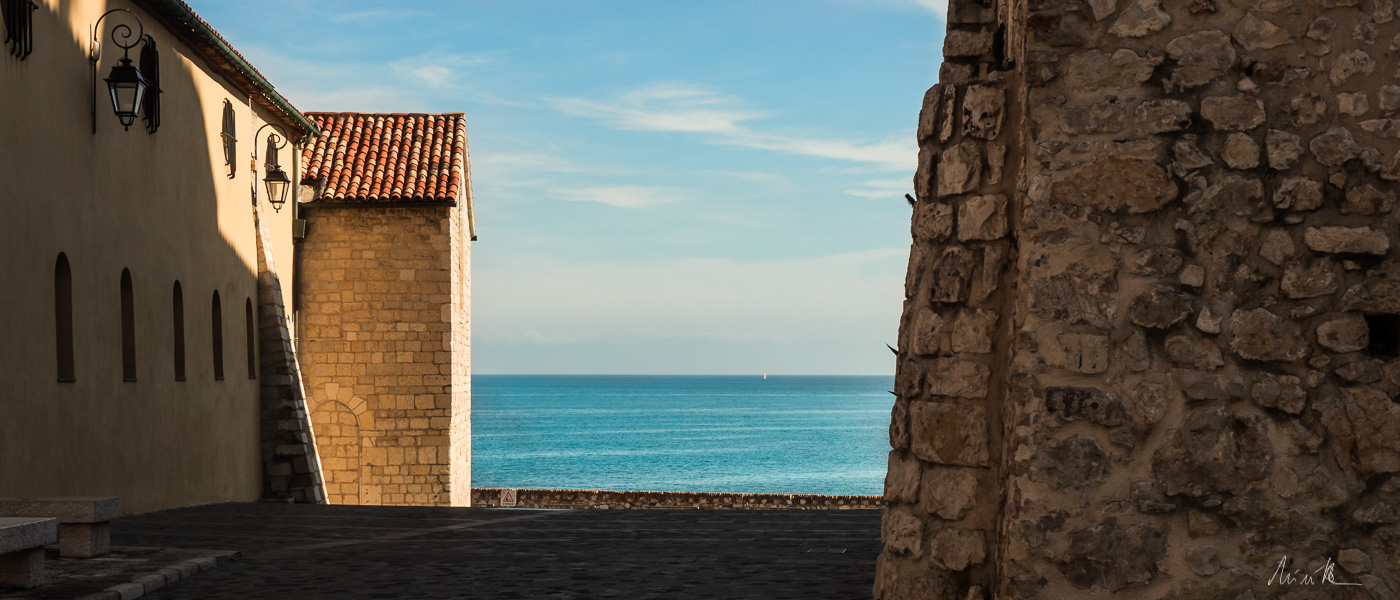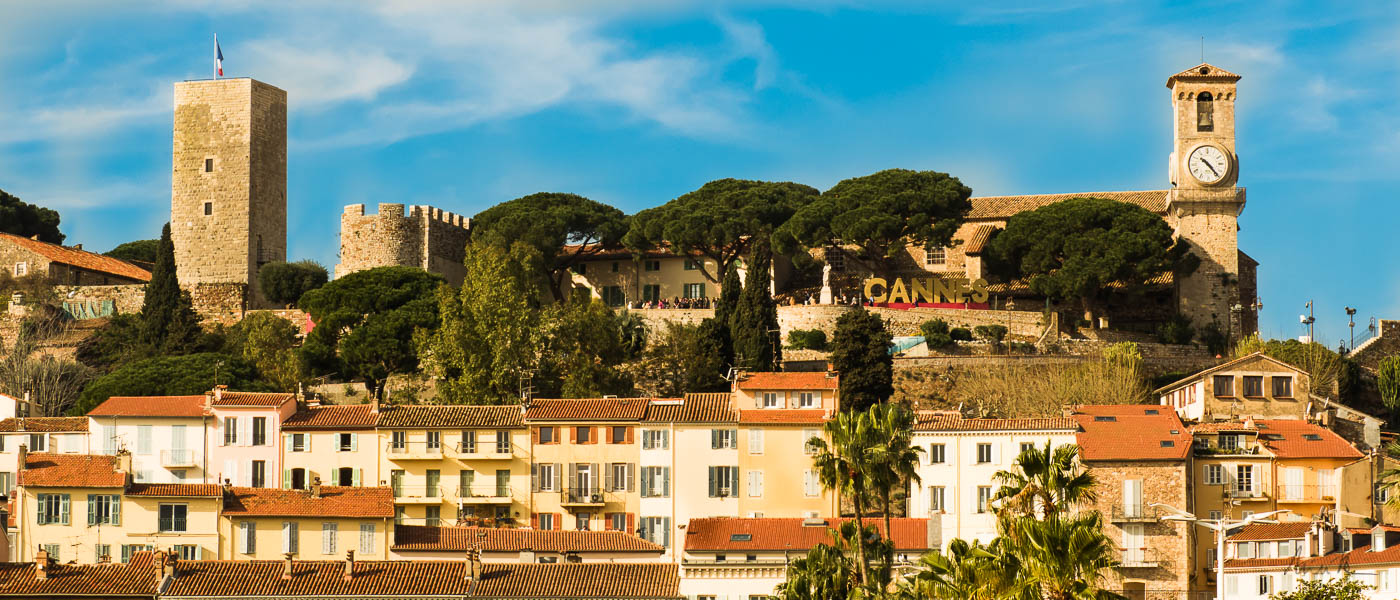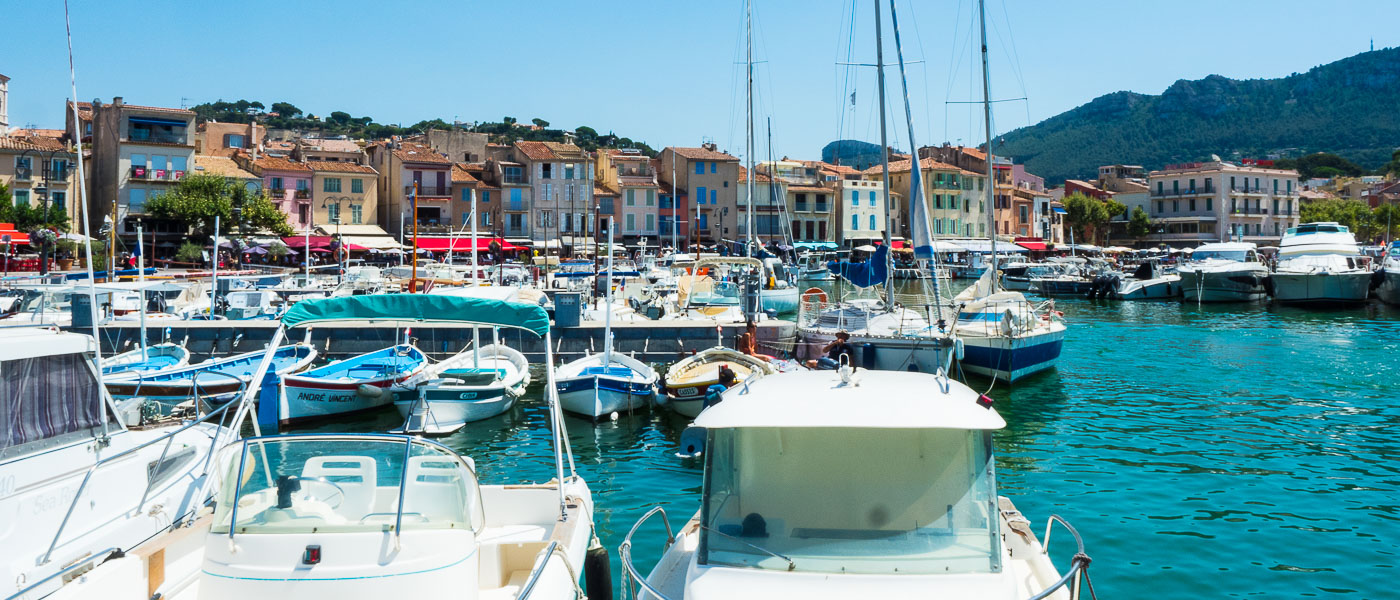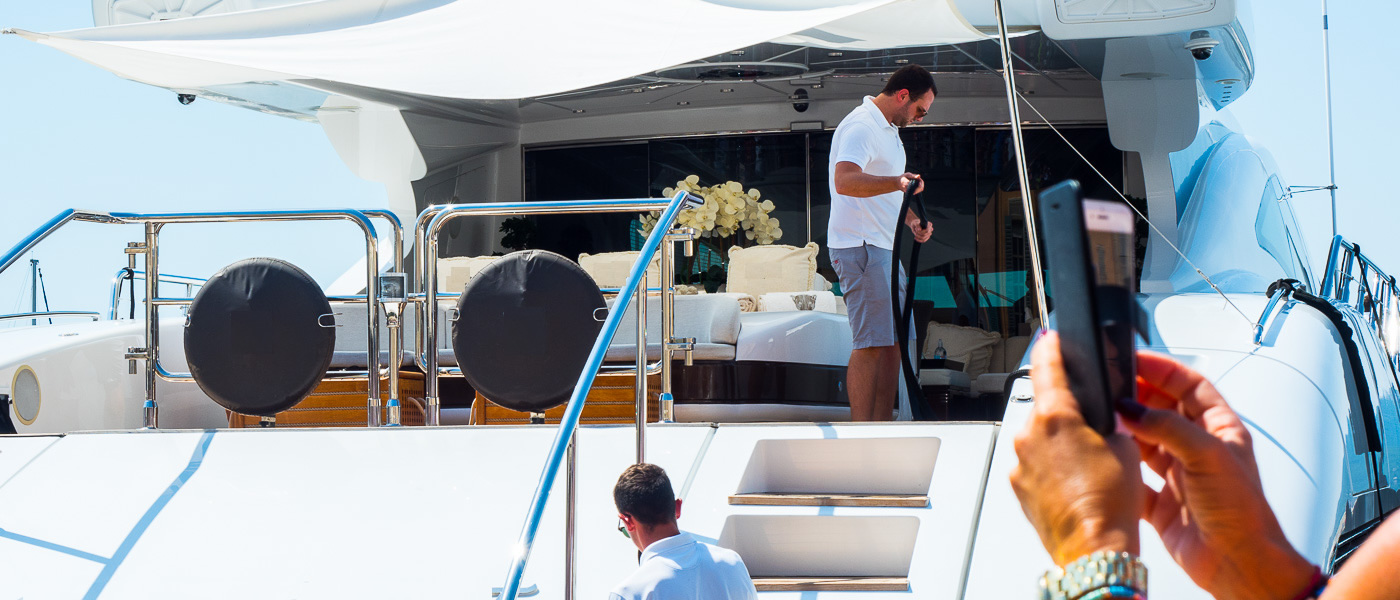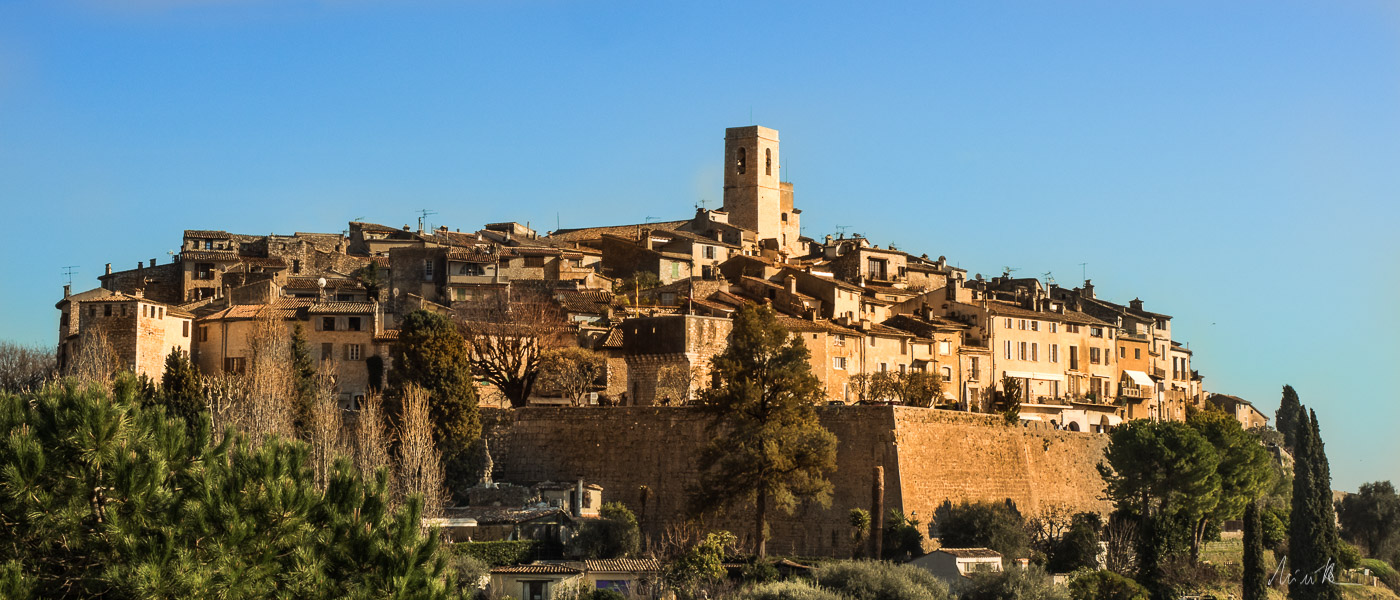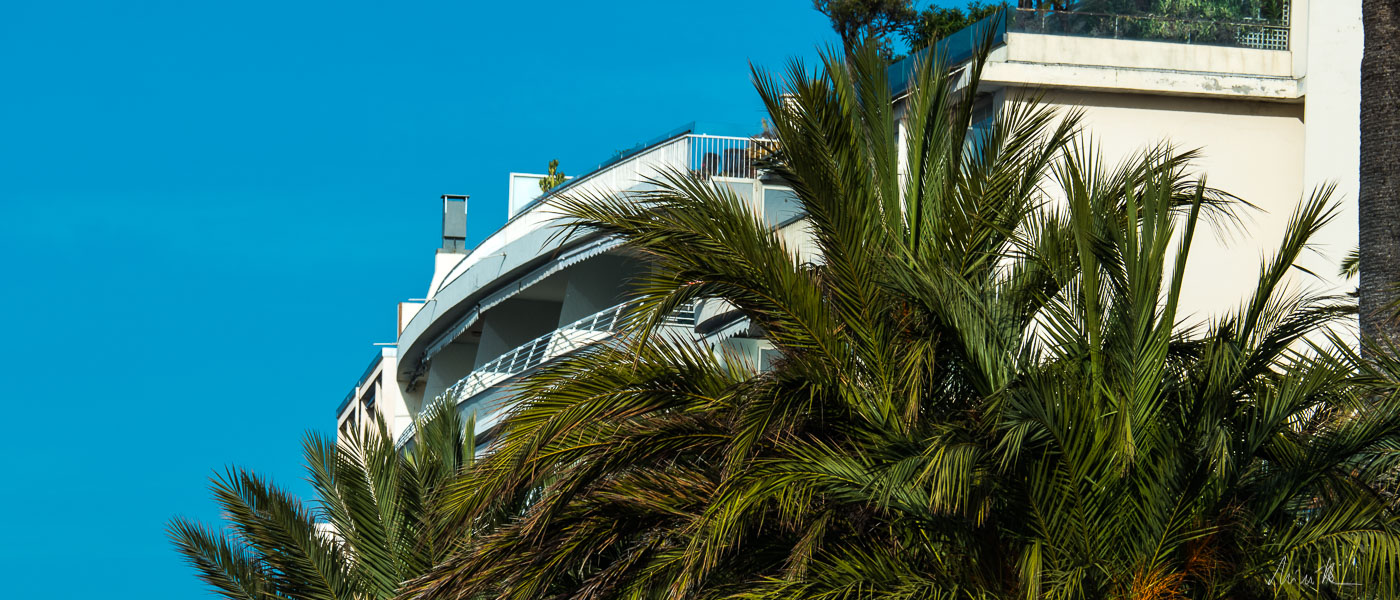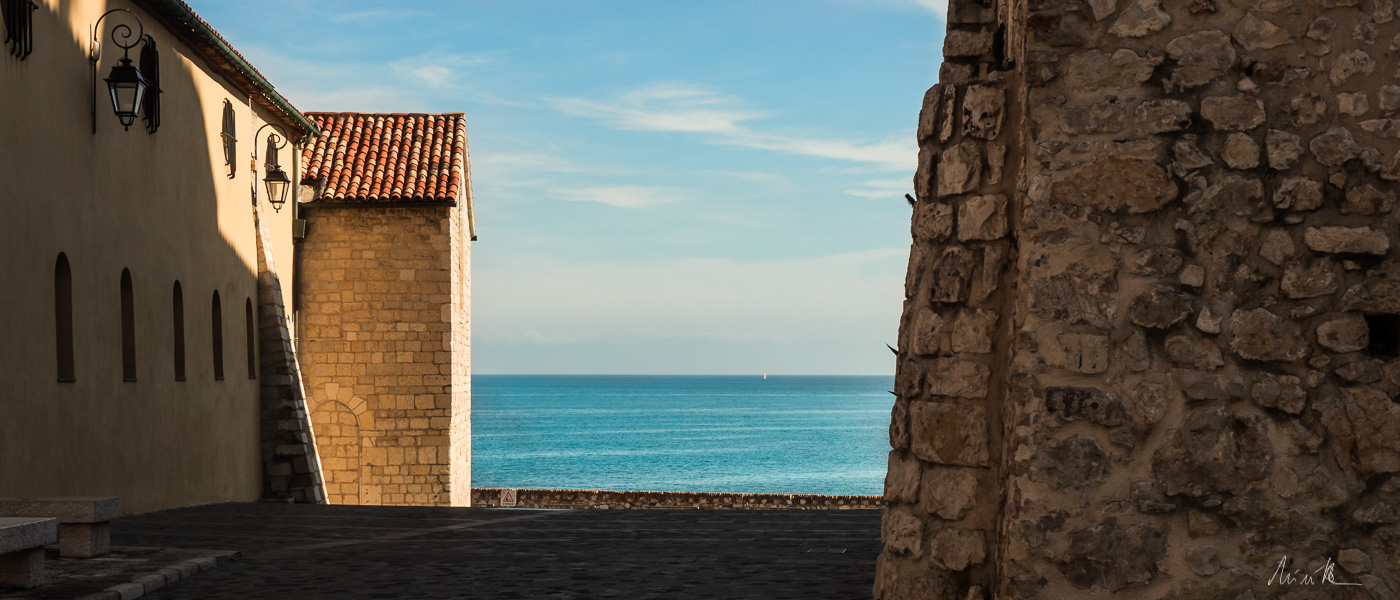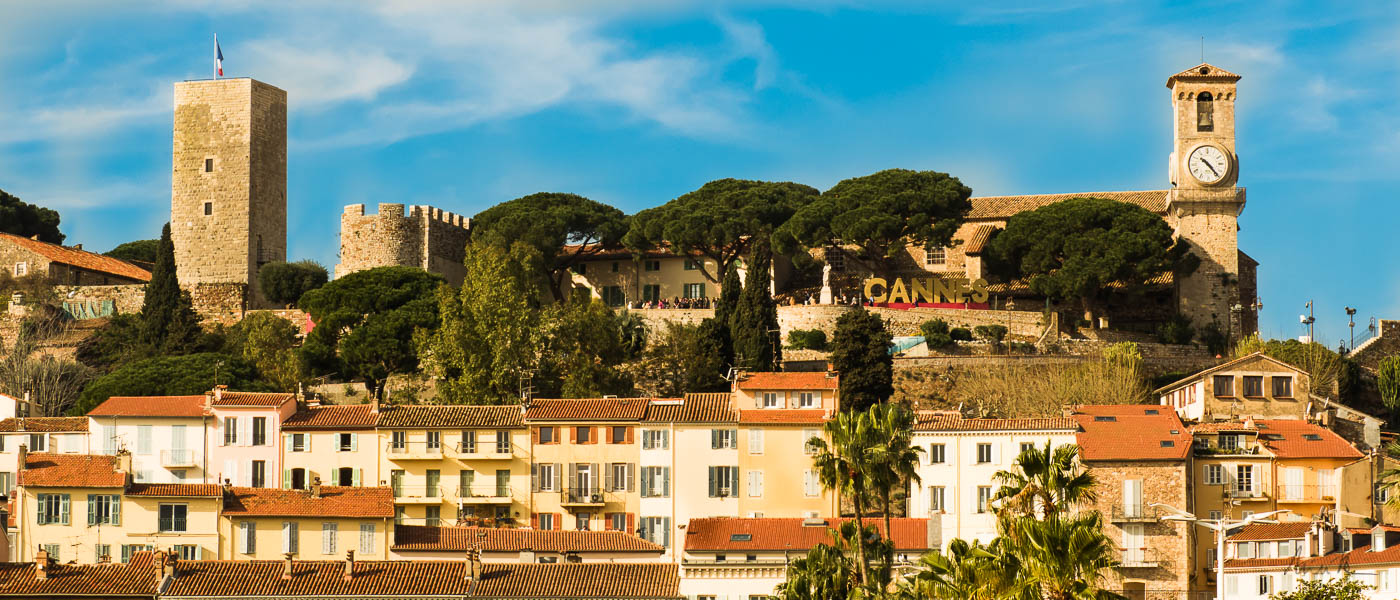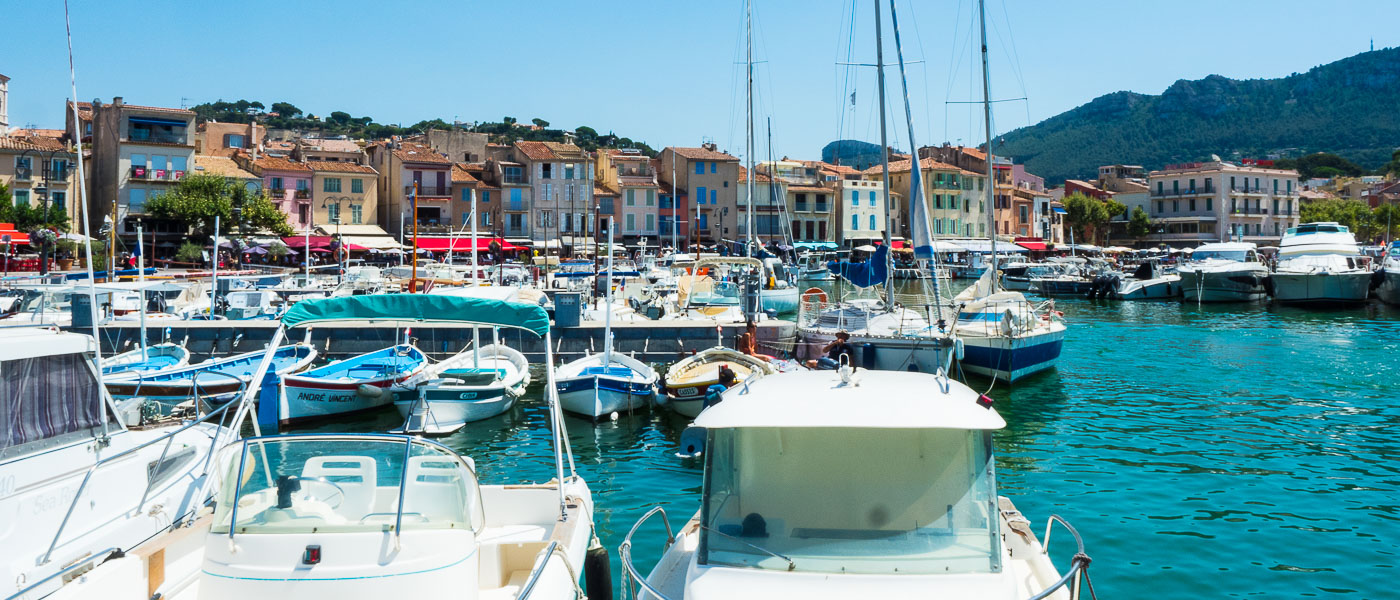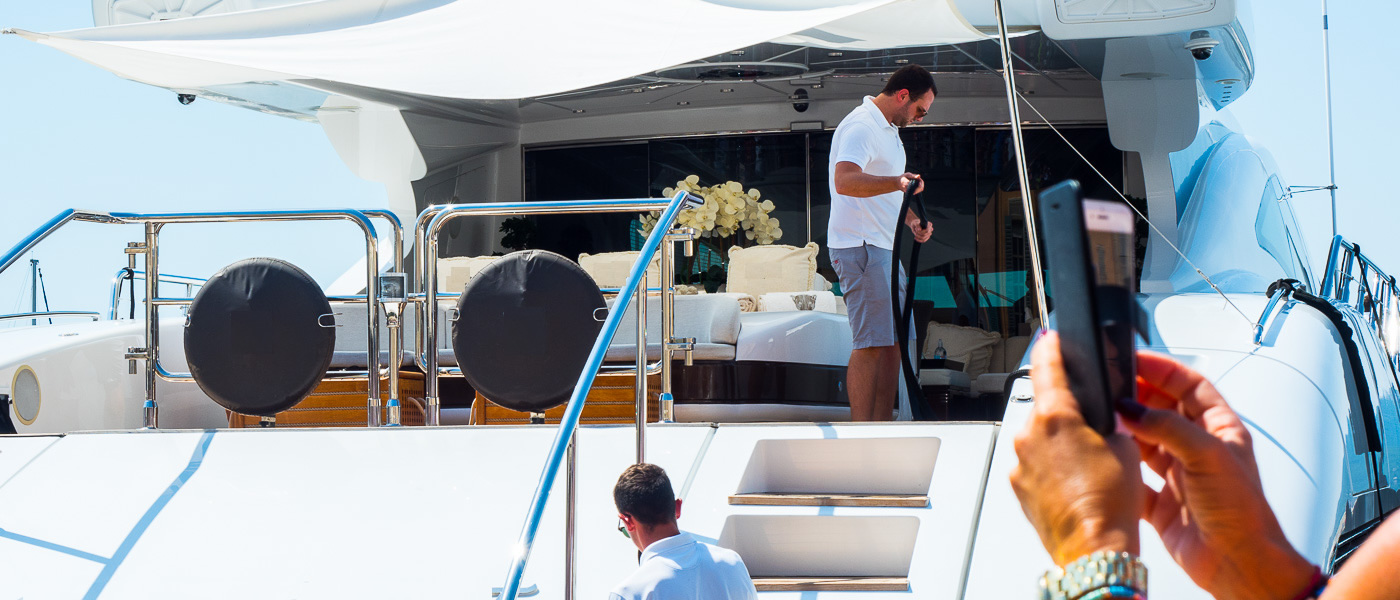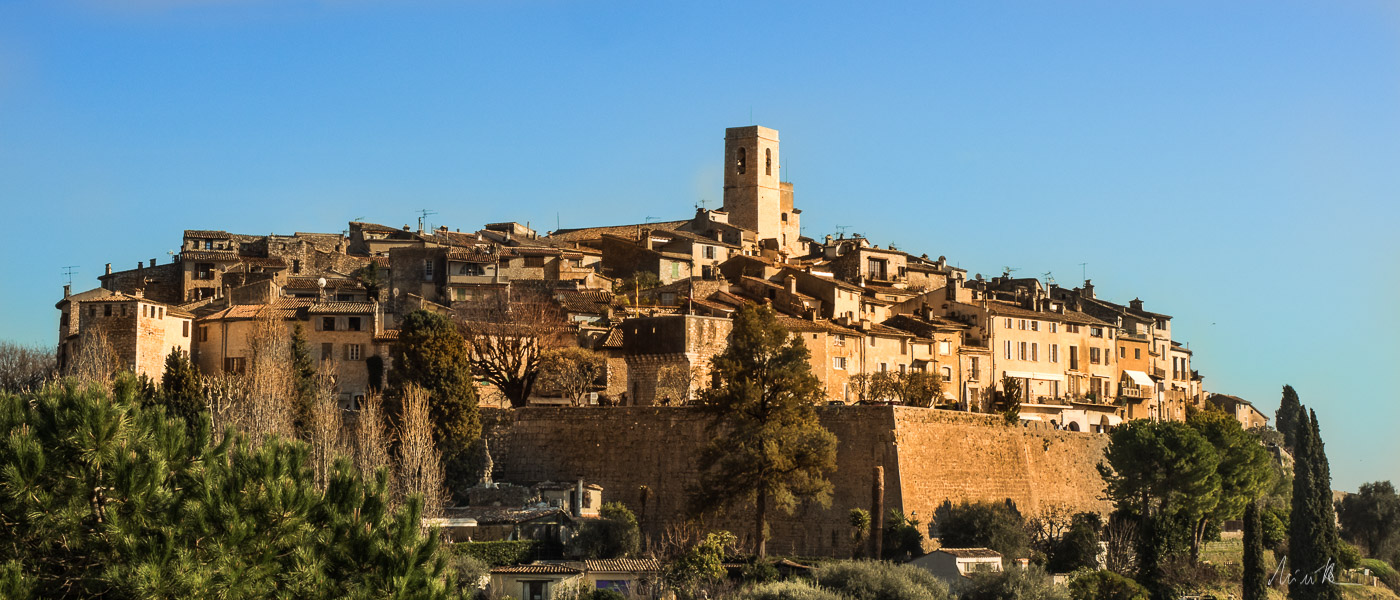 Cannes wheelchair accessible tours to French Riviera
Located in the eastern part of the Alpes-Maritimes department, Cannes wheelchair accessible tours is one of the most popular destinations on the French Riviera.
Cannes wheelchair accessible tours in many ways is the excellence seaside resort of the French Riviera.
With yachts and designer boutiques that make it the capital of luxury entertainment, where appearance is very important.
The season begins in May with the film festival when celebrities from all over the world invade the Croisette.
Cannes Wheelchair Accessible Tours
We are providing a safe and a full accessible tours around previewed accessible itineraries.
Disabled friendly accessible services includes professional guided tours and cruise shore excursions.

Visit this rich and fascinating land with an exclusive private Cannes wheelchair accessible tours.
Adapted van transportation specifically designed for wheelchair users tourists combined an holiday to Italy across South France.
Touring Cannes
But Cannes is not just a beach destination!
On the Suquet Hill, there is an old town full of history and an unusual point of view on the Bay of Cannes.
Around the Croisette, boutiques and restaurants are sold out in the summer.
The climate of Cannes wheelchair accessible tours is Mediterranean, with 12 hours of sunshine a day in the summer.
Is mitigated by evening breezes and never cold during the winter when the temperature drops exceptionally below 10 degrees.
Cannes Fireworks
If you love fireworks then you can't miss the International Festival of Pirotechnical Art.
For 6 consecutive evenings 6 teams compete to blows of music, color and crackling fires!
France wheelchair accessible Services
France wheelchair accessible Hotels