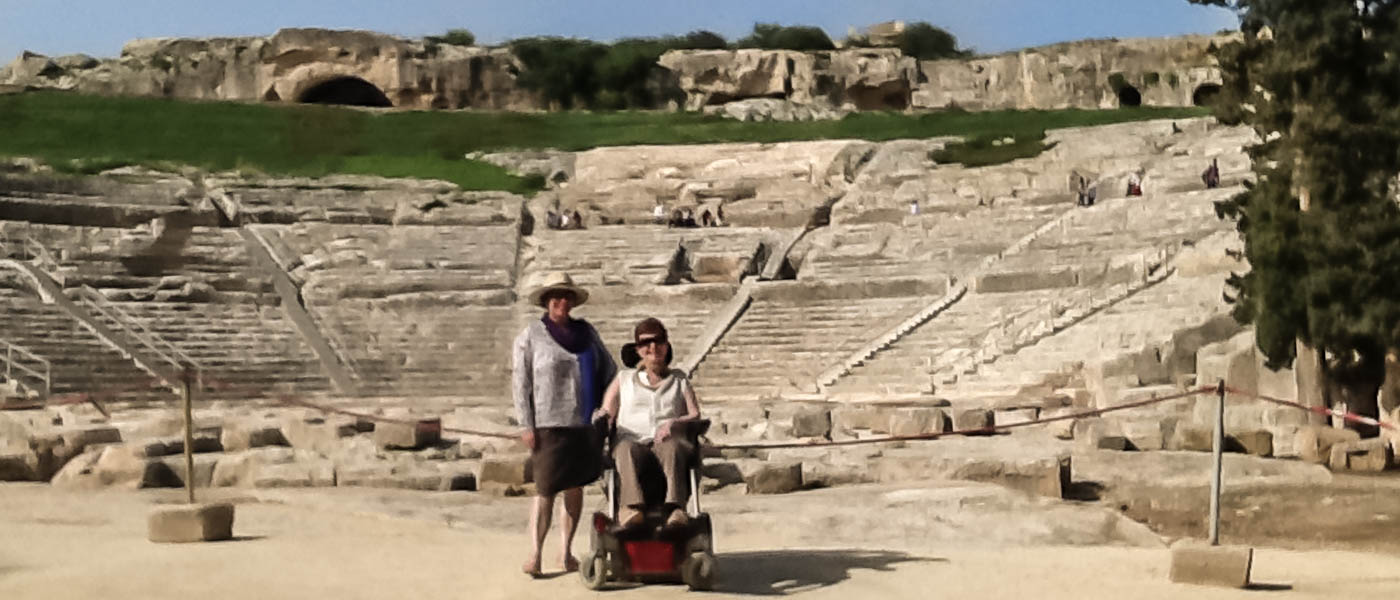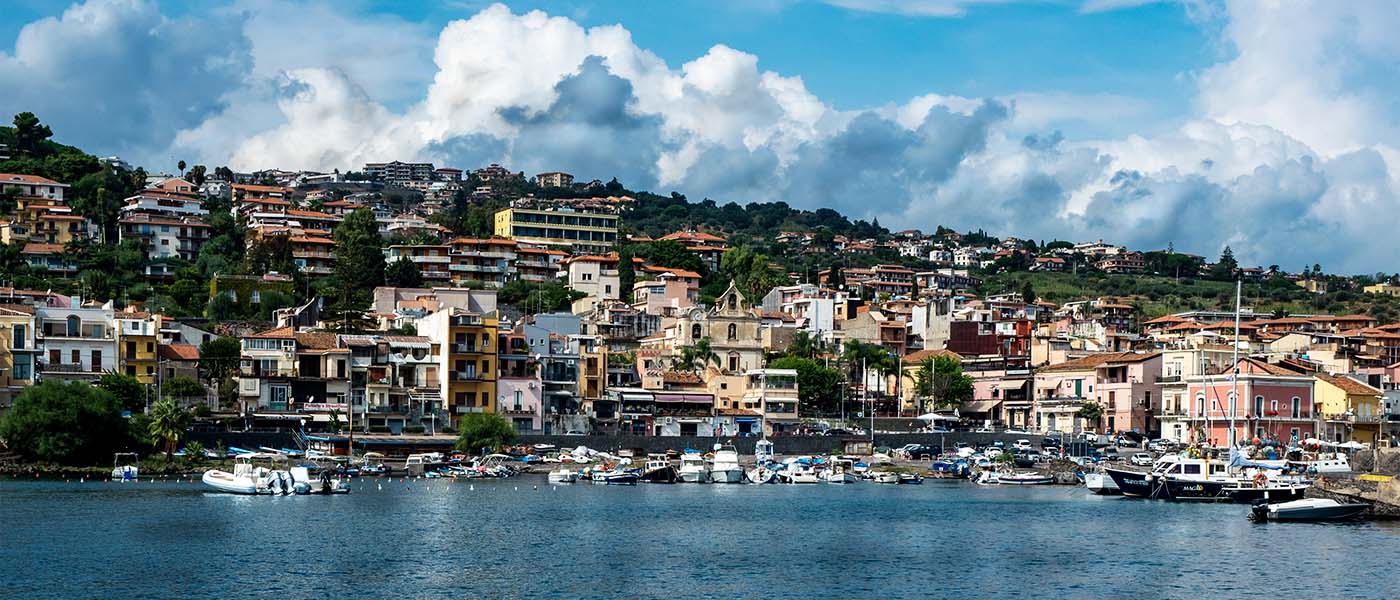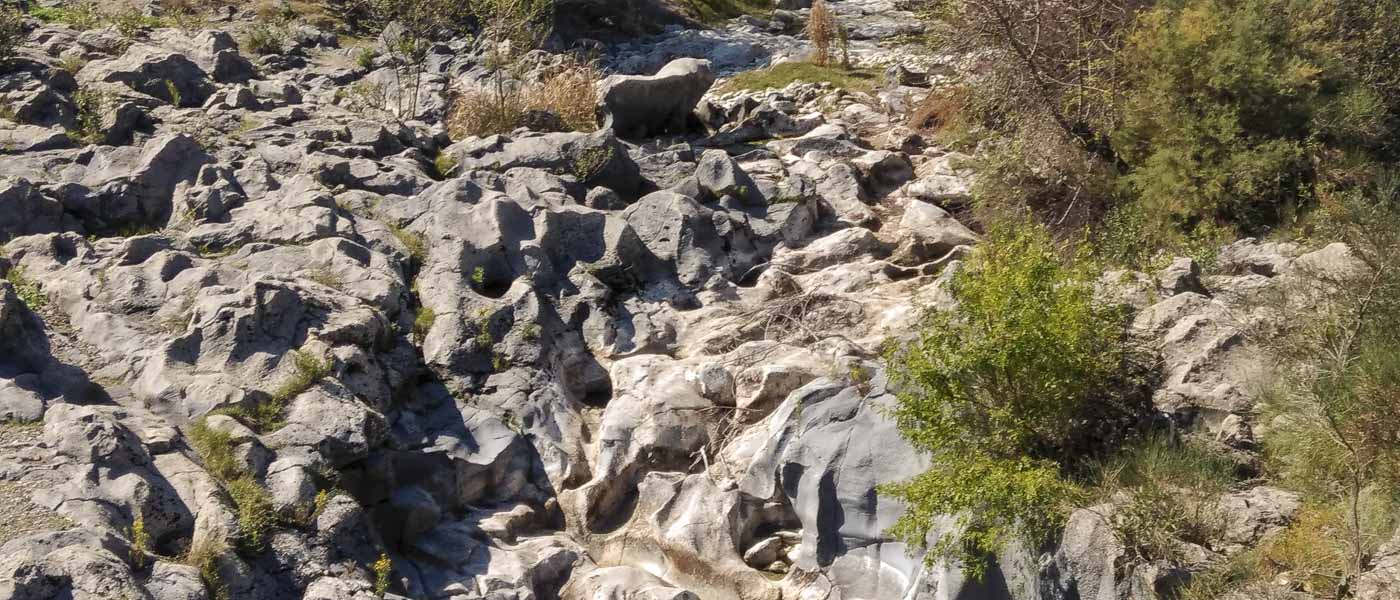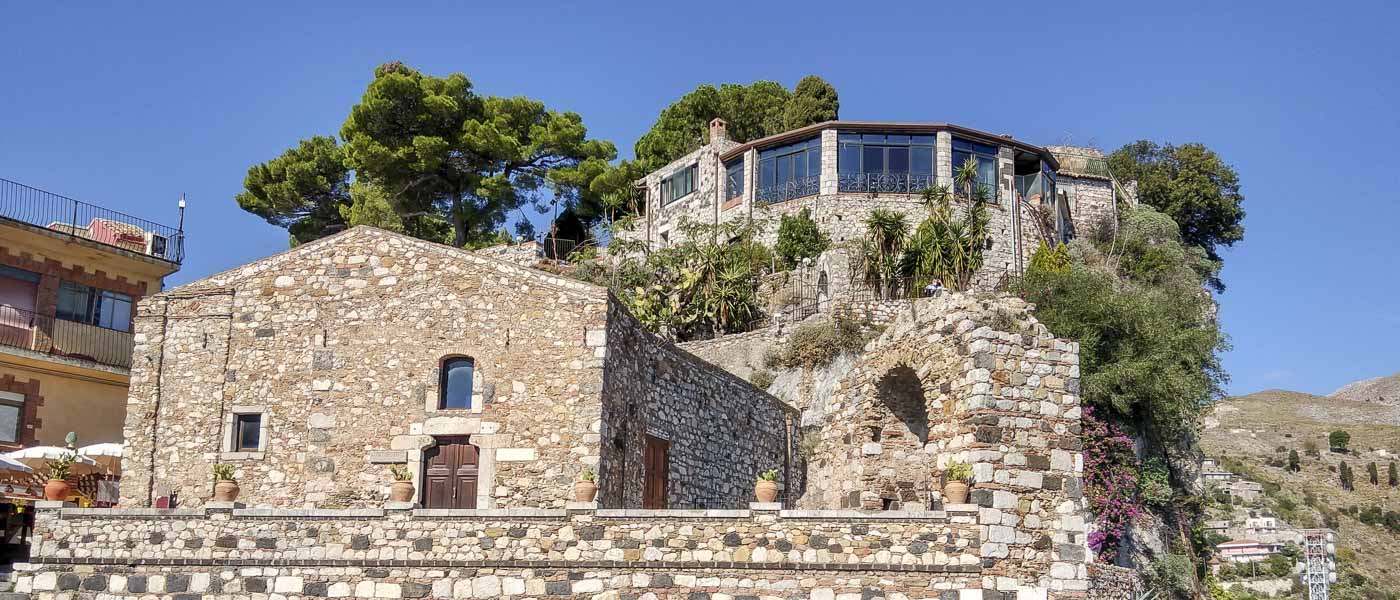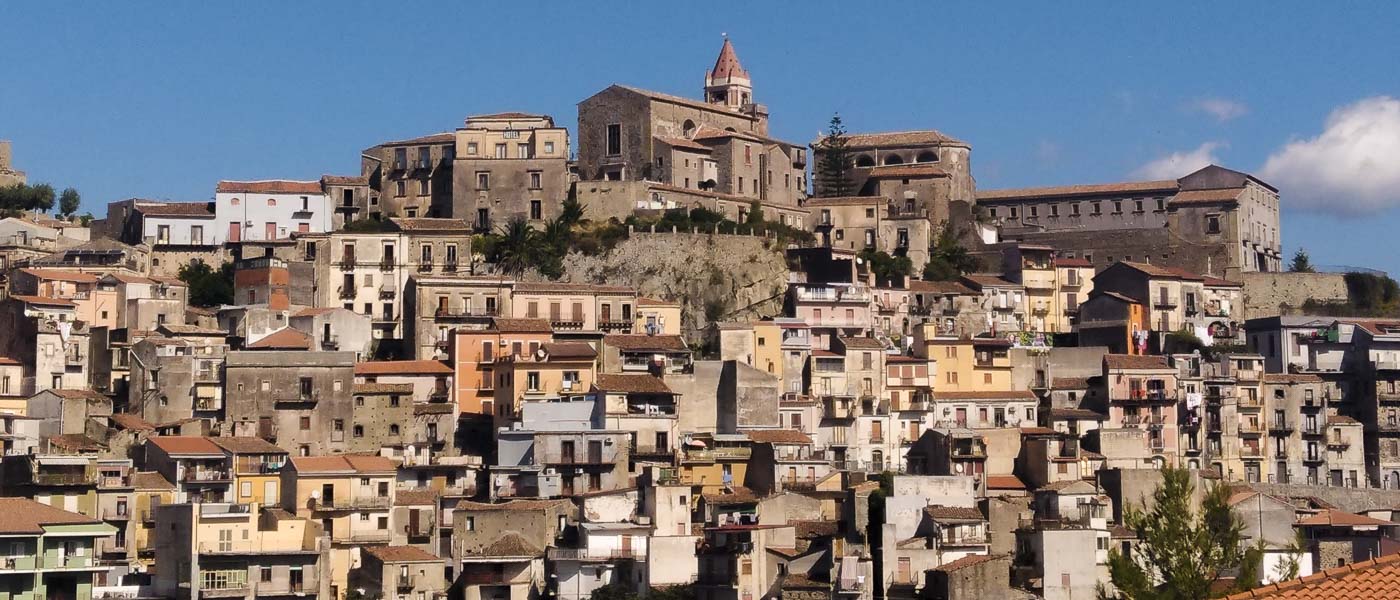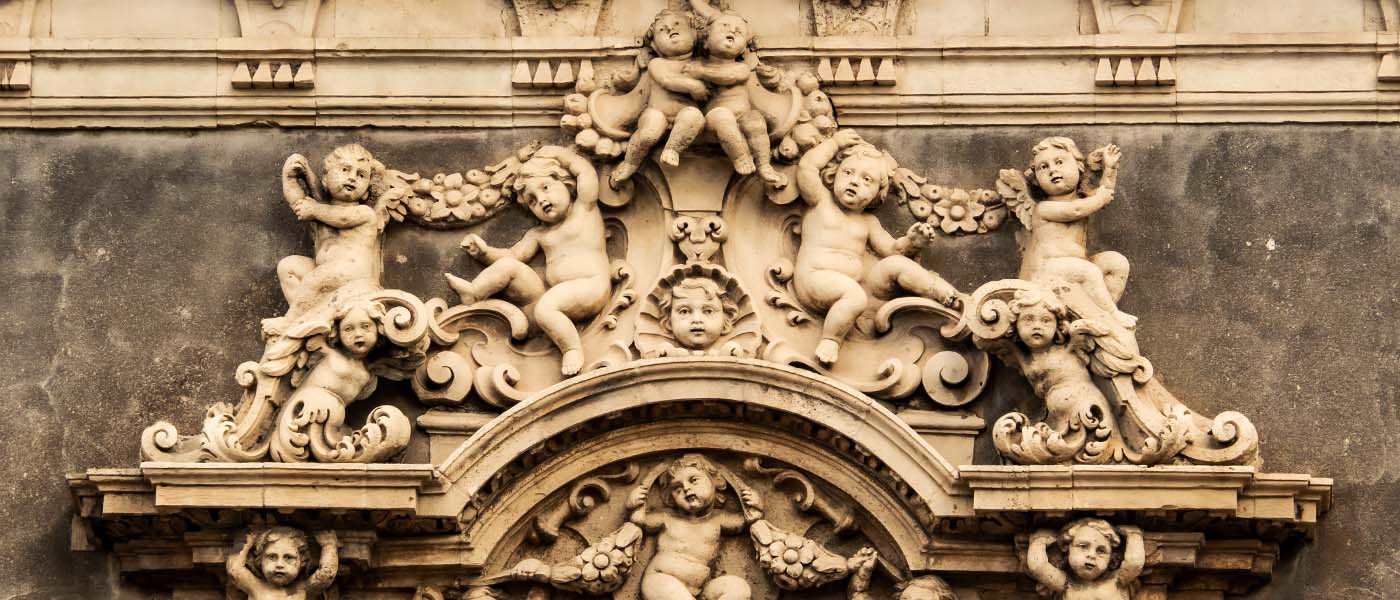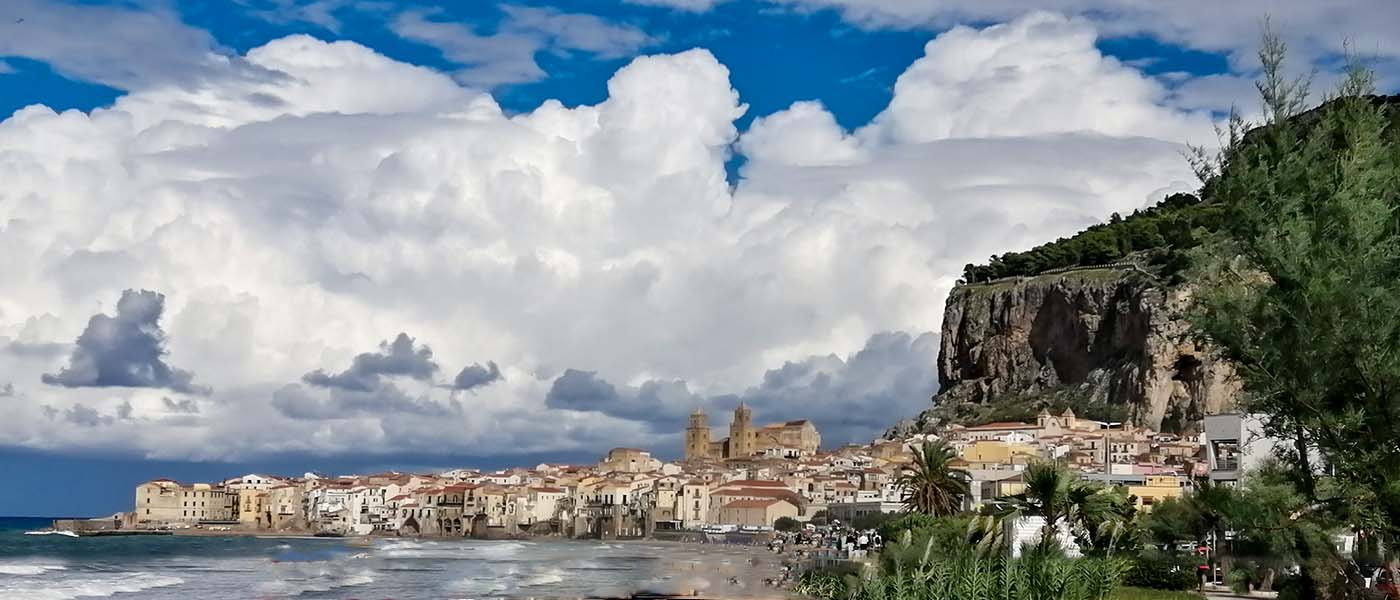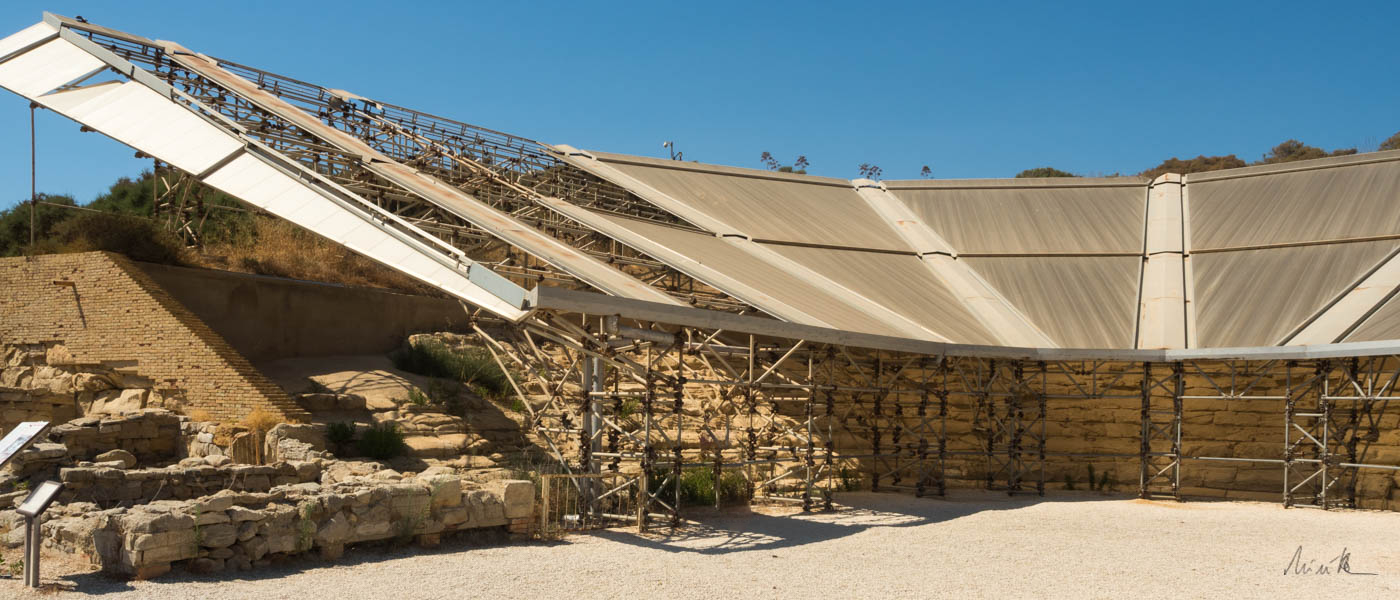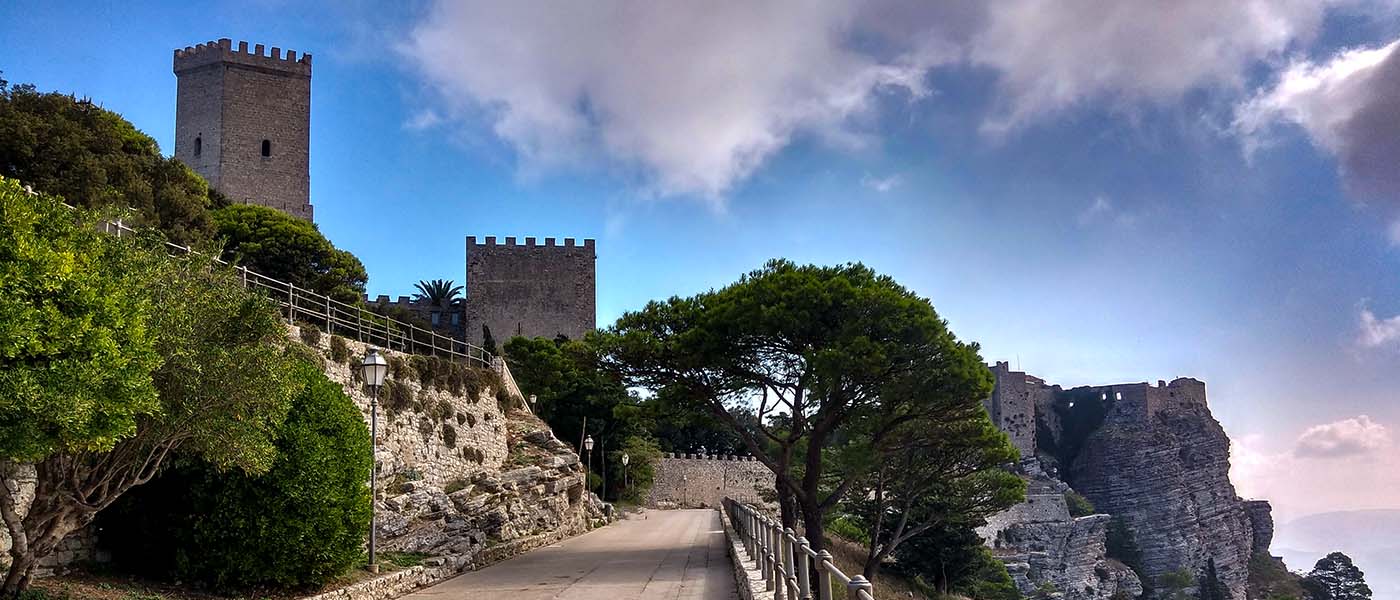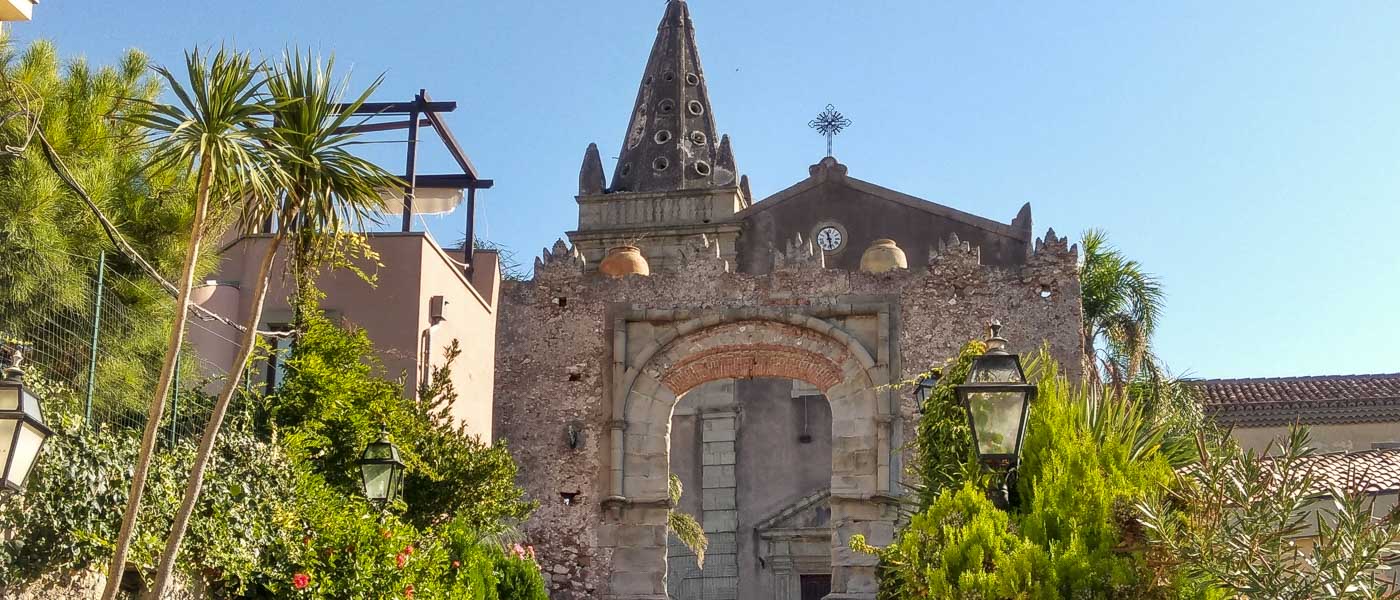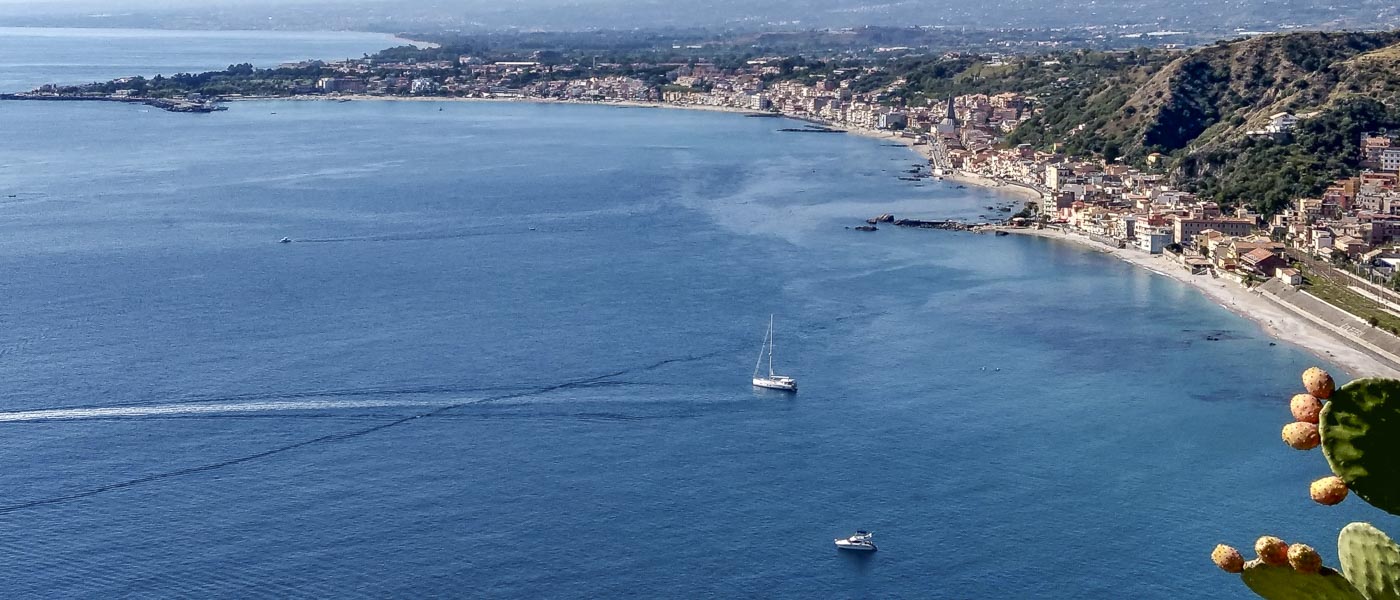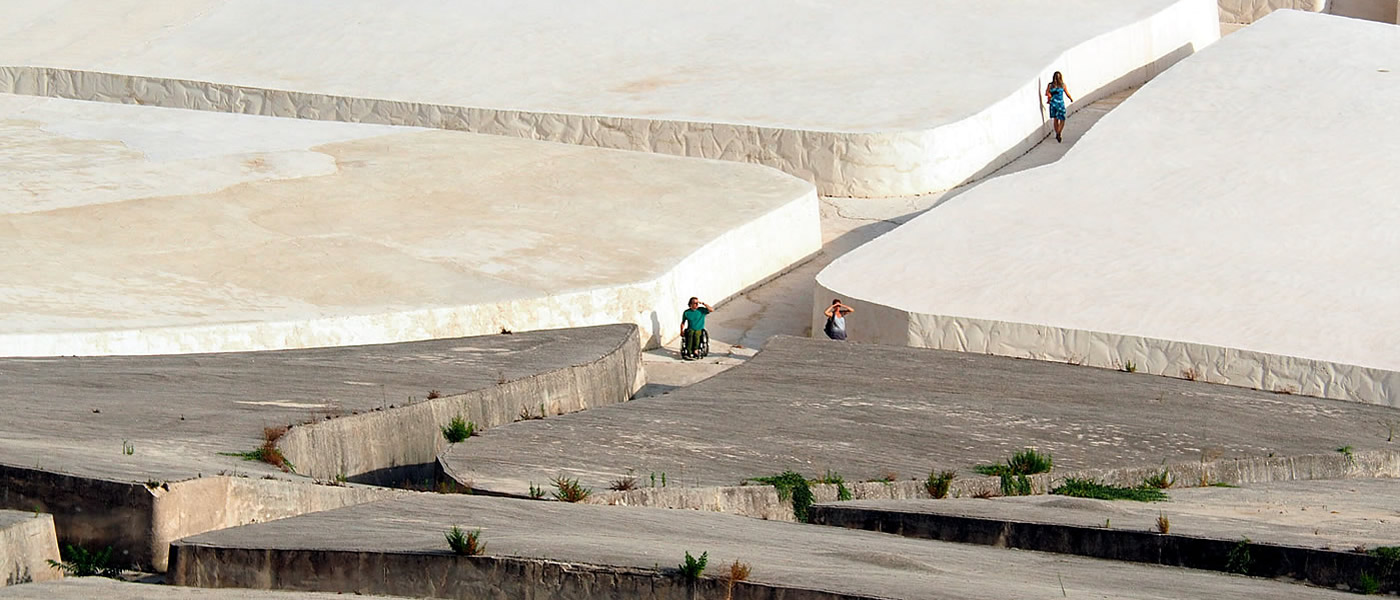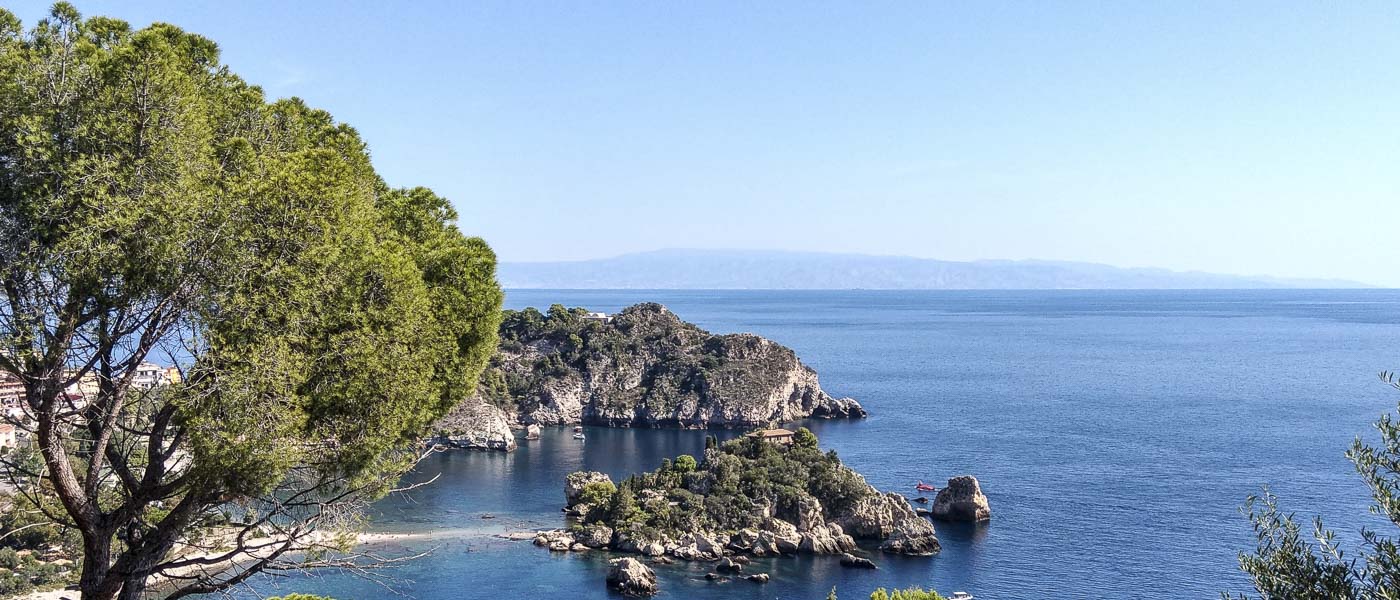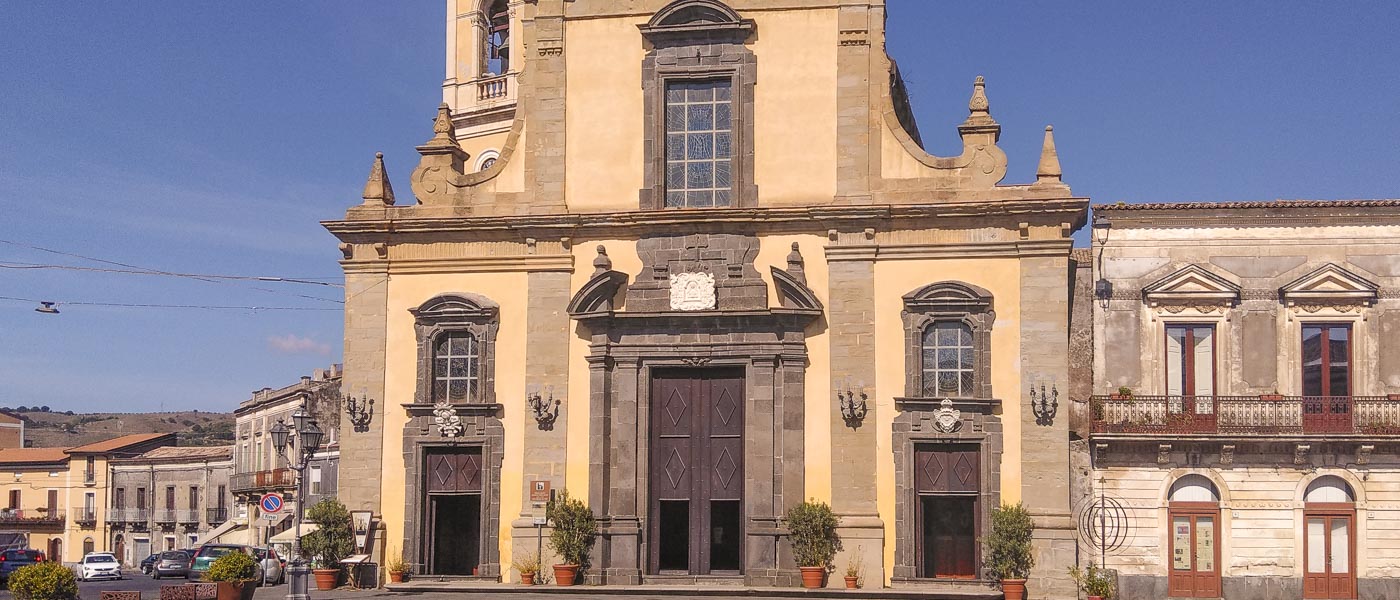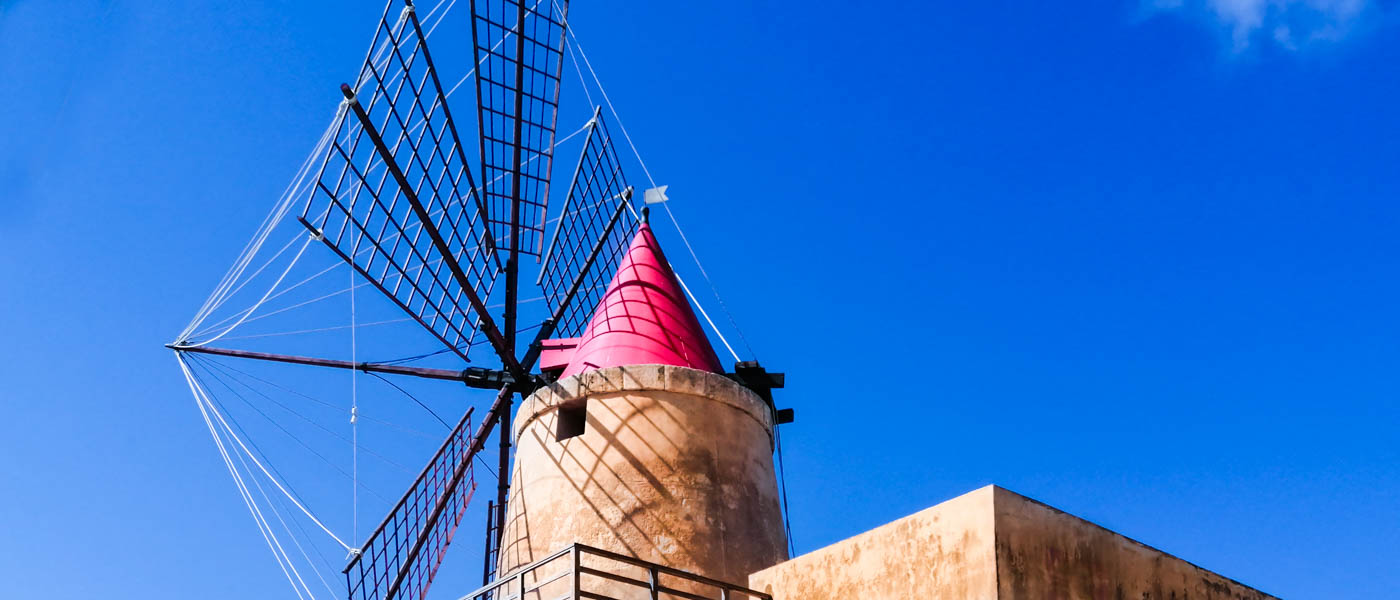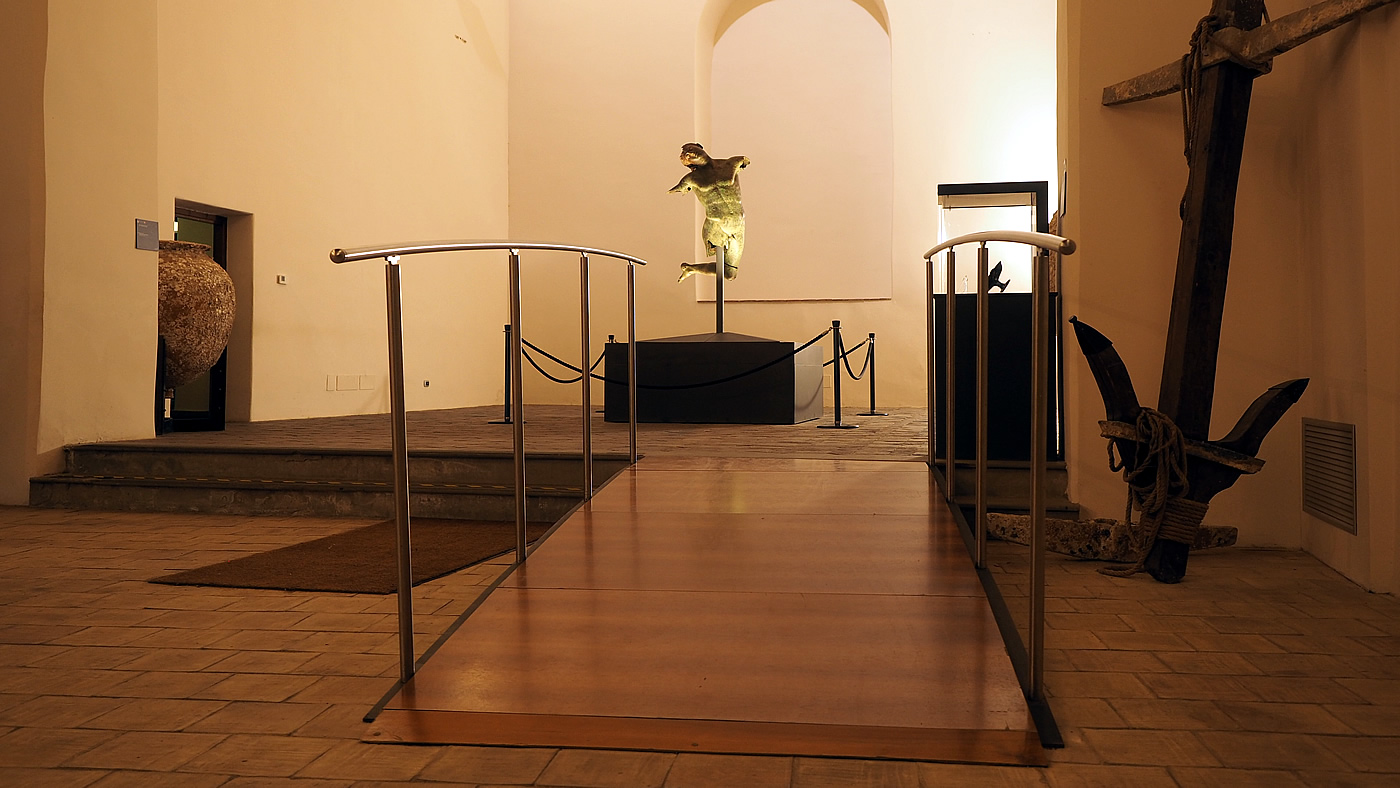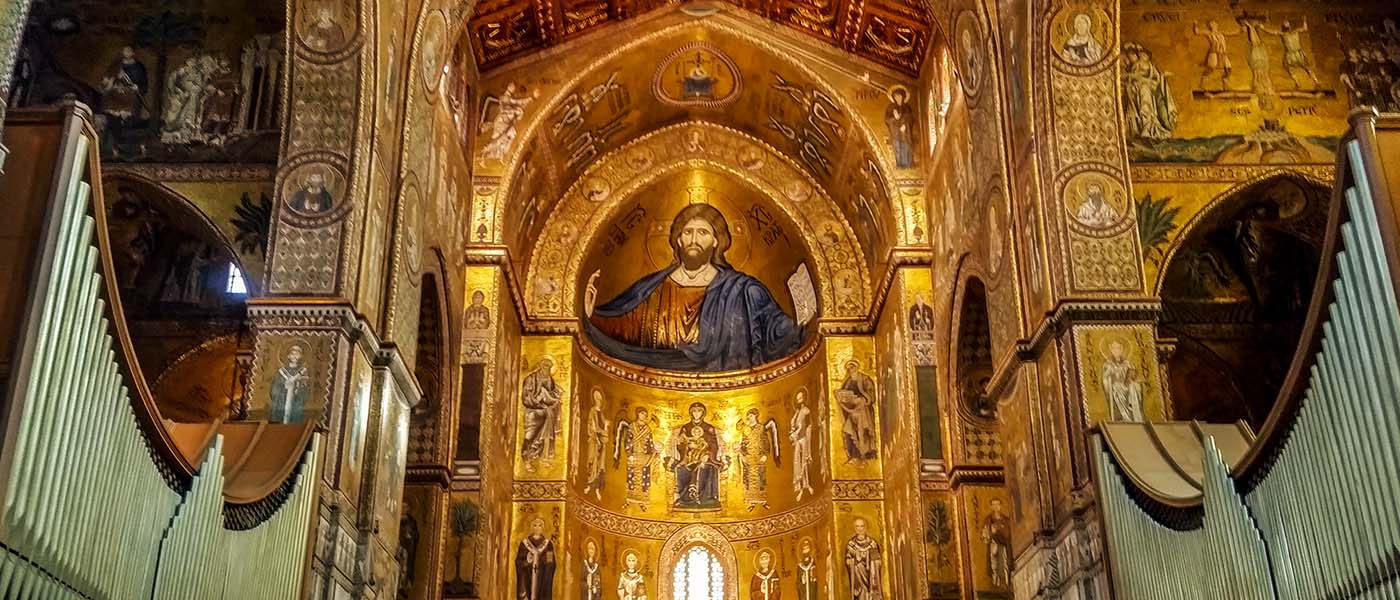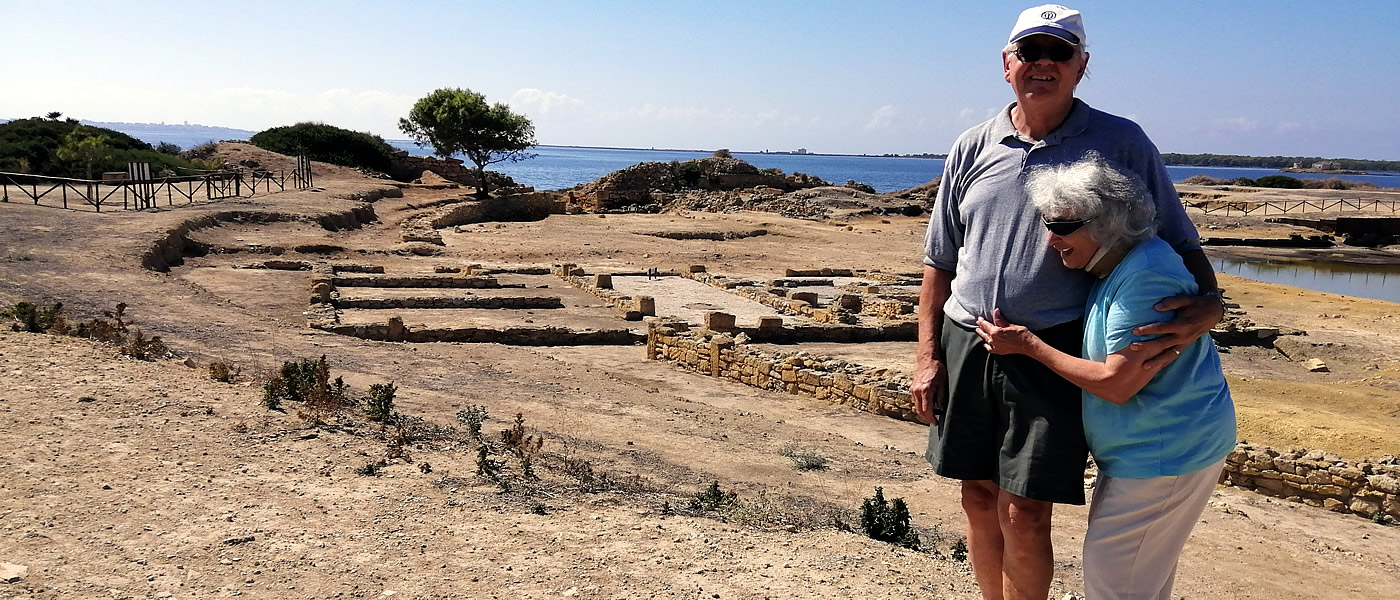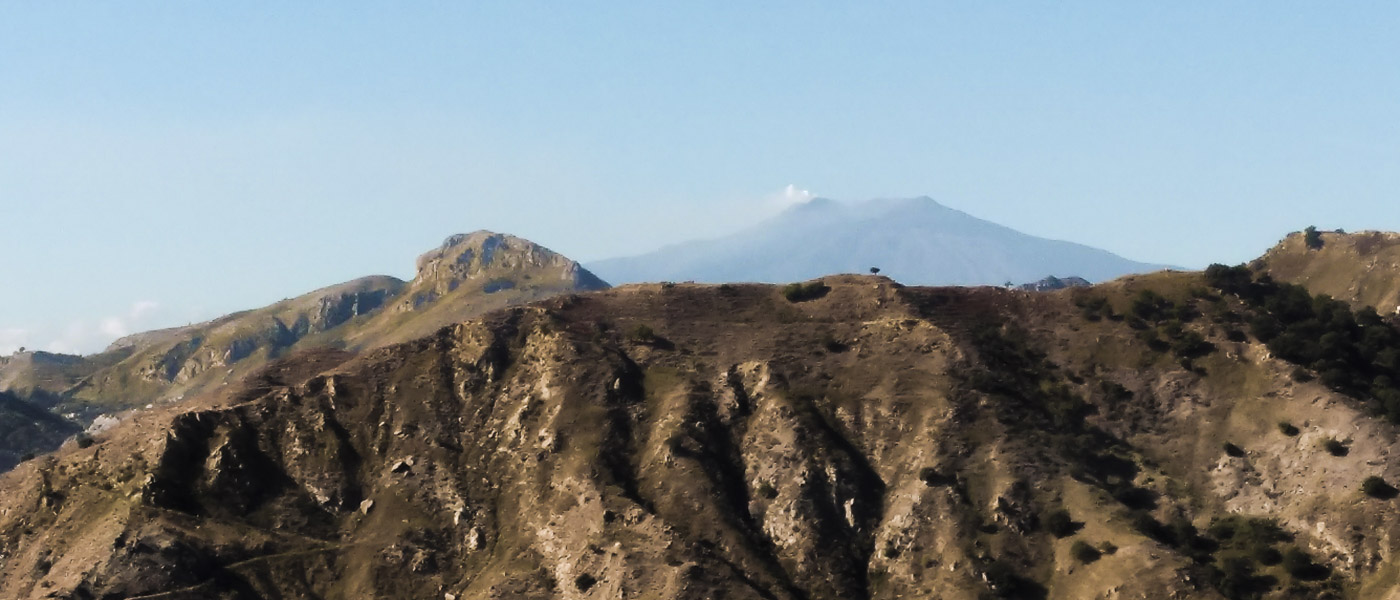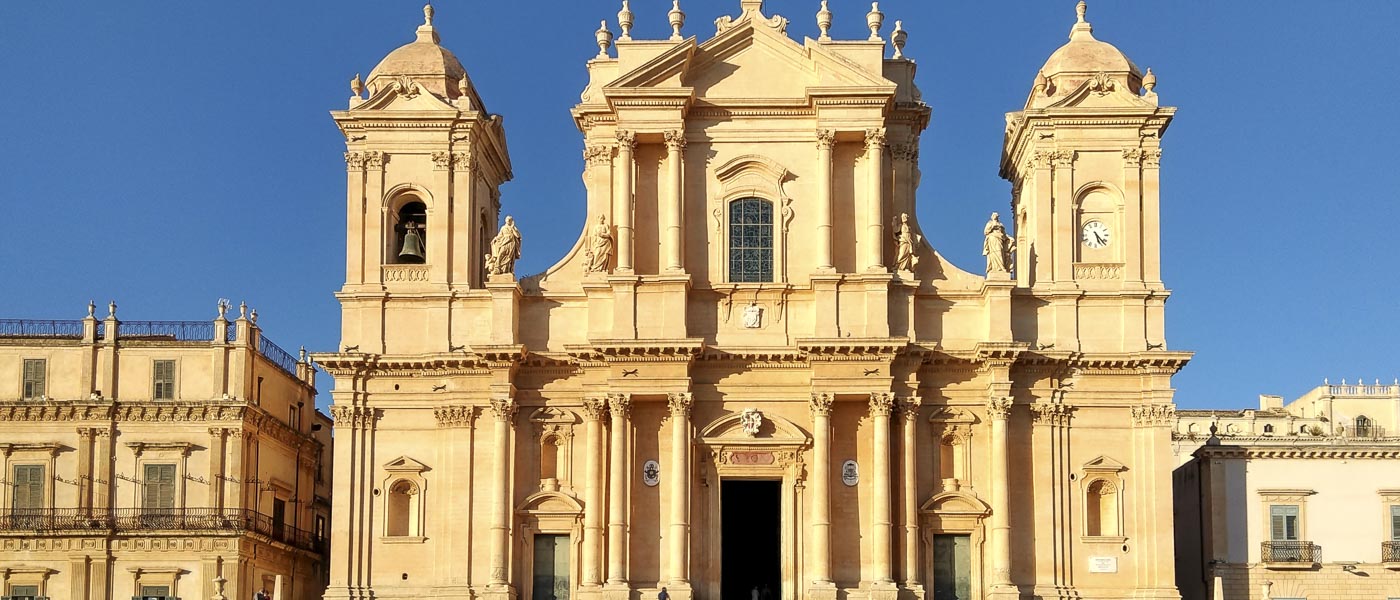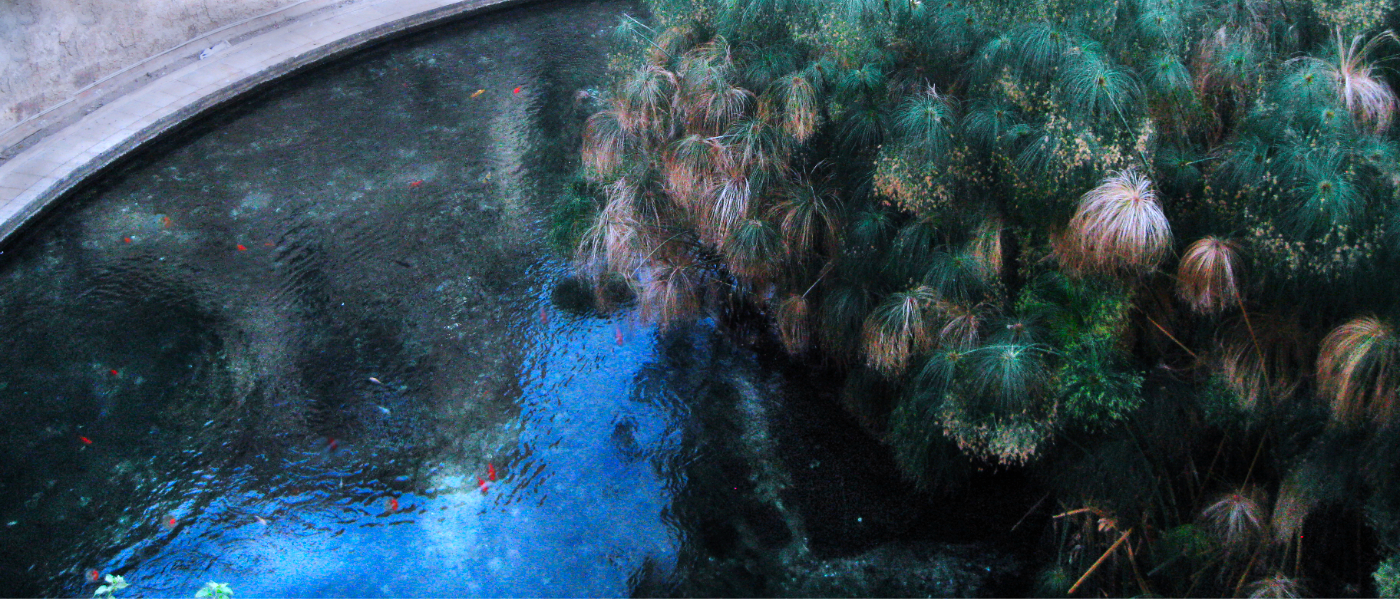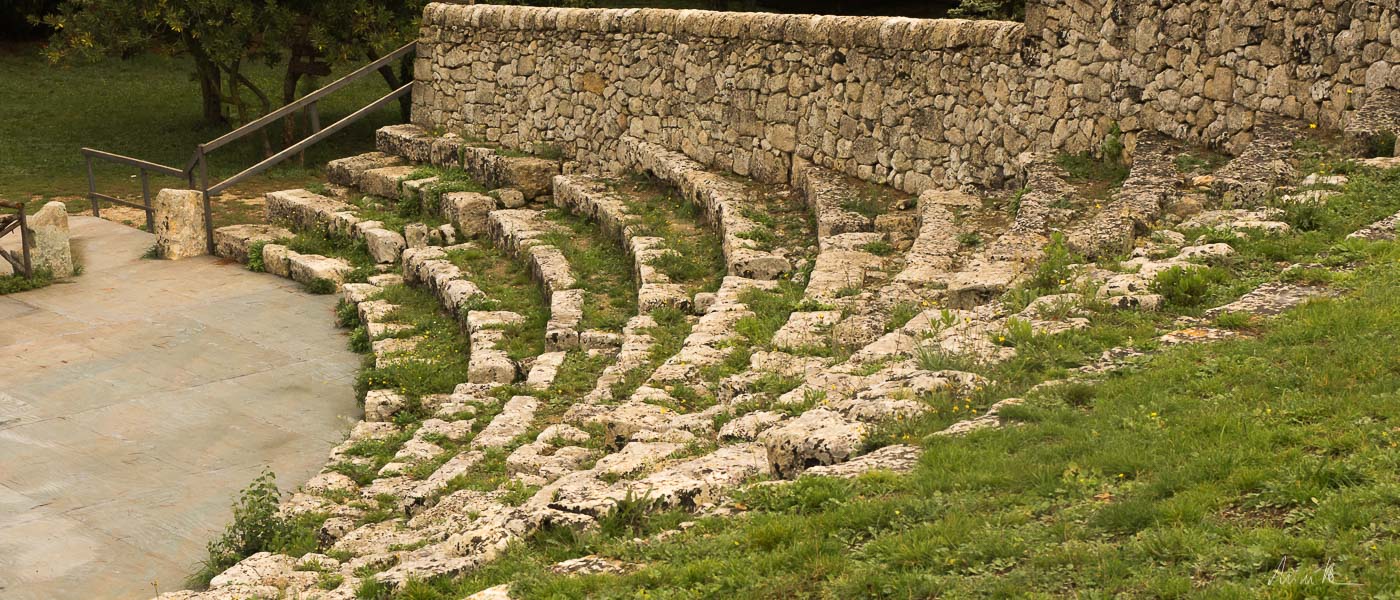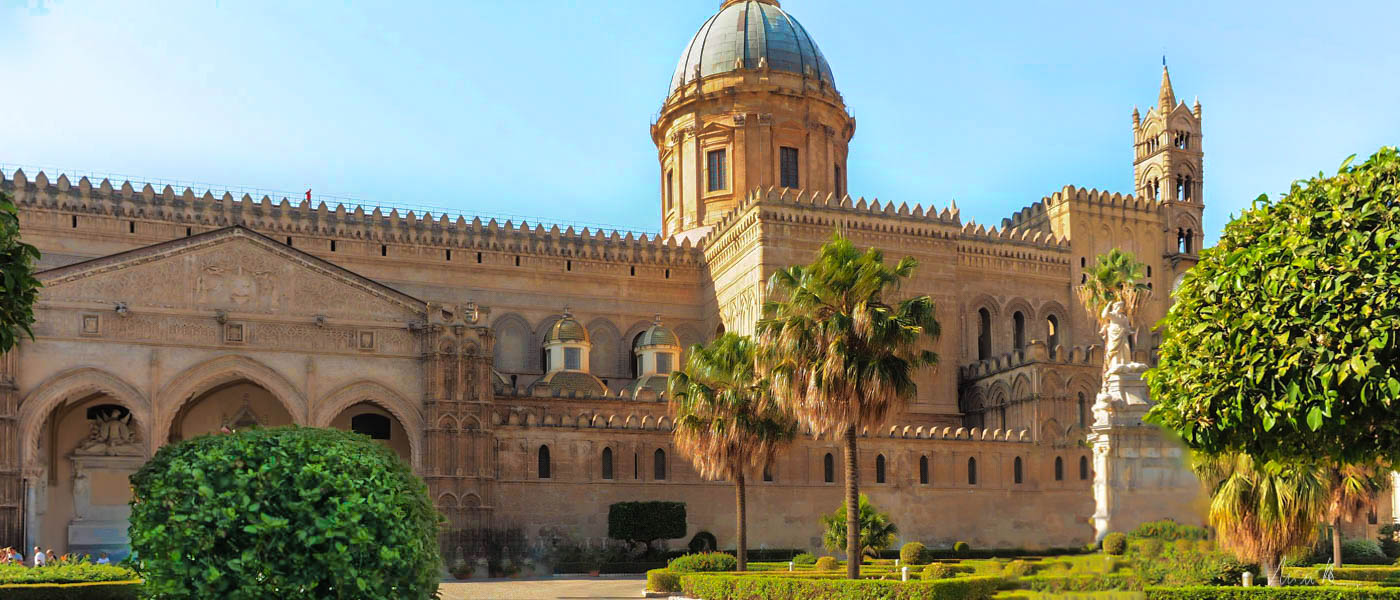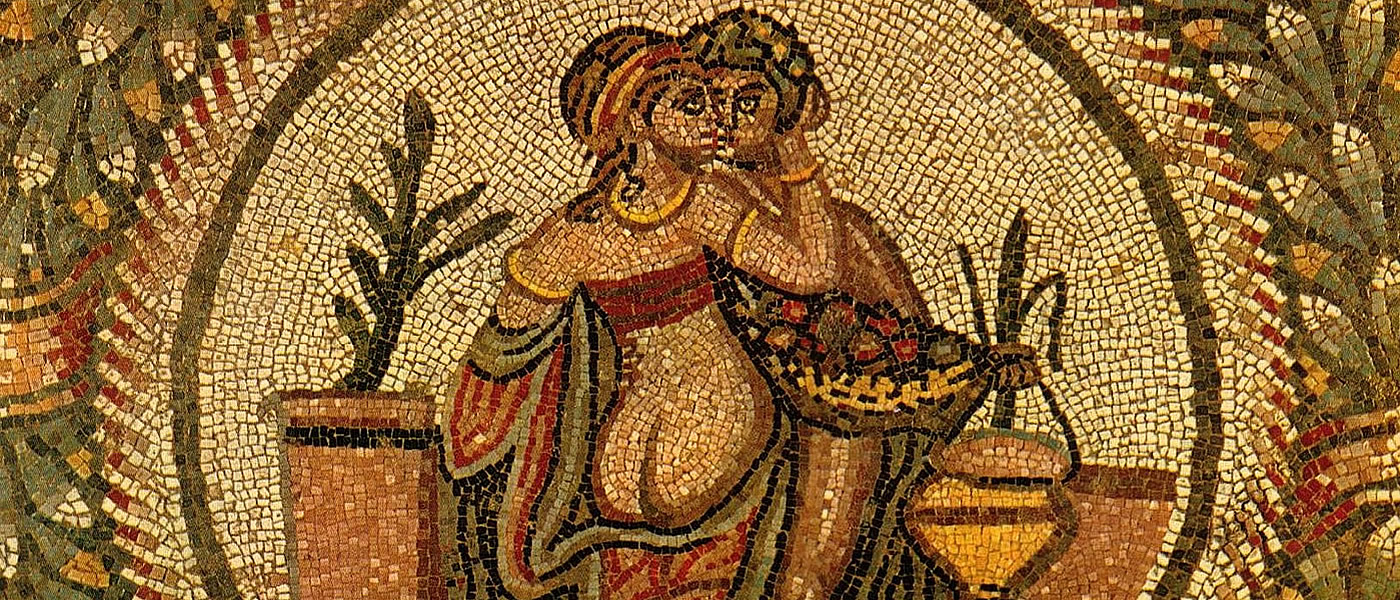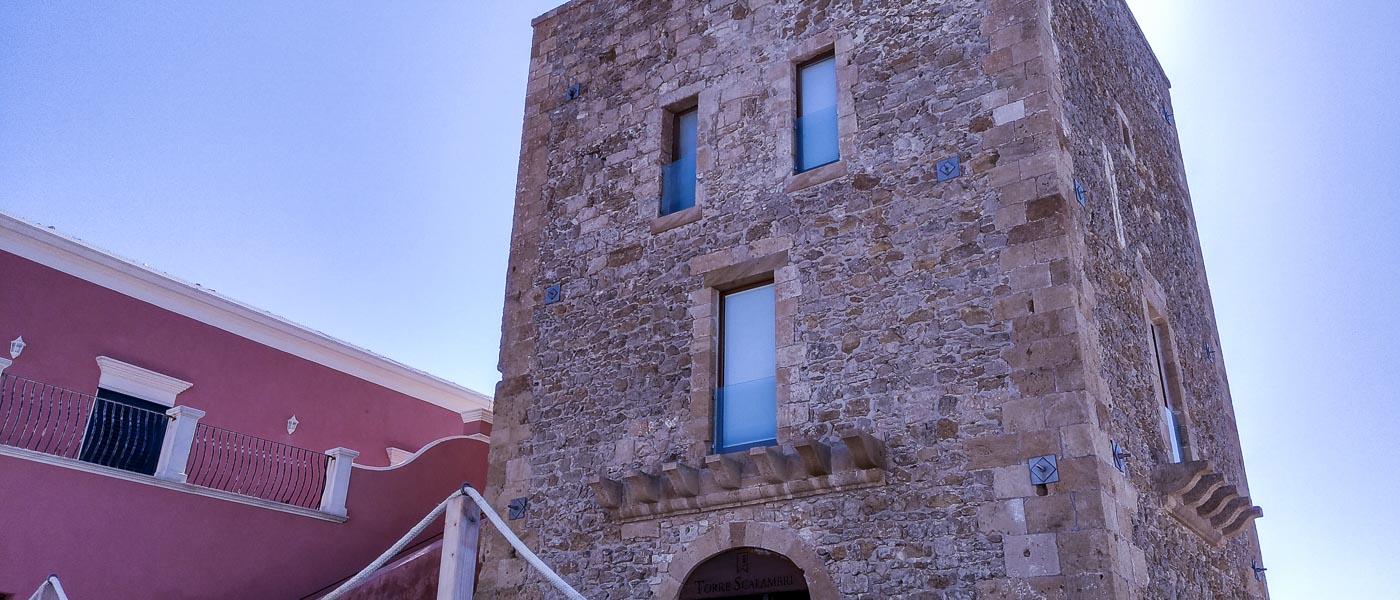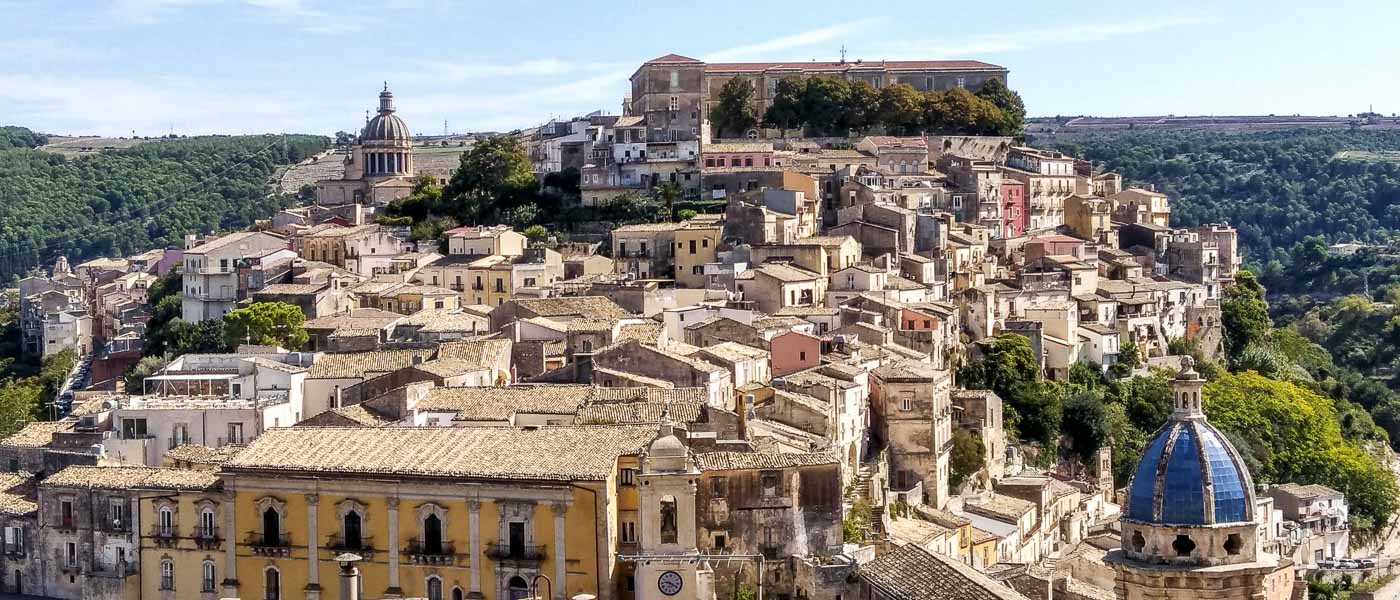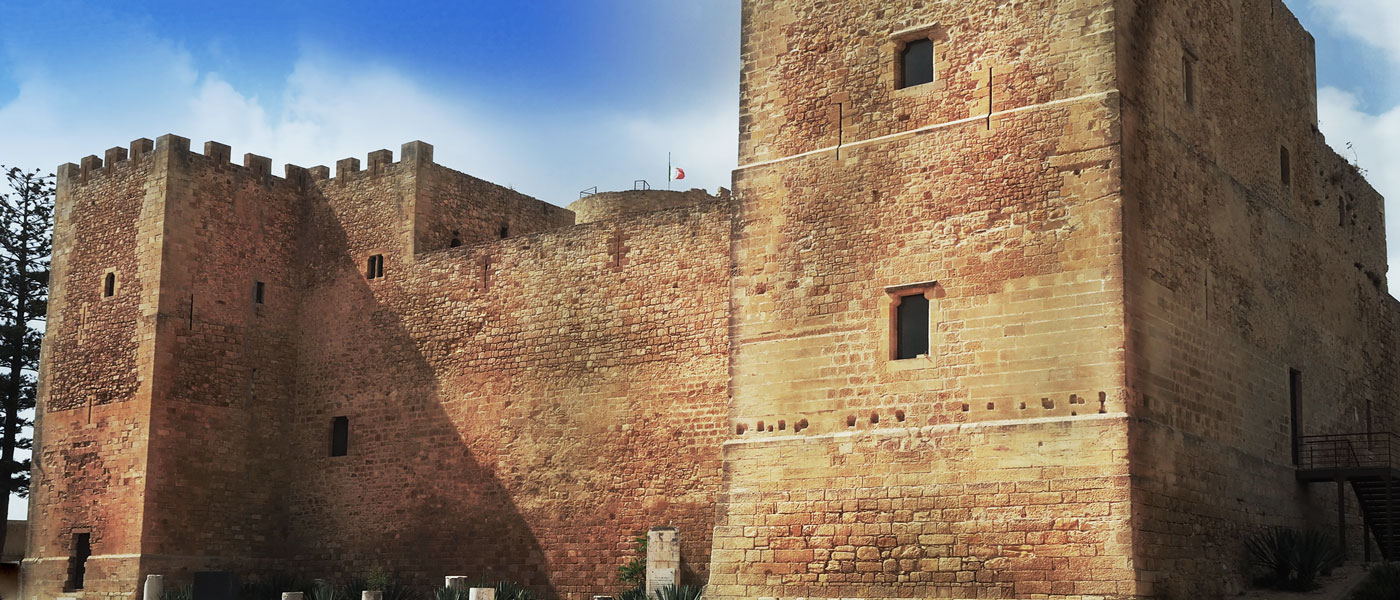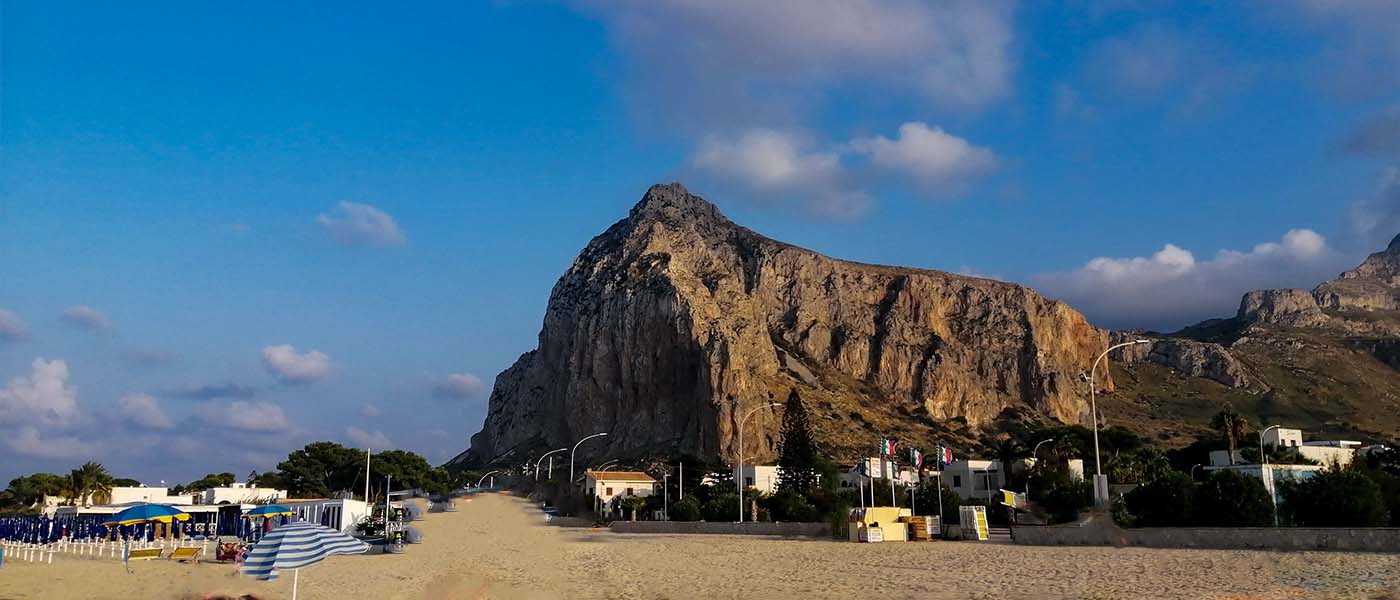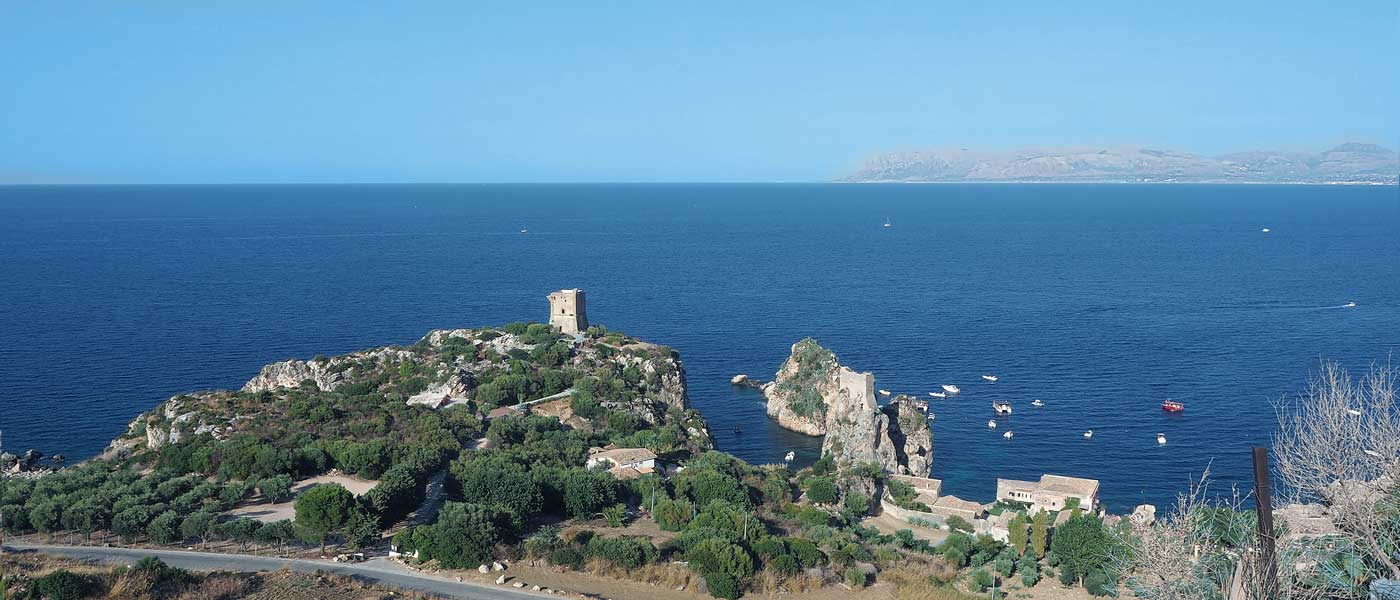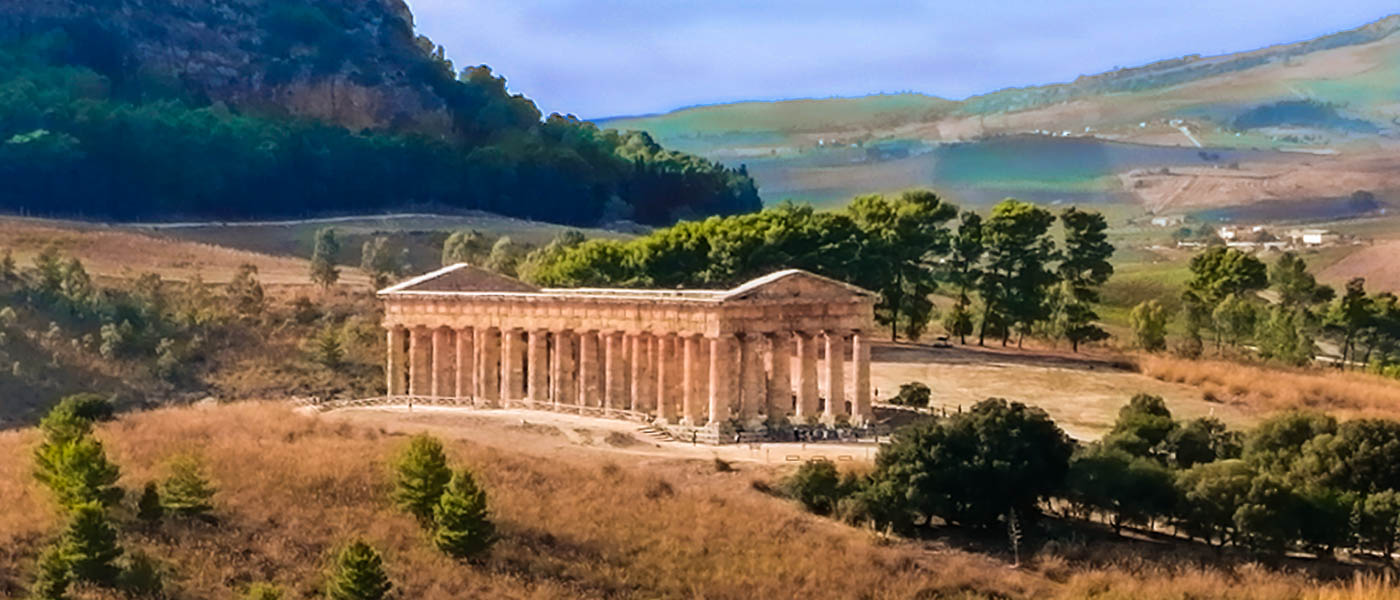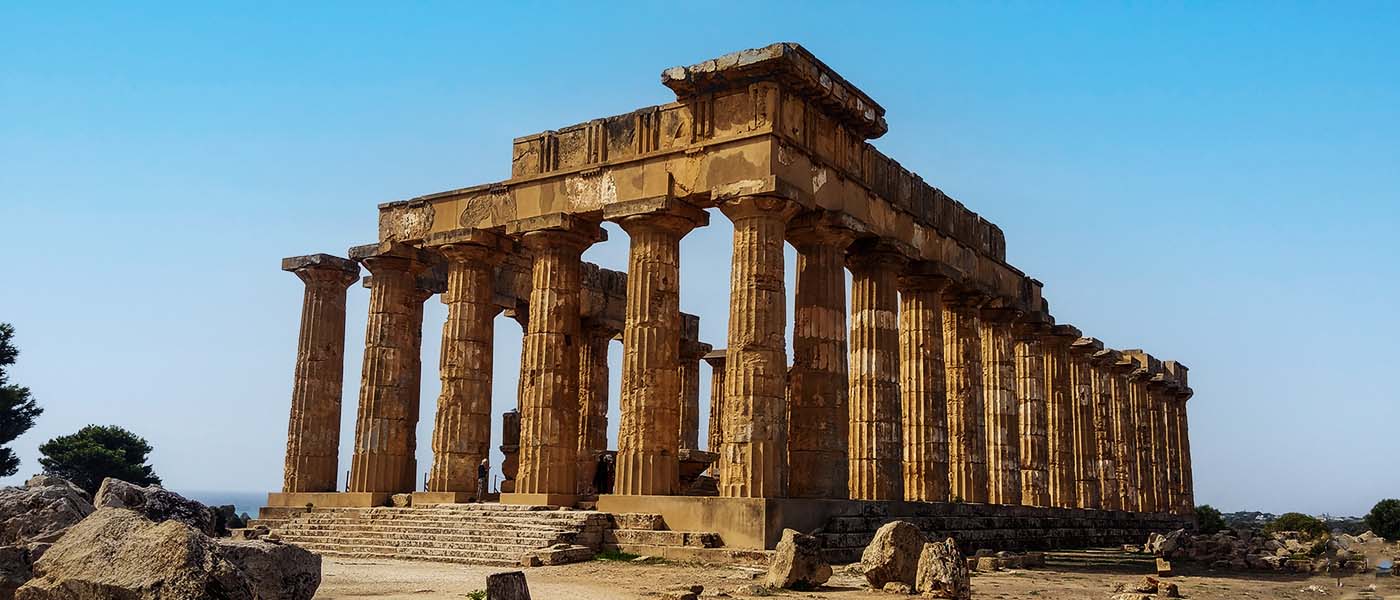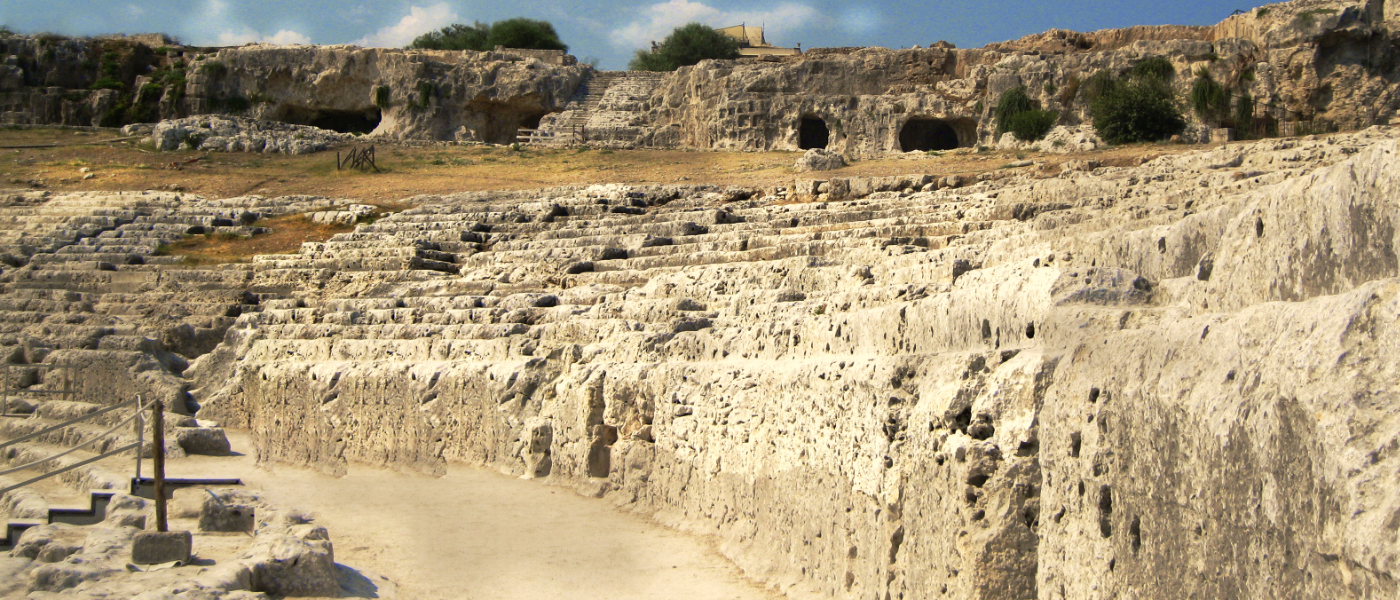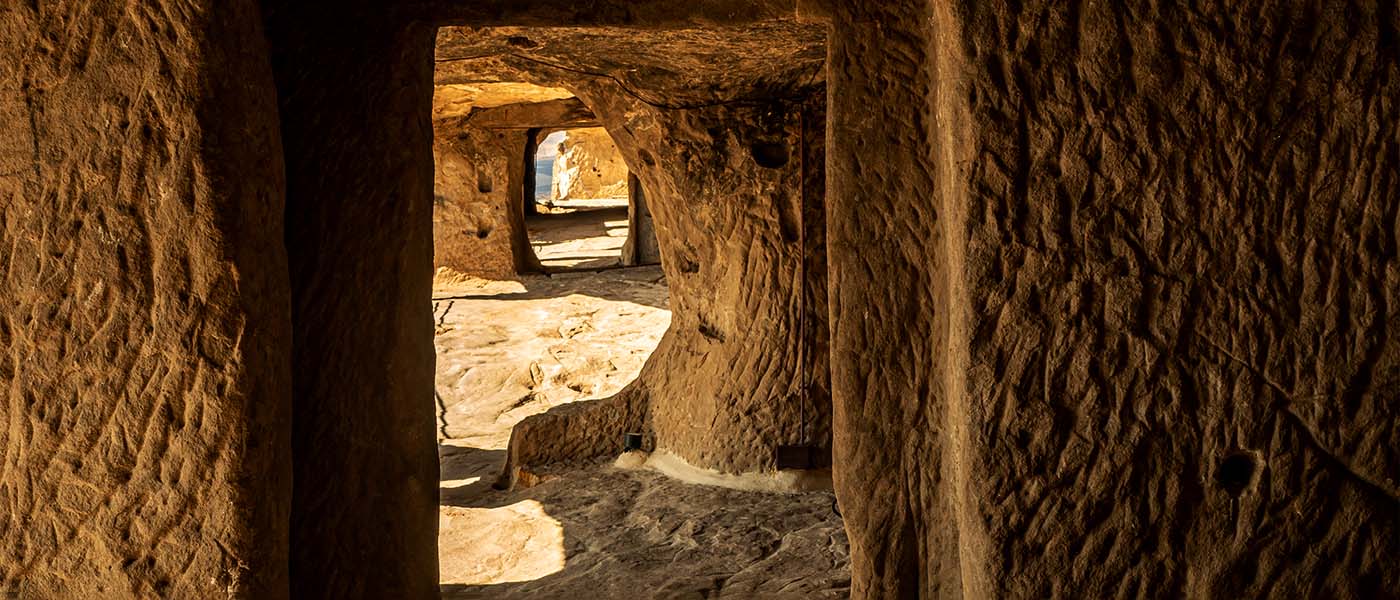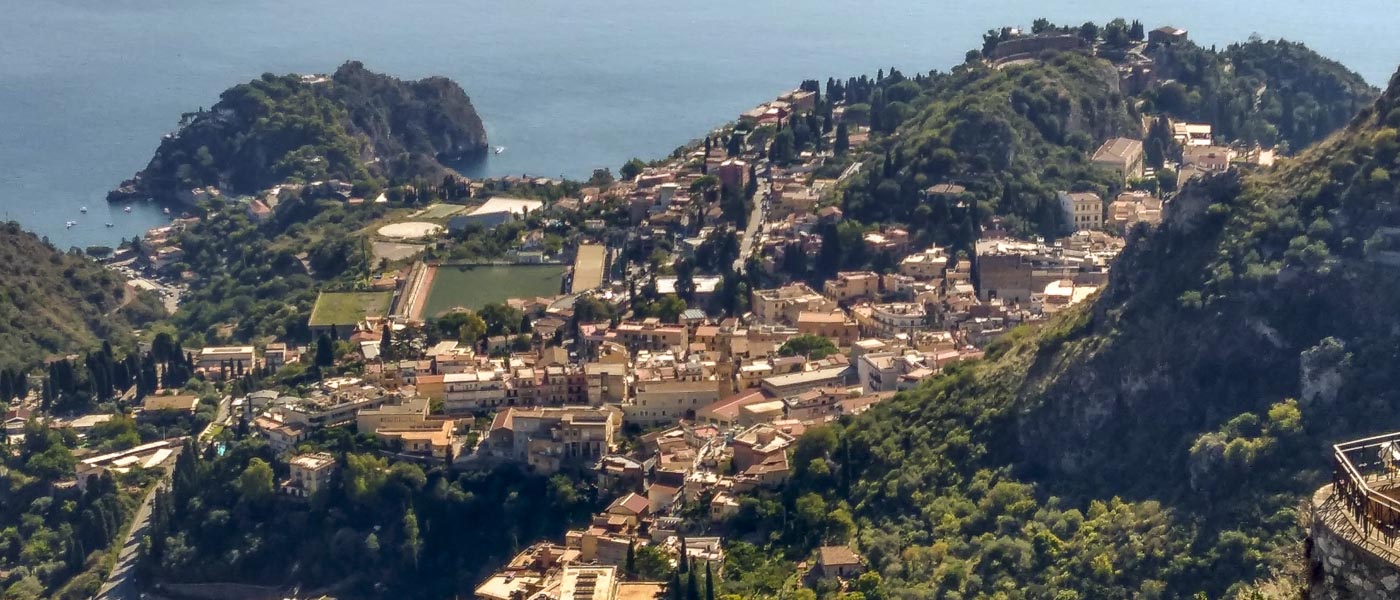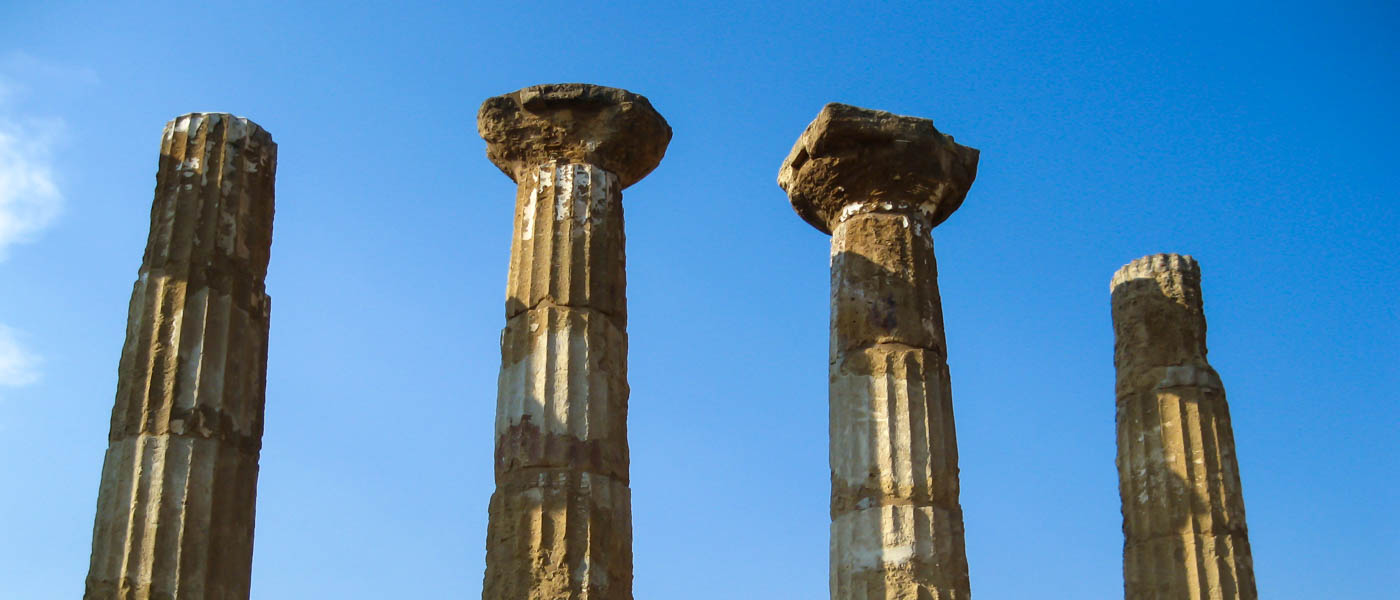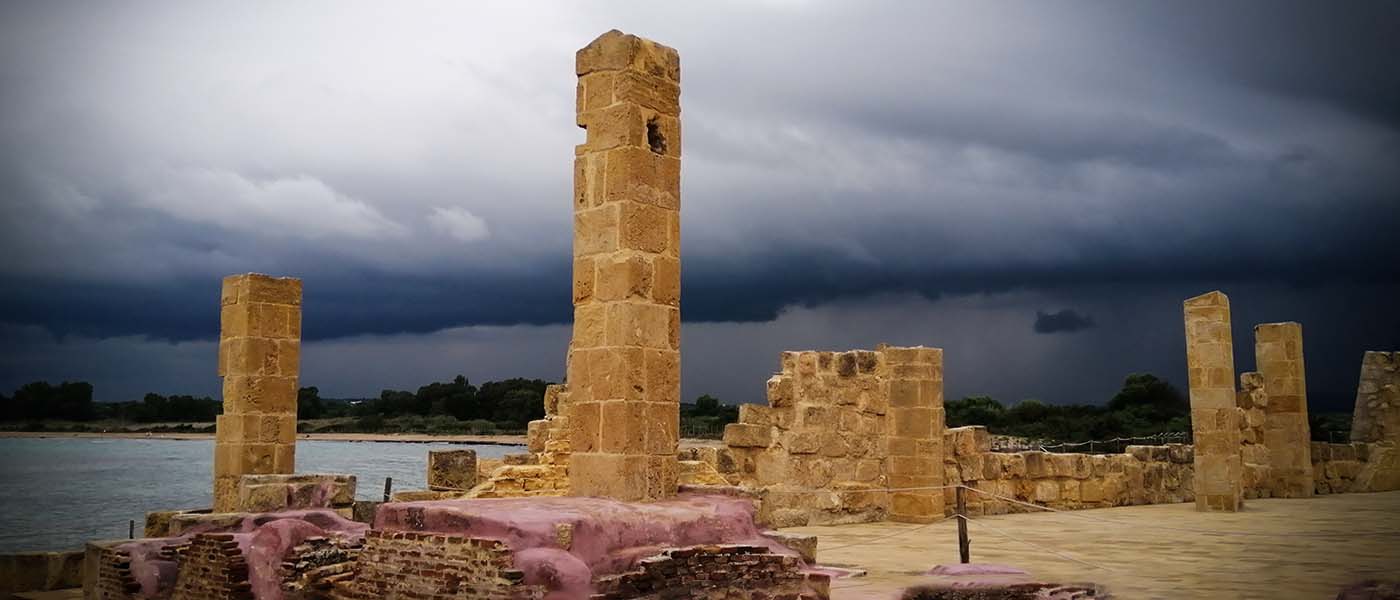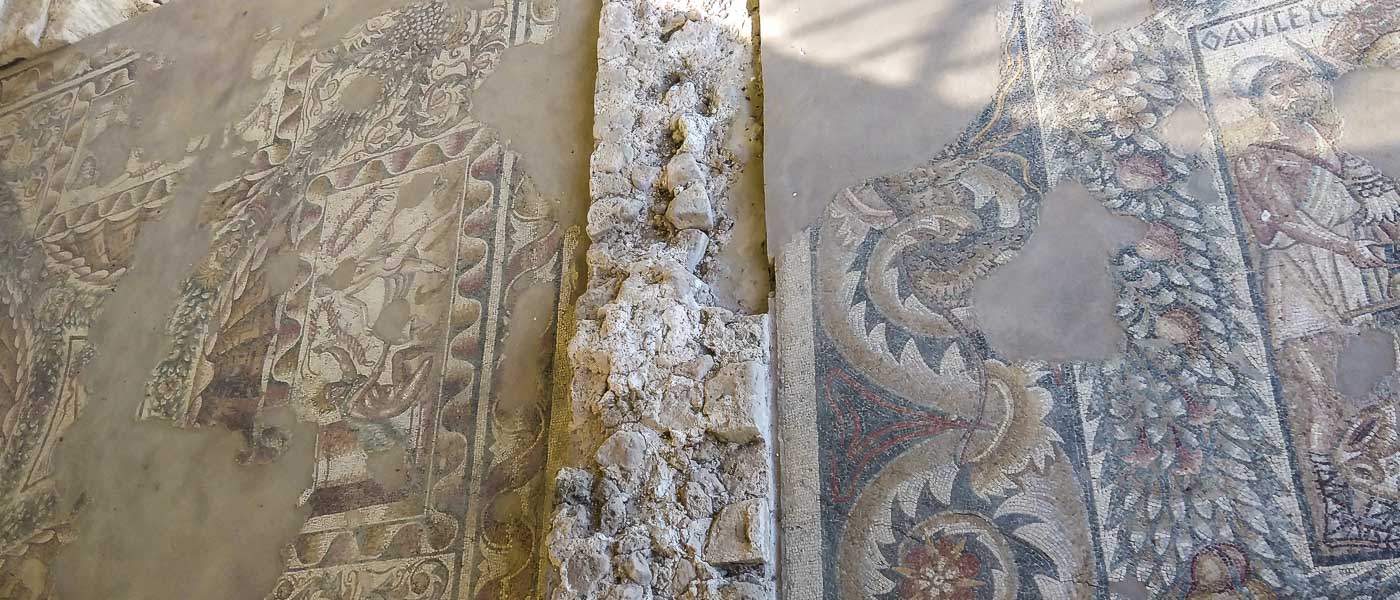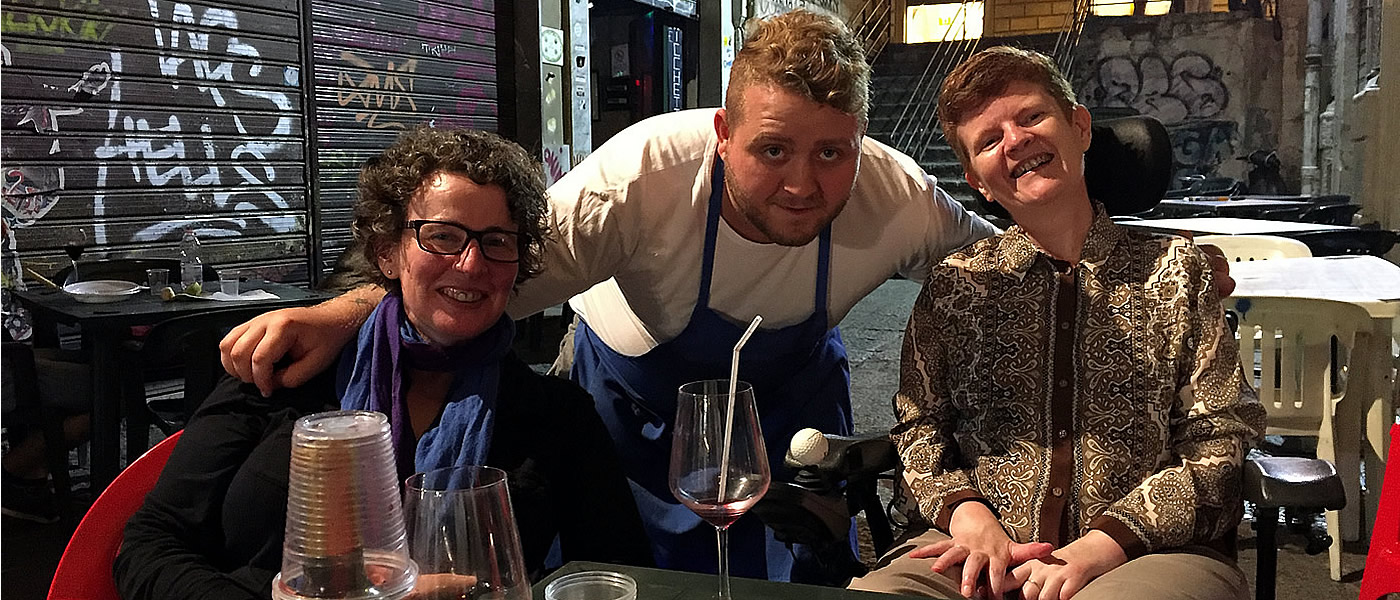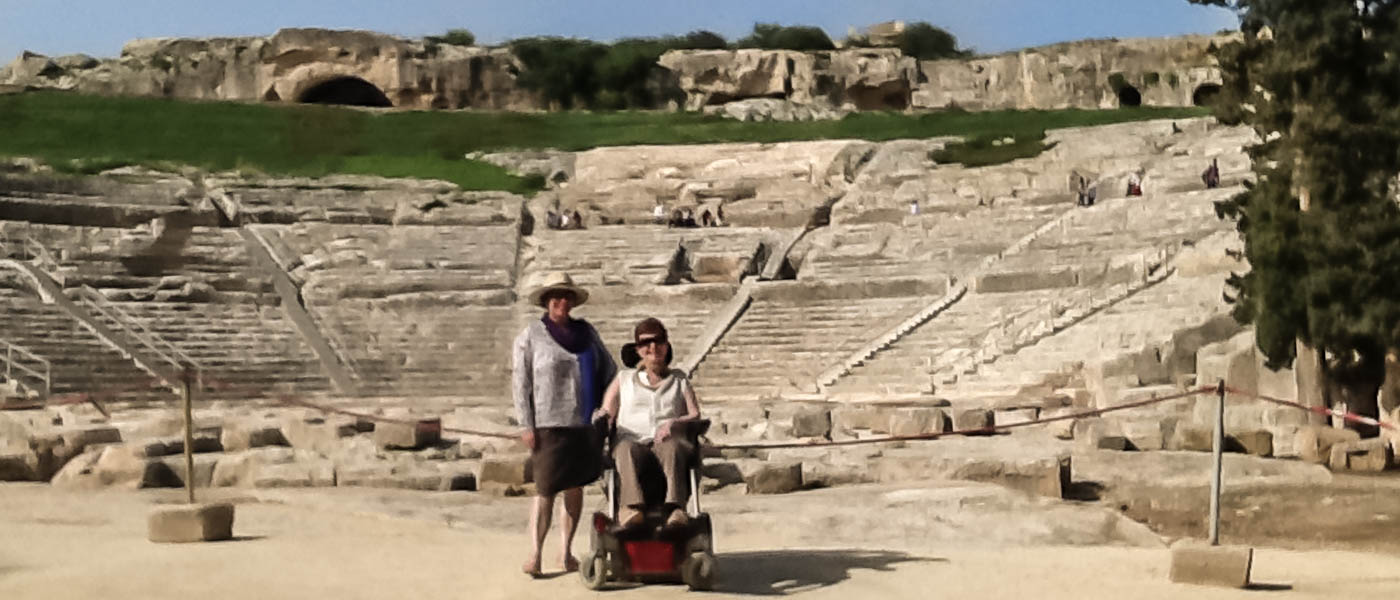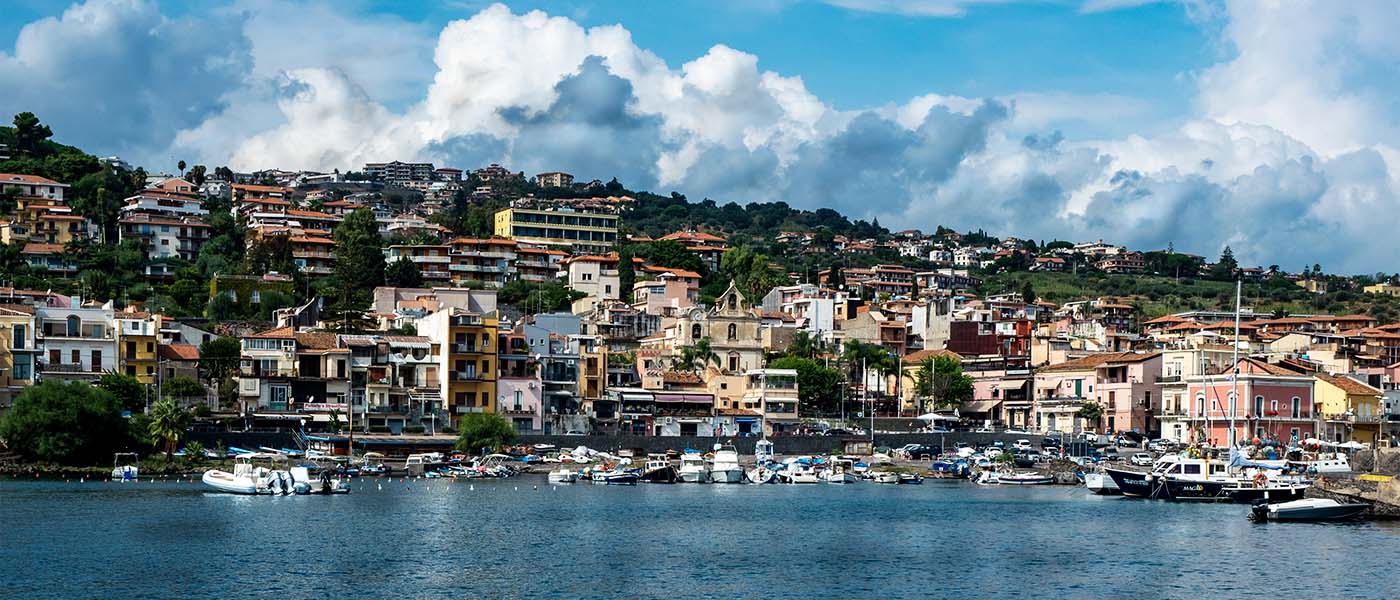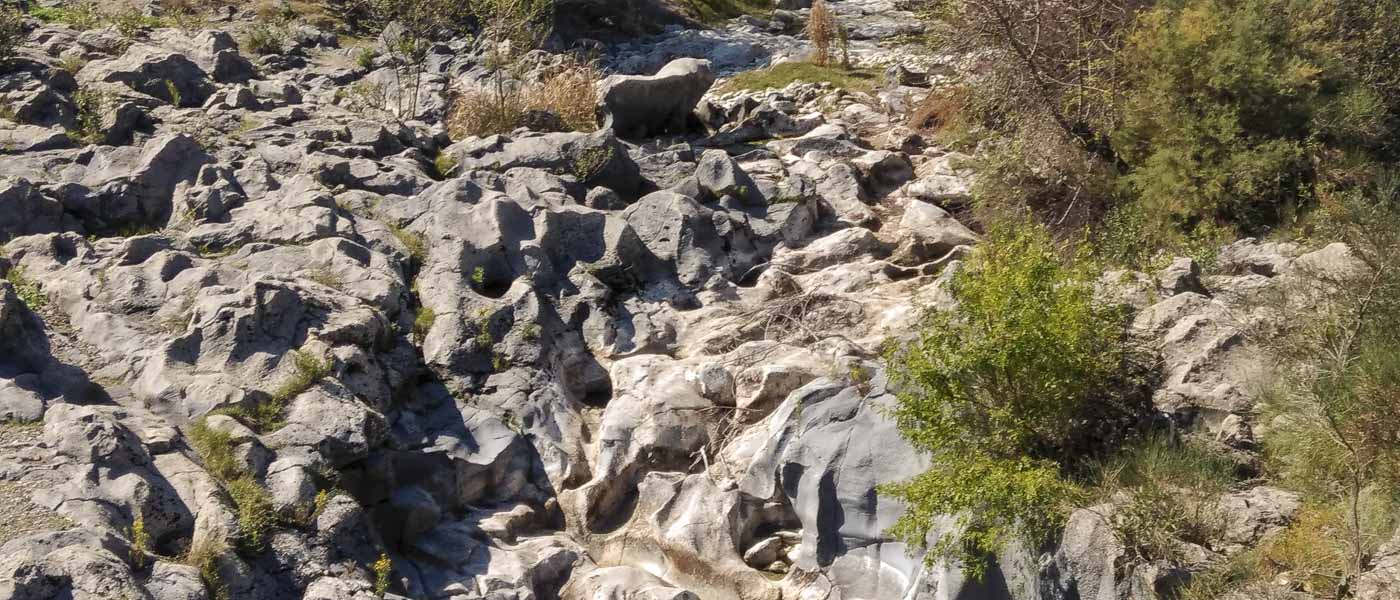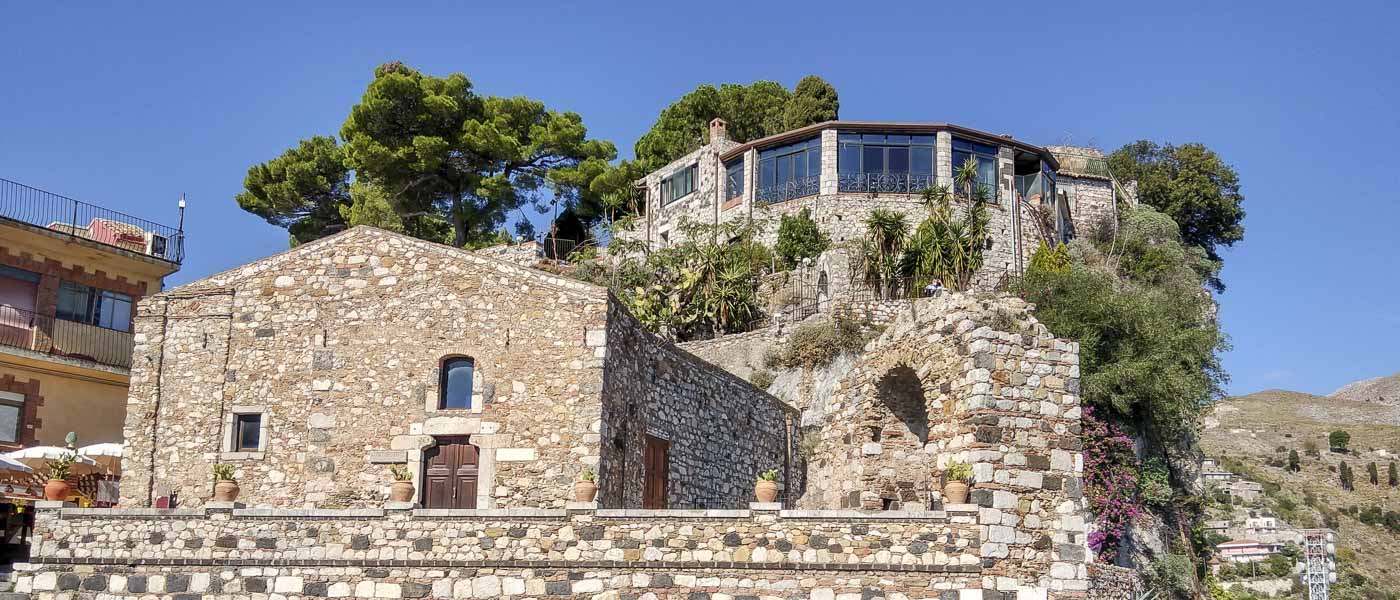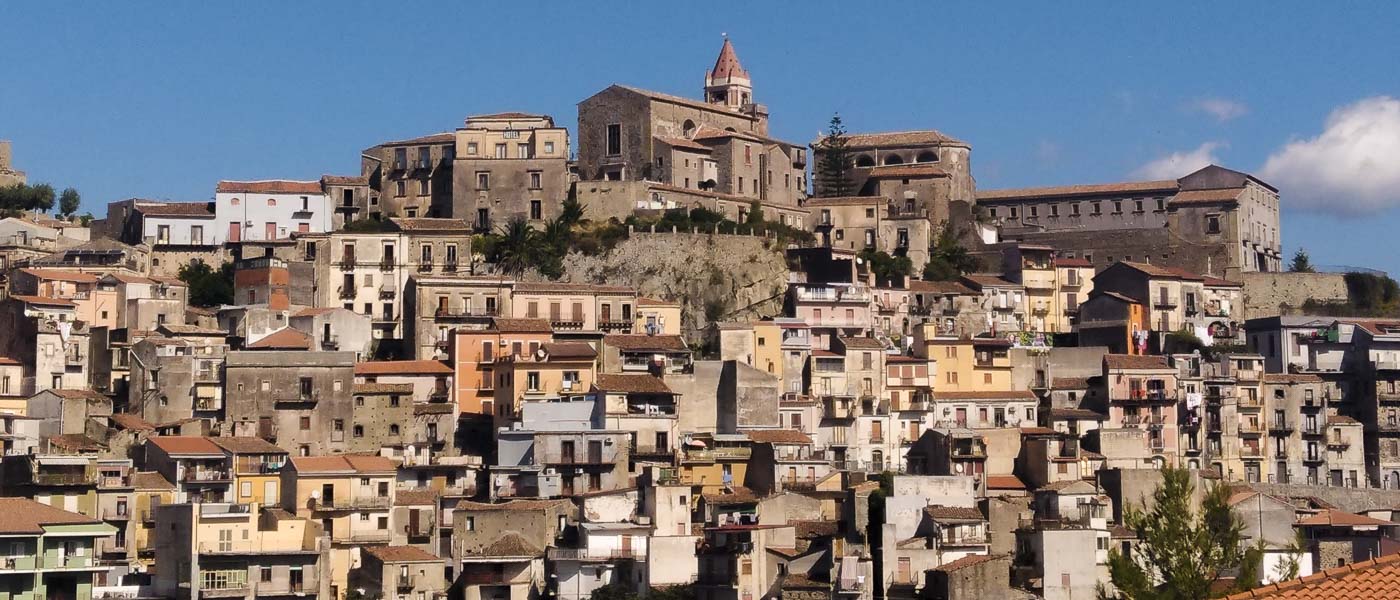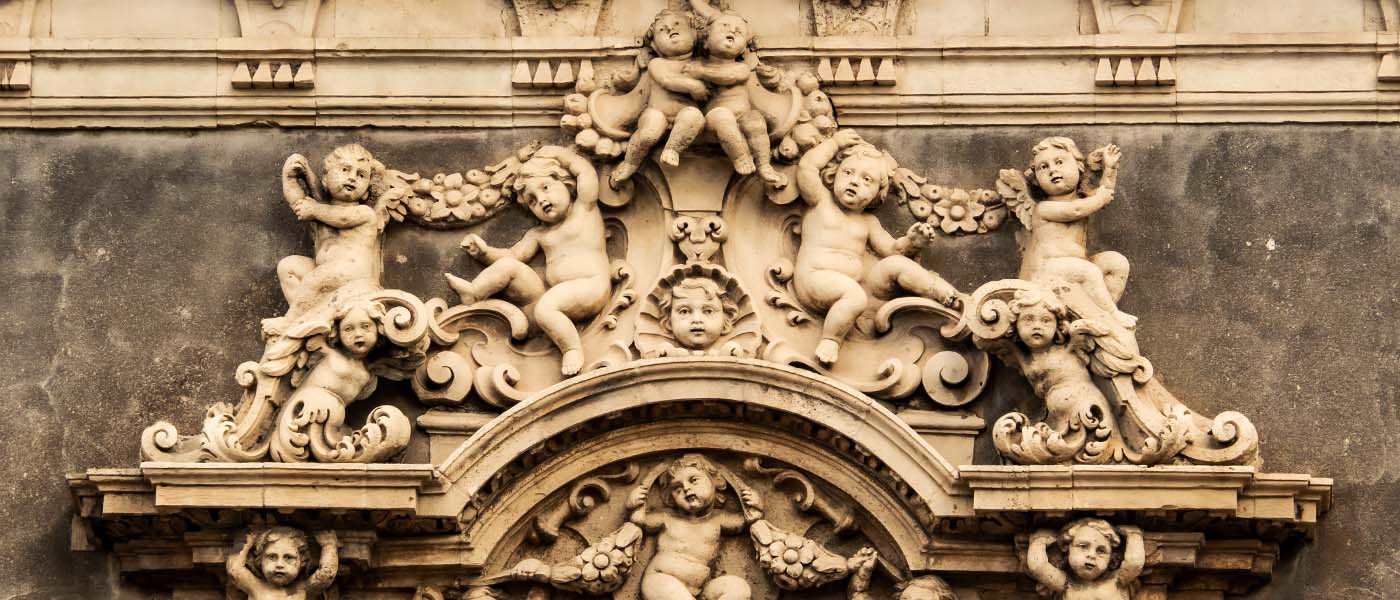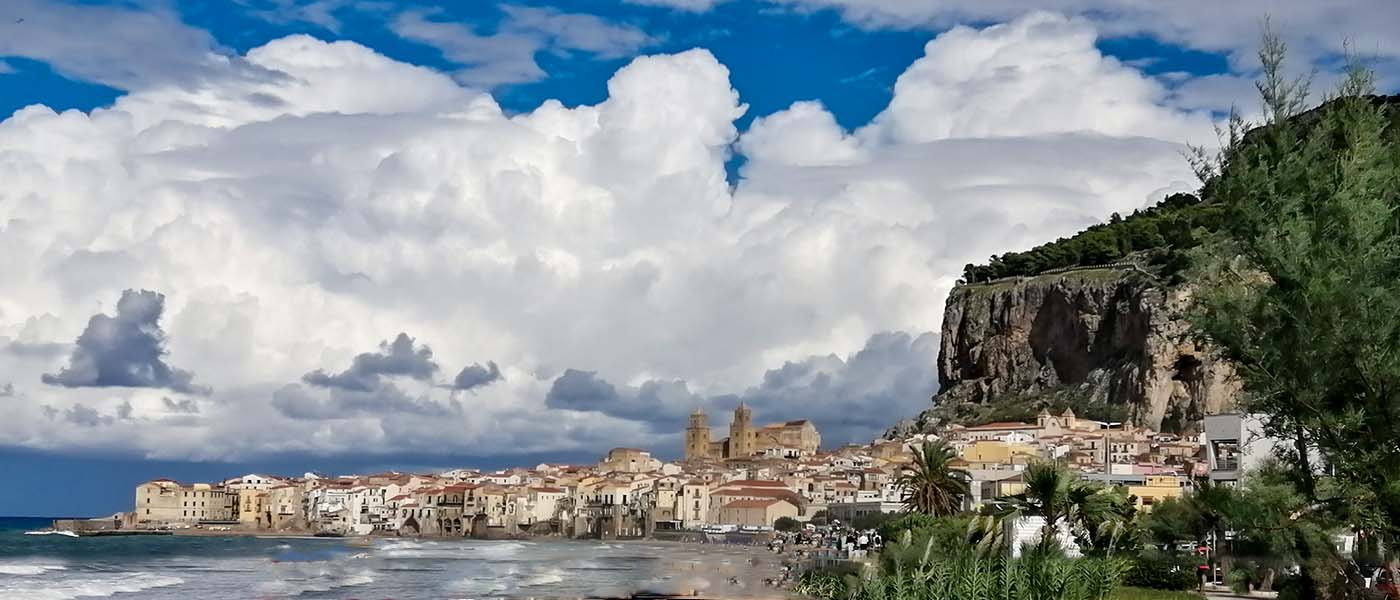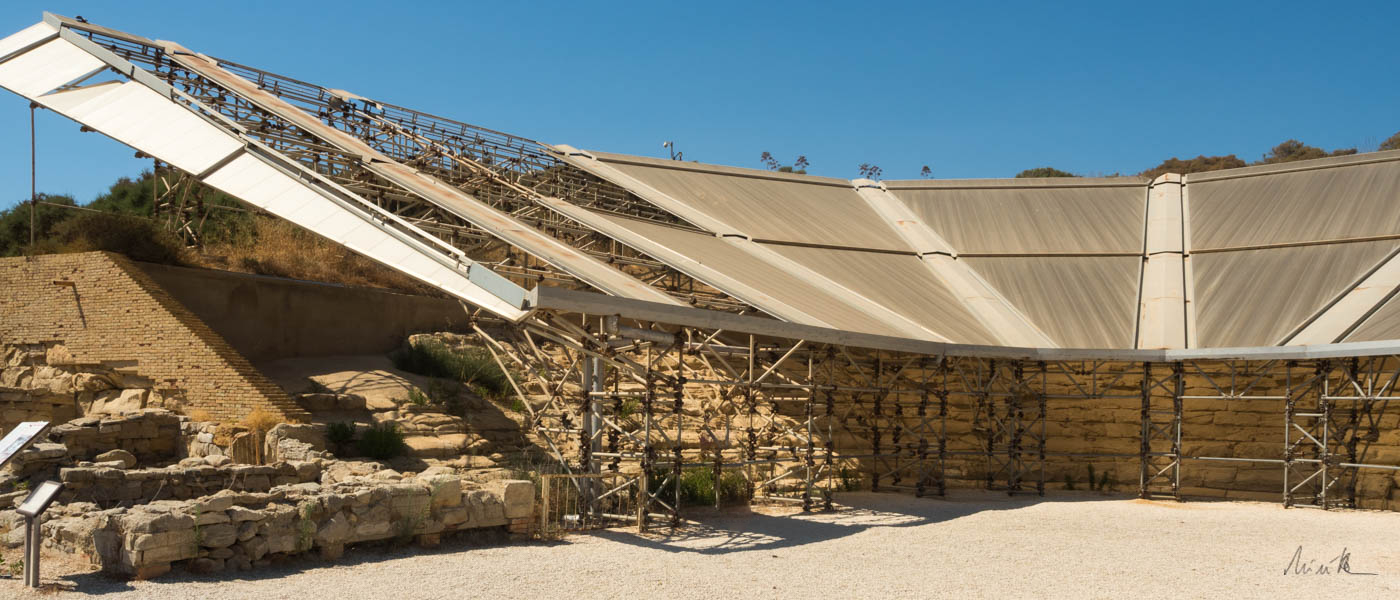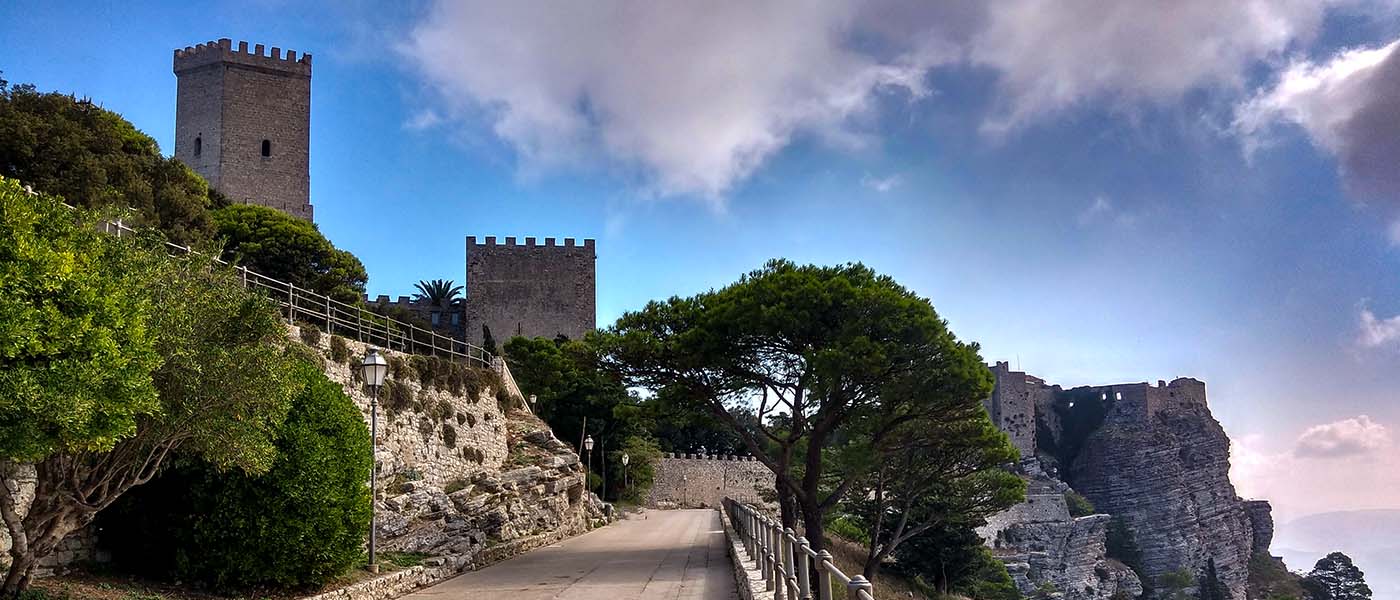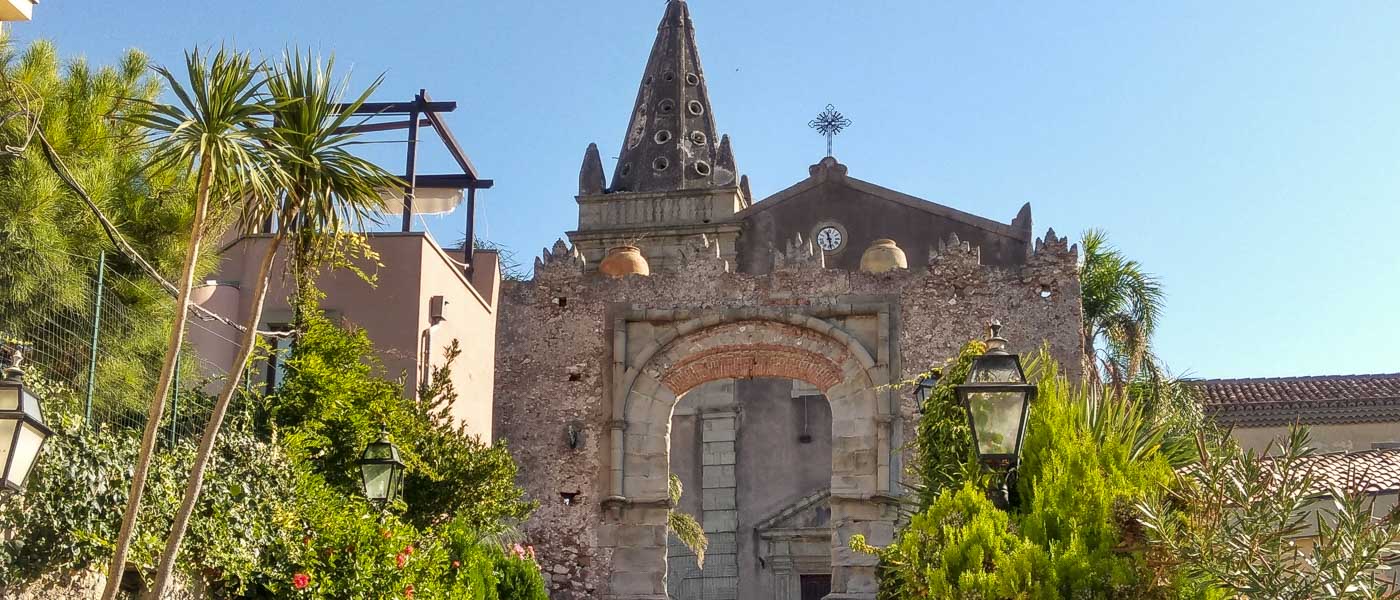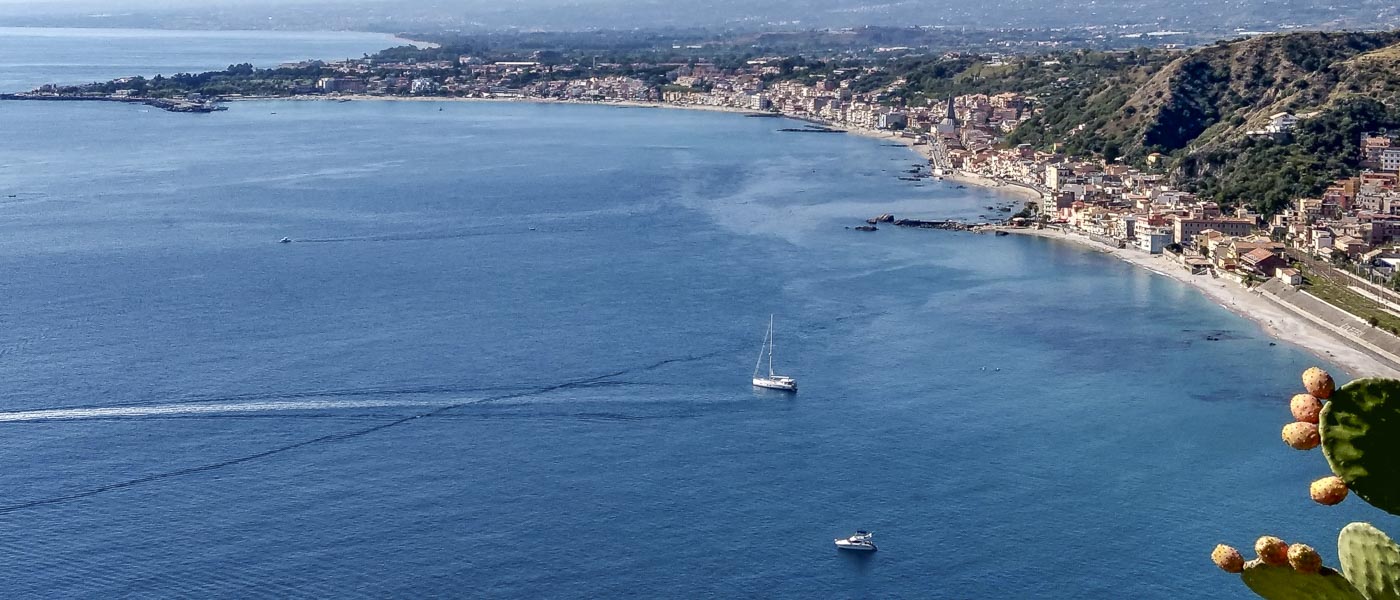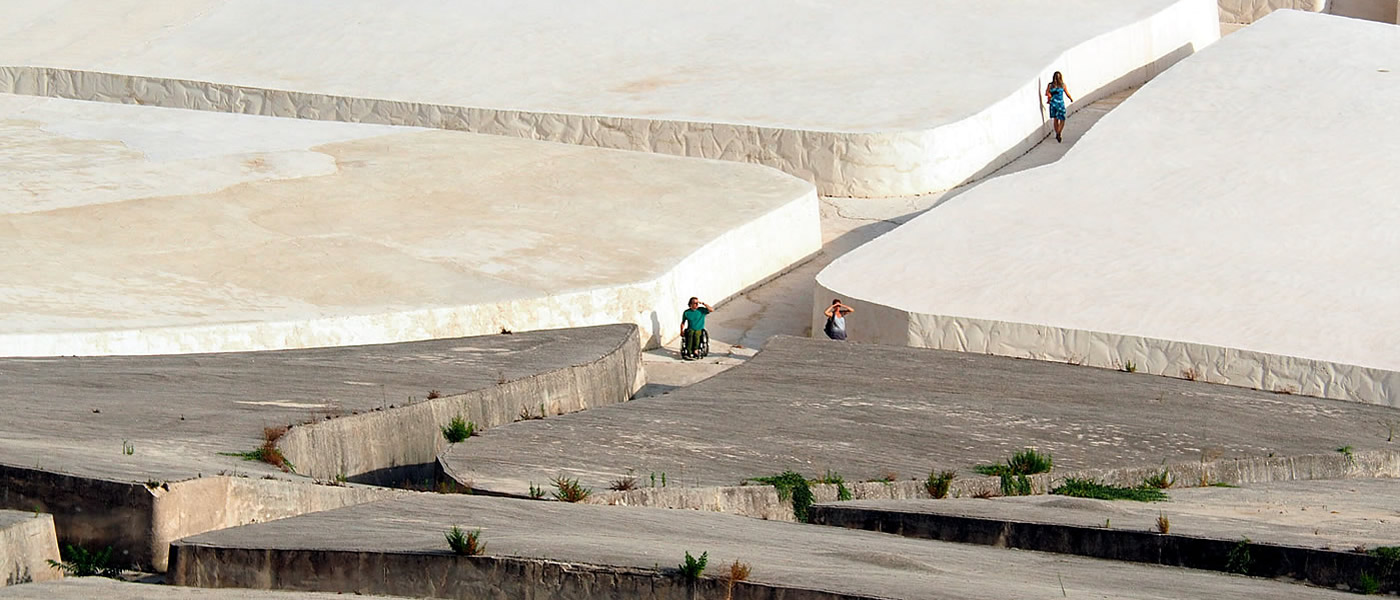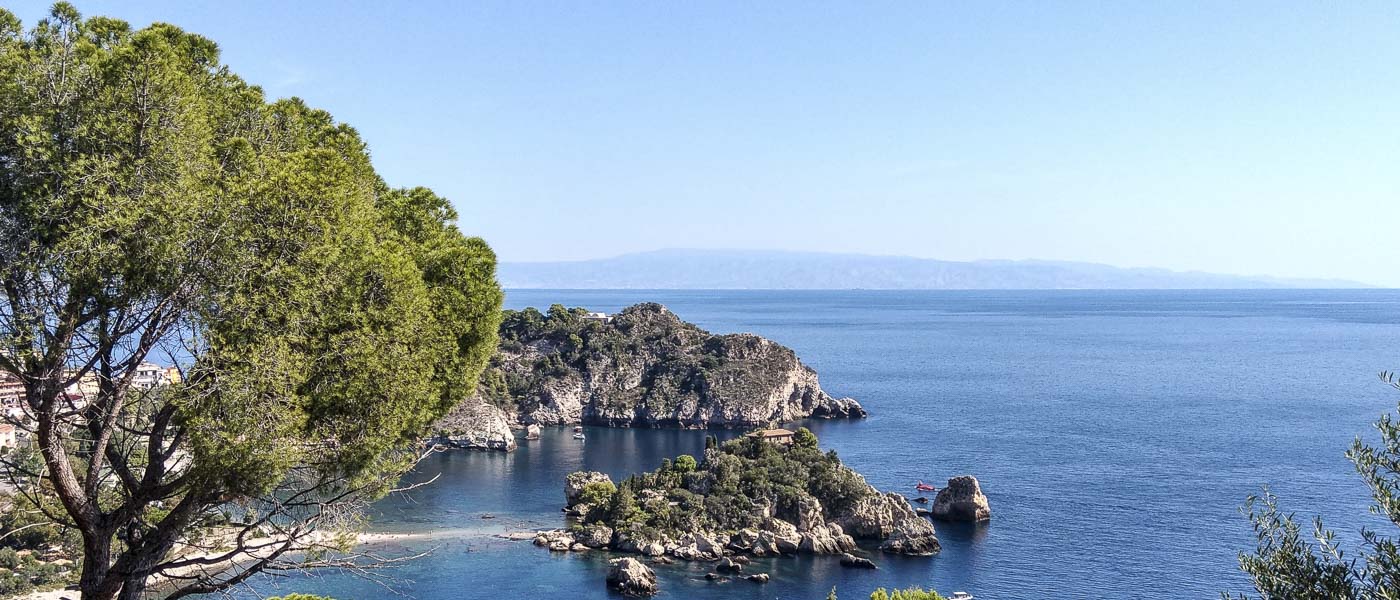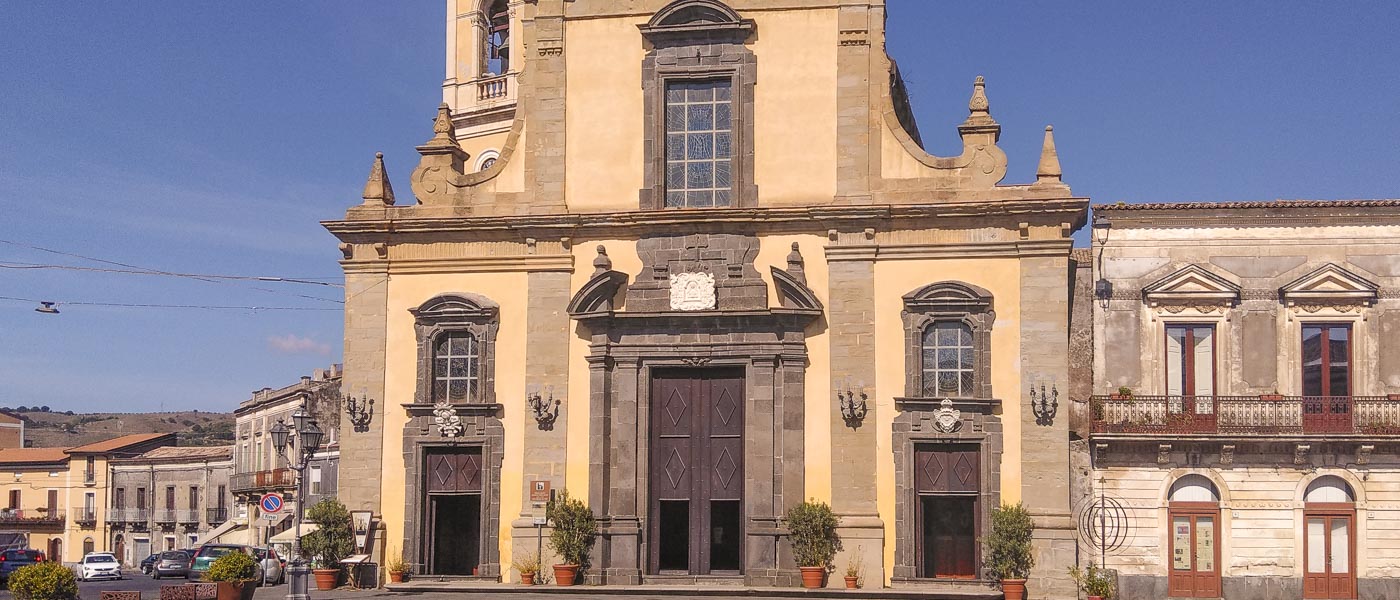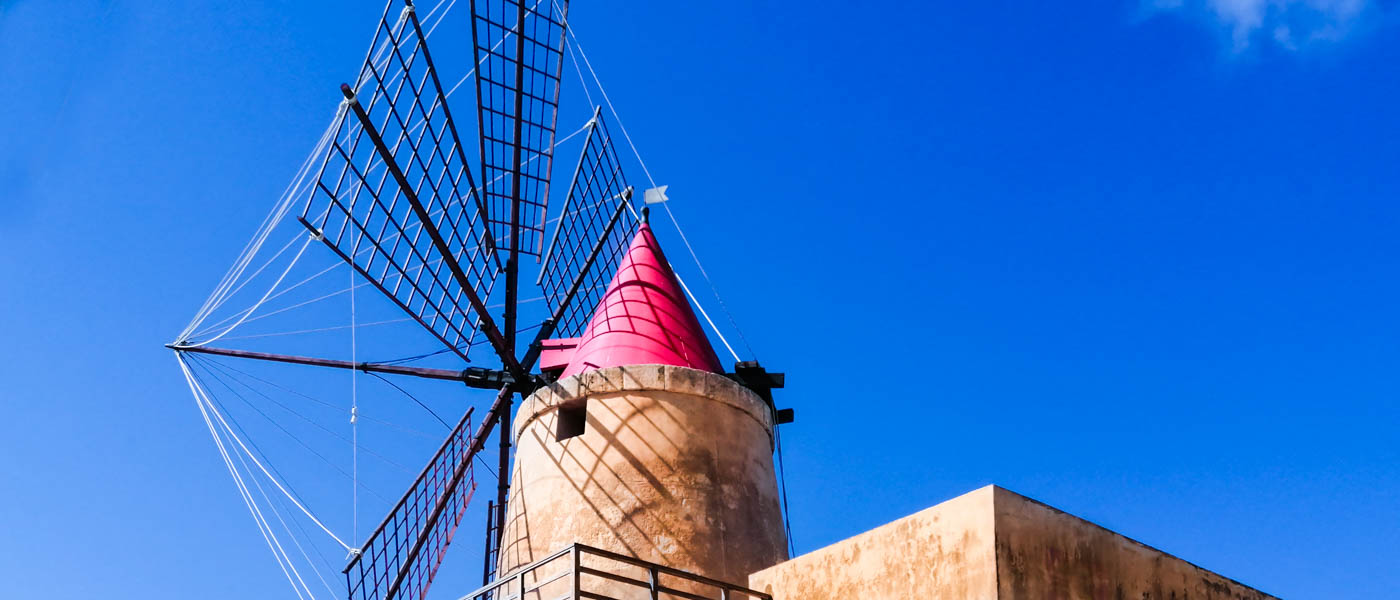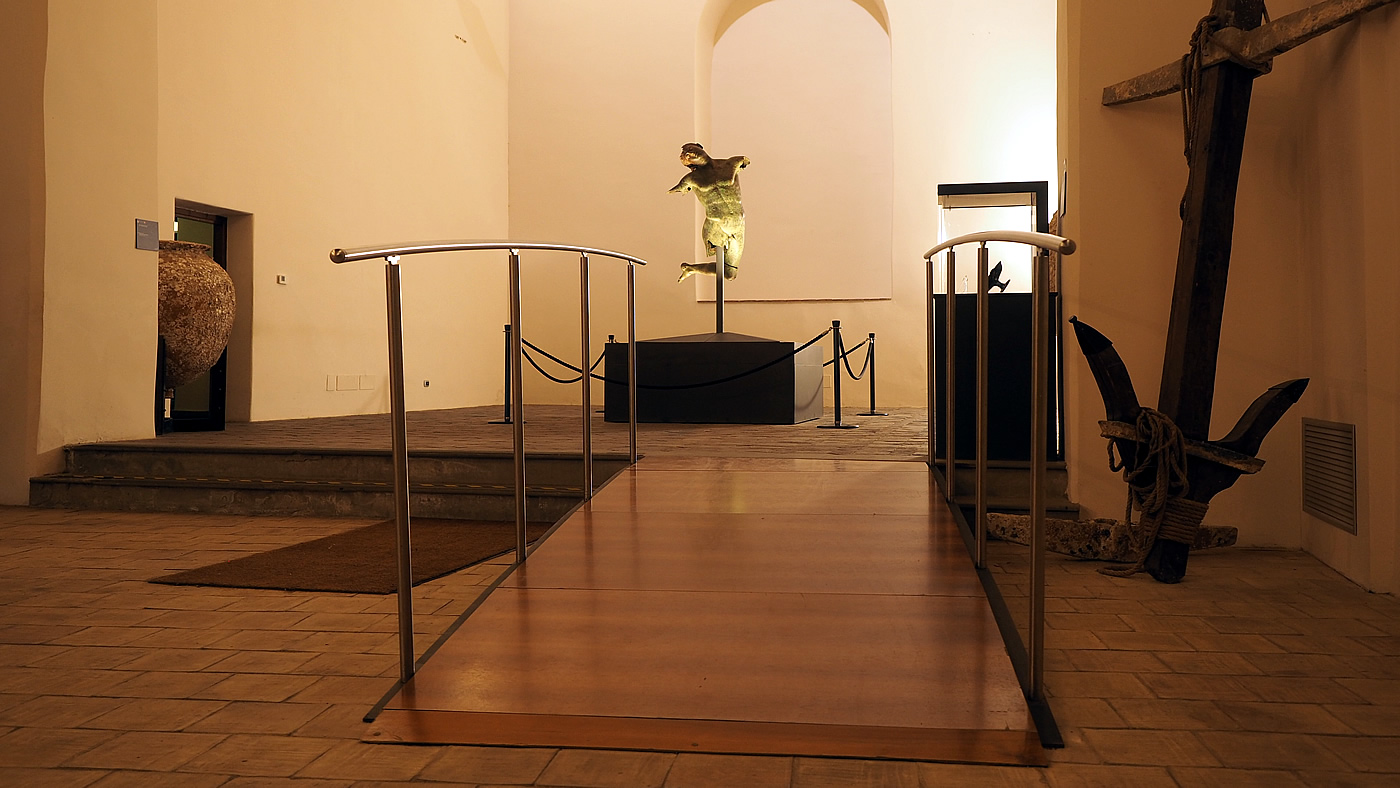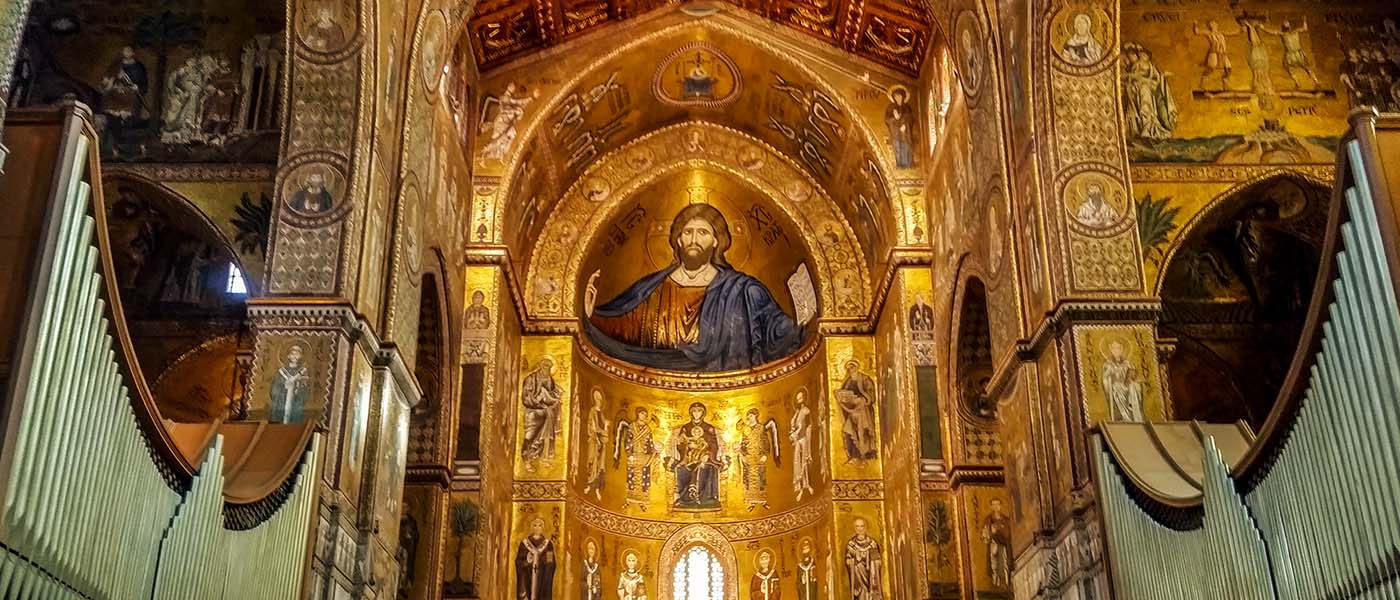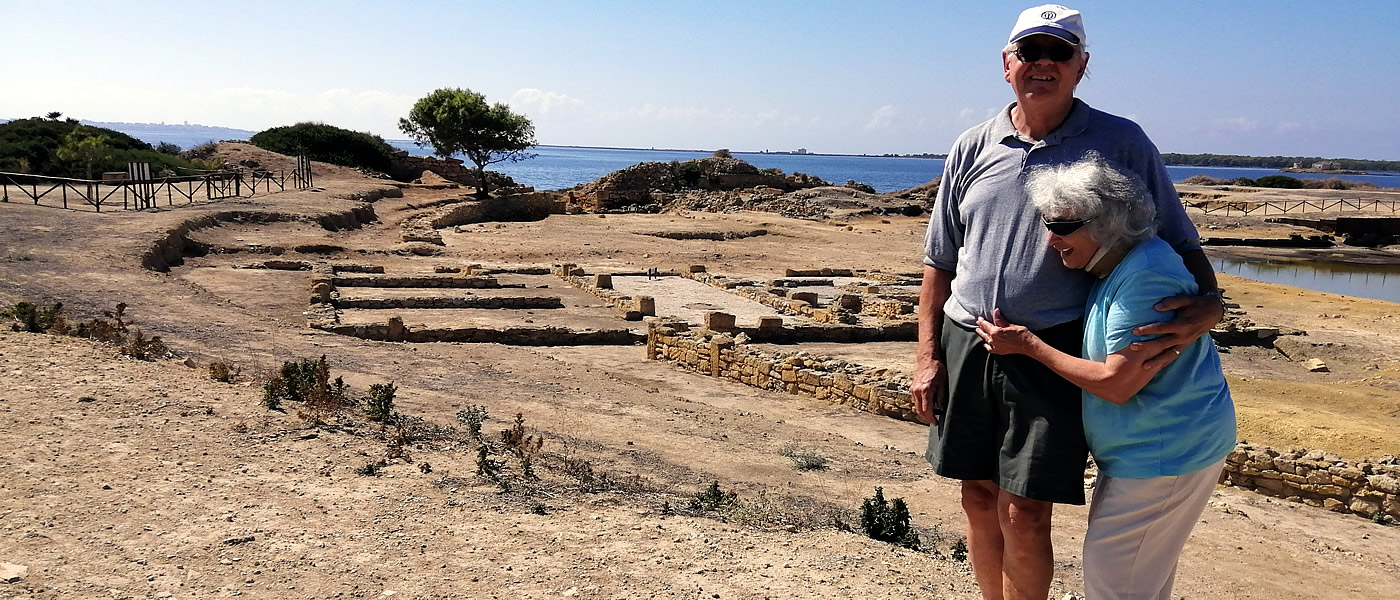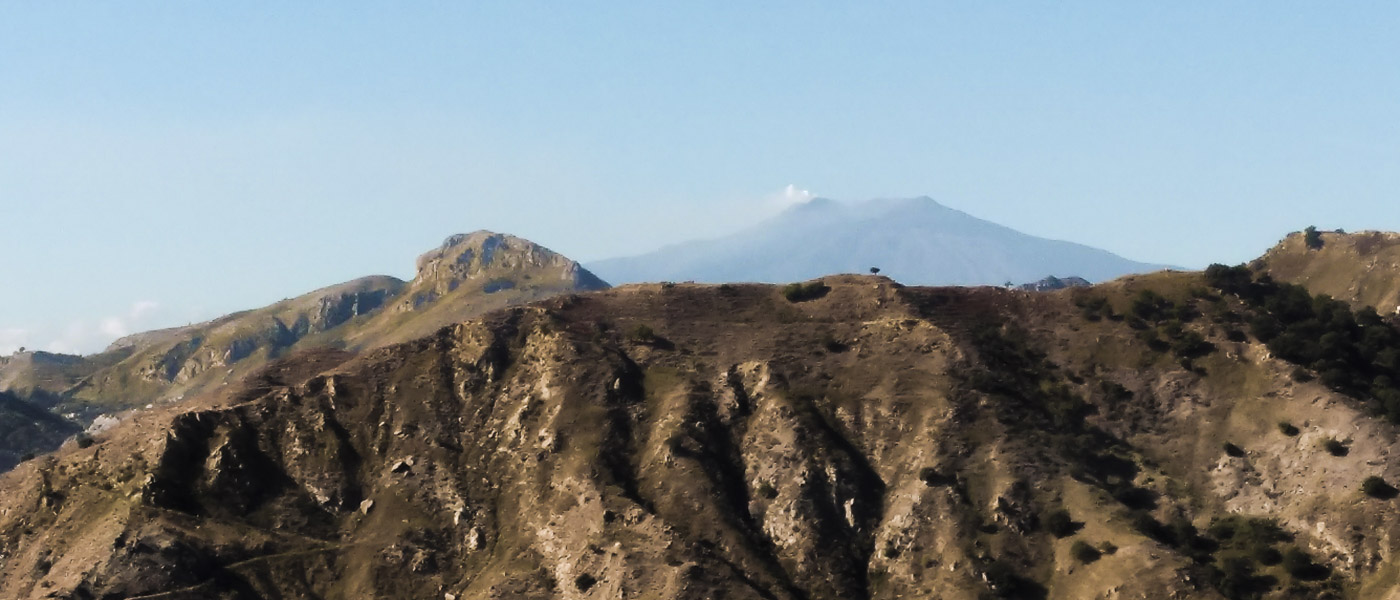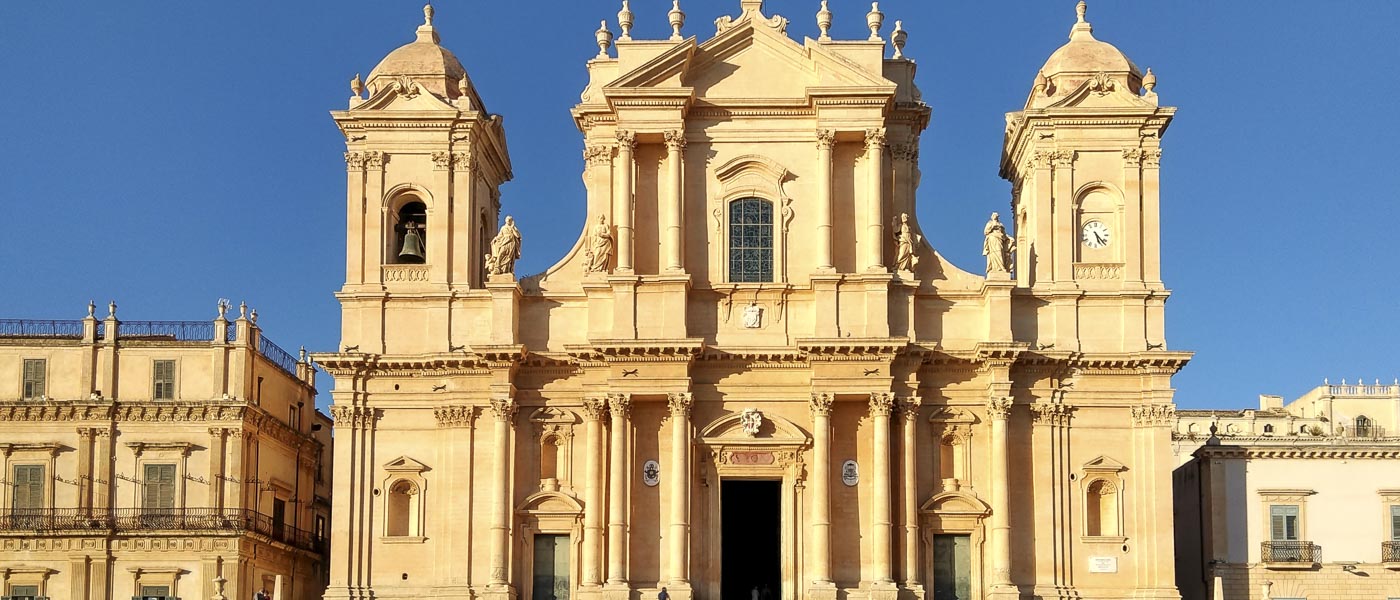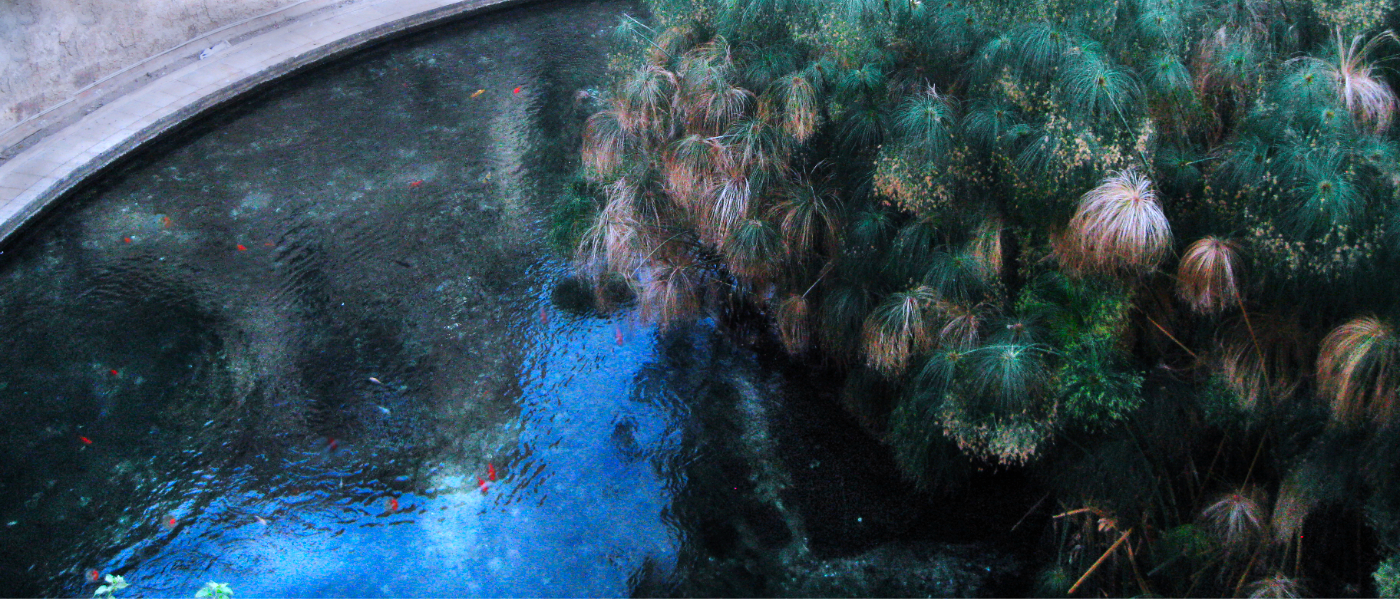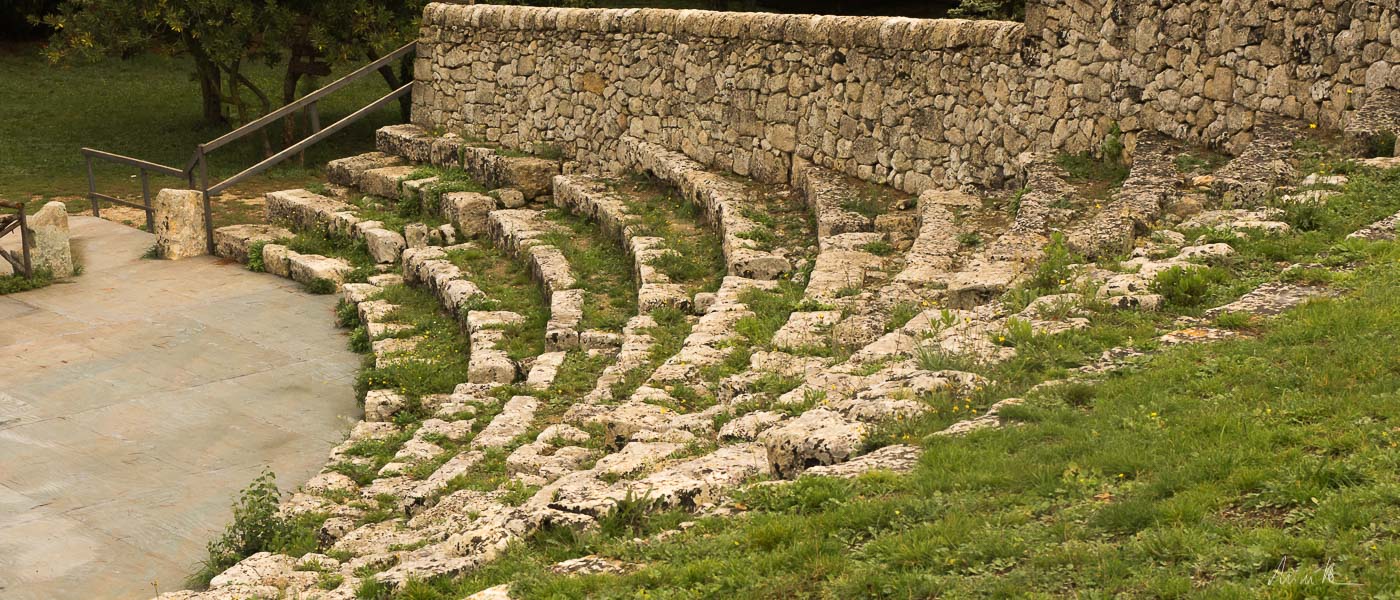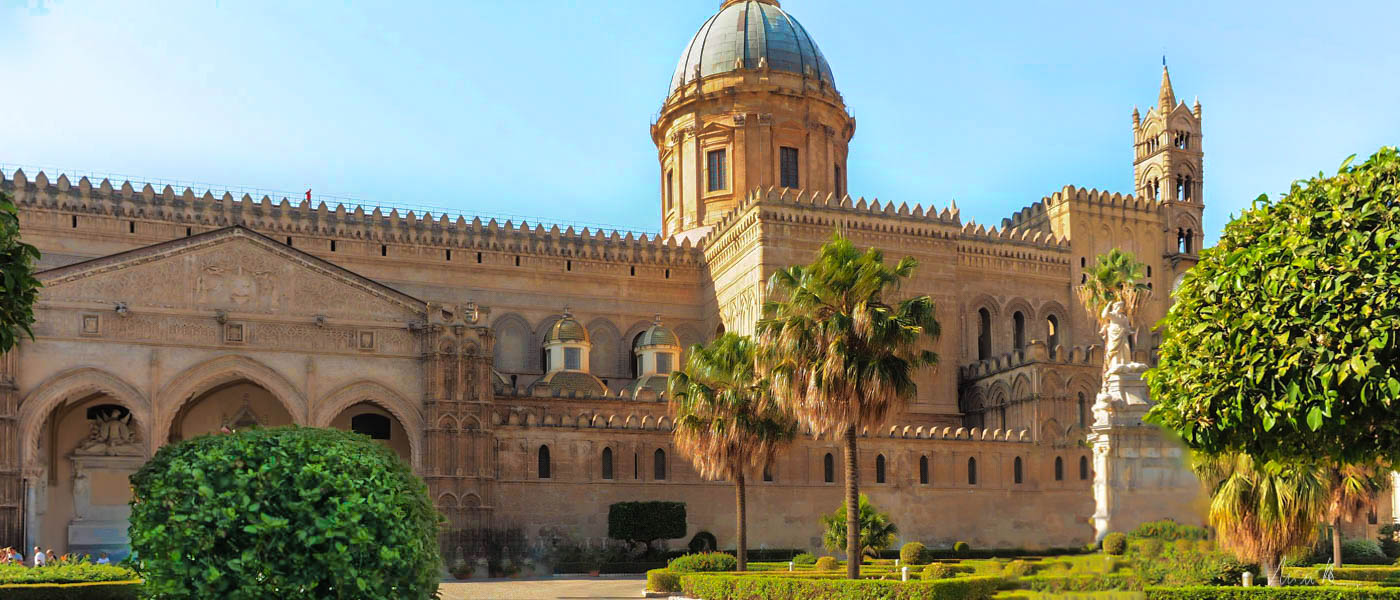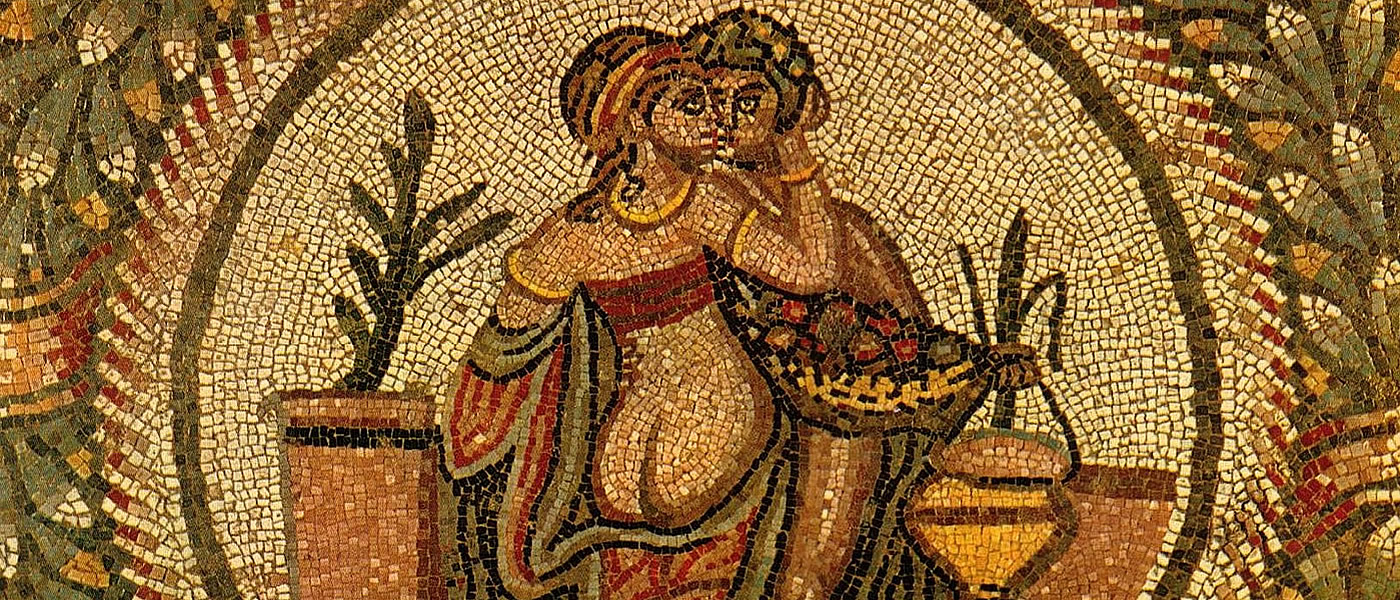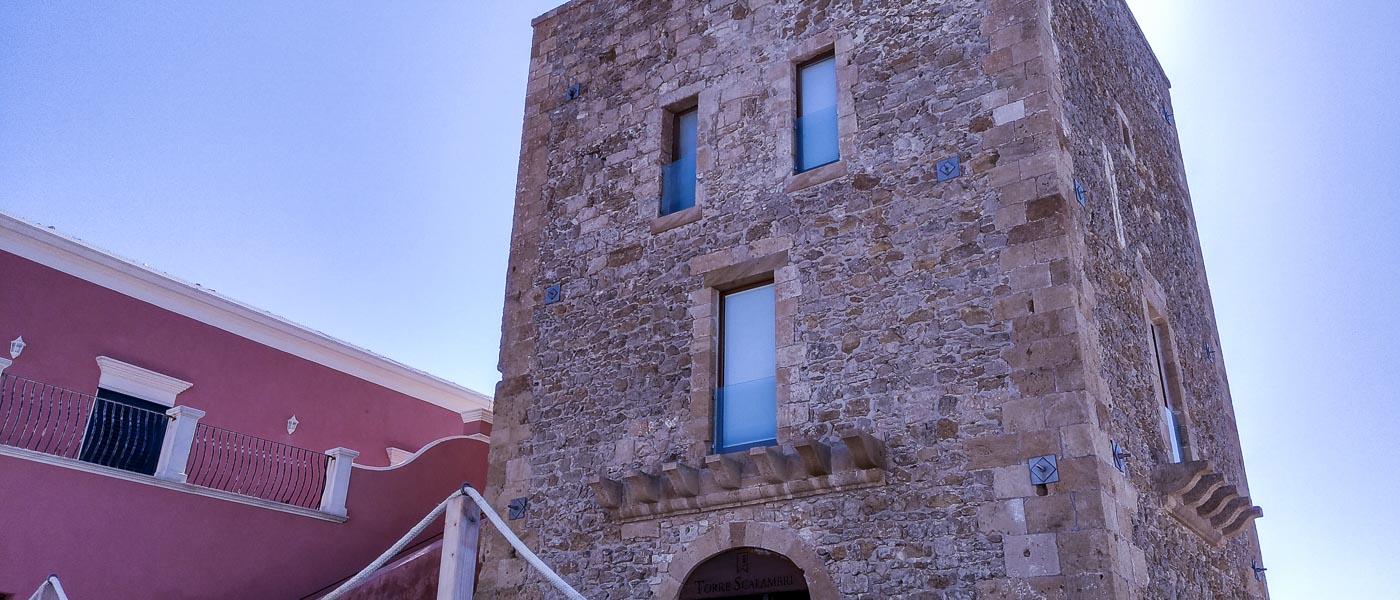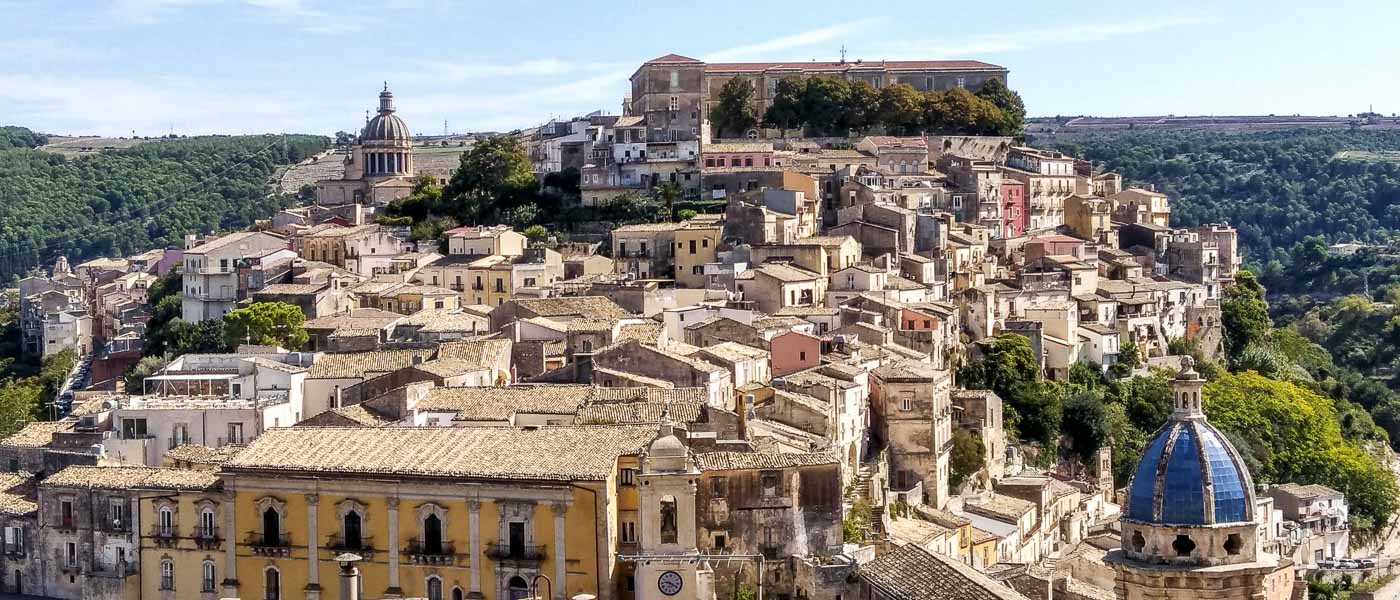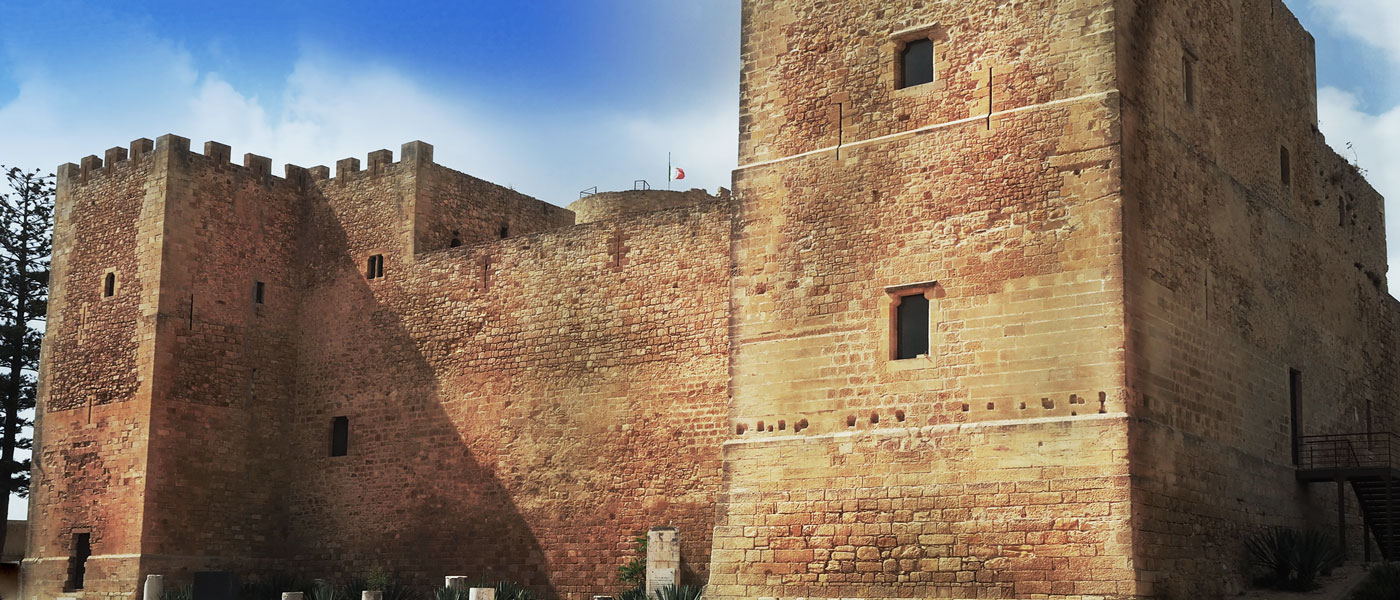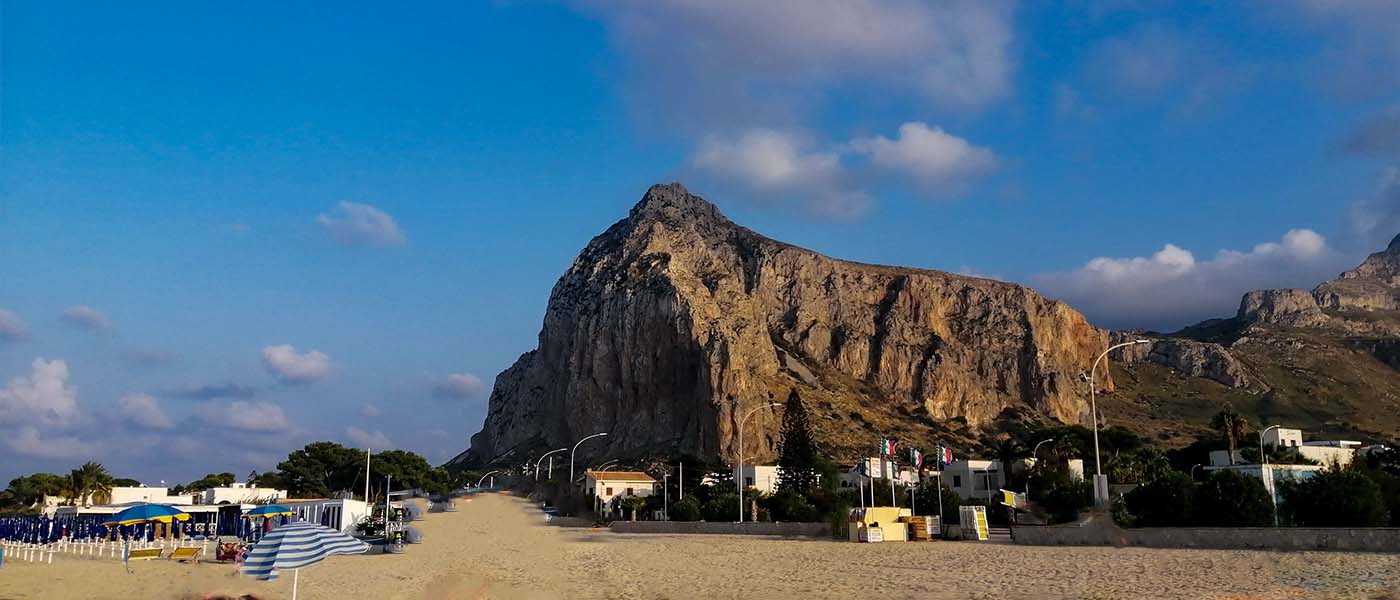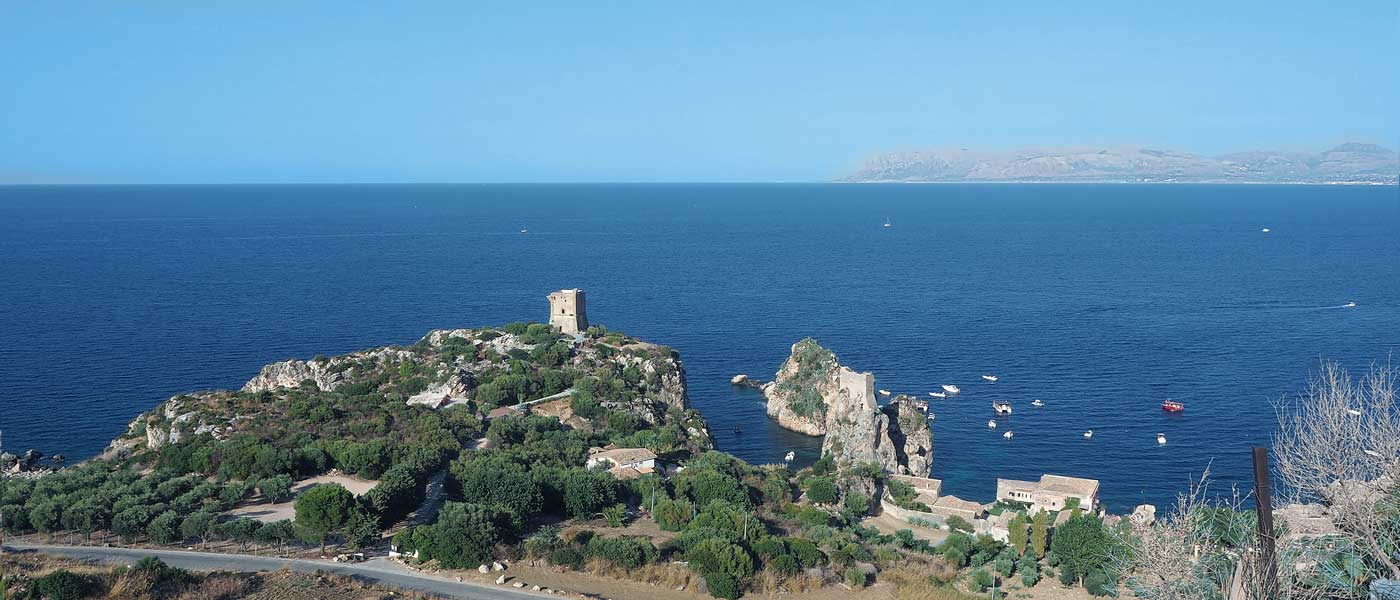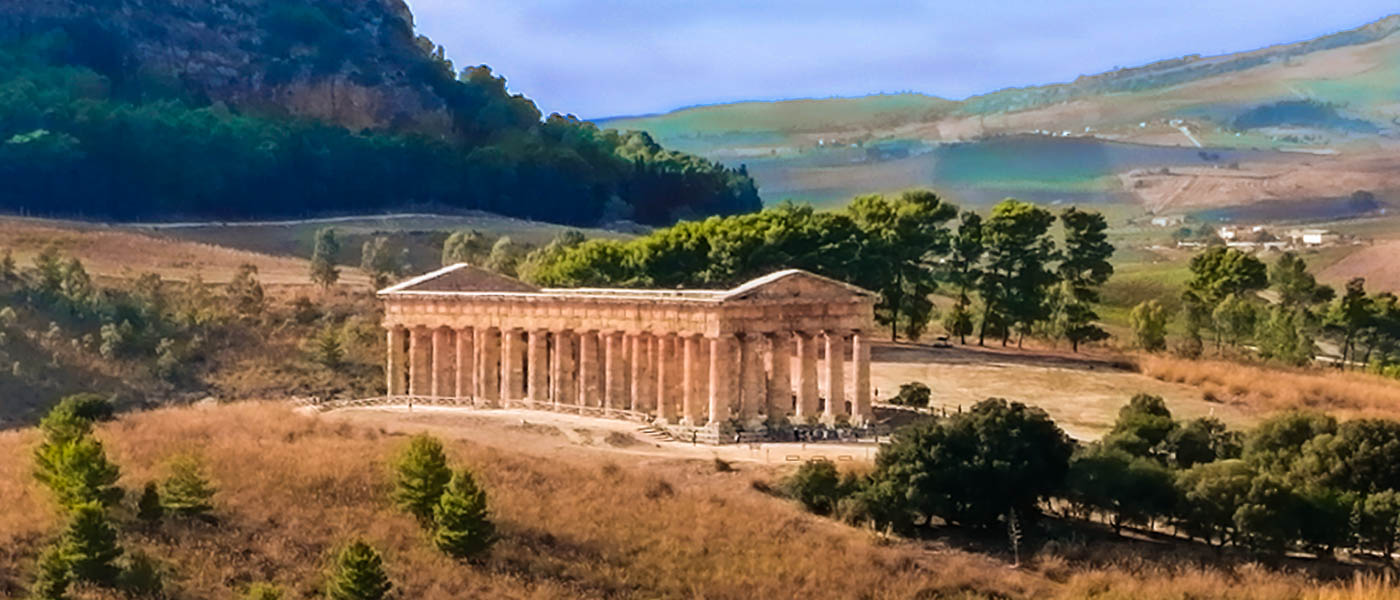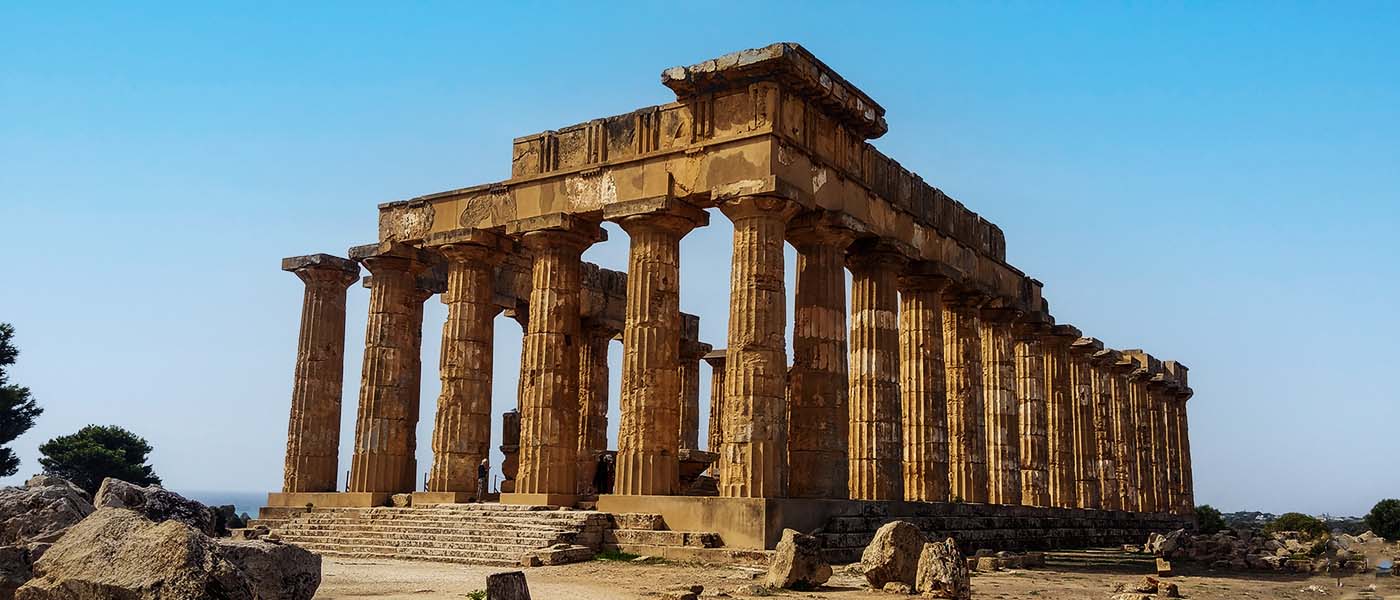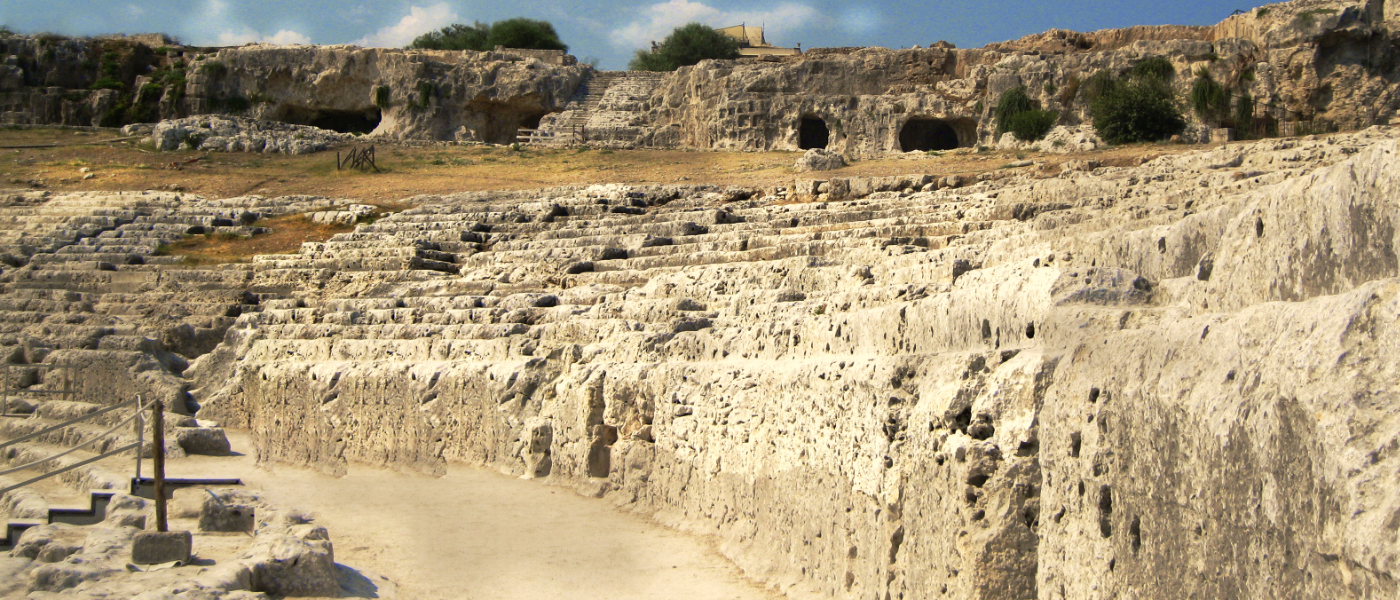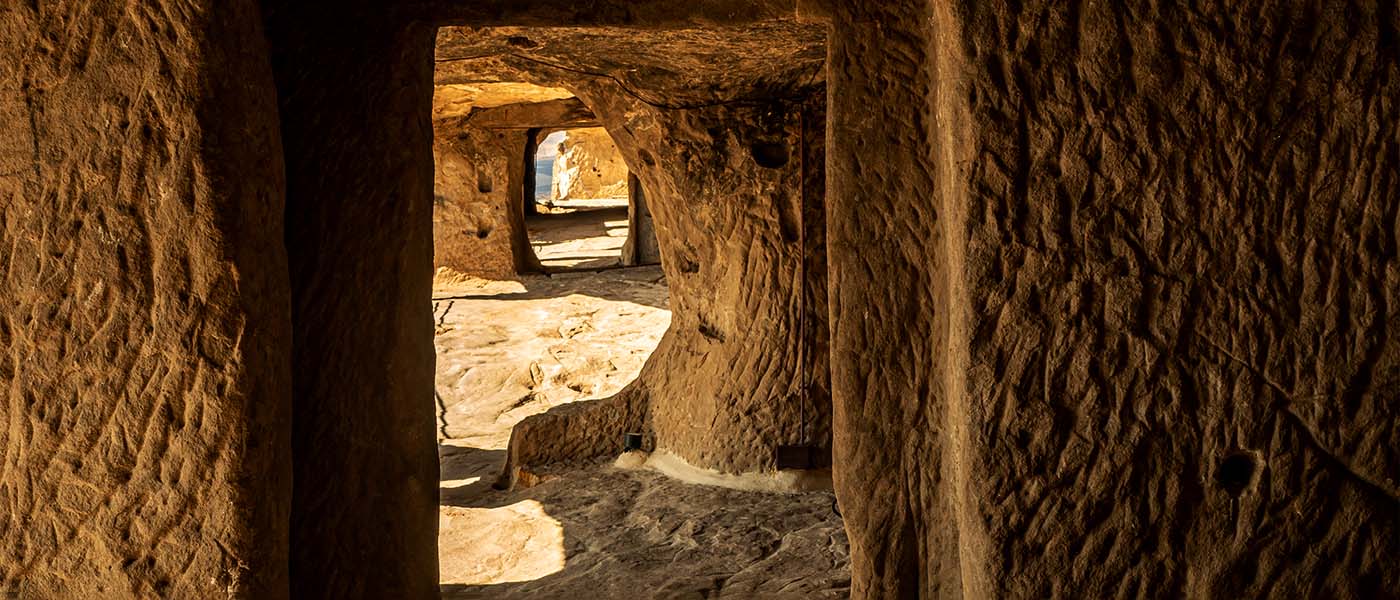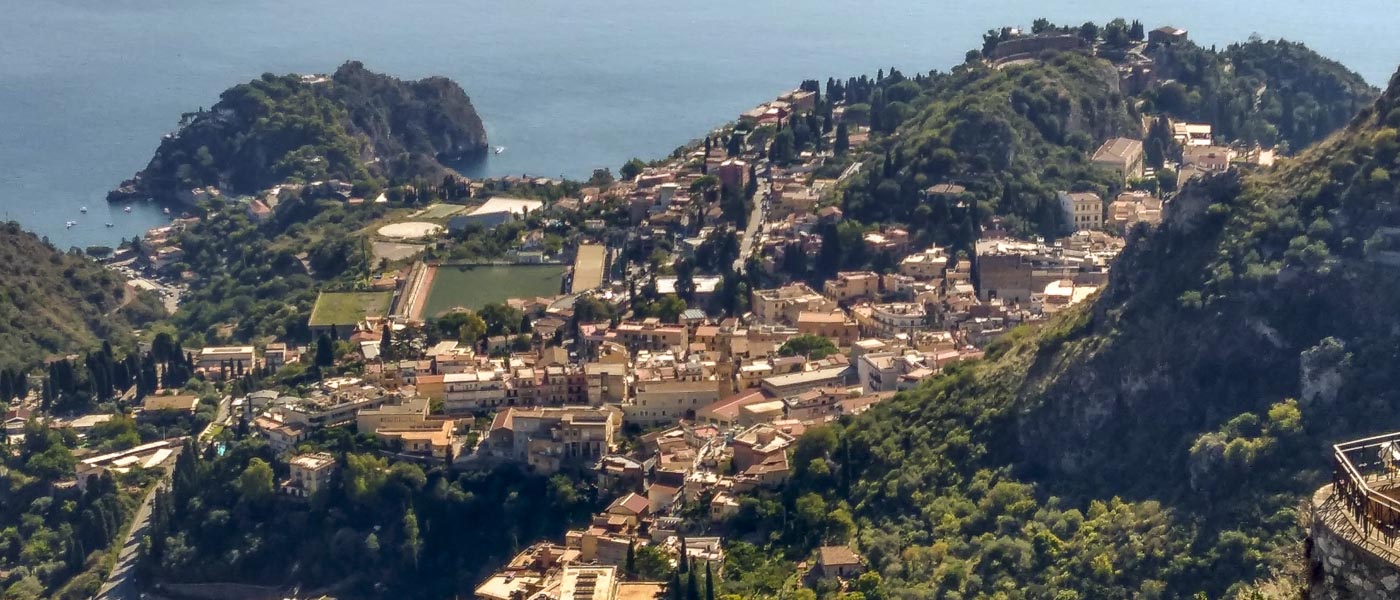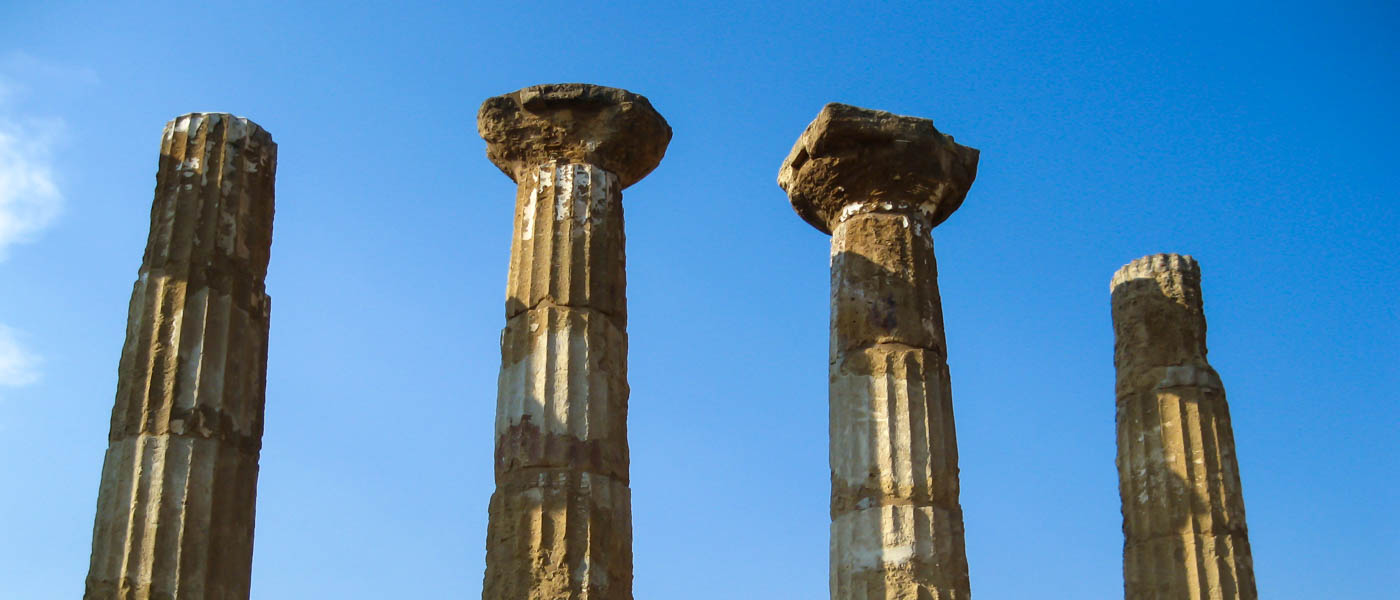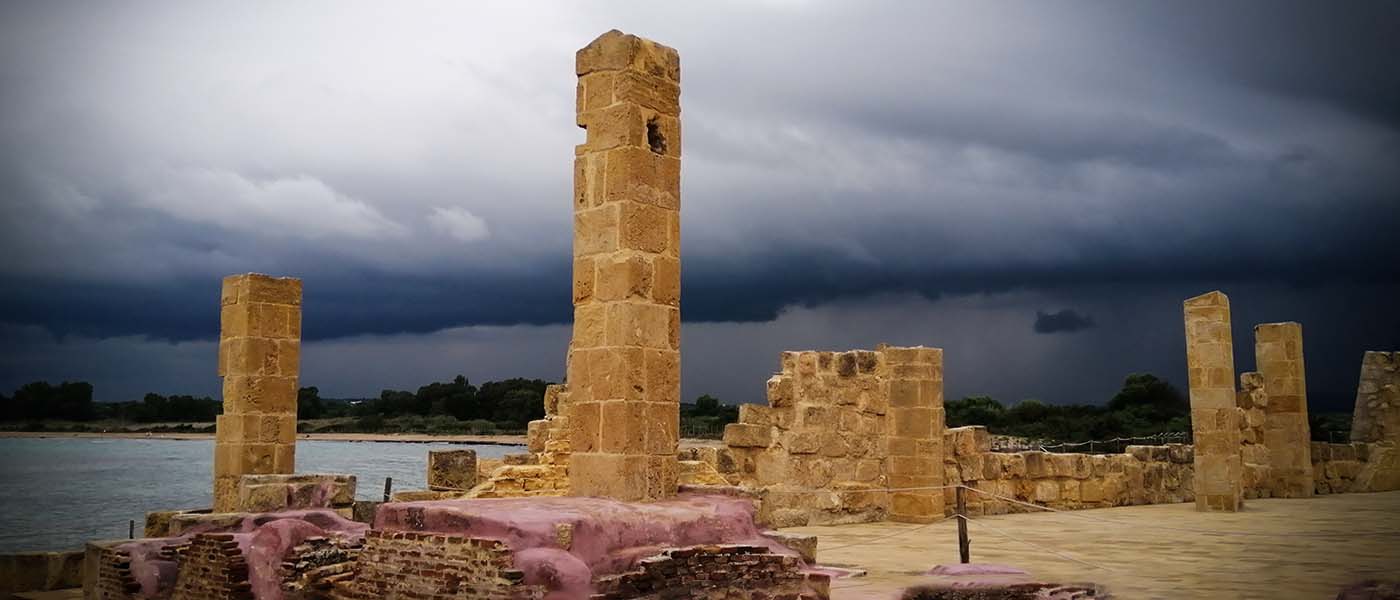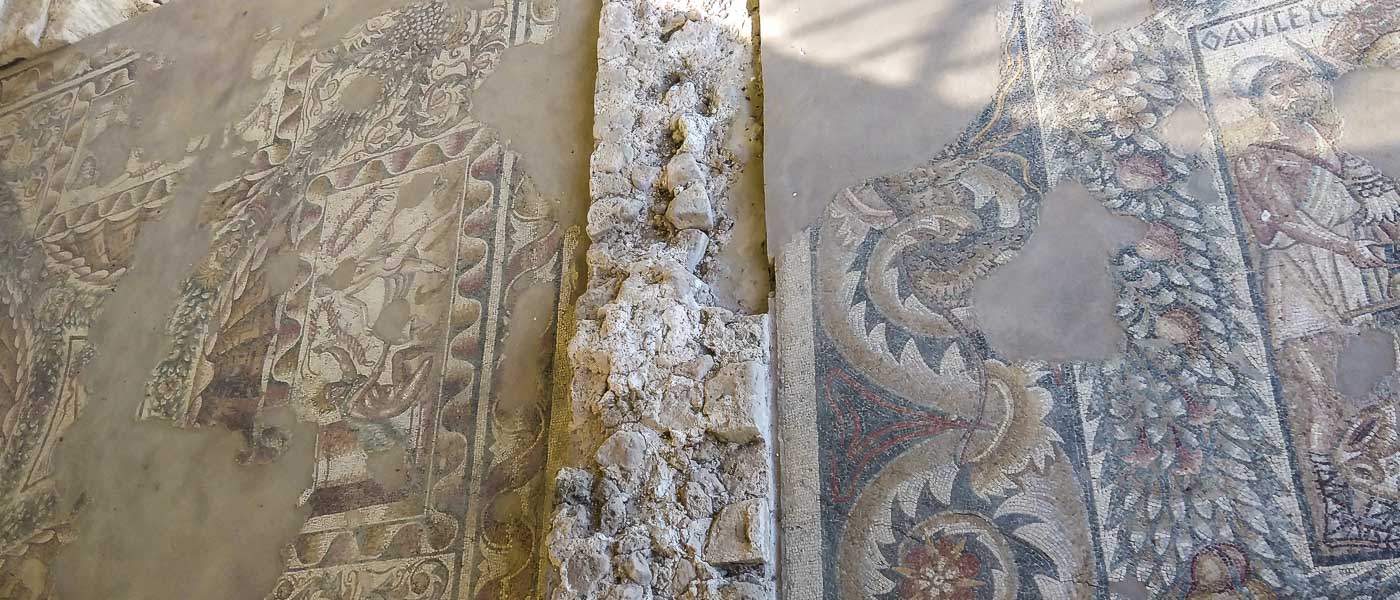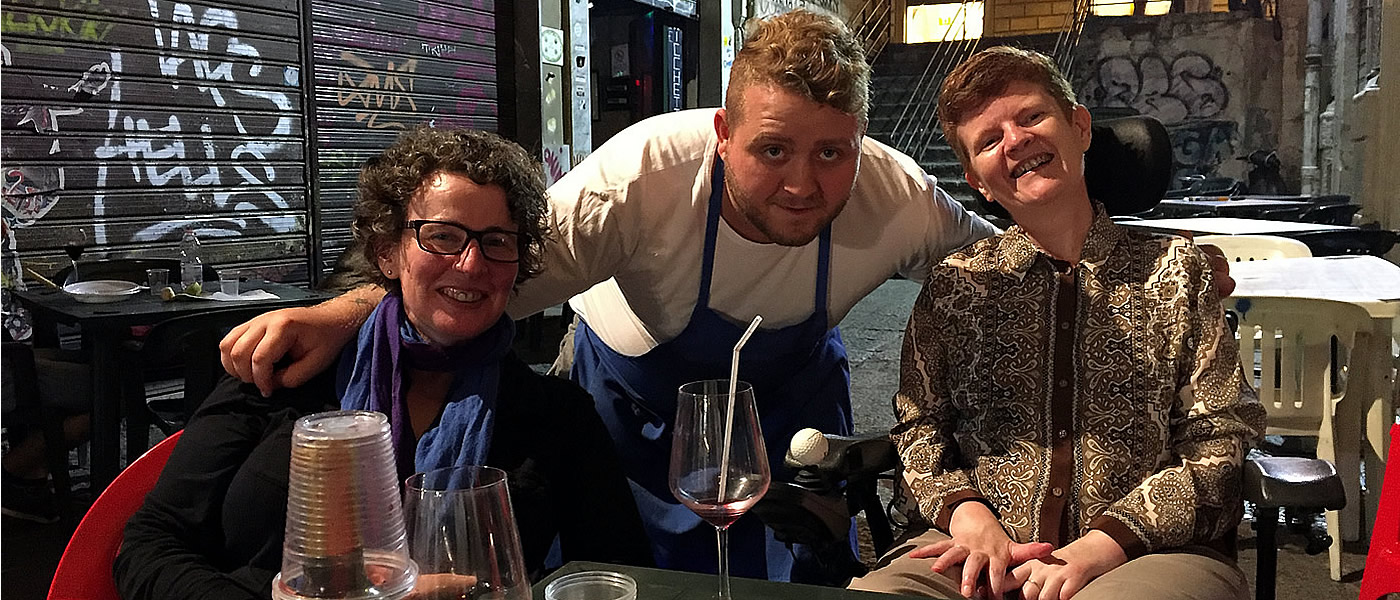 San Vito Lo Capo wheelchair accessible tours Sicily excursions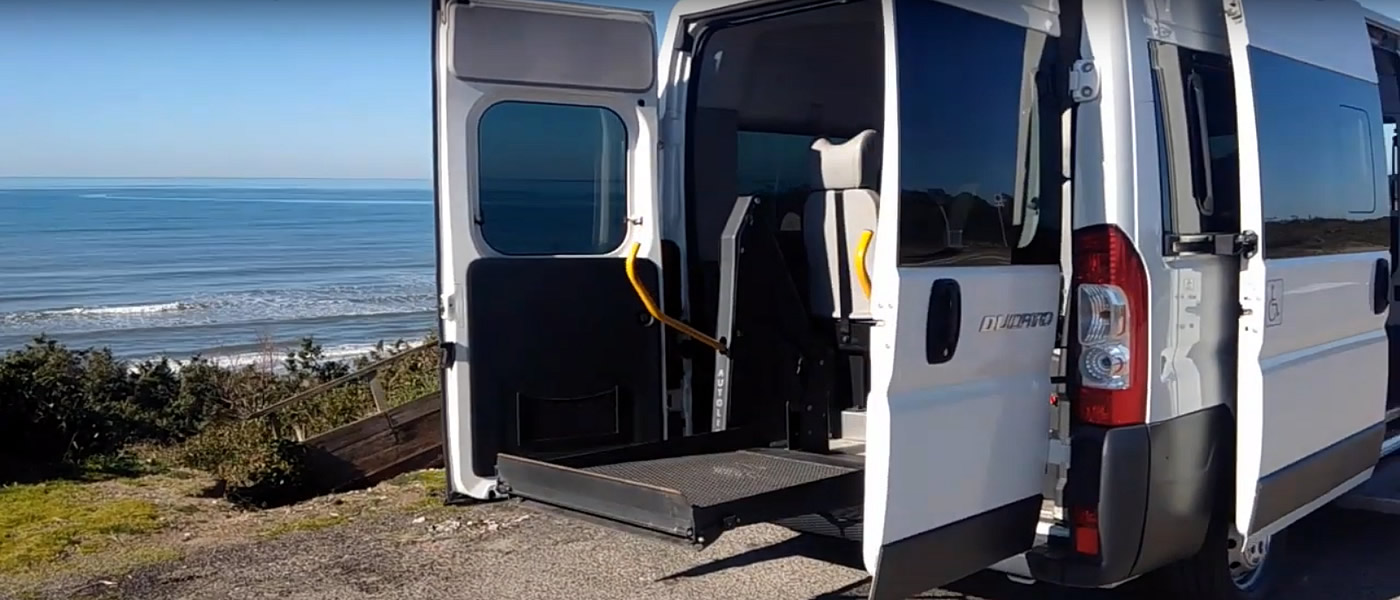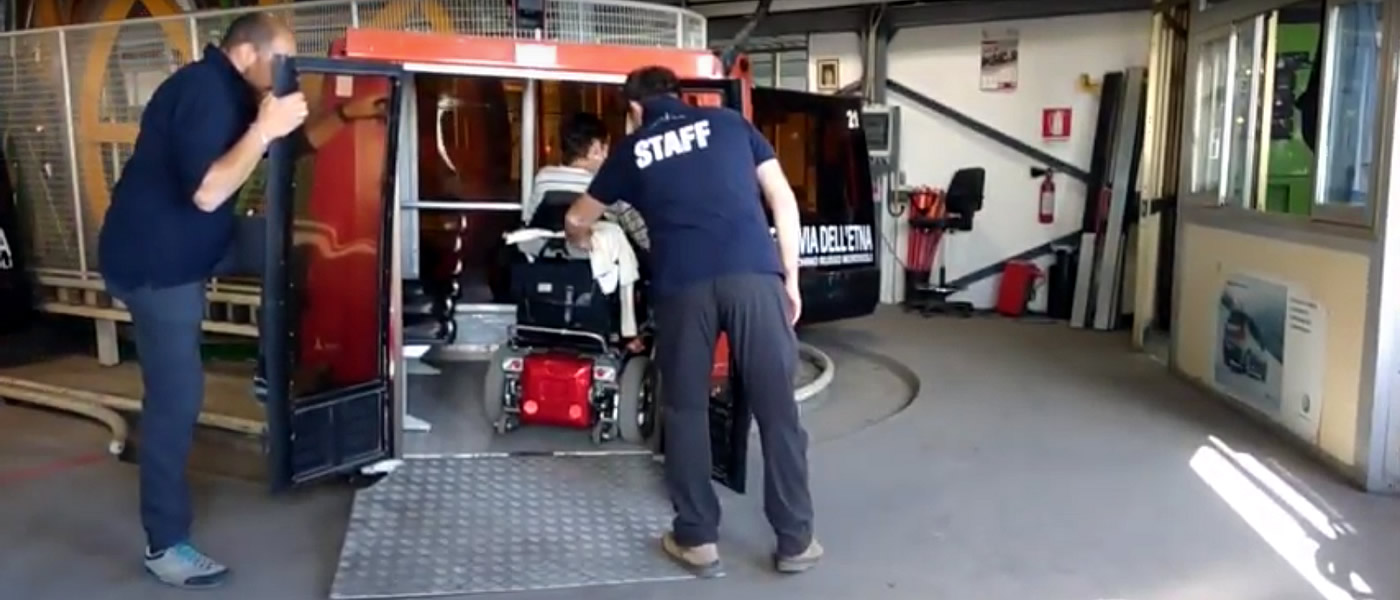 Our Adapted Van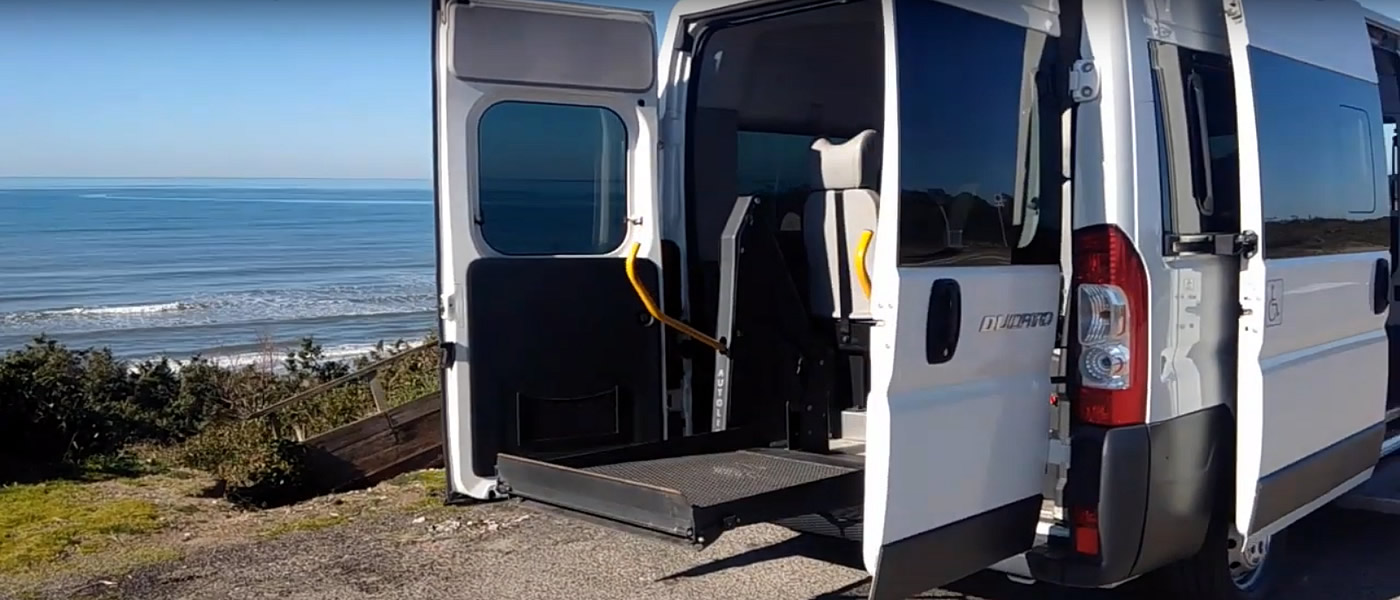 Mount Etna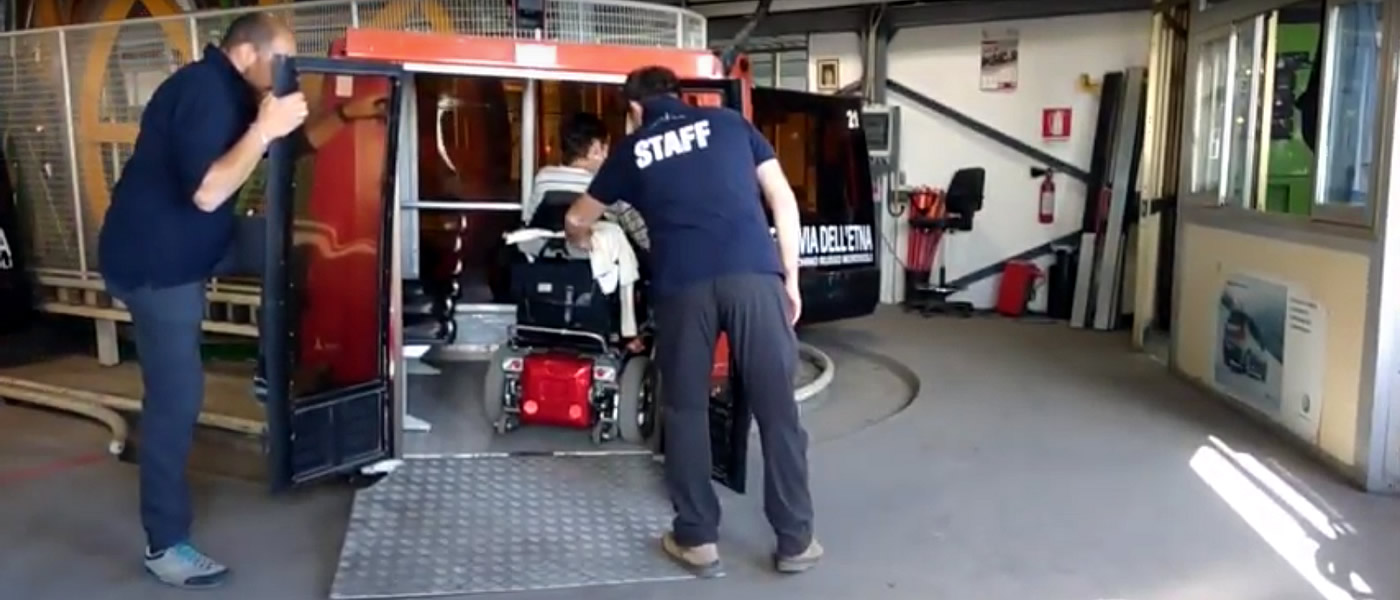 San Vito Lo Capo wheelchair accessible tours, is a beautiful town in North Western Sicily.
Its beaches, the enchanting sea, the landscapes and its historic center make it one of the most coveted places for an unforgettable holiday in Sicily.
Set between two splendid naturalistic places, considered among the most beautiful in Italy.
The Zingaro Reserve and the Monte Cofano Reserve.
Heavenly pearl located in the extreme western tip of Sicily, San Vito Lo Capo is one of the most beautiful Sicilian seaside resorts.
The marvelous crystalline waters, its clear and soft sand surrounded by the vegetation of the Mediterranean scrub, are the perfect frames for your next holidays to Sicily.
A wonderful land.
It faces the heart of the Tyrrhenian Sea and immediately takes the form of a border town, where the mainland dotted with white houses, typical of fishermen's villages, gives way to the wonders of the sea.
Starting from San Vito Lo Capo you can make numerous excursions in the province of Trapani.
An archaeological itinerary is the visit of the Temples of Segesta and its Amphitheater as well as the Acropolis of Selinunte with its Temples.
San Vito Lo Capo Wheelchair Accessible Tours
Disabled friendly San Vito Lo Capo wheelchair accessible tours with a professional guide.
Accessible Italian Holiday provide a safe and a full accessible tours around it at previewed itineraries.
Visit this rich and fascinating land with a specialized tourist guide.
Adapted van transportation specifically designed for disabled tourists traveling on holiday to San Vito Lo Capo in Sicily.
Touring San Vito Lo Capo
Walking along Via Savona, the most crowded of San Vito Lo Capo, you cannot avoid that your gaze falls on the Sanctuary-Fortress of San Vito.
A building with a singular, almost unique architecture, which for centuries has played a military, civil and religious role.
St Vitus lived here before undergoing martyrdom and immediately after his death pilgrims from all over the world came to pray to the saint in the small chapel dedicated to him.
The small Chapel of Santa Crescenzia certainly does not go unnoticed.
Built in Moorish style in the XIII century, in honor of the nurse of St Vitus, it is located at the gates of the town.
A few kilometers from San Vito Lo Capo, on the other side of the Zingaro Reserve, is Scopello.
A hamlet of Castellammare del Golfo, one of the most beautiful villages in Italy.
In reality it is not a real village but a Baglio, a fortified building with a large courtyard.
The Cous Cous Fest, the International Festival of Cultural Integration, is held in San Vito Lo Capo.
An event that has been renewed for many years.
A feast of flavors and civilization that celebrates Cous Cous as a dish of peace, integration and exchange.
Booking & Travel
San Vito Lo Capo wheelchair accessible tours.

Unmissable visit at it with our Sicily Accessible Tours.
Specifically tailored to wheelchair users, reduced mobility persons and disabled with an adapted van.
Sicily wheelchair accessible Services
Sicily Accessible Wine Tasting
Sicily Accessible Wine Tasting
Sicily wheelchair friendly accessible Hotels