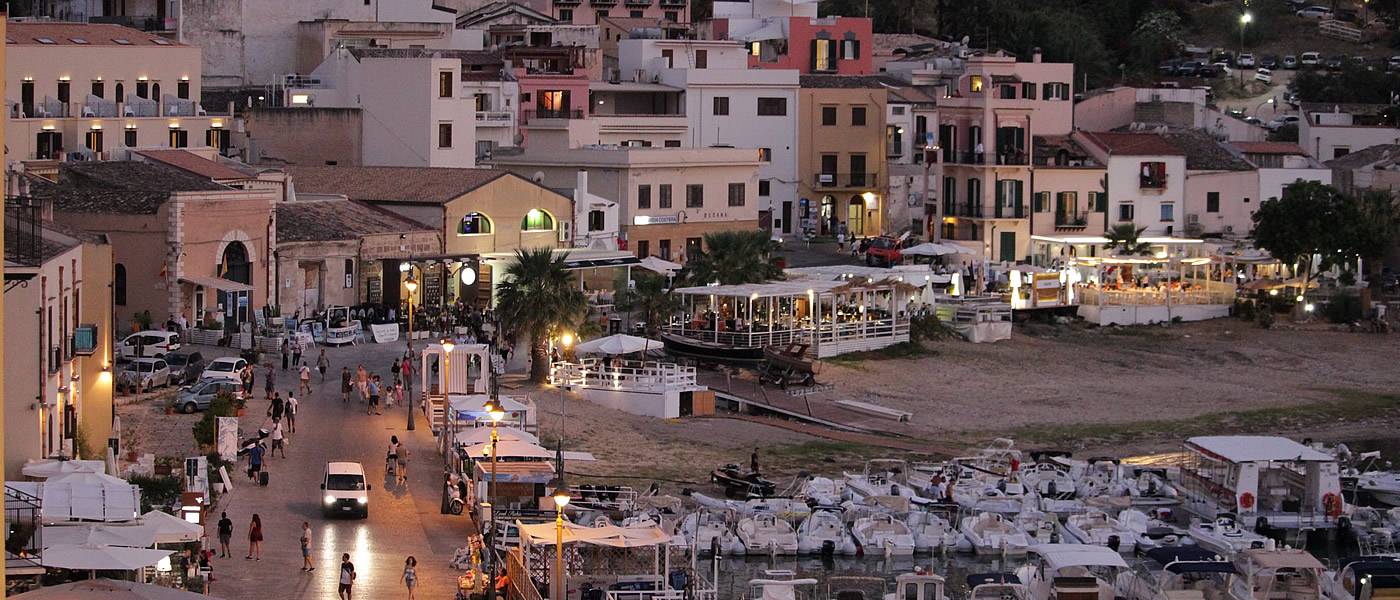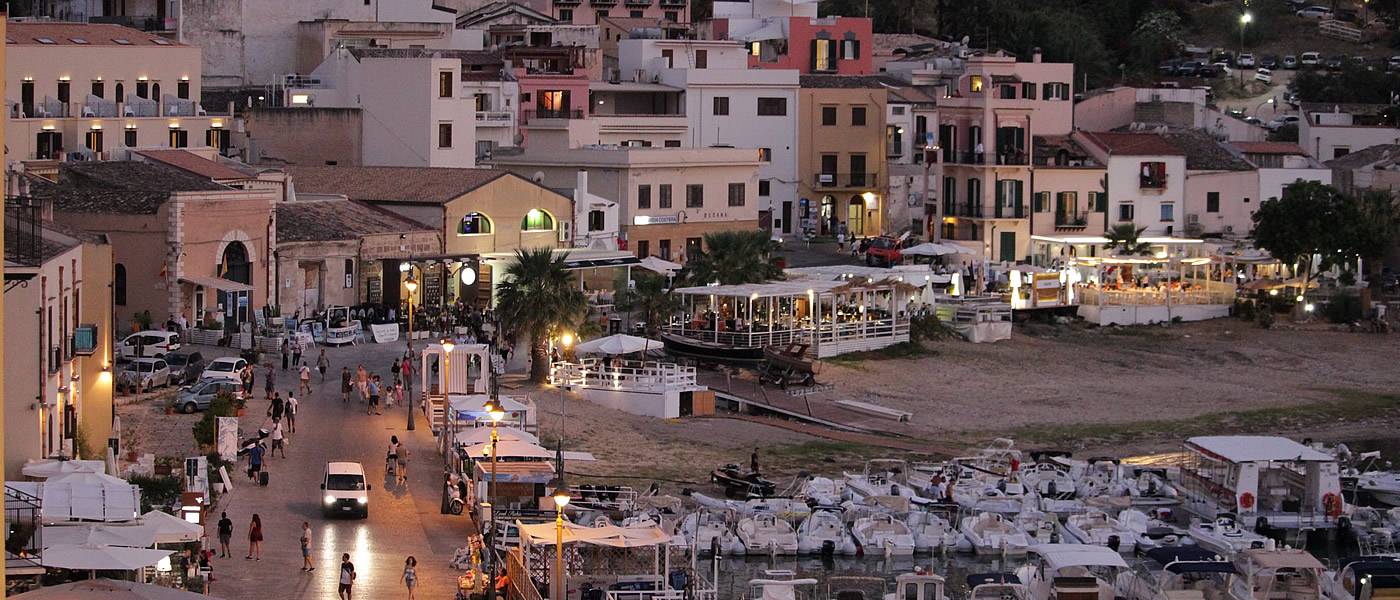 Castellammare del Golfo Wheelchair Accessible Tours
Castellammare del Golfo Wheelchair Accessible Tours
Castellammare del Golfo wheelchair accessible tours Sicily beach holidays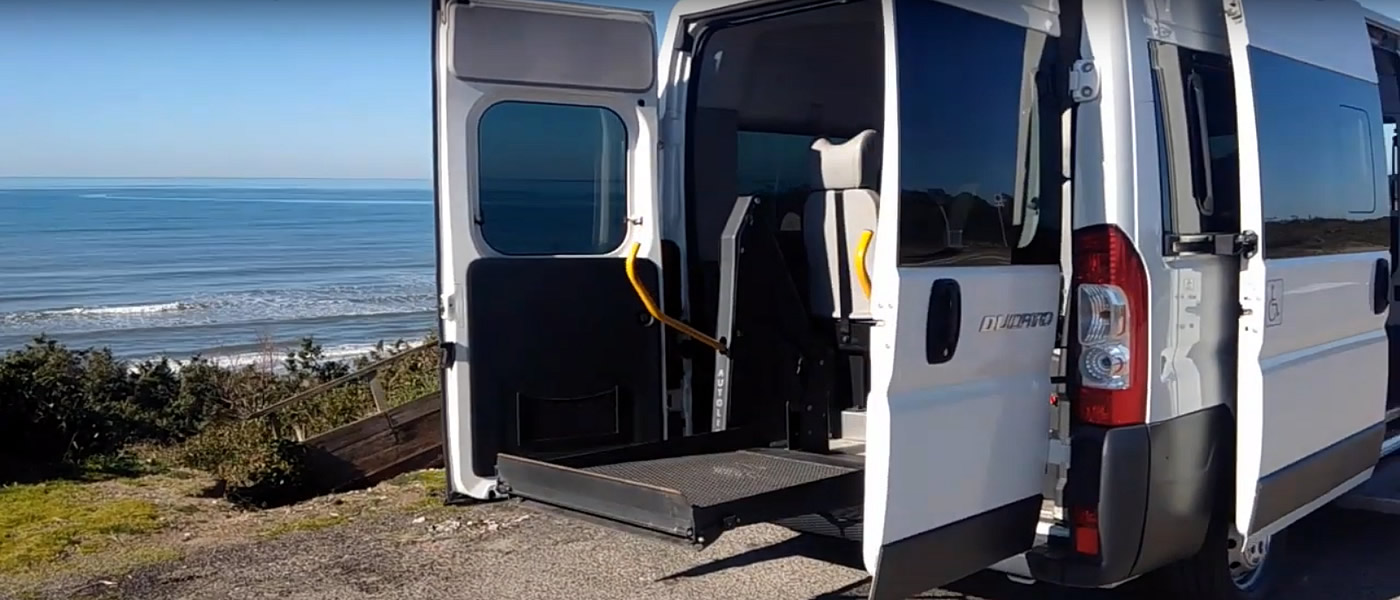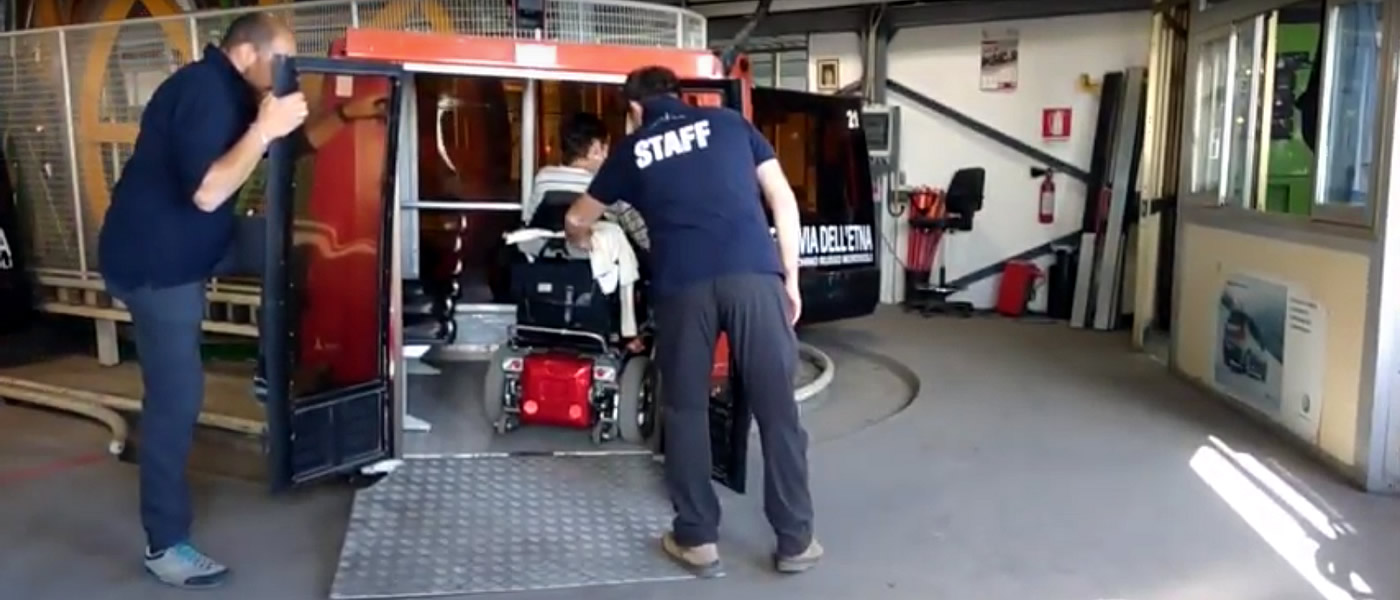 Our Adapted Van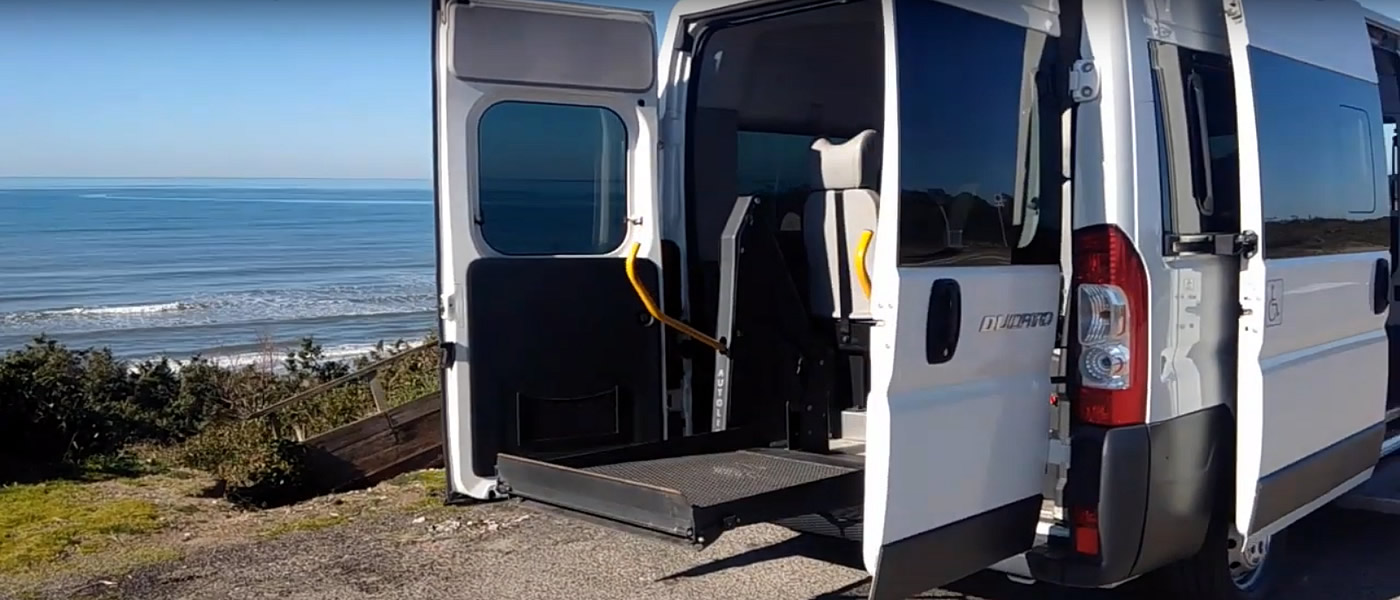 Mount Etna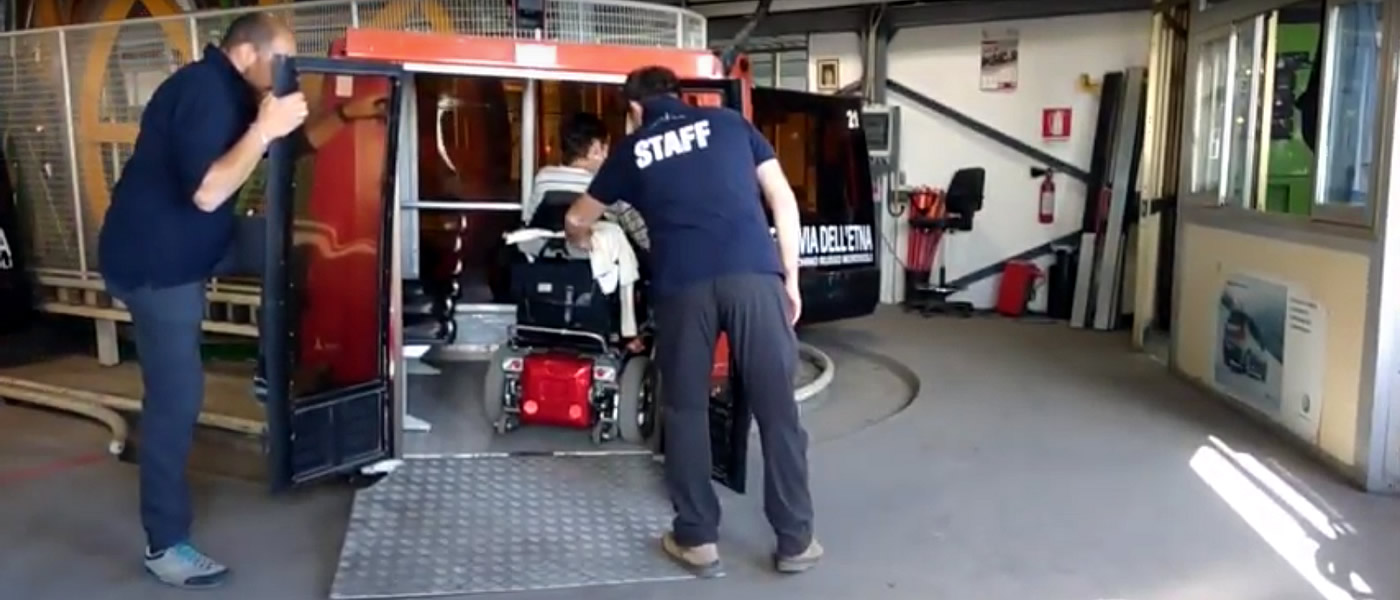 Castellammare del Golfo wheelchair accessible tours is a small seaside town in the province of Trapani.
Located in a gulf bordered to the west by Capo San Vito and to the east by Capo Rama.
It is a truly magical and picturesque place with the square fishermens houses painted in white and yellow ocher.
The quintessence of Sicilian tourism, Castellammare del Golfo wheelchair accessible tours is a  summer holidays by the sea.
The small town includes in its territory such a quantity of things to see, to be a point of reference for lovers of Sicily.
Seen from above it looks like an eagle lying on the sea whose wings are the inlets of Petrolo and Marina.
It stretch of land in the middle that ends with the Arab-Norman Castle.
The sea of Castellammare del Golfo is certainly the main attraction.
With the nearby Zingaro Reserve and the spectacular Tonnara of Scopello.
But there is still much more: churches, palaces steeped in history, mysterious alleys and a magical Castle that seems anchored to the port .
Castellammare del Golfo wheelchair Sicily accessible tours
Disabled friendly Castellammare del Golfo wheelchair accessible tours with a professional guide.
Accessible Italian Holiday provide a safe and a full accessible tours around it at previewed itineraries.
Visit this rich and fascinating land with a specialized tourist guide.
Adapted van transportation specifically designed for disabled tourists traveling on holiday to Castellammare del Golfo in Sicily.
Touring Castellammare del Golfo
A tourist itinerary away from the coasts and water entertainments inevitably leads to historical and scenic attractions.
To the former belongs the Castle of Arab origin, perched on a spur and subsequently strengthened by the Normans.
The Mother Church ( called La Matrici ) was built, in the center of old part of Castellammare del Golfo and on the edge of the walled city, on a spur of tufaceous rock that stands over the sea for about 25 meters.
The civil constructions of Castellammare del Golfo wheelchair accessible tours, also include Palazzo Crociferi.
Originally a convent, now the seat of the Town Hall and used as a Council Chamber.
The treasure of Castellammare does not end here.
The visit can also embrace the various hamlets such as Scopello which takes its name from its stacks.
The sea, as you can see, returns overbearing in every point of view from which you want to admire Castellammare.
And not by chance anciently Segesta elected it as its commercial port, or an Emporion, as the Greeks and Romans defined it.
Booking & Travel
Castellammare del Golfo wheelchair accessible tours disabled excursions unmissable visit at it with our Sicily Accessible Tours.
Specifically tailored to wheelchair users, reduced mobility persons and disabled with an adapted van.
Sicily wheelchair accessible Services
Sicily wheelchair friendly accessible Hotels