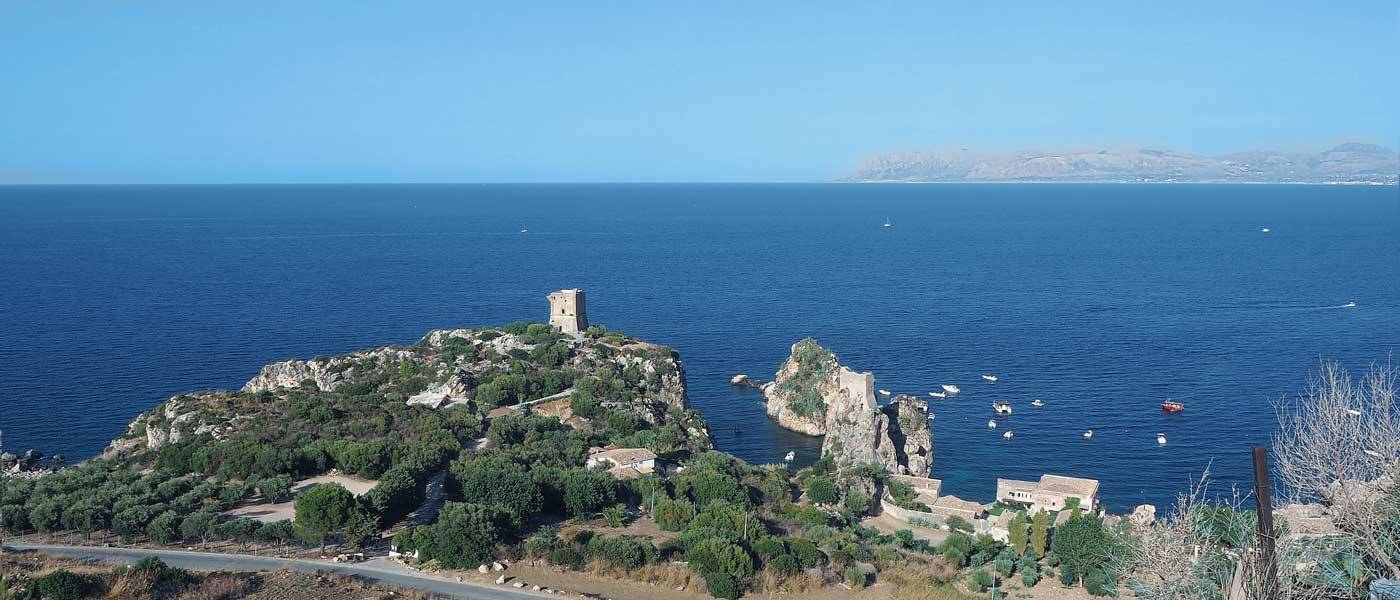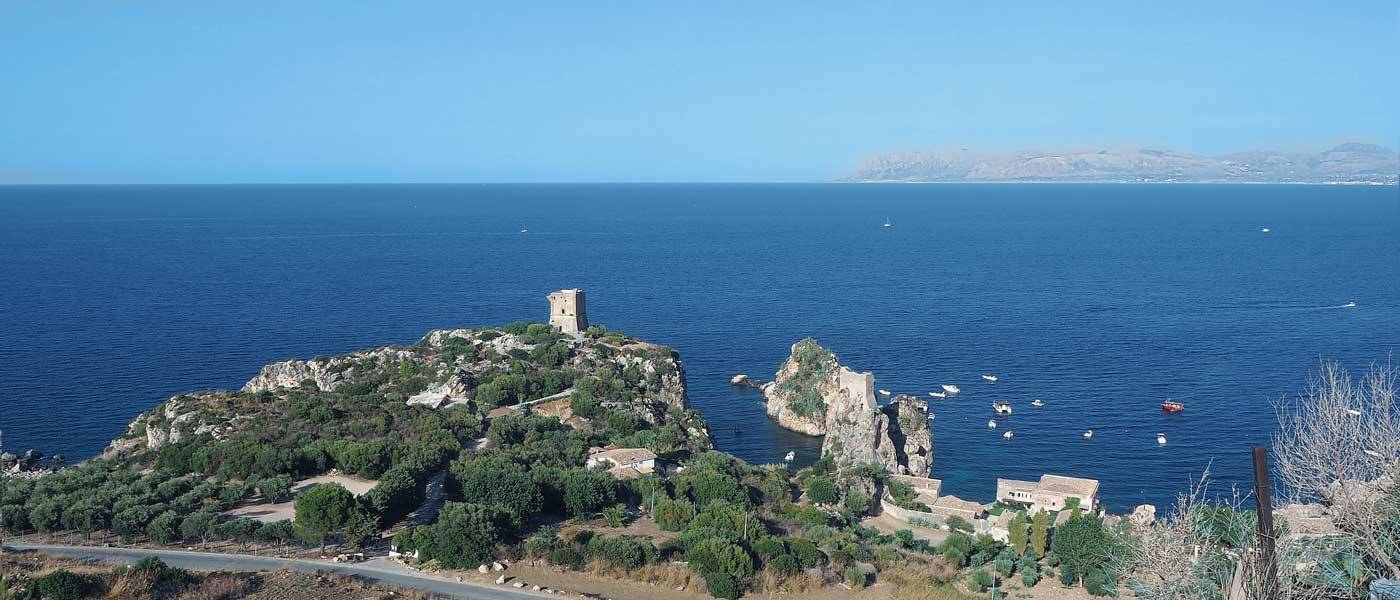 Scopello Wheelchair Accessible Tours
Scopello Wheelchair Accessible Tours
Scopello Wheelchair Accessible Tours Sicily Excursions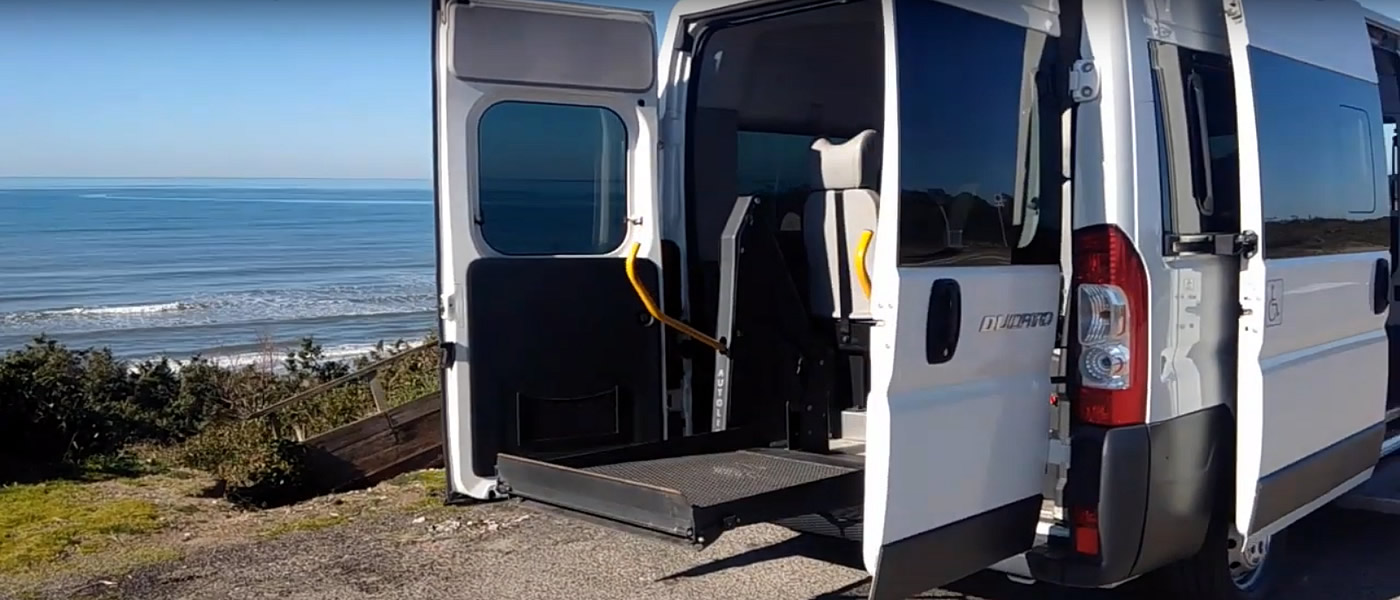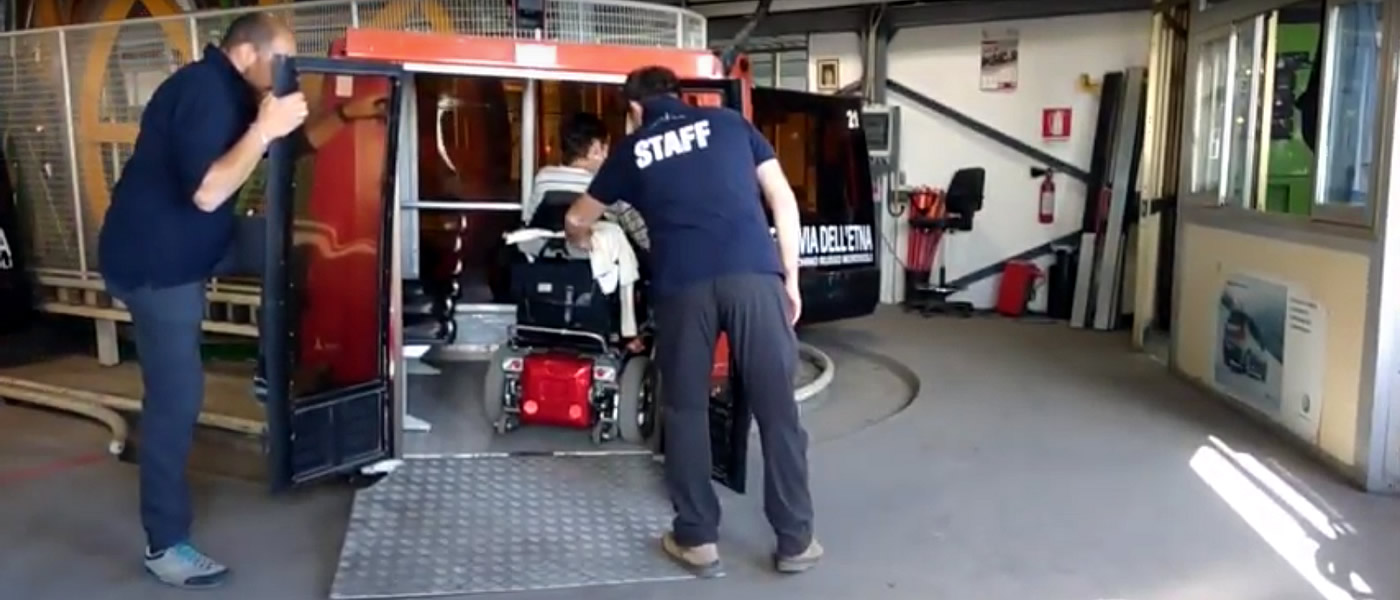 Our Adapted Van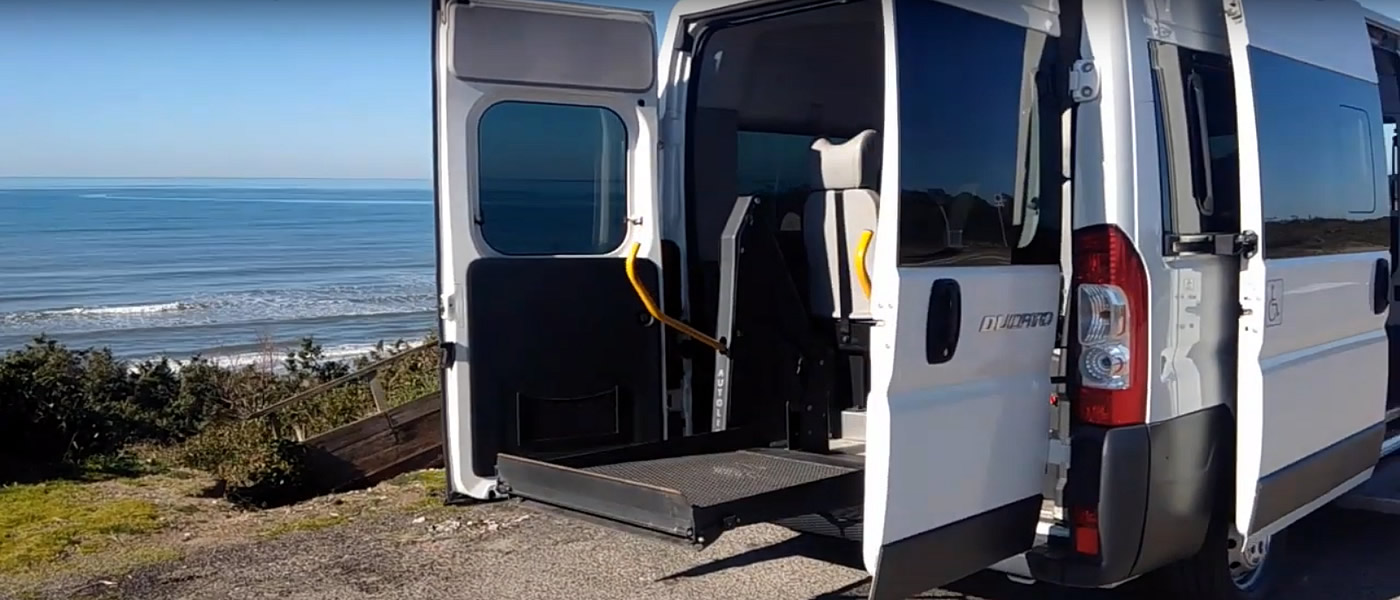 Mount Etna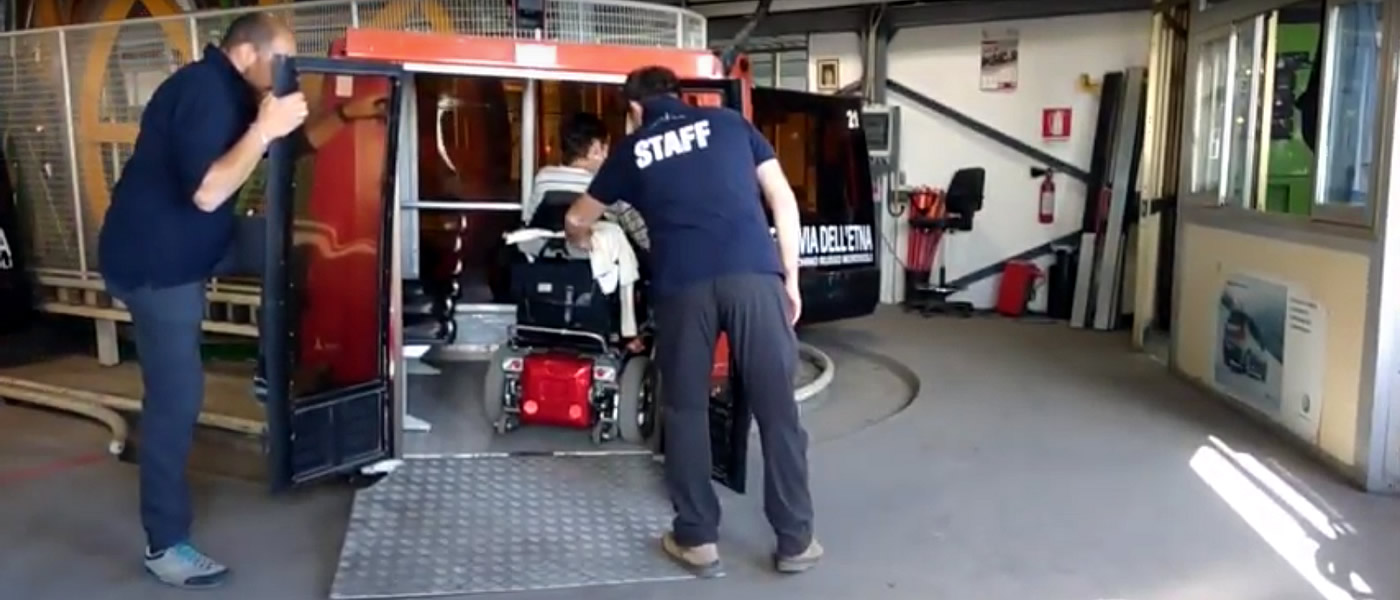 Scopello Wheelchair Accessible Tours
Scopello accessible tours, is a small but charming seaside village, the southern gate of the Zingaro Reserve.
A very short distance from the city of Castellammare del Golfo. about 40 km from Trapani. and 70 from Palermo.
Few inhabited houses, a small square and the smell of "cunzato bread" on the street, one of the most characteristic destinations of western Sicily!
The name Scopello derives, most likely, from the rocks or rocks, in Latin "scopulus", in Greek "scopelos".
Stands this wonderful XVII century village, silent and sly in winter with its hundreds of inhabitants, lively and eclectic in summer, when its alleys fill up with people from all over the world!
It seems that it was the last stop of Ulysses before returning to Ithaca … and who knows how much he must have been tempted to stay there!
Private Scopello Wheelchair Accessible Tours
Disabled friendly Scopello accessible tours with a professional guide.
Accessible Italian Holiday provide a safe and a full accessible tours around it at previewed itineraries.
Visit this rich and fascinating land with a specialized tourist guide.
Adapted van transportation specifically designed for disabled tourists traveling on holiday to Scopello in Sicily.
Touring Scopello
The first settlement, on the promontory, dates back to the Hellenistic age.
Then continued into the Roman and Islamic eras.
During the Norman period it was a state property.
The sea of Scopello wheelchair accessible tours is dreamlike!
The stacks emerge imposing from the crystal clear water, right in front of the ancient tuna factory, characterizing the whole landscape.
Tonnara di Scopello is one of the oldest and most important in Sicily.
The first buildings date back to the XII century, the actual tonnara was built in the XV century by Giovanni Sanclemente.
Enlarged by the Sanclemente family during the XVI century .
Then passed to the Society of Jesus and finally to the Florio family.
In the evening Scopello wheelchair accessible tours becomes a place for walking and refined cuisine.
It will not be difficult to find restaurants or trattorias in the narrow streets of the town to taste the delicacies of the local cuisine.
In addition to fresh fish and couscous, there are several dishes prepared with genuine products from the hinterland of Trapani.
It is difficult to describe the beauty of these places until you see it with your own eyes.
Sea reaches shades of blue ranging from turquoise to overseas, among dozens of shades that fill the sight and the heart.
Booking & Travel
Scopello wheelchair accessible tours disabled excursions.
Unmissable visit at it with our Sicily Accessible Tours.
Specifically tailored to wheelchair users, reduced mobility persons and disabled with an adapted van.
Sicily Wheelchair Accessible Services
Sicily Wheelchair Friendly Accessible Hotels
Day – Venice, Tuscany
Sacramento – USA
5th May 2022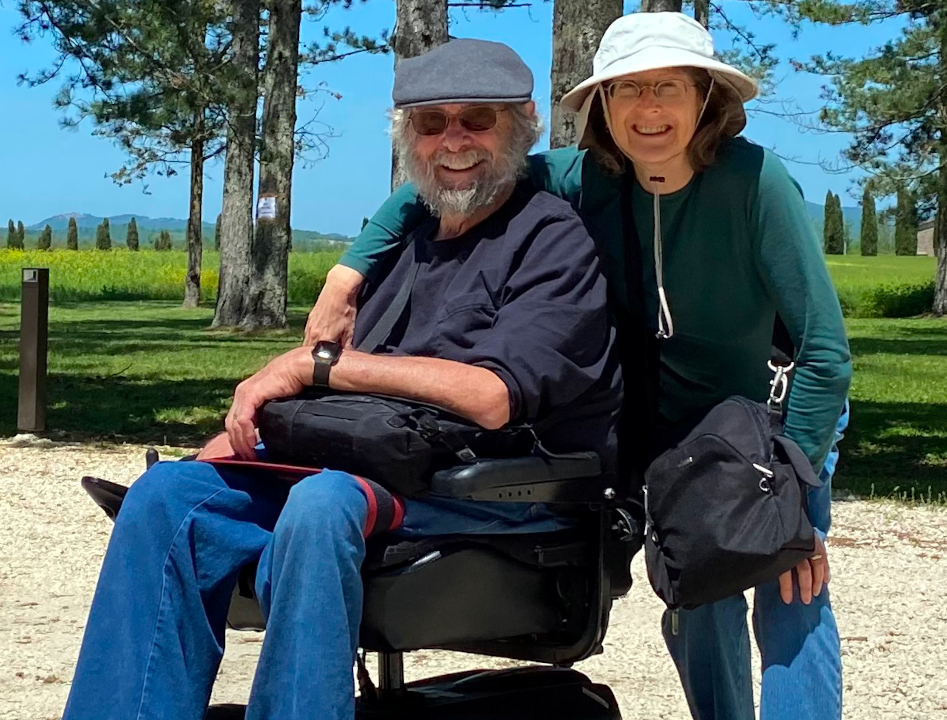 Vincenzo is superb in every way. He is extremely thorough, conscientious and honest …
Samuel & Watkiss – Sicily
Samuel & Watkiss Families
Merton – UK
21st September 2021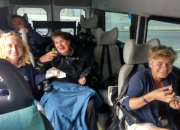 Birgisdottir – Milan
Akureyri – Iceland
15th September 2021 I contacted Accessible Italian Holiday with a very short notice about a transfer from …
Bonelli – Umbria
Gozo – Malta
13rd September 2021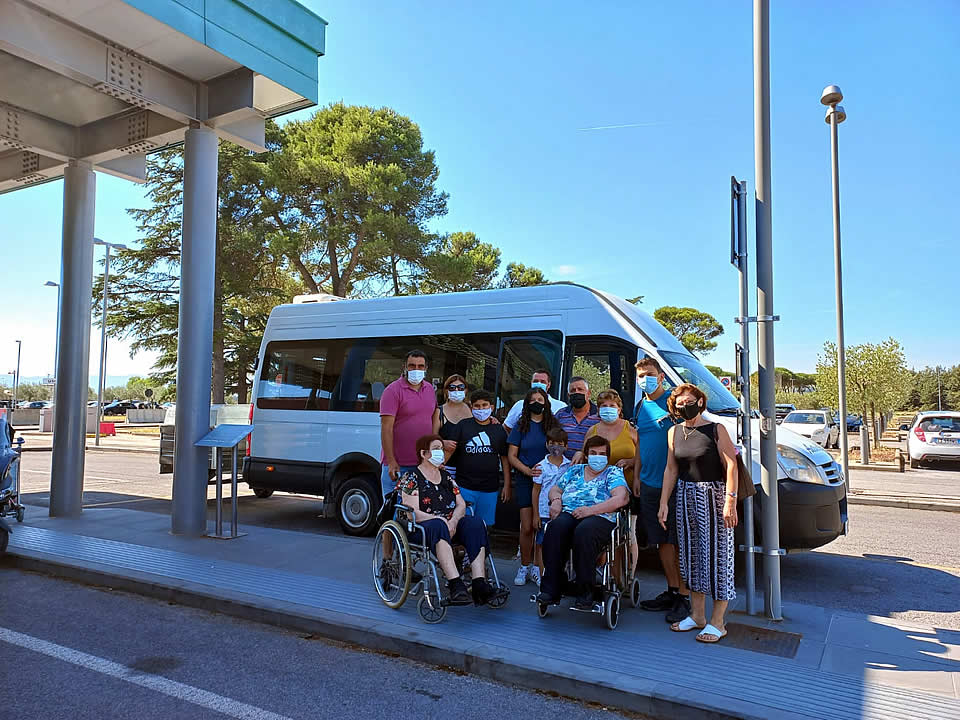 Reifein – Pisa
Atlanta – USA
16th August 2021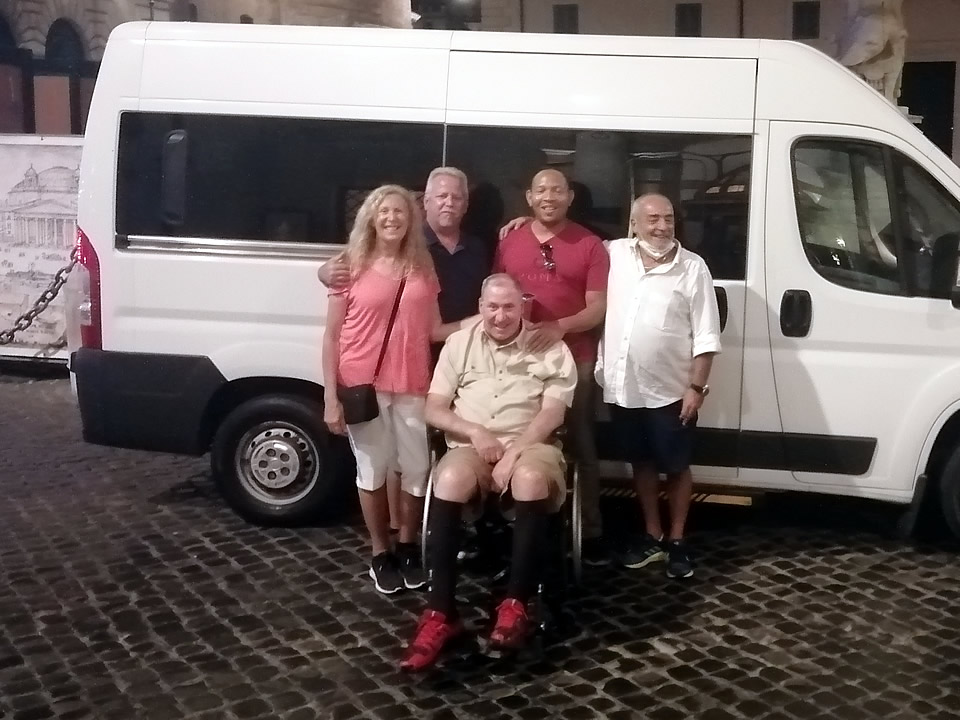 Thompson – Sicily
Triq I Assedju – Malta
20th October 2020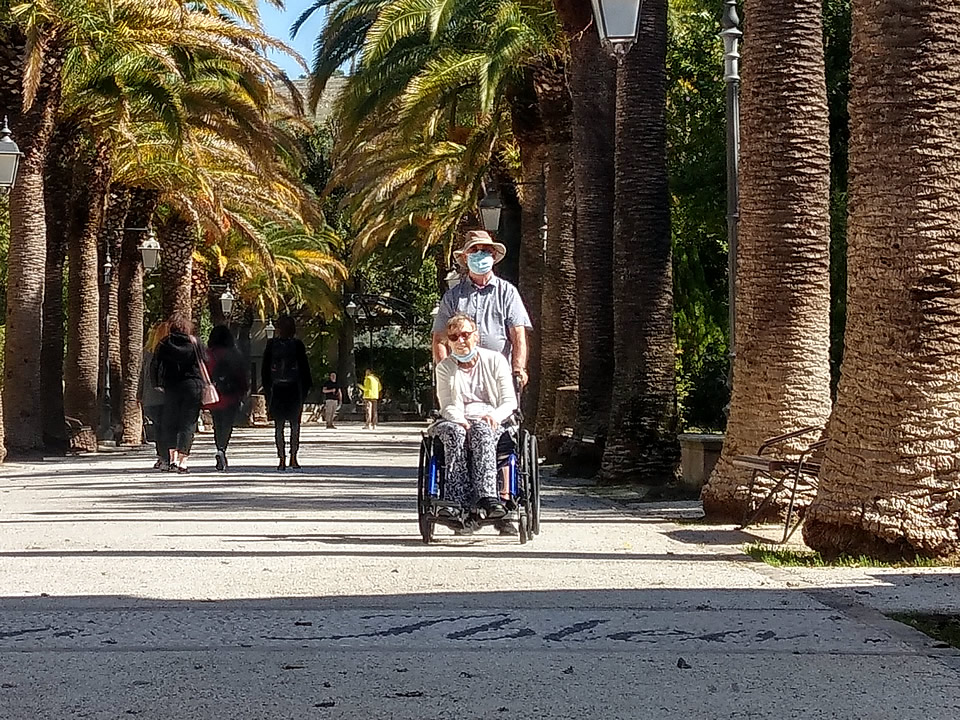 The service provided by Accessible Italian Holiday was exceptional. Vincenzo who …
Brabant – Naples
Sainte-Catherine – France
29th June 2020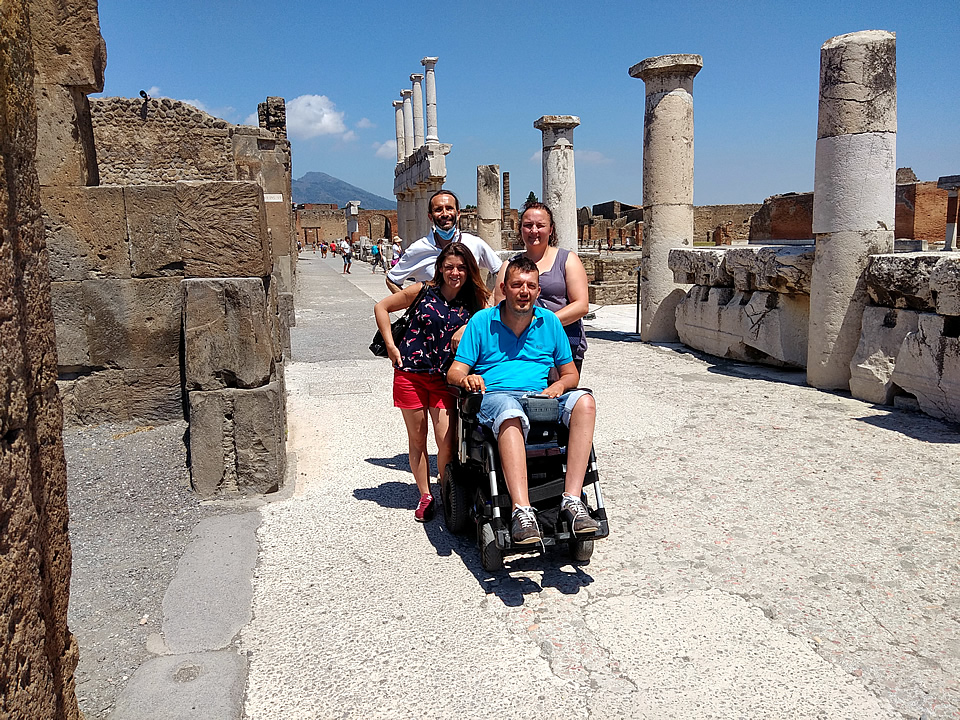 Prydun – Sicily
Hereford – UK
8th March 2020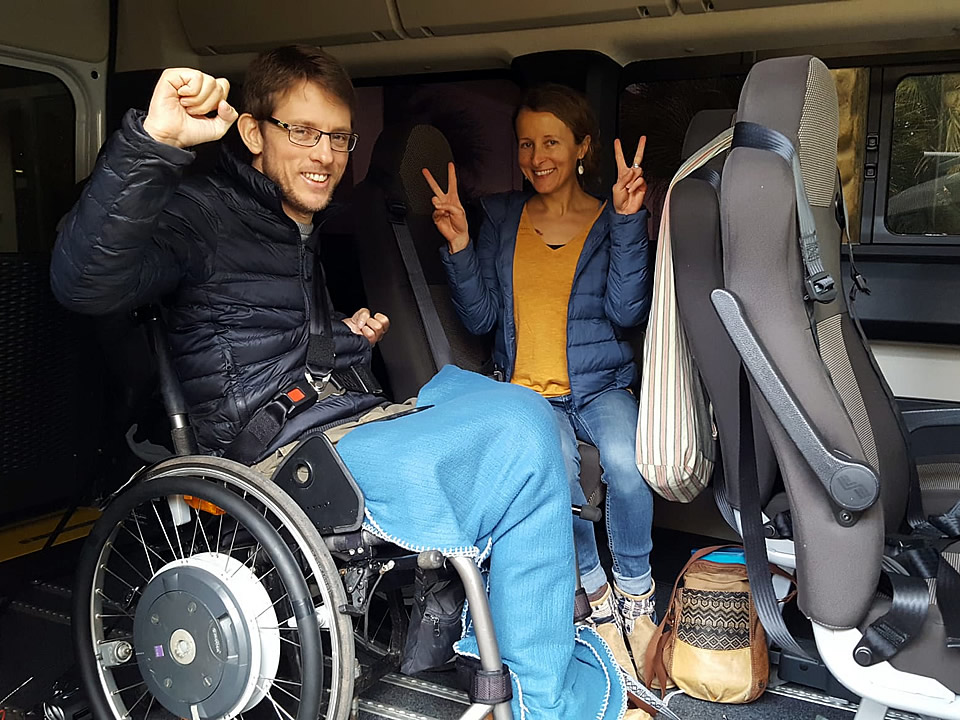 My husband ( who has a spinal cord injury and can't walk ) needed to make a last …
Rudyk – Sorrento
New York – USA
31st October 2019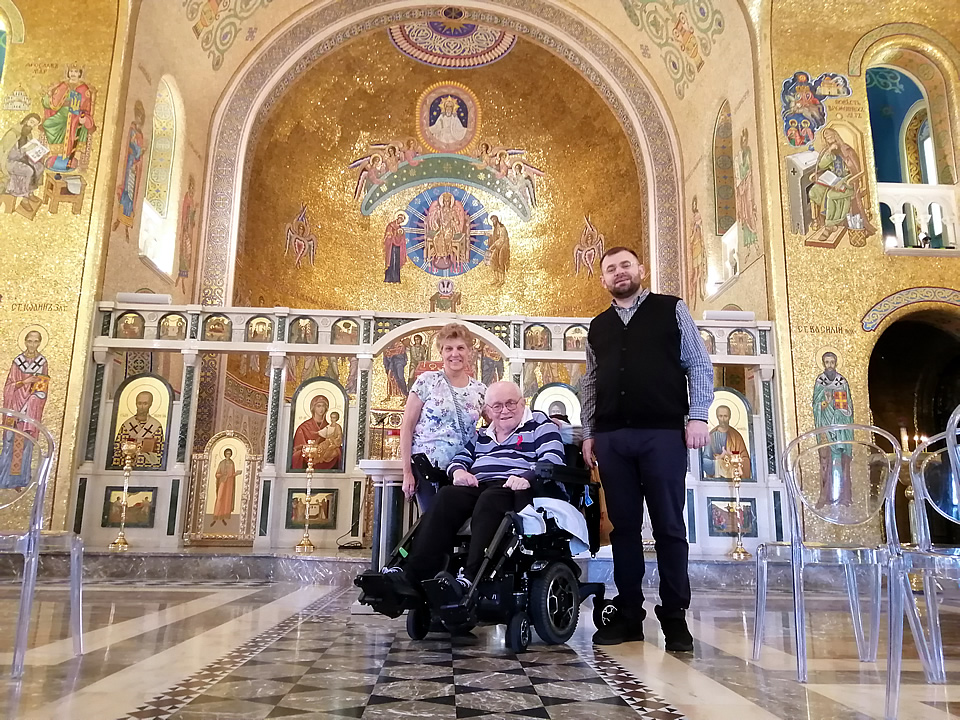 Molski- Sicily
Arizona – USA
19th September 2019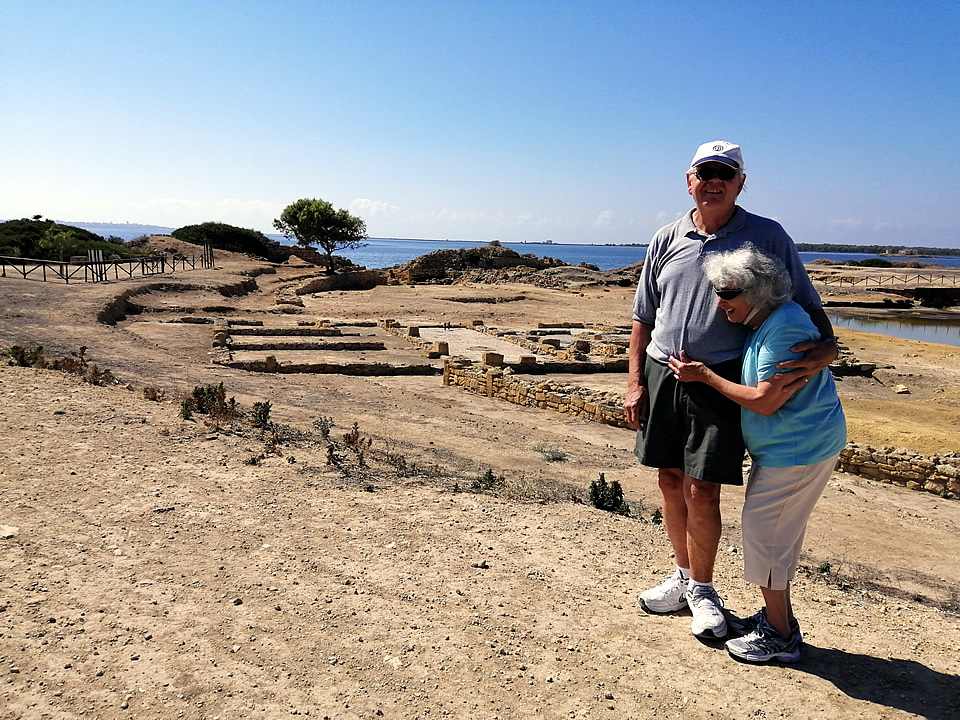 Enzo is a delight to work with. Made helpful suggestions that improved are overall …
Burns – Bologna
Alpharetta – USA
5th August 2019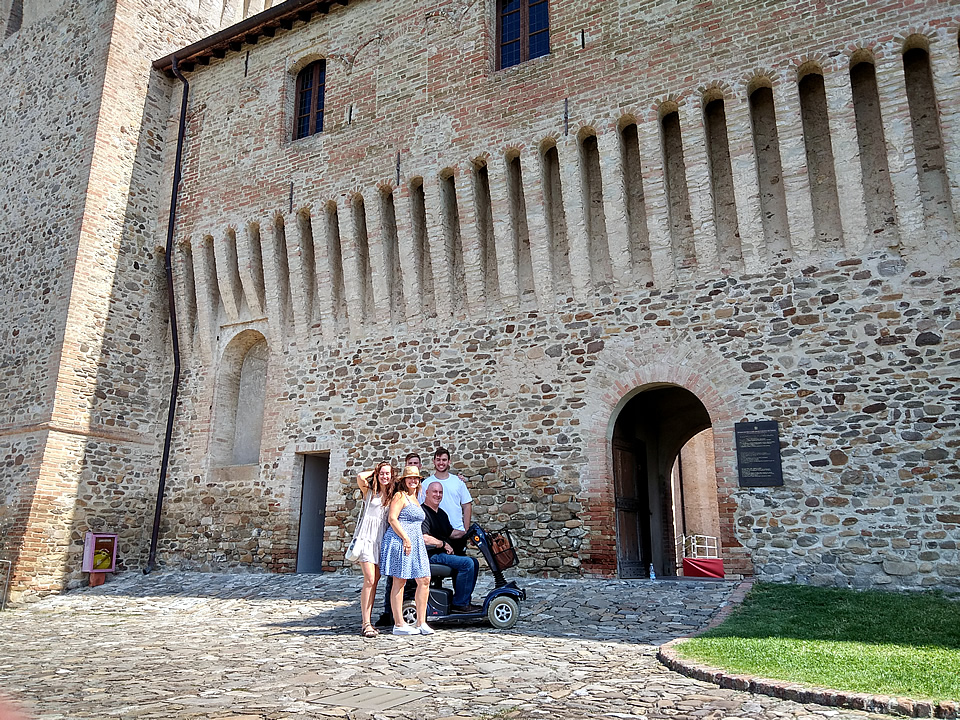 Jones – Rome
Melbourne – Australia
25th July 2019 Raaber – Venice, Lake Como, Florence
Tropiano – Umbria
Philadephia – USA
30th May 2019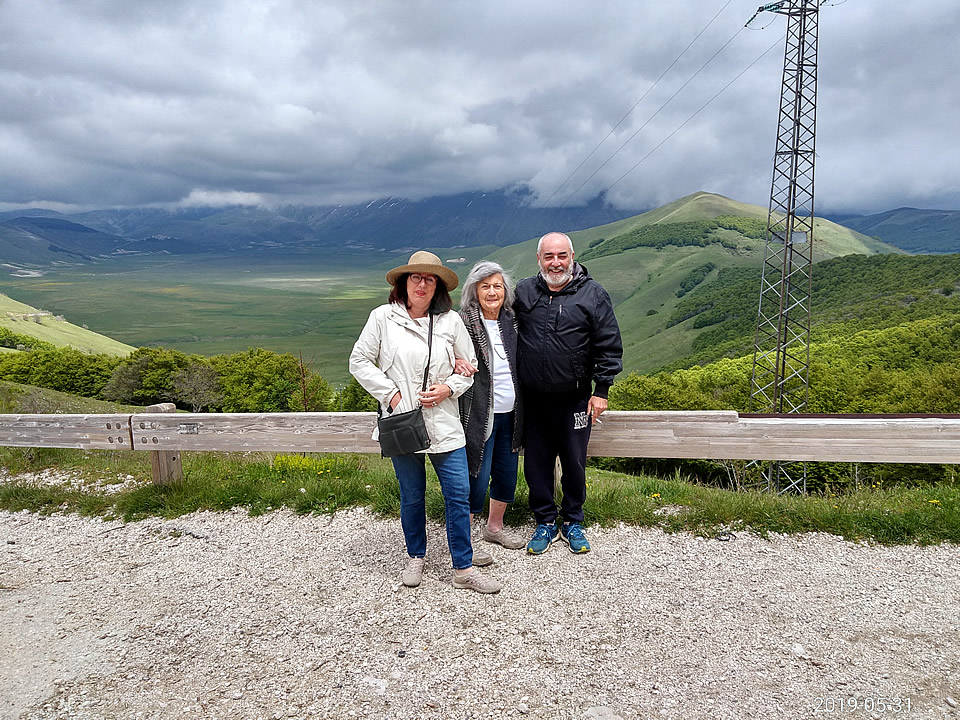 Stapley – Tuscany
Blue Mountains – Australia
17th May 2019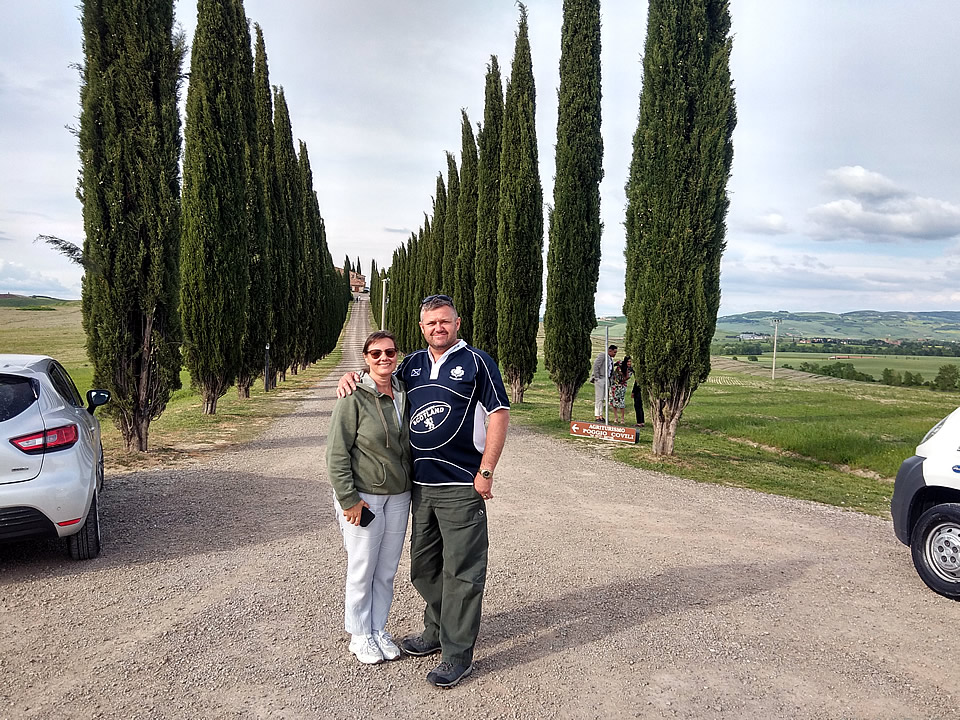 We booked two trips with Enzo, he was wonderful. At all times he made sure we got …
Carreras – France, Swiss & Italy
Miami- USA
26th March 2019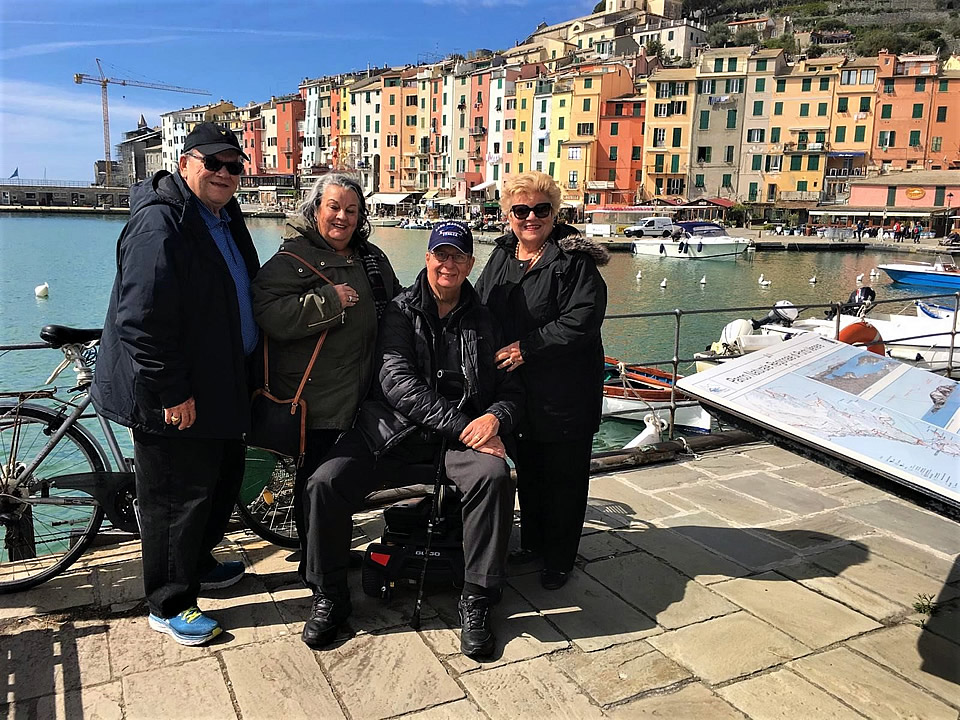 Whittle – Apulia
Cheltenham- UK
19th October 2018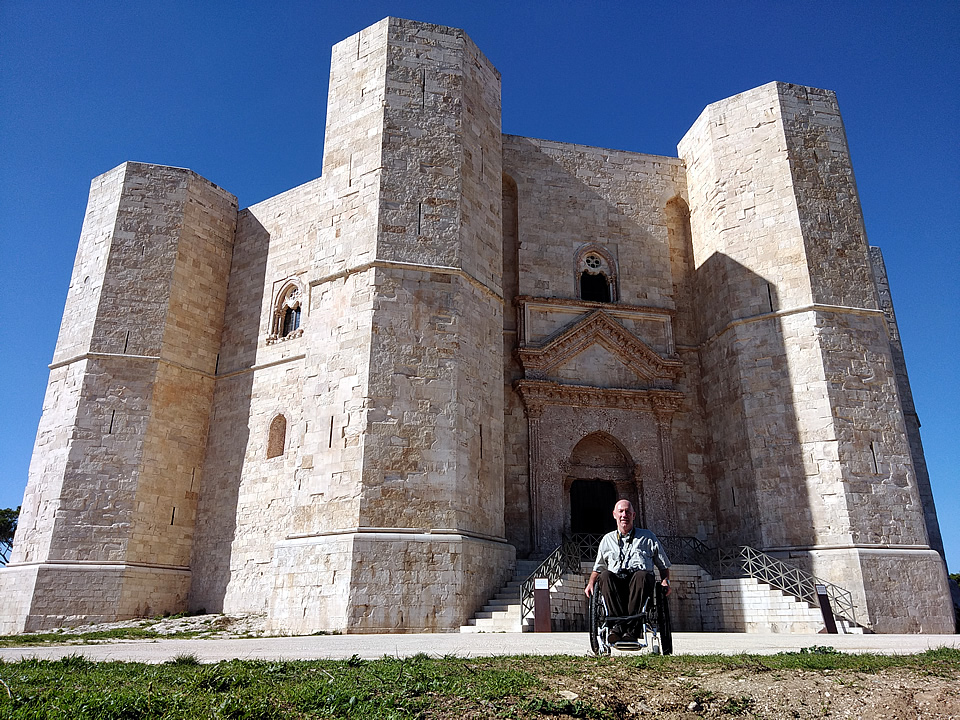 Scheer & Mallett – Apulia
Illinois- USA
5th October 2018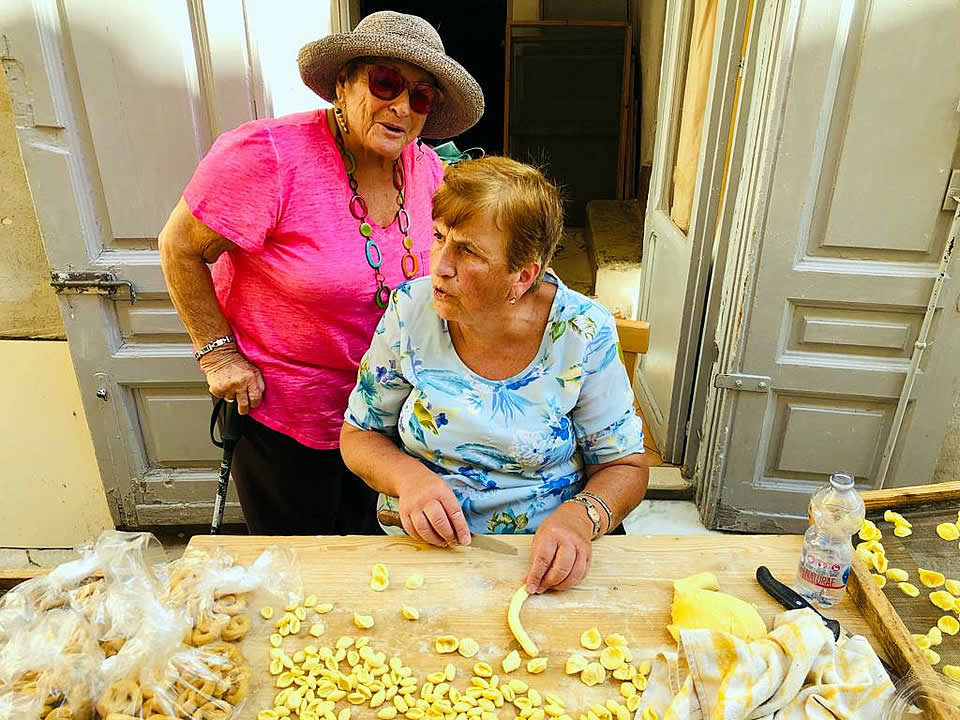 Thank you for a FABULOUS trip. We had so much fun. You were so kind , helpful and …
Totta – Rome
Long Beach – USA
4th October 2018 Our guide was not only an excellent and reliable driver who met us on time …
Pieples – Venice Rome Apulia
Miami- USA
14th September 2018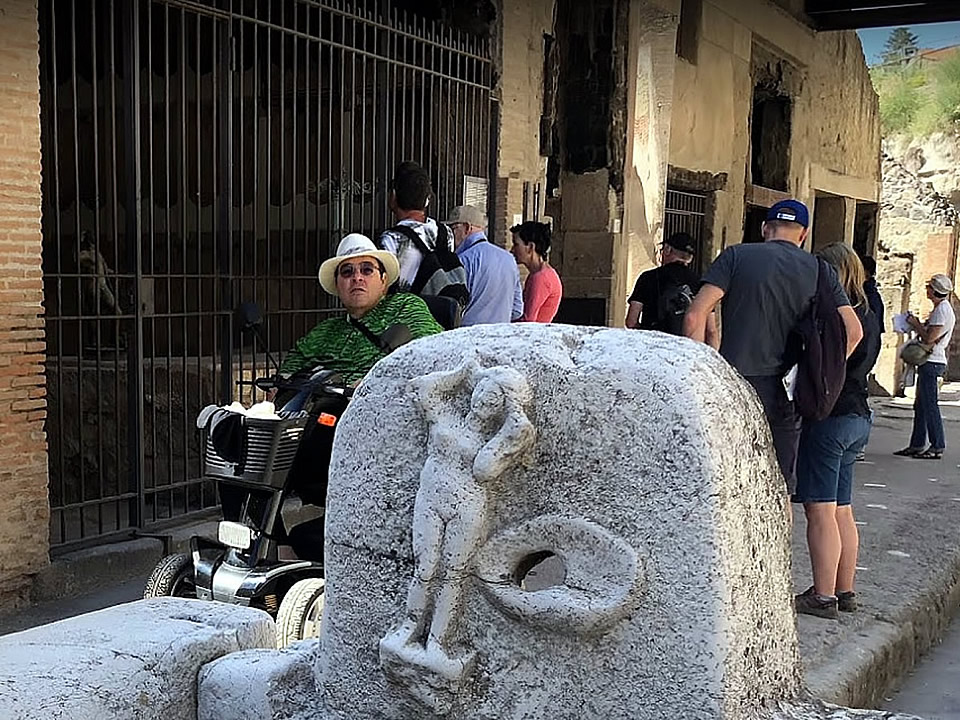 Our family of 4 had a wonderful trip because of Accessible Italian Holidays. Here …