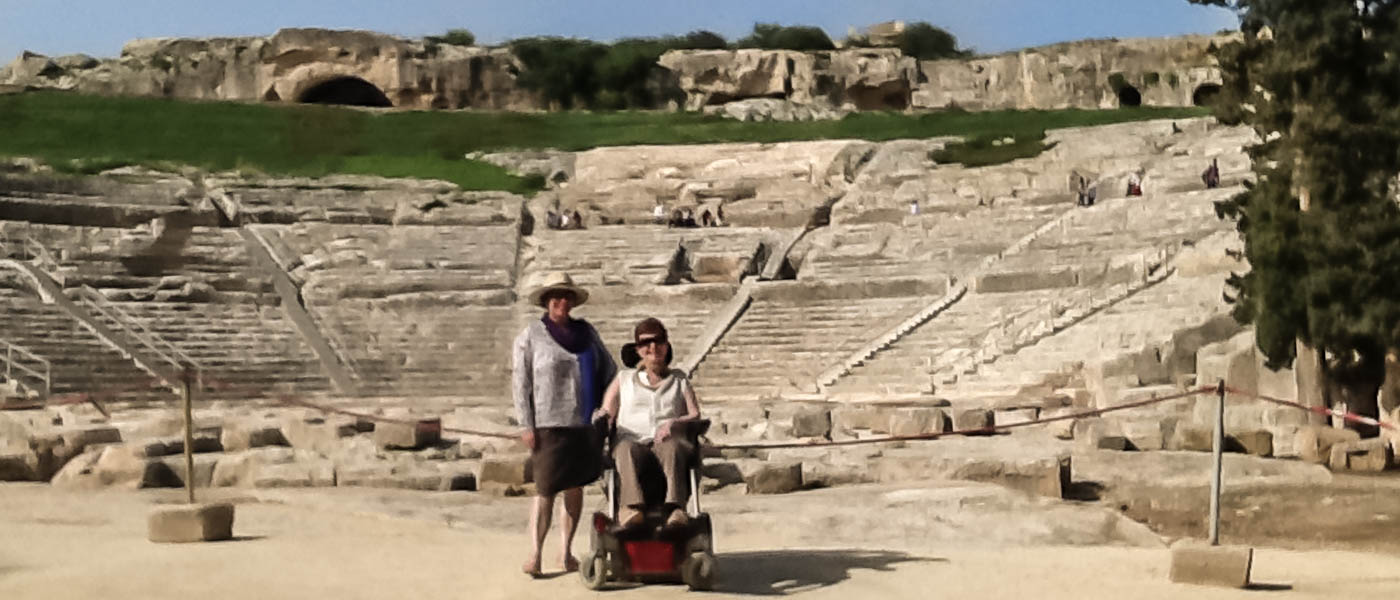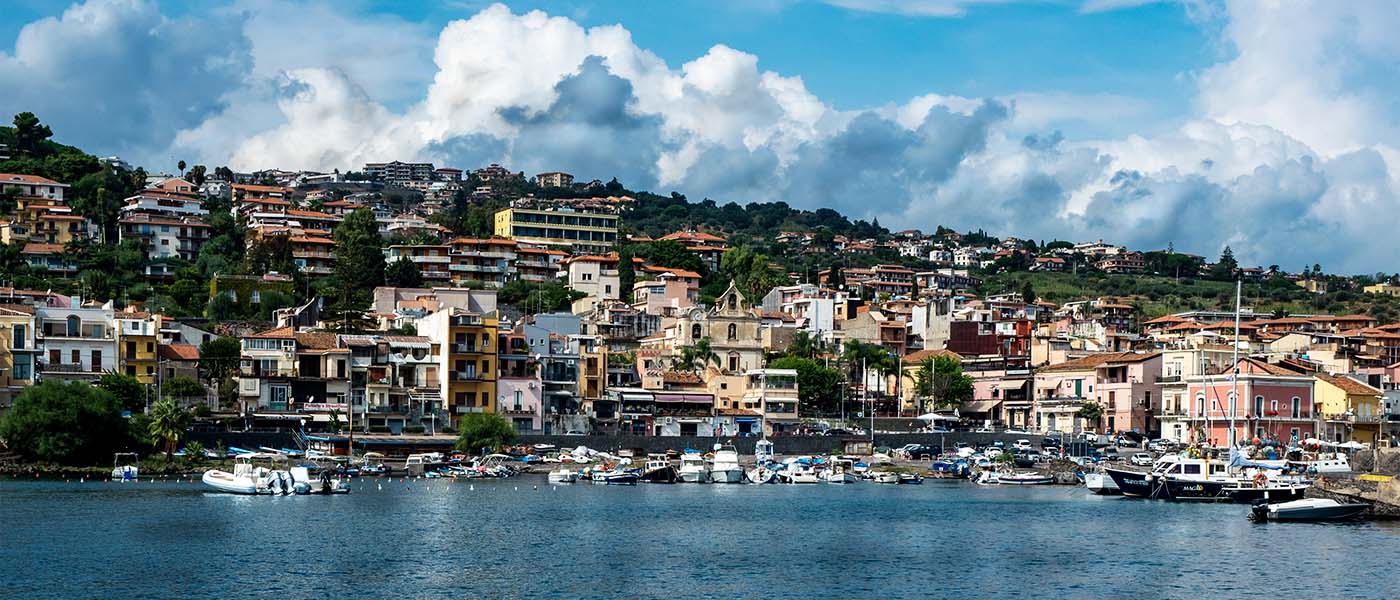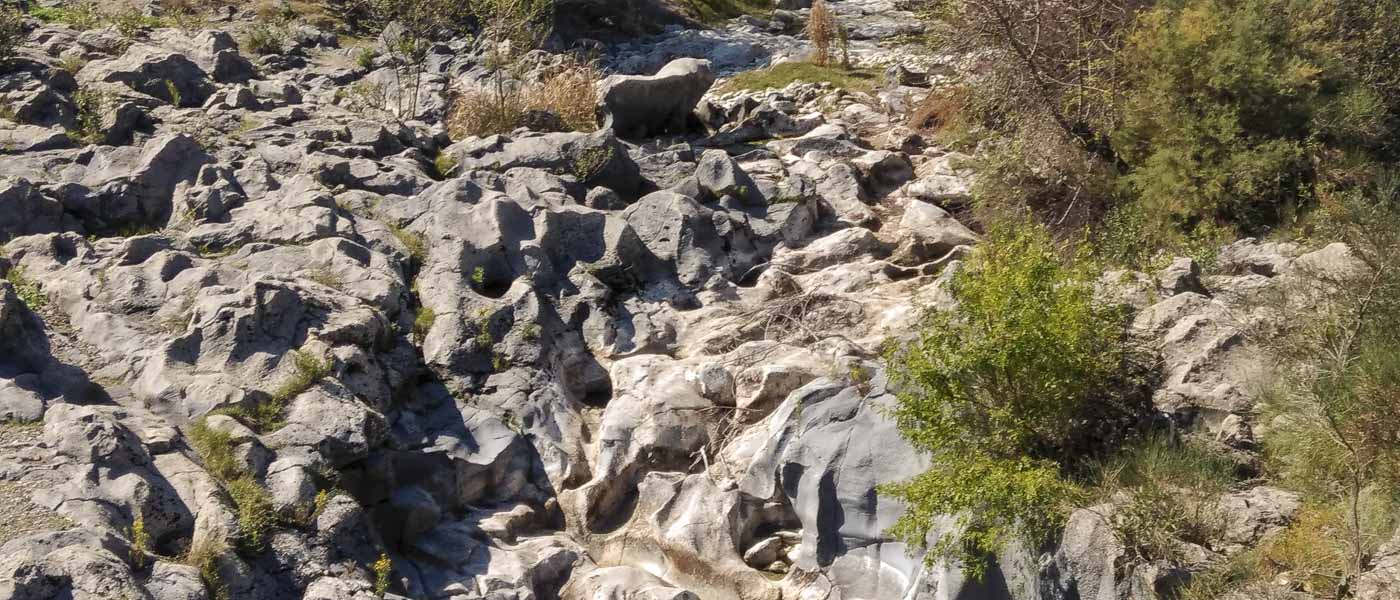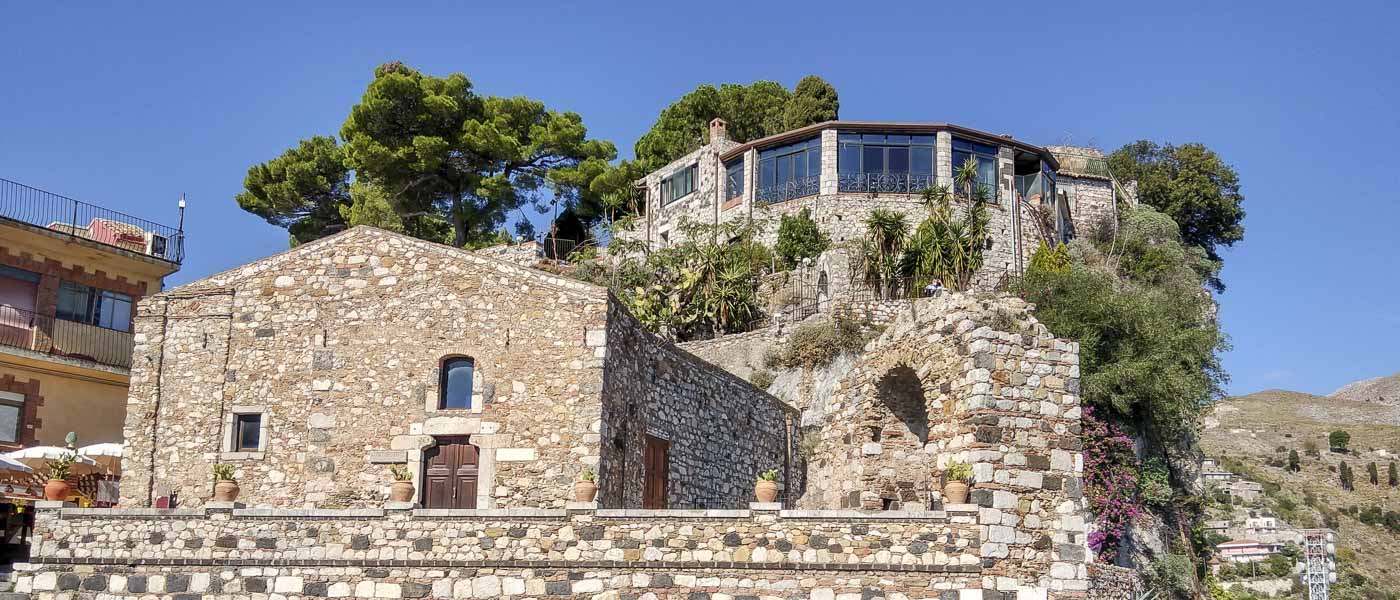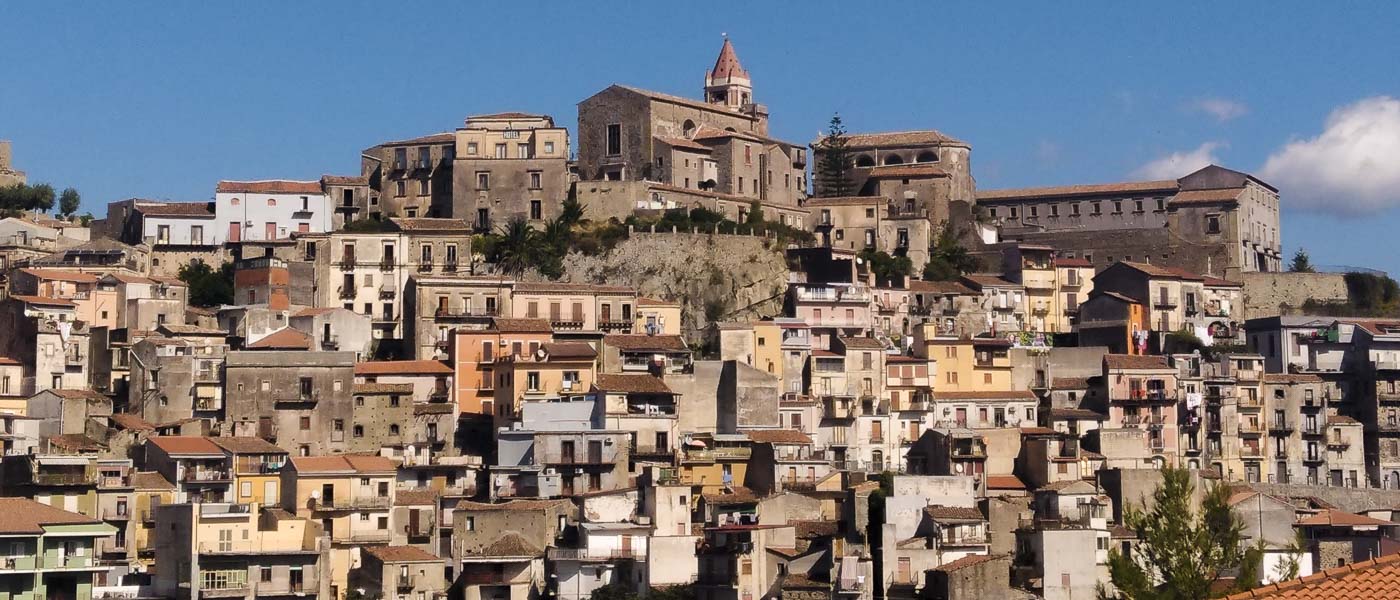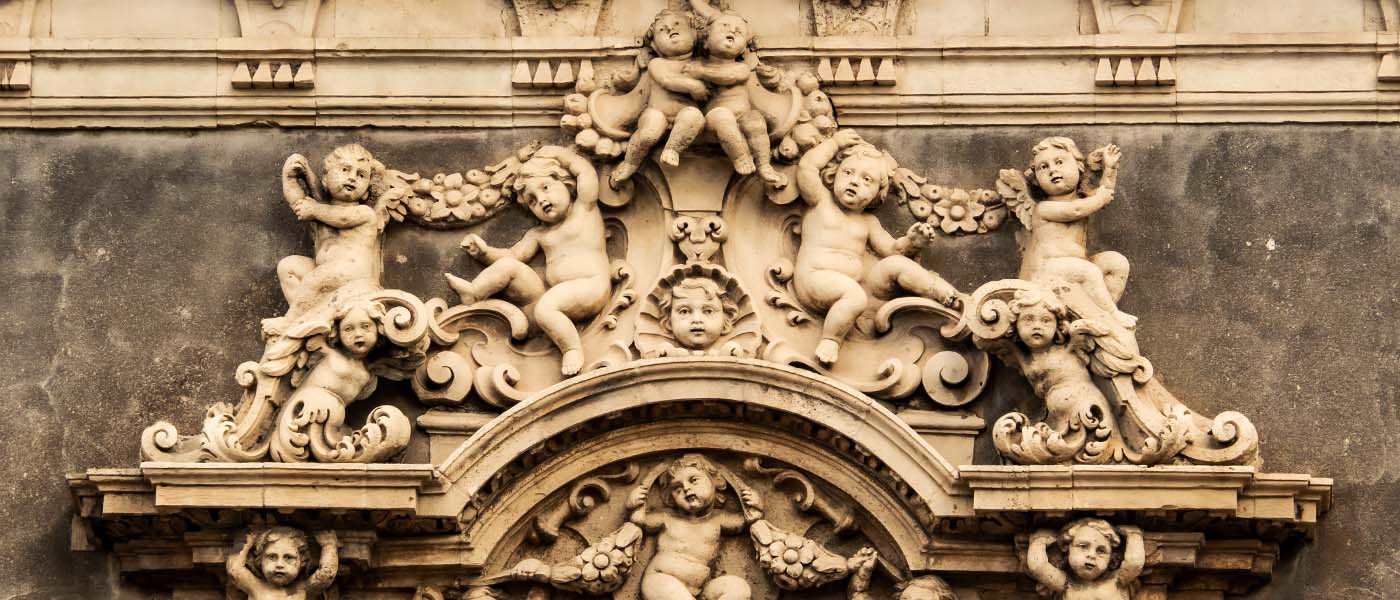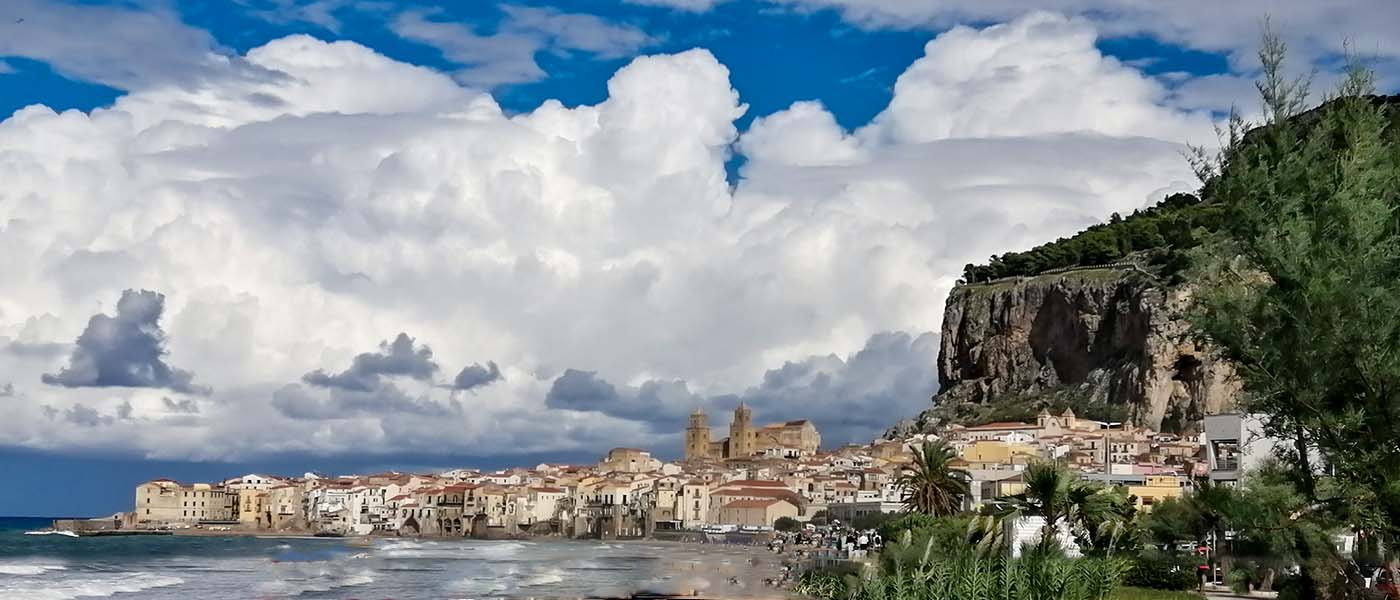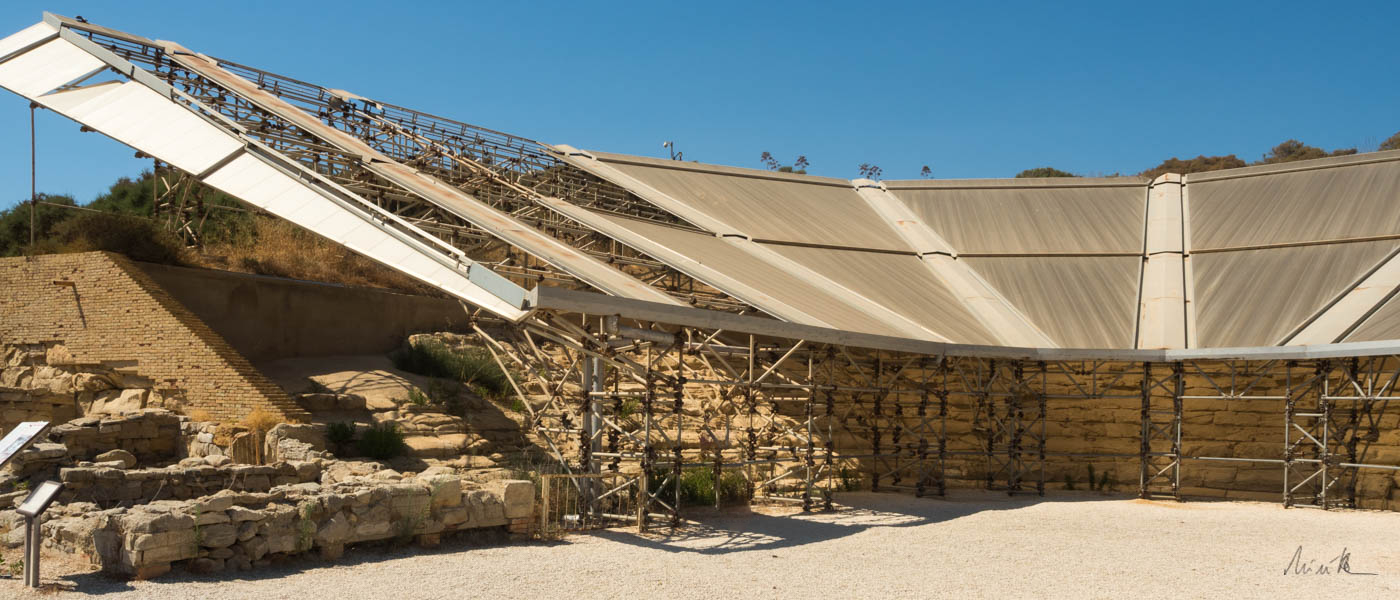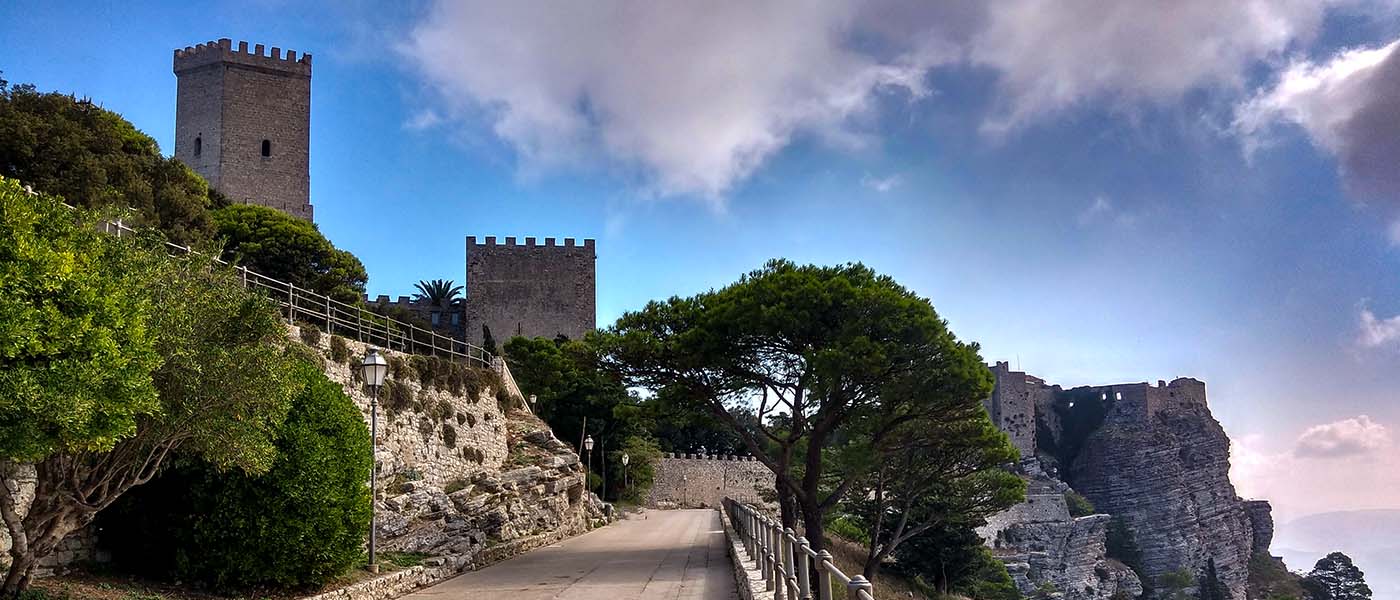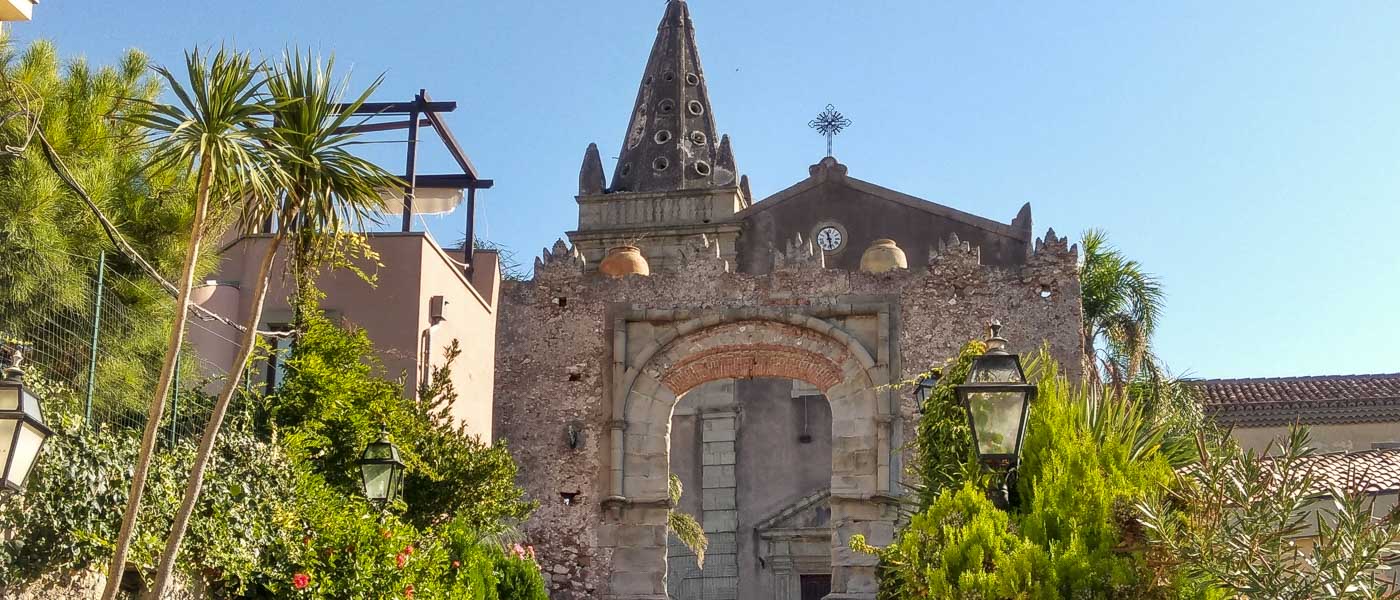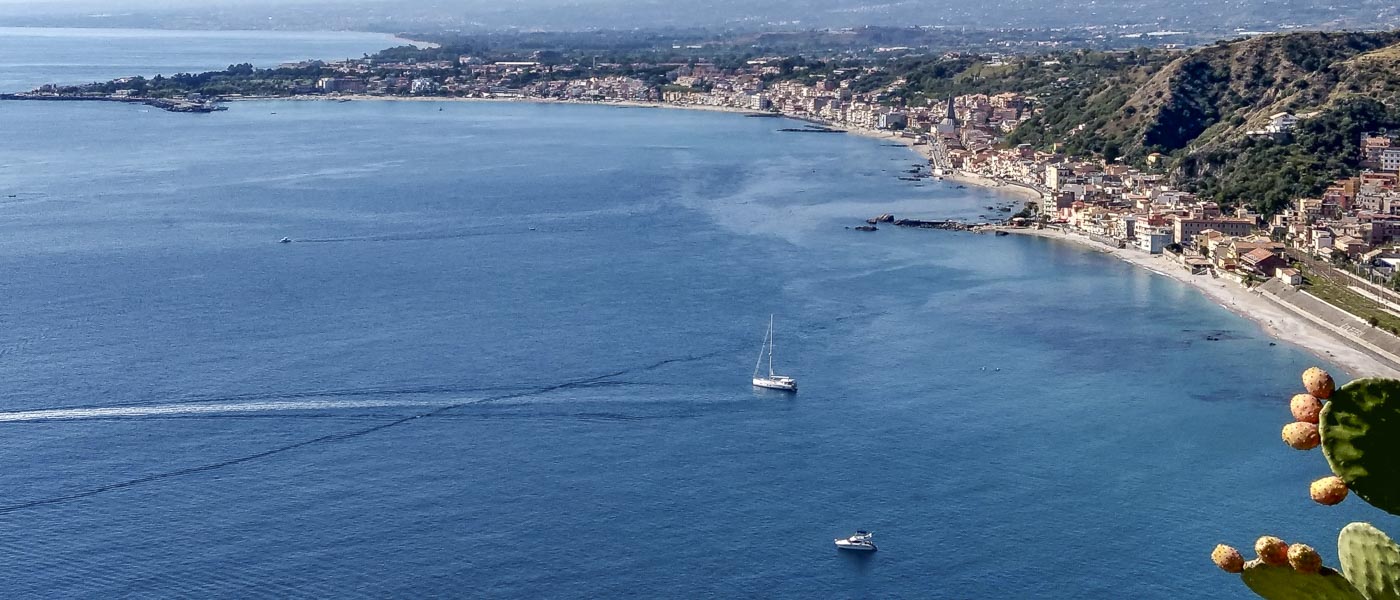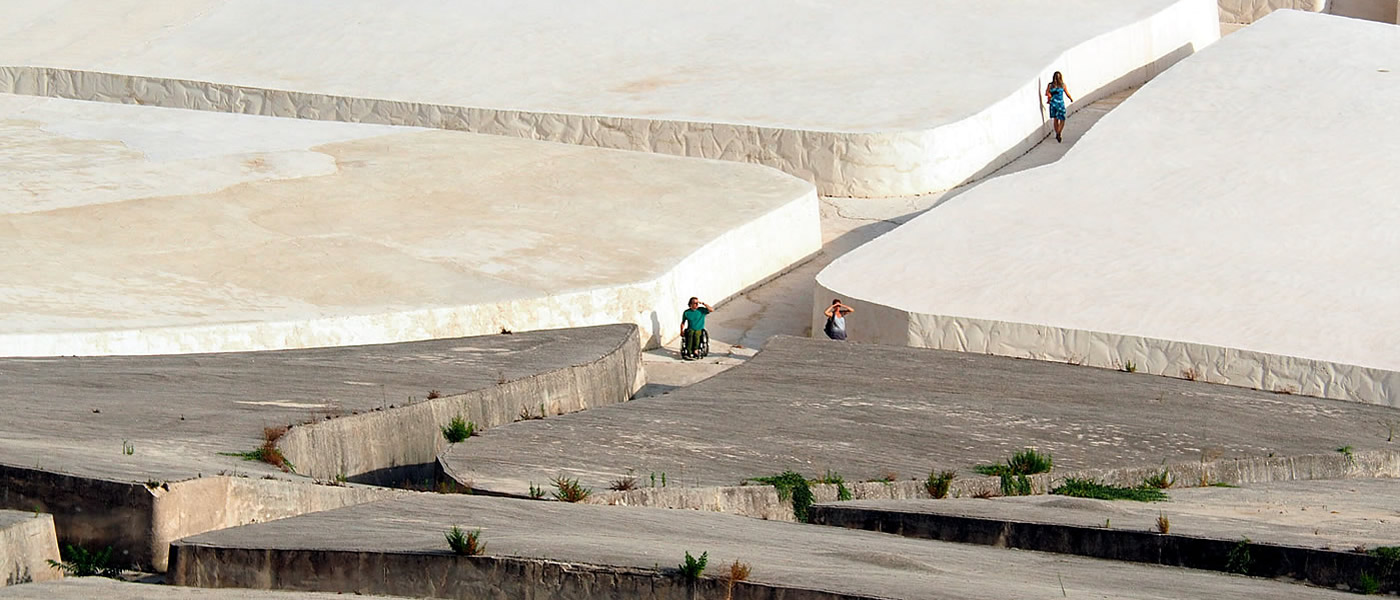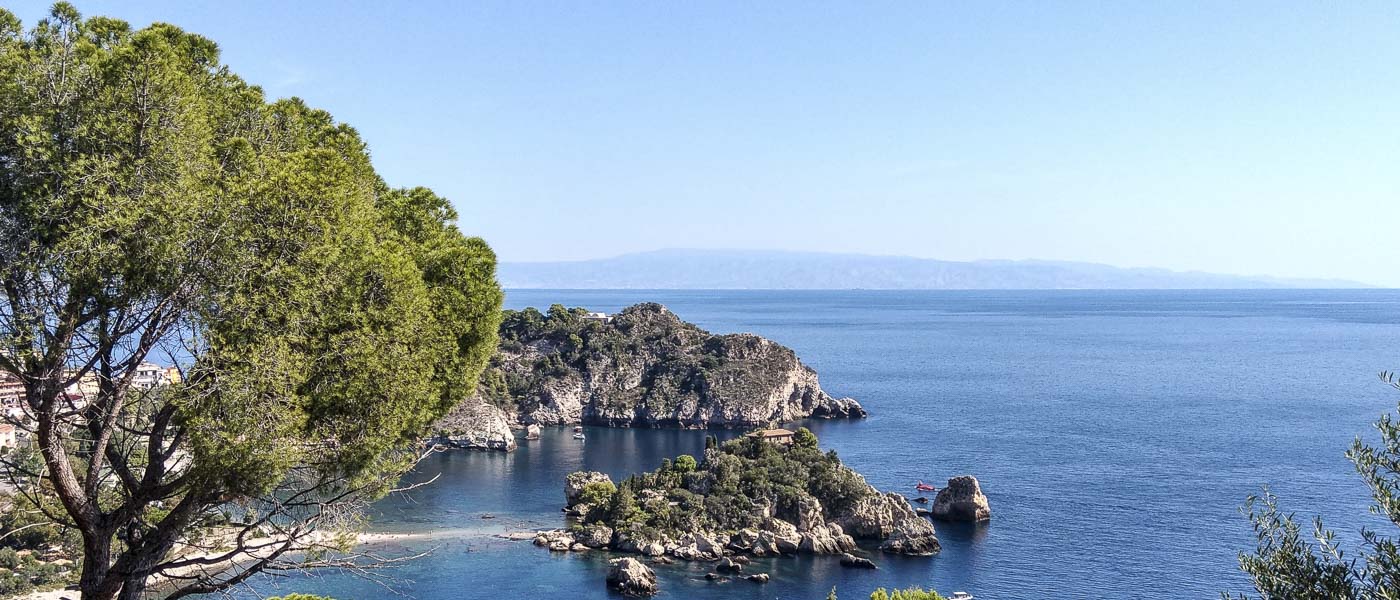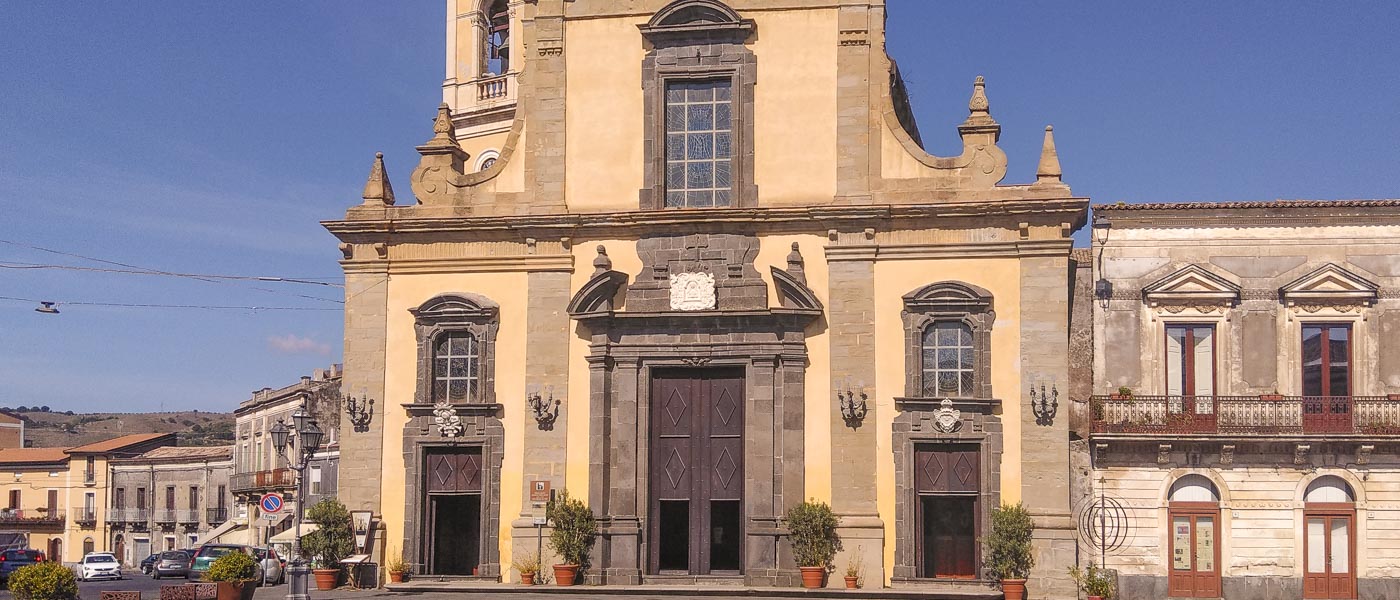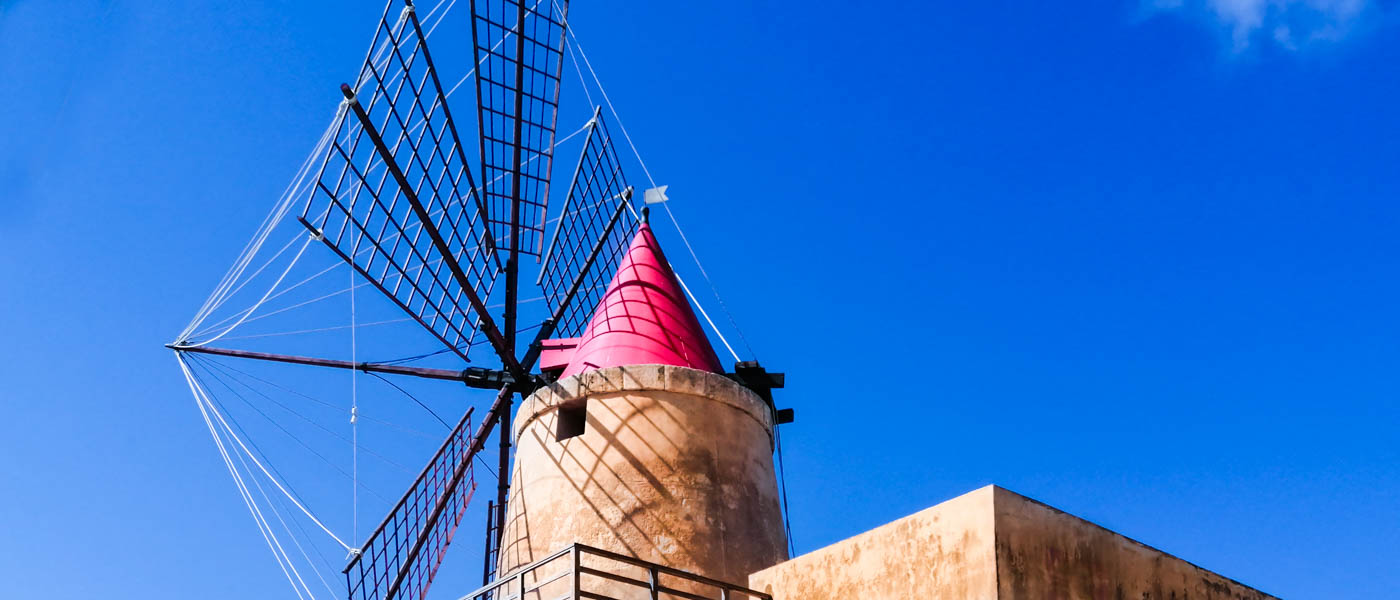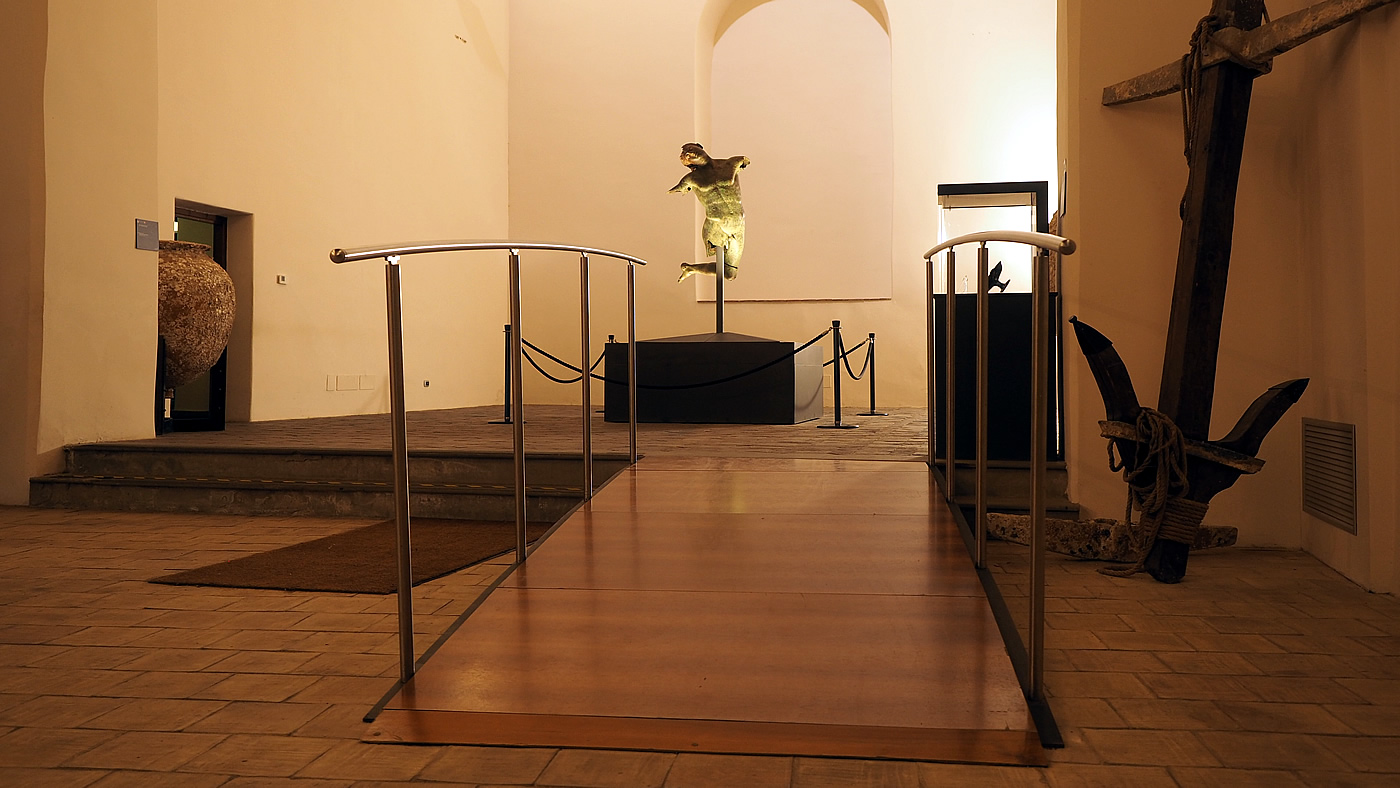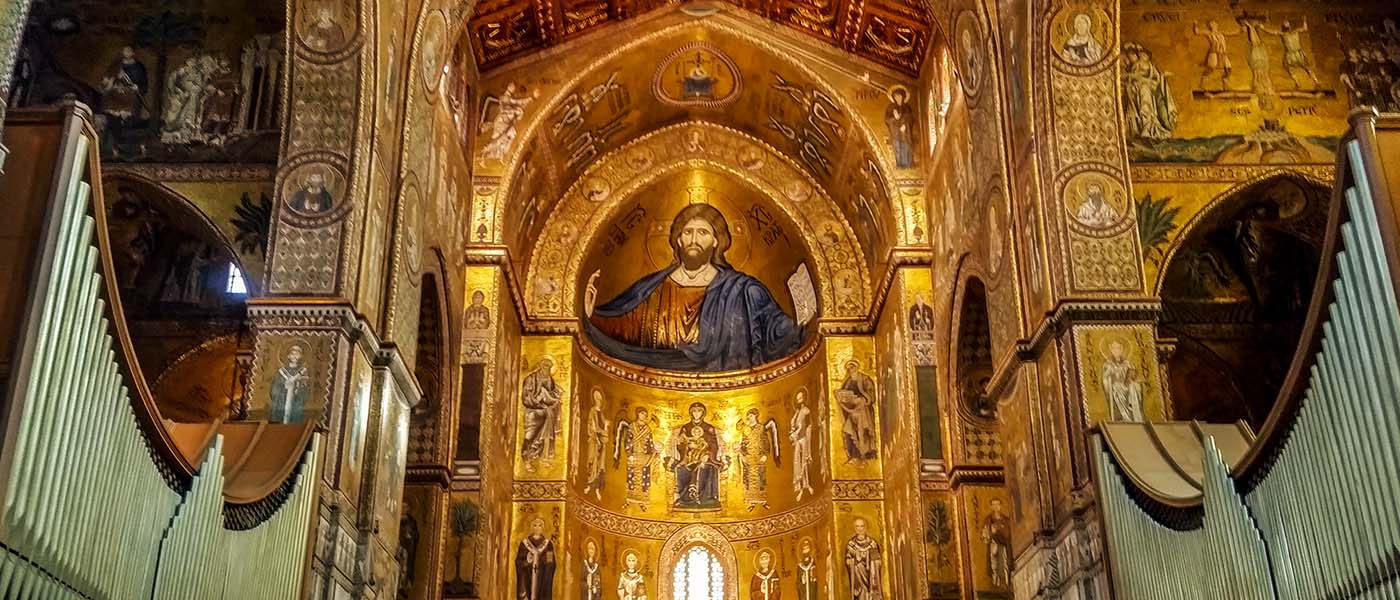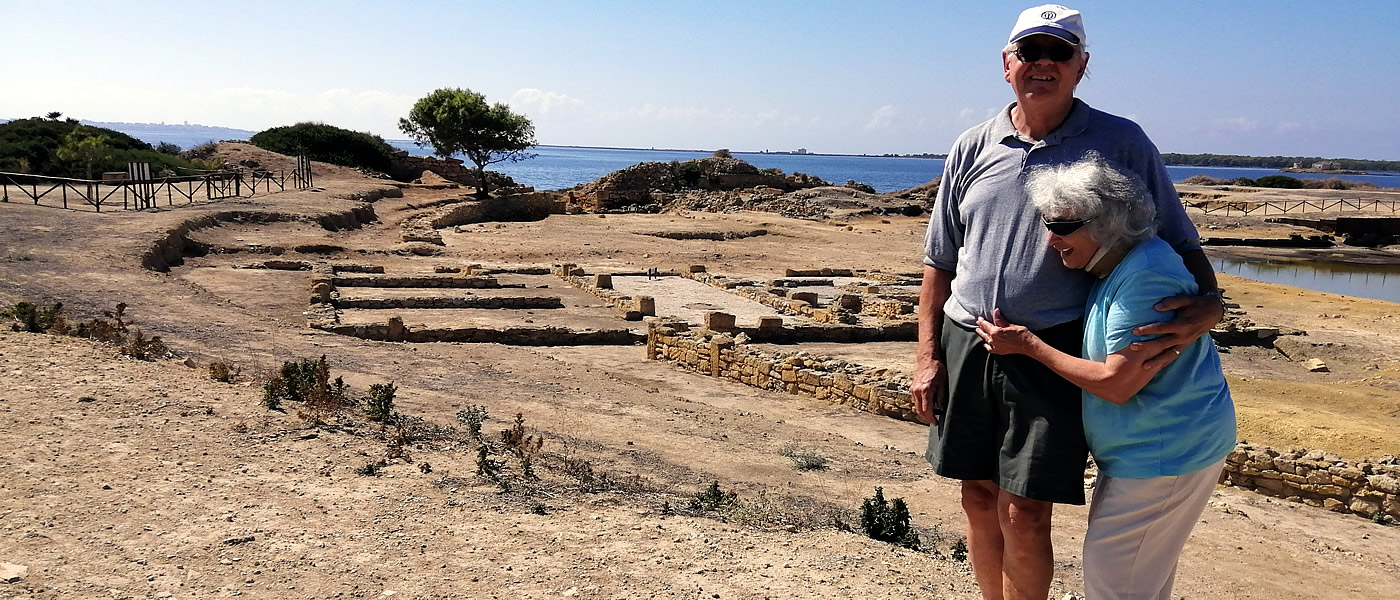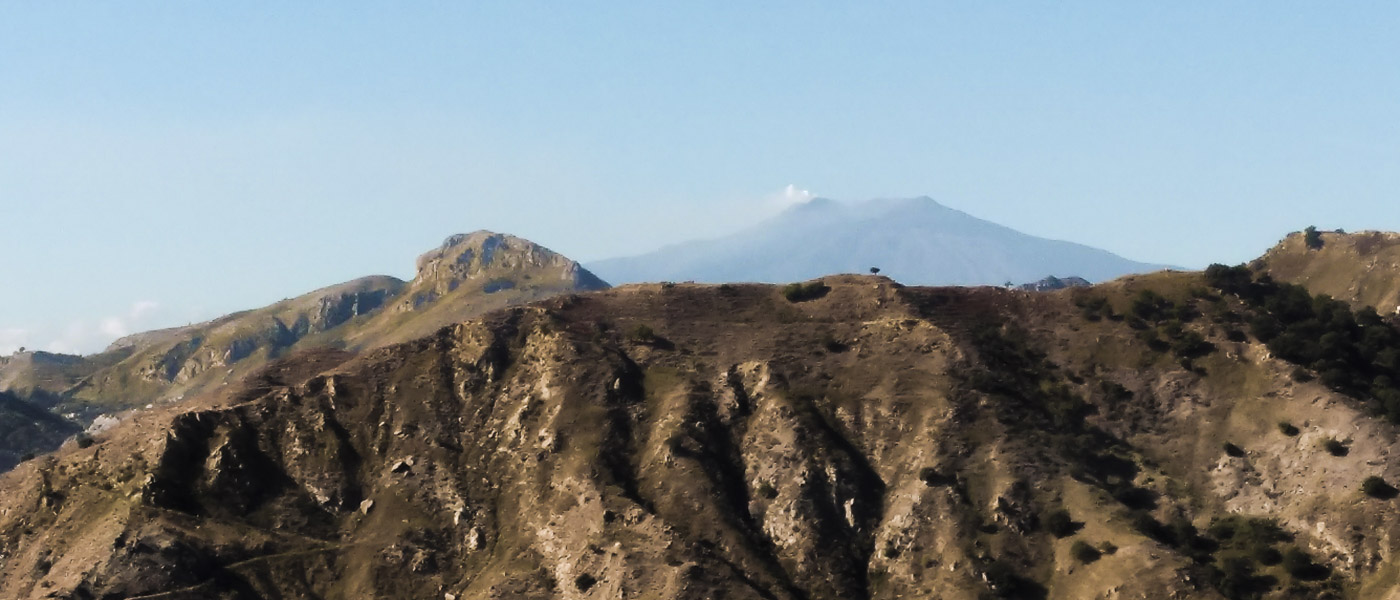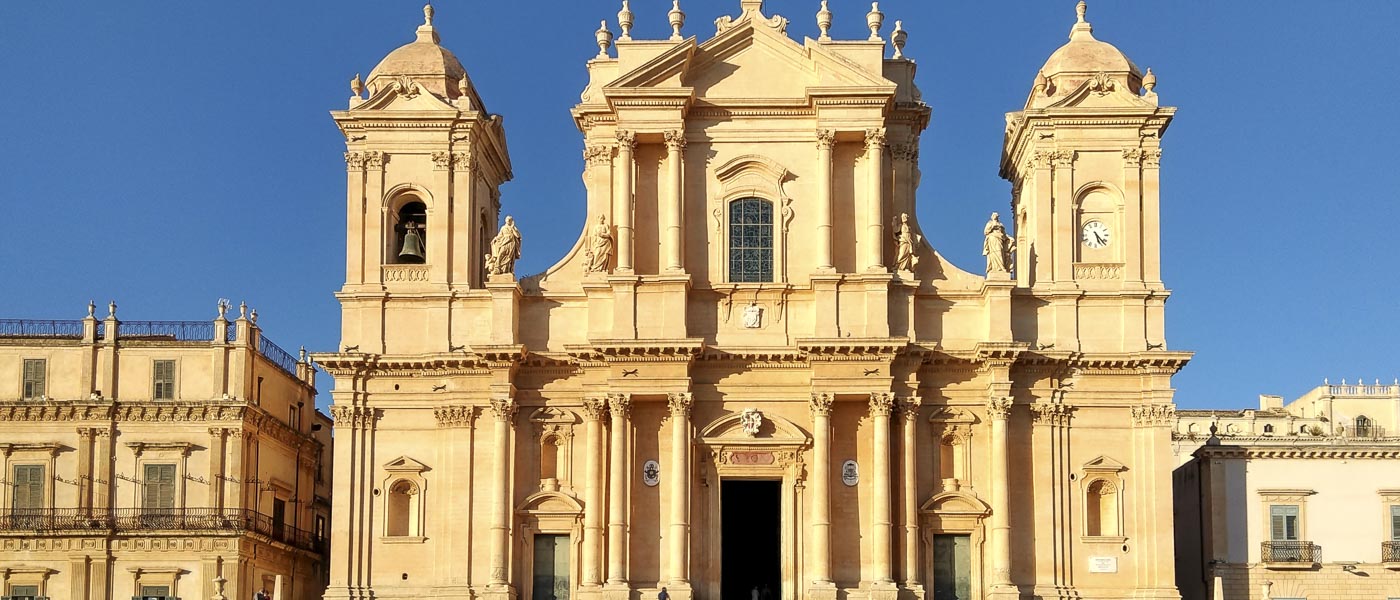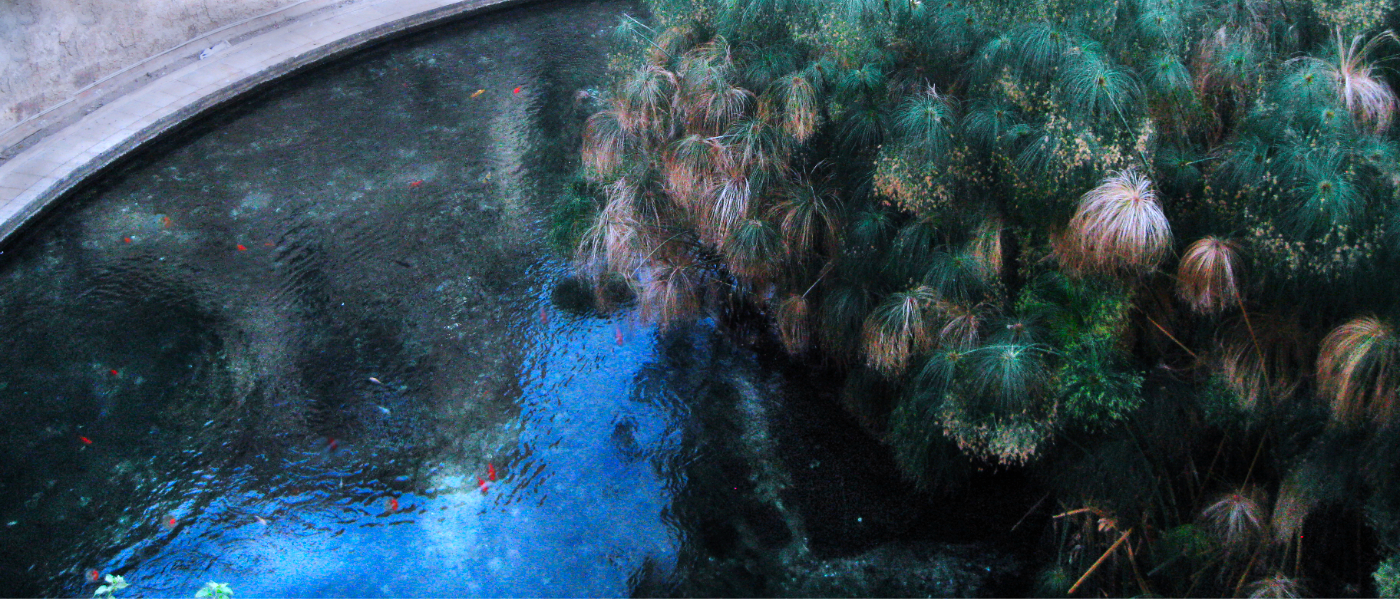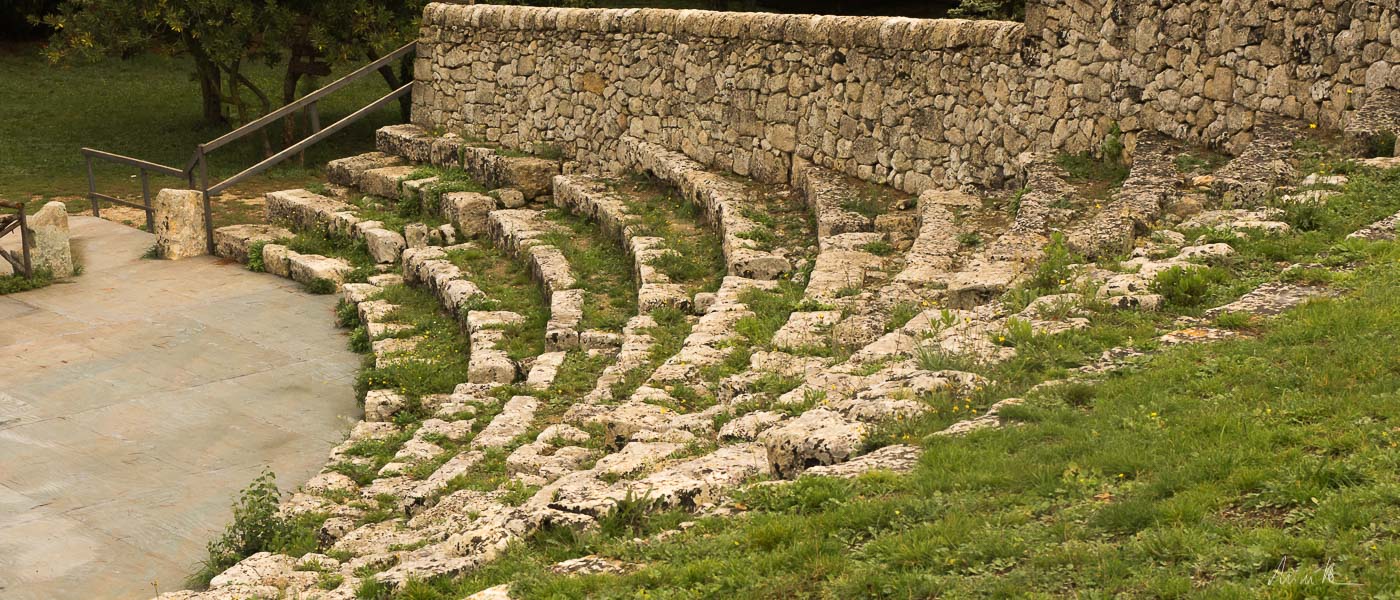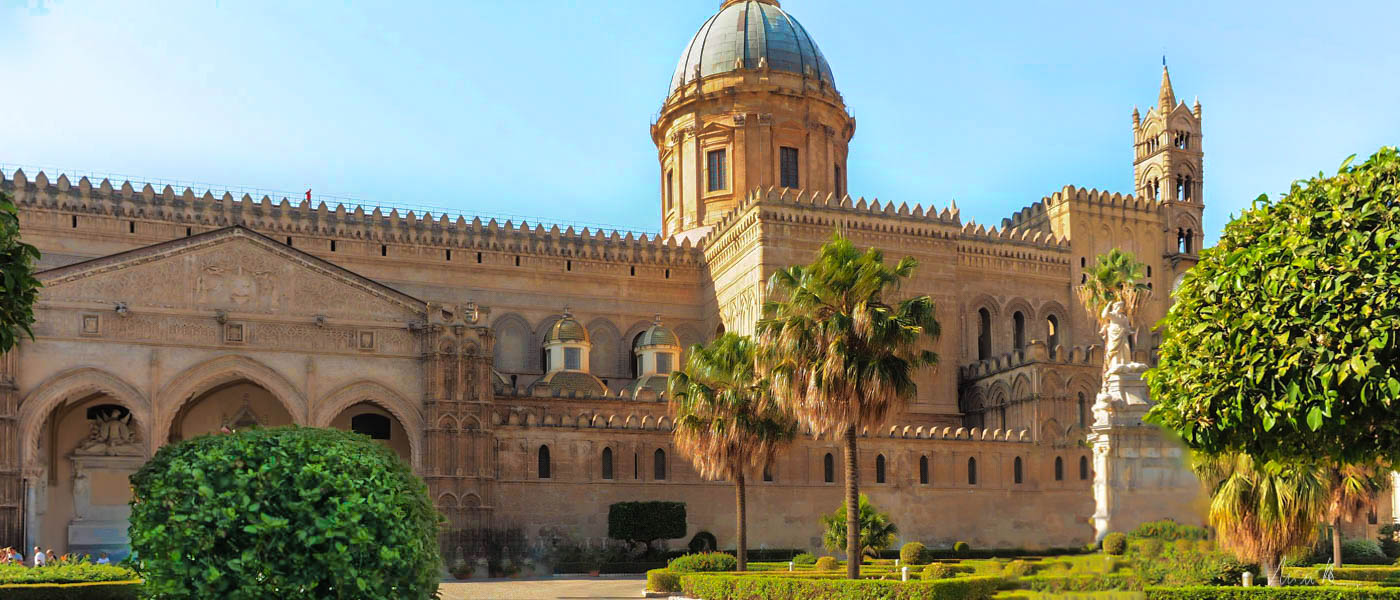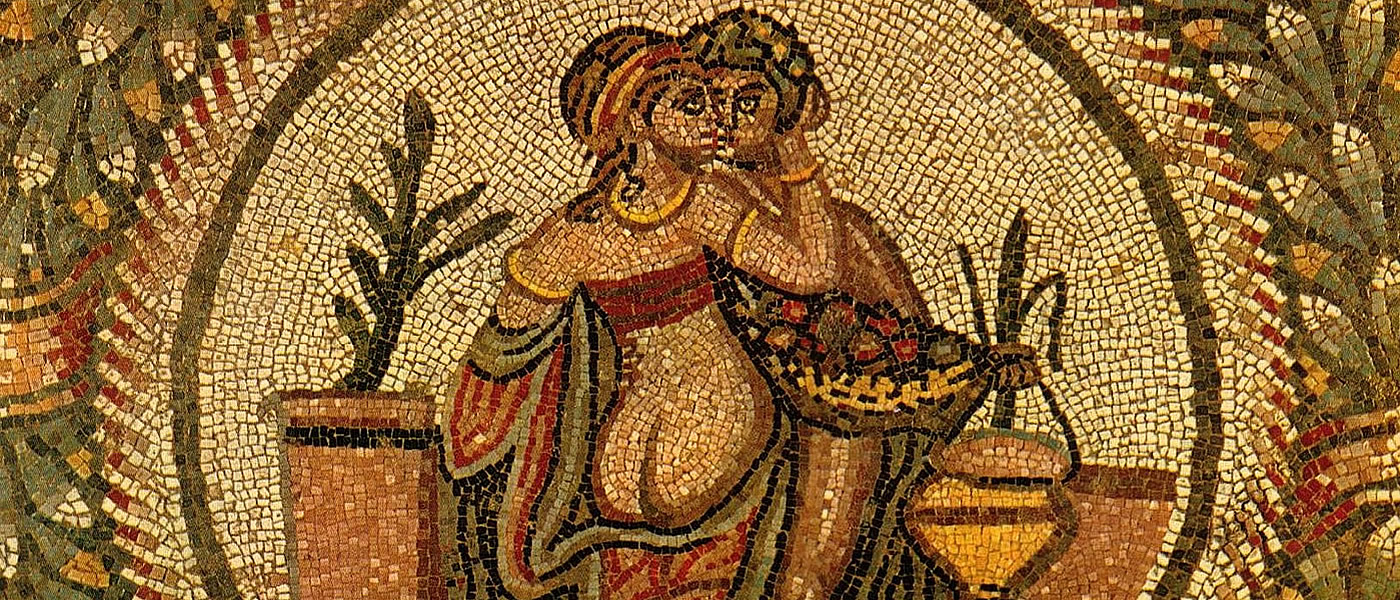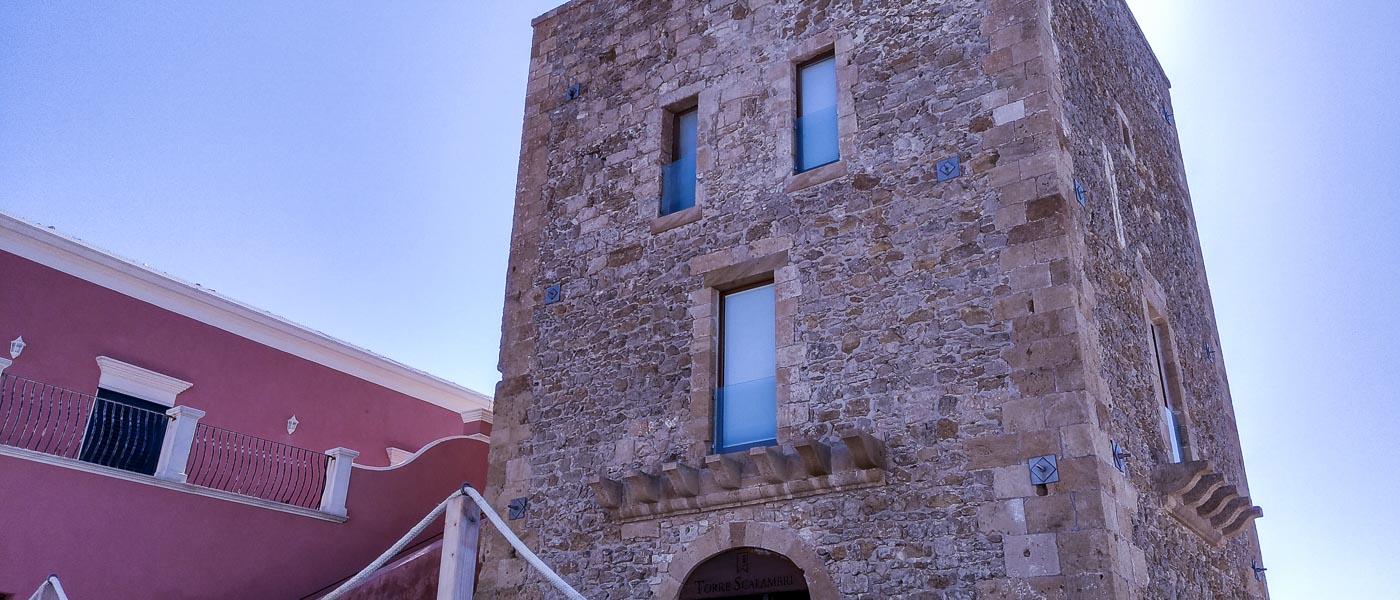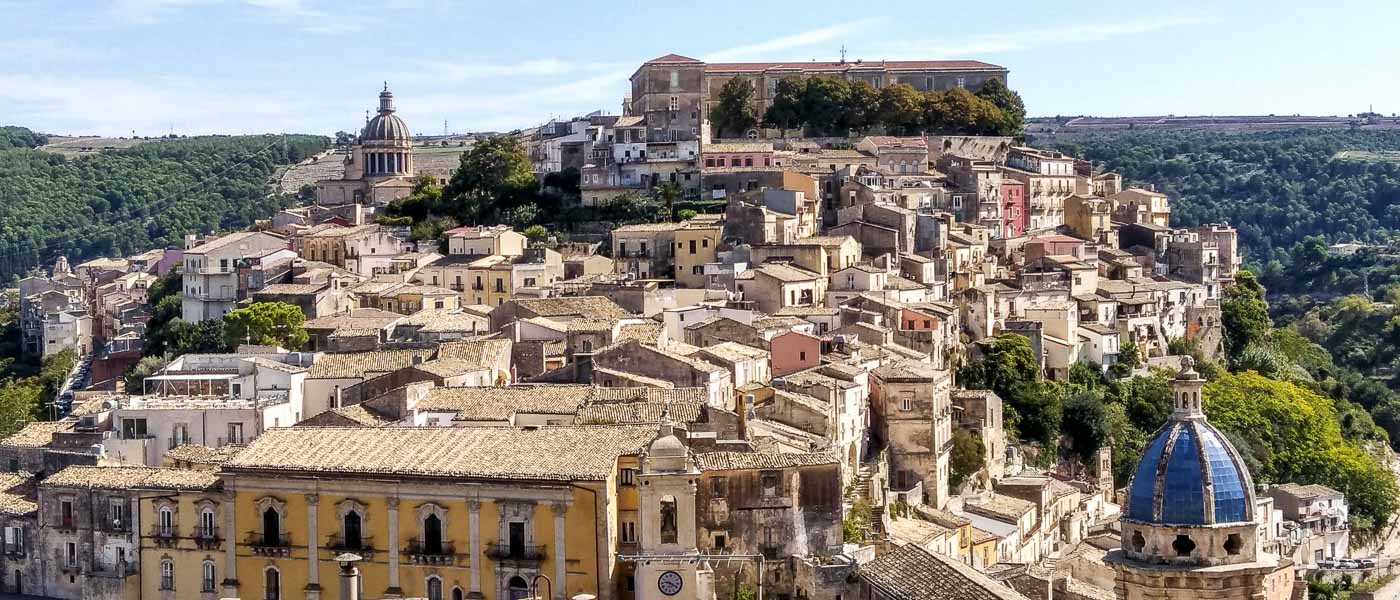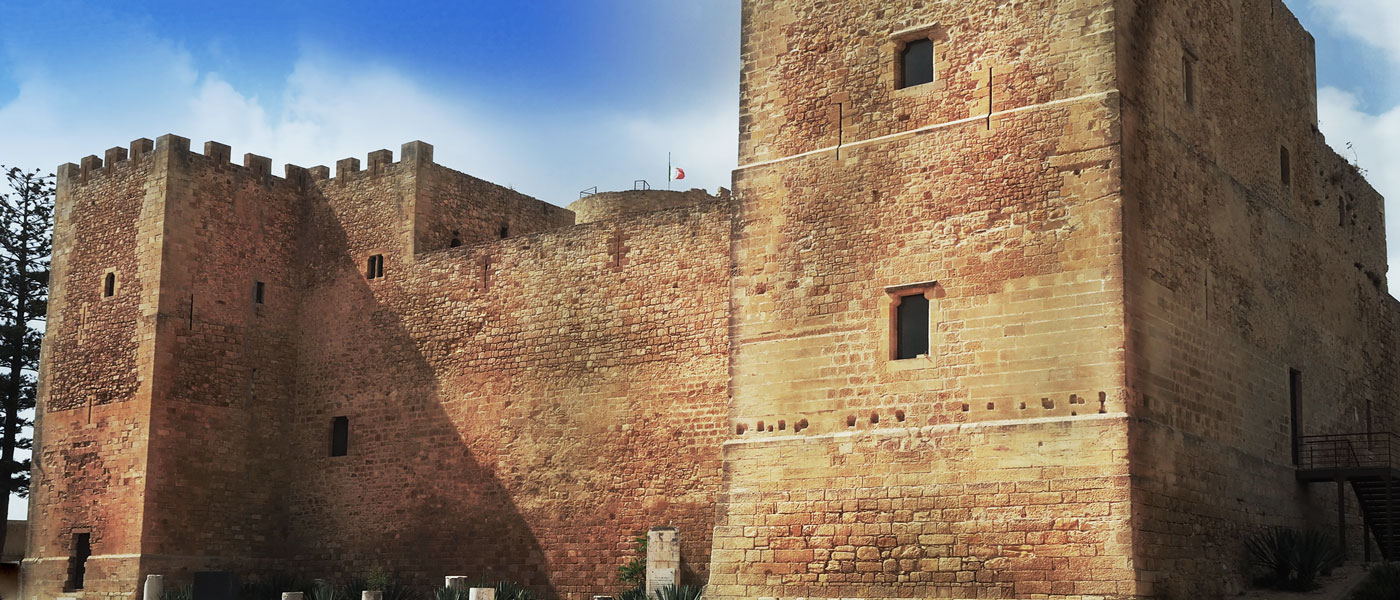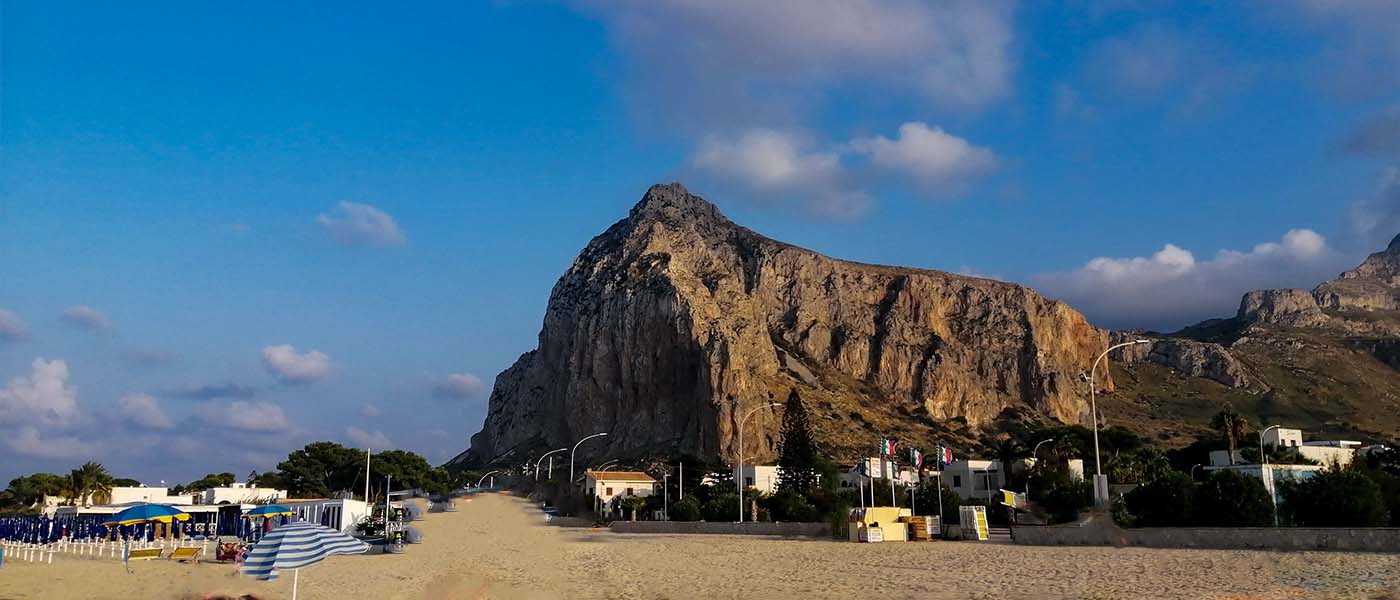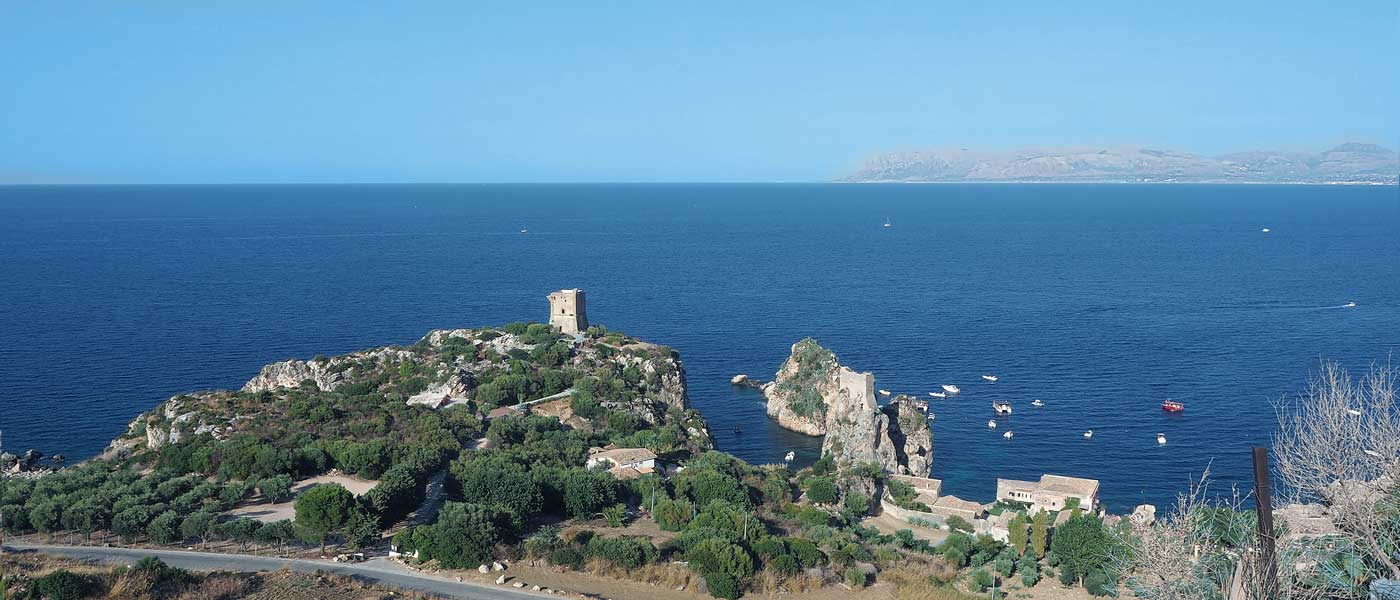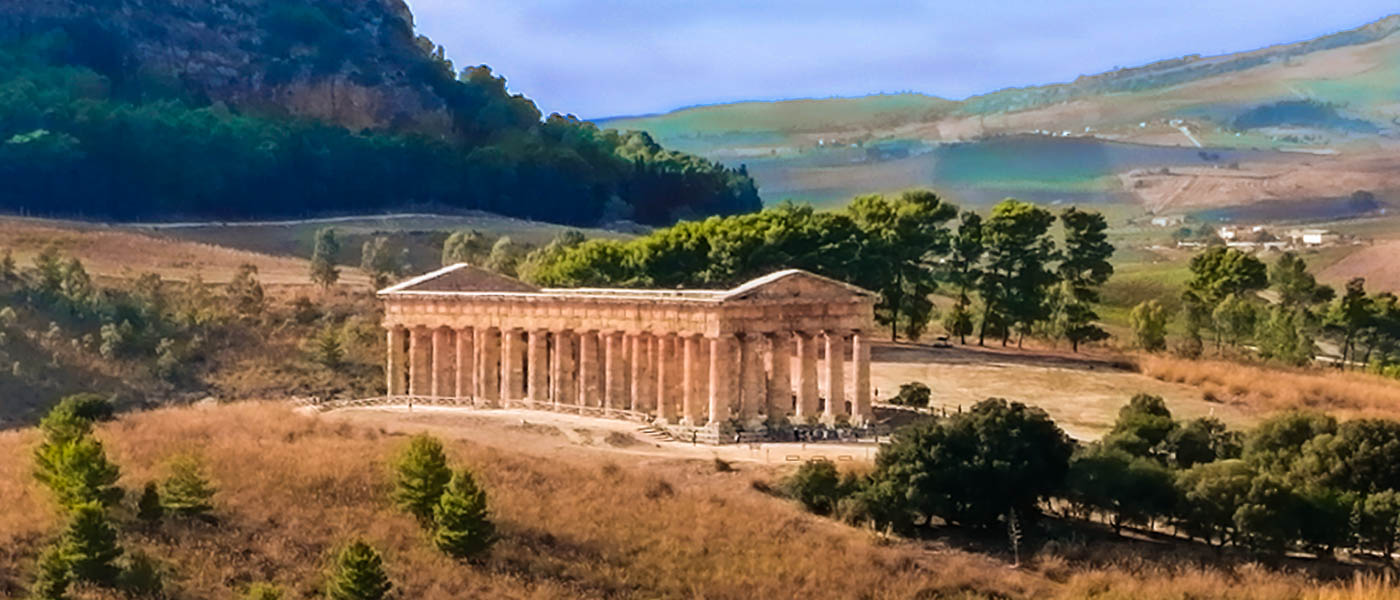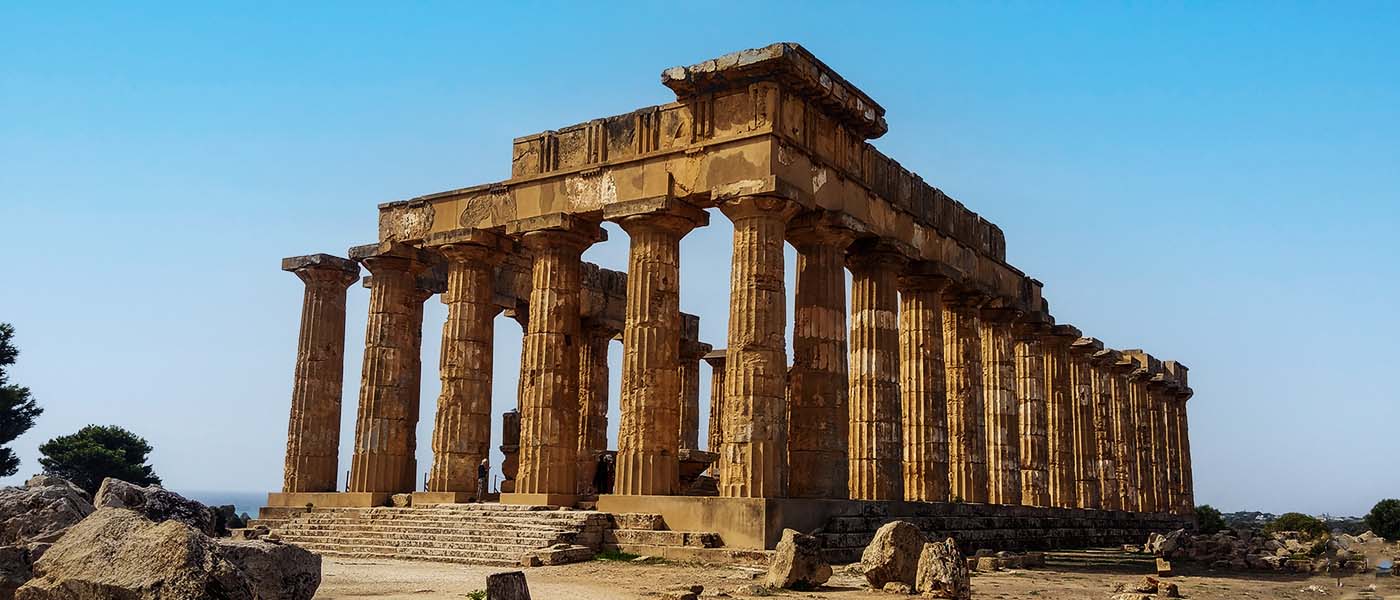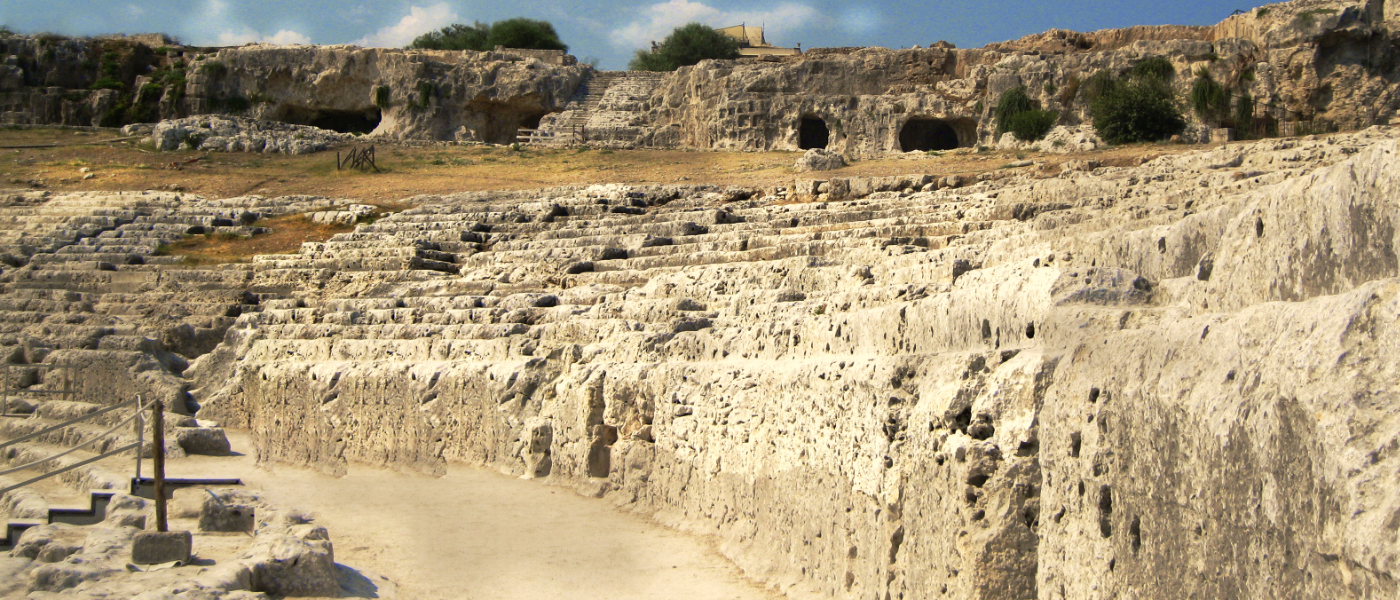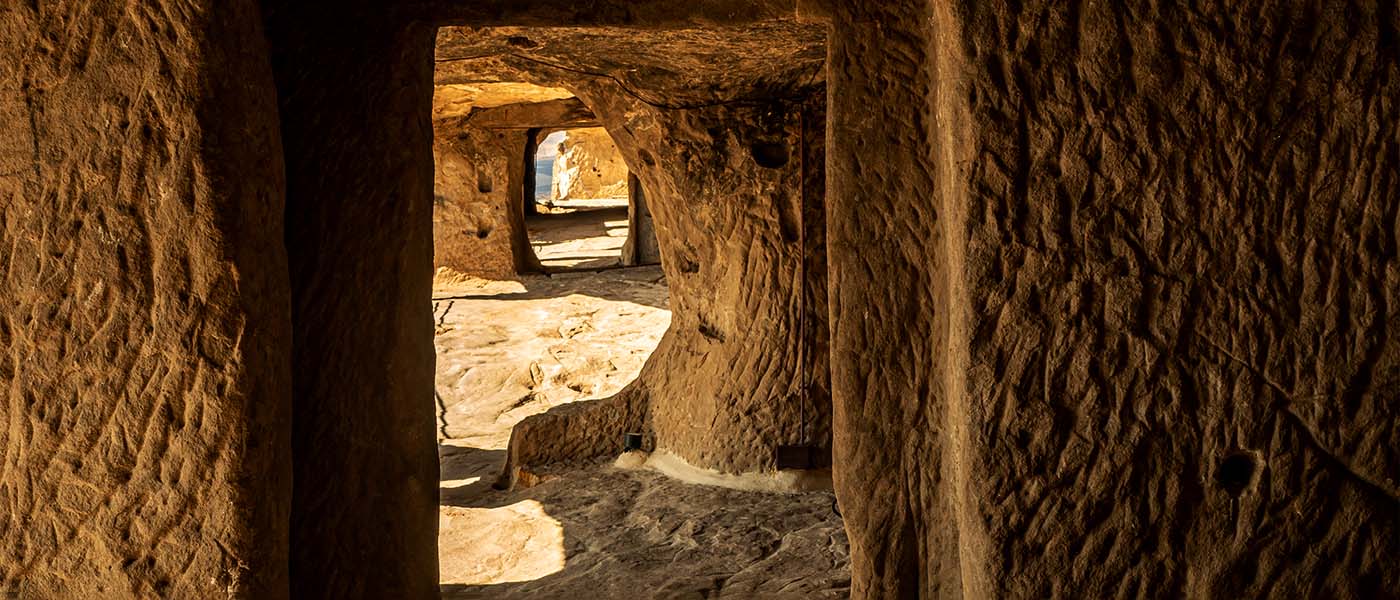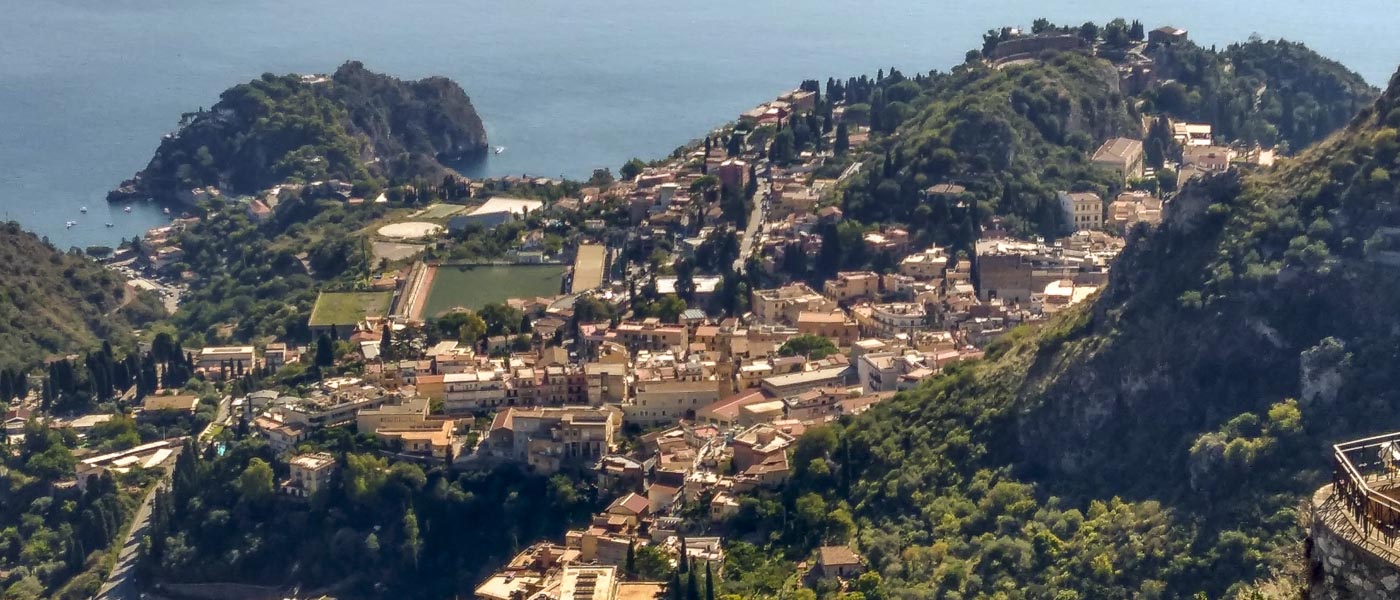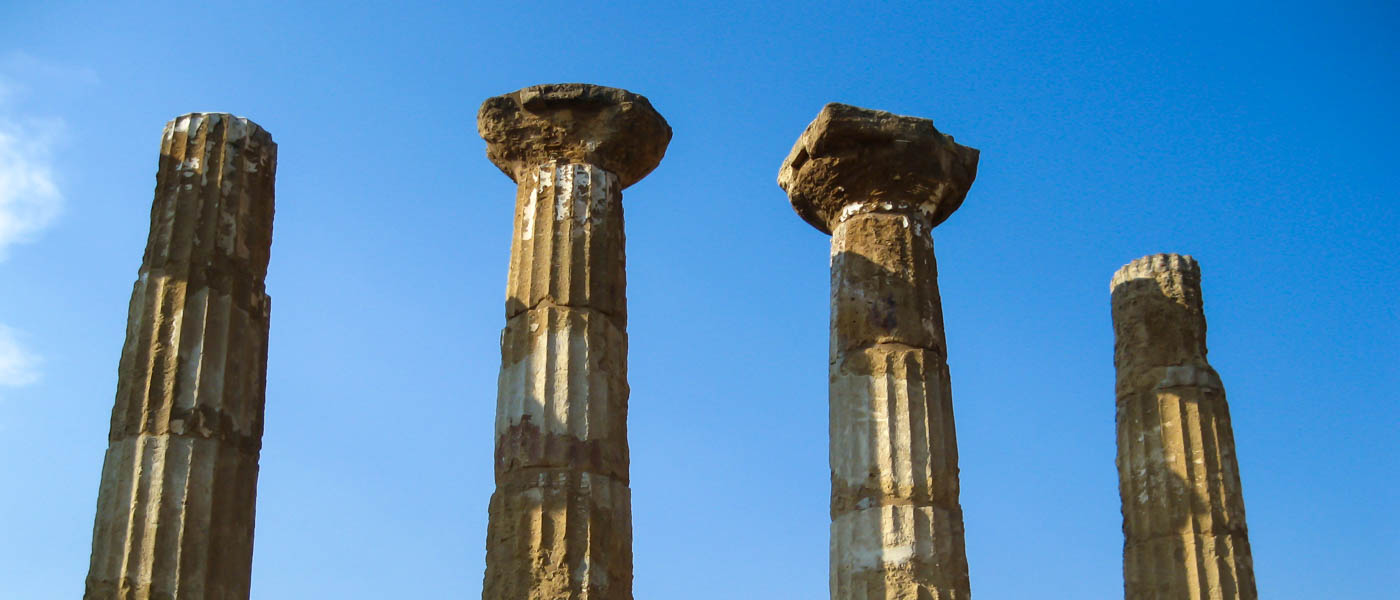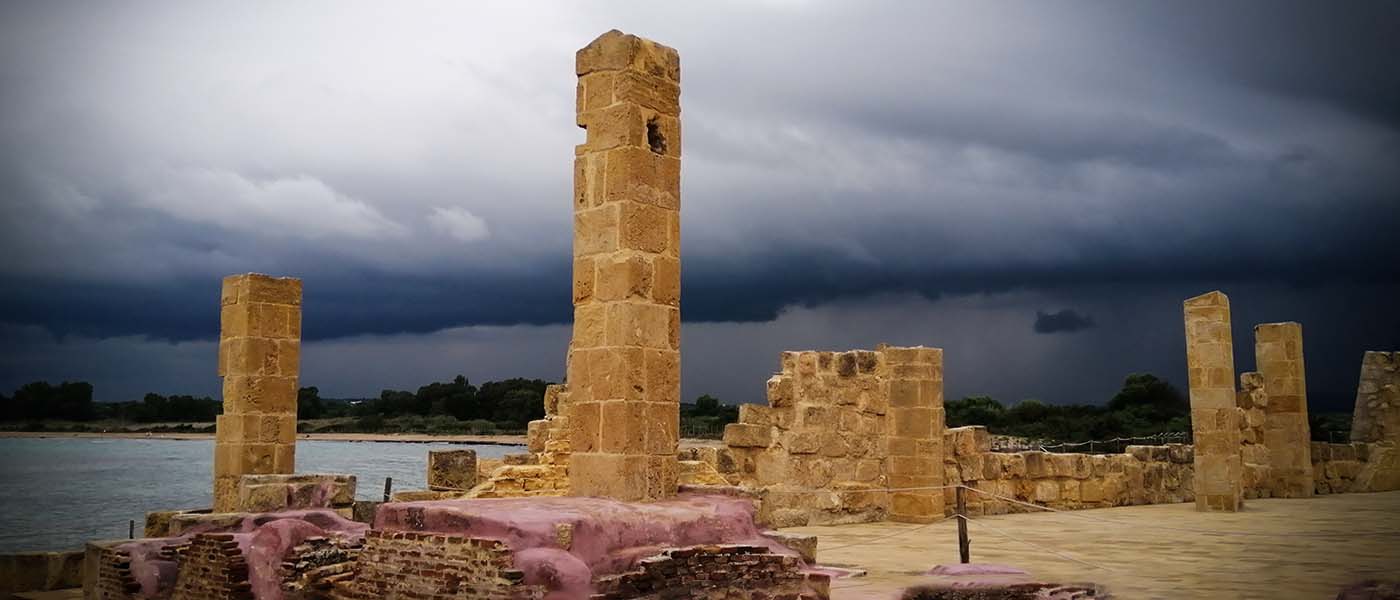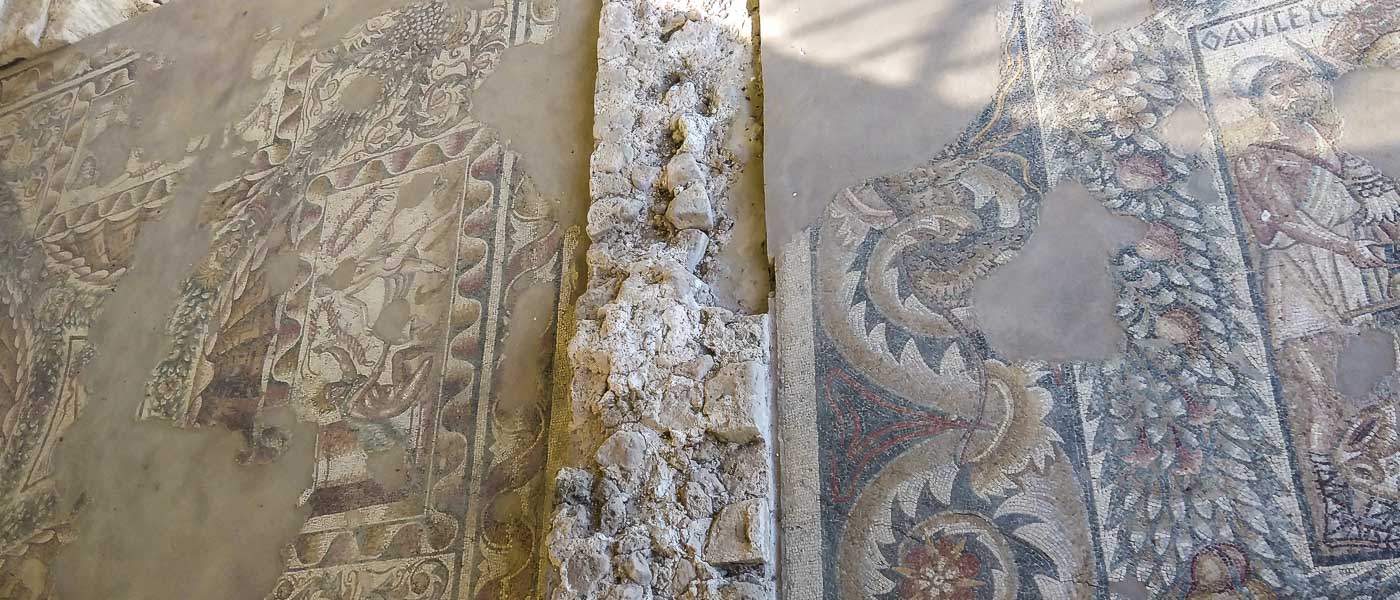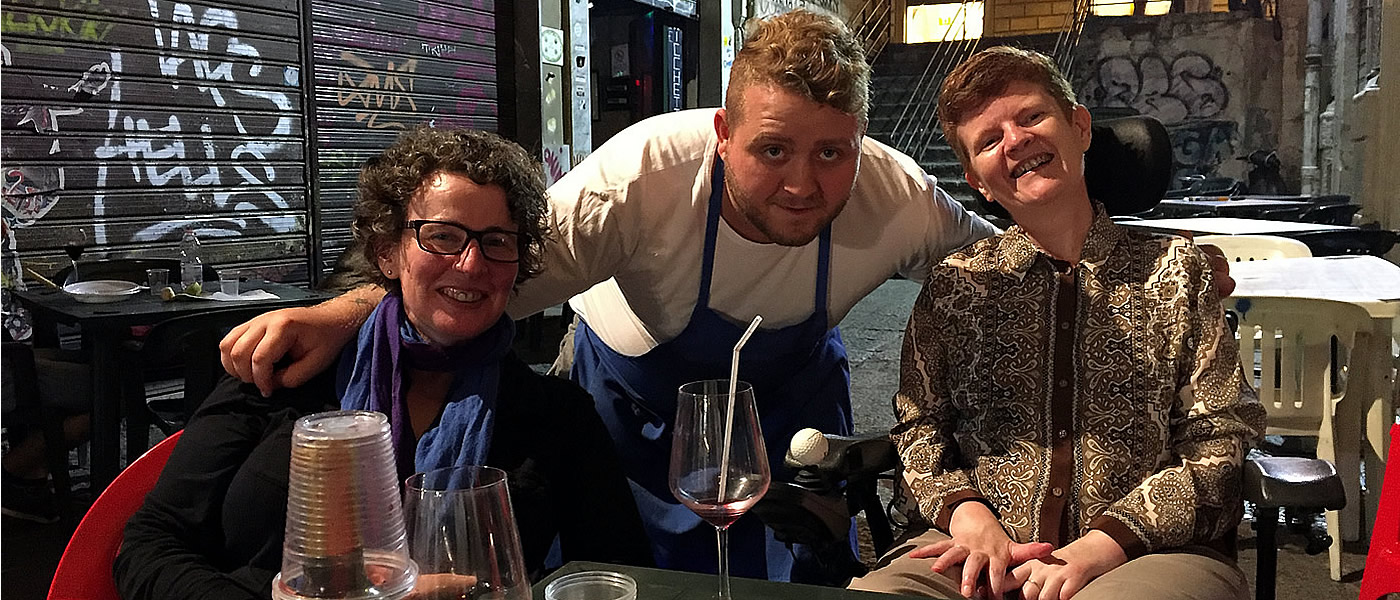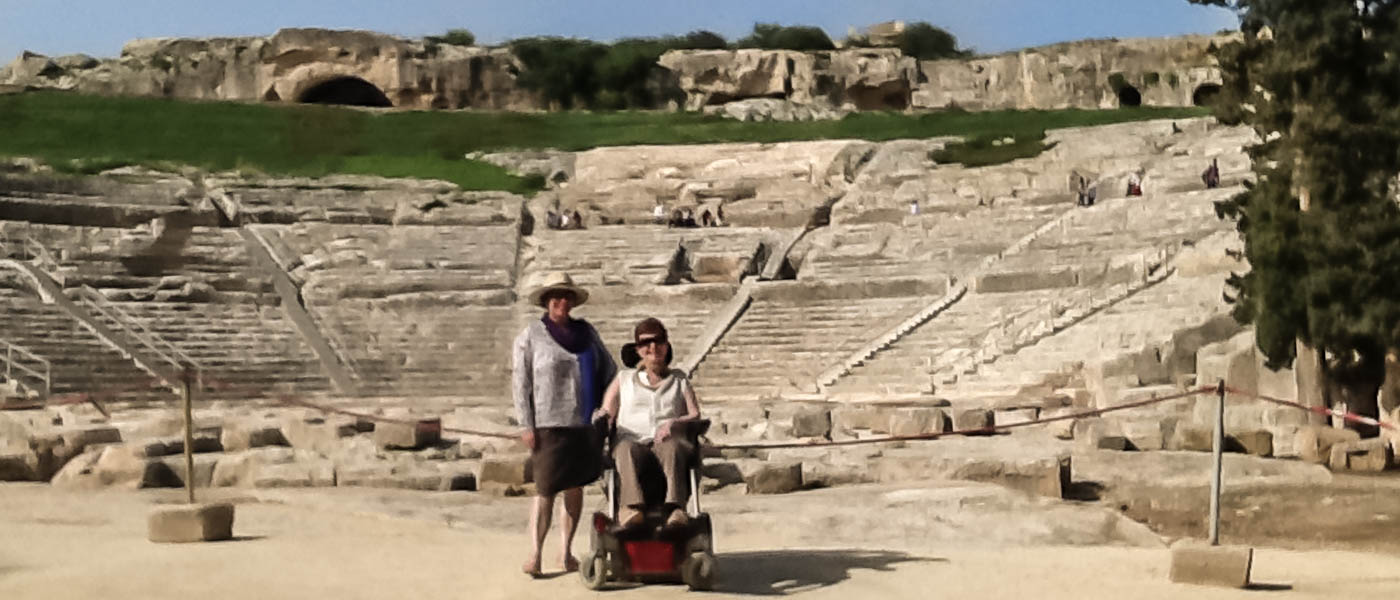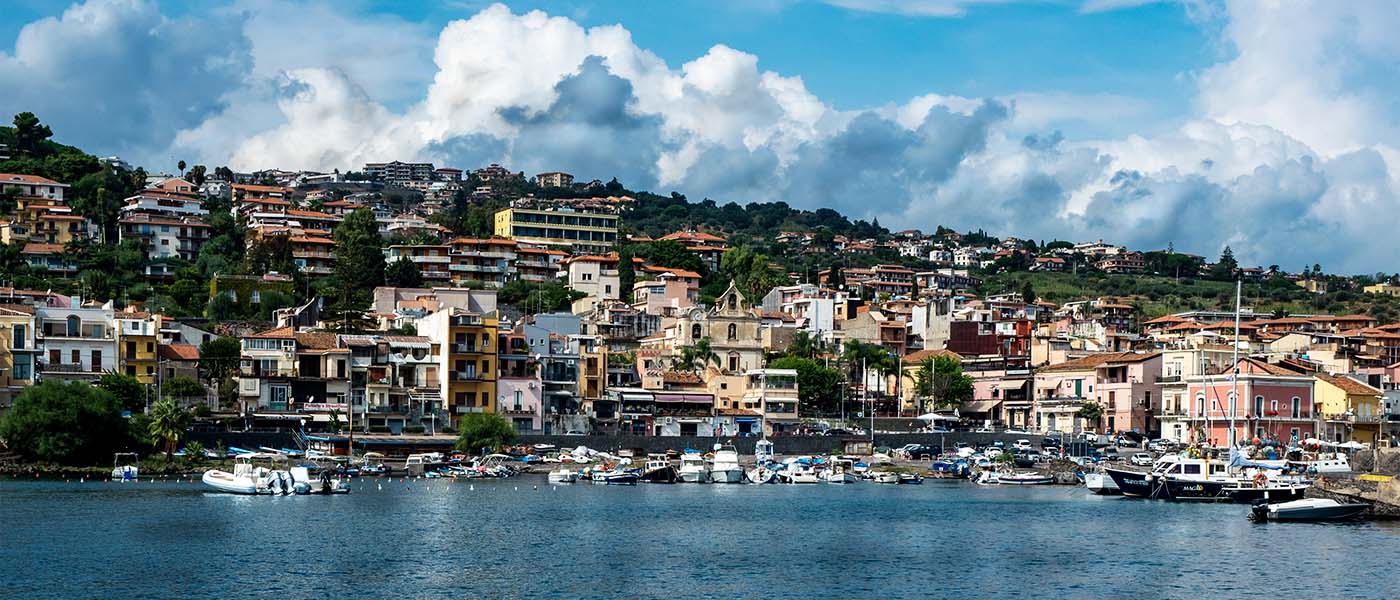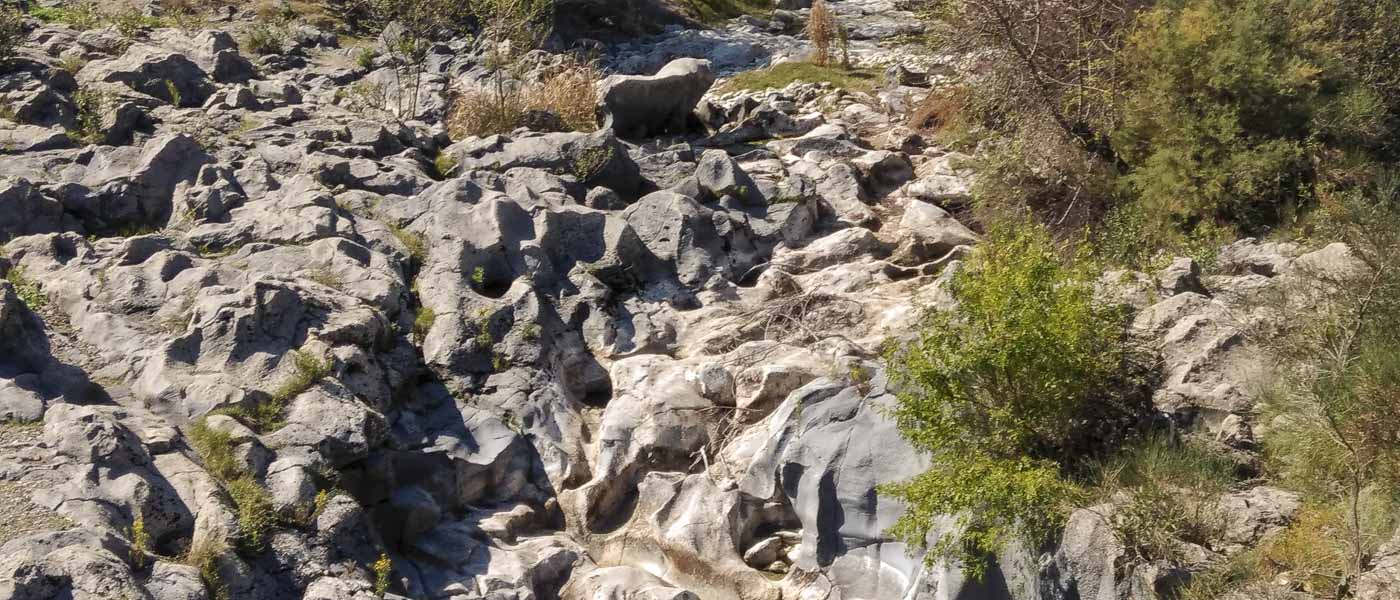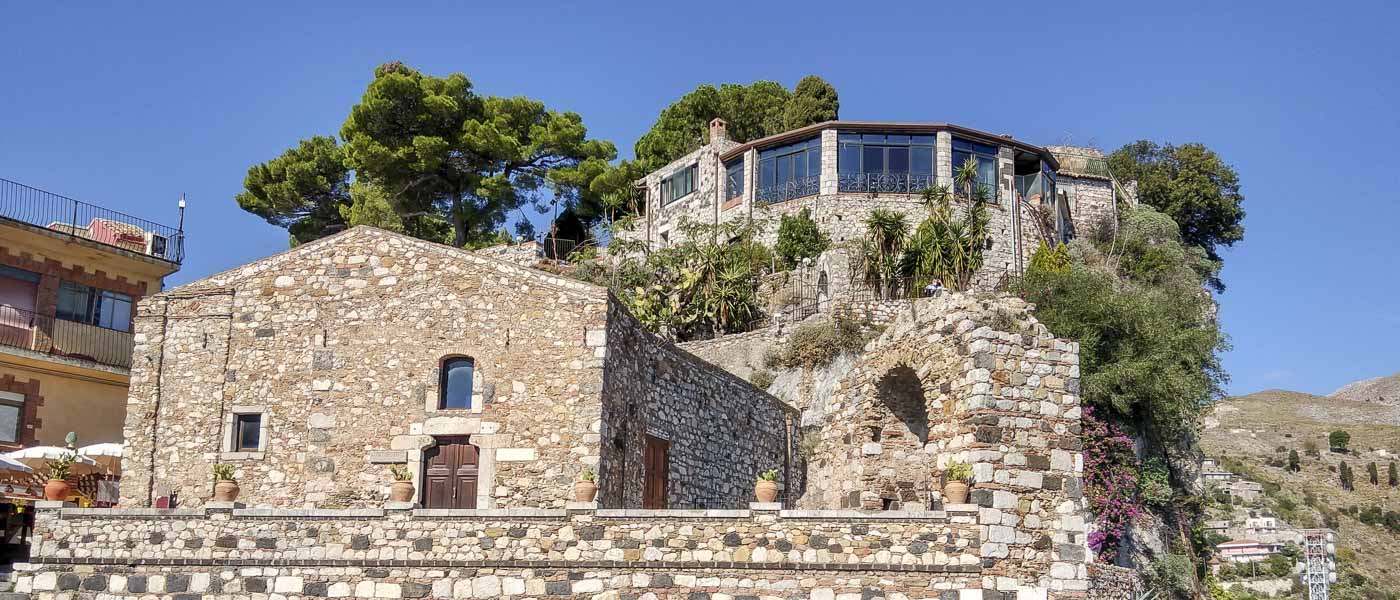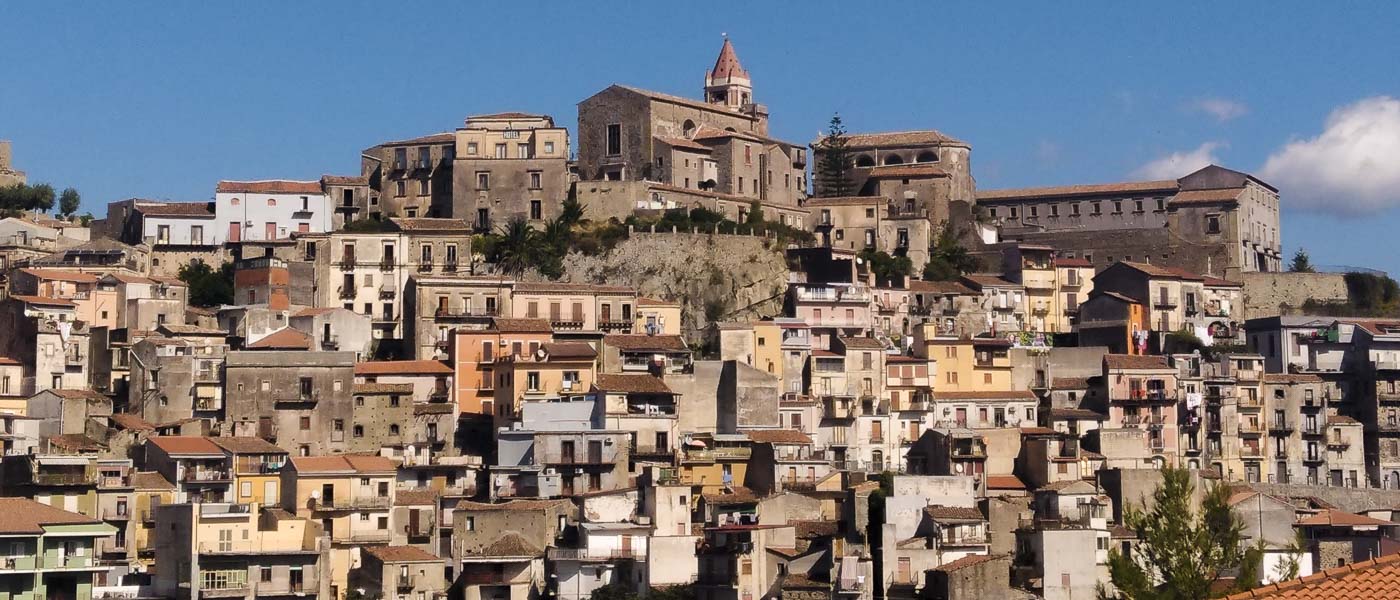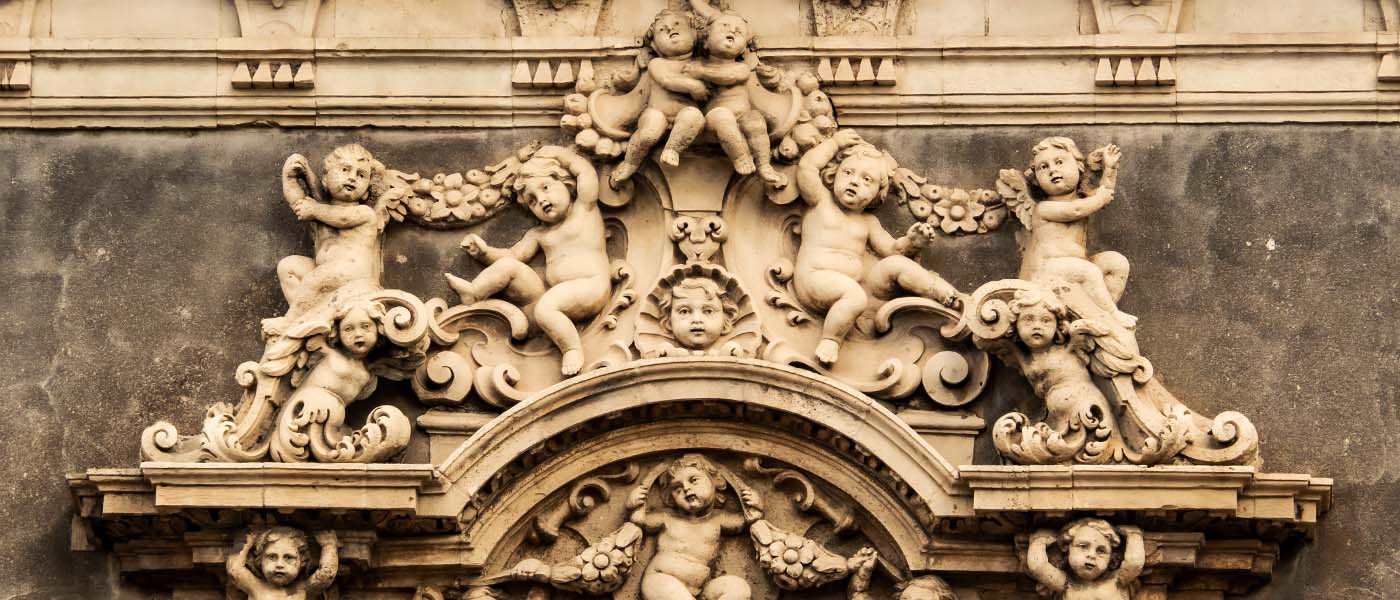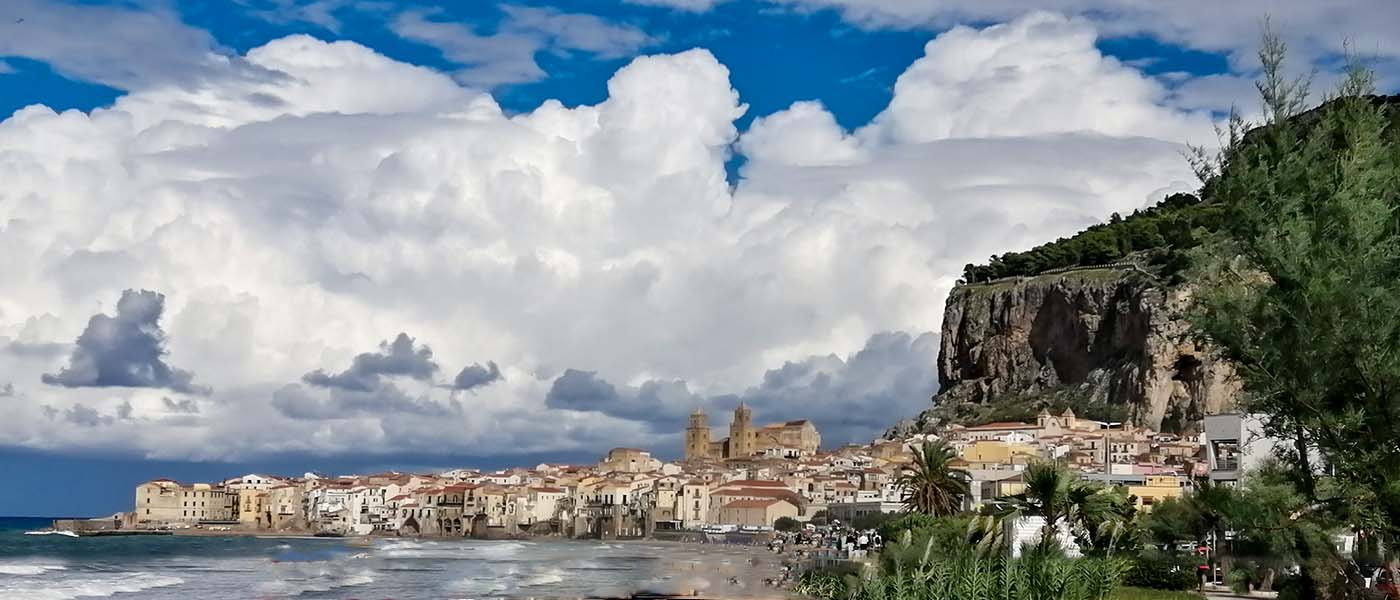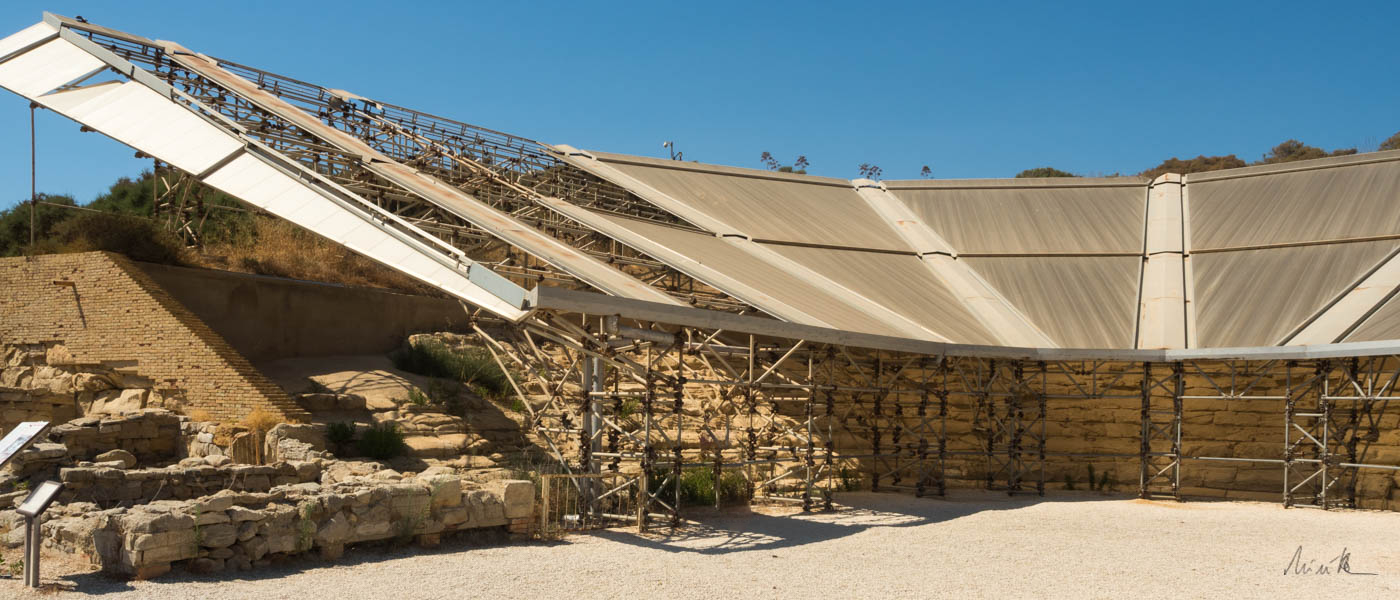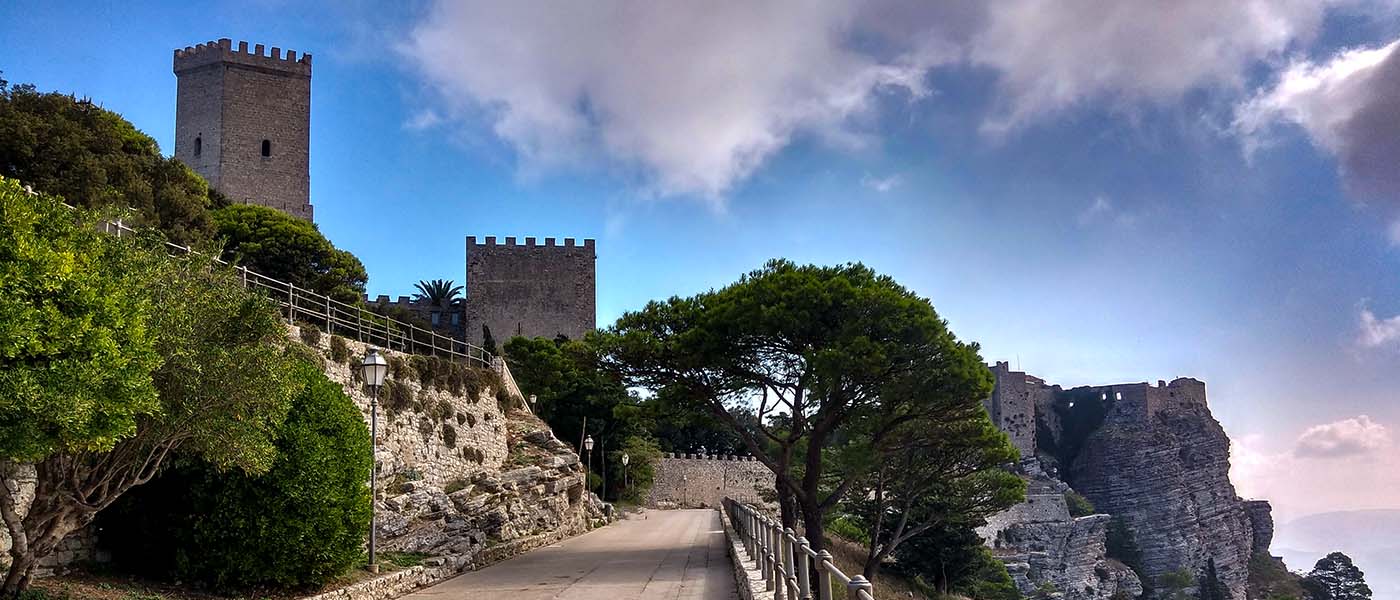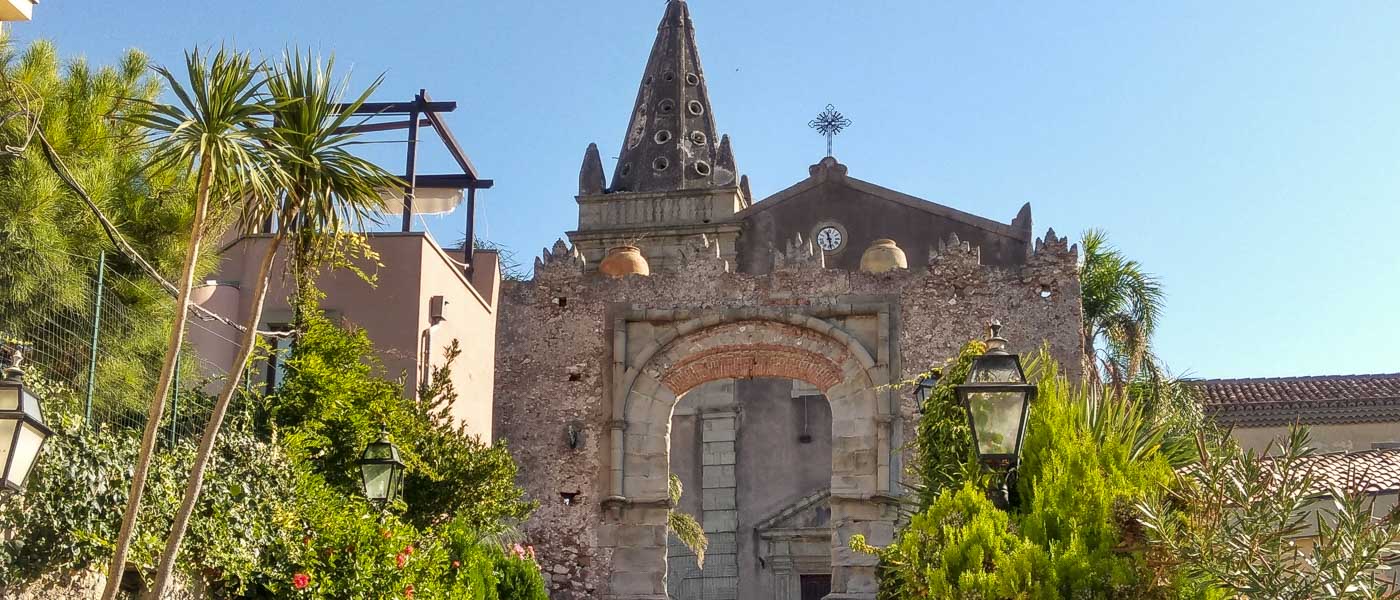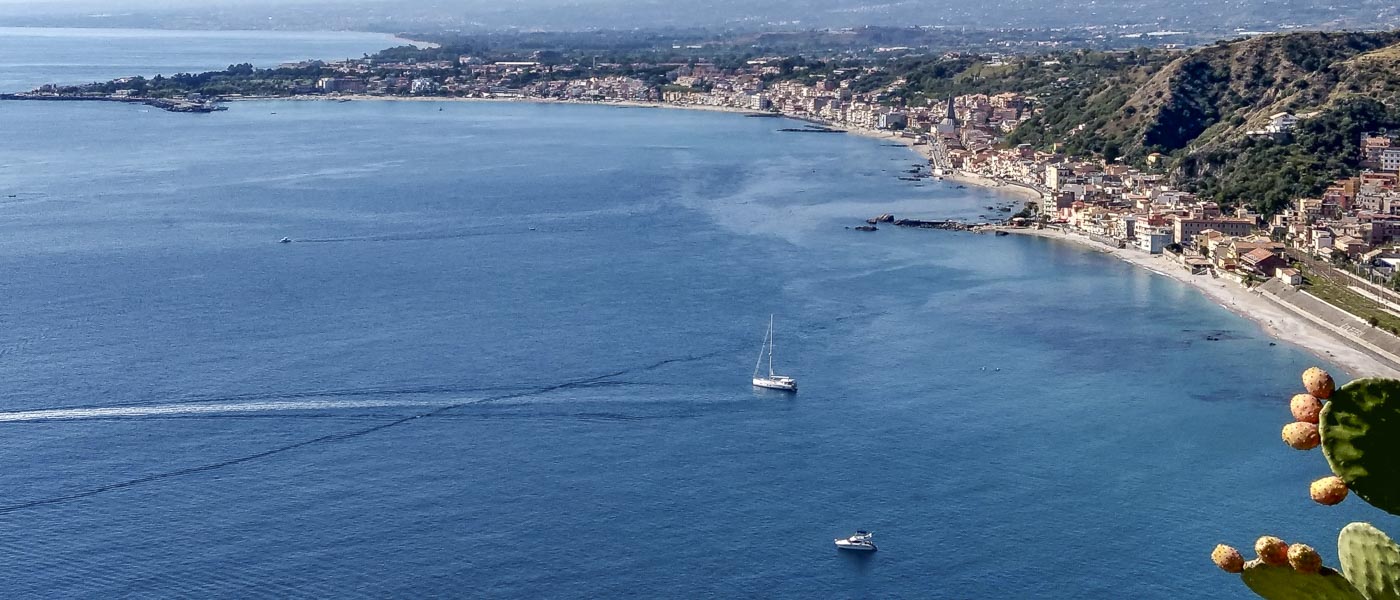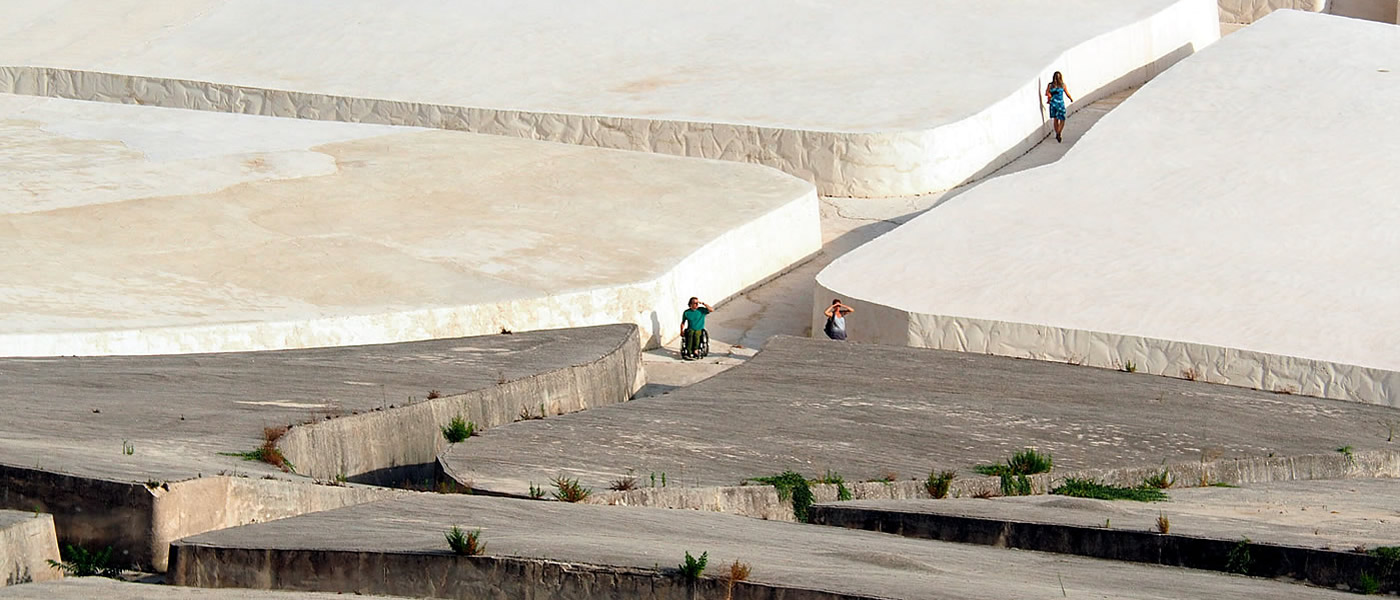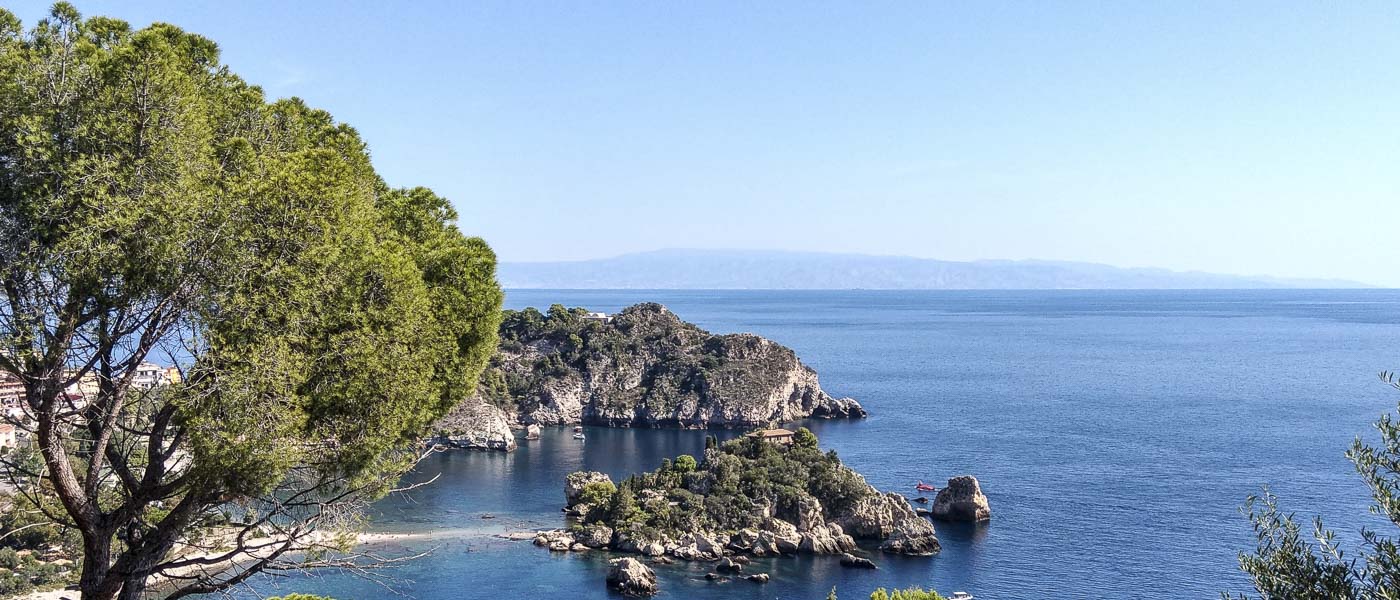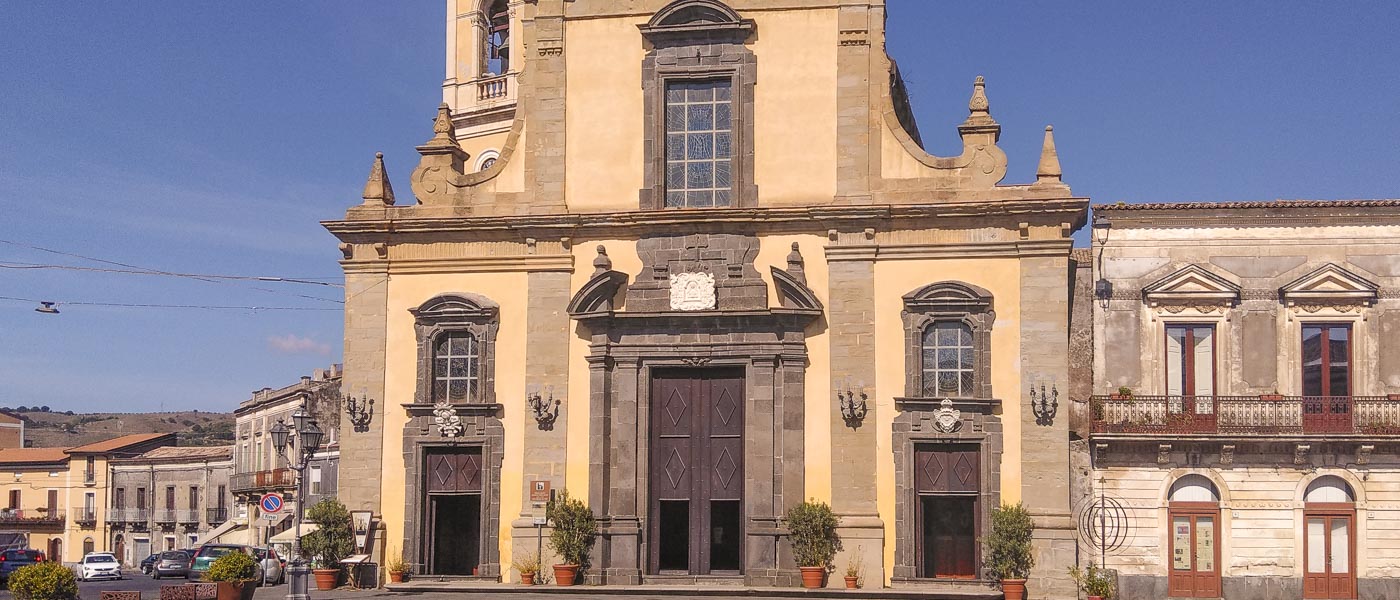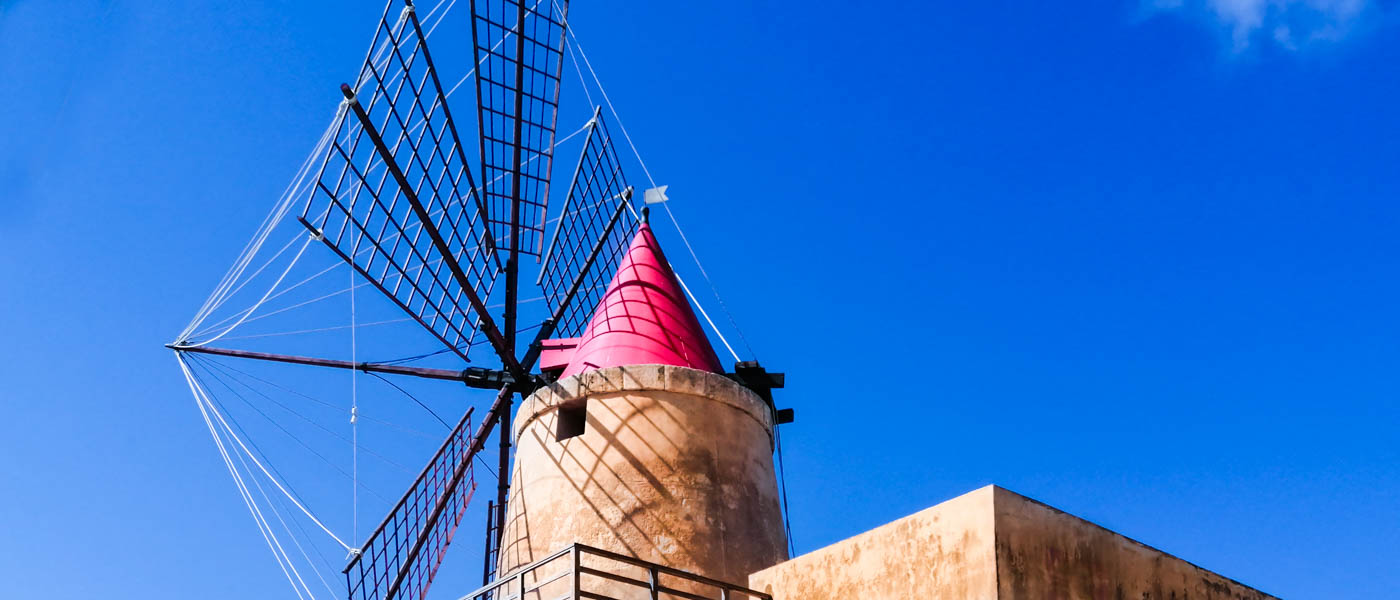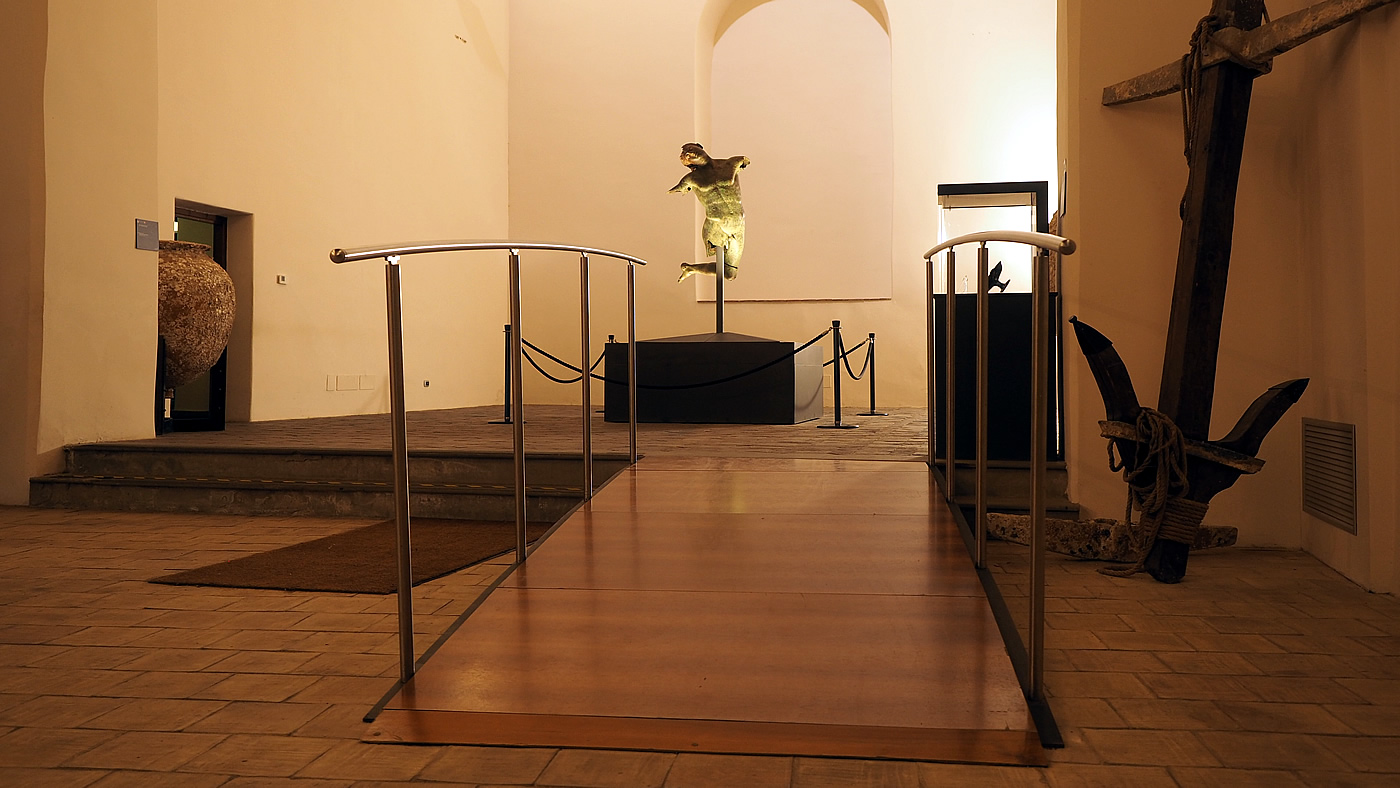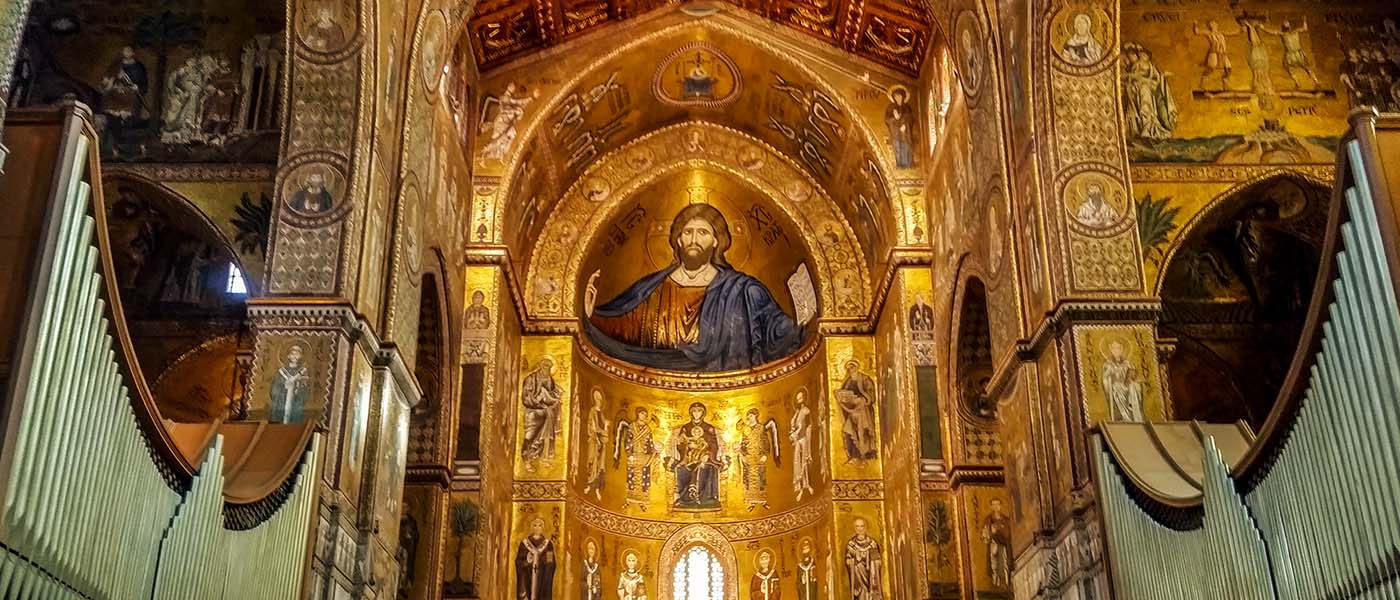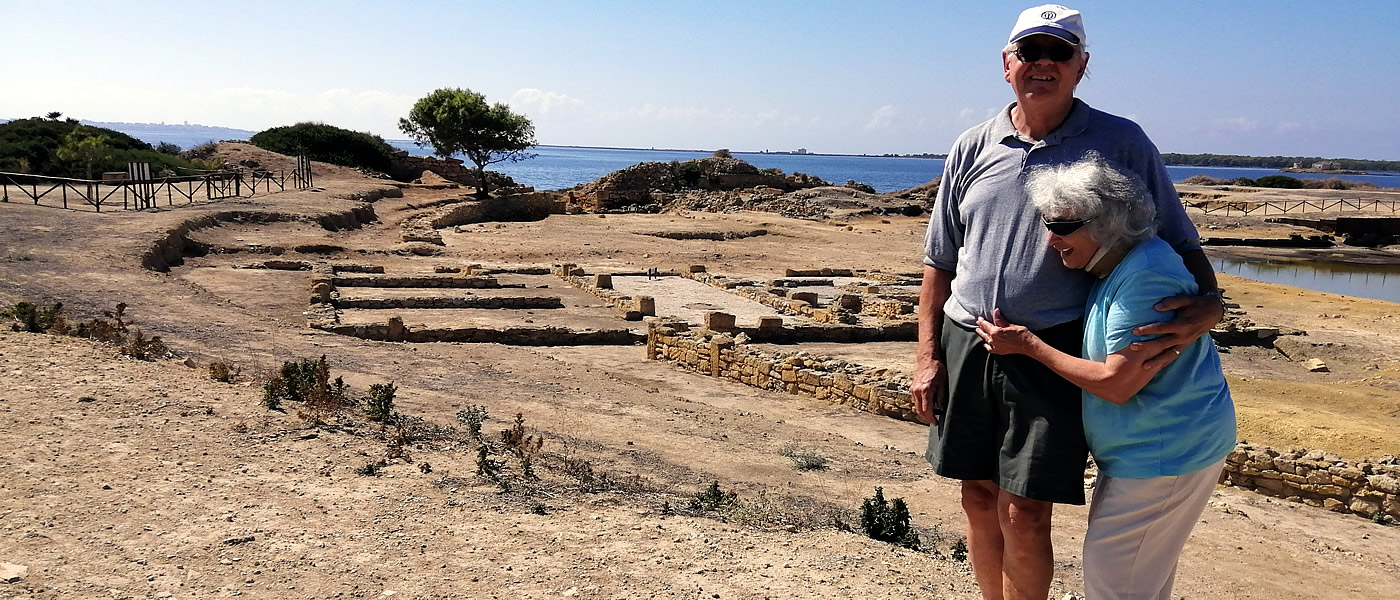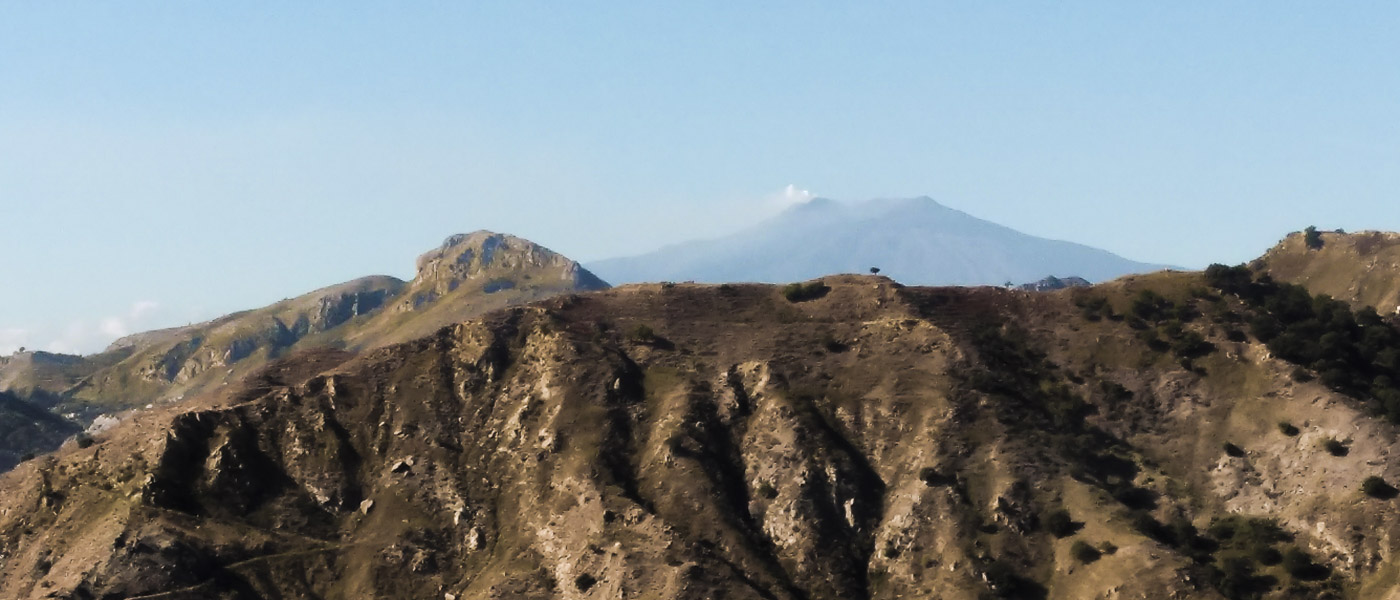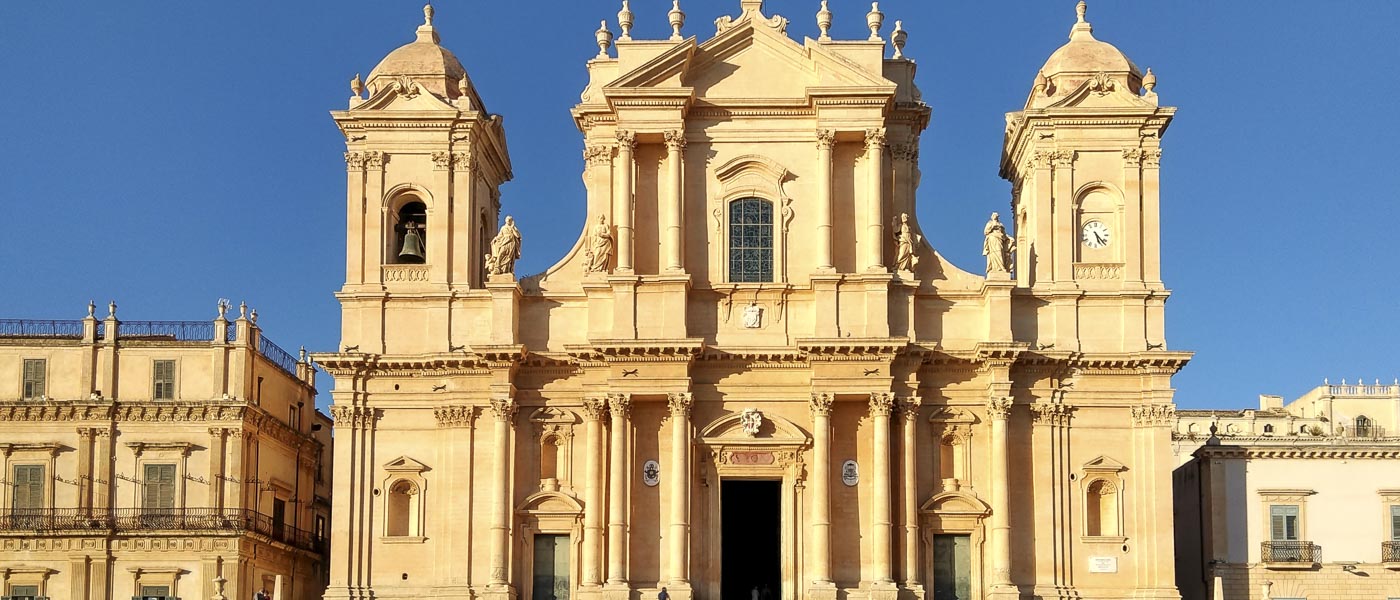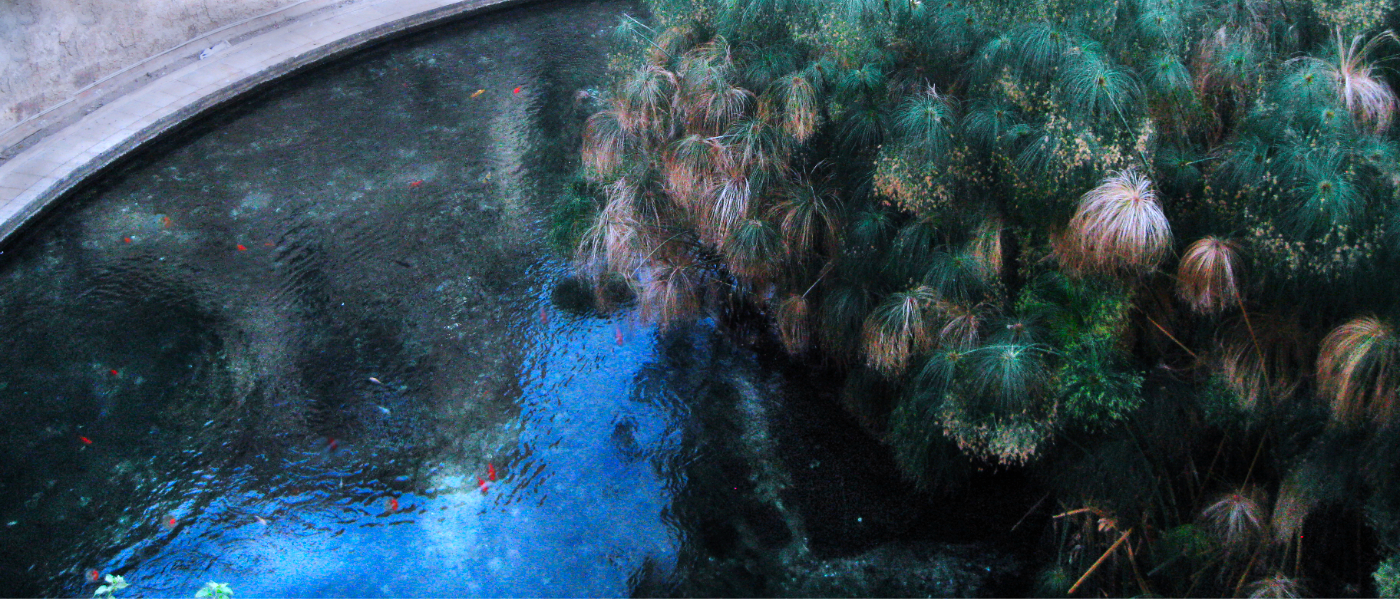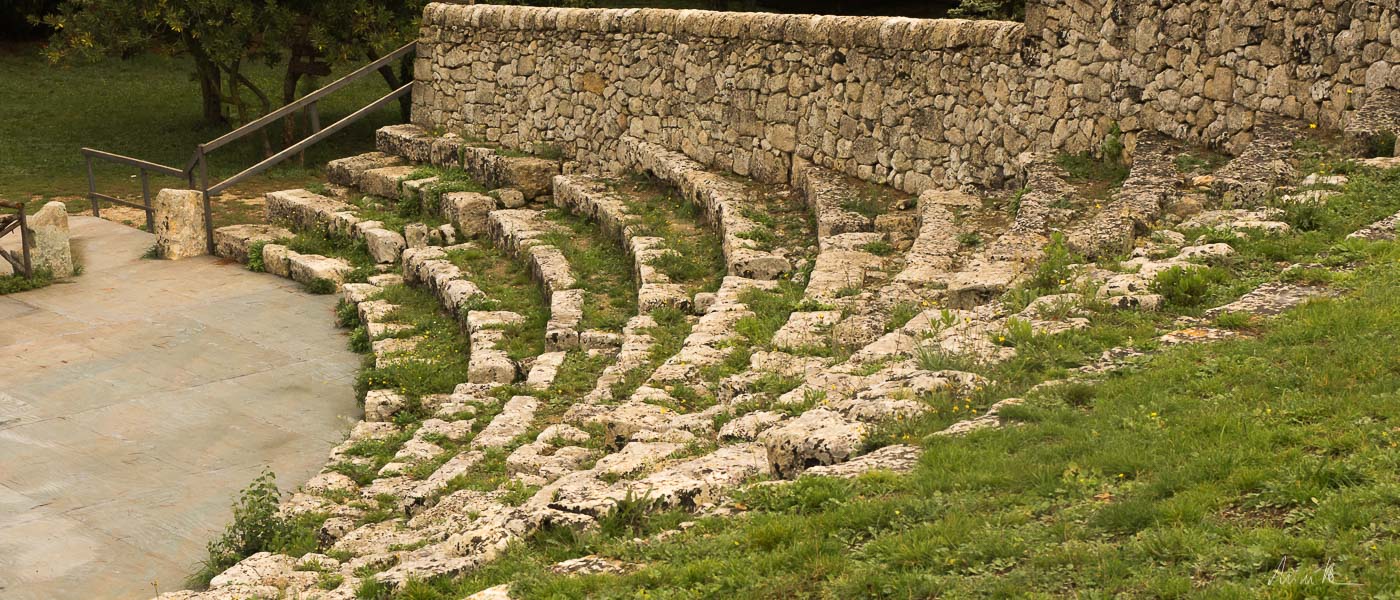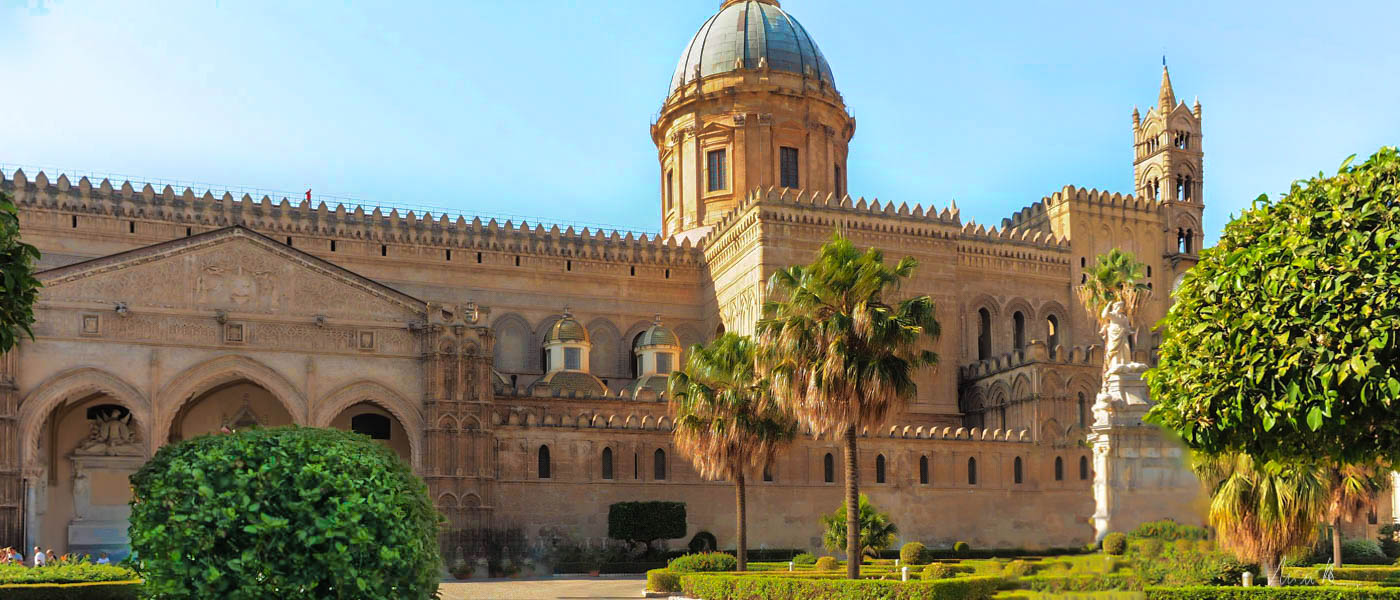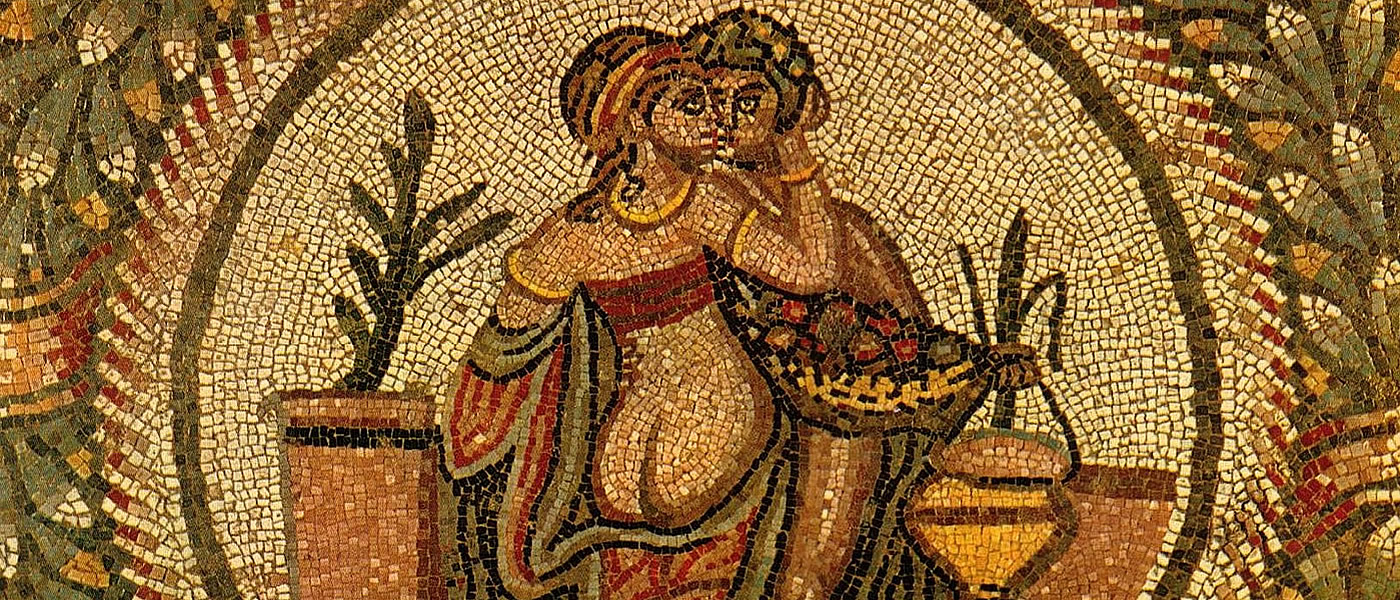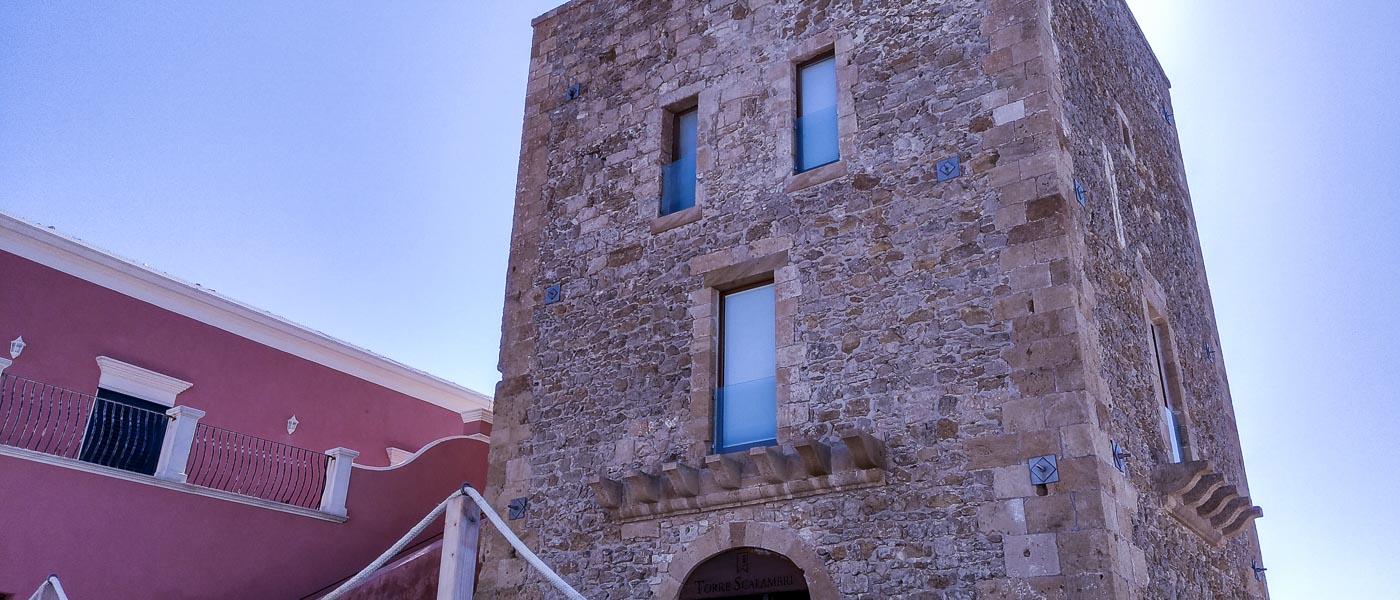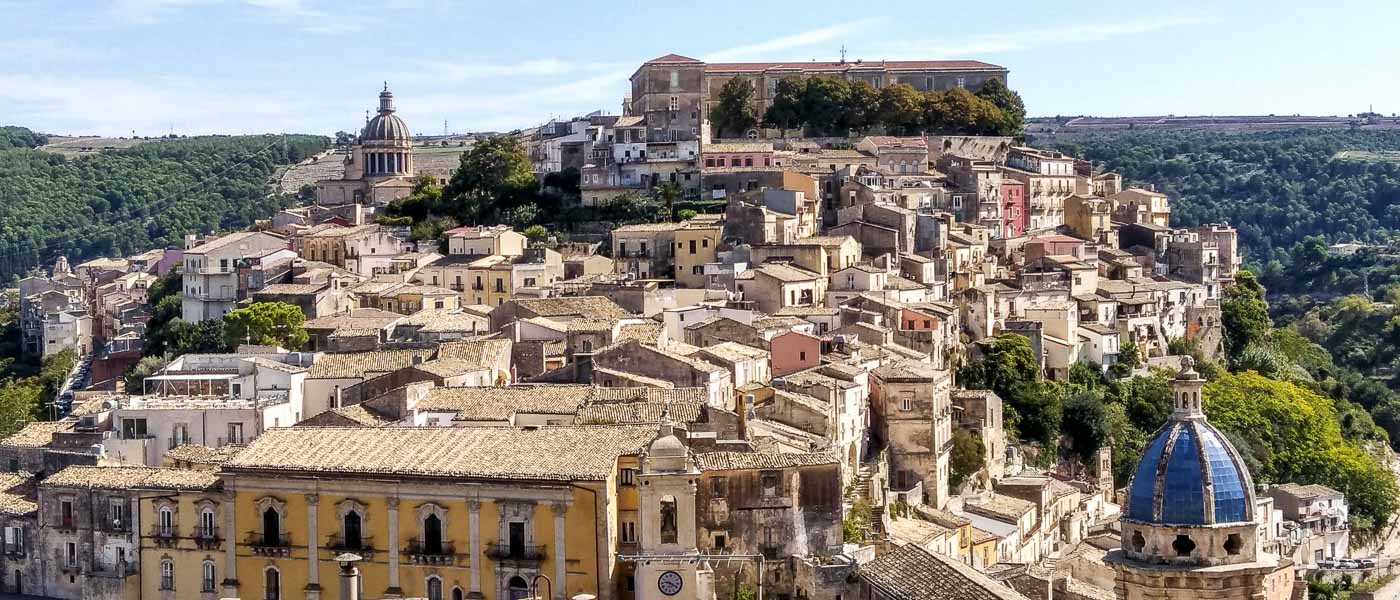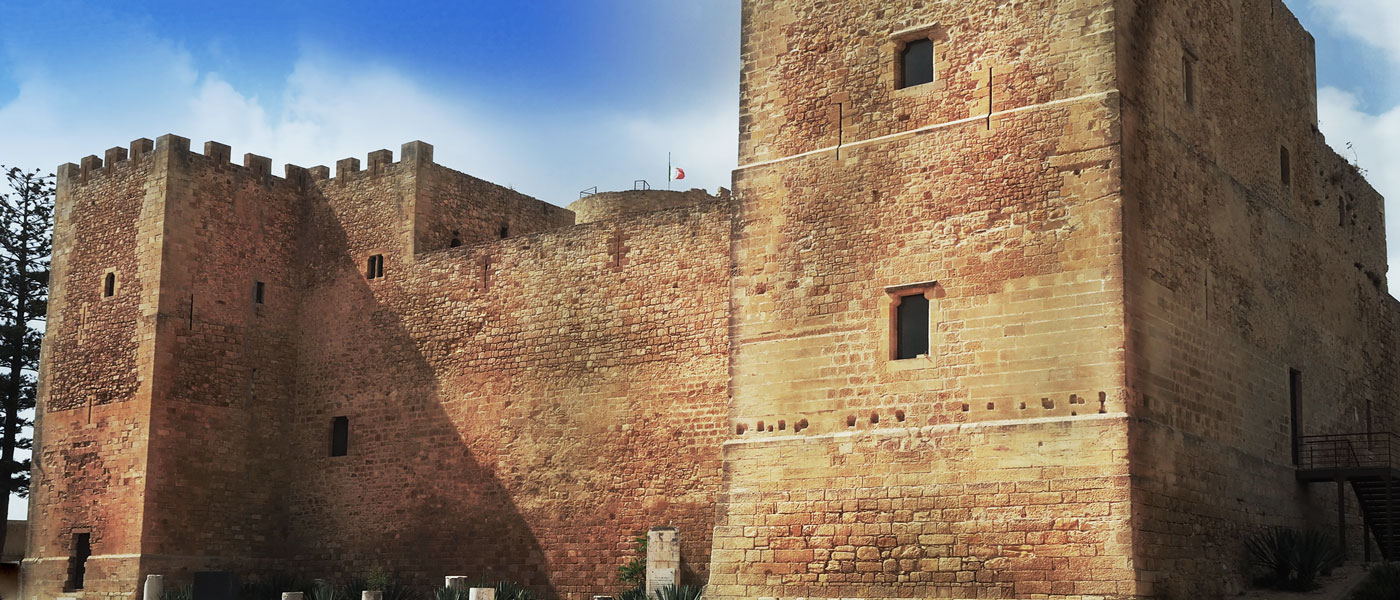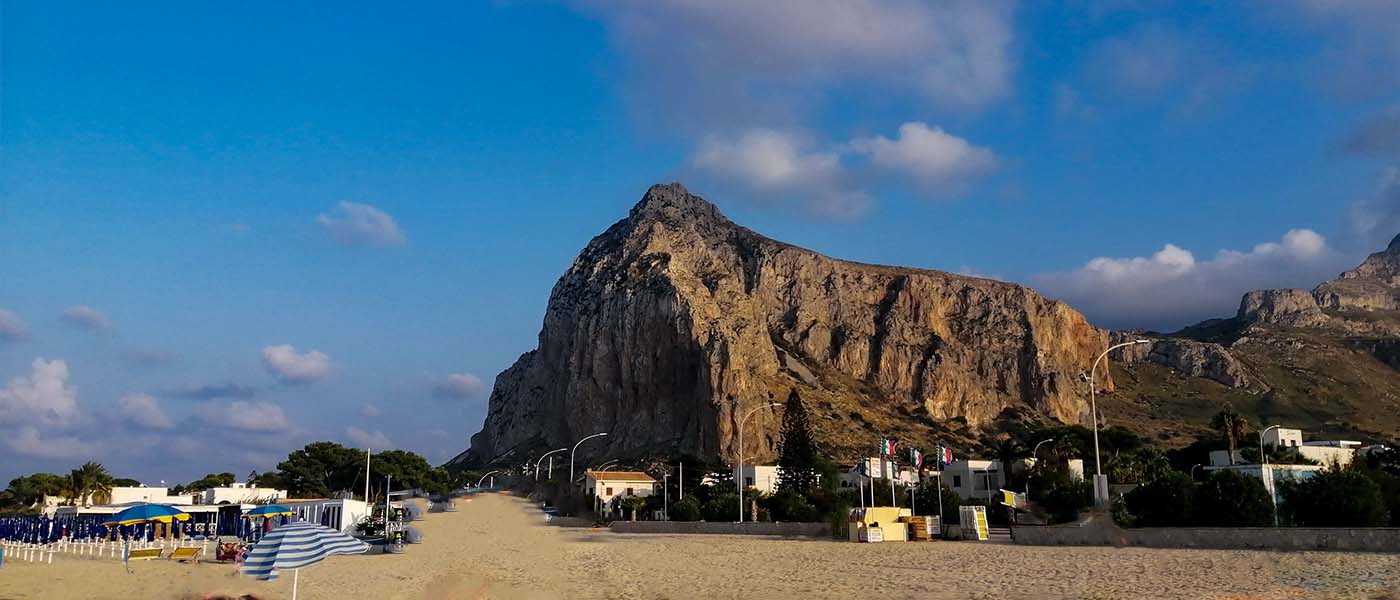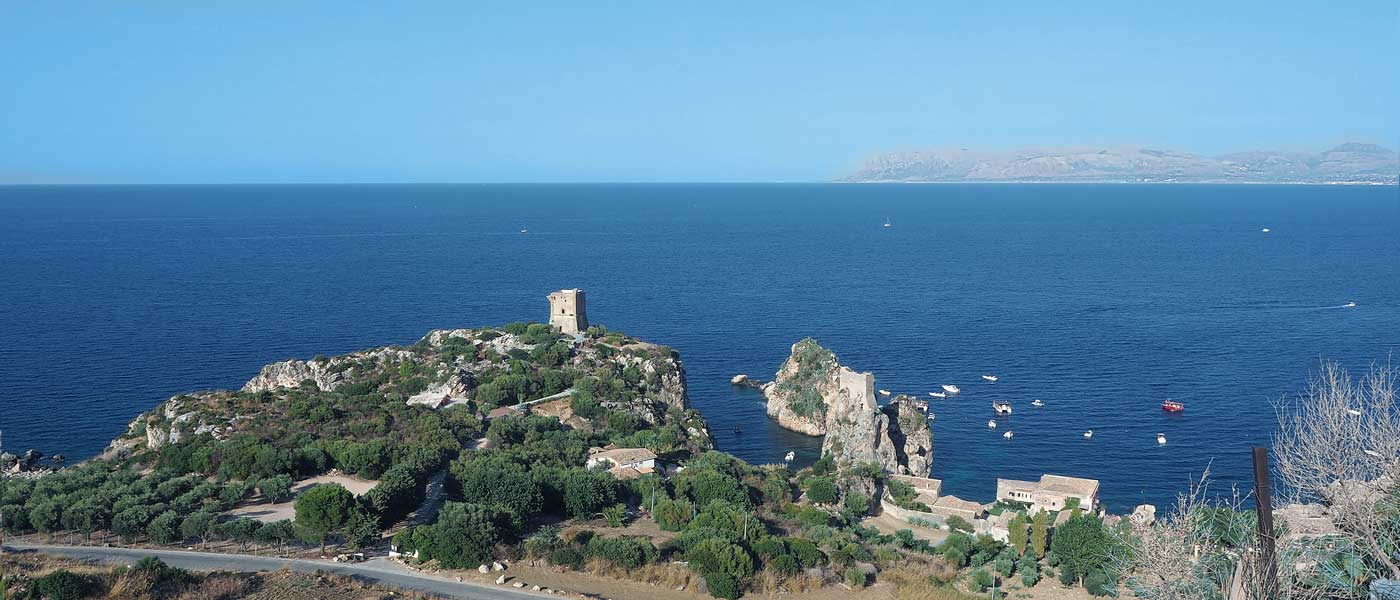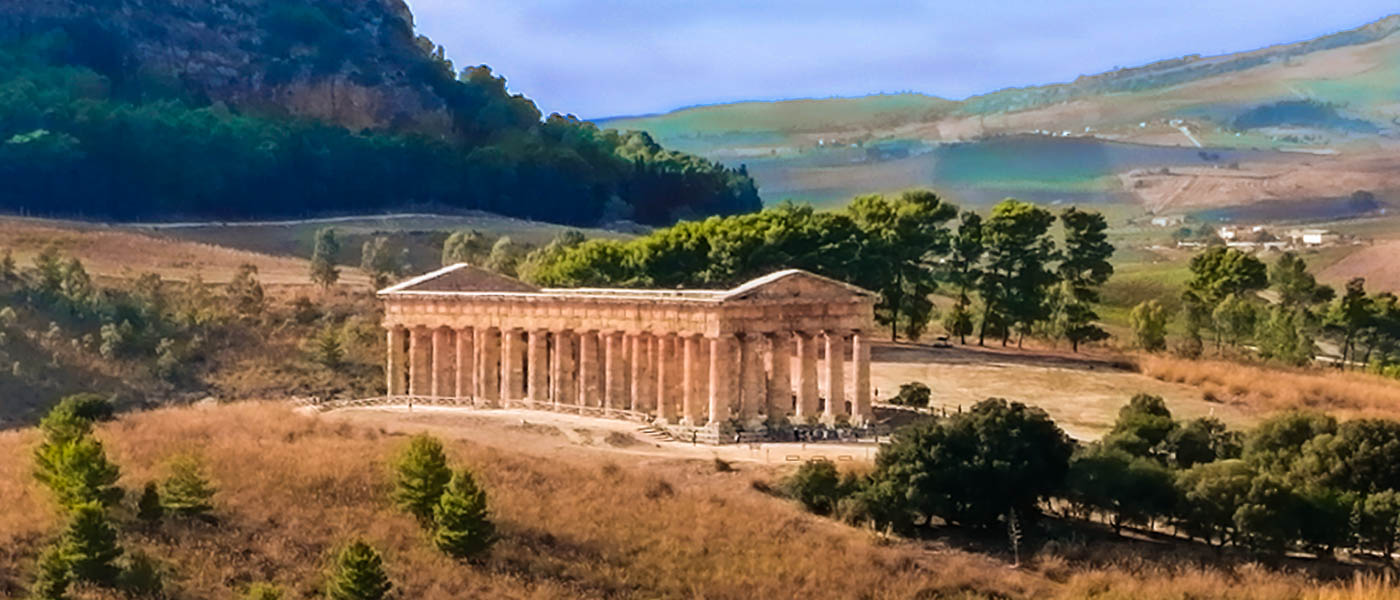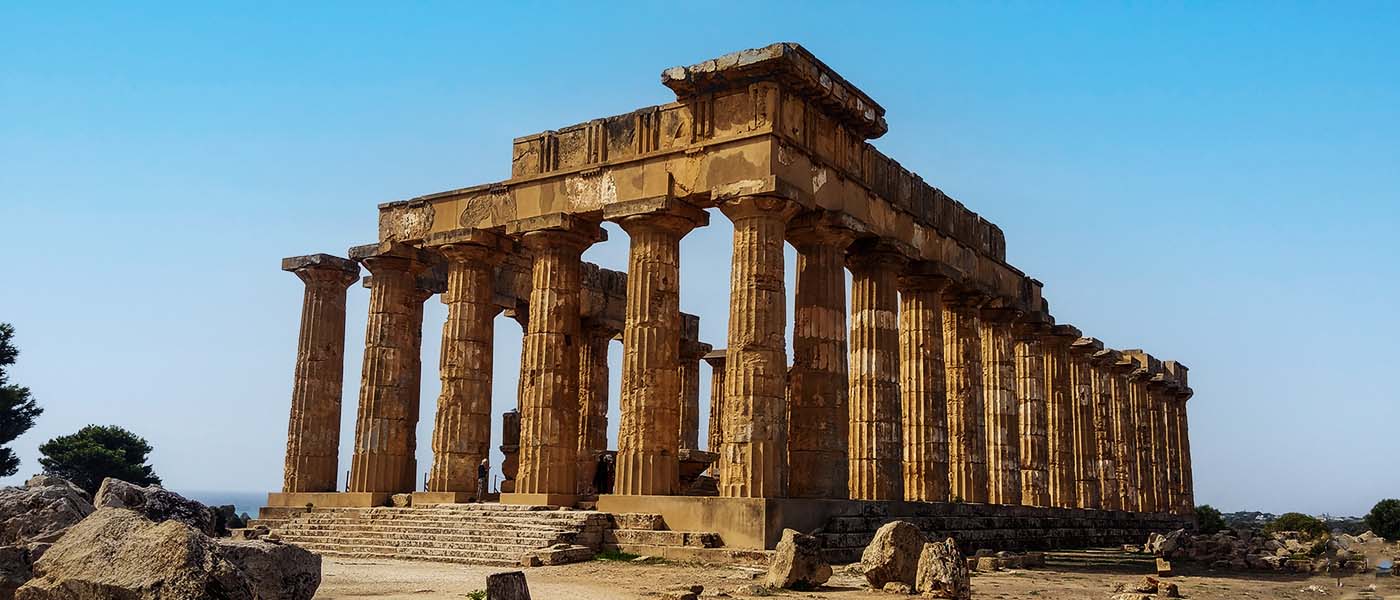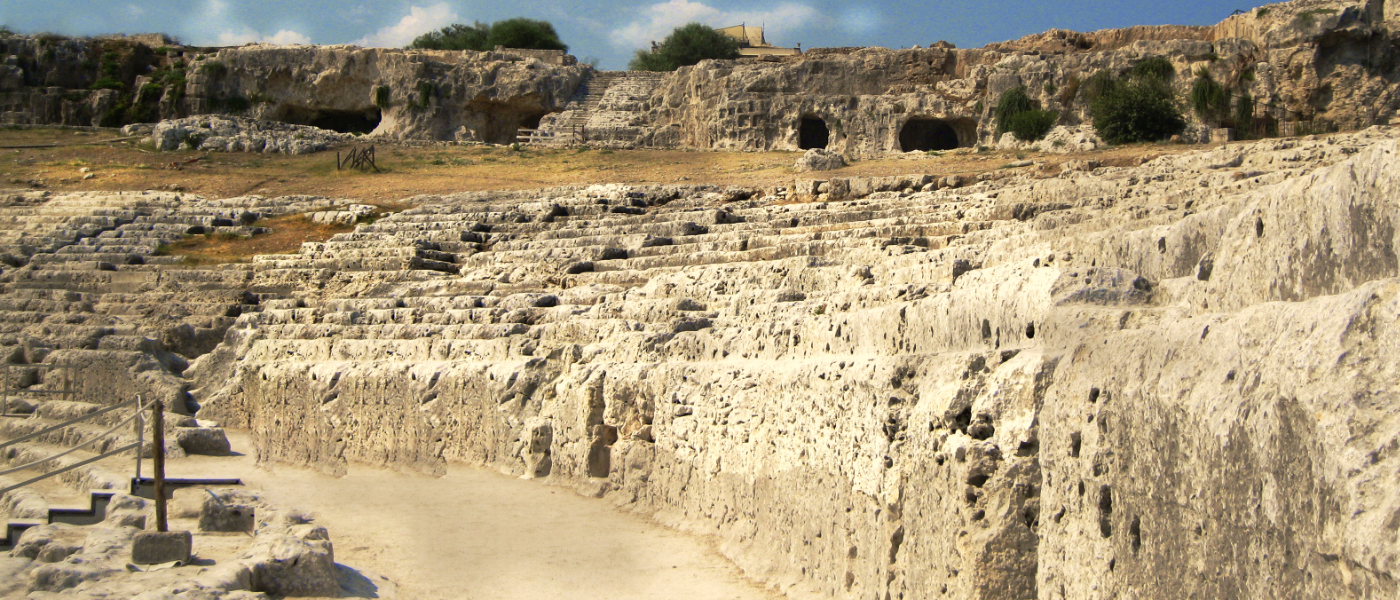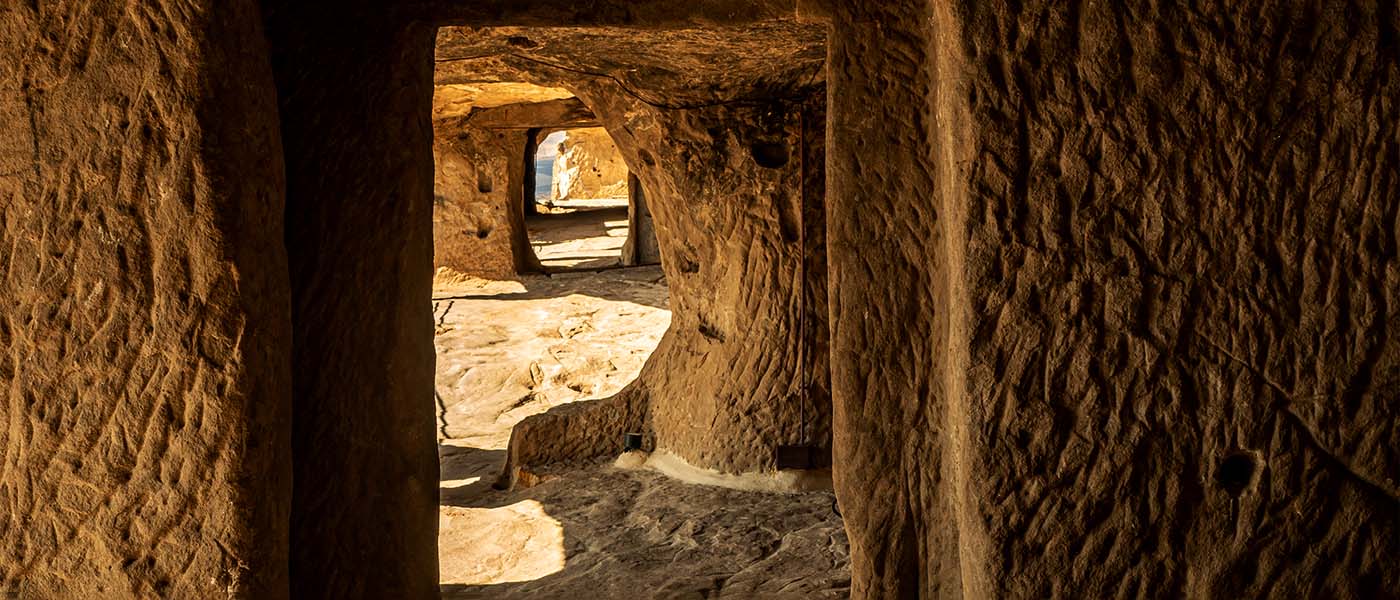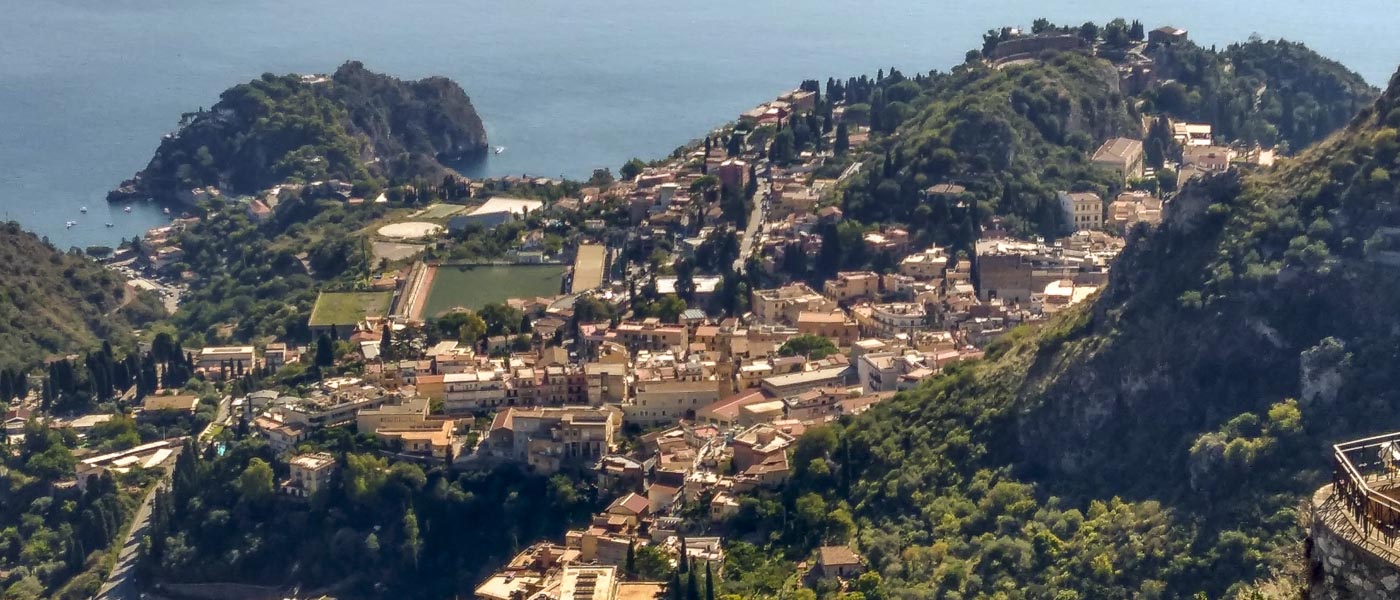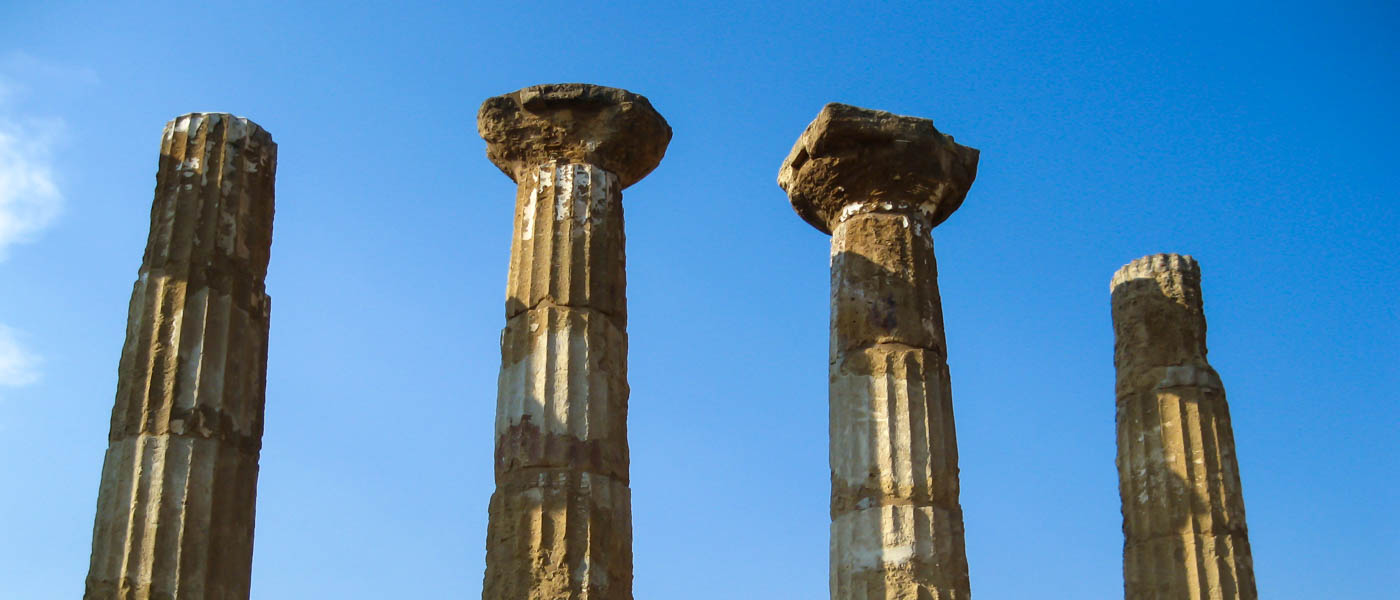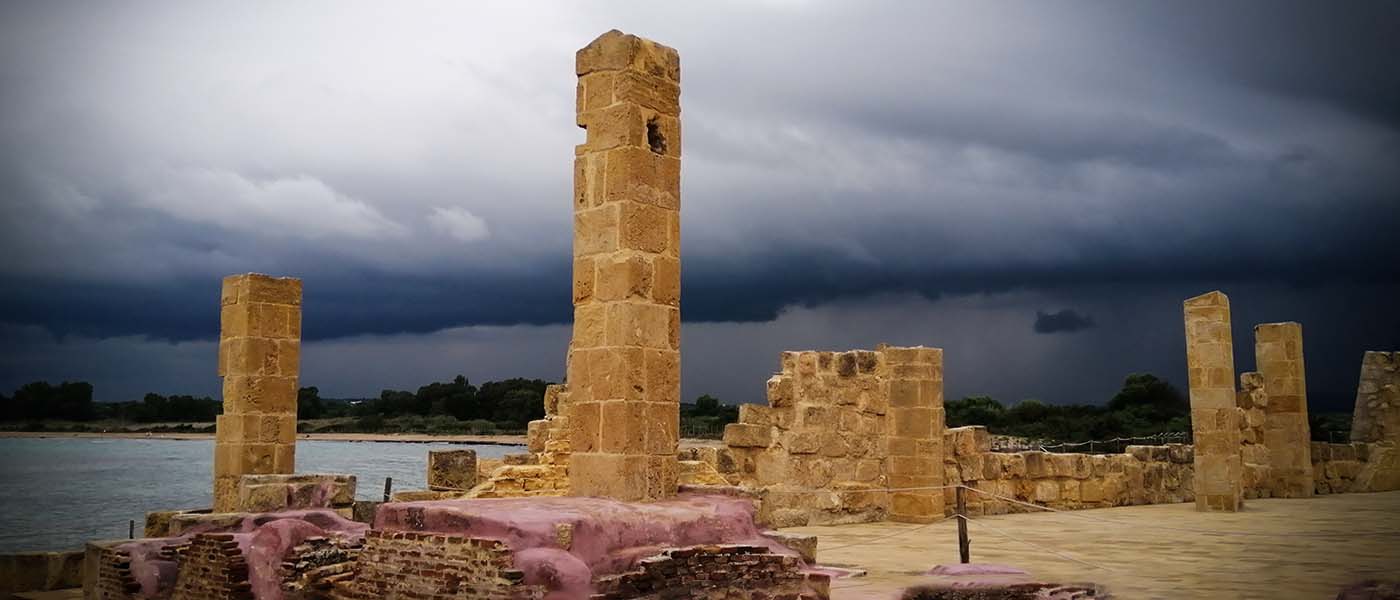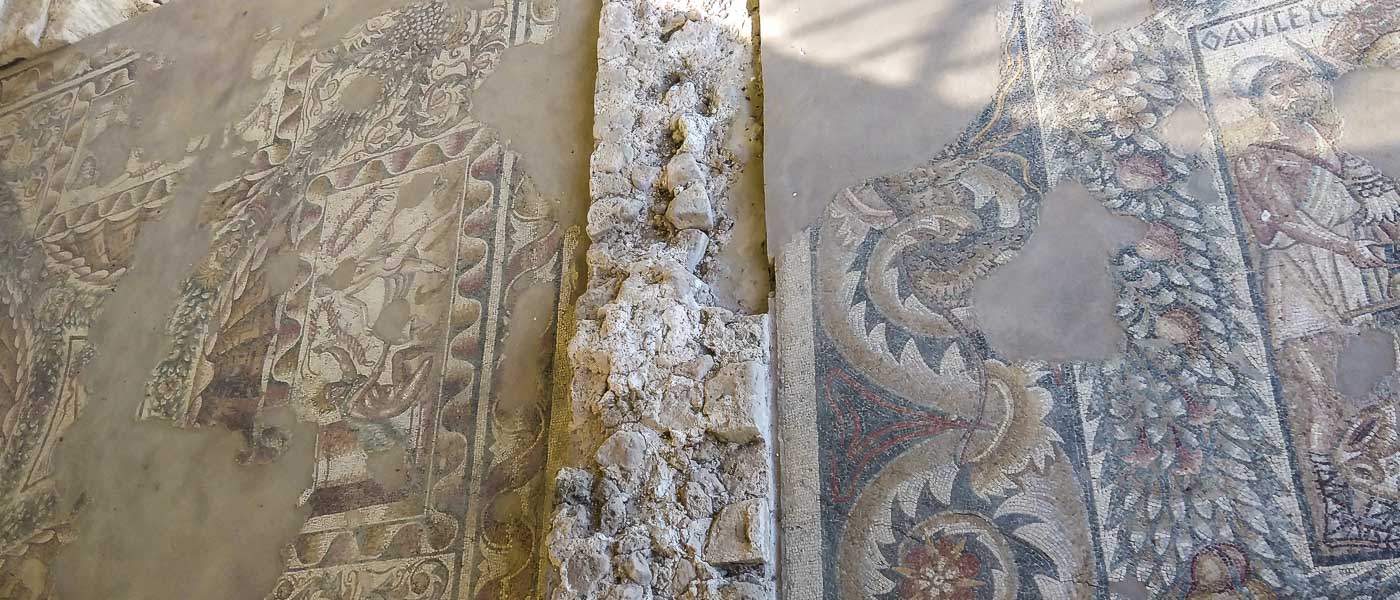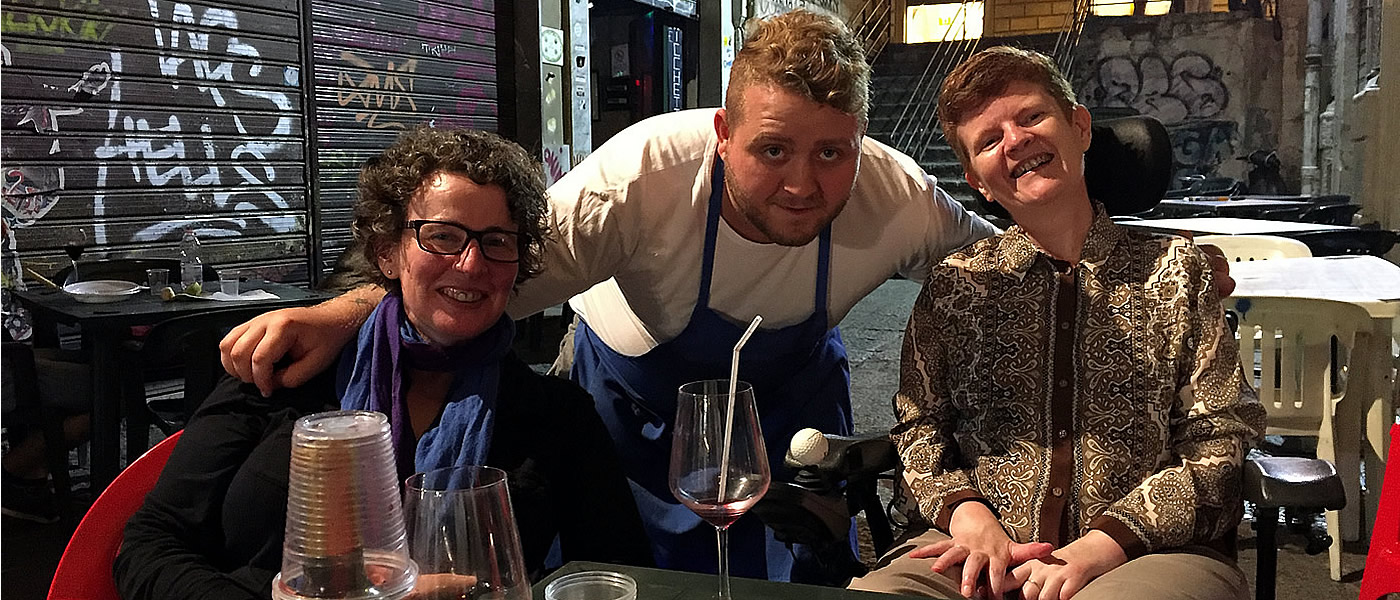 Salemi wheelchair accessible tours Sicily excursions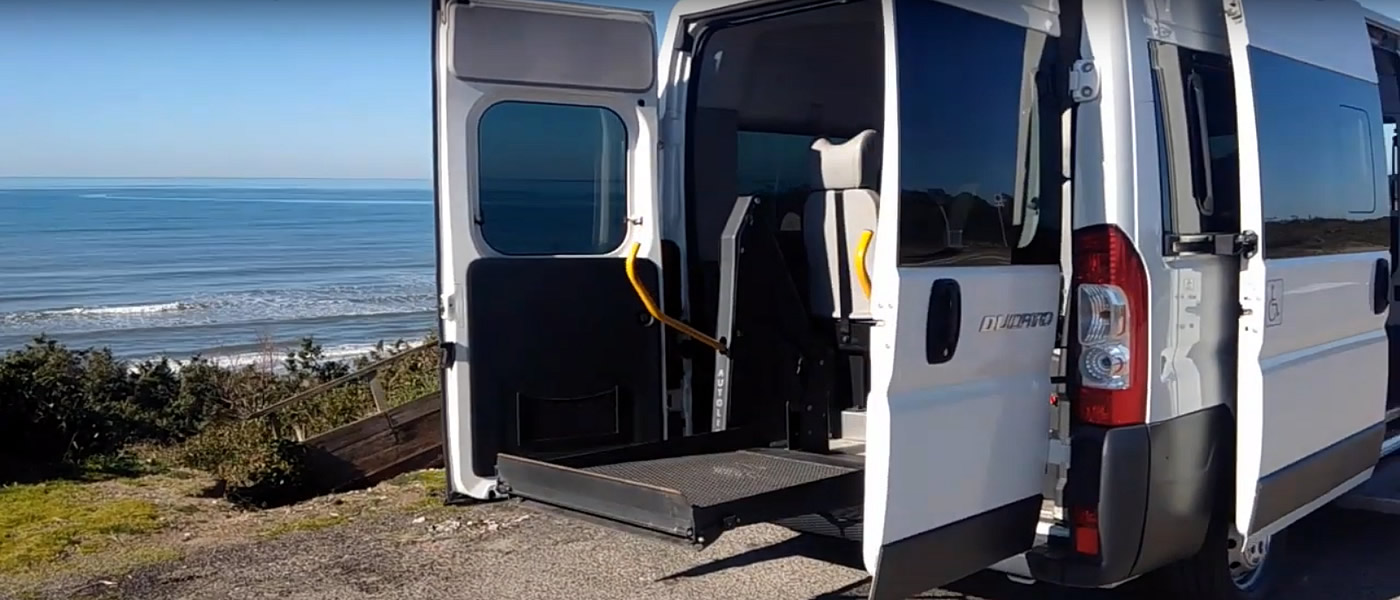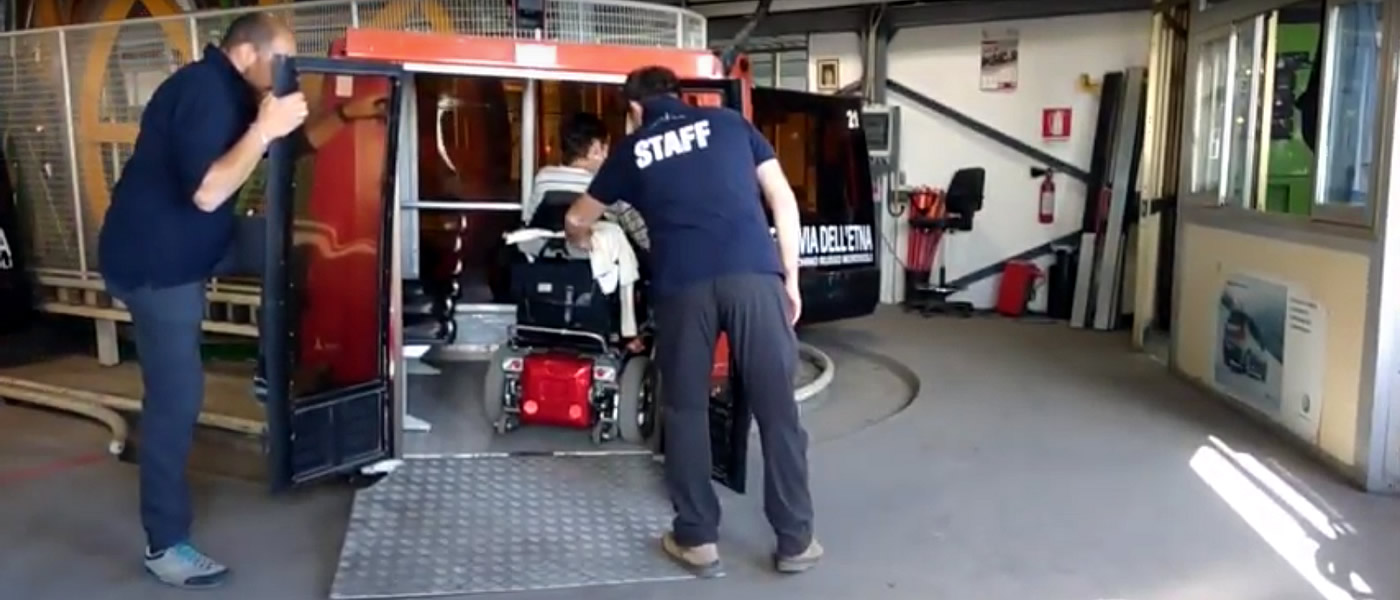 Our Adapted Van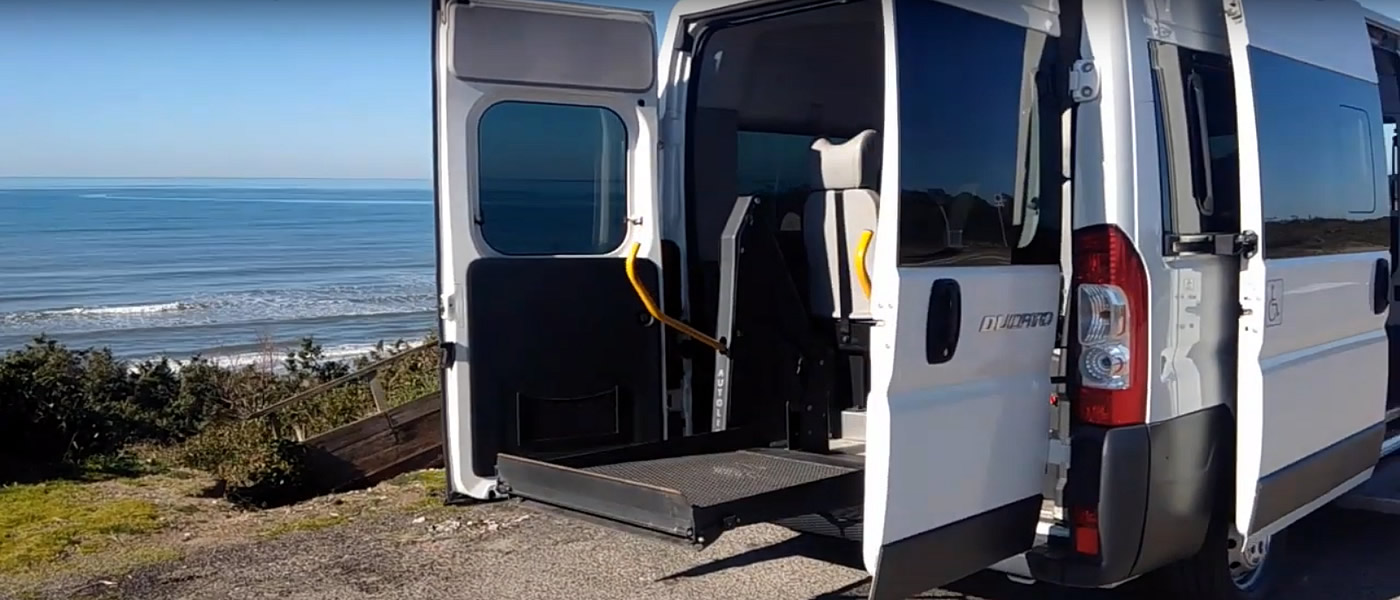 Mount Etna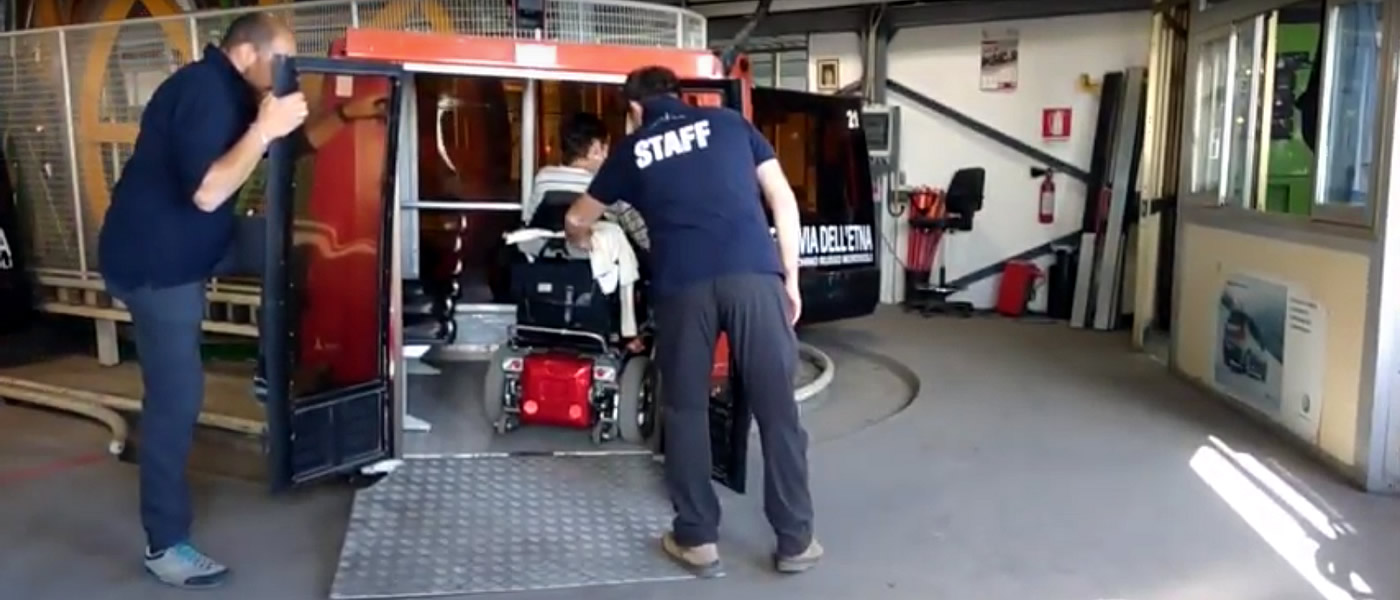 Salemi wheelchair accessible tours, is located in the province of Trapani, it has a wonderful historic center full of things to see and do.
In the heart of the Belice Valley, surrounded by a splendid naturalistic setting formed by immense countryside, hills and vineyards,
Presents countless beauties of high historical, artistic and cultural value.
In this part of Sicilian land still today there are many archaeological sites, many of which even from prehistoric times, not fully explored.
Here there have been settlements of Greeks, Phoenicians, Elimi and Sicani.
The point is strategic and equidistant from the great tourist cultural centers of Western Sicily.
Such as Selinunte, Cave di Cusa, Mothia, the Stagnone Nature Reserve and Erice.
There are historic buildings made with Campanedda stone, churches, the Jewish Quarter of Giudecca and the Islamic Quarter of Rabato.
One of the most important archaeological sites is that of Entella, an ancient Sicilian city that stood on the Rocca di Entella.
Salemi Wheelchair Accessible Tours
Disabled friendly Salemi wheelchair accessible tours with a professional guide.
Accessible Italian Holiday provide a safe and a full accessible tours around it at previewed itineraries.
Visit this rich and fascinating land with a specialized tourist guide.
Adapted van transportation specifically designed for disabled tourists traveling on holiday to Salemi in Sicily.
Touring Salemi
One of the absolute symbols of the historic center is the Norman-Swabian Castle.
Built by the Normans located at the highest point of the city from which you can admire a natural, evocative and incomparable landscape.
Ancient Cathedral of San Nicola di Bari.
It begins with the most important building of worship in the city.
On the site where the cathedral stands, there had been, in order, a Temple dedicated to Venus and a mosque from the Arab era.
Damaged by the 1968 Belice earthquake, the remains of the church still retain a lot of charm.
Salemi is the City of Bread, because the processing of devotional loaves is an ancient tradition.
Is best expressed on the occasion of the feast of St Joseph on 19 March.
Eating in Salemi is a very pleasant experience, the streets of the center are full of restaurants, taverns and trattoria.
Many of which are family-run and very hospitable and friendly.
Always offering excellent authentic, genuine and quality cuisine with typical local products and dishes.
Booking & Travel
Salemi wheelchair accessible tours.

Unmissable visit at it with our Sicily Accessible Tours.
Specifically tailored to wheelchair users, reduced mobility persons and disabled with an adapted van.
Sicily wheelchair accessible Services
Sicily Accessible Wine Tasting
Sicily Accessible Wine Tasting
Sicily wheelchair friendly accessible Hotels