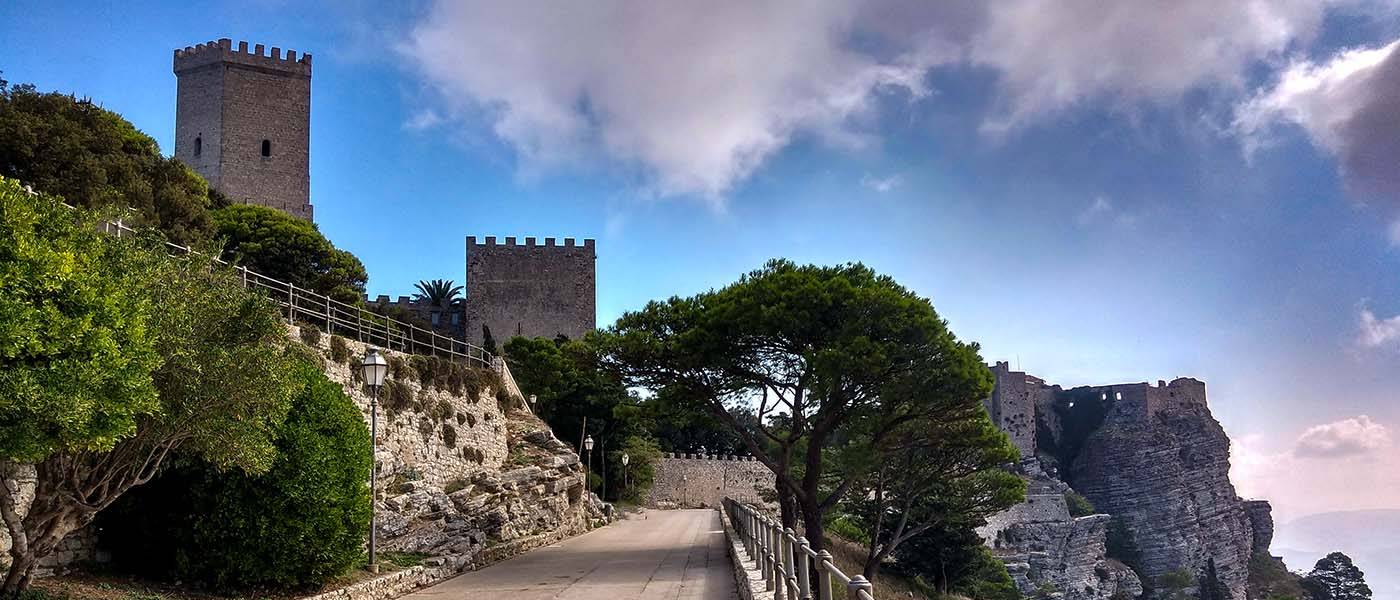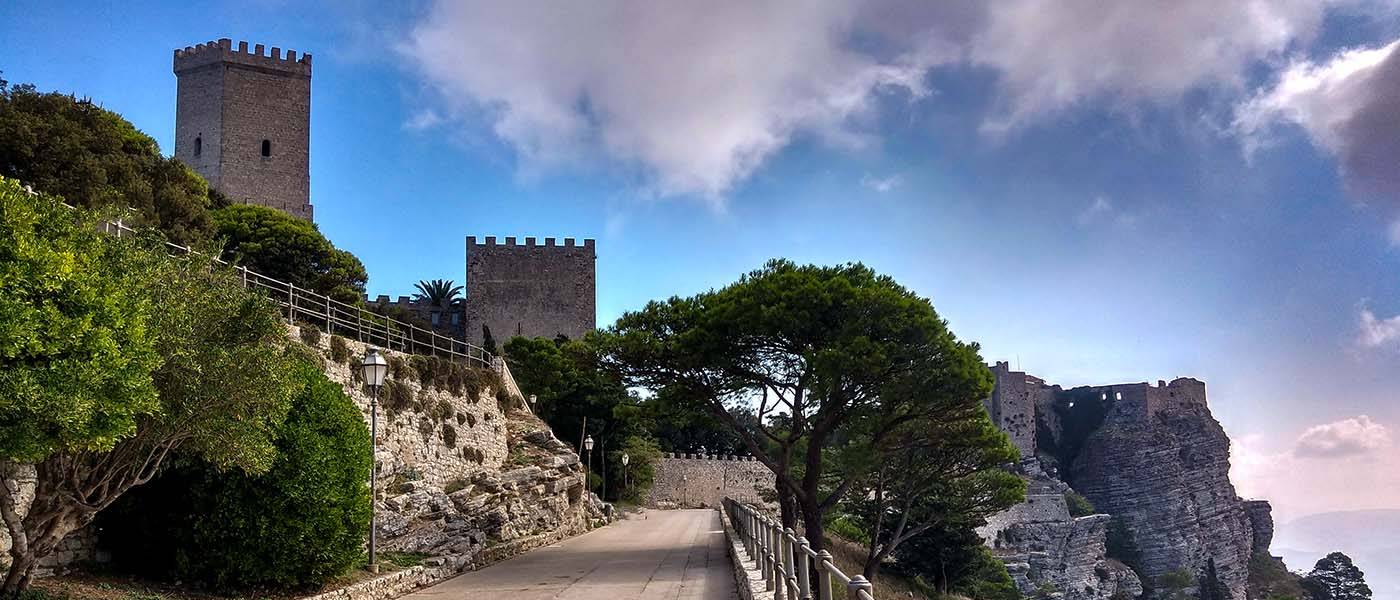 Erice Wheelchair Accessible Tours
Erice Wheelchair Accessible Tours
Erice Wheelchair Accessible Tours Sicily Excursions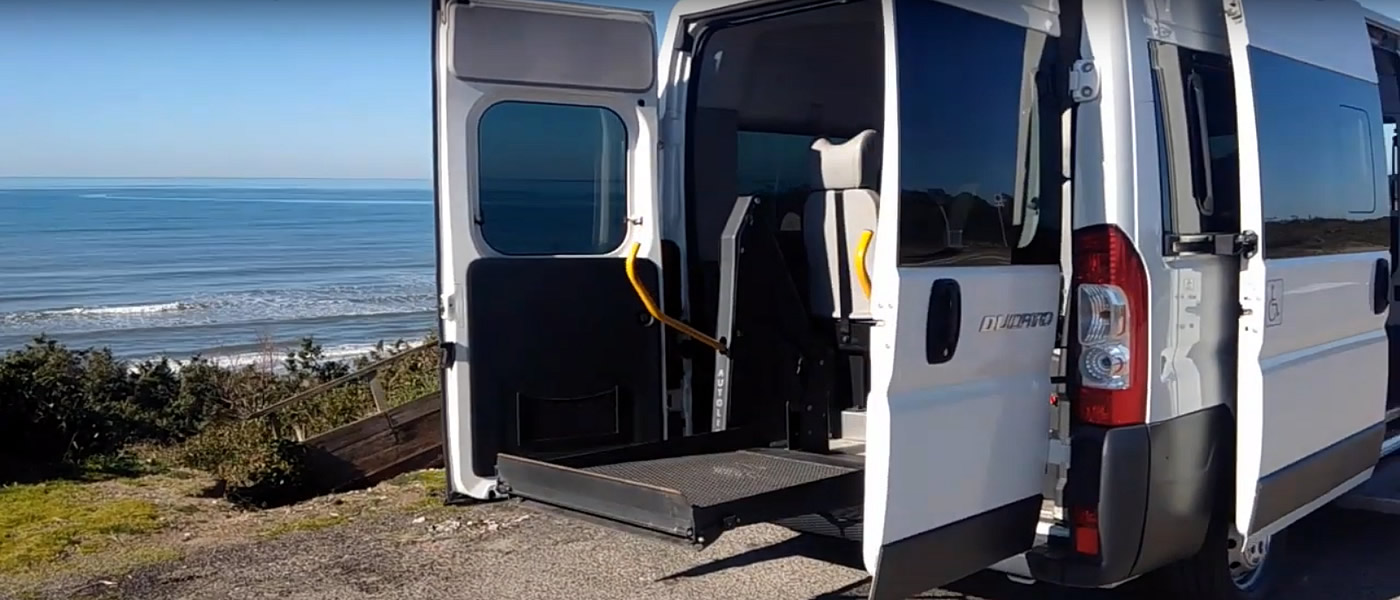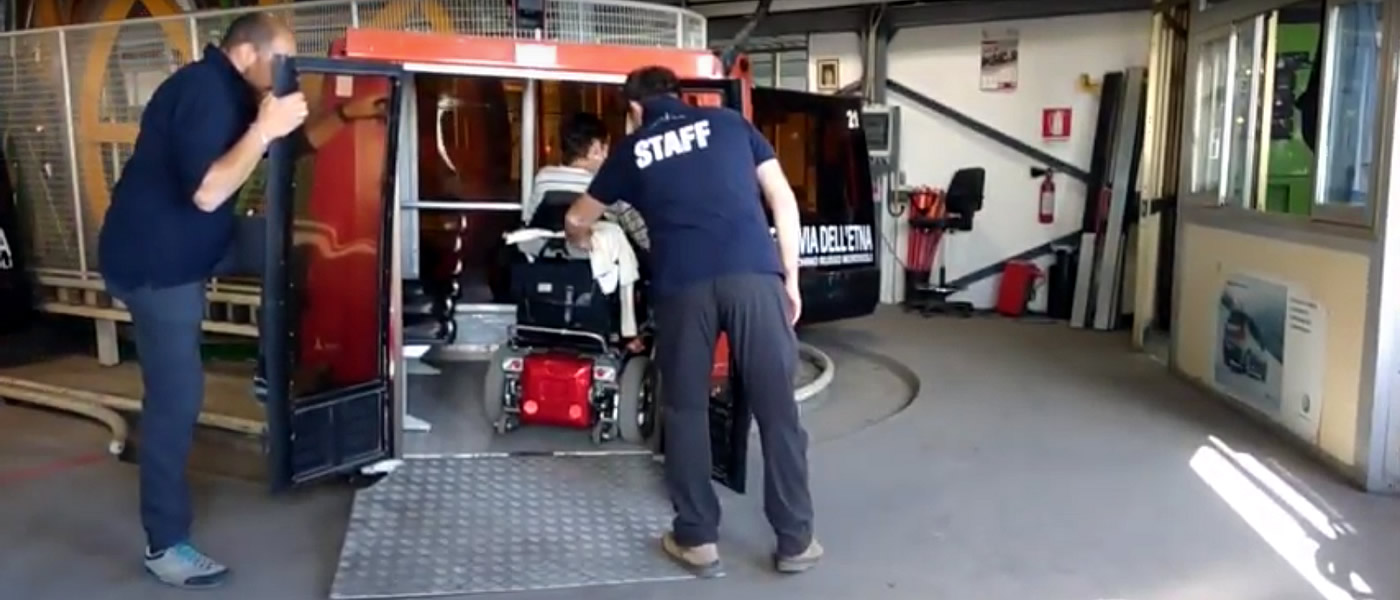 Our Adapted Van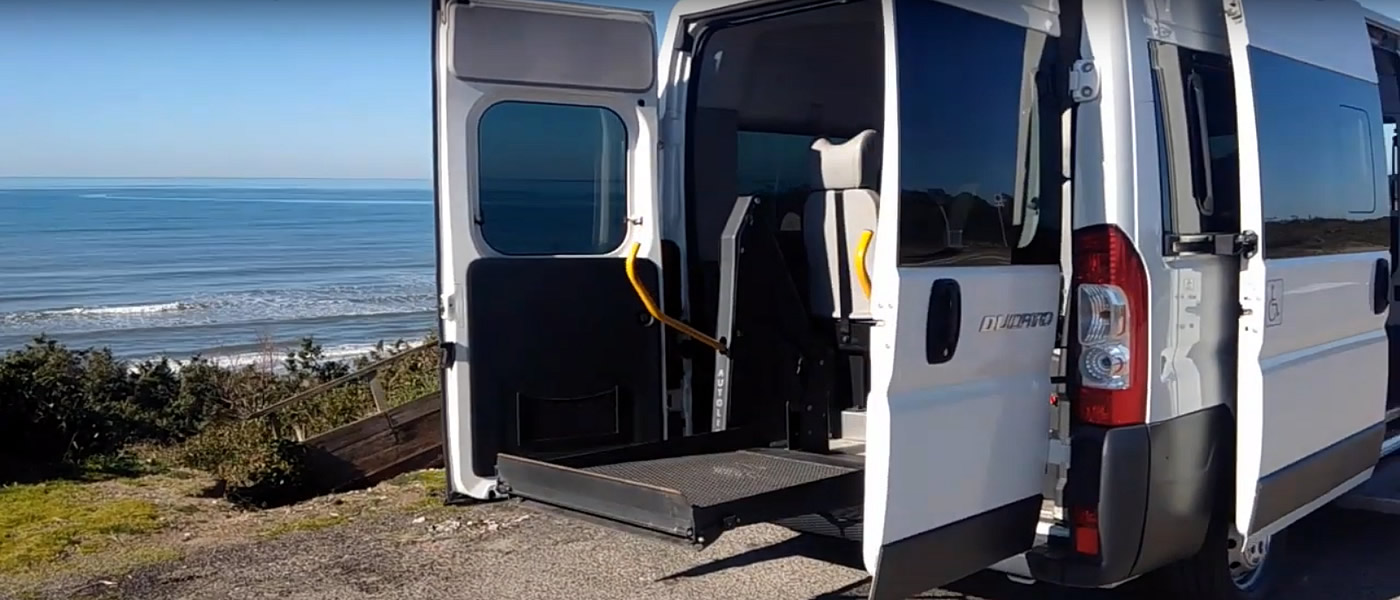 Mount Etna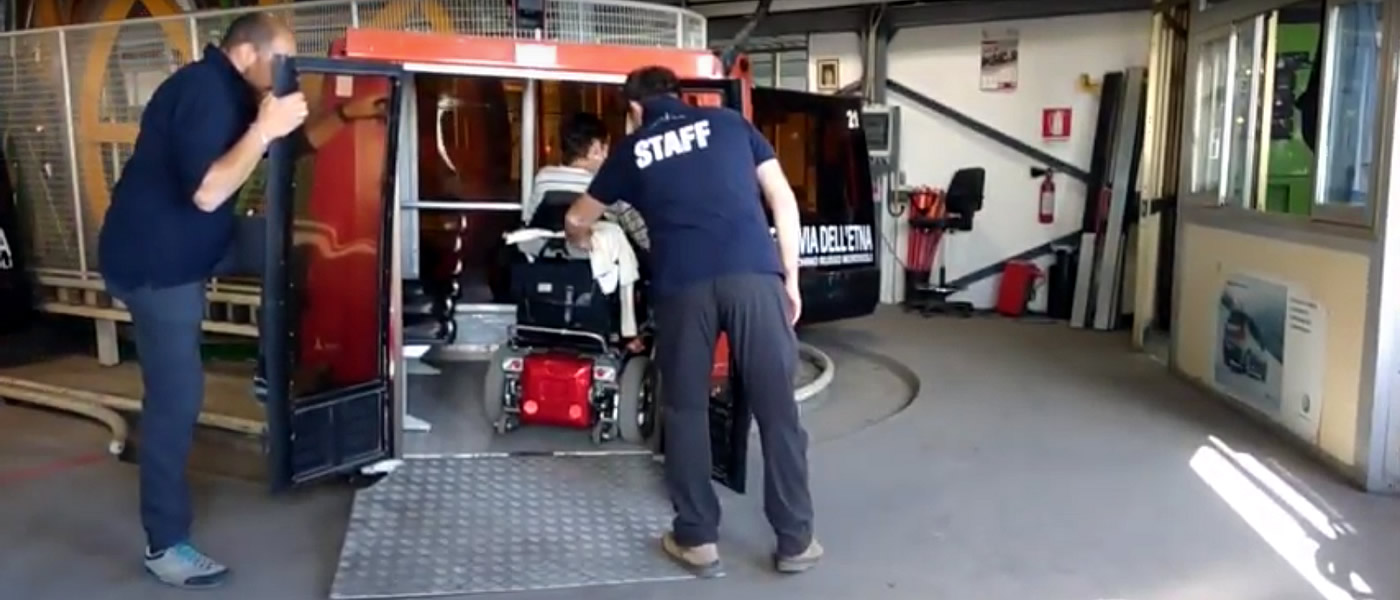 Erice wheelchair Sicily accessible tours, is not simply a place to see and not to be missed.
It is one of those places where it is always nice to come back, at any time of the year.
The sense of peace, serenity, detachment from the rest of the world that this town manages to give you is incomparable!
Erice wheelchair Sicily accessible tours
Disabled friendly Erice wheelchair Sicily accessible tours with a professional guide.
Accessible Italian Holiday provide a safe and a full accessible tours around it at previewed itineraries.
Visit this rich and fascinating land with a specialized tourist guide.
Adapted van transportation specifically designed for disabled tourists traveling on holiday to Erice in Sicily.
Touring Erice
Perched on the top of a mountain 750 m high. and overlooking the Gulf of Trapani, Erice wheelchair Sicily accessible tours is a small and characteristic medieval village.
With narrow paved streets, courtyards, small churches and lots of clean, fresh air, even in the height of summer.
Thanks to its altitude you can enjoy a splendid 360 ° panoramic view.
On one side the Gulf of Trapani, the salt pans, the Egadi Islands with spectacular sunsets.
From the other the immense valley of Valderice, Custonaci and the countryside of the hinterland.
You can spend hours leaning against the balustrade to admire the vastness and beauty of the landscape.
Booking & Travel
Erice wheelchair accessible tours disabled excursions.
Unmissable visit at it with our Sicily Accessible Tours.
Specifically tailored to wheelchair users, reduced mobility persons and disabled with an adapted van.
Sicily wheelchair accessible Services
Sicily wheelchair friendly Hotels