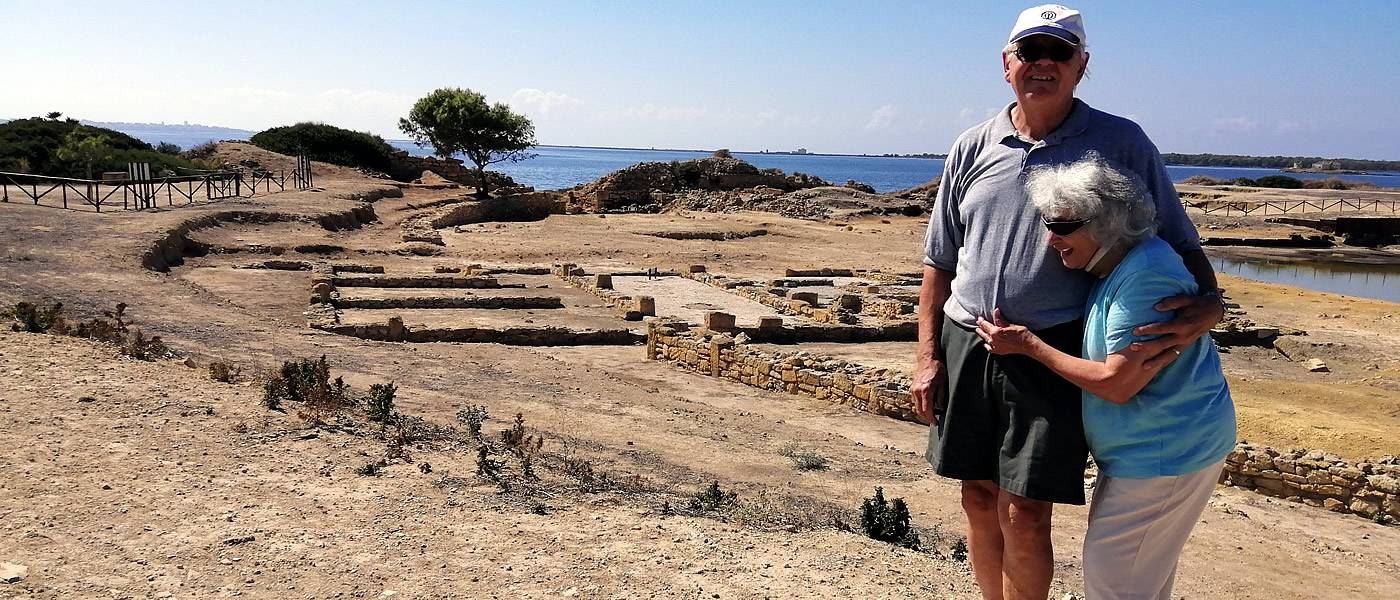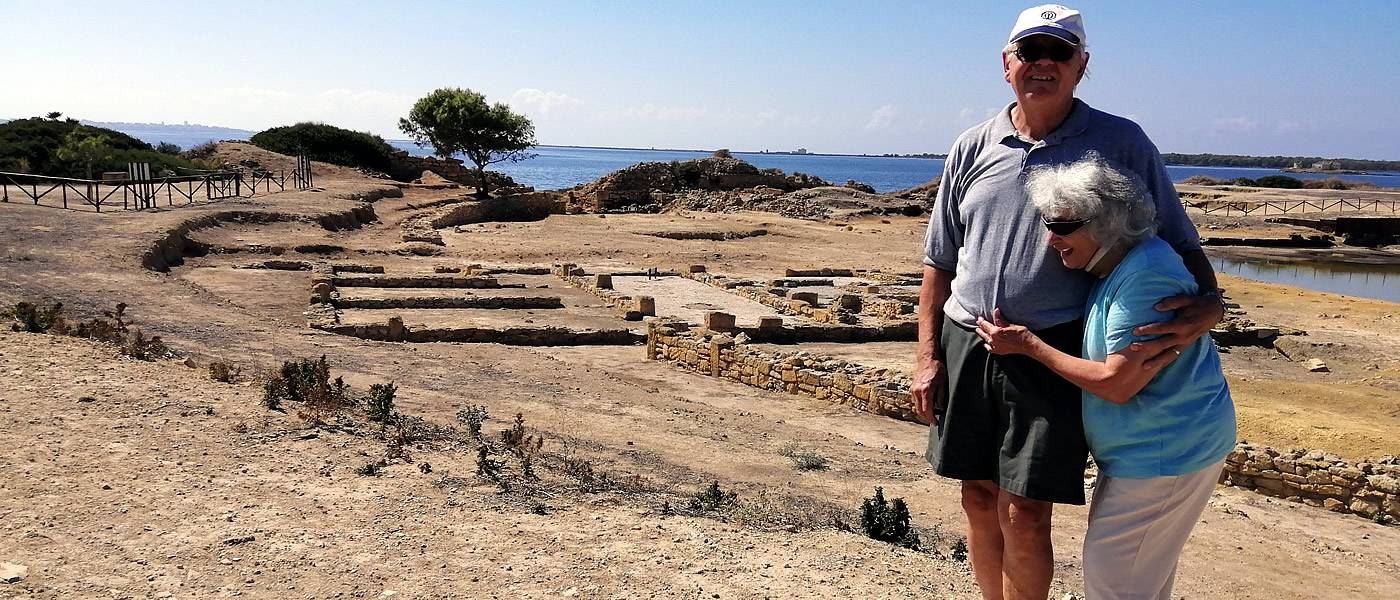 Mothia Wheelchair Accessible Tours
Mothia Wheelchair Accessible Tours
Mothia wheelchair accessible tours adapted excursions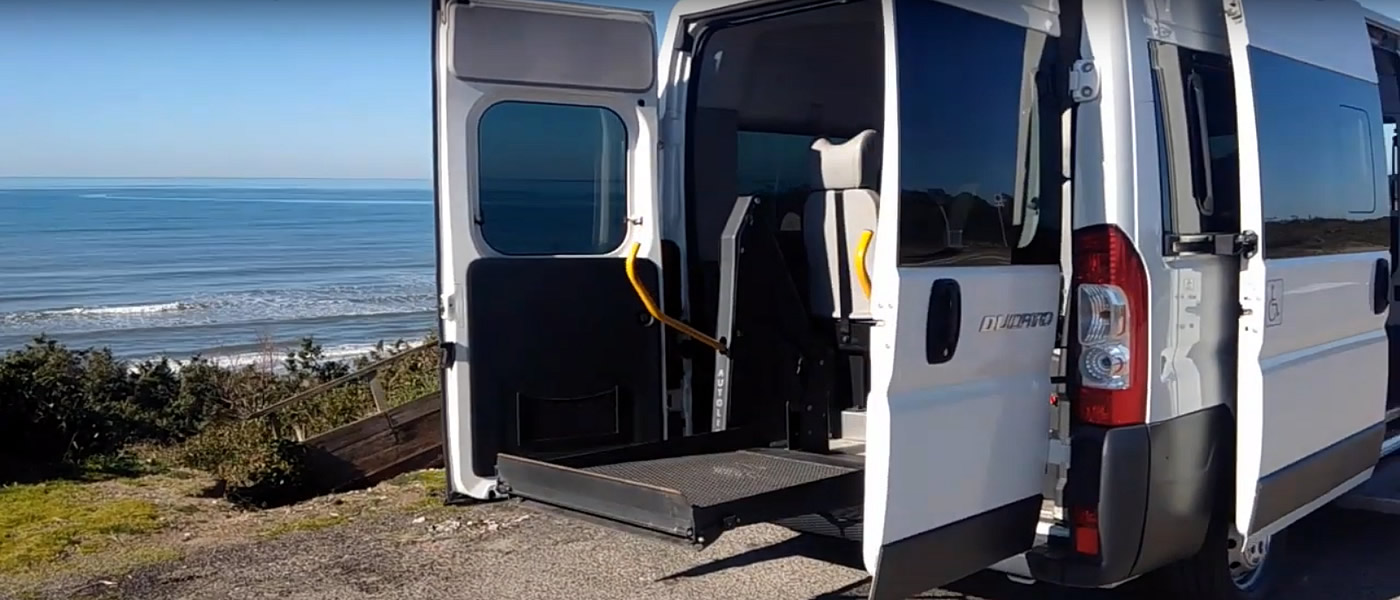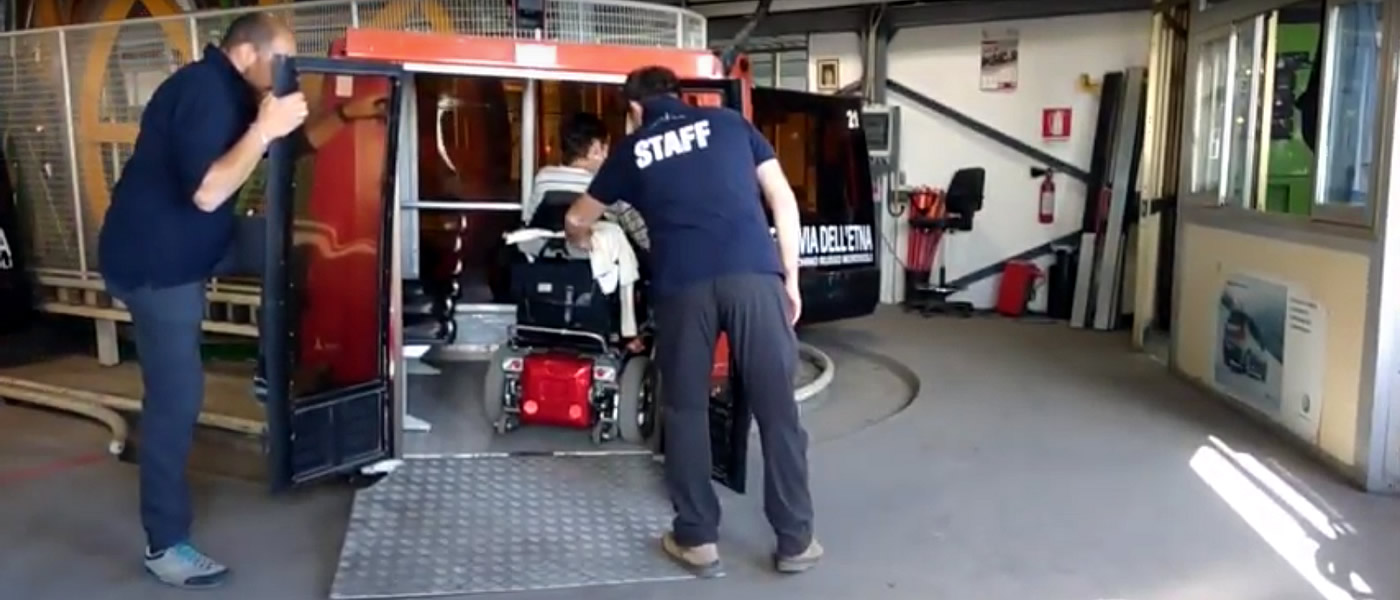 Our Adapted Van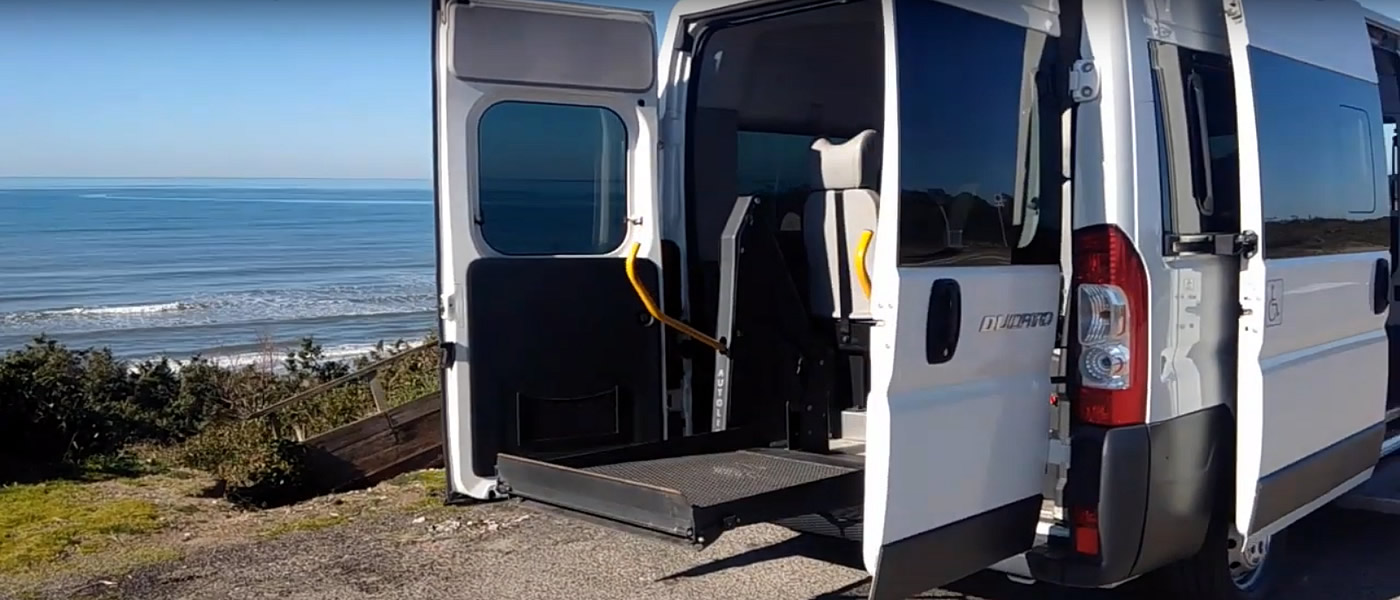 Mount Etna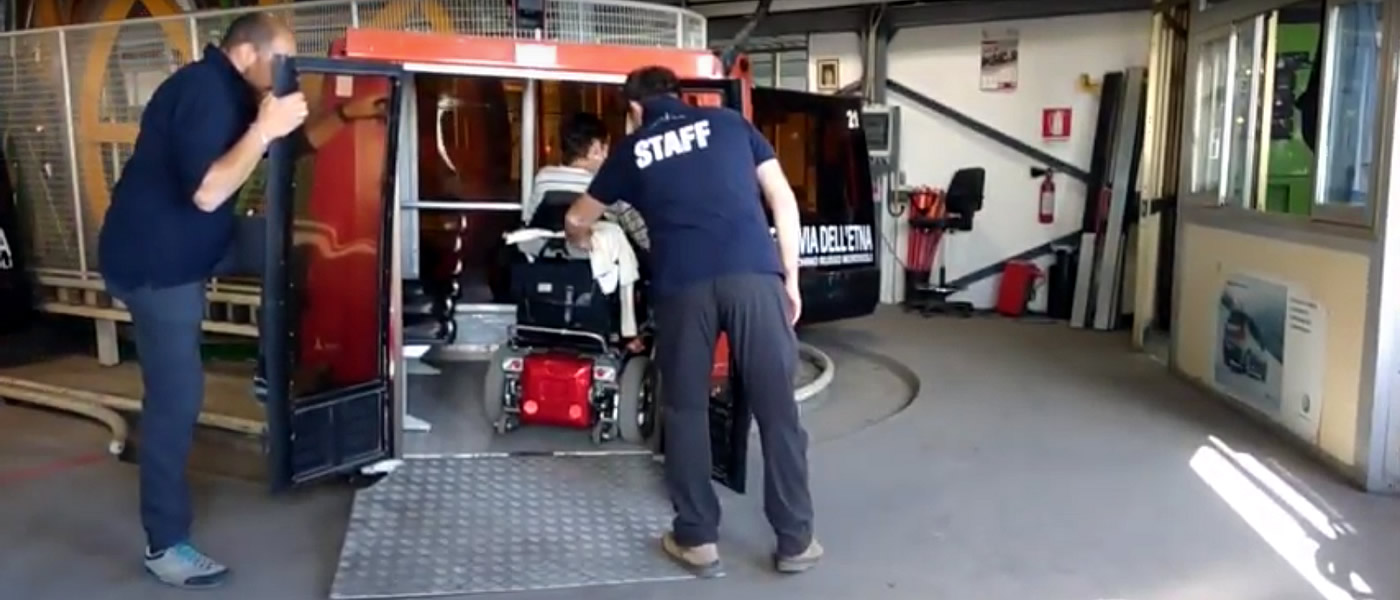 The island of Mothia wheelchair accessible tours, in the salt marshes of the Stagnone of Marsala, is an ancient Phoenician colony.
The shallow waters and ancient archaeological finds make it one of the most suggestive attractions in Sicily.
On the island, the sea level has risen by about half meter compared to the Phoenician era and therefore part of the archaeological remains is submerged.
Mothia wheelchair accessible tours is a true open-air treasure.
With its numerous archaeological finds, some of which submerged by the sea due to rising tides.
Its archaeological value is still considered invaluable.
The golden age for Mothia ended in 397 BC, when it was destroyed by Dionysus of Syracuse.
It was later taken over by the Carthaginians, but the foundation of Lilybaeum reduced its strategic importance.
Abandoned by the Romans, in the XI century it was ceded by the Normans to the abbey of St Maria della Grotta of Marsala.
Mothia Wheelchair Accessible Tours
Disabled friendly Mothia wheelchair accessible tours with a professional guide.
Accessible Italian Holiday provide a safe and a full accessible tours around it at previewed itineraries.
Visit this rich and fascinating land with a specialized tourist guide.
Adapted van transportation specifically designed for disabled tourists traveling on holiday to Mothia in Sicily.
Touring Mothia
His fame is closely linked to the figure of the archaeologist Mr Whitakher who conducted an important excavation campaign on the island.
Brought to light the archaic Necropolis, the Phoenician-Punic Sanctuary of Cappiddazzu.
The House of Mosaics, the Tofet and the areas South Gate, North Gate and Casermetta.
Following the path that runs along the sea on one side and the walls on the other, you reach the barracks, leaning against the outside of a large tower of the city walls.
A little further on, you meet the South Gate, one of the four entrances to the city.
Also Cothon, with the large artificial basin and the adjacent sacred area, still subject to excavations and in-depth studies.
From Cothon, following the path that runs along the sea or cutting through the interior, you reach the western fortress, located on the western side of the West Gate.
A little further on we find the Tofet, the typical open-air Phoenician-Punic Sanctuary.
Still further on the necropolis of the archaic phase and are characterized by three types of cineraries.
Leaving the necropolis and continuing, it is the imposing North Gate that attracts attention, the main entrance to the city with two powerful advanced ramparts.
On the island, in addition to the finds, there are eleven hectares of very particular vineyards.
An ancestor of the Grillo wine cultivated as a sapling.
Because it is not irrigated and the harvest is done by the end of August otherwise the alcohol content becomes too high.
Booking & Travel
Mothia wheelchair accessible tours disabled excursions.
Unmissable visit at it with our Sicily Accessible Tours.
Specifically tailored to wheelchair users, reduced mobility persons and disabled with an adapted van.
Sicily wheelchair accessible Services
Sicily wheelchair friendly accessible Hotels