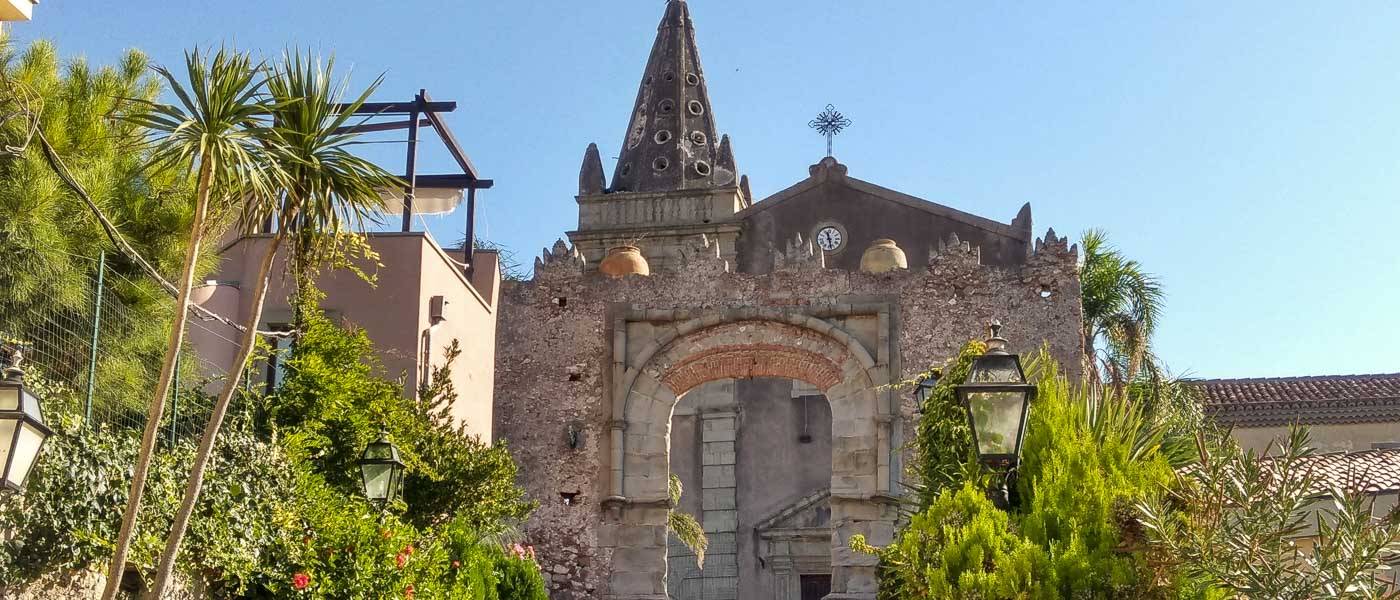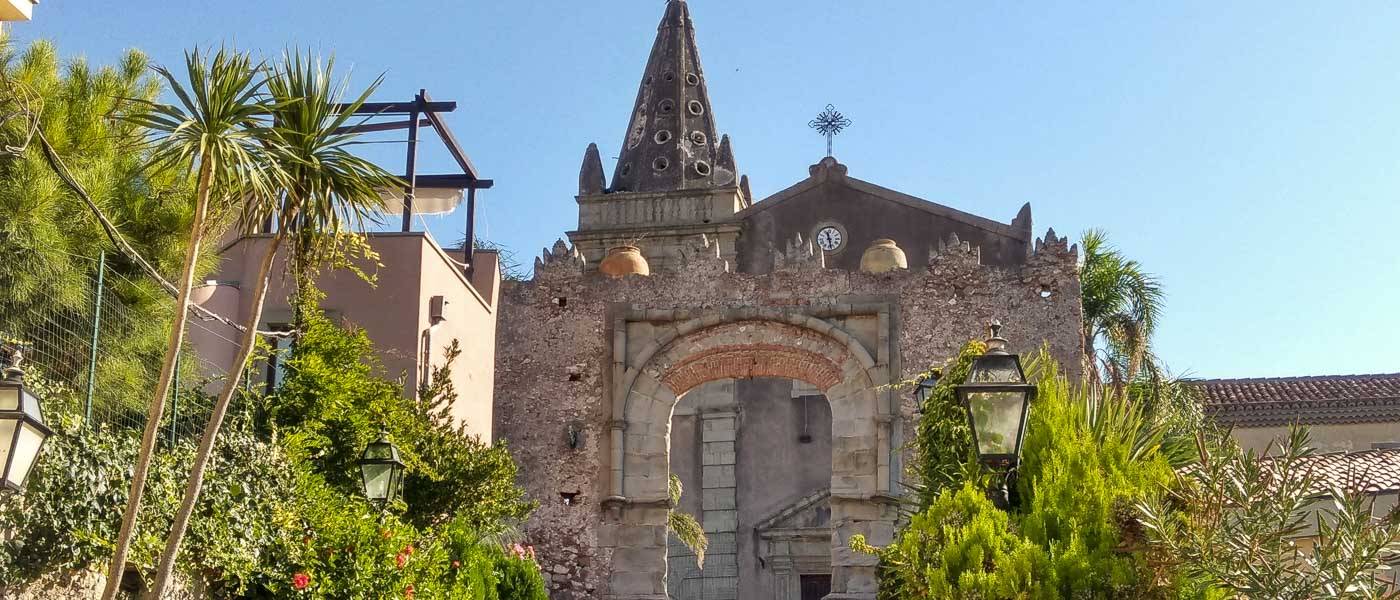 Forza D'Agro' Wheelchair Accessible Tours
Forza D'Agro' Wheelchair Accessible Tours
Forza D'Agro' Wheelchair Accessible Tours Sicily Excursions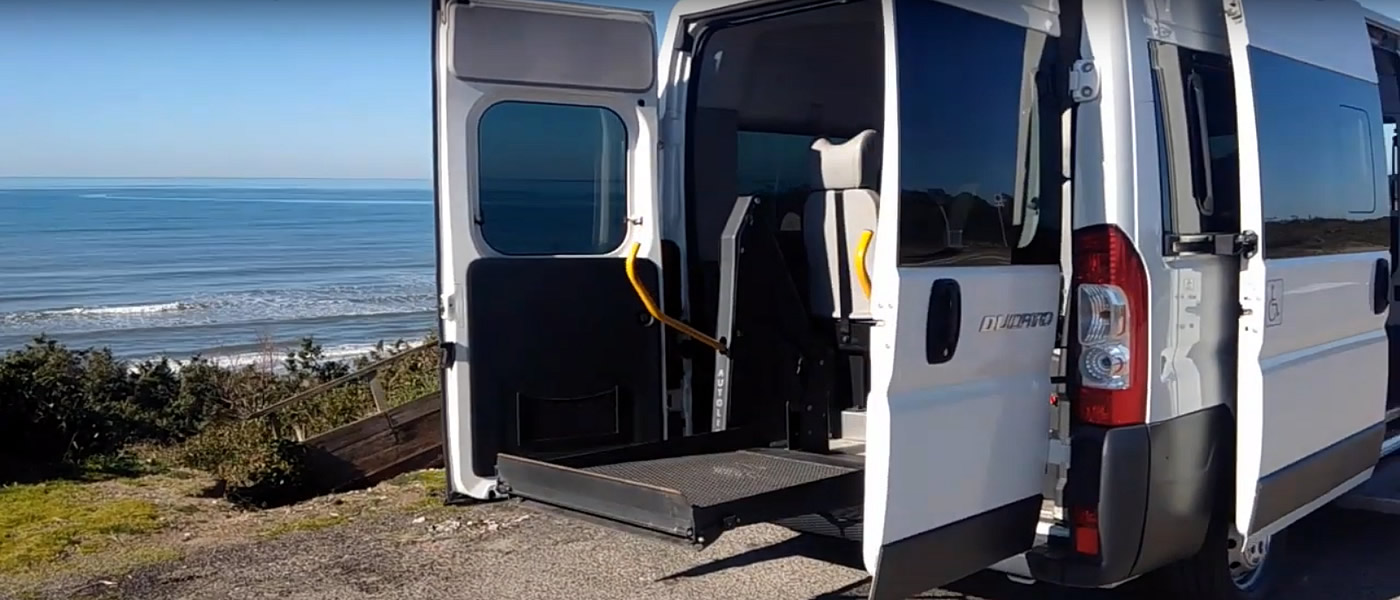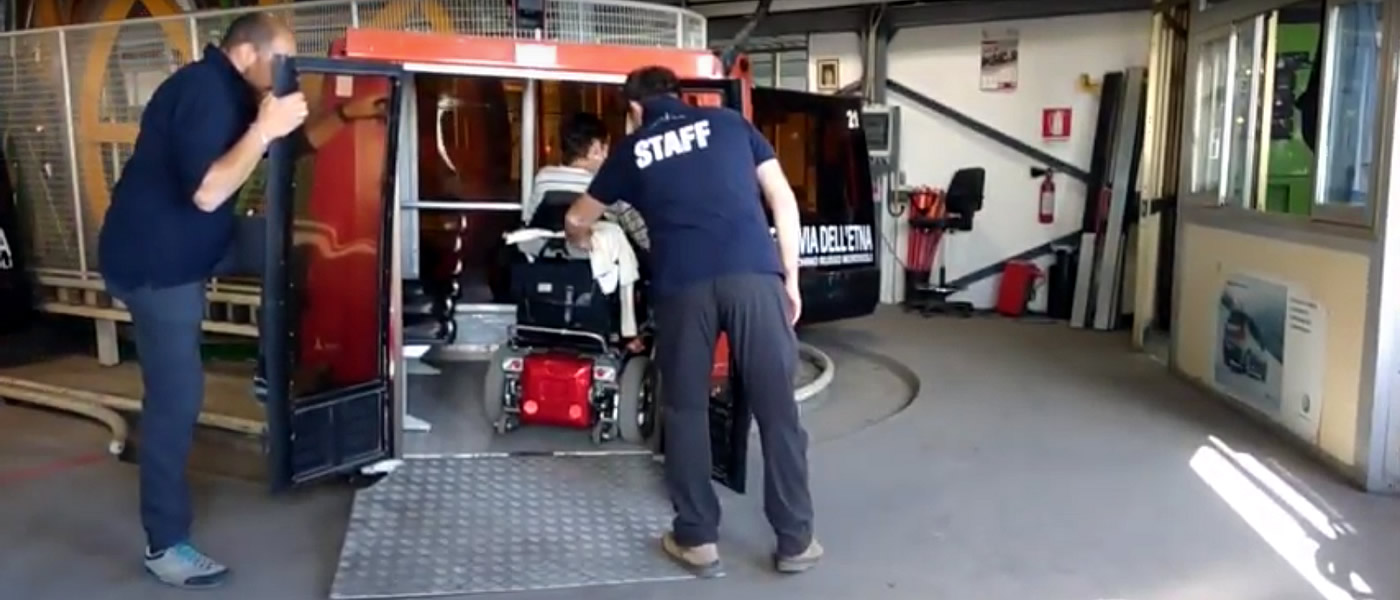 Our Adapted Van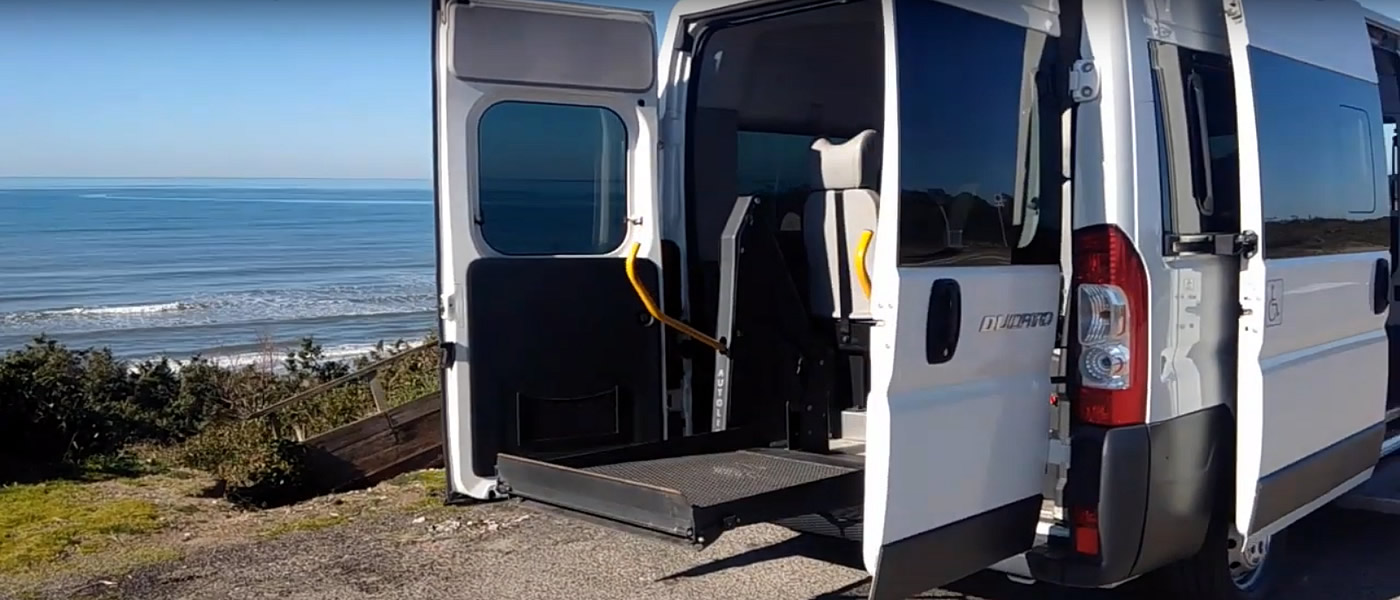 Mount Etna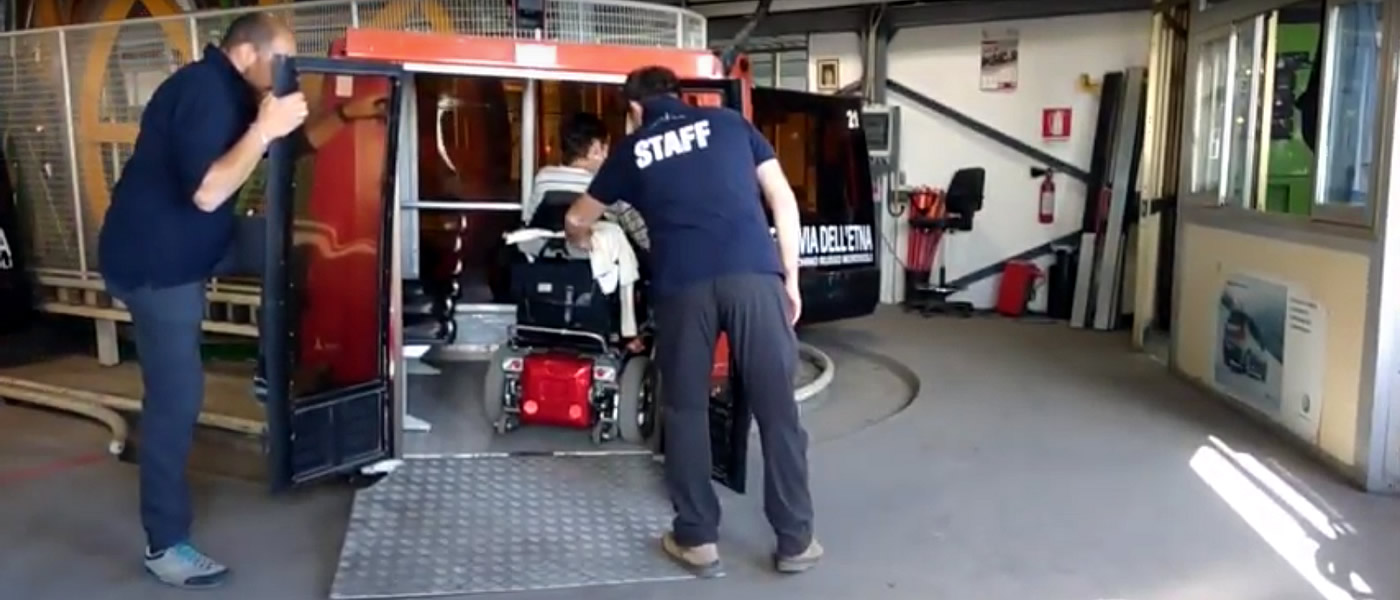 Forza D'Agro' Wheelchair Accessible Tours
Forza D'Agrò wheelchair accessible tours is a medieval-style balcony overlooking the Ionian Sea.
A small village in the Messina area located at an altitude of 420 meters.
From its belvedere it is possible to grasp with a single glance the wide coast that from Messina reaches Syracuse passing for Taormina and Castelmola.
The center was built and developed around the Basilian Monastery of Saints Peter and Paul whose construction, begun by Ruggero the Norman.
Was completed by his son Ruggero in 1117.
The inhabited area preserves various testimonies of an intense construction activity in the XVI century.
Numerous archaeological finds, carried out in recent years, near the Castle, testify that the site was frequented both in prehistoric times and in later periods.
Such as the Greek, Hellenistic and Roman periods.
In fact, Forza d'Agro' site stood on the border line between the sphere of jurisdiction of the Greek polis of Messana and that of Naxos.
Private Forza D'Agro' Wheelchair Accessible Tours
Disabled friendly Forza d'Agro' wheelchair accessible tours with a professional guide.
Accessible Italian Holiday provide a safe and a full accessible tours around it at previewed itineraries.
Visit this rich and fascinating land with a specialized tourist guide.
Adapted van transportation specifically designed for disabled tourists traveling on holiday to Forza d'Agro' in Sicily.
Touring Forza d'Agro'
The most important monuments are the mother church, dedicated to the SS. Annunziata from the XVI century.
The Augustinian convent, the Church of the Holy Trinity and the Norman Castle XIV century, of which only ruins remain.
The city, together with that of nearby Savoca, thanks to its charm has become the set of many cinematographic works.
Among the most famous we remember the Saga of the Corleonese Family, hosted the shooting of The Godfather I, II and III by director Francis Ford Coppola.
If you love popular festivals, don't miss the feast of the Trinity.
Inspired by the painting depicting the visit of three angels to Abraham and celebrated every other year in Forza d'Agrò, on the first Sunday of August, and in Gallodoro, on August 15th.
In which the brotherhoods meet and share bread in the shape of donuts called "cuddure" or "bread of St. Nicholas", which symbolize the sense of brotherhood.
Booking & Travel
Forza D'Agro' wheelchair accessible tours.

Unmissable visit at it with our Sicily Accessible Tours.
Specifically tailored to wheelchair users, reduced mobility persons and disabled with an adapted van.
Sicily Wheelchair Accessible Services
Sicily Wheelchair Friendly Accessible Hotels
Day – Venice, Tuscany
Sacramento – USA
5th May 2022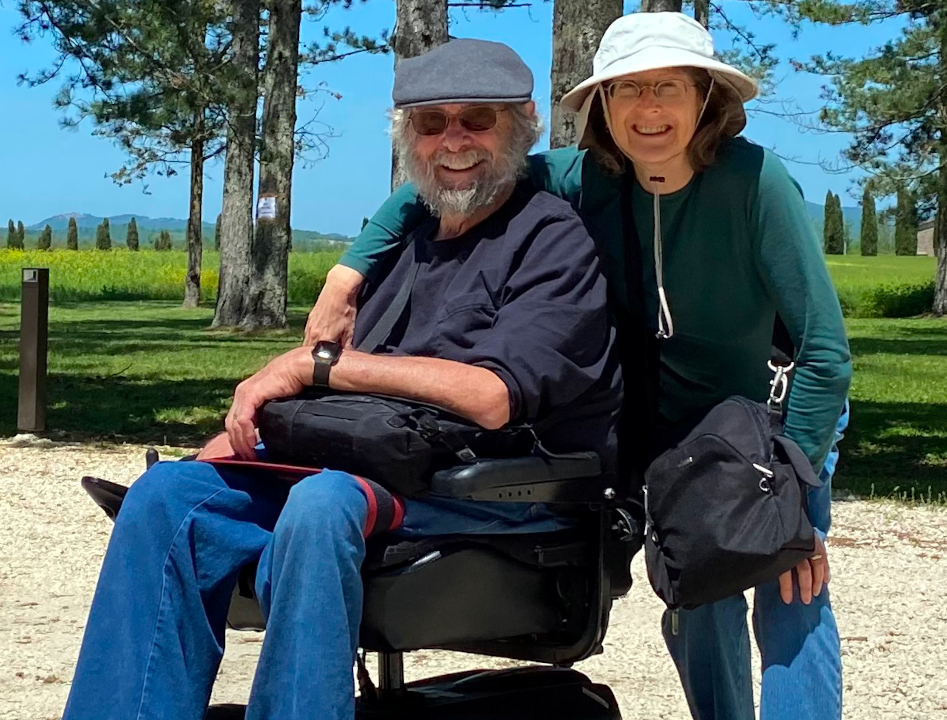 Vincenzo is superb in every way. He is extremely thorough, conscientious and honest …
Samuel & Watkiss – Sicily
Samuel & Watkiss Families
Merton – UK
21st September 2021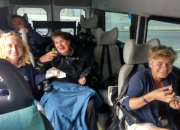 Birgisdottir – Milan
Akureyri – Iceland
15th September 2021 I contacted Accessible Italian Holiday with a very short notice about a transfer from …
Bonelli – Umbria
Gozo – Malta
13rd September 2021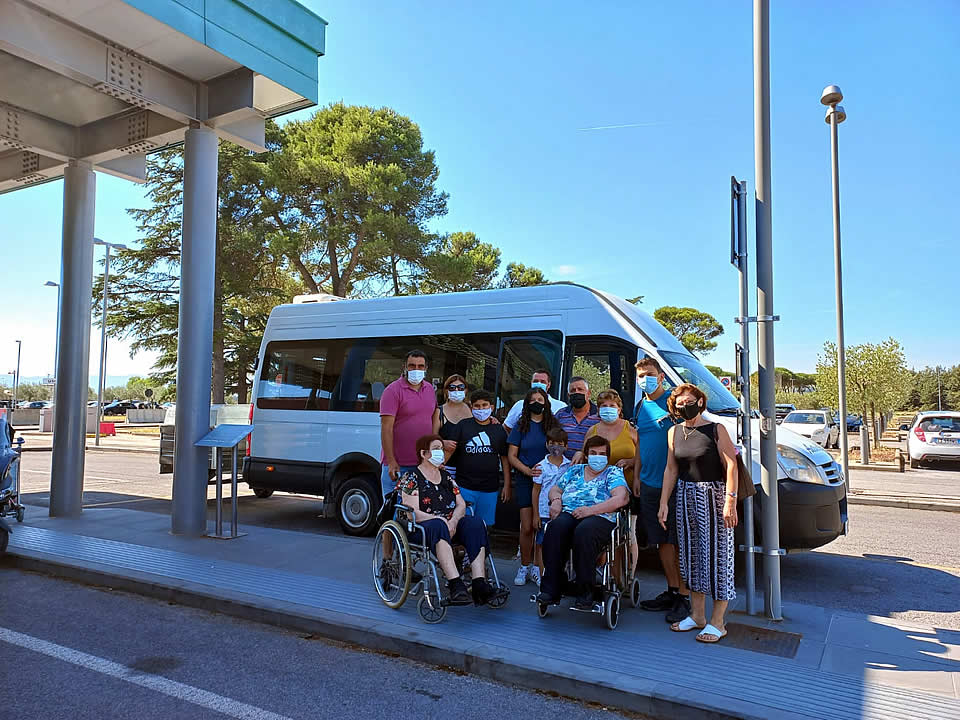 Reifein – Pisa
Atlanta – USA
16th August 2021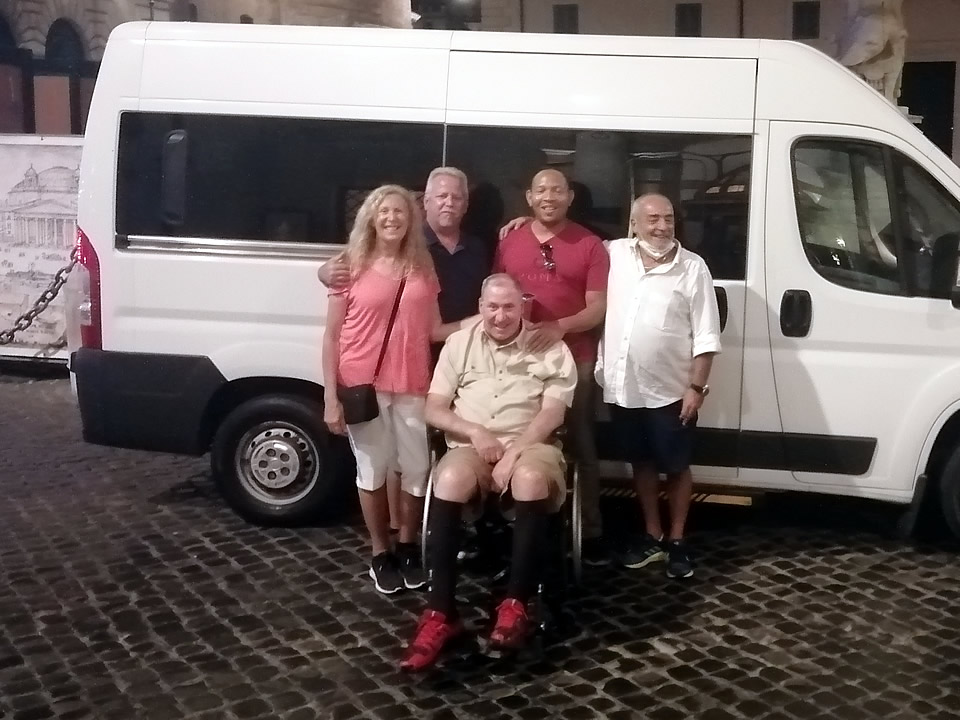 Thompson – Sicily
Triq I Assedju – Malta
20th October 2020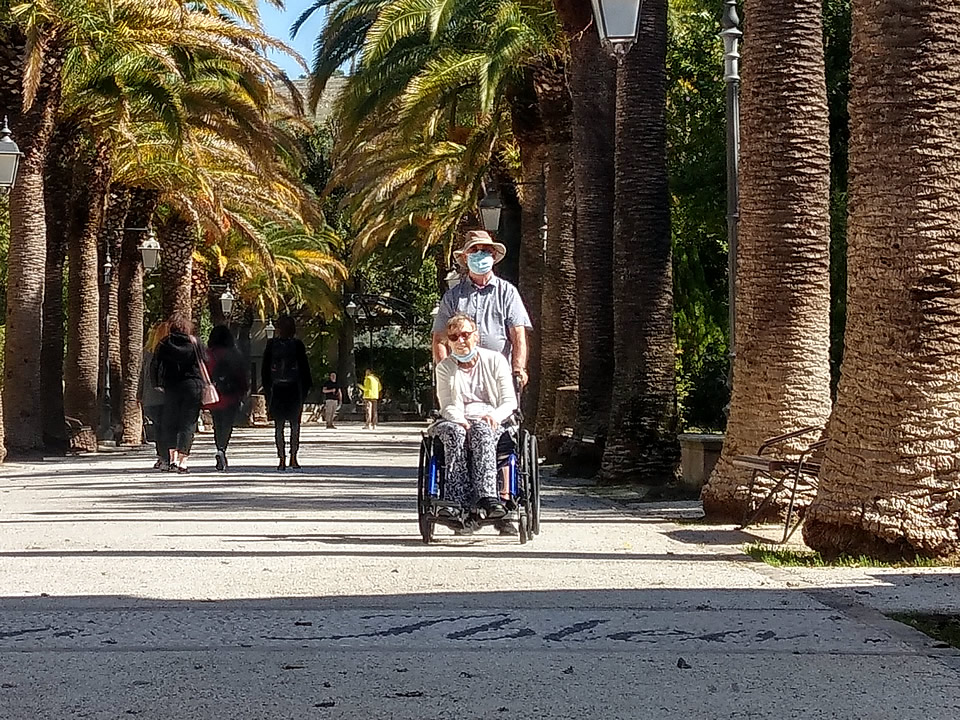 The service provided by Accessible Italian Holiday was exceptional. Vincenzo who …
Brabant – Naples
Sainte-Catherine – France
29th June 2020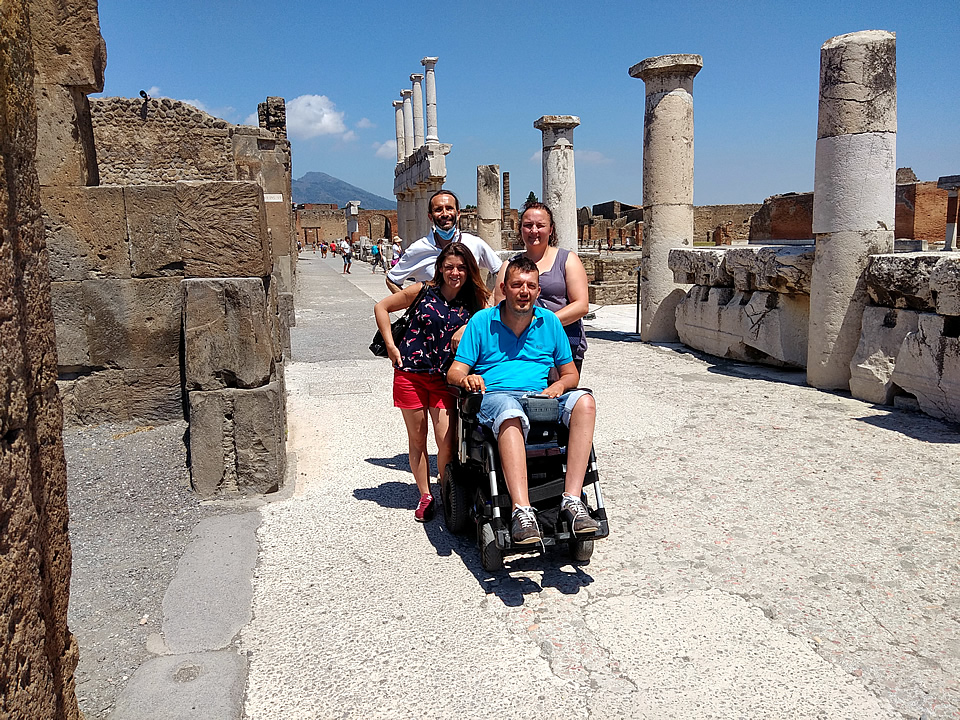 Prydun – Sicily
Hereford – UK
8th March 2020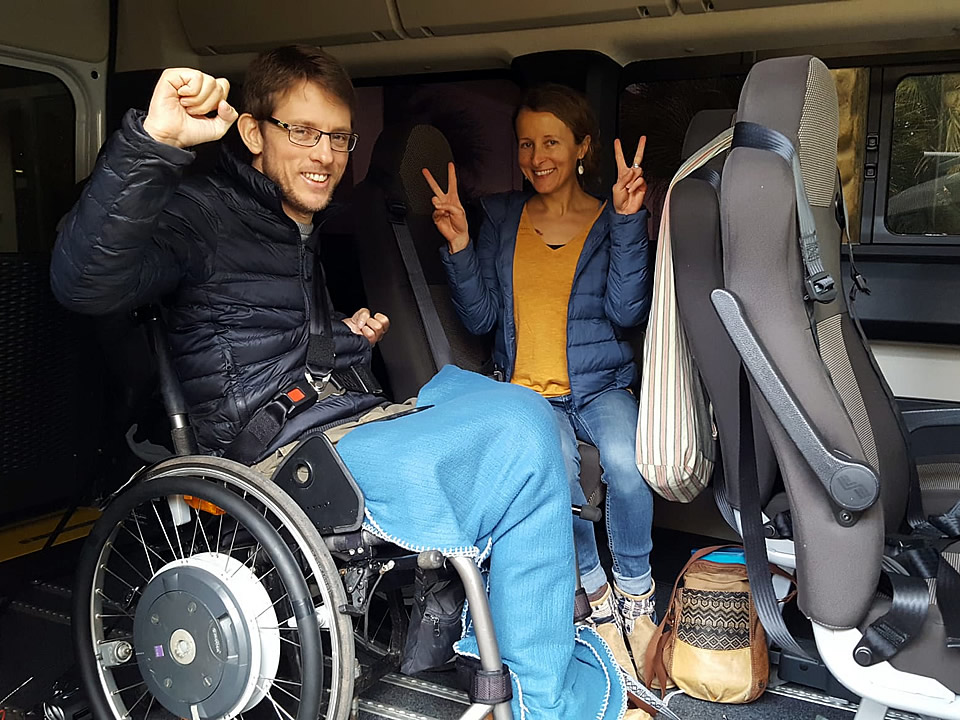 My husband ( who has a spinal cord injury and can't walk ) needed to make a last …
Rudyk – Sorrento
New York – USA
31st October 2019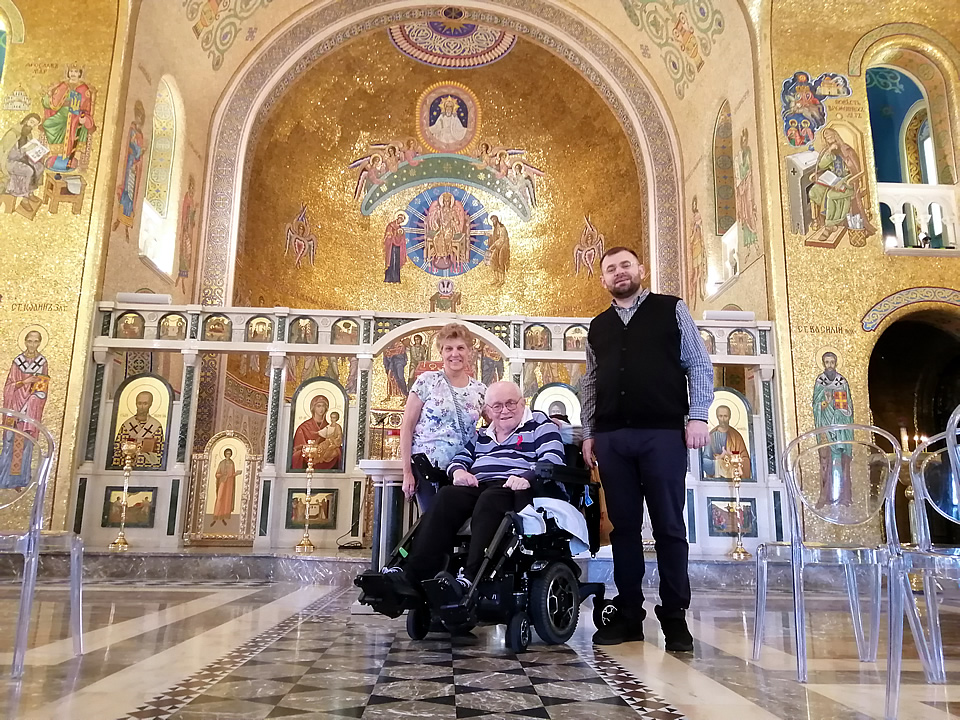 Molski- Sicily
Arizona – USA
19th September 2019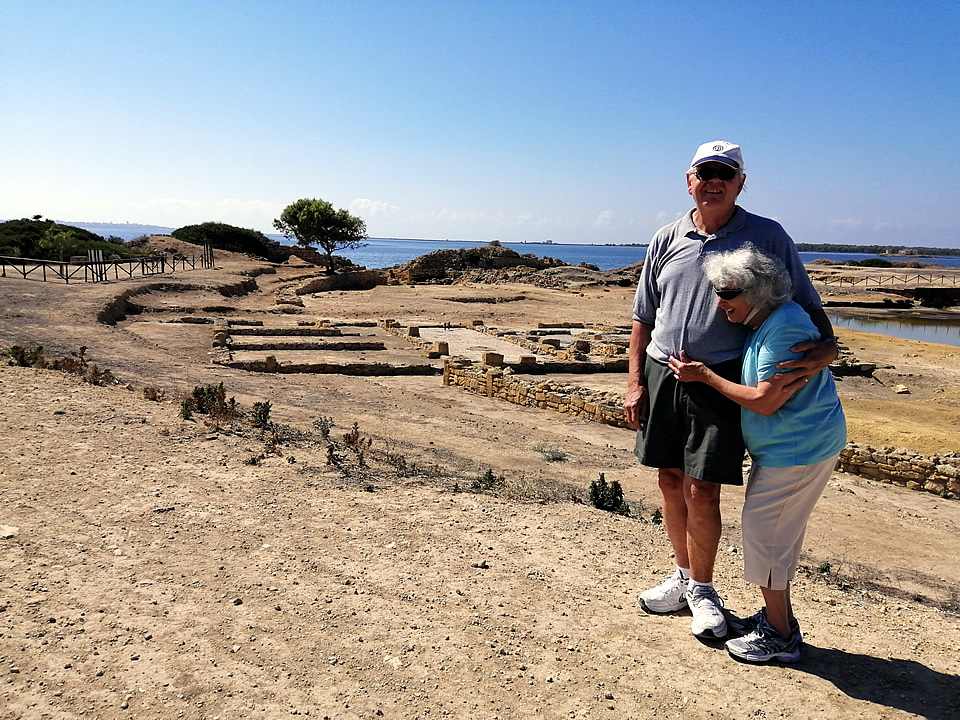 Enzo is a delight to work with. Made helpful suggestions that improved are overall …
Burns – Bologna
Alpharetta – USA
5th August 2019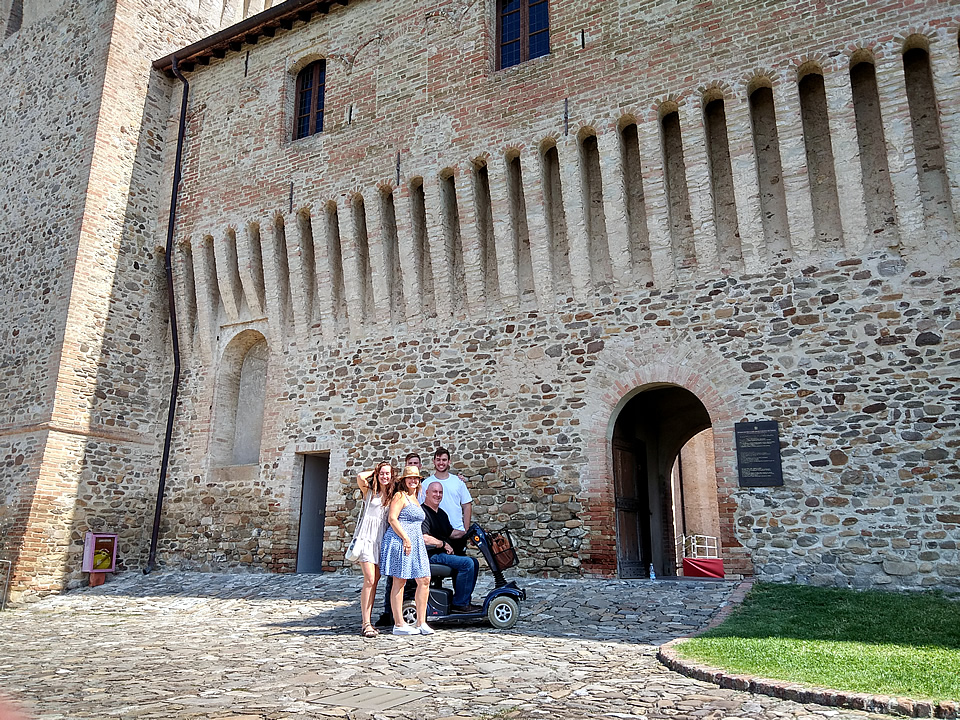 Jones – Rome
Melbourne – Australia
25th July 2019 Raaber – Venice, Lake Como, Florence
Tropiano – Umbria
Philadephia – USA
30th May 2019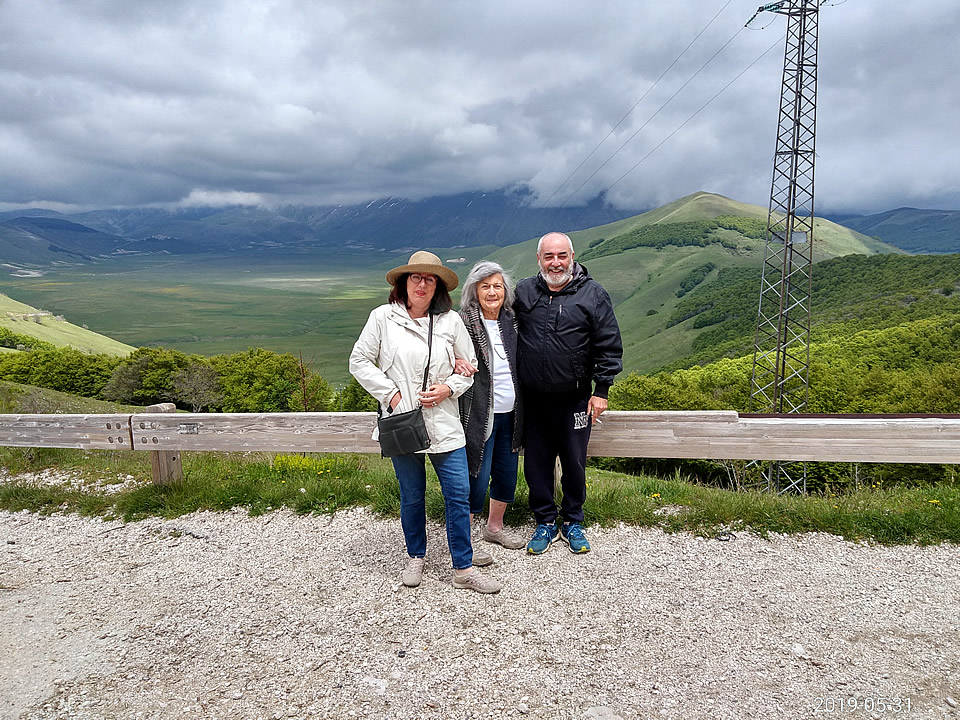 Stapley – Tuscany
Blue Mountains – Australia
17th May 2019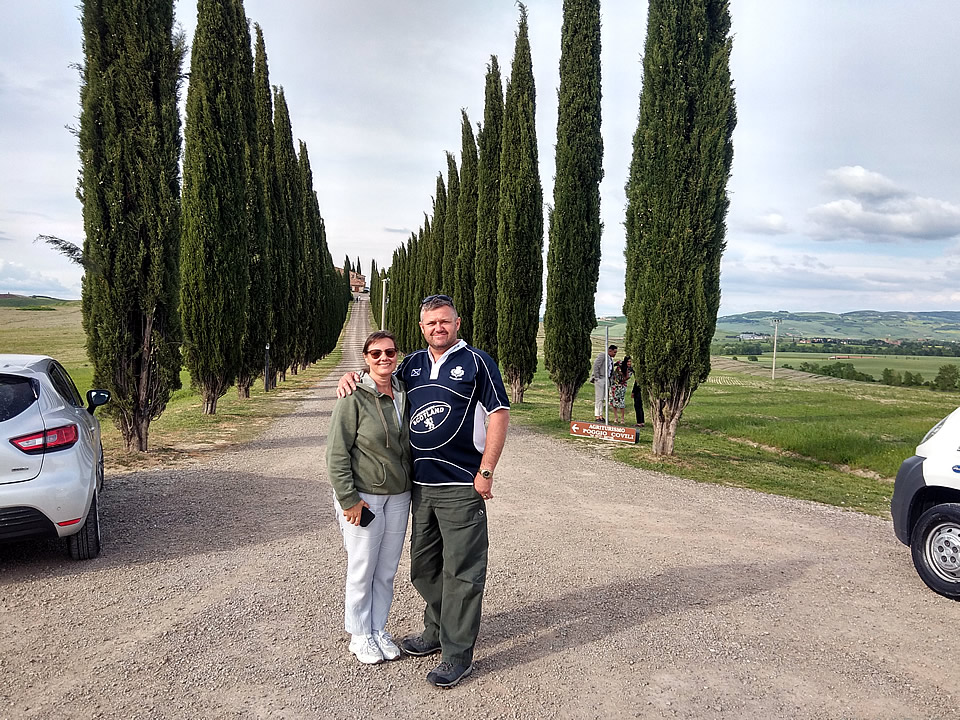 We booked two trips with Enzo, he was wonderful. At all times he made sure we got …
Carreras – France, Swiss & Italy
Miami- USA
26th March 2019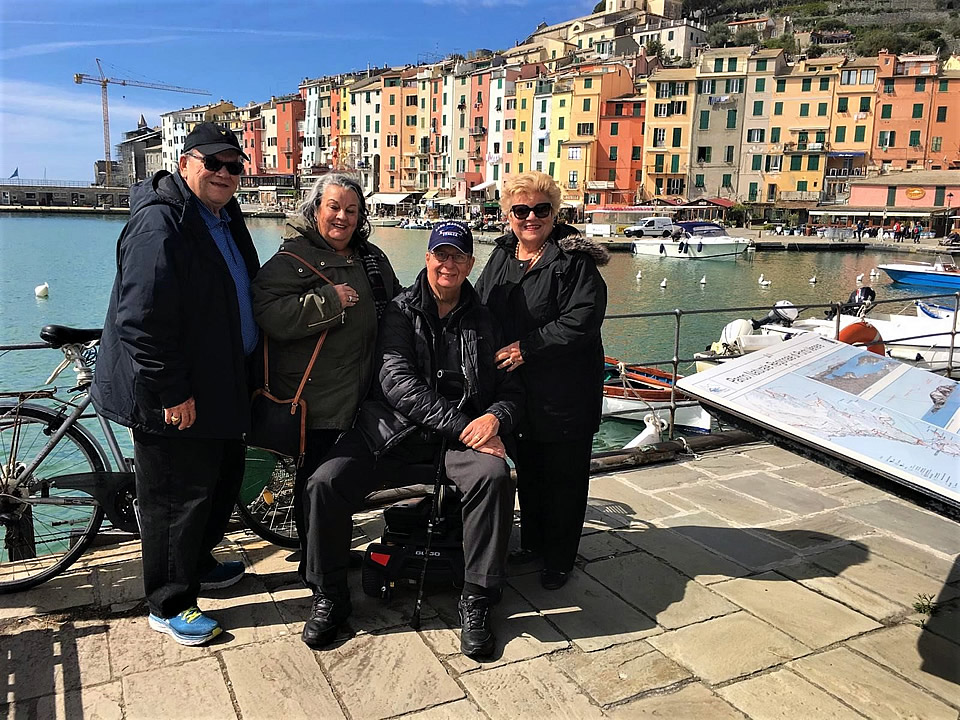 Whittle – Apulia
Cheltenham- UK
19th October 2018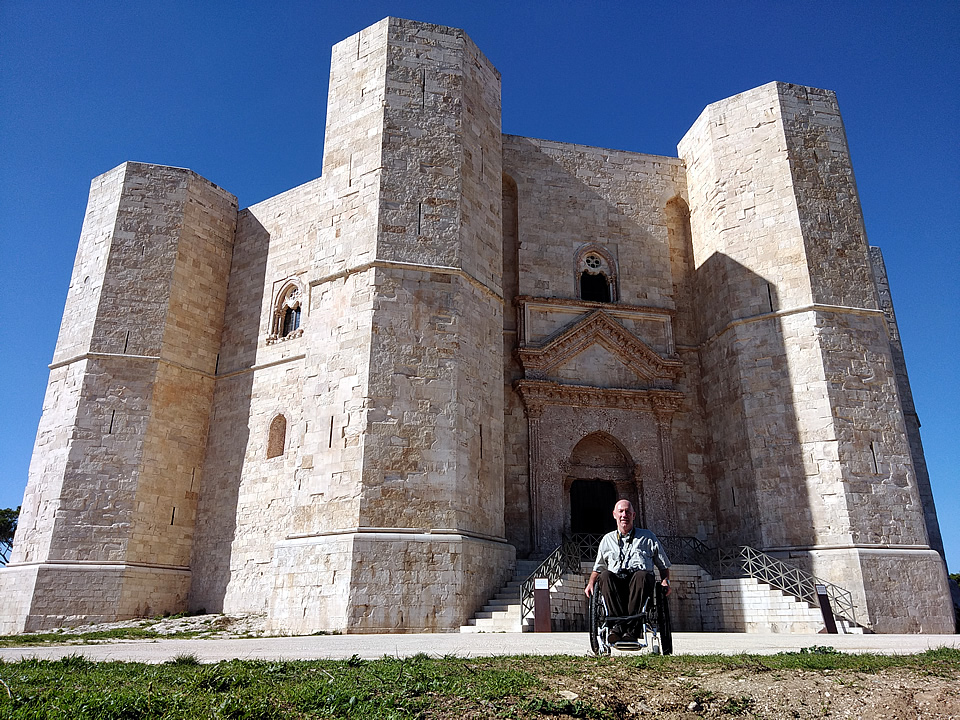 Scheer & Mallett – Apulia
Illinois- USA
5th October 2018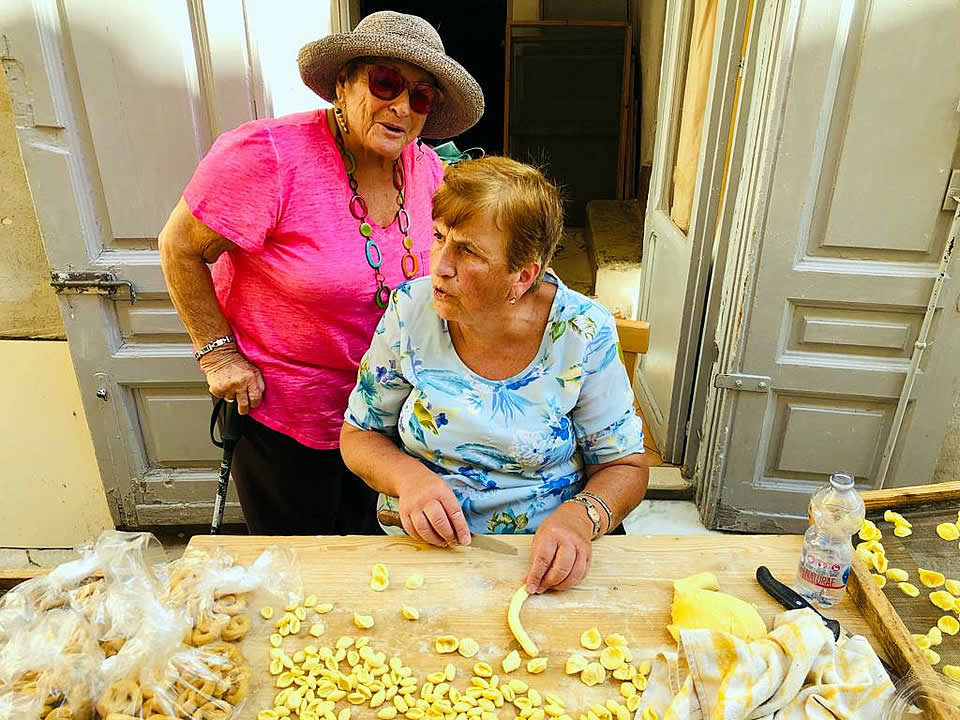 Thank you for a FABULOUS trip. We had so much fun. You were so kind , helpful and …
Totta – Rome
Long Beach – USA
4th October 2018 Our guide was not only an excellent and reliable driver who met us on time …
Pieples – Venice Rome Apulia
Miami- USA
14th September 2018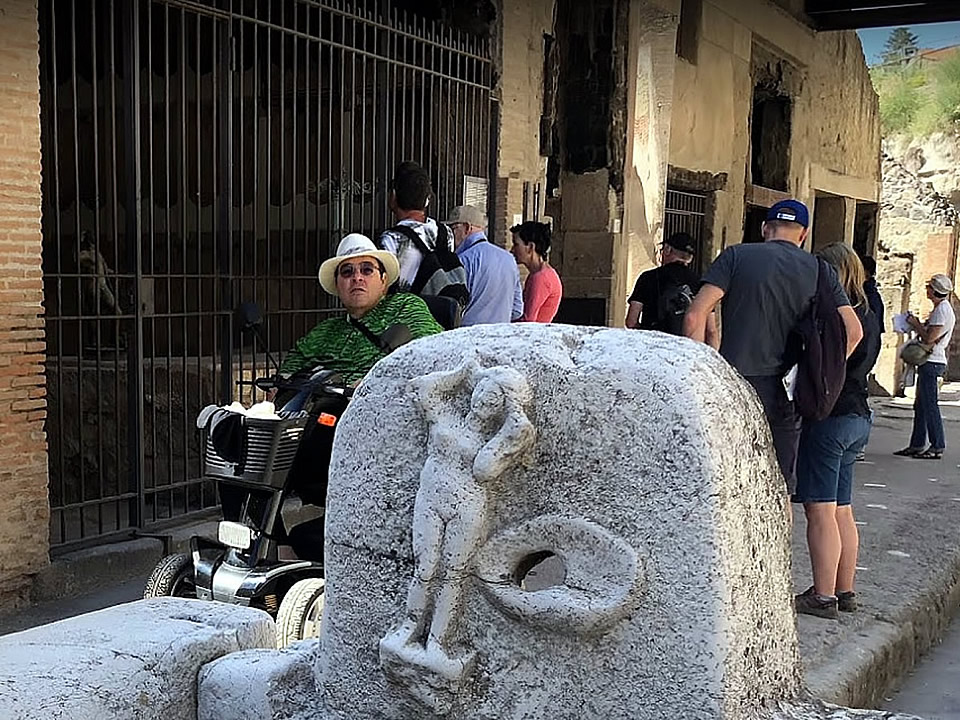 Our family of 4 had a wonderful trip because of Accessible Italian Holidays. Here …