Savoca Wheelchair Sicily Accessible Tours Savoca
Accessible
Tours
Savoca wheelchair accessible tours Sicily excursions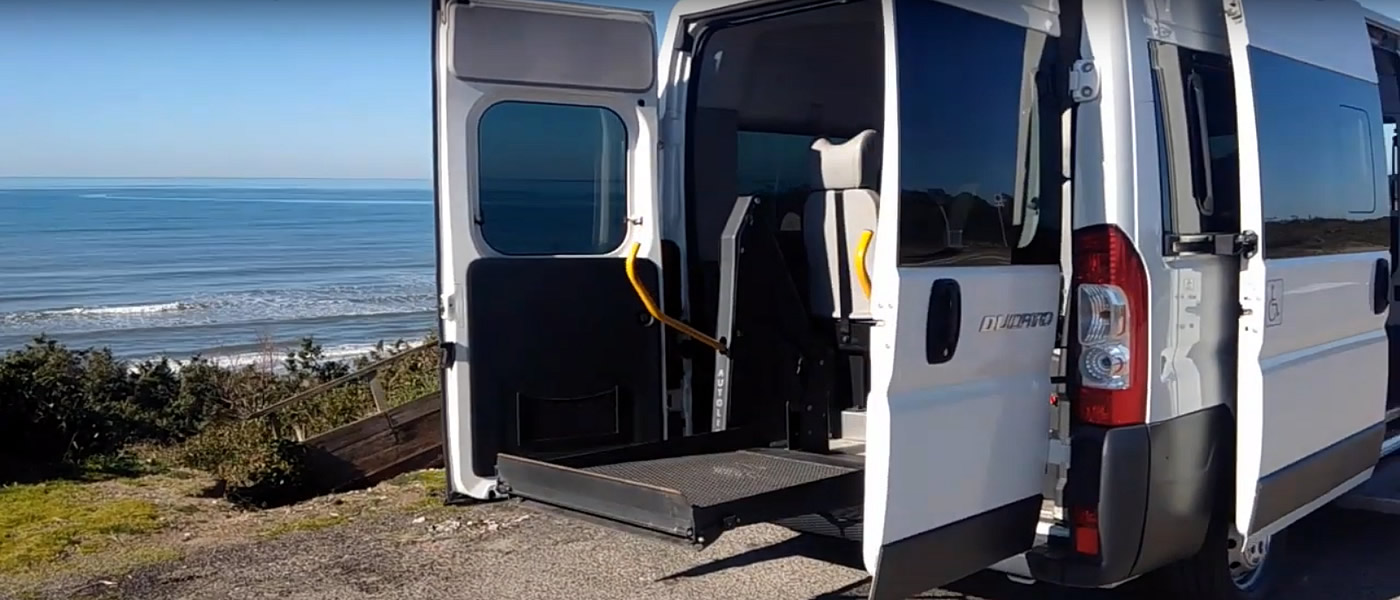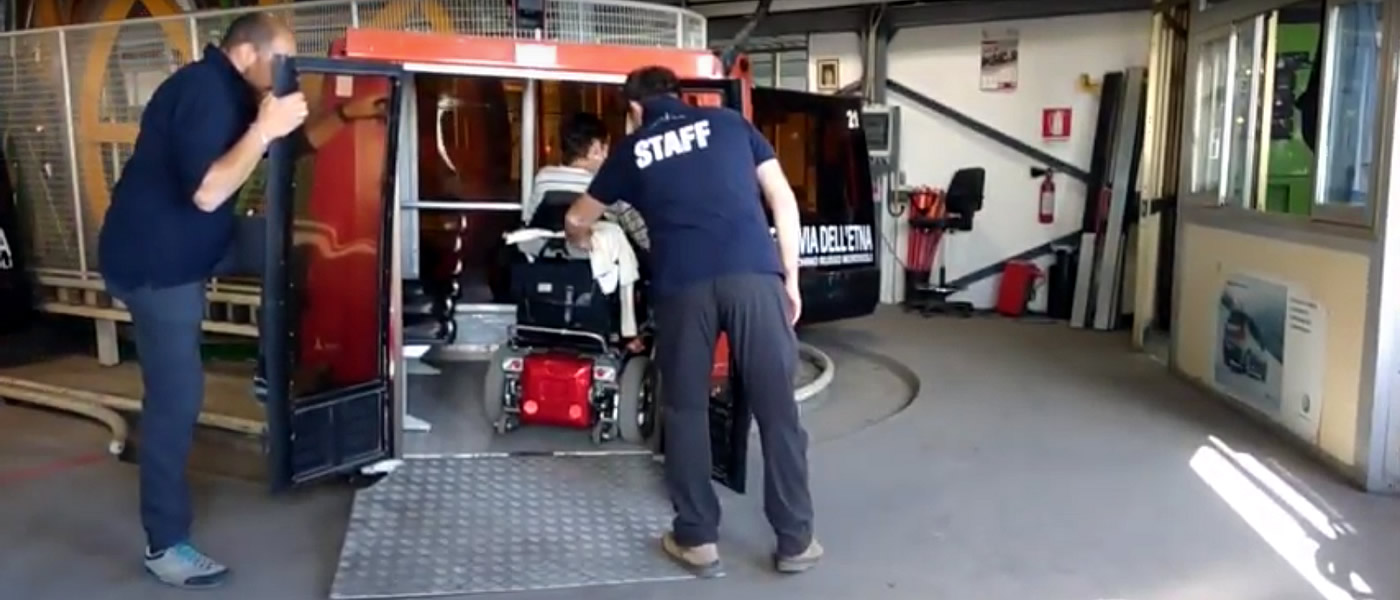 Our Adapted Van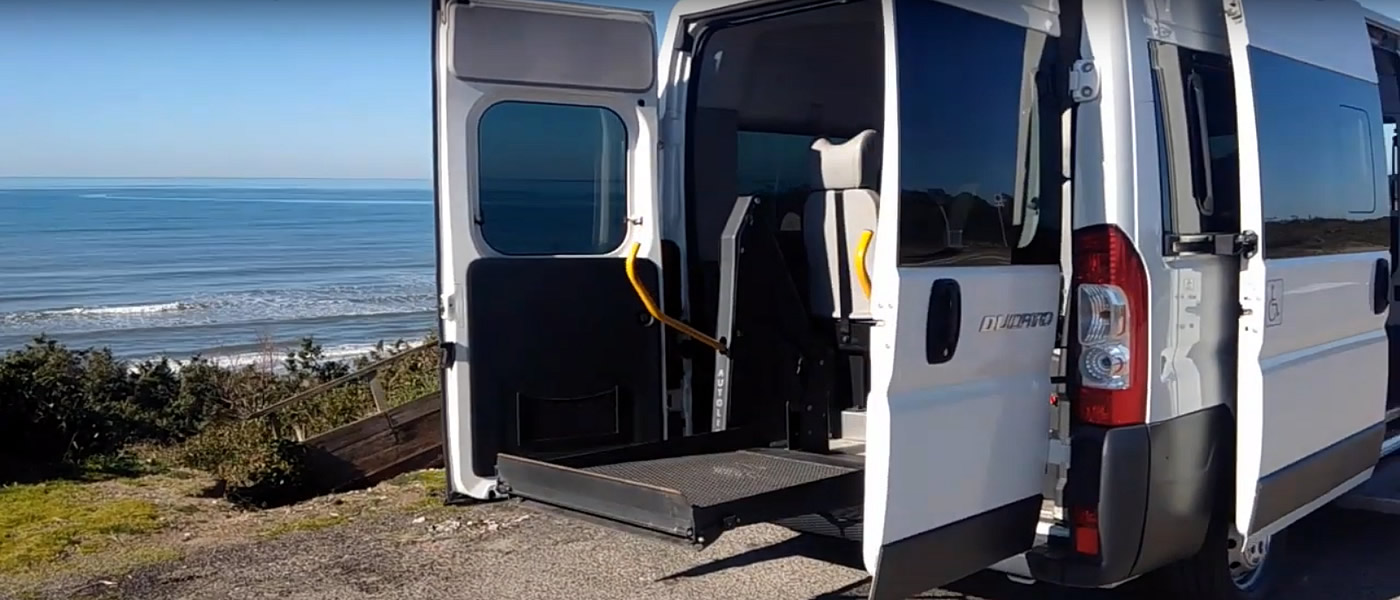 Mount Etna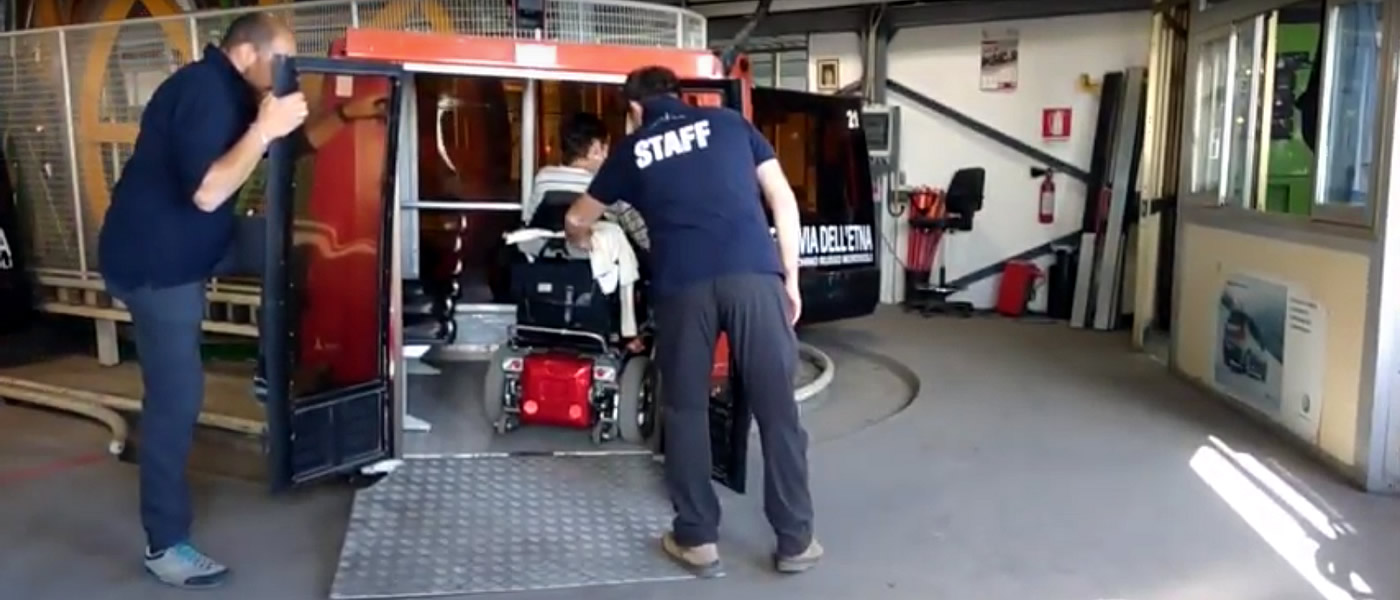 Savoca wheelchair accessible tours is a town with a thousand attractions even if it is actually a small village in the province of Messina.
The first thing that will strike you about Savoca is the peace that reigns in the streets and alleys of the historic center.
If you are looking for an uncrowded place to spend a few days in total relaxation this is the right place.
On the origin of the name, the most accredited is connected to a plant that grows luxuriantly throughout the territory.
Savoca consisted of a castle, a wall, two gates, today there is only one, but the village outside the walls only developed in the XV century.
It is perched on the mountain but also offers a lot to tourists who visit it.
It is bathed by the streams of Agrò river and Savoca and is a town of art included in the circuit of The most beautiful villages in Italy.
Savoca Wheelchair Accessible Tours
Disabled friendly Savoca wheelchair accessible tours with a professional guide.
Accessible Italian Holiday provide a safe and a full accessible tours around it at previewed itineraries.
Visit this rich and fascinating land with a specialized tourist guide.
Adapted van transportation specifically designed for disabled tourists traveling on holiday to Savoca in Sicily.
Touring Savoca
Among the beautiful churches that enrich the town we cannot forget to visit the Church of San Nicolo'.
Here is where some scenes of Francis Ford Coppola's film The Godfather were shot.
Or the Church of Calvary remembered as the place where the Passion of Christ during the Easter period.
There are many other reasons to go to Savoca.
The 17 mummies kept in the crypt of the Capuchin Convent, even studied by an international research team.
The best time to visit this spectacular corner of Sicily is the spring / summer period which runs from May to September.
But also the first days of October are excellent for enjoying the temperate climate.
Finally, do not forget to take a trip to the famous Bar Vitelli, where some scenes were shot of the Godfather and where, of course, you will breathe all the essence of the truest Sicilian lifestyle.
Booking & Travel
Savoca wheelchair accessible tours.

Unmissable visit at it with our Sicily Accessible Tours.
Specifically tailored to wheelchair users, reduced mobility persons and disabled with an adapted van.
Sicily wheelchair accessible Services
Sicily Accessible Wine Tasting
Sicily Accessible Wine Tasting
Sicily wheelchair friendly accessible Hotels