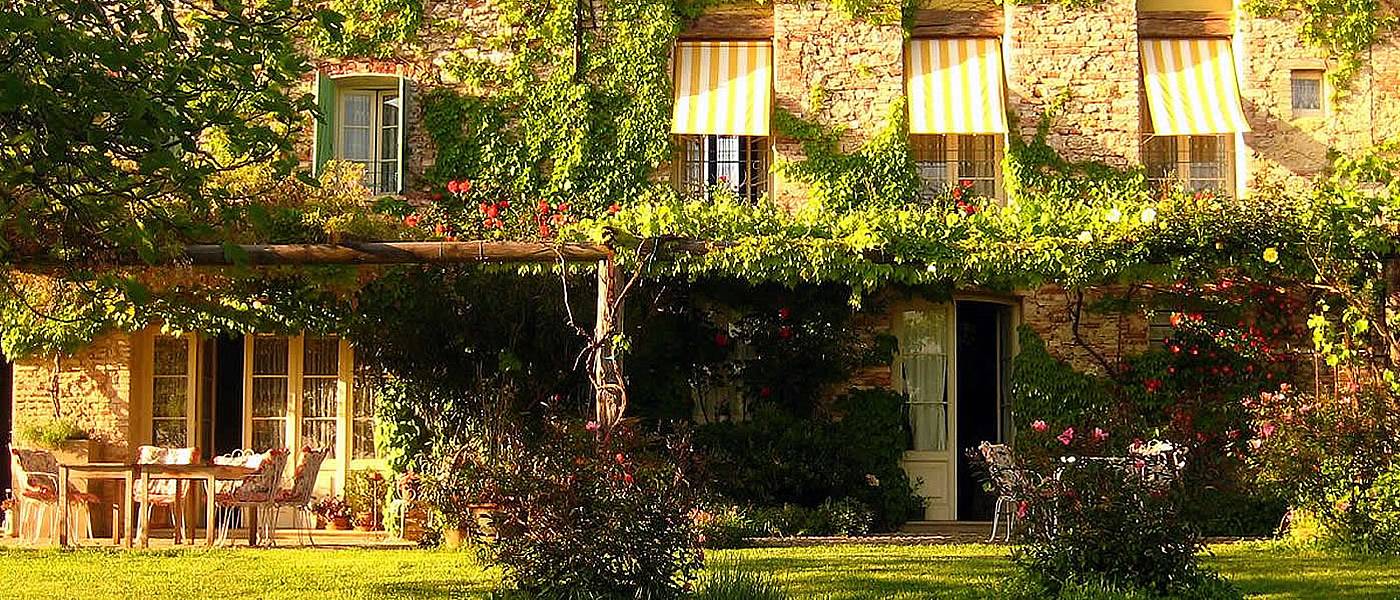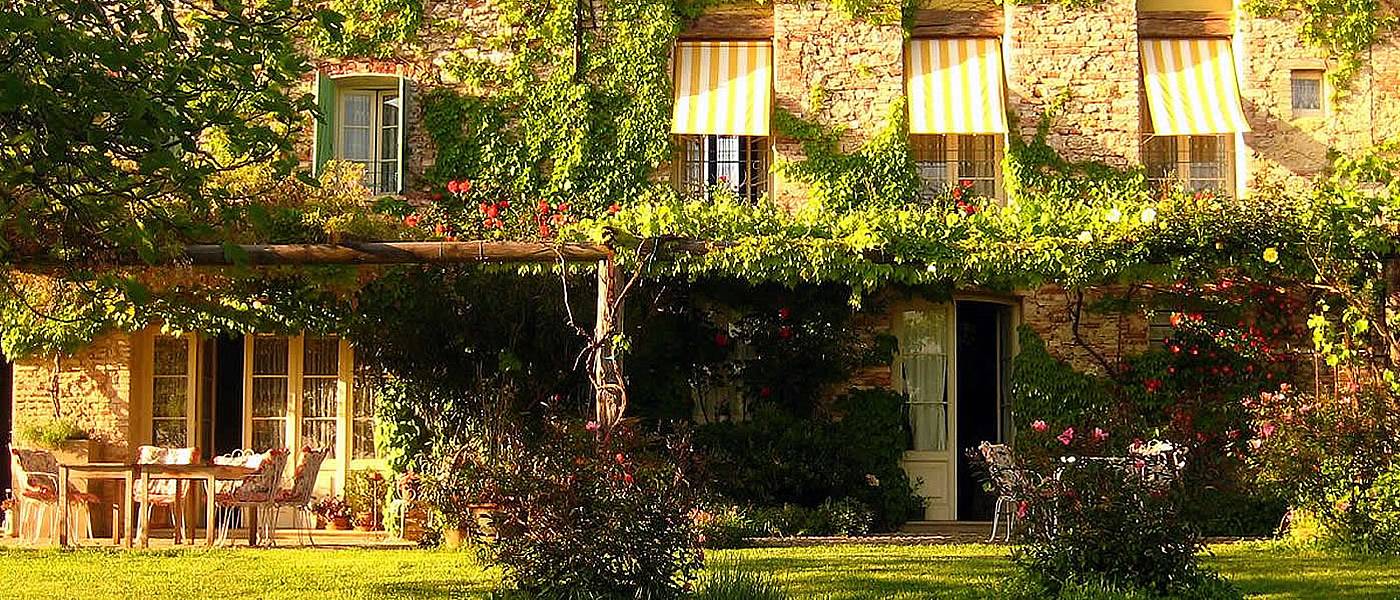 Conegliano Wheelchair Wine Tasting Accessible Tours
Conegliano Wheelchair Wine Tasting Accessible Tours
Conegliano Wheelchair Wine Tasting Accessible Tours Veneto Experience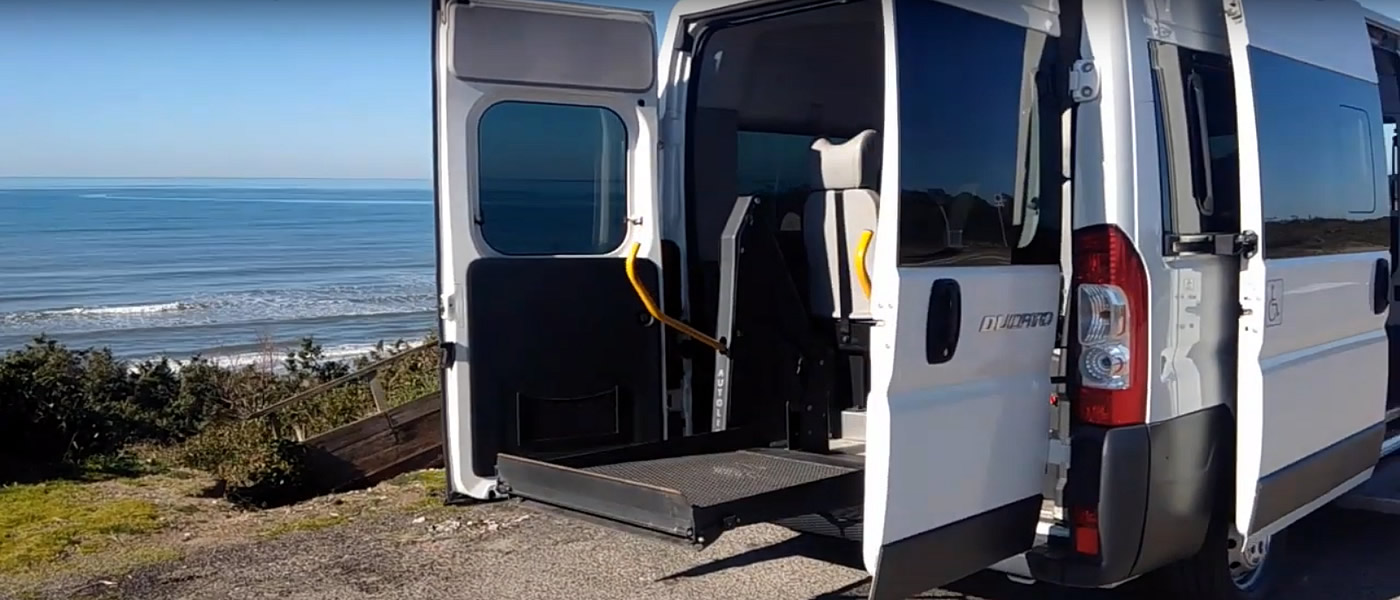 Our Adapted Van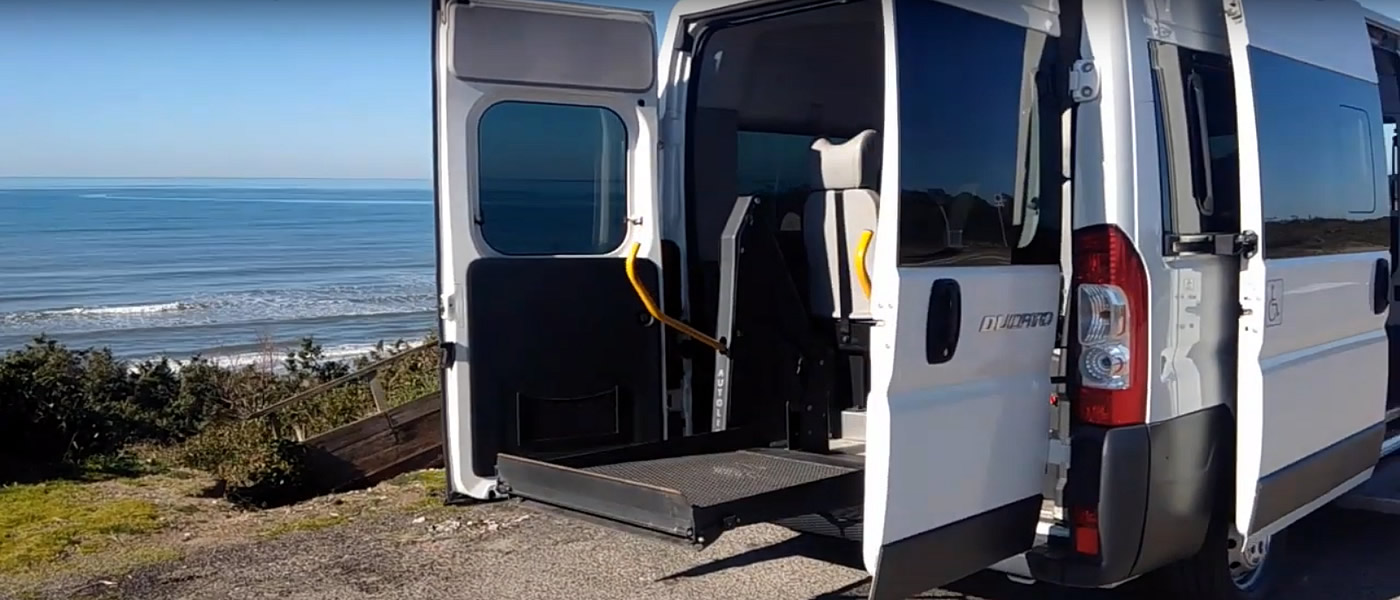 Conegliano Wheelchair Wine Tasting Accessible Tours
Conegliano wheelchair wine tasting accessible tours, is a  corner of the Venetian countryside in the Prosecco Hills, north of Treviso, has a particular charm in every season.
For those who love nature and tranquility, it is a land full of surprises.
Where a centuries-old wine culture has drawn the landscape, making it a splendid setting of natural beauty and artistic wealth.
These lands of fine wines are beautiful to visit, but they are even more so to experience!
And living them, even if only on vacation, means having a place to come back to in the evening, welcoming, quiet and relaxing, but above all true.
So this wineyard is also a Countryside Relais and Cellar, is an ancient manorhouse that has become a small charming farmhouse thanks to a passionate restoration.
Prestigious Wines
From the vineyard-garden that surrounds Countryside Relais comes the Red Wine Nasi.
Not only a wine, but the expression of their desire to share this place, of their way of understanding life, the land, relationships with friends.
A group of friends, lovers of good drink, are the protagonist of the label .
Producing wine is not a business for them, it is not a profession.
It is the realization of a dream, it is the result of humility, intuition, consistency in maintaining a project in spite of fashion.
It is the essence of Conegliano wheelchair wine tasting accessible tours, Countryside Relais and Cellar, of a daily job, of a new passion for life and respect for what nature is able to give.
This is why it is synonymous with absolute quality both in the vineyard and in the cellar.
This is why it is a non-approved wine, and not marketed through traditional channels, but you can only have it directly from them, and drink in a few, selected restaurants in the area.
Conegliano Food and Wine Tasting
Small cellar, great value!
The Countryside Relais and Cellar is, first of all, a wine-relais.
The cellar and the wine production represent the heart of their work.
Every day, upon reservation, they are pleased to offer you unique experiences.
Tastings their Colli di Conegliano Rosso DOCG wines.
Visits to discover Countryside Relais and Cellar, the vineyard and the cellar, the aperitif, the possibility of combining a bottle of RED NASI with a selection of local cold cuts and cheeses and vegetables from their garden.
The Conegliano wheelchair wine tasting accessible tours visit to the company is an intriguing experience.
You can talk directly with them because their produce the wine, in the their environment, and thus participate step by step in their work.
A fundamental tours to be able to understand how a wine is born, see where it is left to rest, smell its aromas and of course taste it.
Veneto Wheelchair Friendly Accessible Services
Veneto Wheelchair Friendly Accessible Hotels