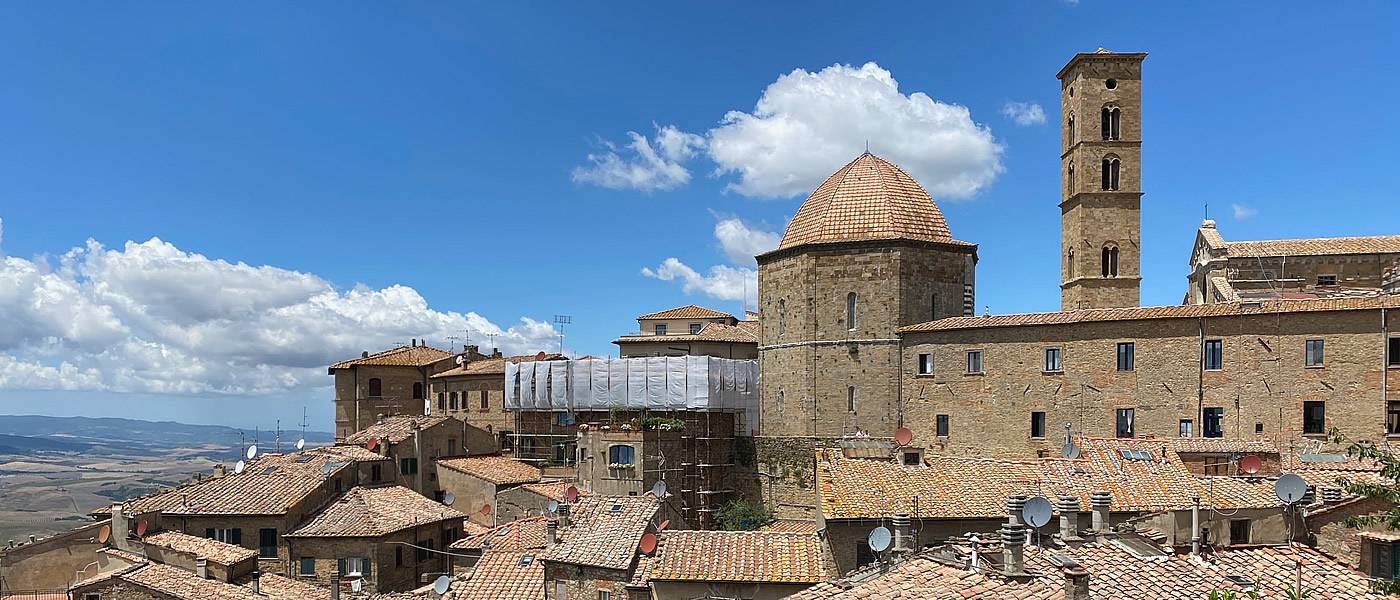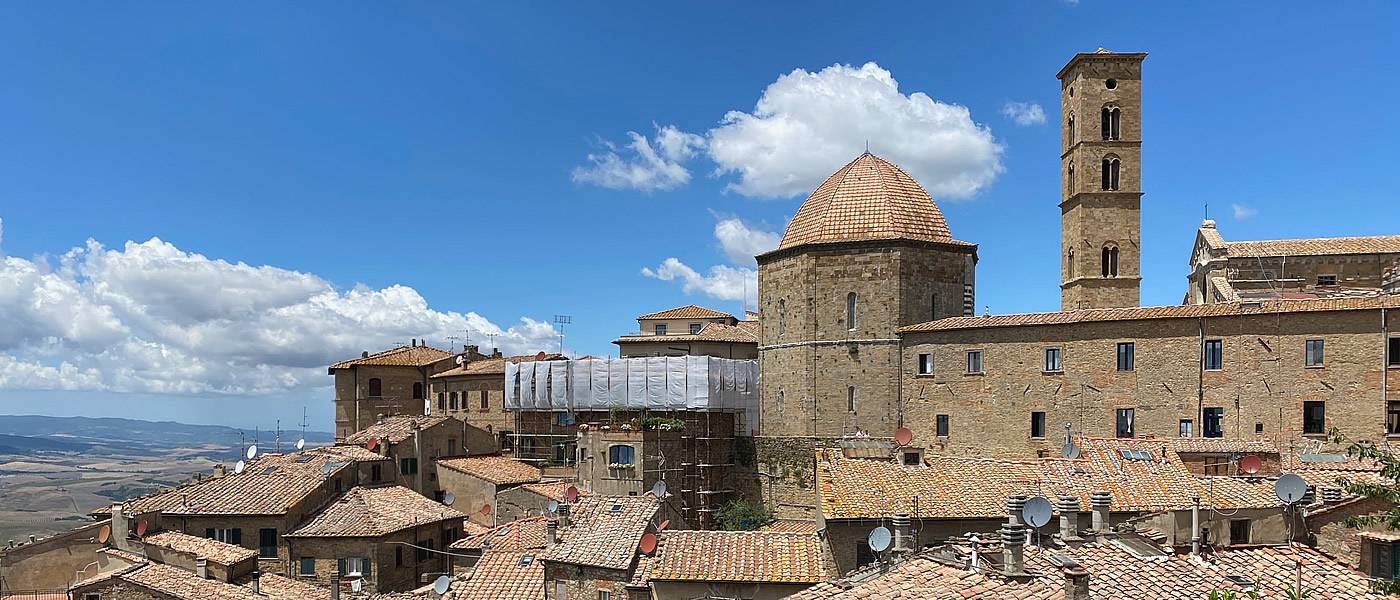 Volterra Wheelchair Accessible Tours
Volterra Wheelchair Accessible Tours
Volterra Wheelchair Accessible Tours Pisa Excursions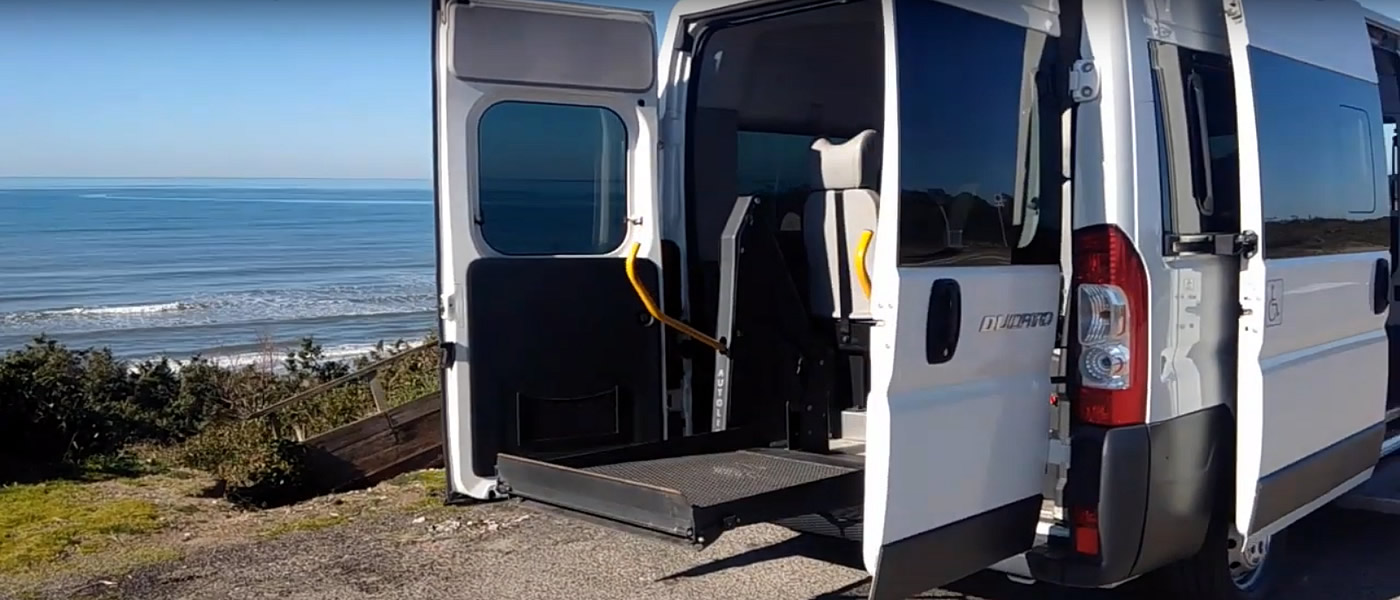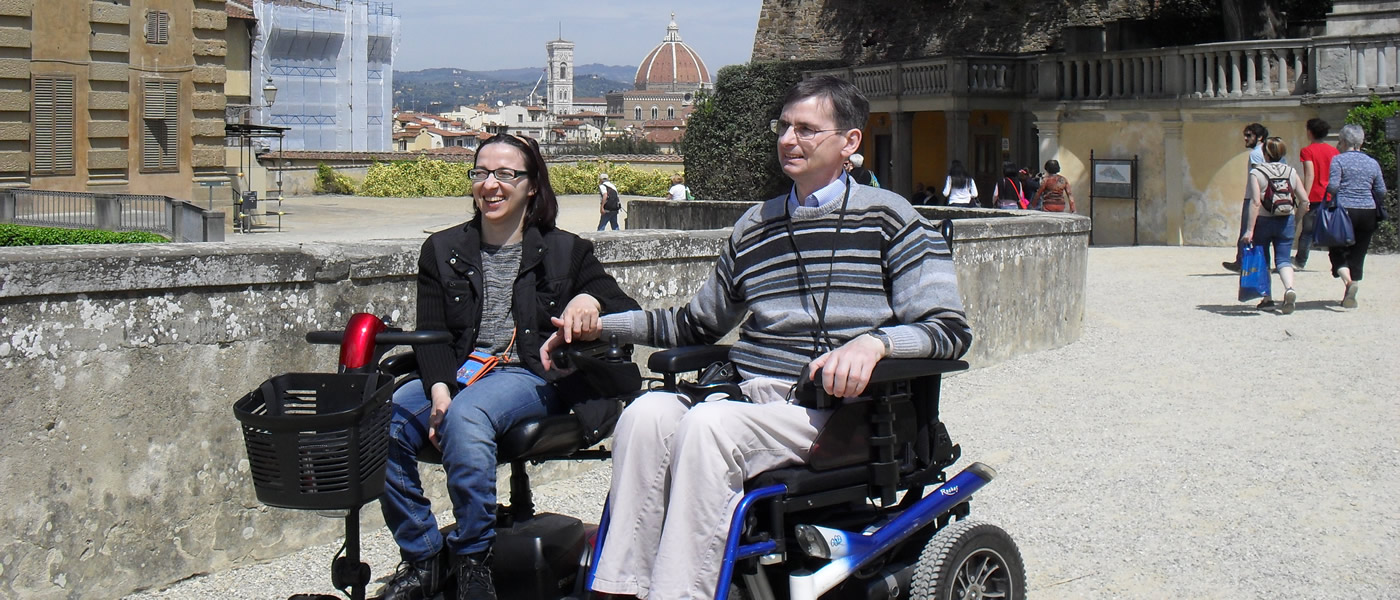 Our Adapted Van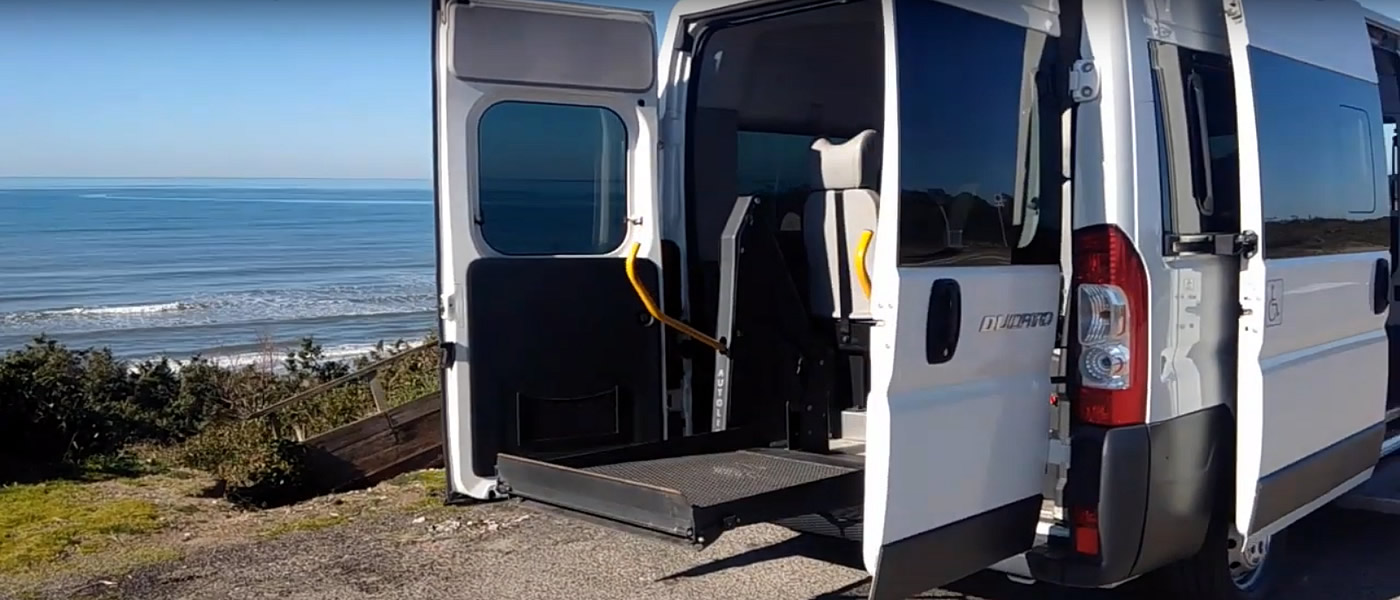 Florence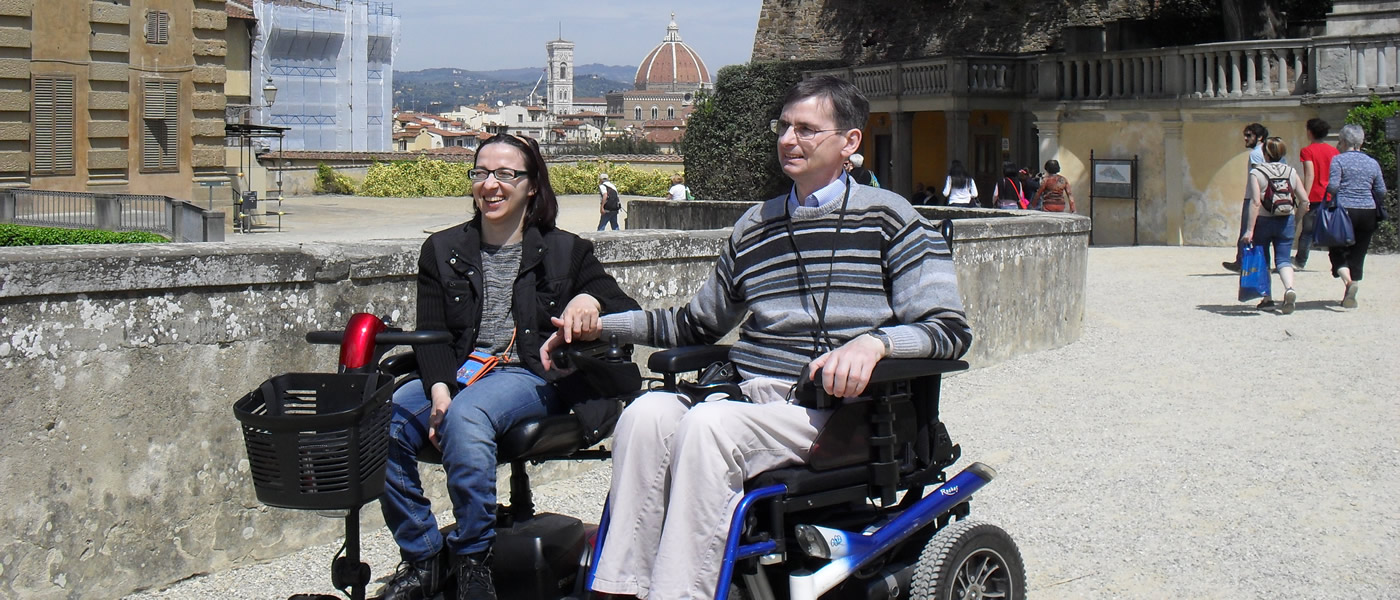 Volterra wheelchair accessible tours Tuscany excursions is a walled town with medieval and Renaissance buildings, a Roman theater, and Etruscan sites.
It's one of Tuscany's most evocative hill towns but usually has far fewer tourists than nearby San Gimignano.
Velathri, the Etruscan name of the town, was one of the twelve main towns that belonged to the Etruscan confederation.
At the end of the IVth century BC, the 7300 meters long fortificating walls were definitely built up for protecting not only the urban center, but also the surrounding fountains, cultivated fields and pastures from the foreign invasions.
Touring Volterra
Volterra wheelchair accessible tours Tuscany excursions its historic center is still marked by medieval tower houses from the 12th and 13th centuries, look north of the cathedral for Casa Torre Buonparenti, Torre Martinoli, Casa Nannetti e Miranceli, and Torre Buonaguidi.
Behind the Palazzo del Popolo is the Duomo Santa Maria Assunta, consecrated in 1120 and enlarged in Pisan style in 1254.
The campanile, which along with the dome of the baptistery, provide focal points on Volterra's distinctive skyline, was rebuilt and stabilized in 1493 after its collapse.
The church interior was remodeled in the 16th century, so it is predominantly Renaissance in style.
North of the town walls, and accessed via Porta San Francesco, is the large Vallebuona archaeological area, where excavations since 1951 have revealed a Roman Theater dating from the first century AD.
You can see 19 tiers of seating built into the natural slope, as well as the orchestra pit, faced in marble.
Part of the stage, the Pulpitum and two stories of structure and marble columns of the front scenae, remain standing.
Roman Age
There are also remains of thermal baths that were added later.
In the Piazza dei Priori, the central square of the medieval town, the Palazzo dei Priori is now the Town Hall.
It's the oldest in Tuscany, built between 1208 and 1254.
In 1926, excavations began to uncover the remains of an ancient acropolis with the foundations of two temples from the second century BC.
Also discovered here are a cistern, remains of a plumbing system, and two temple-like buildings, one dating from the 2nd century BC and the other from the 3rd century AD, with a podium and a colonnade.
The district is rich in alabaster, the working of which was an important industry of the city.
Booking & Travel
Volterra wheelchair accessible tours Tuscany excursions.
Unmissable visit at it with our Pisa Accessible Tours, in Tuscany, specifically tailored to wheelchair users, reduced mobility persons and disabled with an adapted van.
Pisa wheelchair accessible Services
Pisa wheelchair friendly accessible Hotels