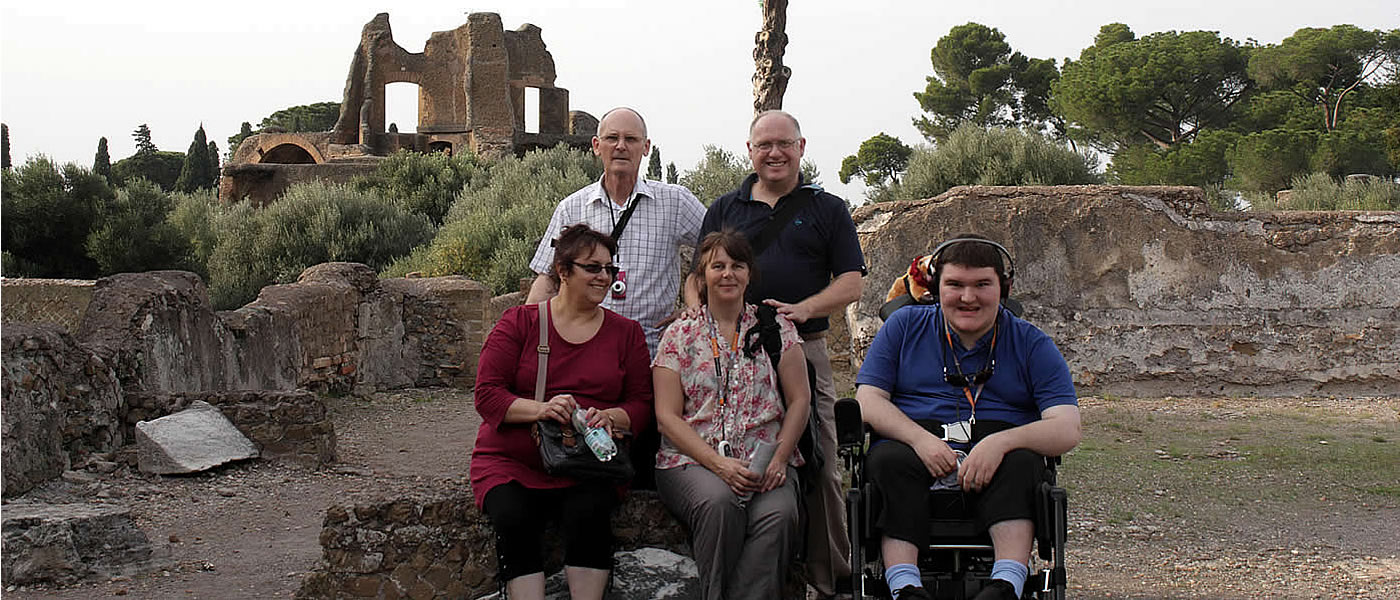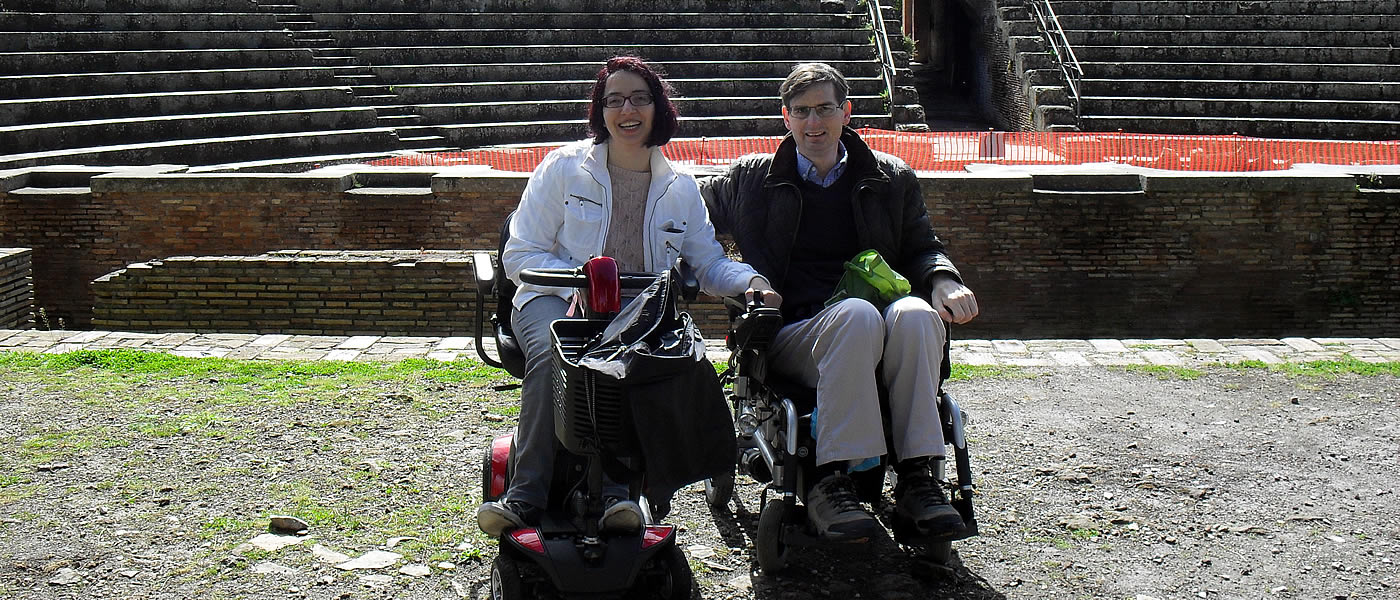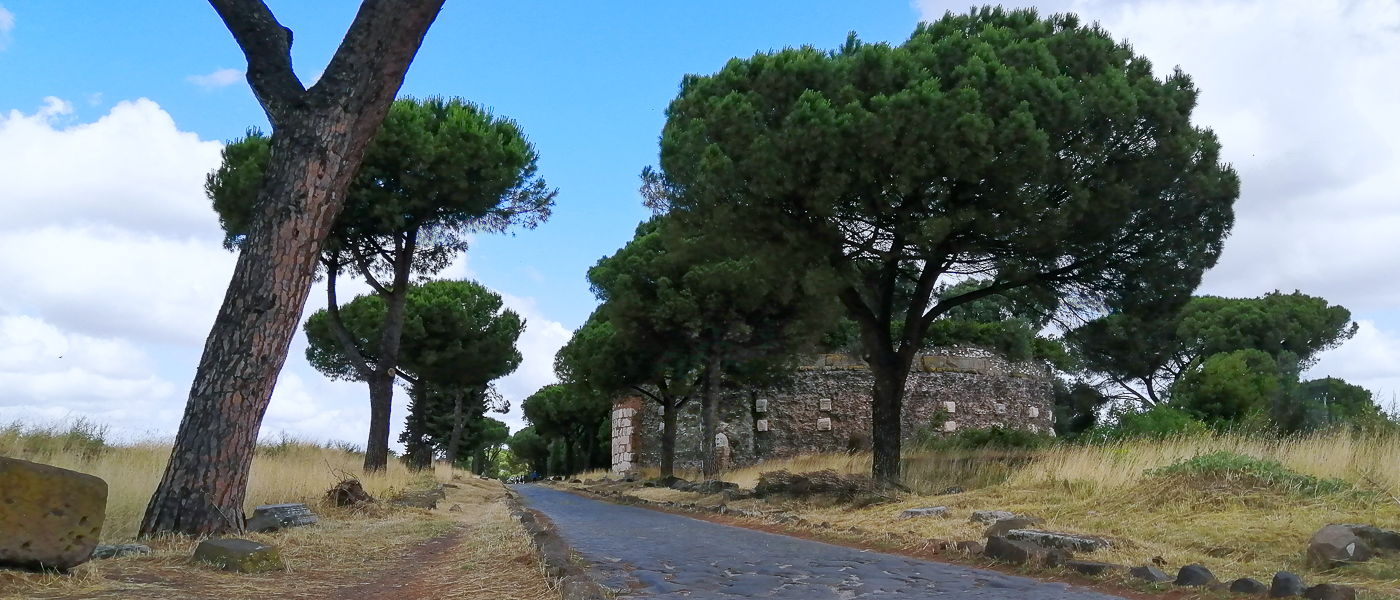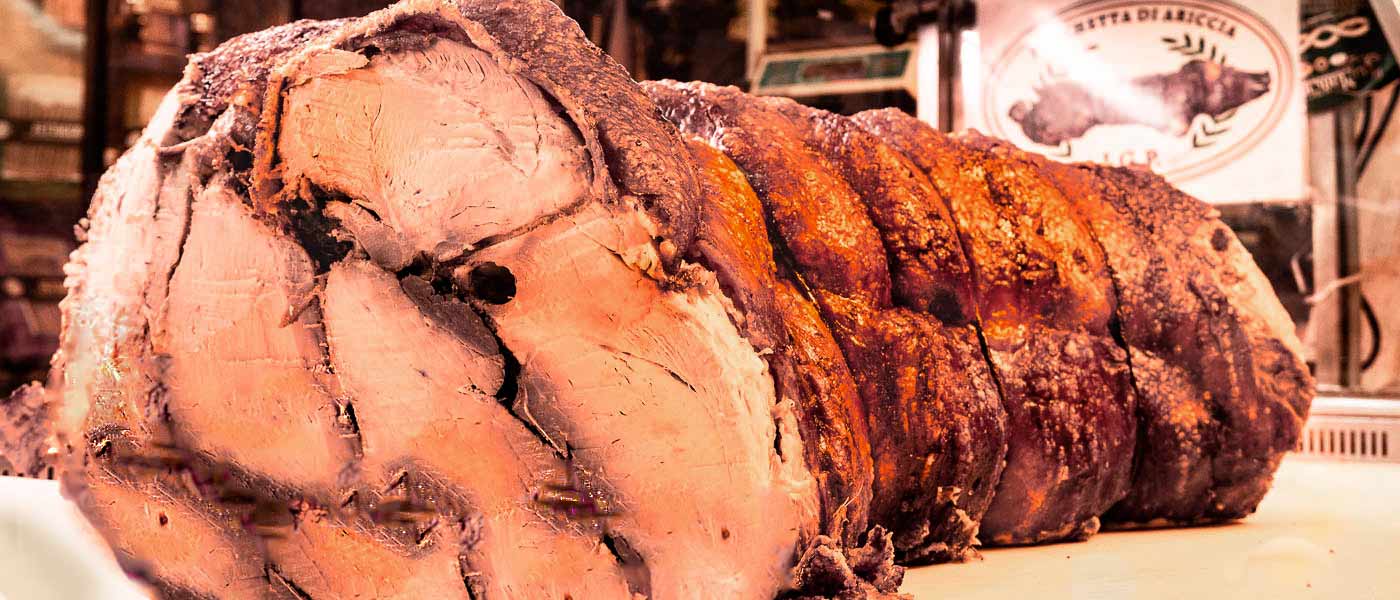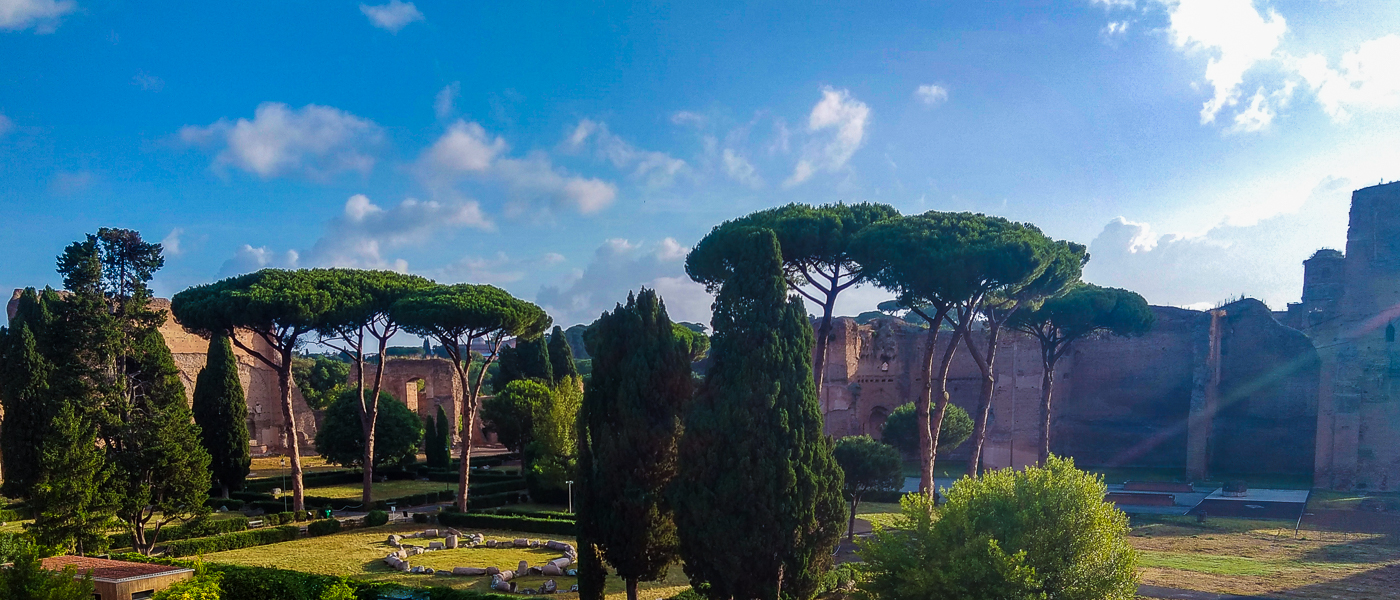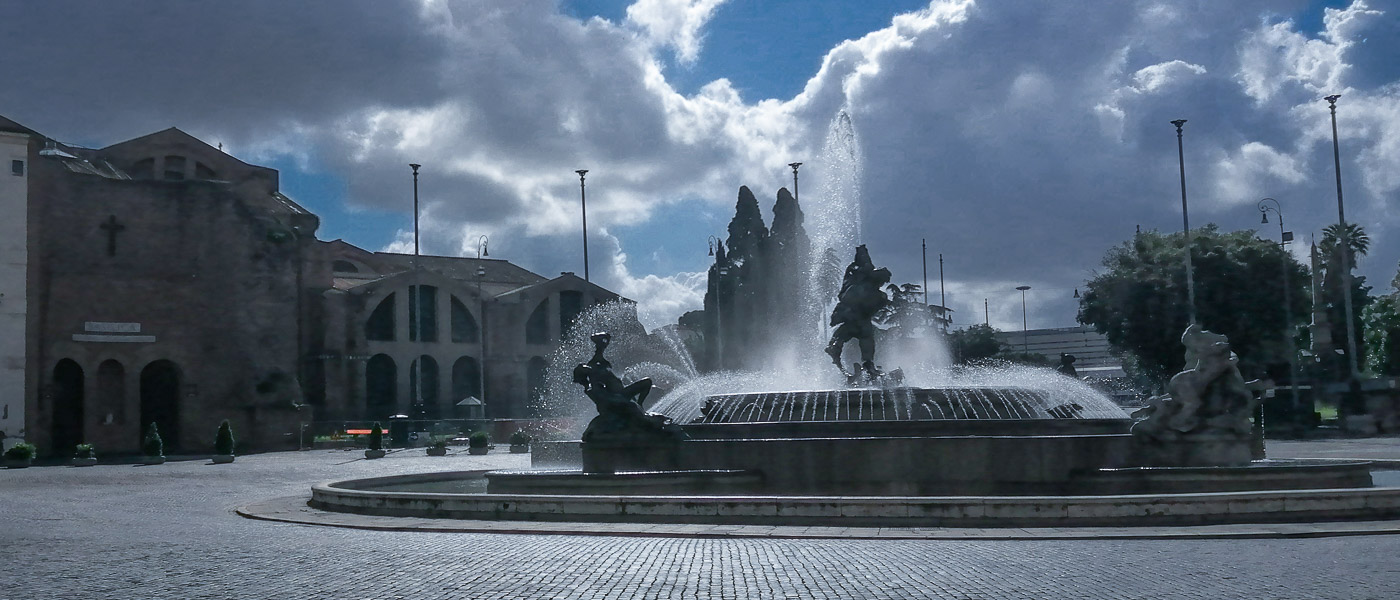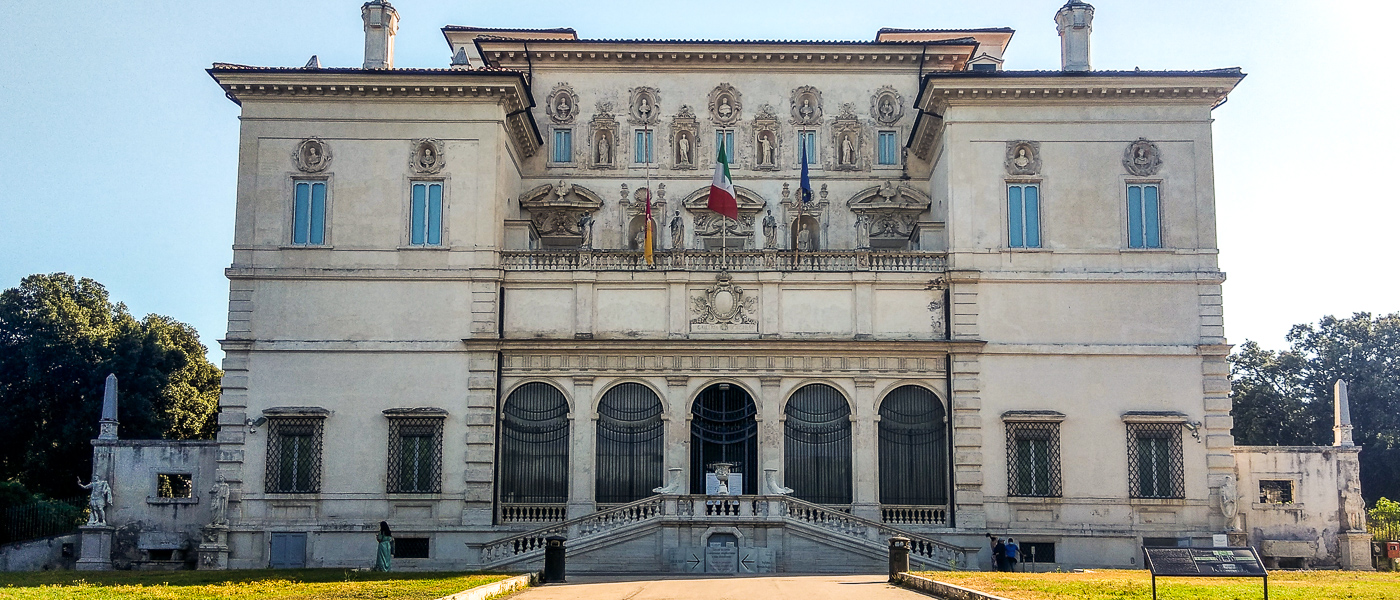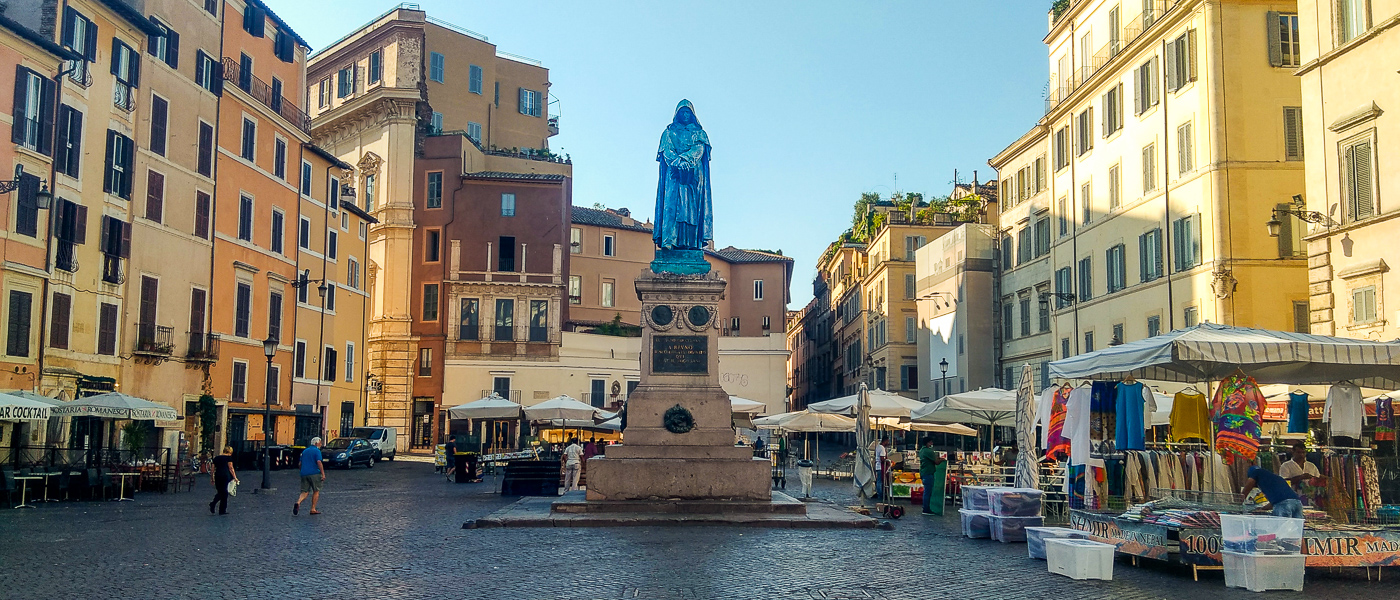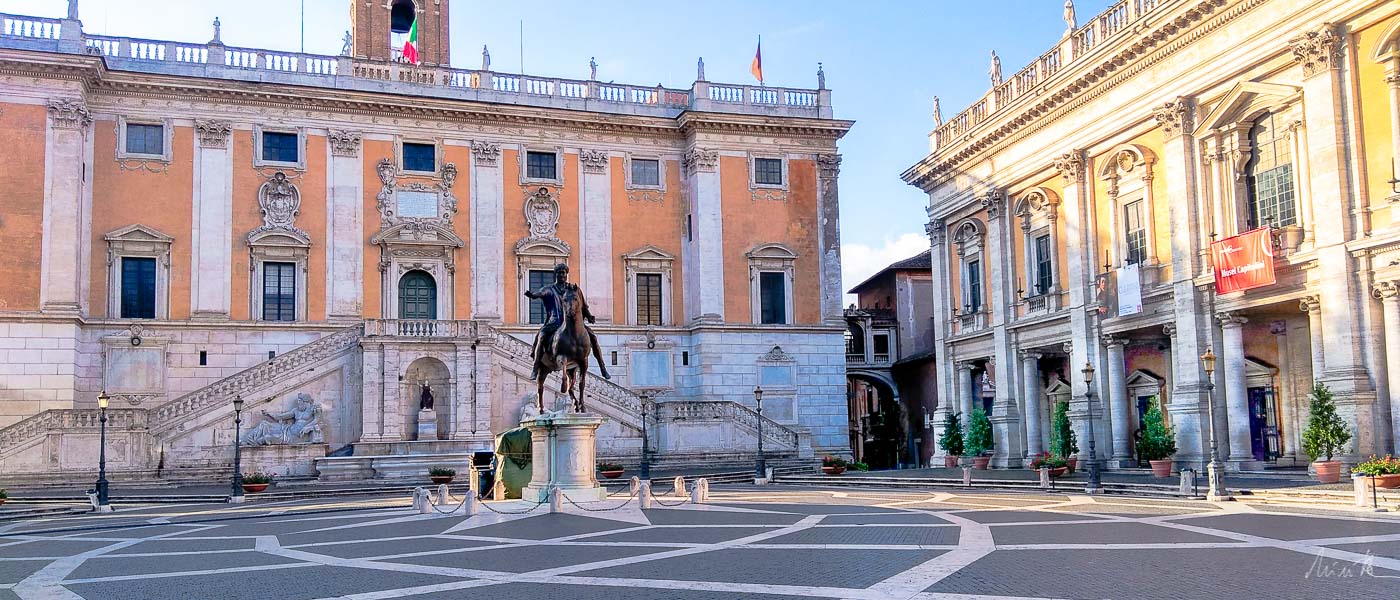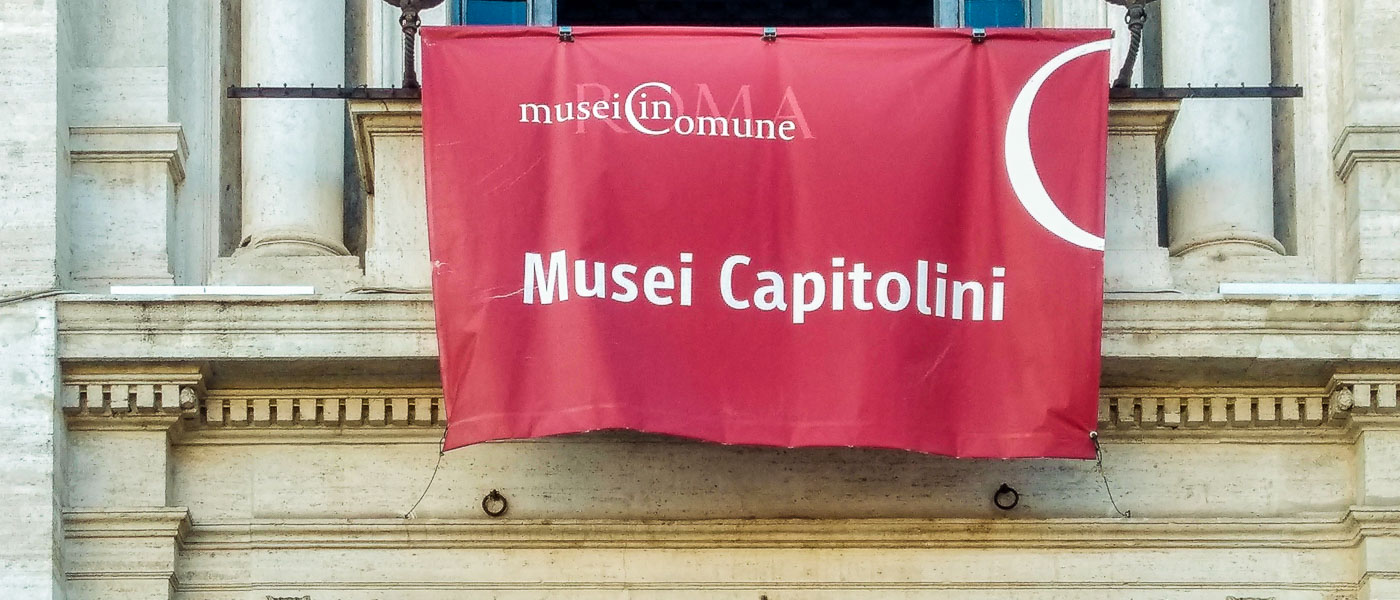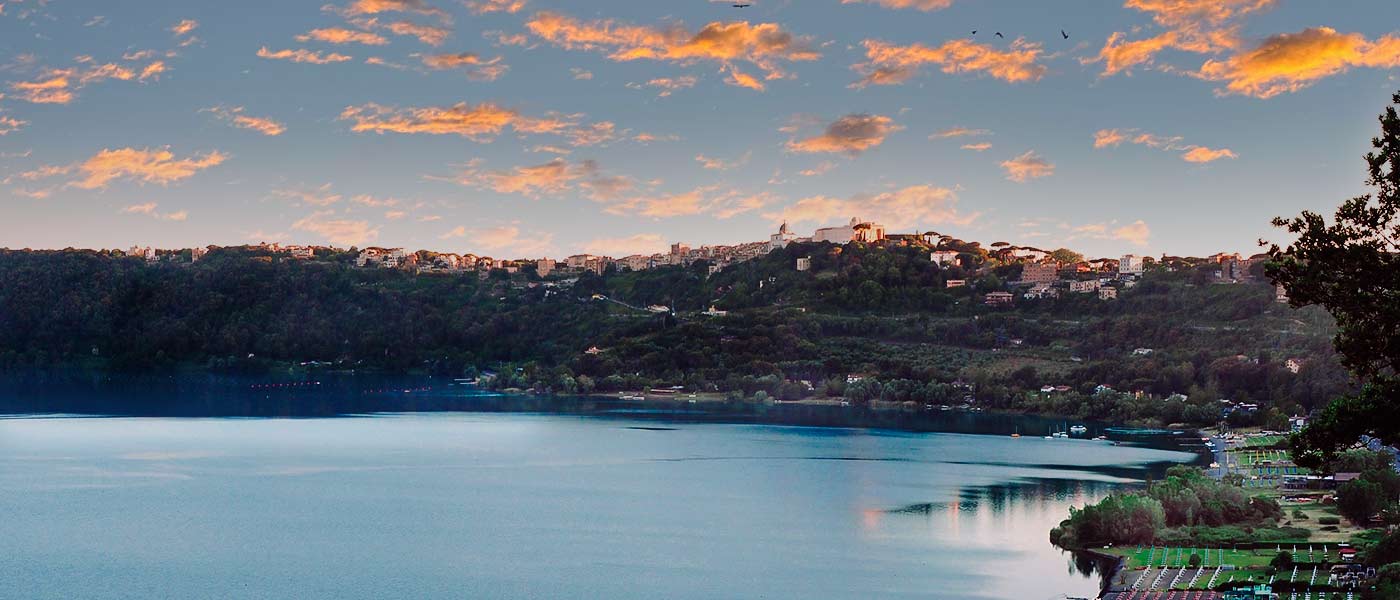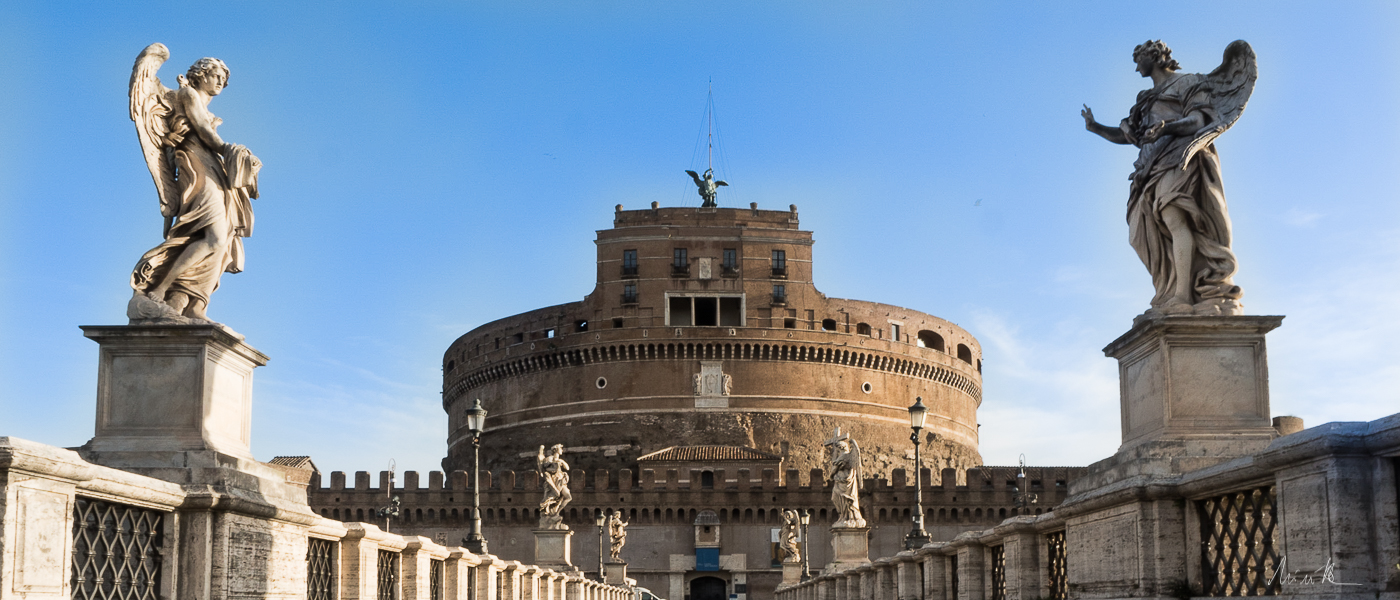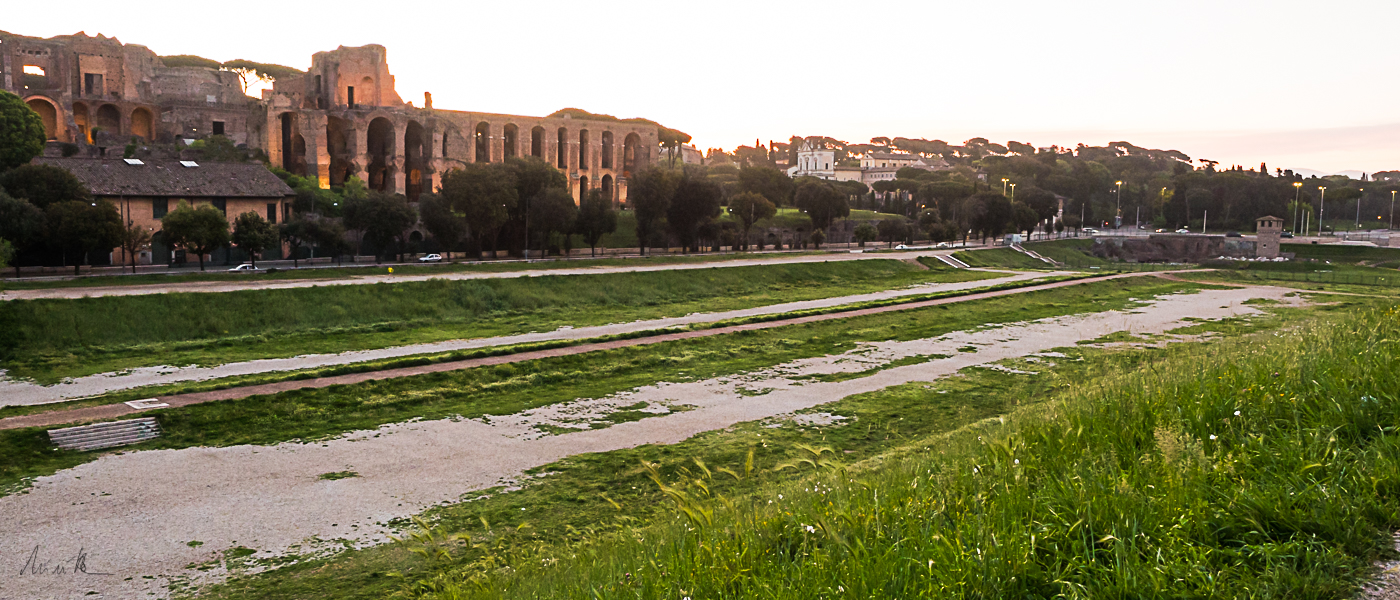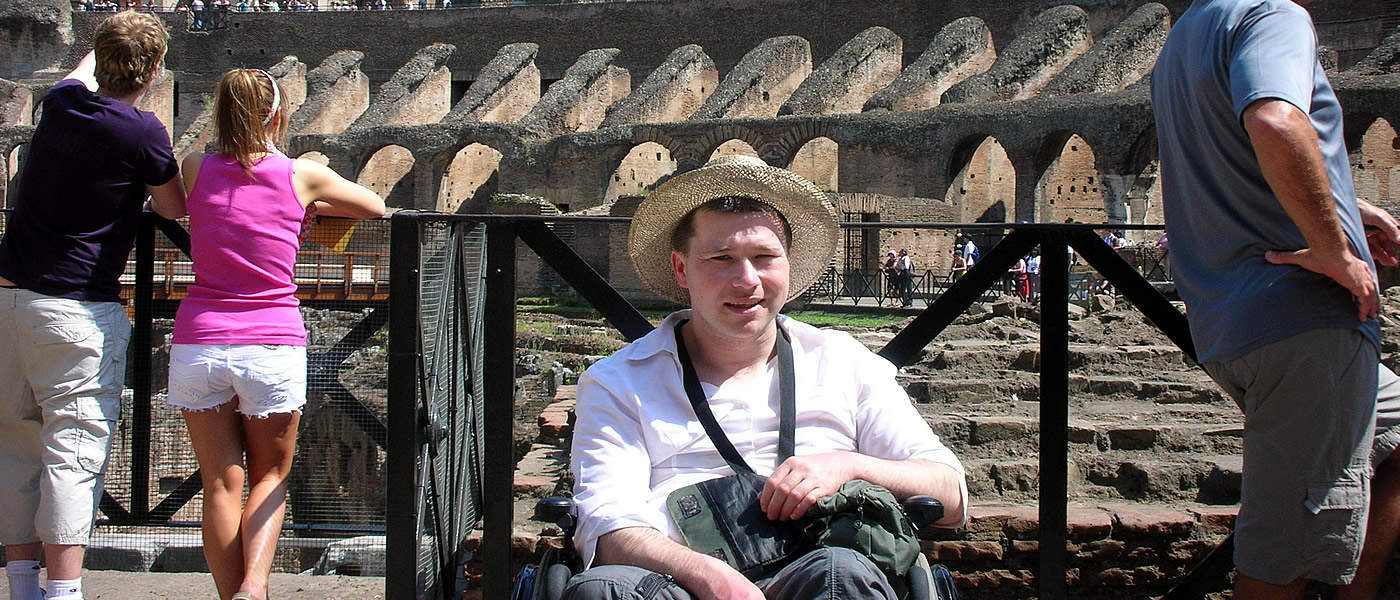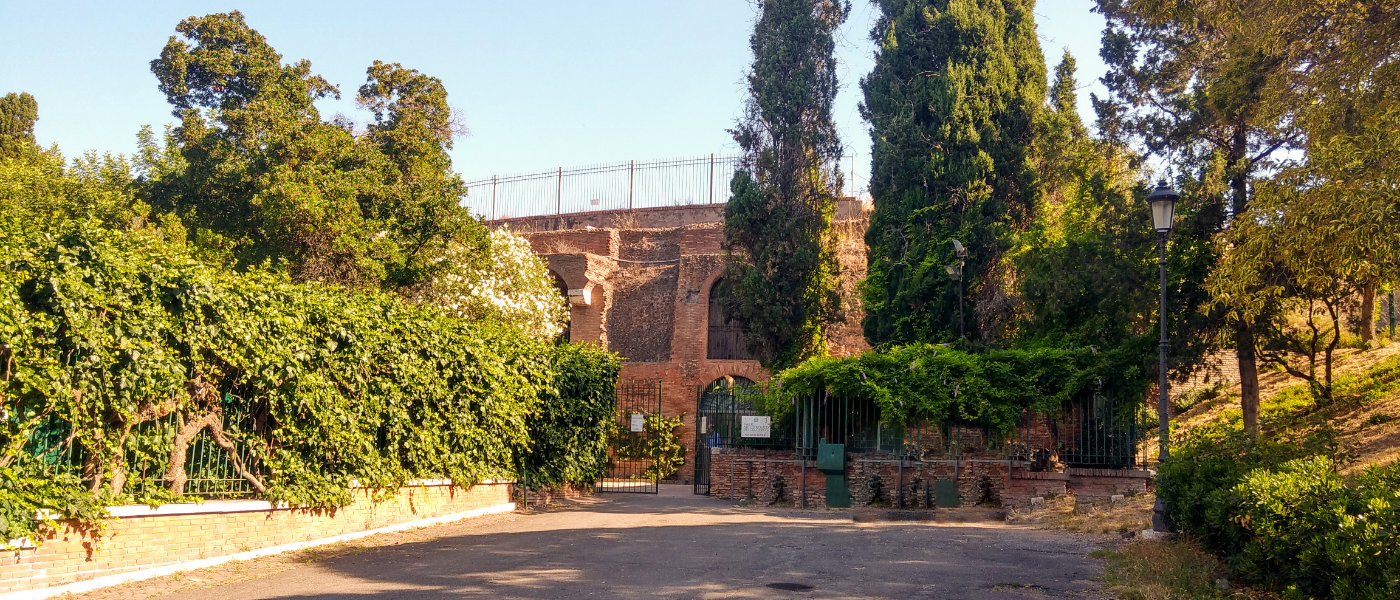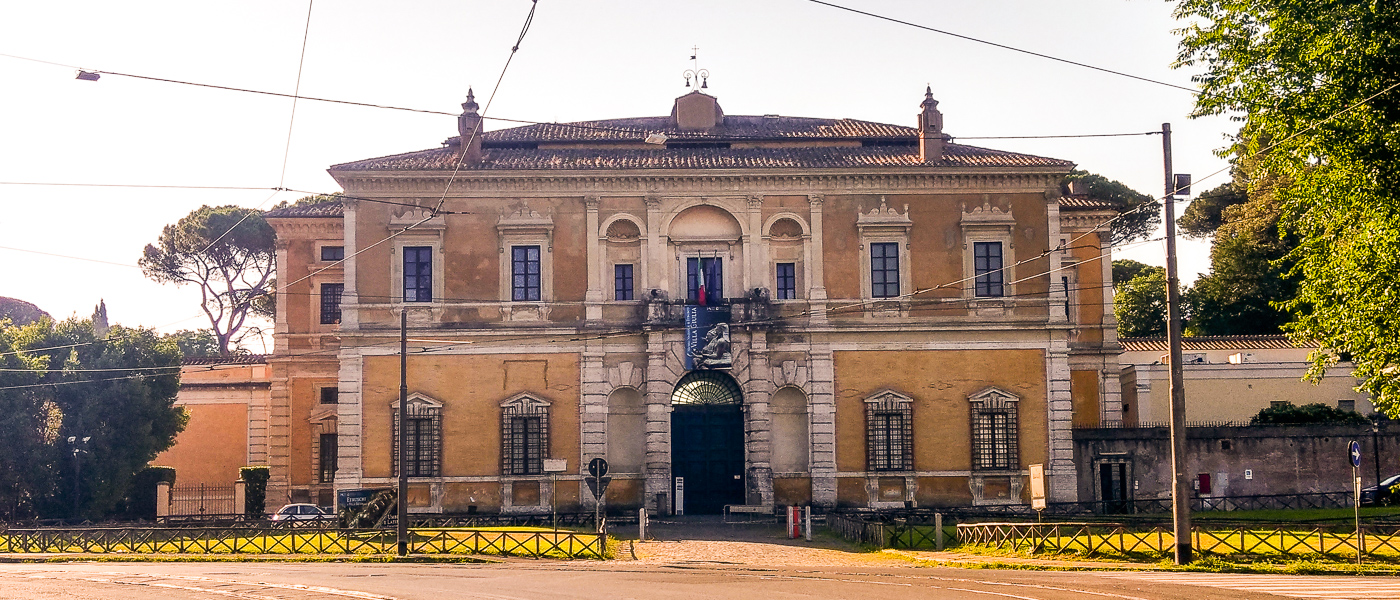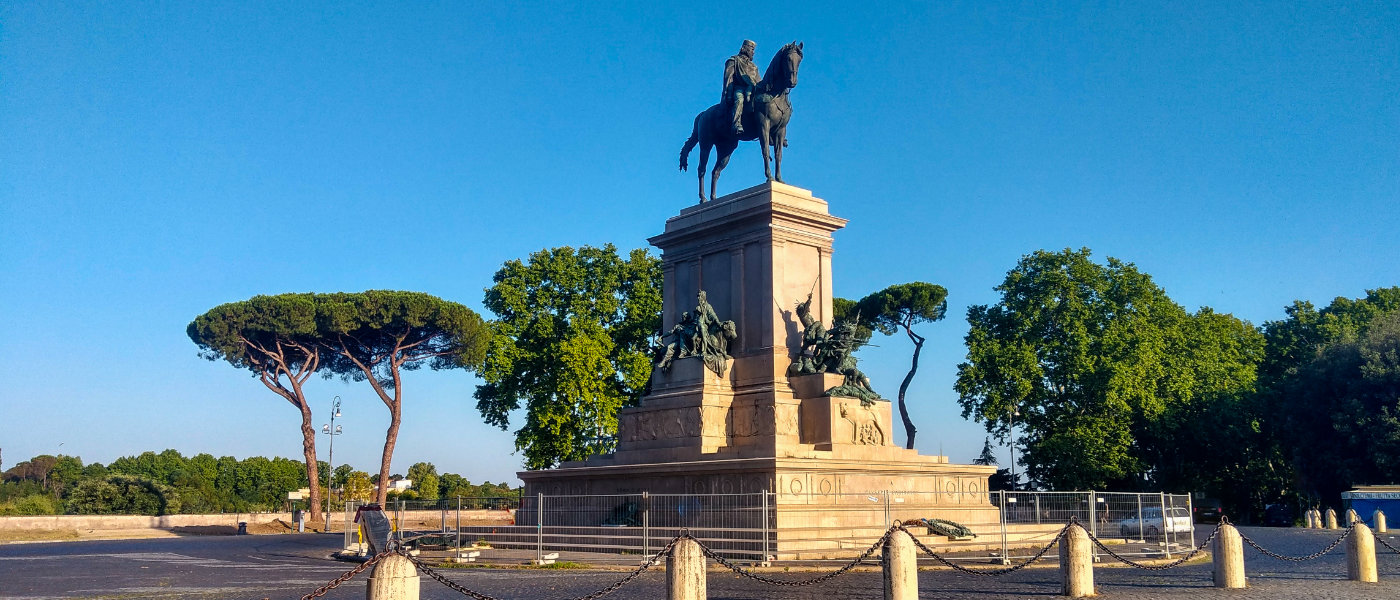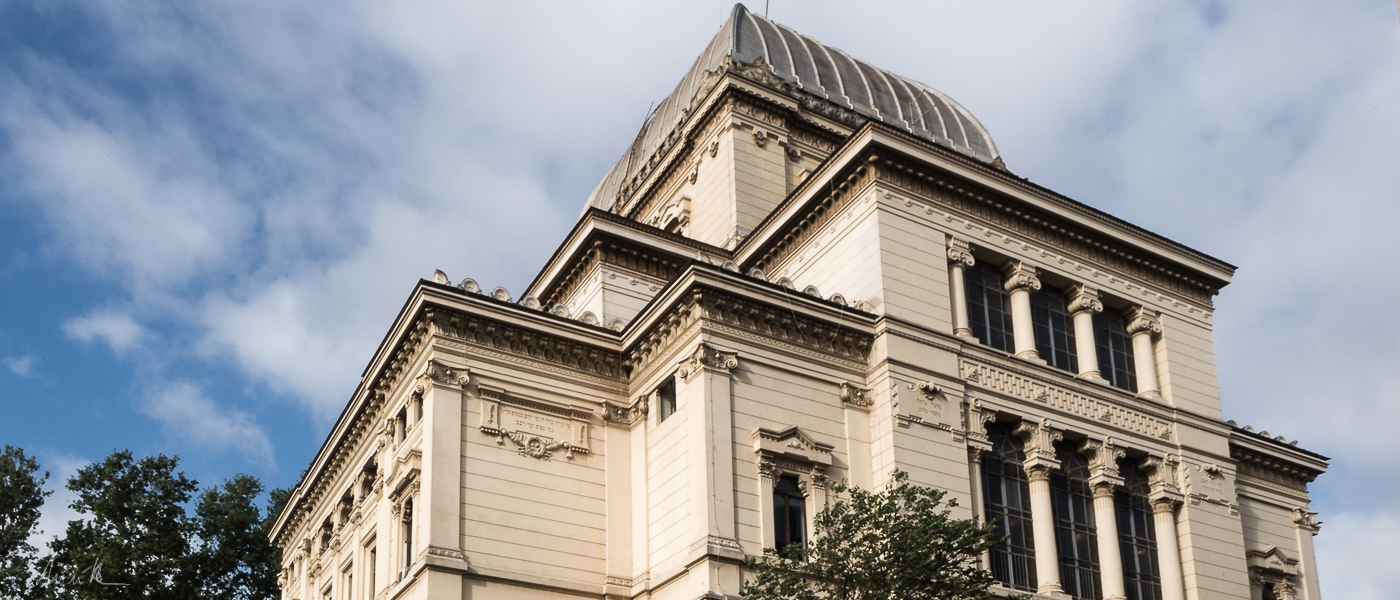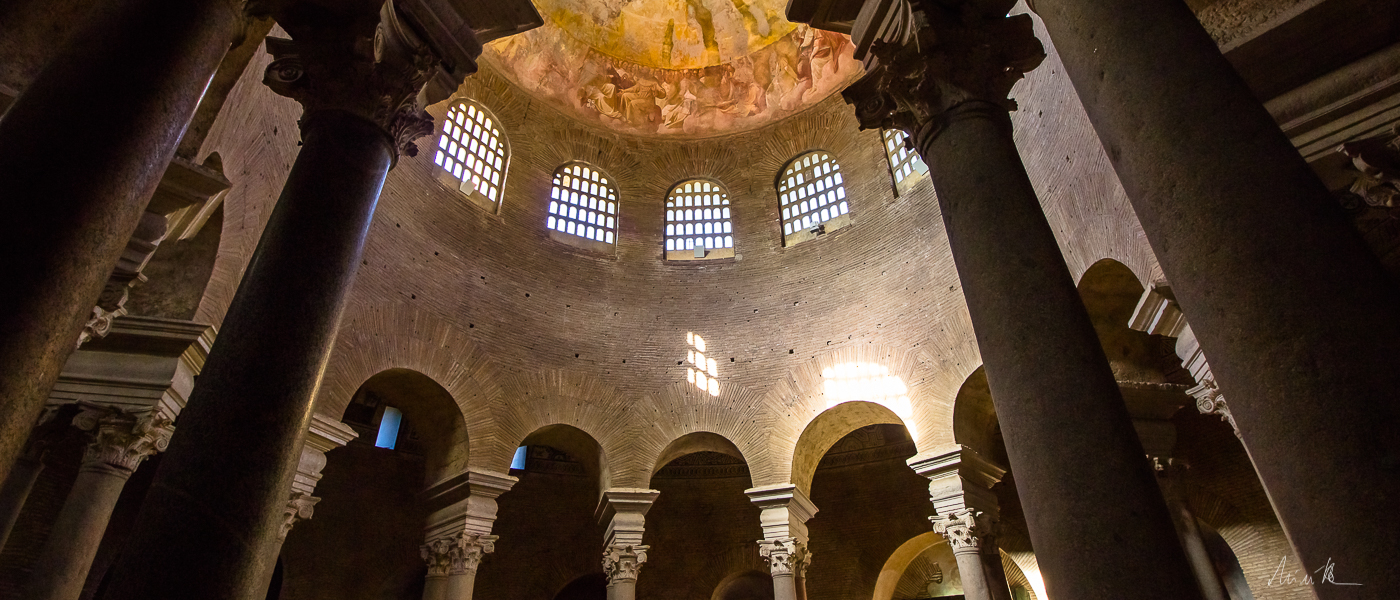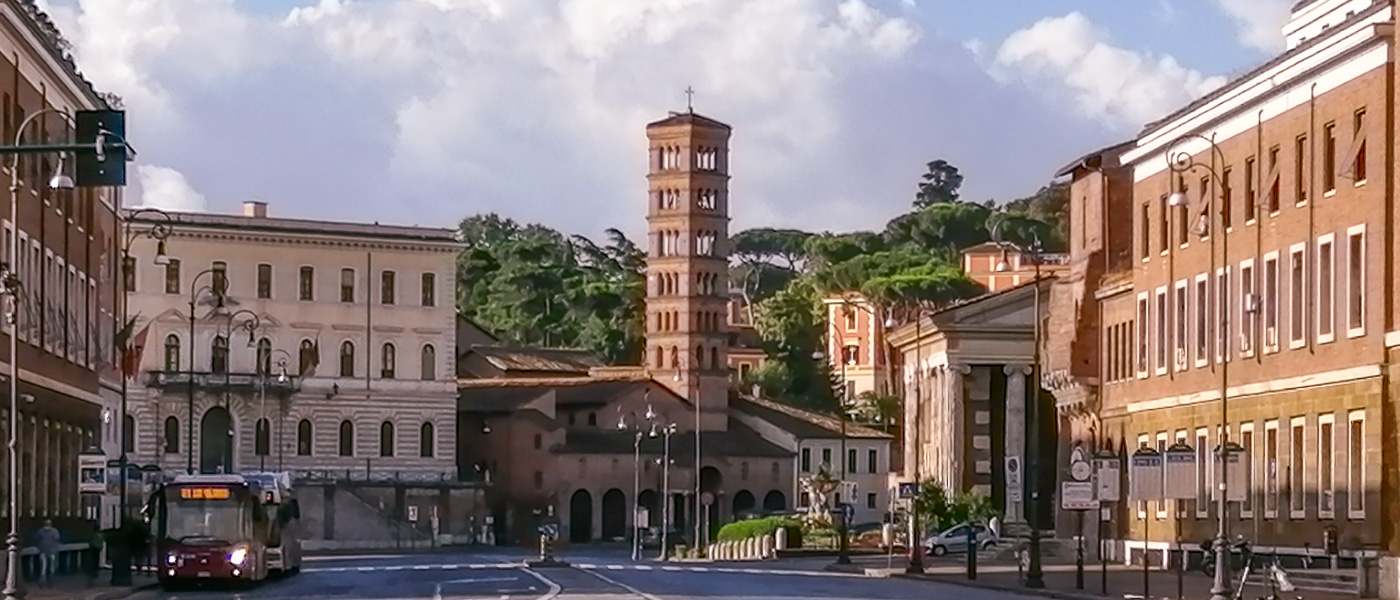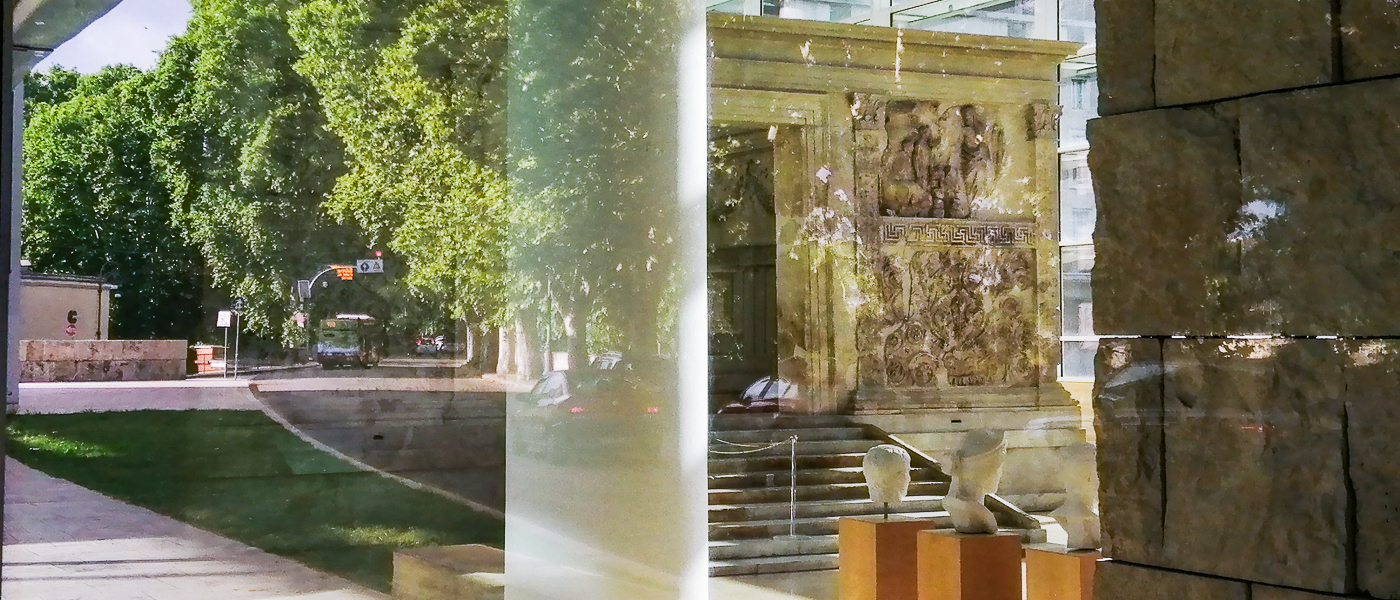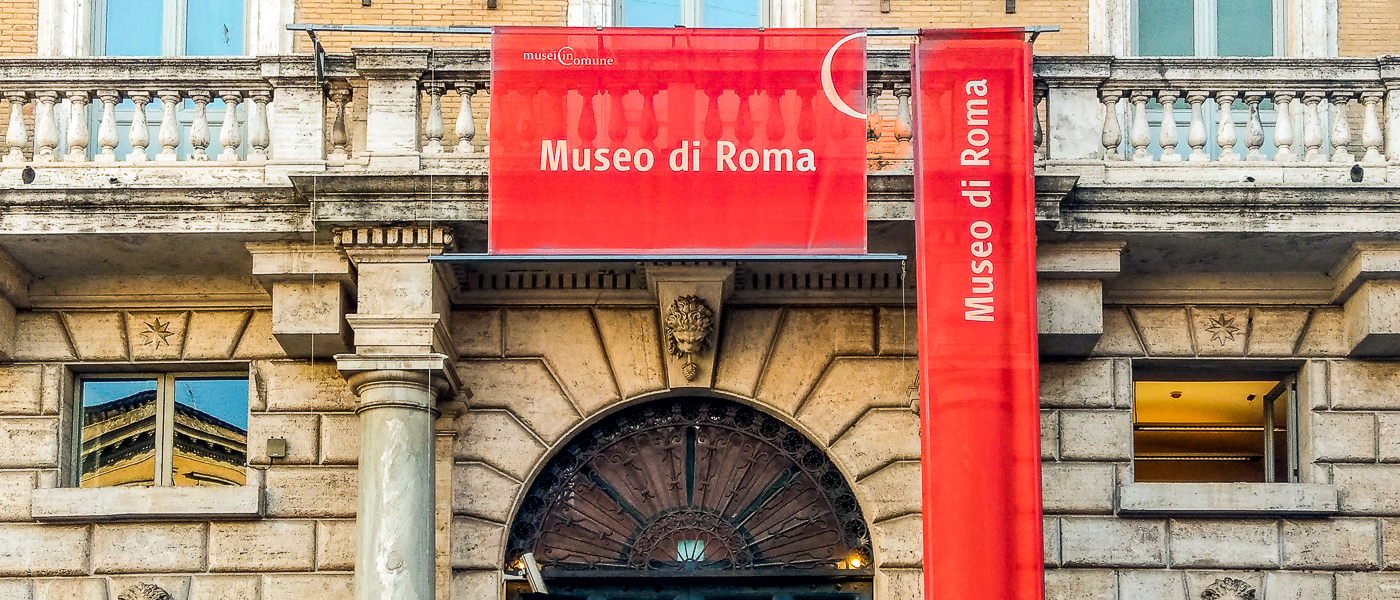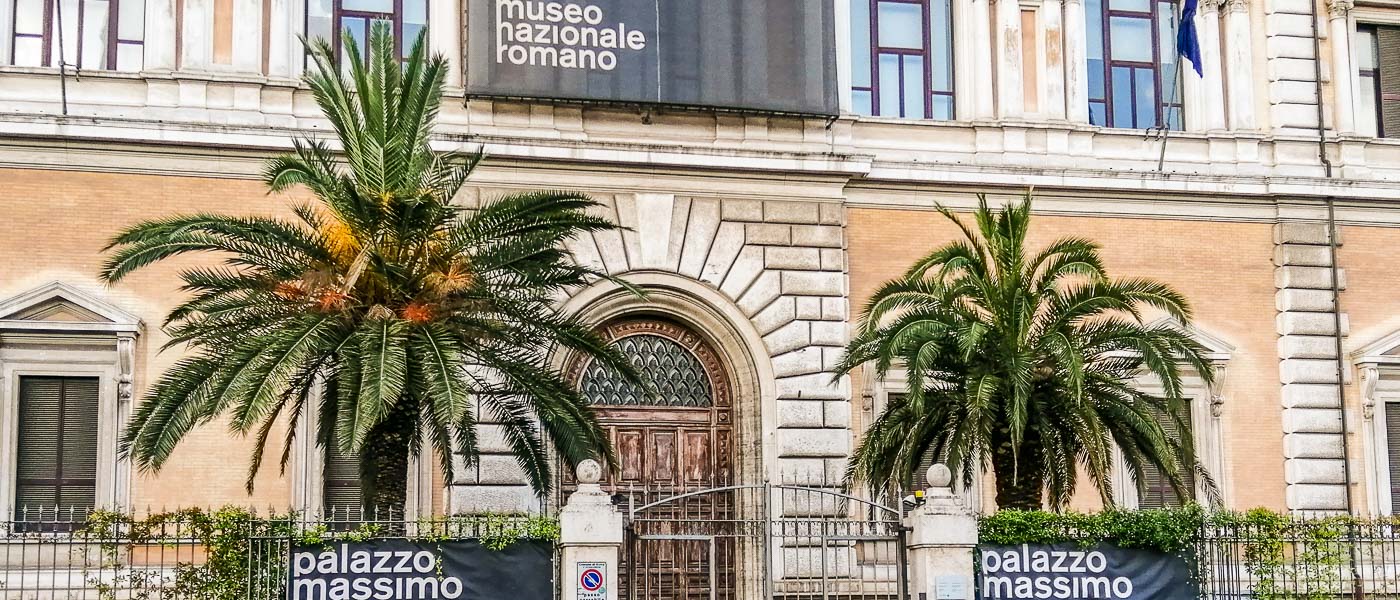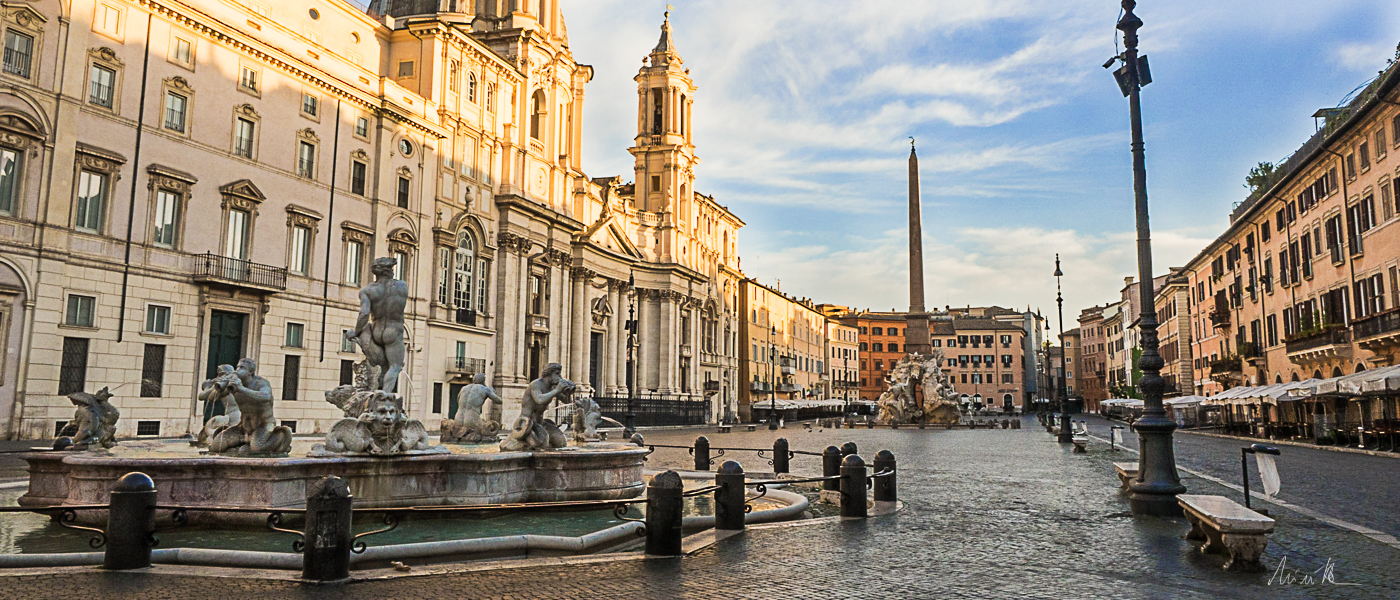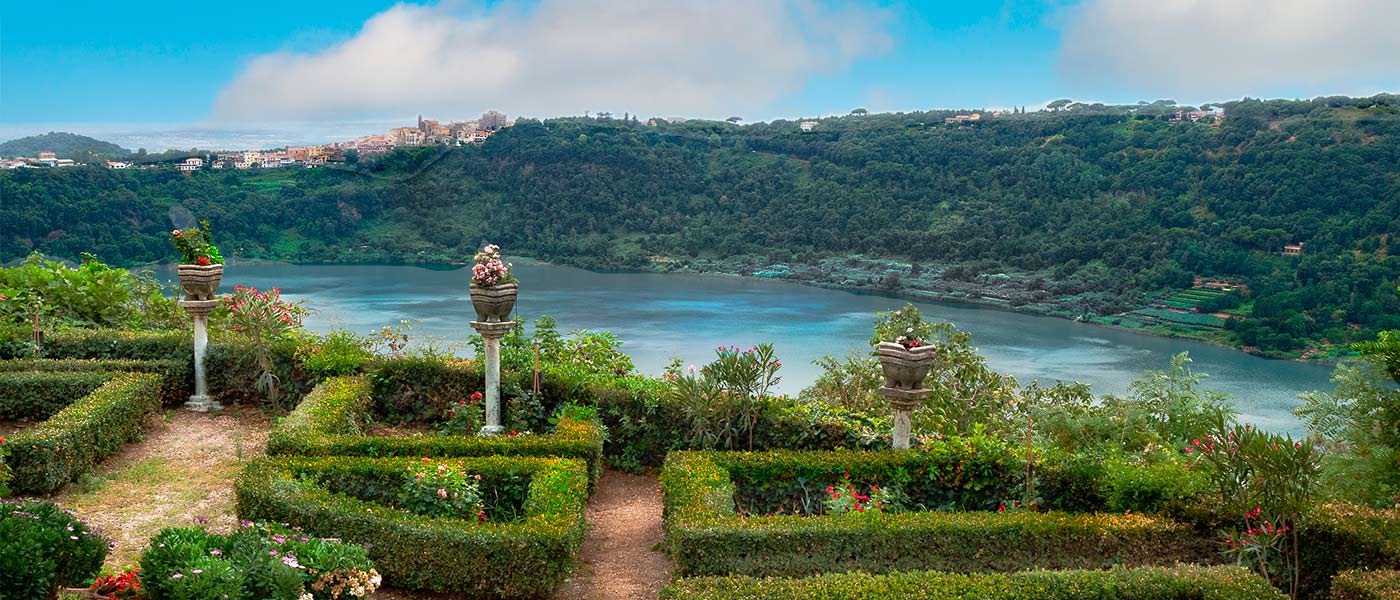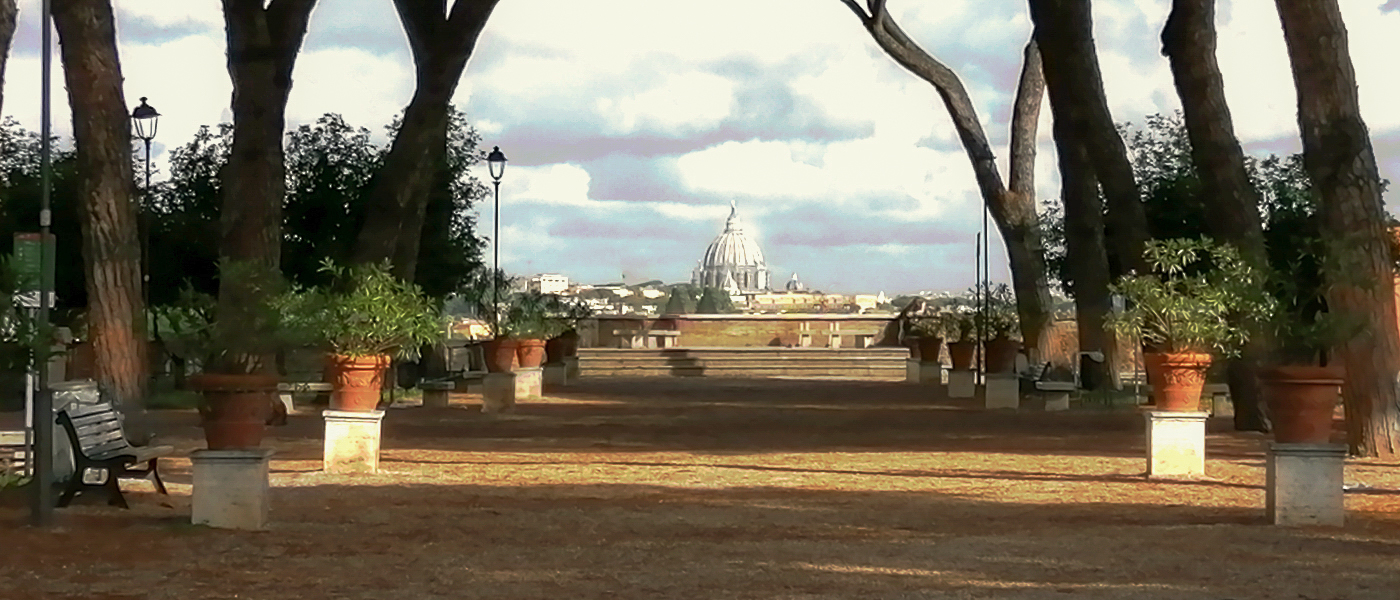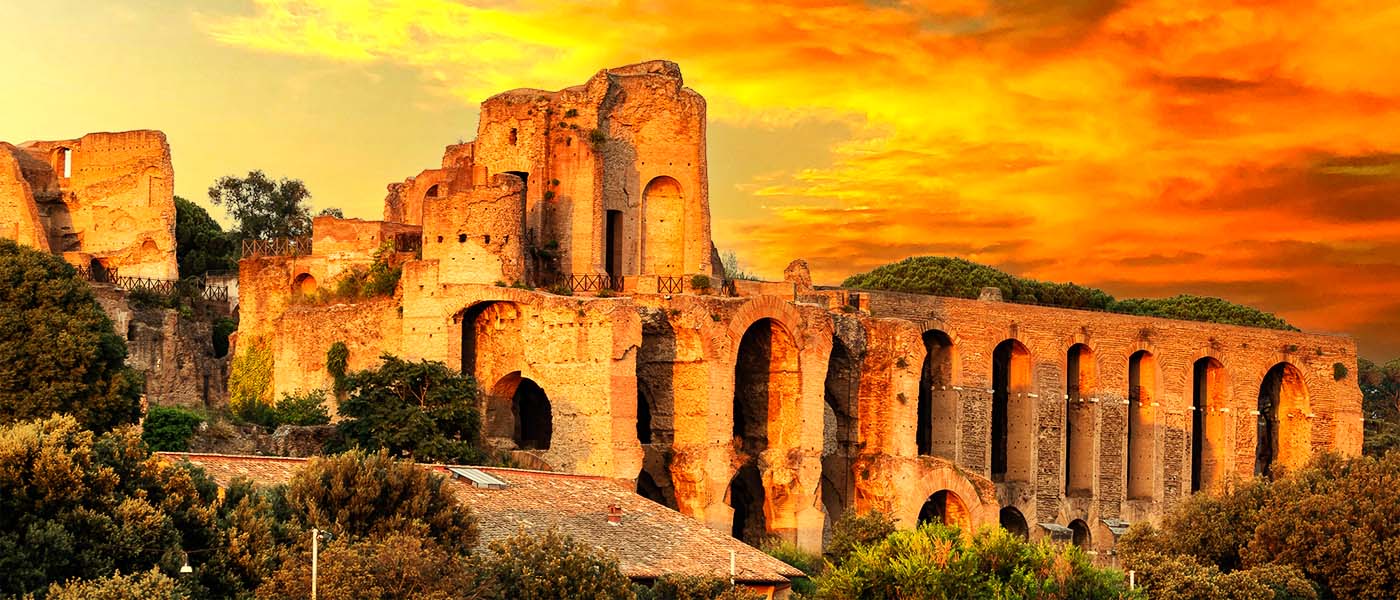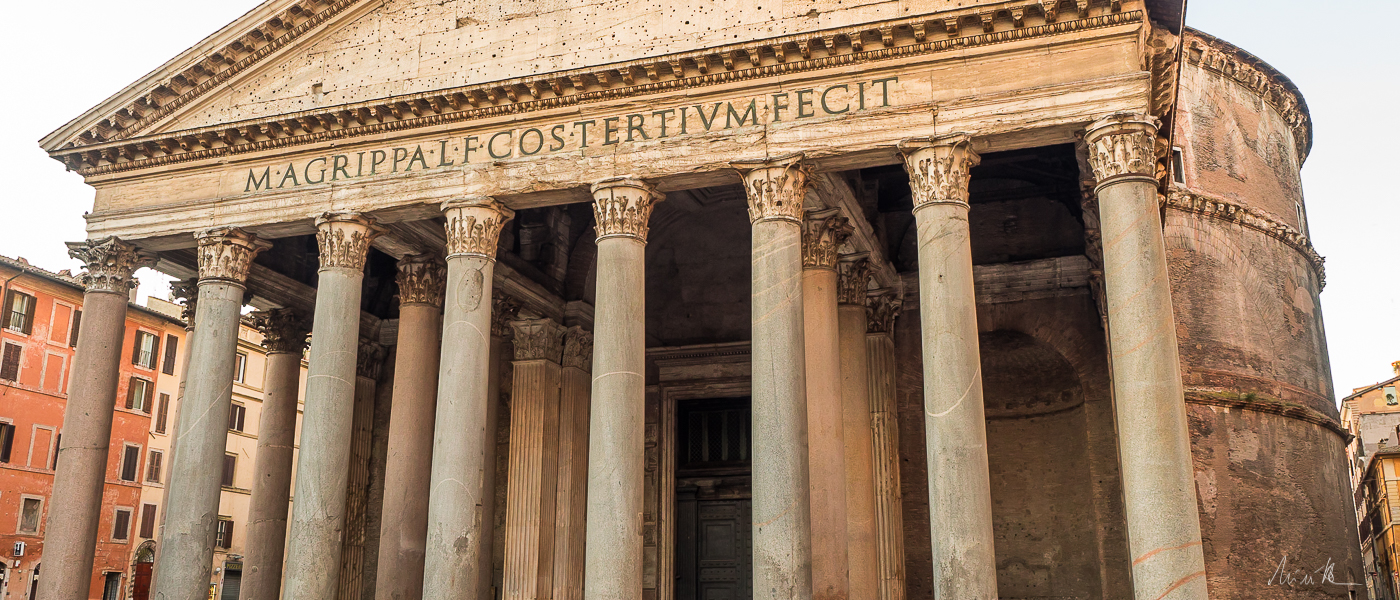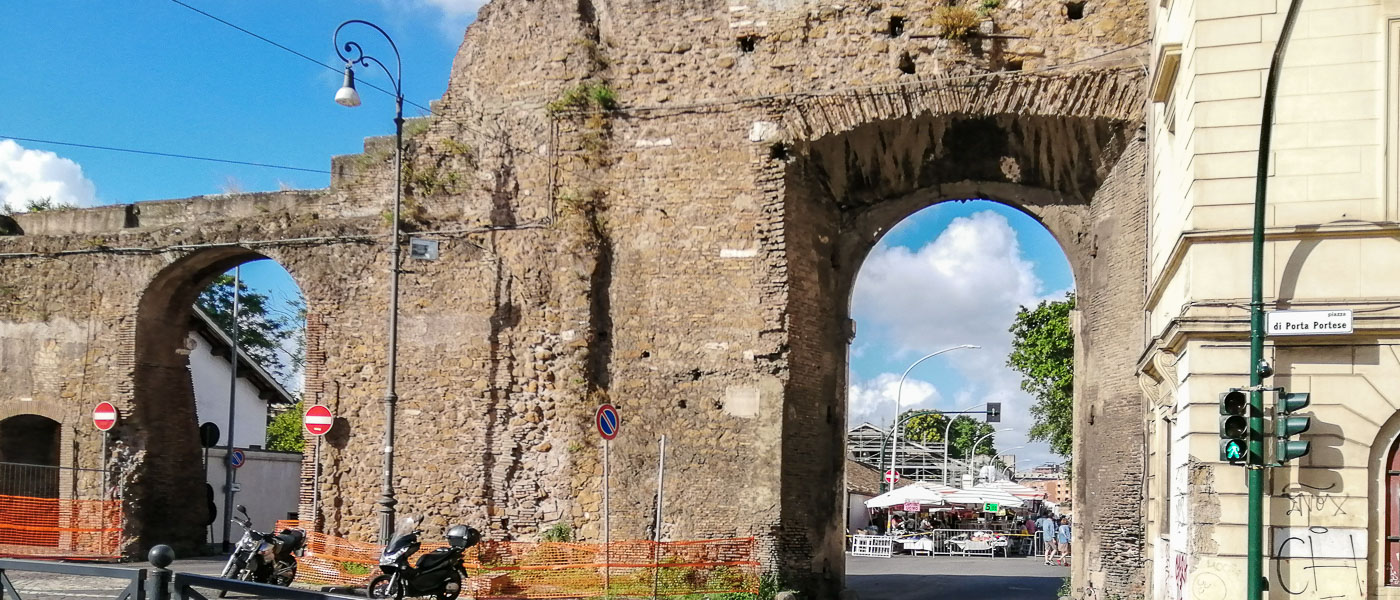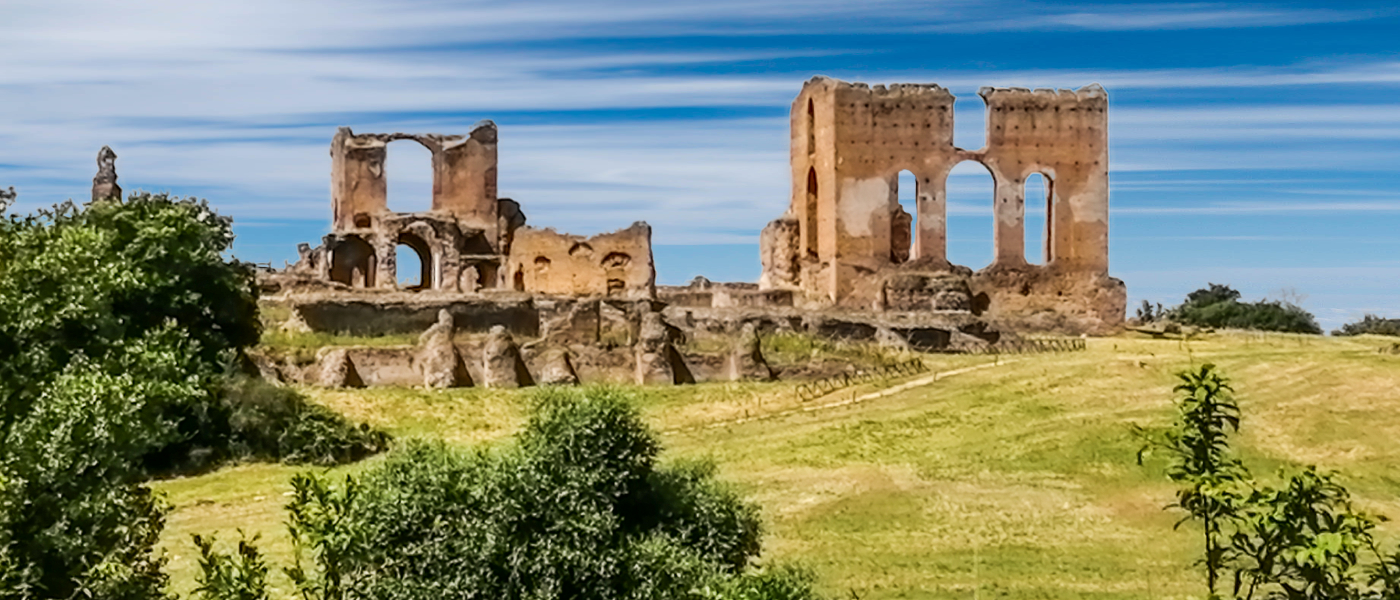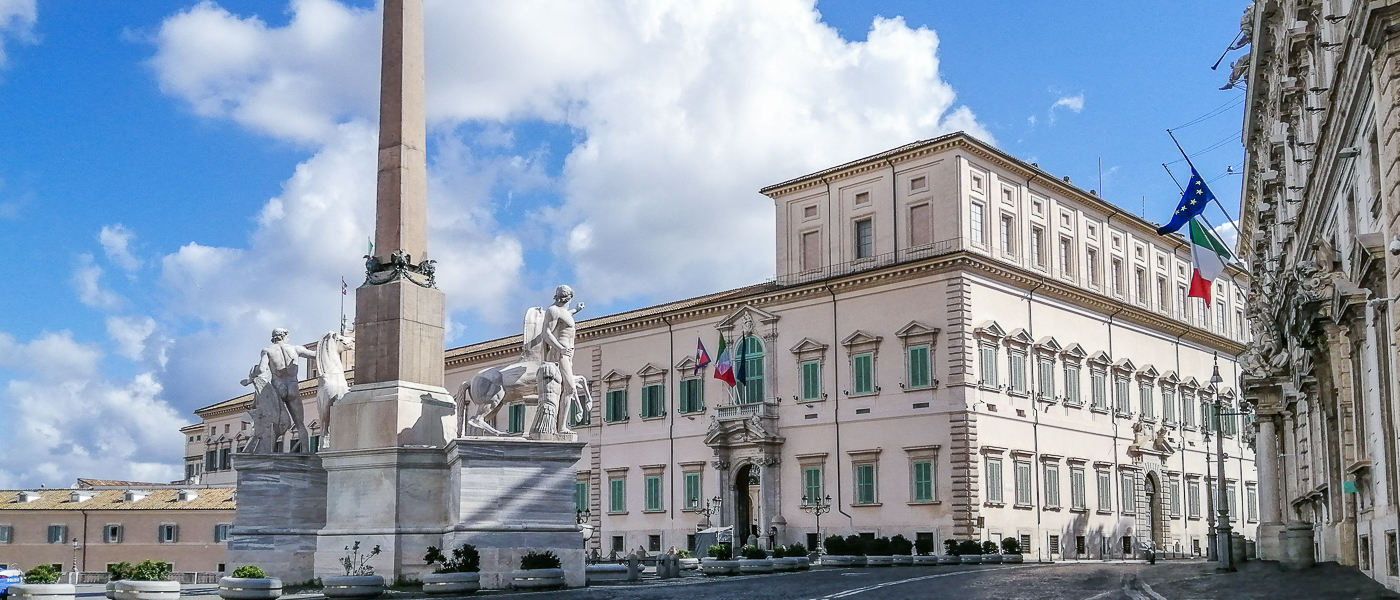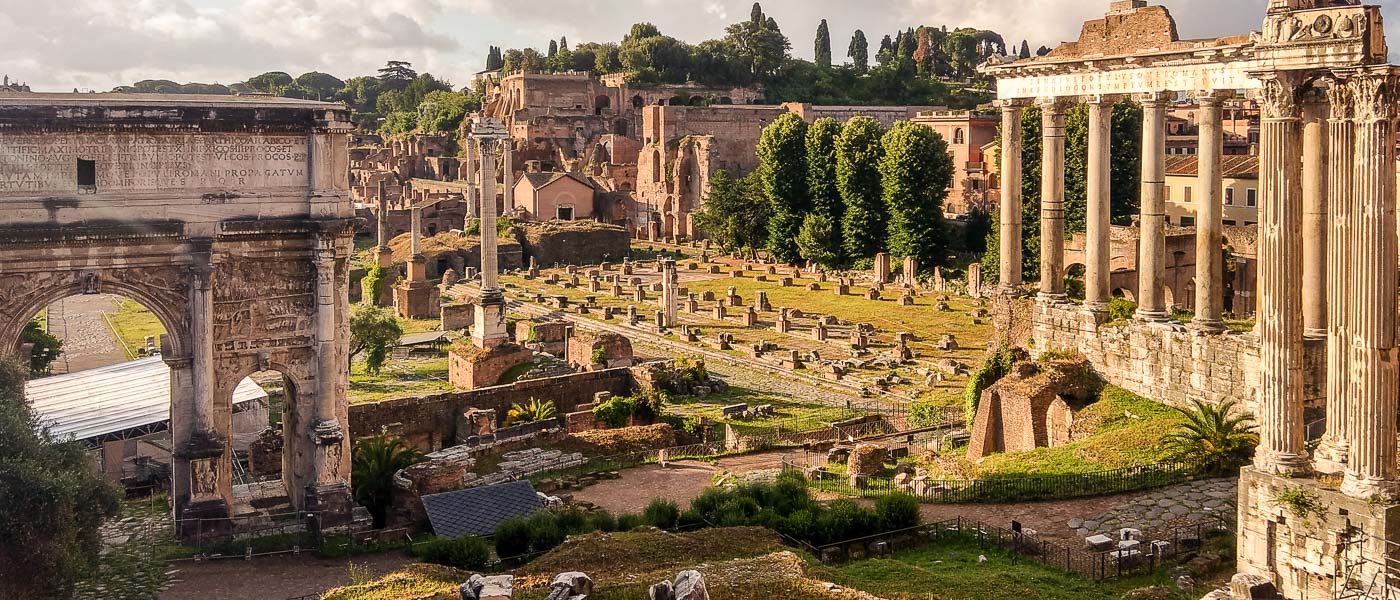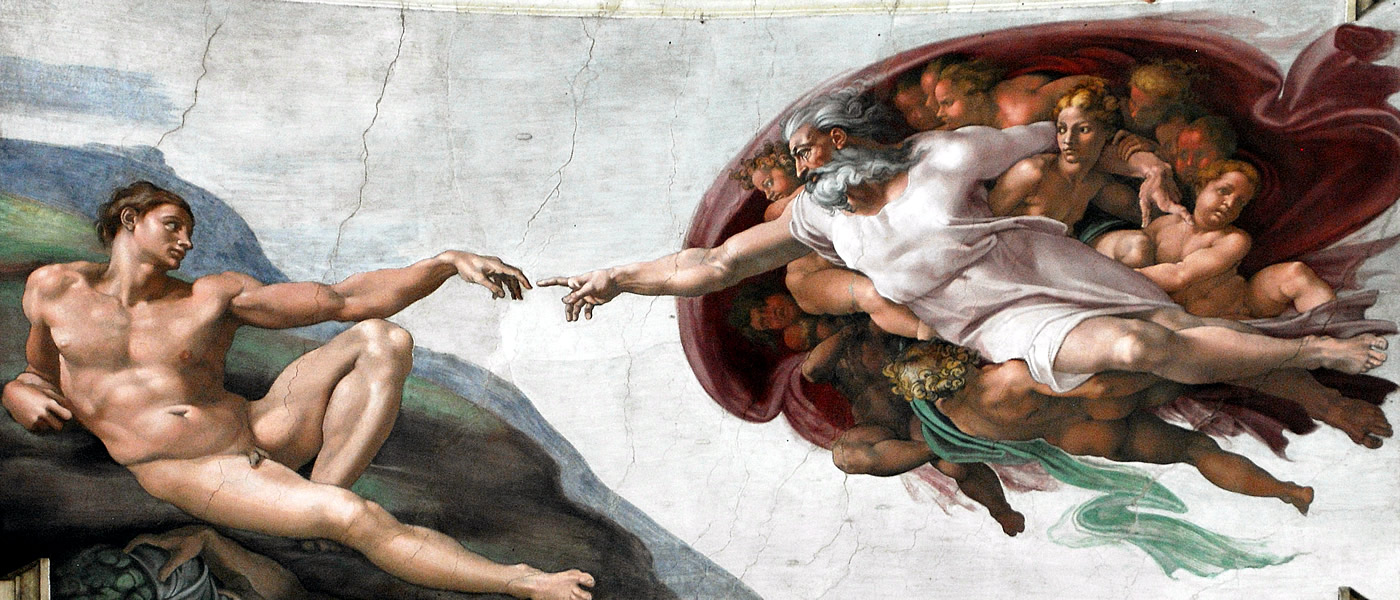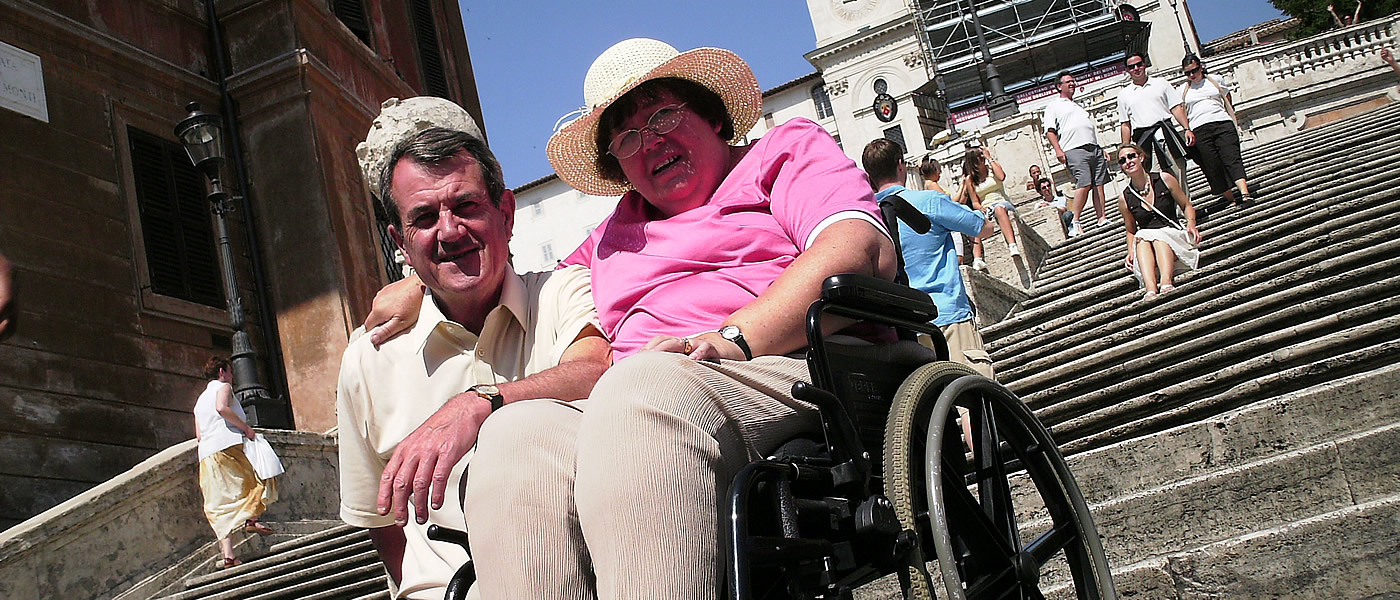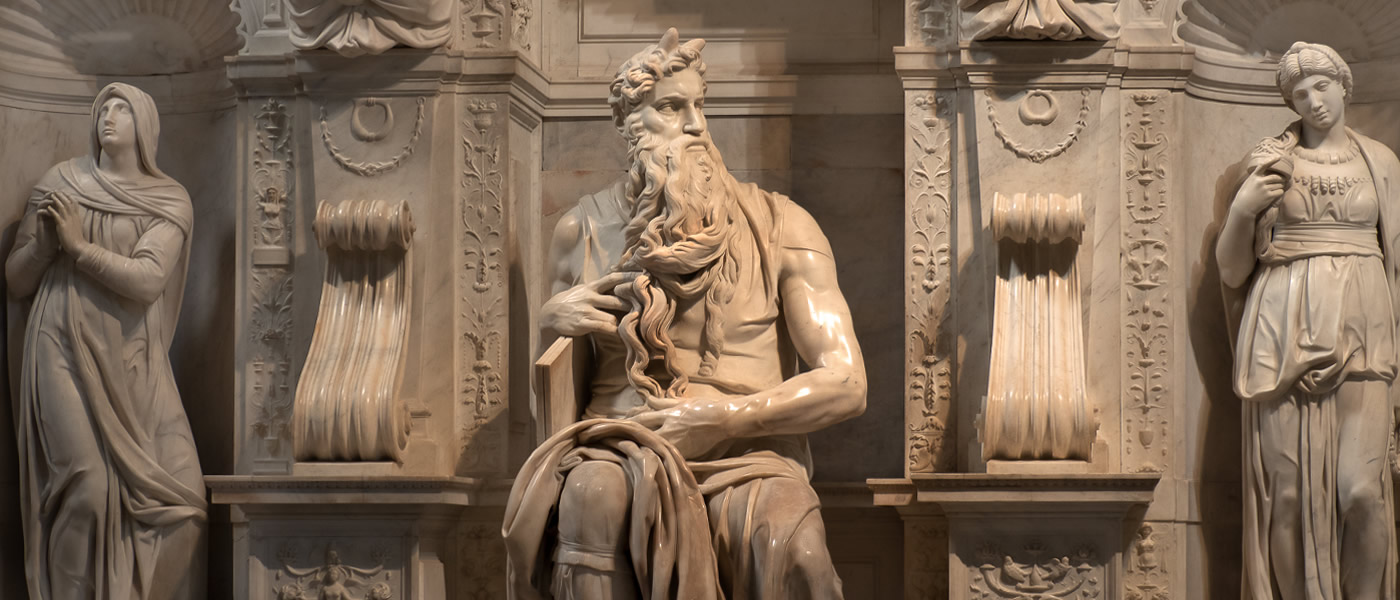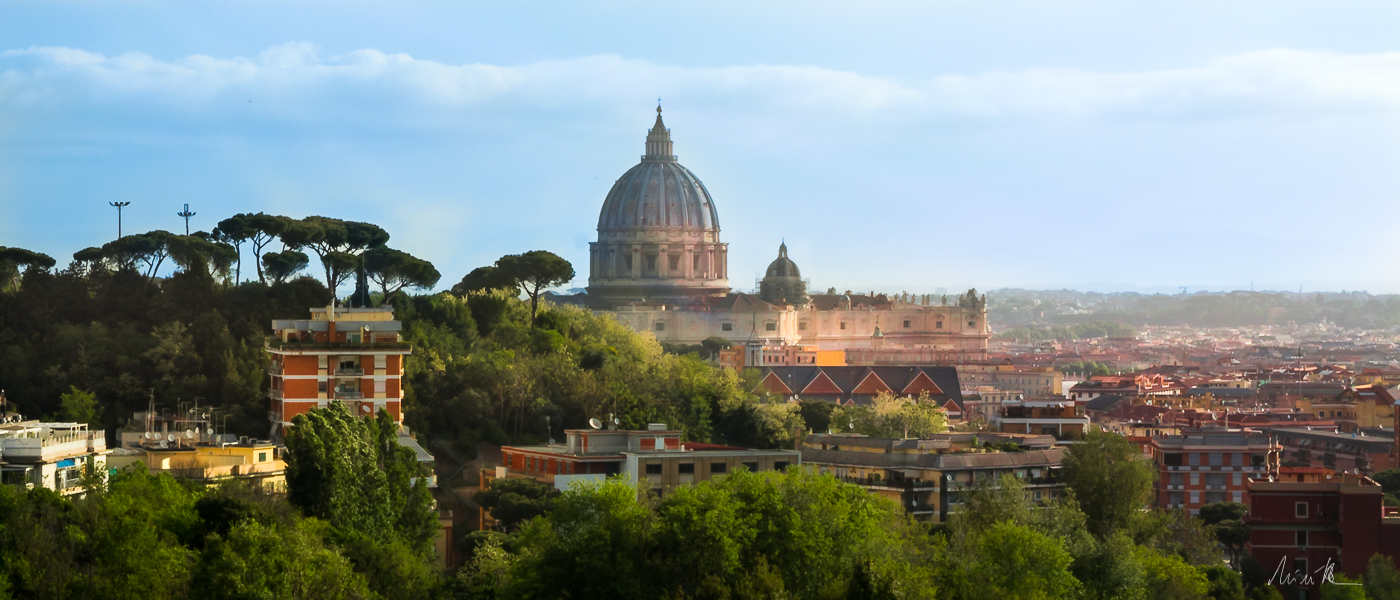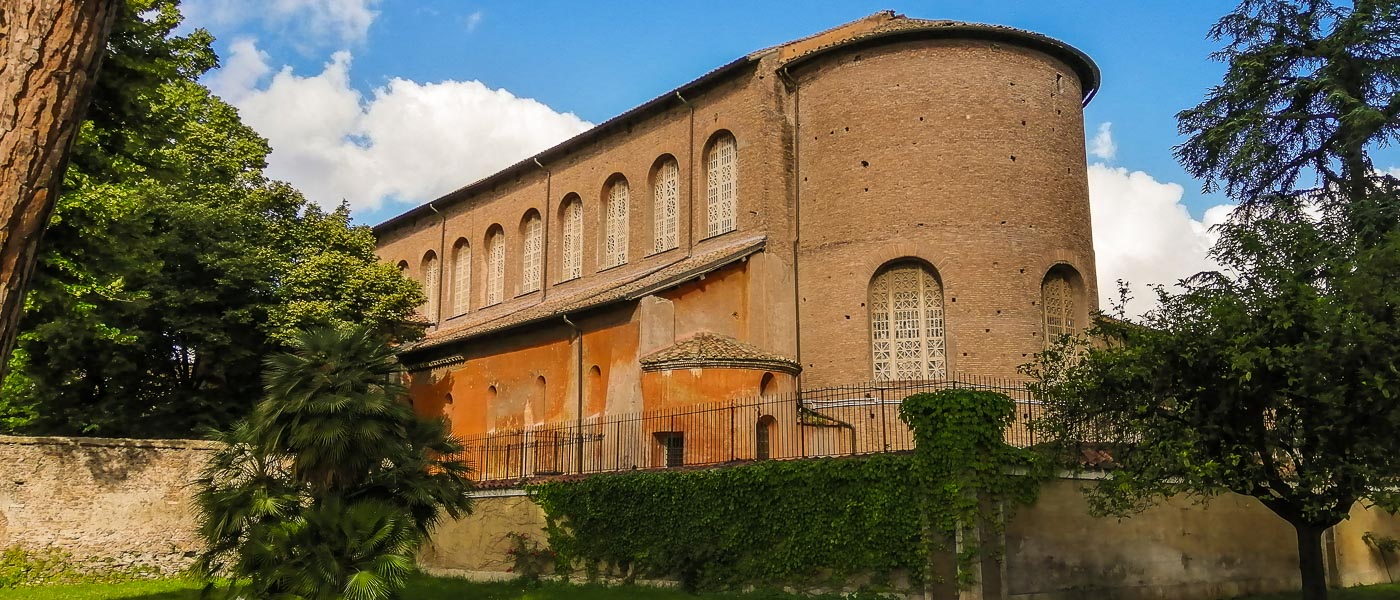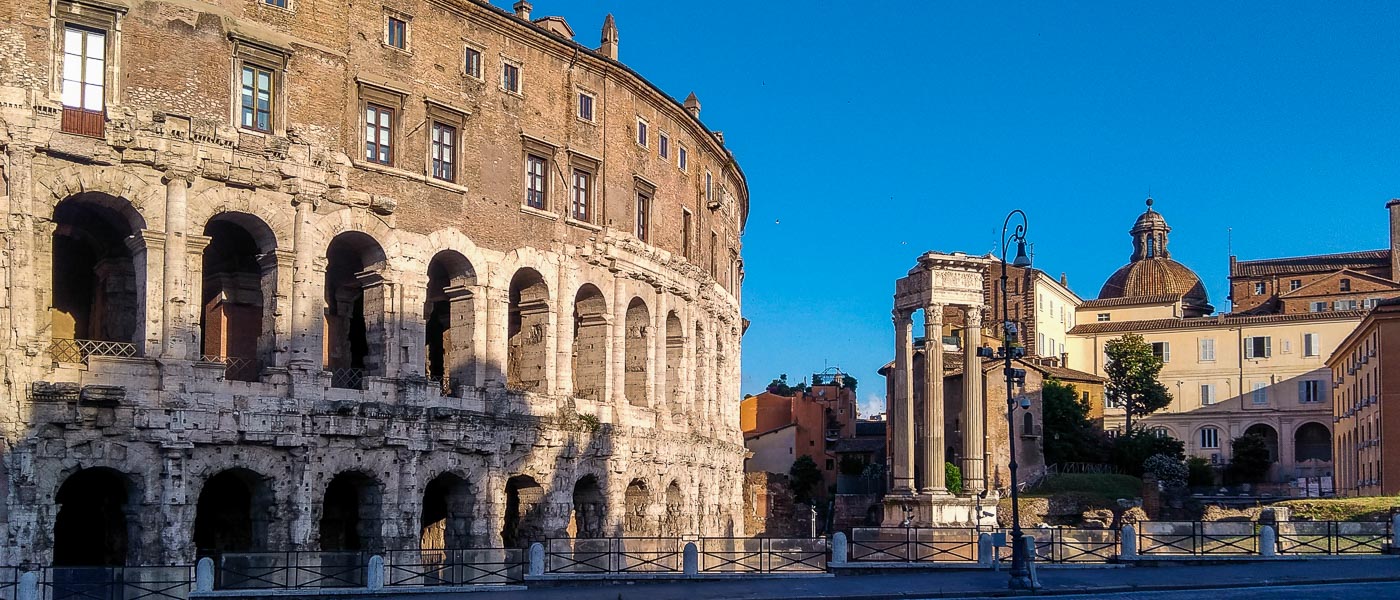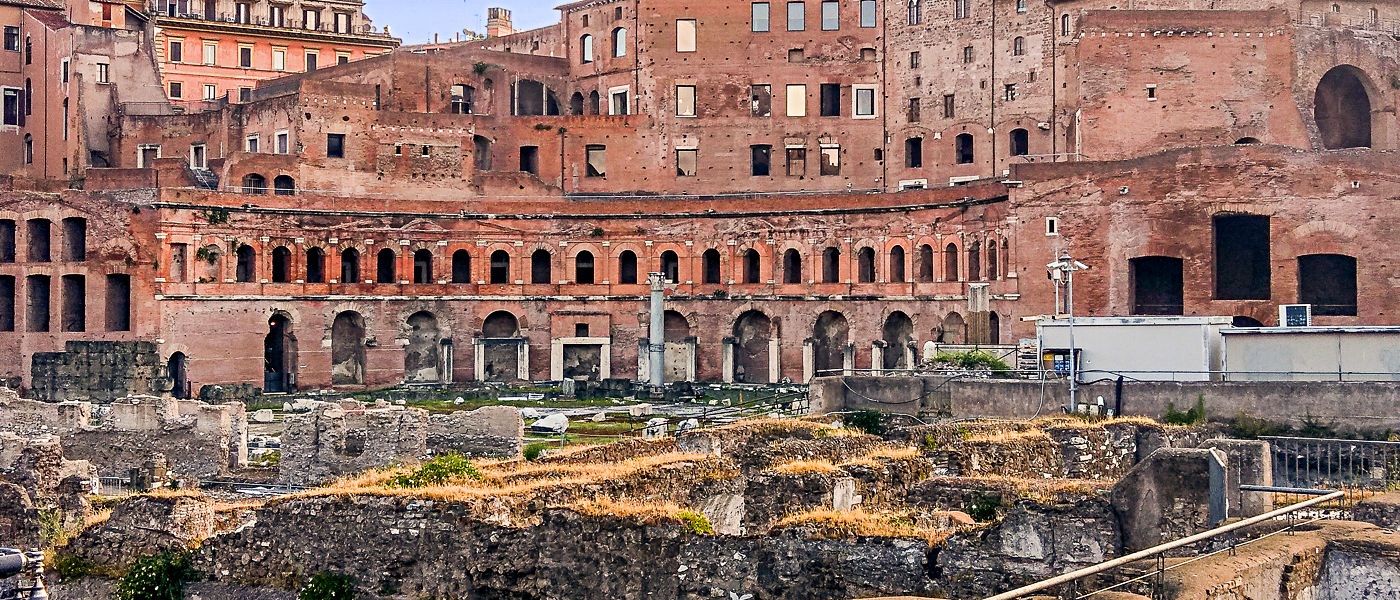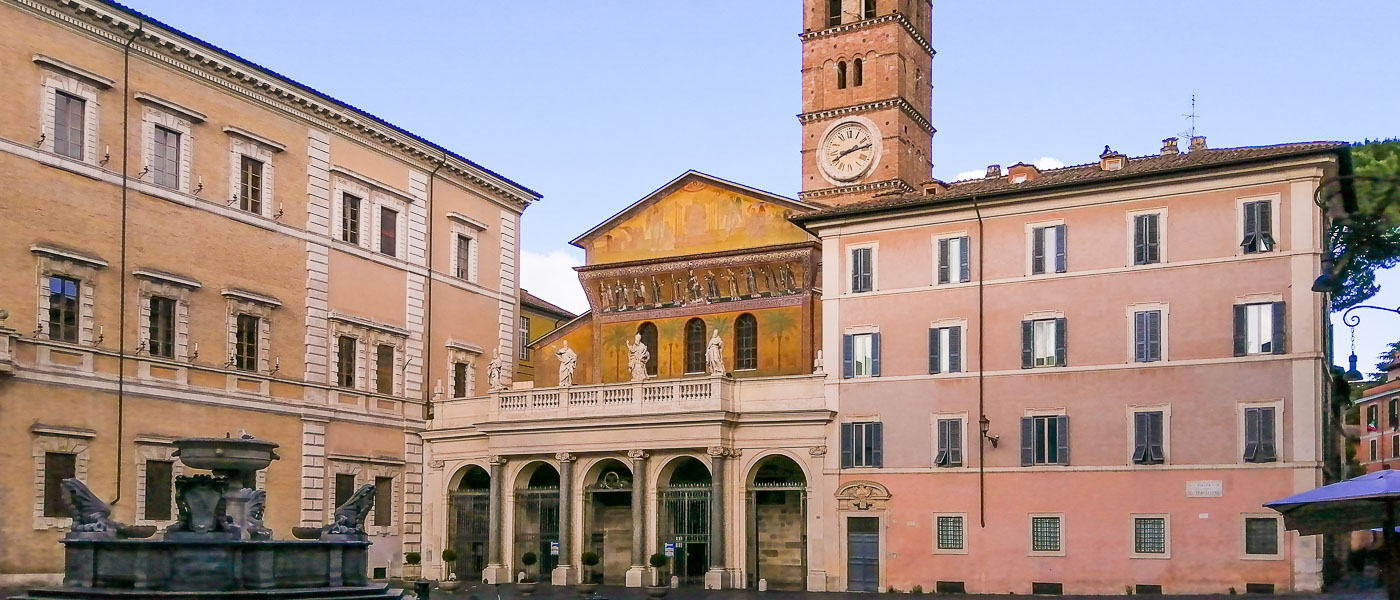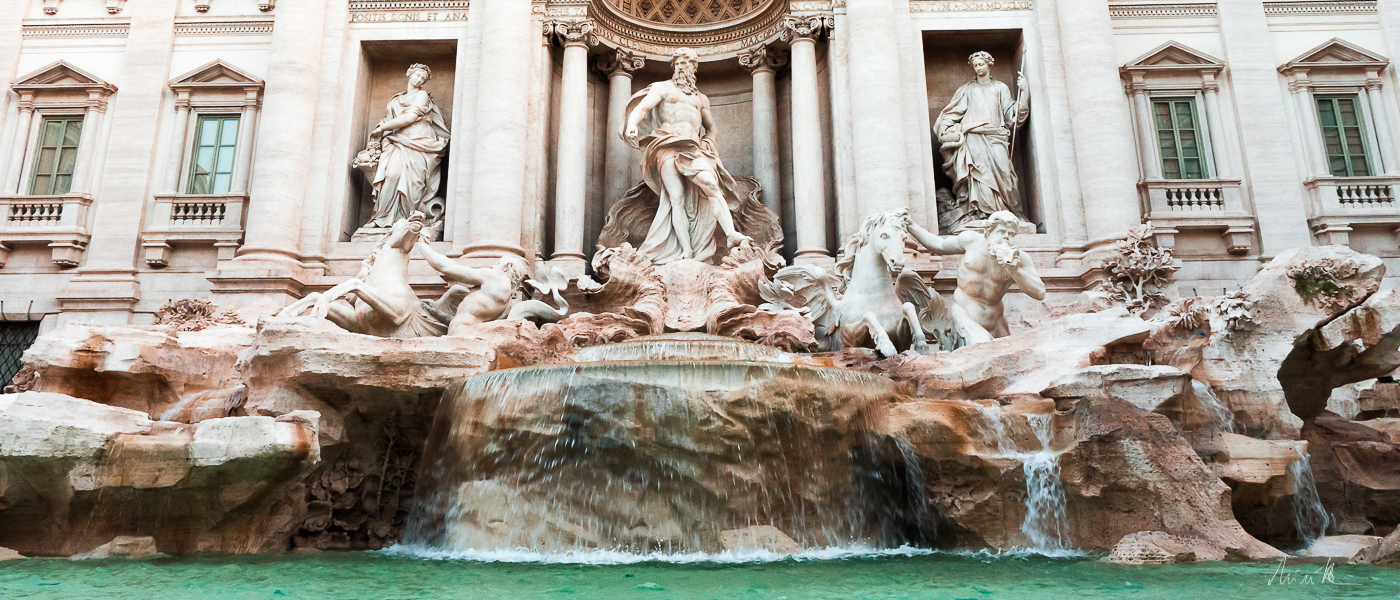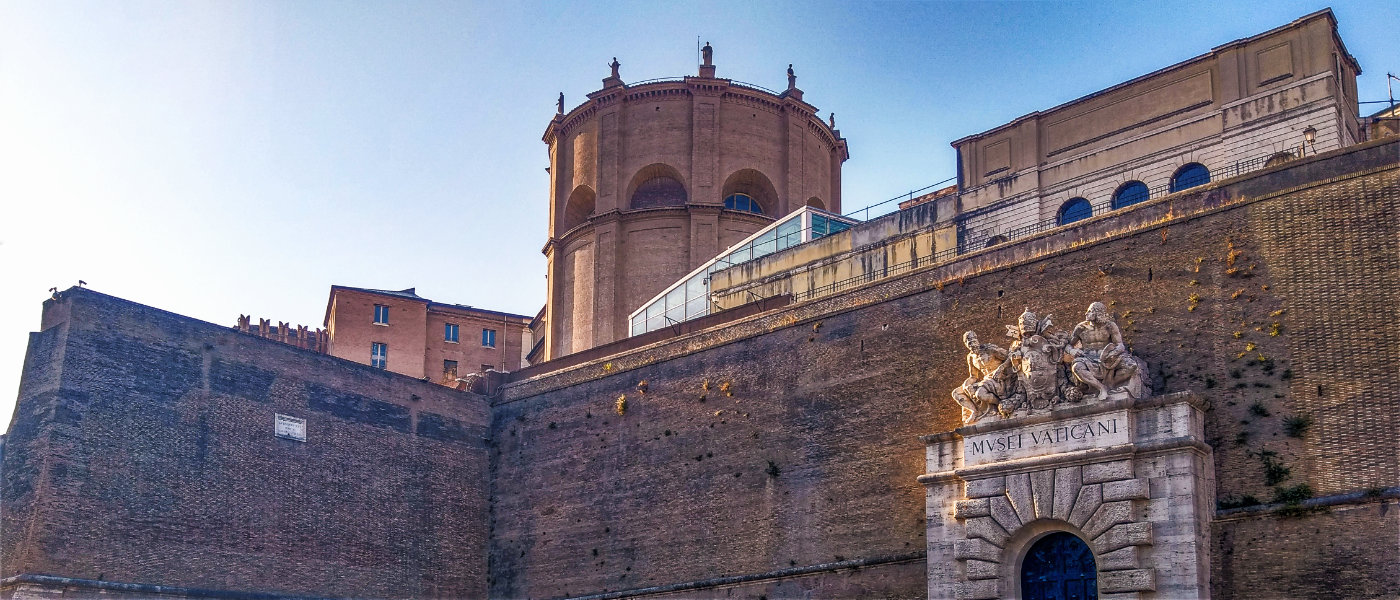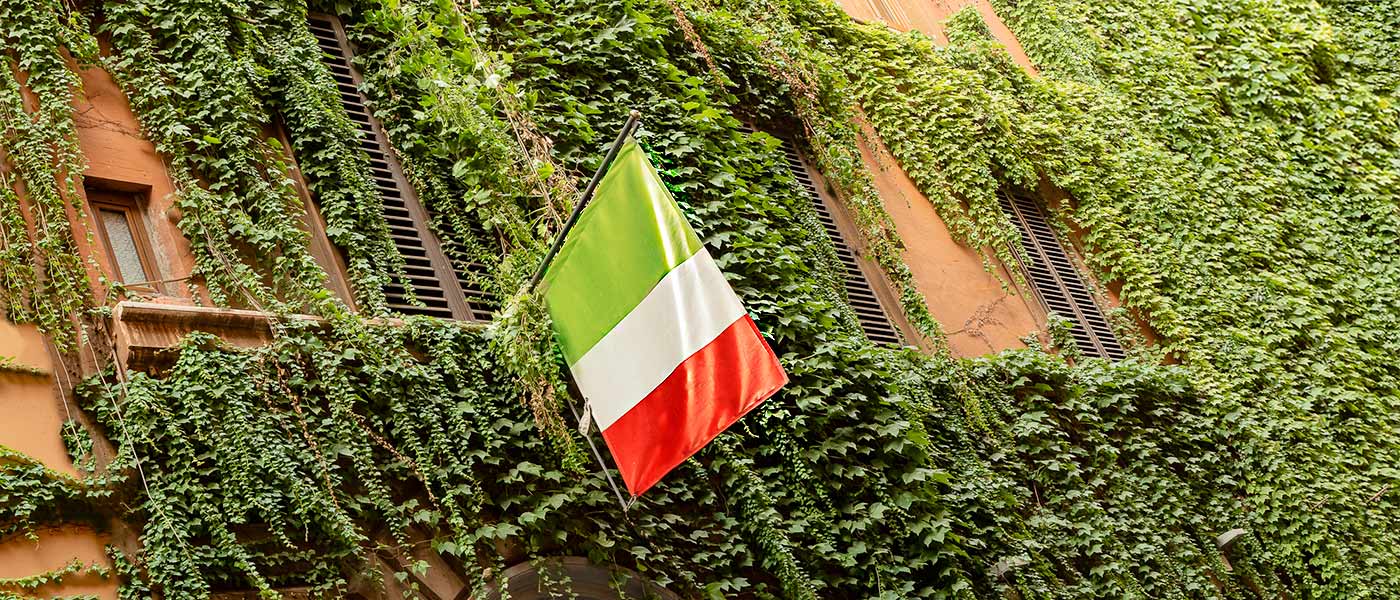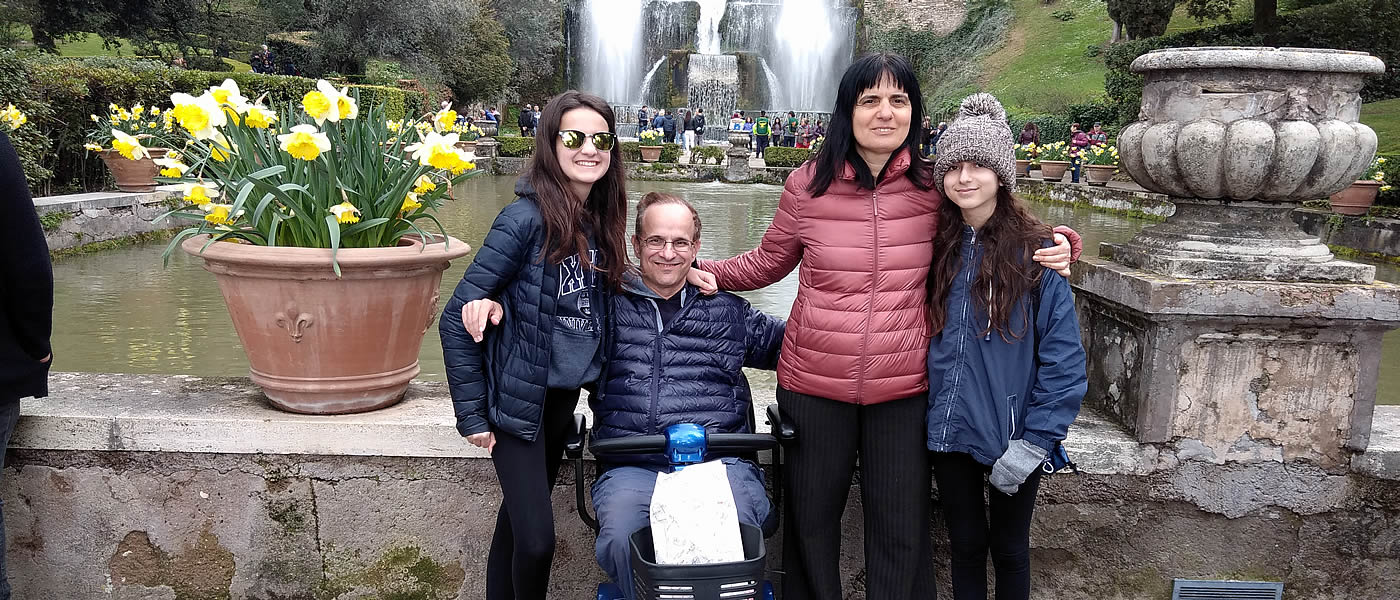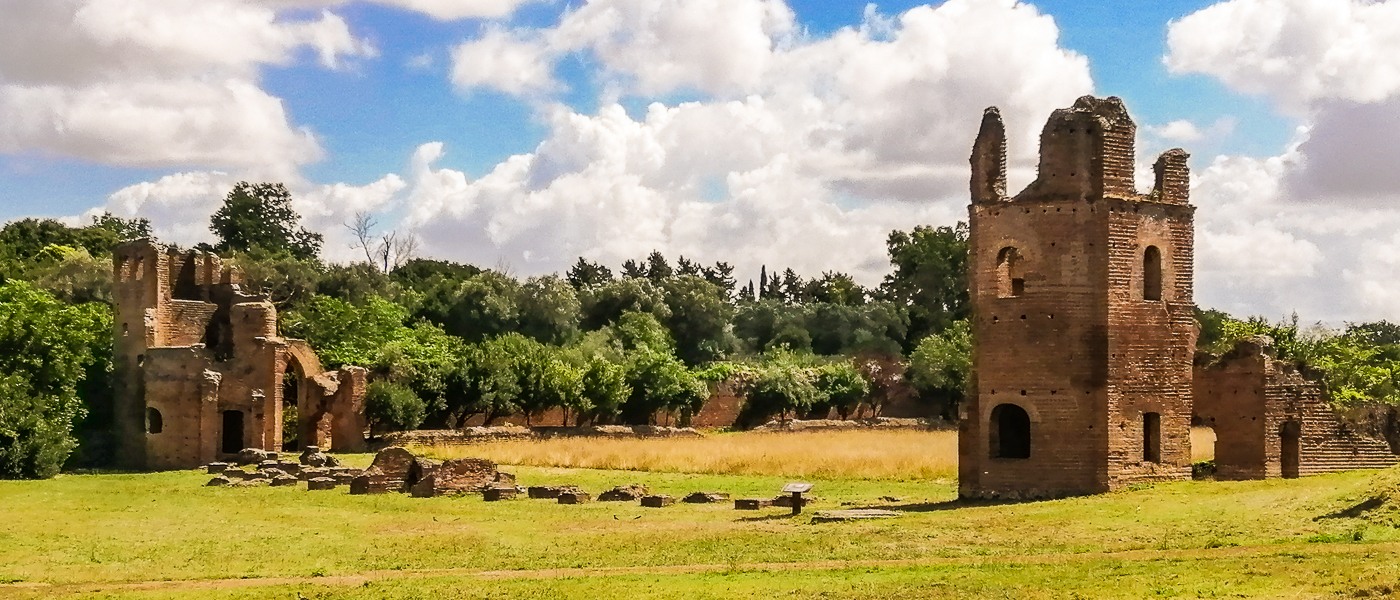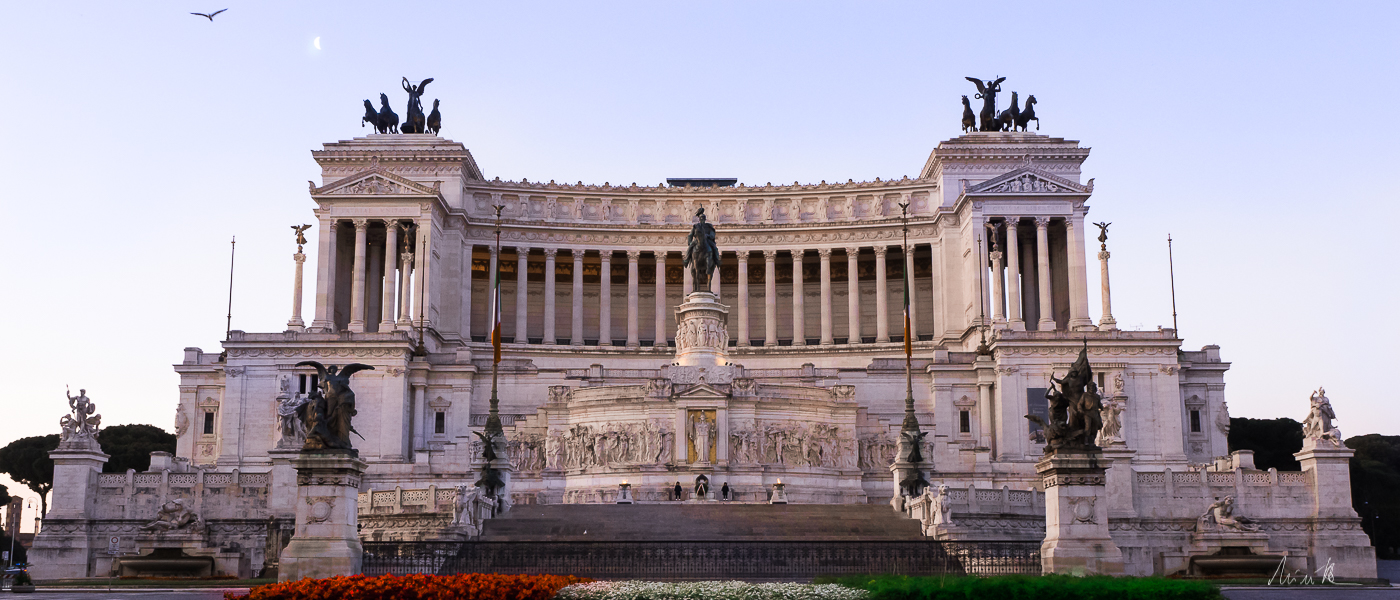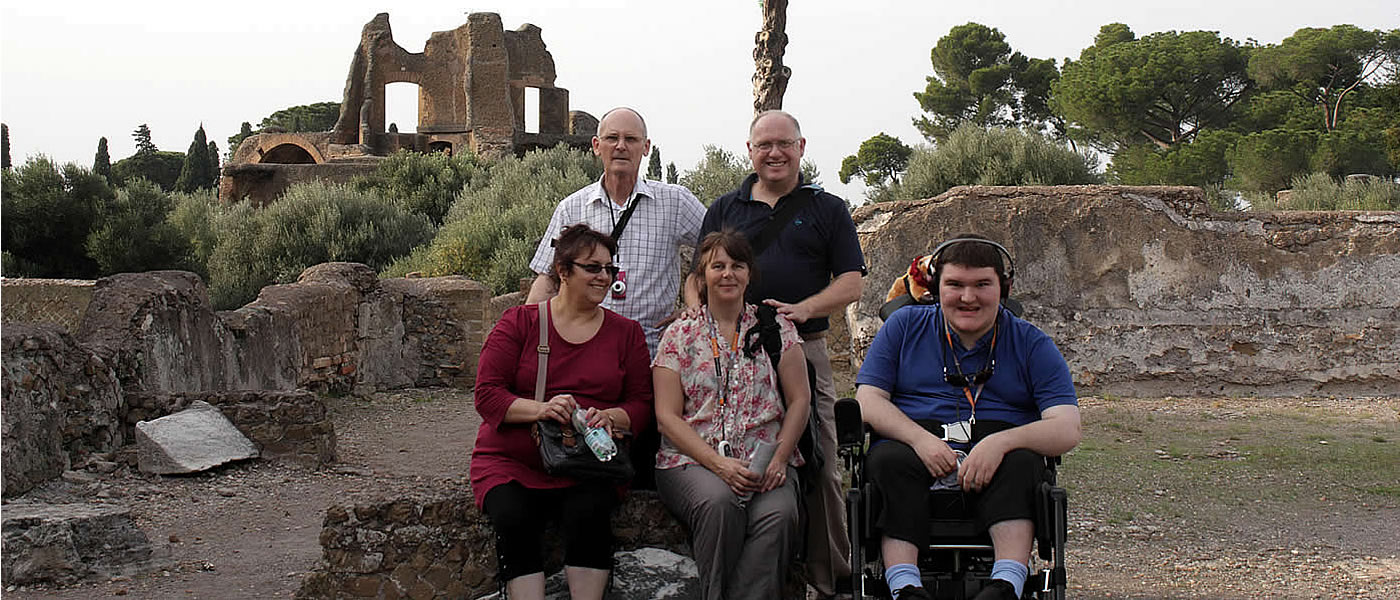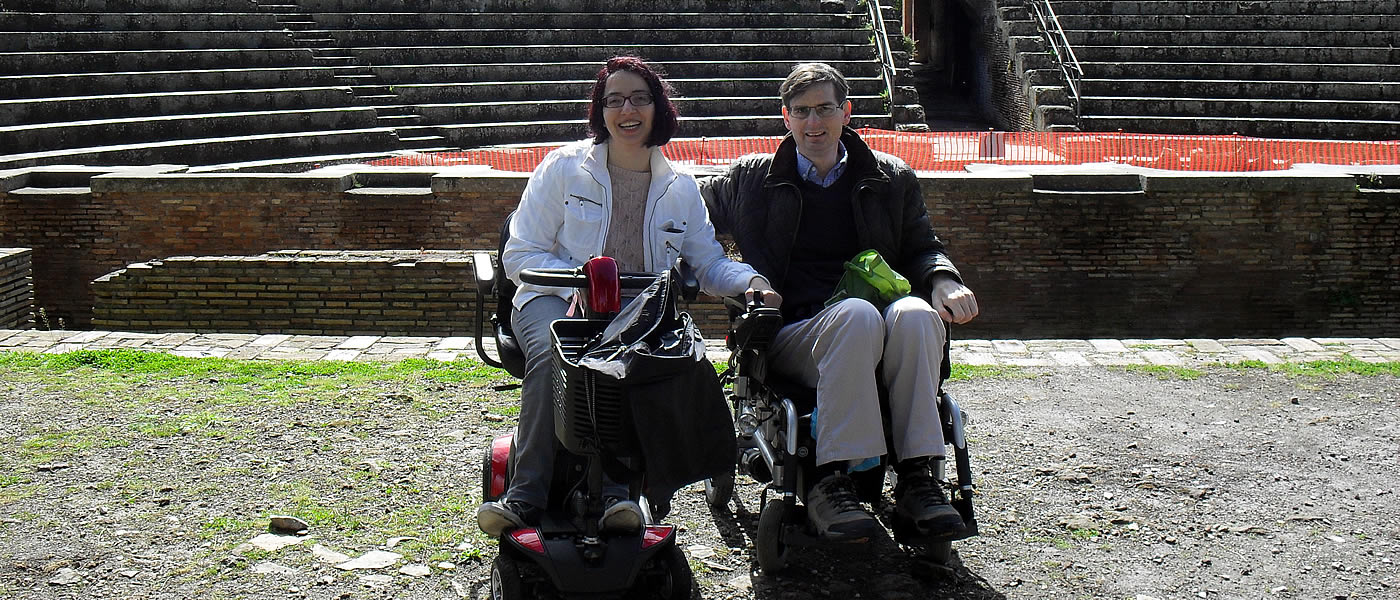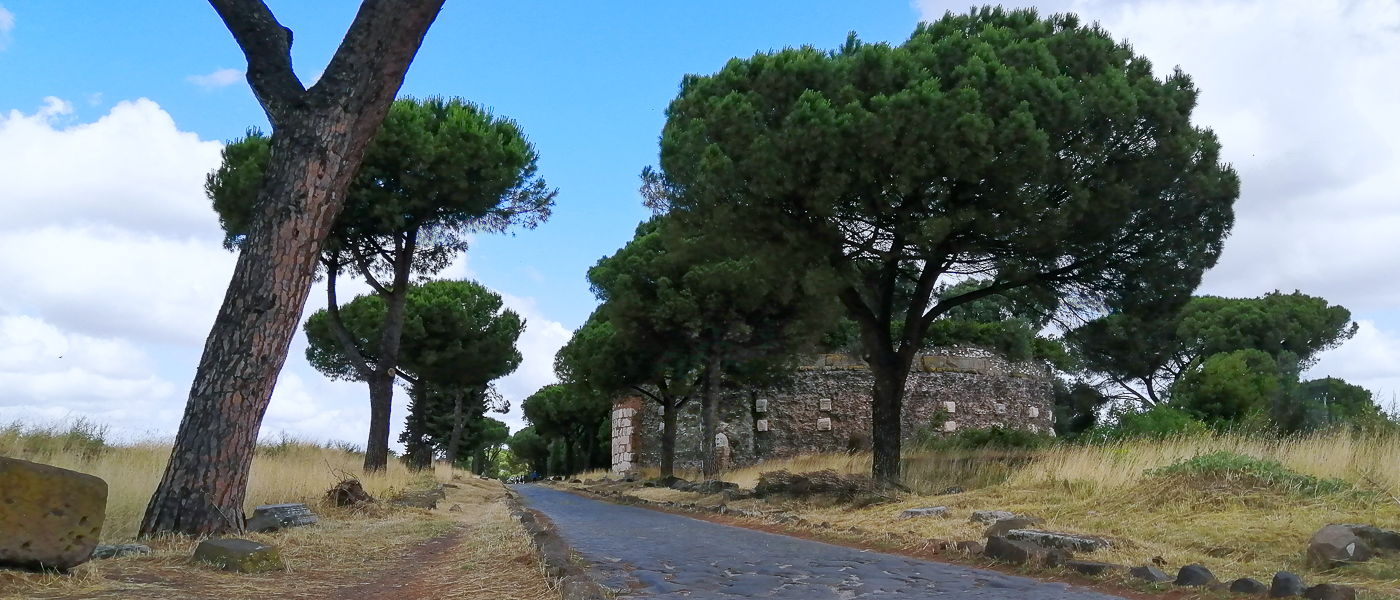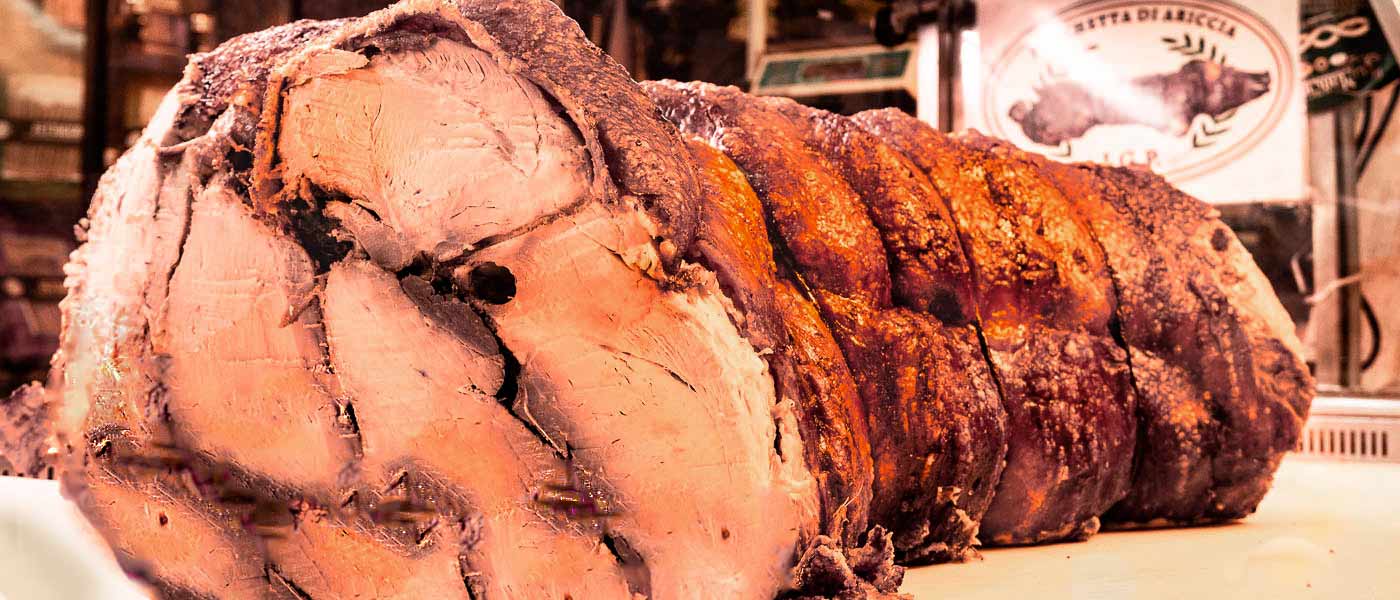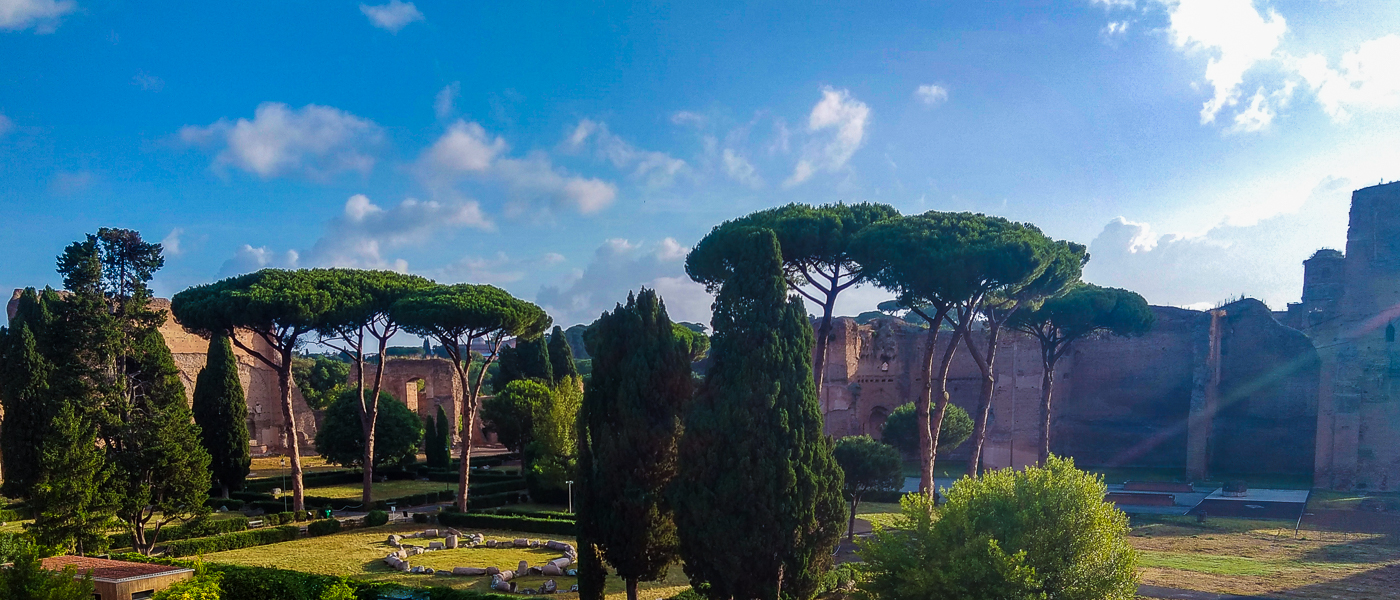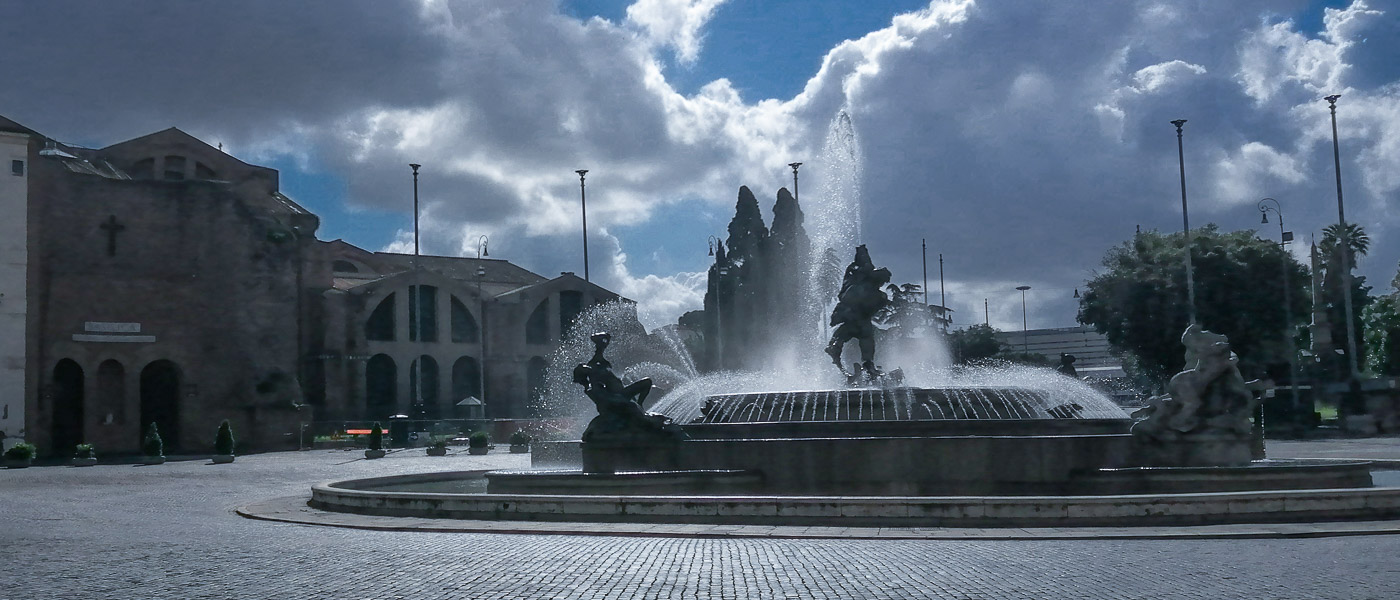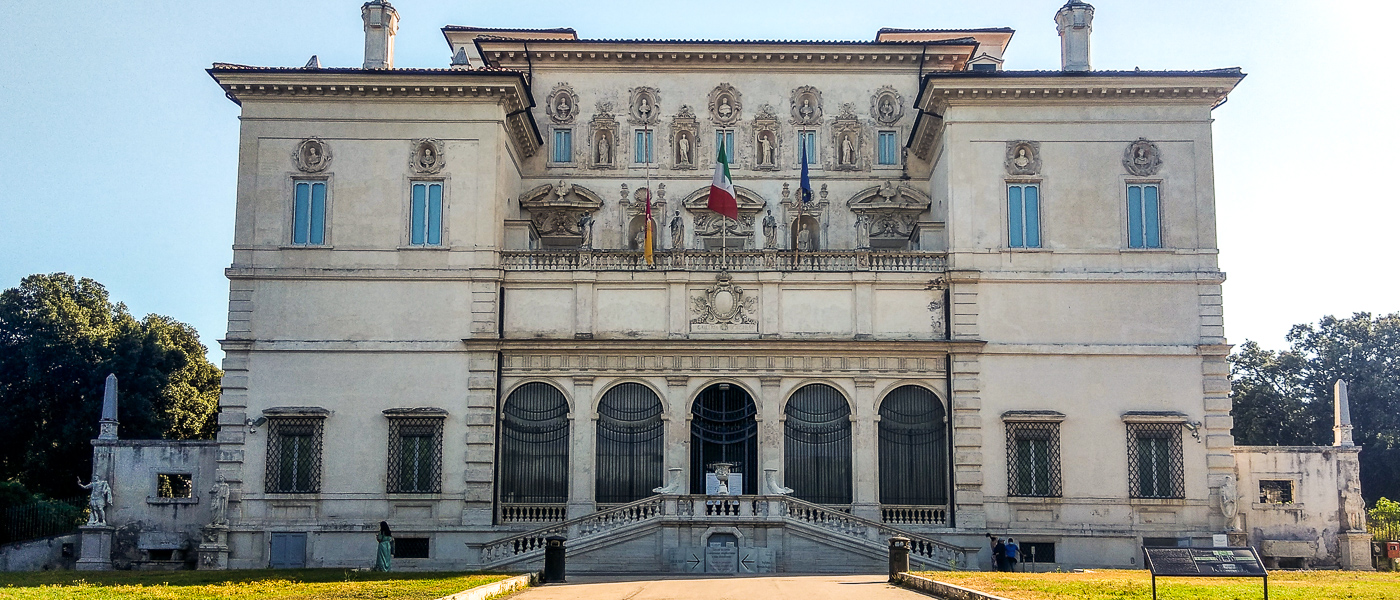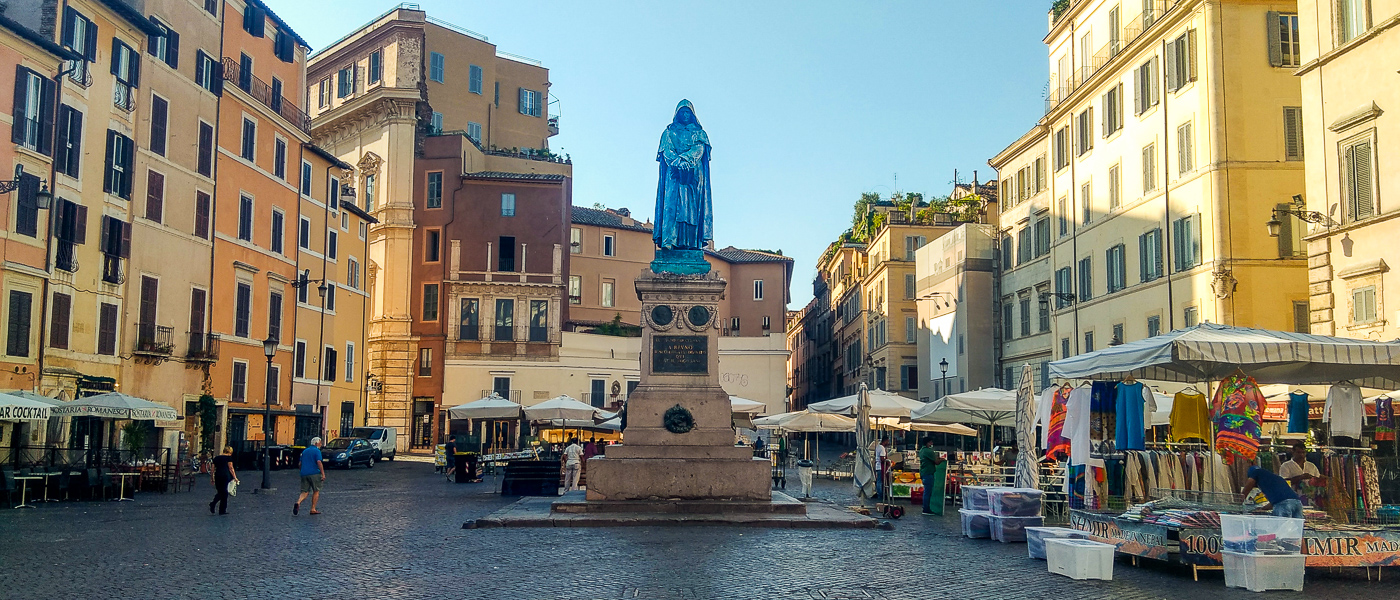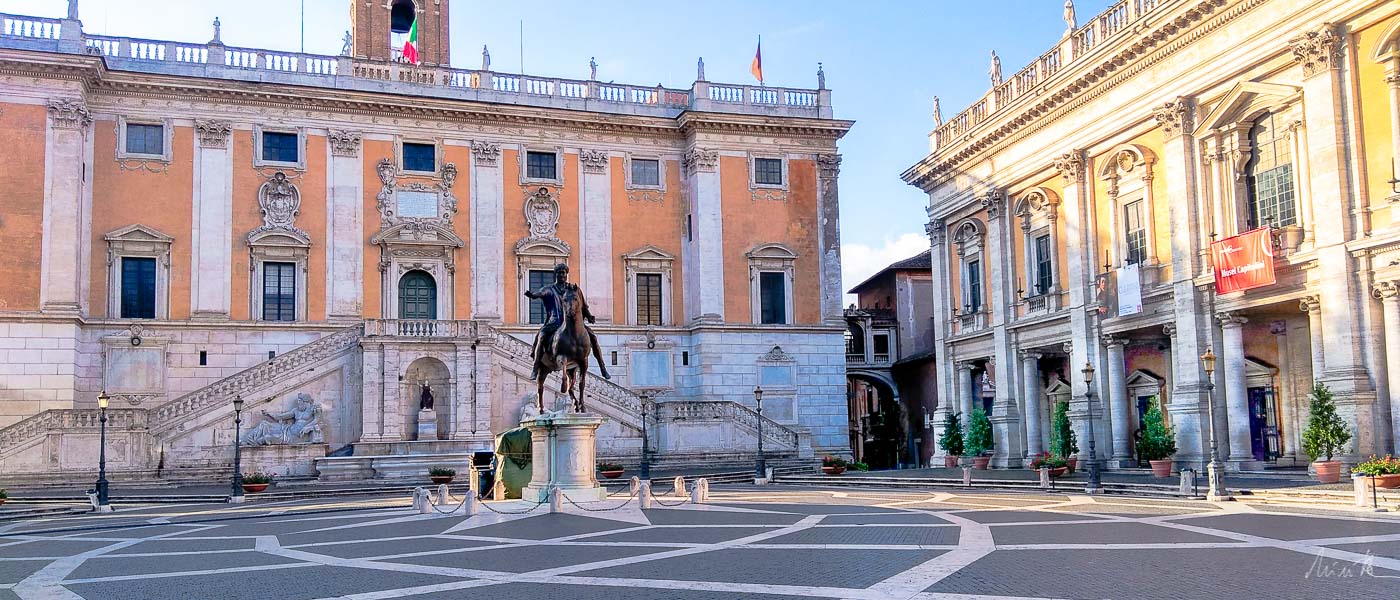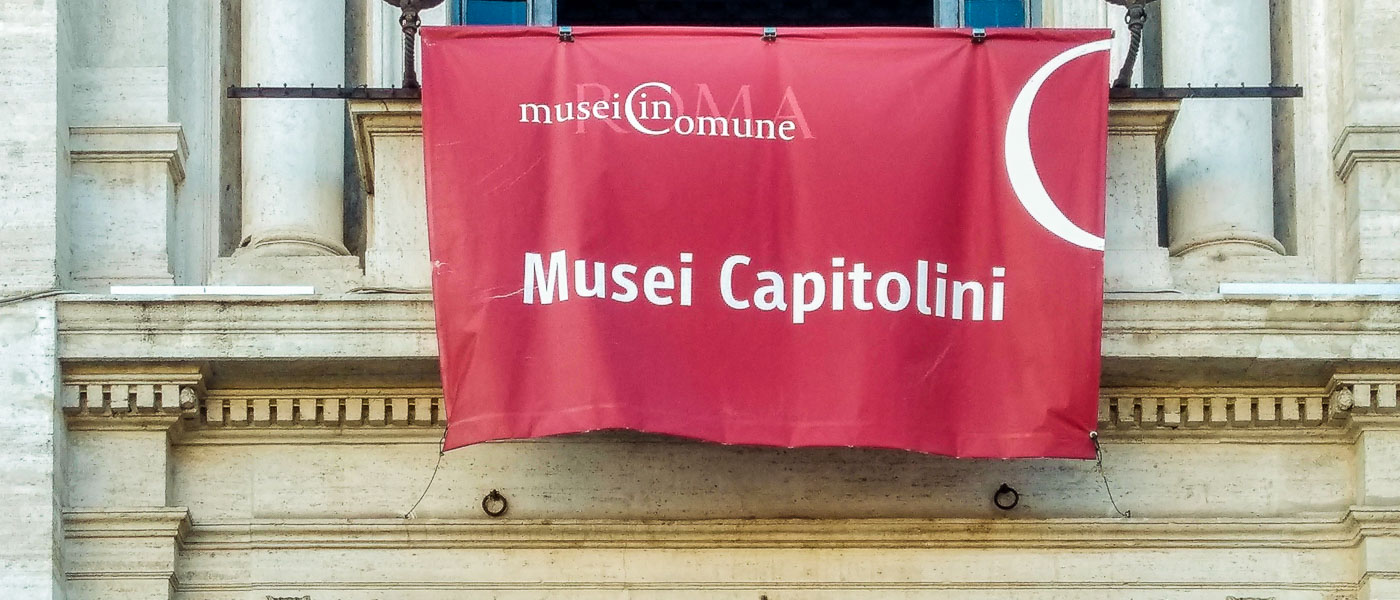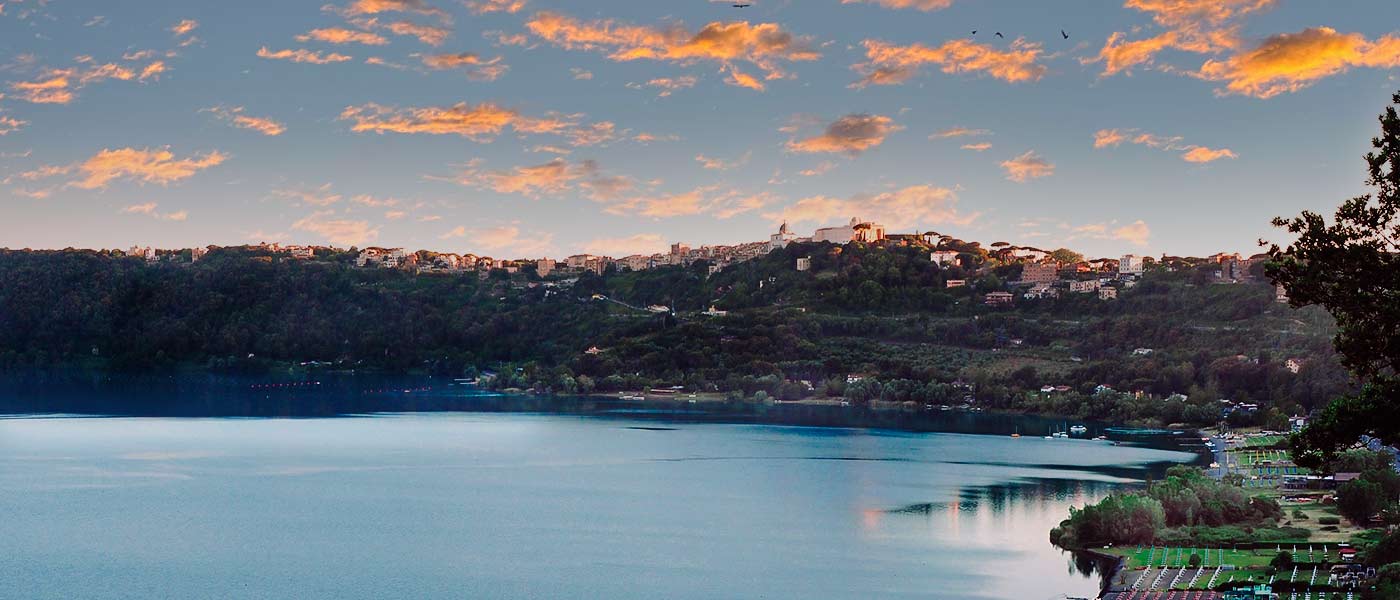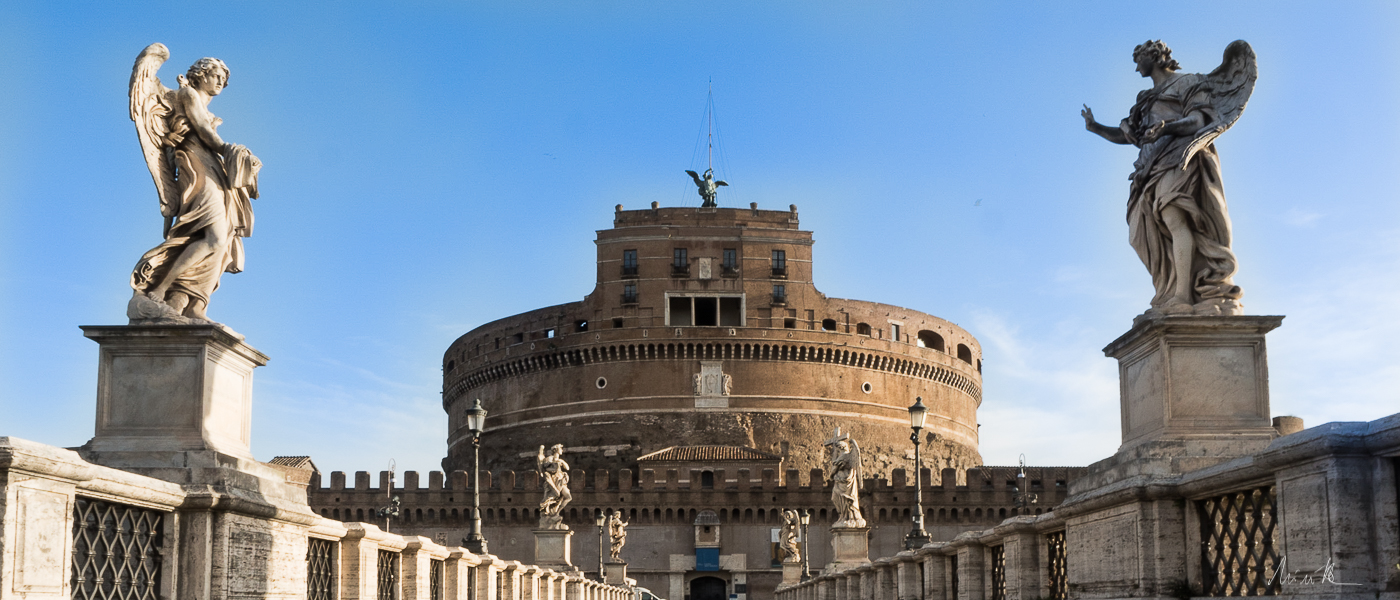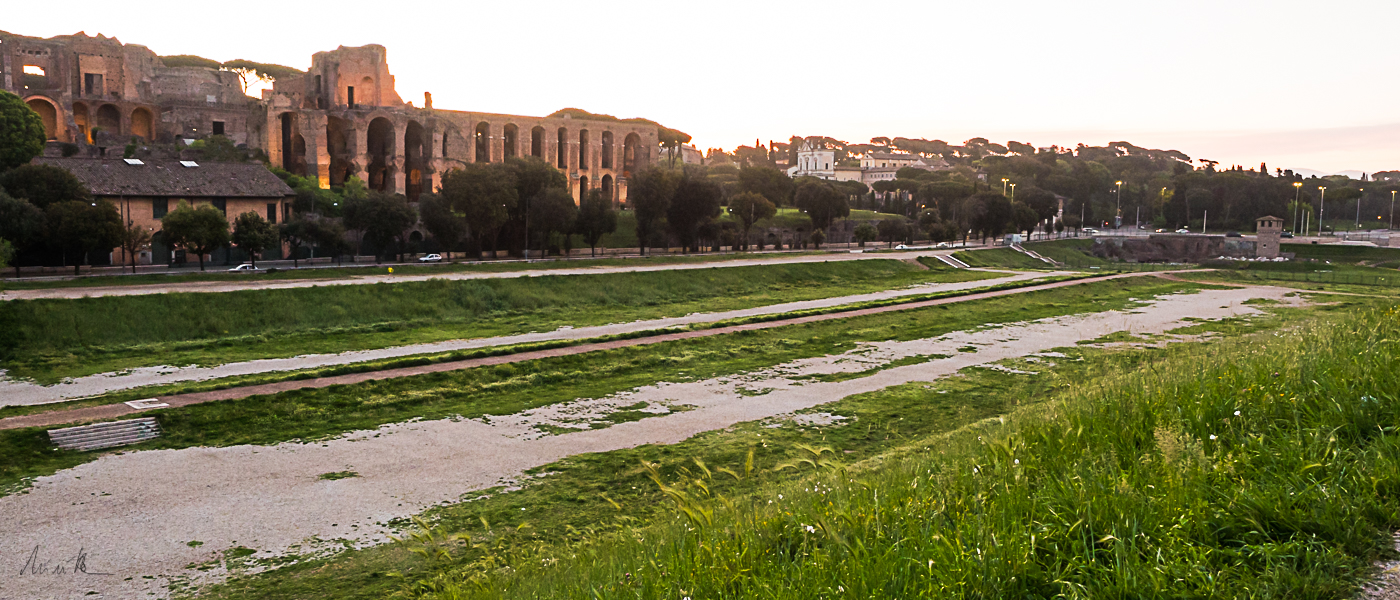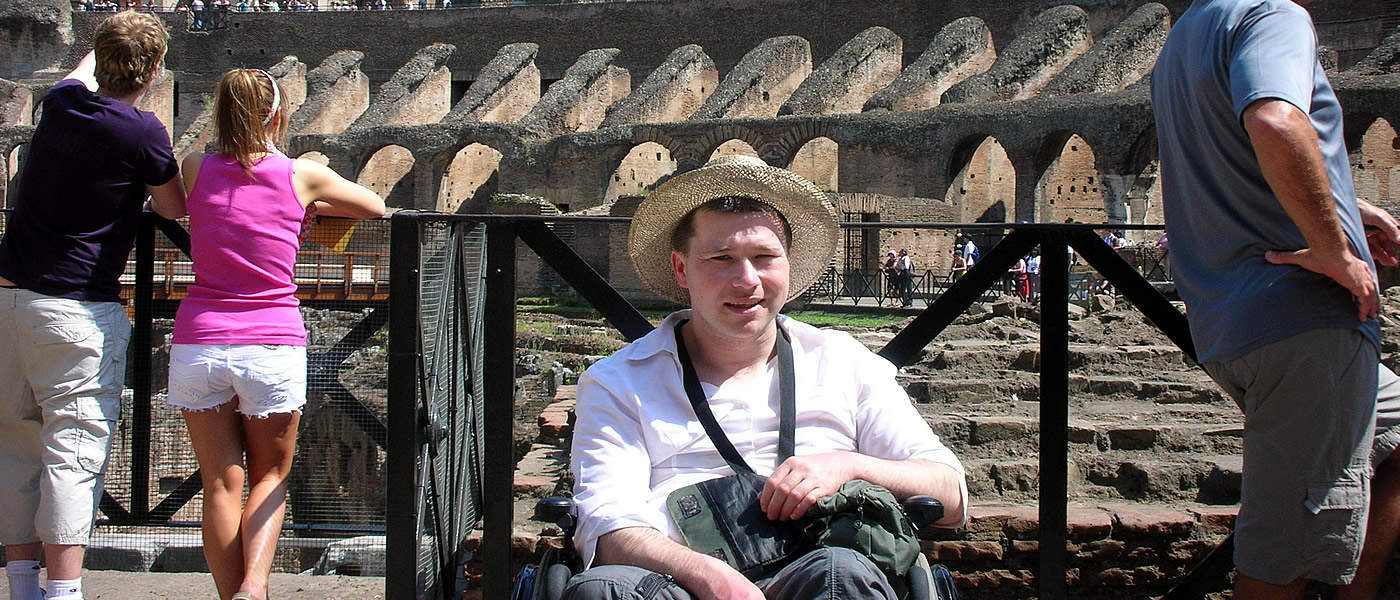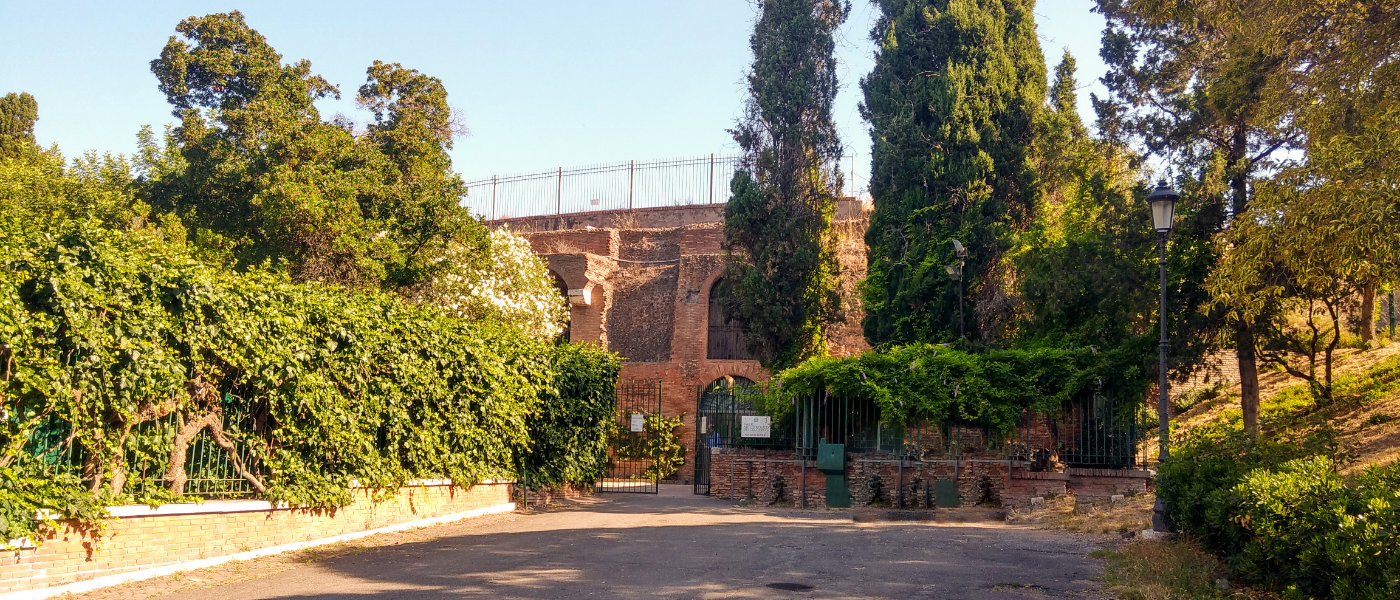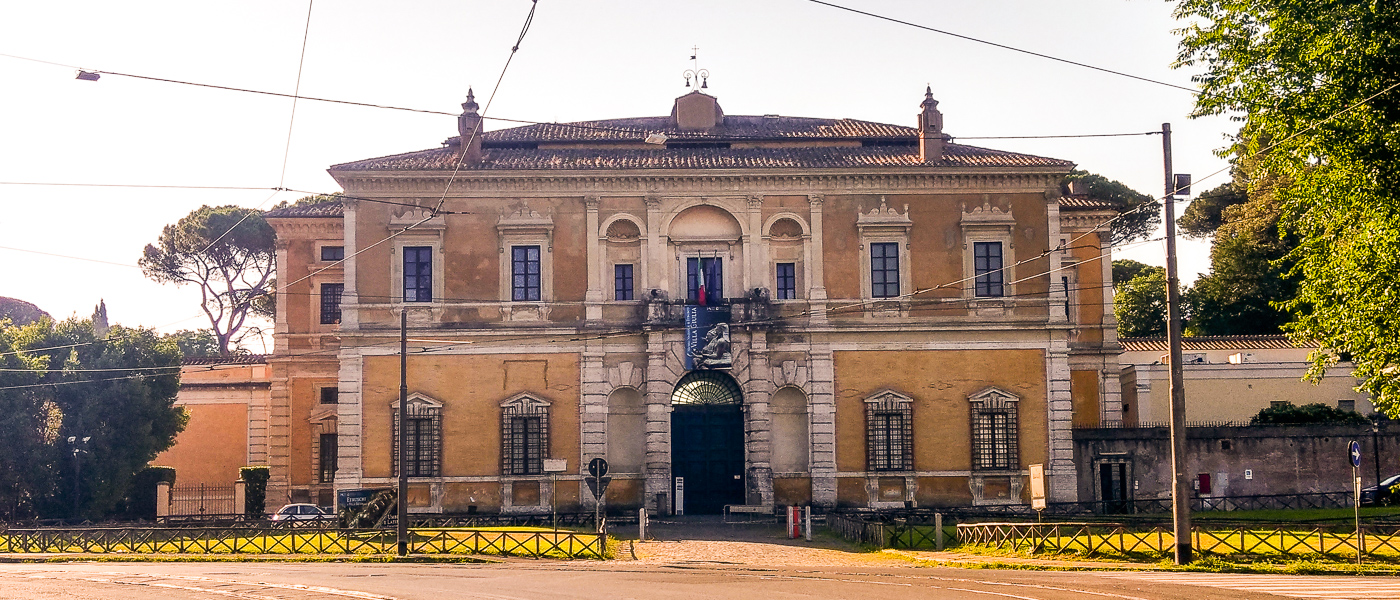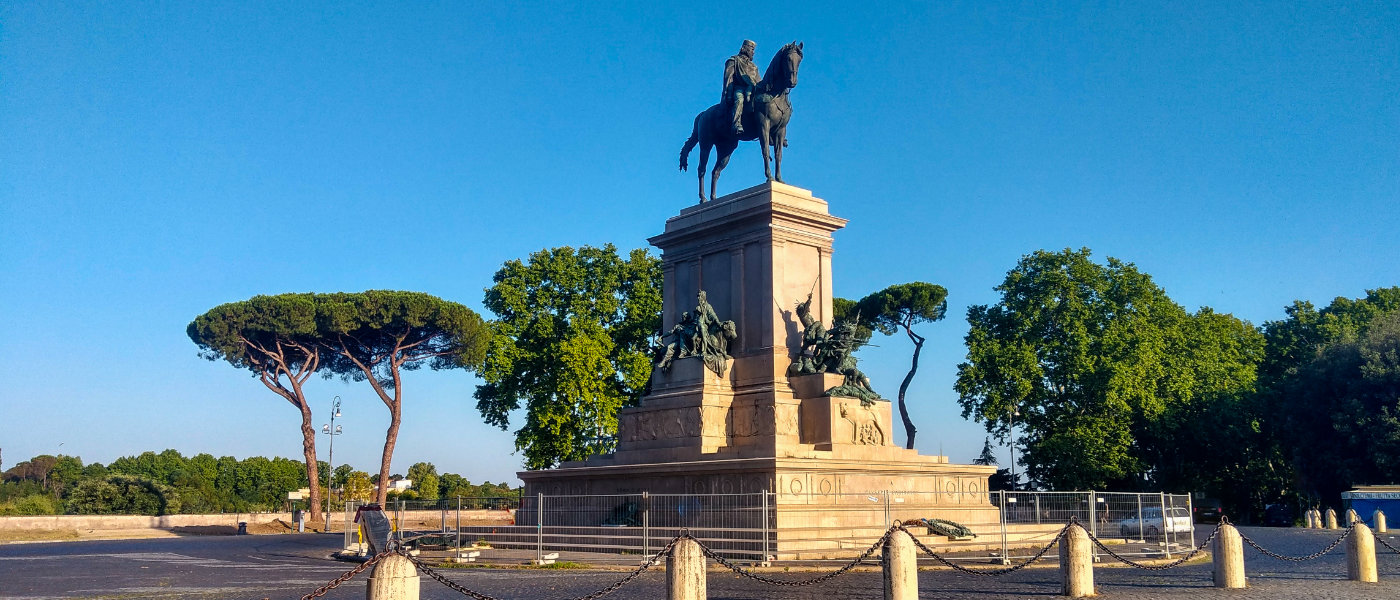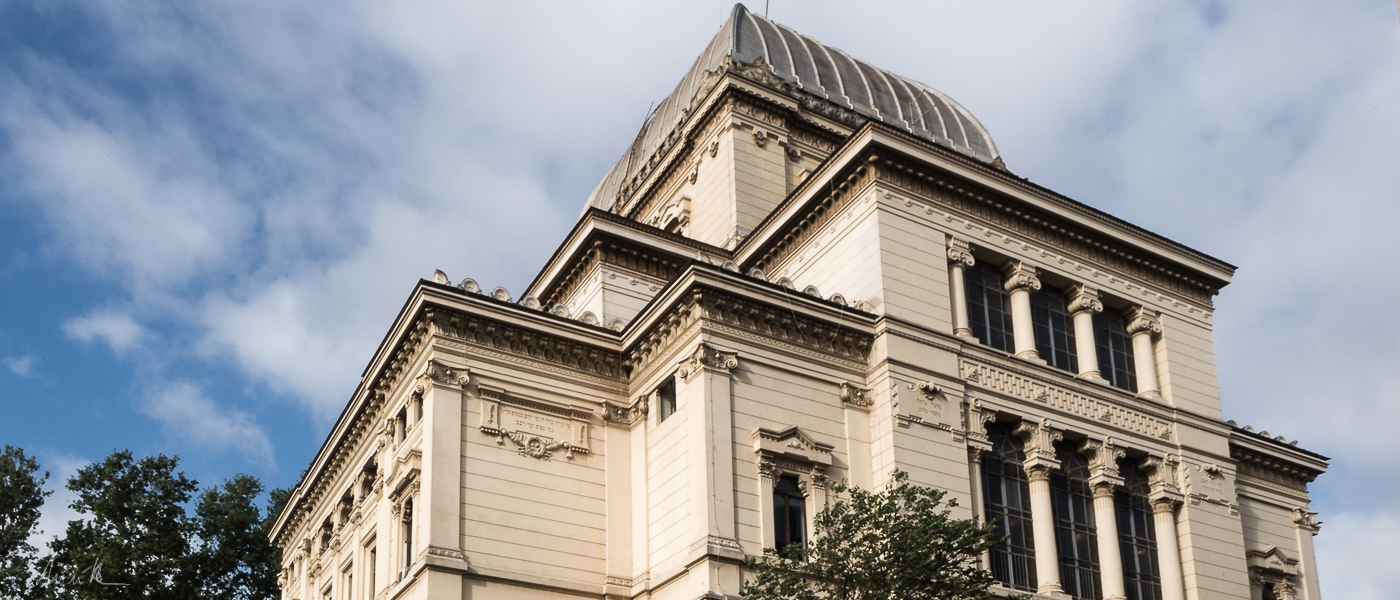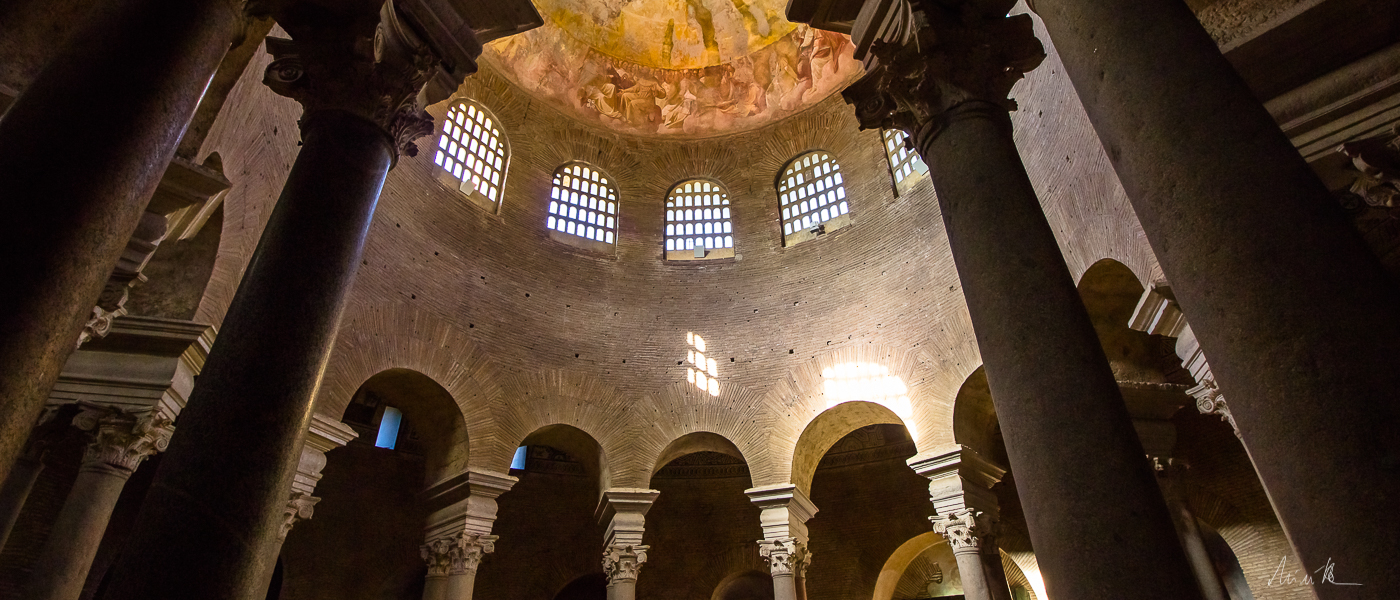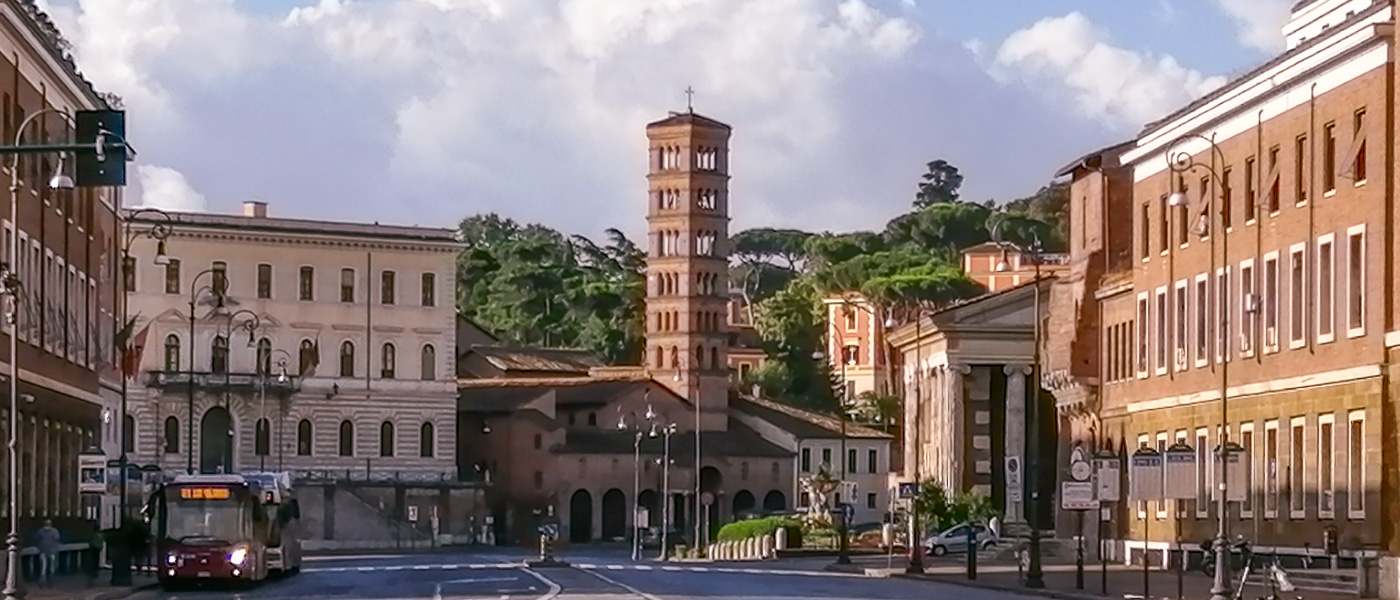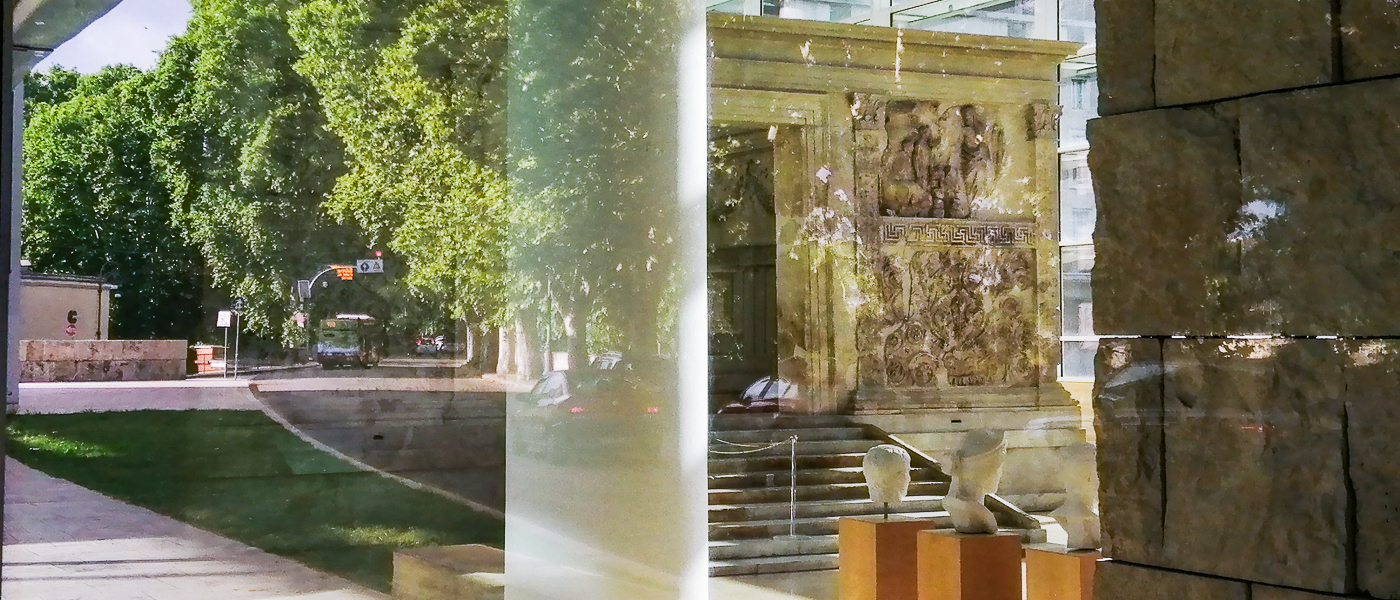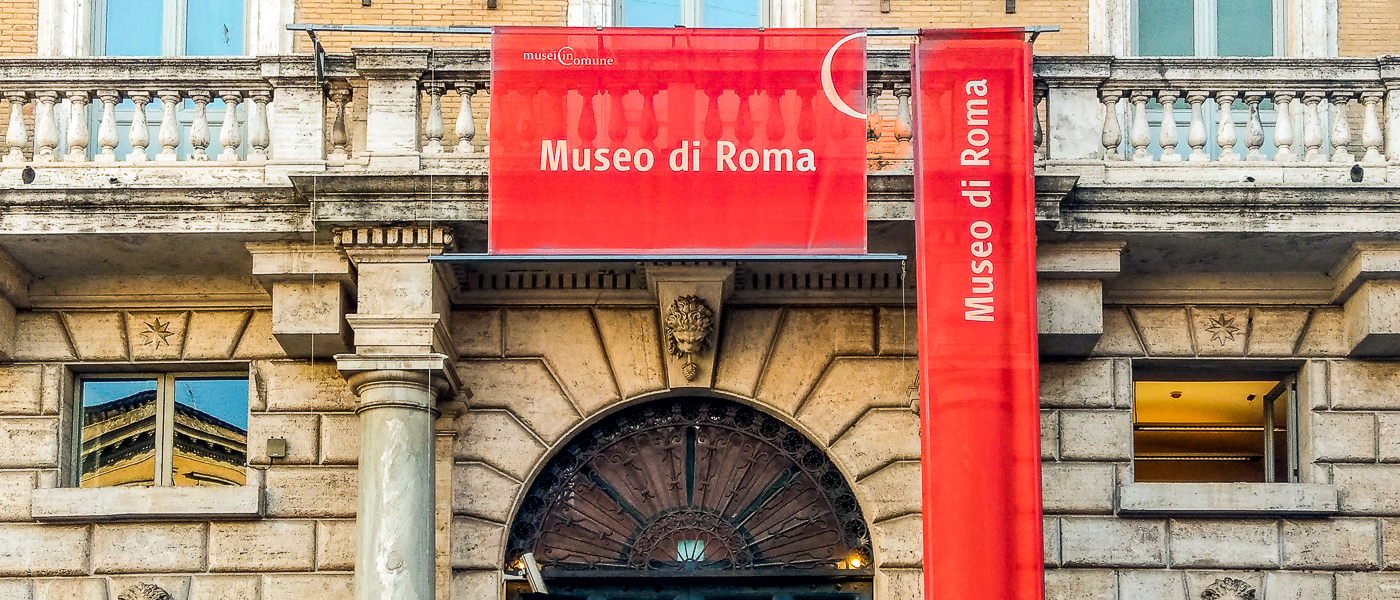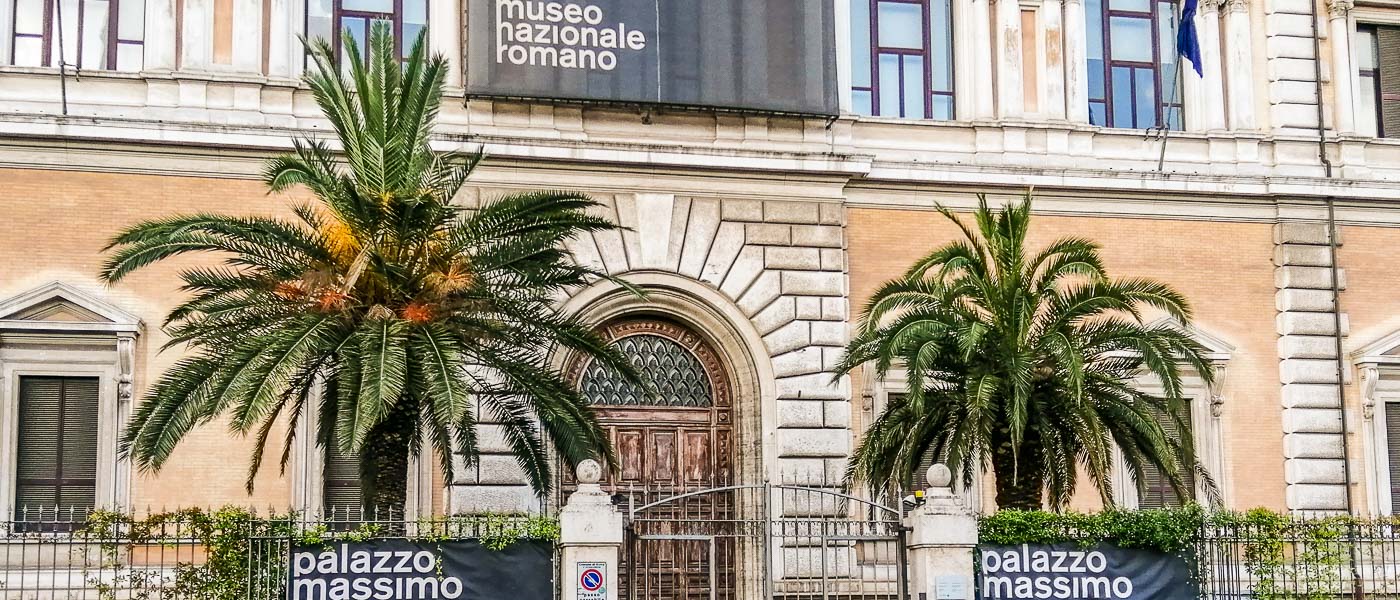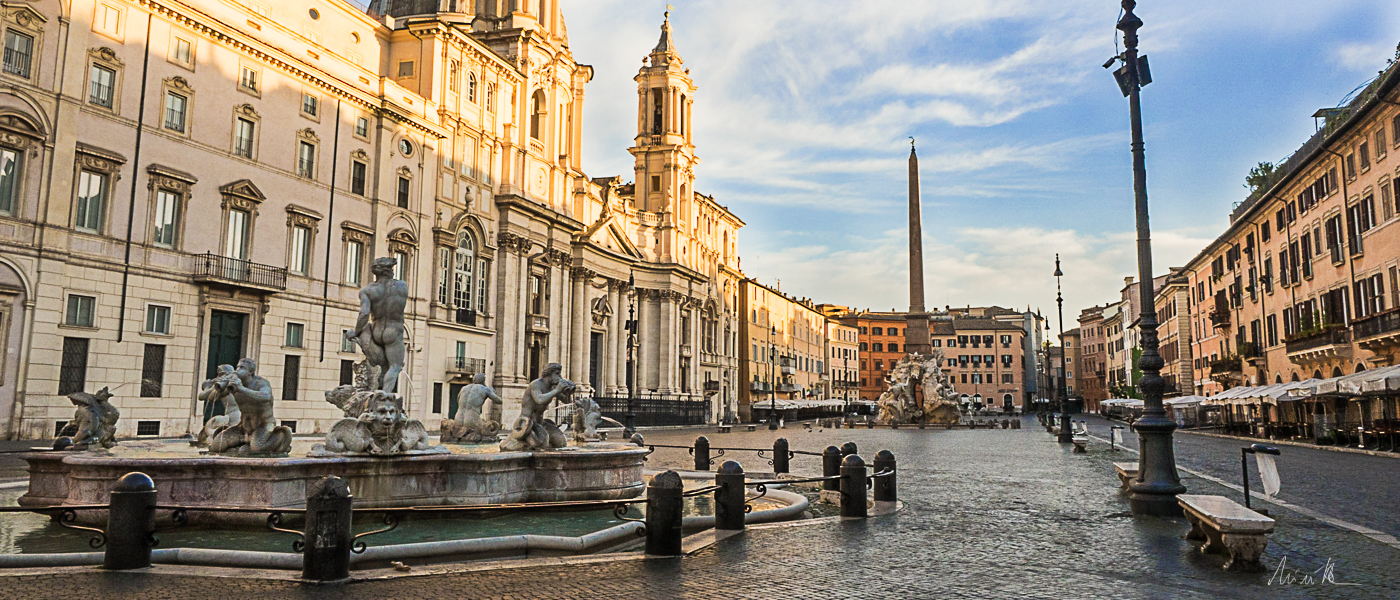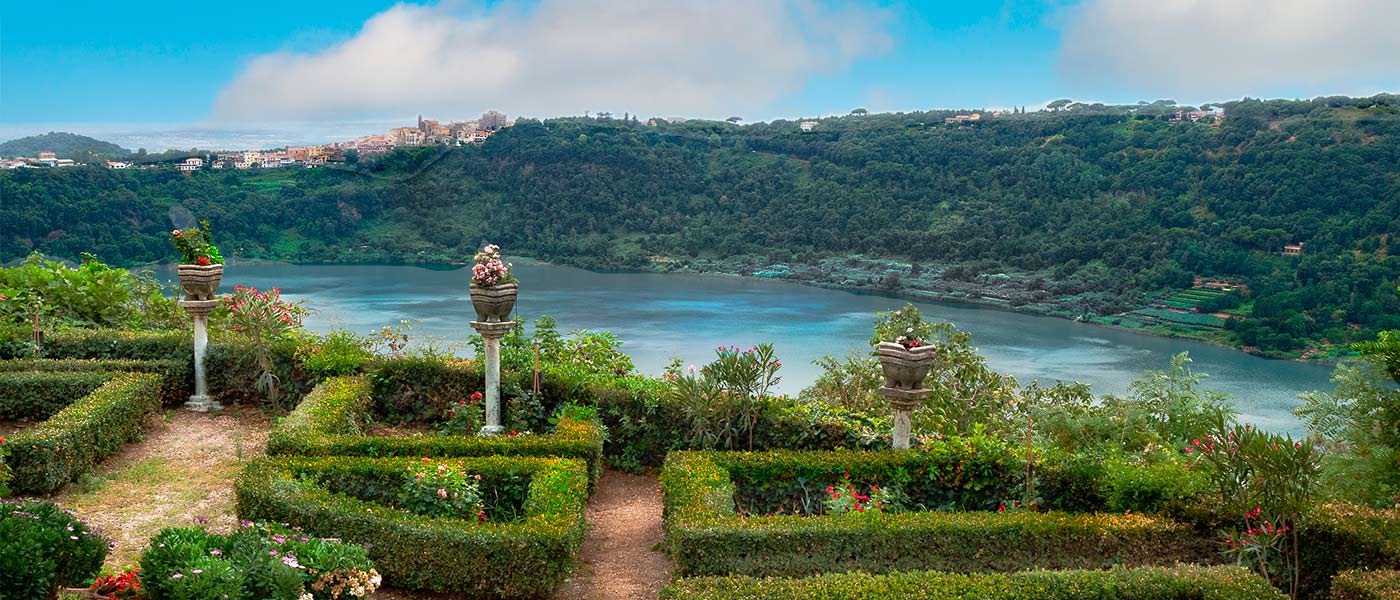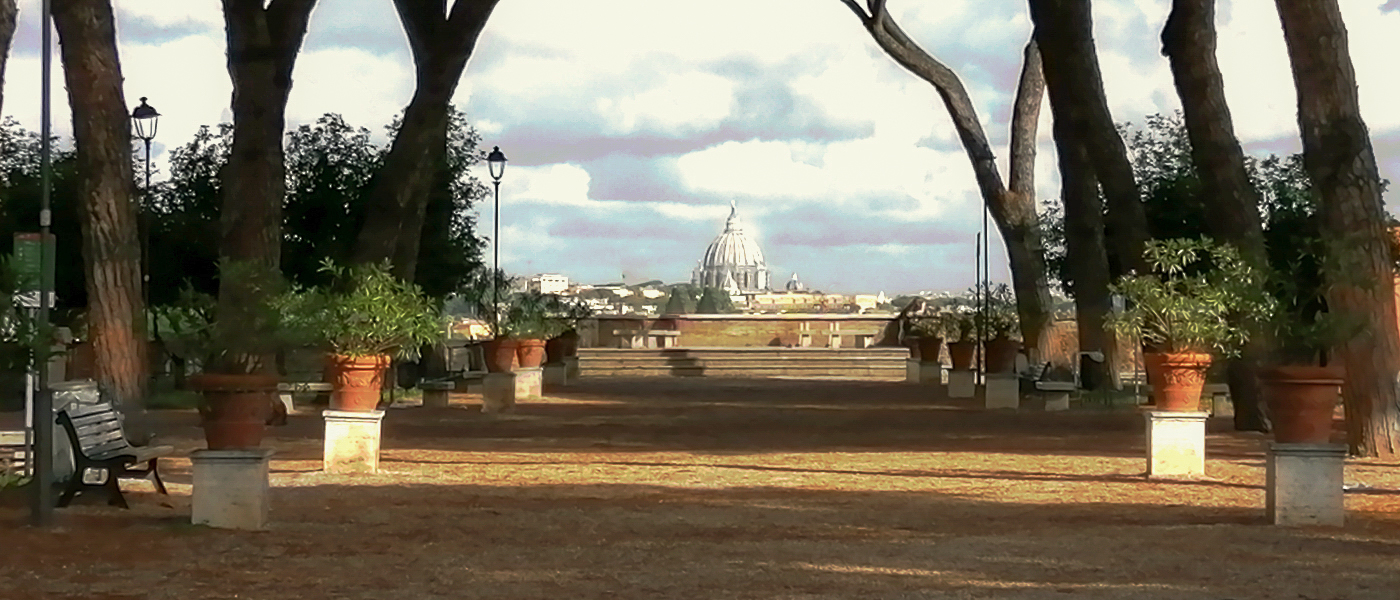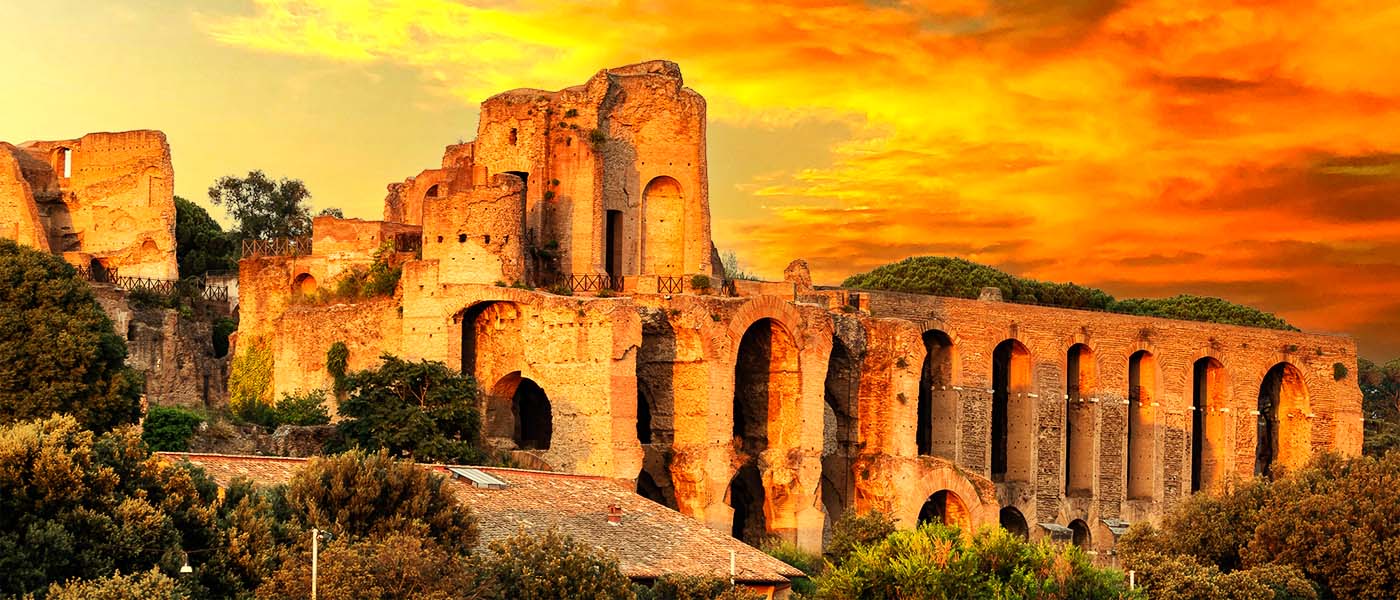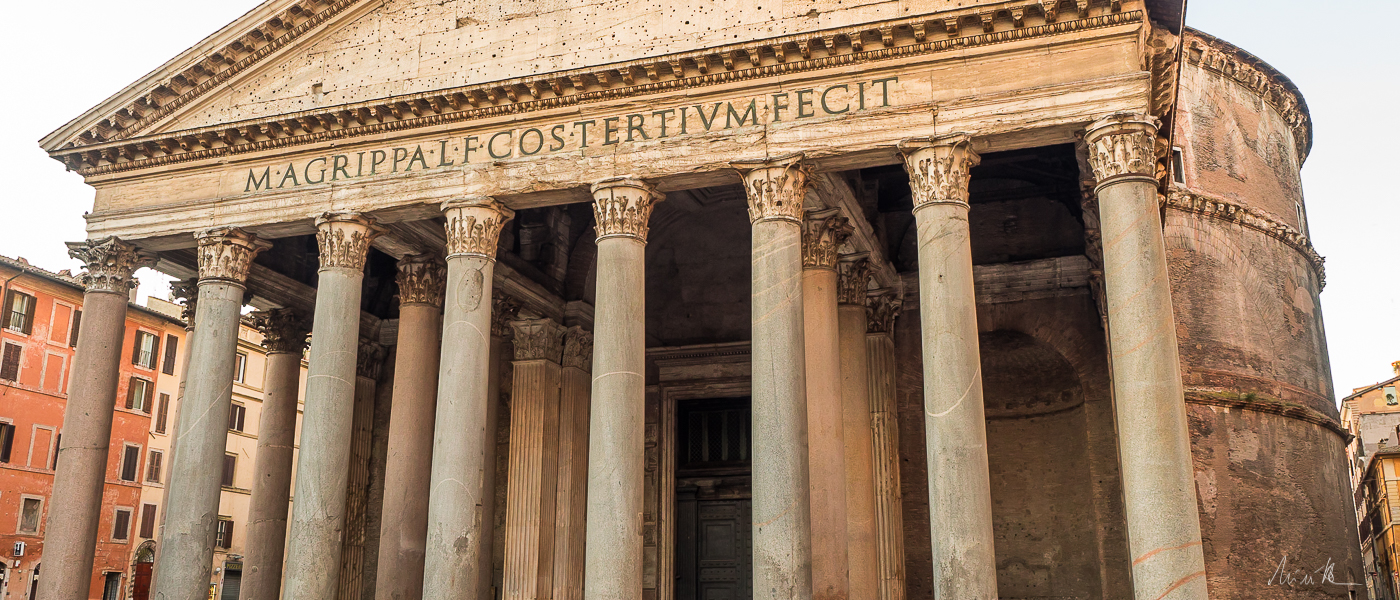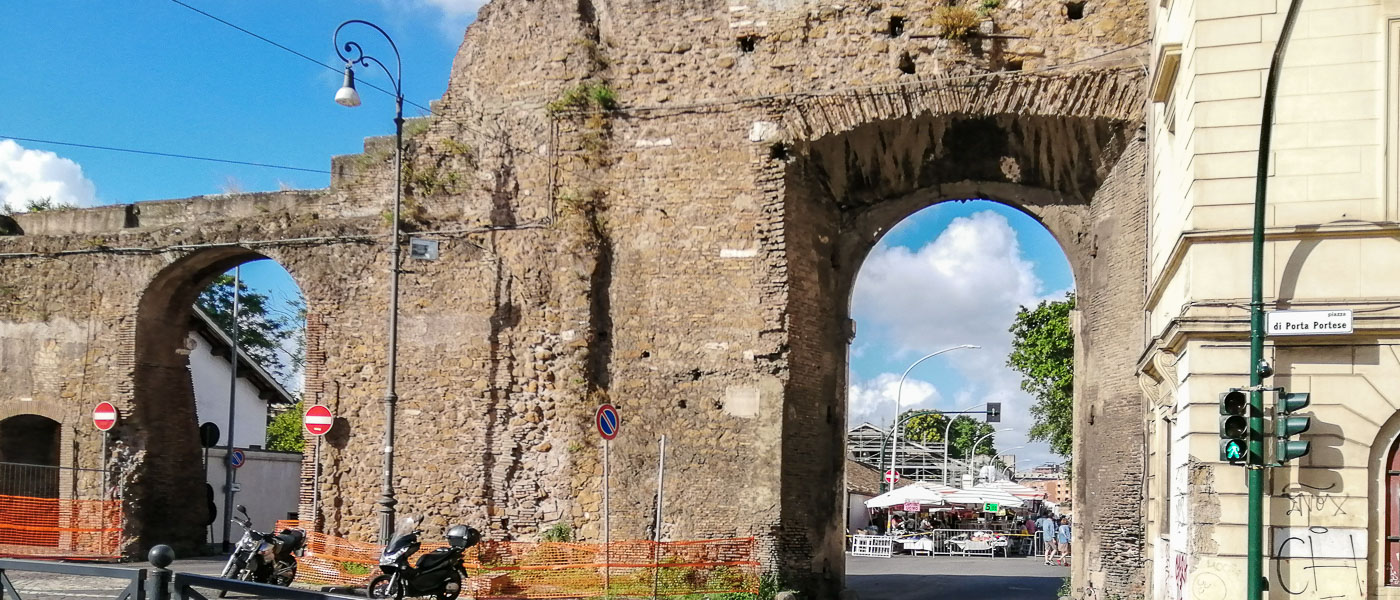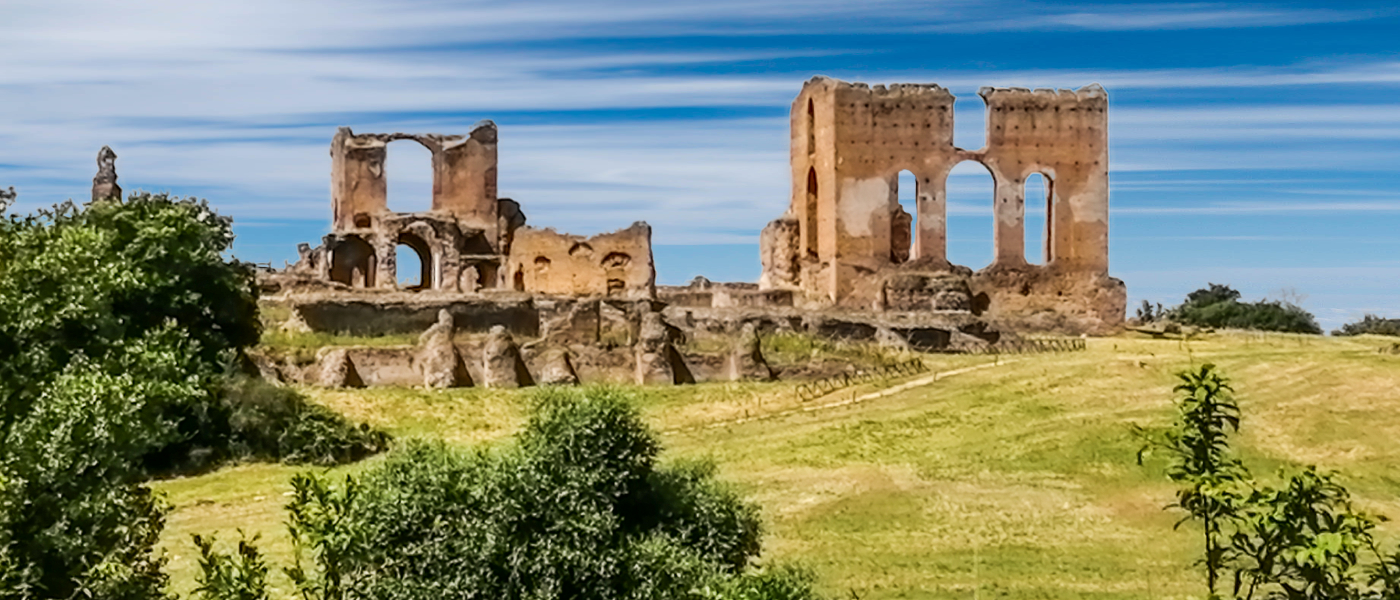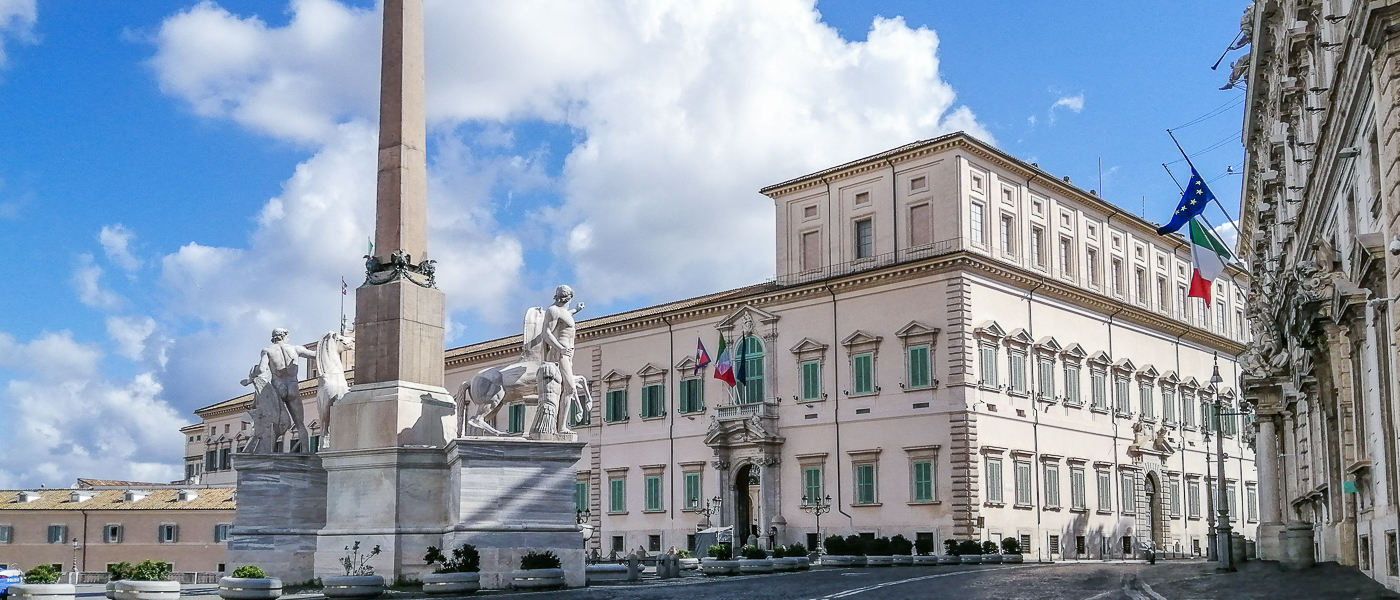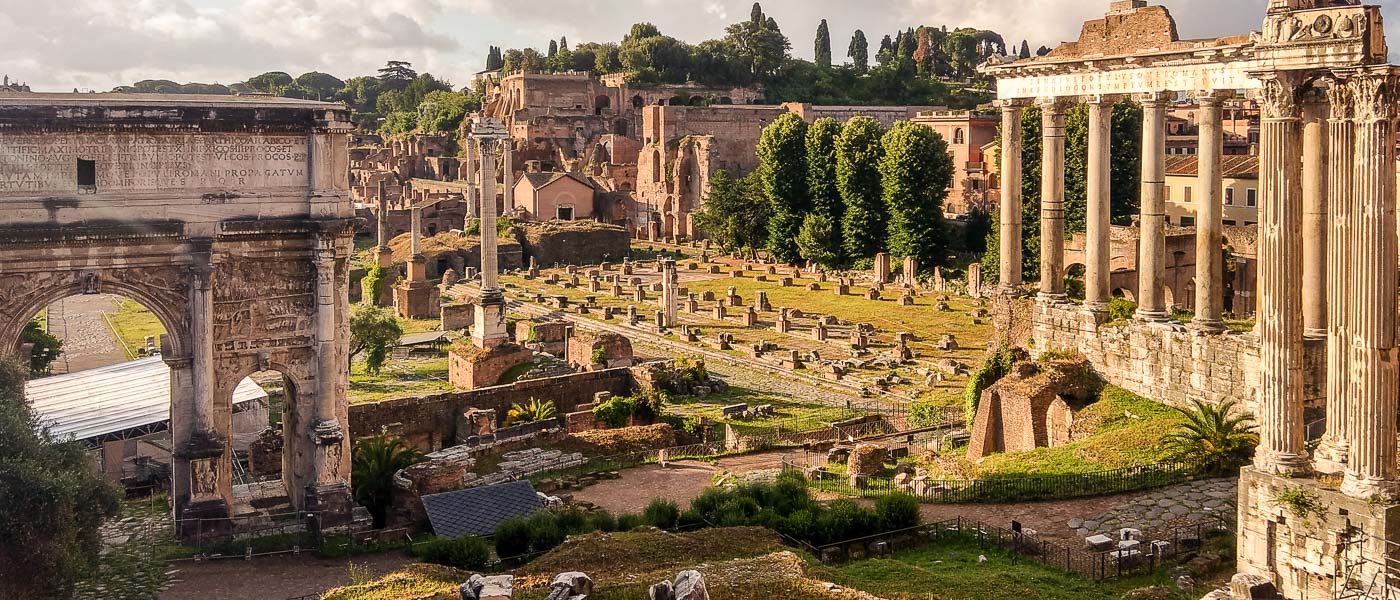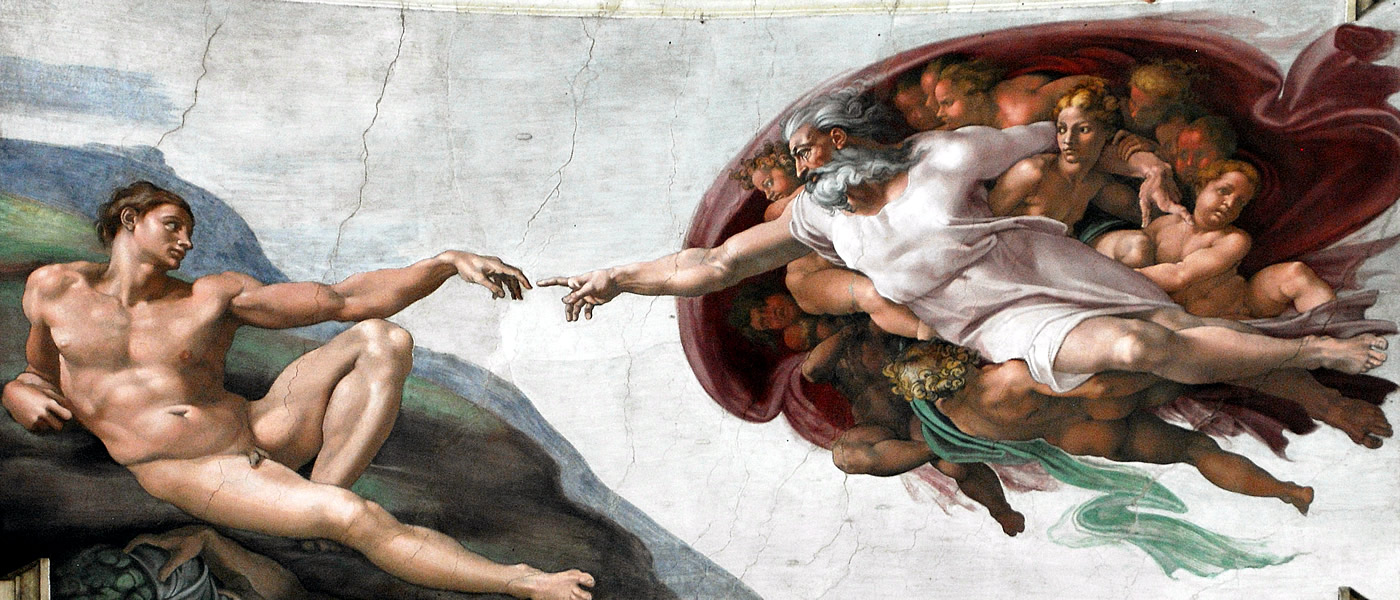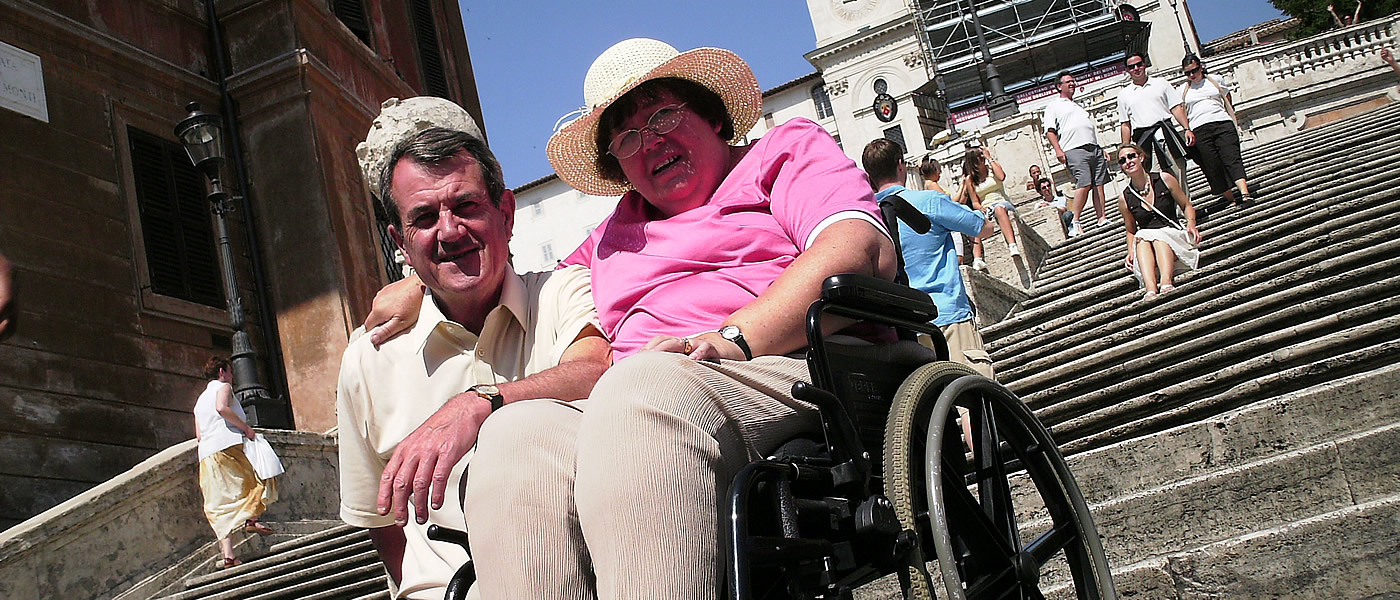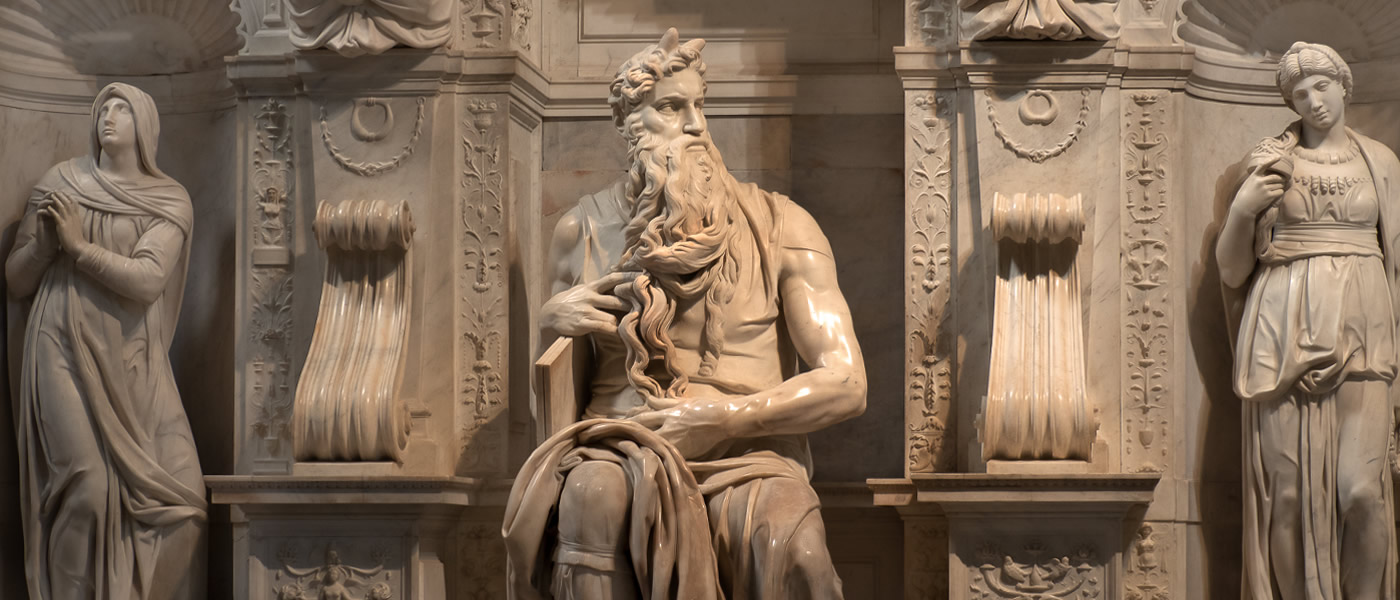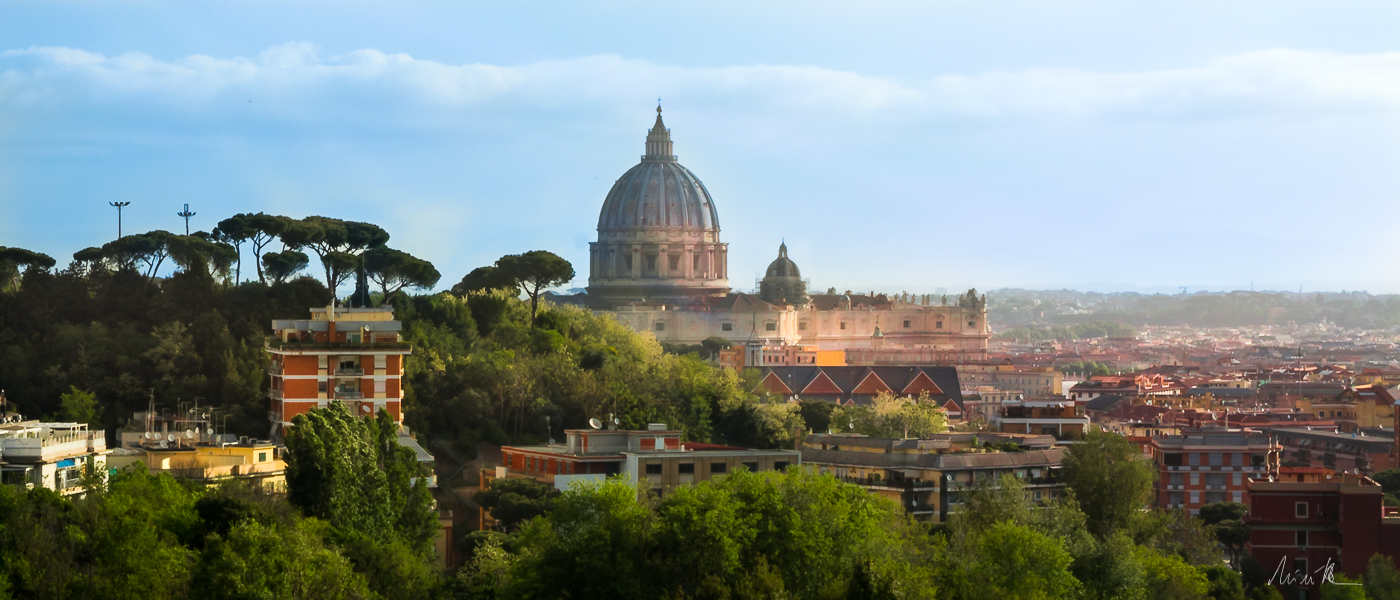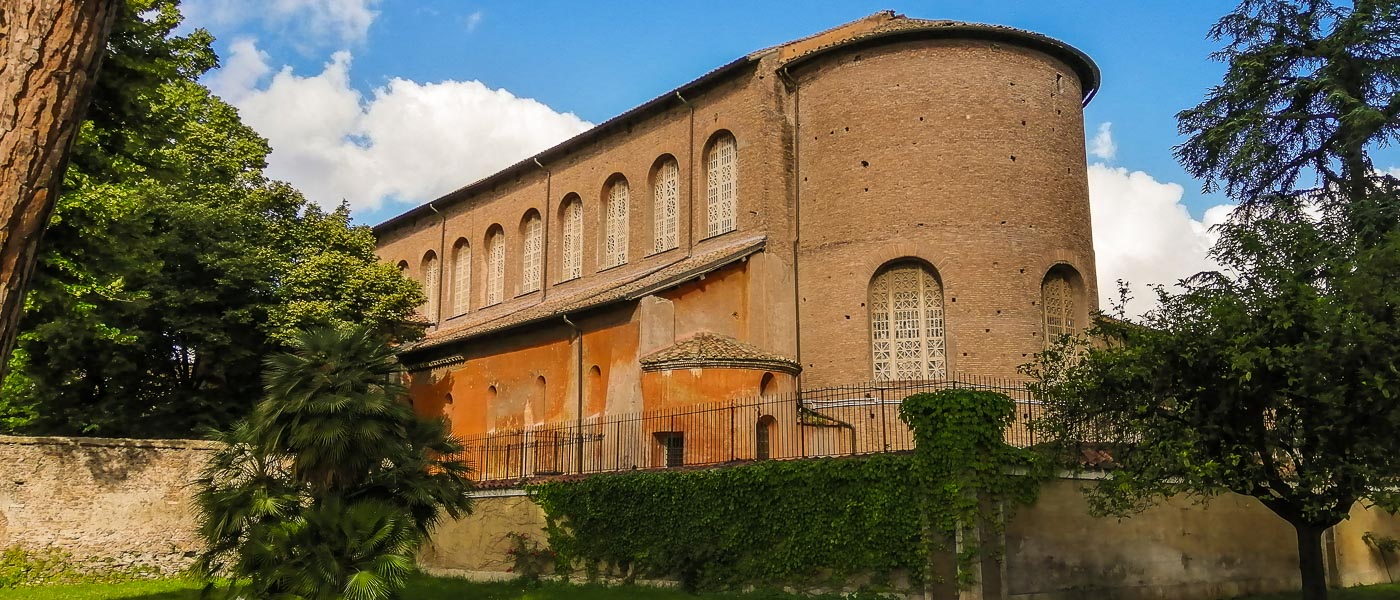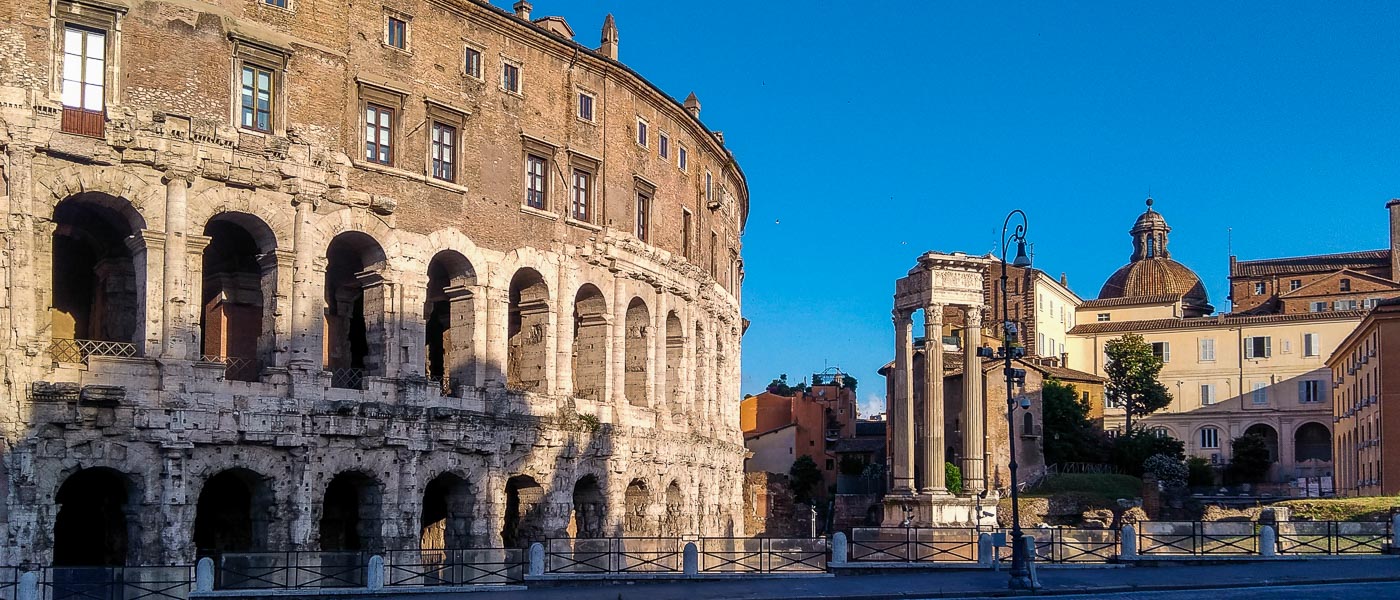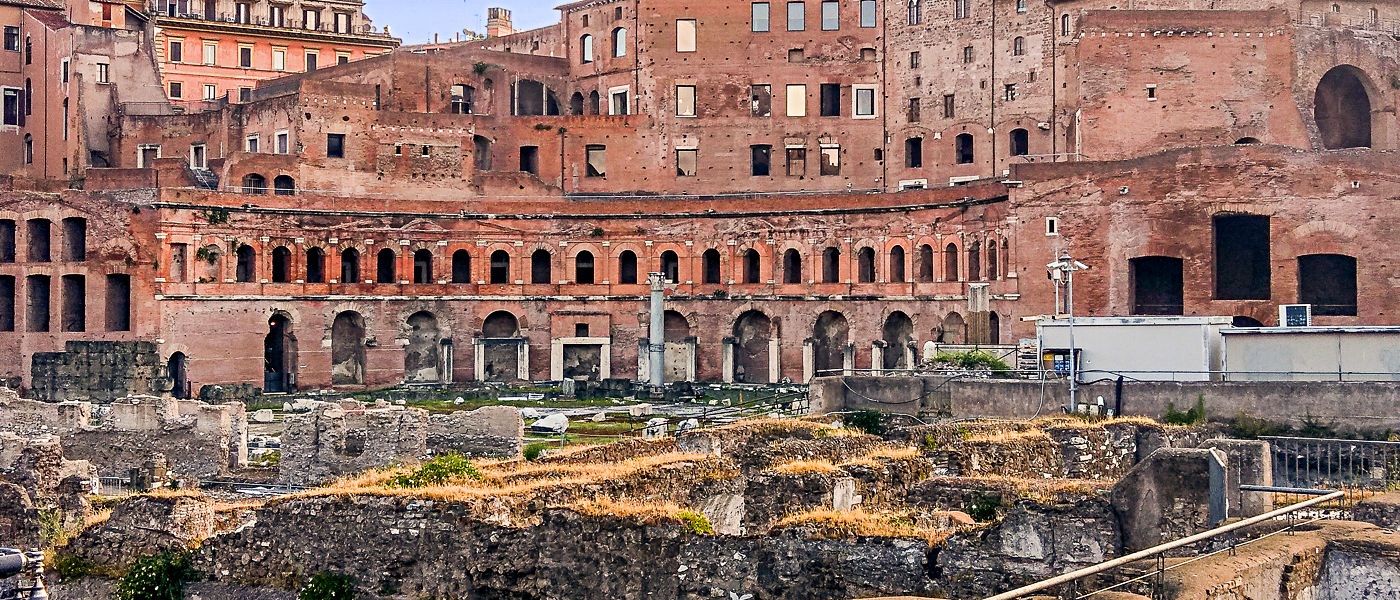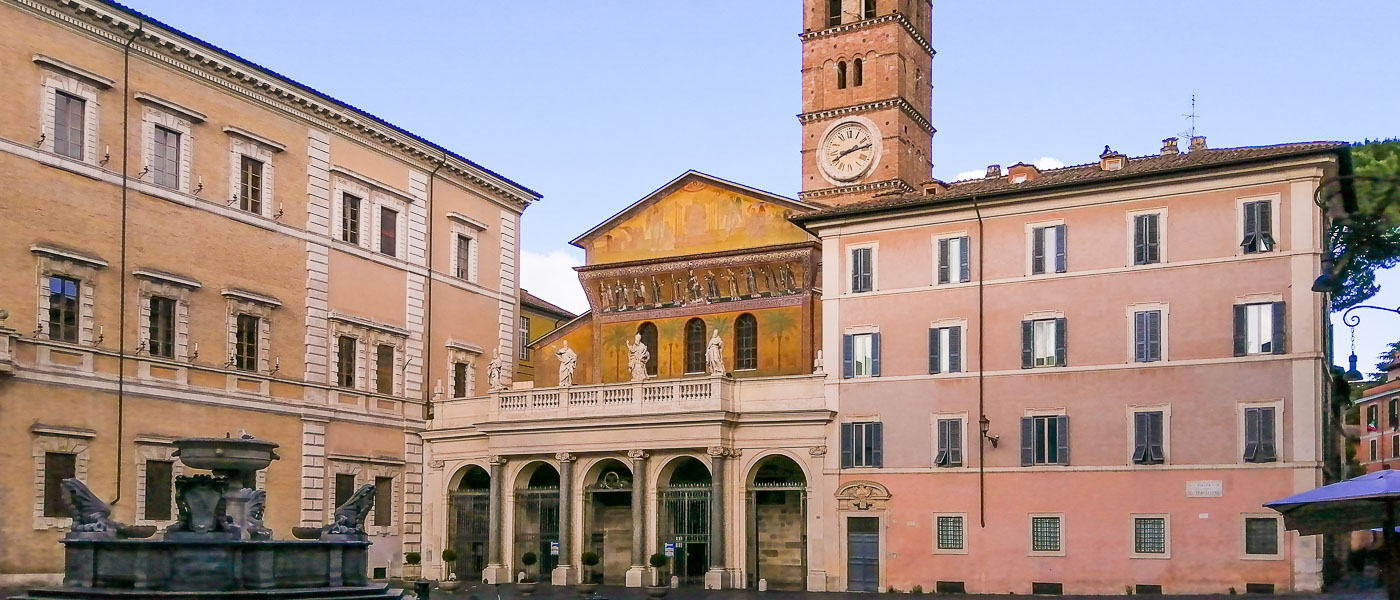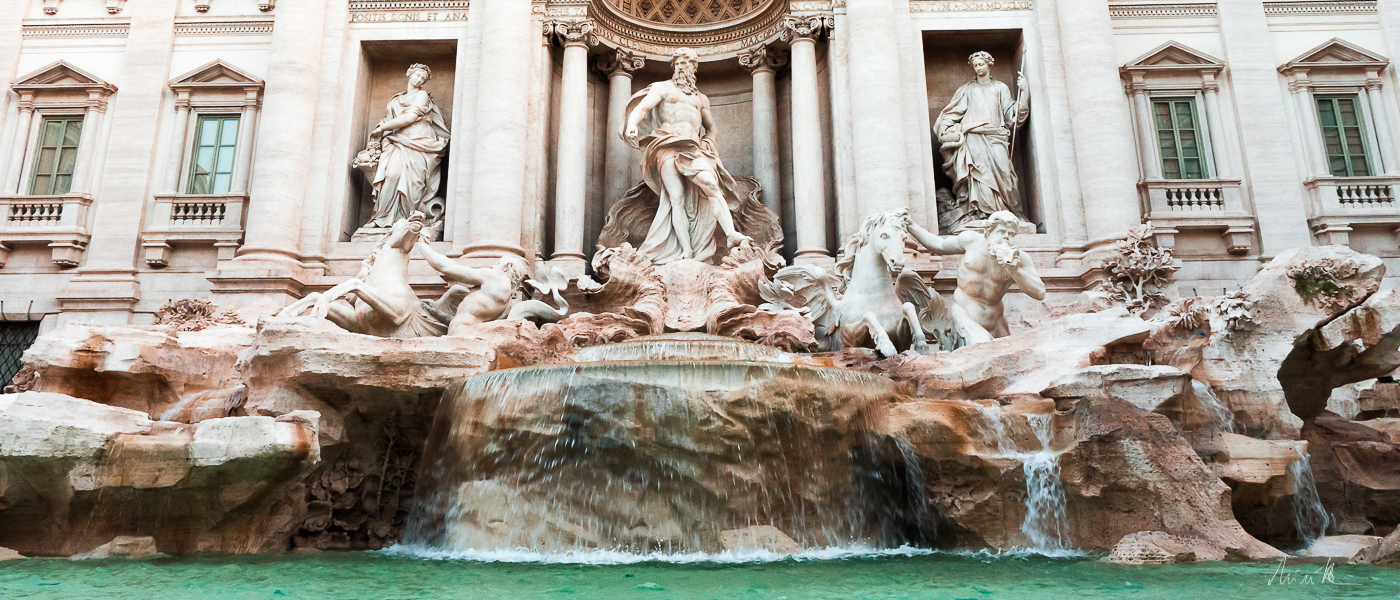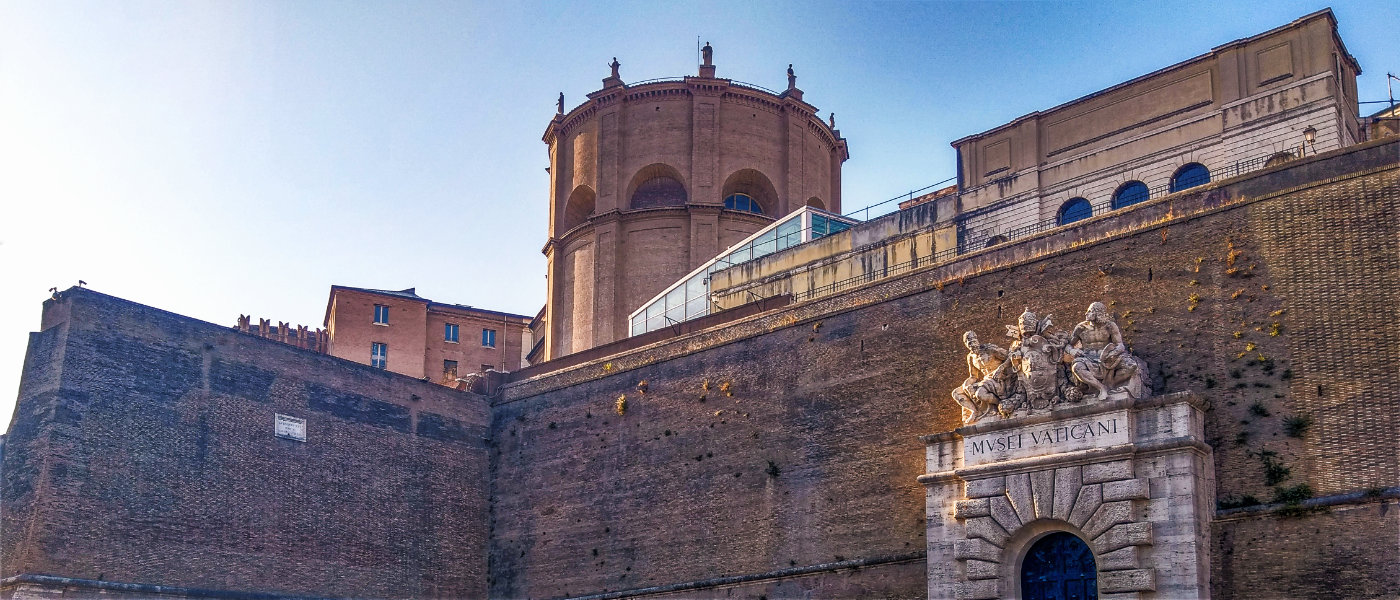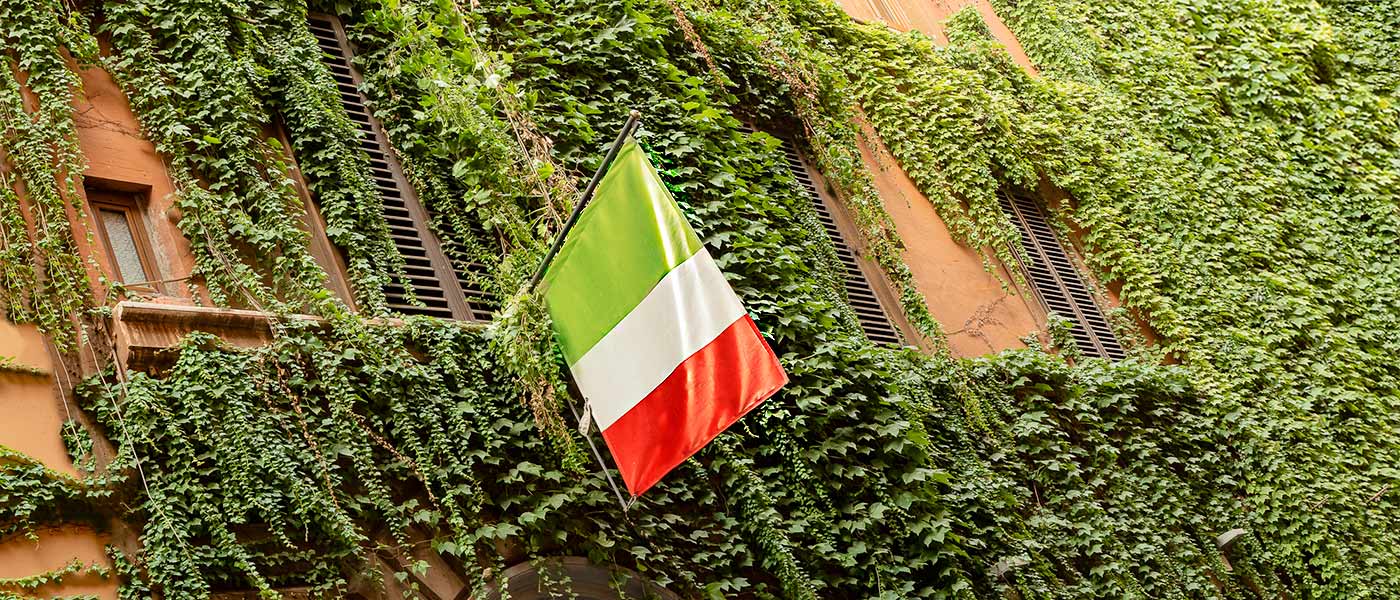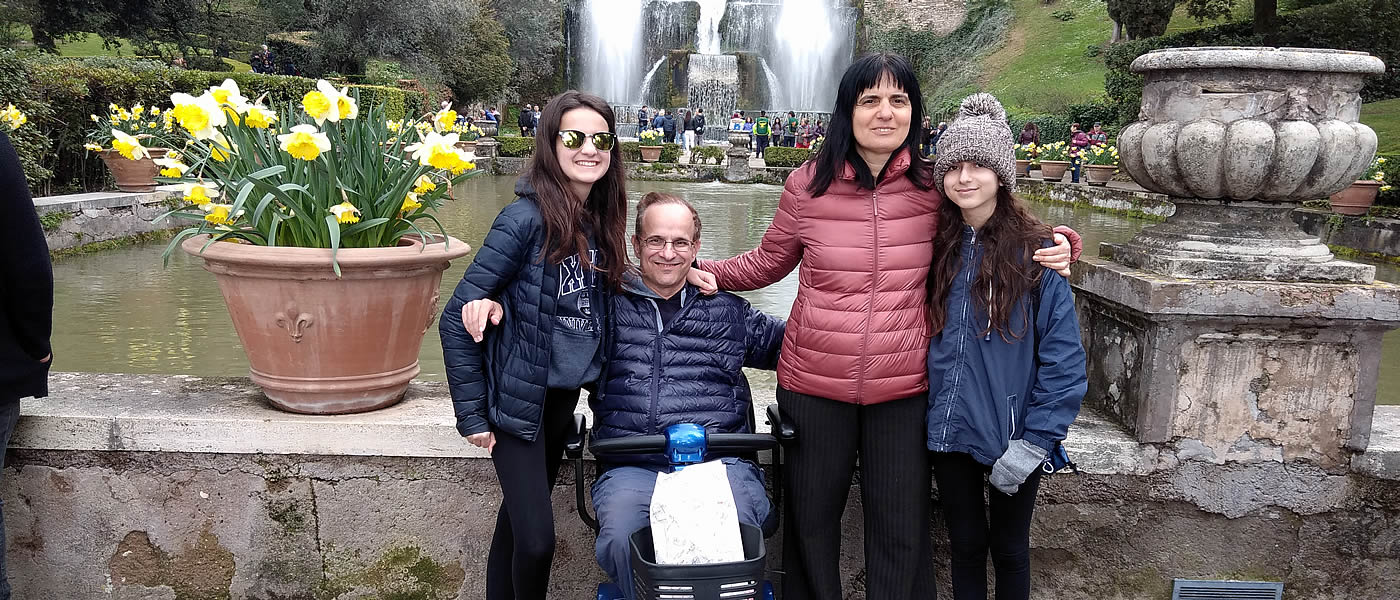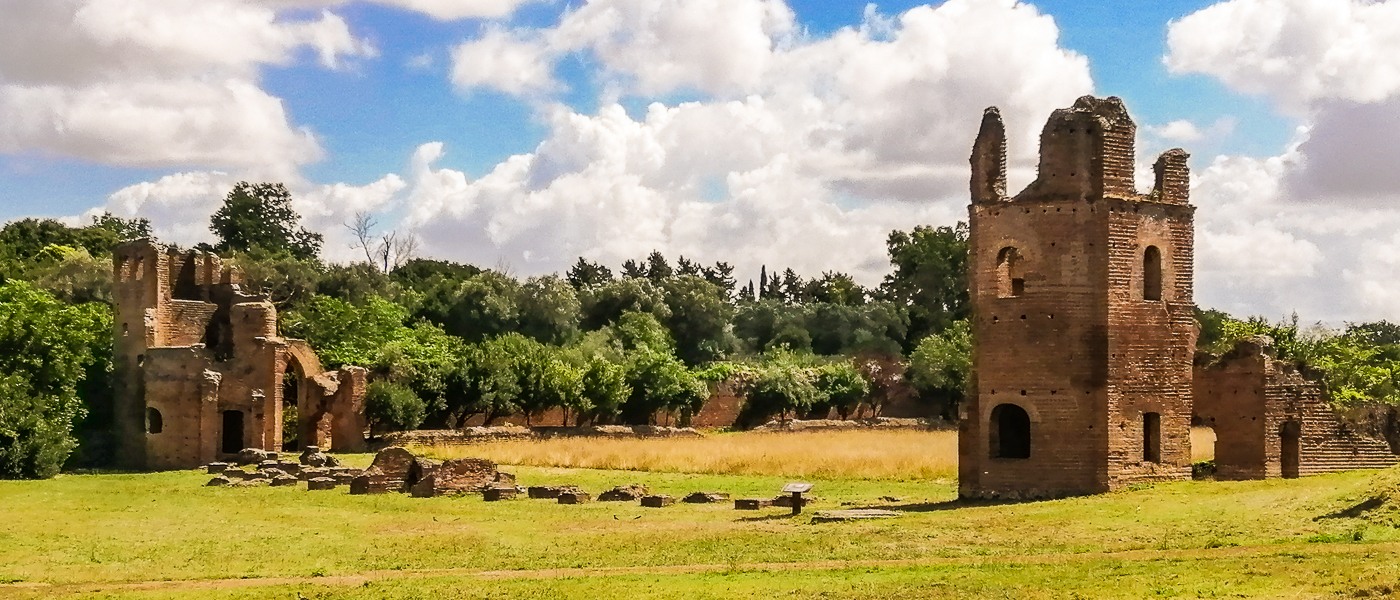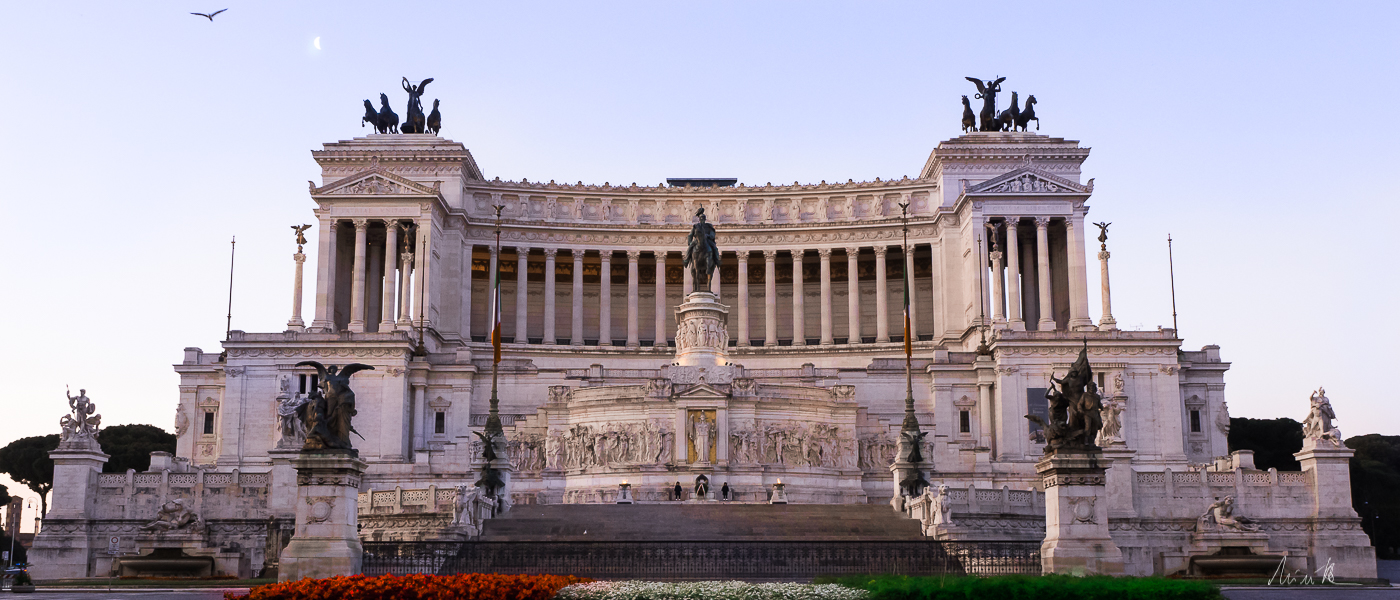 Ariccia Wheelchair Accessible Tours Rome excursions
Ariccia wheelchair accessible tours, has been a destination for many travelers for centuries.
They come to this place to admire the harmonious combination of art, history and nature.
Surrounded by gentle volcanic hills covered with lush chestnut trees, which hide the remains of the ancient Roman civilization among the dense vegetation.
The elegant Ariccia, despite having suffered the same unfortunate fate as the other towns of the Castelli Romani, destroyed by the last war, is one of the towns that have best preserved the original urban lines.
Few other historic villages in Italy can boast such a lasting and successful combination of art and gastronomy, history and traditions, without losing the charm of authenticity.
Ariccia boasts very ancient origins, dating back to an era before the founding of Rome, which Ovid attributes to the son of the mythical king Theseus, founder of Athens.
Hippolytus, who fleeing from Greece was welcomed by the goddess Artemis in her sacred wood near the lake of Nemi, not far from Ariccia.
Ariccia Wheelchair Accessible Tours
Disabled friendly Ariccia wheelchair accessible tours with a professional guide.
Accessible Italian Holiday provide a safe and a full accessible tours around it at previewed itineraries.
Visit this rich and fascinating land with a specialized tourist guide.
Adapted van transportation specifically designed for disabled tourists traveling on holiday to Ariccia in Rome.
Touring Ariccia
At the entrance of the town the visitor is welcomed by the imposing Monumental Bridge with three orders of arches.
Was built between 1847 and 1854 by Pope Pius IX on a project by the architect Ireneo Aleandri.
312 meters long and 59 meters high, the bridge replaces the steep ramps of the old Via Appia.
It overlooks the splendid park of Villa Chigi, forming a direct connection with the contiguous Albano.
It is to be considered as one of the most important engineering works of the XIX century.
Palazzo Chigi, also known as Palazzo Ducale di Ariccia, is a very well preserved example of Baroque architecture.
Both externally and in the interior furnishings, almost completely original.
The first sensory involvement in Ariccia takes place in the kitchen, where the absolute protagonist since time immemorial is the Porchetta.
The famous Sagra della Porchetta is held every first weekend of September in the historic center of the city and precisely in the spectacular setting of Piazza della Corte.
Ariccia is famous in Italy, for the production of Porchetta and for the dozens of Fraschette that crowd the town center and where the Romans use to have lunch during the weekend.
The classic trip out of town is a walk between Castel Gandolfo and Lake Albano, a lunch in Ariccia and a digestive walk (but not too much!).
Then in Nemi, to eat strawberries and sweets!
Booking & Travel
Ariccia wheelchair accessible tours.
Unmissable visit at it with our Rome Accessible Tours.
Specifically tailored to wheelchair users, reduced mobility persons and disabled with an adapted transport.
Rome wheelchair accessible Services
Rome wheelchair friendly accessible Hotels