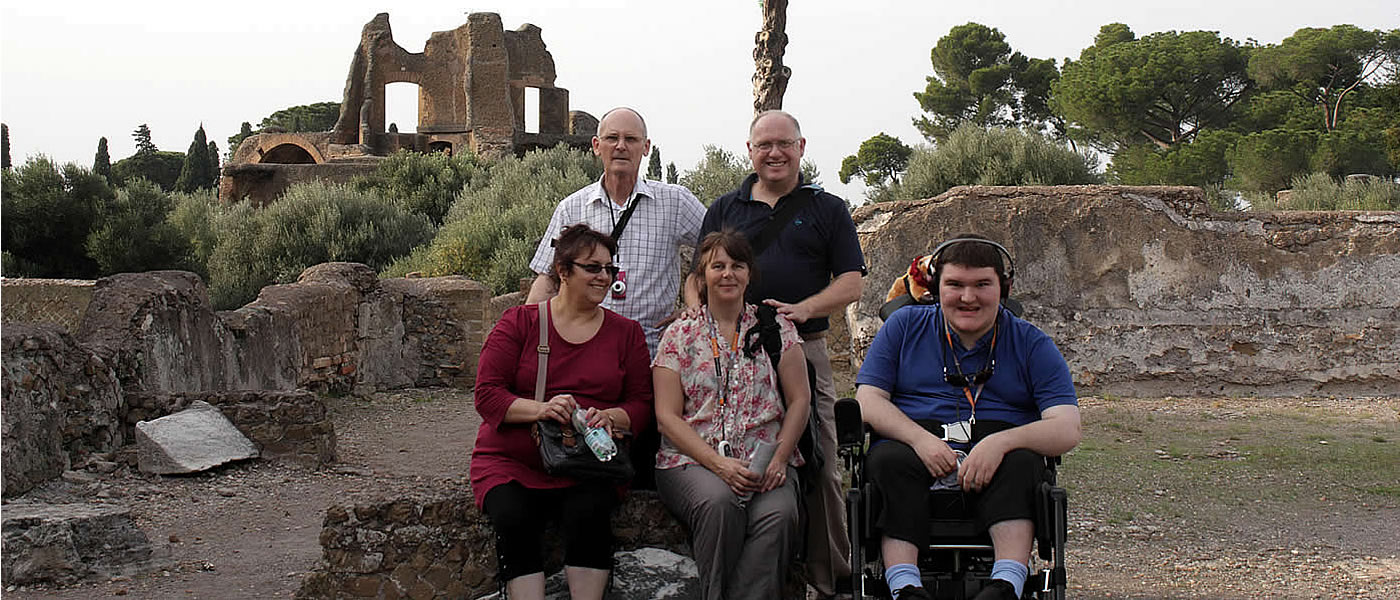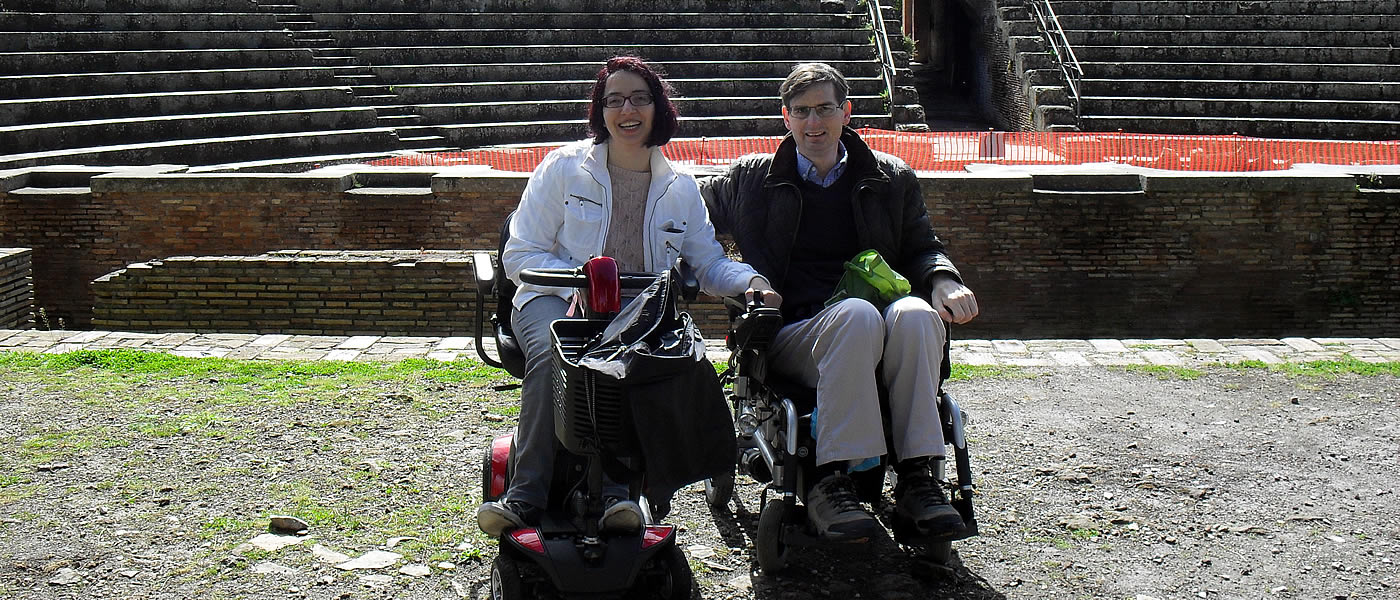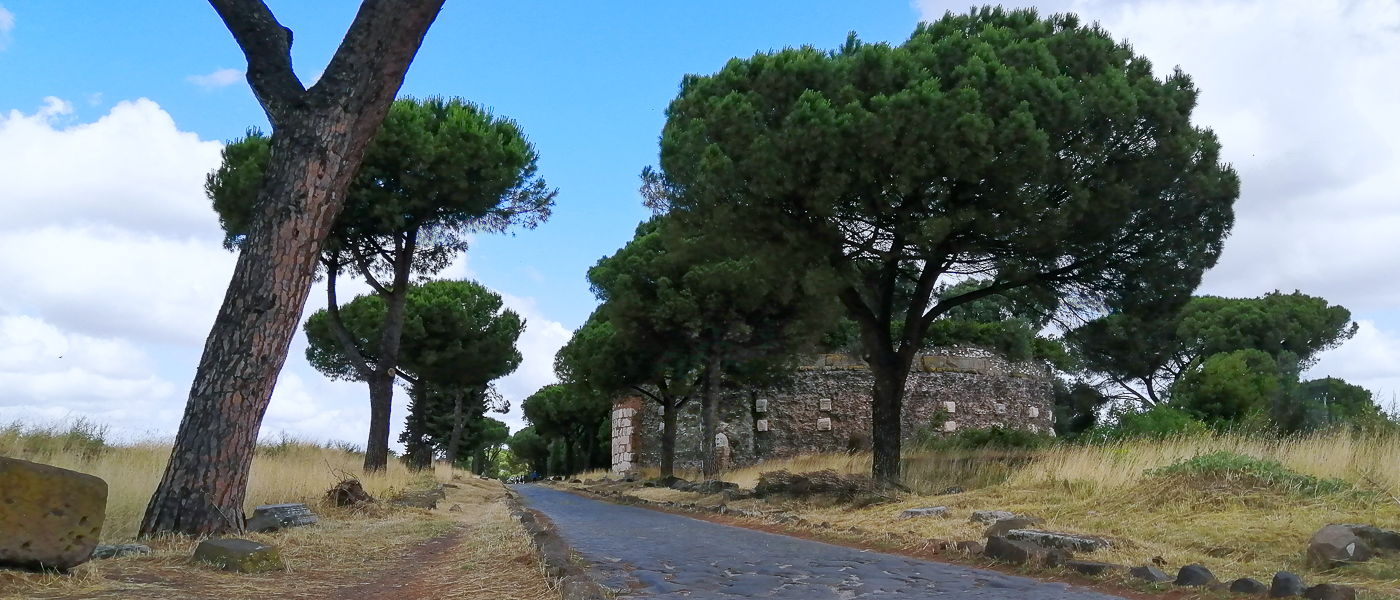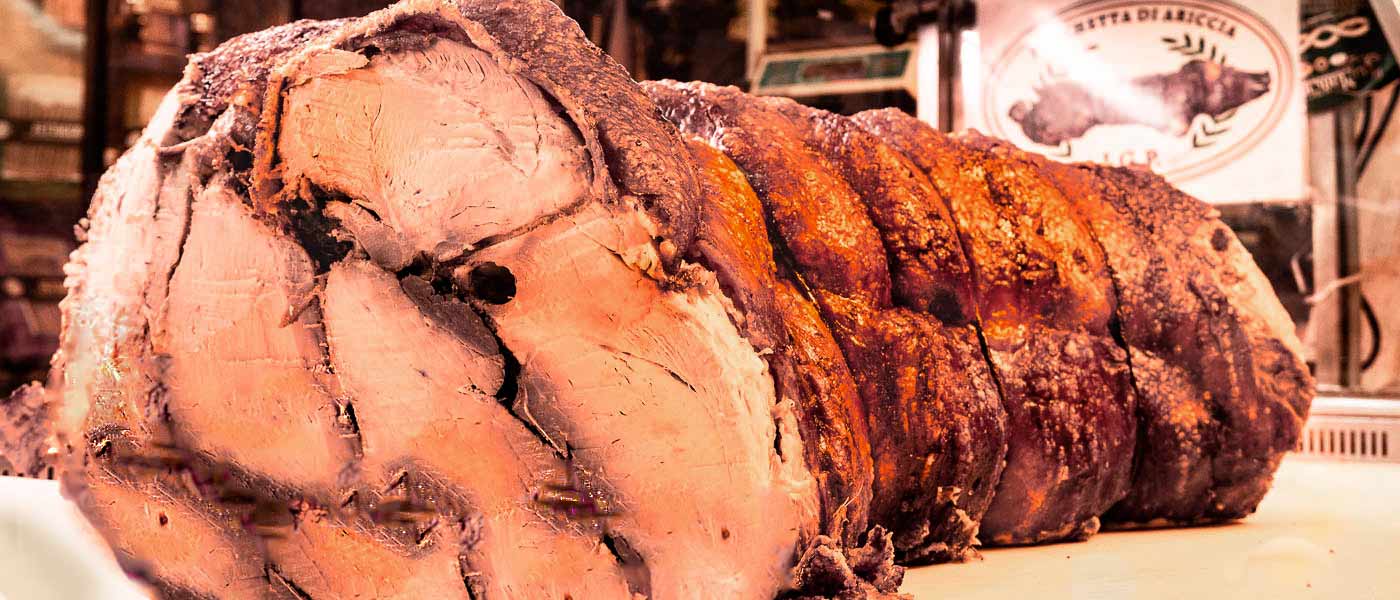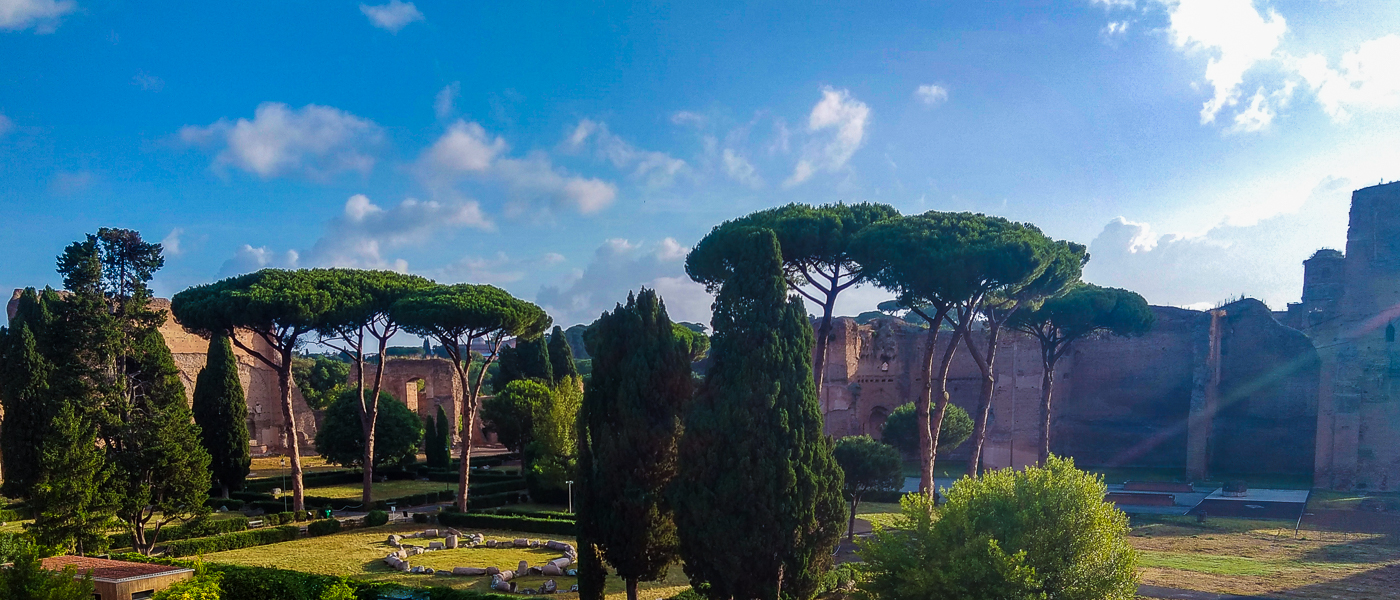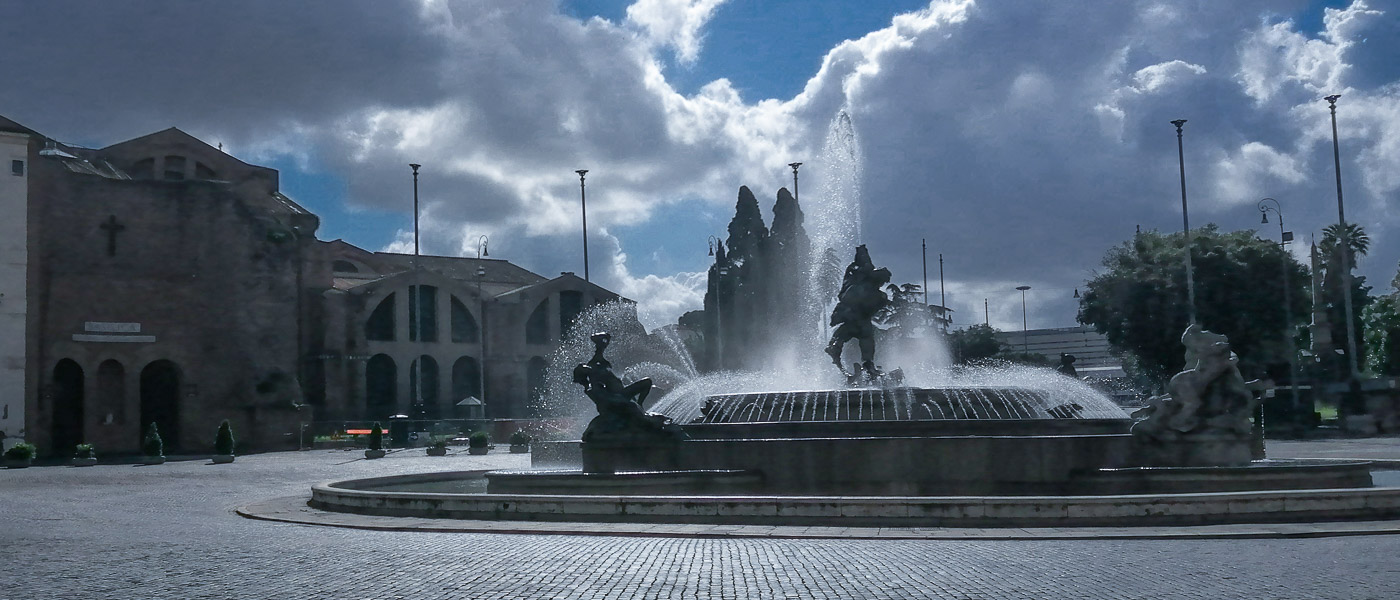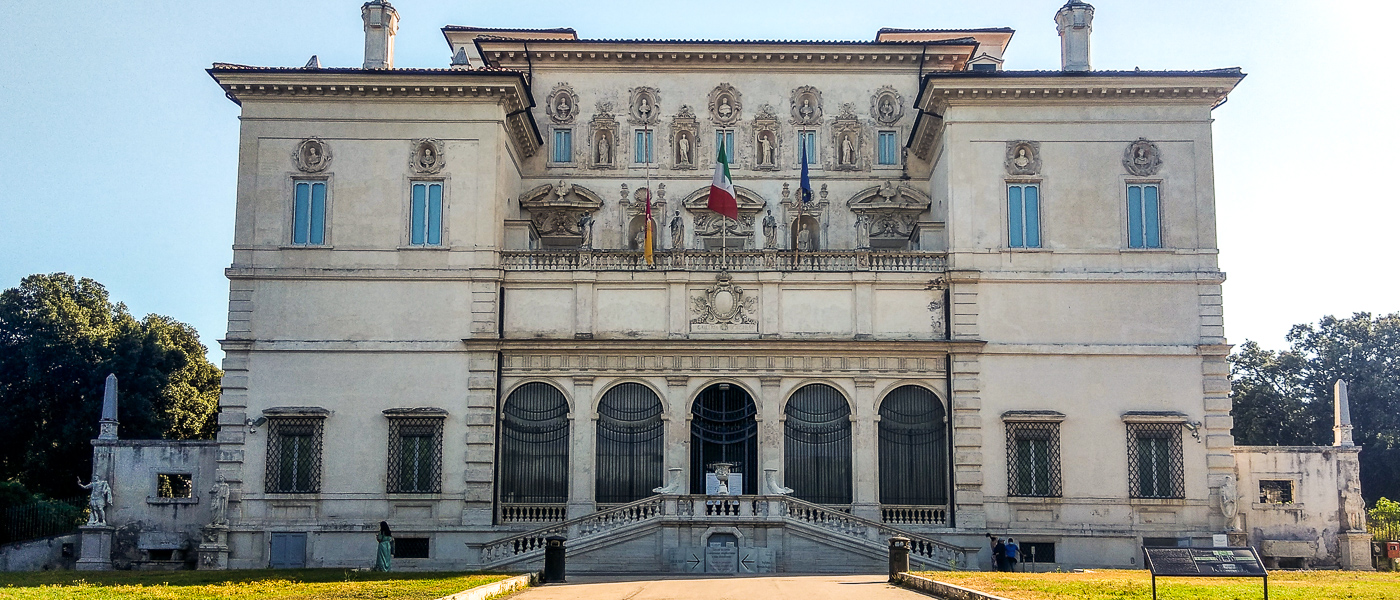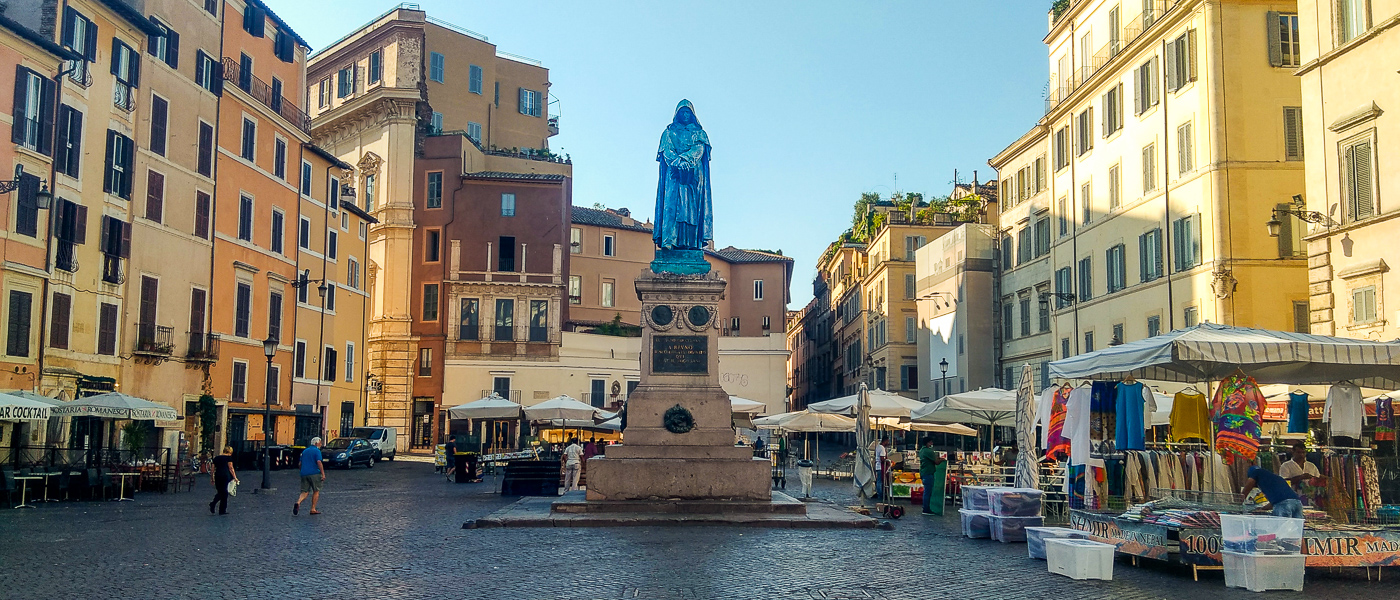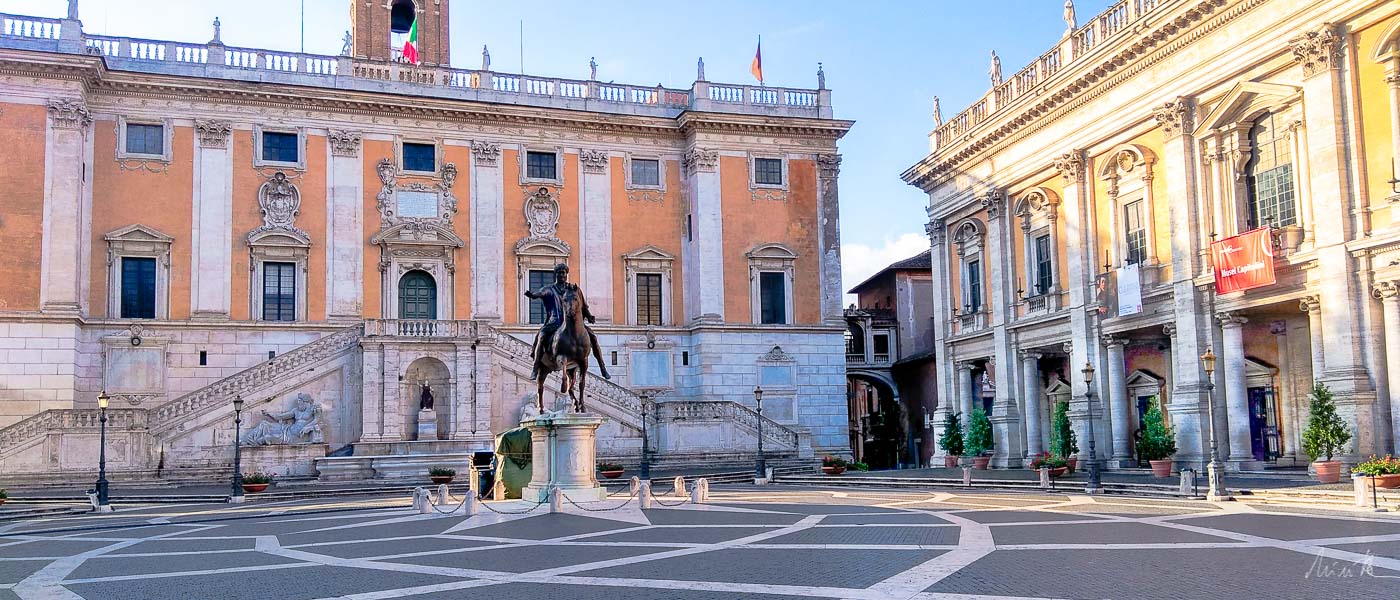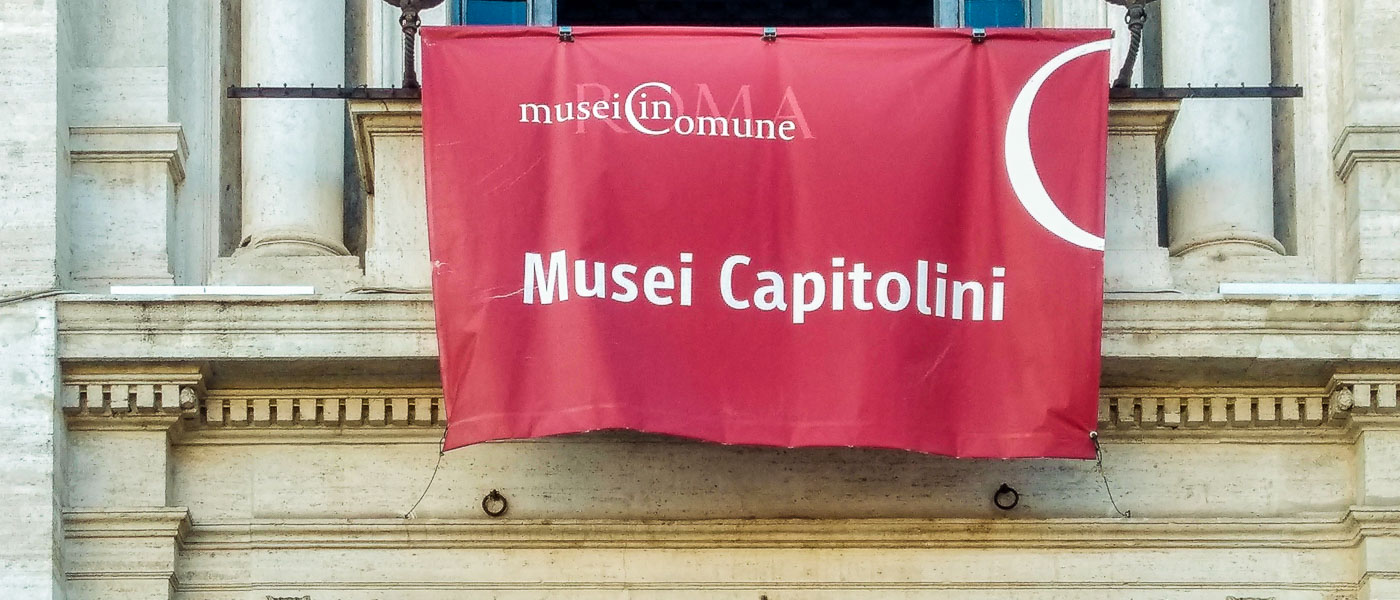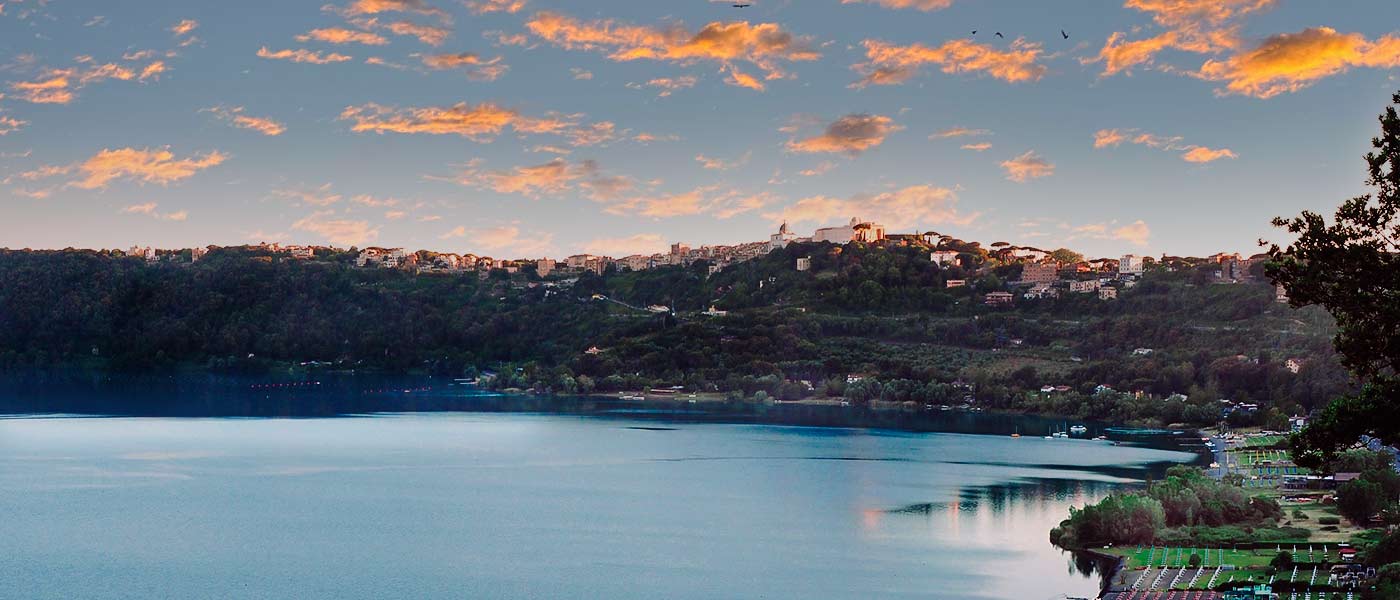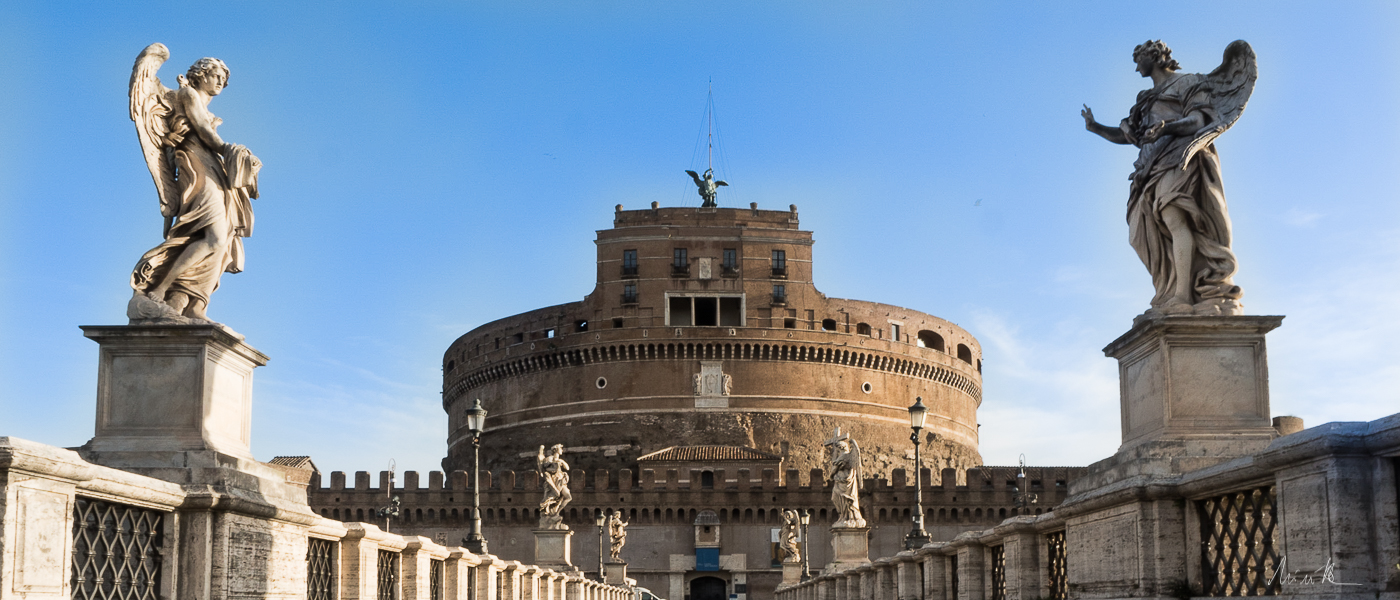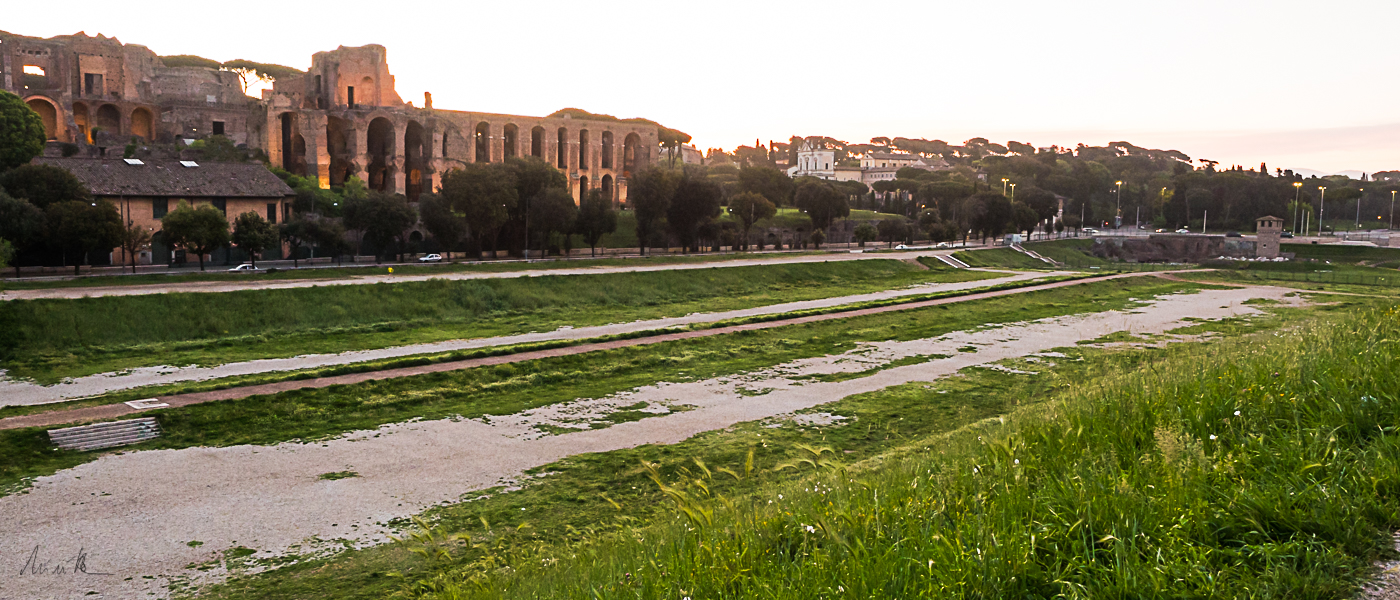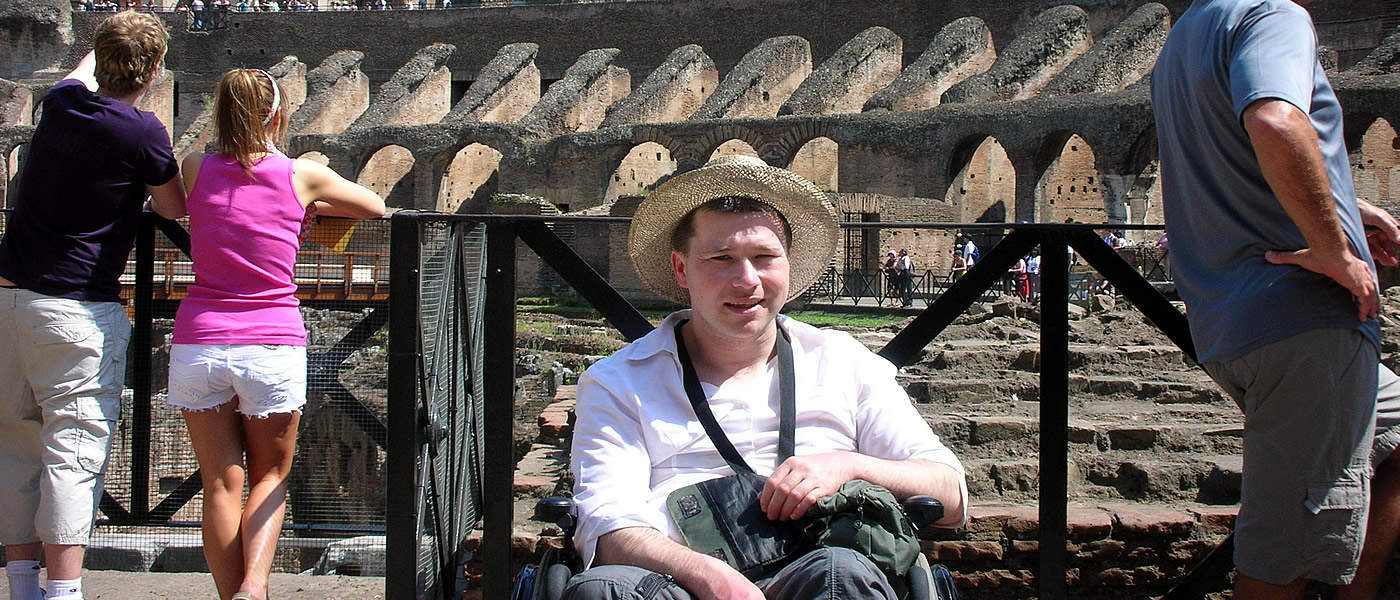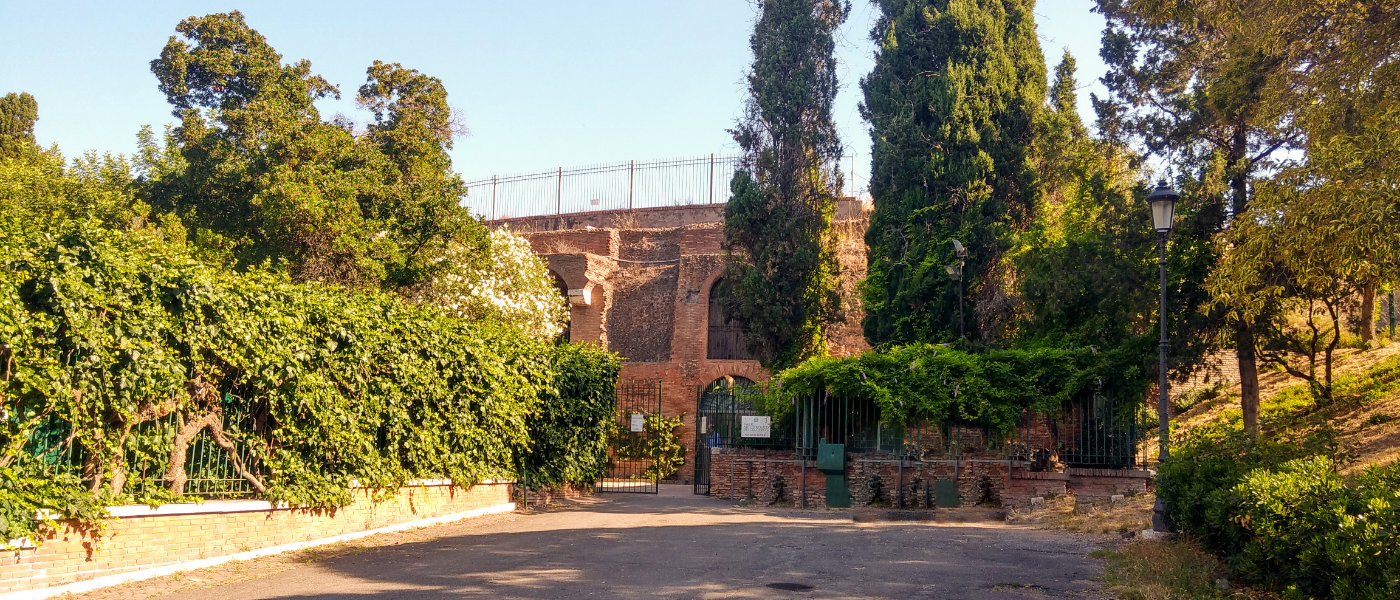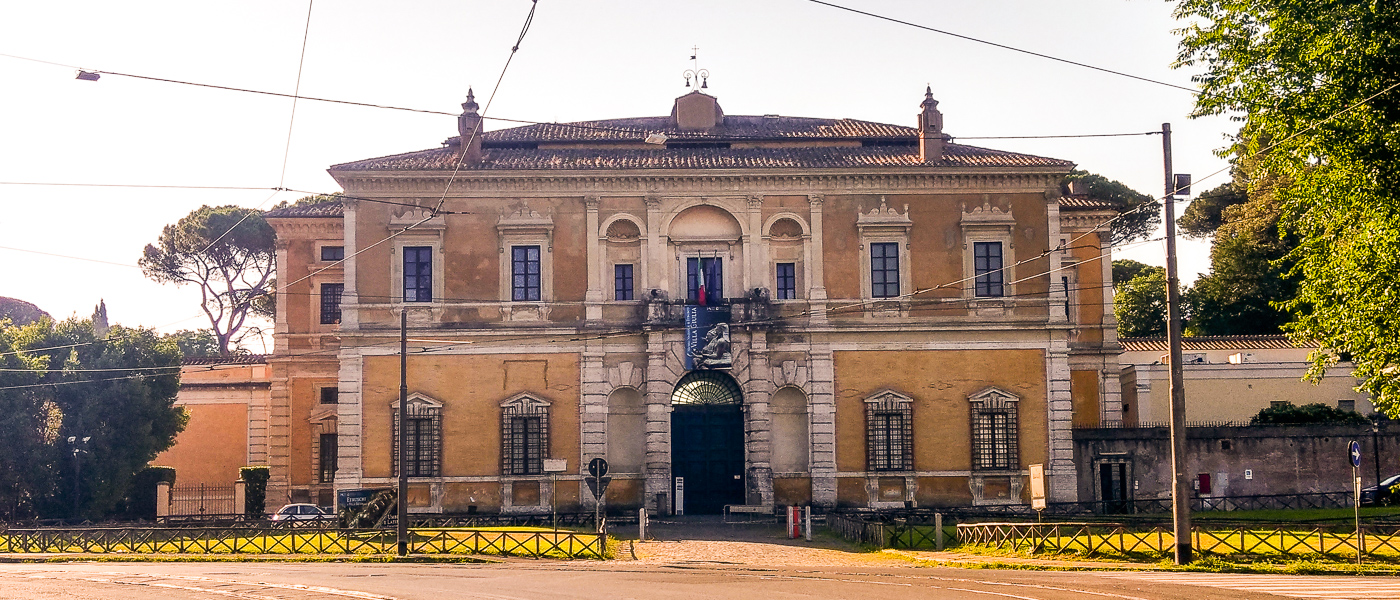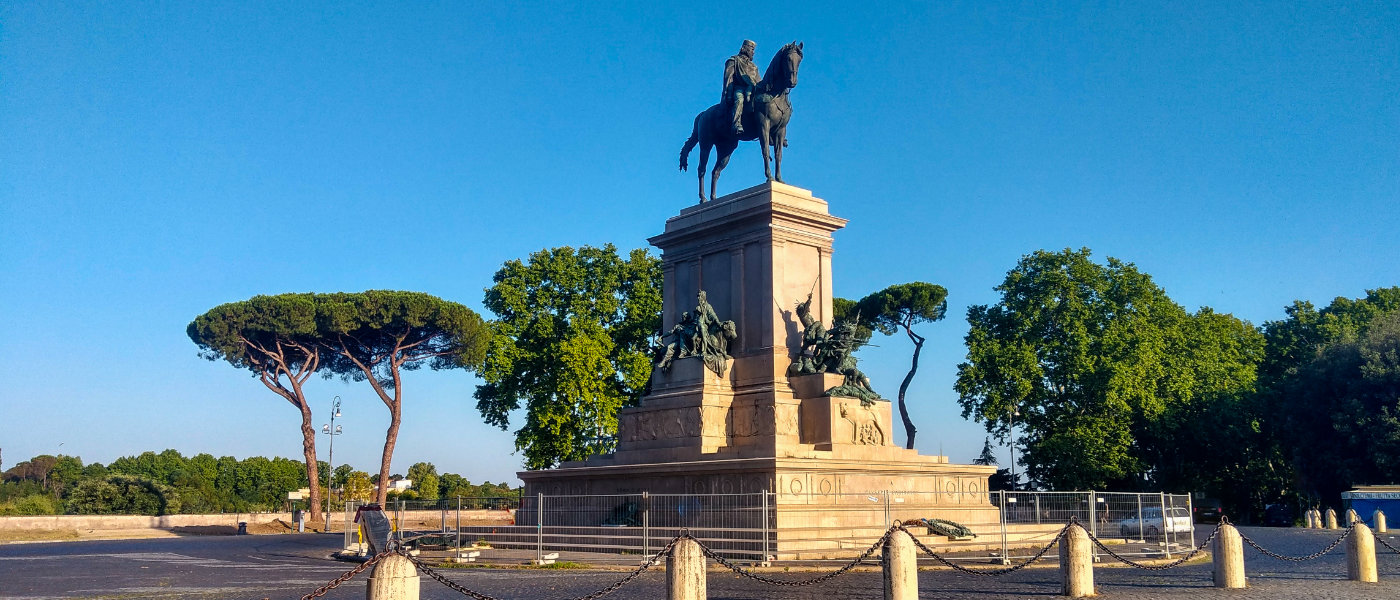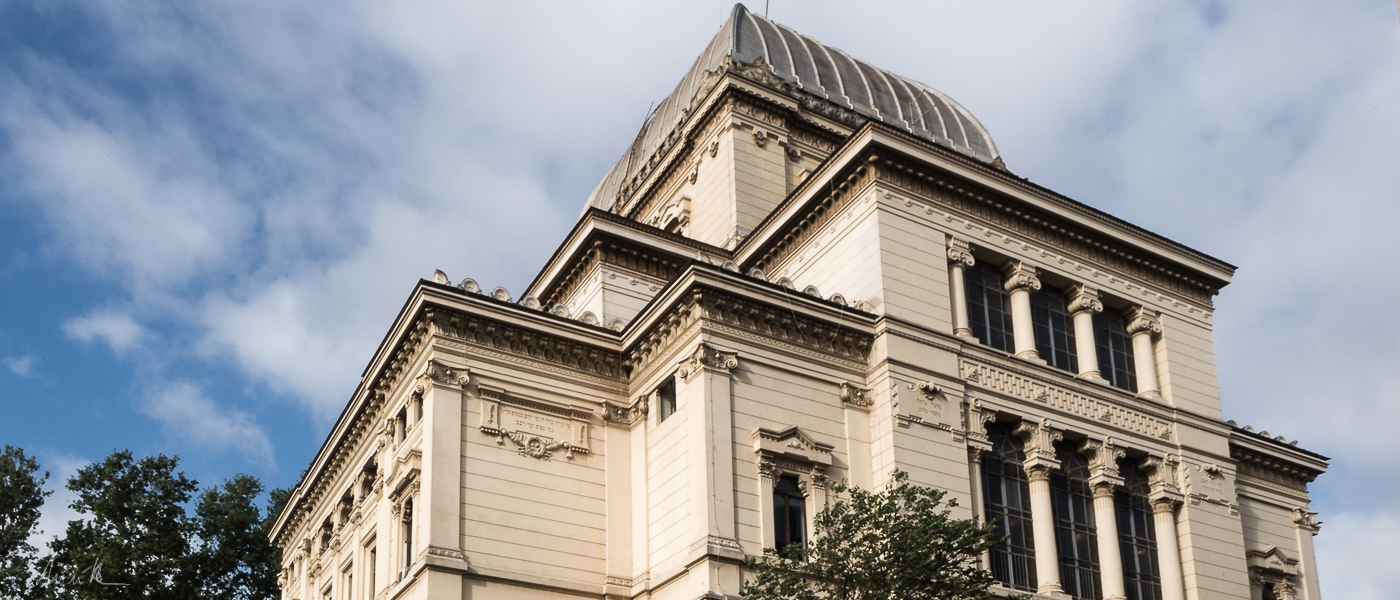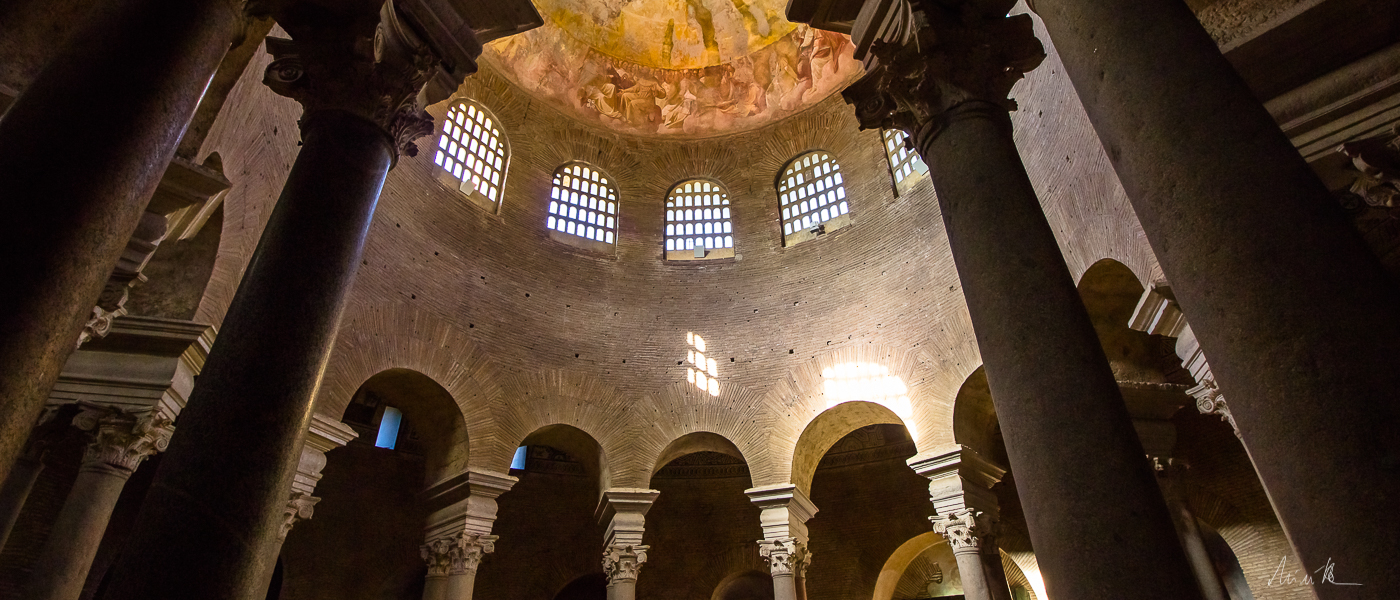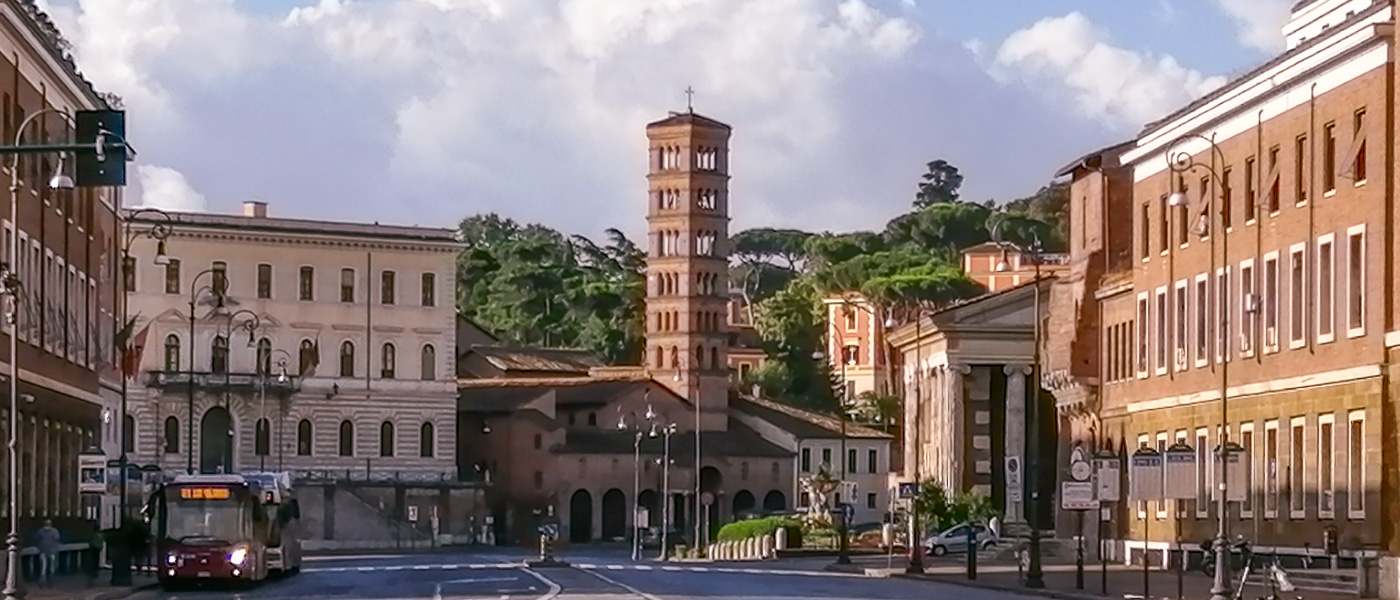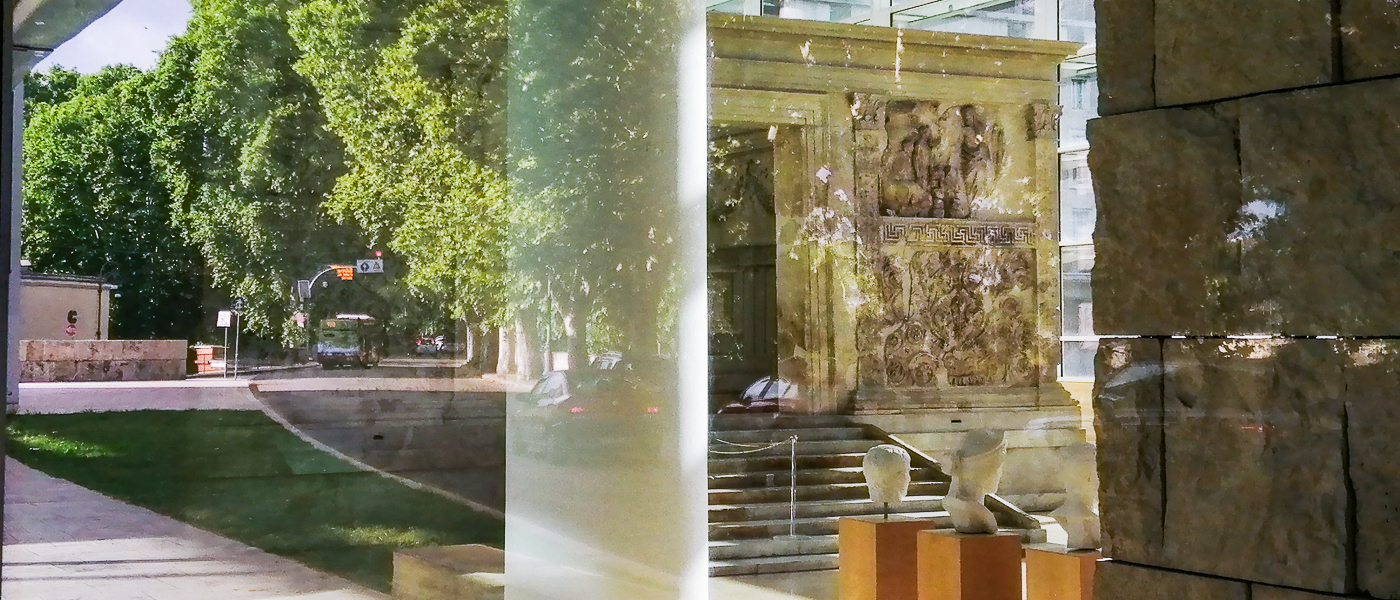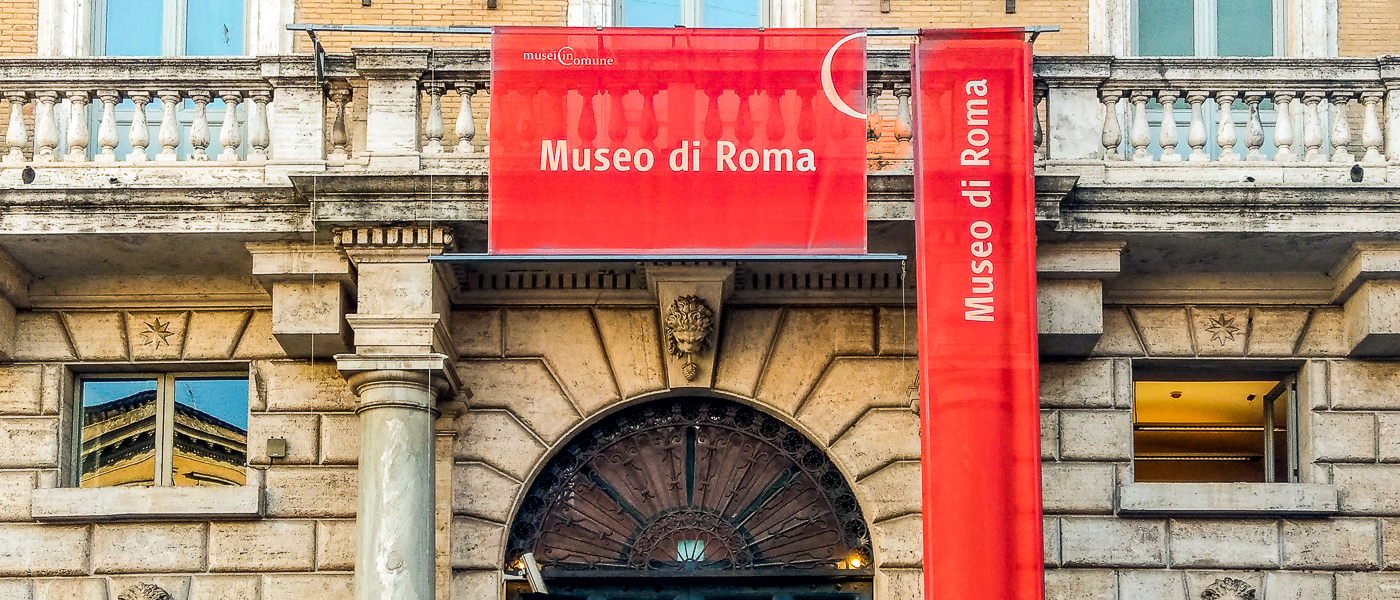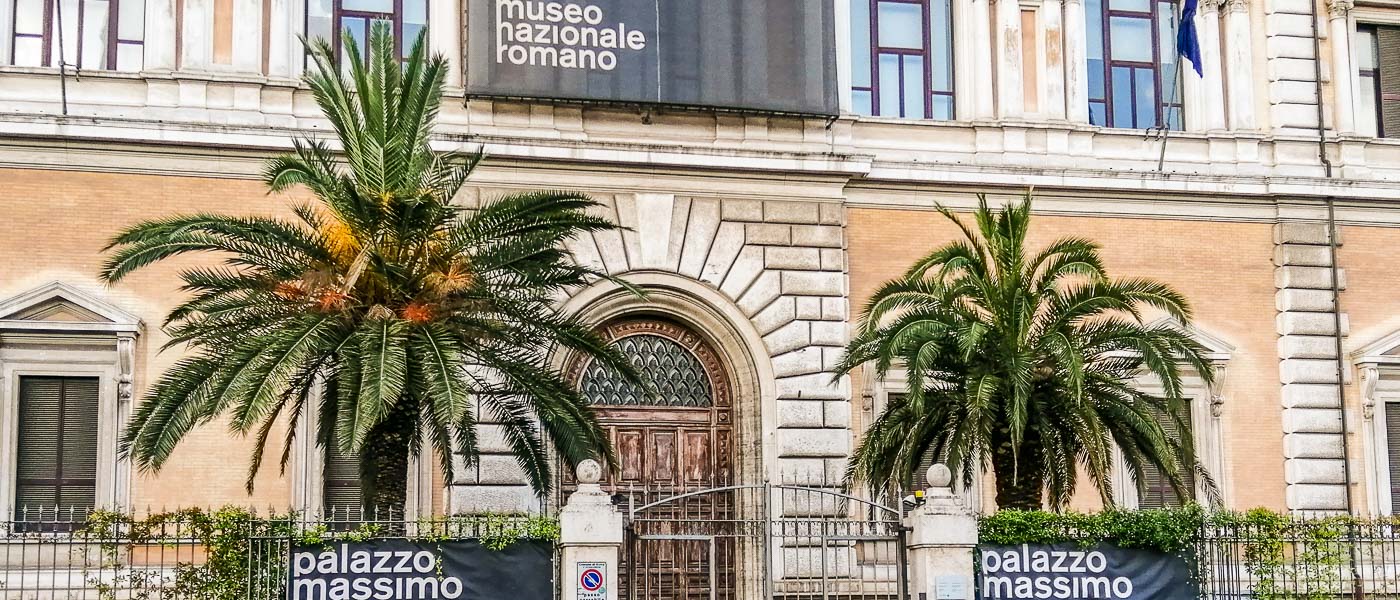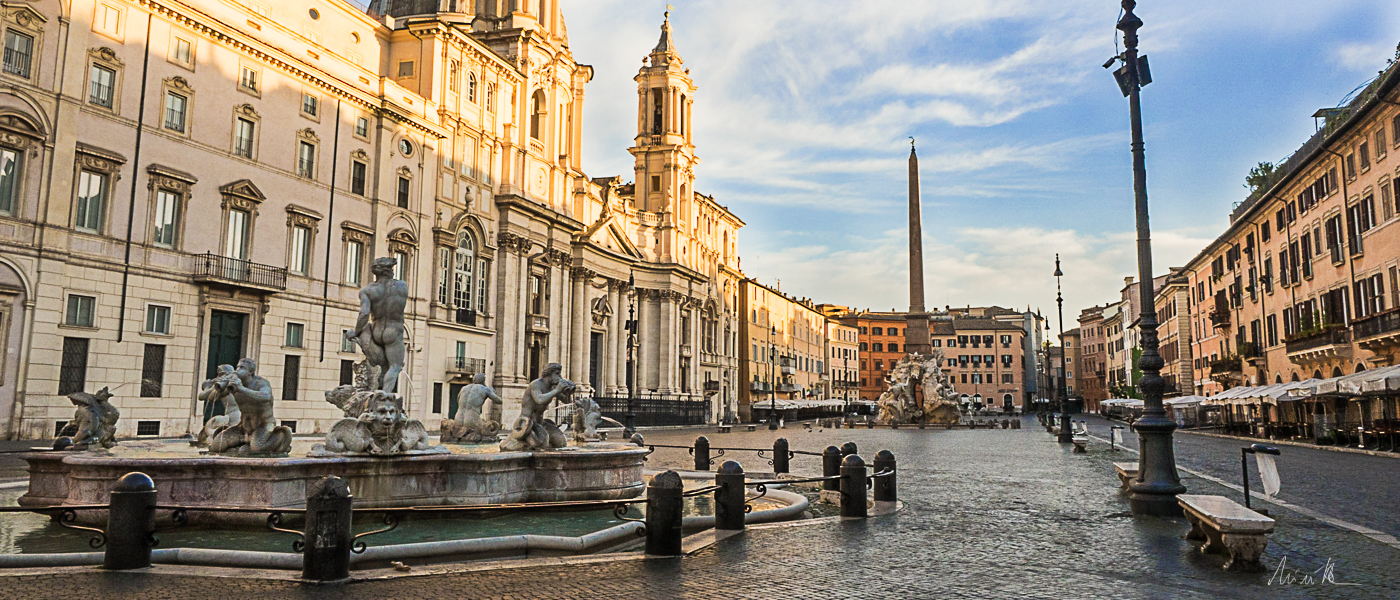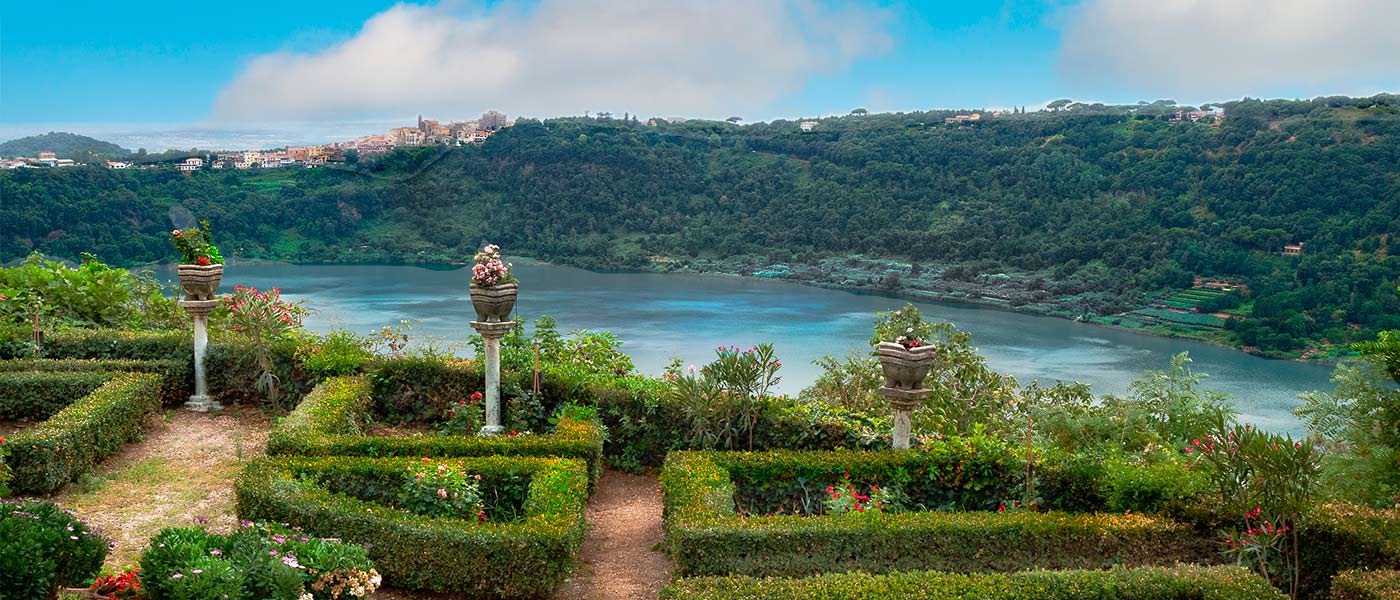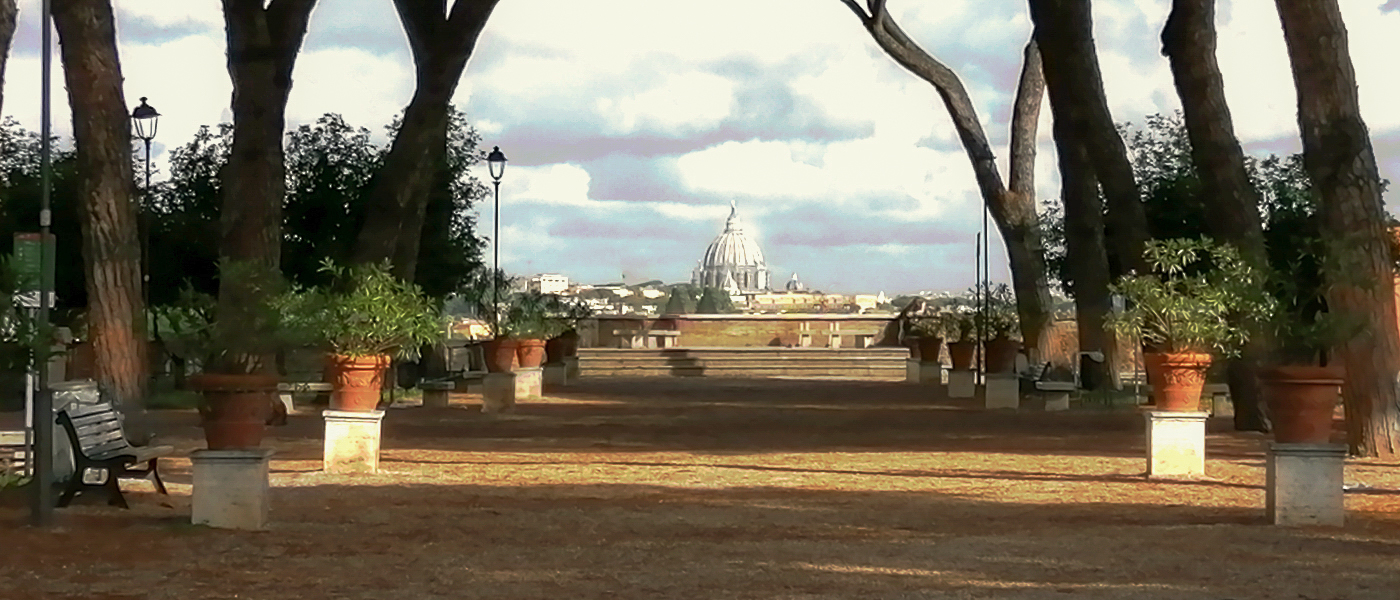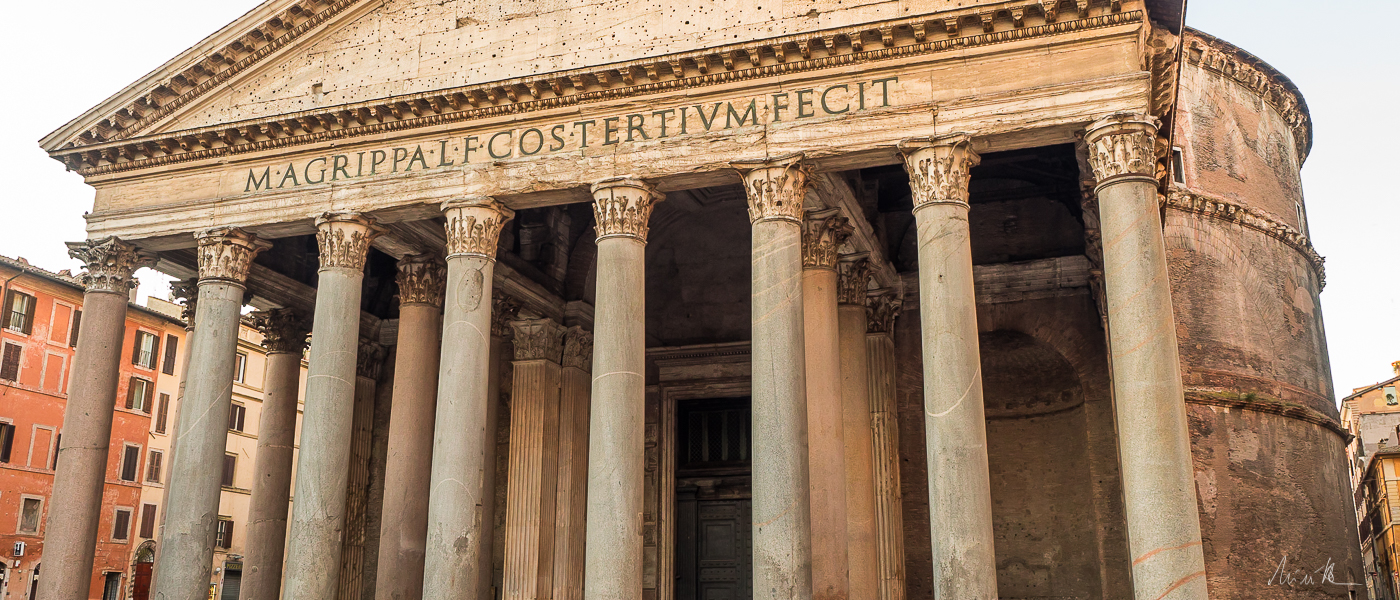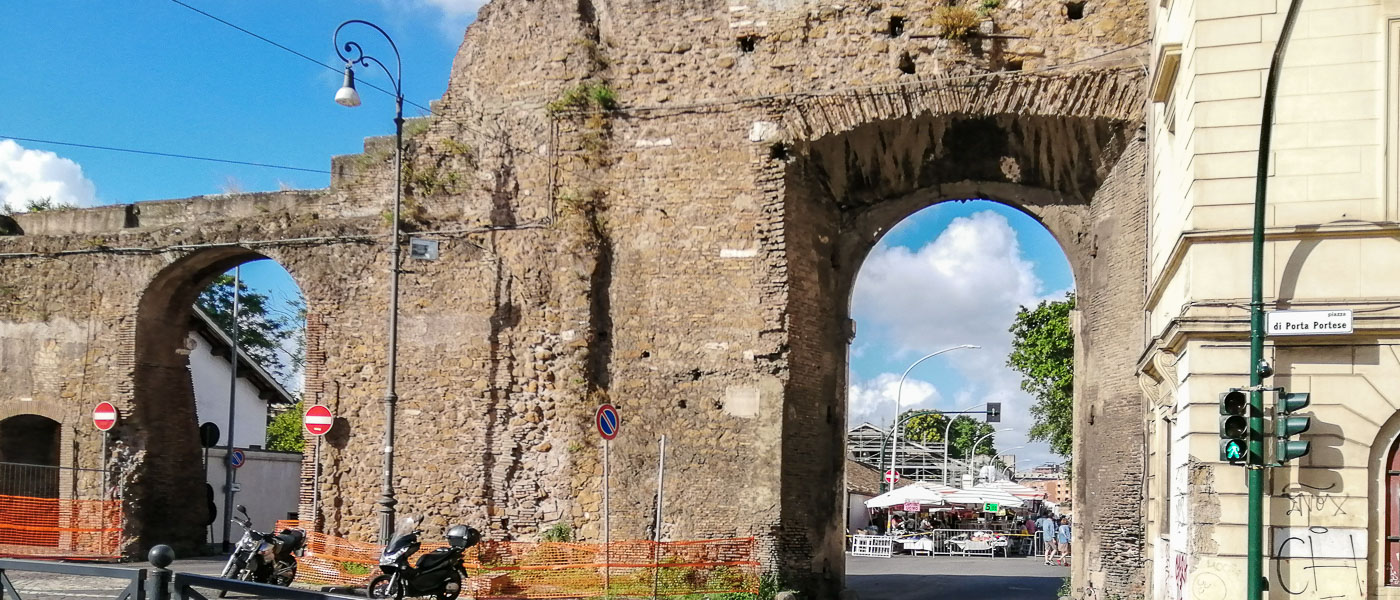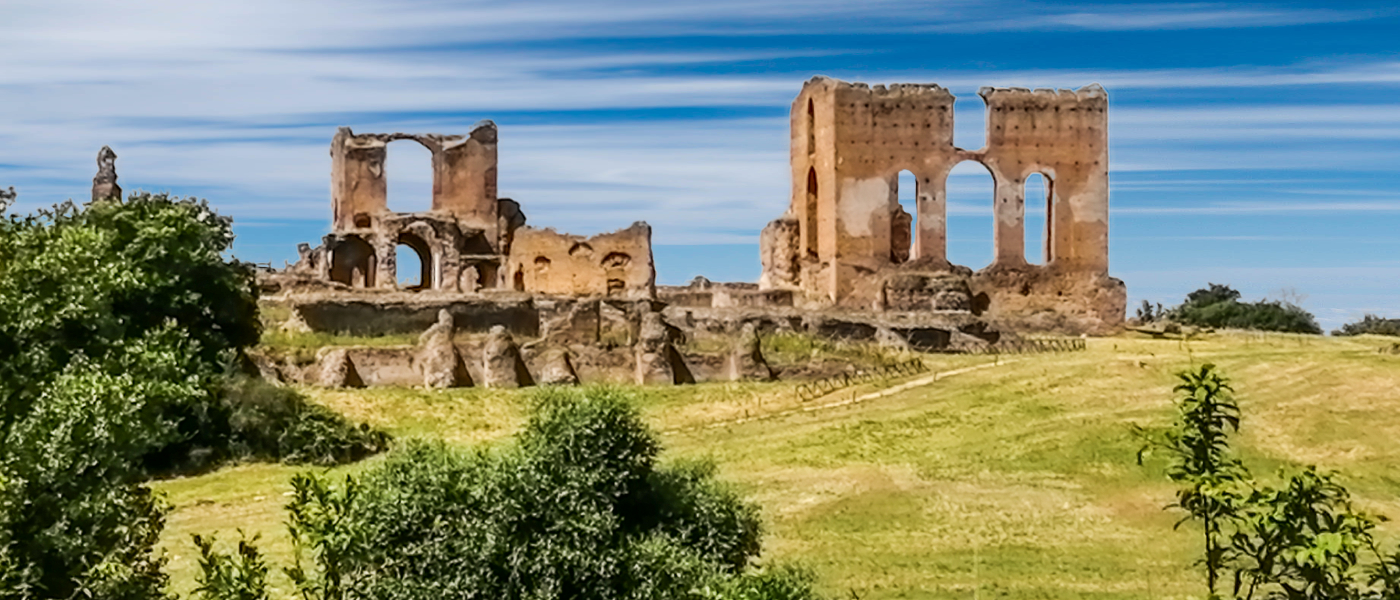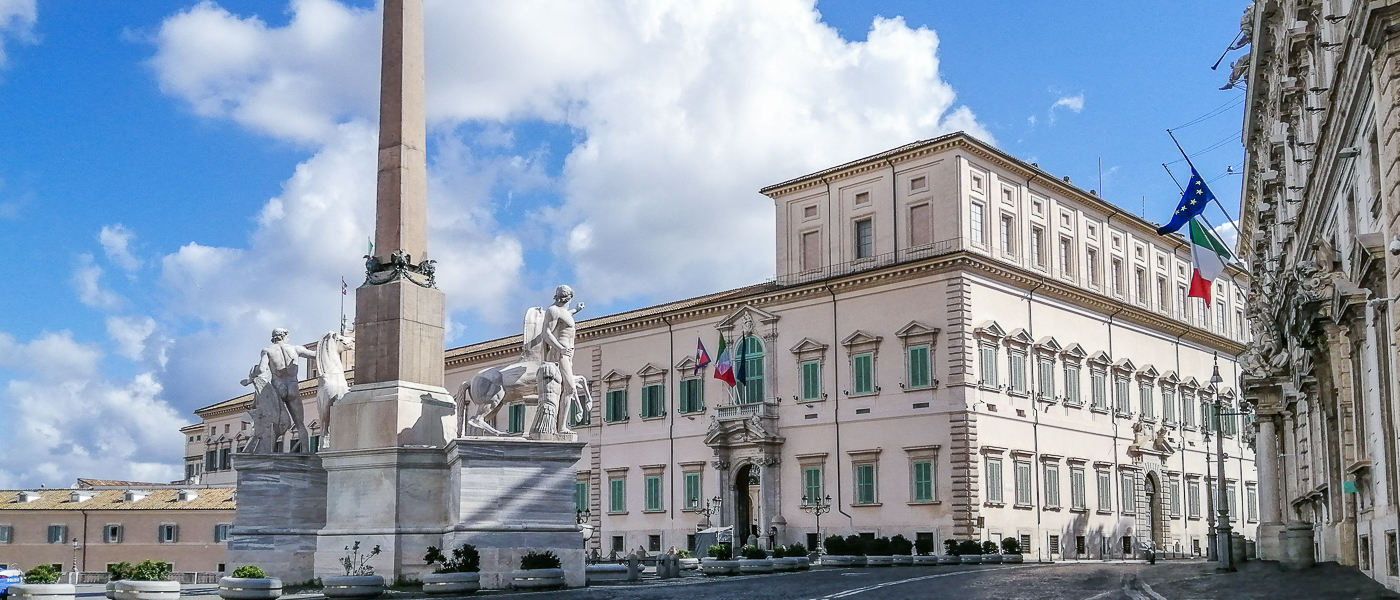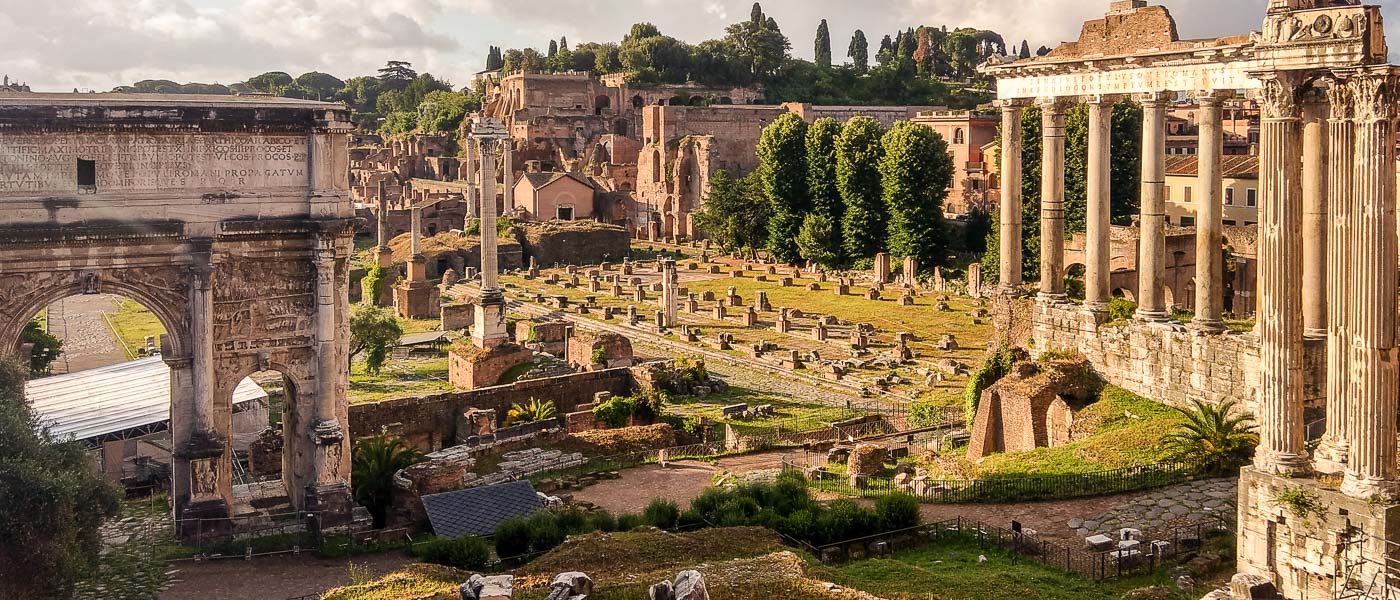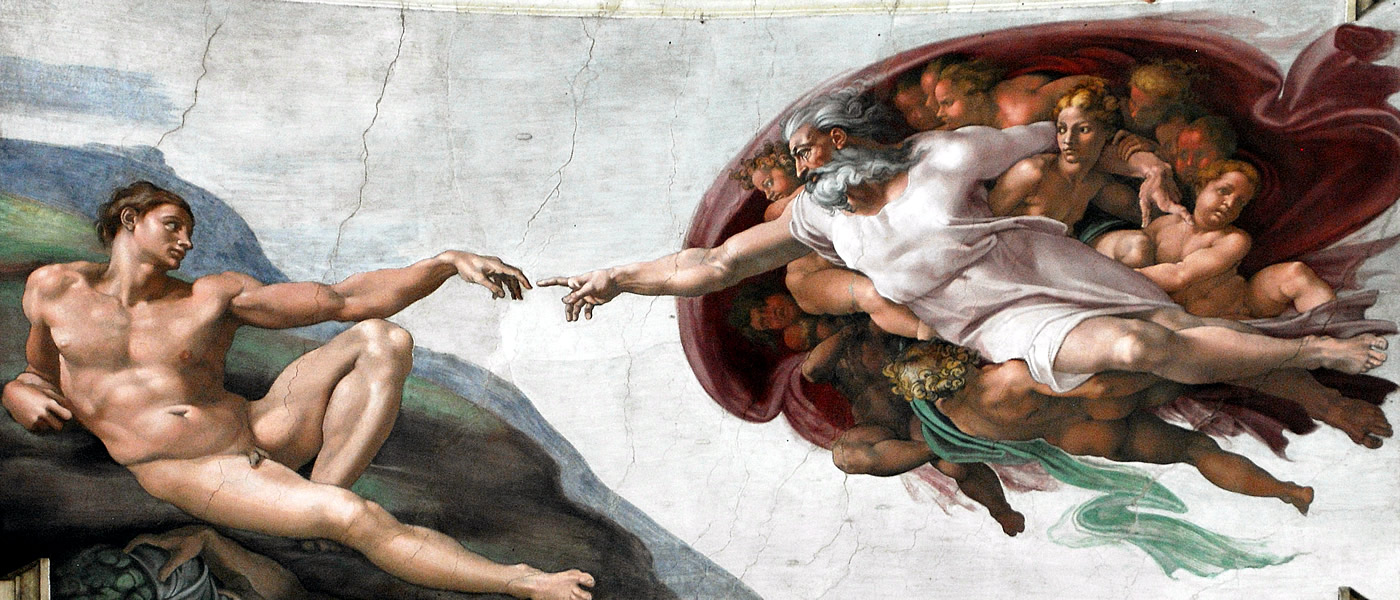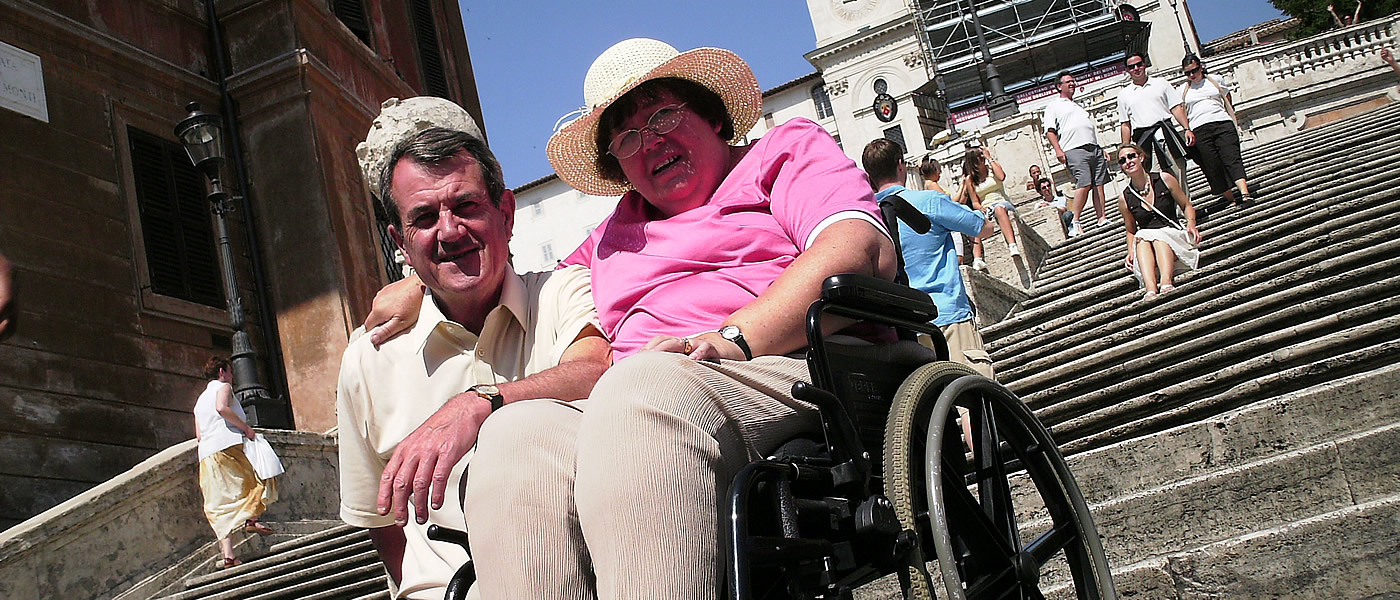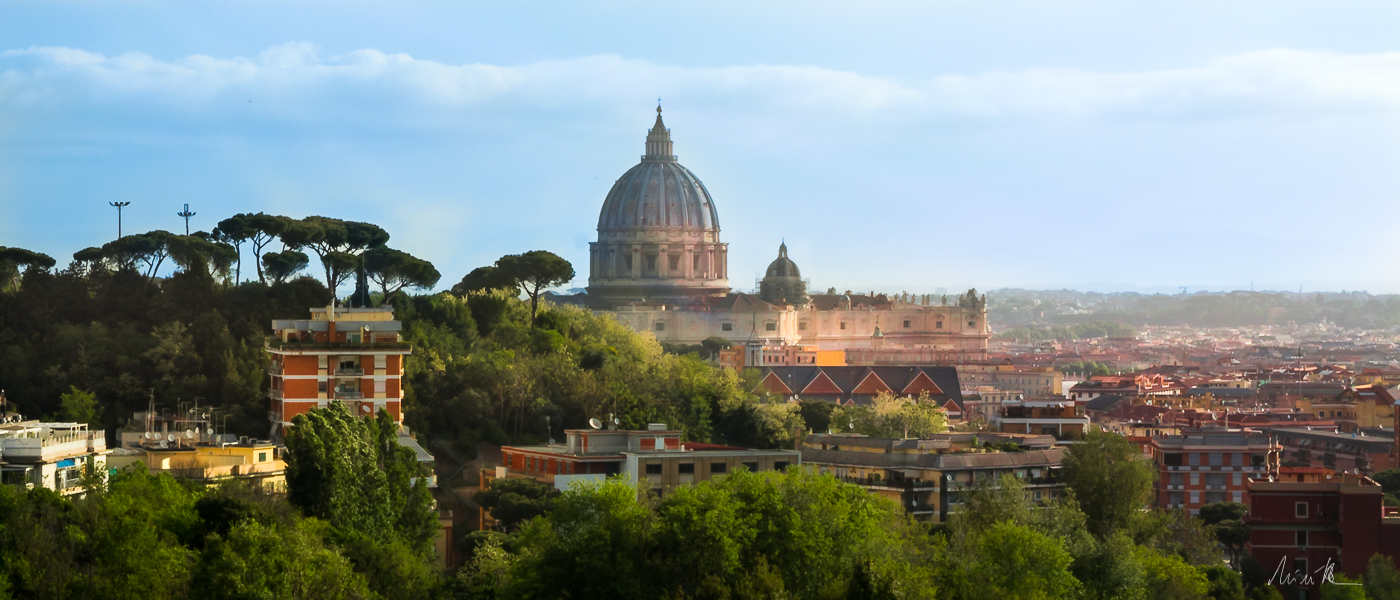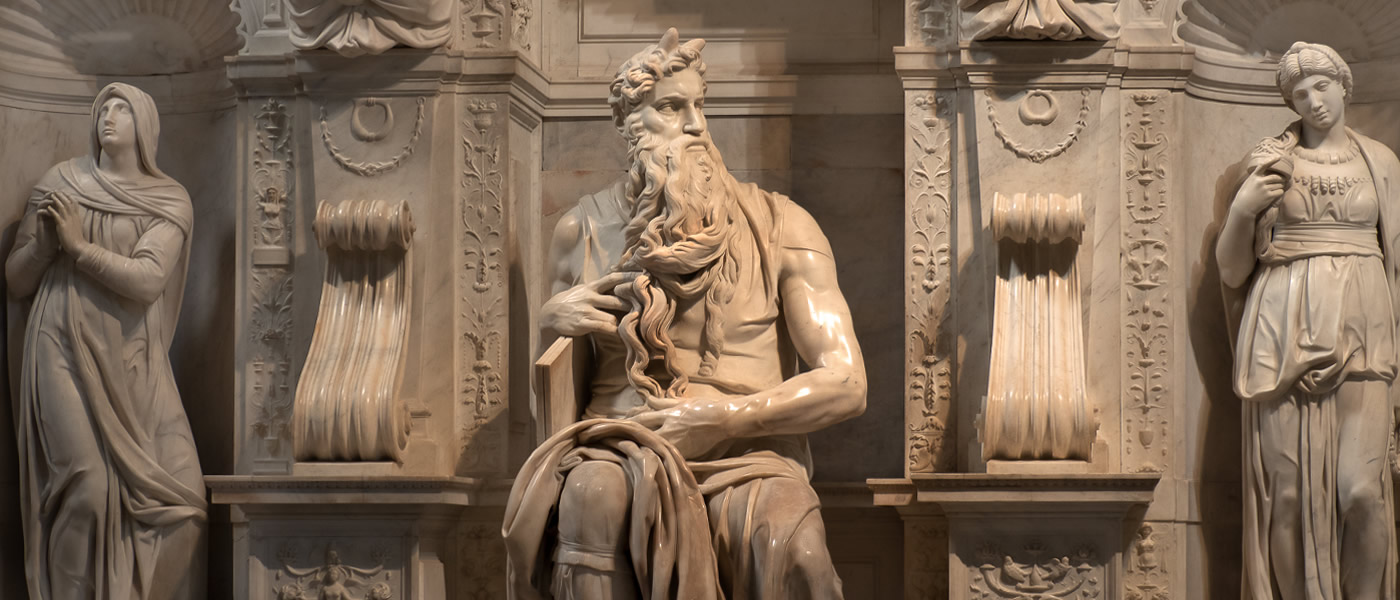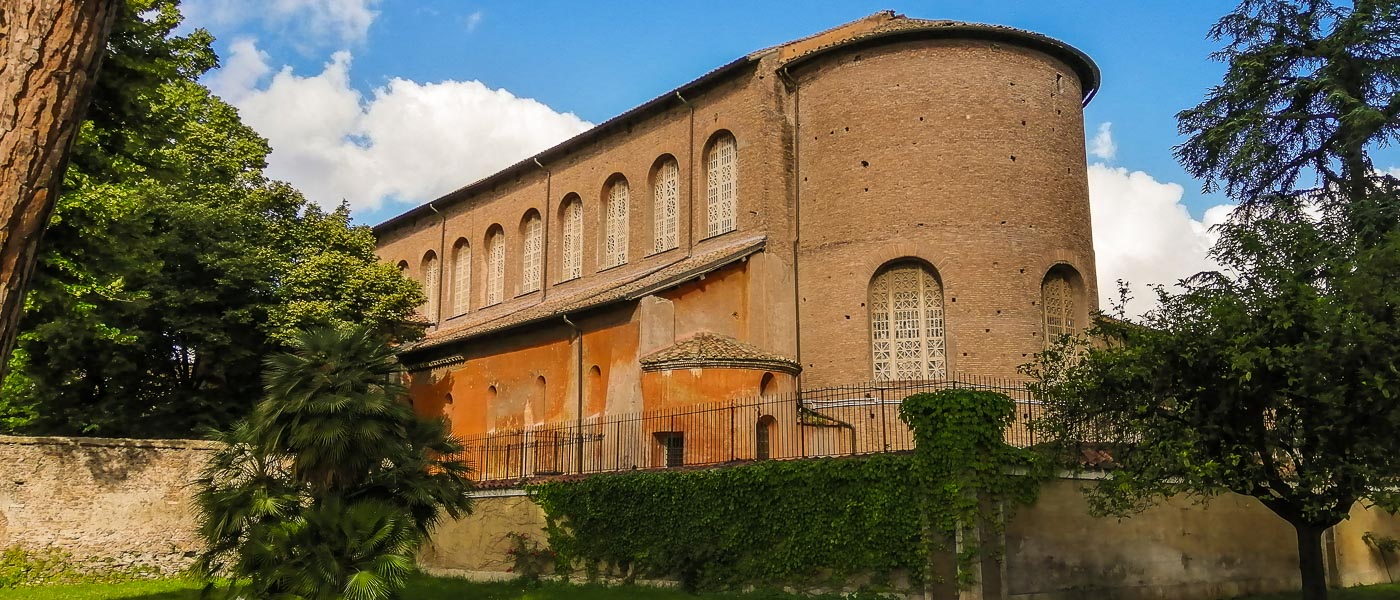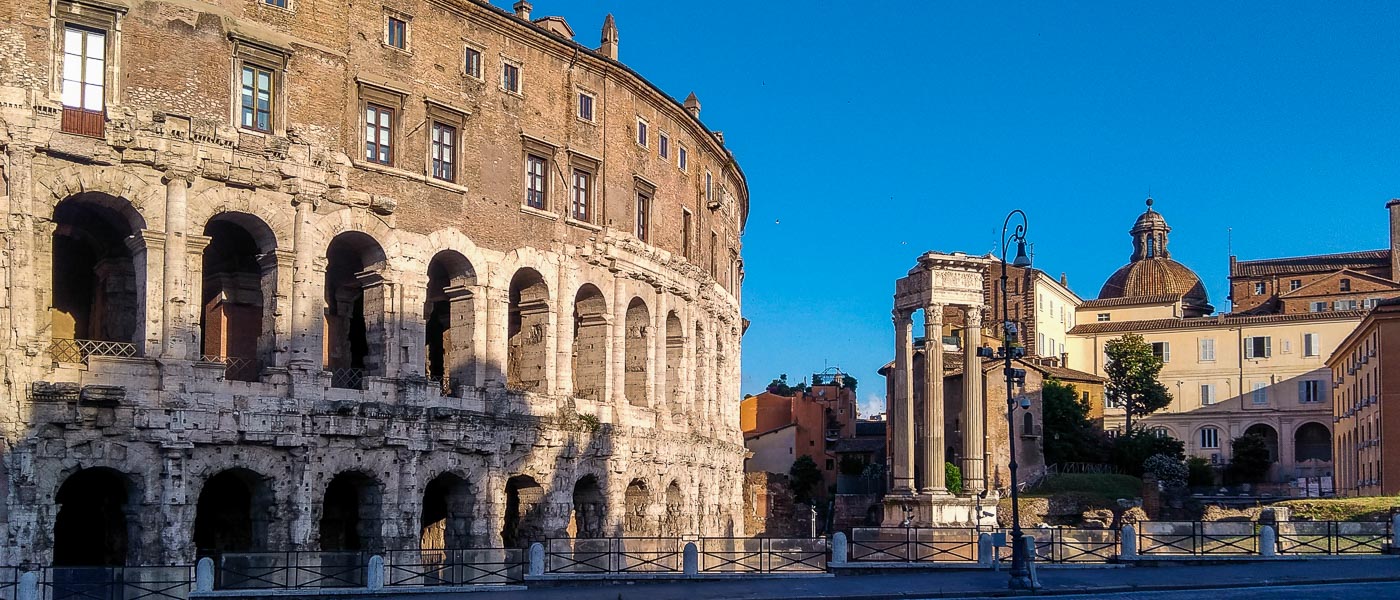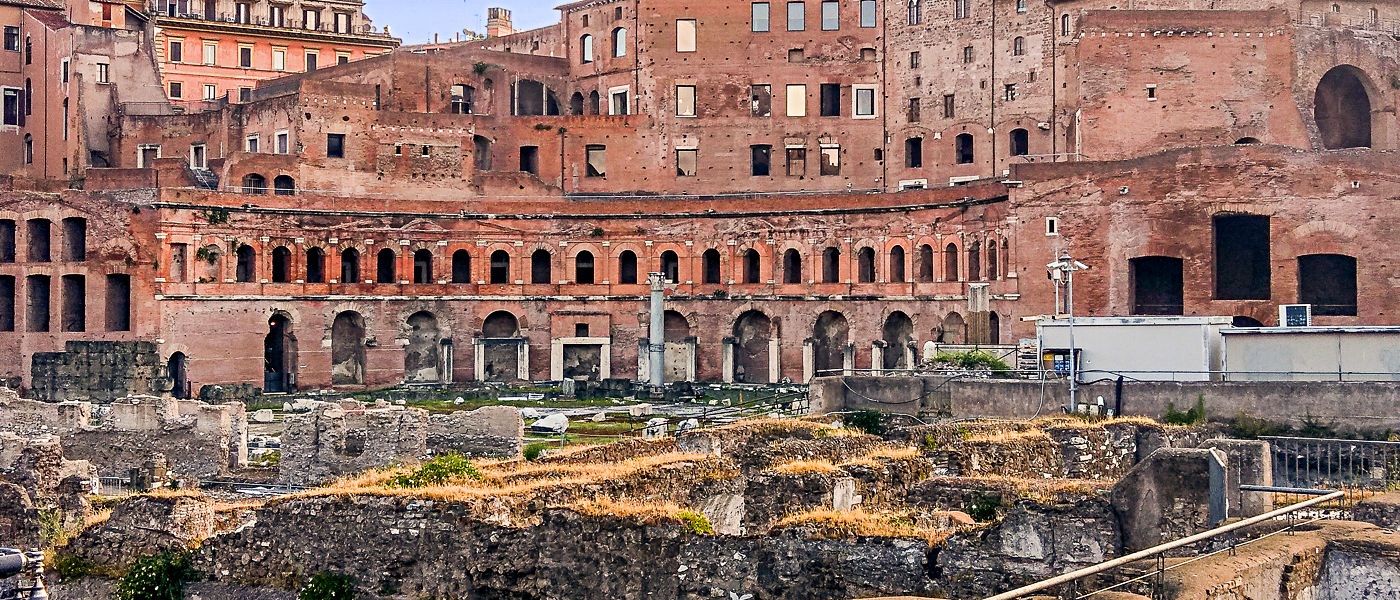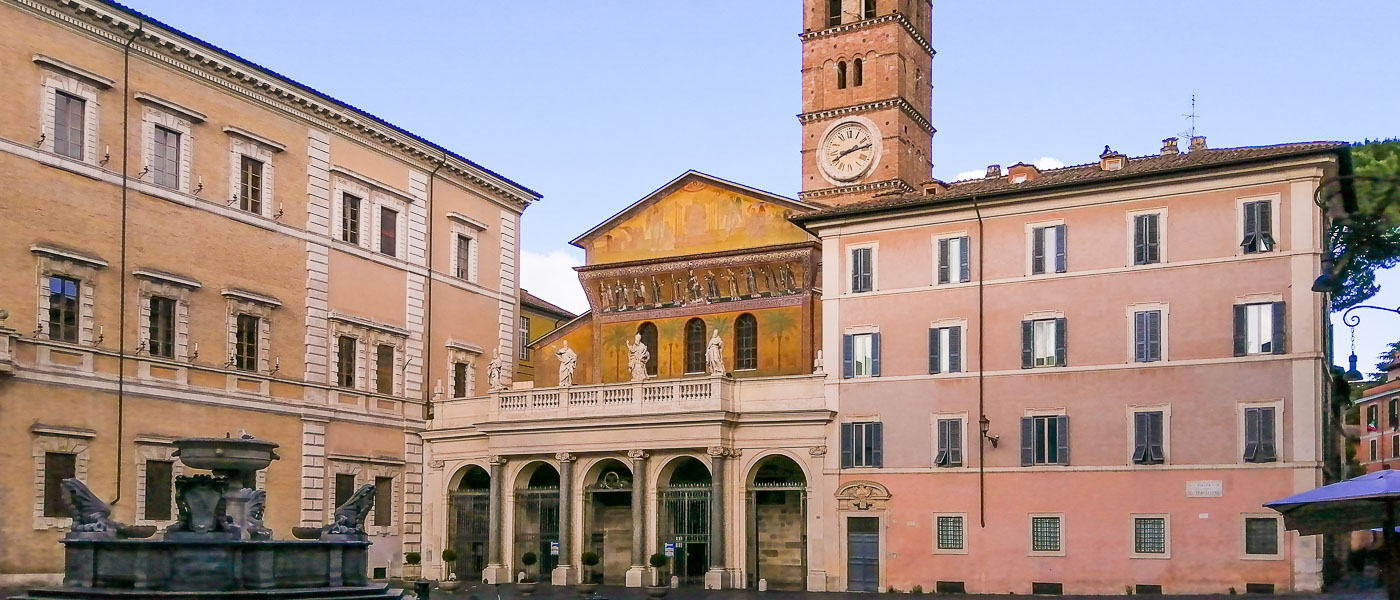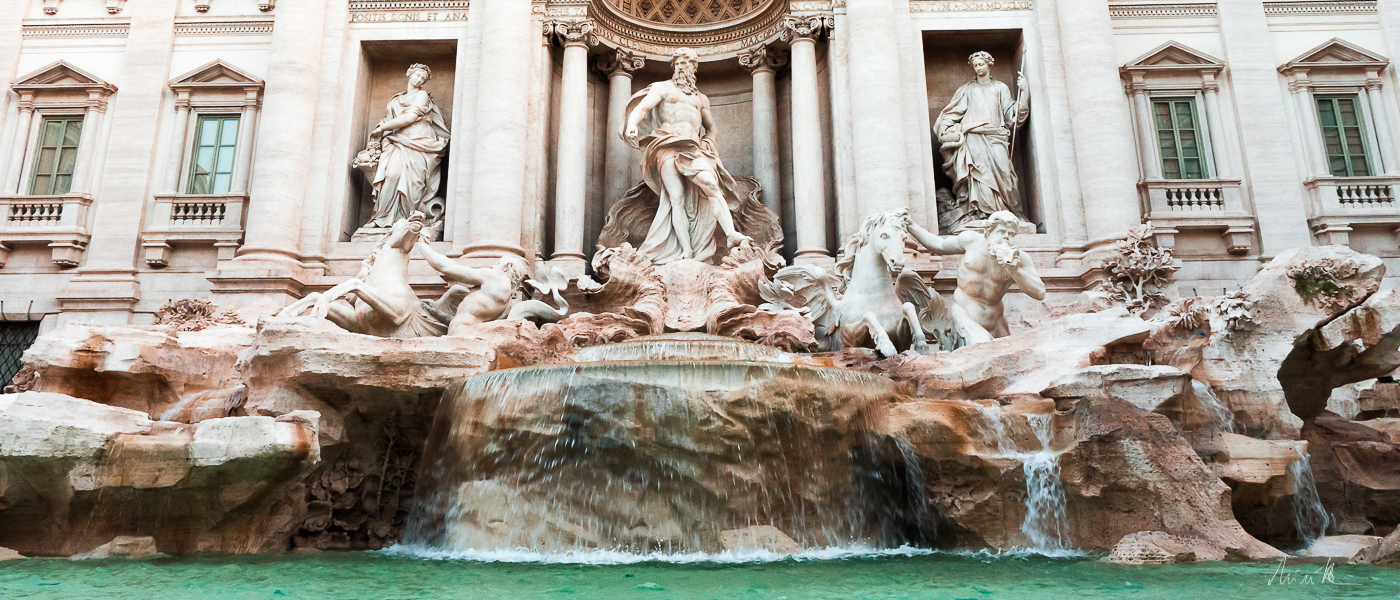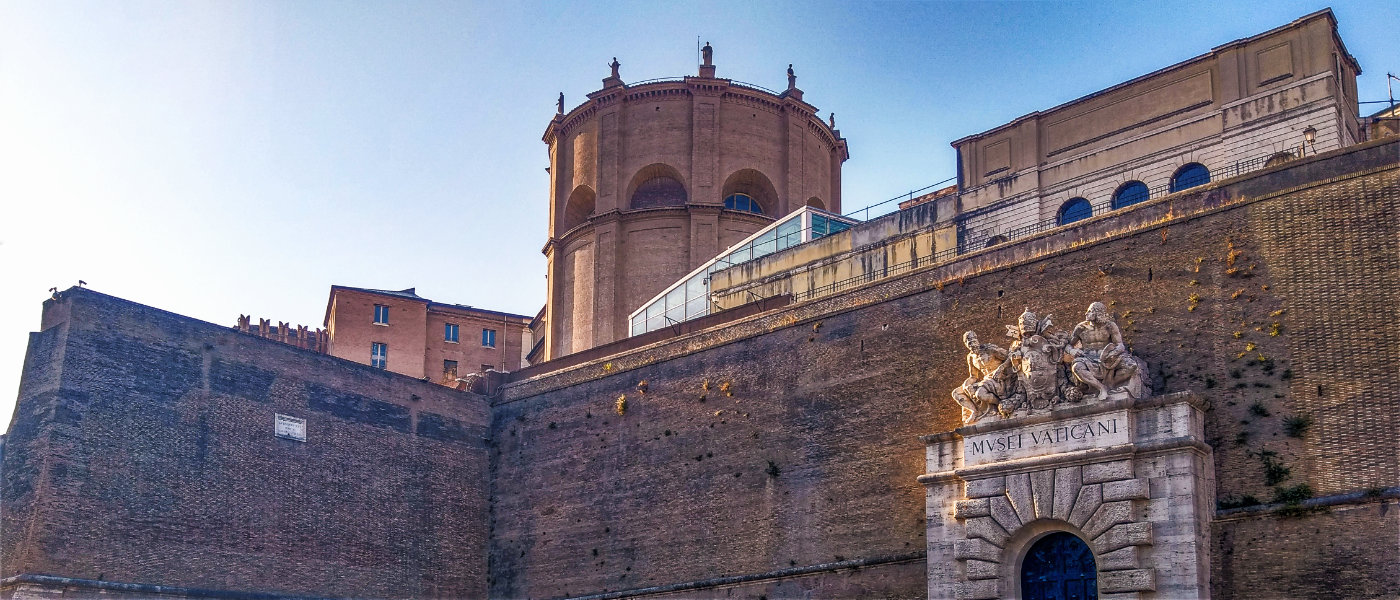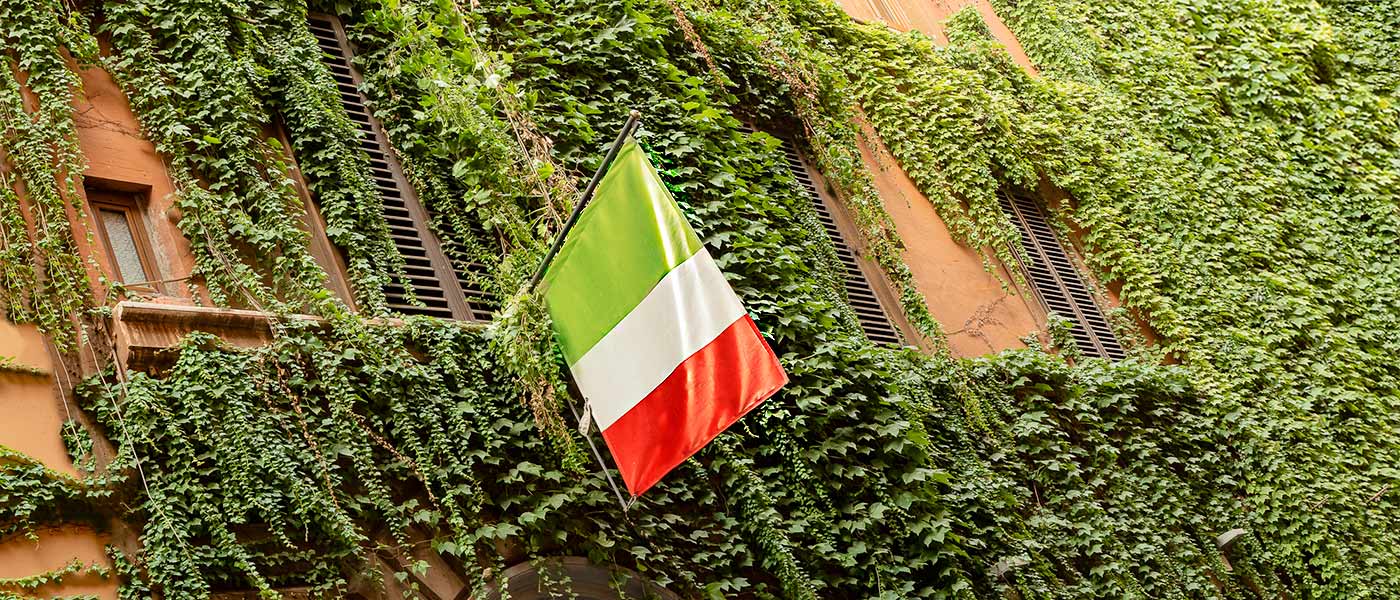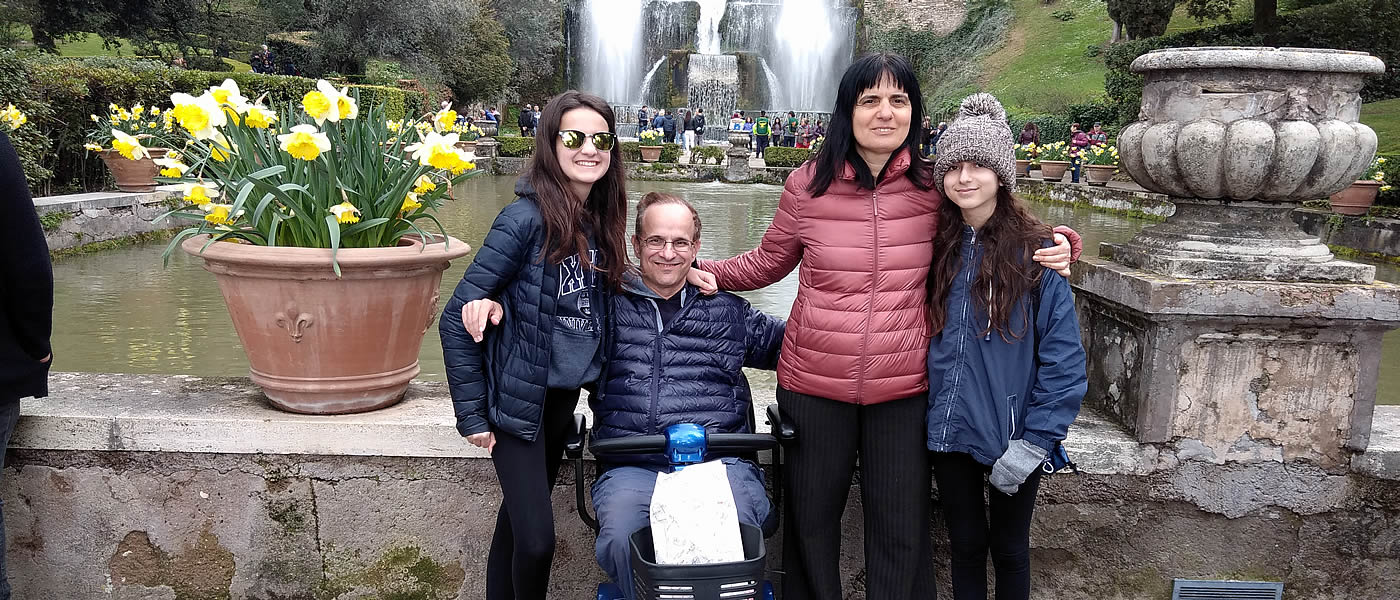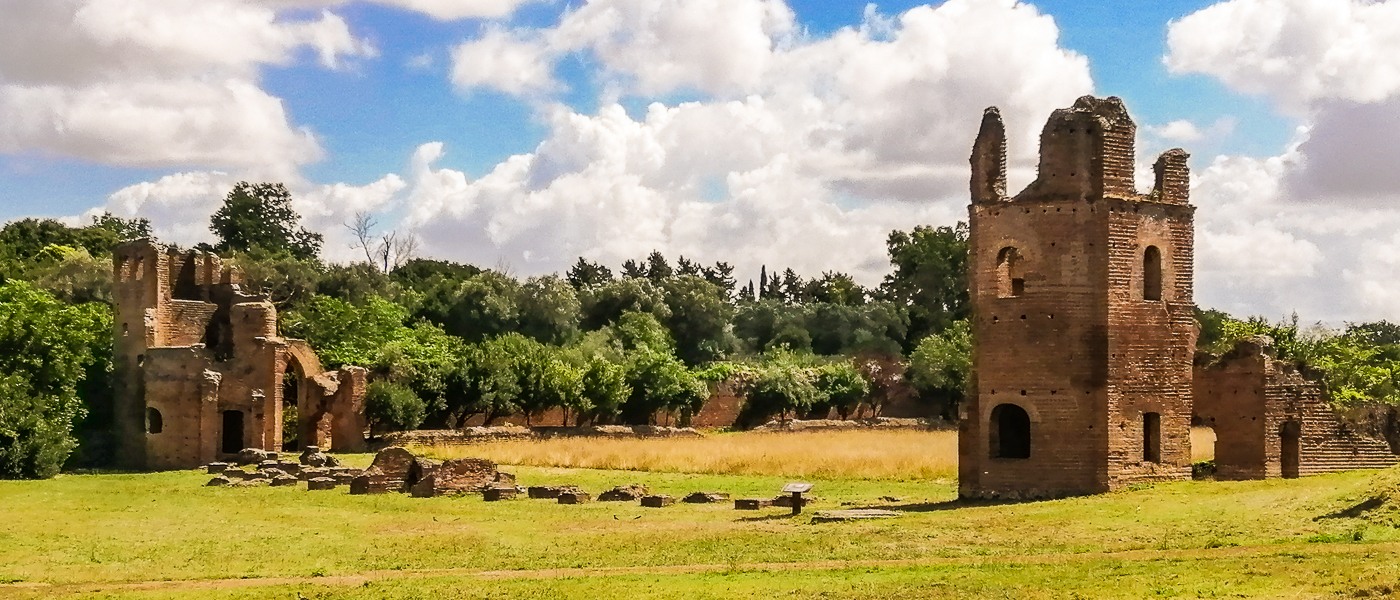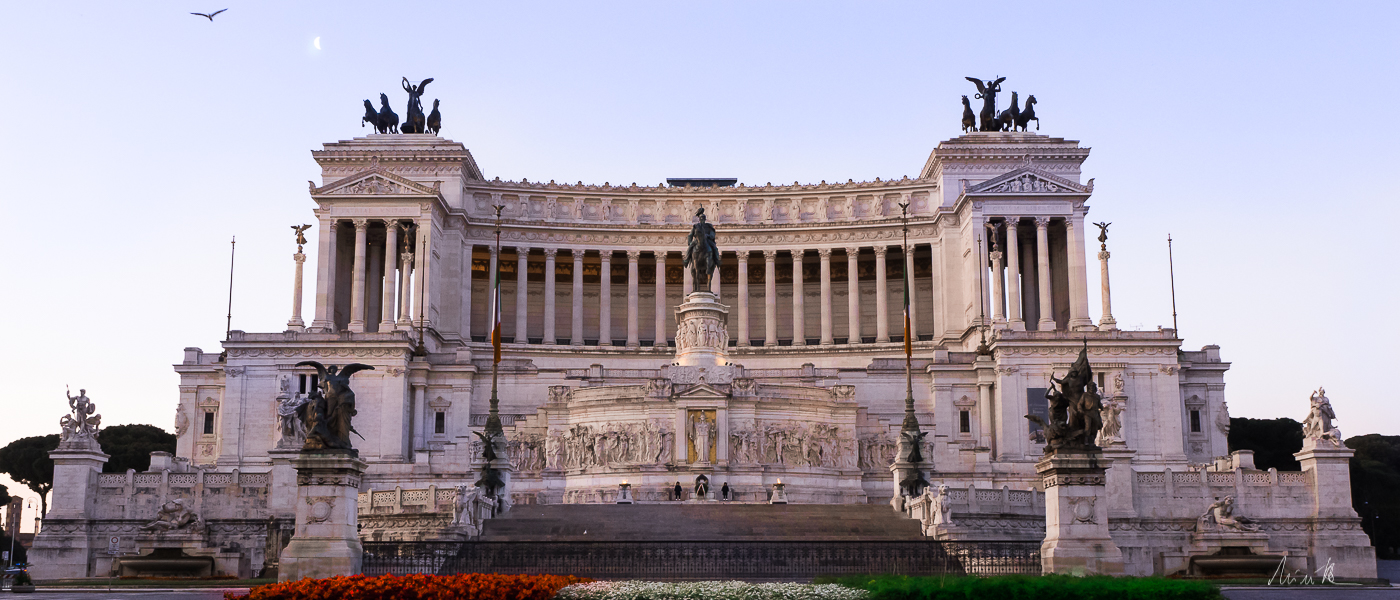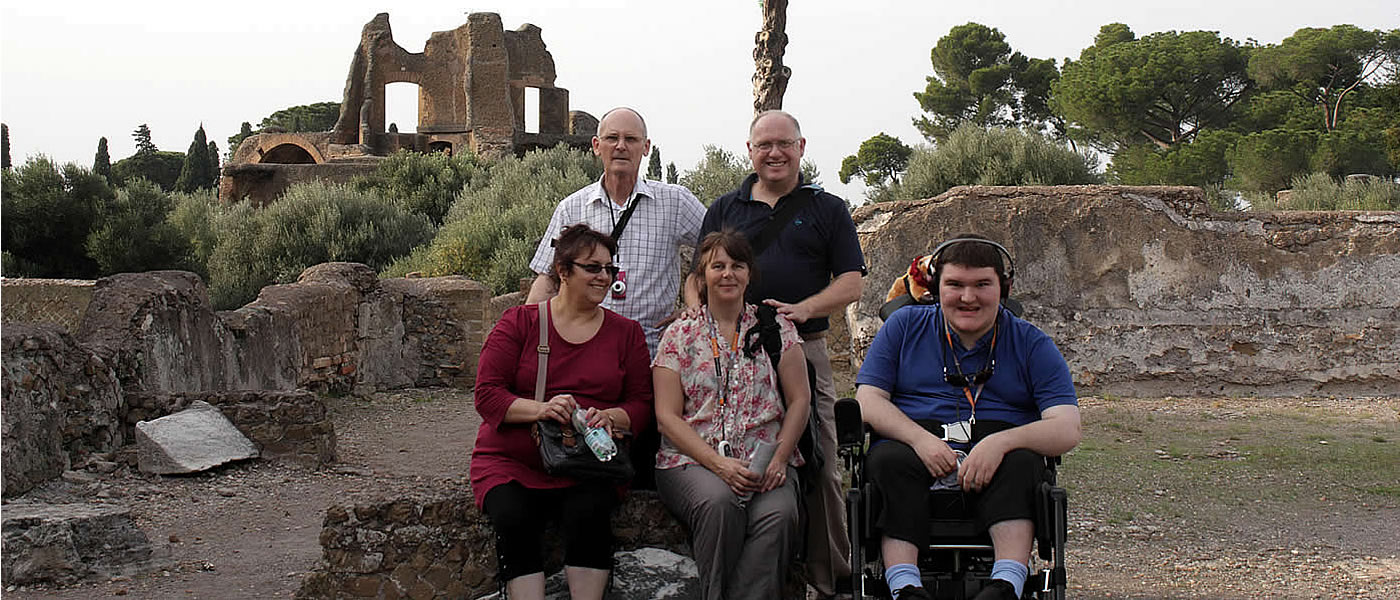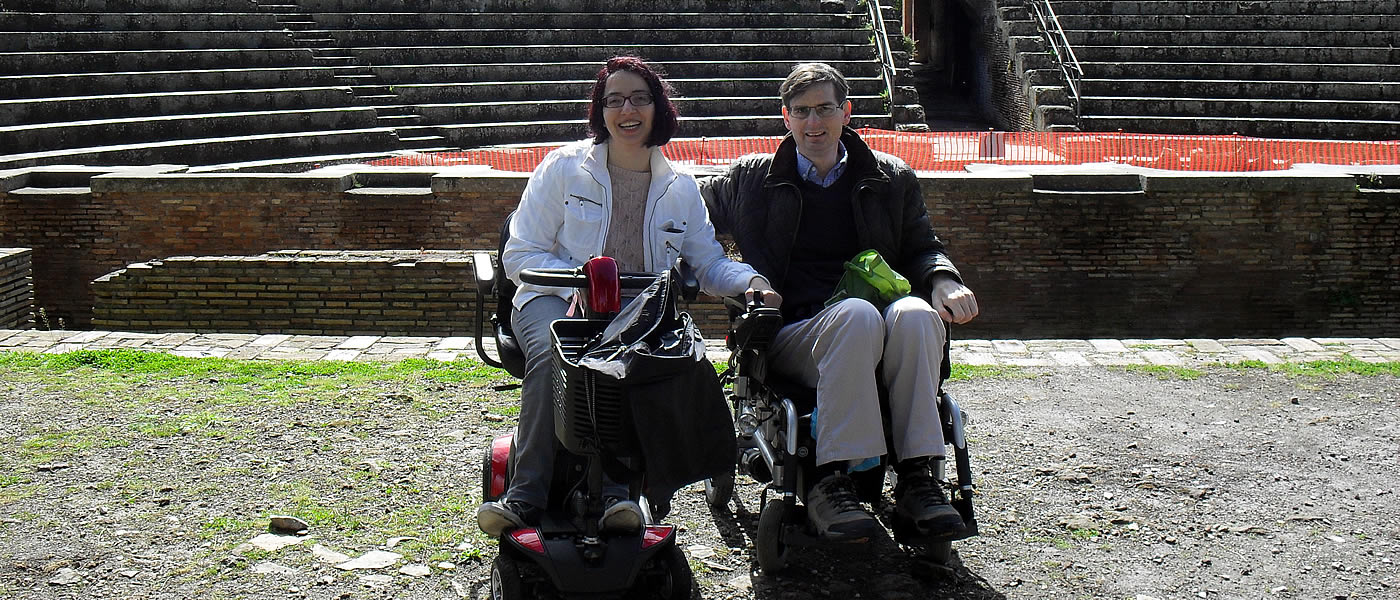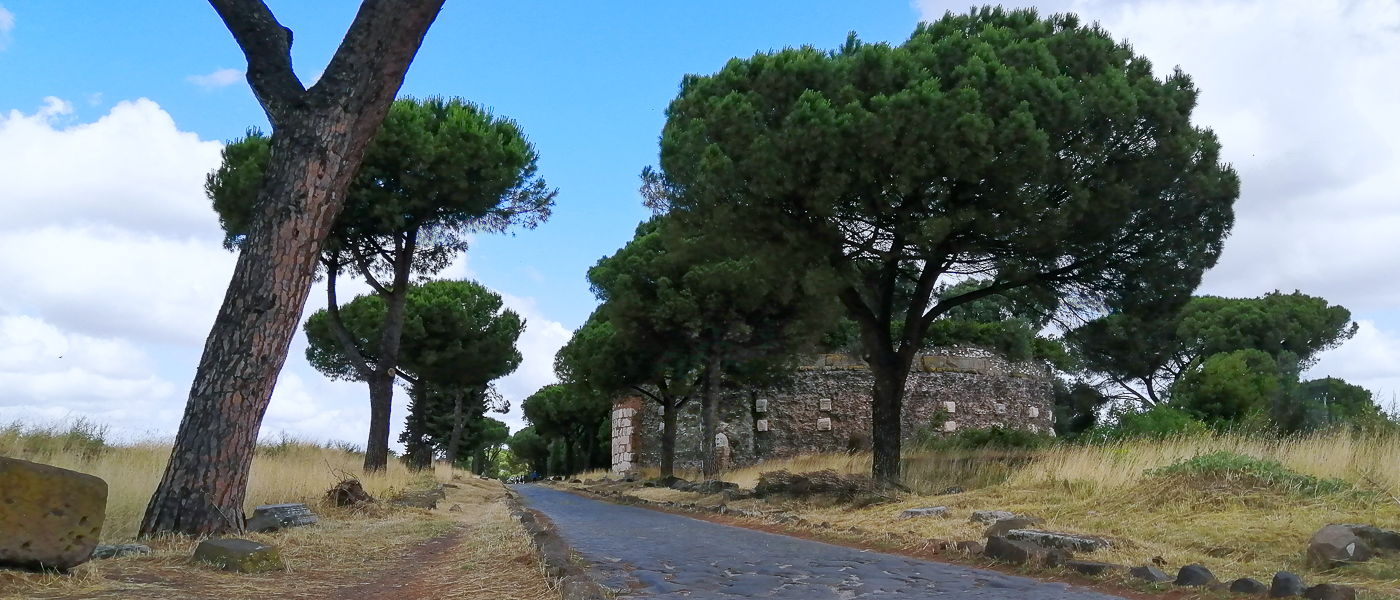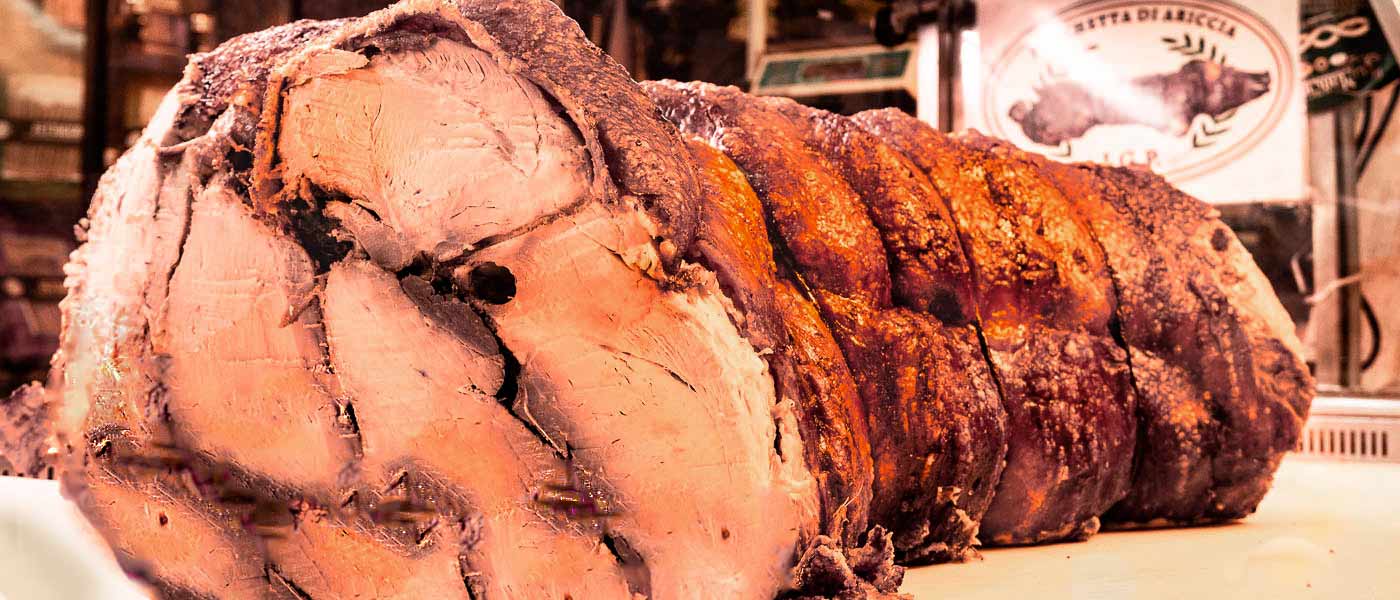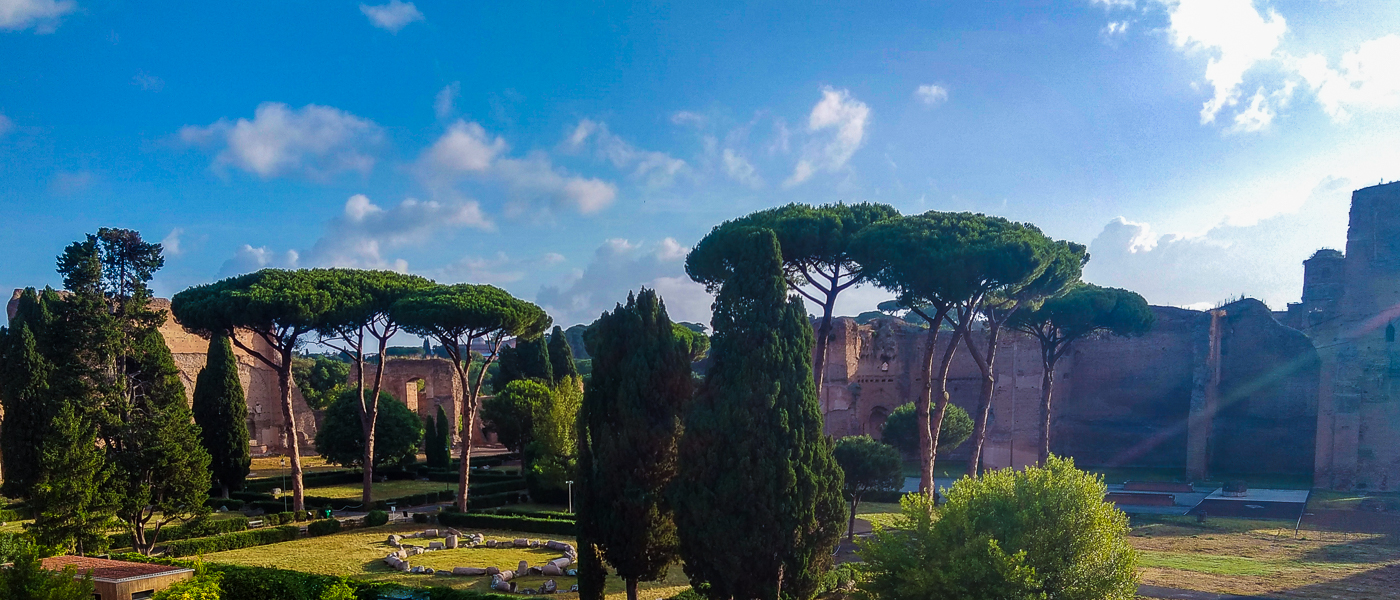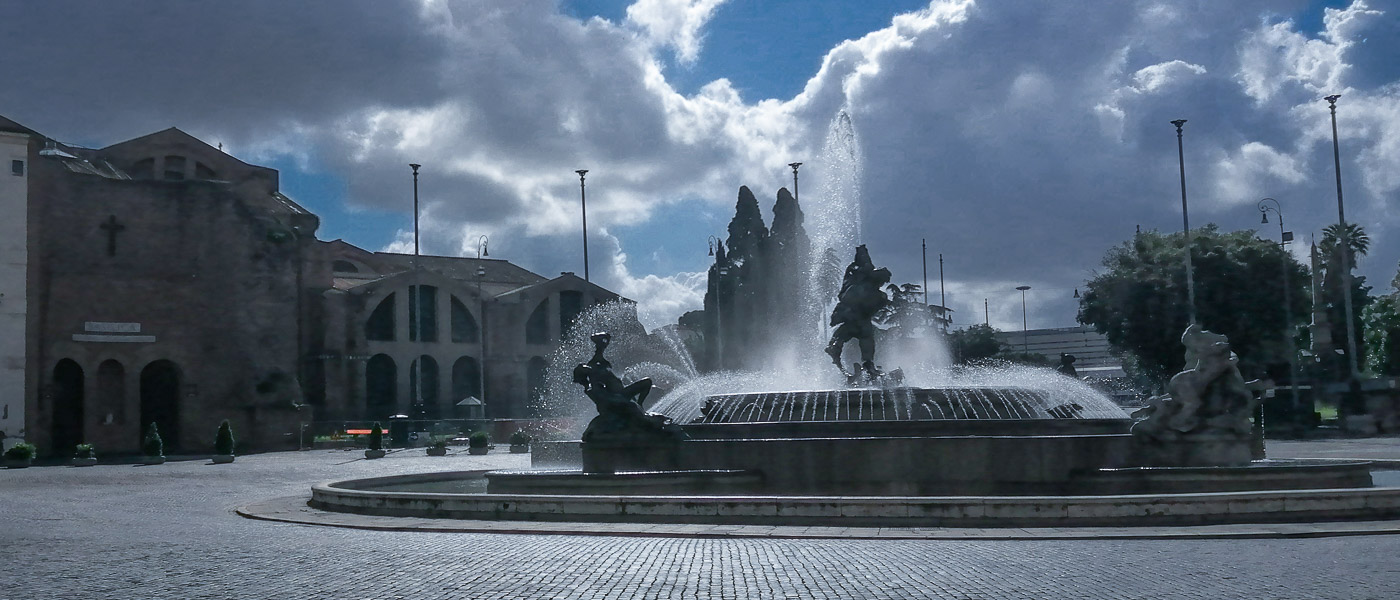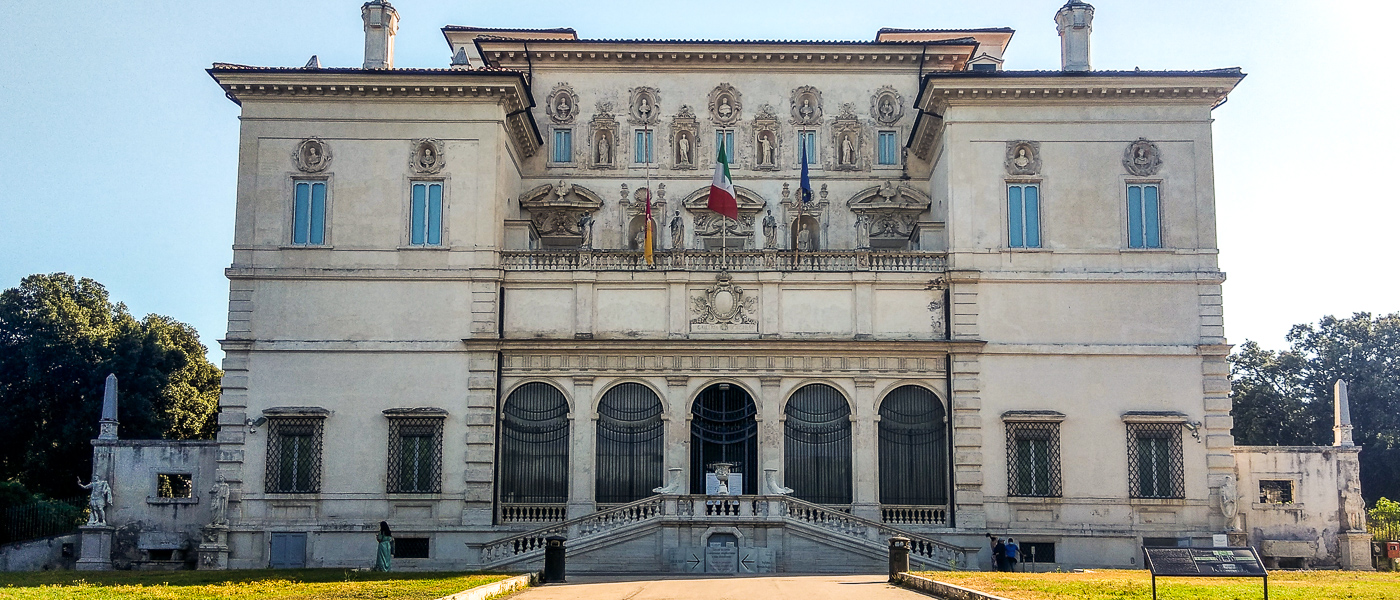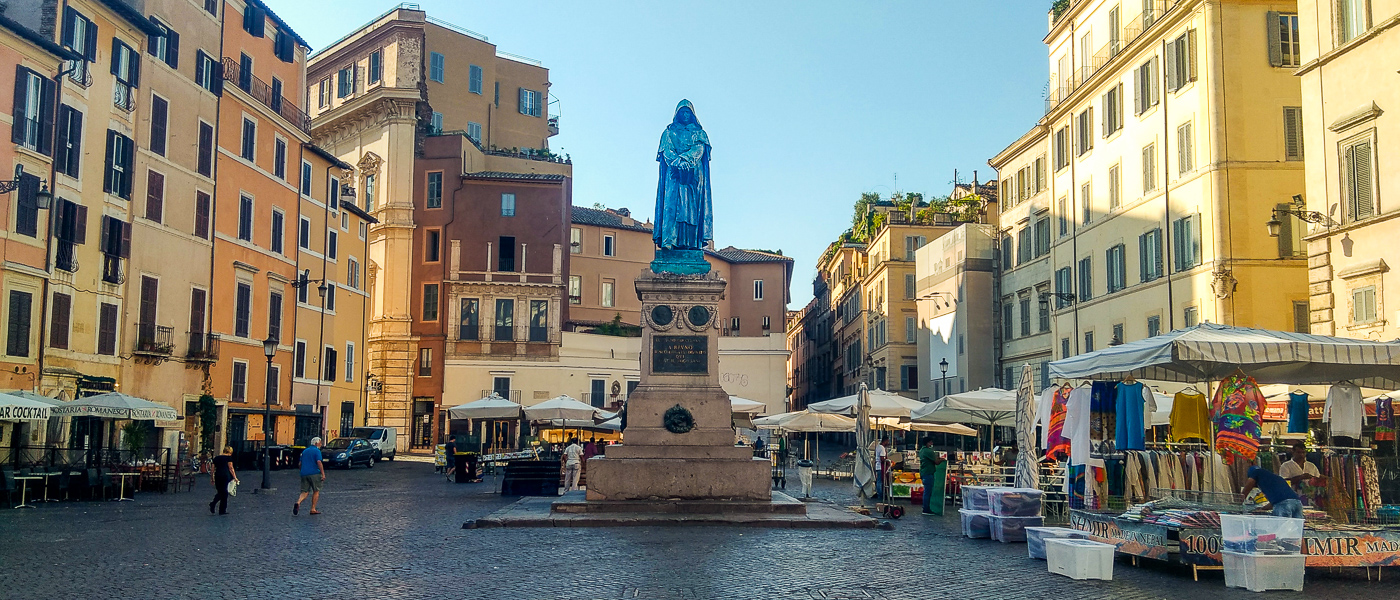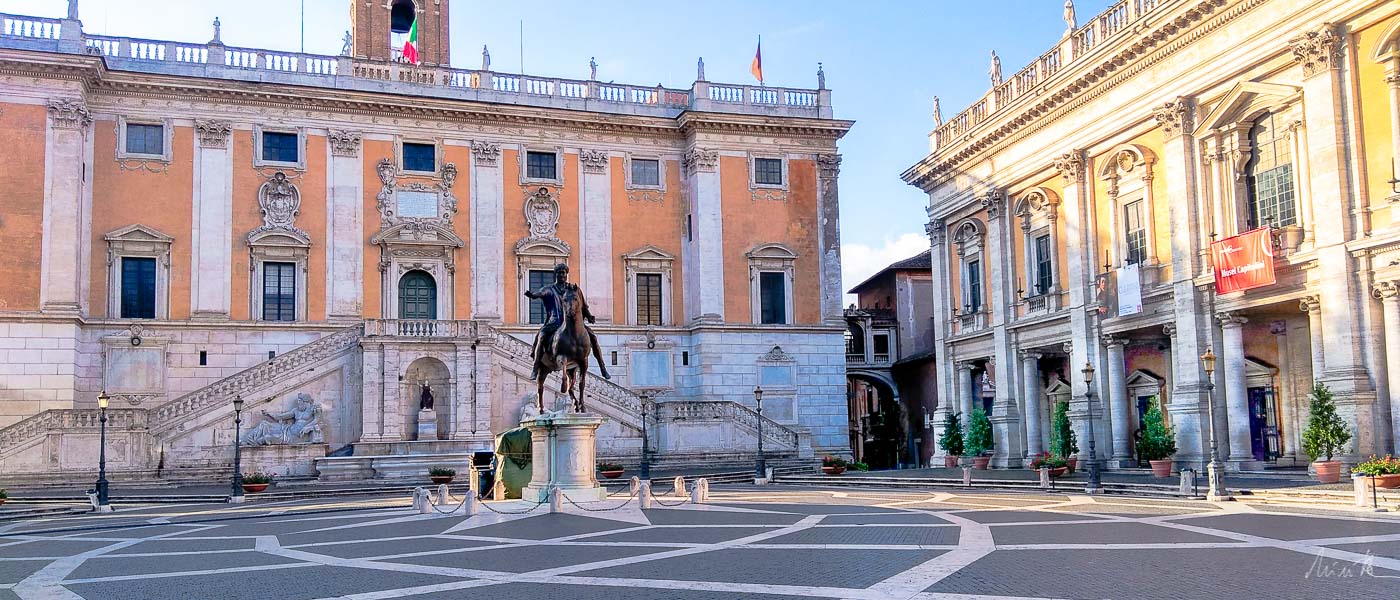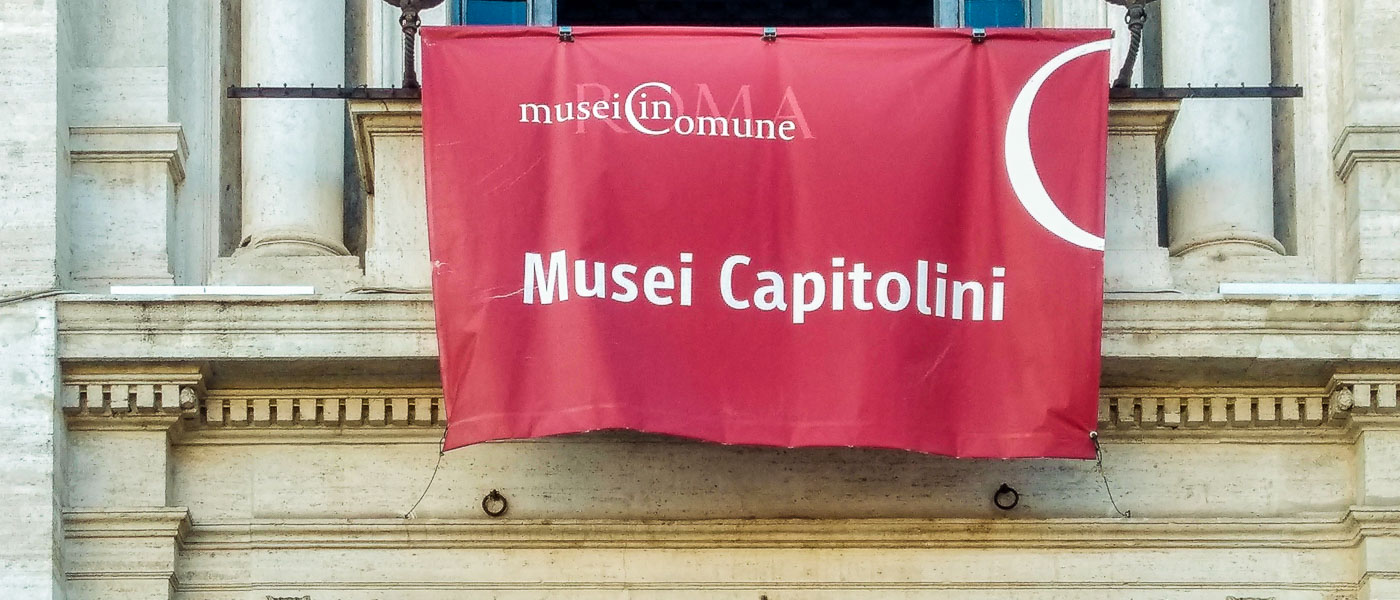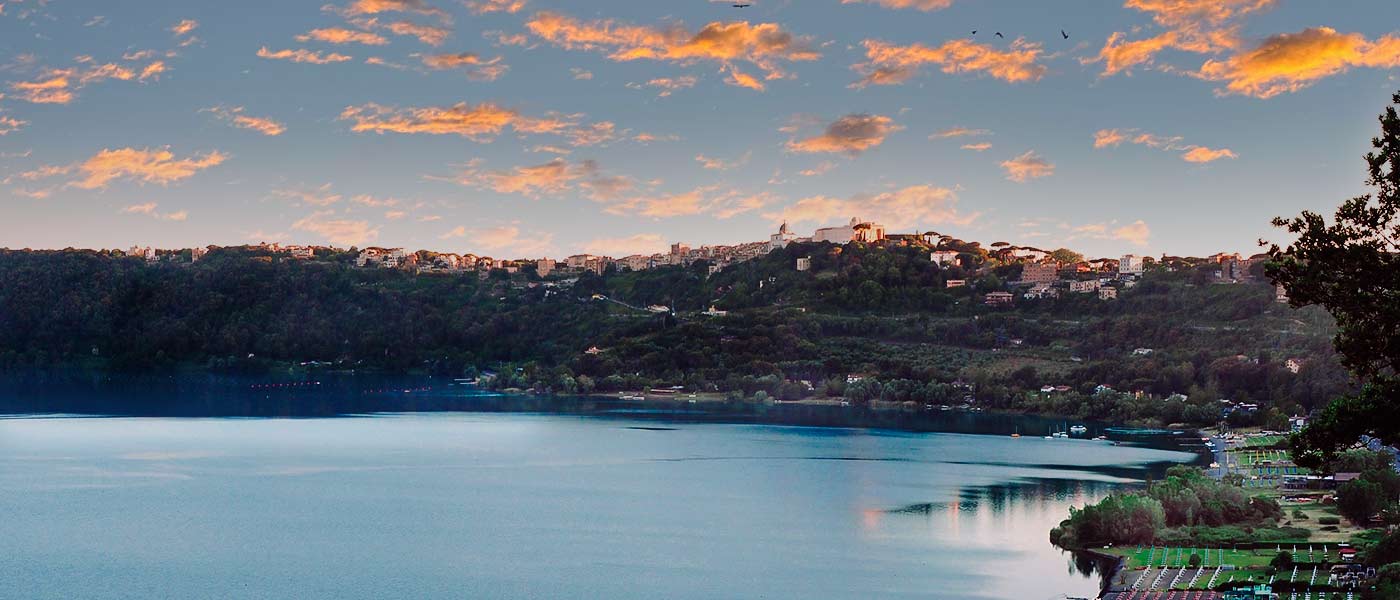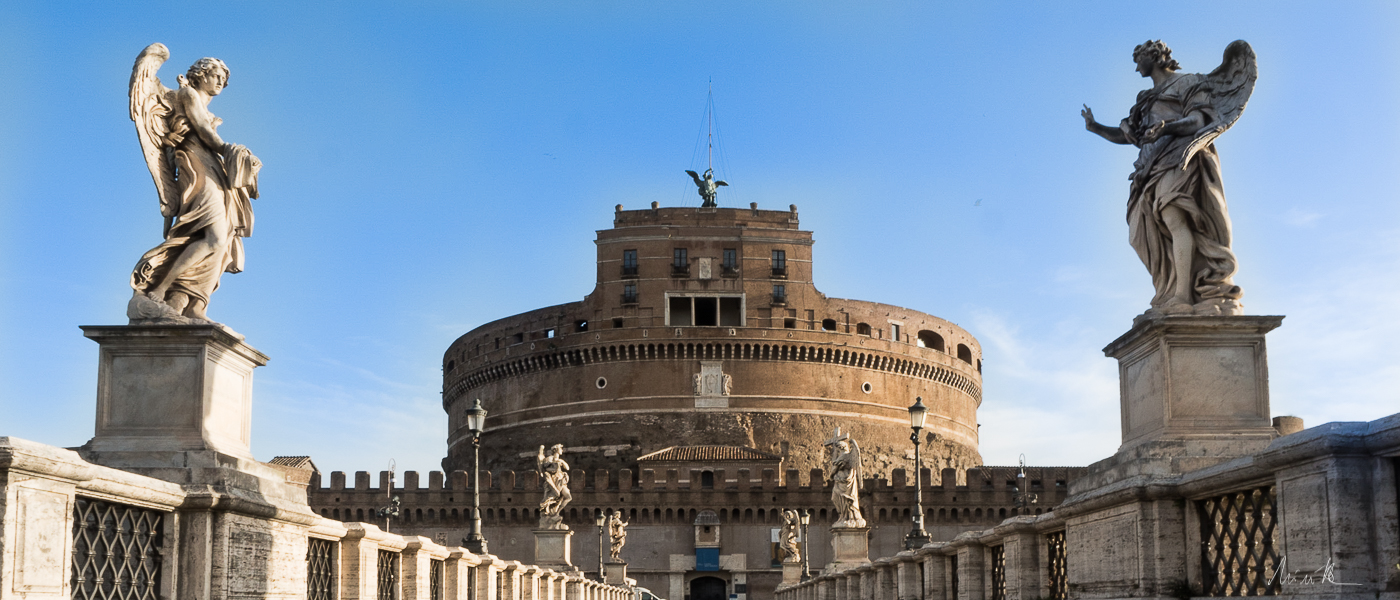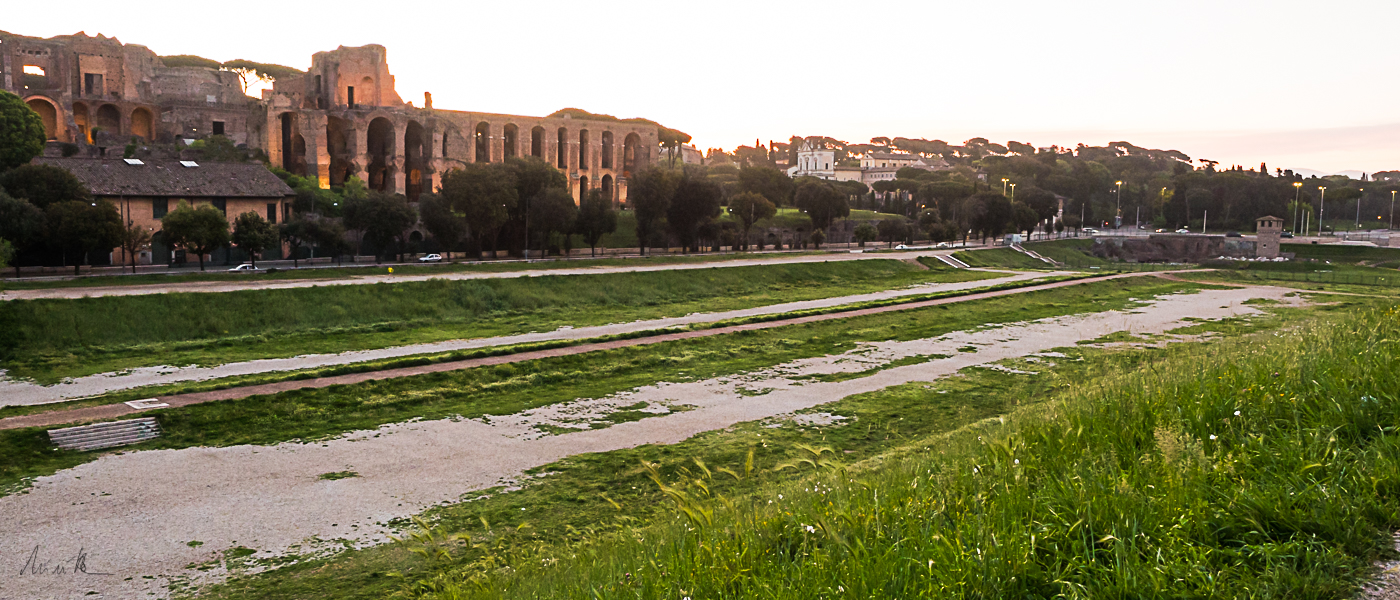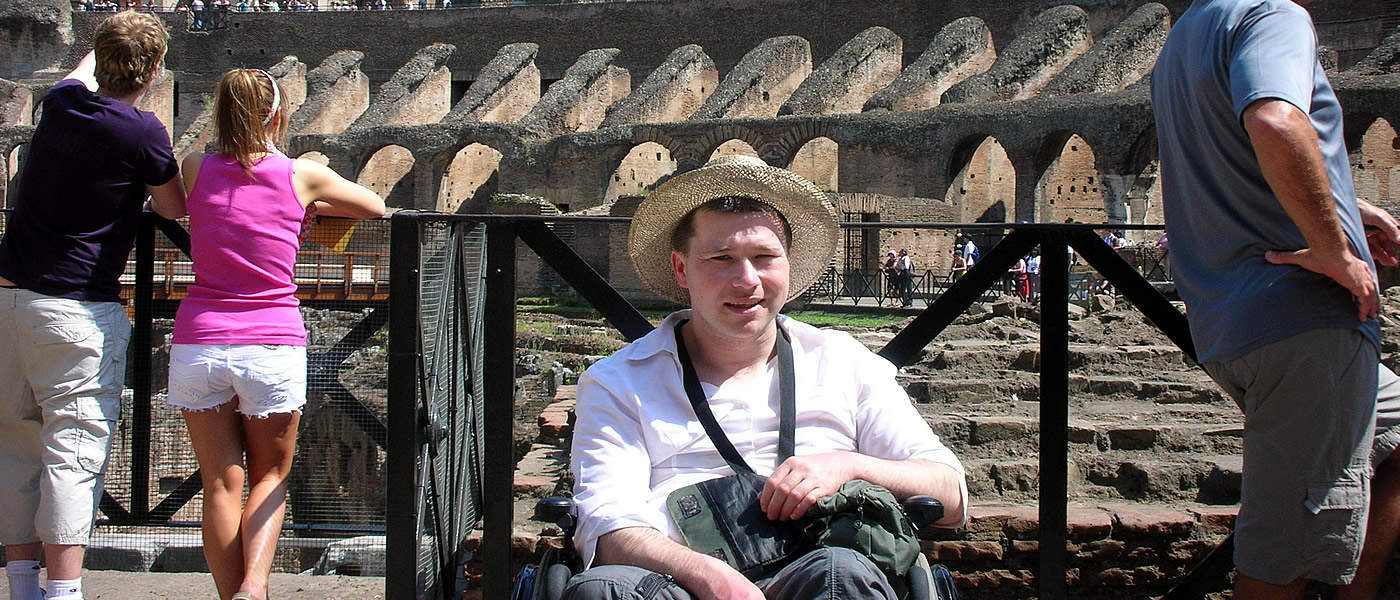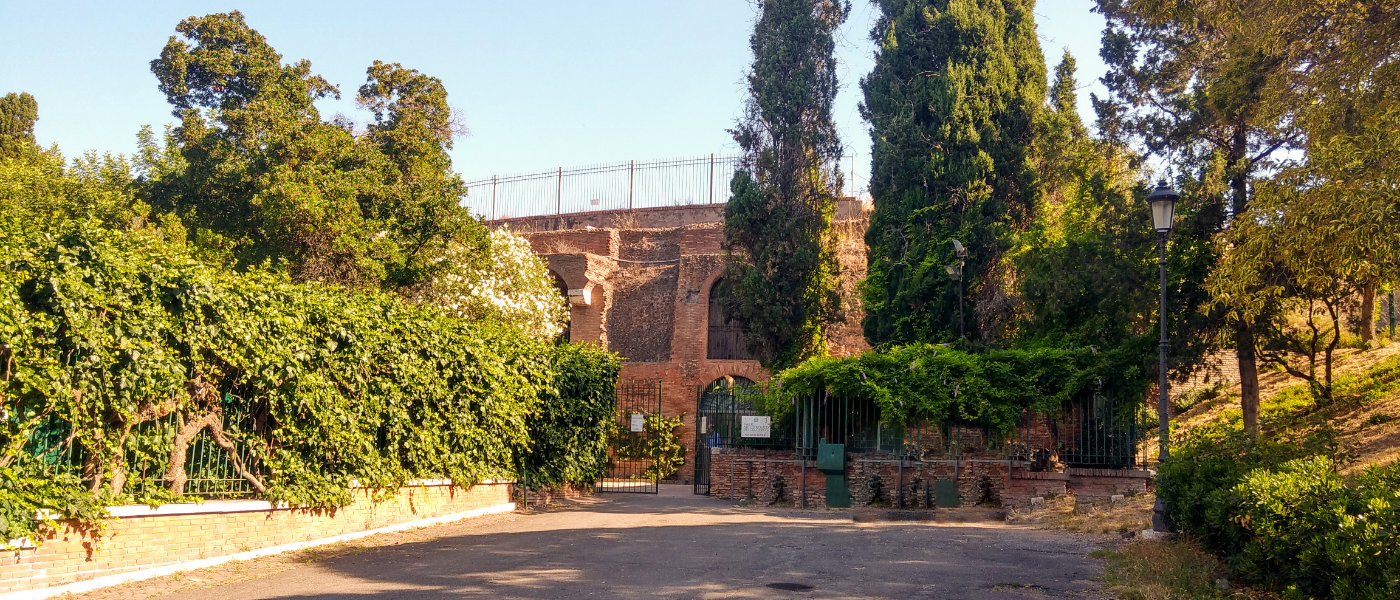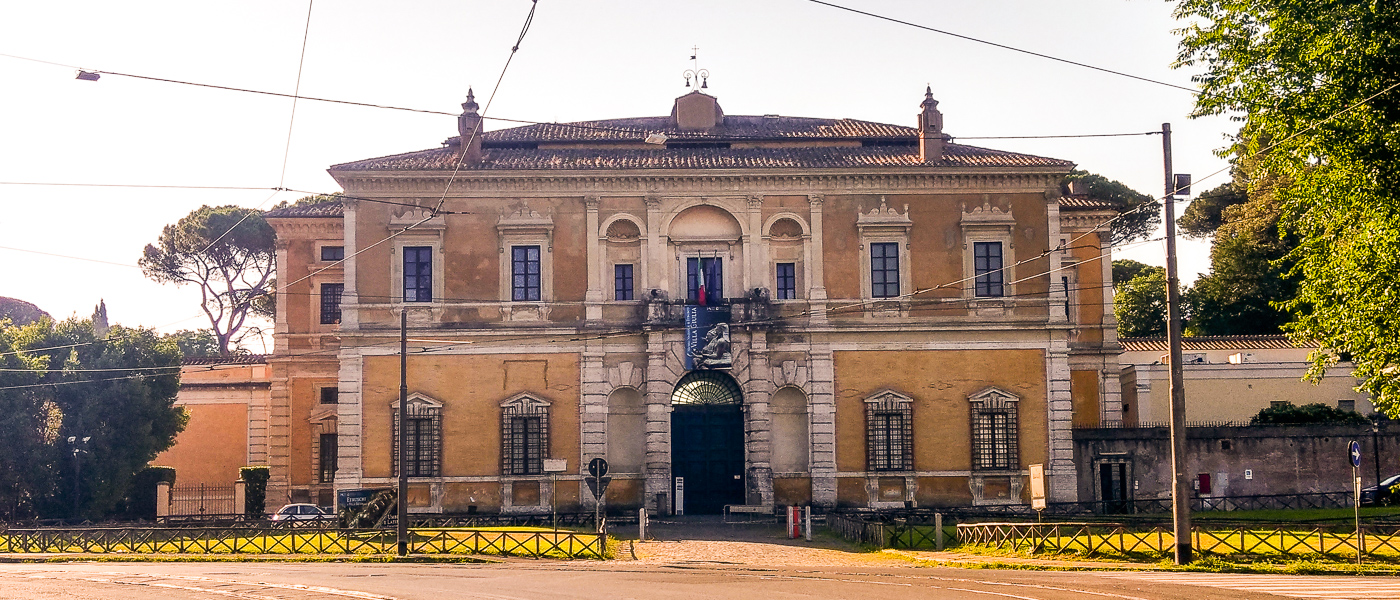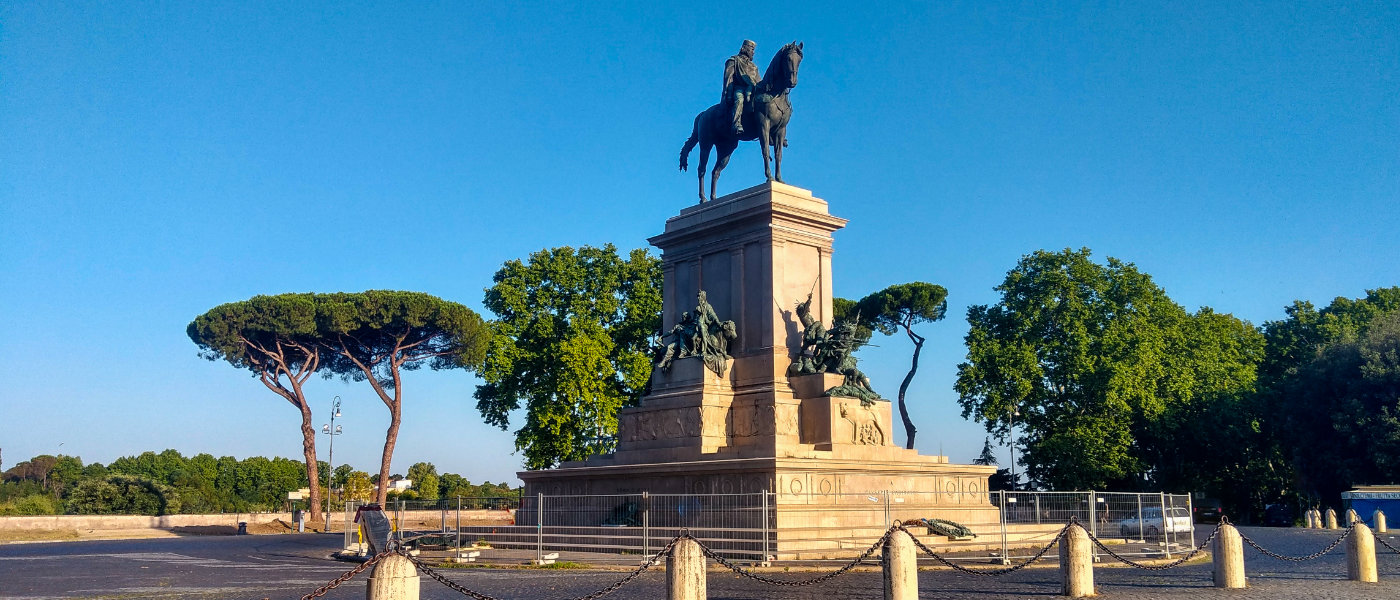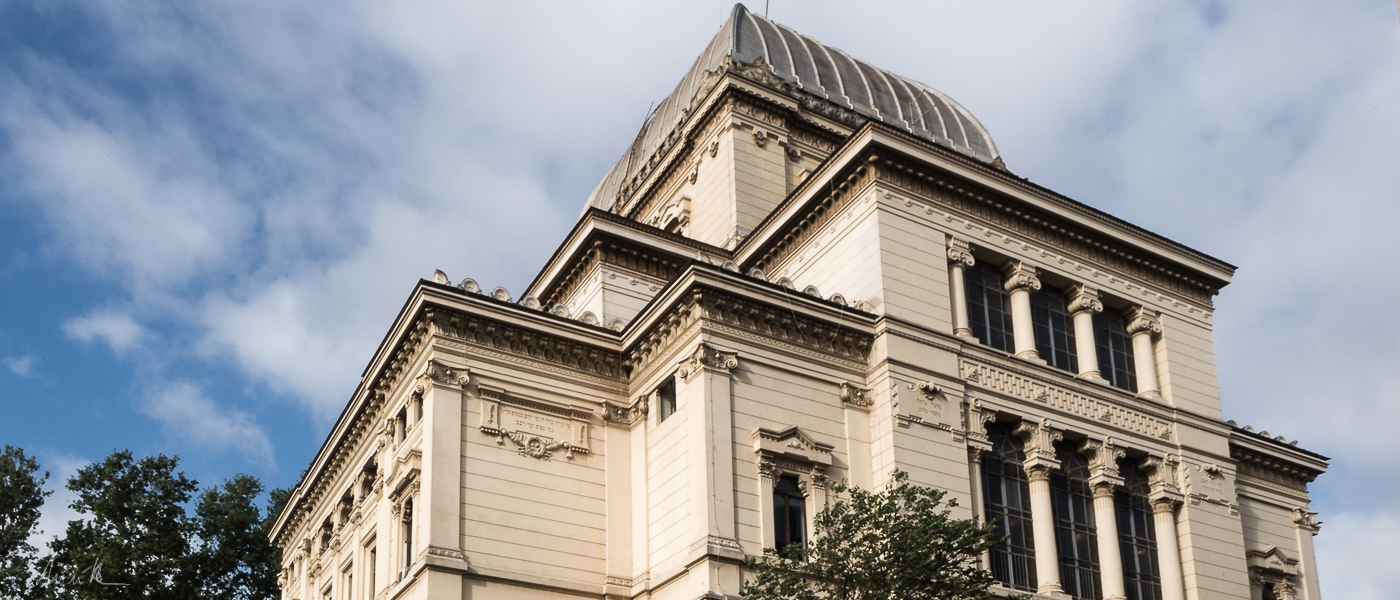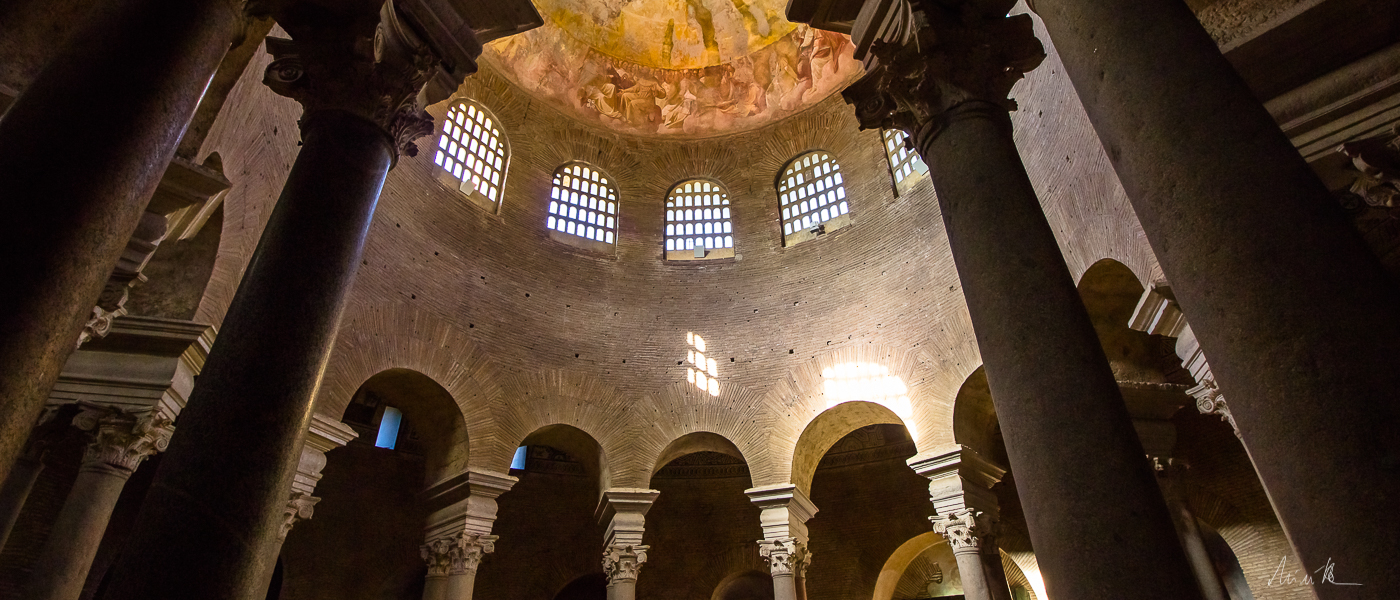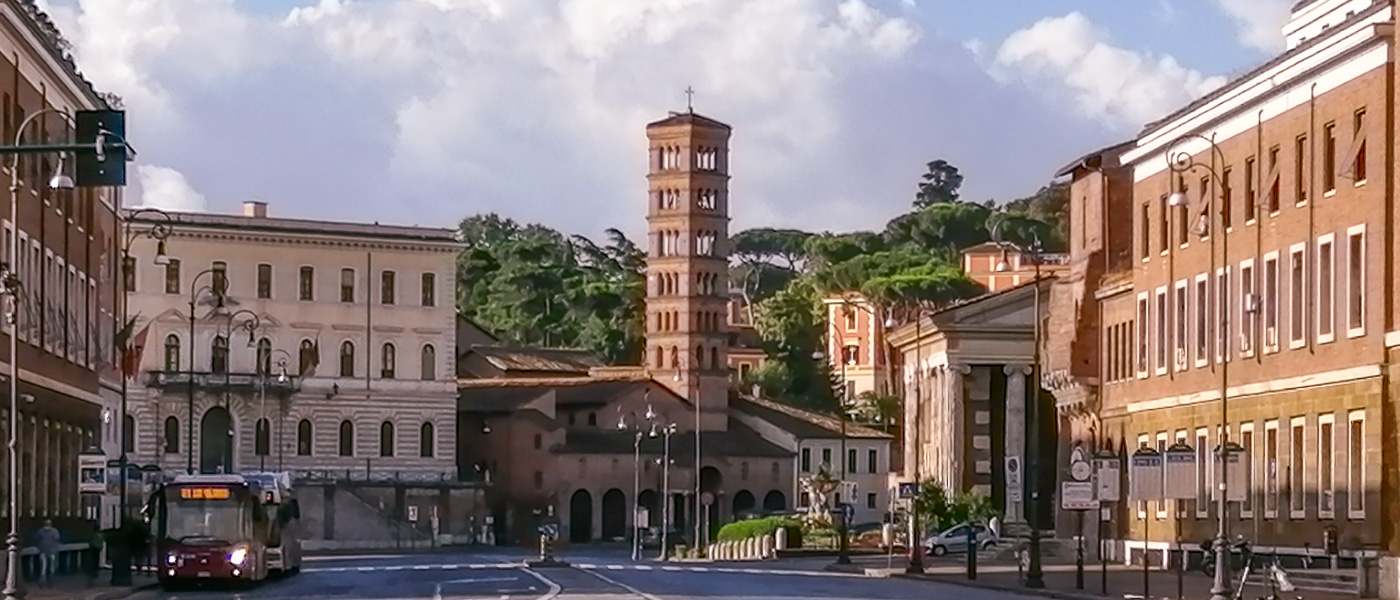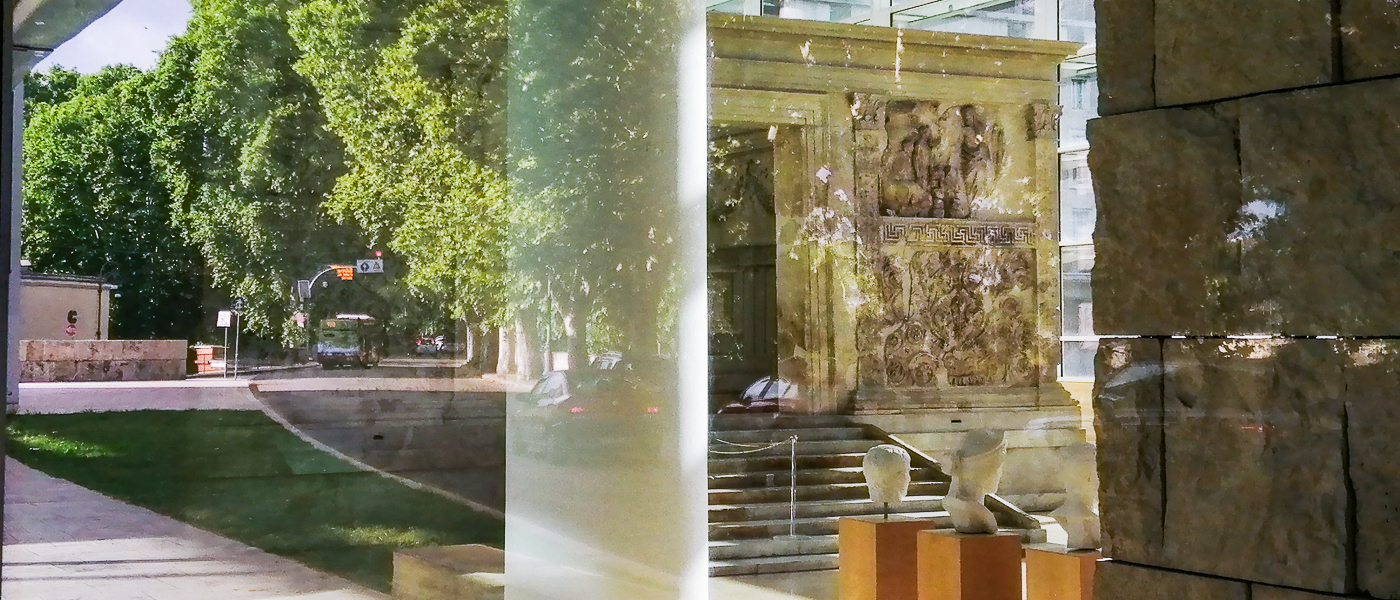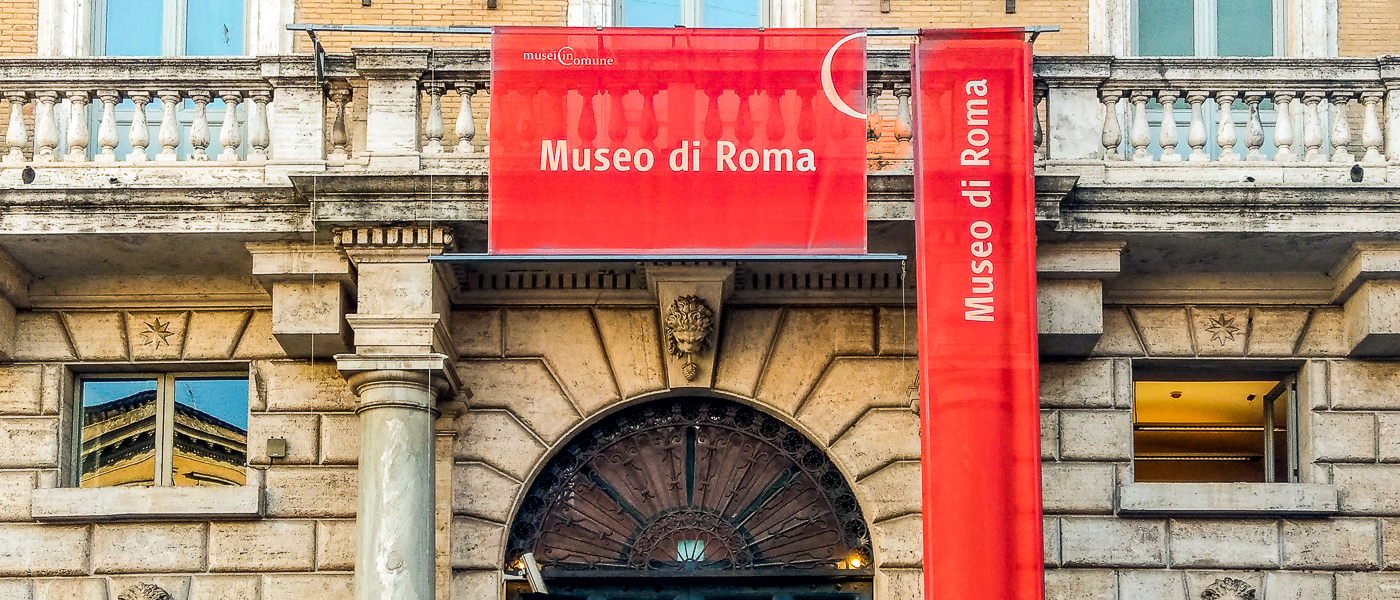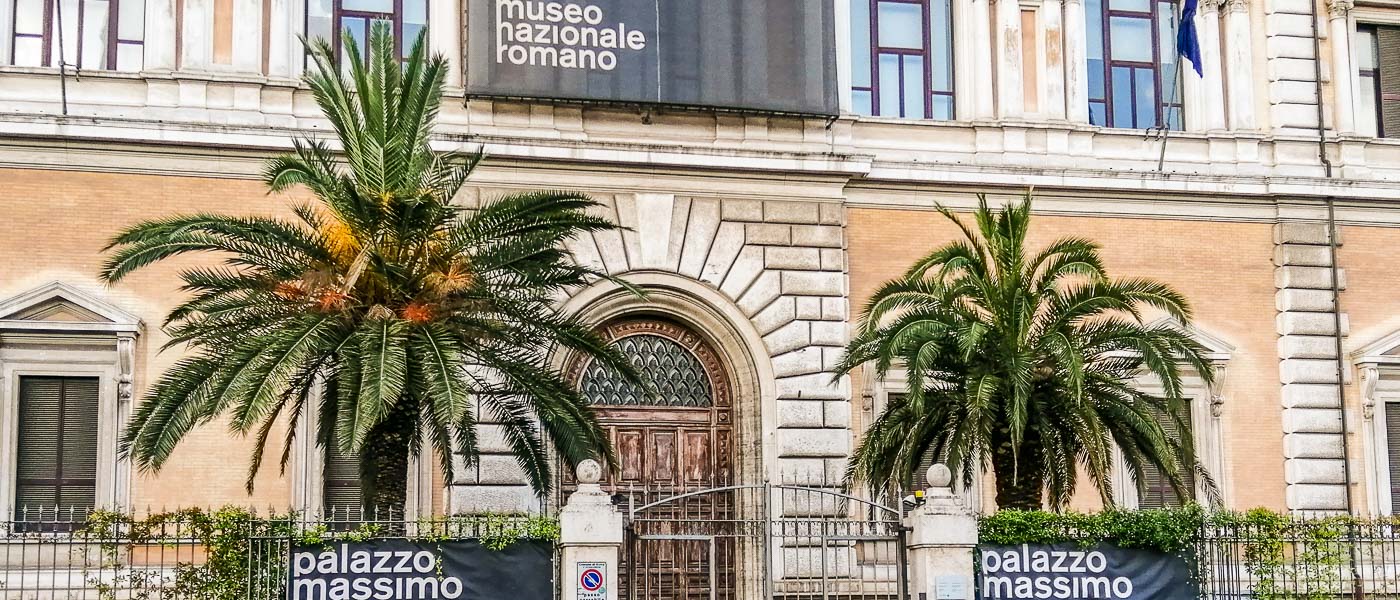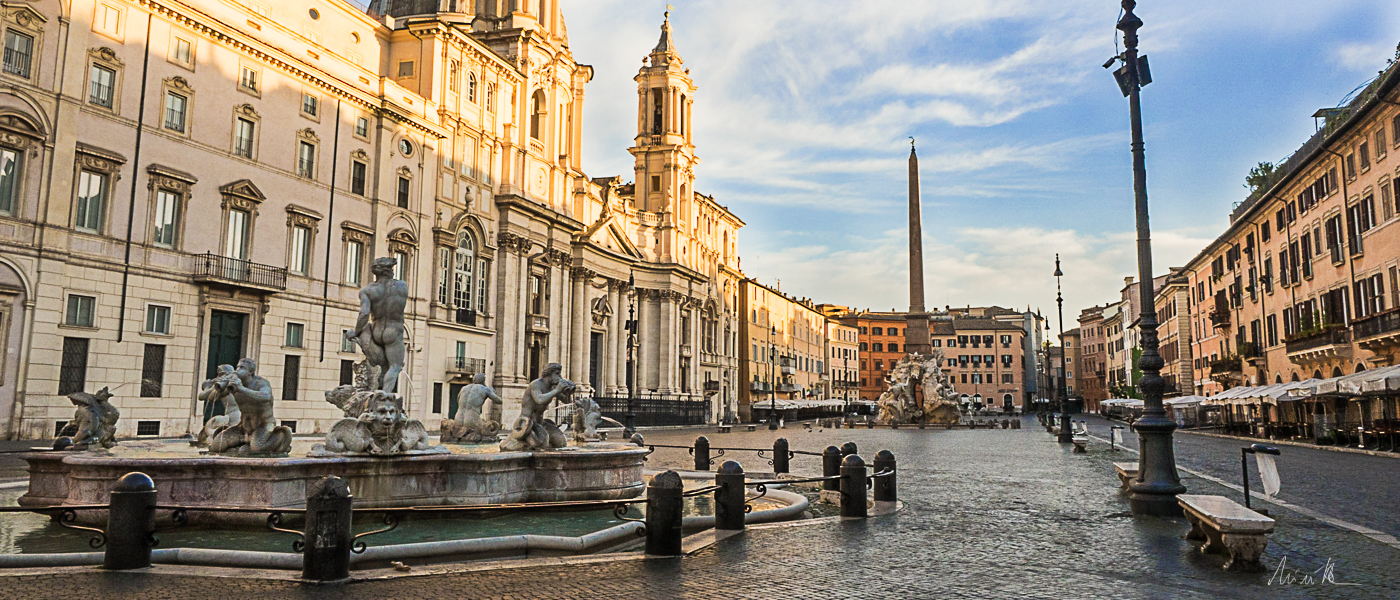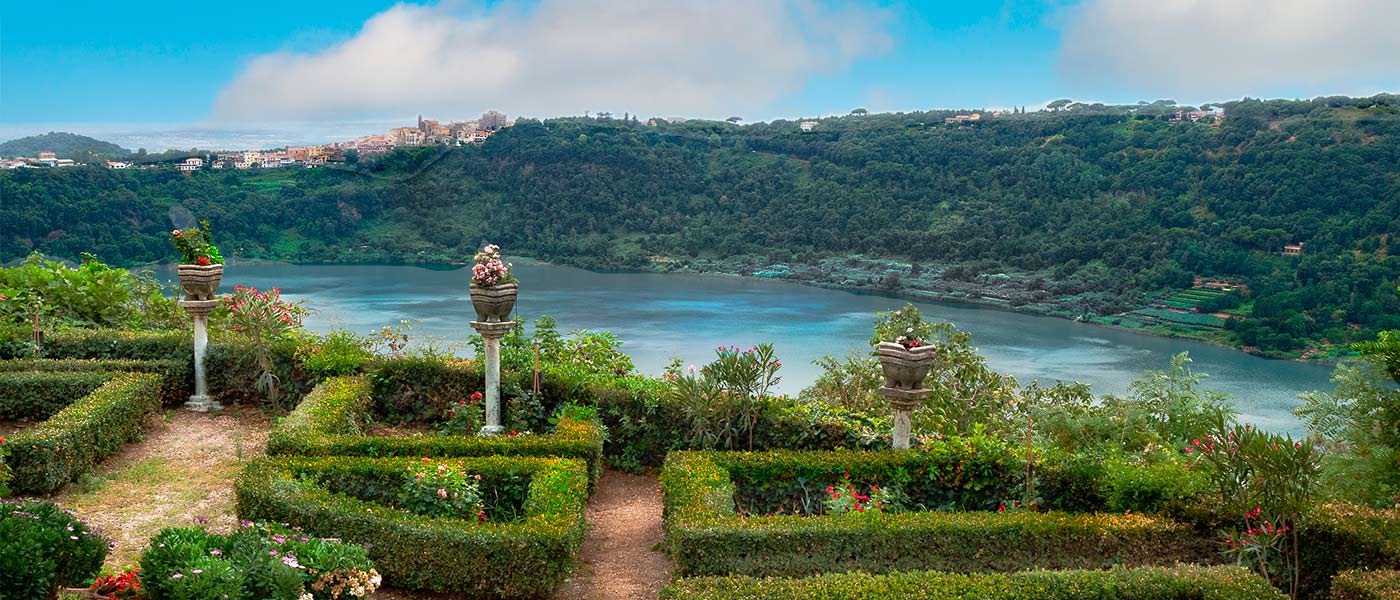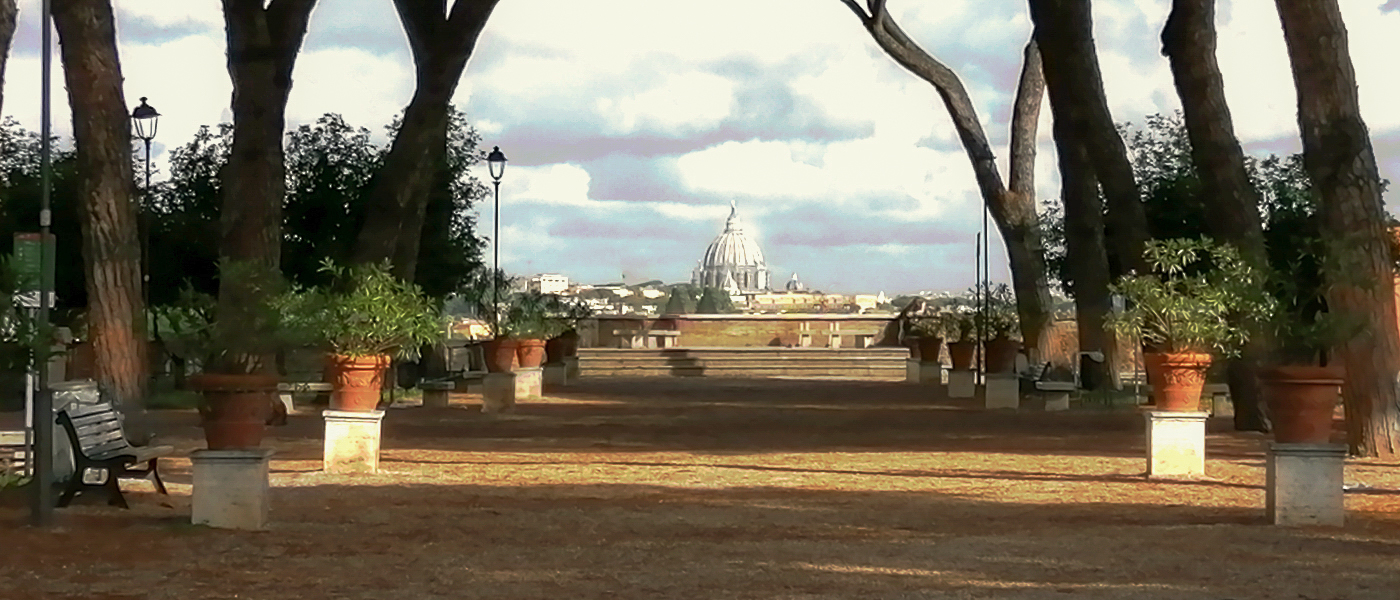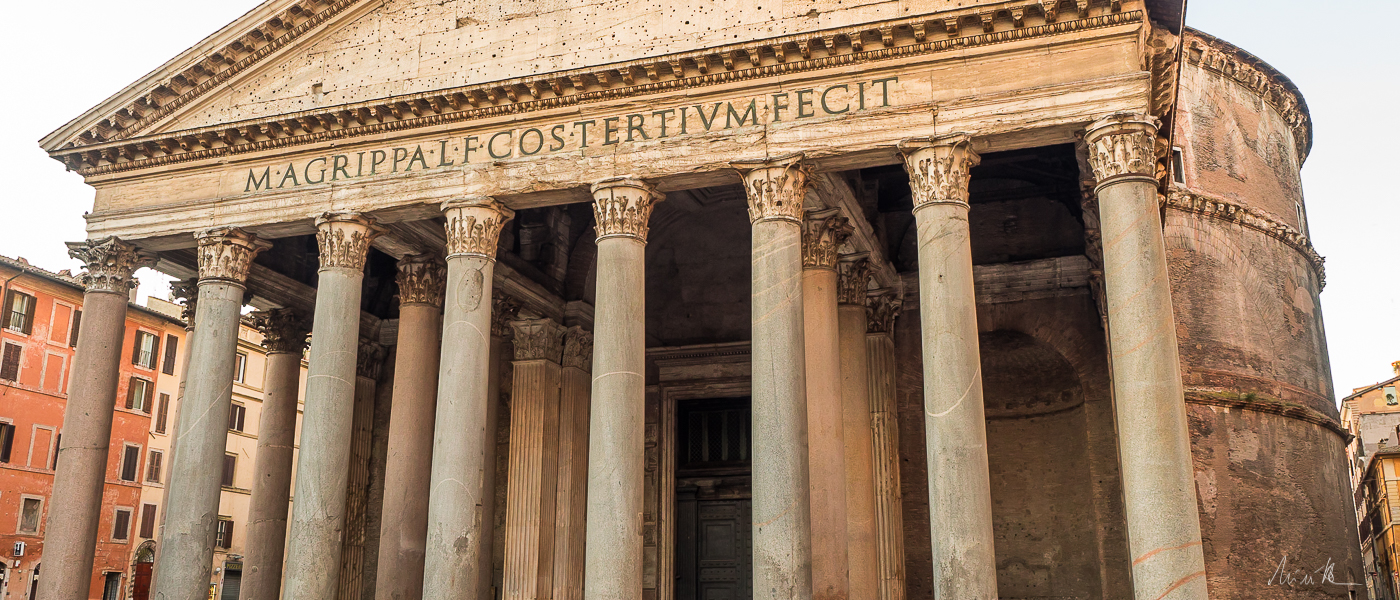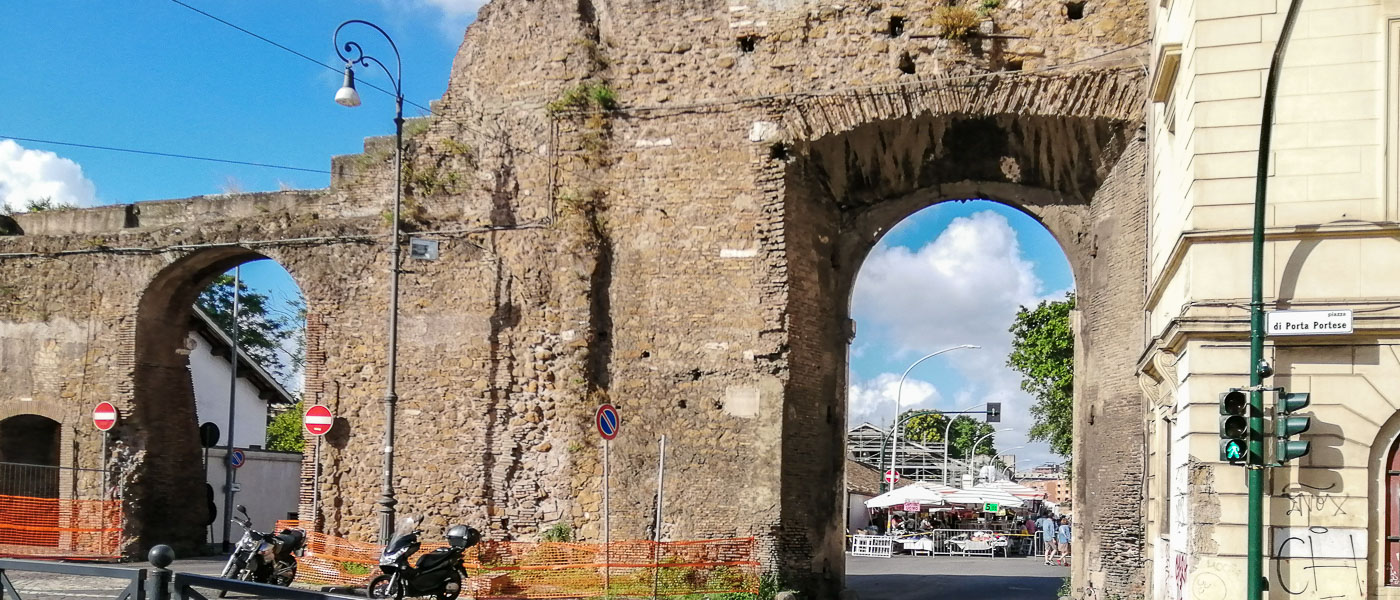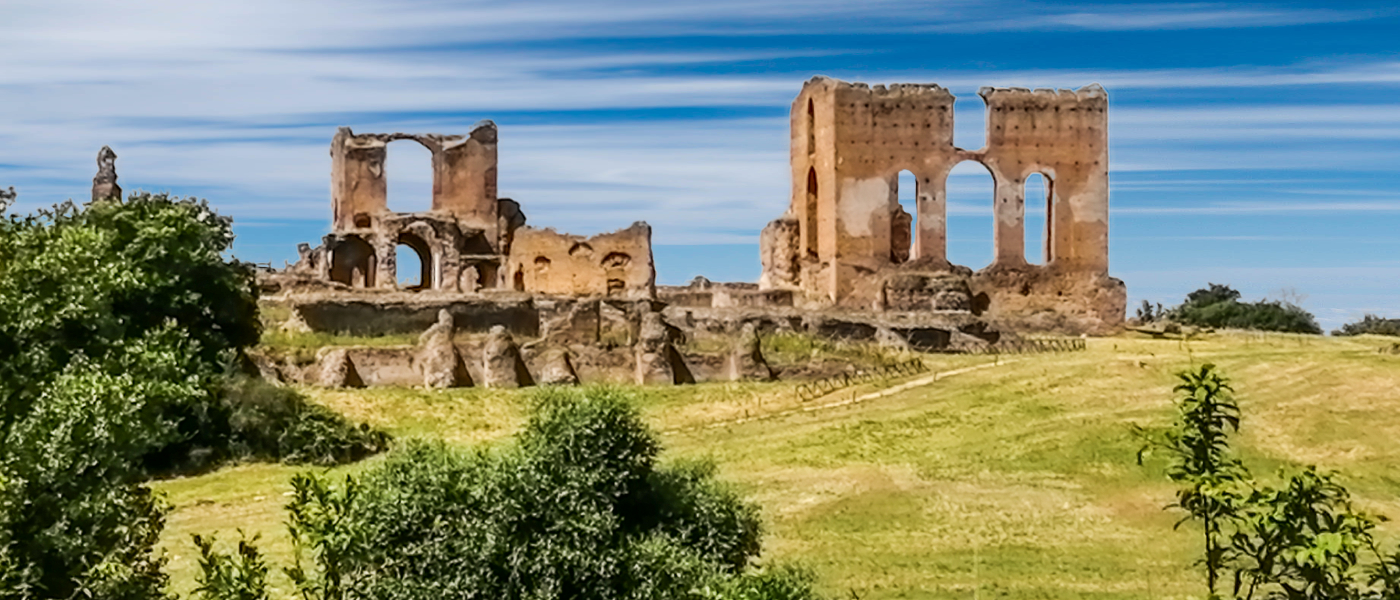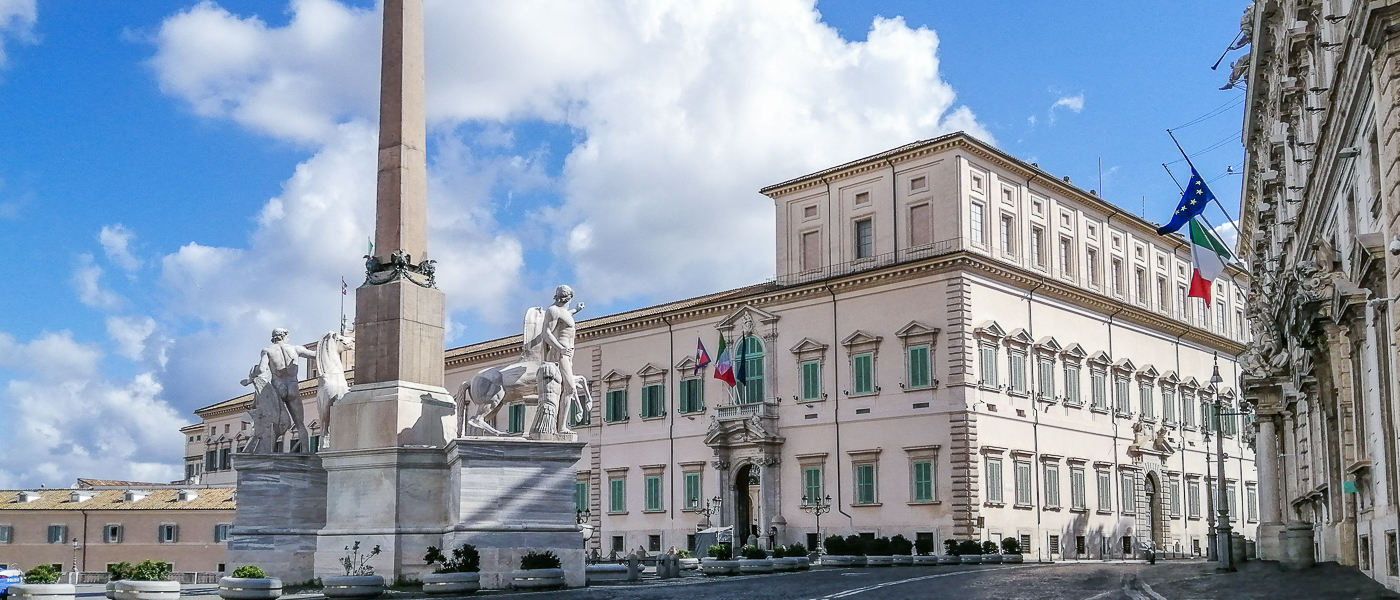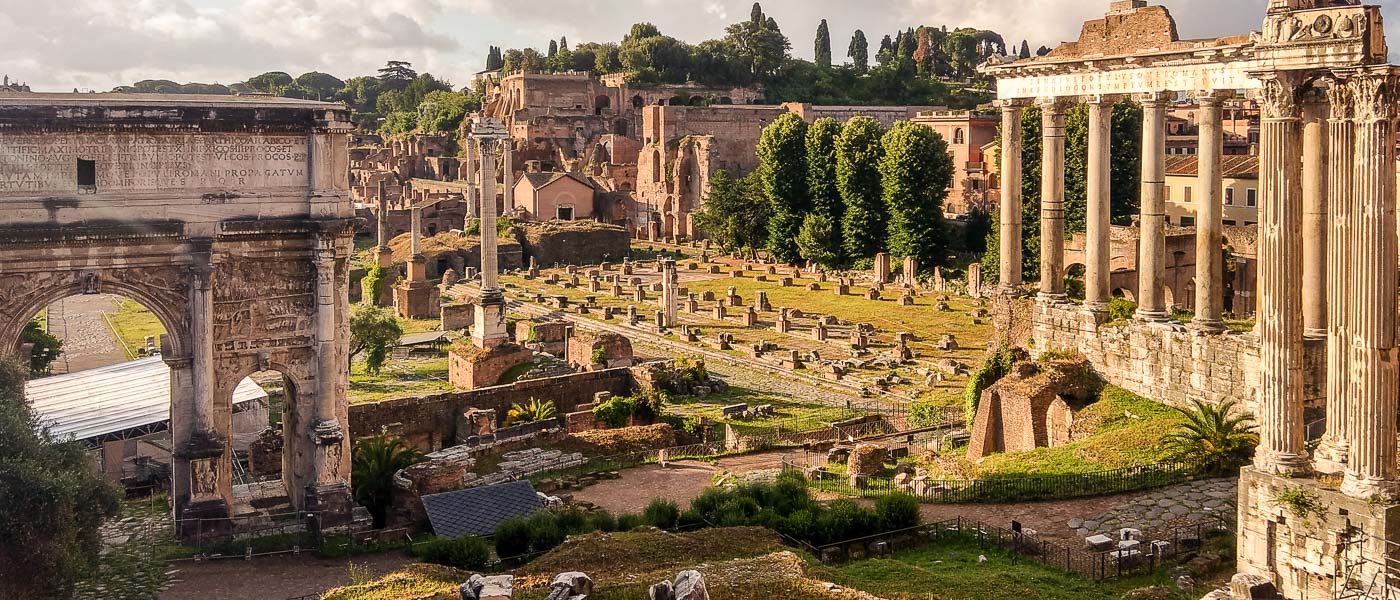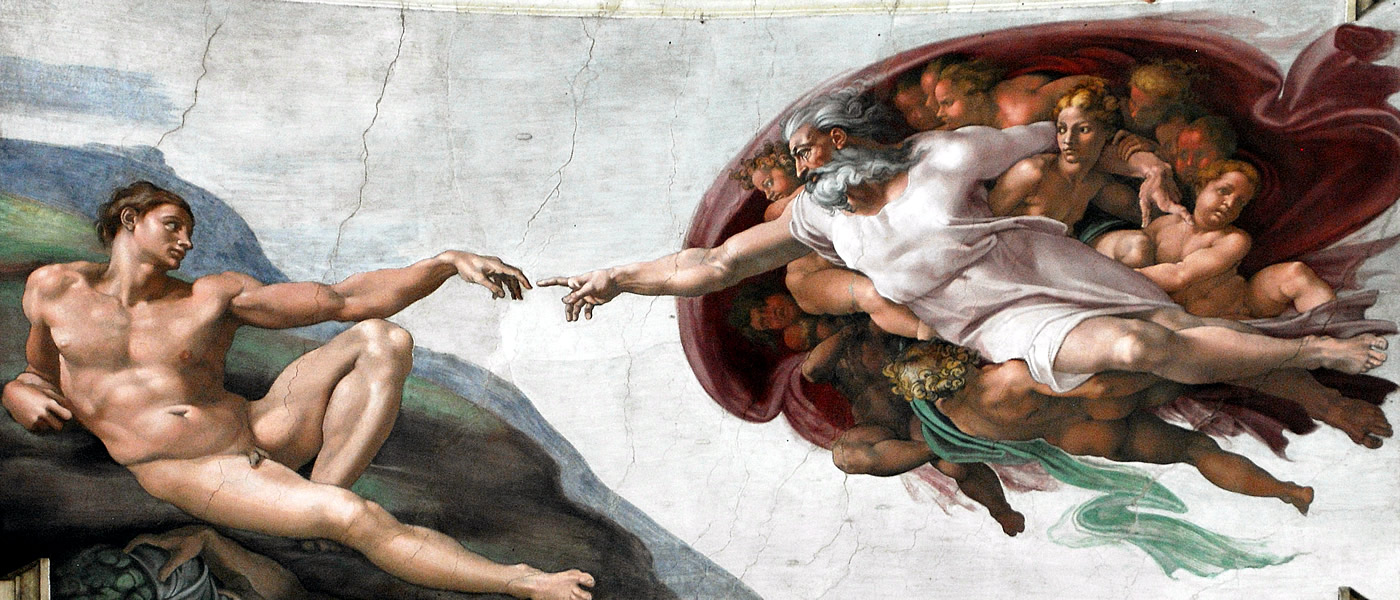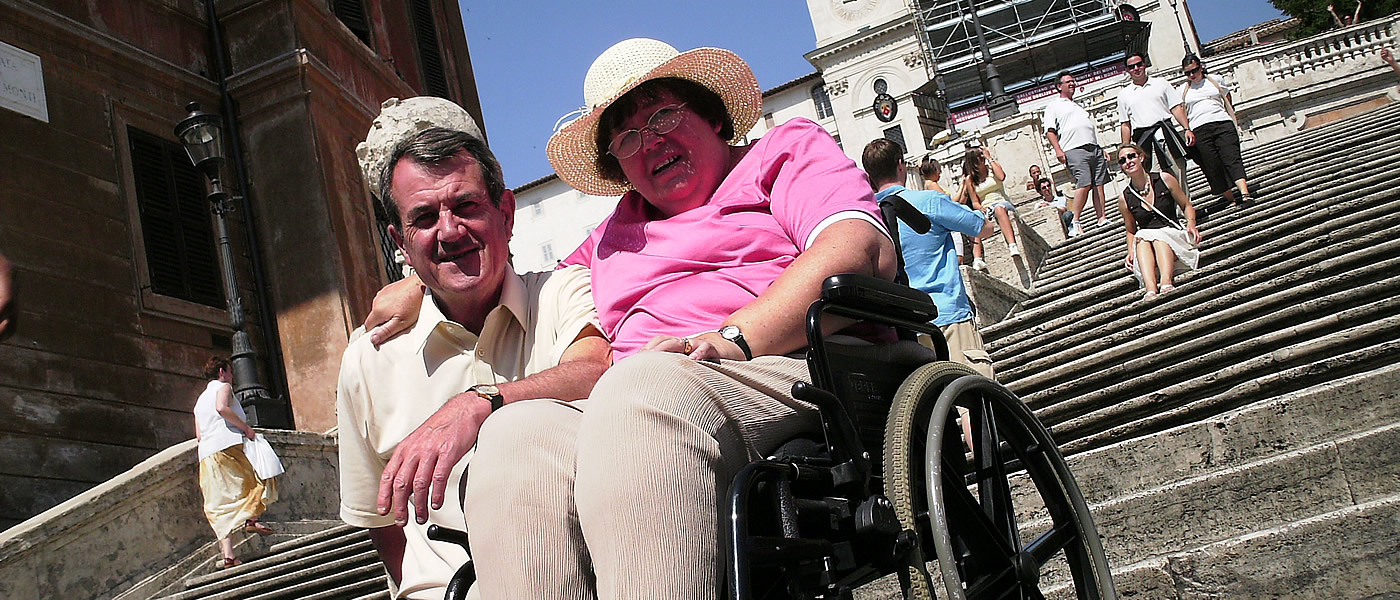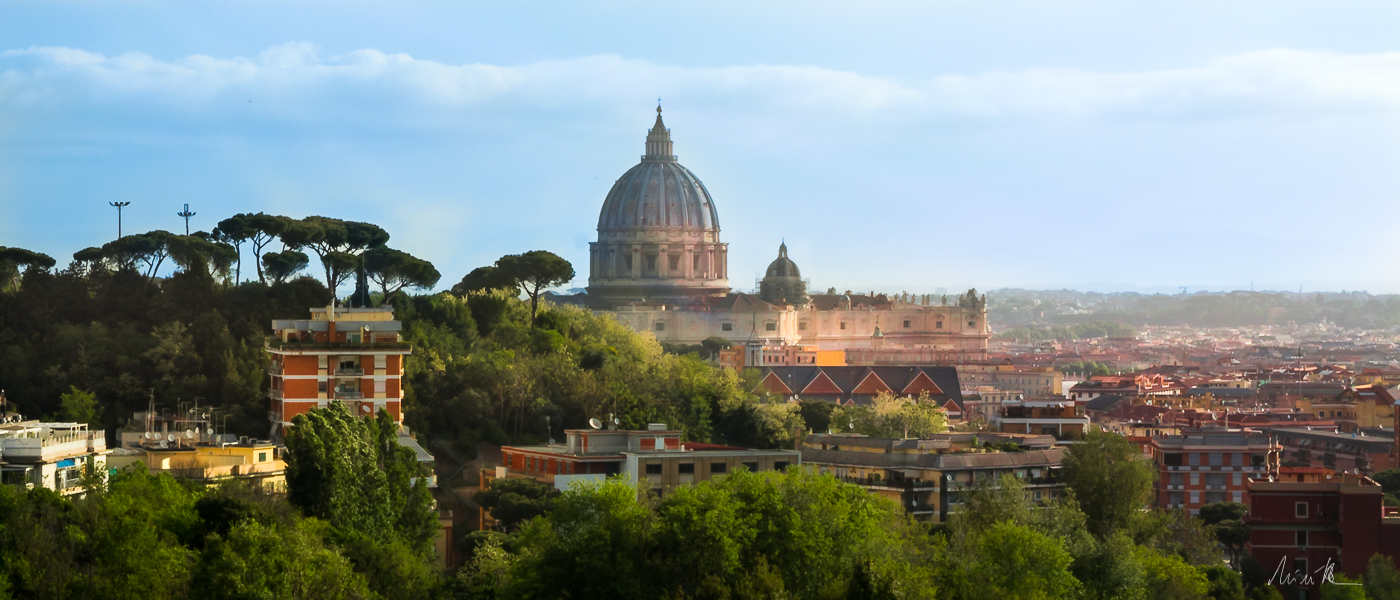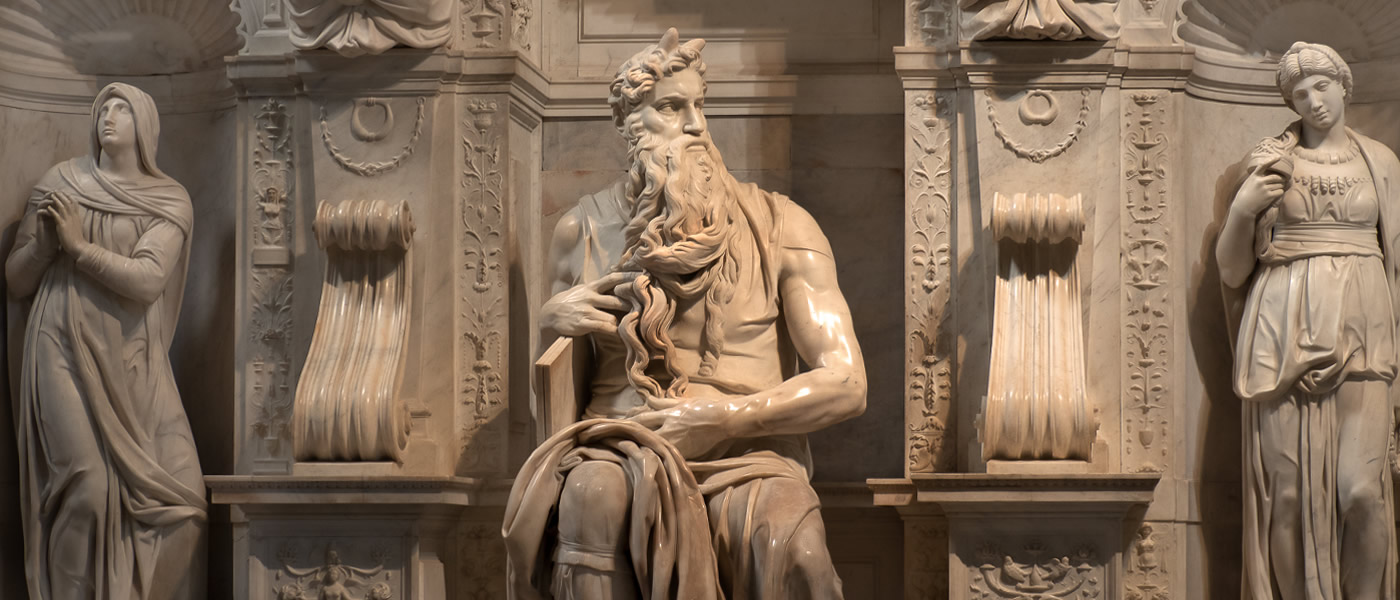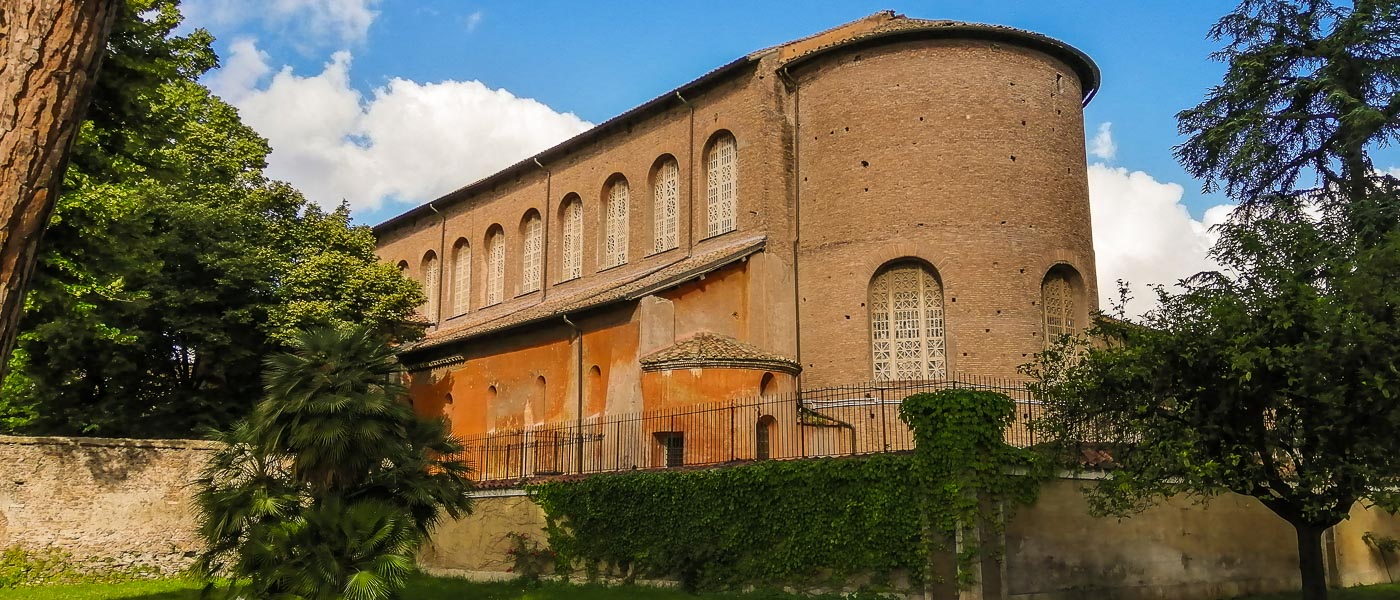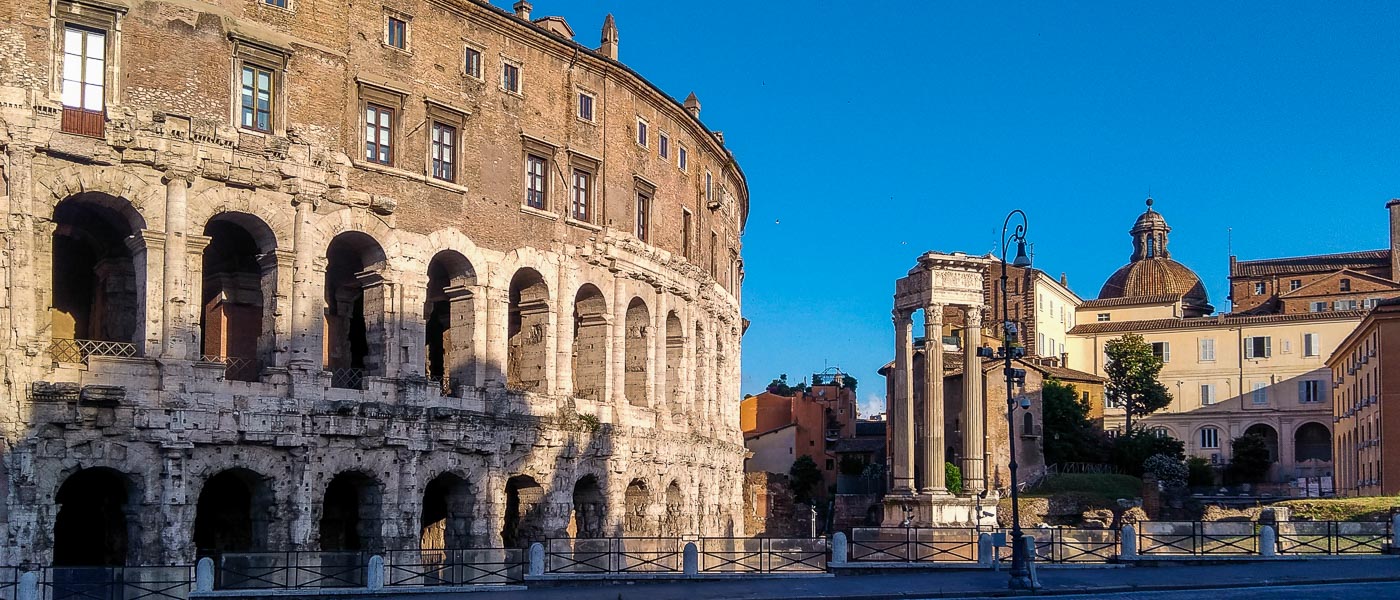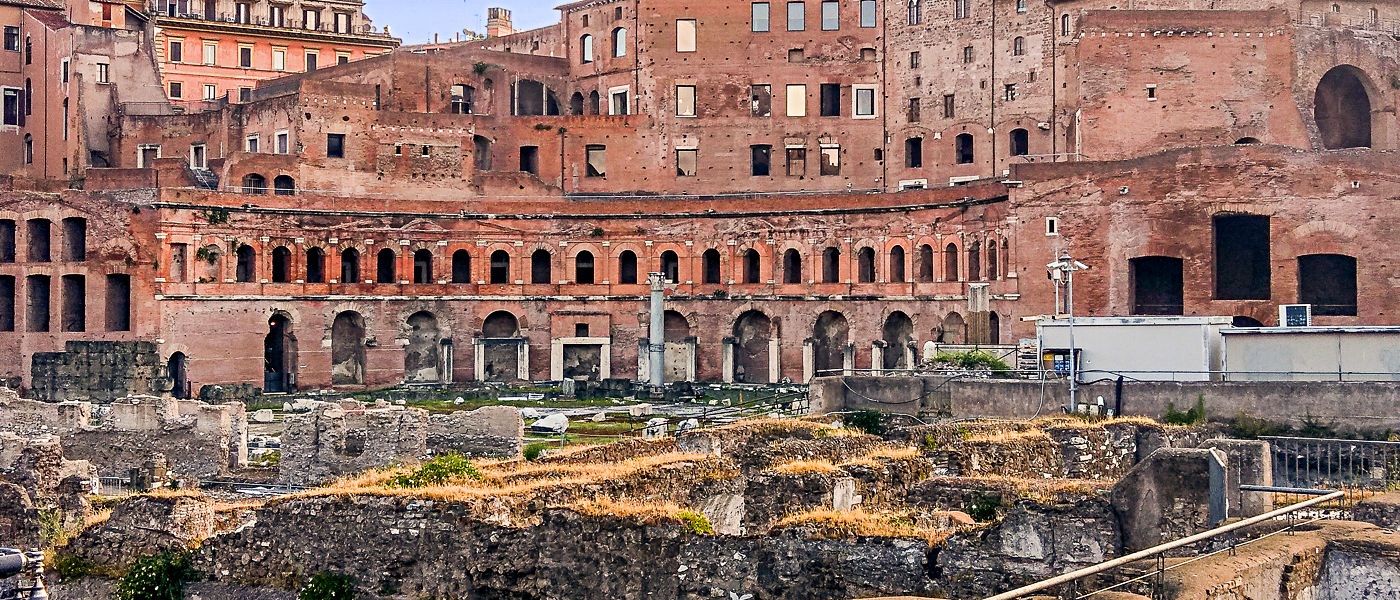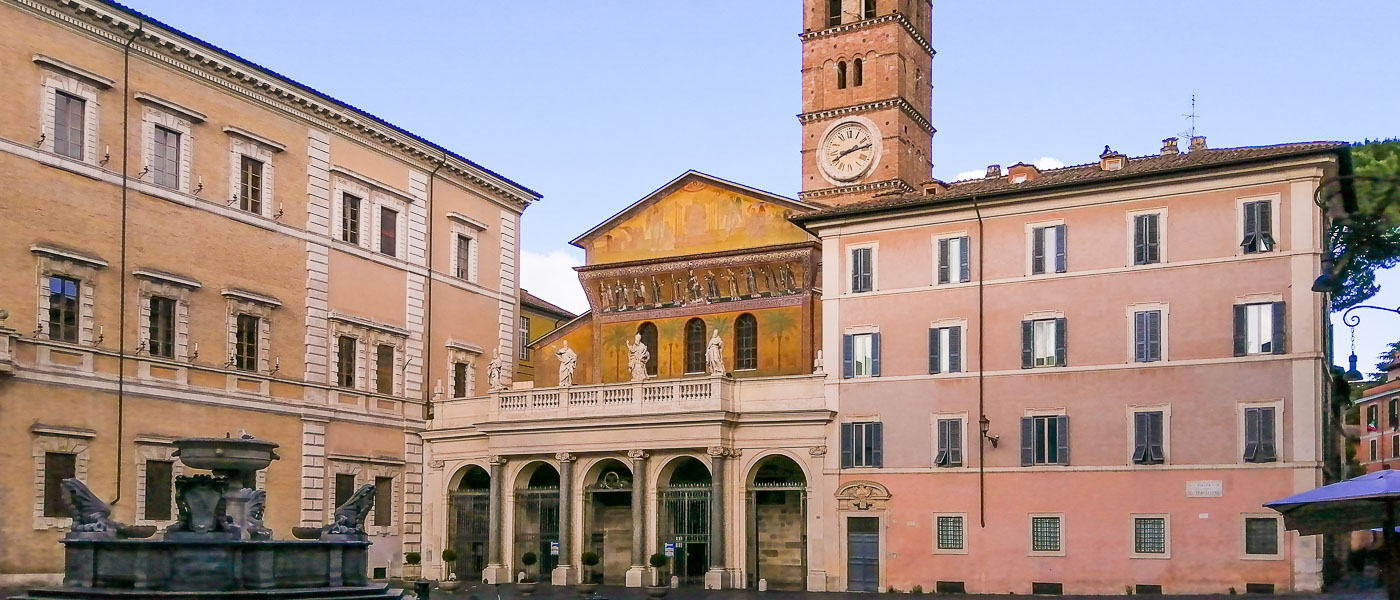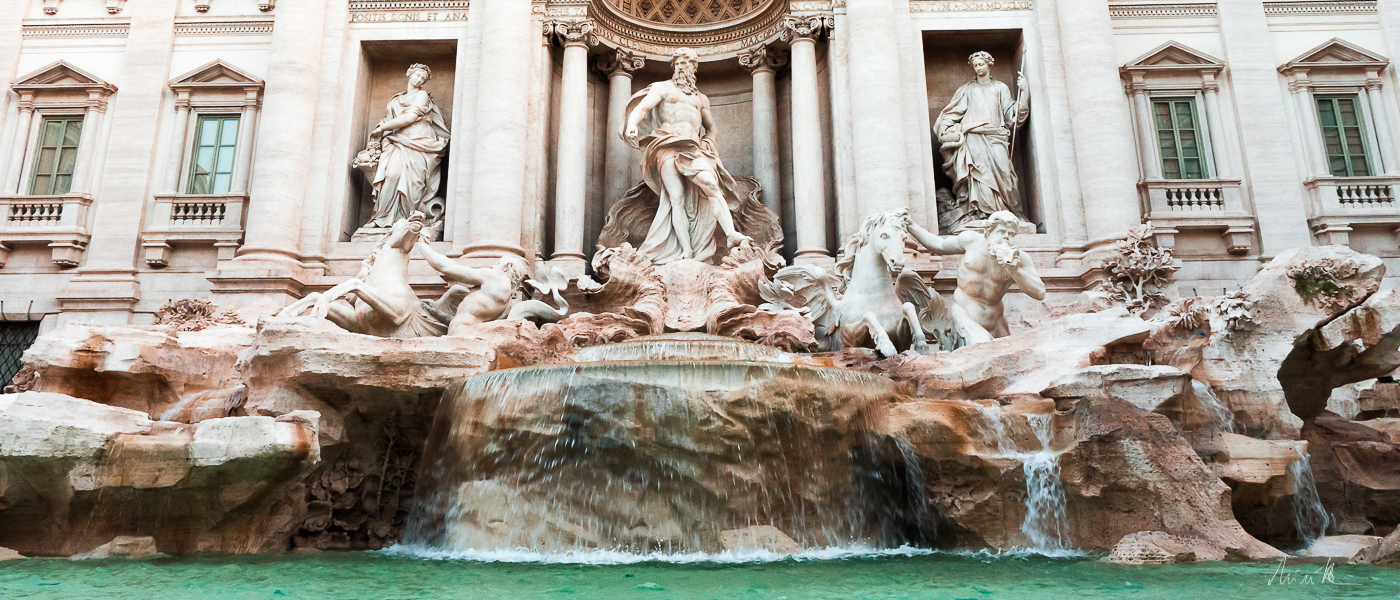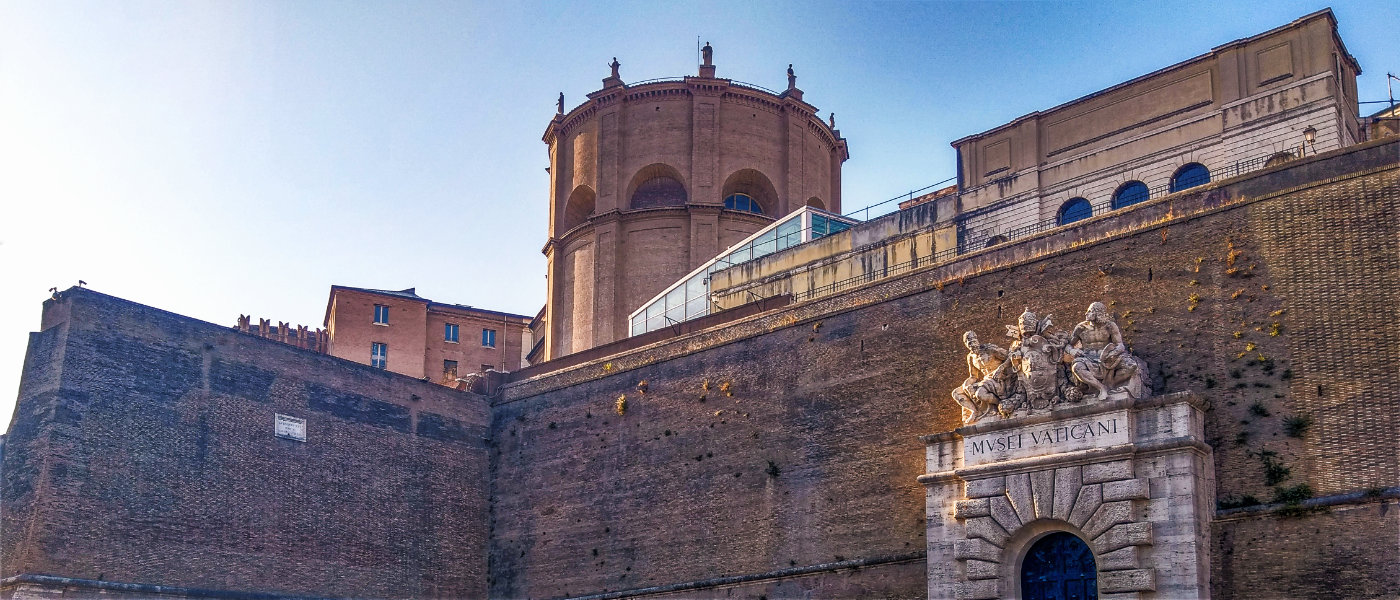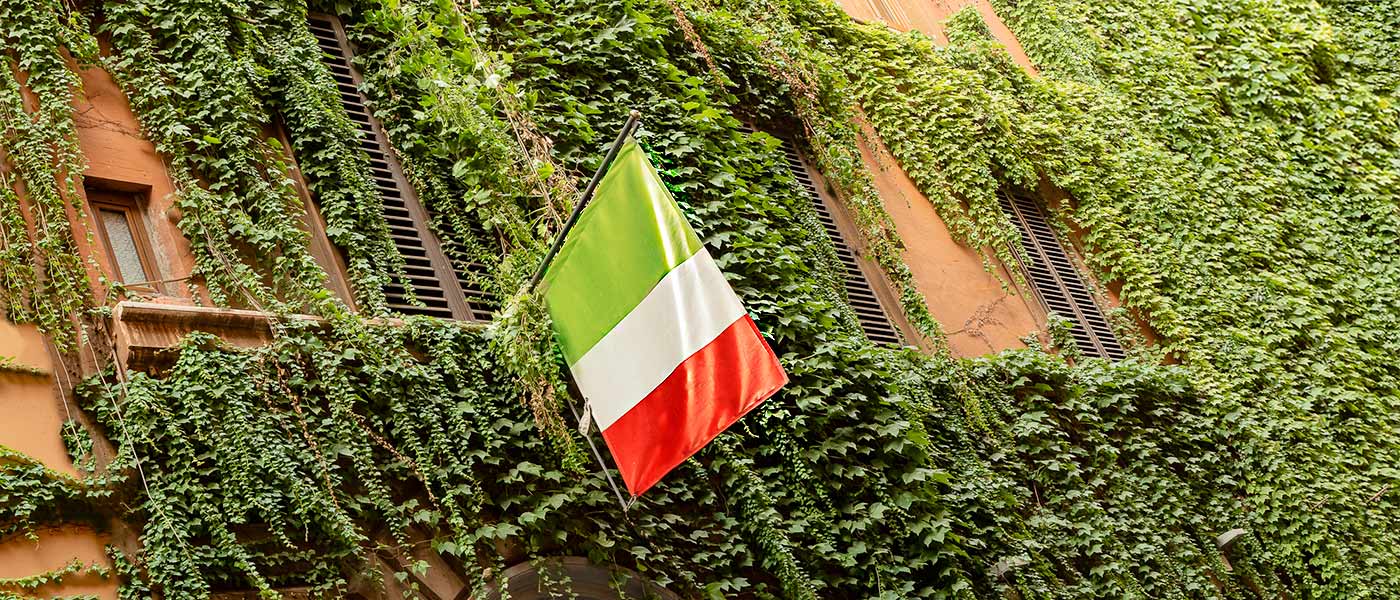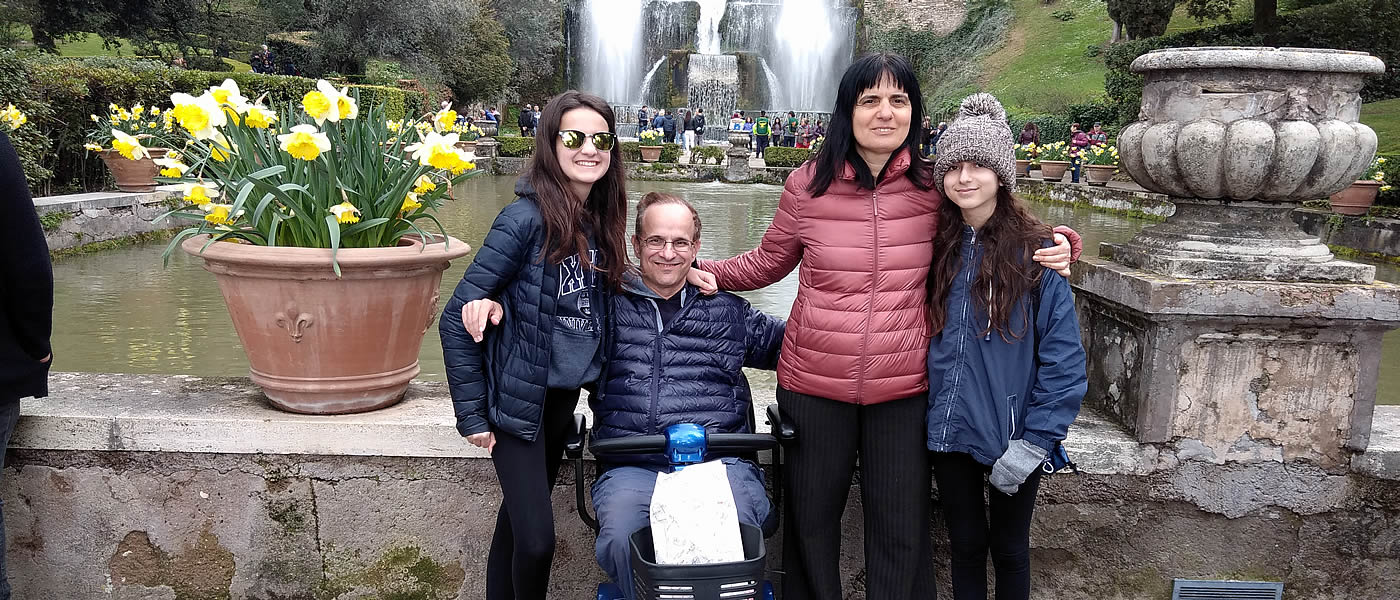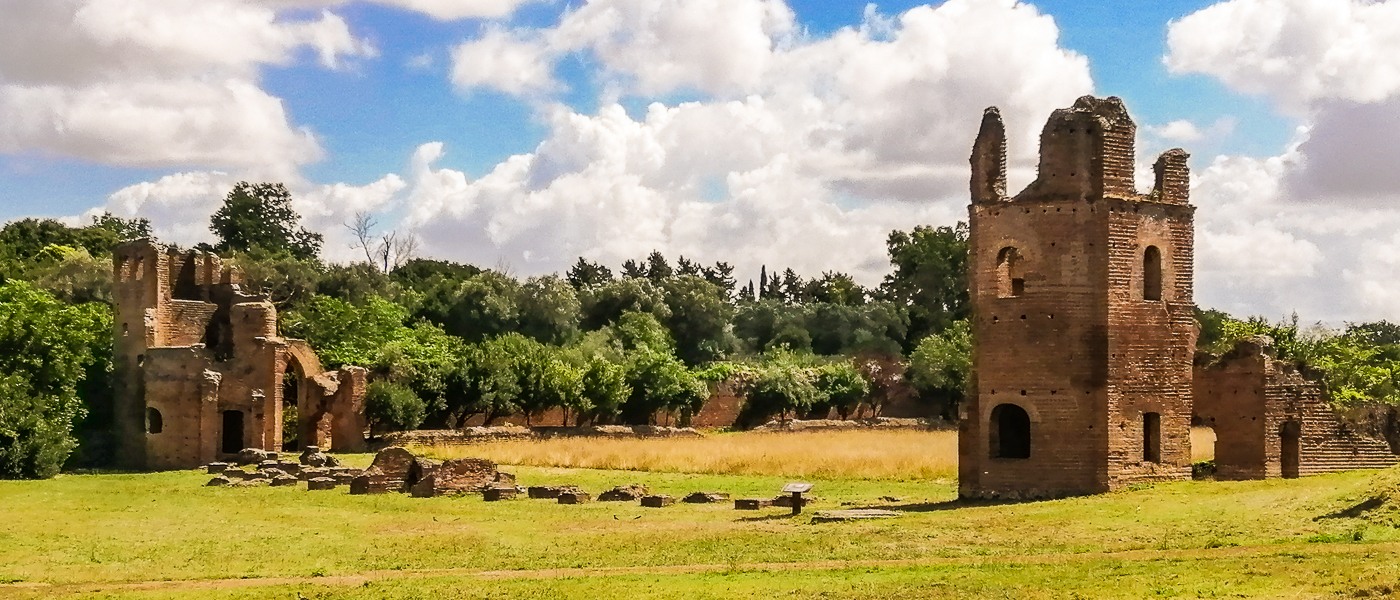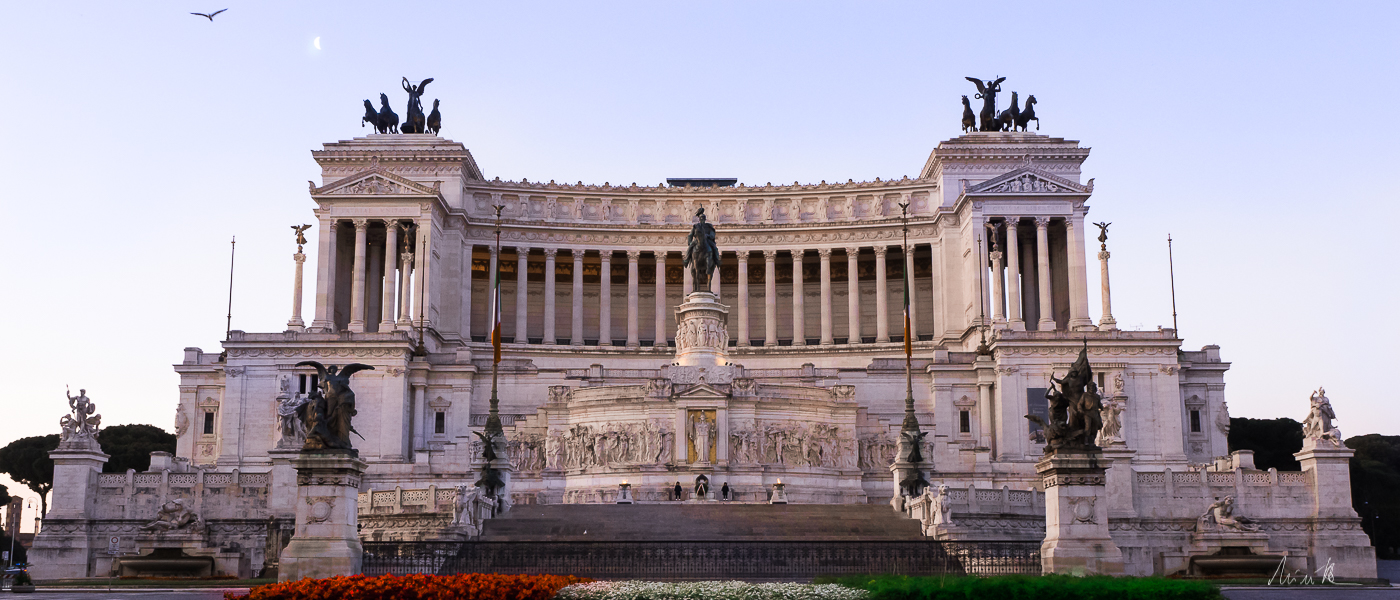 Nemi Wheelchair Accessible Tours Rome excursions
Nemi wheelchair accessible tours is a jewel of the Castelli Romani, just 30 kilometers southeast of Rome.
Rises in a magnificent position on a hill overlooking the small Lake of Nemi, in an intact urban and agricultural environment of great cultural and landscape value.
Is entirely included in the area of the Castelli Romani Regional Park and which has also been proposed to Unesco for inclusion in the World Heritage Site.
The beauty of the landscape and the idyllic position have made Nemi a renowned holiday destination since the time of the Roman Empire.
The place was appreciated by Stendhal, Goethe and Byron, who dedicated some verses to it.
The ancient Tusculum was located in the Castelli Area and Julius Caesar and Caligula had built villas on the shores of Lake Nemi.
Then there was the large temple dedicated to the goddess Diana, Nemus Dianae, from which the name of the town derives.
The two things that immediately struck you about the lake are its color, a turquoise that becomes almost purplish along the coasts, and its shape.
It seems to embrace the town of Nemi from two sides.
From one of the terraces it is possible to notice the raising of the entire area of the Alban Hills compared to the rest of the territory, probably due to the past eruptions of the Latium Volcano.
Nemi Wheelchair Accessible Tours
Disabled friendly Nemi wheelchair accessible tours with a professional guide.
Accessible Italian Holiday provide a safe and a full accessible tours around it at previewed itineraries.
Visit this rich and fascinating land with a specialized tourist guide.
Adapted van transportation specifically designed for disabled tourists traveling on holiday to Nemi in Rome.
Touring Nemi
The historic center offers the possibility of short and pleasant walks, especially along the main avenue that winds between the houses of the town.
Here you will find artisan shops, especially food and wine products.
Continuing you will arrive at another Belvedere with a magnificent view of Lake Nemi, while you can already glimpse the walls of the great Palazzo Ruspoli.
Is dating back to the Middle Ages and built at the behest of the Counts of Tusculum.
Although restoration work was carried out a few years ago, the interior of the building is in a complete state of neglect.
Yes, Nemi is best known for its Strawberries.
If the neighboring municipalities are famous above all for excellent Wines and Porchetta, this village in the Alban Hills gives rise to two tasty varieties of strawberries.
Think that there are also the Fragolare, or nemesis women who parade during the festival dressed in traditional dress.
In fact, the best known event in Nemi is the Strawberry Festival, held every year between the end of May and the beginning of June.
Booking & Travel
Nemi wheelchair accessible tours.
Unmissable visit at it with our Rome Accessible Tours.
Specifically tailored to wheelchair users, reduced mobility persons and disabled with an adapted transport.
Rome wheelchair accessible Services
Rome wheelchair friendly accessible Hotels