 Pavia
Accessible
Tours
Pavia accessible tour for wheelchair users.
Pavia wheelchair users Italian accessible tours
Pavia wheelchair users Italian accessible tours, the Certosa ( famous ancient monument to prayer begun by Visconti ), ancient castles, valleys, mountains, the plain bathed by the Po and Ticino Rivers.
Are some of the most beautiful landscapes in Lombardy and are to be seen in the varied countryside of Pavia, Oltrepo and Lomellina.
The province of Pavia is predominantly plains land, with Pavia at its center where rivers meet.
Pavia wheelchair users Italian accessible tours actually stands on a hill, thus protected from floods and, in ancient times, from its enemies attacks.
Founded by the Romans as a military garrison, Pavia has long been a strategic city both geographically and politically.
It sits at the center of an agricultural plain, and its university is considered one of the best in Italy, with previous alumni including explorer Christopher Columbus, physicist Alessandro Volta and poet and revolutionary Ugo Foscolo.
Aside from its vibrant atmosphere ( Instituto Universitario di Studi Superiori, IUSS, is a partner in over 300 international exchange programs ), Pavia wheelchair users Italian accessible tours historic center preserves a clutch of worthwhile sights including, to the north of the city, the fabulous Carthusian monastery Certosa di Pavia.
Touring Pavia
It was Gian Galeazzo Visconti ( 1351-1402 ) who founded the Chartreuse of Pavia, in 1396, one of the most renowned monuments of Renaissance art in Italy.
Works on the building, which stands isolated on the flatlands surrounding Pavia, continued from the end of the 14th century up to the mid 16th century and marked, together with the contemporary Cathedral of Milan, the artistic evolution in Lombardy from Gothic to Renaissance style.
The Chartreuse of Pavia, together with the Chartreuse of St Martin's in Naples, is the most significant example of this kind of monastic architecture in Italy and Europe.
Among churches, reference should be made to St Michael's Church, which is a 12th-century reconstruction of the Palatine Basilica; it is a cruciform building with several bays and sandstone walls, which is regarded as the masterpiece of the Romanesque in Lombardy.
The church is also known as the place where Frederick the Red-Bearded was crowned in 1155, a few years after the church had been built.
Pavia wheelchair users Italian accessible tours historical center of is still intact, even though it has gone through significant urban transformations.
It fulfills the authenticity condition as also related to the presence of excellently preserved monuments.
Pavia wheelchair users Italian accessible tours historical center shows features that are comparable with those of other cities in the Padan area, however it is remarkable on account of the outstanding value of its monuments ( Cathedral, Visconti Castle ) which bear a significant testimony to the periods when they were built.
Booking & Travel
Pavia wheelchair users Italian accessible tours unmissable visit at it with our Milan Accessible Tours specifically tailored to wheelchair users, reduced mobility persons and disabled with an adapted transport.
Milan wheelchair accessible Services
Milan wheelchair friendly accessible Hotels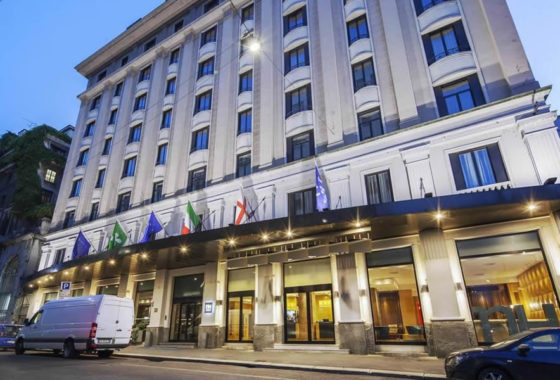 Milan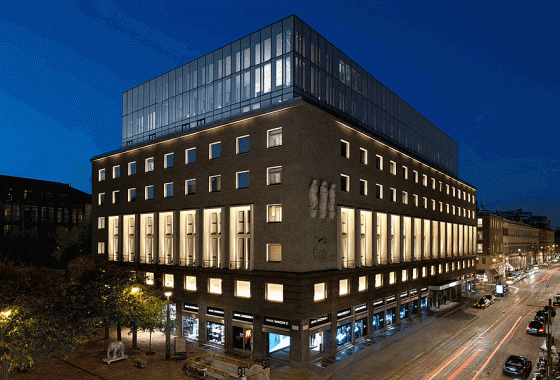 Milan
Milan