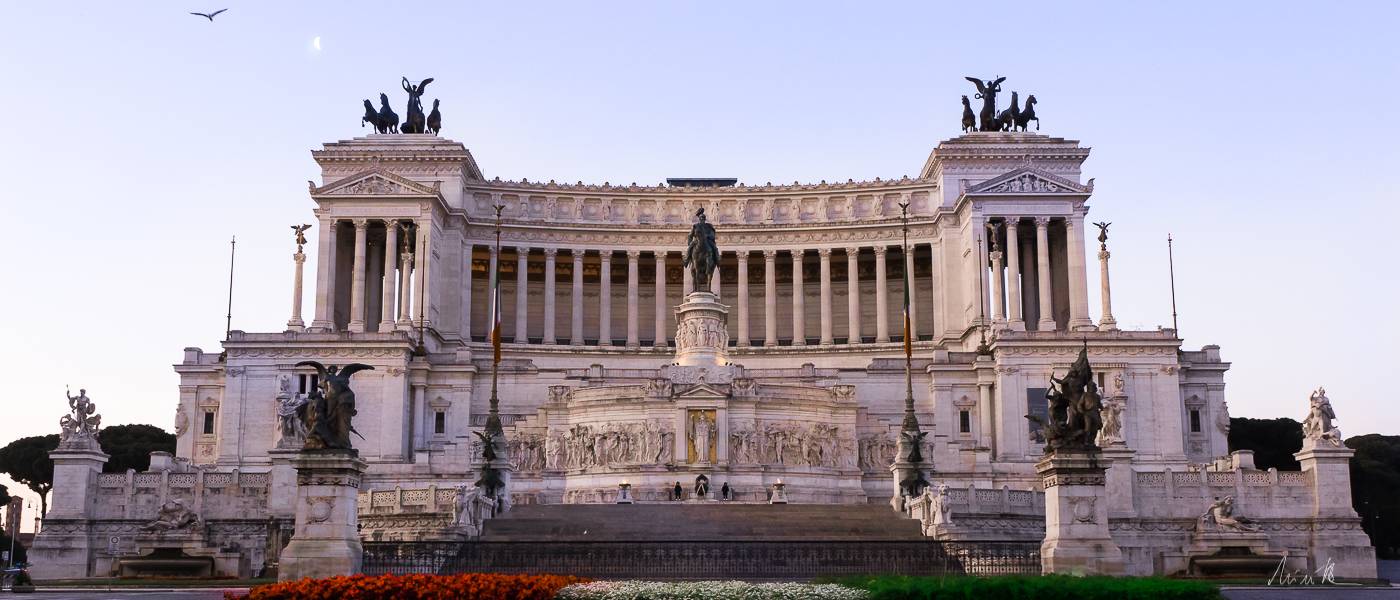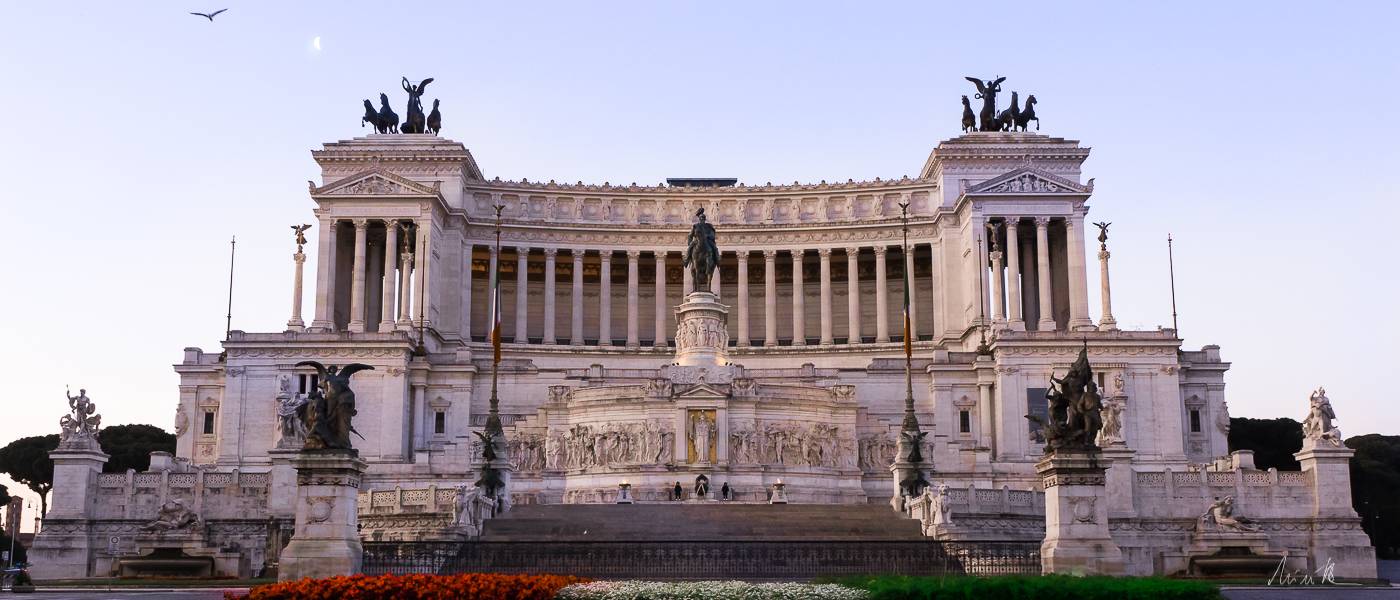 Vittoriano Wheelchair Accessible Tours
Vittoriano Wheelchair Accessible Tours
Vittoriano wheelchair accessible tours disabled facilities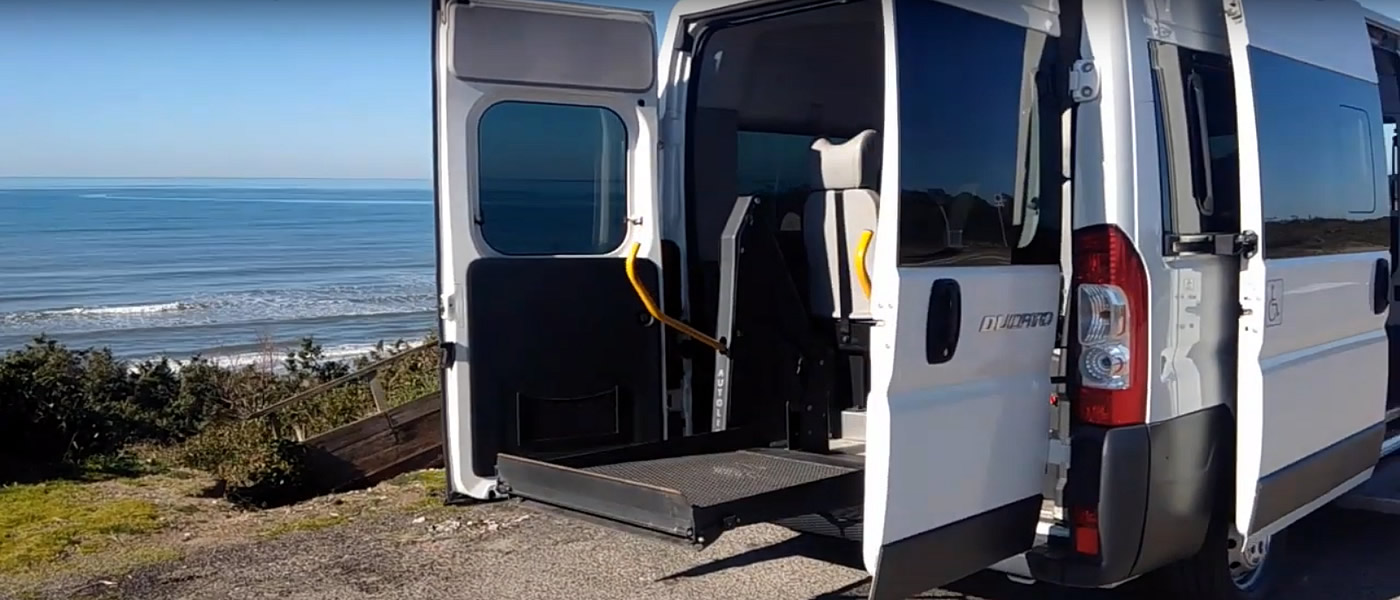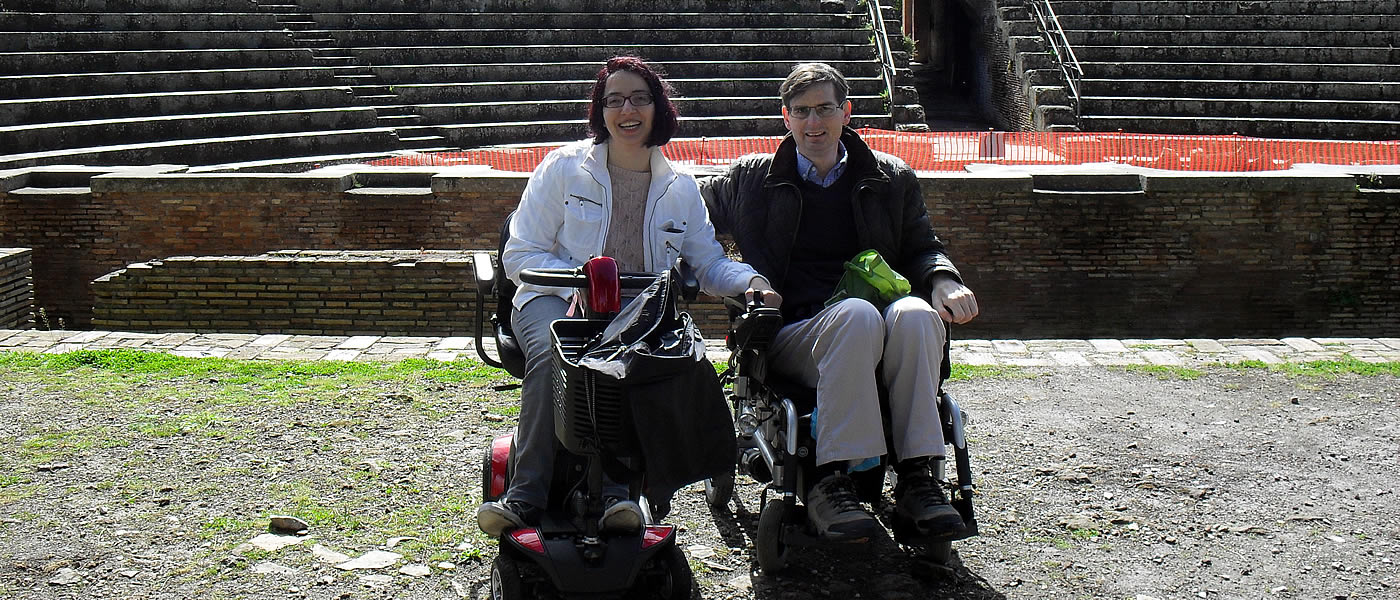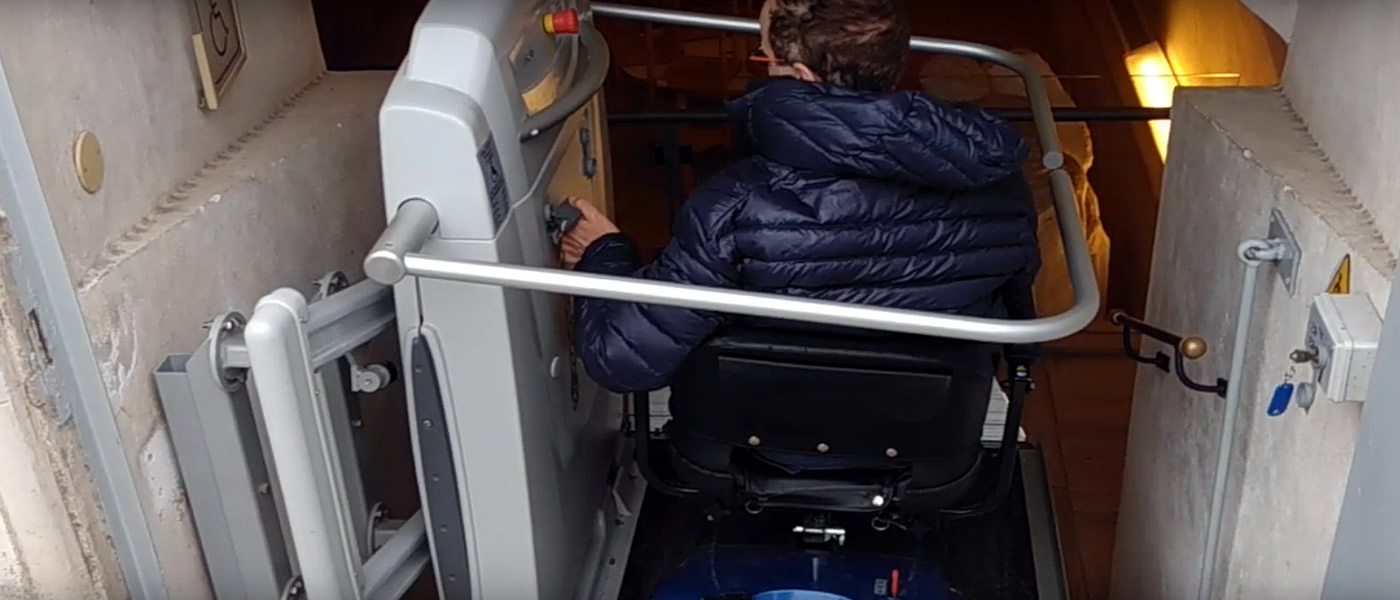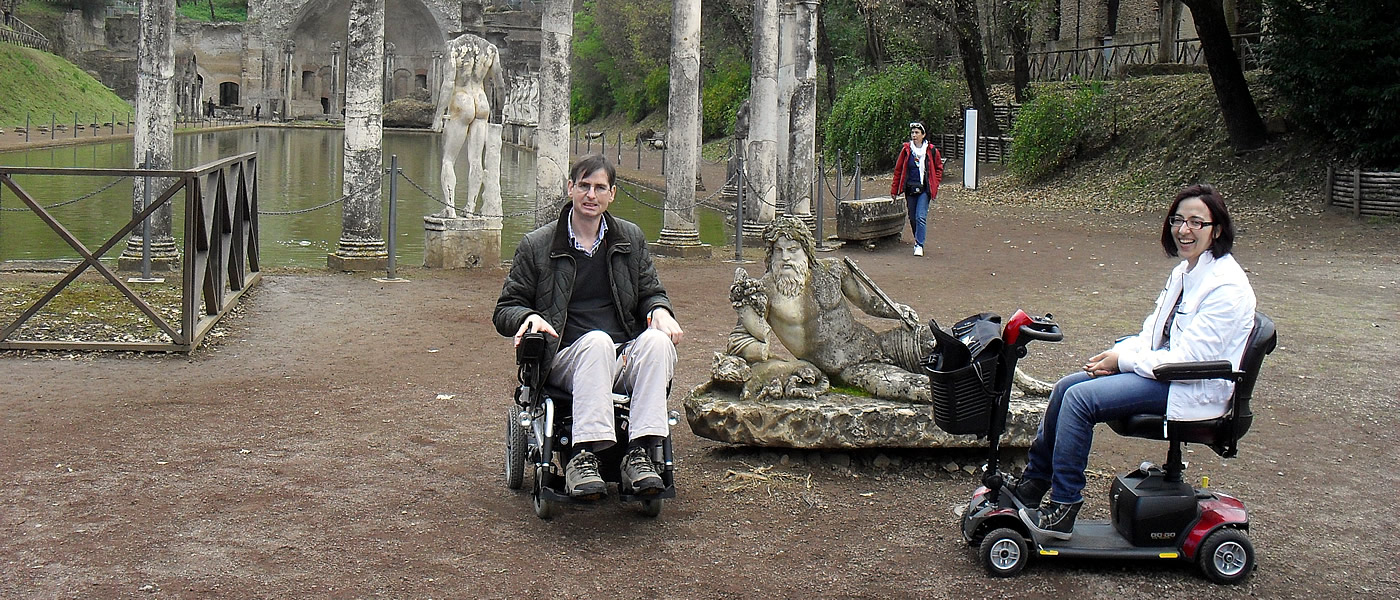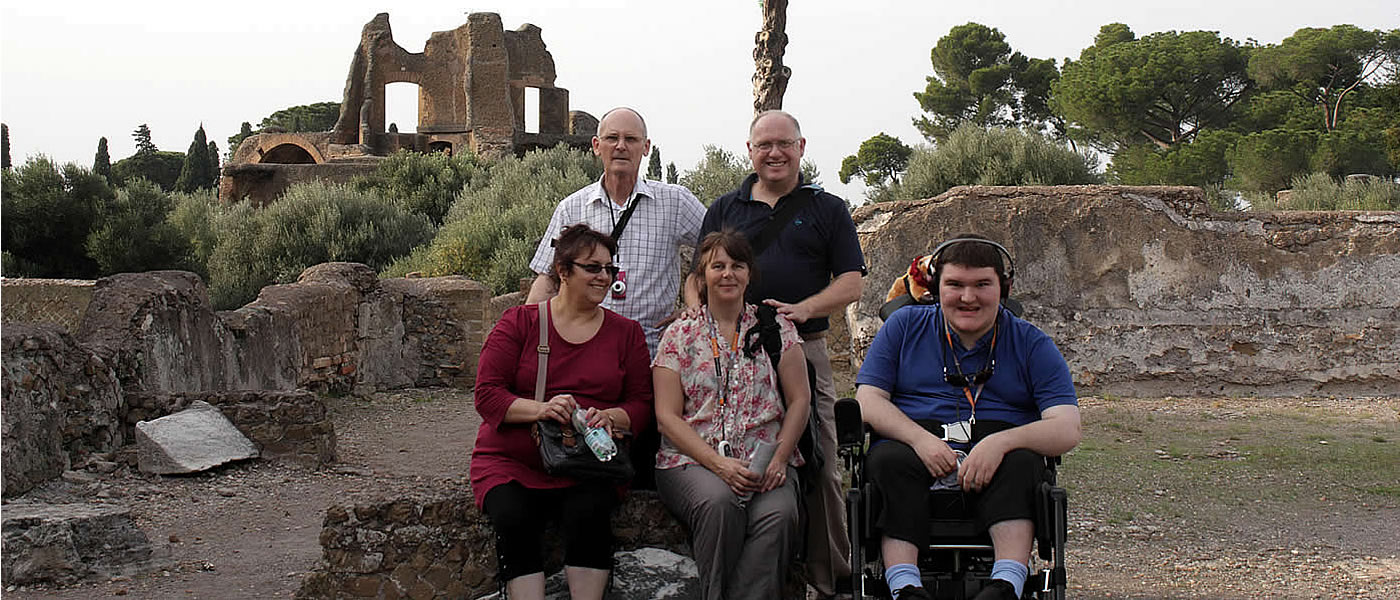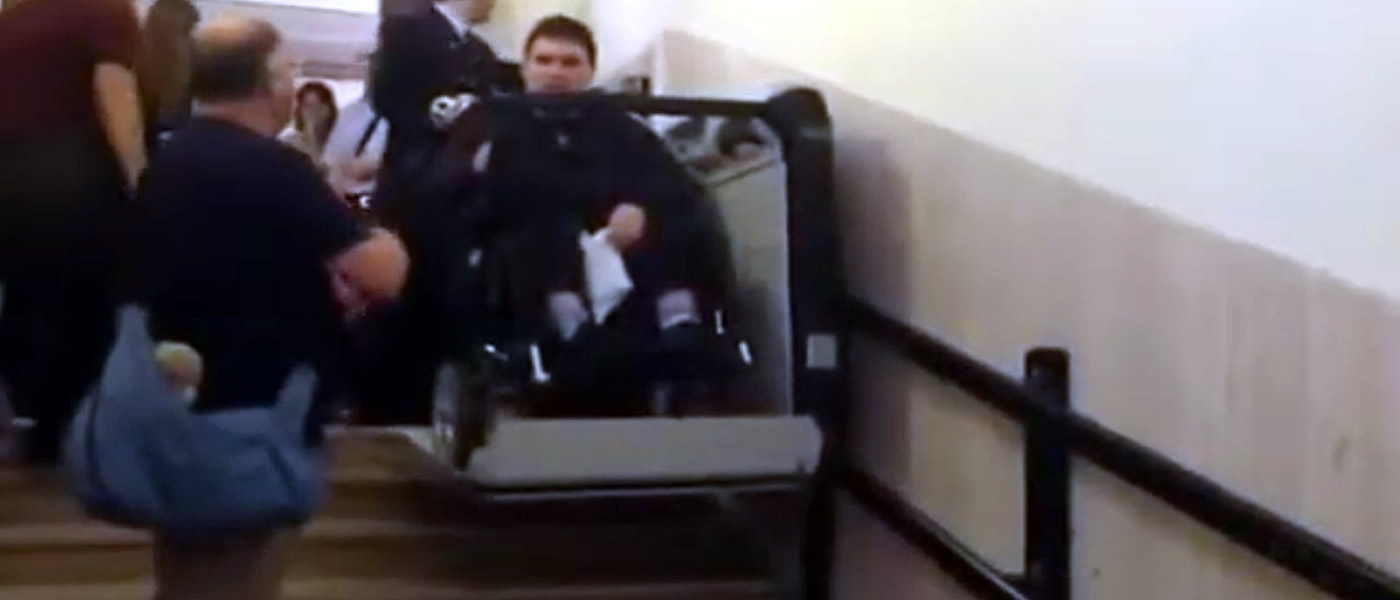 Our Adapted Van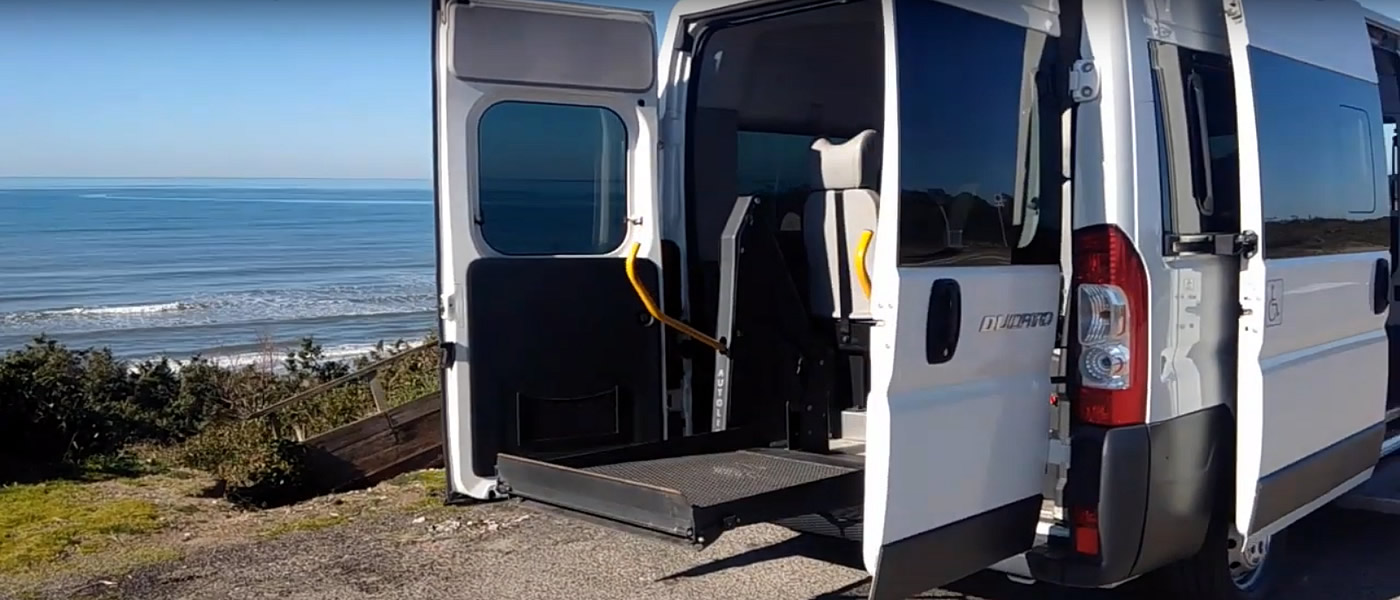 Ancient Ostia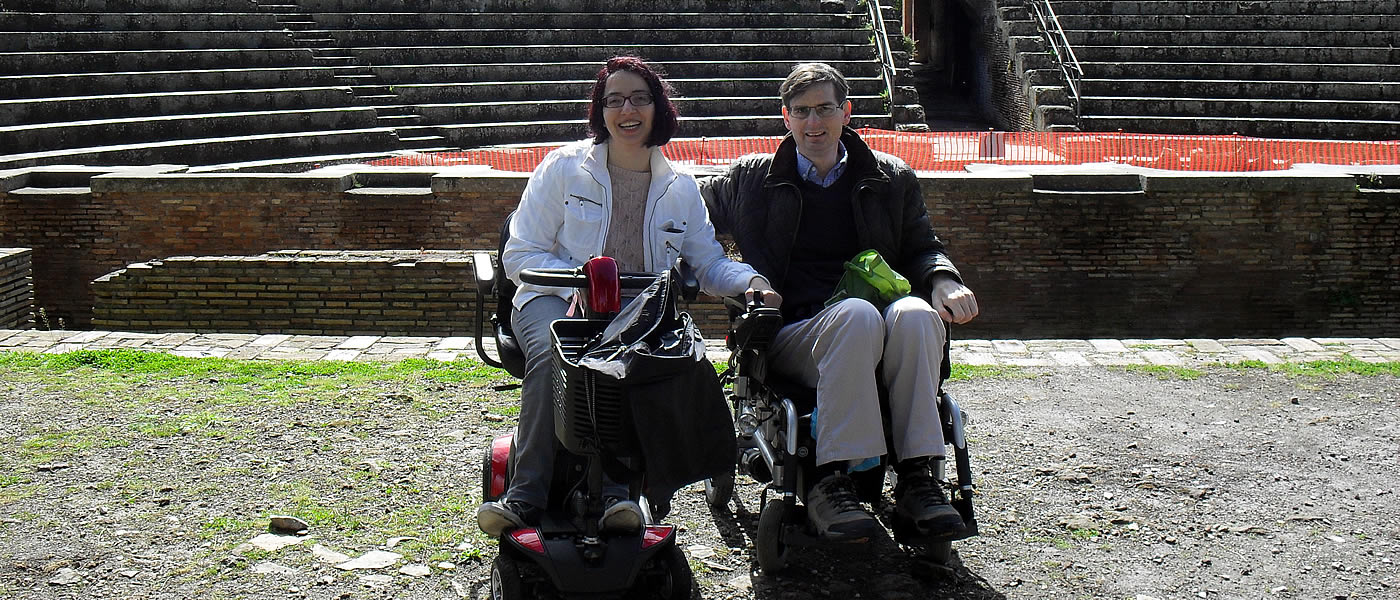 Borghese Gallery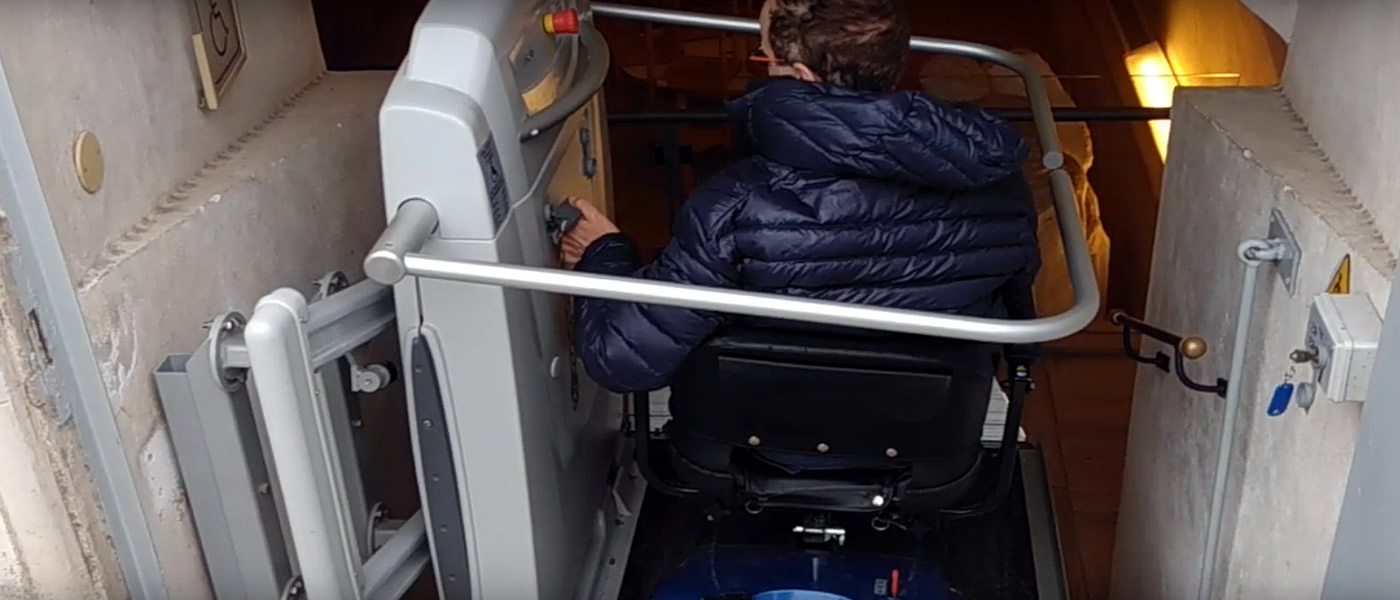 Hadrian Villa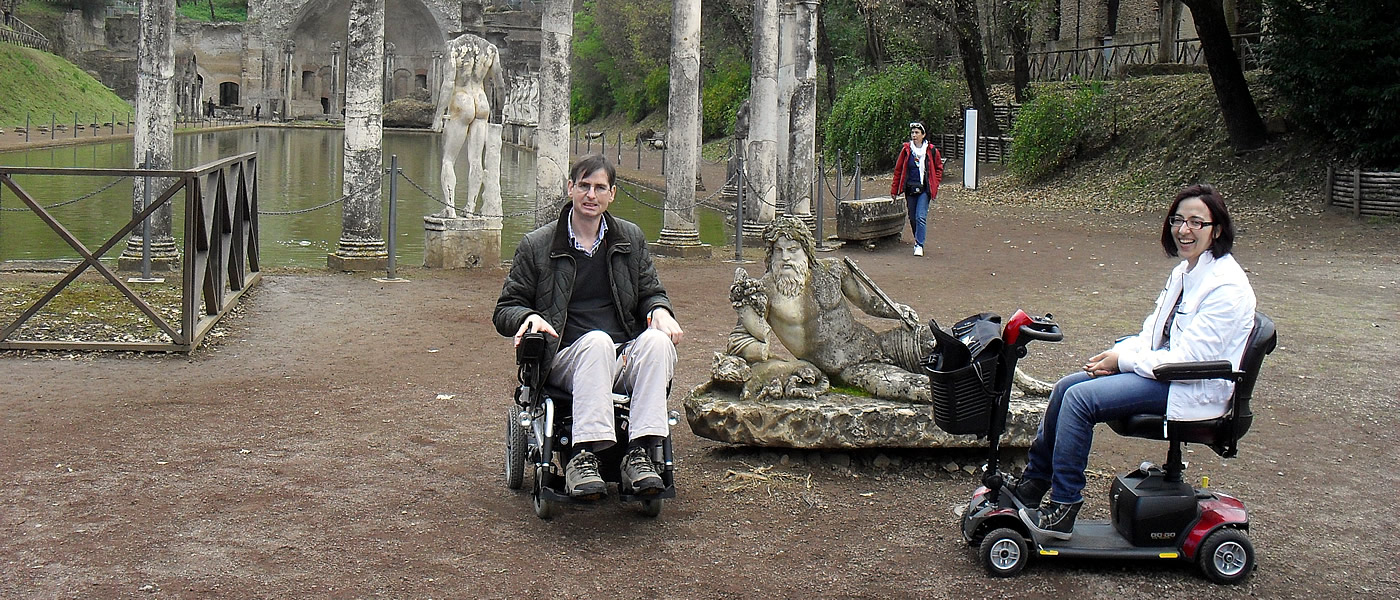 Termini Train Station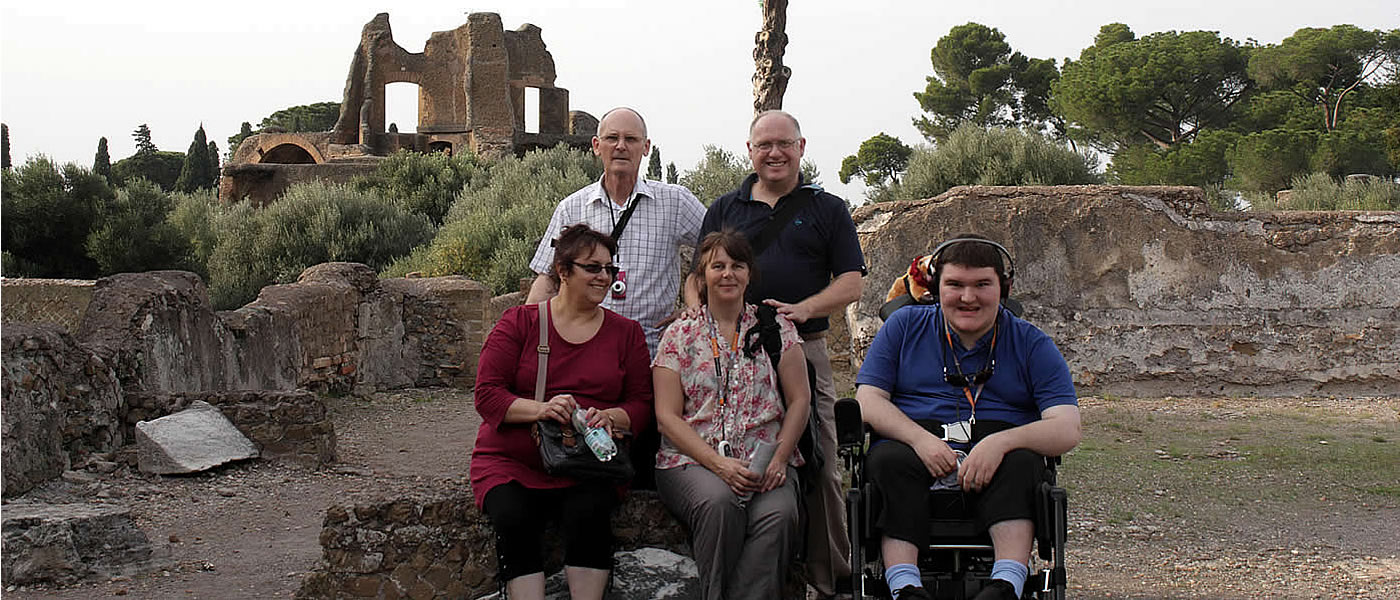 Vatican Museums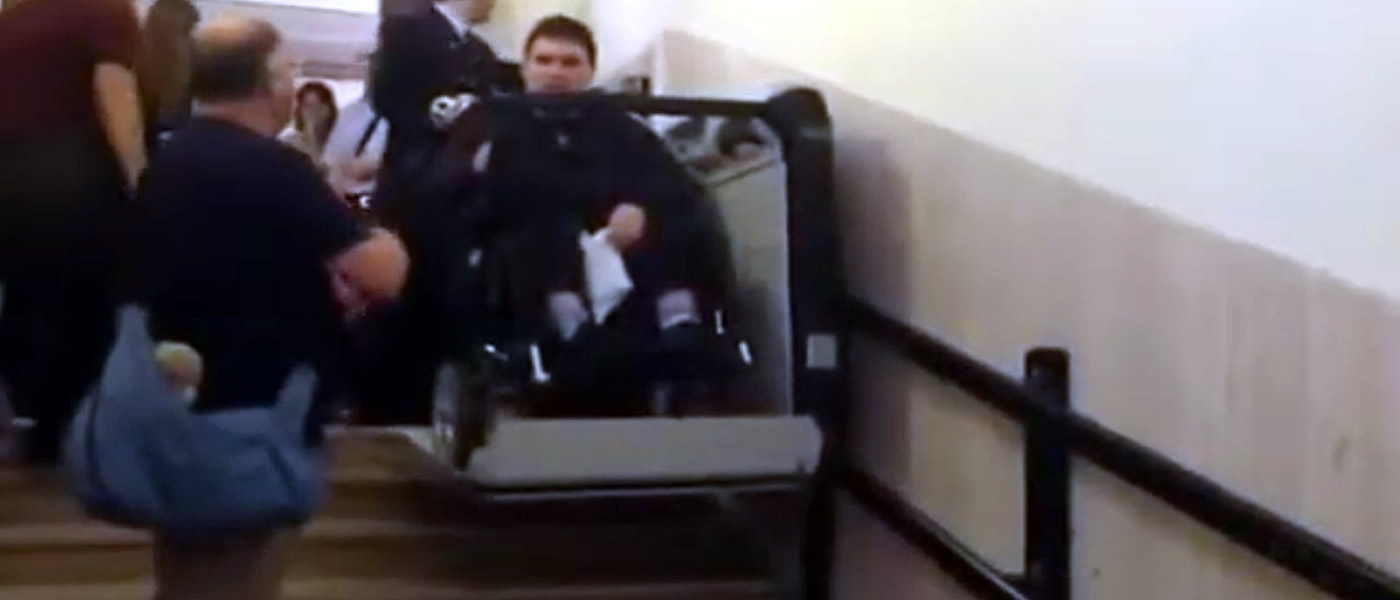 It seems obvious even to think of remembering it, but Rome, and above all its ancient part, offer really many monuments and sites to be admired every day.
Perhaps a whole life is not enough to discover them all.
Place right between the Capitoline Hill and the Roman Forum, you can see it emerge with its imposing and candid size among the remaining buildings that overlook Piazza Venezia.
Was partly modeled to create the appropriate space for its construction.
Vittoriano Wheelchair Accessible Tours
Vittoriano wheelchair accessible tours and cruise shore excursions.
Accessible Italian Holiday provide a safe and a full accessible tours around it at previewed itineraries.
Visit this rich and fascinating land with a specialised tourist guide.
Adapted van transportation specifically designed for disabled tourists traveling on holiday to Italy.
Visiting Il Vittoriano
Let's talk about the Il Vittoriano wheelchair accessible tours, name derives from Vittorio Emanuele II, the first king of Italy.
At his death, in 1878, it was decided to raise a monument that would celebrate the Father of the Fatherland and with him the entire Risorgimento season.
Il Vittoriano wheelchair accessible tours, had to be a space open to citizens.
The monumental complex was inaugurated by Vittorio Emanuele III on 4 June 1911.
It was the culminating moment of the International Exposition that celebrated the fifty years of a united Italy.
Even if it is not part of ancient Rome it is still a symbol and not only of Rome.
Is also well known as Altare della Patria monument symbol here the Unknown Soldier lies.

Architecture
The monument can be divided into 4 main elements.
The Staircase, the Upper Portico with Columns and the two Propylaea on the sides.
The elements that artistically enrich the Altare della Patria are some plant symbols.
The palm for victory, the oak for strength, the bay leaves for victorious peace, the myrtle for sacrifice and the olive tree for harmony.
The general model of the Vittoriano is inspired by classical Greek and Latin examples.
It is possible to combine the visit of the Vittoriano wheelchair accessible tours with the Colosseum.

Vittoriano Itinerary
The building overlooks Piazza Venezia one of the most famous squares of Rome.
Finally, at the end of the tourist itinerary, it is advisable to visit the Capitoline Hill and the Capitoline Museums just behind the Vittoriano.
Near the Vittoriano you can visit other valuable monuments and archaeological sites including the famous Roman Forum.
Just about from the Altare della Patria is the Marcellus Theater.
Finally very close to the Vittoriano, near the Trajan Forum, you can admire the Trajan's Column.
Booking & Travel
Vittoriano wheelchair accessible tours.
Unmissable visit at it with our Rome Accessible Tours.
Specifically tailored to wheelchair users, reduced mobility persons and disabled with an adapted transport.
Rome wheelchair accessible Services
Rome wheelchair friendly accessible Hotels