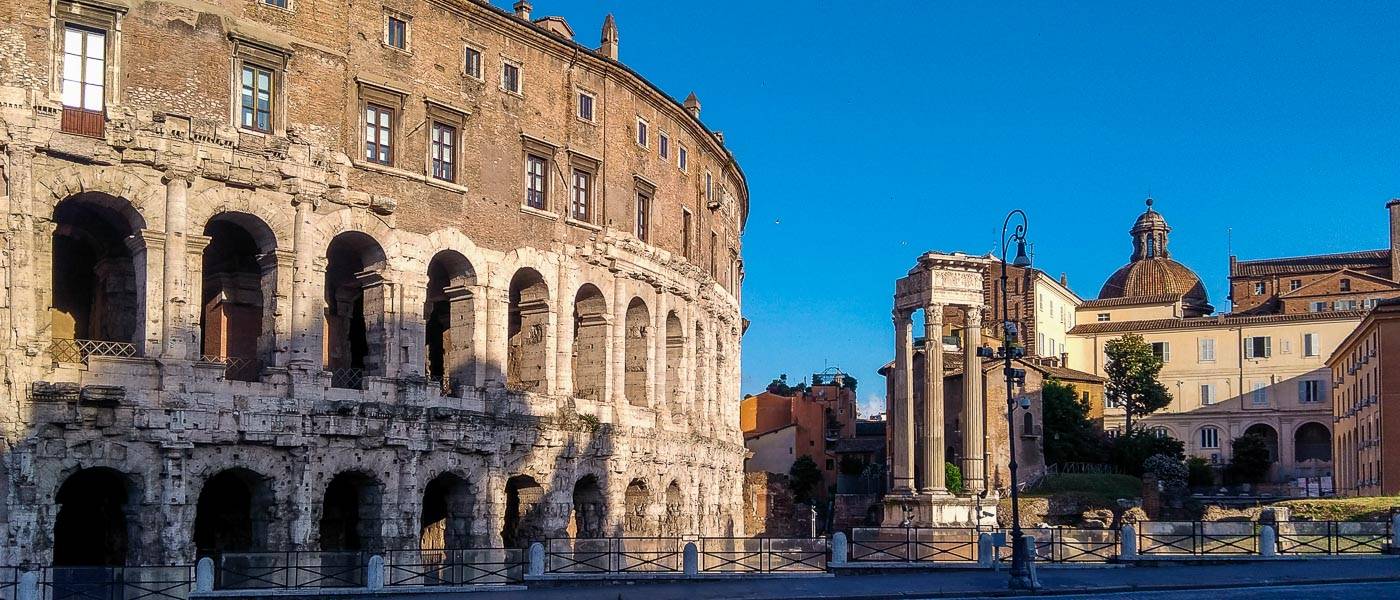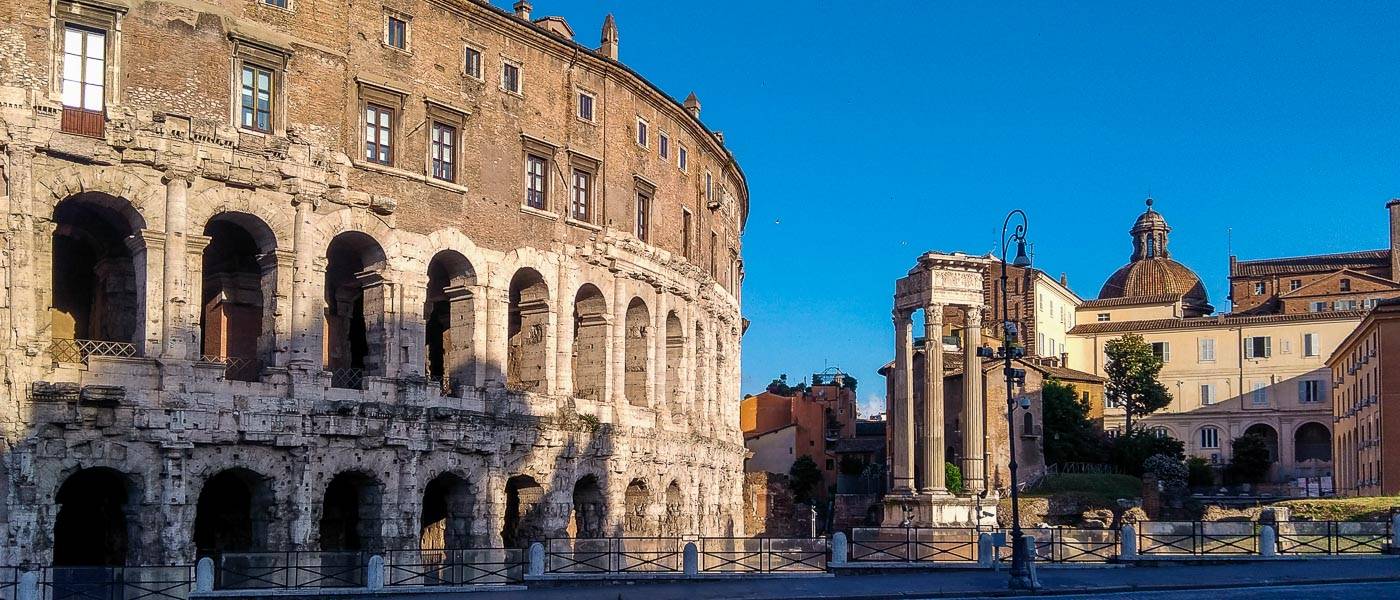 Theatre of Marcellus Wheelchair Accessible Tours
Theatre of Marcellus Wheelchair Accessible Tours
Theatre of Marcellus Wheelchair Accessible Tours Rome excursions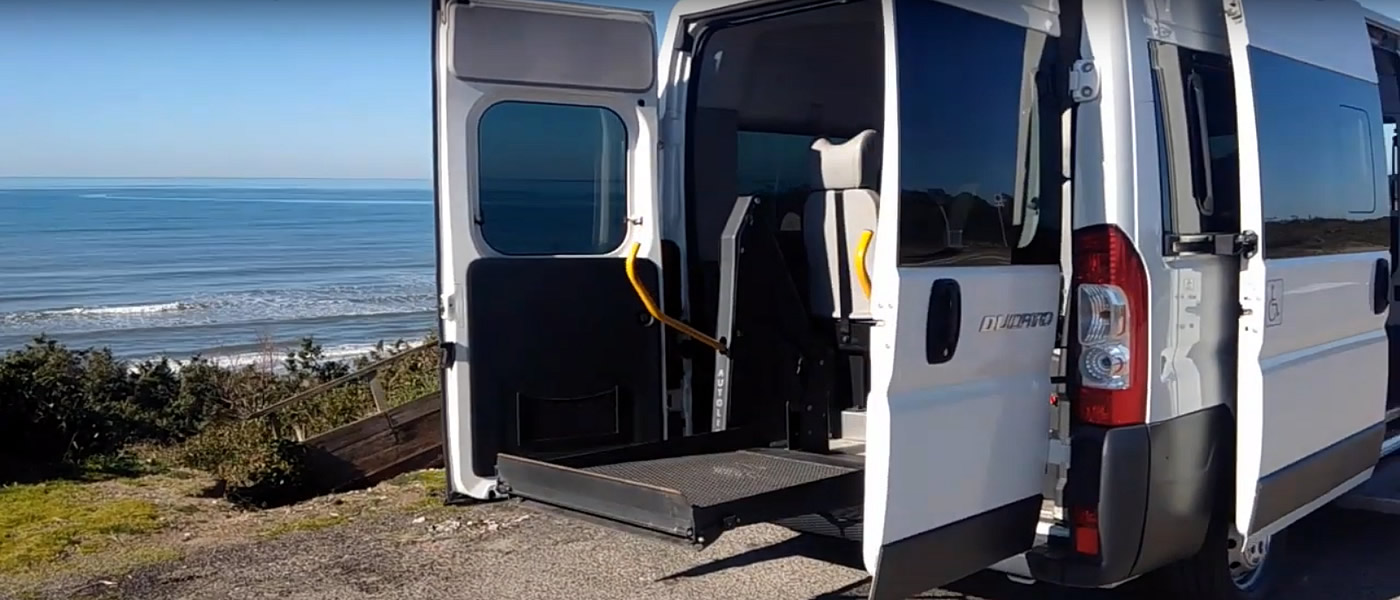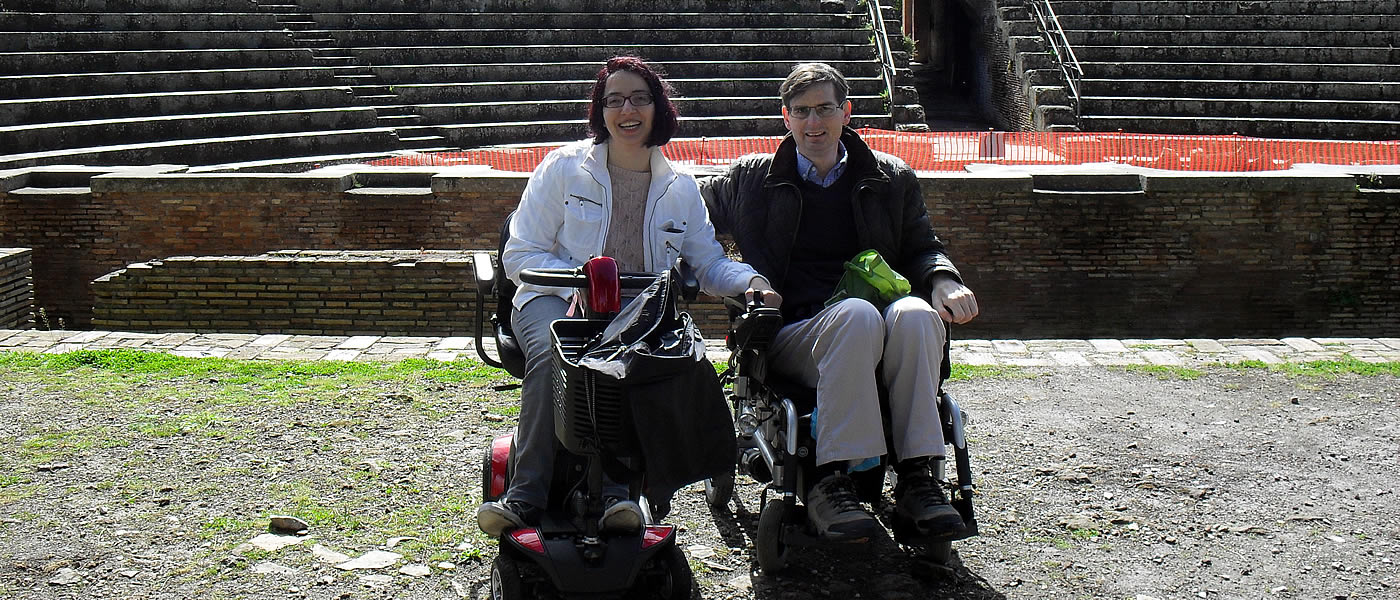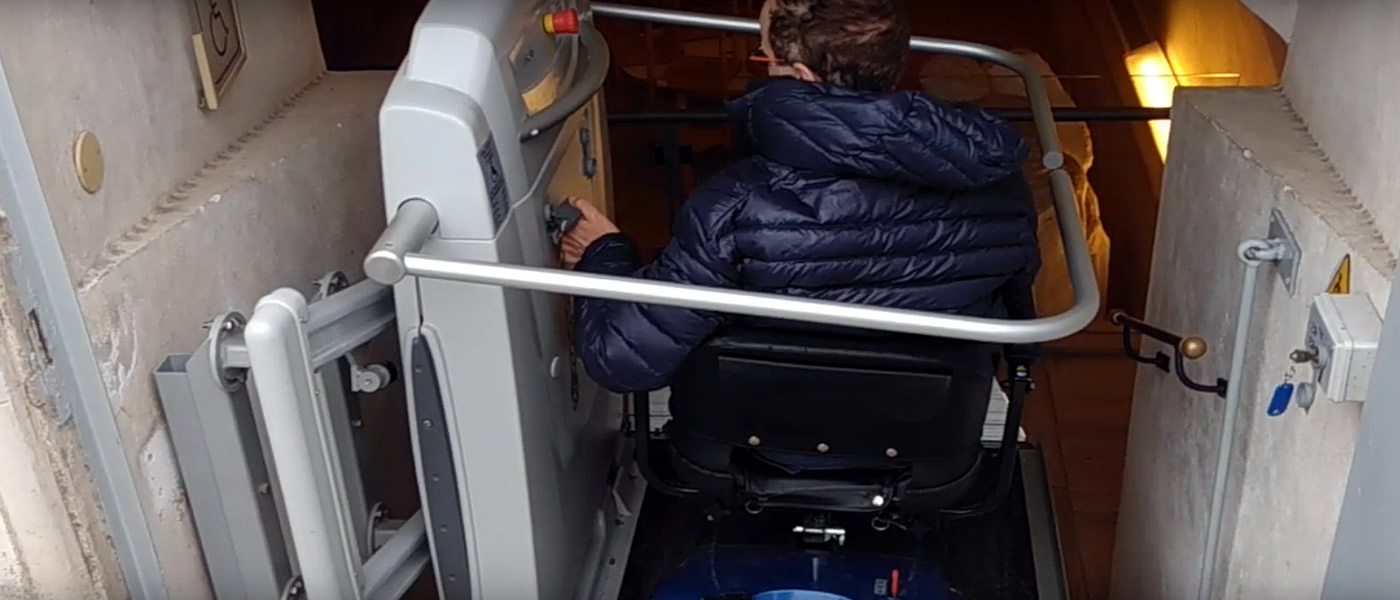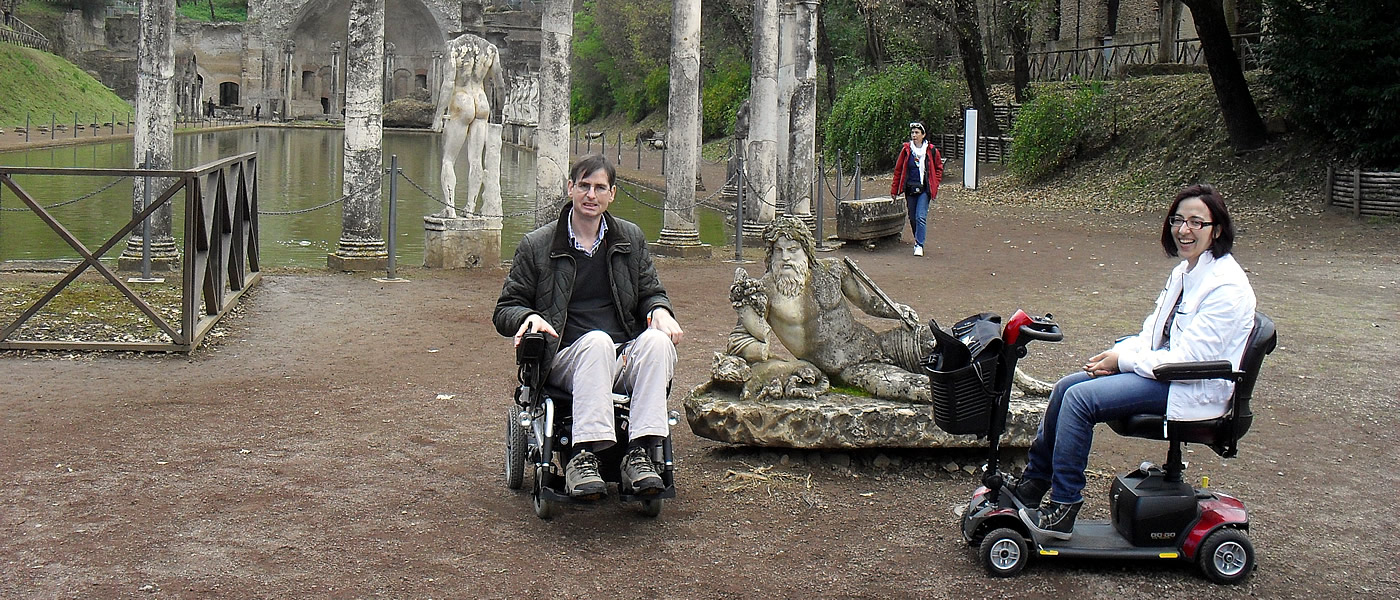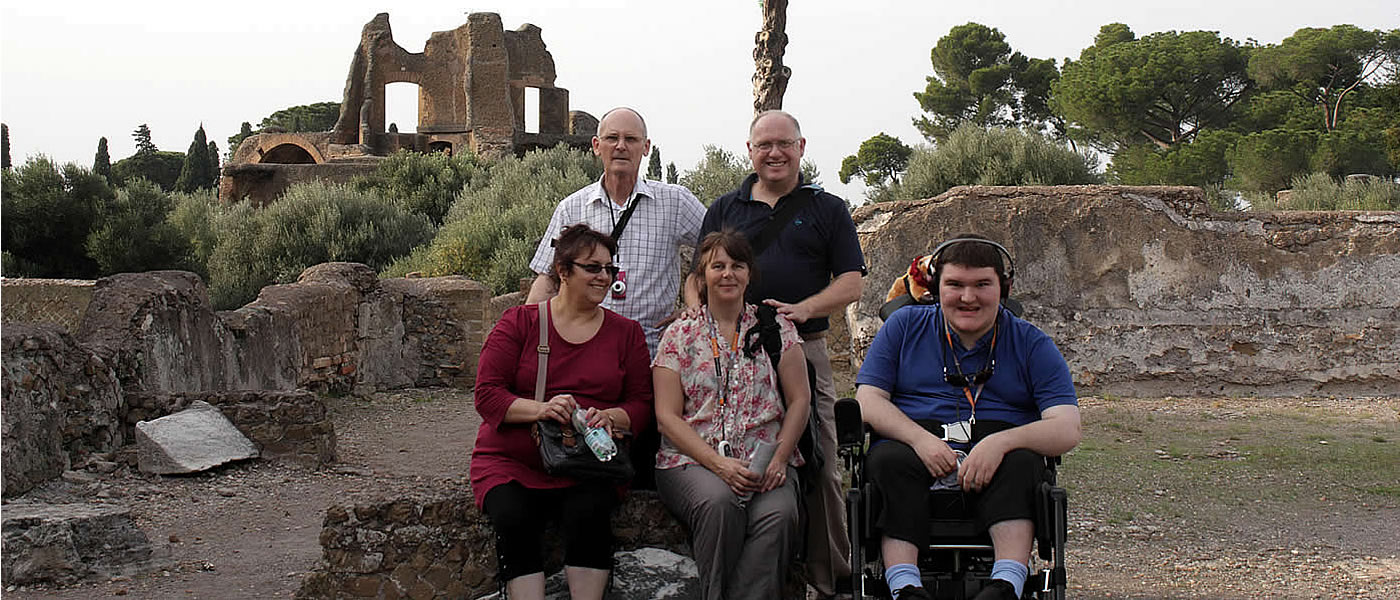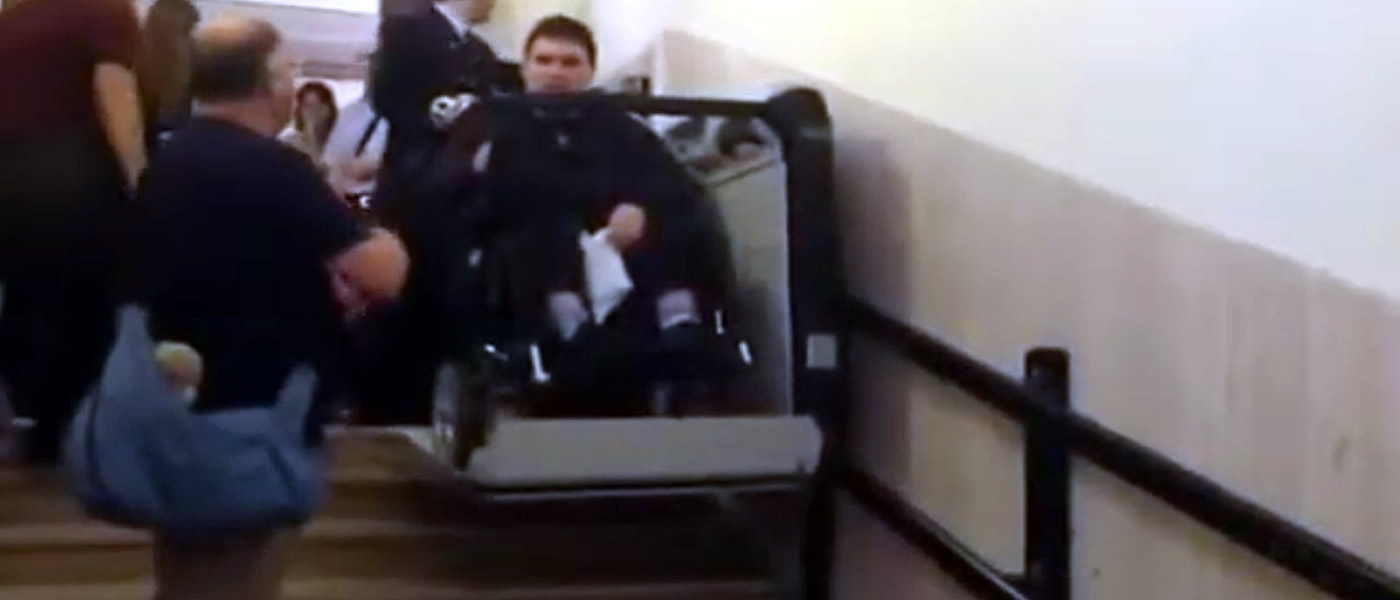 Our Adapted Van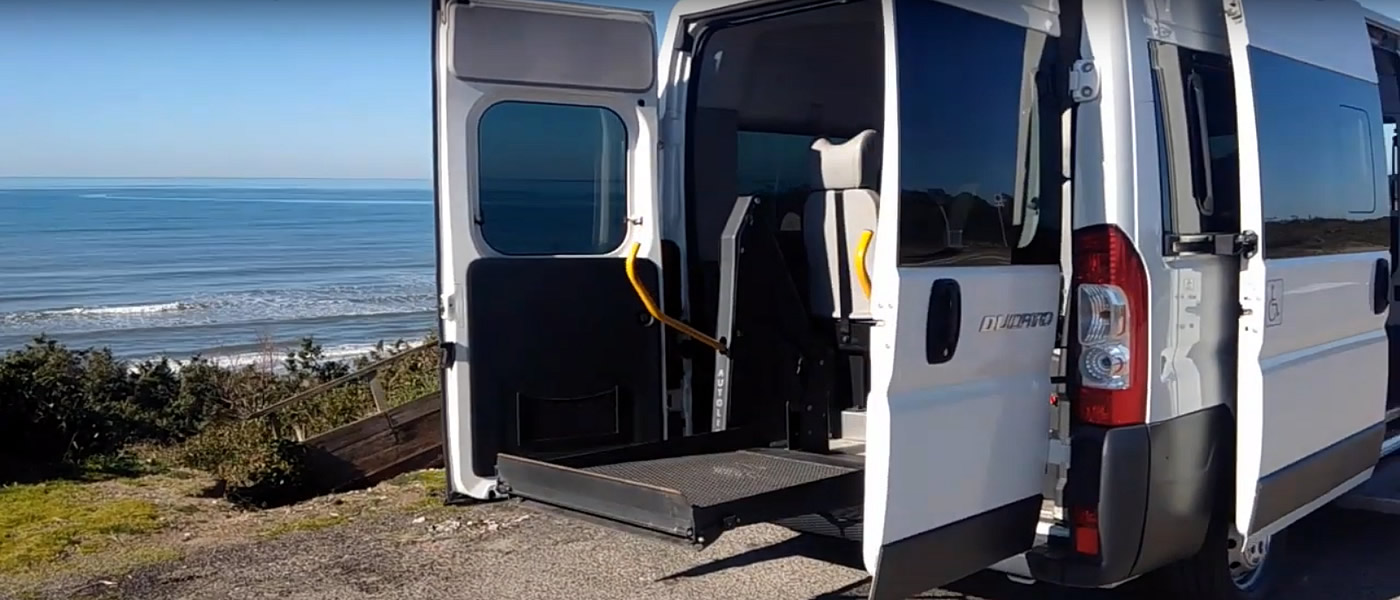 Ancient Ostia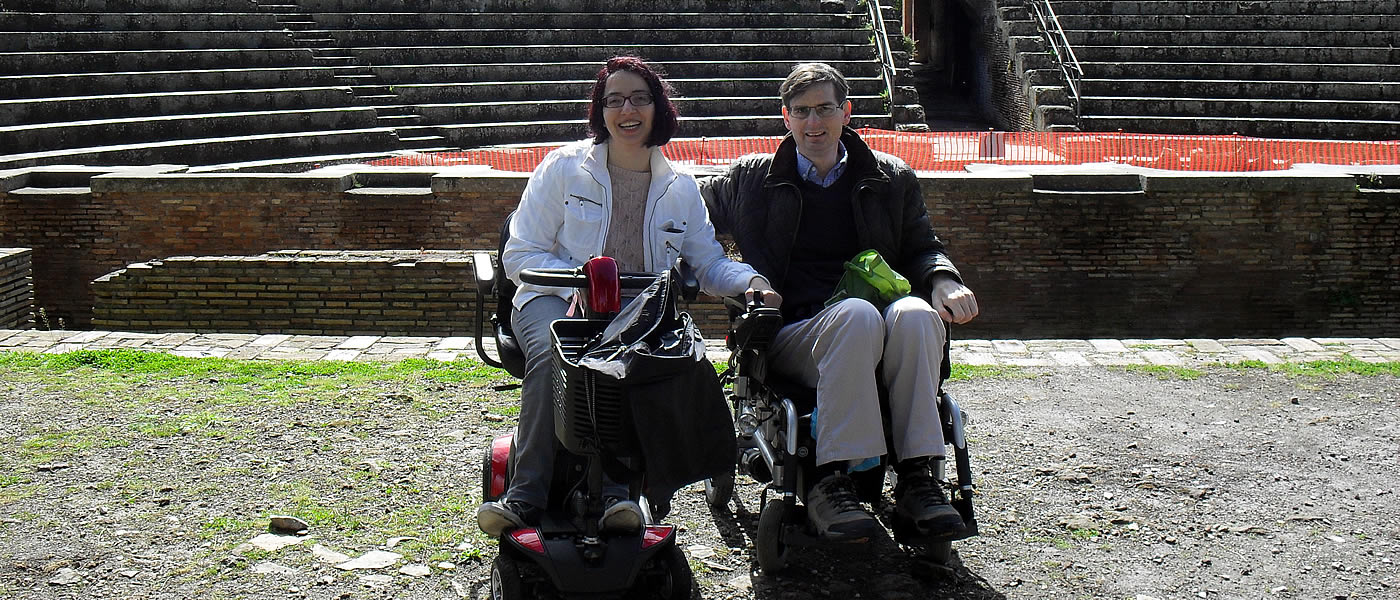 Borghese Gallery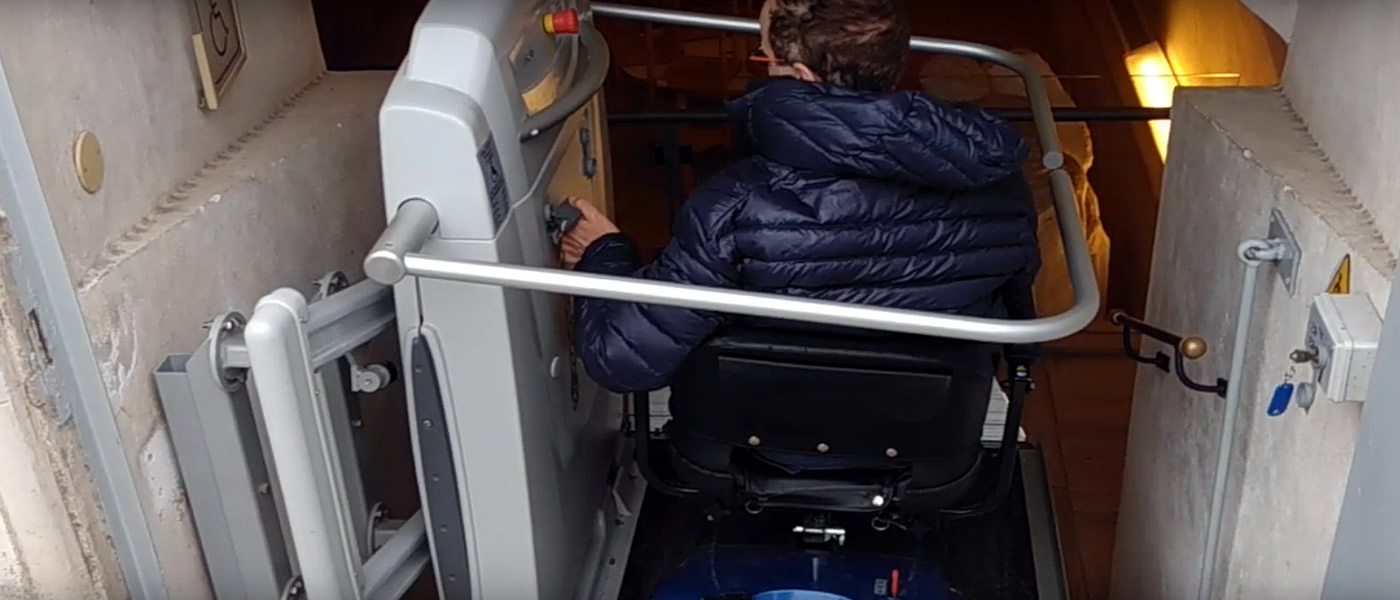 Hadrian Villa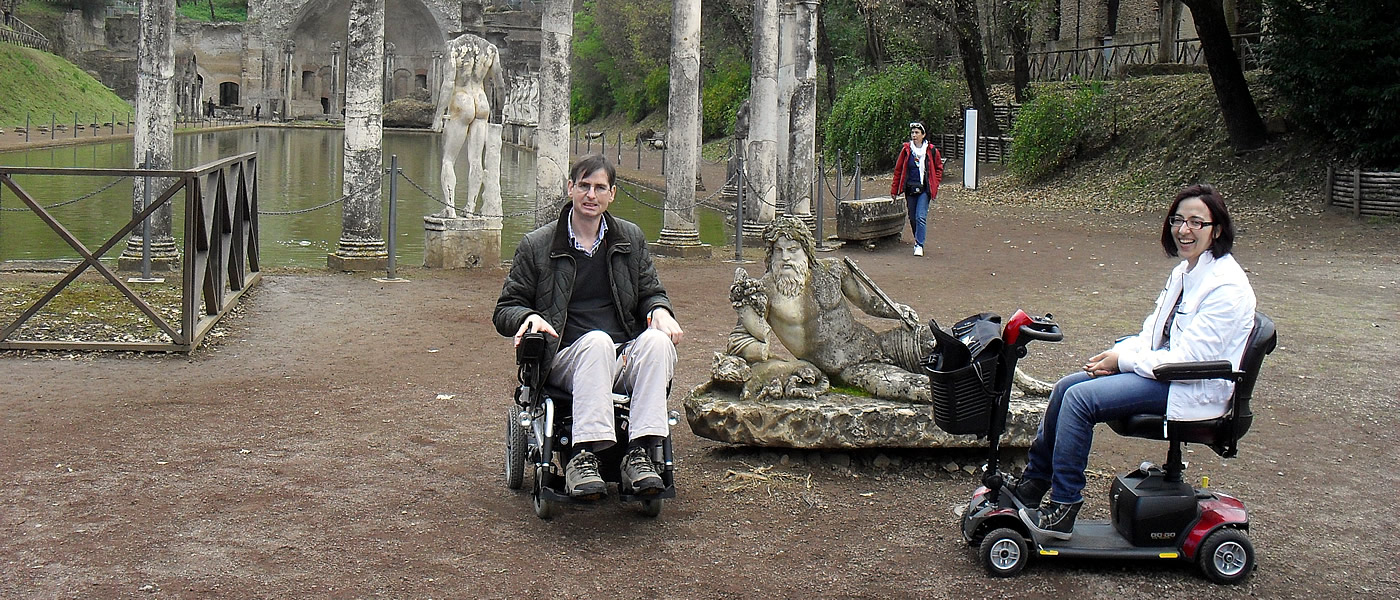 Termini Train Station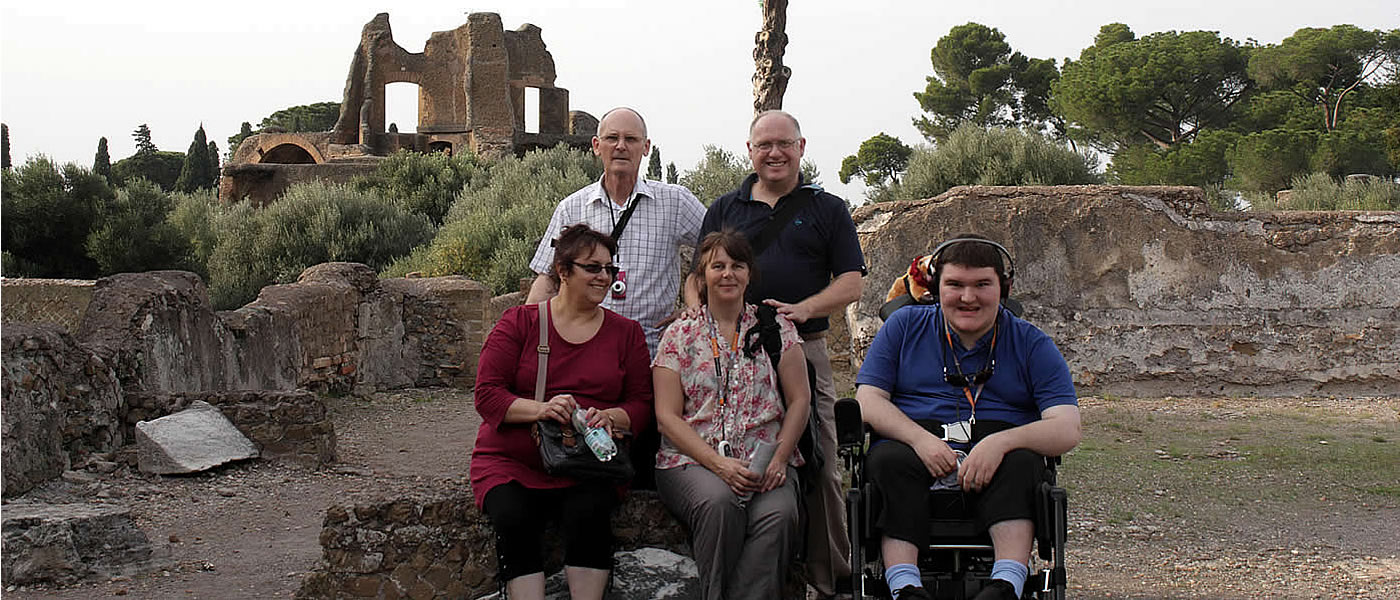 Vatican Museums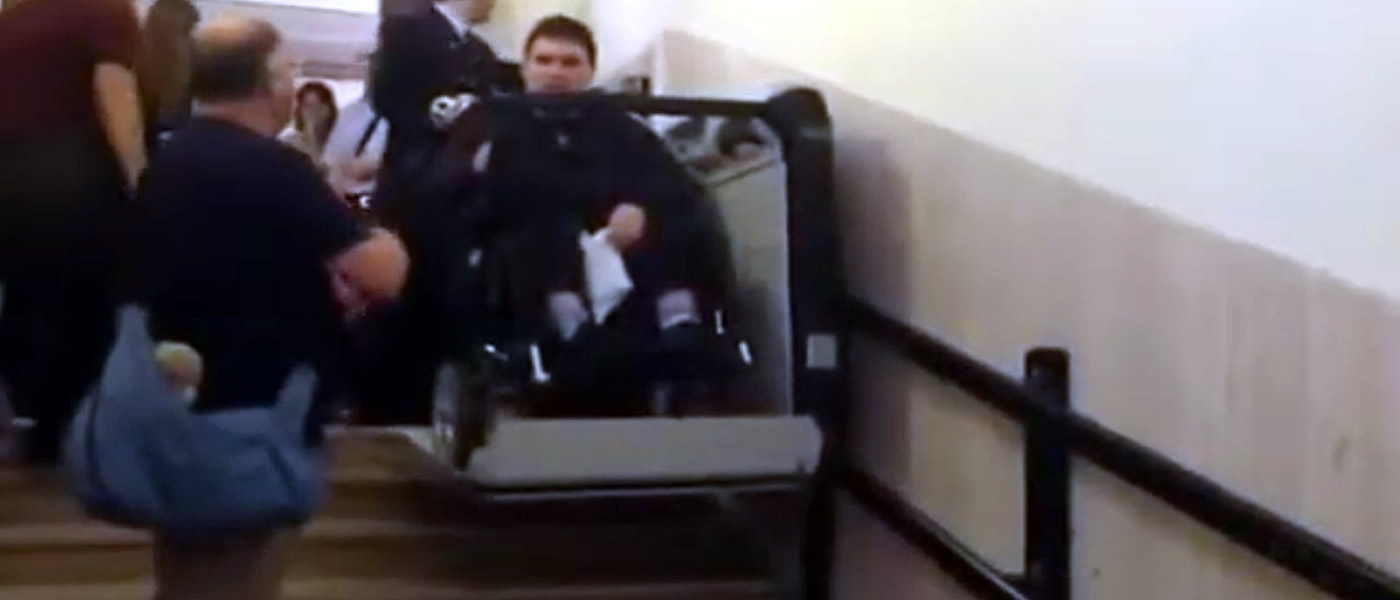 Theatre of Marcellus wheelchair accessible tours is an ancient Roman theater.
Is the only one that remains visible today.
Located between the Capitoline Hill and the Tiber, it was started by Caesar and ended by Augustus in 11 BC, who dedicated it to the memory of his nephew and heir Marcellus.
The Theatre of Marcellus represents one of the oldest buildings in Rome used for shows that has come down to us.
Theatre of Marcellus could accommodate about 15,000 spectators and could also reach 20,000 units in its maximum capacity.
Theatre of Marcellus Wheelchair Accessible Tours
Disabled friendly Theatre of Marcellus accessible tours with a professional guide.
Accessible Italian Holiday provide a safe and a full accessible tours around it at previewed itineraries.
Visit this rich and fascinating land with a specialized tourist guide.
Adapted van transportation specifically designed for disabled tourists traveling on holiday to Theatre of Marcellus in Rome.
Touring Theatre of Marcellus
The exterior of the Theatre of Marcellus consists of a triple order.
The first two lower ones composed of arches on pillars with Doric and Ionic half columns, while the upper one was a full wall decorated with Corinthian pilasters.
The arch keys of the two lower floors were decorated with majestic marble masks.
That symbolized tragedy, comedy and satirical drama.
It is possible to combine a visit to the Theatre of Marcellus with the Mouth of Truth, or with the Forum of Augustus, located on Via dei Fori Imperiali.
Close to the Forum stands the Trajan's Column.
Not far away is the Museum of Venice Palace housed inside Venice Palace.
The building overlooks Piazza Venezia one of the most famous squares in Rome.
Finally, at the end of the tourist itinerary, we recommend visiting the Capitoline Hill and the Capitoline Museums, behind the Vittoriano.
Booking & Travel
Theatre of Marcellus wheelchair accessible tours.
Unmissable visit at it with our specifically tailored to wheelchair users, reduced mobility persons and disabled with an adapted transport.
Rome wheelchair accessible Services
Rome wheelchair friendly accessible Hotels