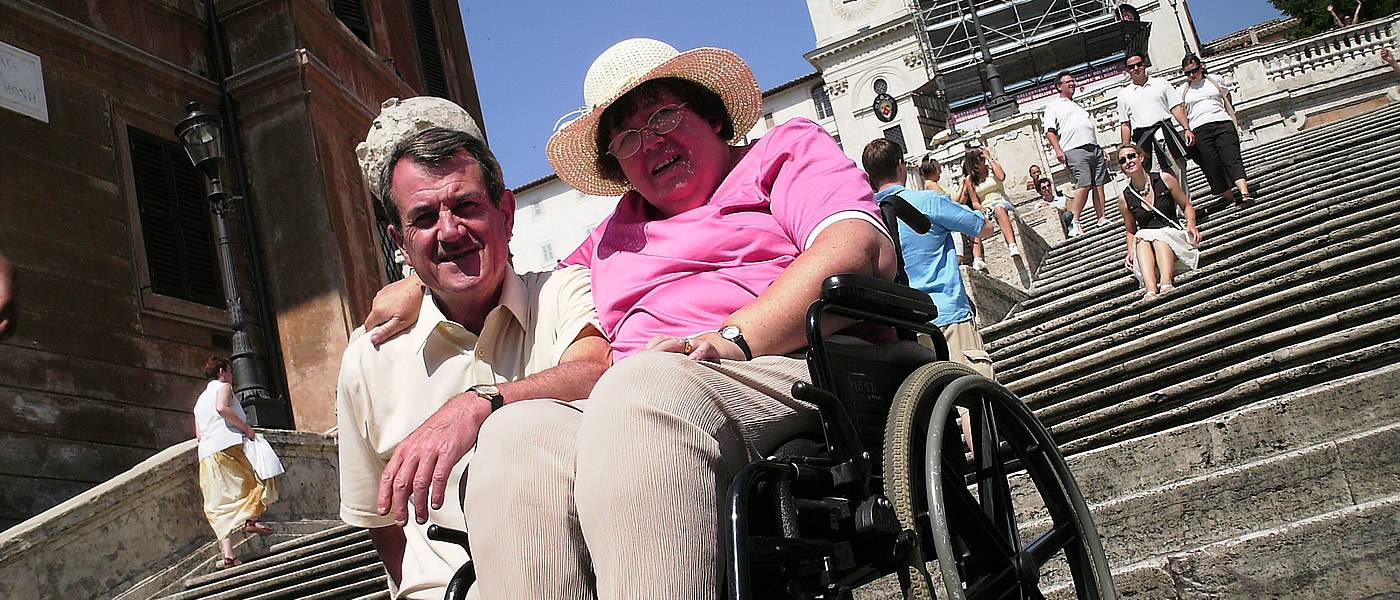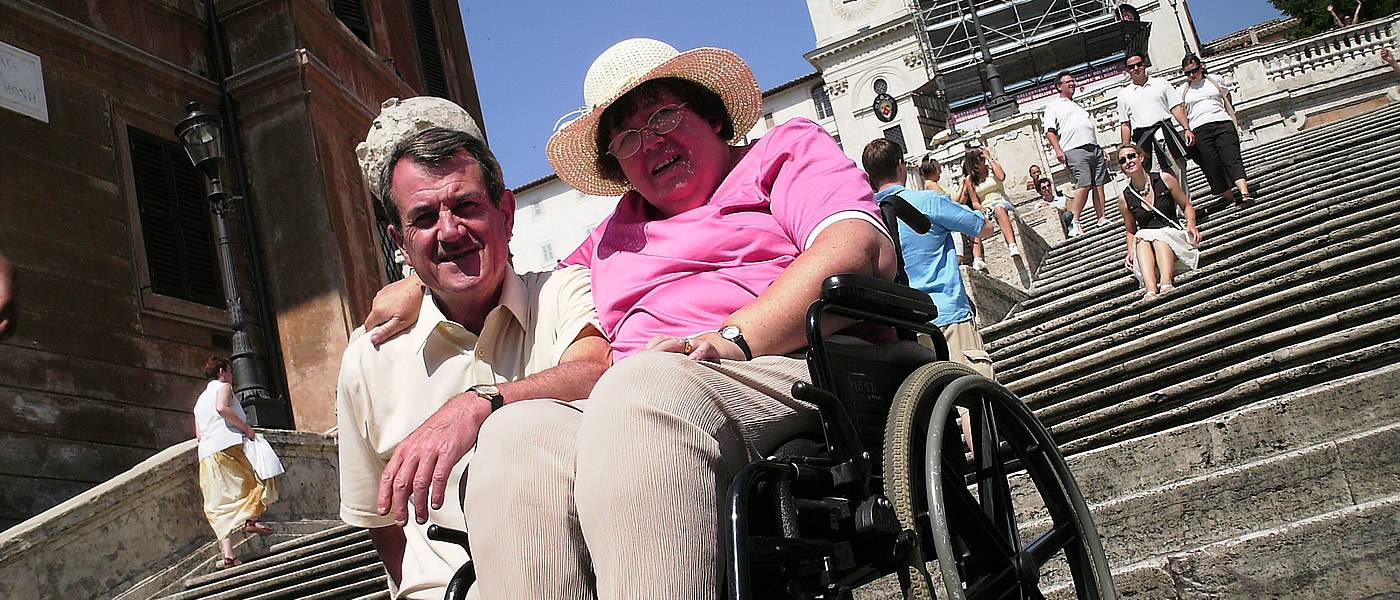 Spanish Steps Wheelchair Accessible Tours
Spanish Steps Wheelchair Accessible Tours
Spanish Steps wheelchair accessible tours Rome excursions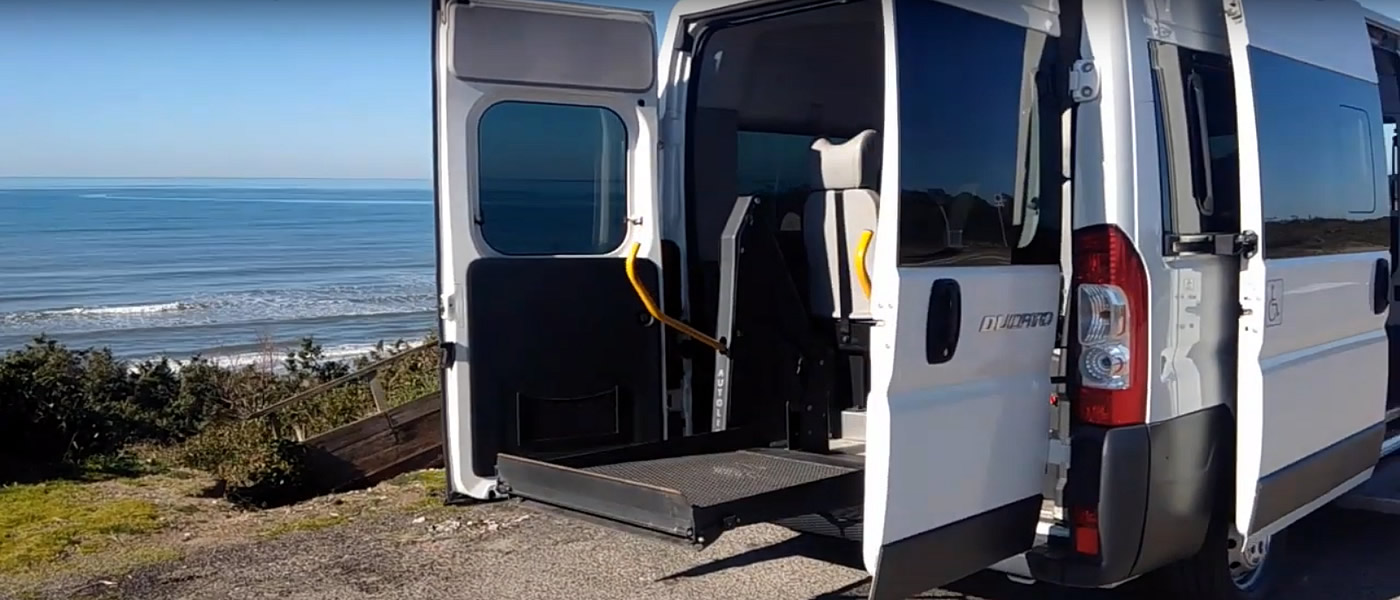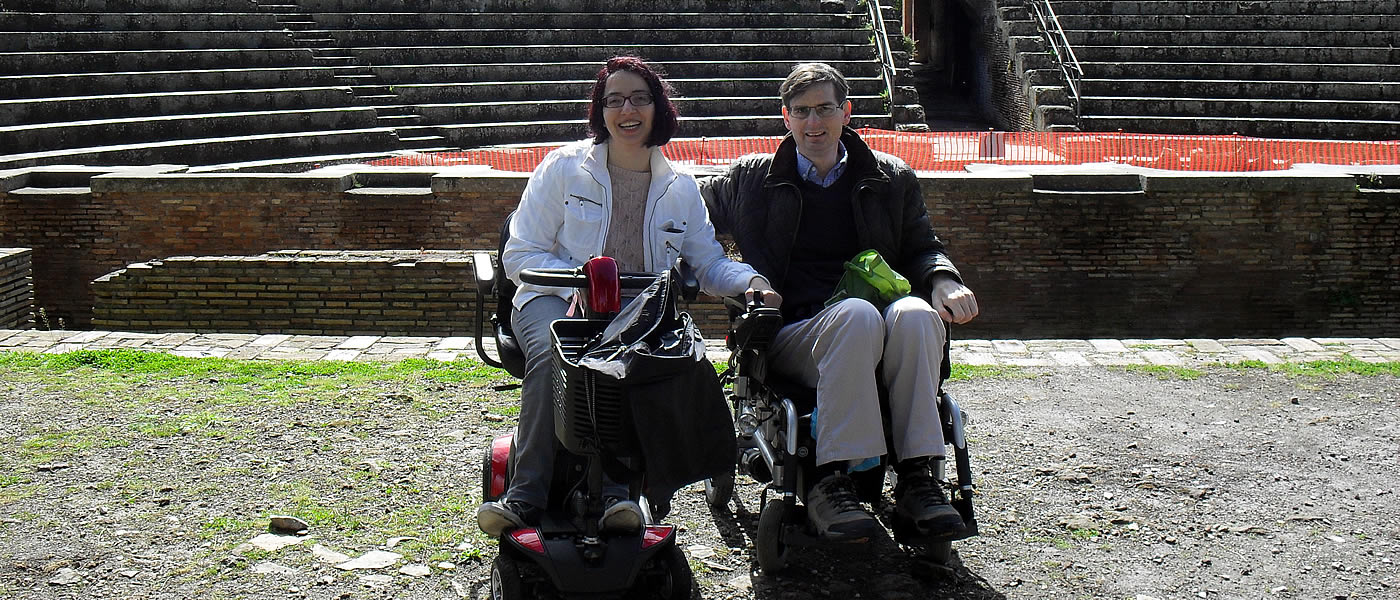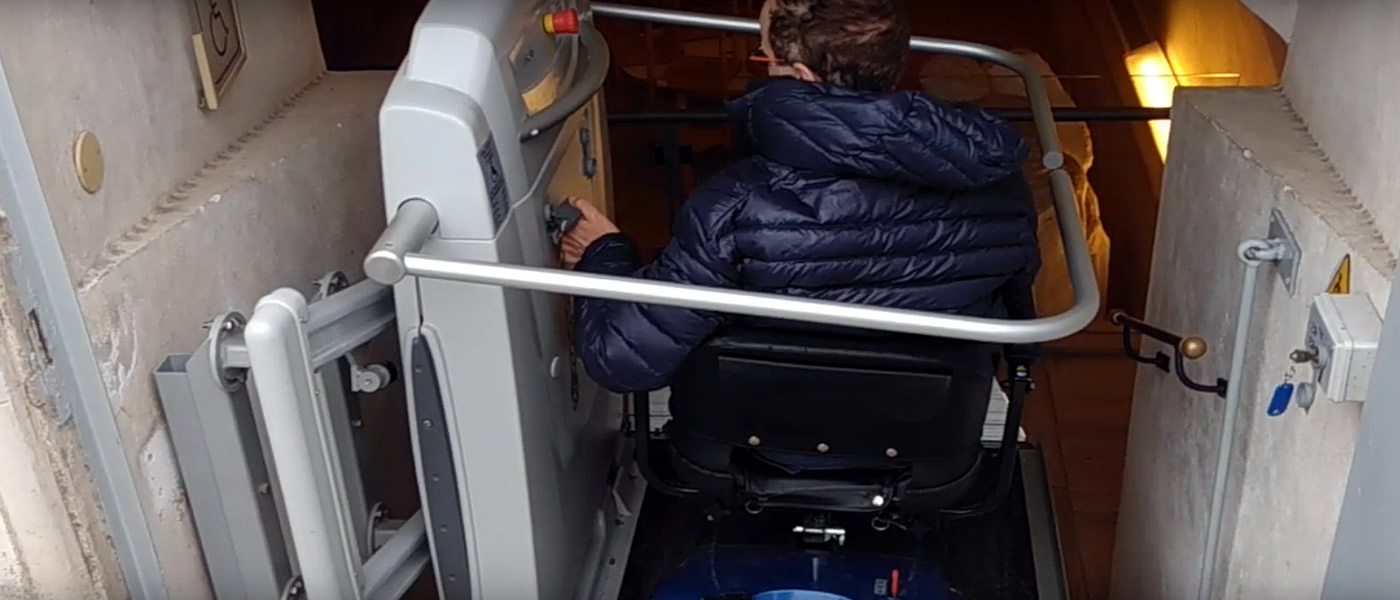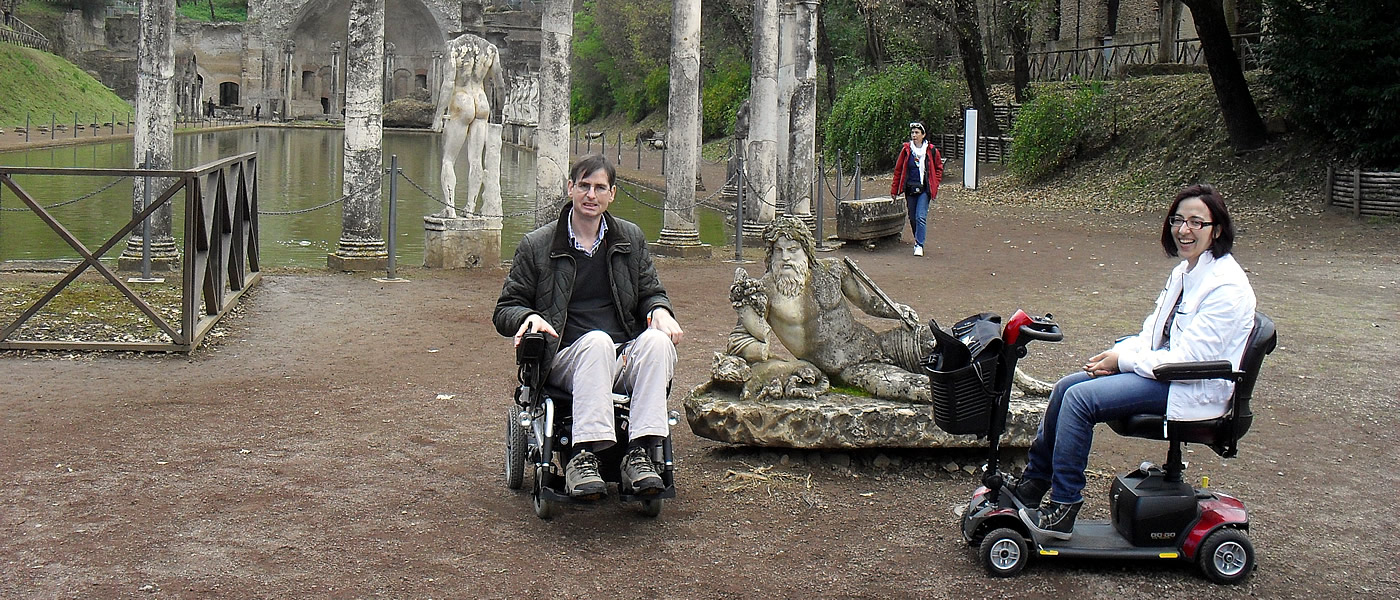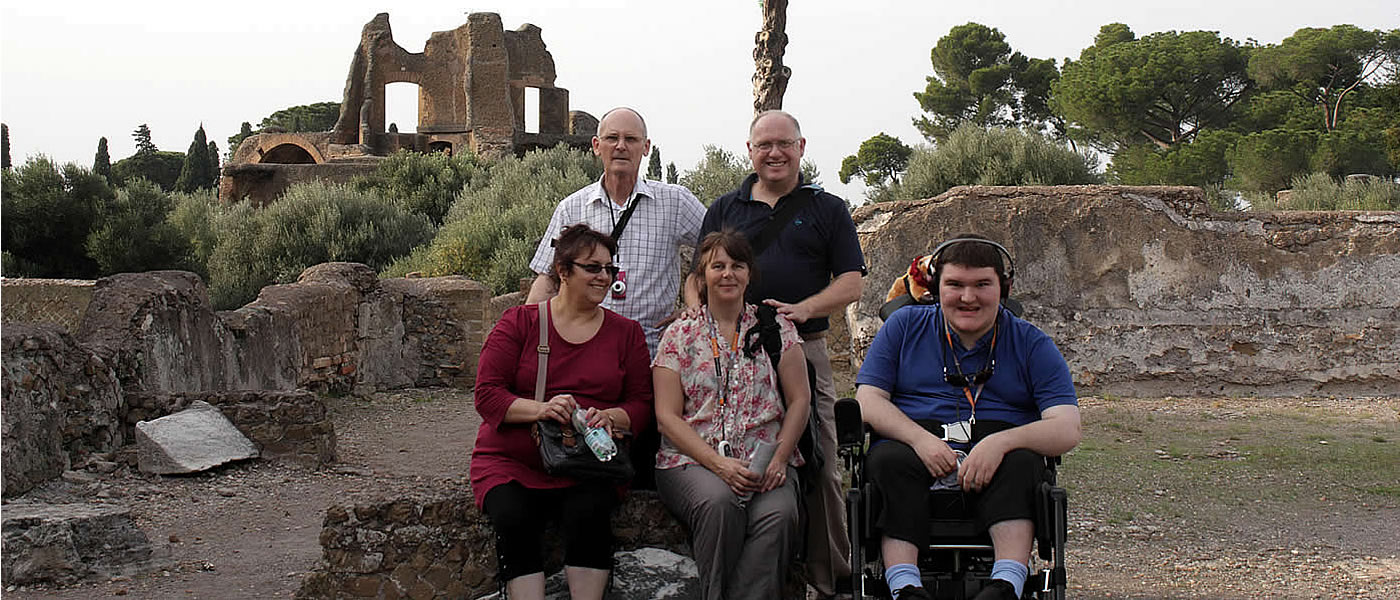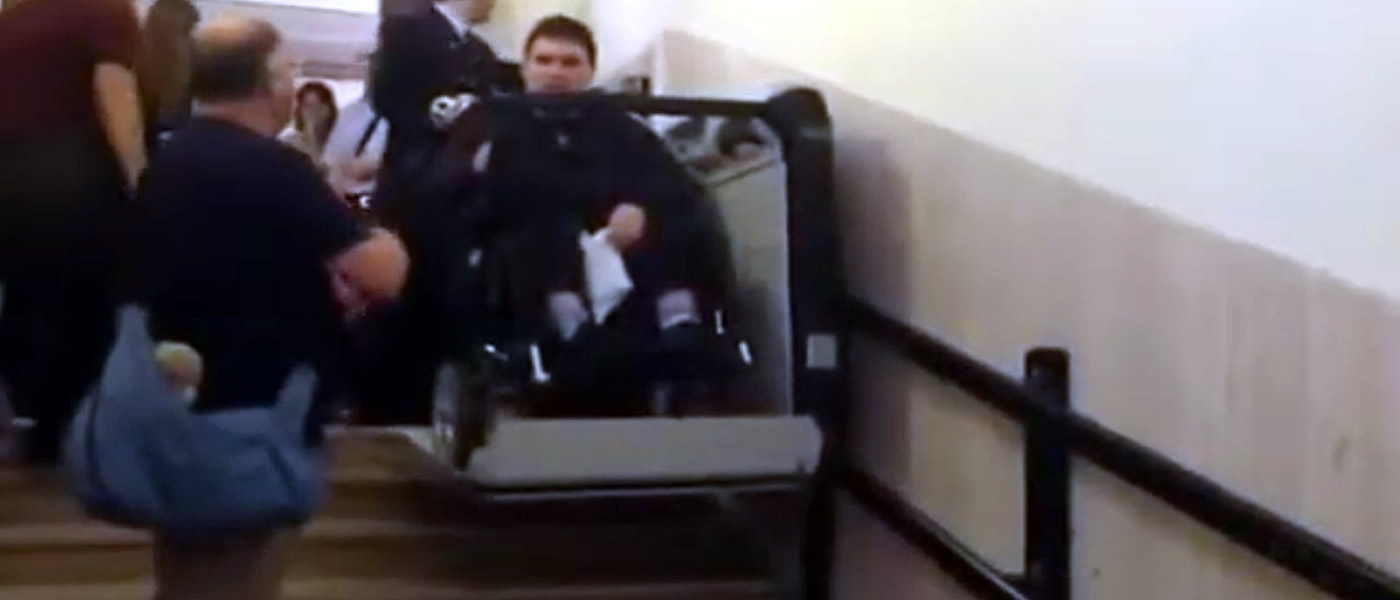 Our Adapted Van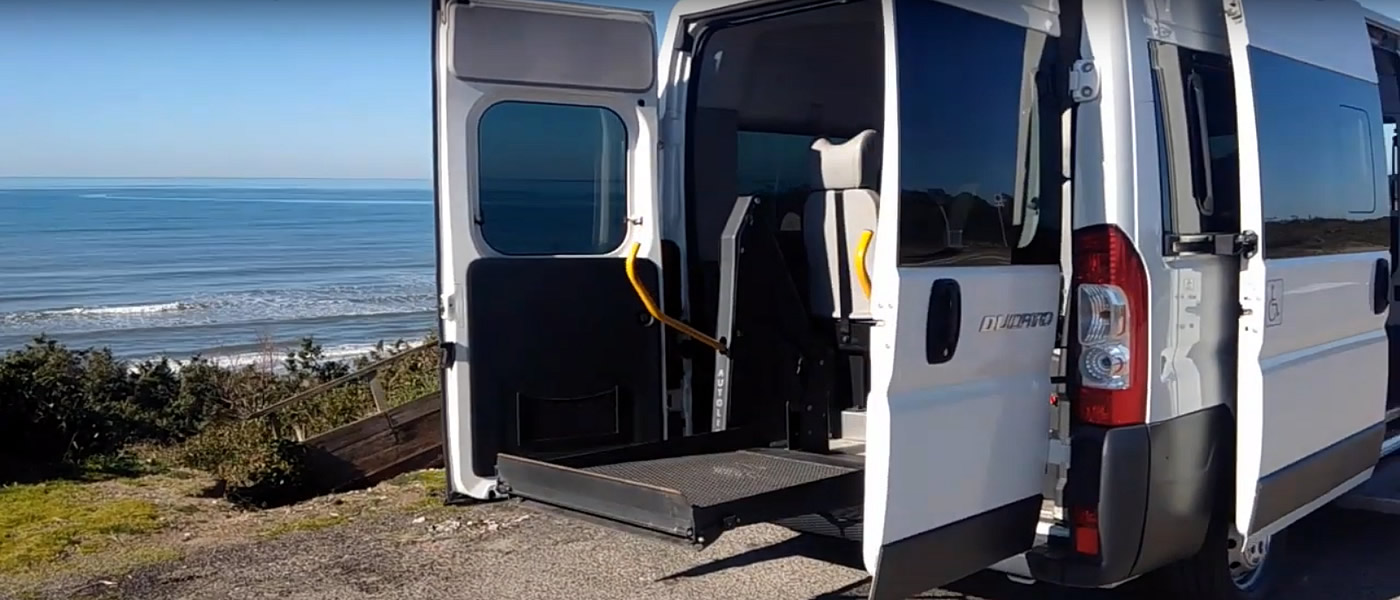 Ancient Ostia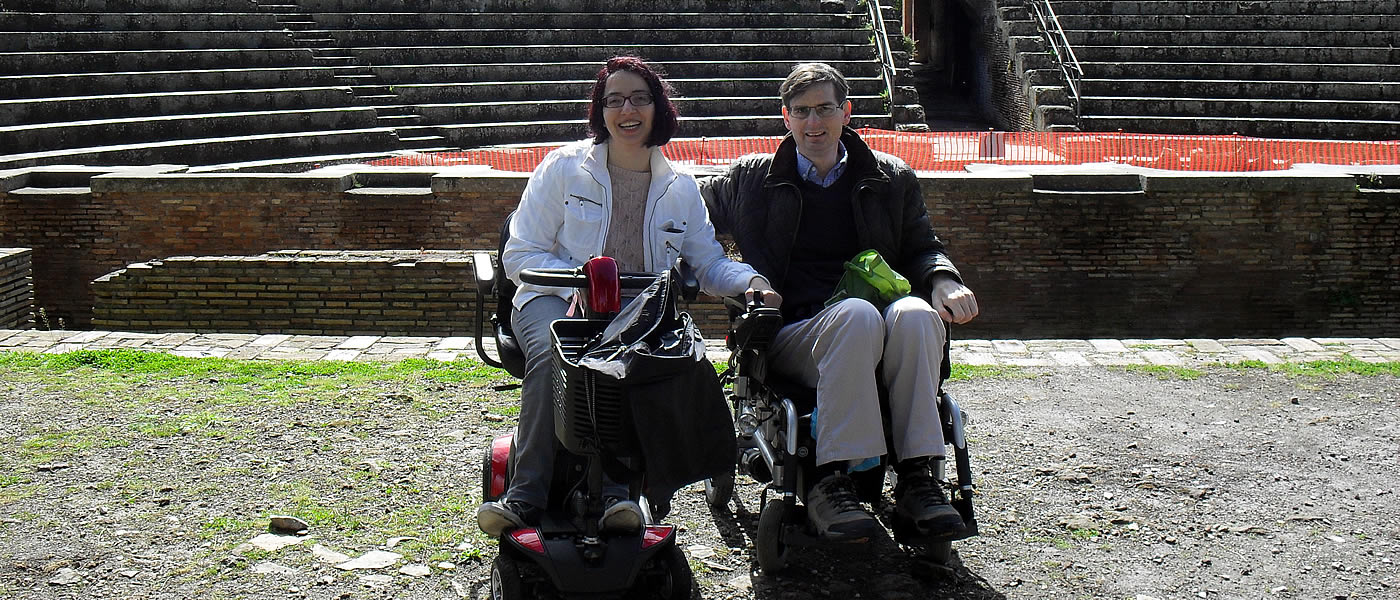 Borghese Gallery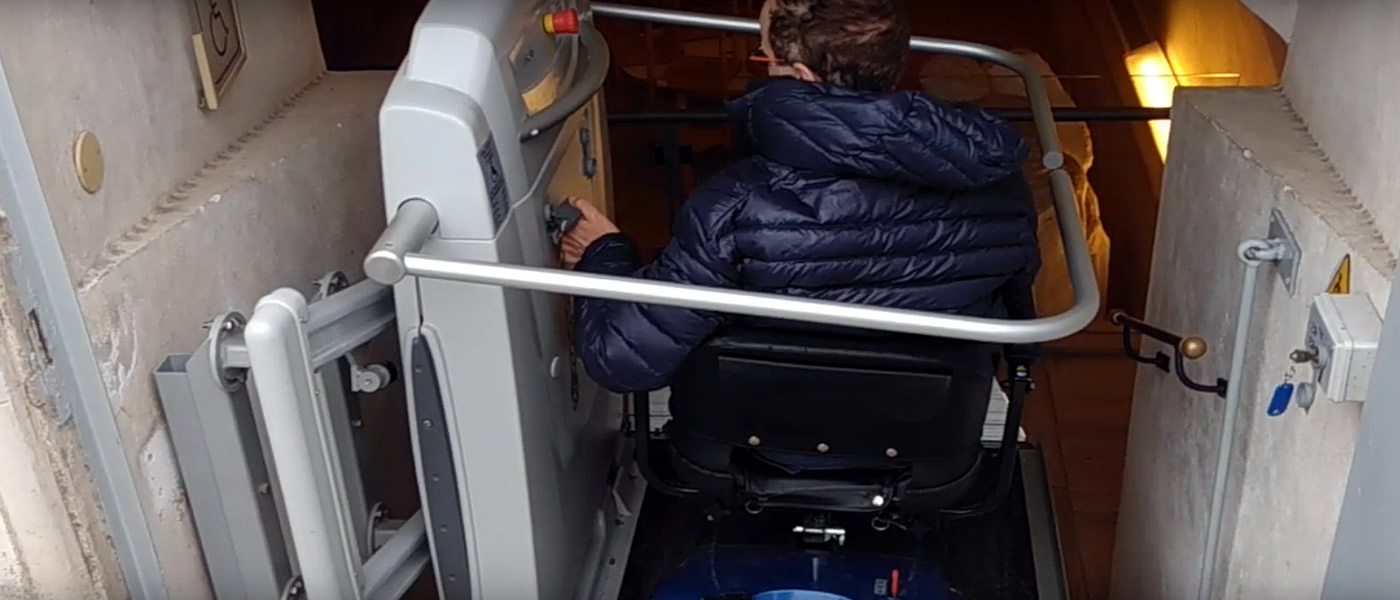 Hadrian Villa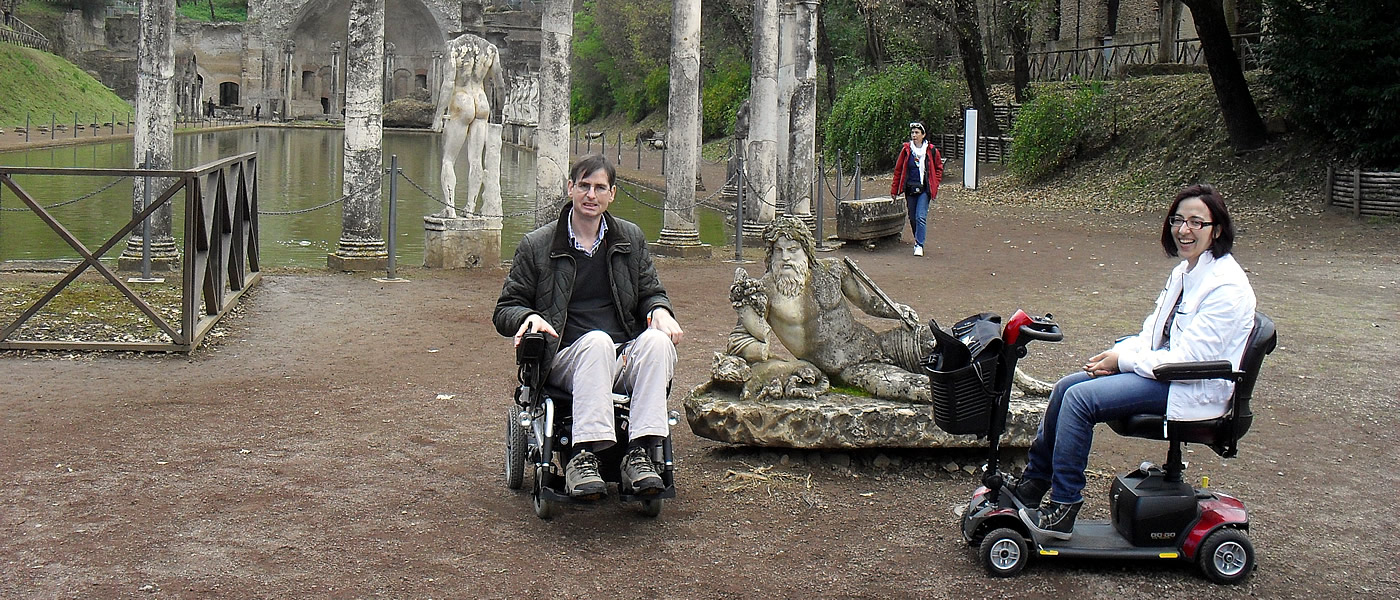 Termini Train Station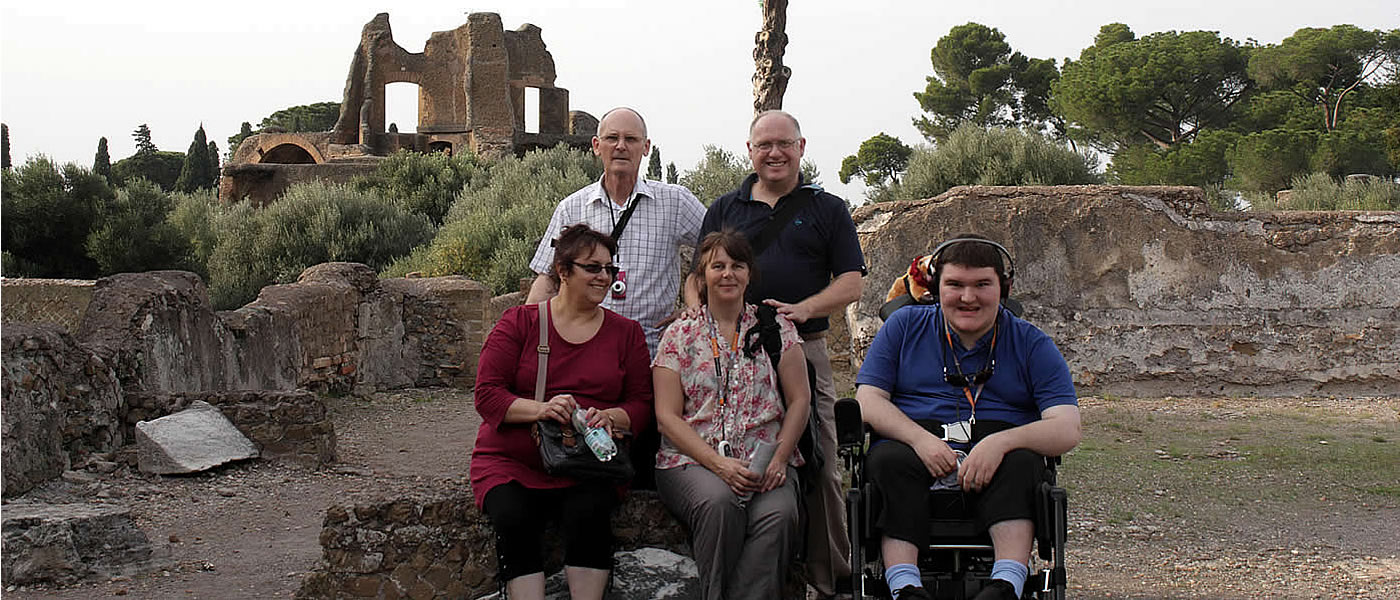 Vatican Museums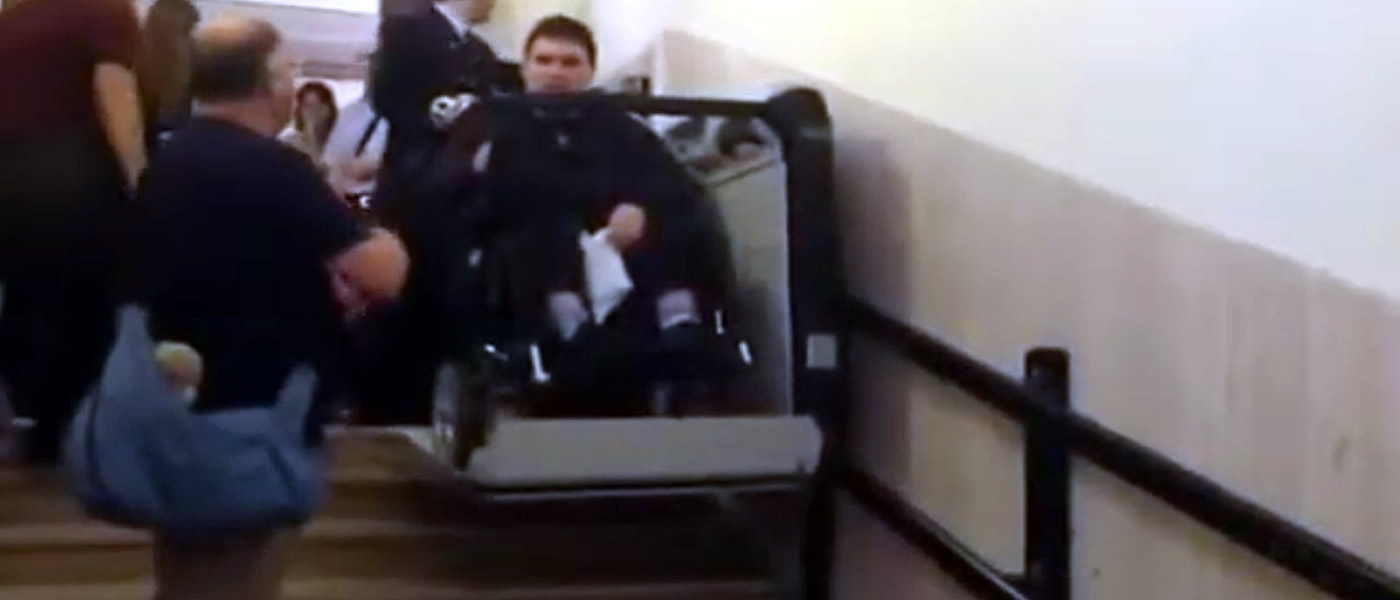 Spanish Steps wheelchair accessible tours, climbing a steep slope between the Piazza di Spagna at the base and Piazza Trinità dei Monti.
Dominated by Trinita' dei Monti the church that was under the patronage of the Bourbon kings of France, above.
Rome's Spanish Steps wheelchair accessible tours Scalinata is without a doubt the longest and widest staircase in all Europe.
Spanish Steps Wheelchair Accessible Tours
Disabled friendly Spanish Steps wheelchair accessible tours with a professional guide.
Accessible Italian Holiday provide a safe and a full accessible tours around it at previewed itineraries.
Visit this rich and fascinating land with a specialized tourist guide.
Adapted van transportation specifically designed for disabled tourists traveling on holiday to Spanish Steps wheelchair accessible tours in Rome.
Touring Spanish Steps
The monumental stairway of 138 steps was built with French diplomat Étienne Gueffier's, in 1723–1725.
Linking the Bourbon Spanish Embassy to the Holy See, today still located in Palazzo Monaldeshi in the piazza below.
In the Spanish Steps wheelchair accessible tours at the base is the Early Baroque fountain called La Fontana della Barcaccia.
Built in 1627-1629 and often credited to Pietro Bernini, father of a more famous son, Gian Lorenzo Bernini.
In the piazza, at the corner on the right as one begins to climb the steps, is the house where English poet John Keats lived and died in 1821.
At the top the Viale ramps up the Pincio which is the Pincian Hill, omitted, like the Gianicolo Hill, from the classic Seven hills of Rome.
From the top of the steps the Villa Medici can be reached.
Booking & Travel
Spanish Steps wheelchair accessible tours.
Unmissable visit at it with our Rome Accessible Tours.
Specifically tailored to wheelchair users, reduced mobility persons and disabled with an adapted transport.
Rome wheelchair accessible Services
Rome wheelchair friendly accessible Hotels